Designing Accessible Sites to Help Seniors Age in Place
Seniors are increasingly recognizing the benefits of the internet and 64% want to incorporate new technology into their daily lives. Combined with physical modifications to their homes, they view using the internet as a means to helping them live independently, while at the same time staying engaged with modern life.
For seniors with physical impairments, being able to experience the world through the internet is empowering. Website developers who take the time to consider simple elements of a design such as color, contrast and compatibility with enabling software, allow all ages and abilities to enjoy their site.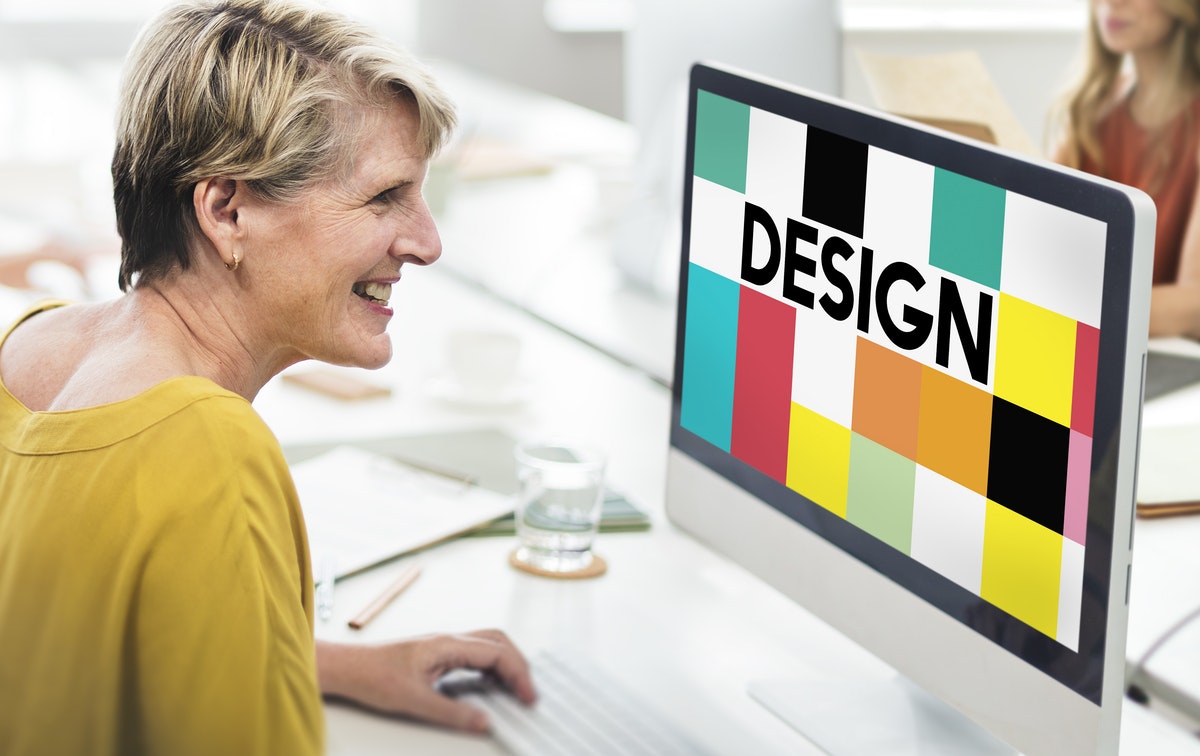 Enabling Independence
Nearly 15% of Americans are over 65 and almost all of them would prefer to remain self-reliant and grow old in their own home. Unless website designers cater for this demographic, they are unable to engage with a huge part of the population. Practical and material modifications around the home can help seniors age comfortably at home without having to rely heavily on outside support. When a safe and functional home is combined with easy access to technology and, more specifically, user-friendly web pages, the dream of living as independently as possible, and comfortably aging in place becomes even more attainable.
Adjusting Your Sites
With access to the internet necessary for so many everyday tasks, ensuring that sites are user-friendly is essential. For older users, visual impairment is common and this should be taken into account when designing websites for their use. Font sizes smaller than 16 pixels should be avoided. Alternatively, users should be able to adjust the text size to suit their eyesight. Color vision diminishes with age making it difficult to distinguish between different shades of a similar color, so for this reason contrast ratios are important. For blind consumers, sites should be checked for compatibility with software that can translate text to speech.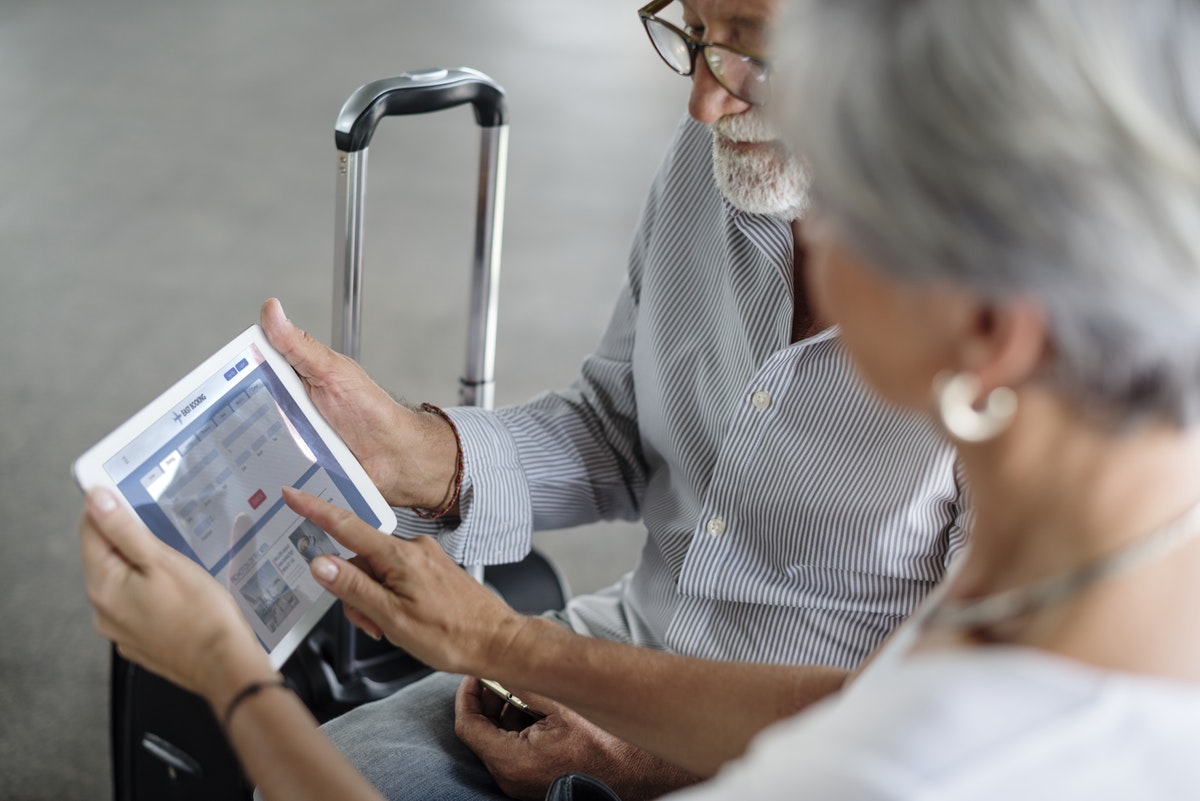 Accessibility to Hard of Hearing
Between the ages of 65 and 74, roughly 1 in 3 people experience hearing loss to some degree. Unfortunately, anyone with any level of hearing impairment is unable to fully appreciate the enhanced presentation of many websites that include audio and video content.  With the addition of closed-captioning for videos and text-based transcripts of audio clips, these pages can be fully enjoyed by users of all hearing abilities.
Older adults are keen to remain autonomous for as long as possible, staying in their own homes, and able to access services and information independently. Just as physical modifications to their homes can enable aging in place, so adjustments to websites can make them more accessible and easier to use.
---
Contribution by Karoline Gore.