Let's start! "Nothing can have value without being an object of utility", this quote by Karl Marx holds as much value in the web world as it does in the real world.
However beautiful your site is, if it is not providing utility, then you are losing the audience. In today's world, the only way to gain viewership is to make your website resourceful to your audience. Higher the utility of your site, higher the traffic and in turn higher the visibility. Find below a set of ten tips which will help you increase your site's utility.

1. Make Your Site is Easily Navigable
Remember the last time you got stuck in a maze. Needless to say, you did not like the experience. Similar is the case with a visitor to your website if it is not easily navigable. We recommend making your site as navigable as possible. One way to do this is to adopt the top-level down structure- start with the category head and then slowly drill down to the products. Using a navigation test like the one offered by UsabilityHub helps you identify points of confusion and glitches for real users. Once identified, make sure you take due actions to remedy them immediately. If you are an e-commerce website, make sure the buying process is intuitive. To do this, limit the number of form fields required for check out and get rid of any superfluous item.
2. Design to Impress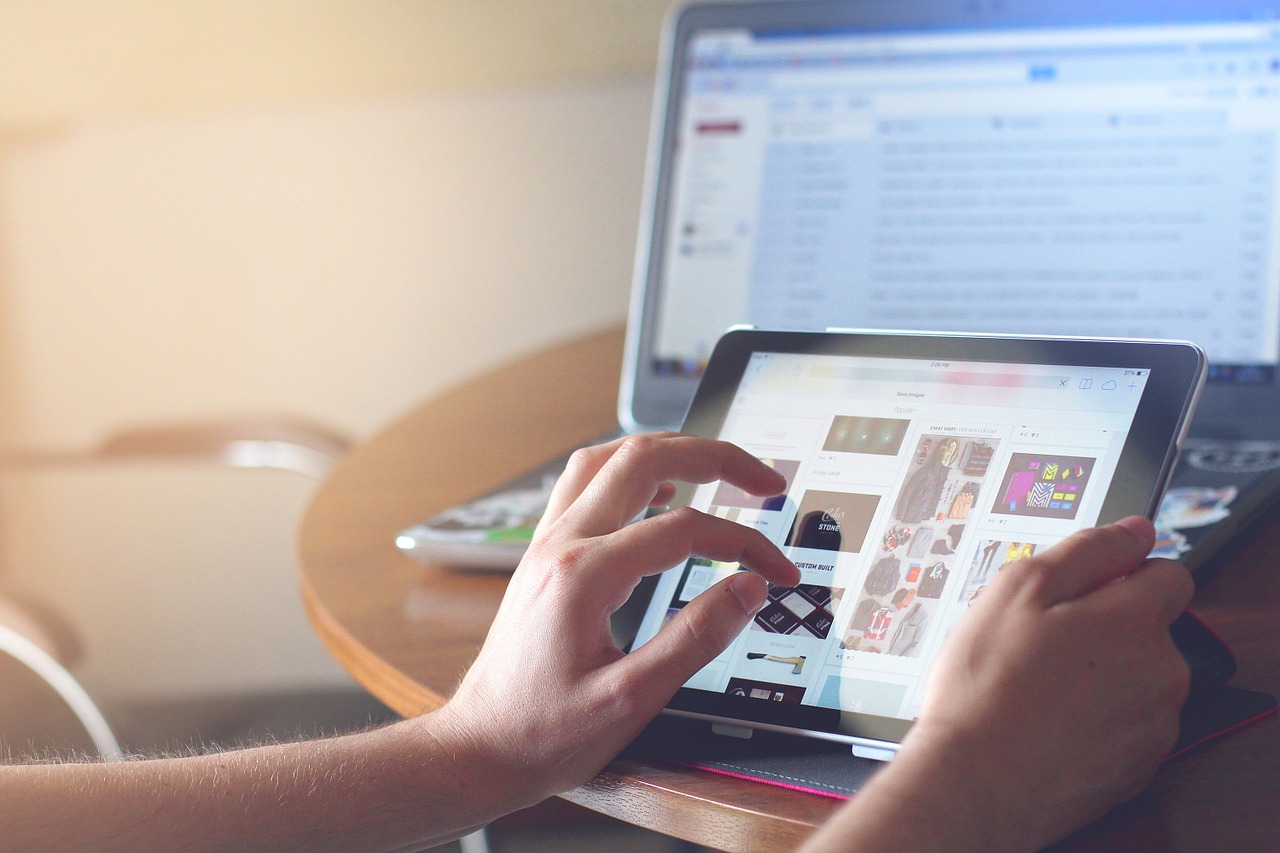 The design of your site conveys your brand personality. Make sure your site's design is in coherence with your brand personality. Make sure the design of your website adheres to your brand semantics. Not only does a good design captivate your audience, it also leaves a lasting impression on him. When we speak of design, we don't just mean the color scheme. A good website design encompasses easy navigation, intuitive flow, and responsive layout. We recommend using icons to communicate key points on your site in an impactful manner. Services like Simbla help you in ensuring your site's design and readability.
3. Minimize Your Site's Load Time
In this fast-paced world where speed is the need of the hour, customers can bounce off your website if
it takes a few more milliseconds to load. To know the current load time of your website, we recommend
using this tool. We also list below certain tips which will help you decrease your site load time:
Optimize caches: Ensure mobile browsers use local memory to cache resources thereby avoiding unnecessary server requests.
Avoid unnecessary JavaScript parsing: Deferring parsing unnecessary script tags helps in optimizing page load time.
Remove unnecessary redirects: It is a good practice to serve the mobile site to users directly thus cutting down on unnecessary redirects.
Minimize image size: Optimize and resize images to ensure quick loading time.
Use content delivery network: Faster servers near your user's geographical location ensures faster loading of your mobile site. Amazon's CloudFront is one of the widely used CDNs.
Use AJAX: Using AJAX helps your mobile site in fetching data from the web server without requiring the page to be refreshed, allowing your mobile site to quickly load.
Apply CSS3 and HTML5: Both CSS3 and HTML are lightweight and enable mobile pages to loadquickly. Additionally, CSS3 has some brilliant features like rounded corners, animations and text box shadow.
With mobile readership growing, it is even more crucial that you monitor your site load time. In addition, site load time also affects your search rankings which in turn drive your site's visibility.
4. Dish Out Quality Content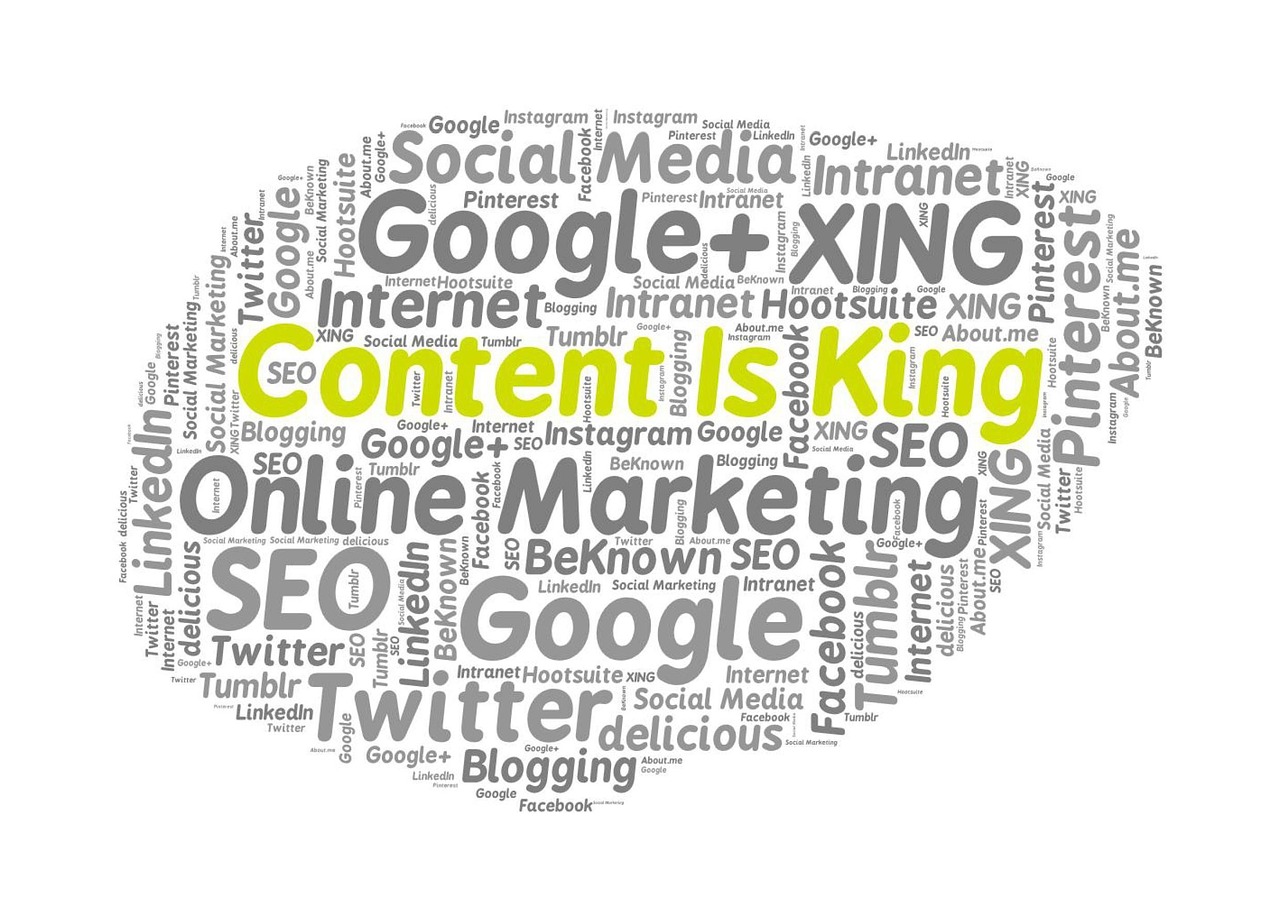 Content is King! No one likes a poorly written content. Be sure to have a well-researched and succinct content. Good content ensures that readers revisit your website and recommend your website to others. Additionally, make sure your site is error free. Remember to proofread, as it ensures that your content is polished and professional. Sites like Grammarly can help you with proofreading. We recommend using interactive personalized video to further increase the quality of your content as videos convey ideas crisply and more effectively. Companies like Sezion and DemoChimp help you create personalized videos and demos.
5. Provide Avenues for Immediate Connect
What better than helping out a stuck customer? A simple live chat window can do the trick! Engaging with customers is one of the best ways to establish an emotional connection with them. Resolving customer queries goes a long way in building trust among customers. We recommend making the call personal to give the reader an enhanced experience. Talkdesk helps you get a full view of contact history with each caller and tailor the conversation with them. Live Chat software like Pure Chat helps you in doing the same.
6. Ask, Share and Highlight Good Feedback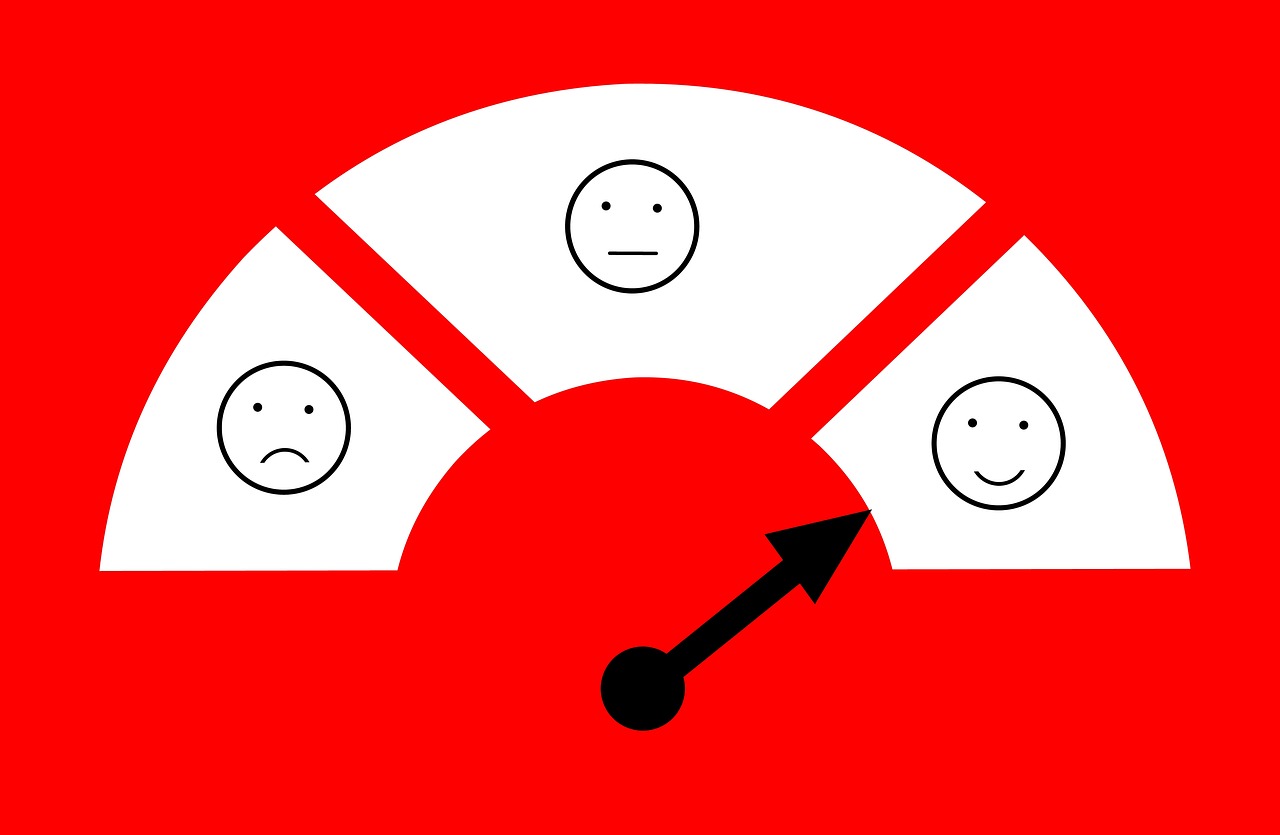 What could be better than your customers doing the talking for you? Ask your viewers for feedback. This can be done on call during customer support or through surveys. While getting good feedback is good, sharing good feedback is even more important as shoppers tend to trust reviews and recommendations from peers. According to a study, 88% of customers trust online reviews as much as personal recommendations. Be sure to remember that customer testimonials go a long way in establishing credibility with your prospective reader.
7. Make Searching Easier
Search boxes really come in handy when your viewer is not able to find what he is looking for. We also recommend increasing the size of the search box, if you already have one. According to Quick Sprout, the average search size is 27 characters, but the average search bar is only 18 characters long. So make sure your search bar is at least 27 characters long.
8. Use Trust Logos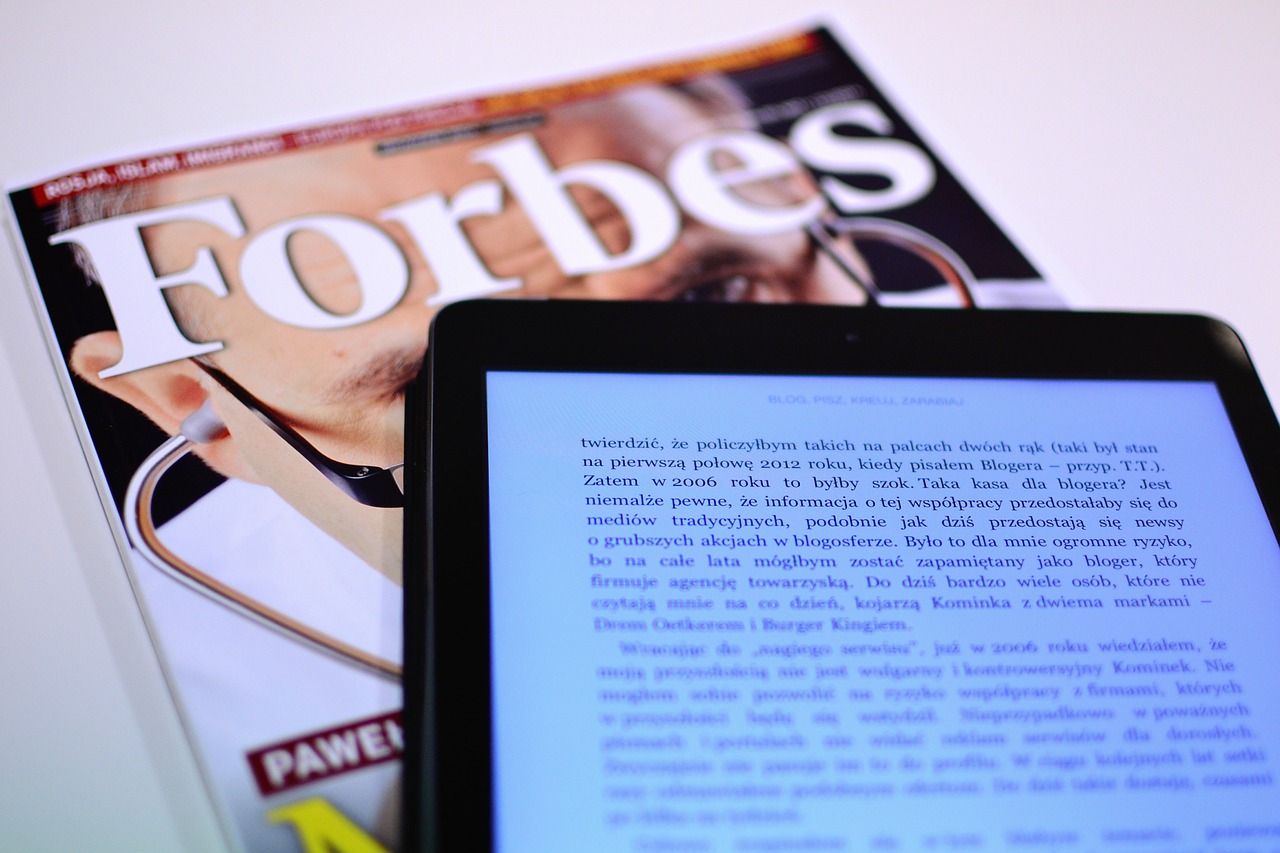 We recommend using and highlighting trust logos to make the website resourceful to your audience. If you have any of your product featured in prominent publications like Forbes, Inc. etc. do not shy away from showcasing them on your site.
9. Use FAQ's
FAQs are one of the best ways to address visitor queries. Creating a robust FAQ page helps build a strong communication channel. Remember to address regularly asked questions on your FAQ page. Make sure to keep the page neat and organized. Here is a site that provides assistance in building FAQ pages.
10. Use Analytics
Lastly, we recommend tracking your traffic sources. Knowing your customers better allows you to better craft your message to them. Google Analytics- the widely used analytics provider can help you track traffic sources easily. We also recommend using a tool like Qualaroo to get feedback about what's andwhat's not working on your website. Using it you can also dig it reasons why something is not working.
Your customer / viewer should be at the center while you are creating a website. Everything that is on the site should cater to his needs and should help him in accessing the information he needs. These were the top 10 things we think if strictly adhered to will surely make your website resourceful to your audience.
Image source: pixabay.com
Published by
Brandon Graves