Collaborative Coding in Software Dev – What to Know
Coding isn't always a solo undertaking. Some projects are either too big for one coder or require various types of additional expertise. Collaborative programming allows team members to evaluate one another's code while monitoring the entire project. If executed professionally, this approach has remarkable benefits.

However, with each member you add to the team, the likelihood of experiencing problems such as mismanaged code also rises. These risks can create more problems than you initially set out to solve. So, how to improve productivity with collaborative coding?
1. Establish an effective team structure
While you can structure your team in multiple ways, there are two preferable options for collaborative coding. The first is the chief programmer format, which is ideal for simple coding tasks. In addition to the Chief programmer, it has two other primary members: a senior programmer and a program librarian.
Should your project become more complex, it makes sense to opt for the second type of team structure, also known as egoless programming. This decentralized system typically consists of less than ten coders. The whole group takes part in determining project goals. Leadership also revolves depending on availability and ability at various stages of the project. Although this flexibility is beneficial, it might contribute to a lack of focus and control.
2. Split collaborative projects into distinct duties and assign roles
After defining roles, allocate each team member a manageable task. Programmers shouldn't have more than one task, as it might lead to redundancy and mismanaged code. After delegating all duties, a team leader should organize and conduct meetings, schedule status updates, and monitor the project timeline.
They should also act as a liaison between clients and team members. You're more likely to increase productivity if every team member knows where to make inquiries regarding deadlines, troubleshooting, and other issues.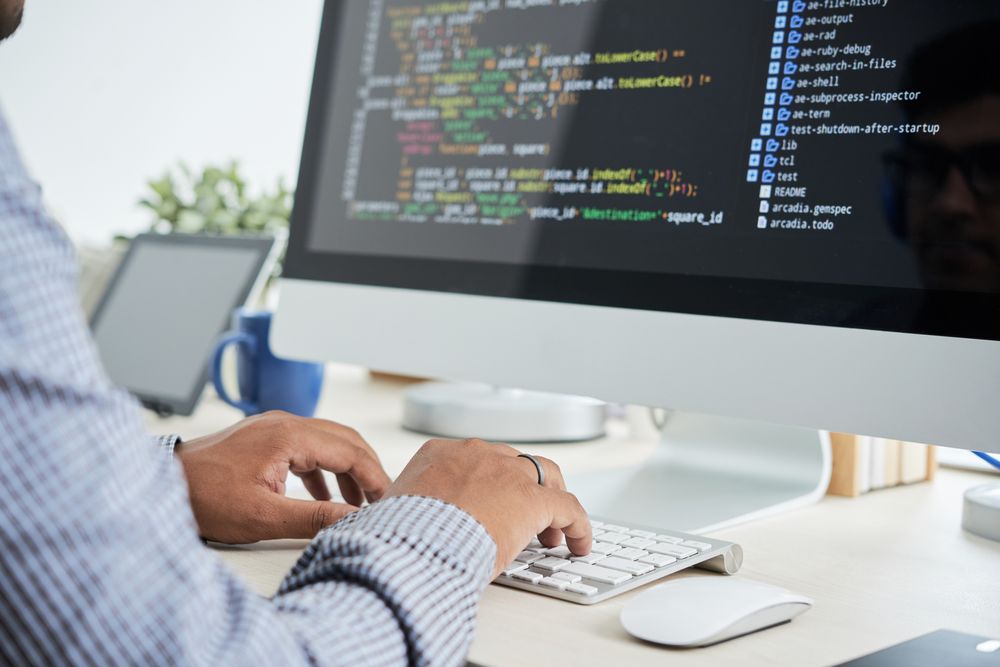 3. Define coding standards
Every programmer has a unique coding style. For the sake of harmony, you must define applicable coding standards before the project begins. This step ensures you get the best of everyone's premium programming and UX design skills.
Ignoring this step might lead to costly errors, incompatibility, and overall inefficiency. While identifying a coding standard, consider every member's diverse skills and settle on a practical compromise. Industry best practices should be your final guide during the process.
4. Avoid editing existing code
In a team with different coding styles, it's natural for each member to believe their approach is the best. However, avoid the temptation to rewrite other people's code in the belief that you're improving it.
This attitude can strain professional relationships and significantly reduce productivity. The only justification for rewriting code should be to fix compatibility issues or if it doesn't fall within the predetermined standards.
5. Preserve proper version control
Your team must continuously monitor project evolution if the code increases in size and complexity. Just as cloud storage backs up your files, you need version control software to track and back up collaborative coding as it iterates. The main difference between cloud storage and a version control system is that the latter backs up your code perpetually.
If bugs affect your project, version control enables a comparison between the new and previous releases. That way, you can quickly identify and reverse the changes that caused problems. Without this software, a collaborative coding project becomes difficult and almost impossible.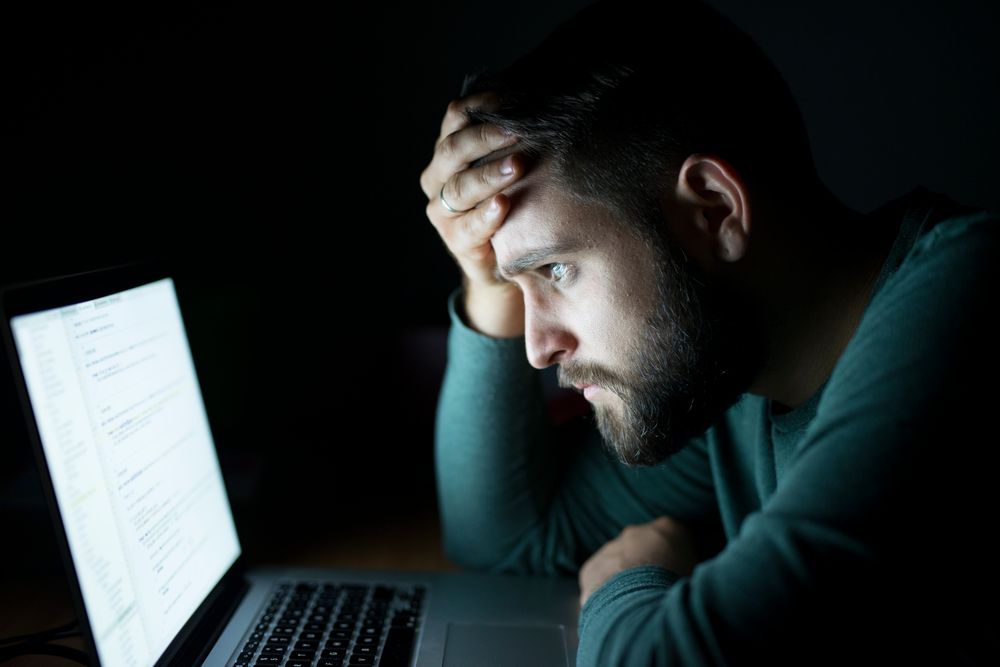 6. Don't add new team members late into the project
Ramp-up time is a programming concept that calculates how long it takes for a new team member to become properly-versed with a project. The time you spend educating them can take the focus from other important tasks.
While it's tempting to recruit more programmers if you're falling behind schedule, consider the implications on productivity. In your rush to integrate a new developer, you might unwittingly influence their failure if you provide inadequate education. The result might be a failure to understand the relevant coding standards and overall team structure.
7. Welcome code reviews
Code review is a crucial aspect of collaborative programming. It's the act of sending your work to a colleague for evaluation after completing a coding task. Reviewers ask particular questions, including whether the code follows the correct standards and documentation. They also seek to identify other areas of improvement.
After going through your code, the reviewer must submit constructive feedback. In addition to pointing out flaws, they must also offer practical improvements. If you happen to be the designated reviewer, it's essential to create enough time and a decisive objective, such as reviewing 200 lines of code every hour.
Final thoughts
A collaborative approach to programming might initially appear daunting, but it can lead to better solutions and higher team productivity. Although coding and UX skills play a role, communication is another vital ingredient of success. After a code review, apply immediate fixes to the relevant issues. Finally, a healthy and comfortable environment increases your team's effectiveness. In addition to following a balanced diet, it's advisable to exercise regularly, get enough sleep, and take breaks whenever necessary.
Published by
decolore
Thanks for being a part of this beautiful blog. Hours spent to create this web space to our visitors as much useful as we can. We're living with a pace of life and build beneficial collections related to graphic and web design. Here we come up with premium and free collections like mockups, backgrounds, fonts, wordpress themes, branding, inspiration, tutorials and informative articles for professional designers and beginners. Go ahead and let's be a partners! View all posts by decolore