25+ Incredible Church Logo Templates for Honest Branding
Logo for a church should be simple, attractive, and meaningful. A perfect combination of colors, symbol, and faith leaves an influence, connecting the person to the church.
Today we have a handpicked collection of best church logo templates to get you started in 2020. Each logo presented in the list below made by professional designers and cost a small amount of money reliable for your business. Have a peace in your heart and enjoy this great collection.
You may also like:
---
Christian Church Logo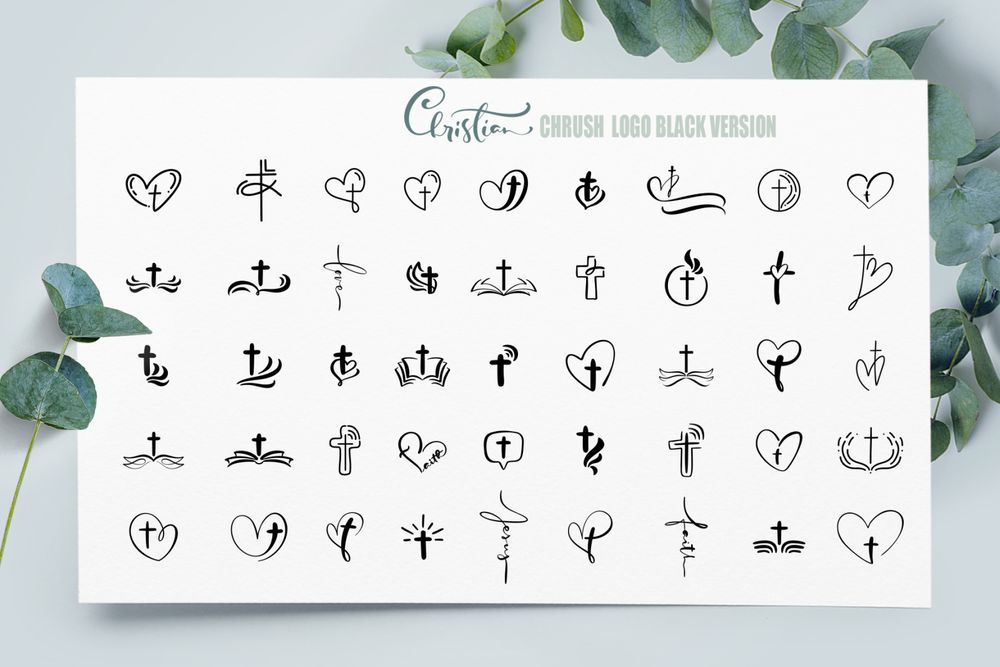 Download Source
Newhope Church Logo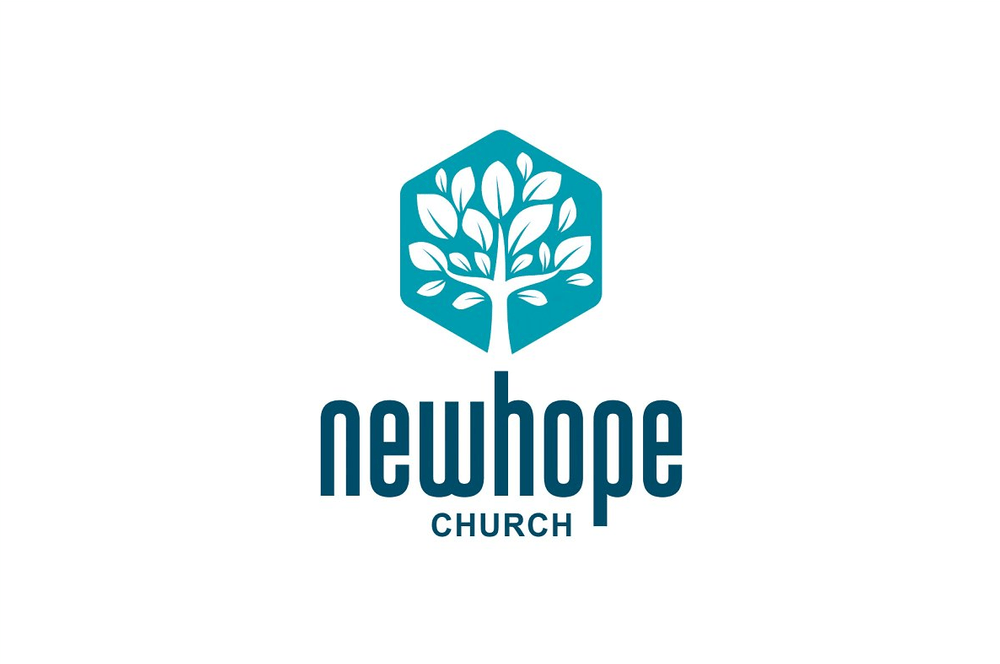 Download Source
Hipster Logo Kit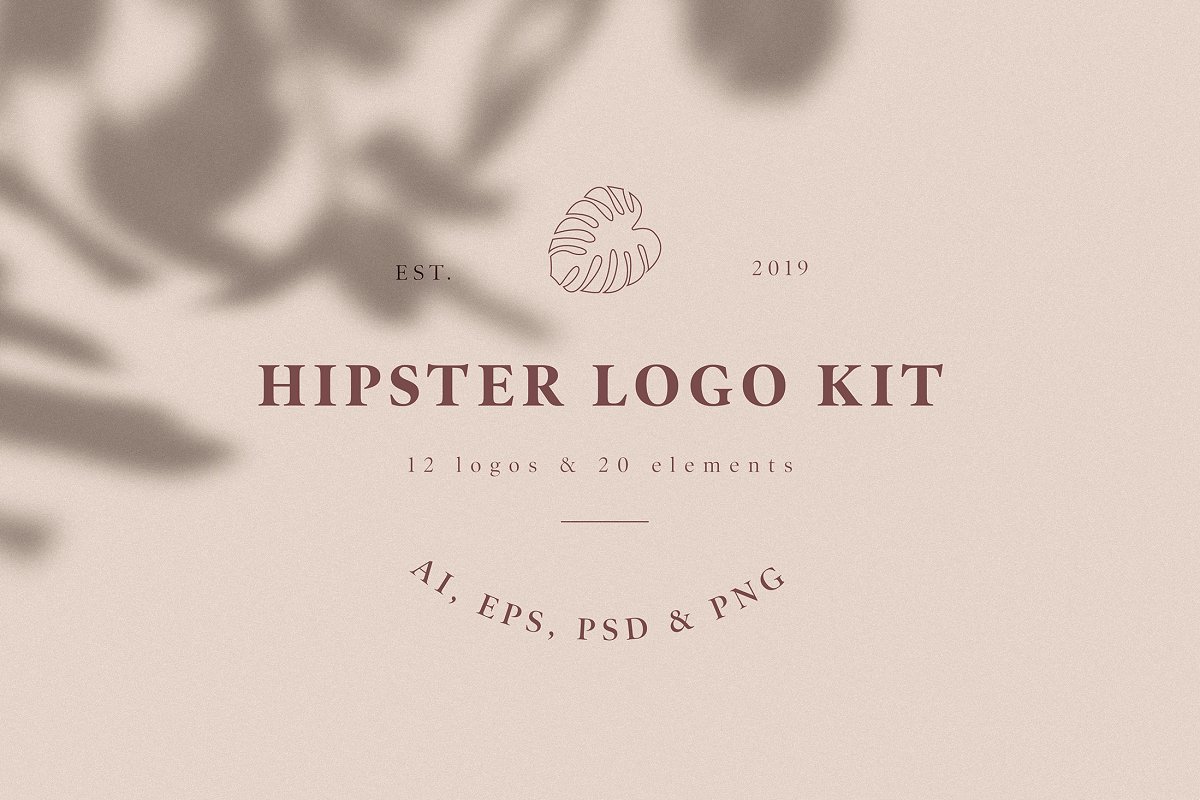 Download Source
Church Community Logo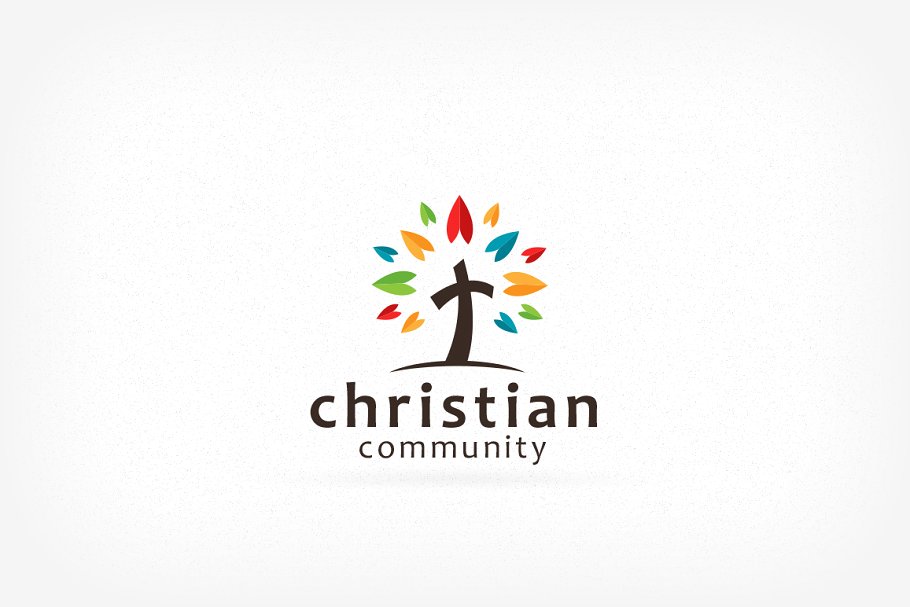 Download Source
Church Road Logo Template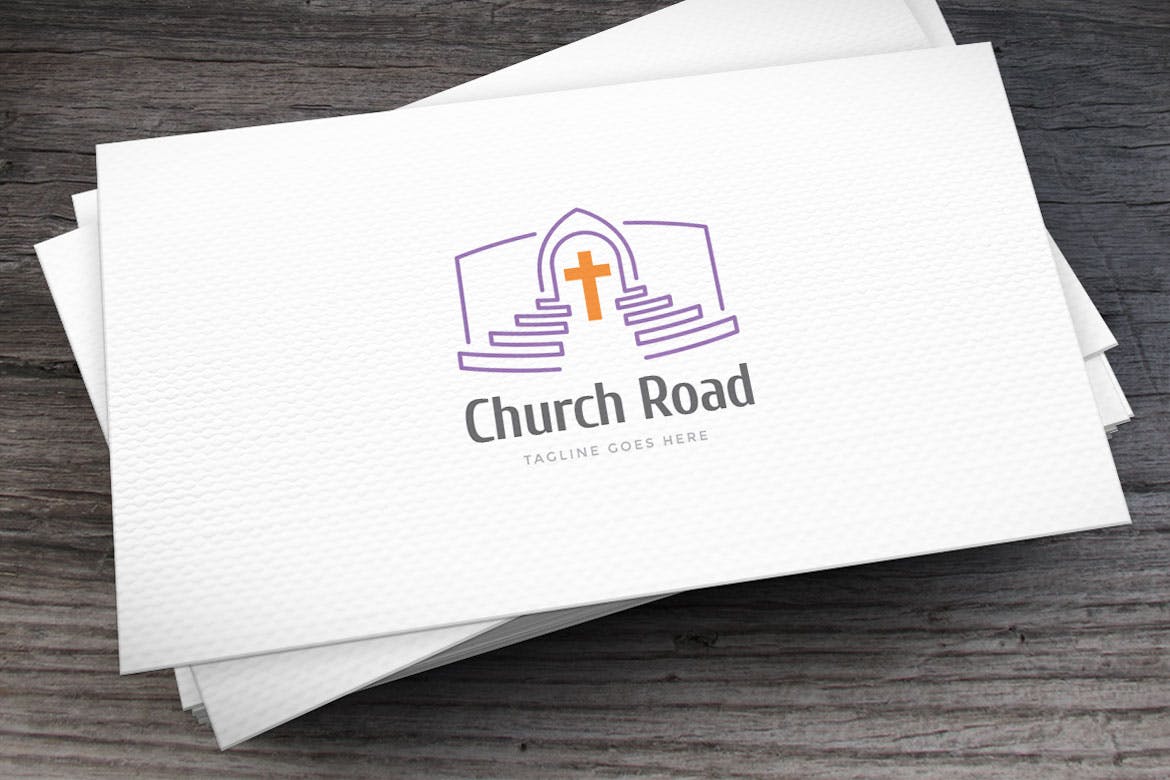 Download Source
Living Church Logo Template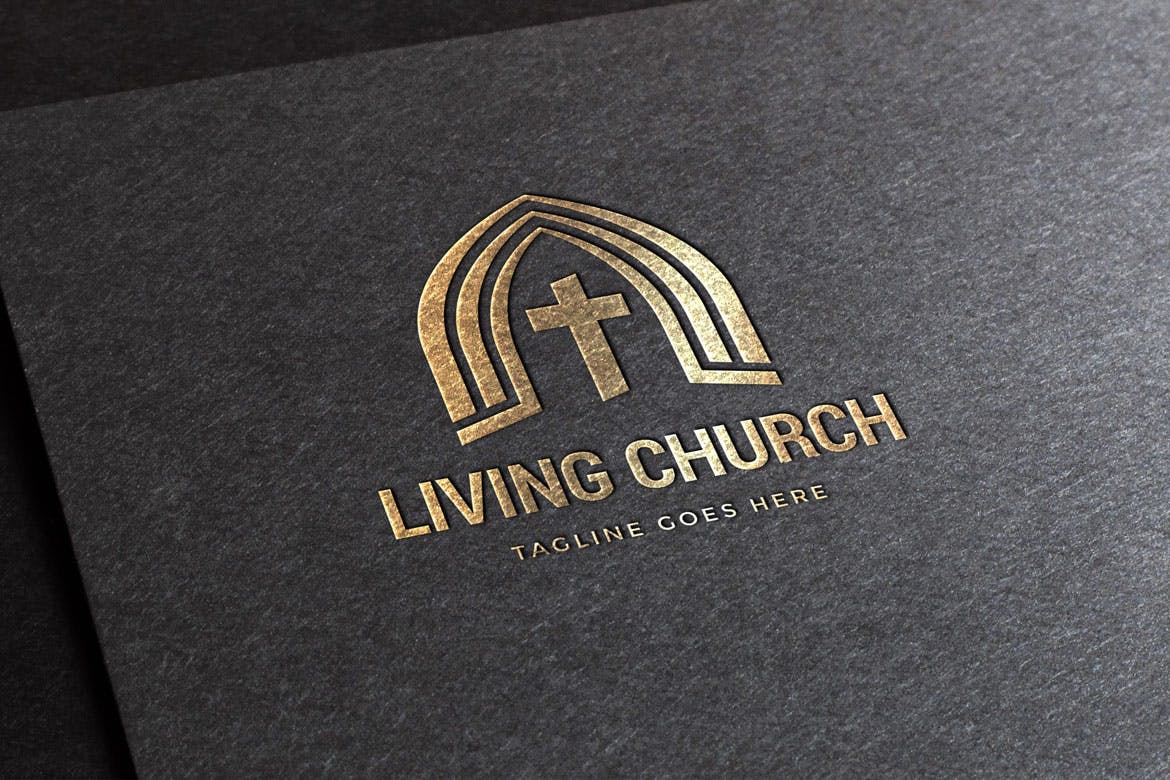 Download Source
Melted Candle Logo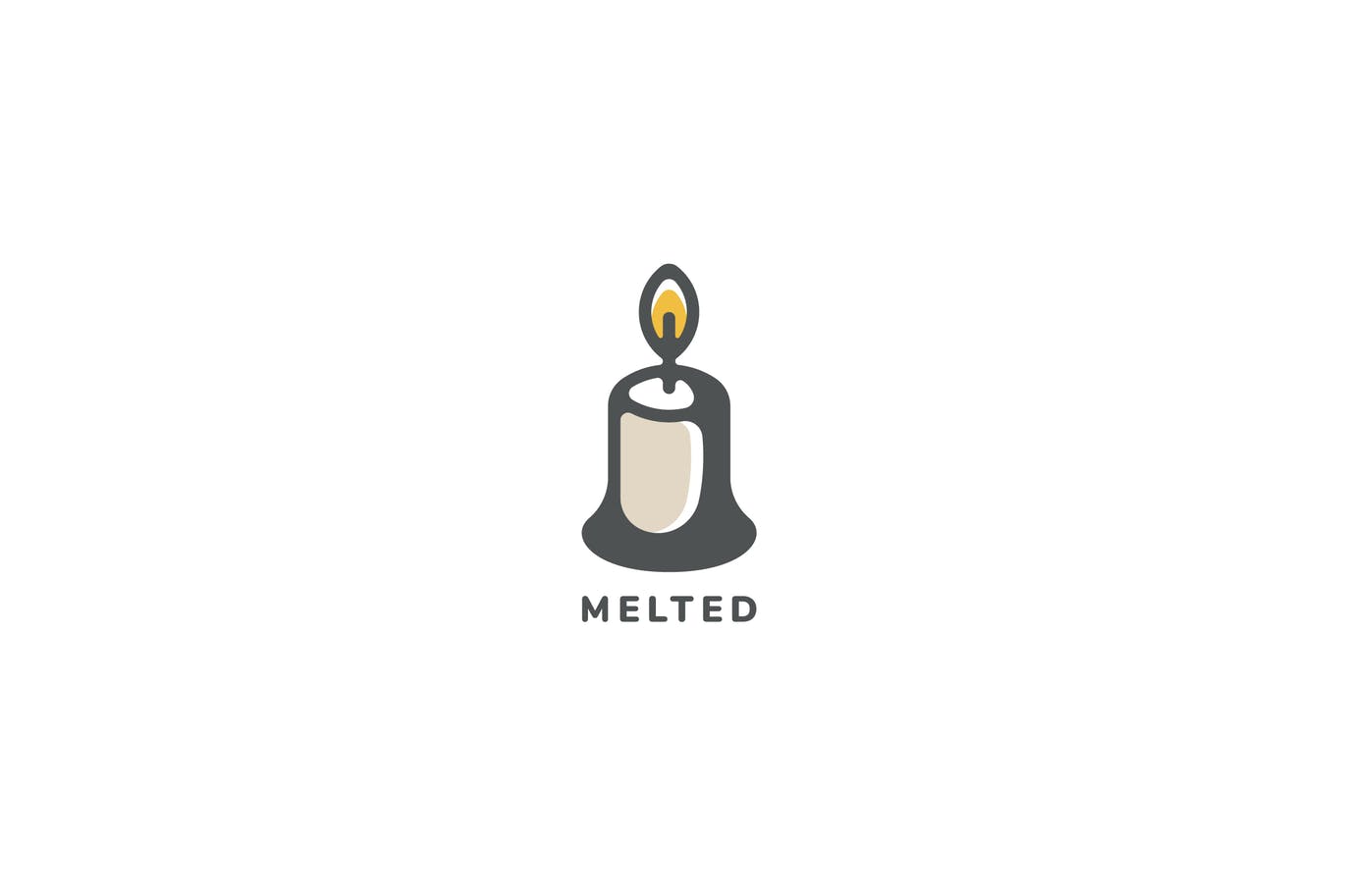 Download Source
Christian Logo Template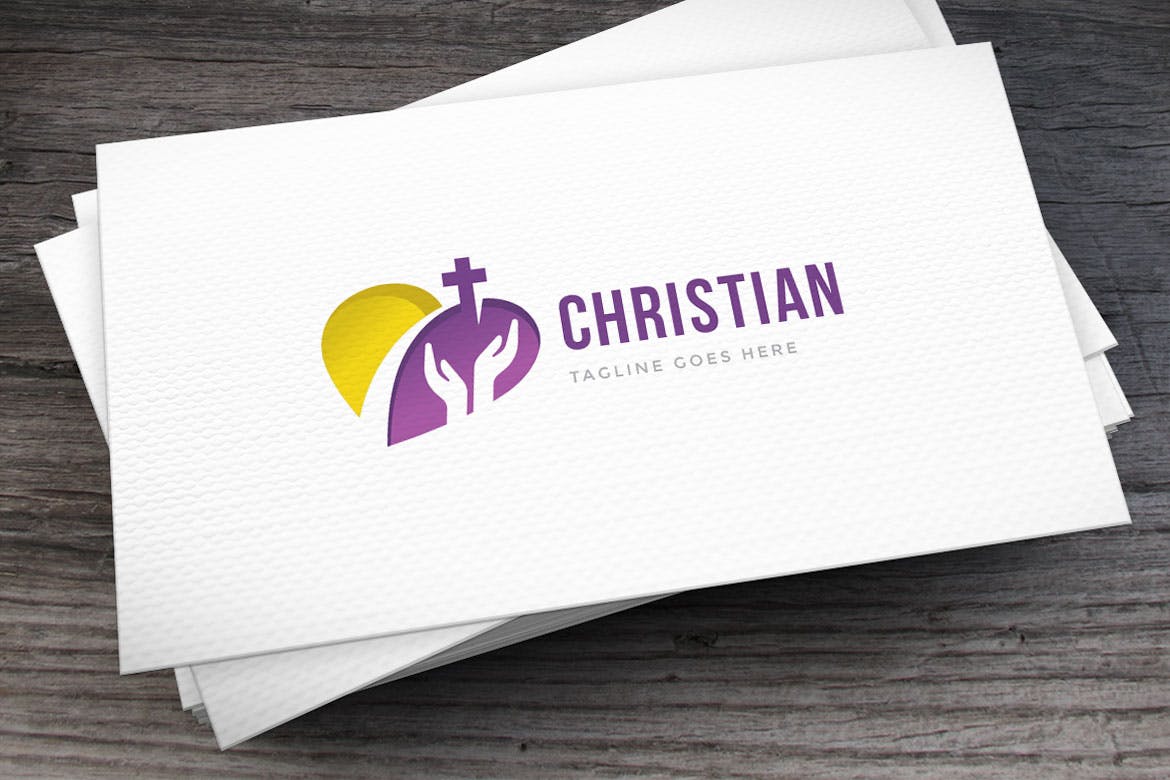 Download Source
Faith Path Logo Template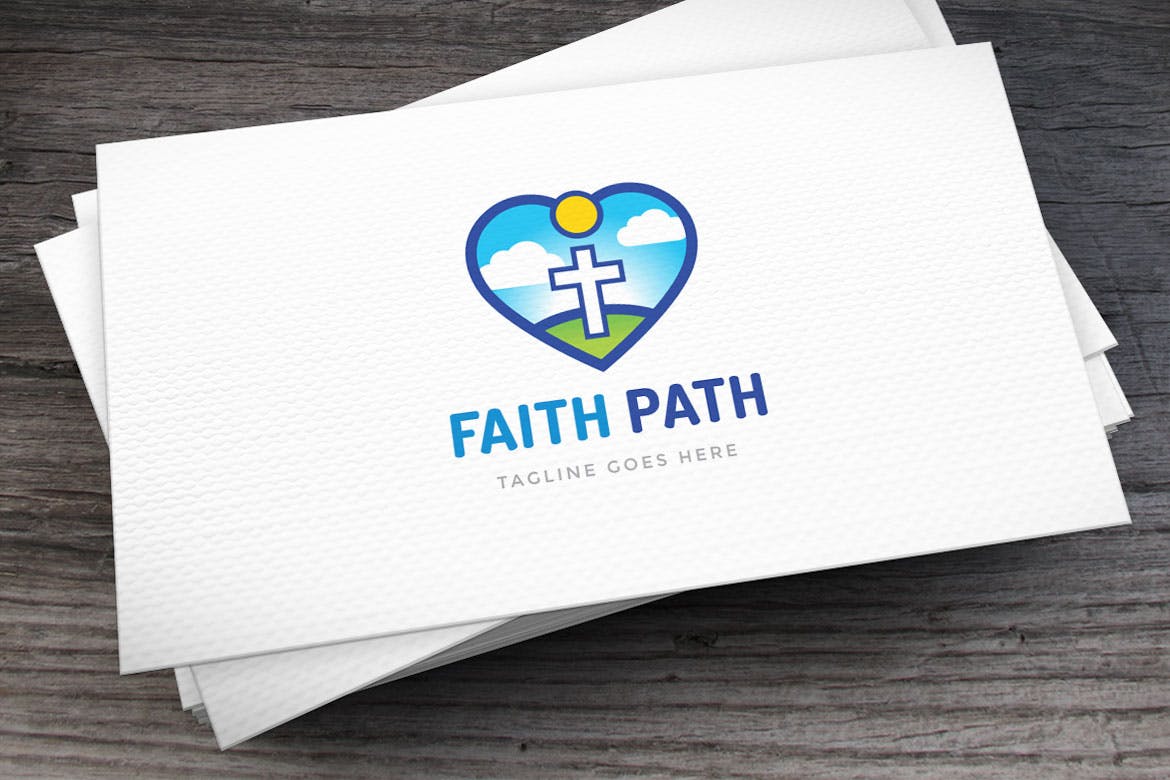 Download Source
Hands Logo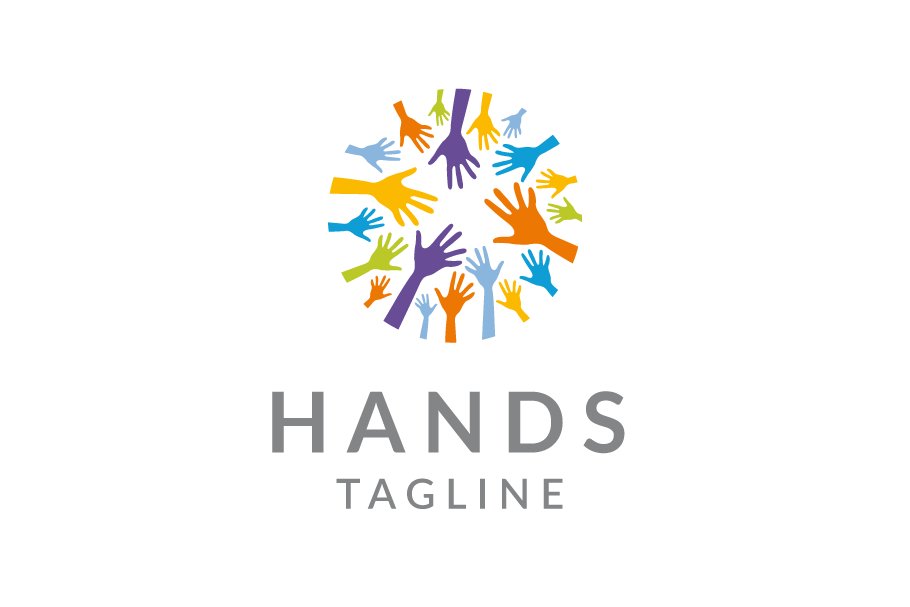 Download Source
Cross Logo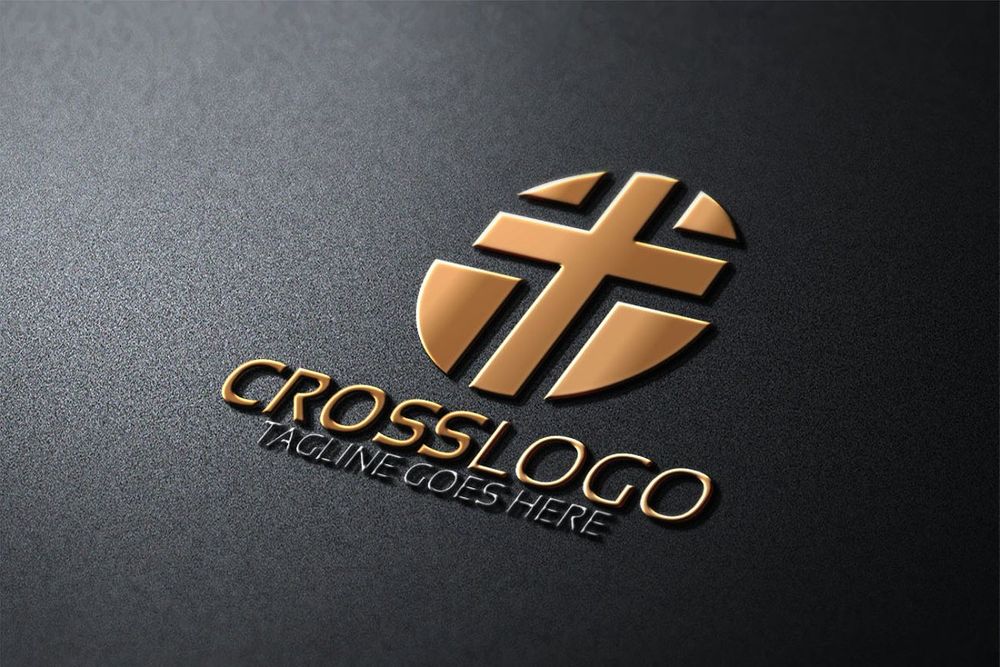 Download Source
Church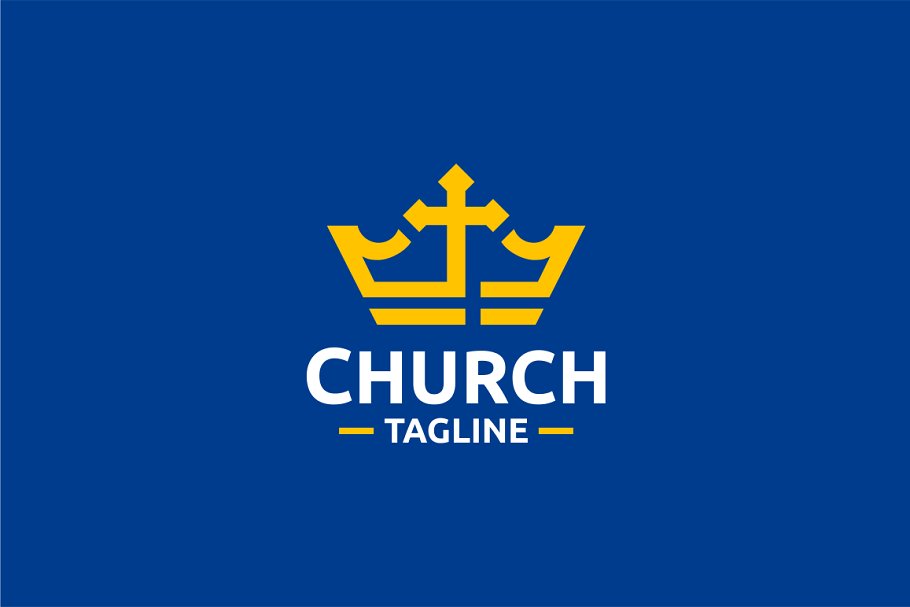 Download Source
Holy Spirit Logo Template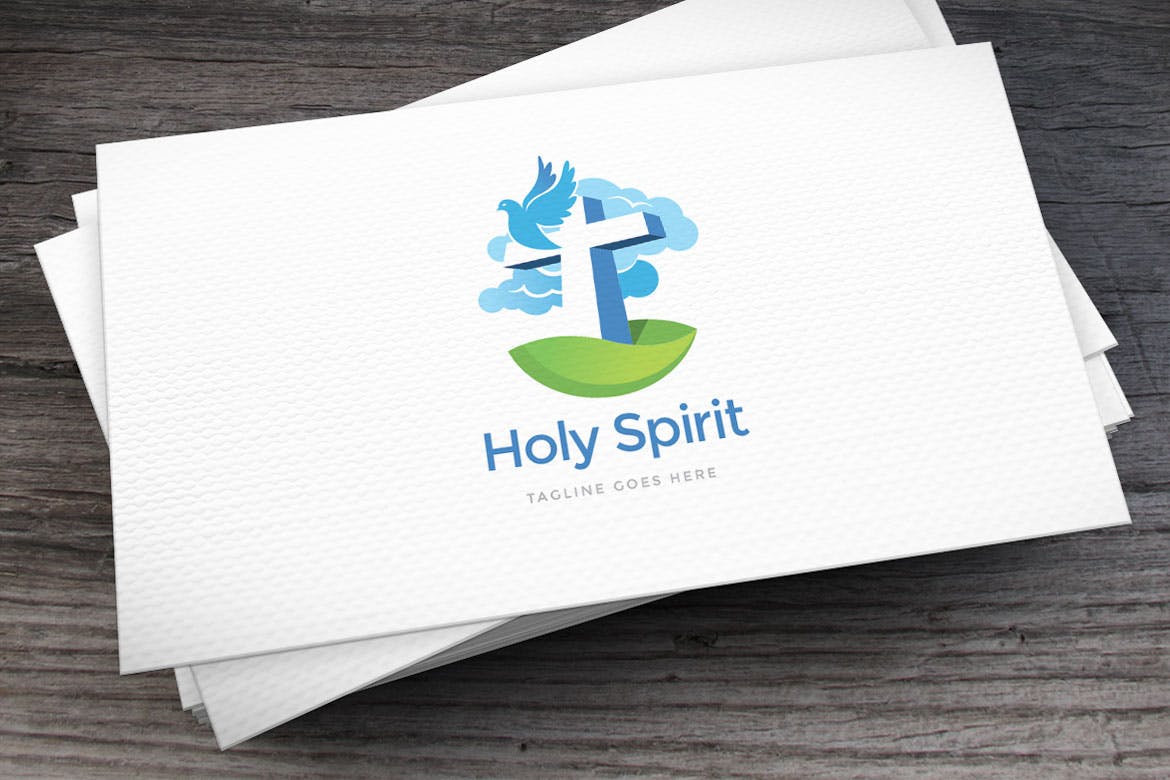 Download Source
Path Faith Logo Template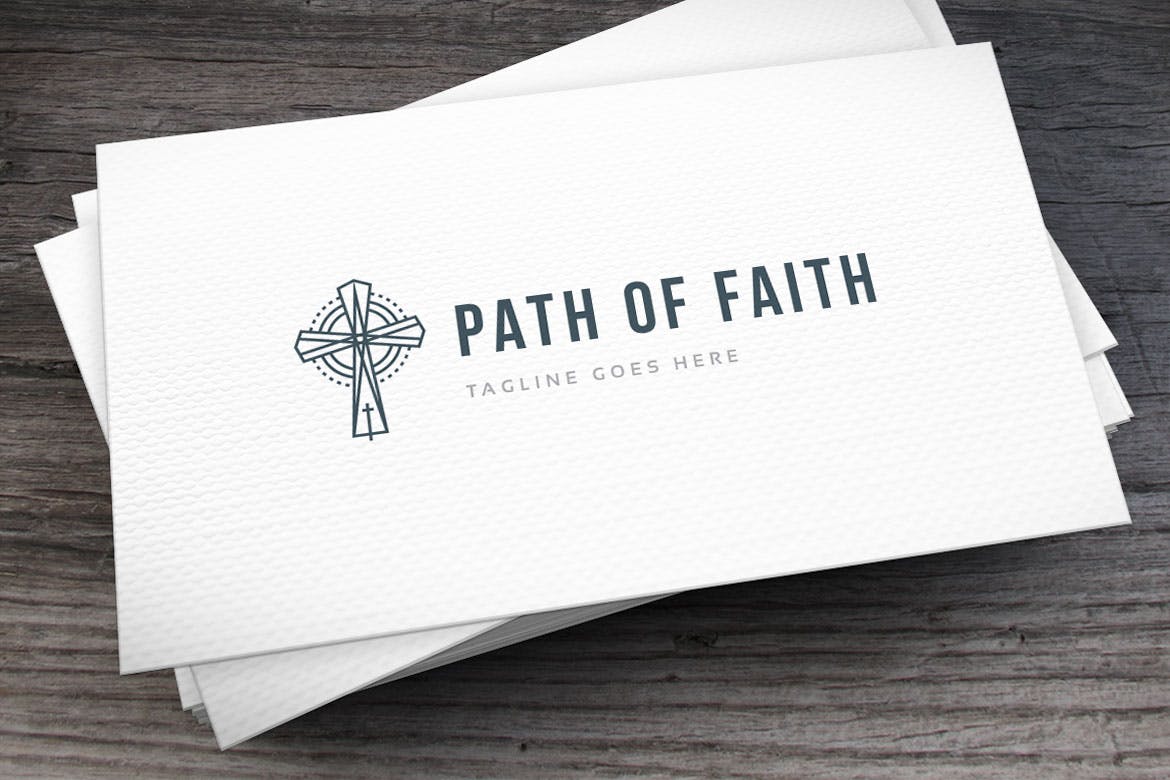 Download Source
Believer Logo Template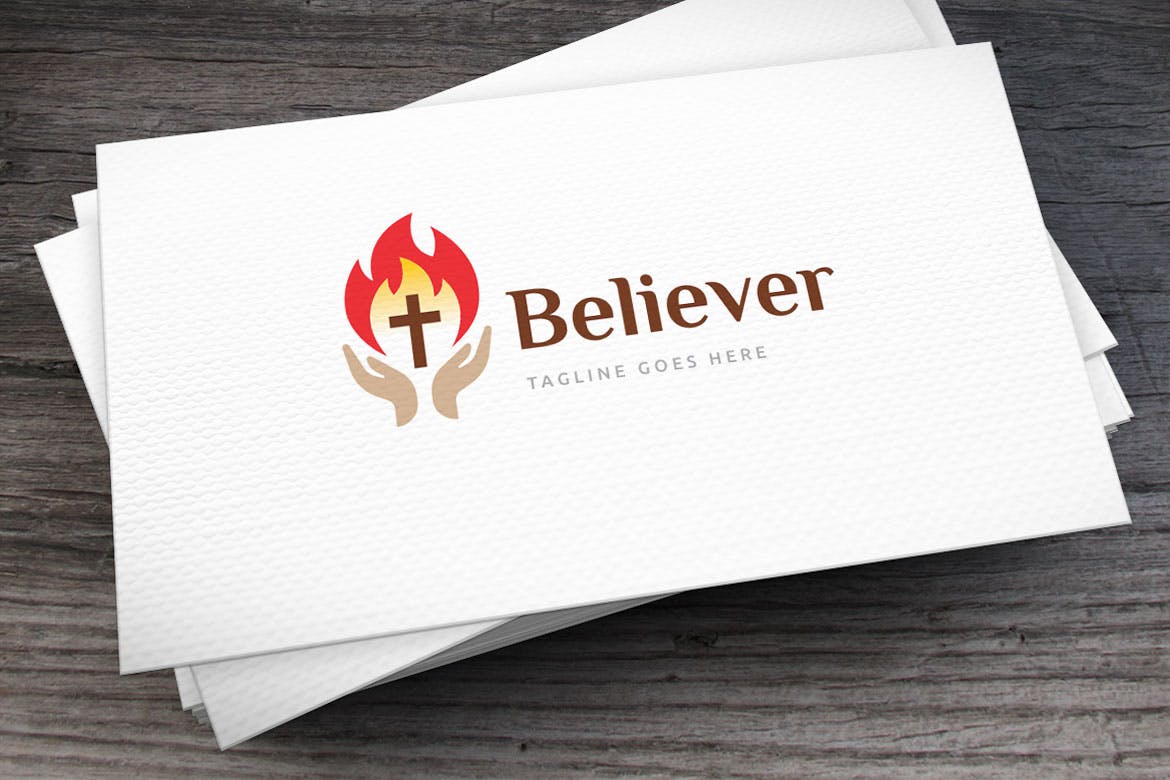 Download Source
Church Logo Template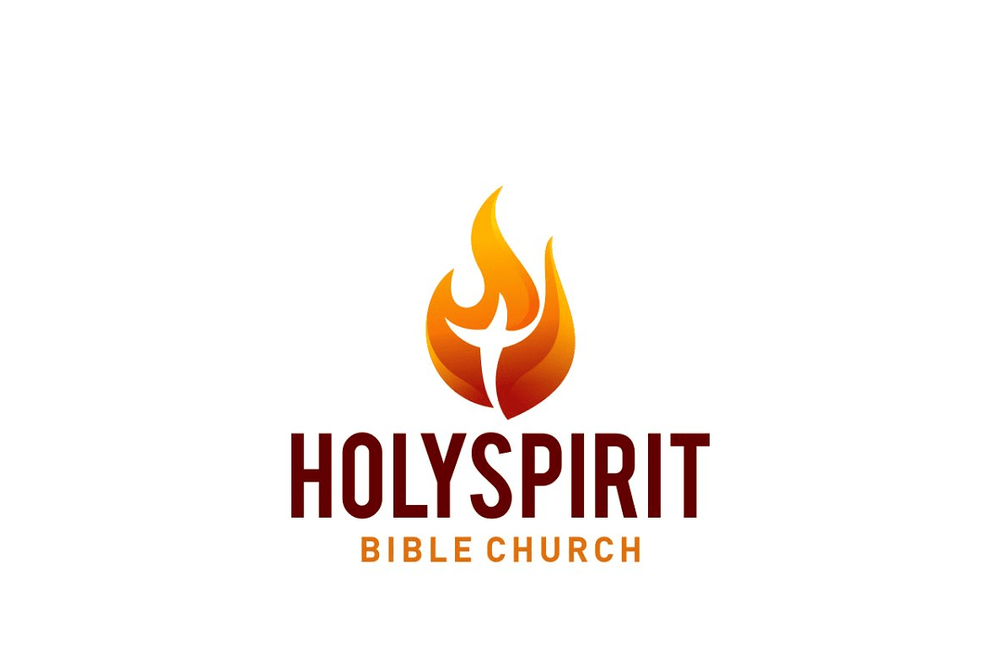 Download Source
Caring Hands Logo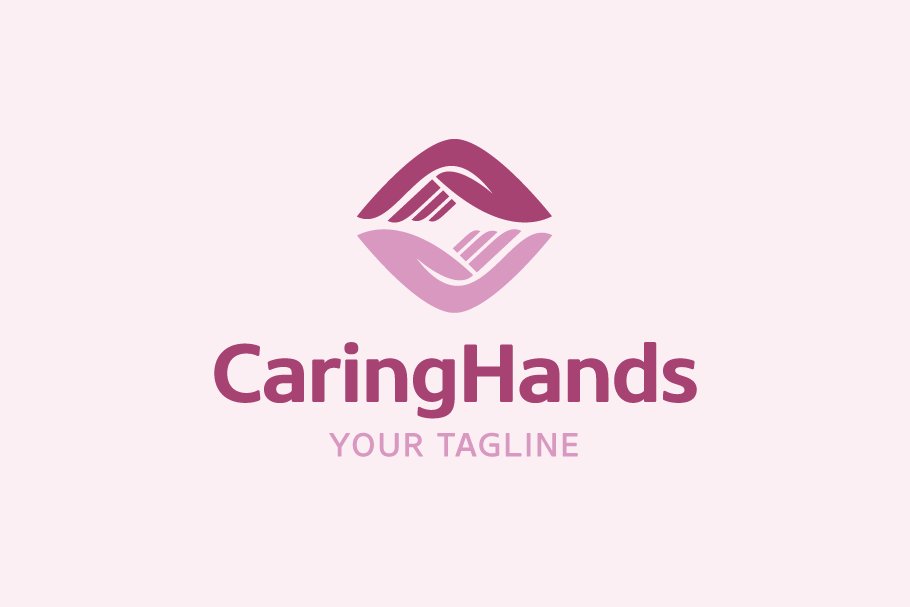 Download Source
Religione Logo Template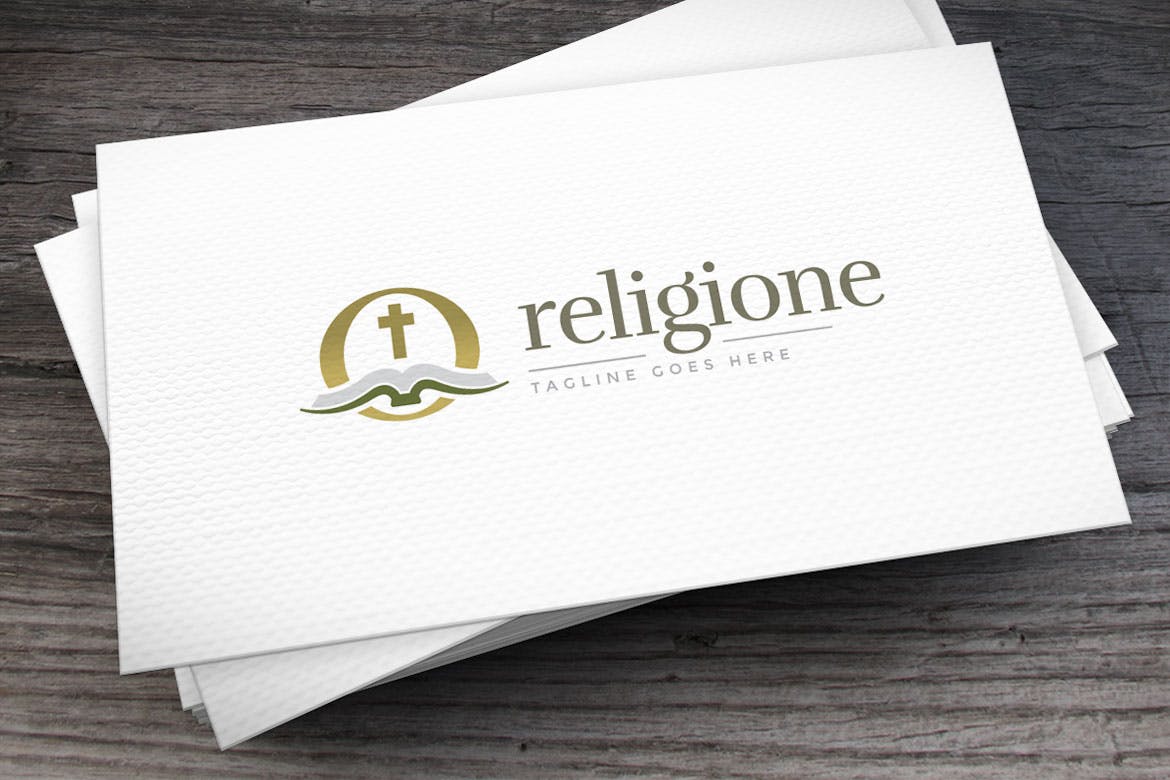 Download Source
Sublime Logo Template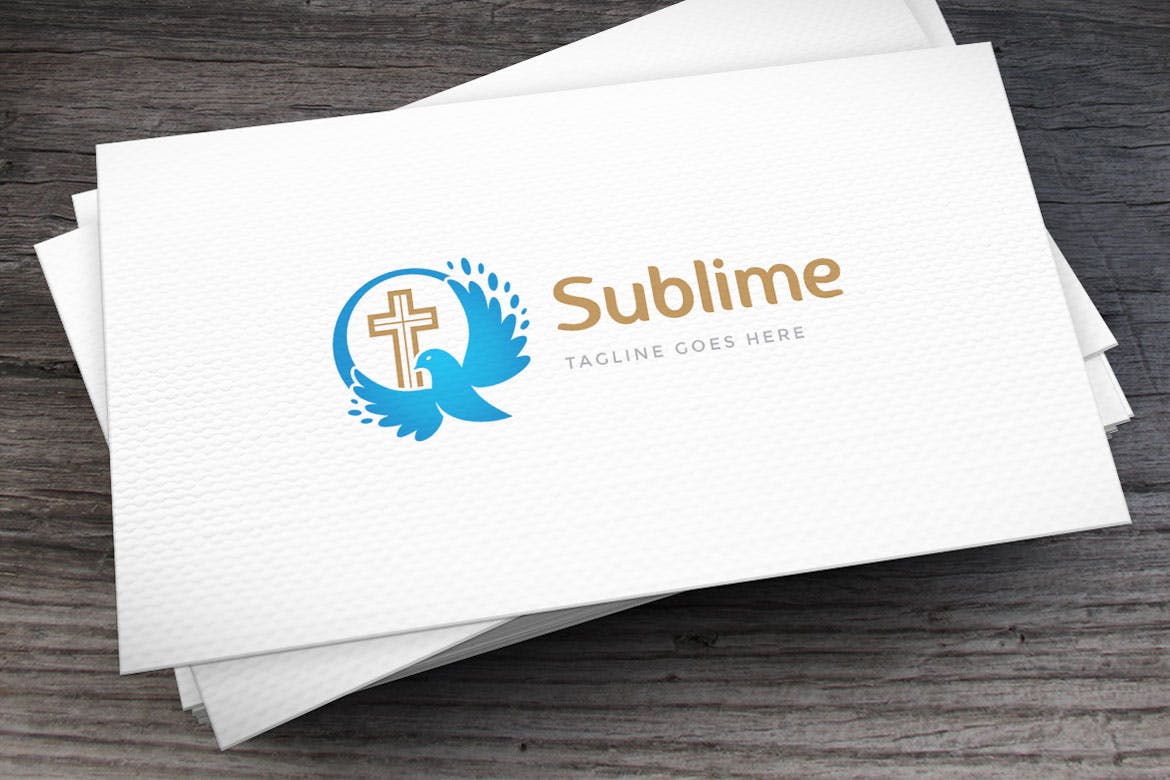 Download Source
Camp Faith Logo Template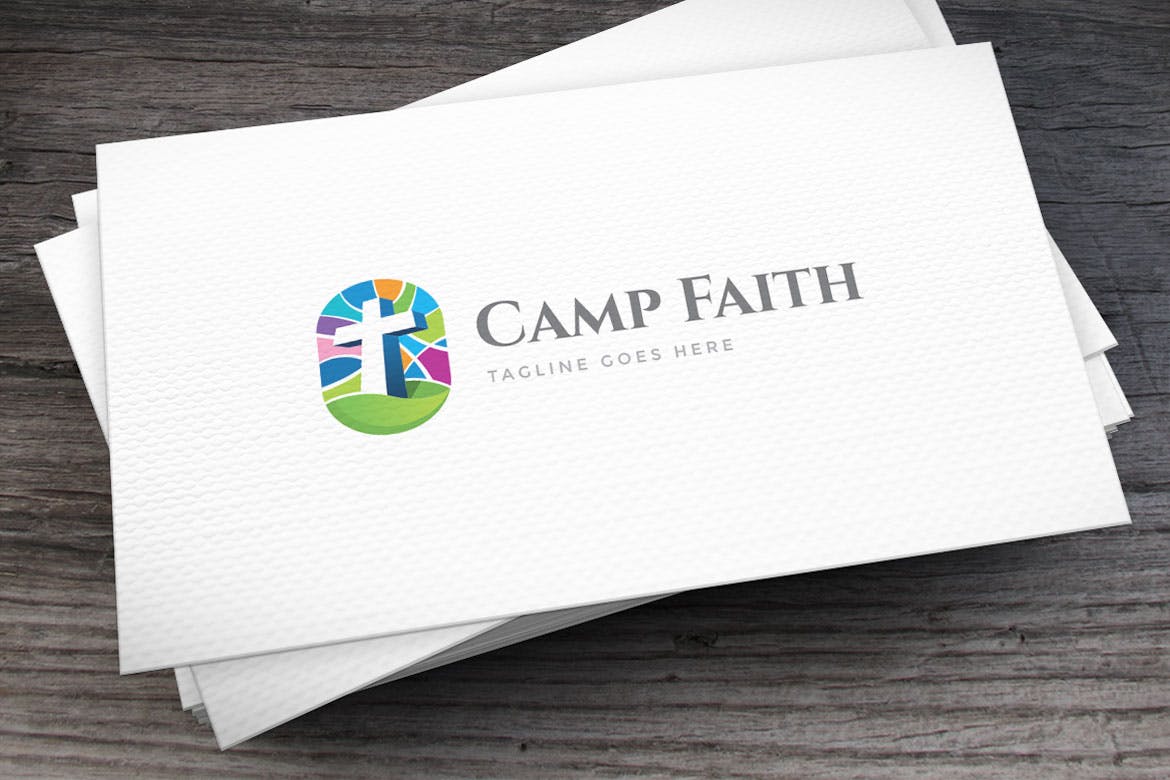 Download Source
The Fountain Logo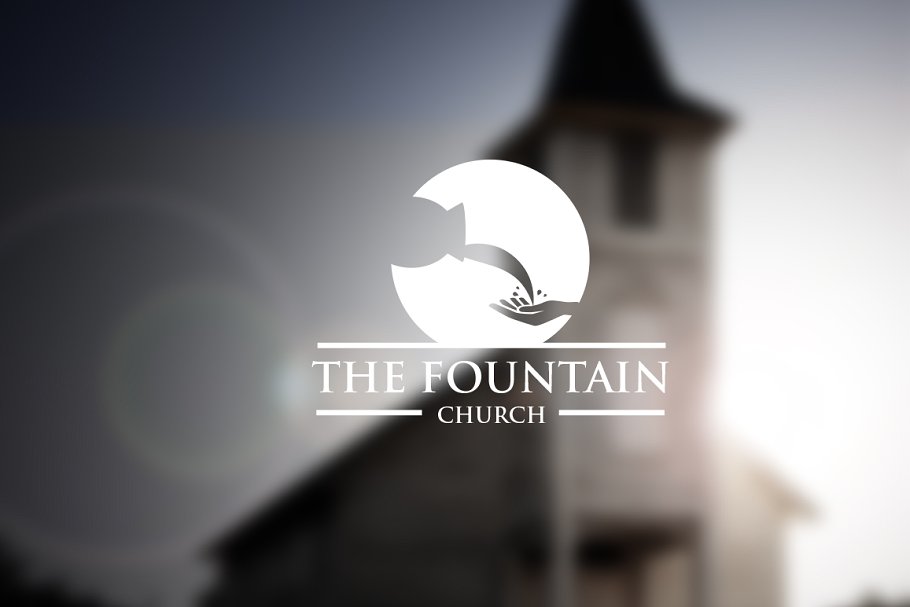 Download Source
Church Logo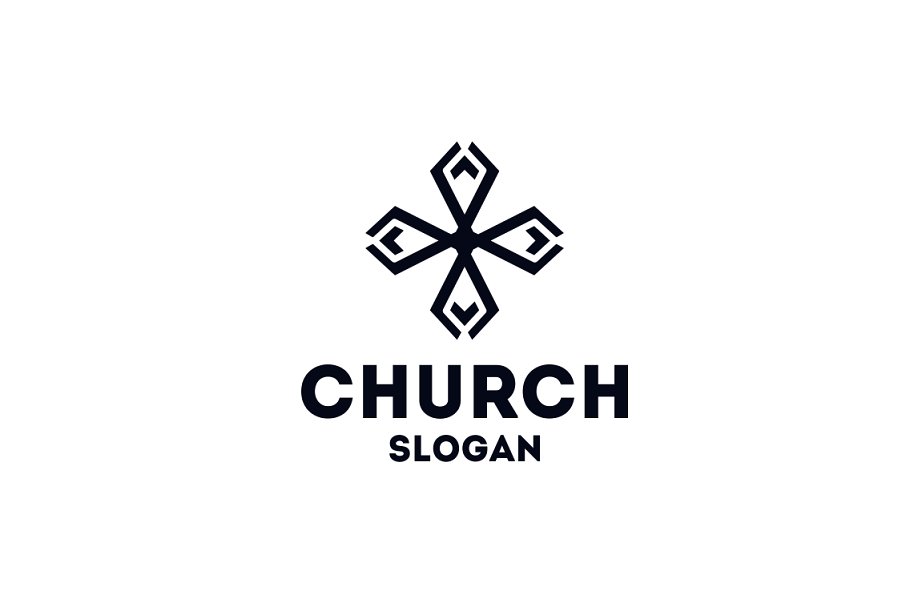 Download Source
Shine Church Logo Template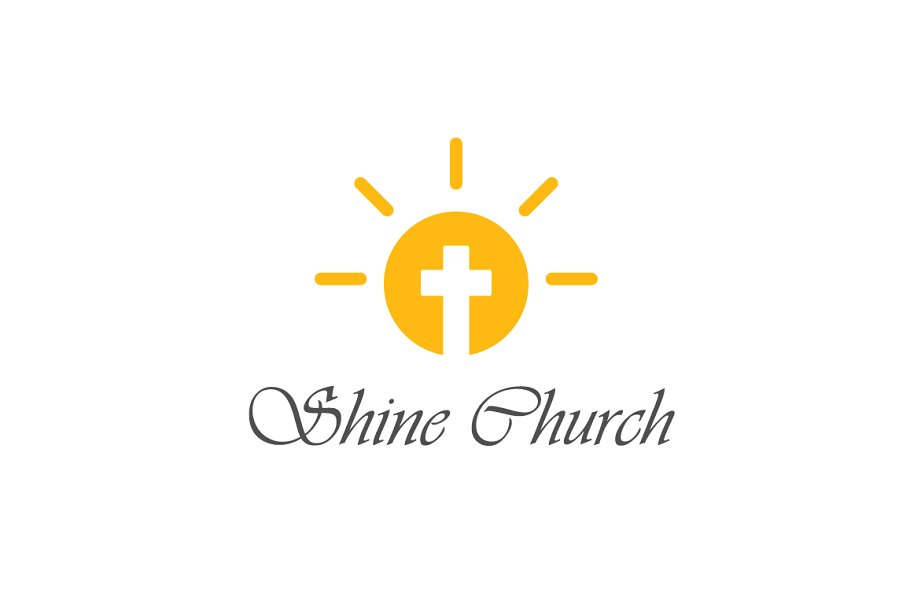 Download Source
Devotion Logo Template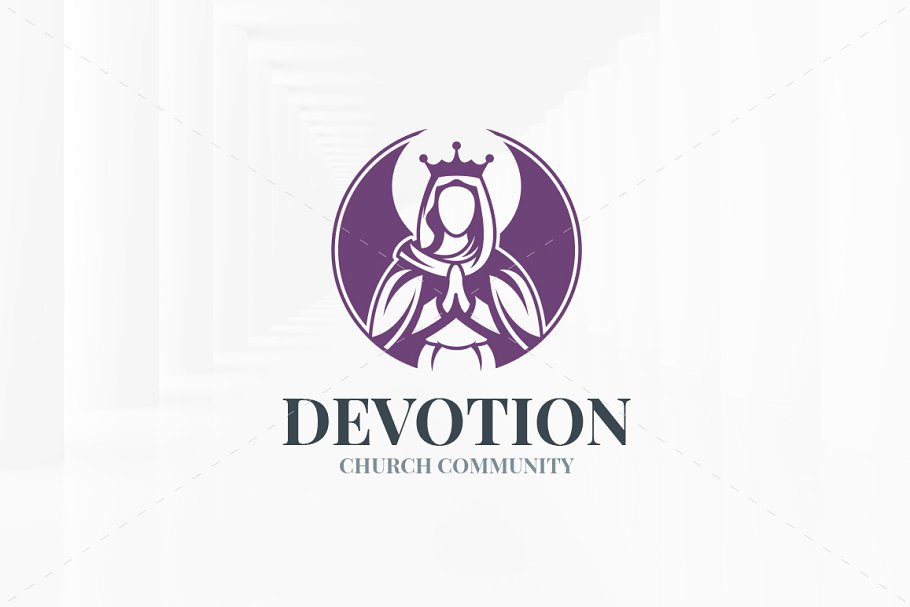 Download Source
Green Leaf Logo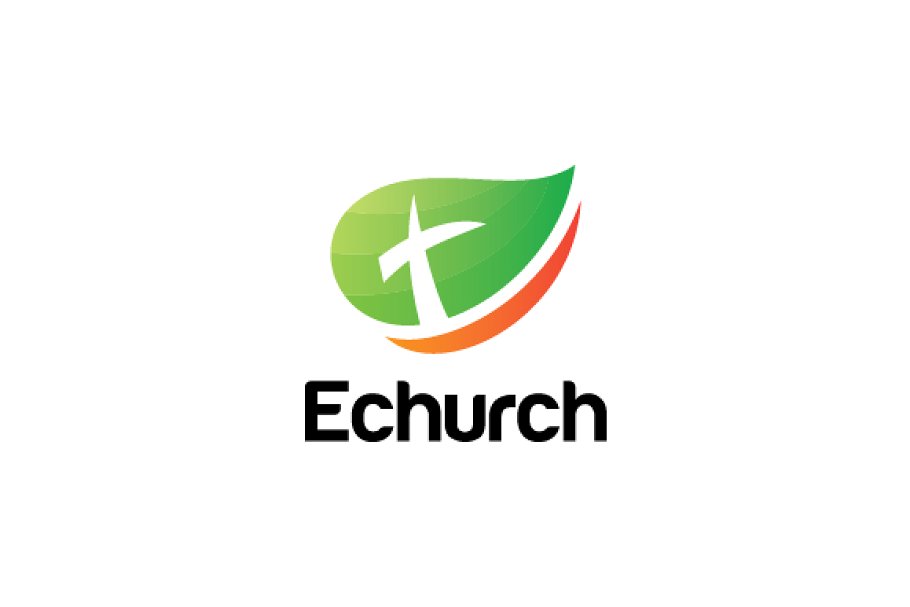 Download Source
Devotion Logo Template V.2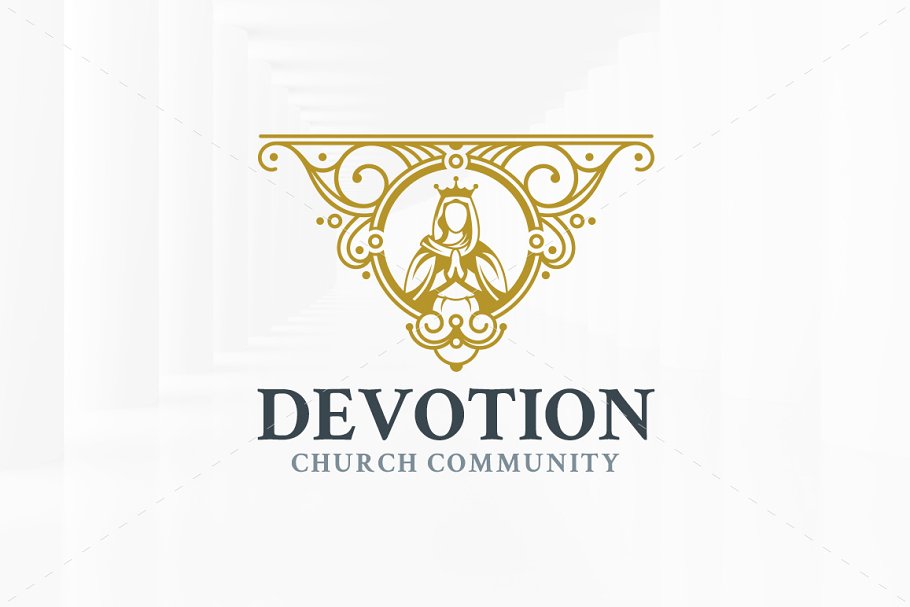 Download Source
Cross and Bible Logo Template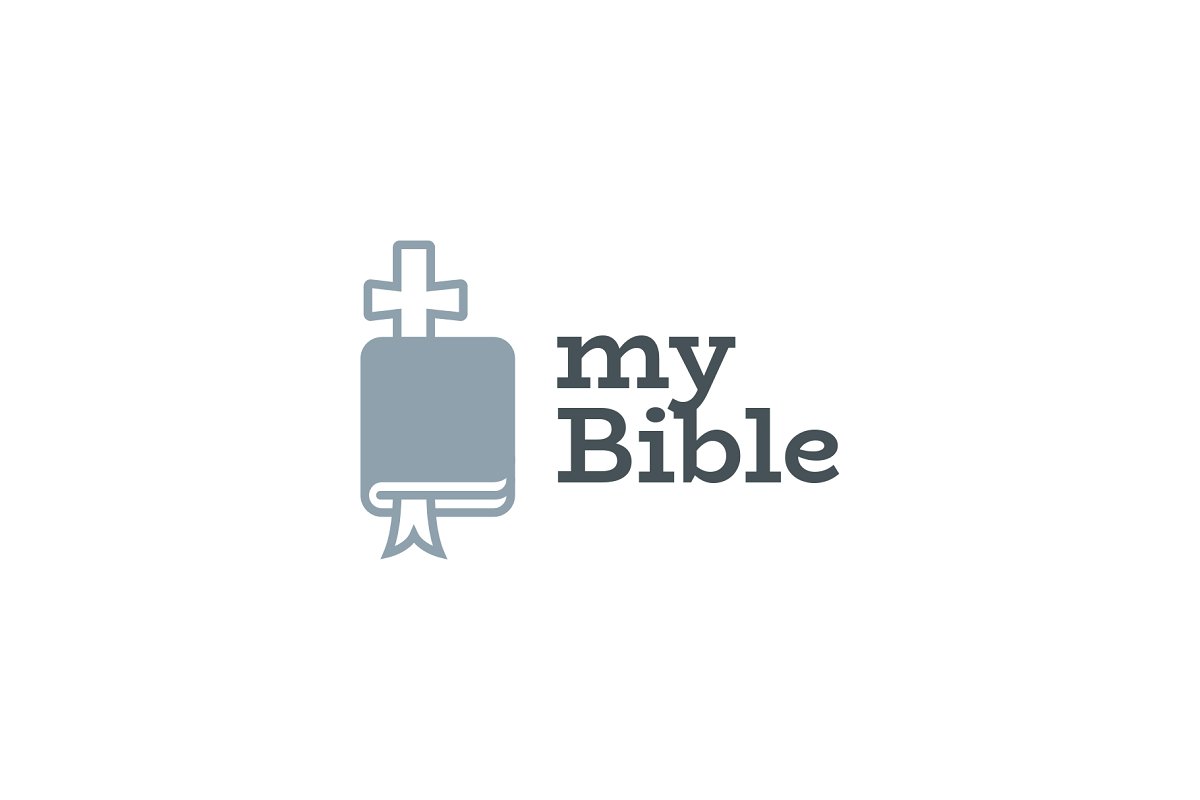 Download Source