Having business cards is mandatory for any profession and it is especially necessary if you are an architect and your work defines your brand and name. After some serious research, we gathered more as 15 Creative Business cards for Architects and Builders, which are modern and visually appealing.
As you can see in the photos below, most of them feature architecture-related imprints, others even come with an integrated small 3D pop-up house/building.

Take a look at these cards, and hope these can be a list of inspiration and helpful to your next time business cards design.
You may also like:
Architecture Business Card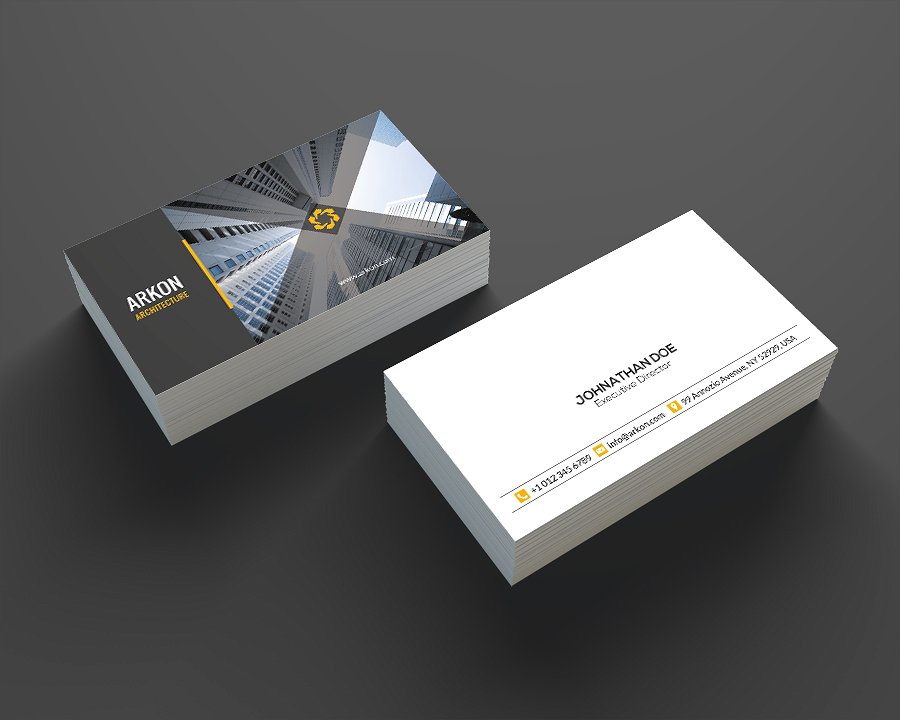 Formal Business Card Template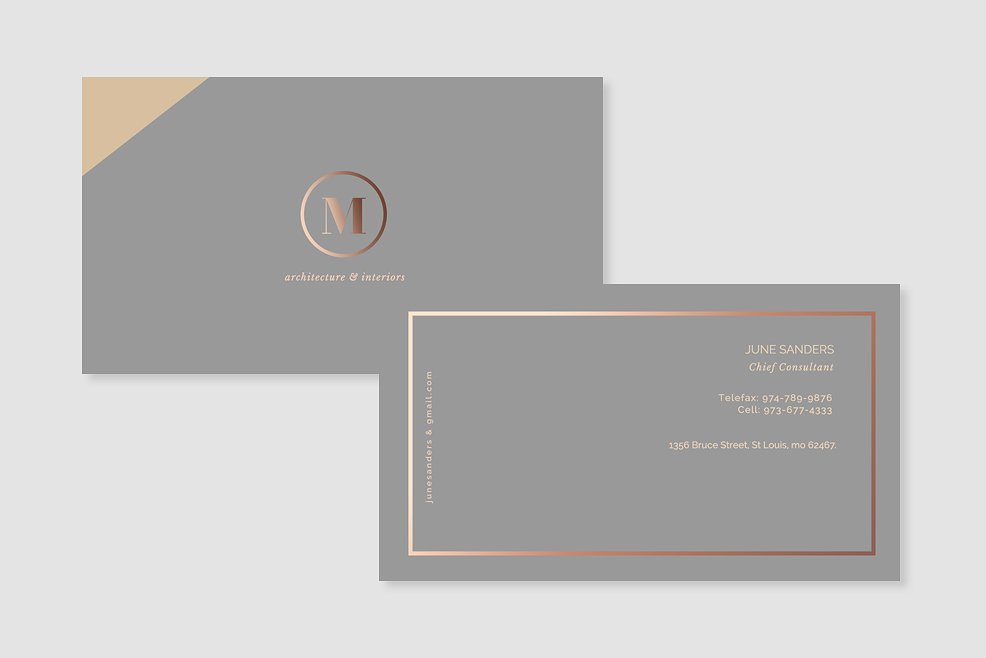 Minimal Grey Business Card Template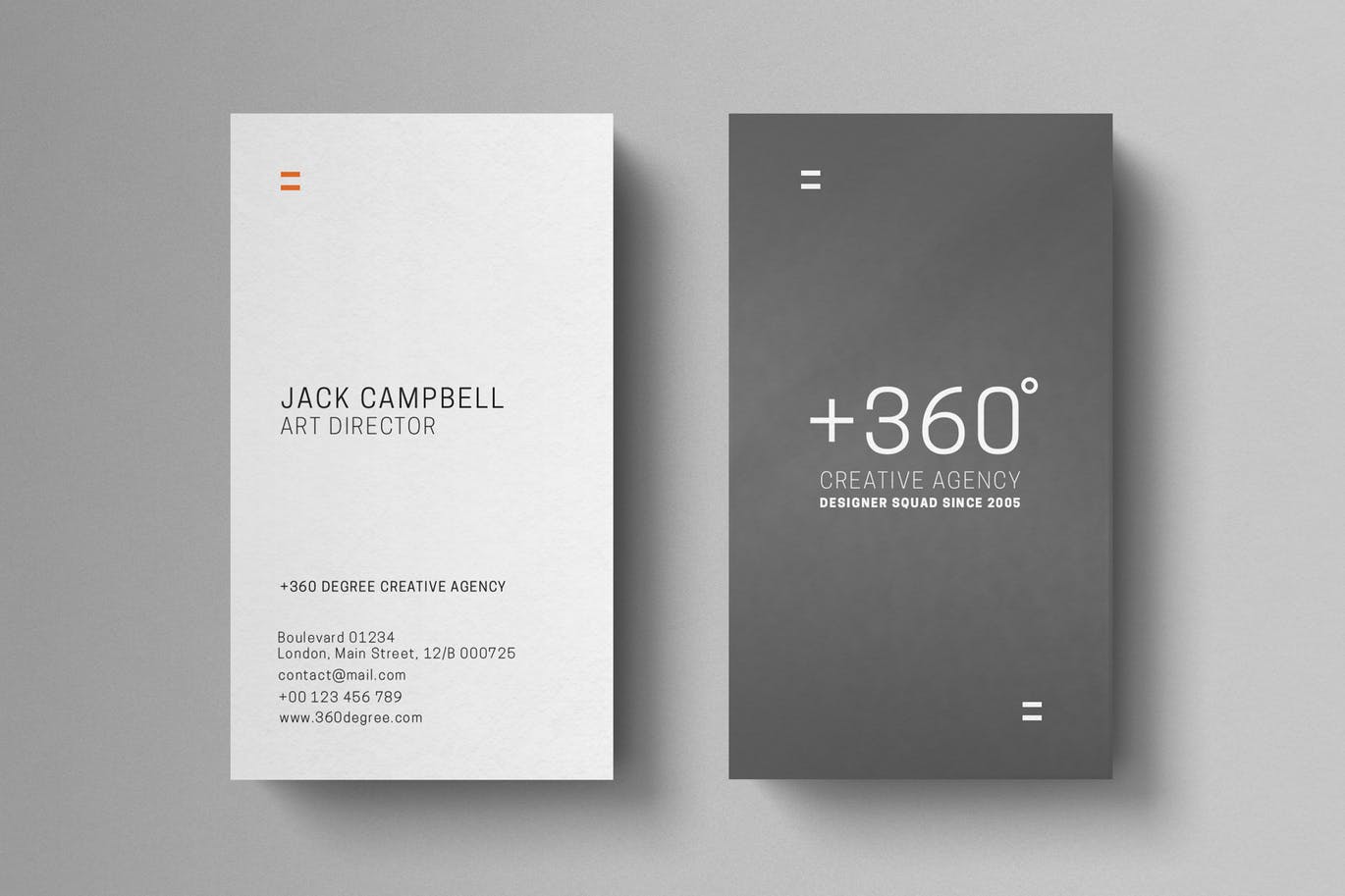 Business Card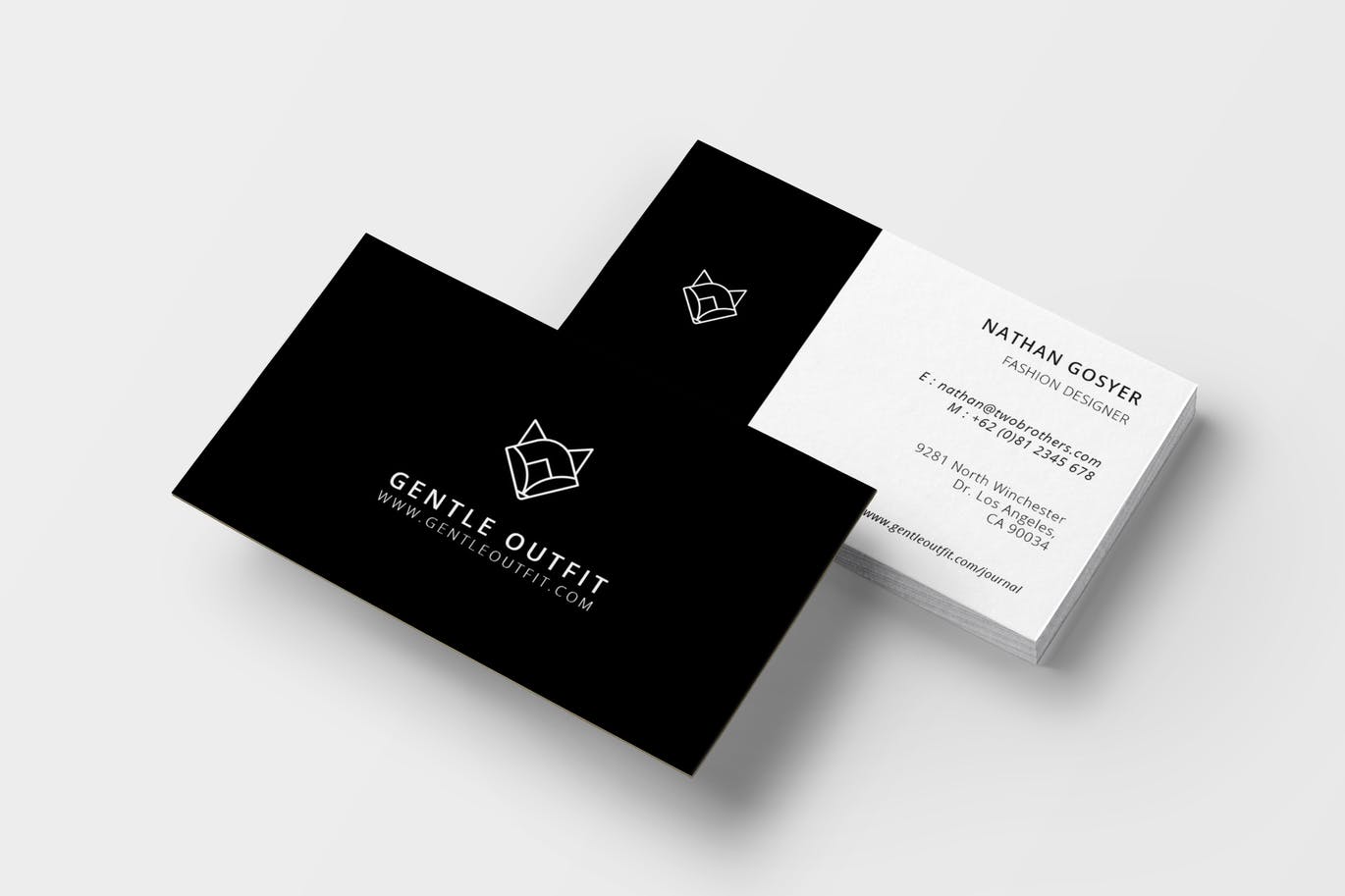 Business Card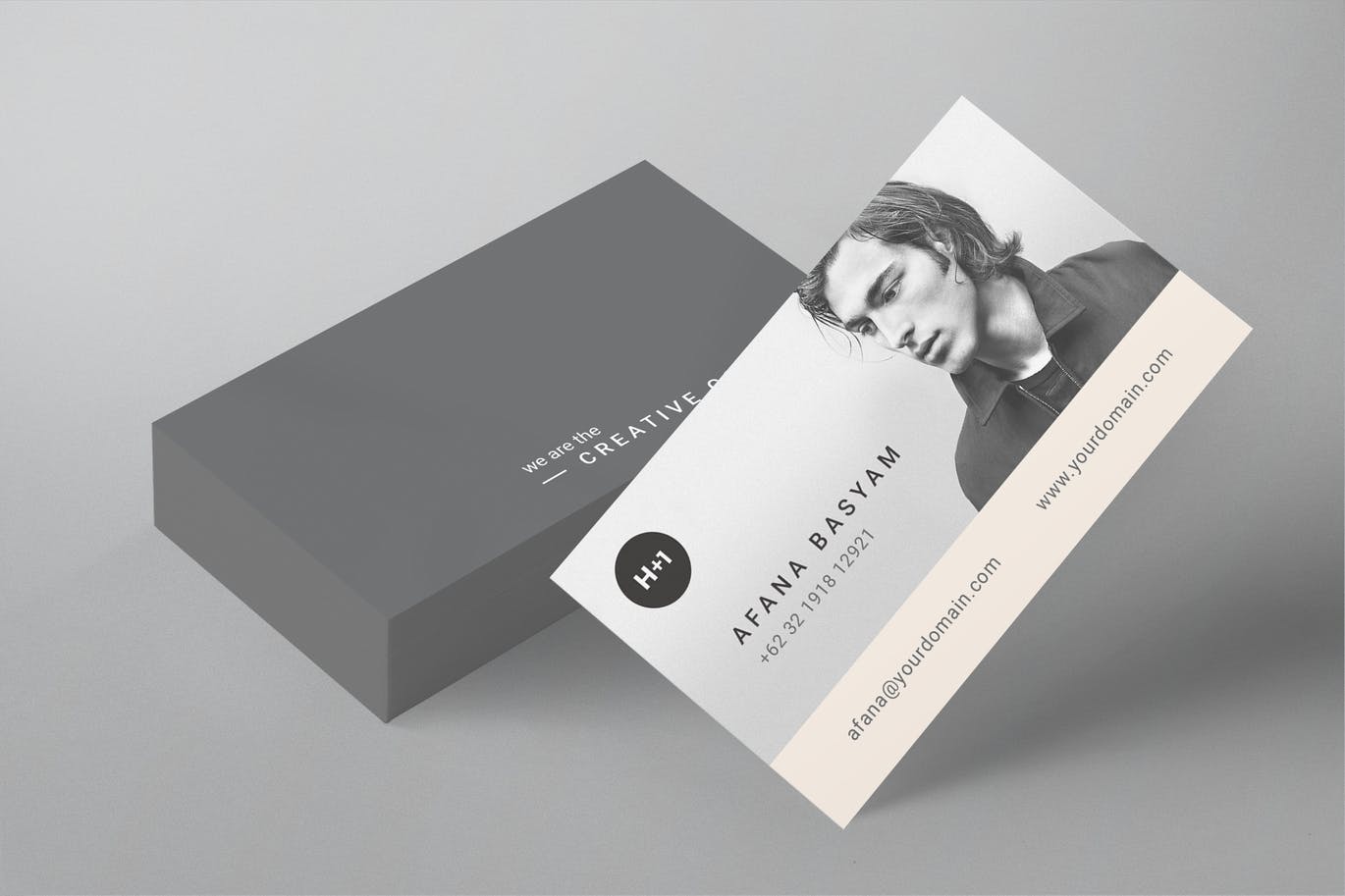 7 Architect's Business Cards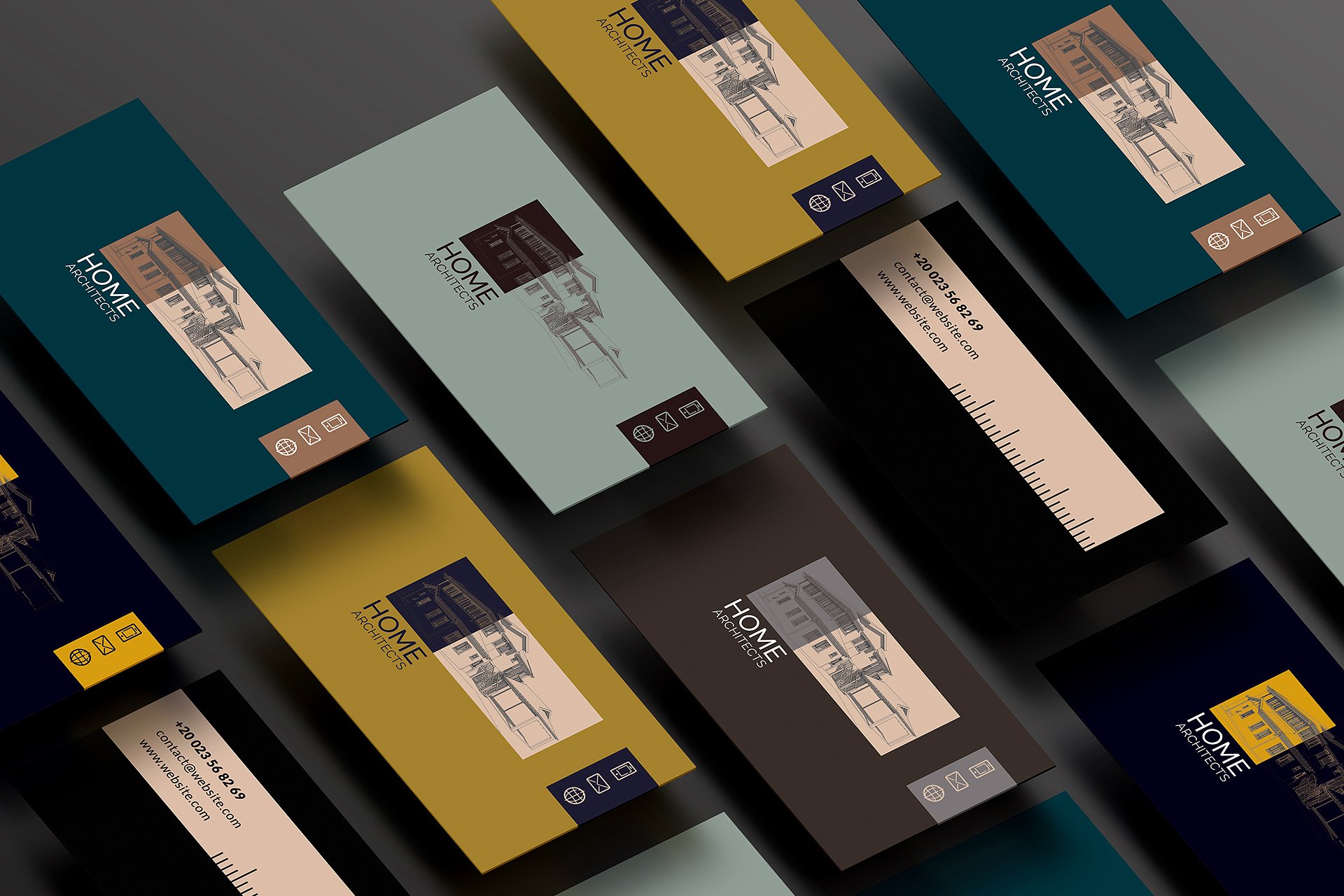 Architect Business Card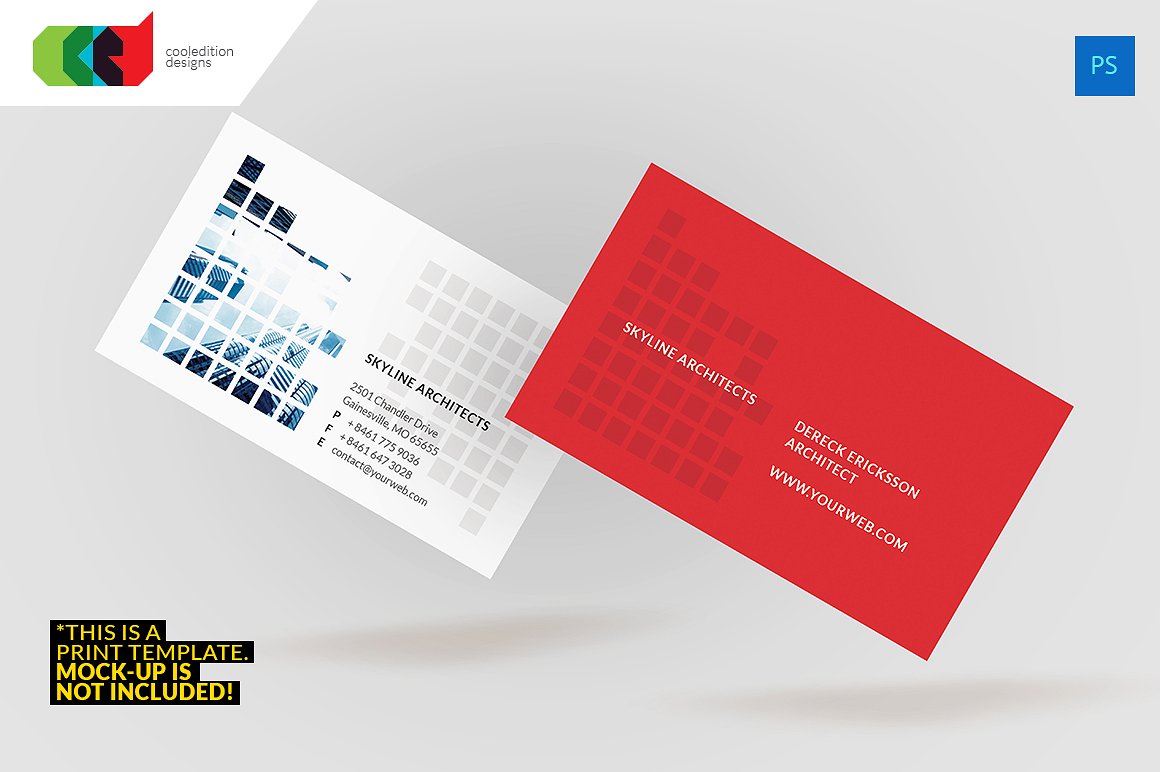 Gold Business Card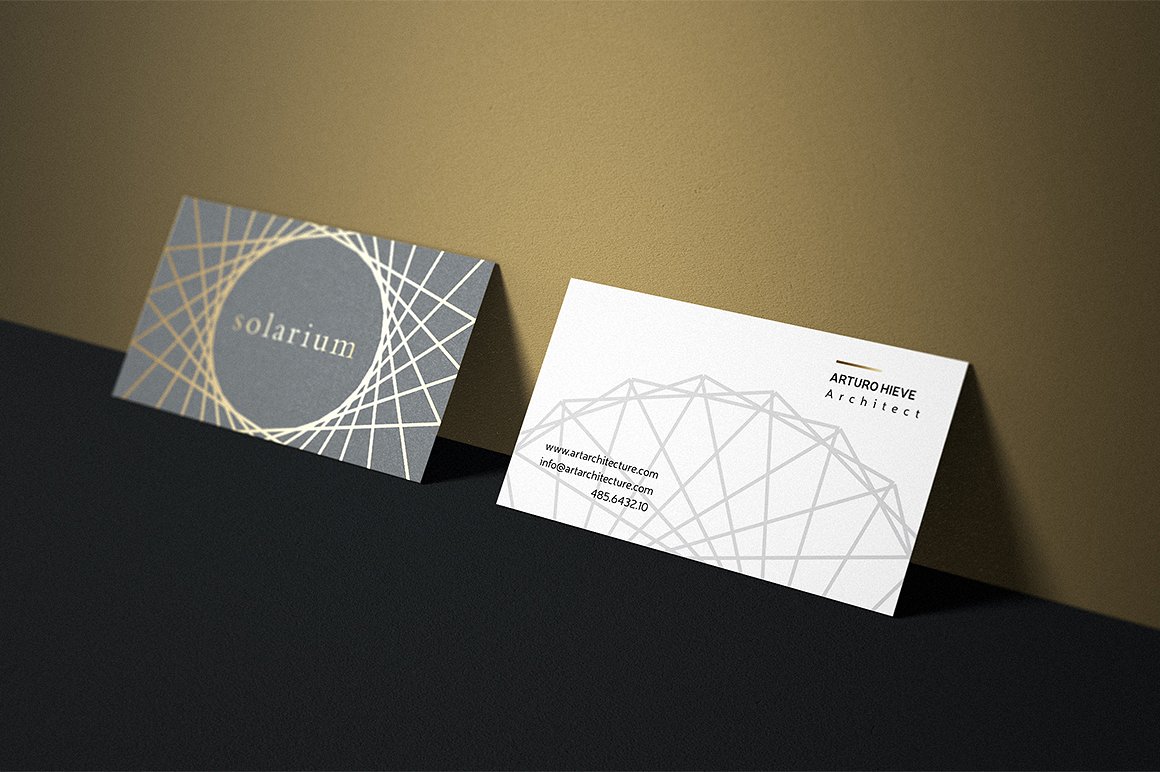 Business Card + Positive Logo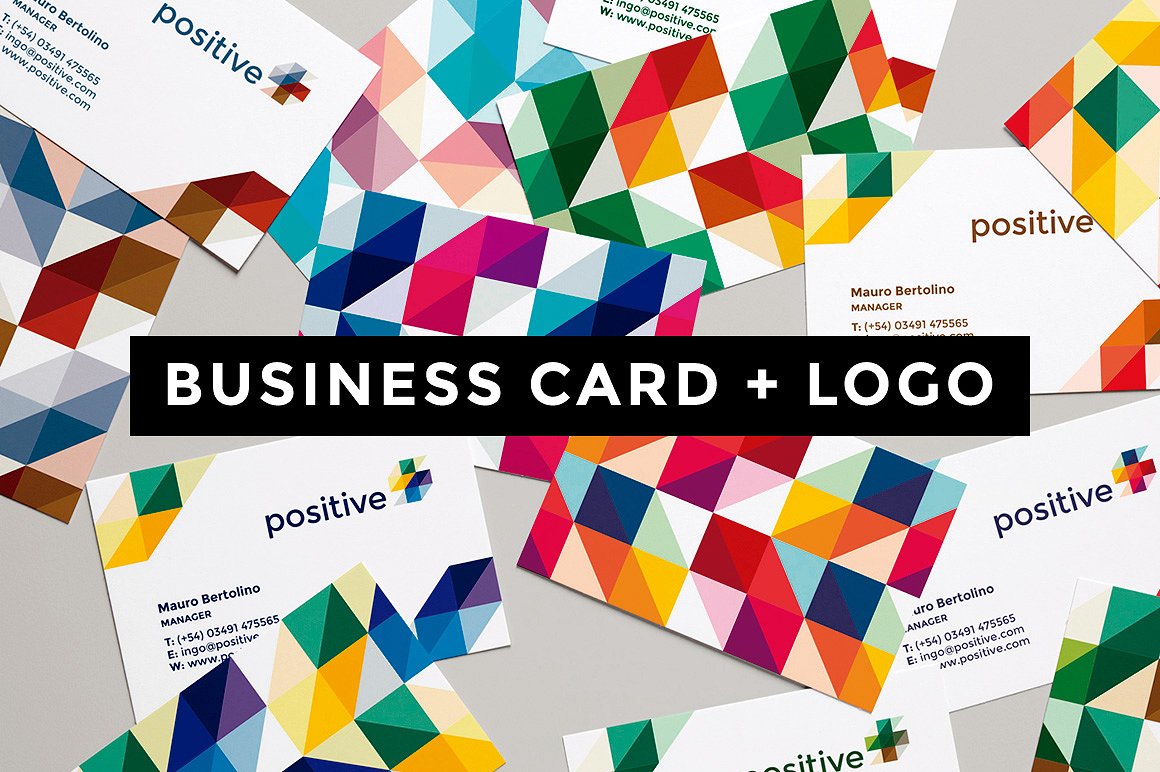 Business Card | Architecture Forum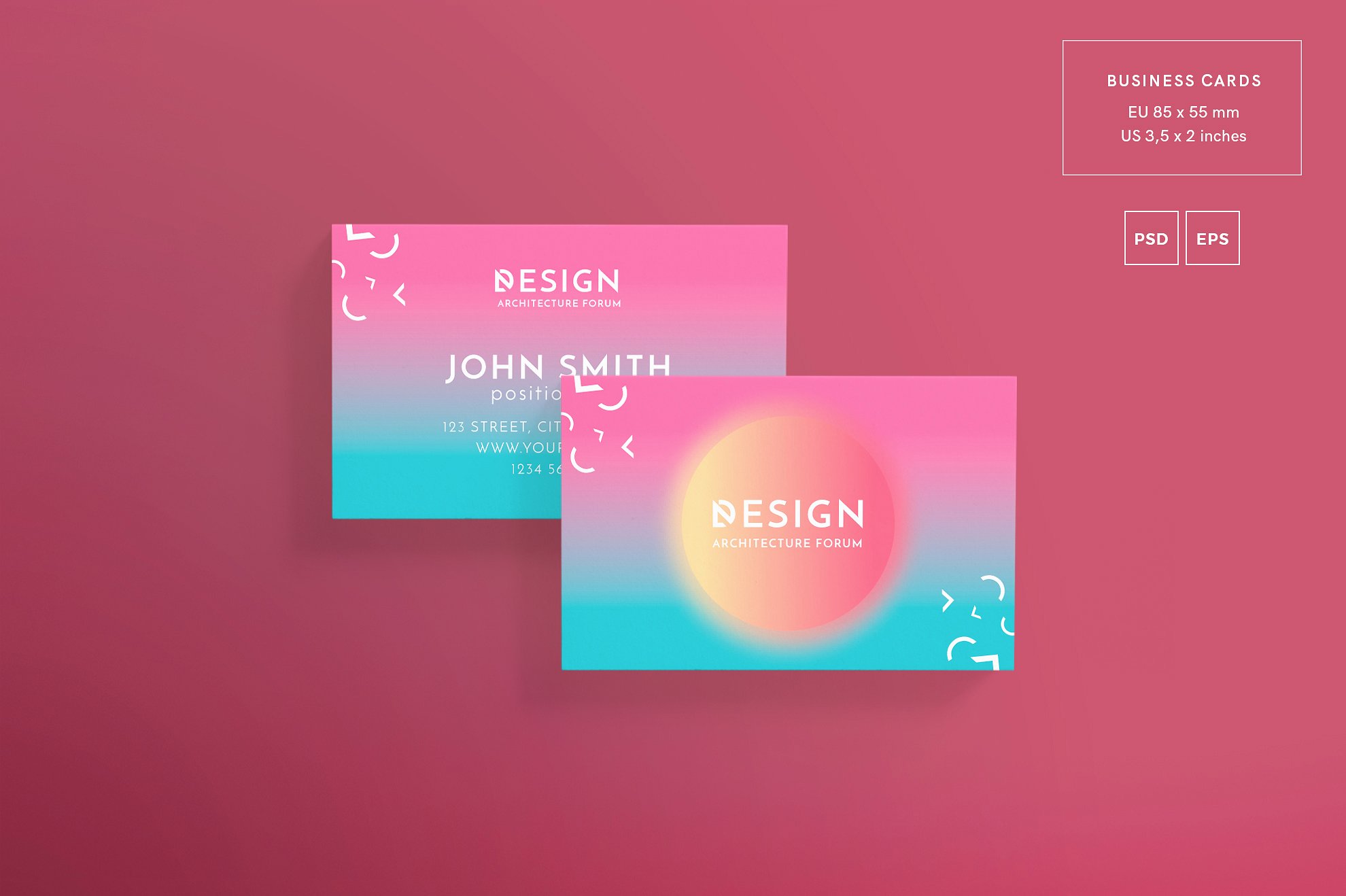 Modern Business Card Template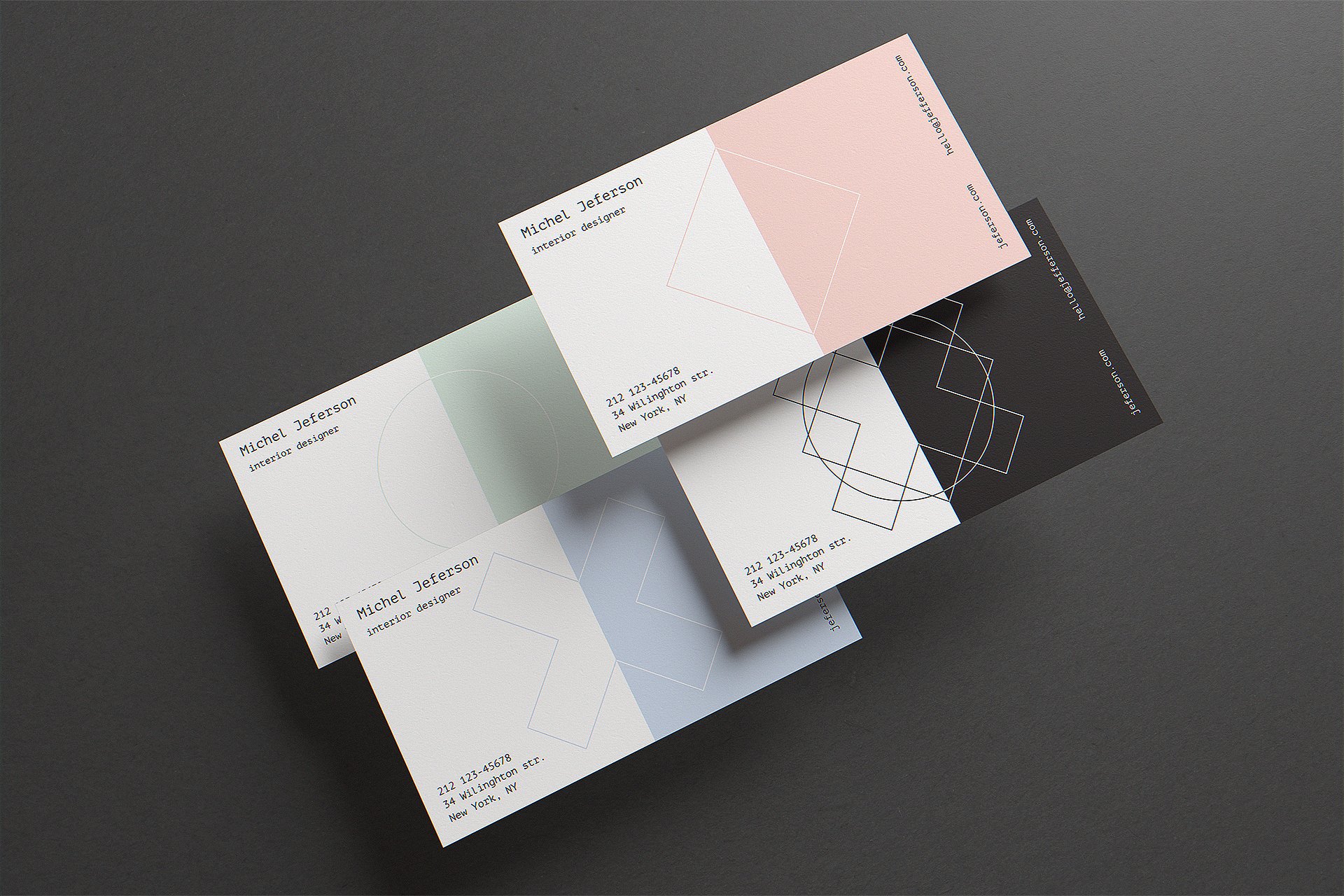 Creative Business Card Template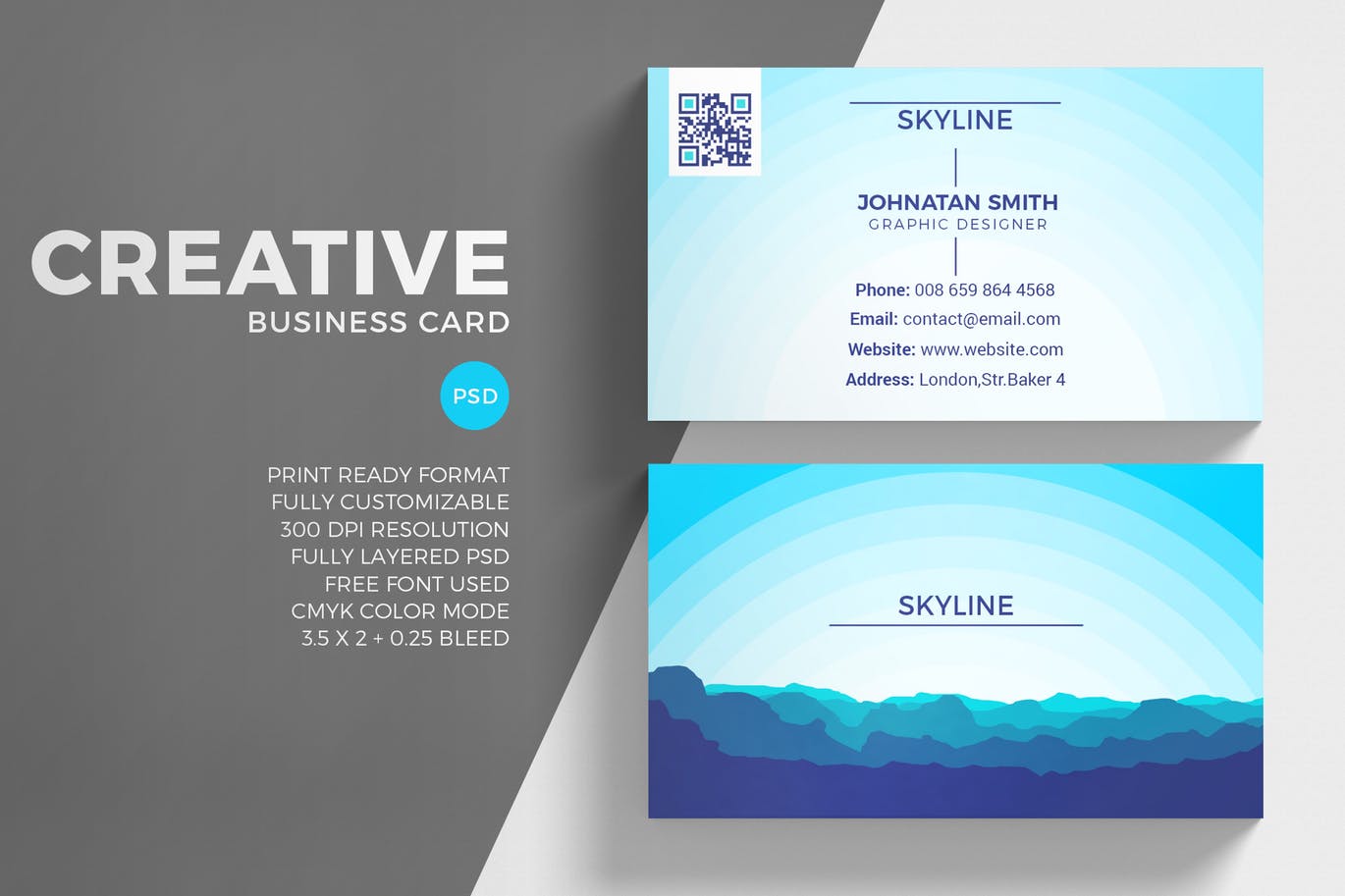 Builders Business Card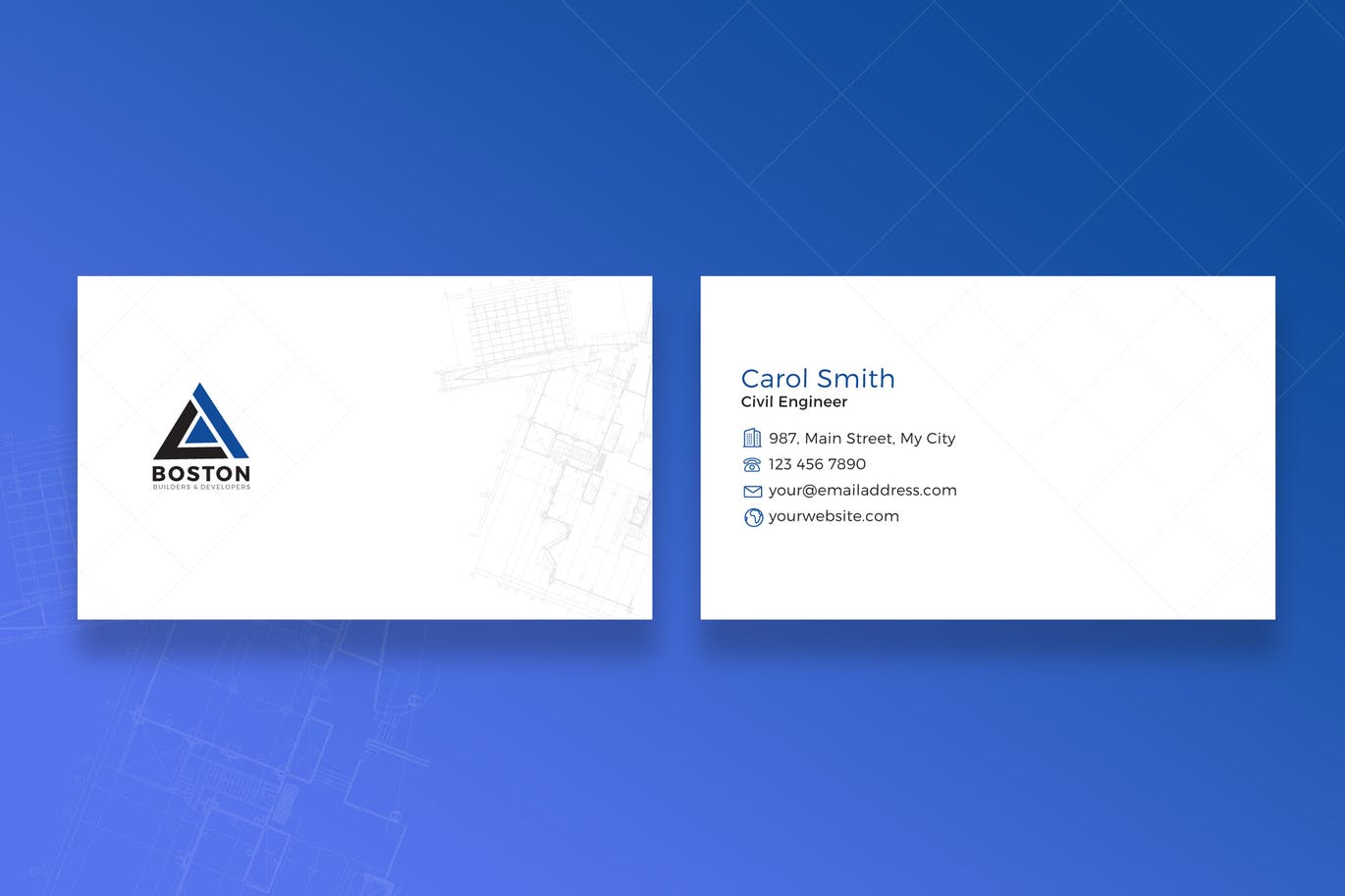 Minimal Business Card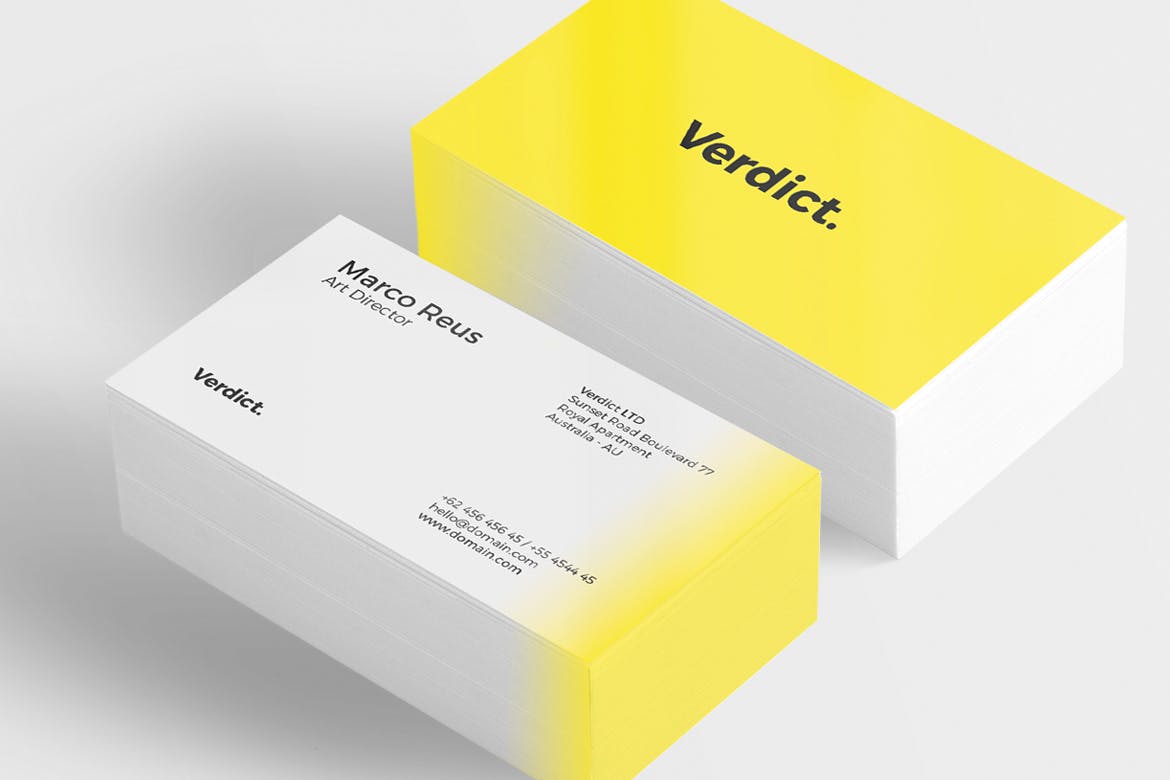 Architect Business Card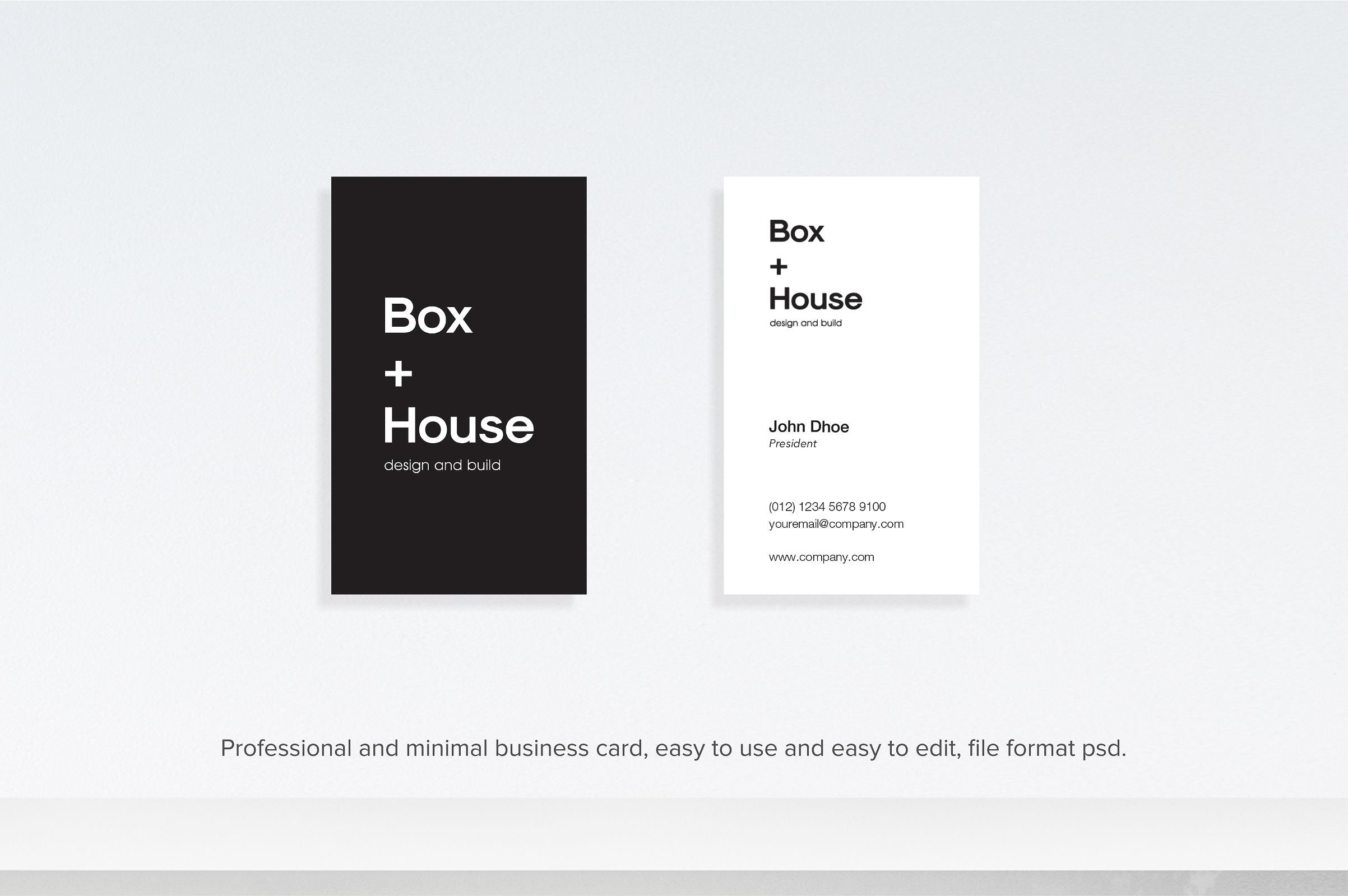 Marble Business Card Template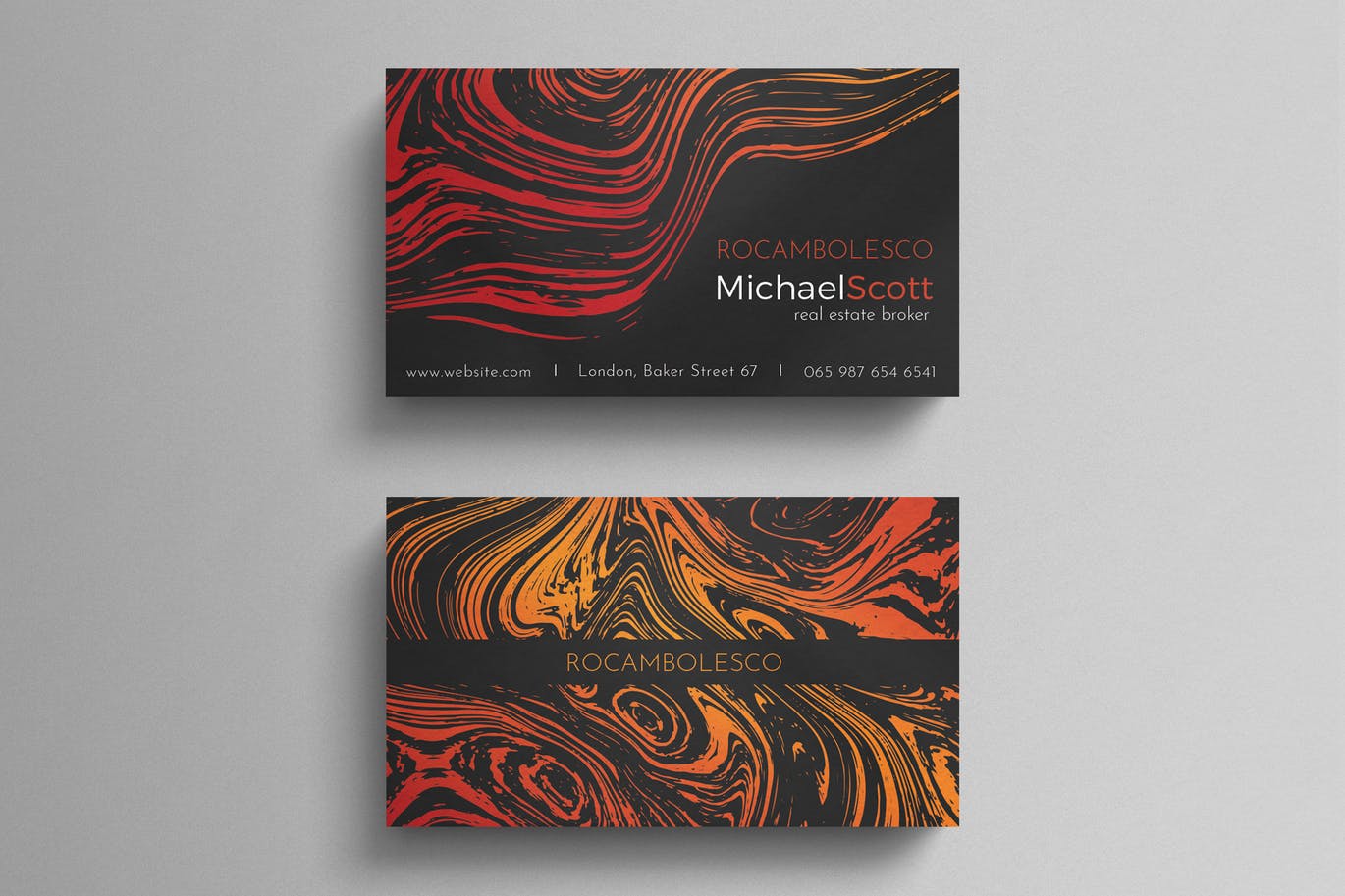 Corporate Business Card Template