Best Tips to Convert JPG Into PDF Effortlessly
Converting and combining multiple JPG photos into a single PDF can be a time-consuming task for anyone. It becomes difficult to merge all the heavy JPG files into single PDF file, especially when you don't have enough time. Fortunately, there are some super-amazing software and PDF editors that can make your job easy. Whether you use Windows computer or Mac ones, you can easily convert JPG into PDF.
Sometimes, it is a need to convert more than one image files to PDF and that's where you look for a smart and feature-rich PDF editor that can do the job for you in a matter of few seconds. You can easily get them into the files without  the loss of quality – which is an amazing thing. If you are looking for the best tools that can solve your puzzle on how to convert JPG into PDF file, then must consider Movavi PDF editor. This tool has all the key features that can make your job easier without giving you a hint of stress. It can help you convert all formats of images including JPG, BMP and PNG to PDF. You can also edit and customize the file to rotate, remove or create new pages to make your file a better and more engaging one.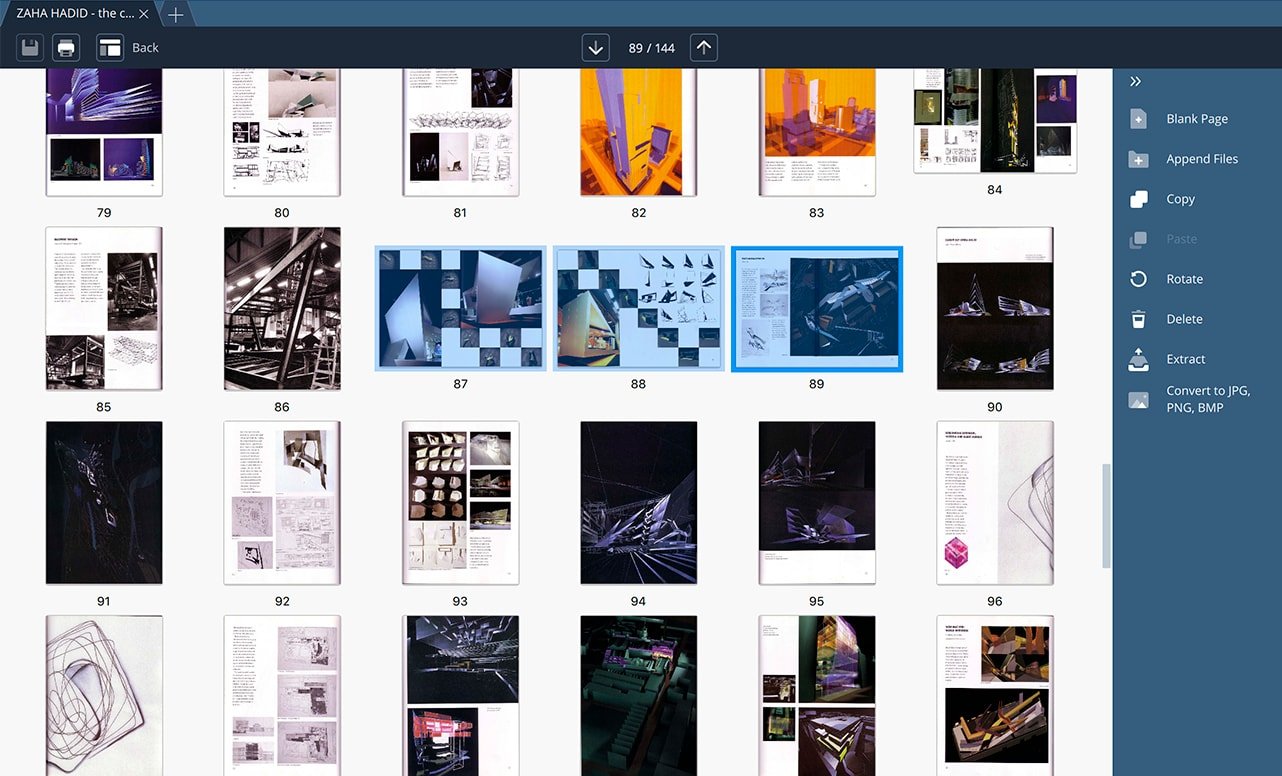 Here are the best tips that you can use to convert a pile of images to a PDF file.
So, let's get started!
1. Download & Install the Tool
If you really wish to ease down your work, then download the PDF editor in your computer system and get started with your smart work. This tool can help you in all ways from converting to editing the PDF files in a matter of few minutes.
2. Merge Files in a Single Click
Once after downloading and installing the software, you can merge all your image files available in your Windows or Mac computer system. The process is super-easy and can be done by anyone.
Tip: You can select more than two files for merging to save your time.
3. Automatically Merge the Files
The best part about the feature-rich PDF is that it can easily merge all the selected images and give you the stress-free moment so that you can focus on the other important things.
4. Convert the File
Make sure you save all the image files as a PDF  by holding down the Shift key while selecting the first and last image. Once you are done with this, go to the File menu and click on the Save as option. This will help you help you save your JPG images to your PDF file.
Conclusion
Sometimes all you need is a better tool such as Movavi's PDF editor to convert those heavy and high-quality  images to a single PDF editor. If you also want an affordable, feature-rich and reliable tool, then research the market on your own and shortlist the best one that can best fit your specific needs. The more you research, the better you will get the outcomes.