35+ Incredible Battery PSD Mockup Templates
A battery is largery used and is one of the most important part in our smart life. Incredible collection of battery mock-ups are here.
Today we have gathered more as 35 battery mockup templates for your needs. Just download and edit them using Photoshop and smart object feature. All these well-crafted mockups are based on the usage of different batteries so they can be used with brands accordingly. Have a nice time and enjoy.
You may also like:
---
Free AA Battery Mockup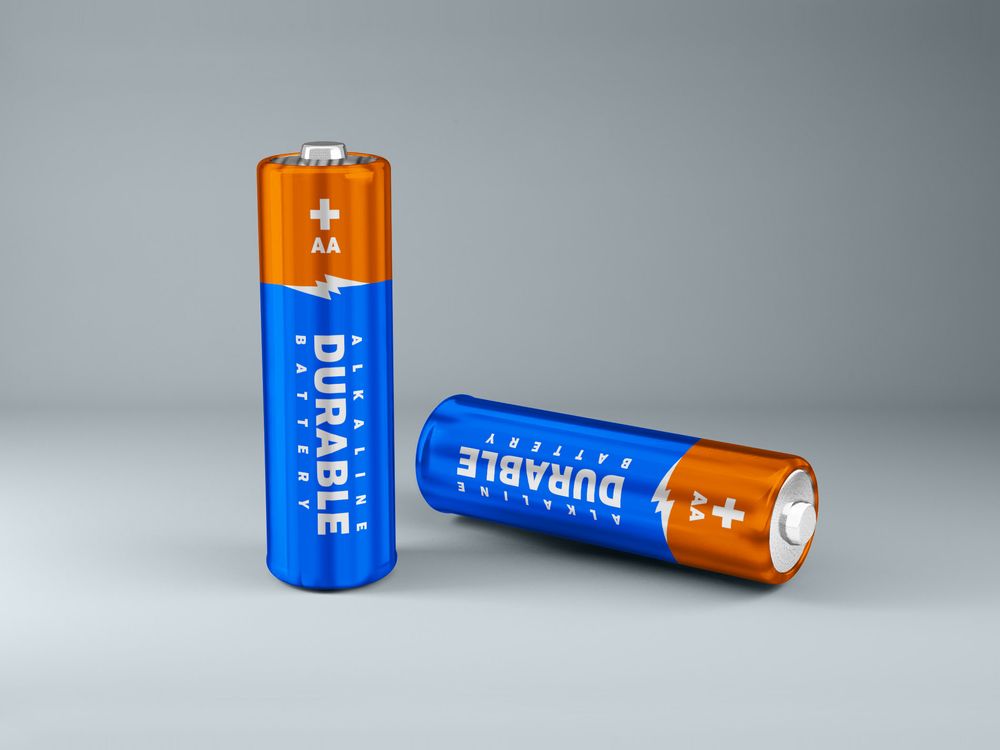 Download Source
Free AA Battery Mockup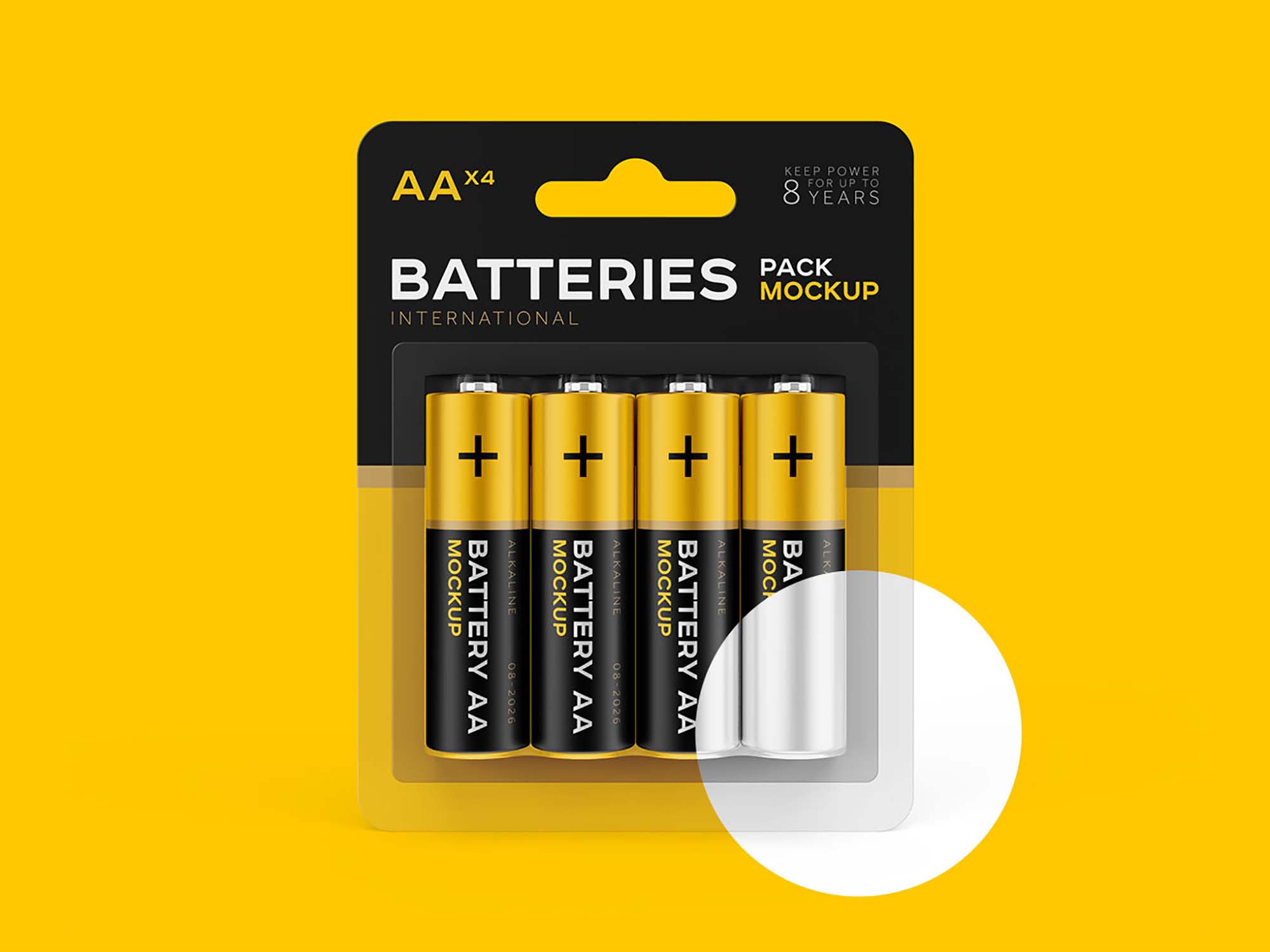 Download Source
Free Battery Mockup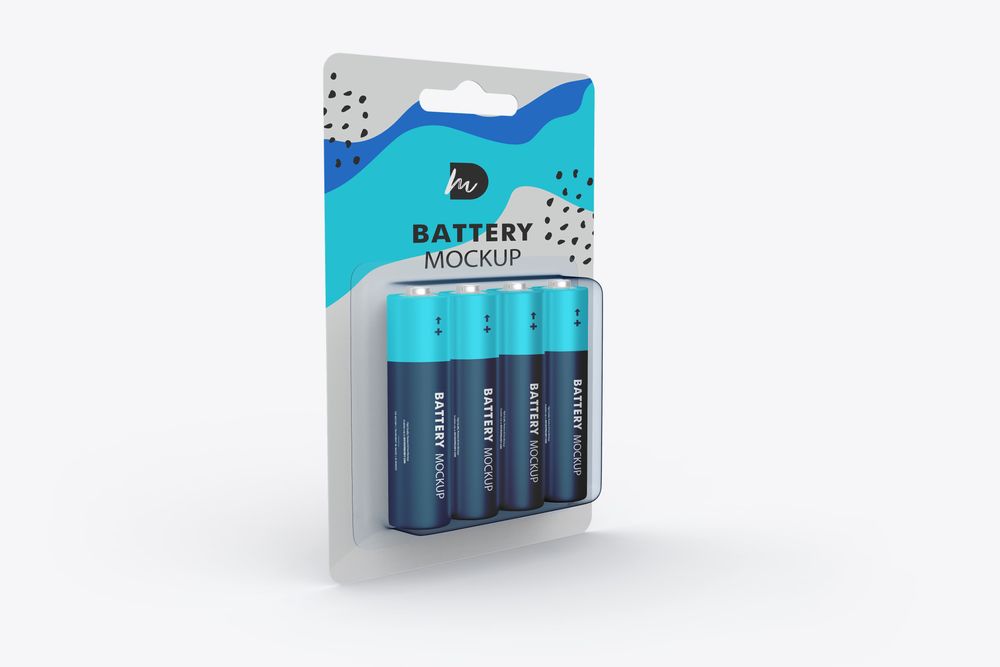 Download Source
Car Battery Mockup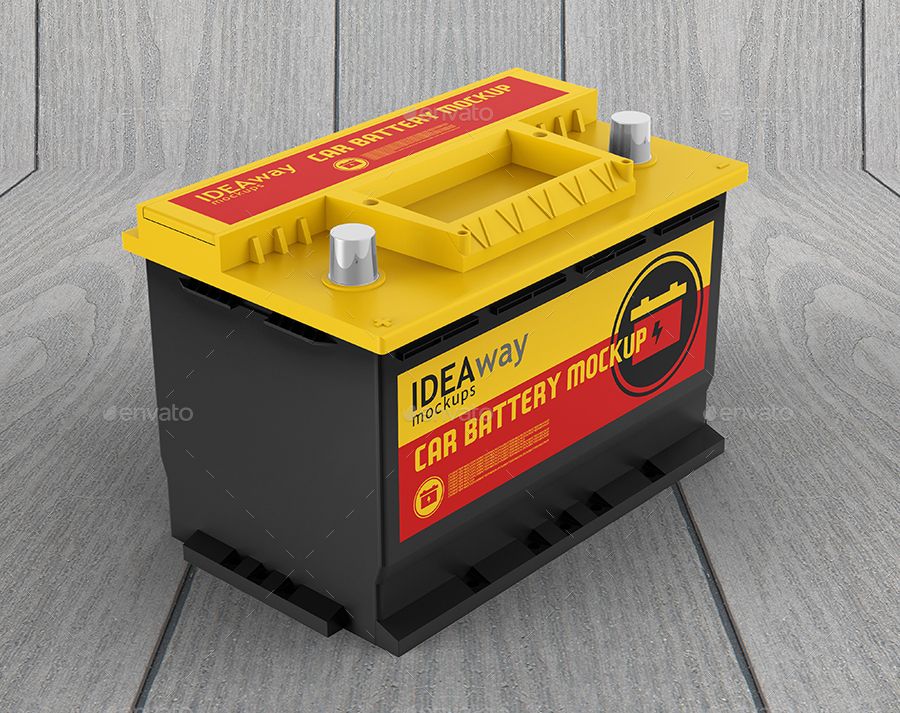 Info / Download Source
Free Battery Mockup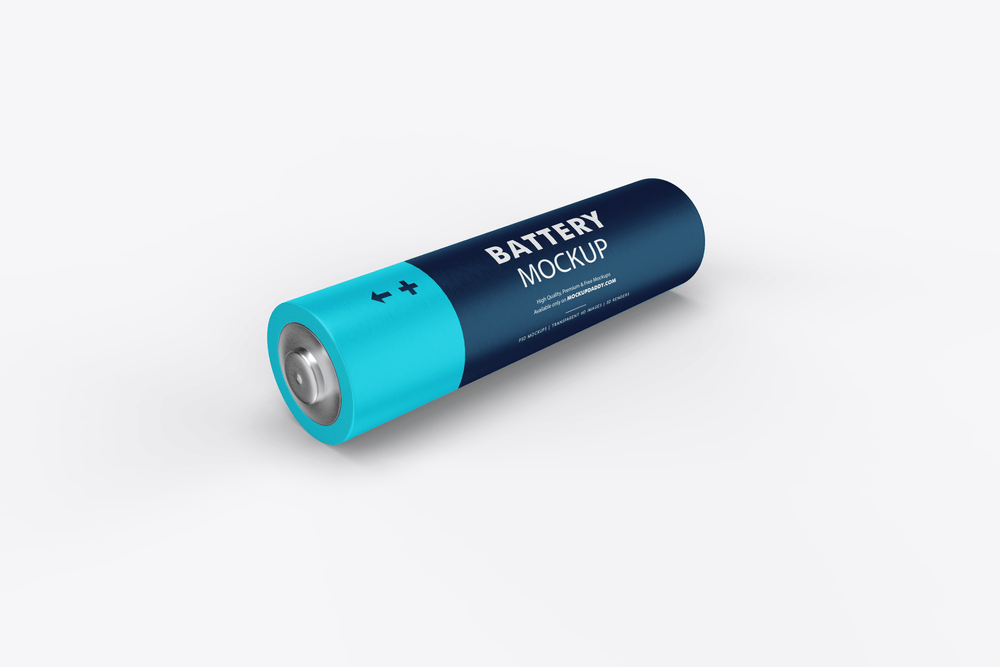 Download Source
Battery AA Mockup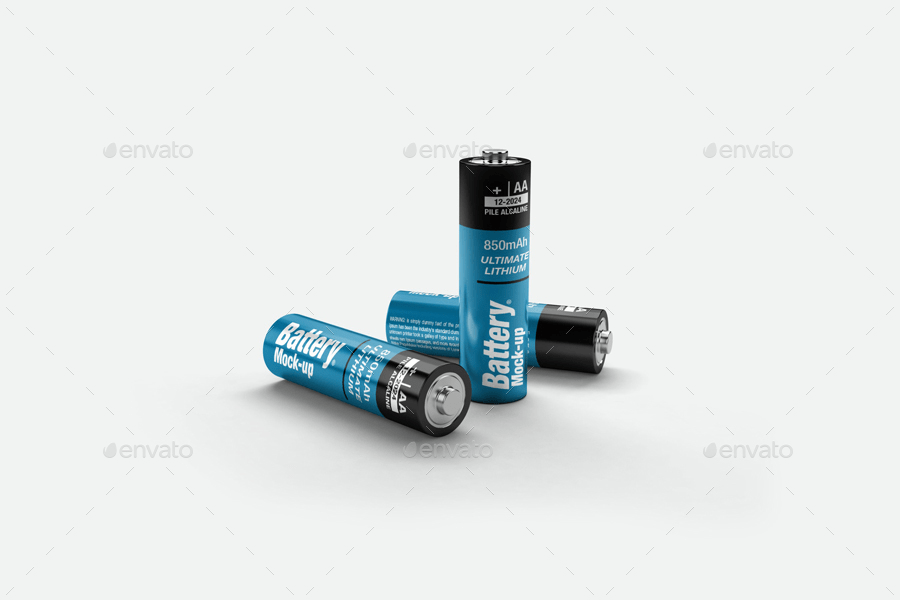 Info / Download Source
Free 9V Battery Mockup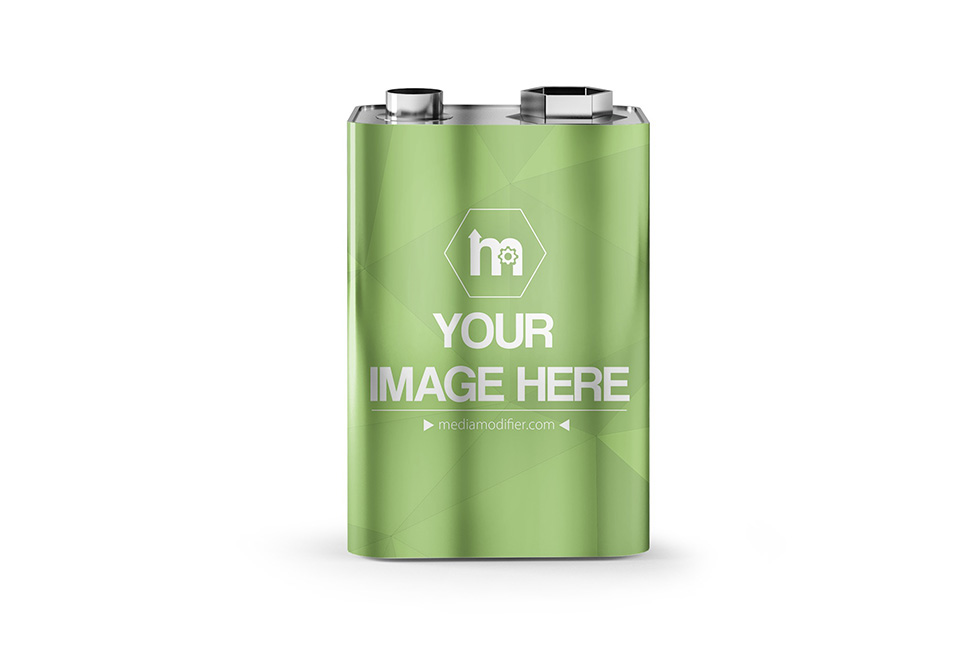 Download Source
Free Two AA Battery Mockup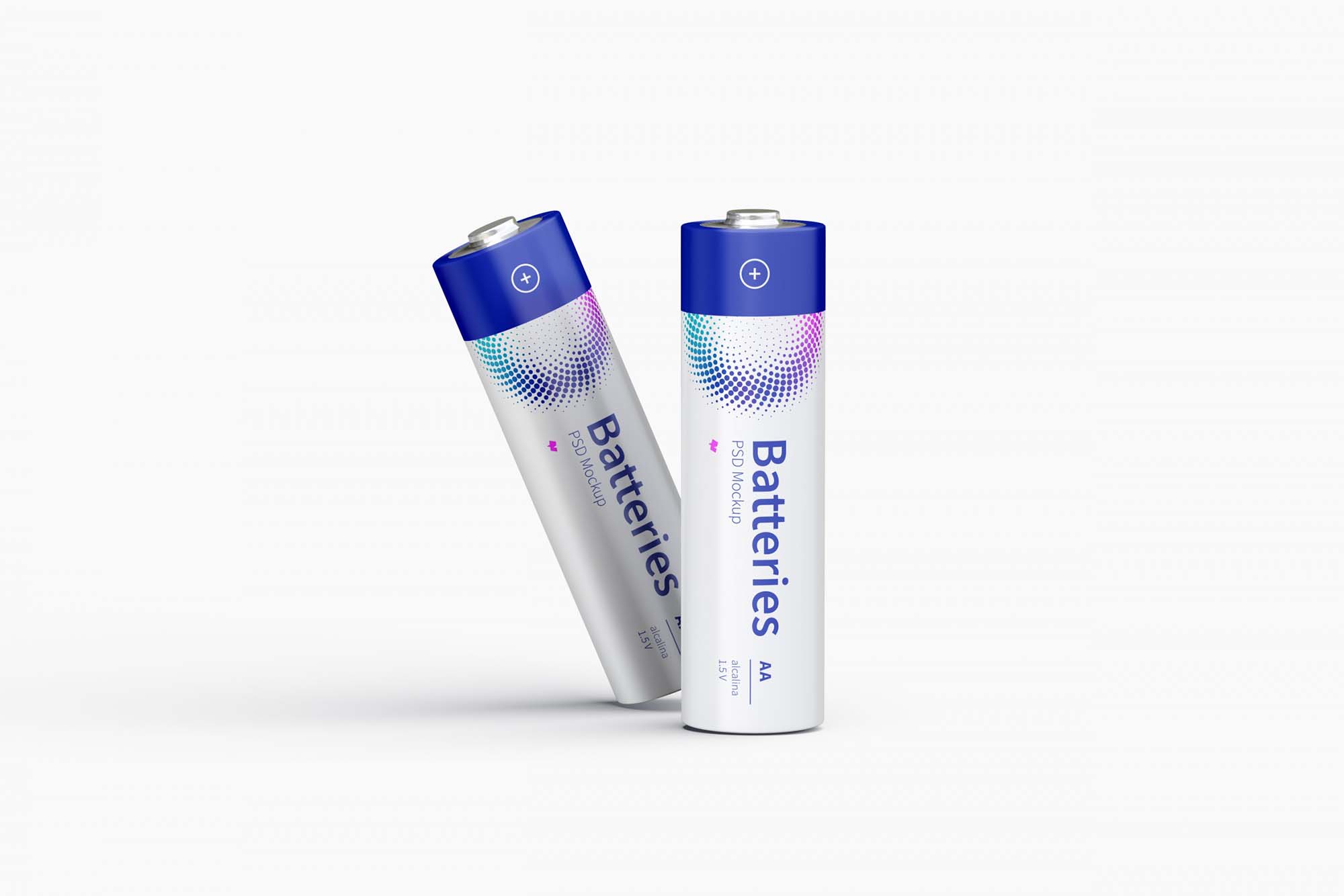 Download Source
Battery Blister Pack Mock-up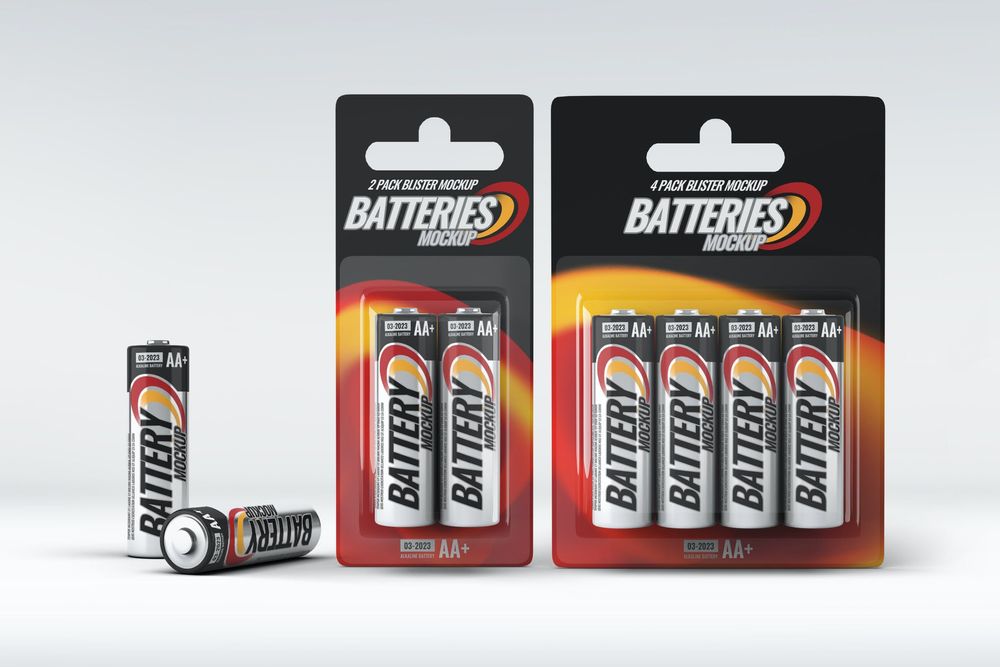 Info / Download Source
AA Battery Pack Mockup Template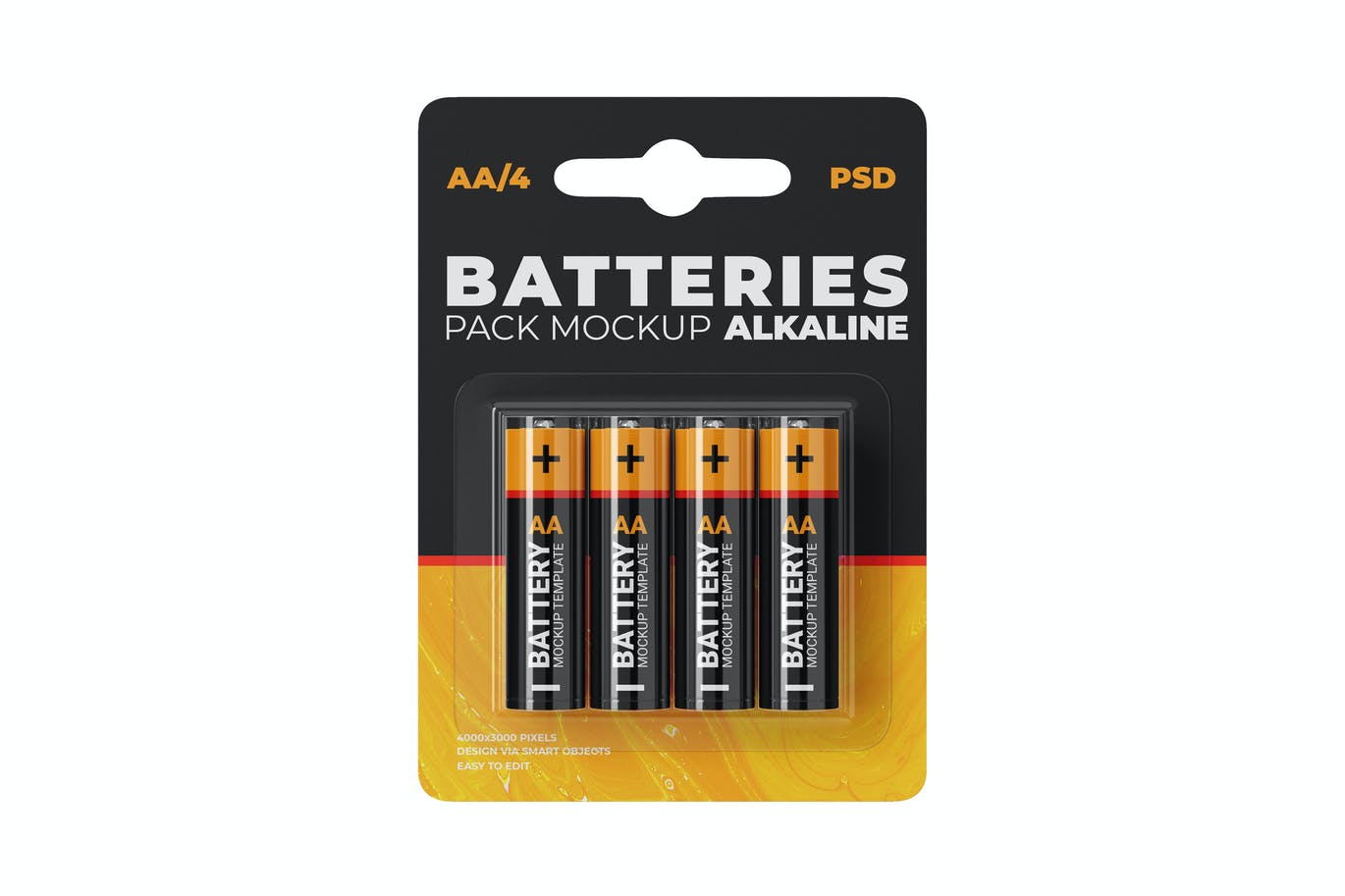 Info / Download Source
4 Pack Battery AA Mockup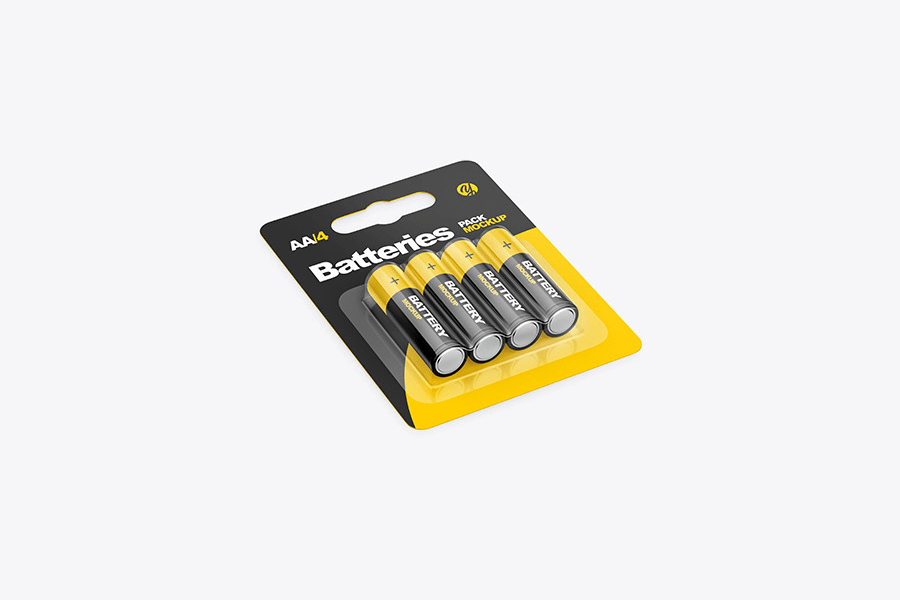 Info / Download Source
AAA Battery Mockup – Front View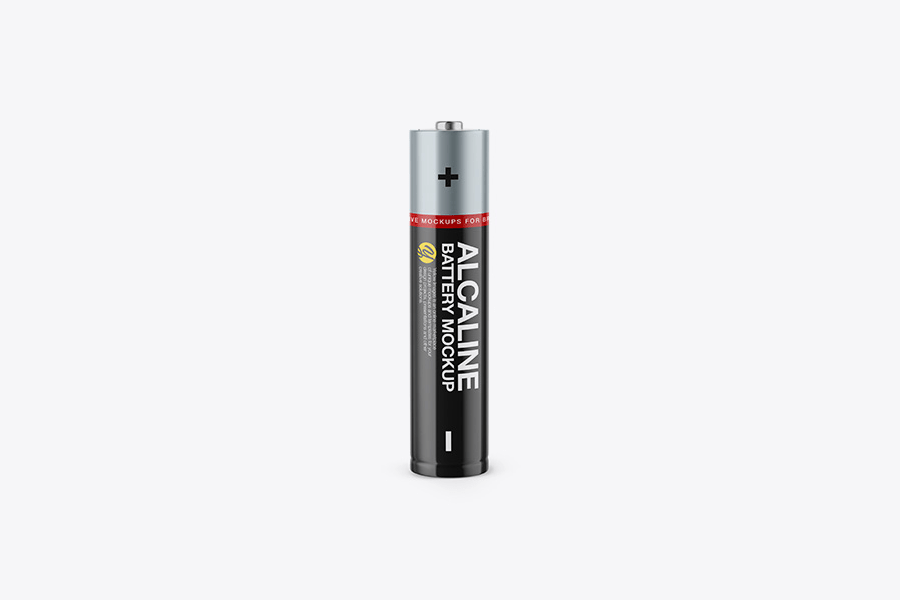 Info / Download Source
D Battery Mockup – Front View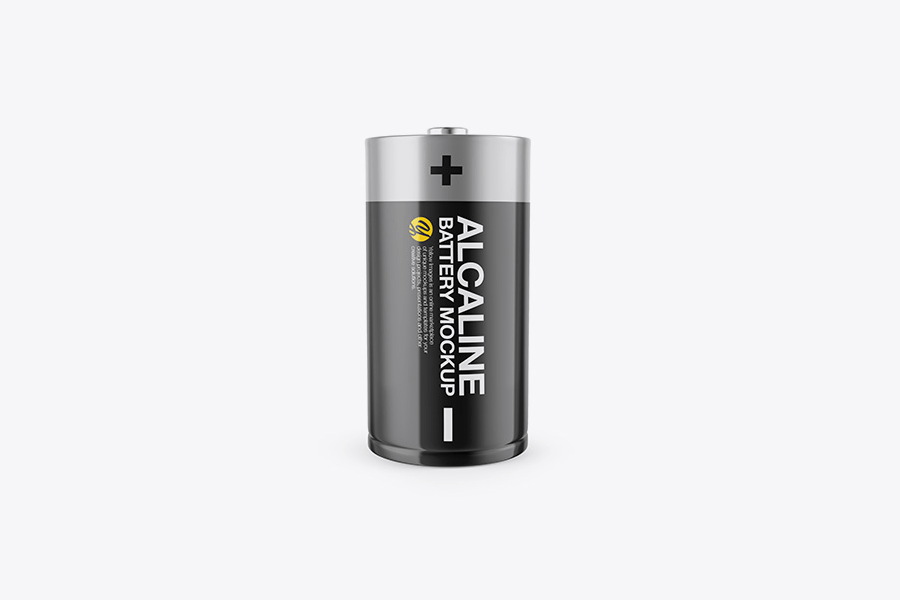 Info / Download Source
Automotive Battery Mockup – Halfside View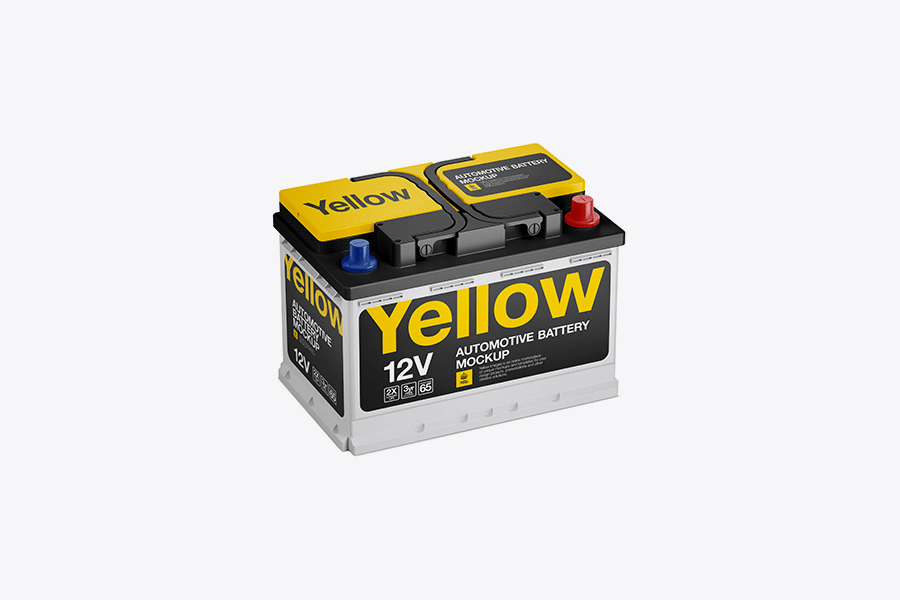 Info / Download Source
9V Battery Mockup – Front View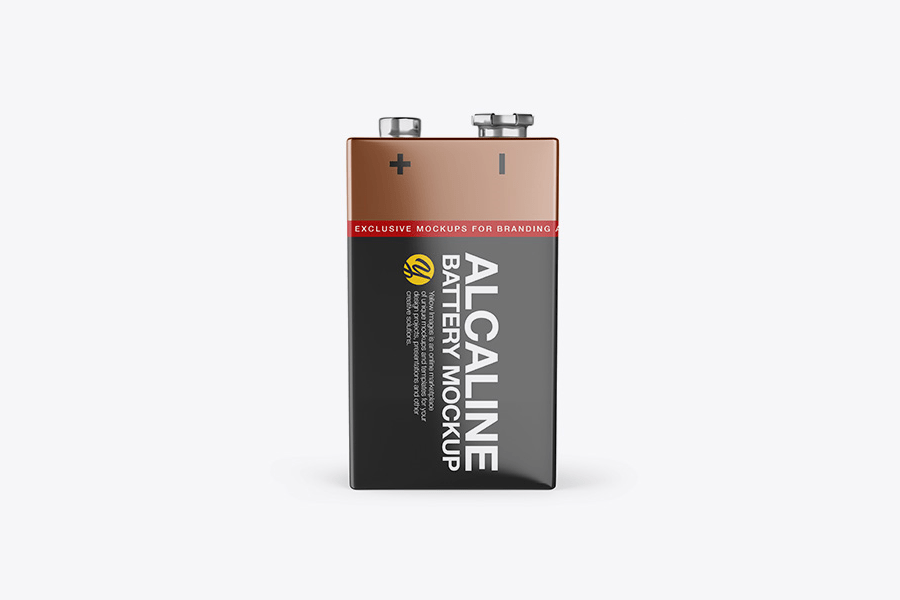 Info / Download Source
4 Pack Metal Battery AA Mockup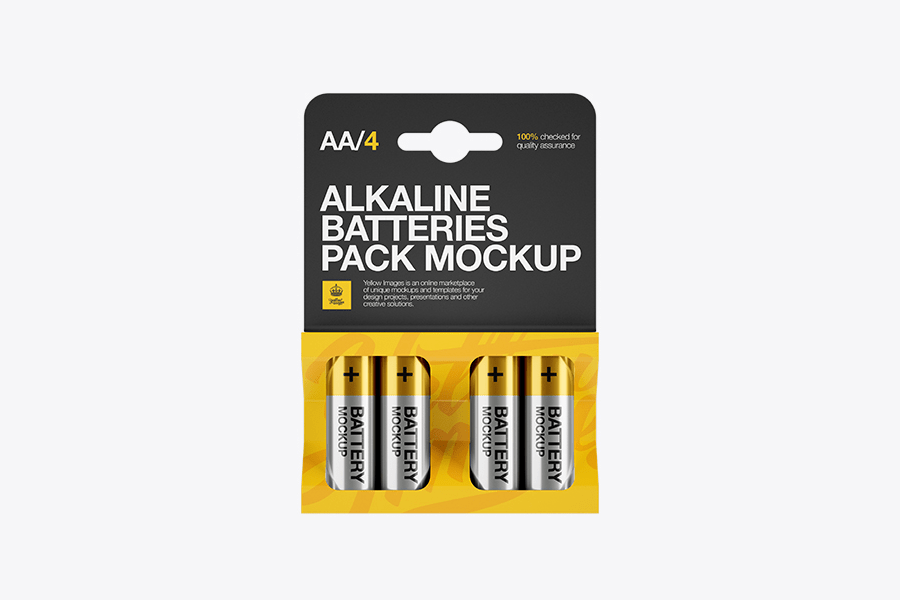 Info / Download Source
Automotive Battery Mockup – Halfside View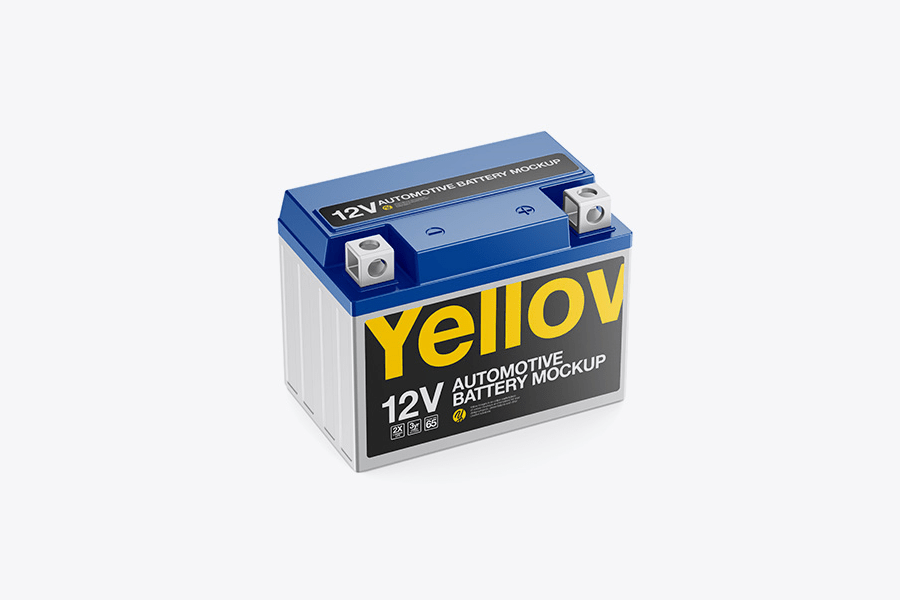 Info / Download Source
Glossy Battery Mockup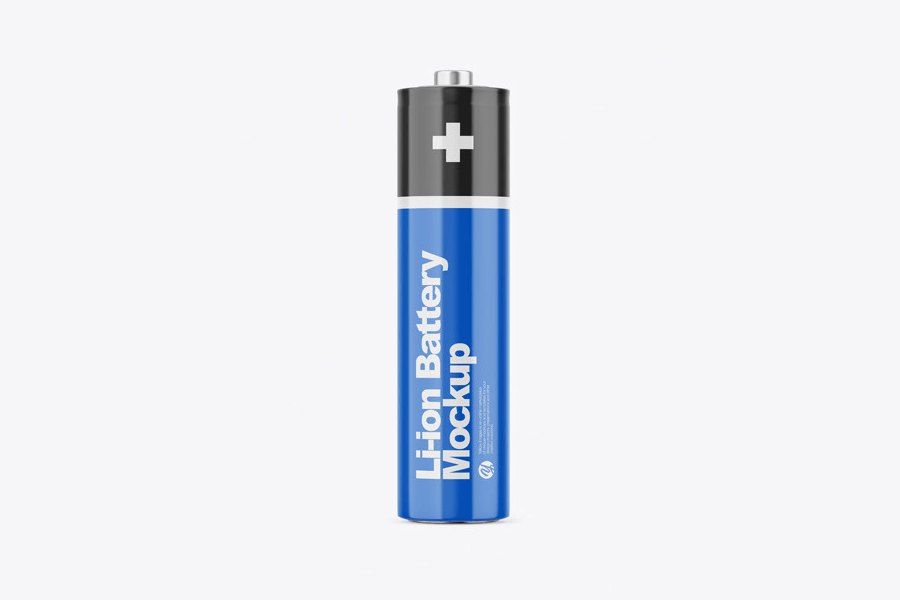 Info / Download Source
Matte Metallic Battery Mockup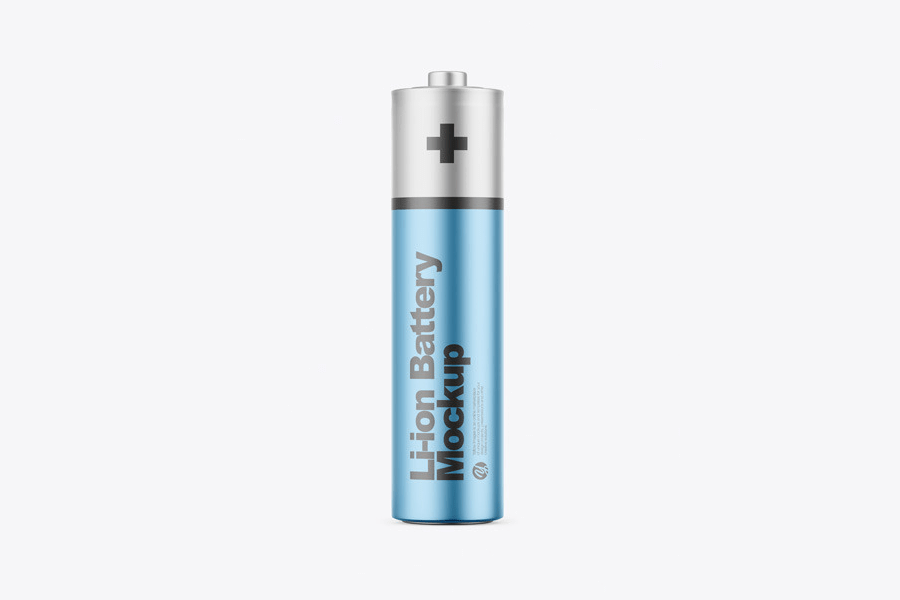 Info / Download Source
Li-Ion Battery Mockup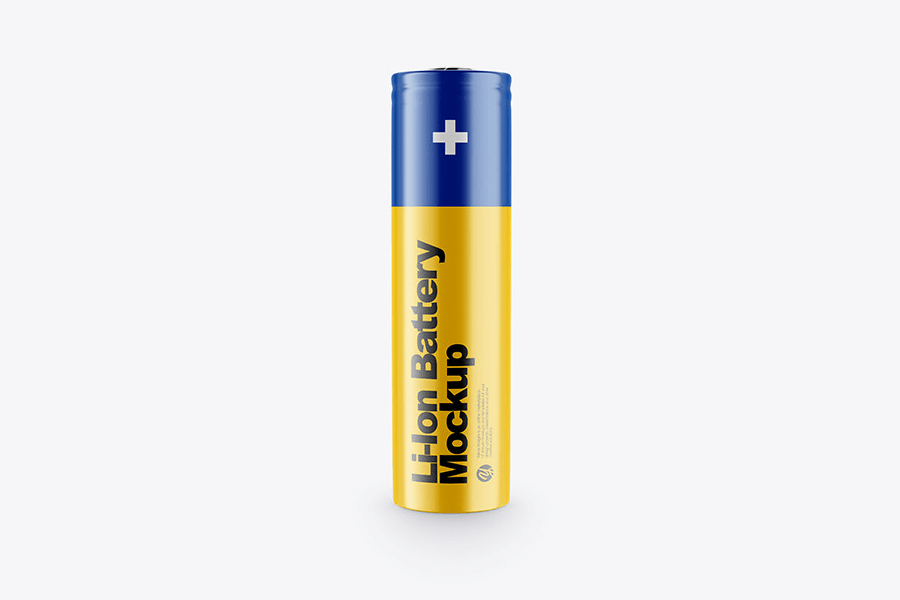 Info / Download Source
Pack Battery 9V Mockup – Halfside View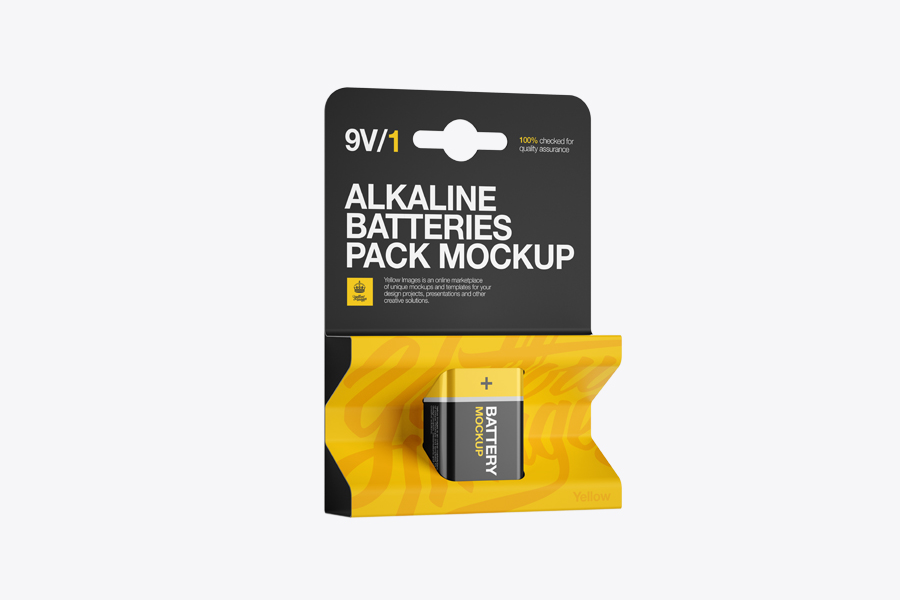 Info / Download Source
Li-Ion Battery Mockup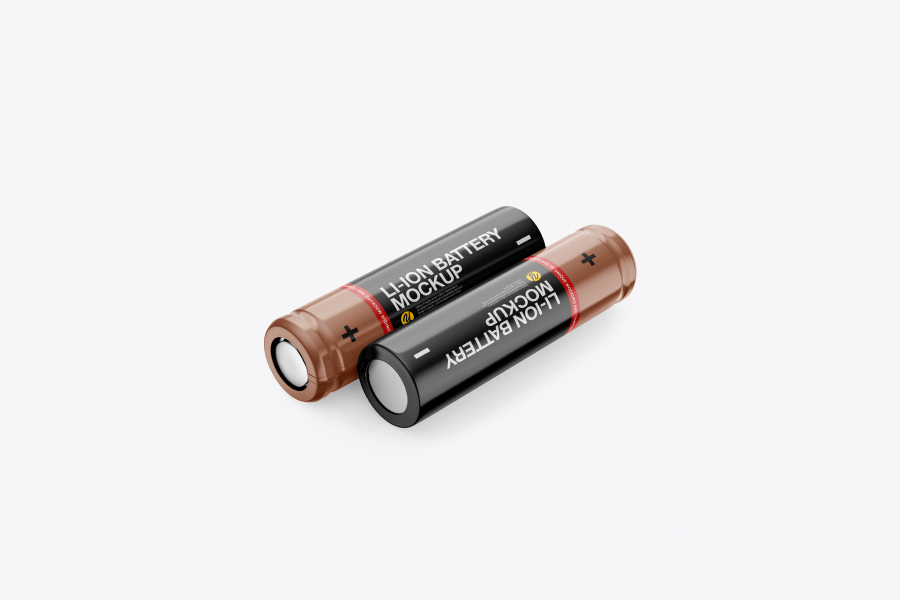 Info / Download Source
2 Pack Matt Battery C Mockup – Front View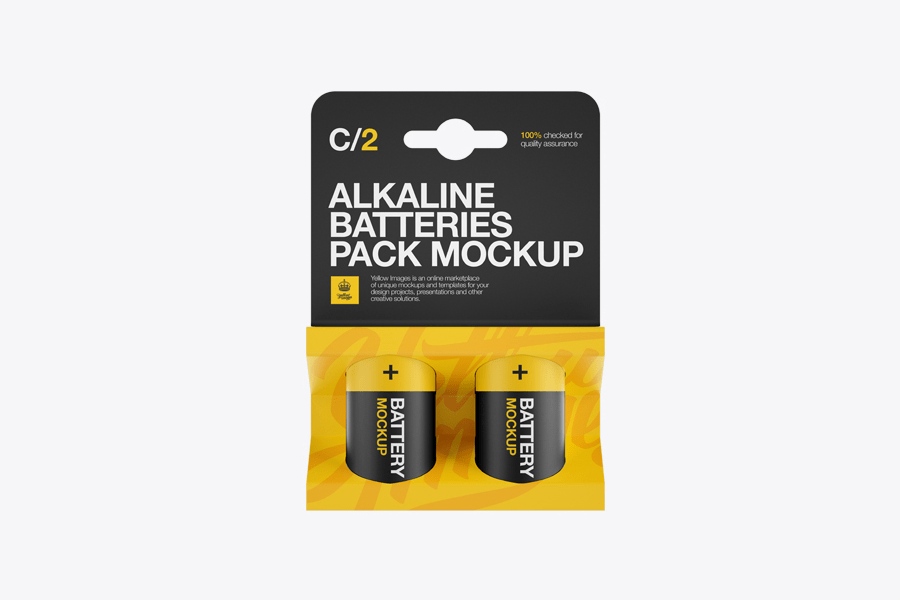 Info / Download Source
4 Pack Matt Battery AAA Mockup – Front View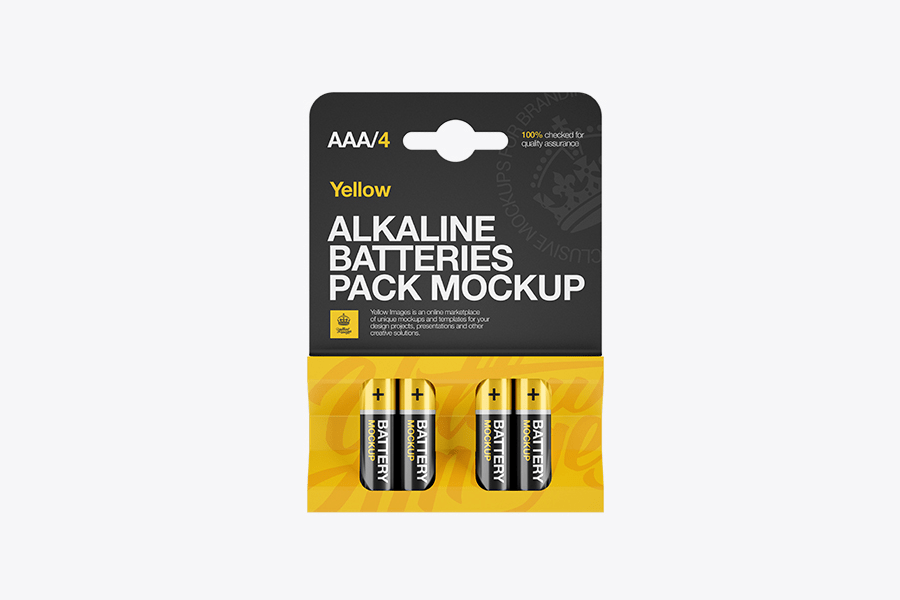 Info / Download Source
2 AAA Battery Mockup – Half Side View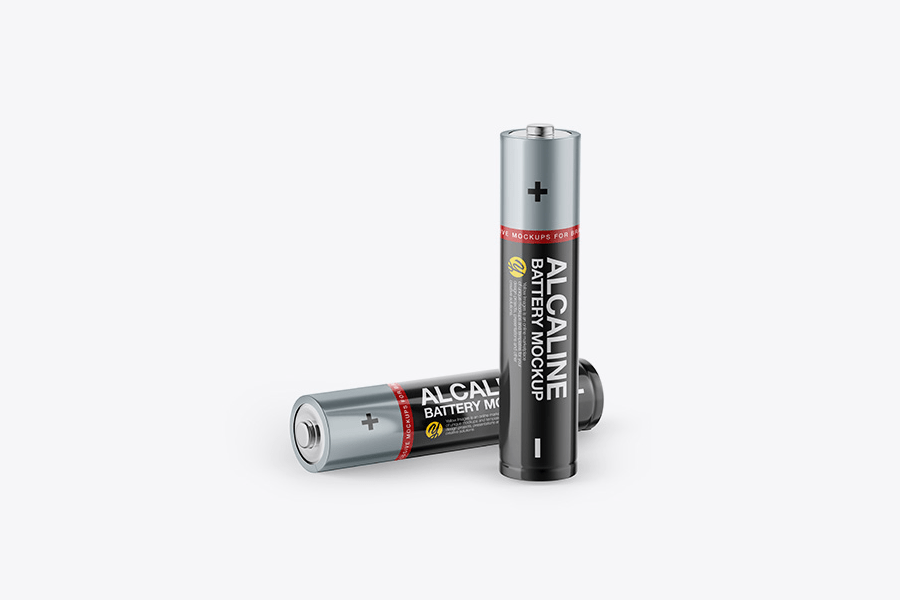 Info / Download Source
Two D Batteries Mockup – Half Side View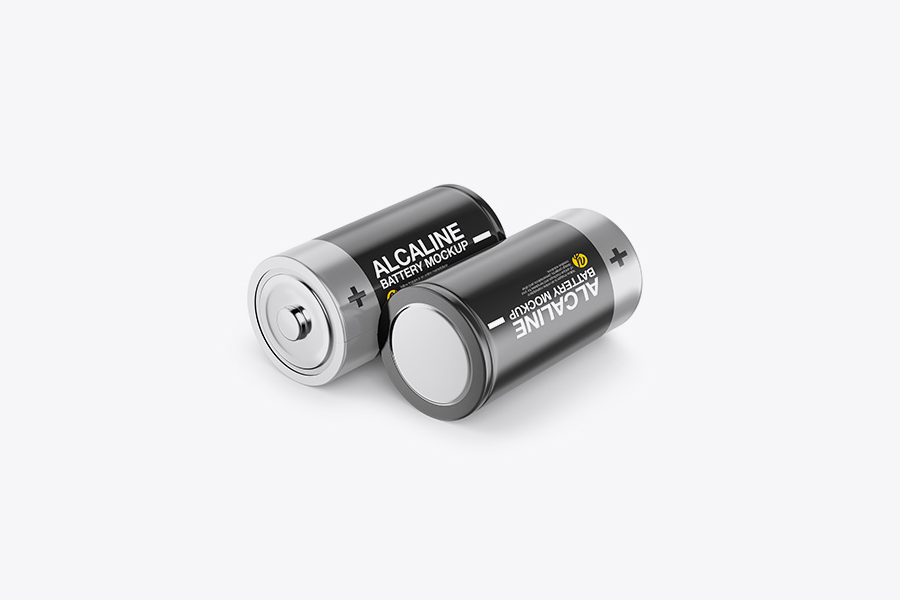 Info / Download Source
Matte Power Bank Mockup – Front View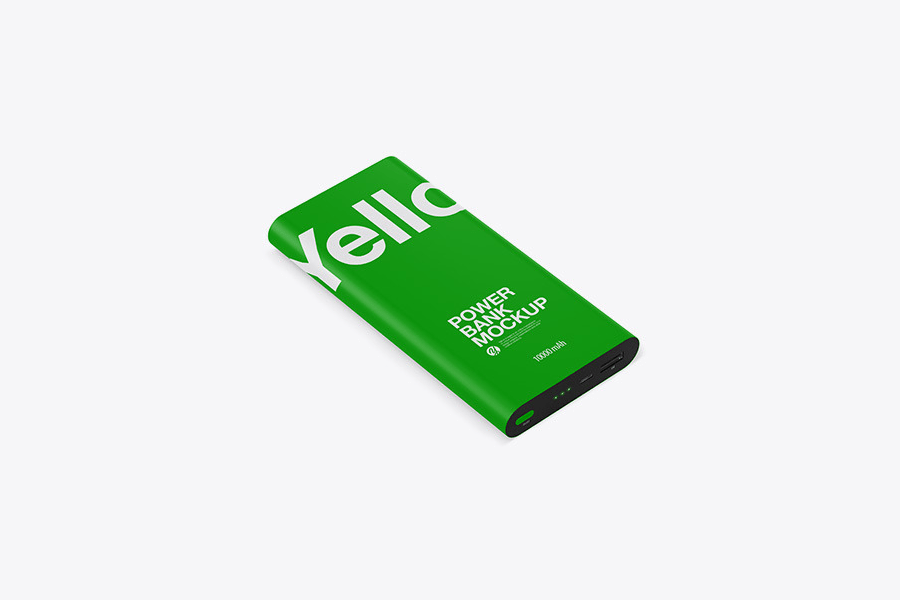 Info / Download Source
LR44 Button Cells Pack Mockup – Front View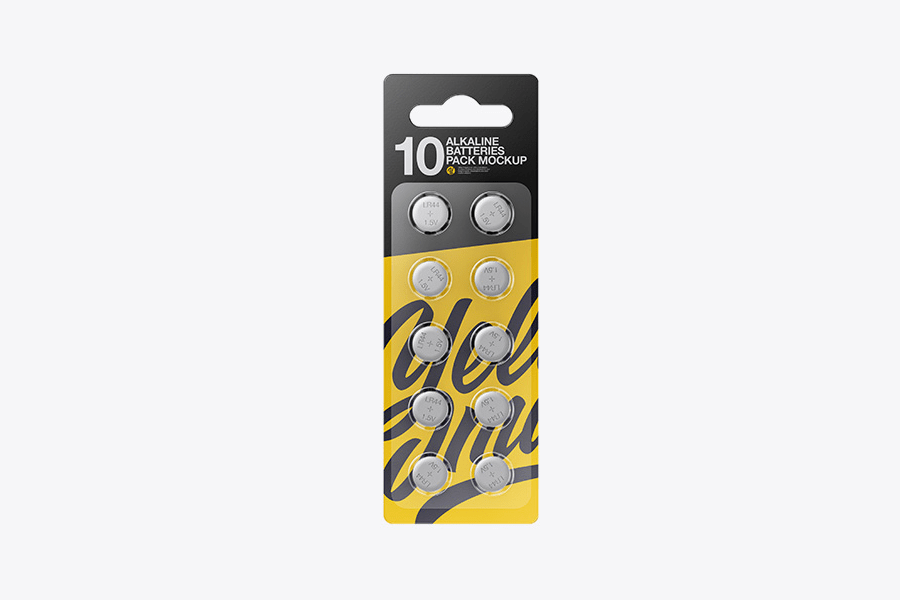 Info / Download Source
Battery AA 3in1 Mockup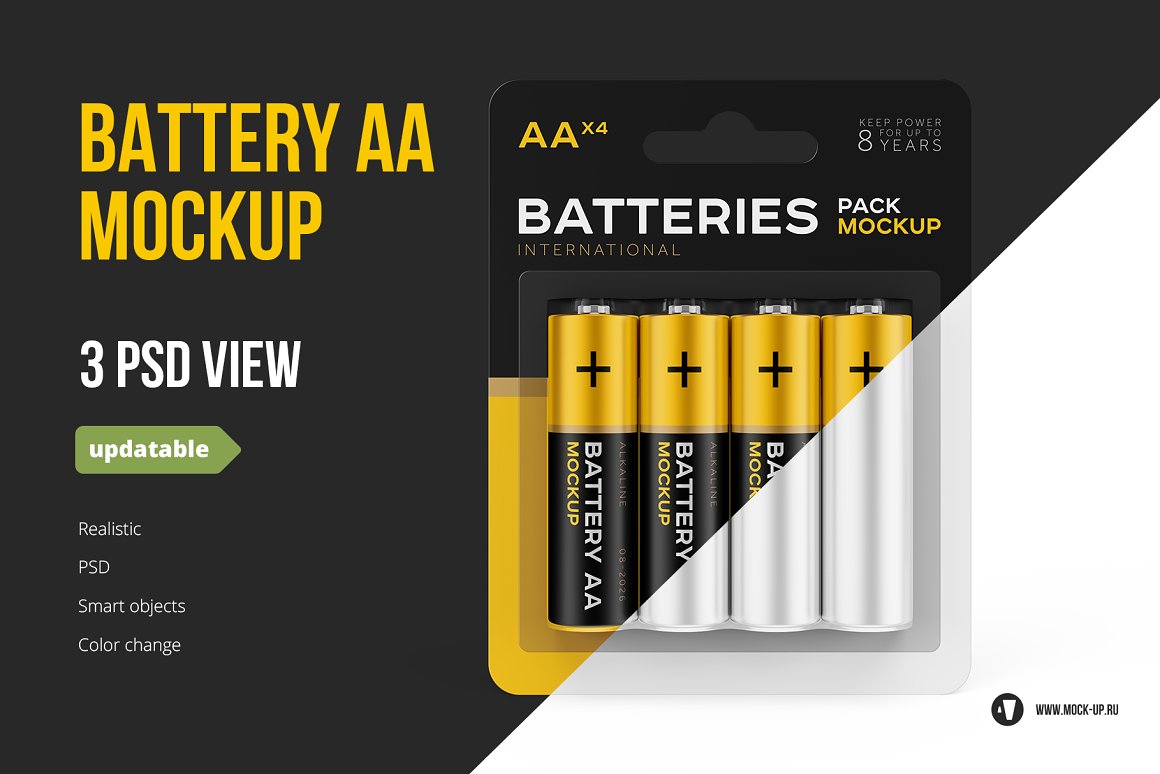 Info / Download Source
Battery Mockup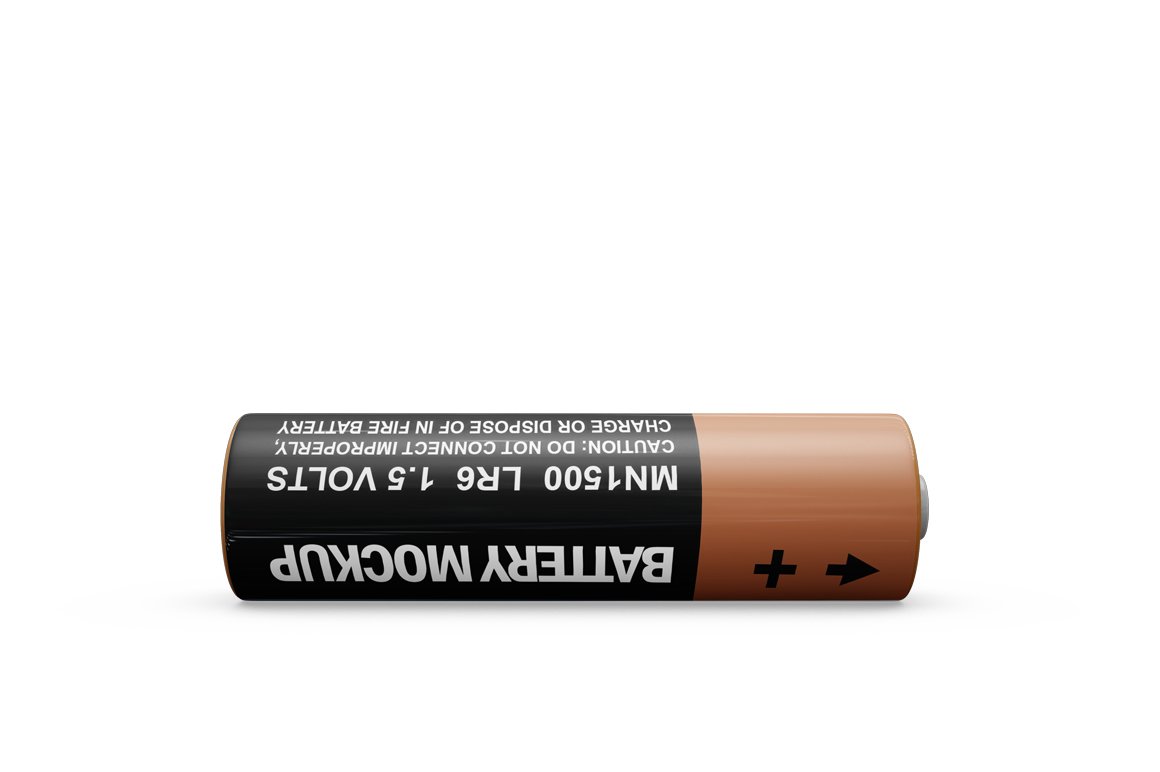 Info / Download Source
Glossy Power Bank Mockup Set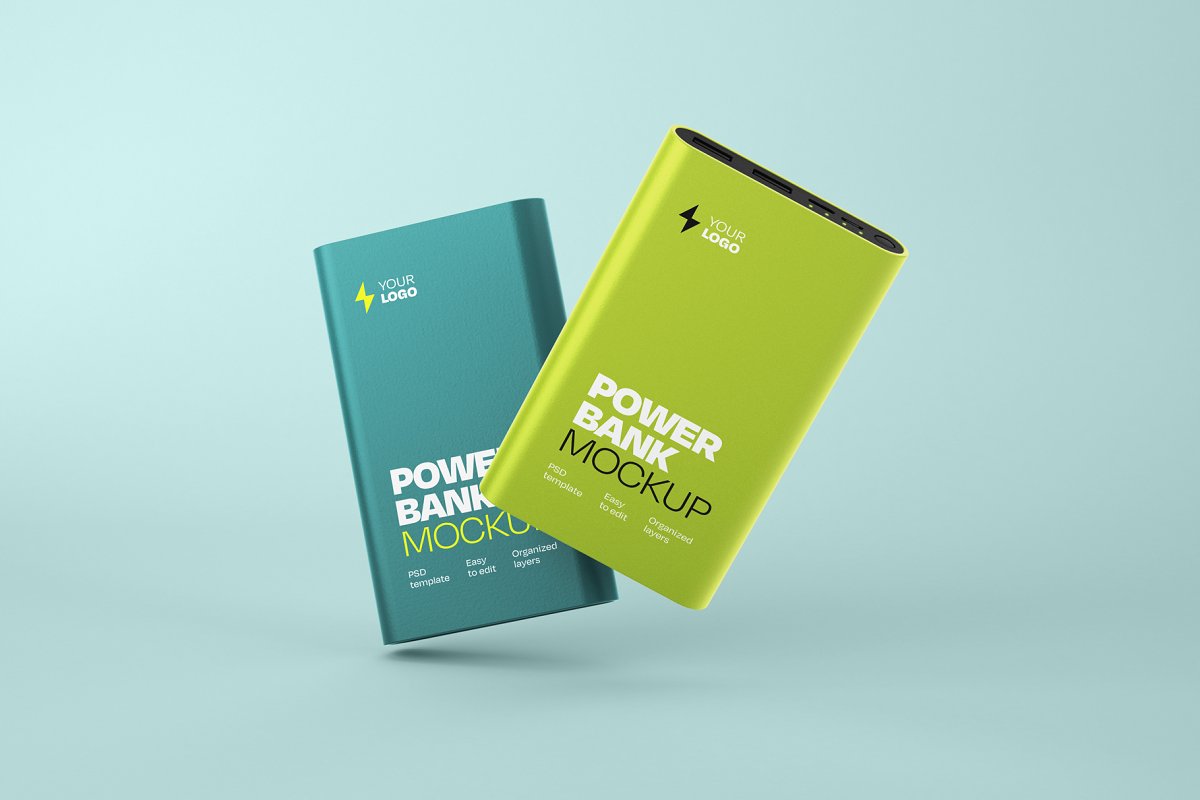 Info / Download Source
Battery Mockup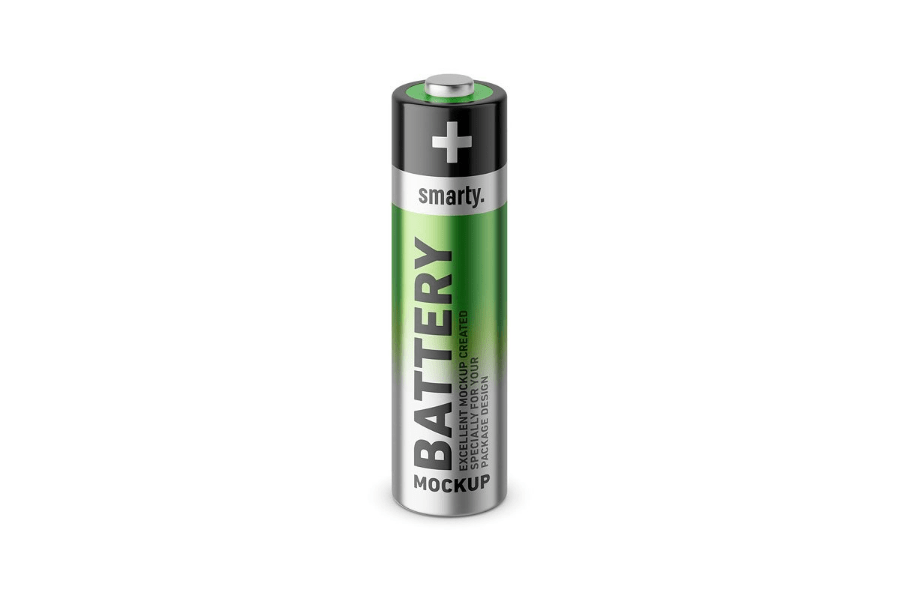 Info / Download Source