Astonishing and Unforgetable Africa in High-Resolution Photos
Africa associates for me and you as a dream land, which are undoubtly wild, untouched by civilization, has a lot of beautiful landscapes and dangerous animals, uncommon infrastructure, lovely people and their strange traditions.
But the whole Africa is much more. Is no words how to describe this beautiful continent. Better to visit it one time as 100 times to see in the postcards.
Here are more as 30 astonishing and unforgetable wild africa photos in high-resulution, free to use for your personal and commercial design projects. Handpicked collection of the most amazing places, animals and people. Enjoy and be ready for a big surprises 🙂
You may also like:
---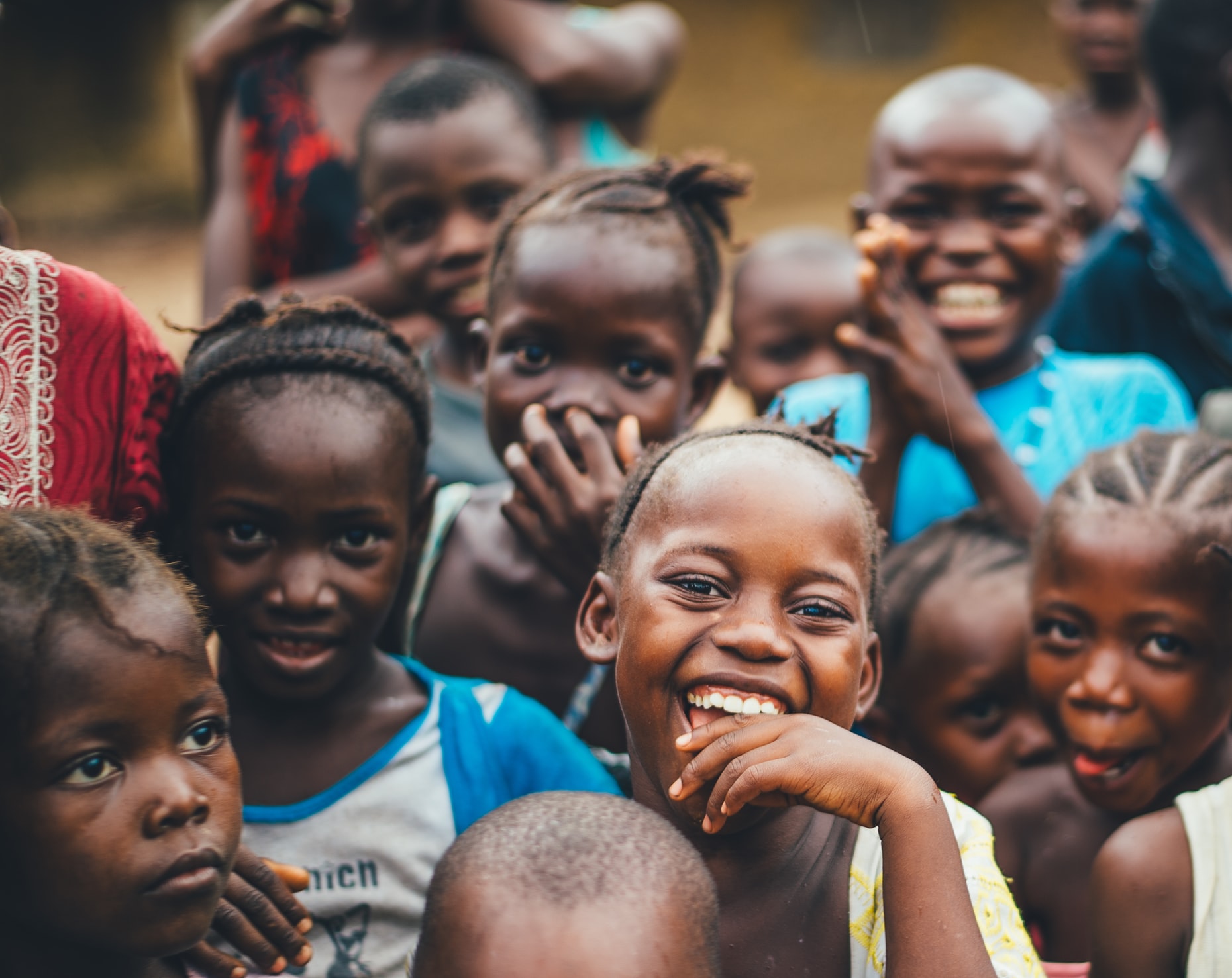 Download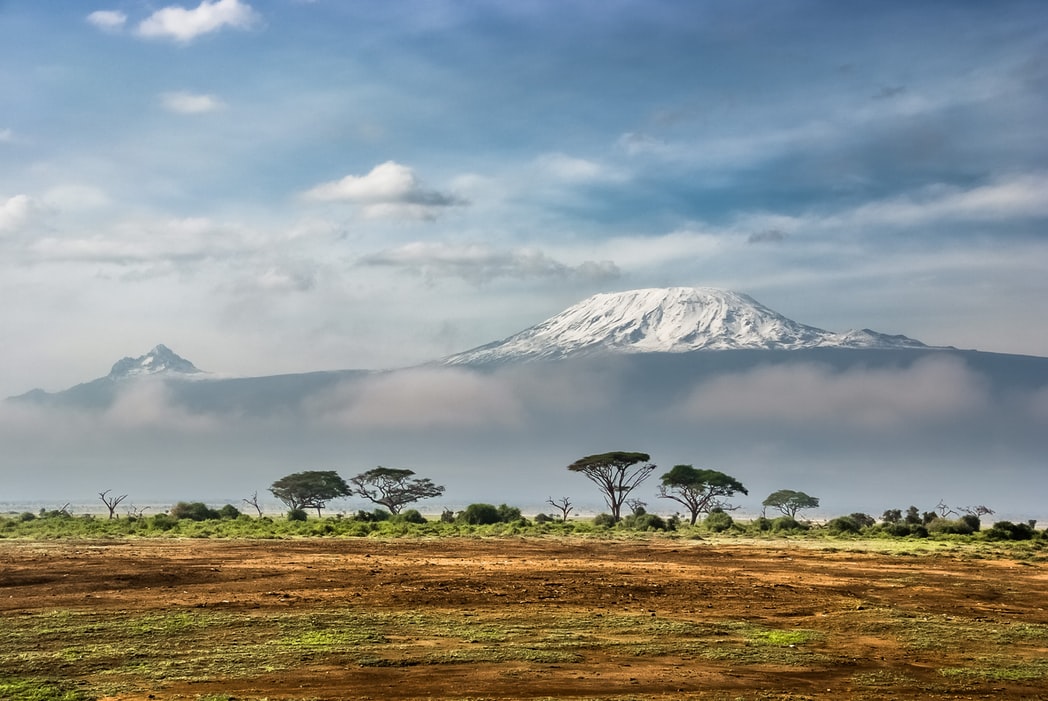 Download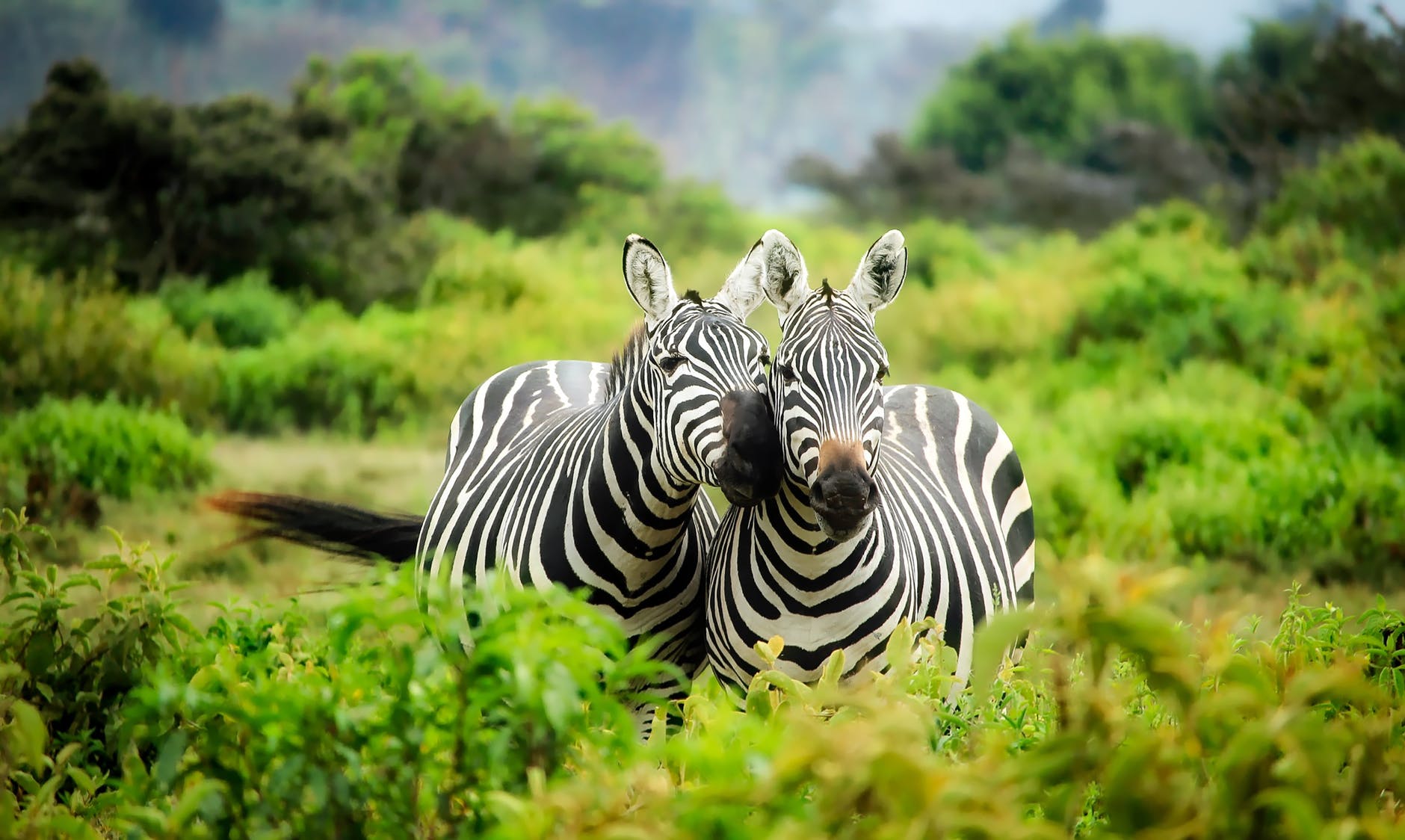 Download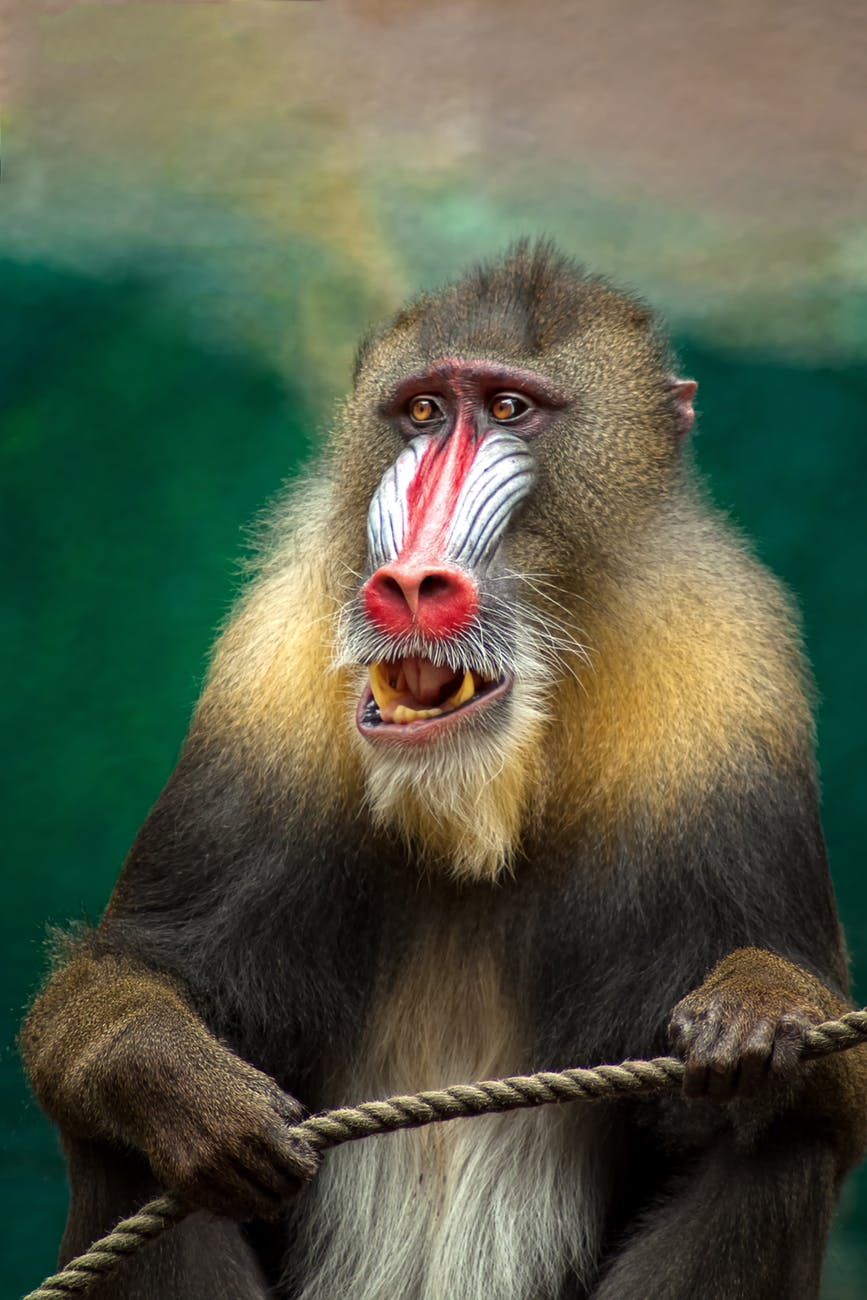 Download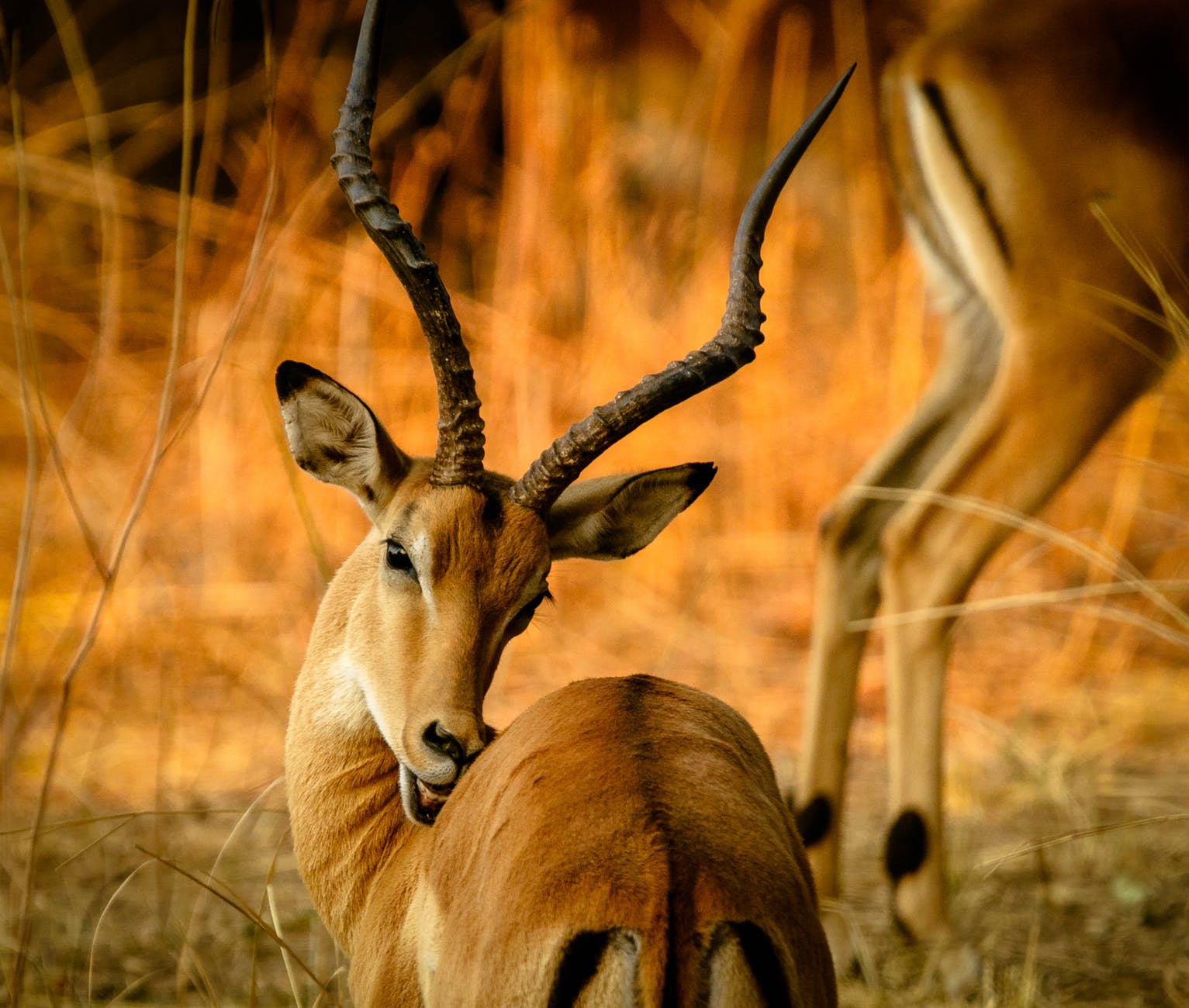 Download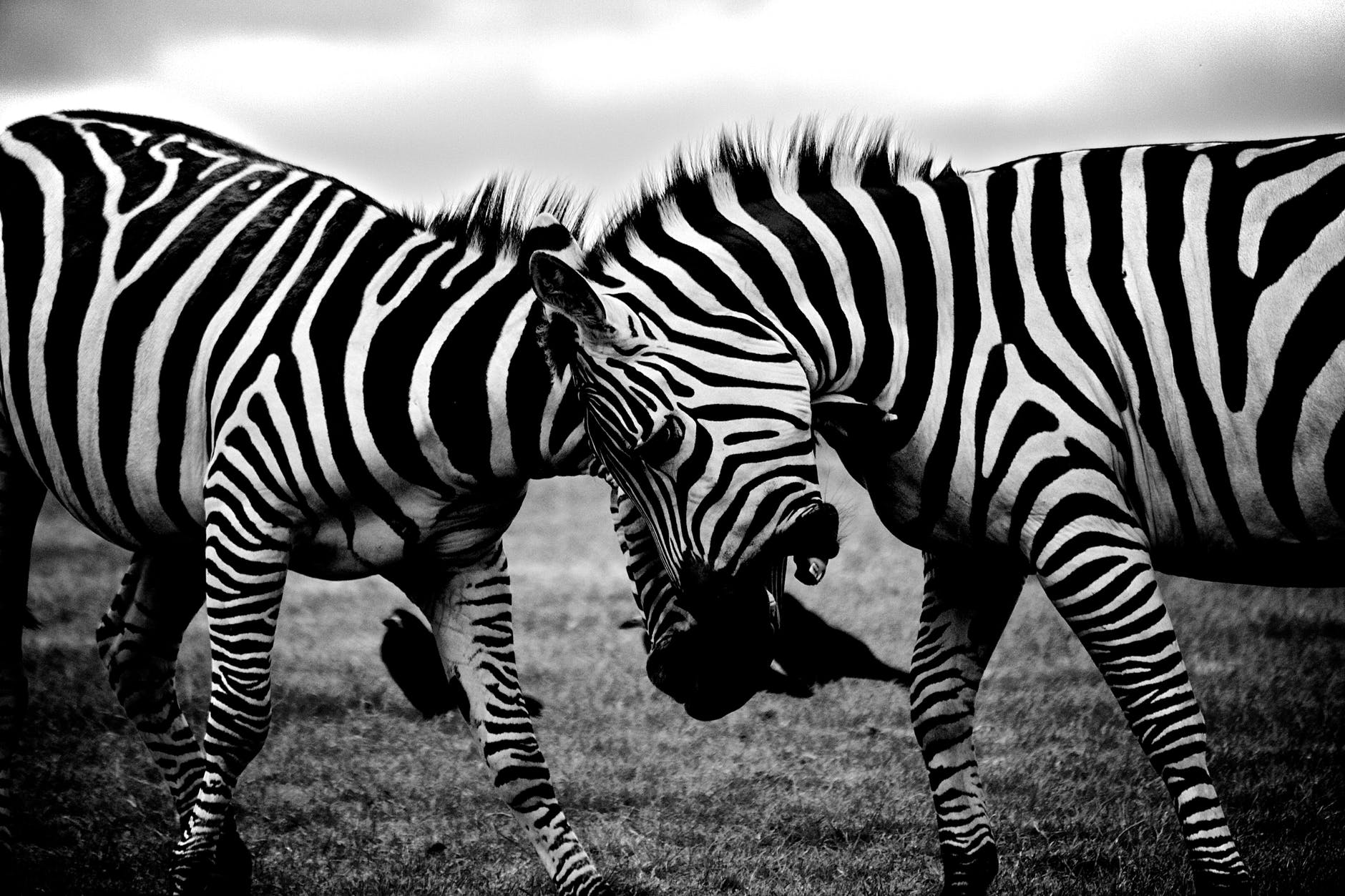 Download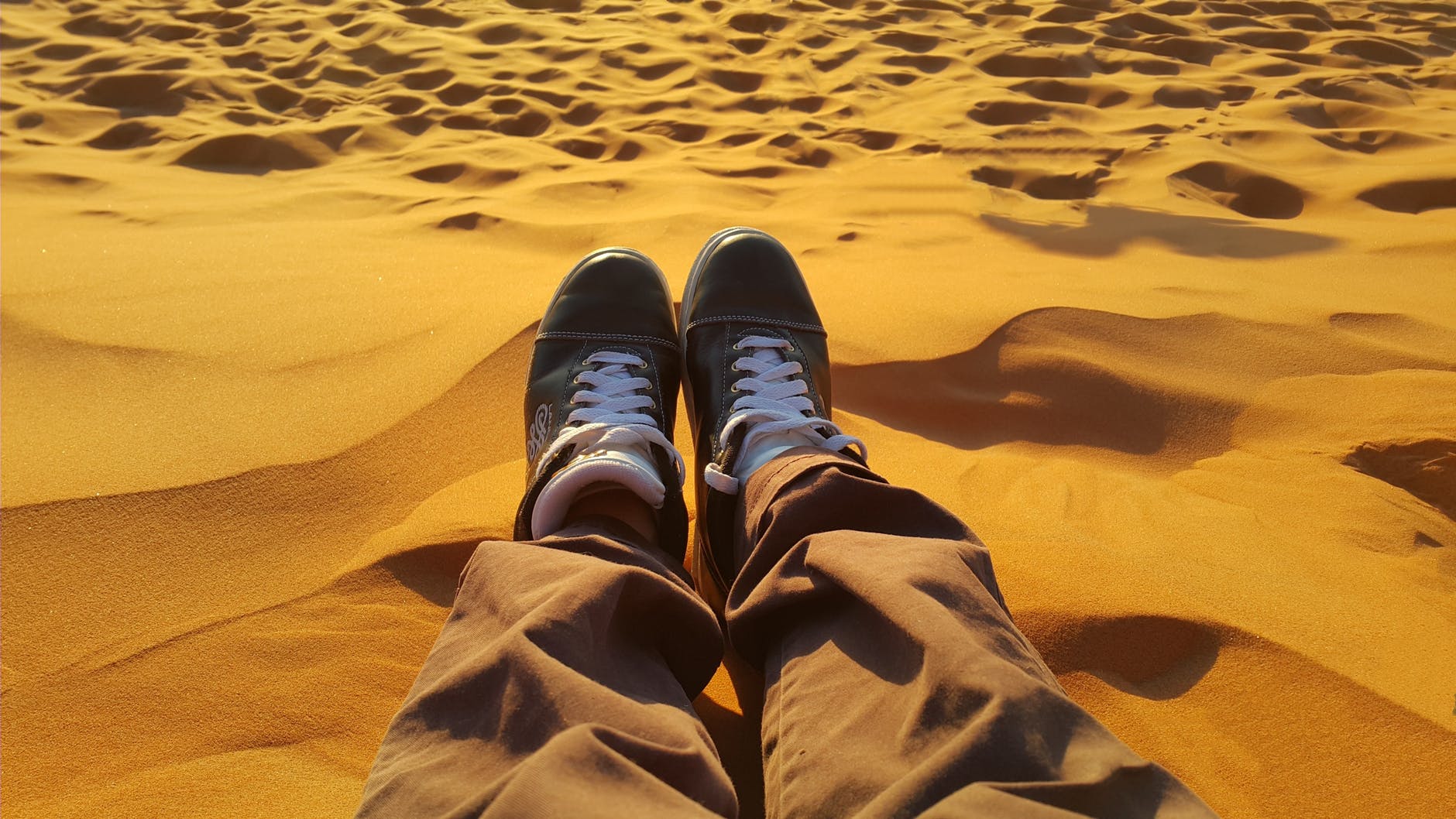 Download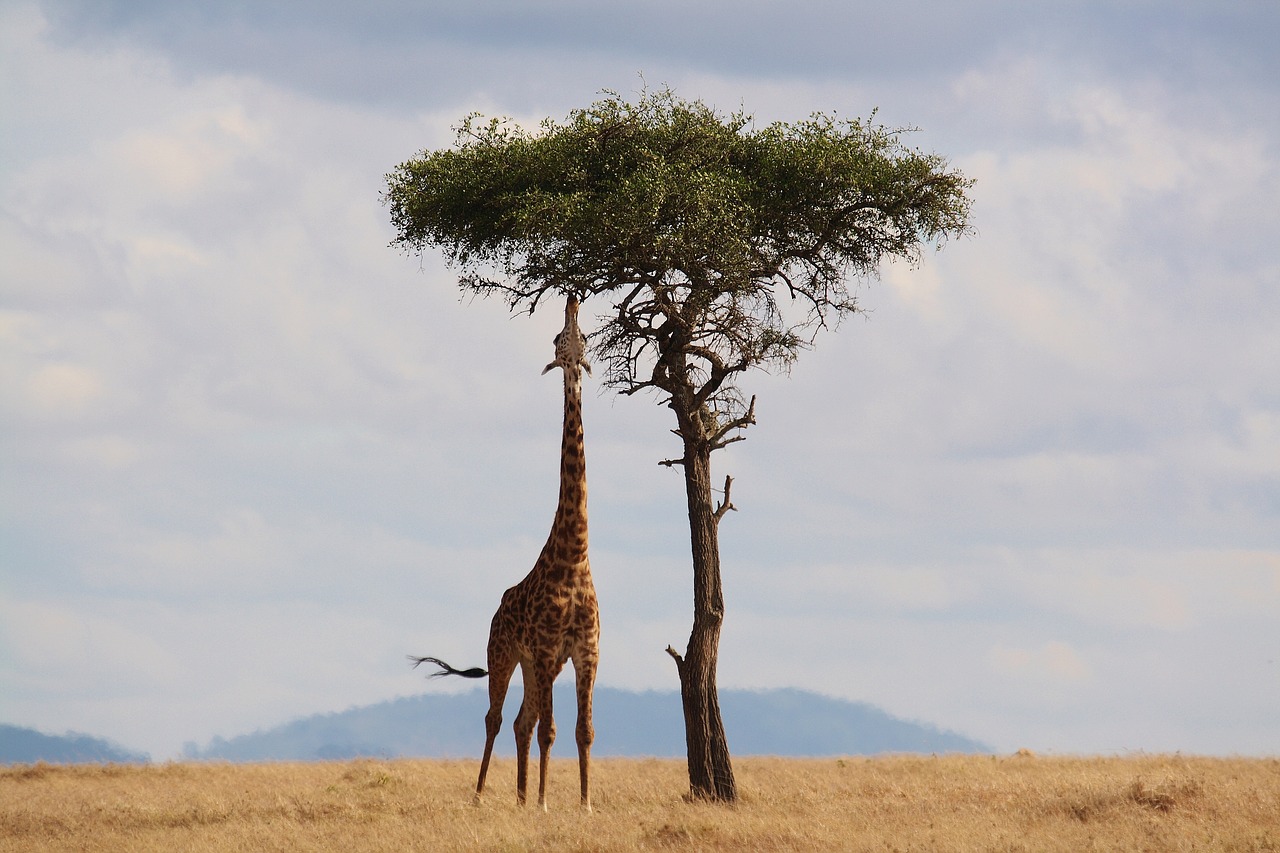 Download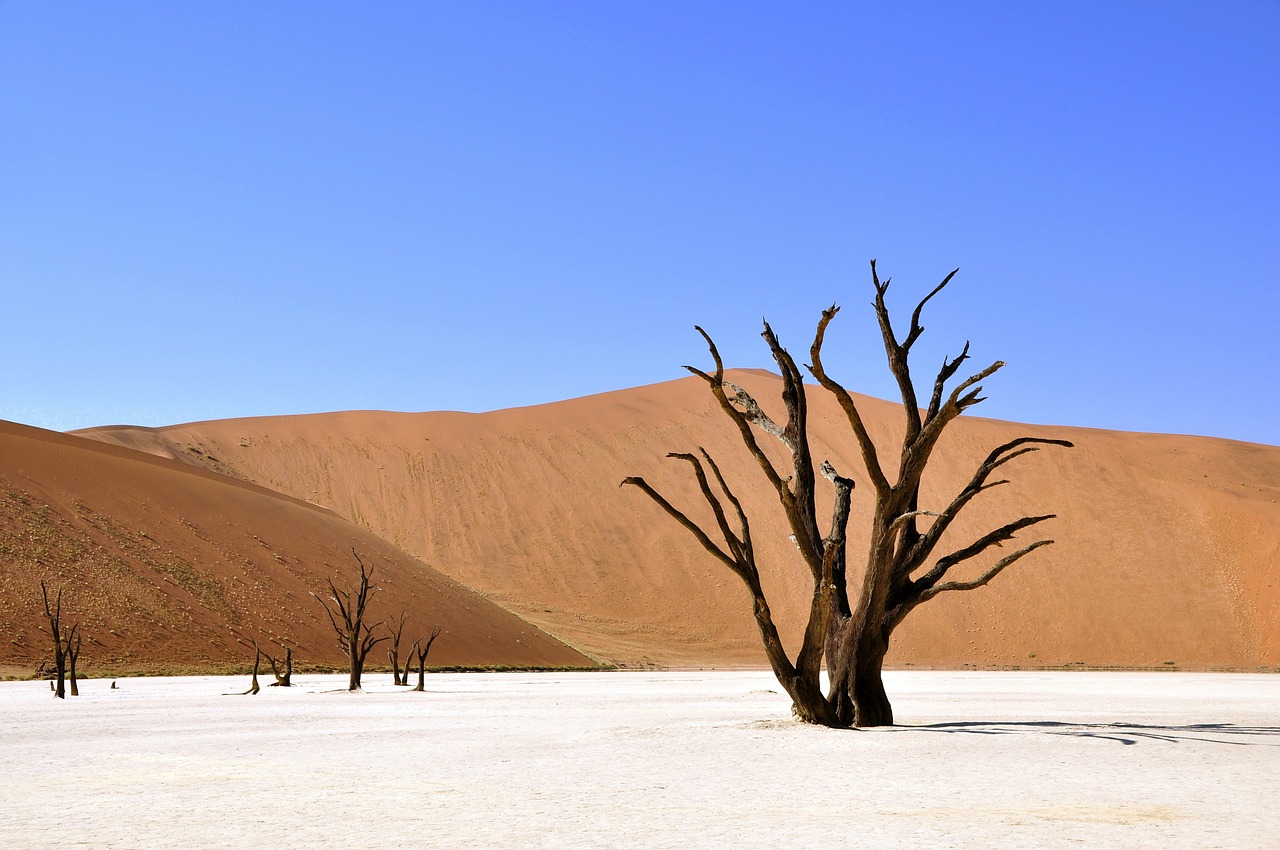 Download

Download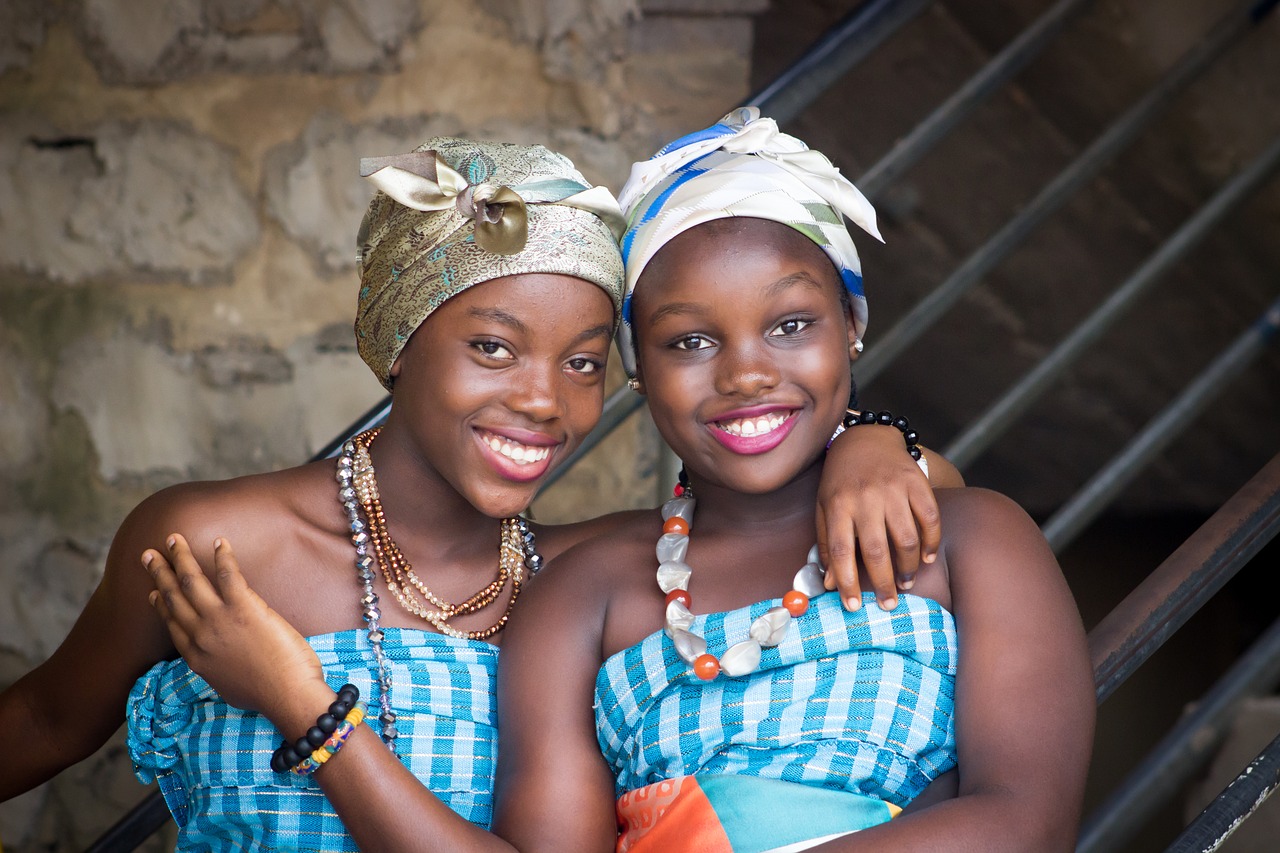 Download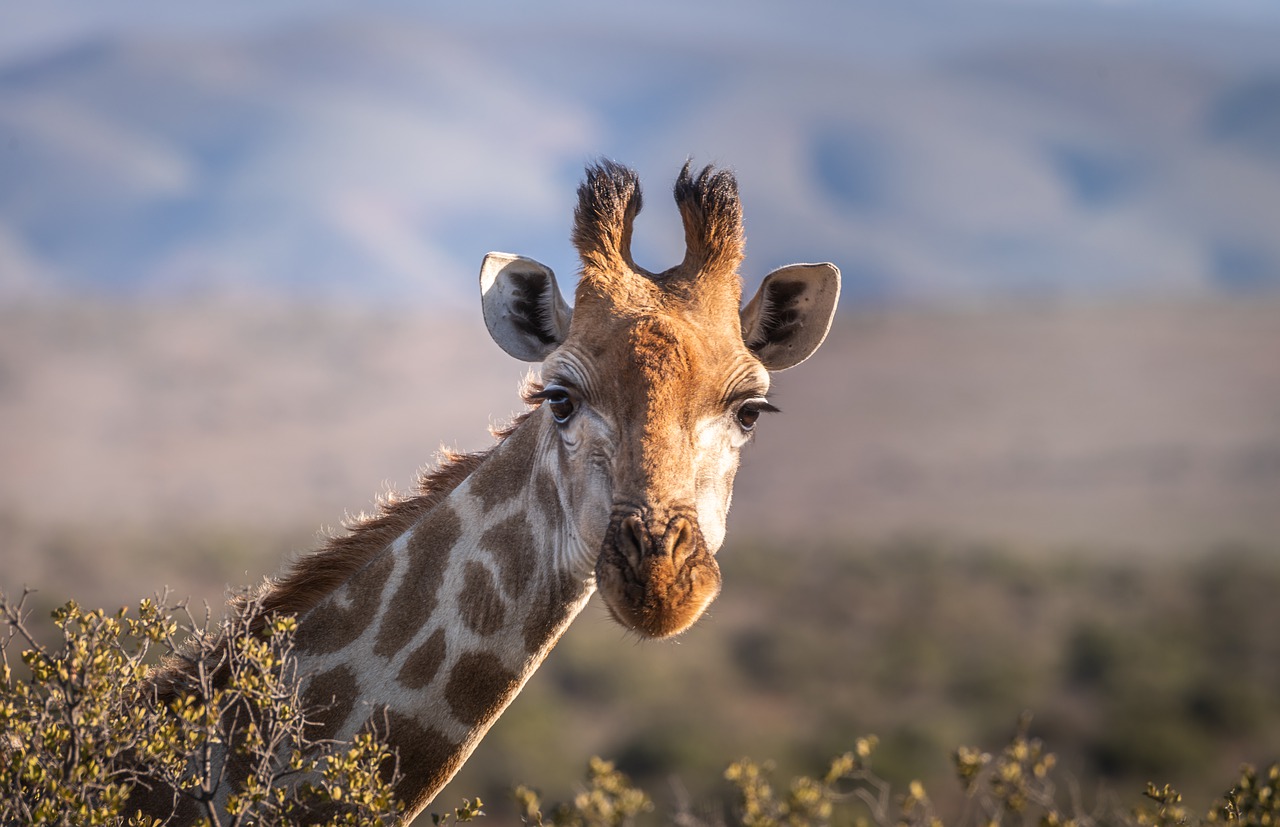 Download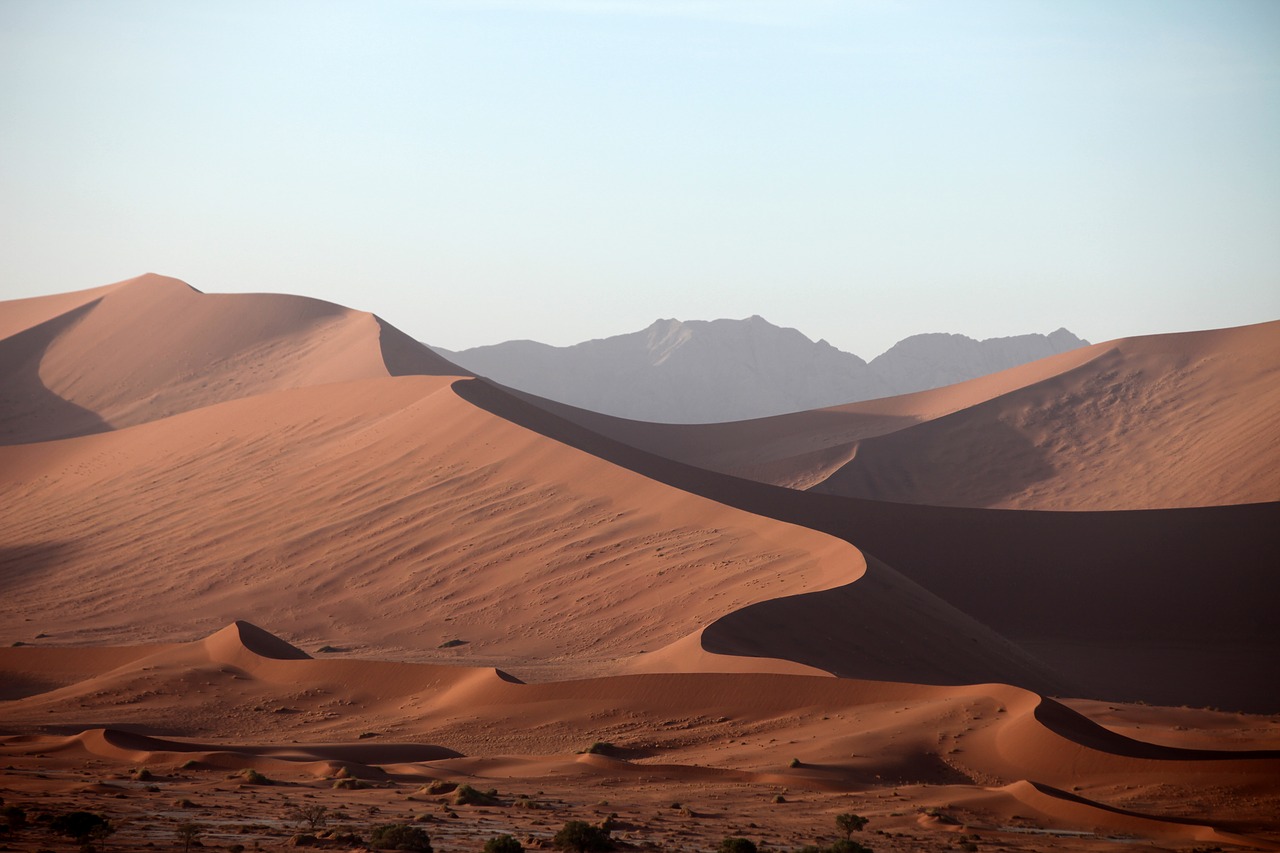 Download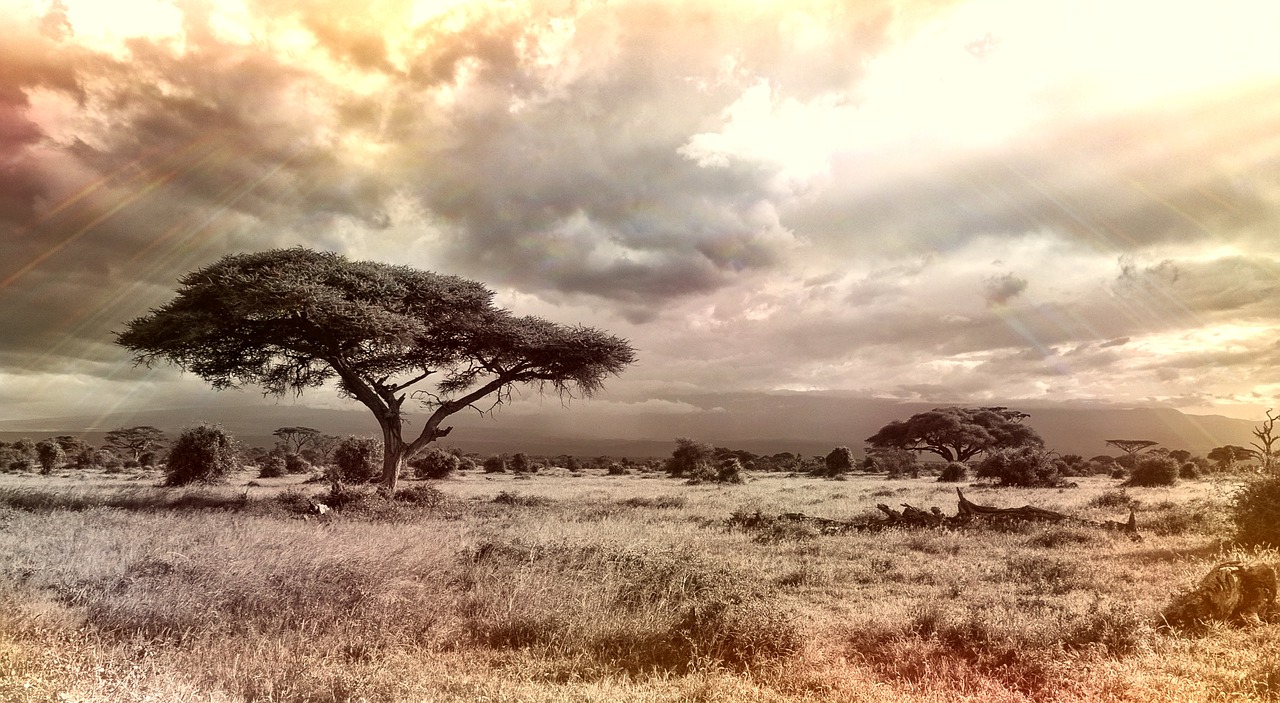 Download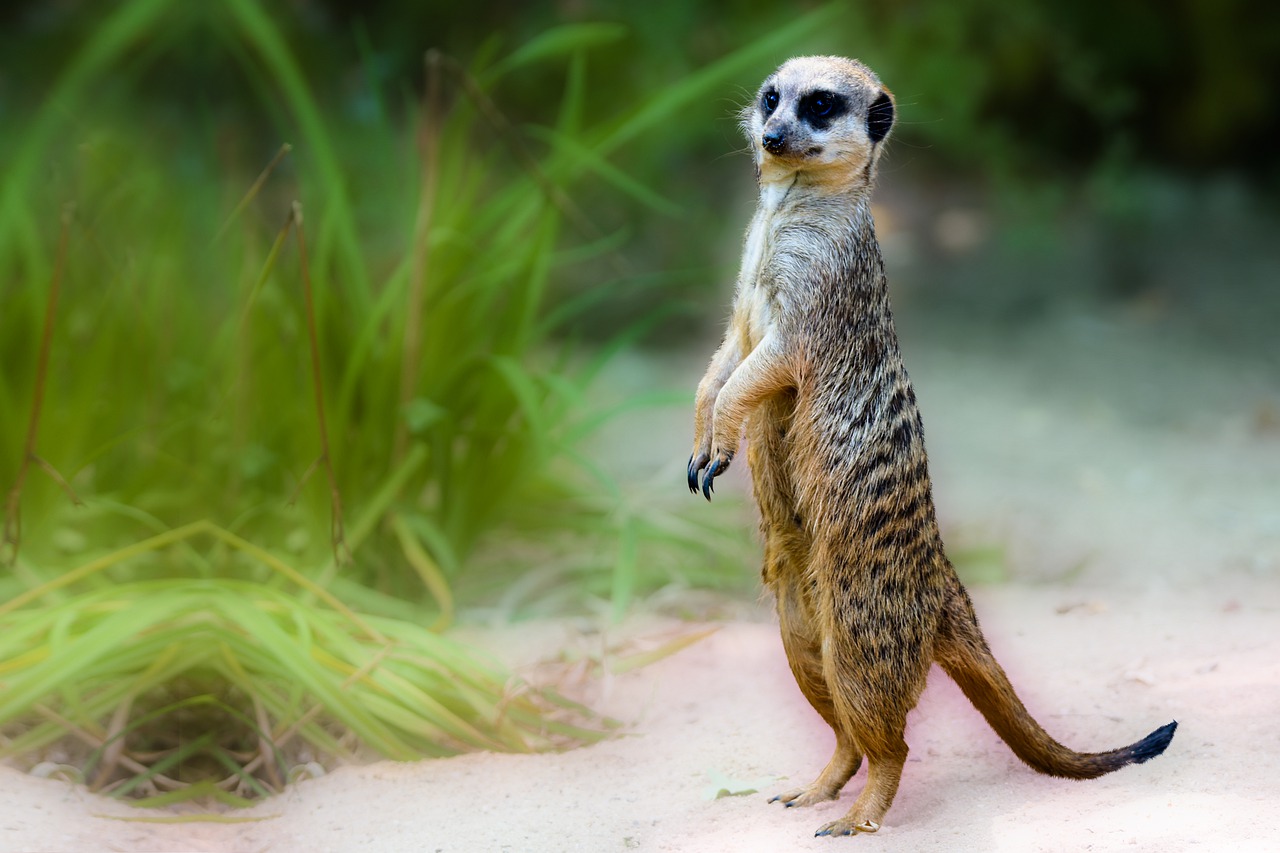 Download

Download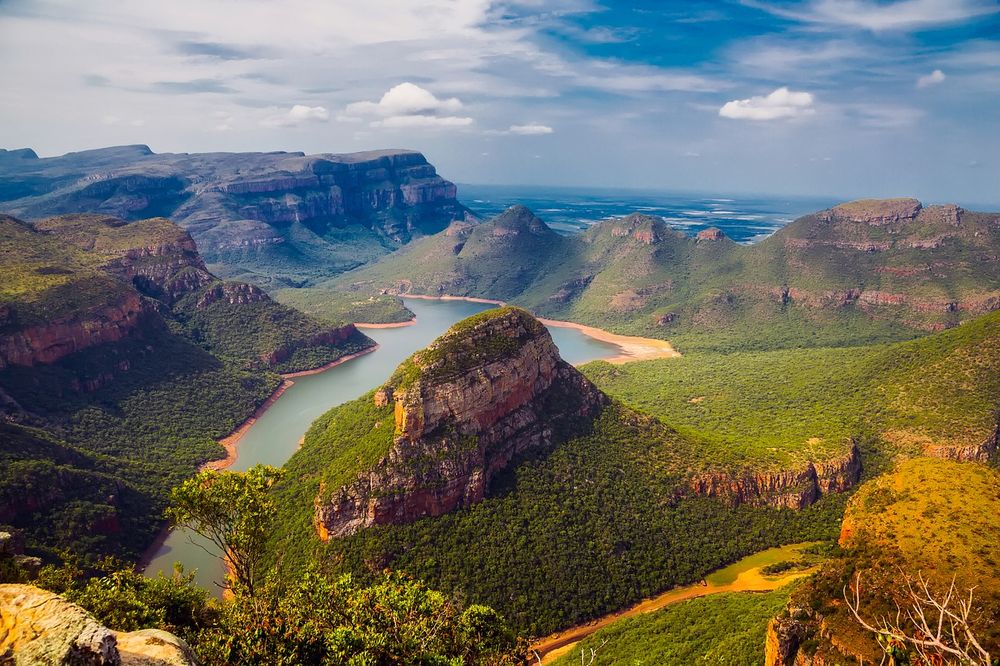 Download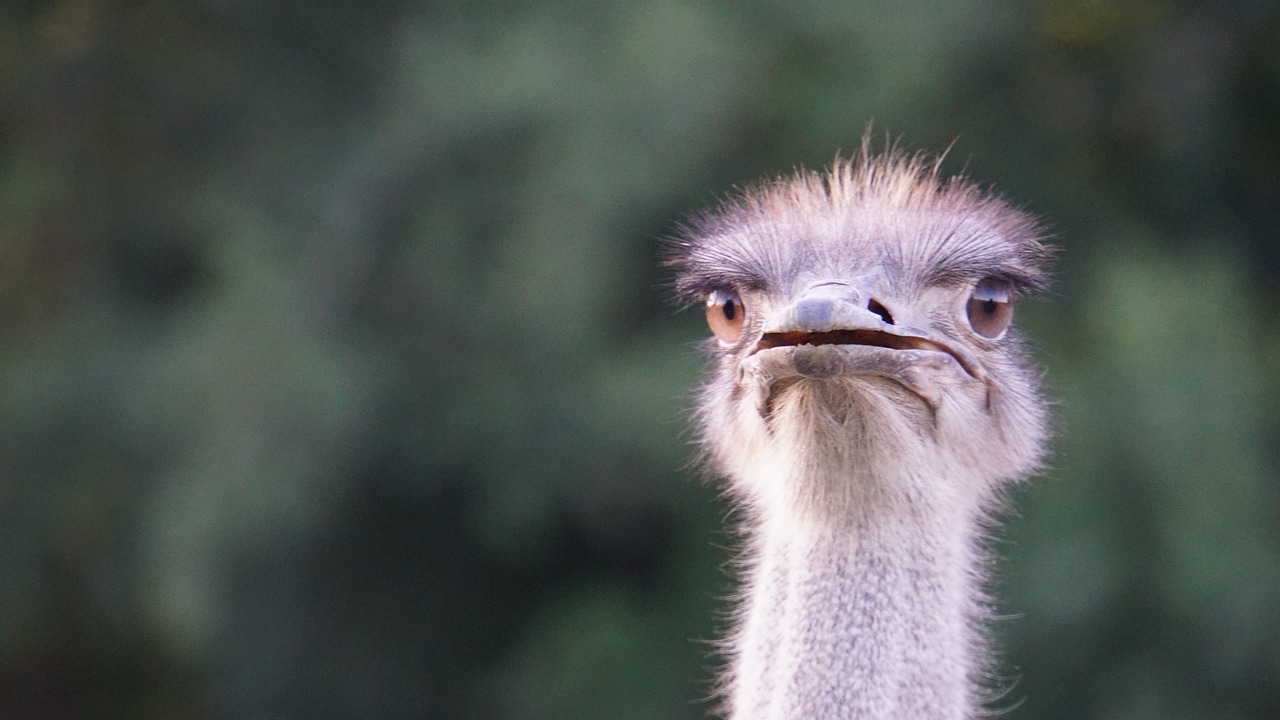 Download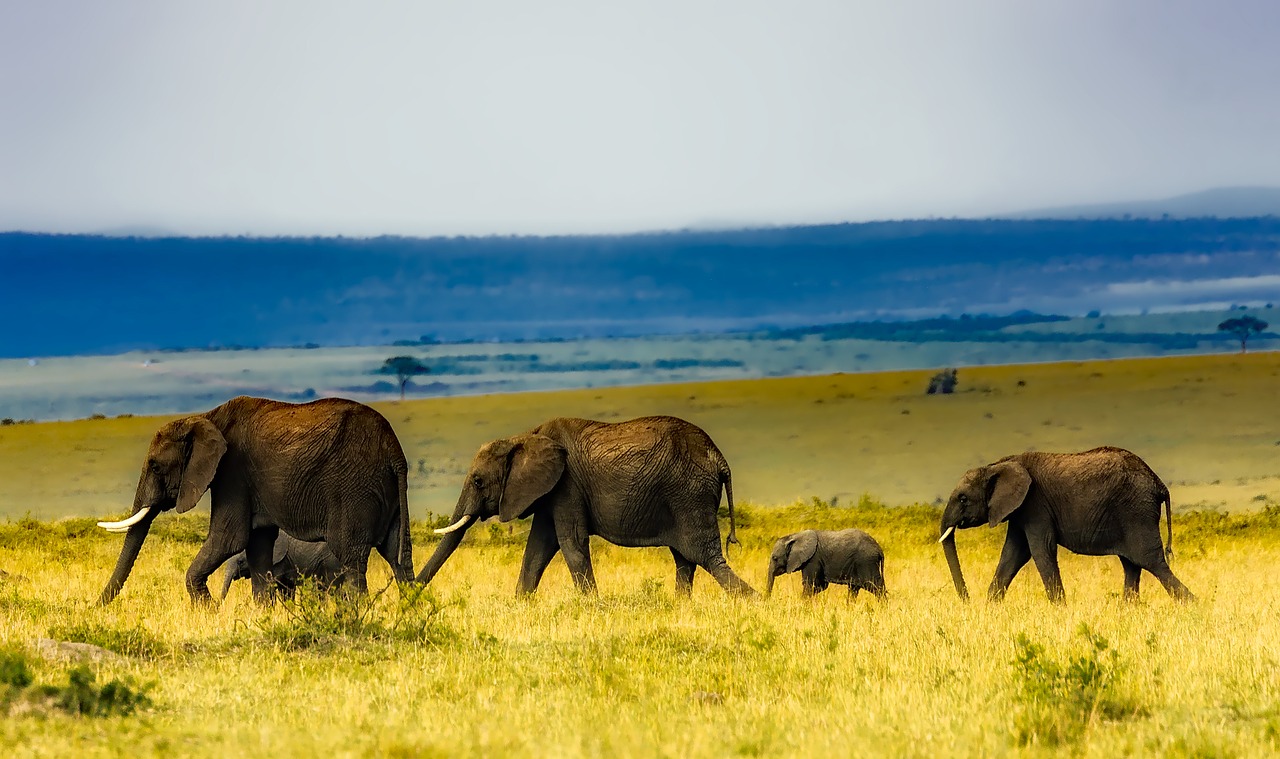 Download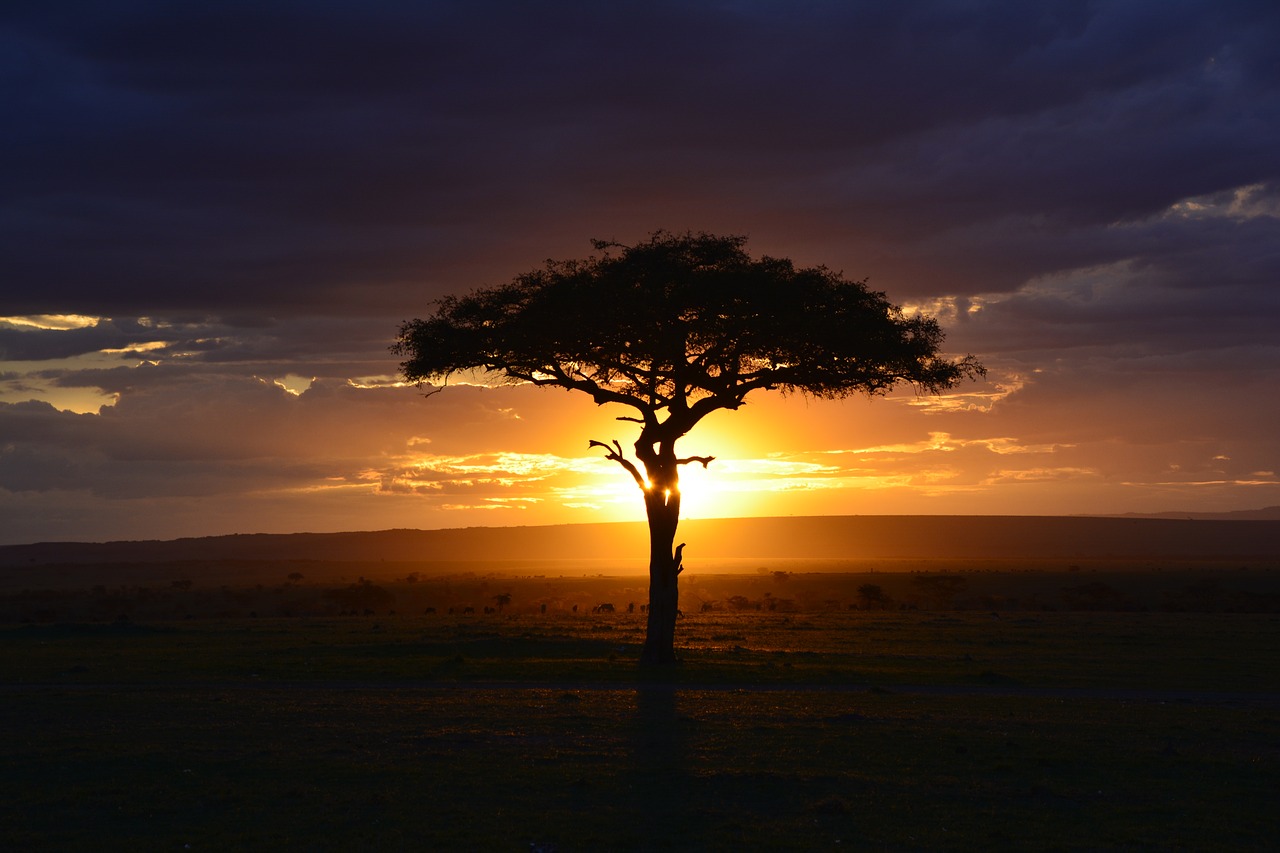 Download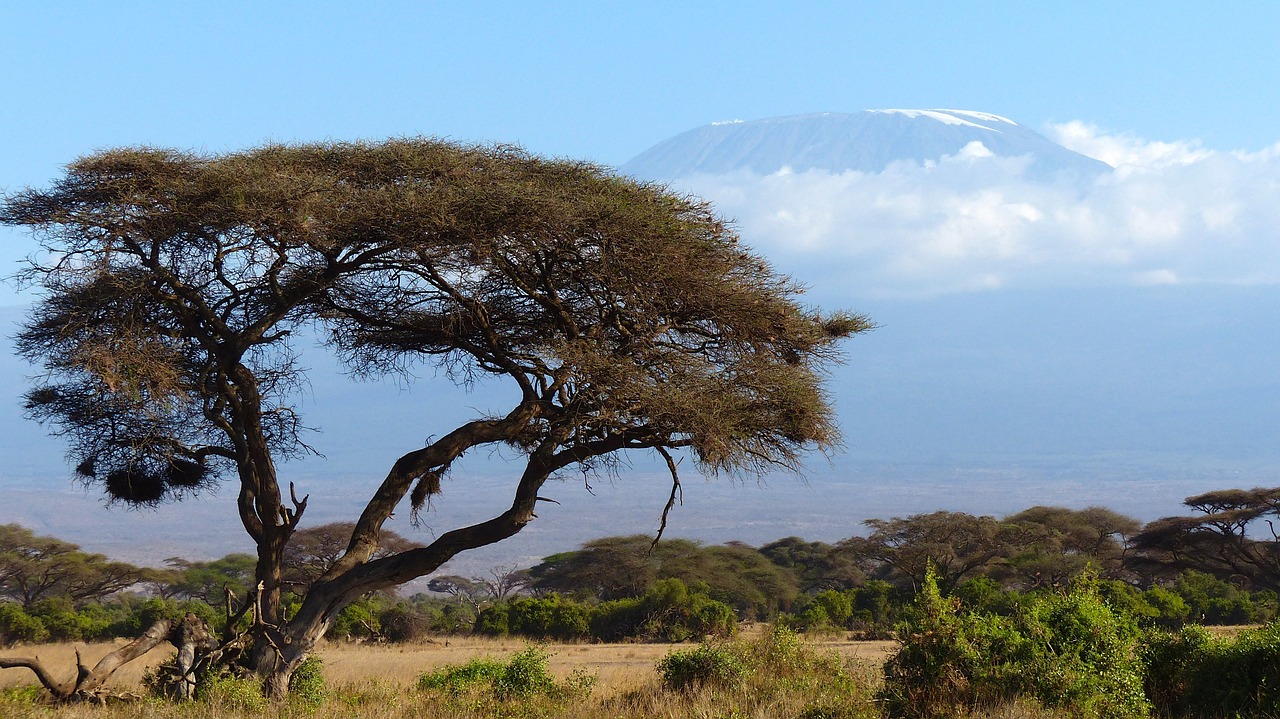 Download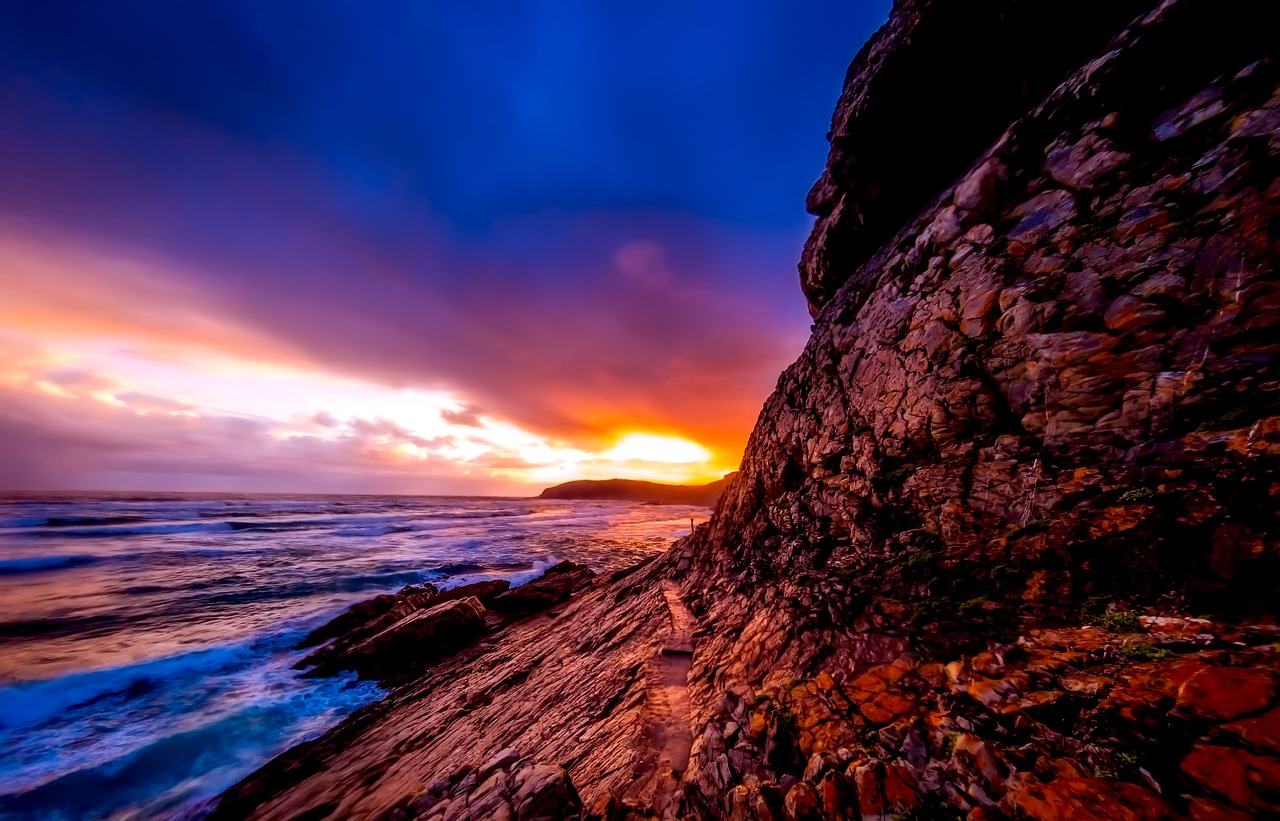 Download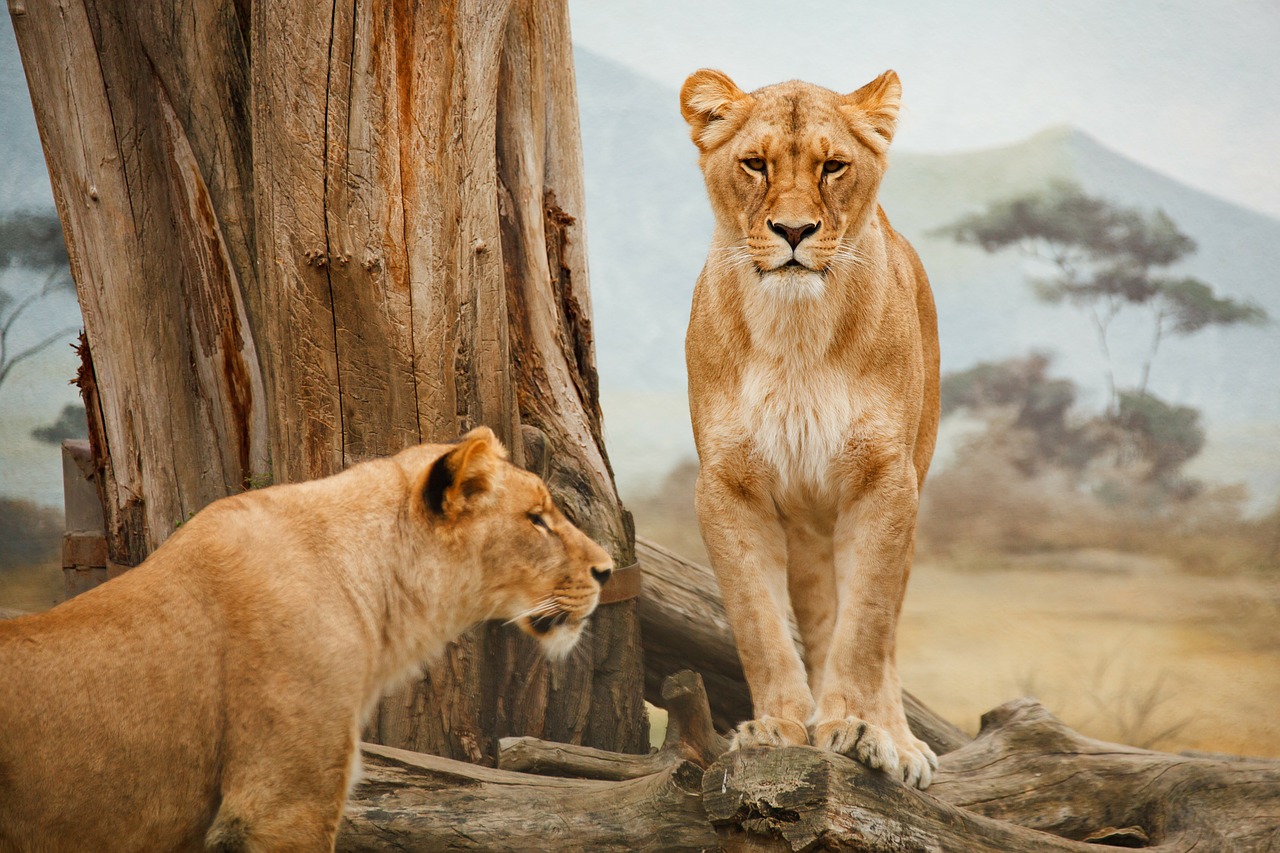 Download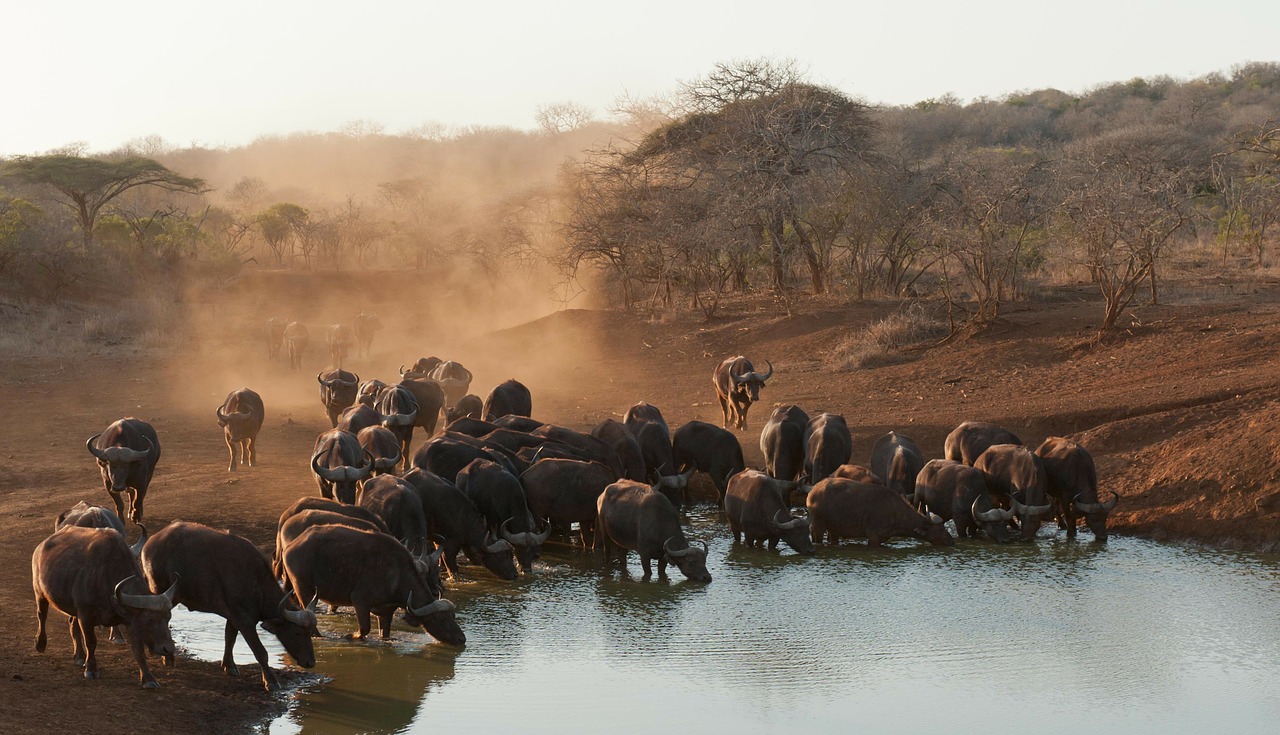 Download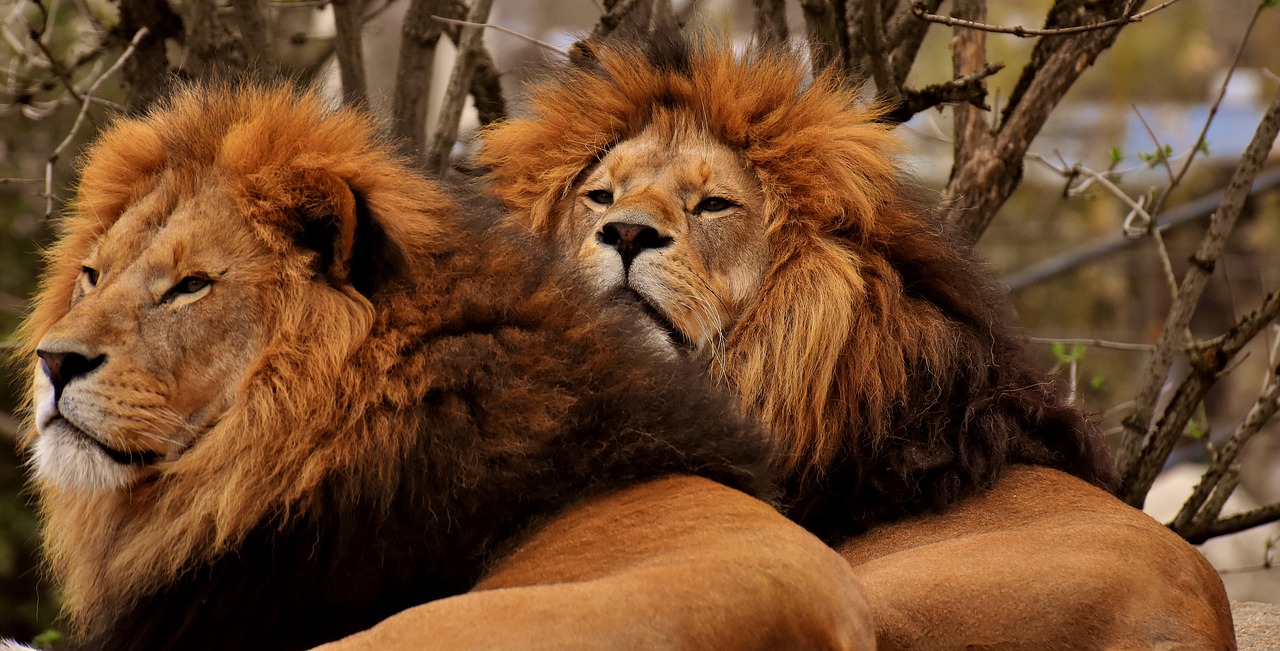 Download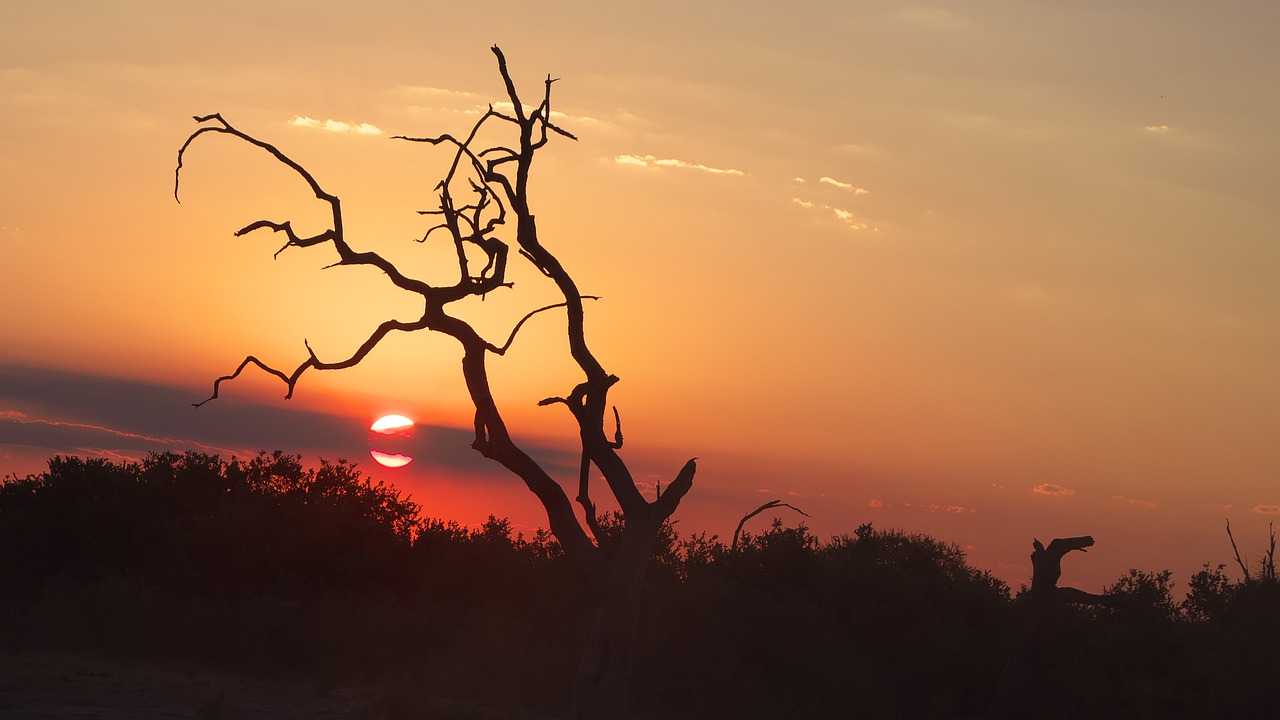 Download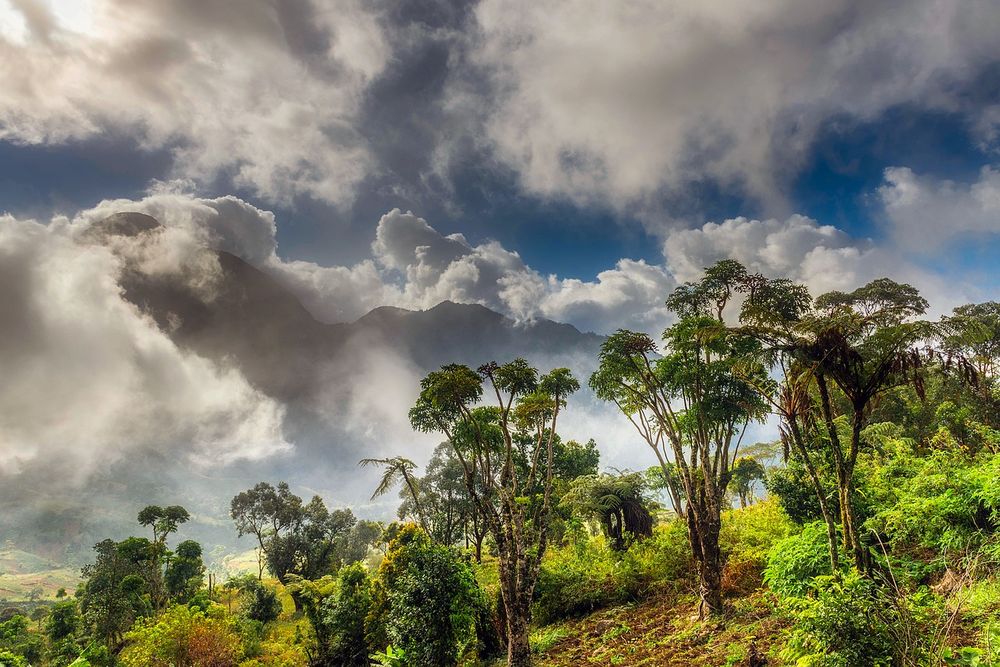 Download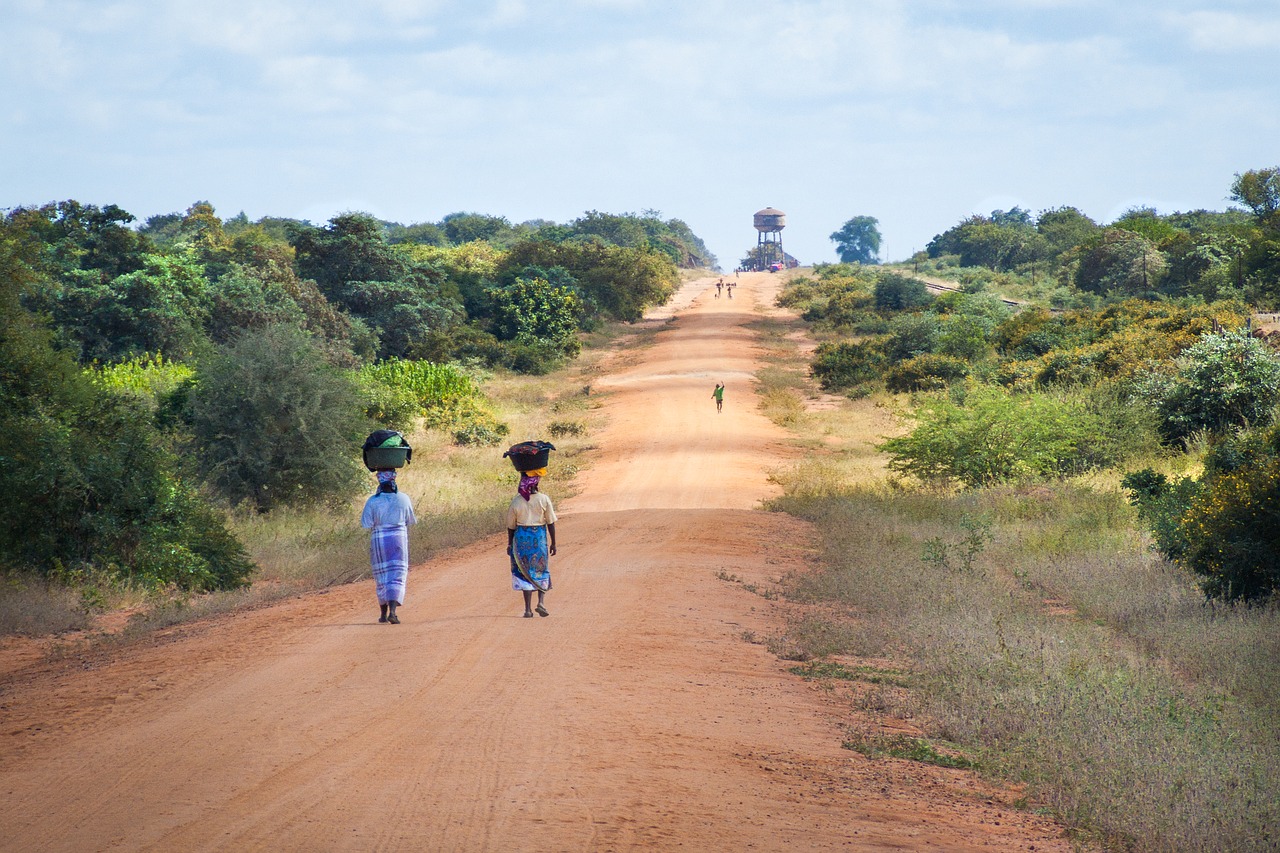 Download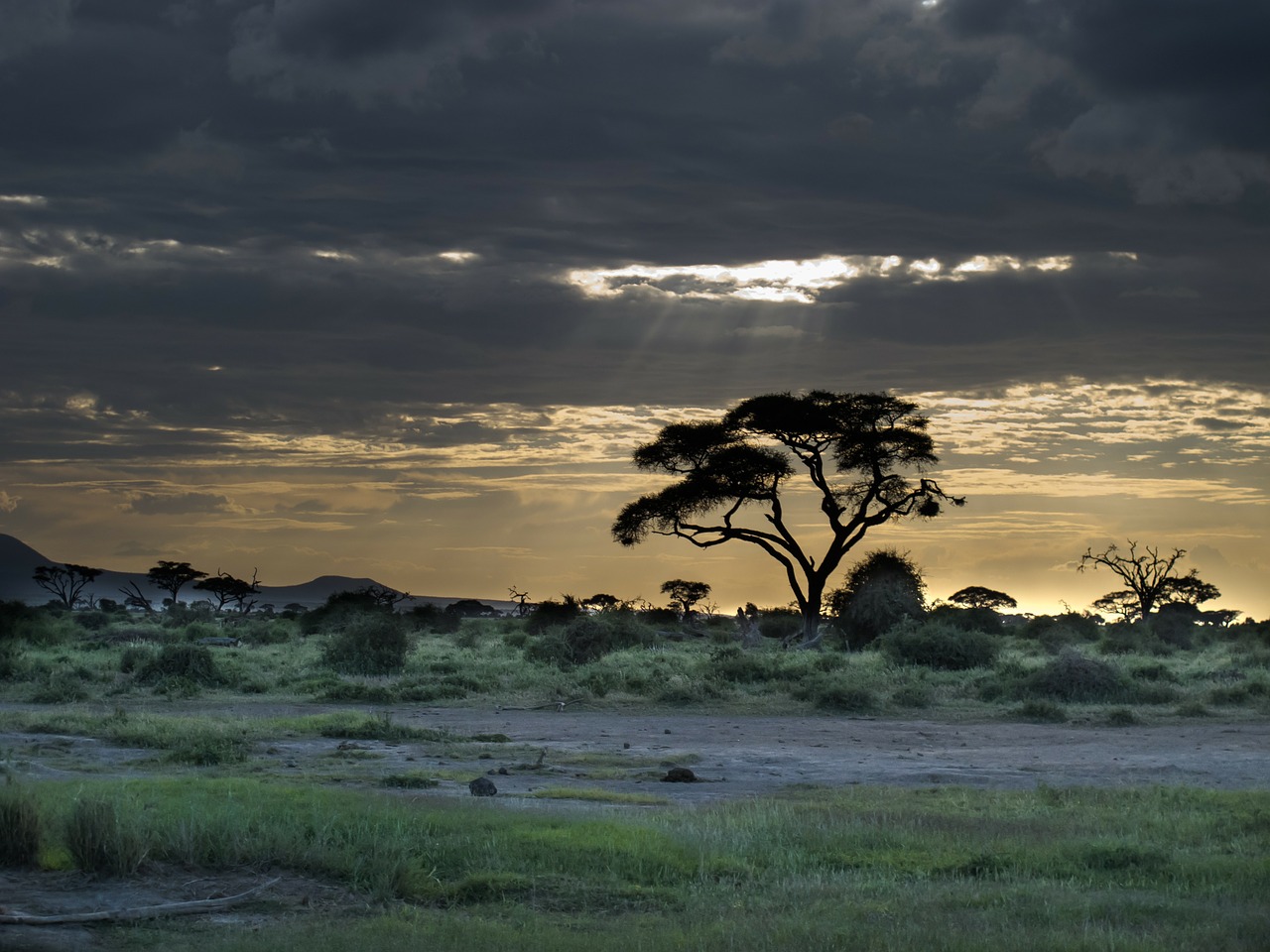 Download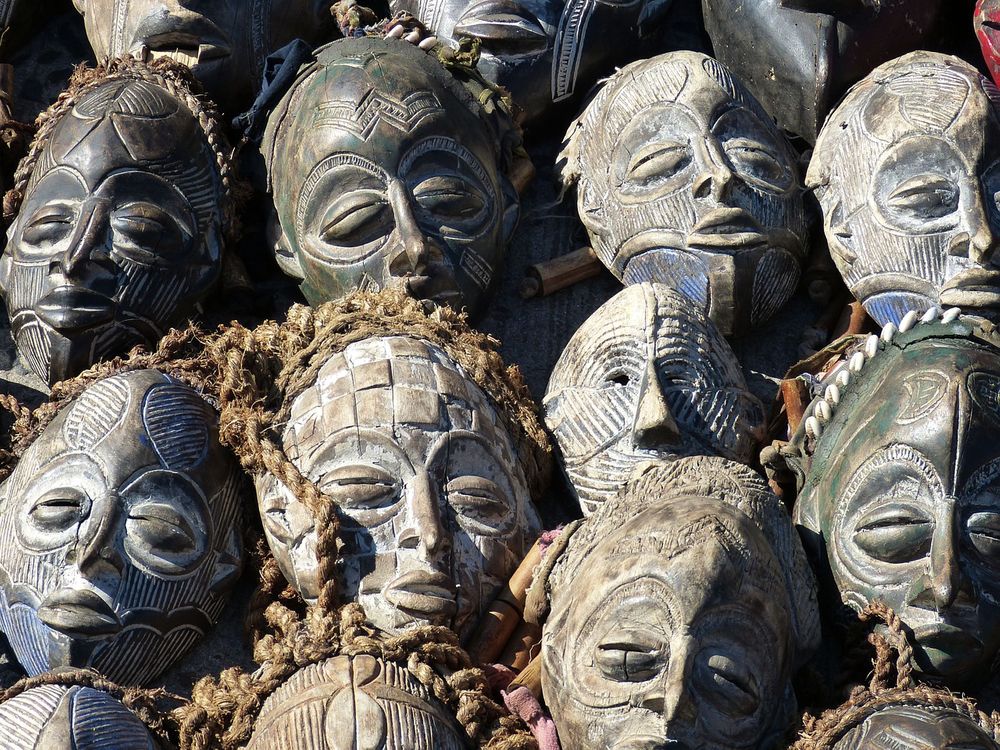 Download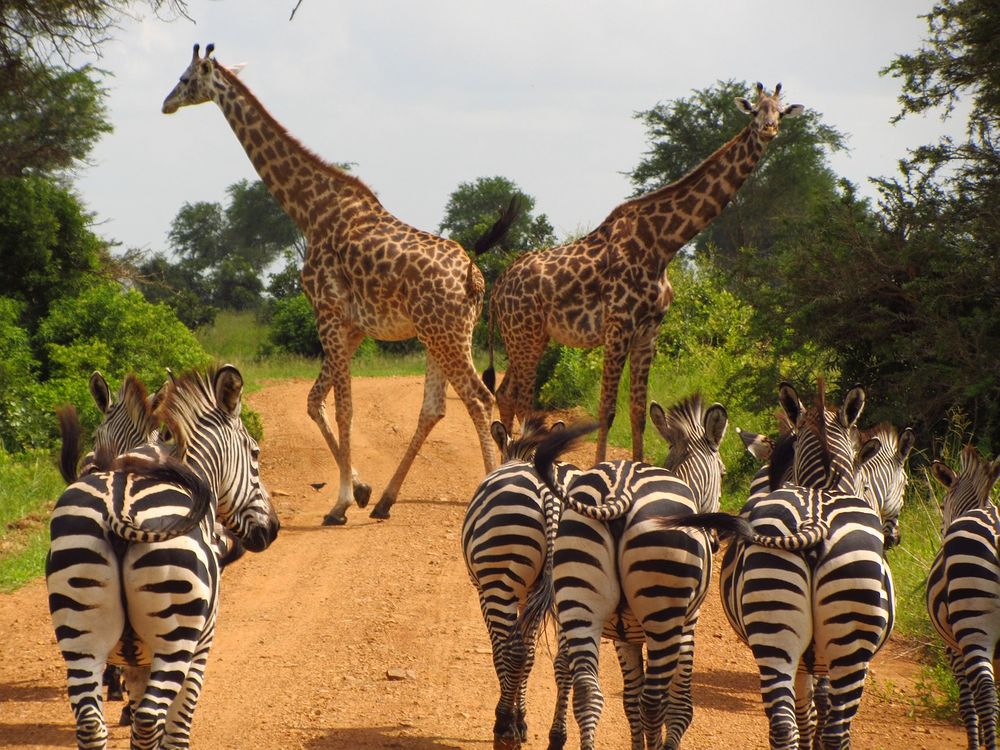 Download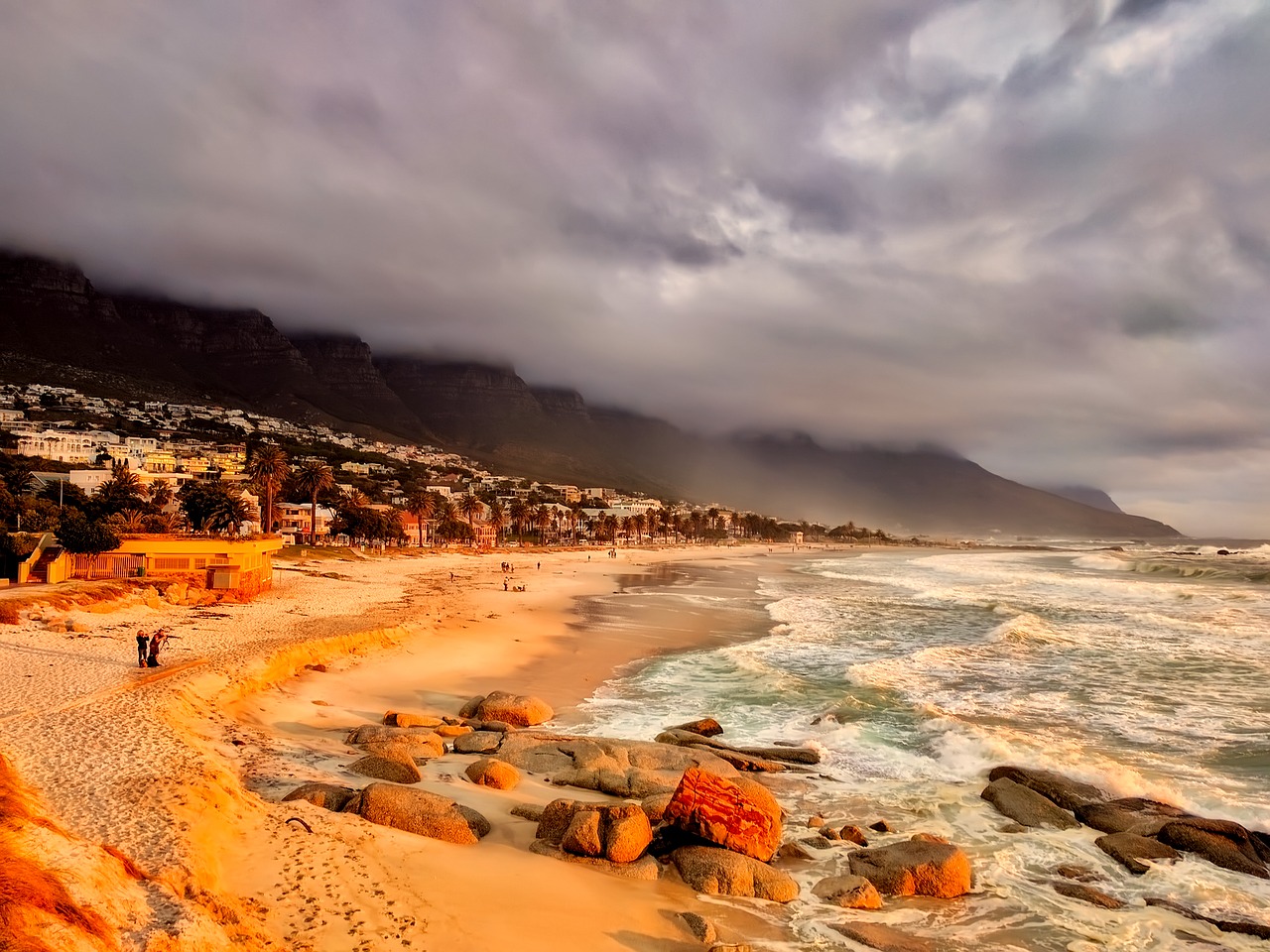 Download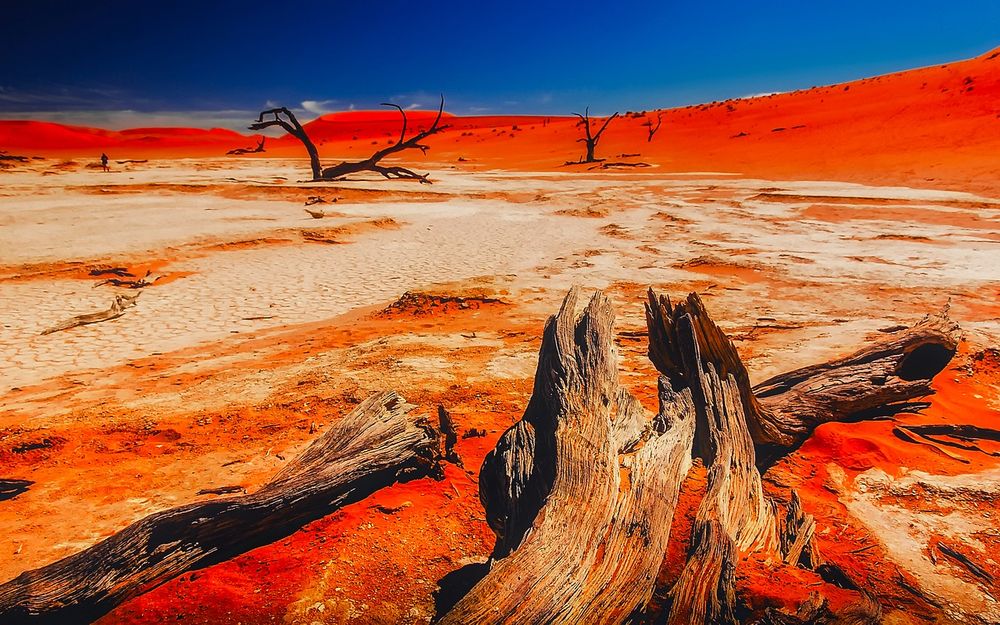 Download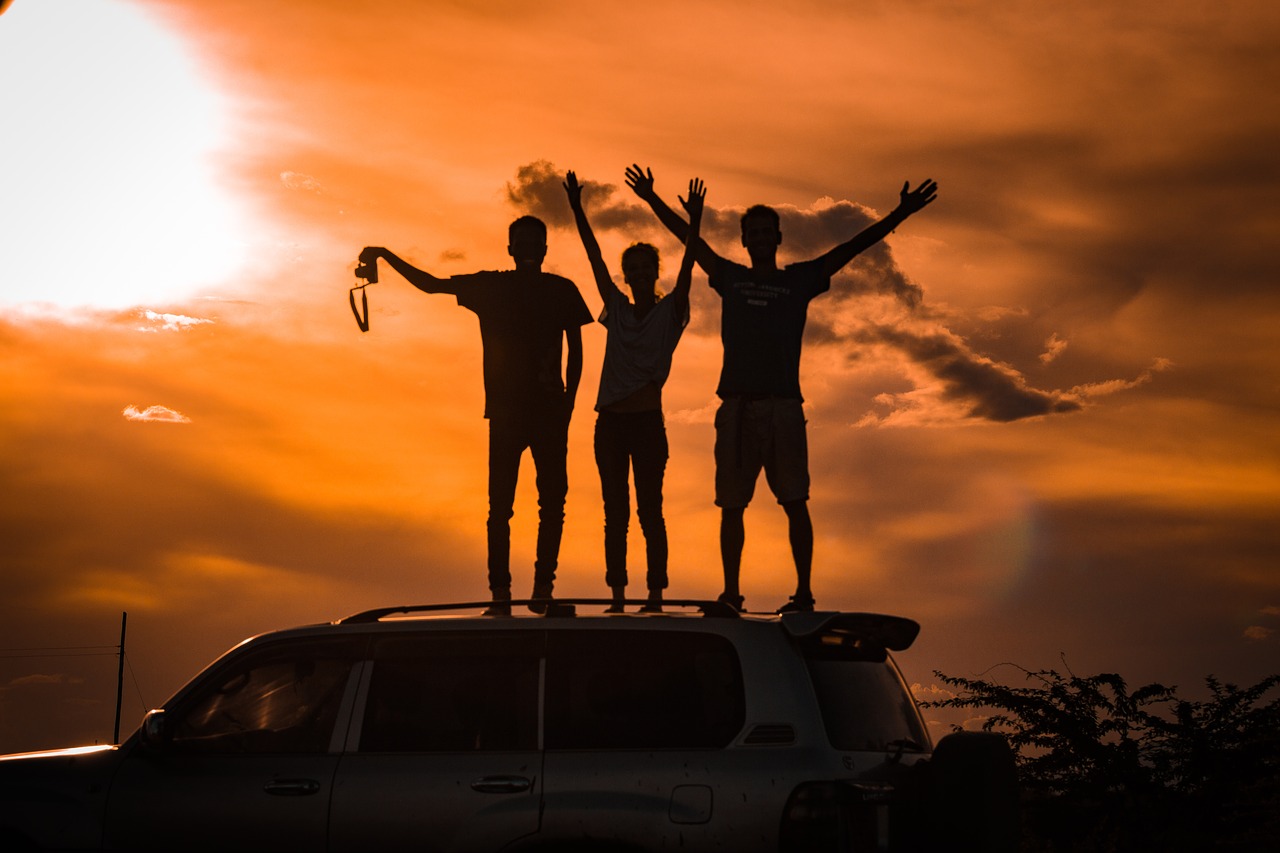 Download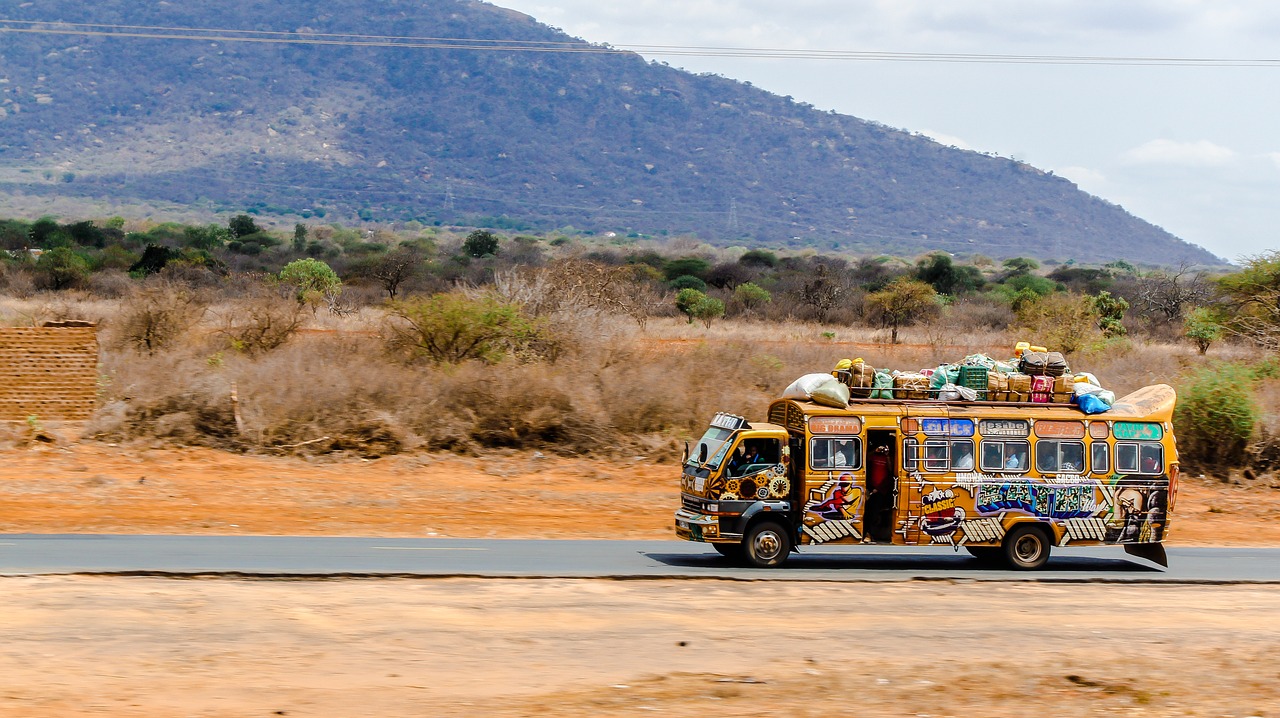 Download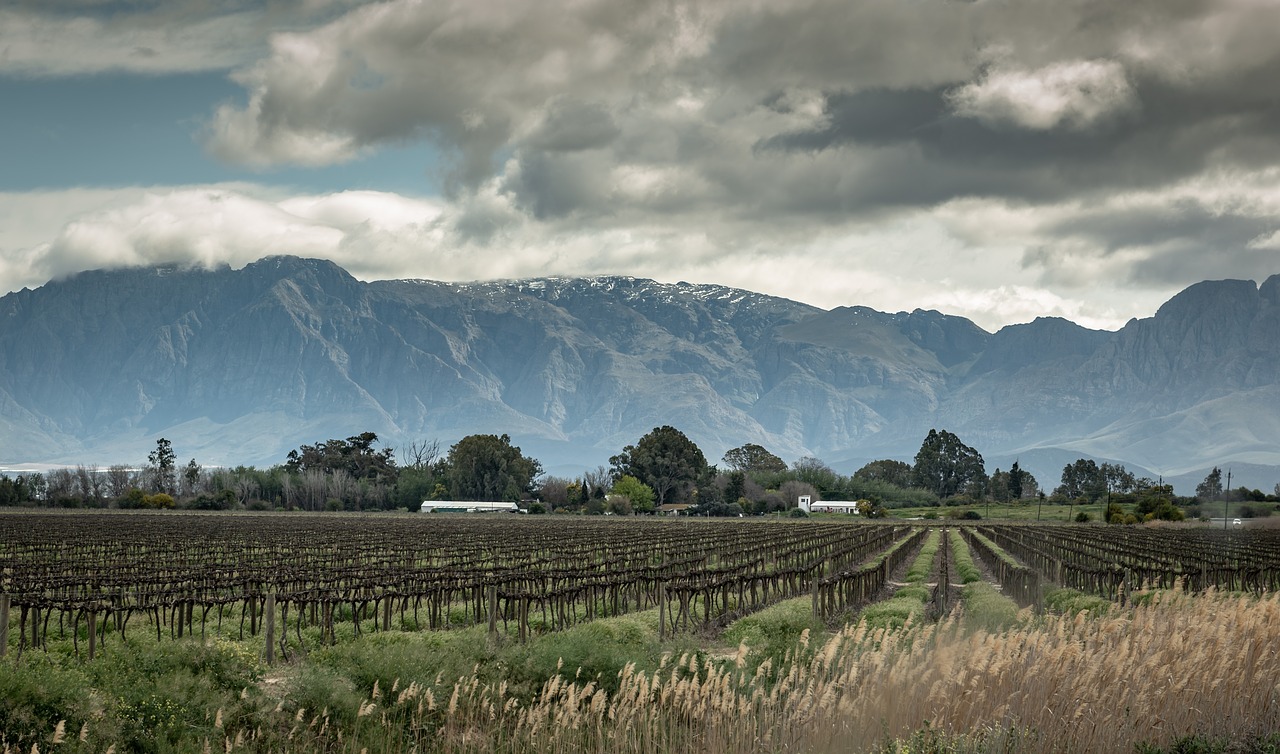 Download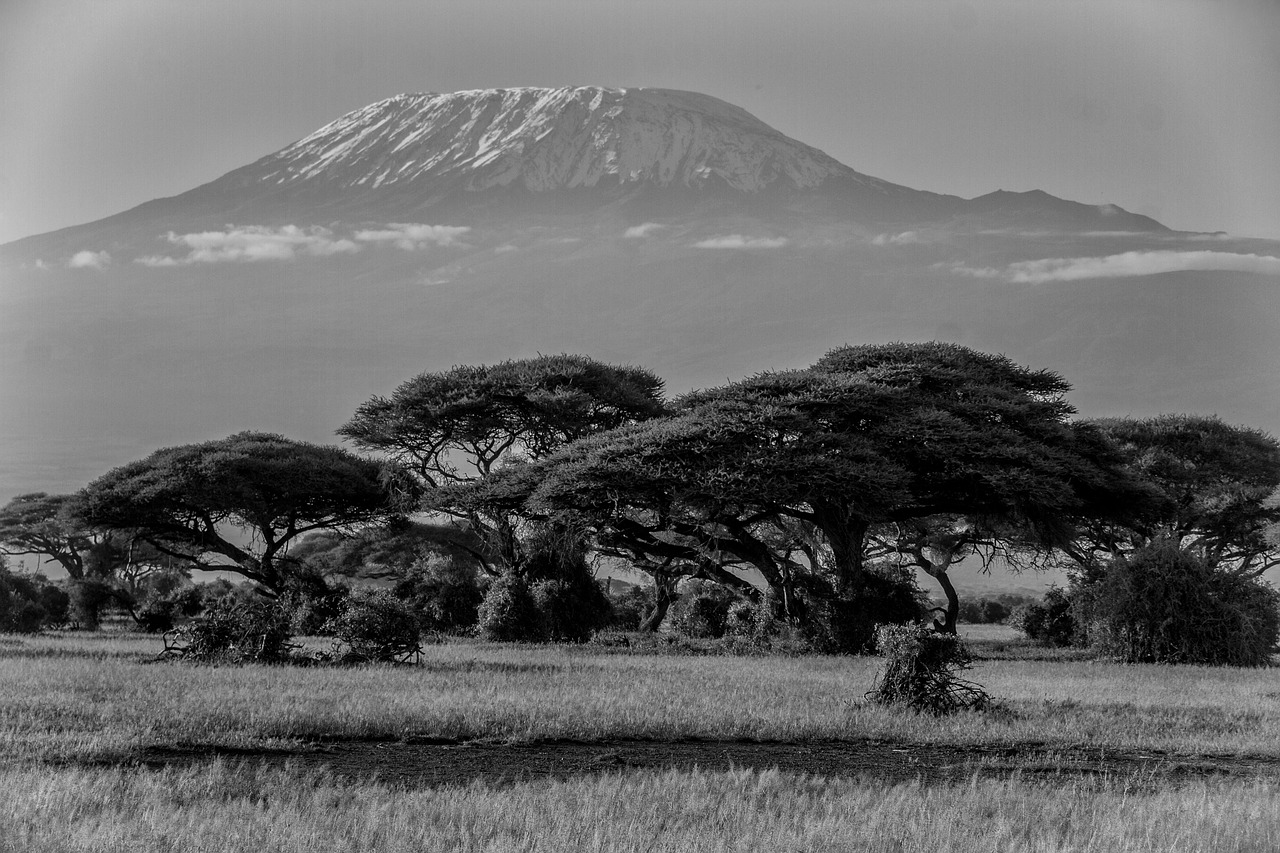 Download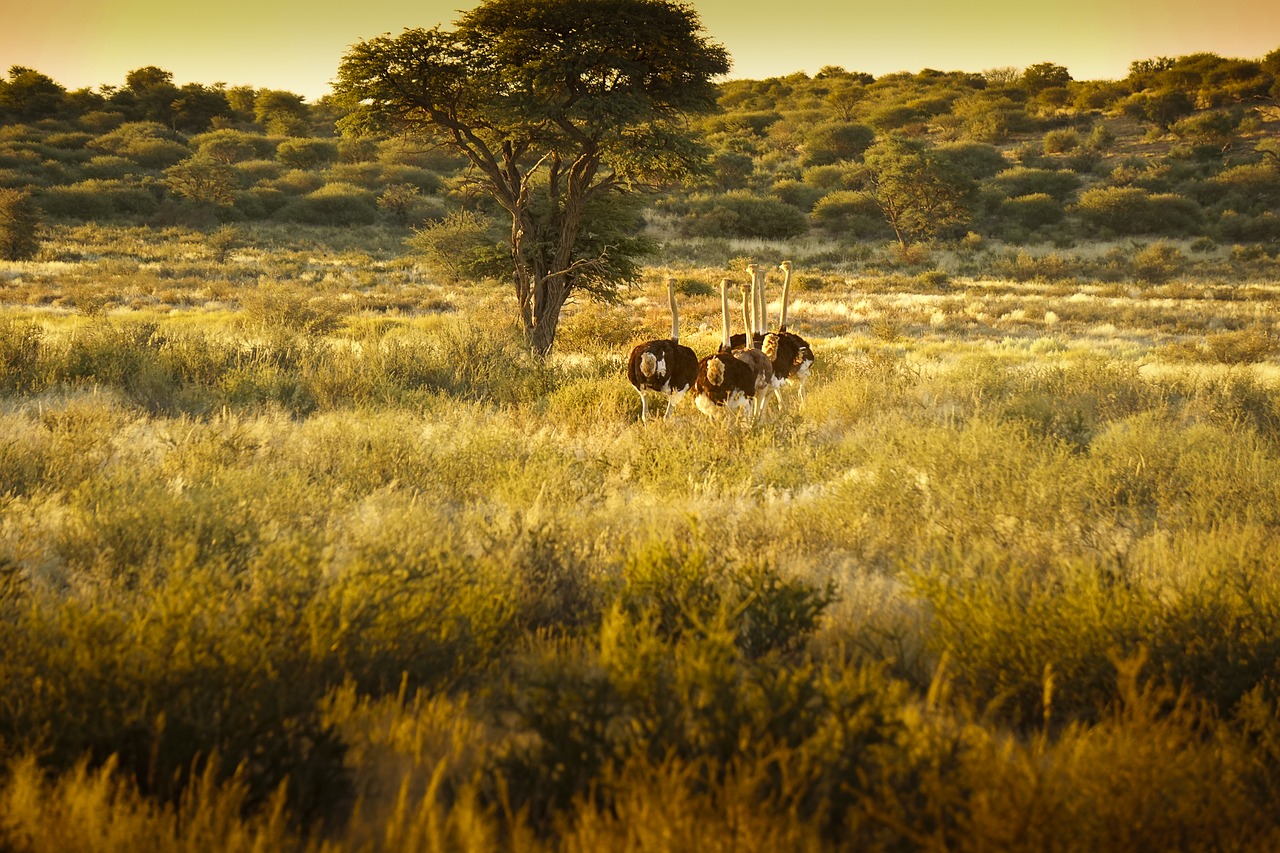 Download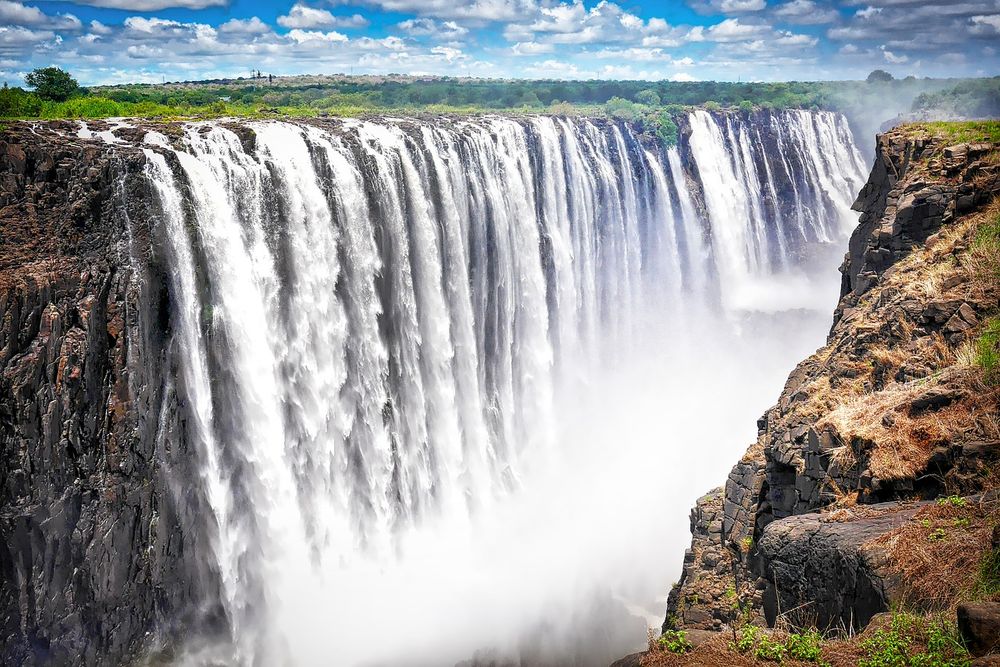 Download