Welcome to this awesome post! With a pleasure we have showcased some of the best free and premium PSD Mockup templates for iPhone 7 from around the web.
The new iPhone 7 has arguably the best display compared to its predecessors. Although it may appear similar to iPhone 6, it's display component is much better. It offers 4k resolution which you normally get in a high end TV.
As a designer, you are bound to get requests from clients to design for the new Apple product. To help you in the process, we have collected the best Mockups available online for iPhone 7. You may easily change the artwork as all these iPhone templates use smart objects. Happy designing and Enjoy!
You may also like:
---
Hand and Workspace iPhone 7 Mockup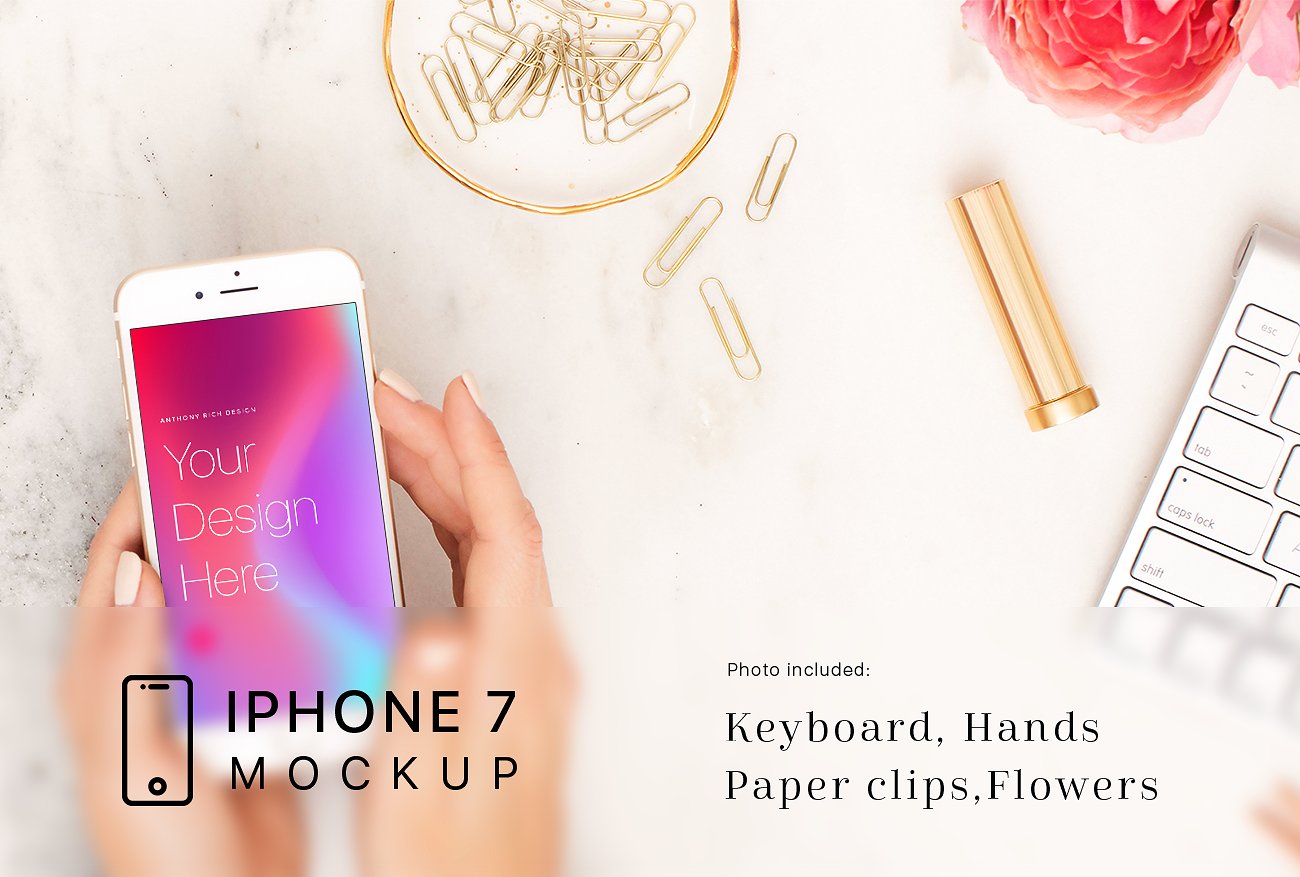 Unicolor & B/W Hands Bundle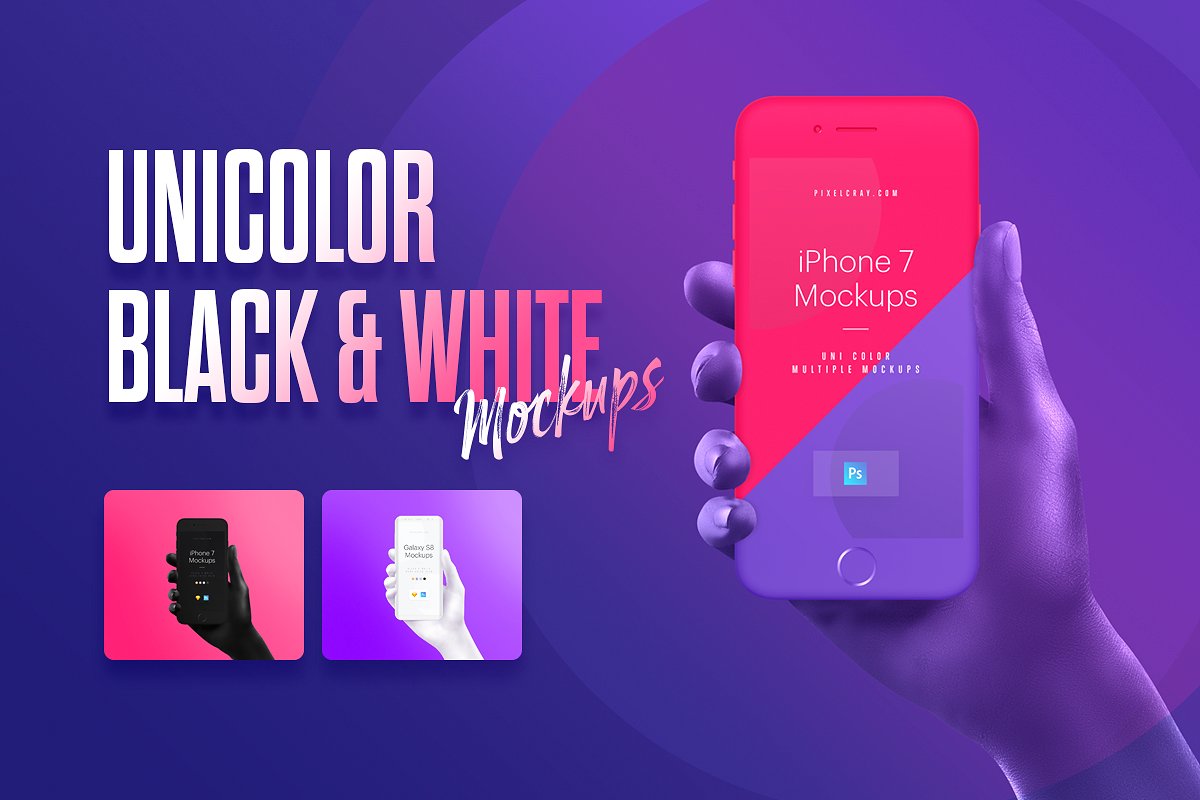 iPhone 7 Red Mockup Free PSD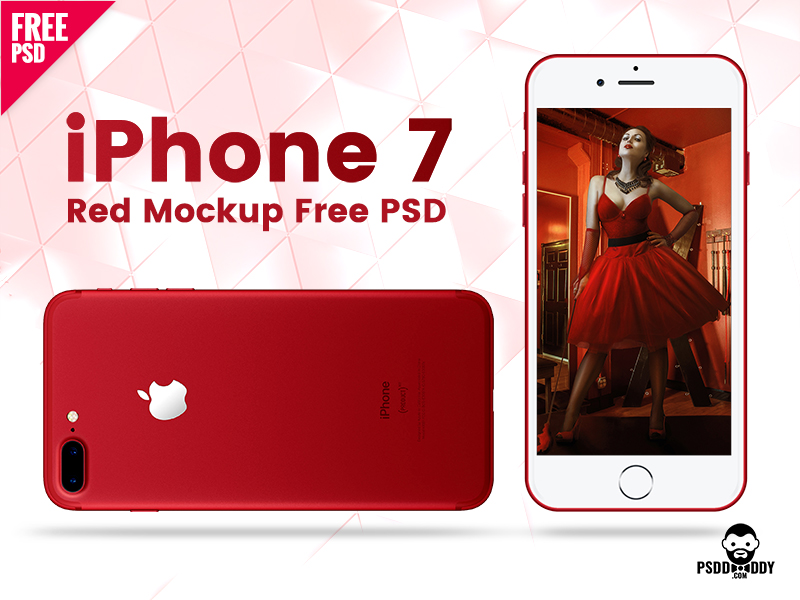 Free iPhone 7 PSD Mockup – Concrete Background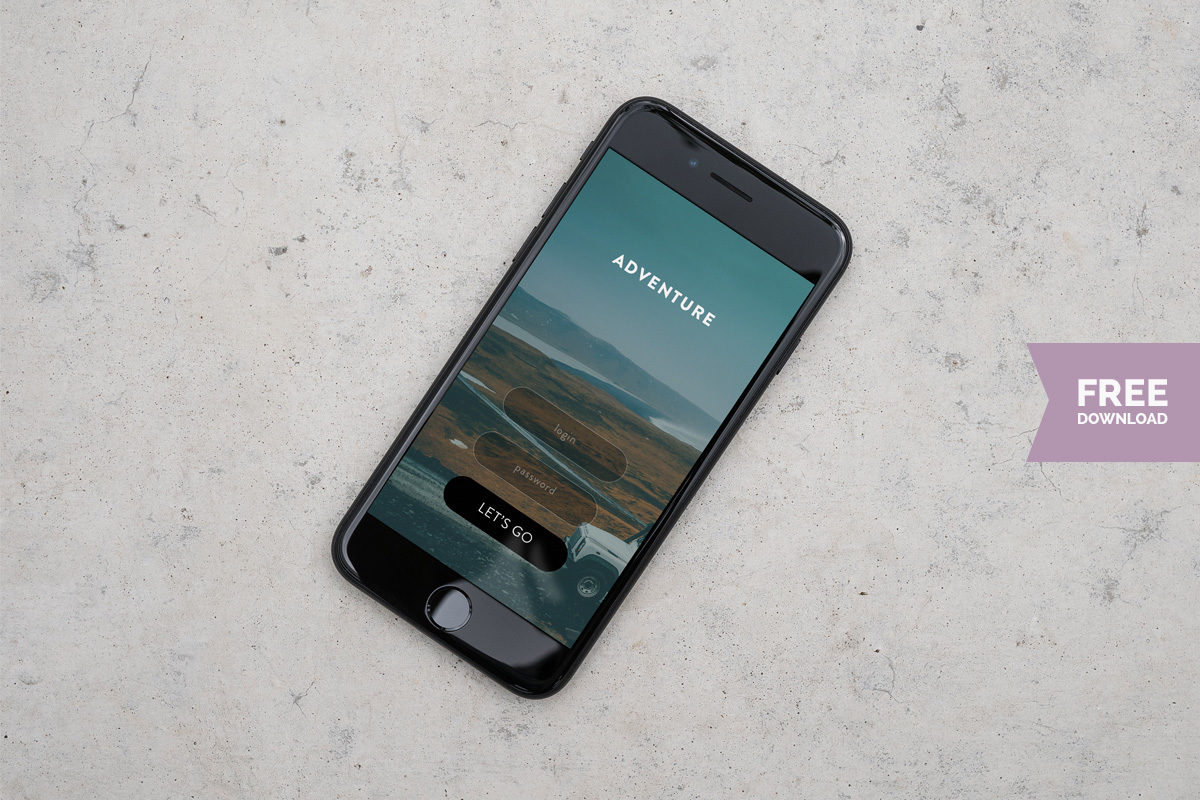 Red iPhone 7 Plus Mockup Vol. 3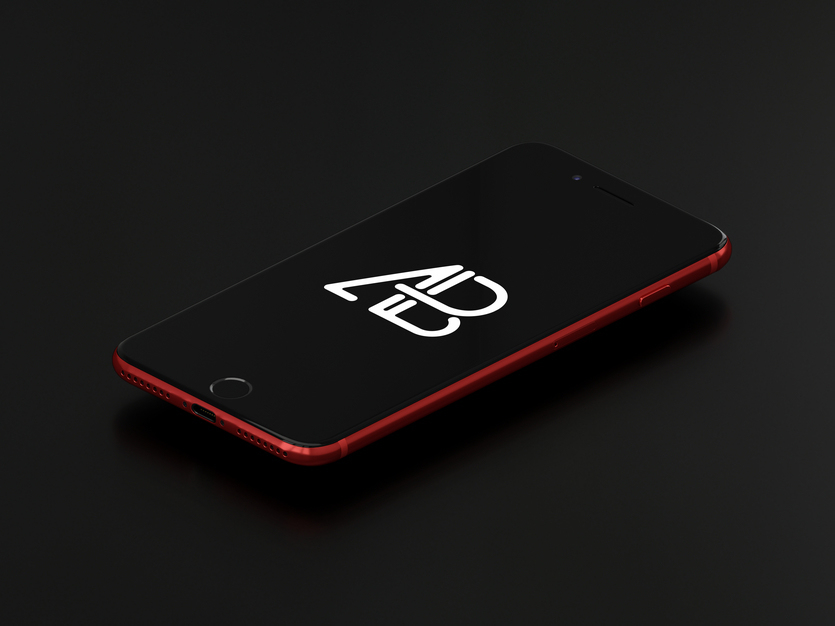 iPhone 7 at Coffee Garden – x12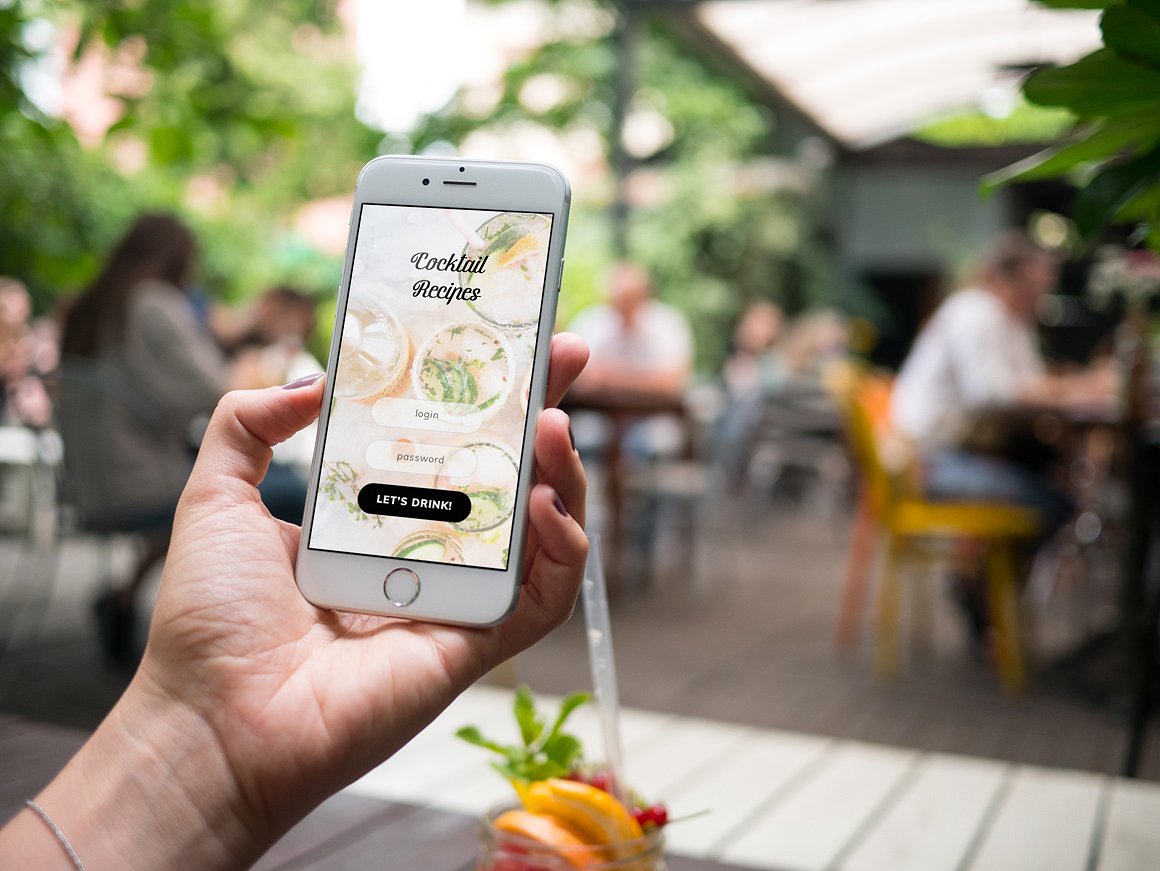 Free iPhone 7 Mockup PSD for Presentation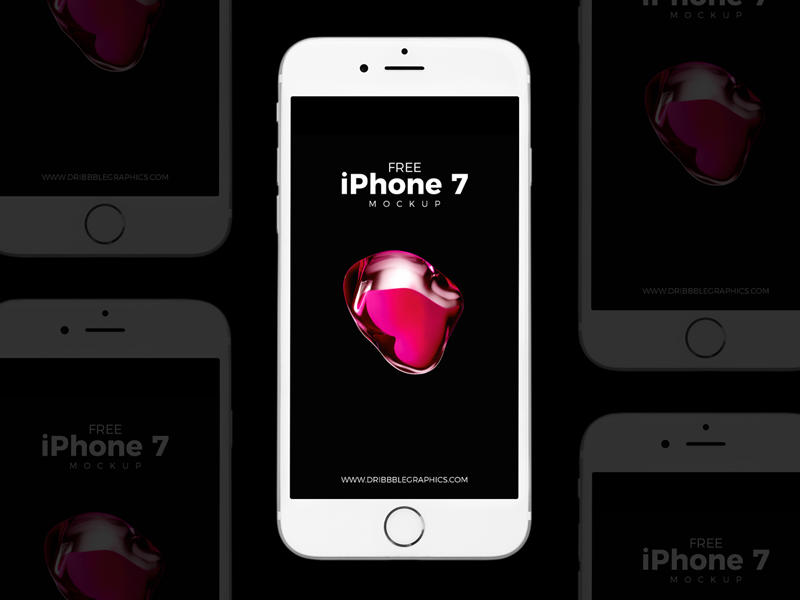 iPhone 7 Red PSD Mockups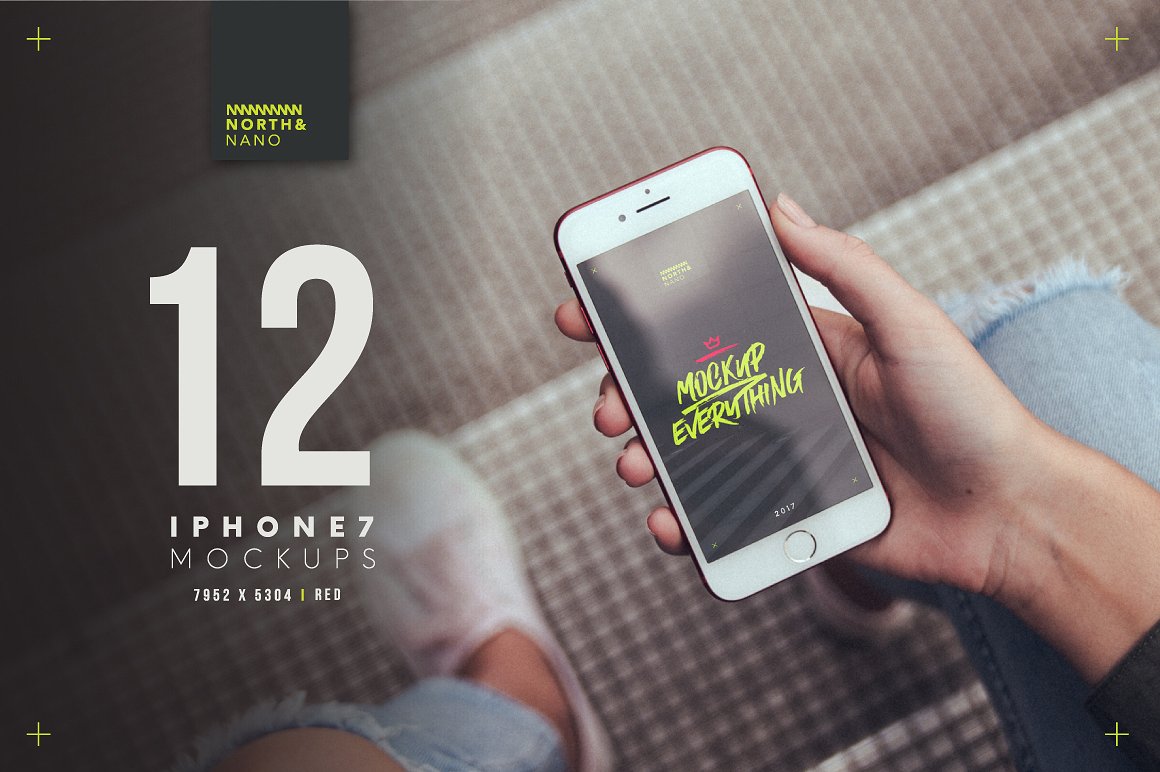 iPhone 7 Plus Mockups Vol. 3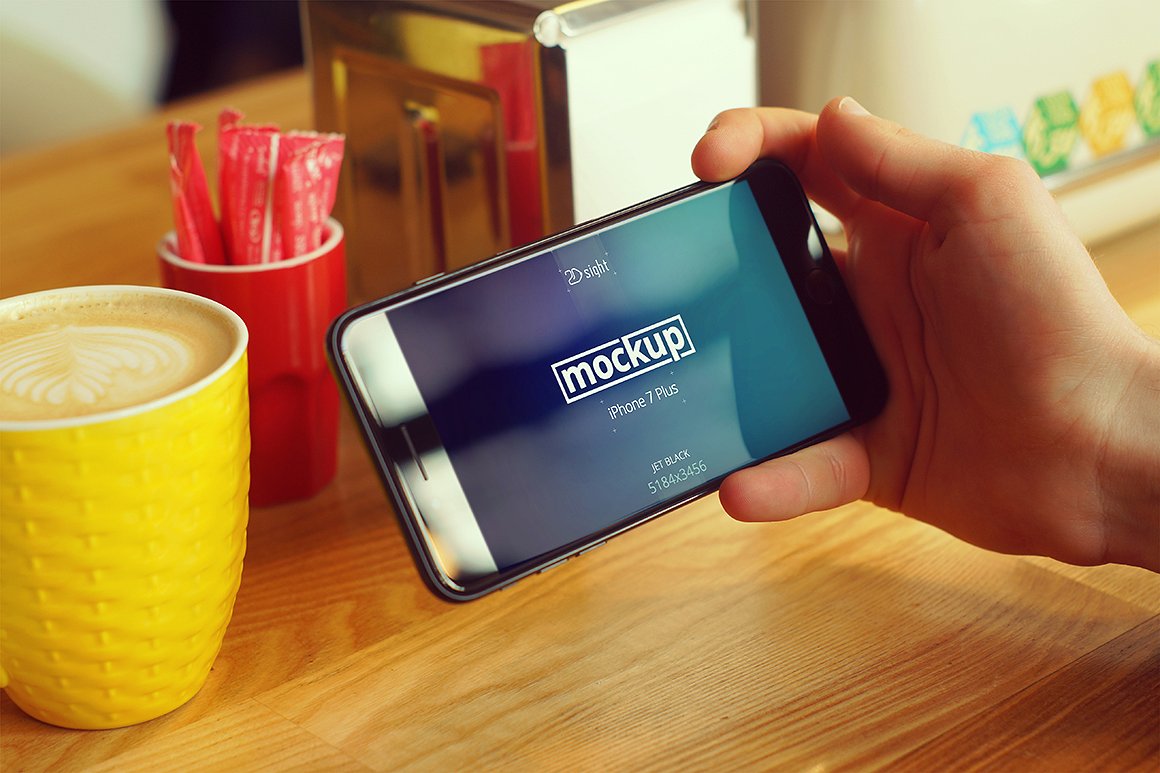 iPhone 7 Silver Mockup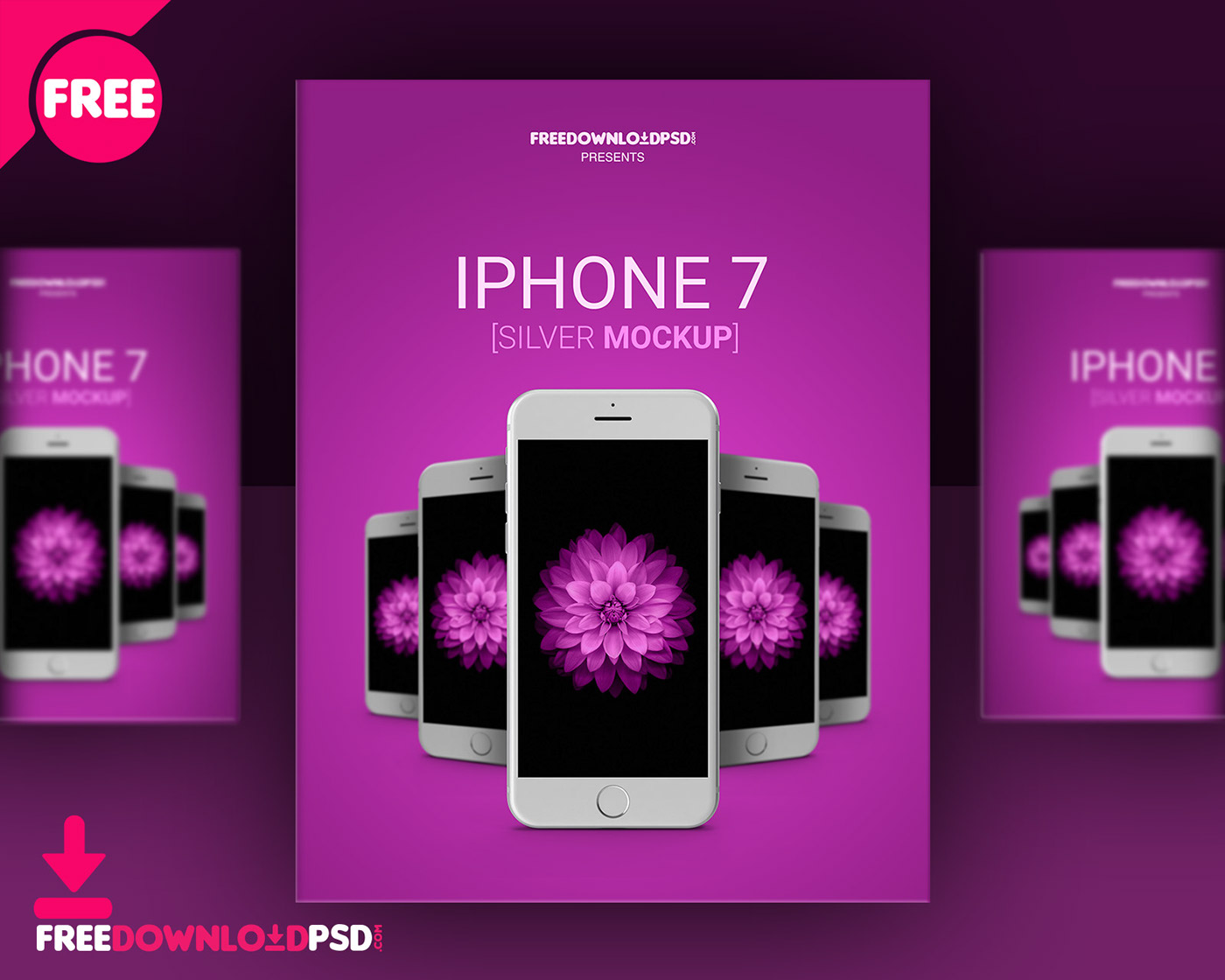 Clay iPhone 7 Plus PSD Mockup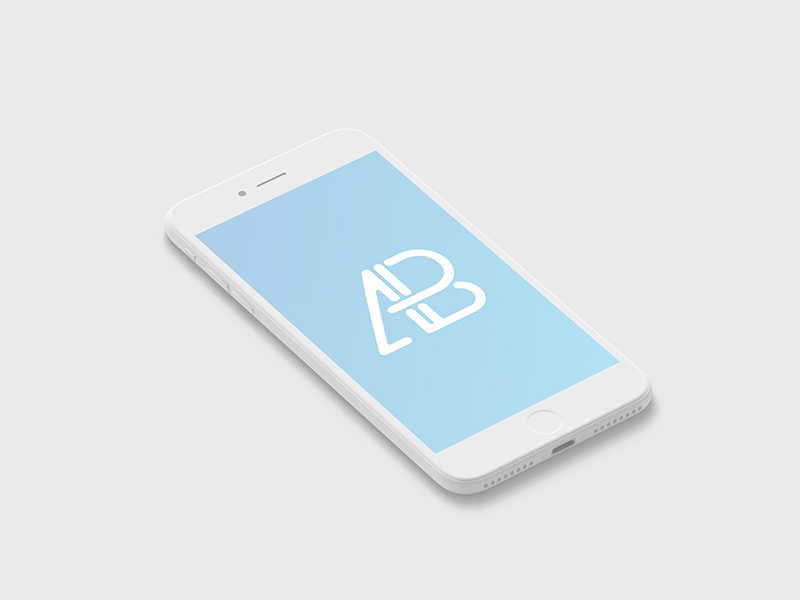 HERO iPhone 7 Plus Mockups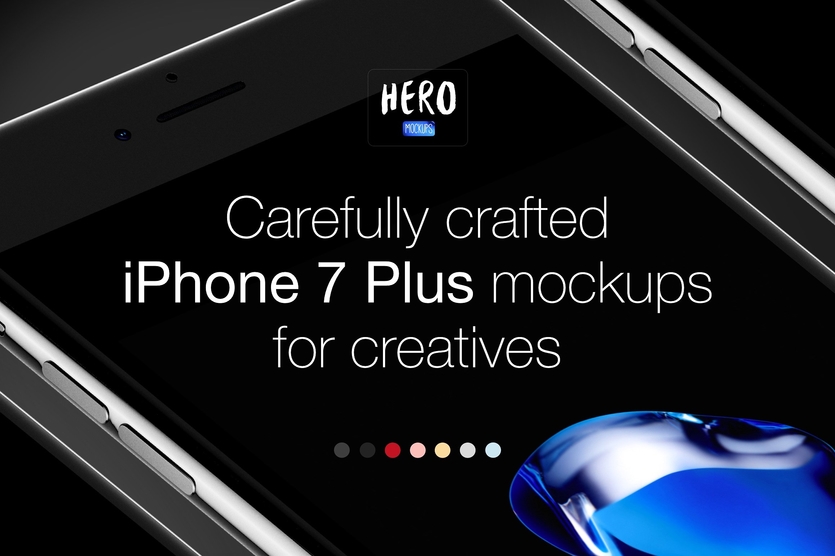 iPhone 7 Plus PSD Mockups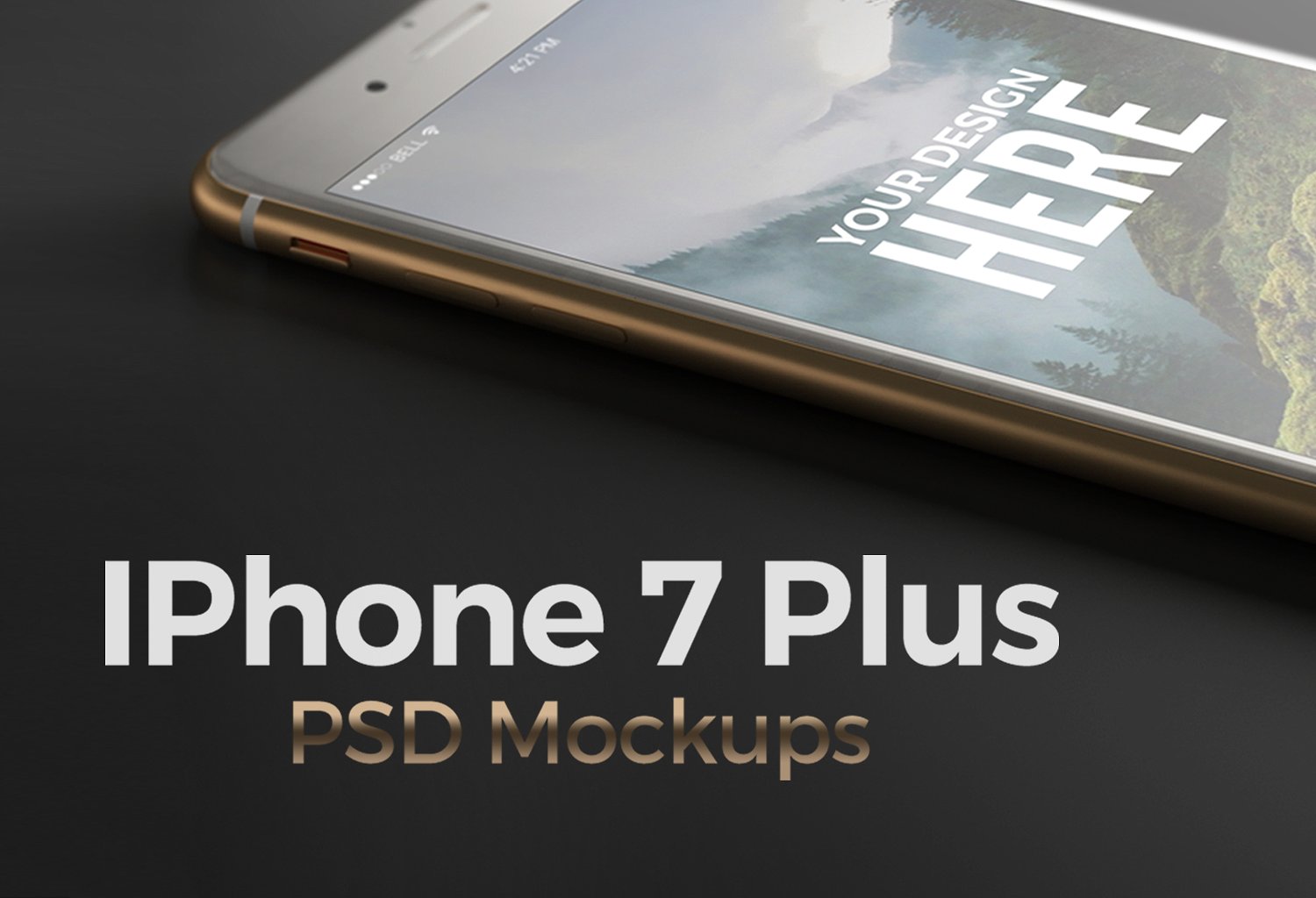 Free iPhone 7 Realistic PSD Mockups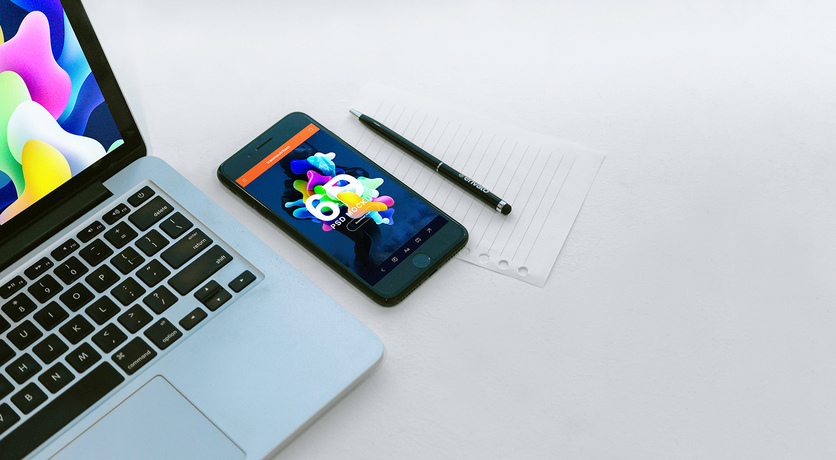 A Set of Free Clay-Look iPhone 7 Mockups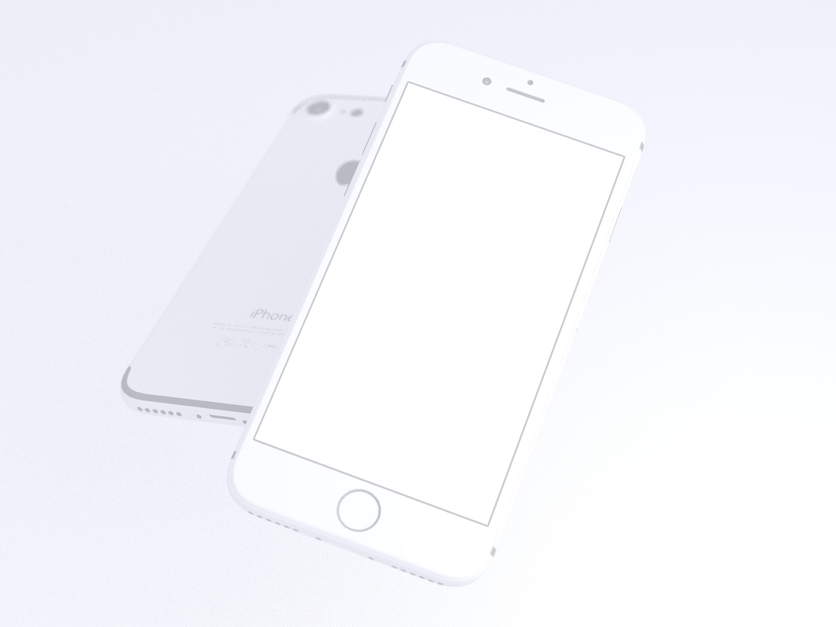 40x iPhone 7 Mockups (4K)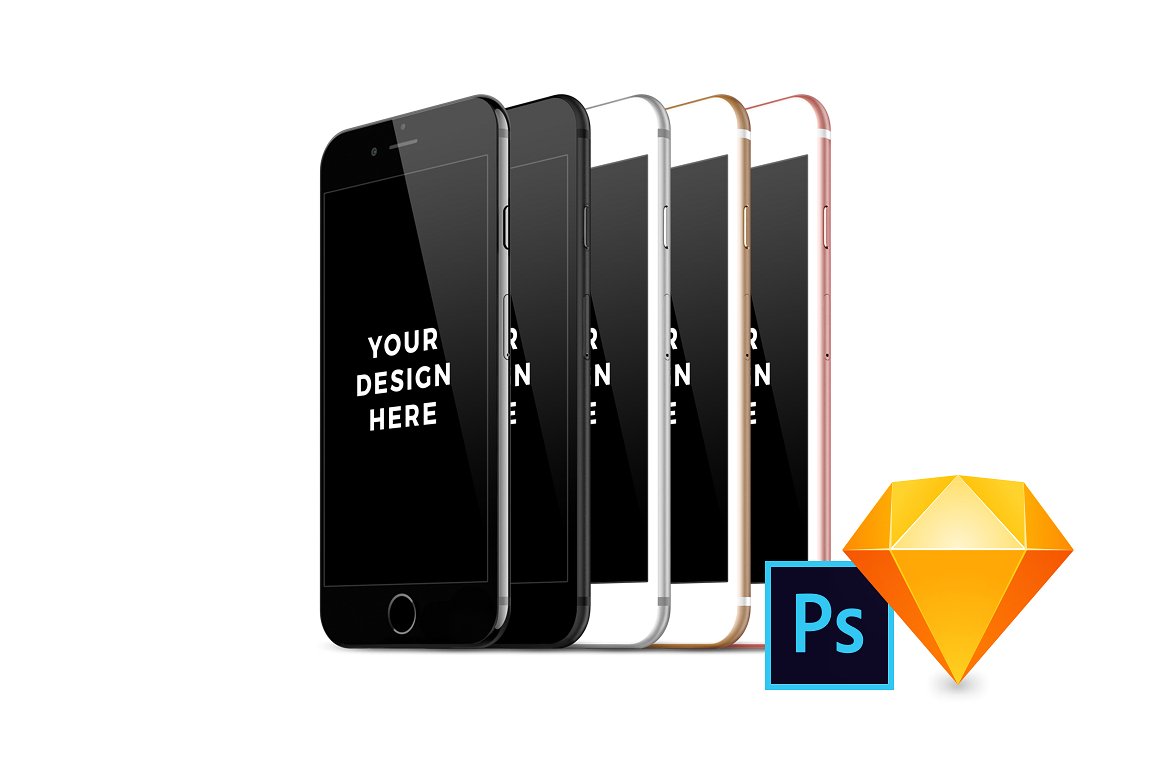 14 PSD iPhone 7 Mockups
iPhone 7 RED Mockups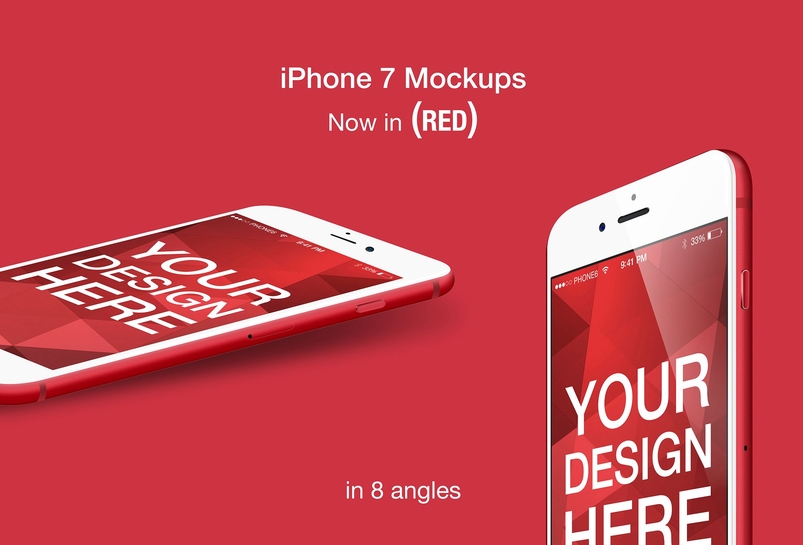 iPhone Free Mockups PSD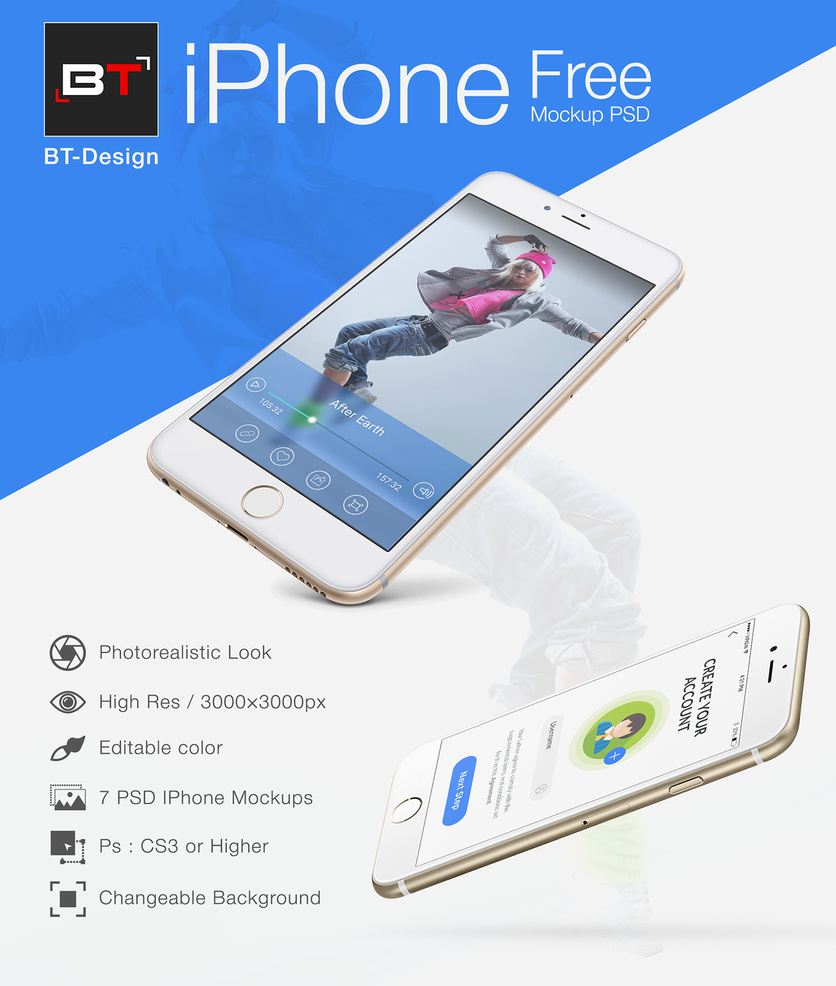 iPhone 7 PSD Mockups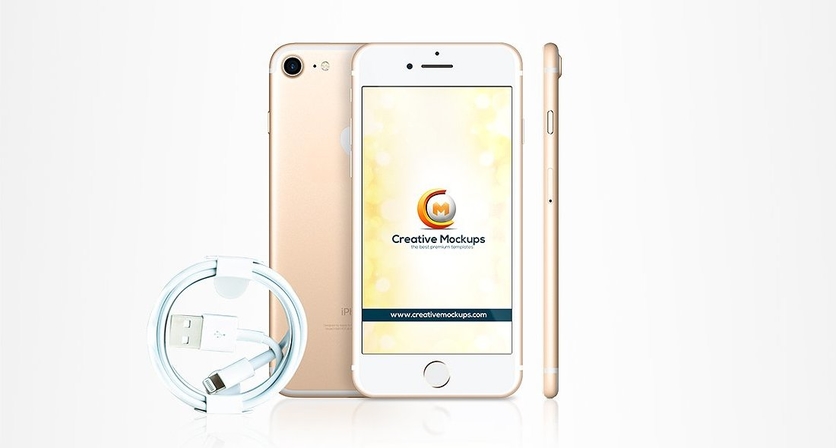 Black iPhone Mockups PSD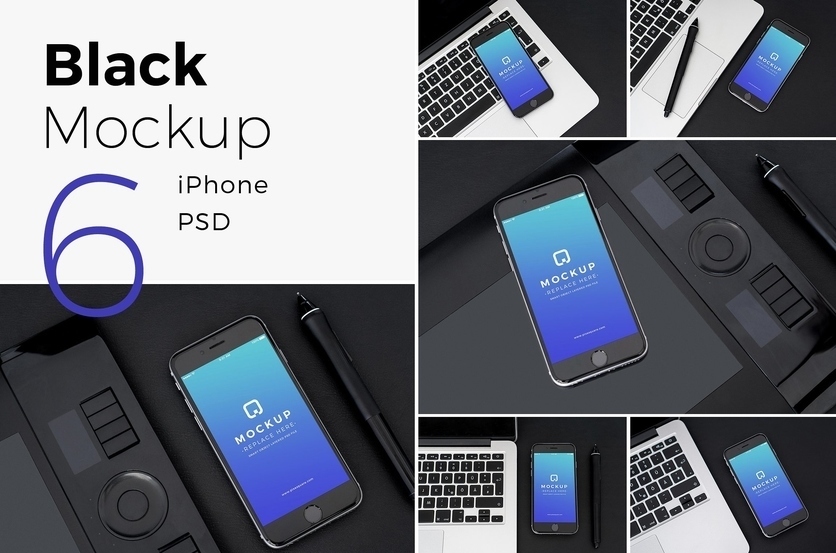 Free iPhone 7 Plus (Product) Red Flat Vector Mockup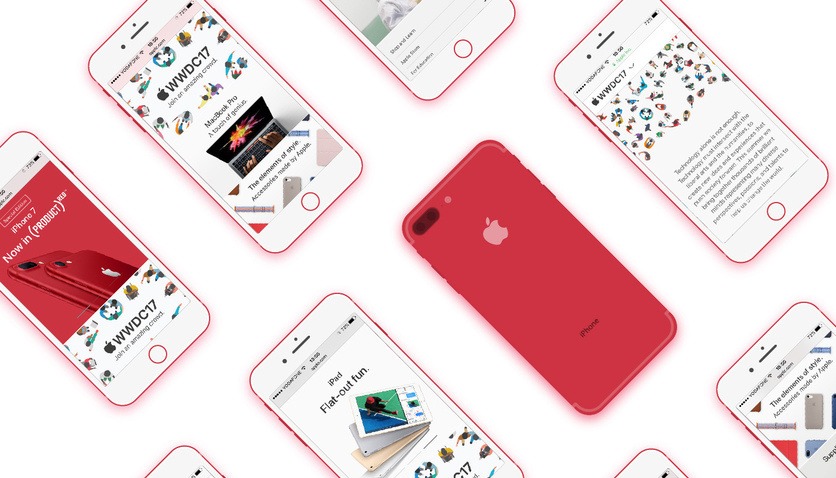 Free Mockup Template: Woman with iPhone in Her Hand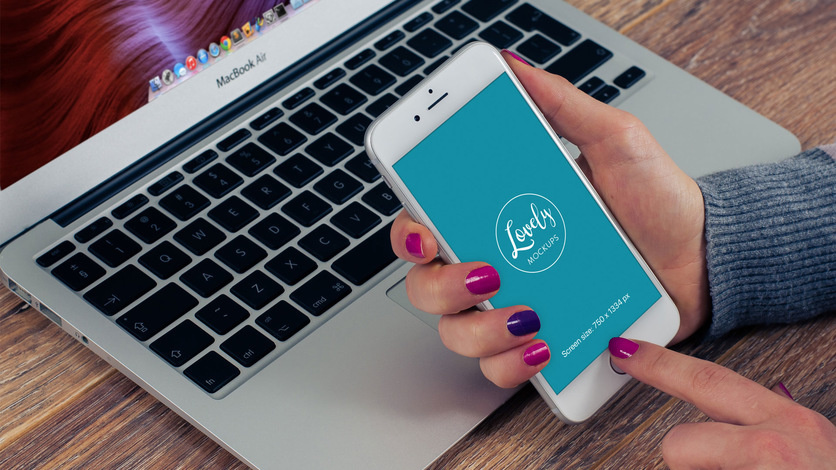 iPhone 7 Black – 7 PSD Mockups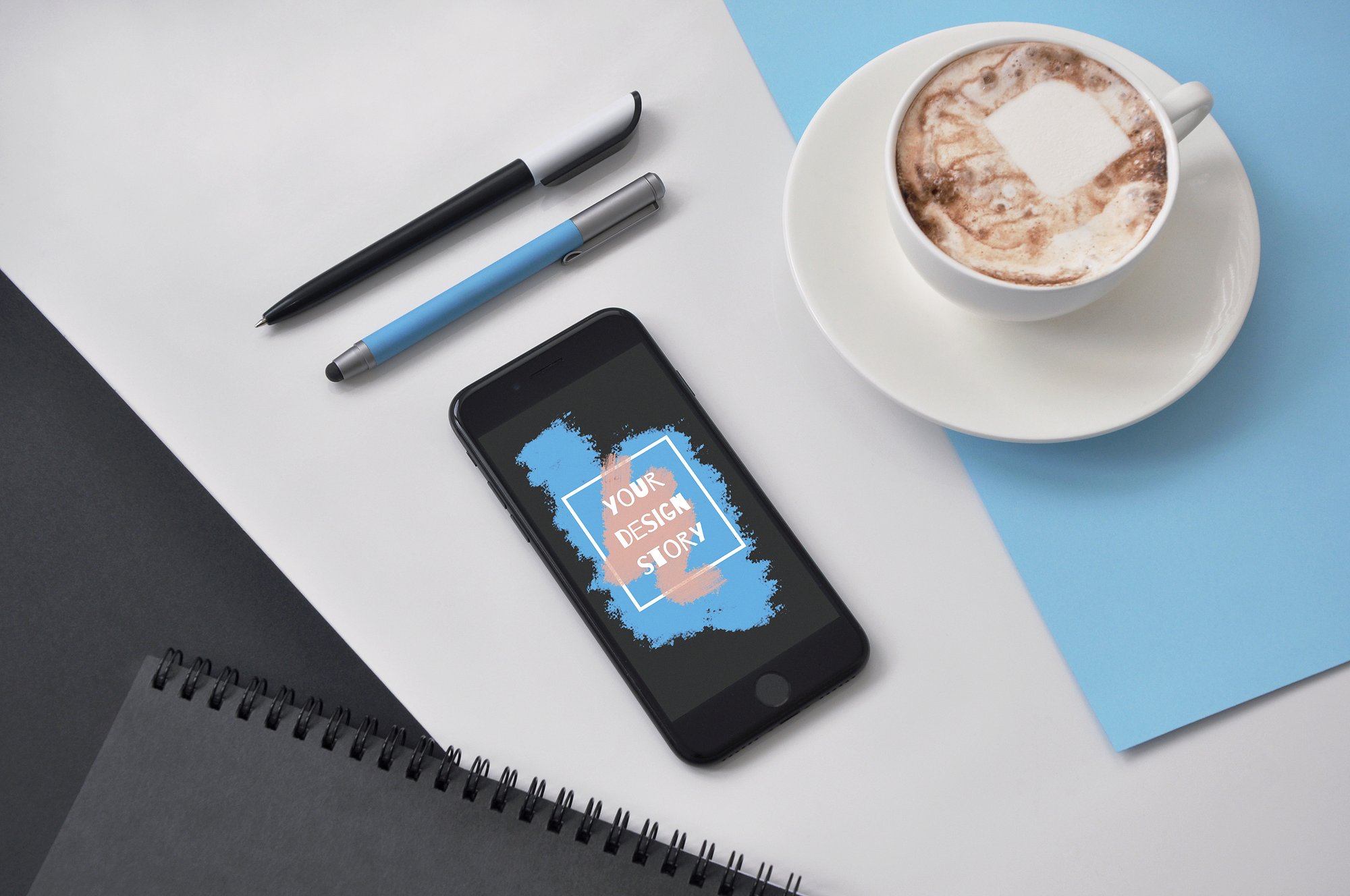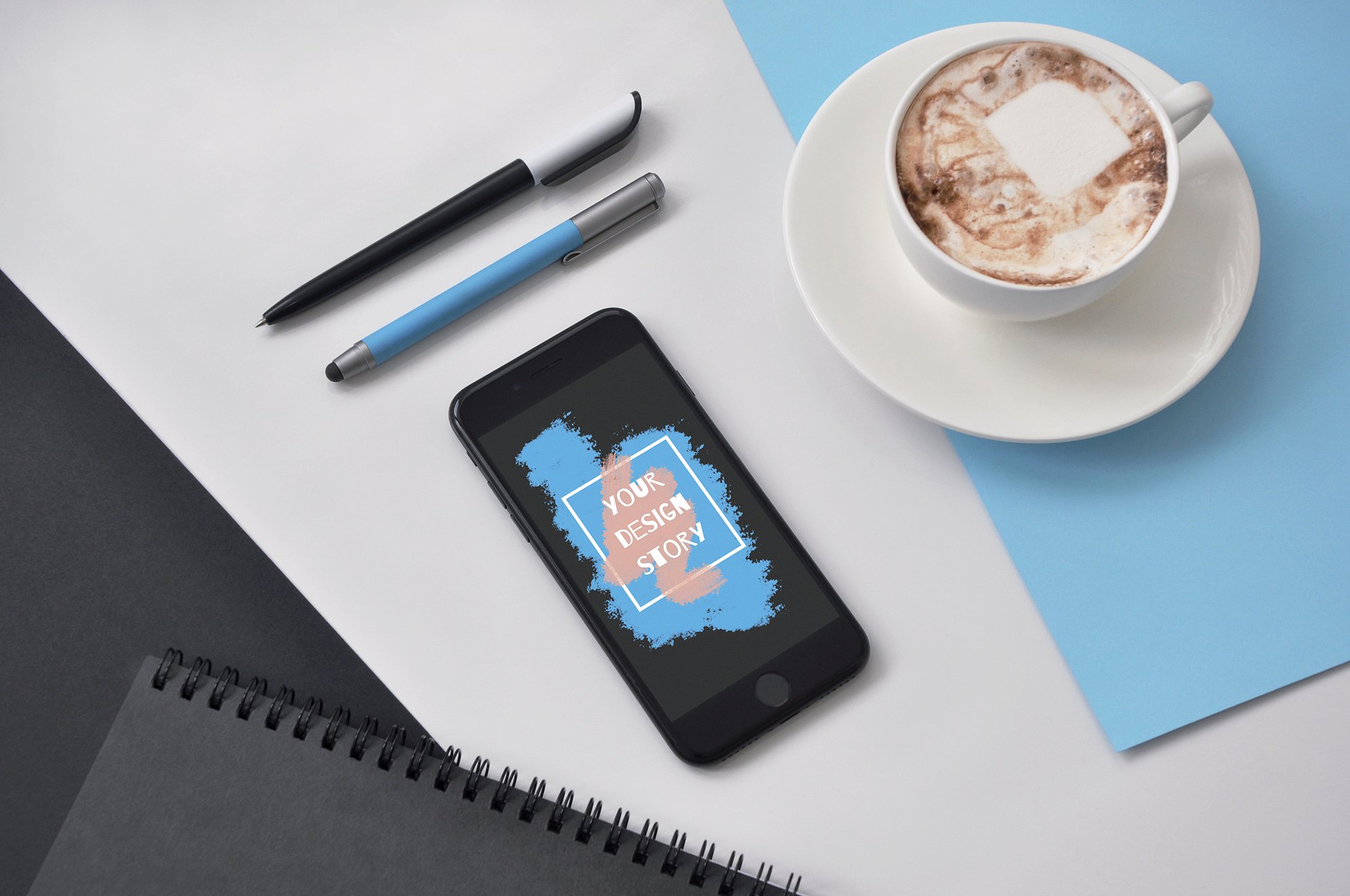 iPhone 7 PSD Mockups Vol. 2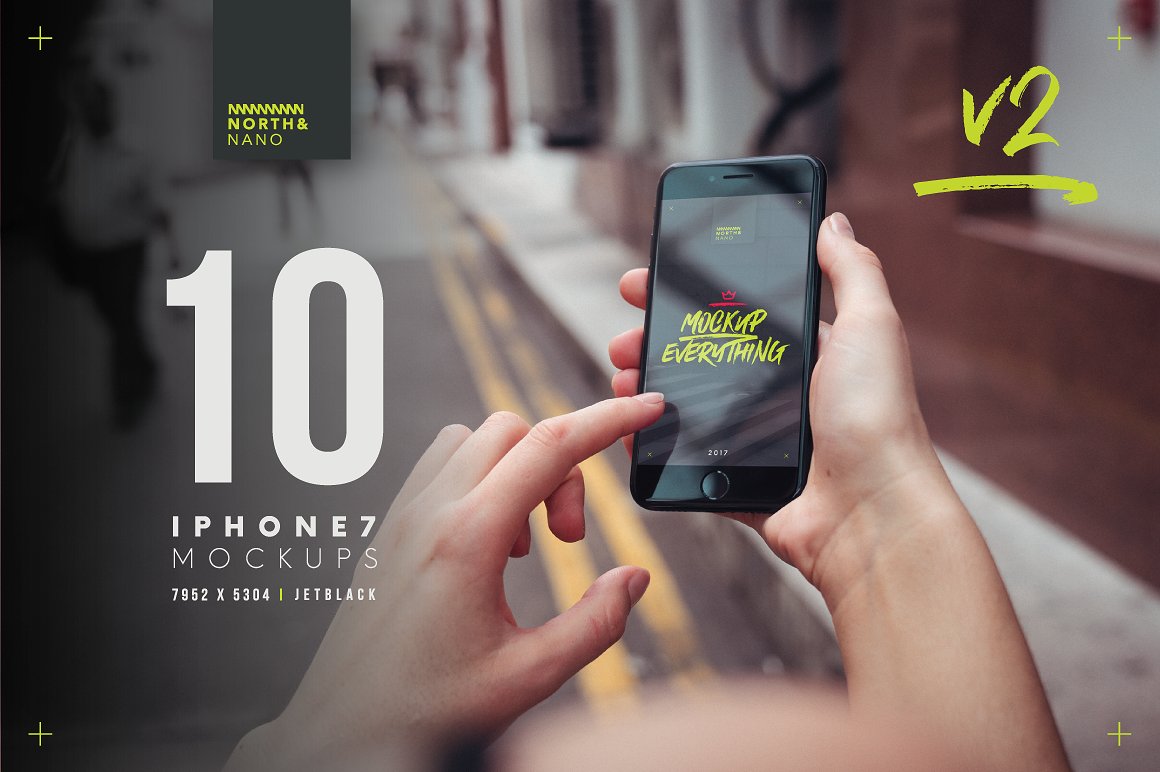 Free iPhone 7 Silver Mockup (PSD, Sketch)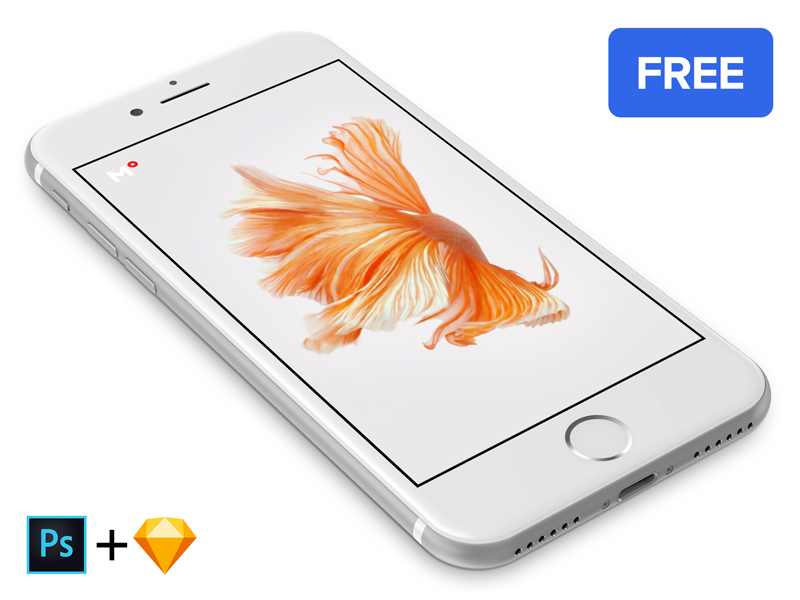 340 iPhone 7 Black Mockups (PSD, Sketch)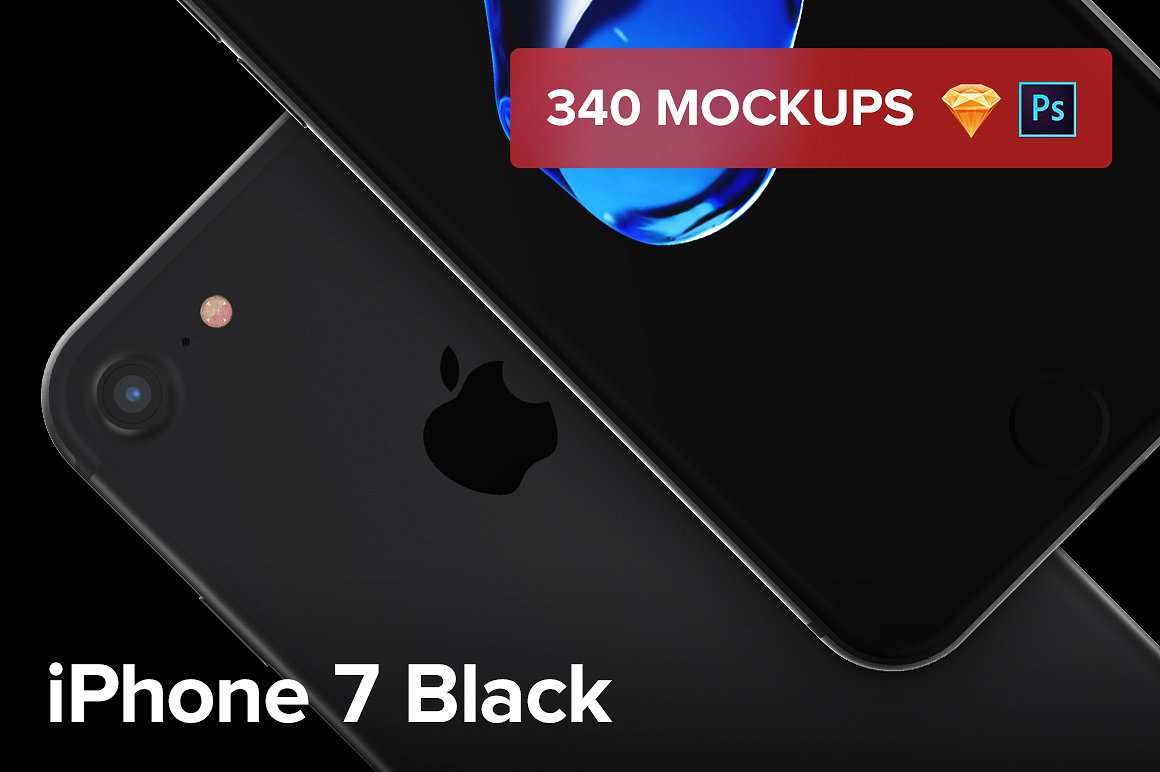 Free Mockup Driver iPhone 7 Plus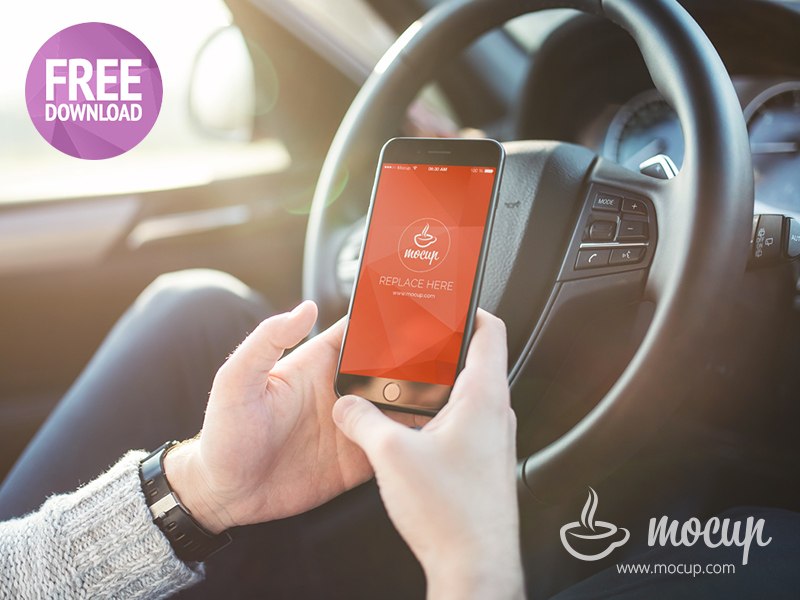 Gold iPhone 7 Plus Mockup Free PSD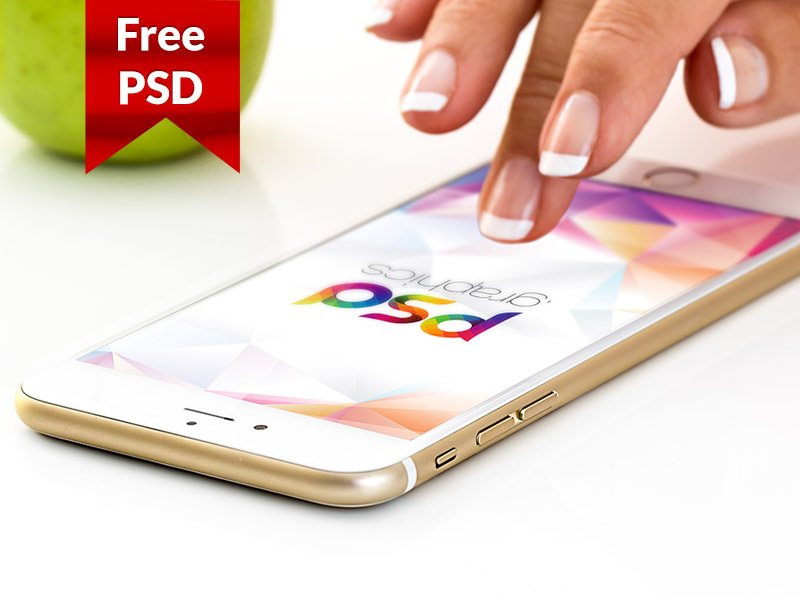 Apple iPhone 7 Mockup PSD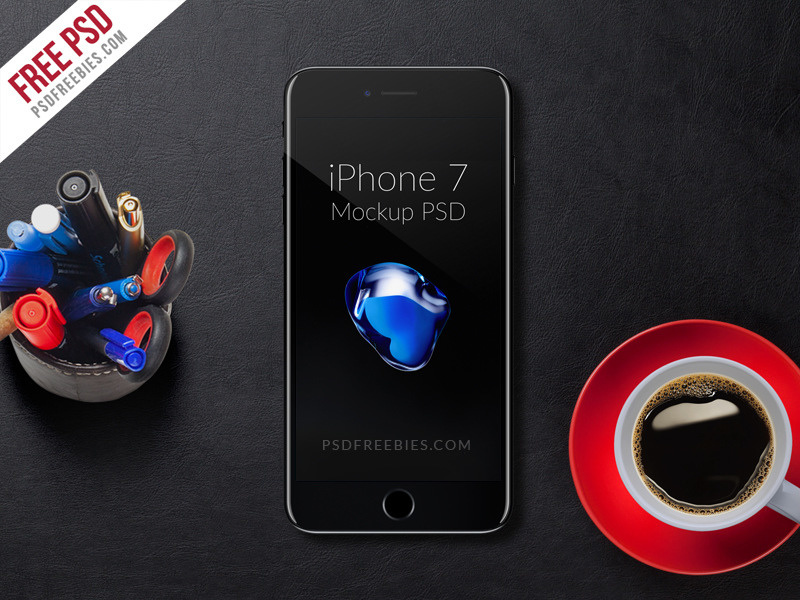 Hero iPhone 7 Silver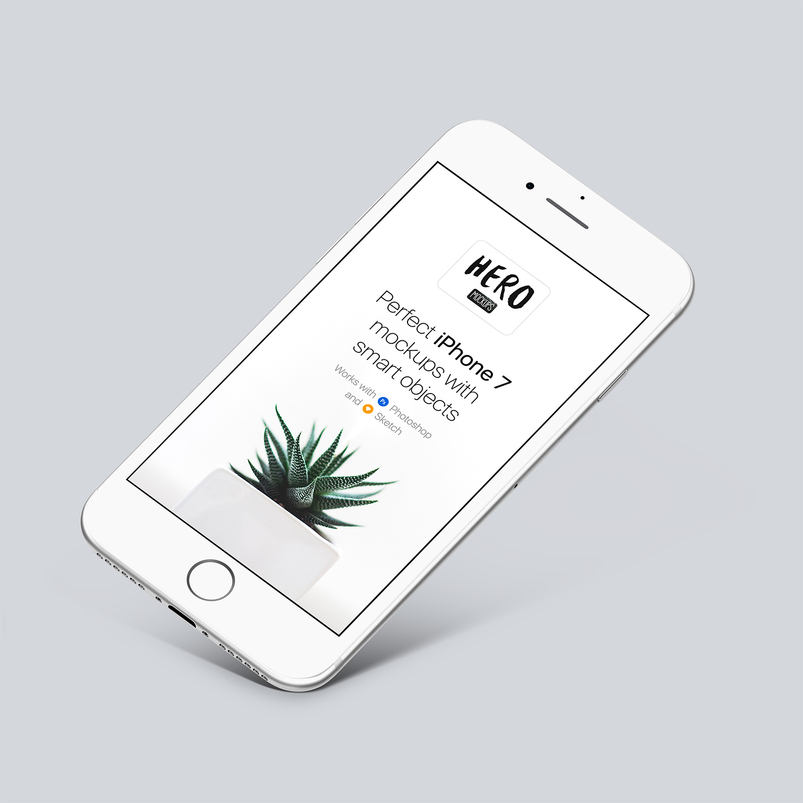 iPhone 7 Black Front PSD Mockup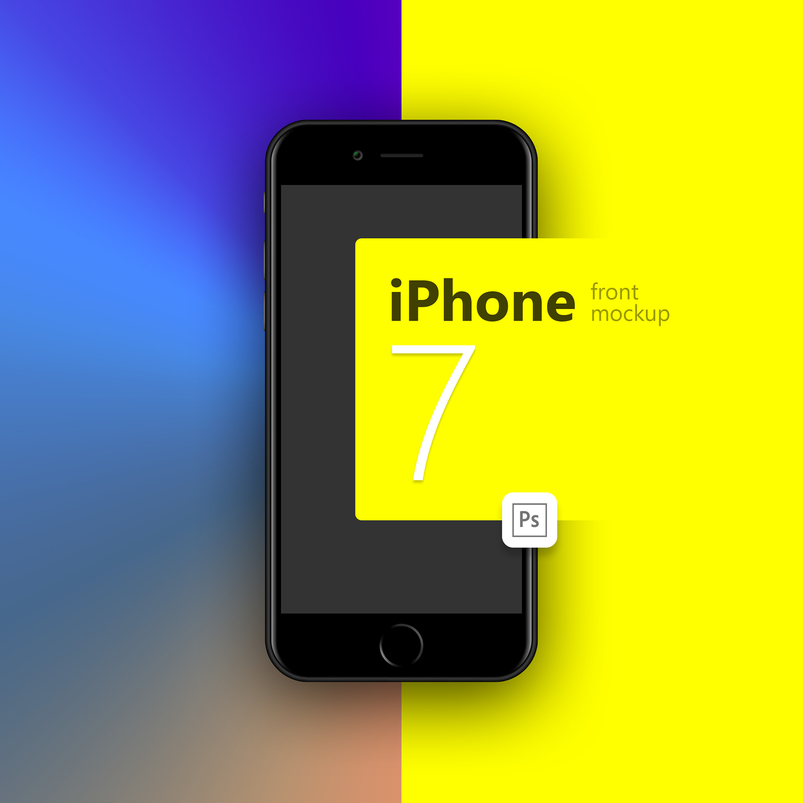 iPhone 7 & iPhone 7 Plus Flat Mockup Free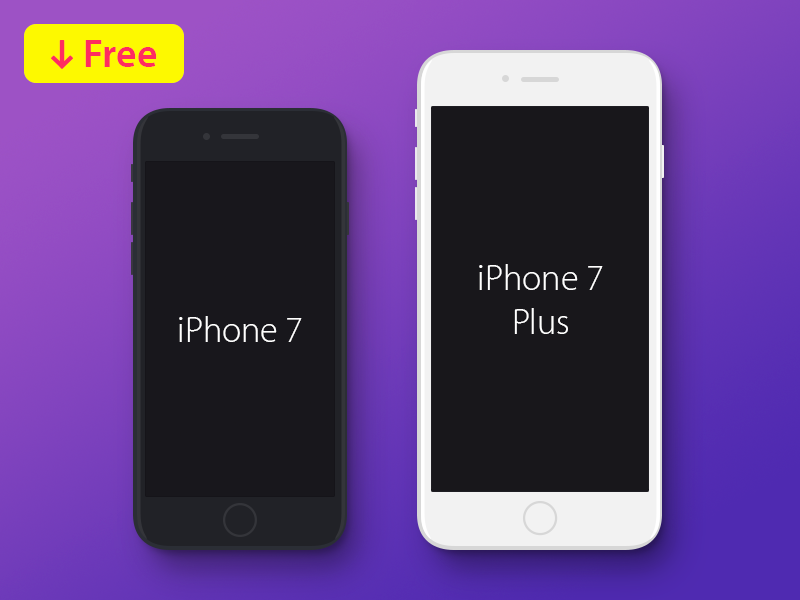 Hands Holding iPhone 7 Mockup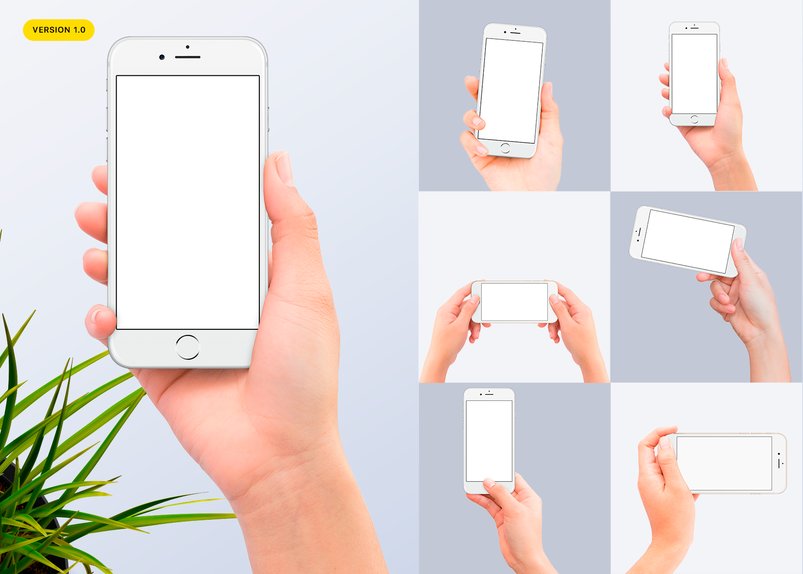 iPhone 7 Mockups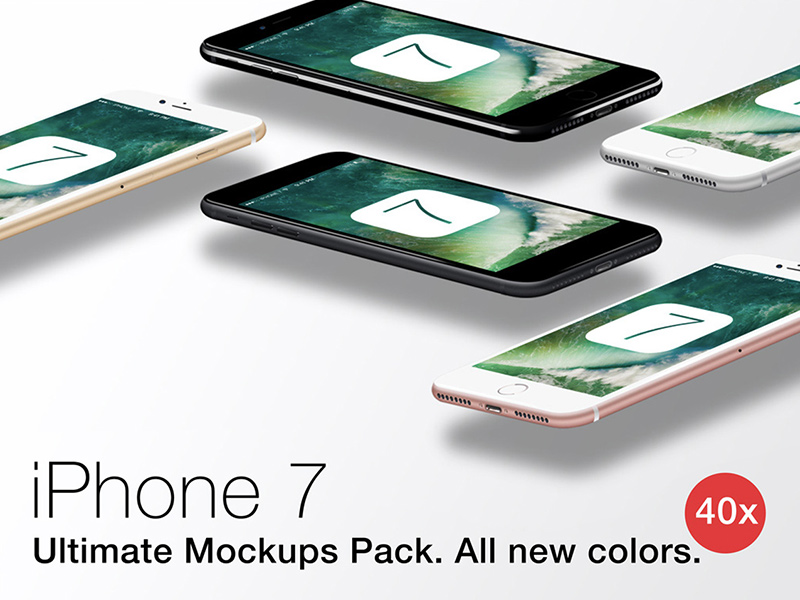 iPhone 7 PSD Mockups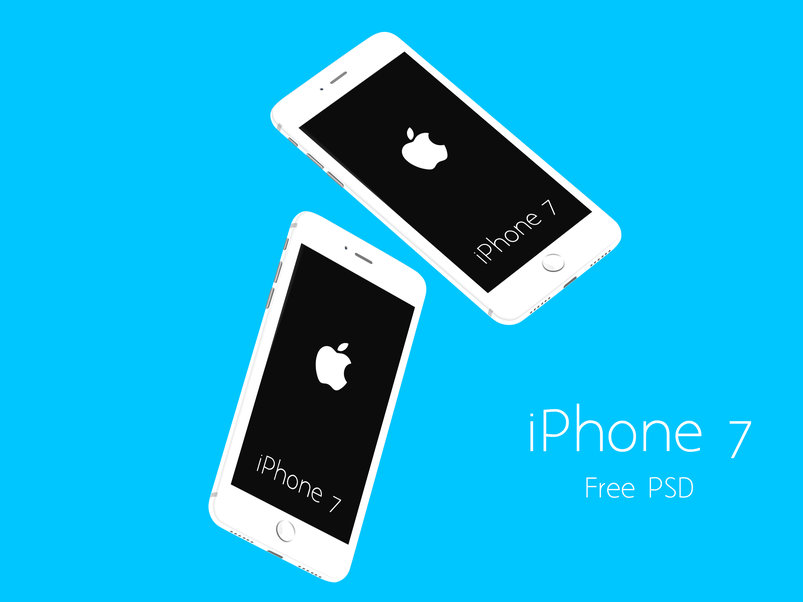 15 iPhone 7 Plus Real Photo Mockups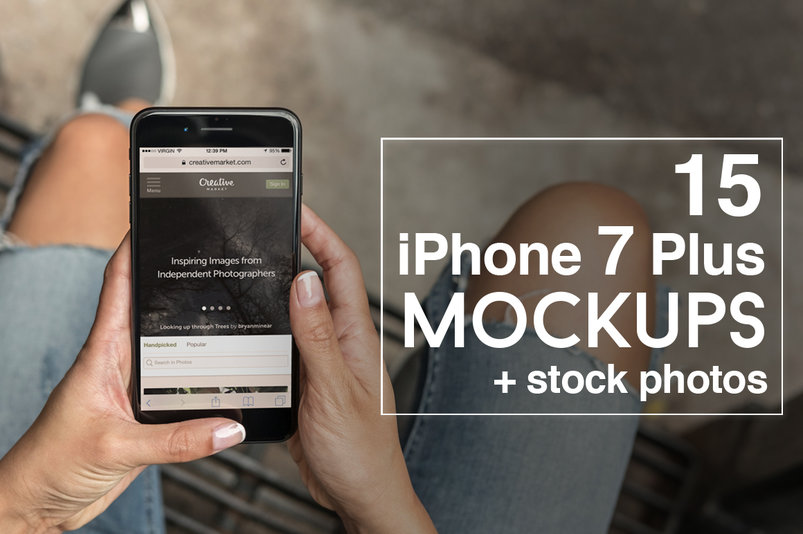 iPhone 7 Mockup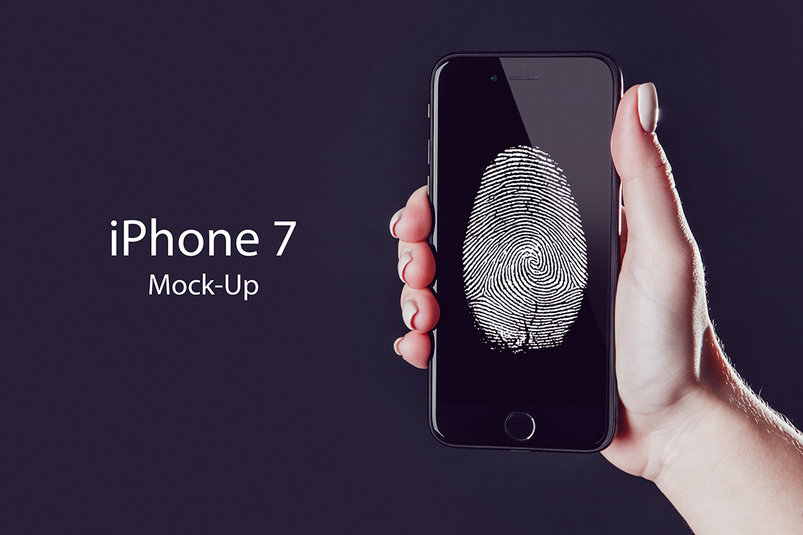 10 iPhone 7 PSD Mockups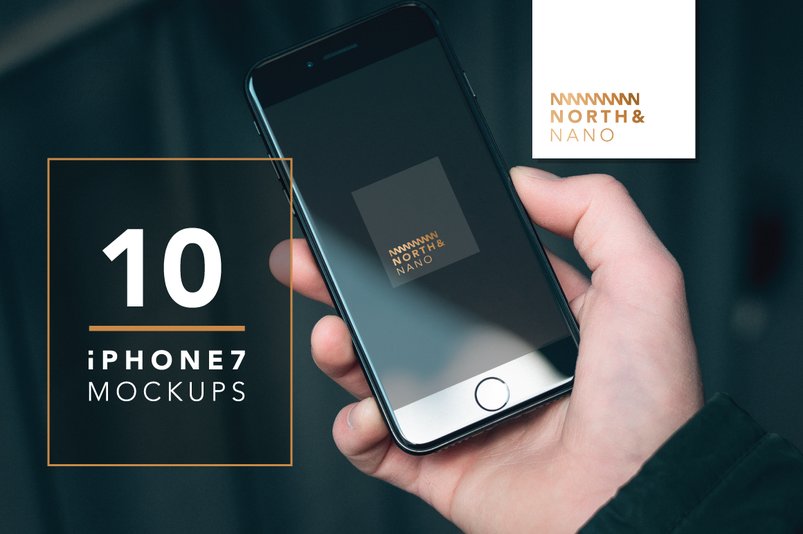 iPhone 7 Mockup
Free iPhone 7 Mockups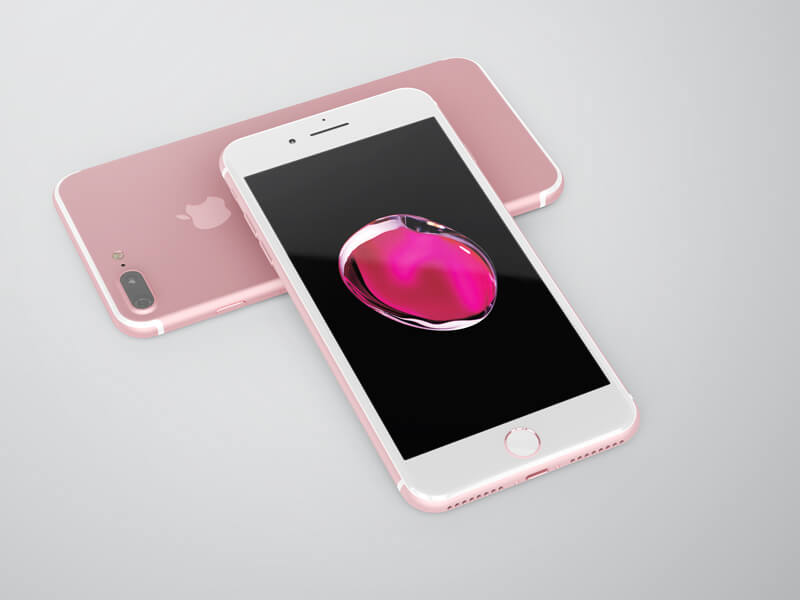 Realistic iPhone 7 Plus Mockup Pack Vol. 2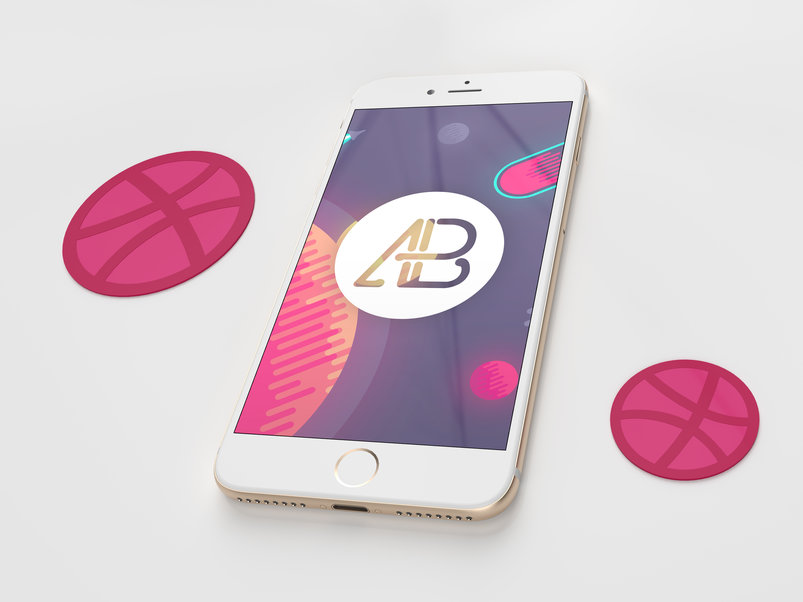 Free iPhone 7 Mockup PSD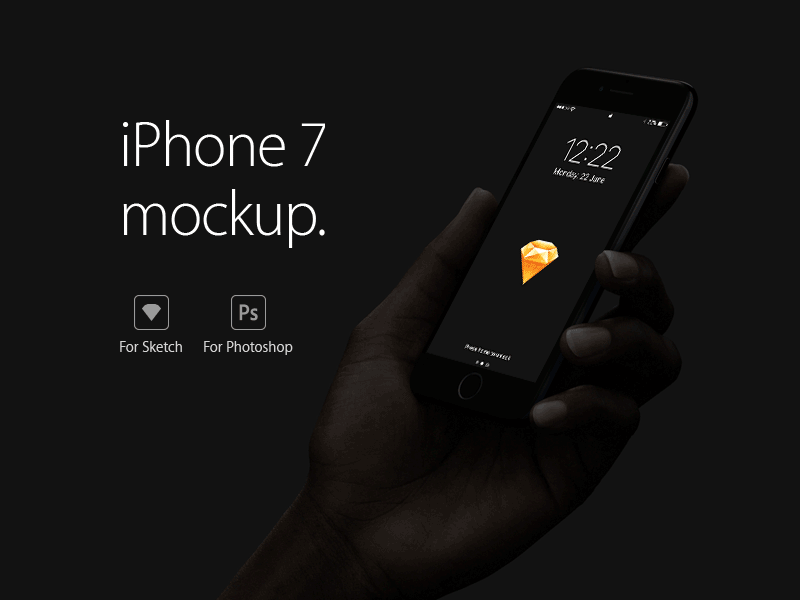 Free 4K Black & Jet Black iPhone 7 Plus PSD Mockup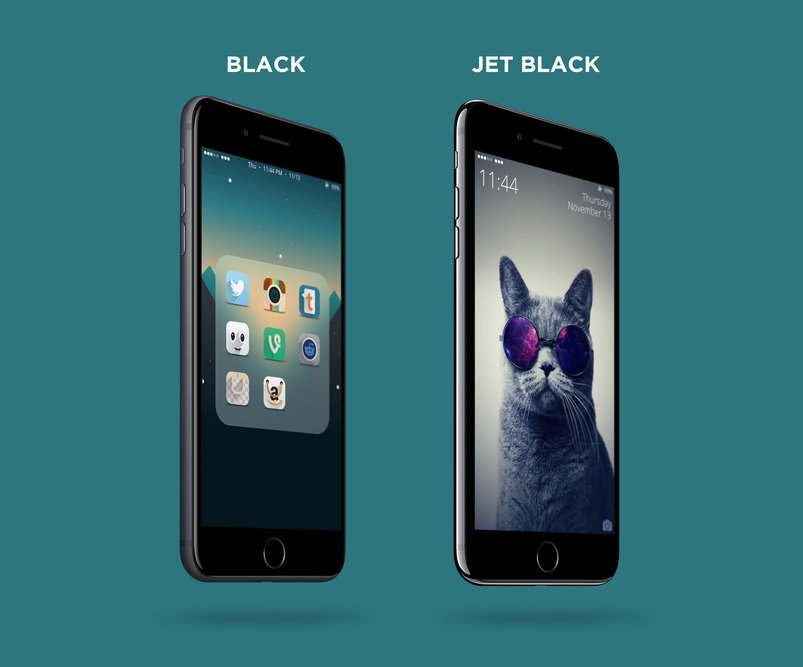 20x iPhone 7 Mockups (Diverse Hands)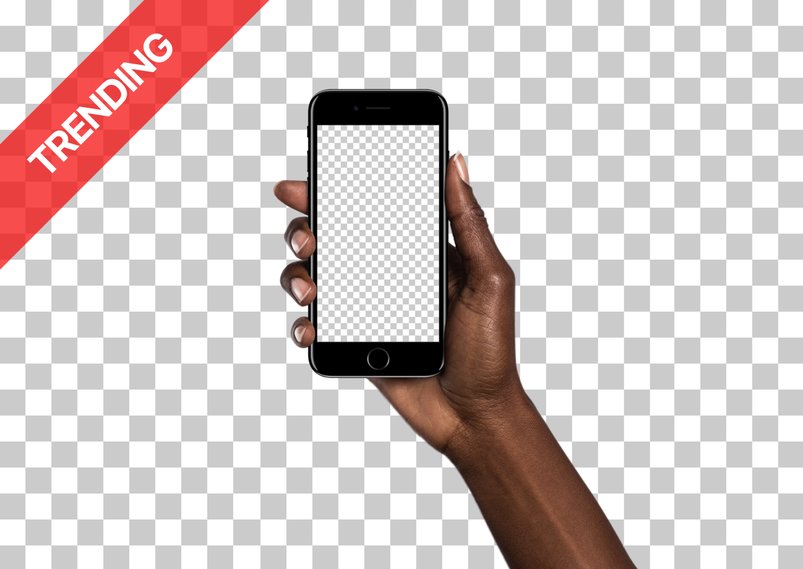 iPhone 7 Mockup Isometric White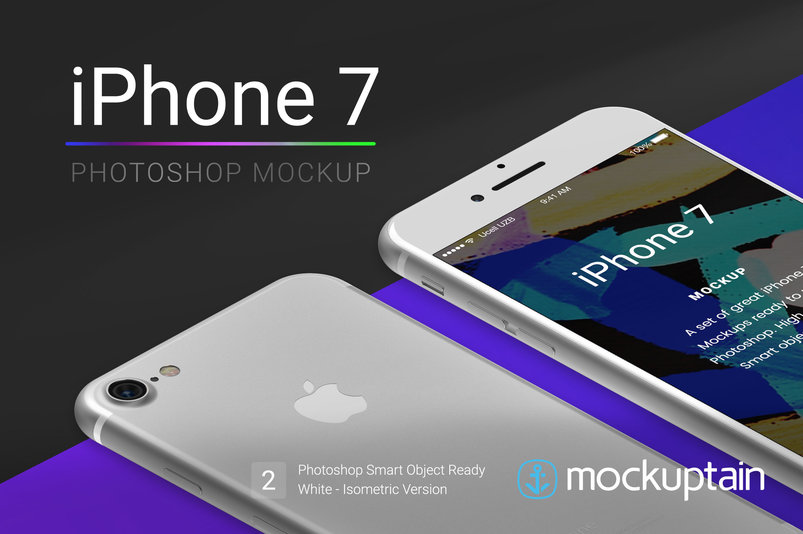 Realistic Jet Black iPhone 7 Plus Mockup Vol. 2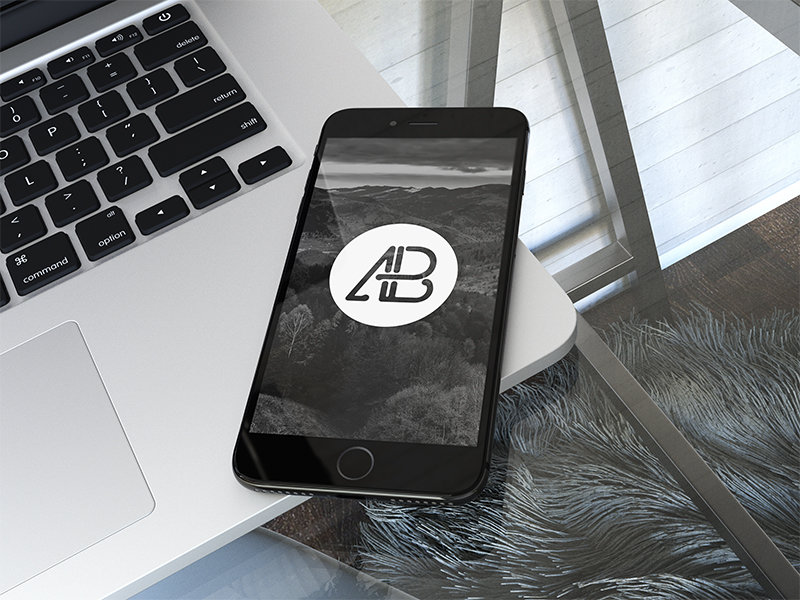 Realistic Jet Black iPhone 7 Plus Mockup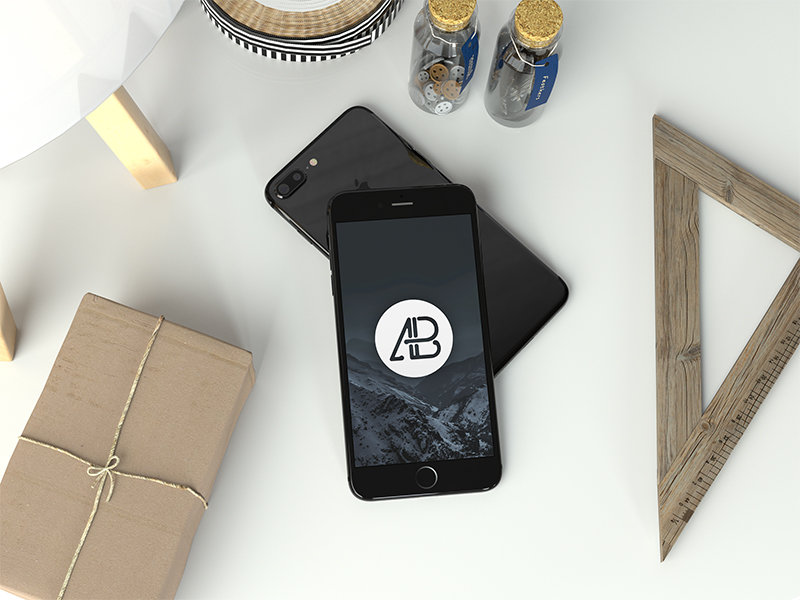 iPhone 7 Mockup Isometric Black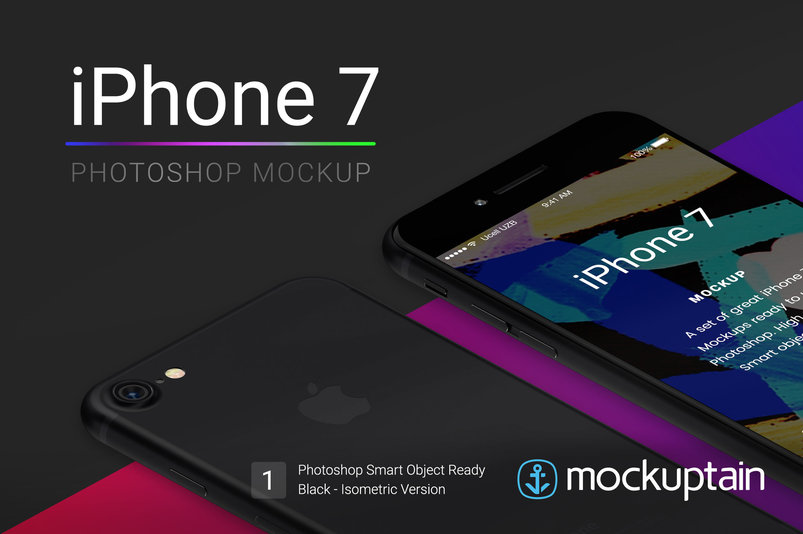 iPhone 7 Mockup (PSD)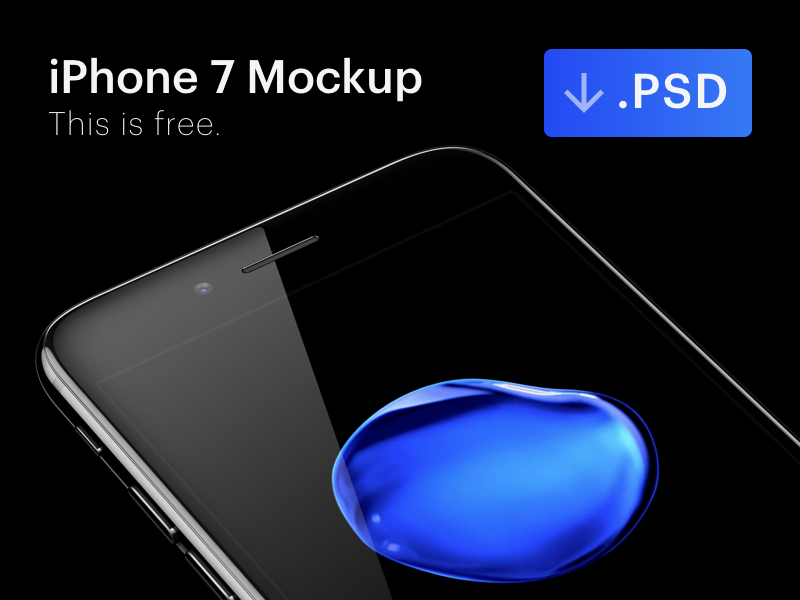 Free PSD iPhone 7 Mockup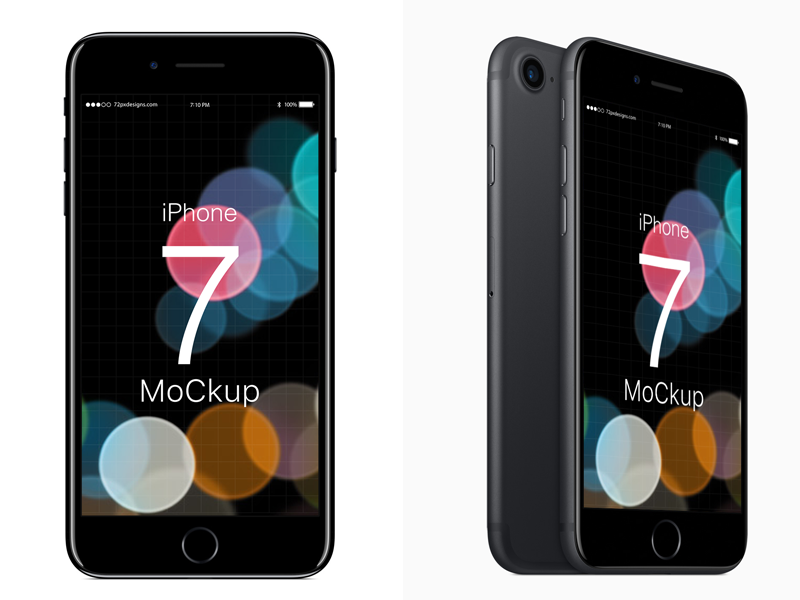 Free iPhone 7 UI Mockup PSD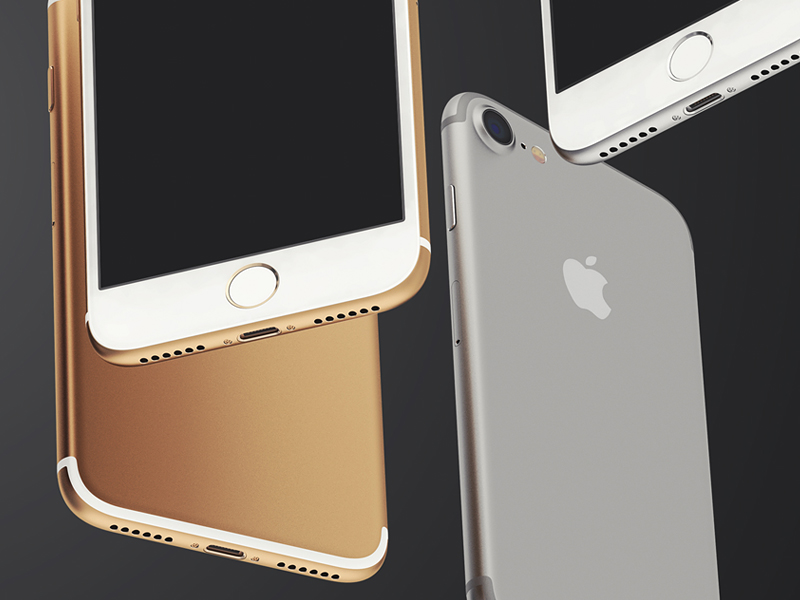 Realistic iPhone 7 Plus Mockup Pack
iPhone 7 Plus Design Mockup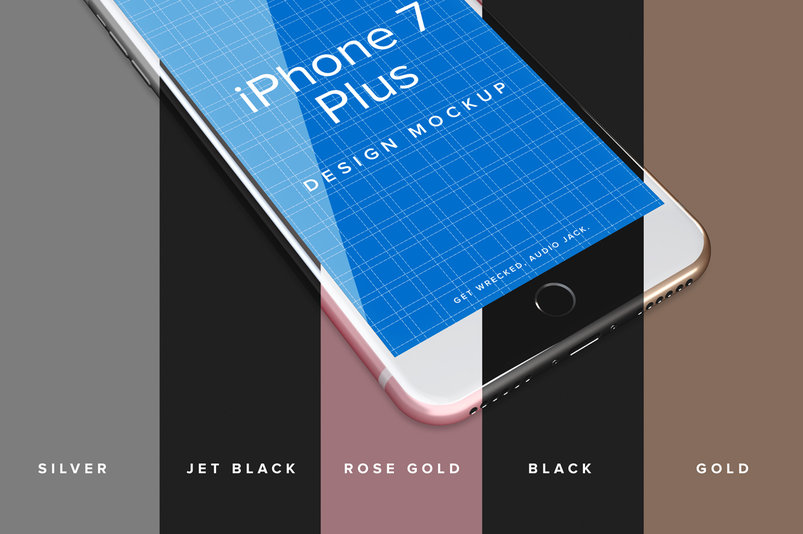 iPhone 7 / Galaxy S7 Edge Mockup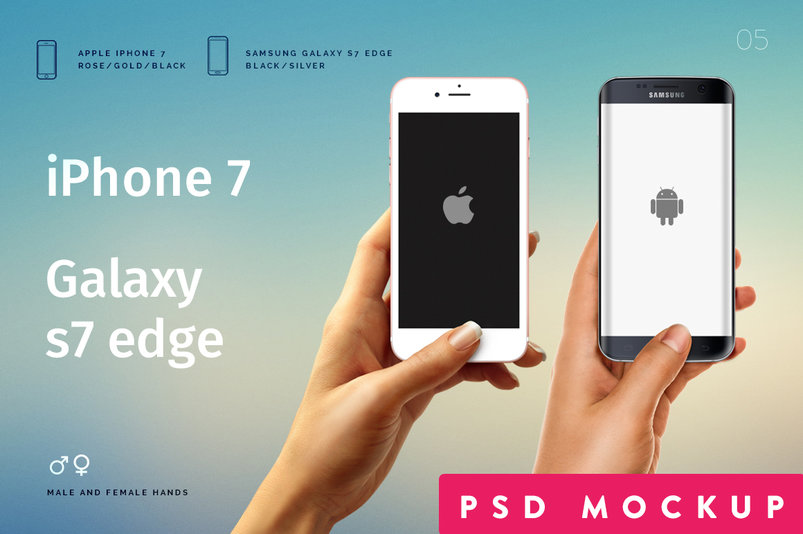 Realistic Gold iPhone 7 Plus Mockup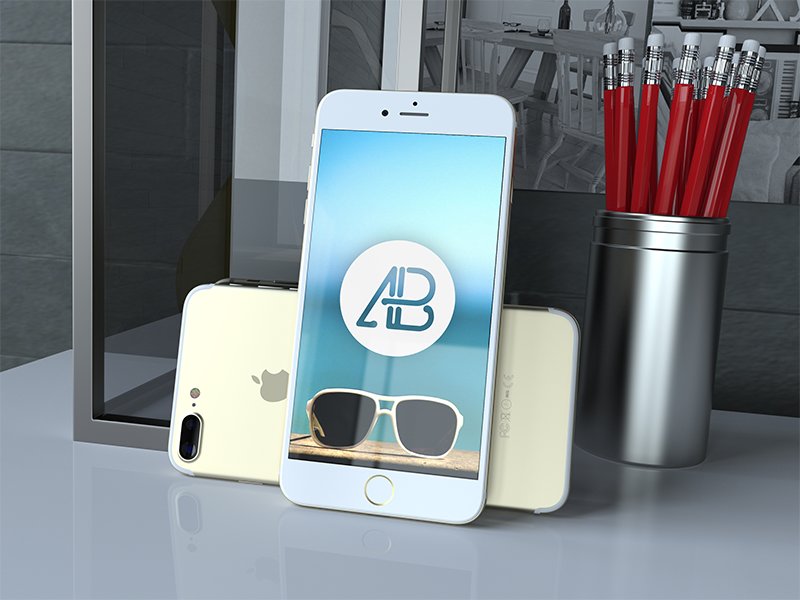 iPhone 7 Jet Black Design Mockup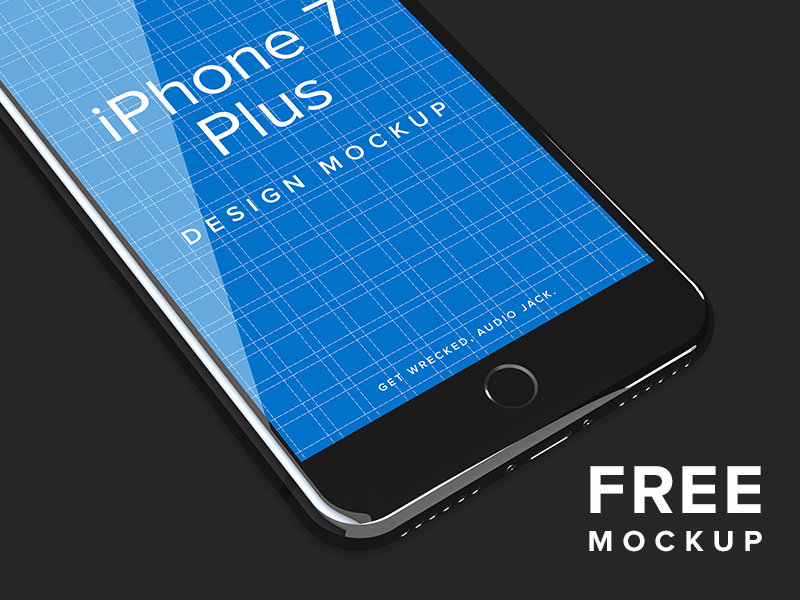 Realistic Black iPhone 7 Plus Mockup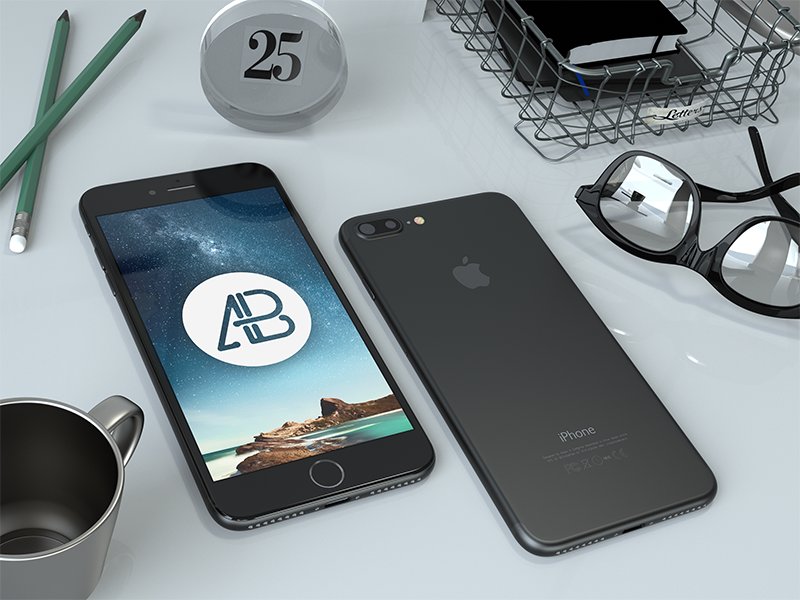 iPhone 7 Mockup PSD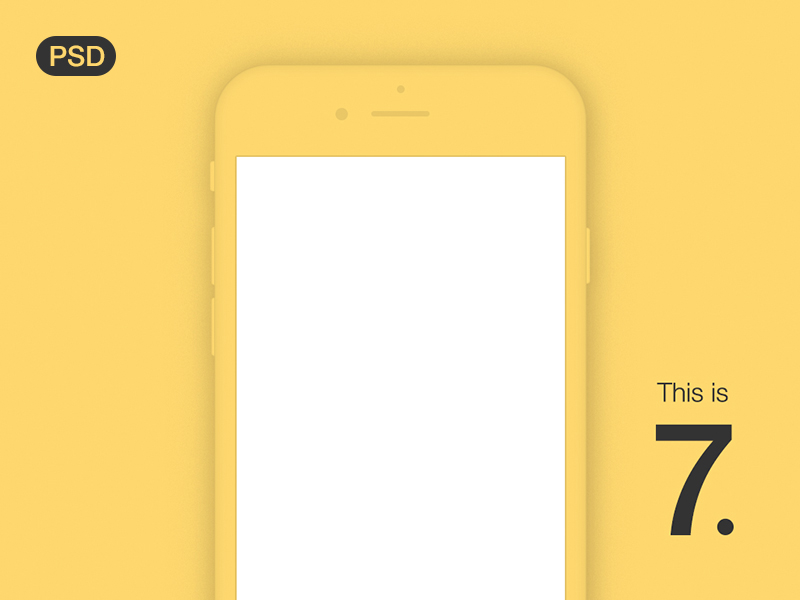 iPhone 7 and iPhone 7 Plus Jet Black PSD Mockup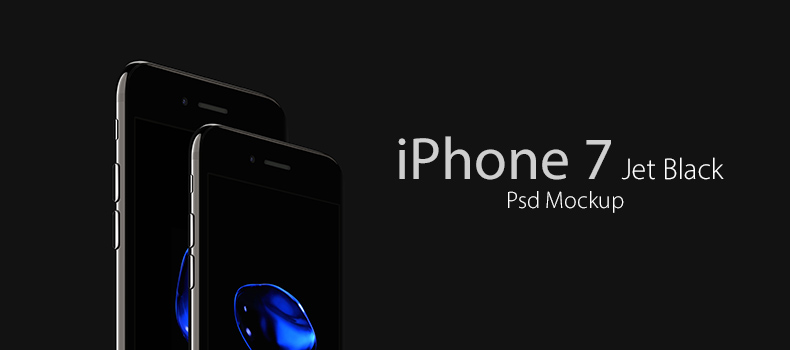 iPhone 7 PSD Mockup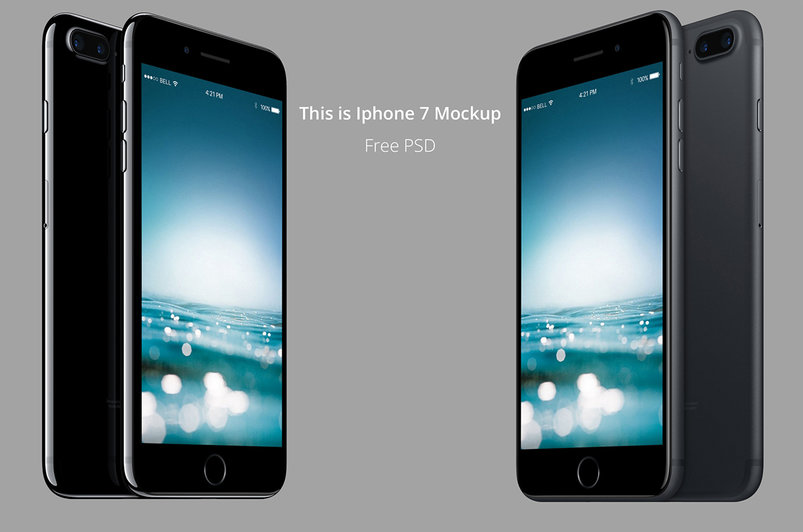 iPhone 7 Jet Black PSD Mockup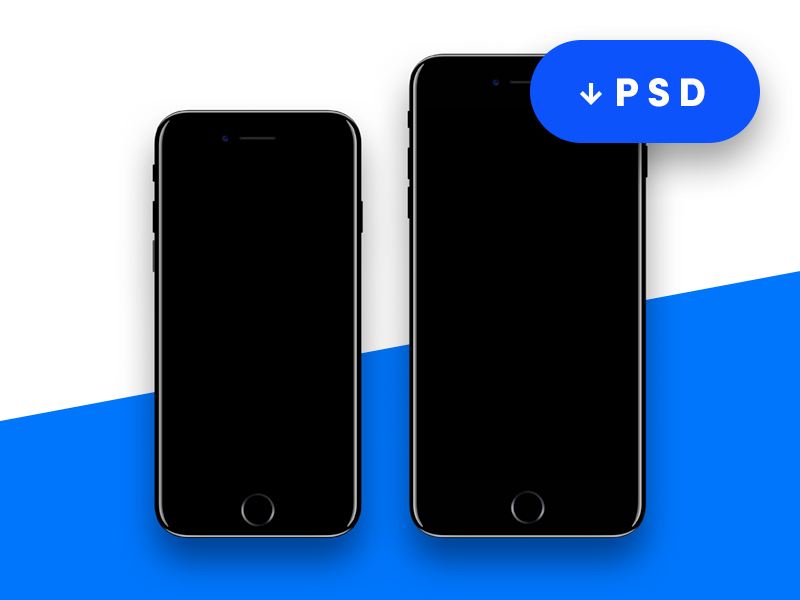 iPhone 7 Free PSD Mockup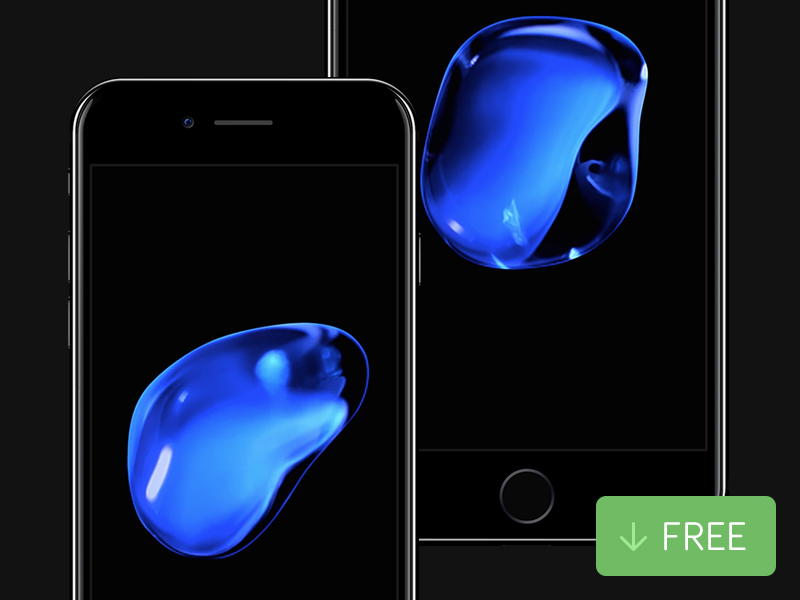 iPhone 7 Black Free PSD Mockup

iPhone 7 & 7 Plus Jet Black PSD Mockup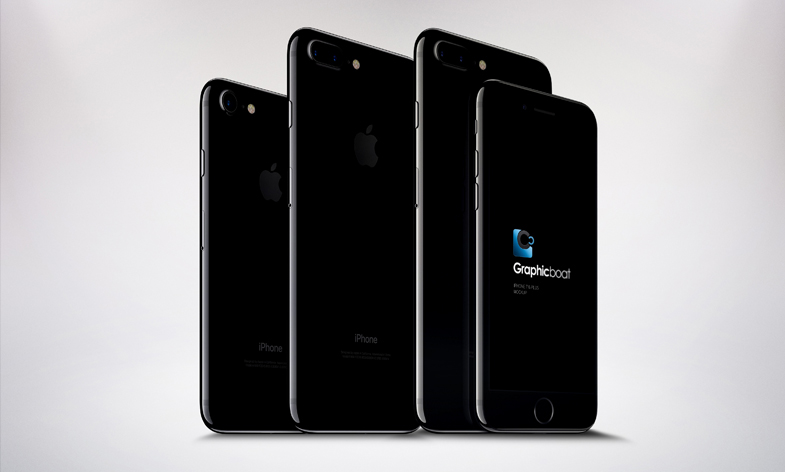 Free iPhone 7 Mockups Photoshop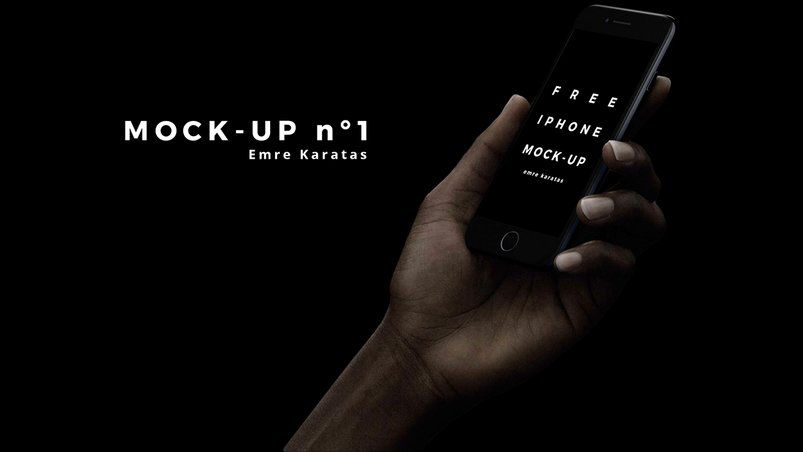 iPhone 7 PSD Mockups All-in-One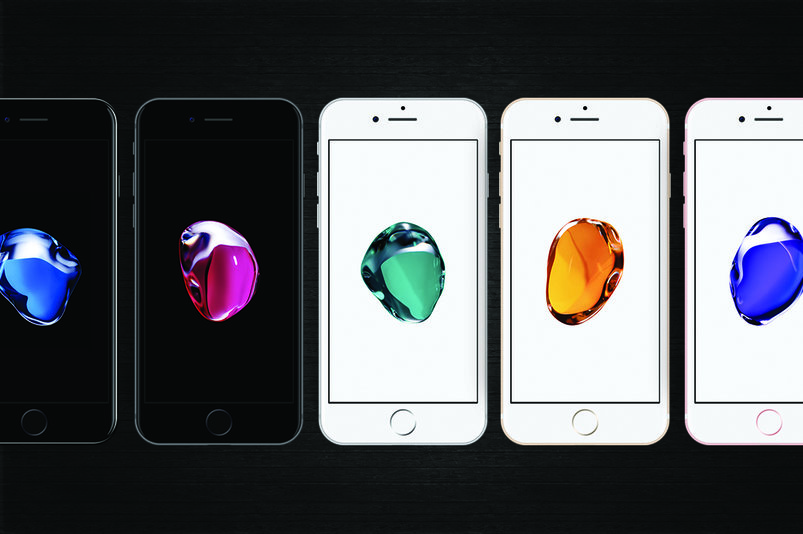 Free iPhone 7 Mockup (PSD & Sketch)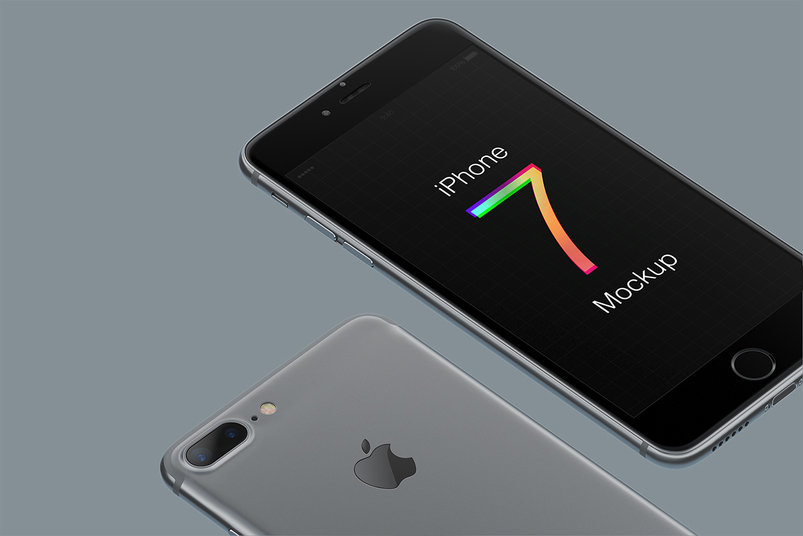 340 iPhone 7 Rose Gold Mockups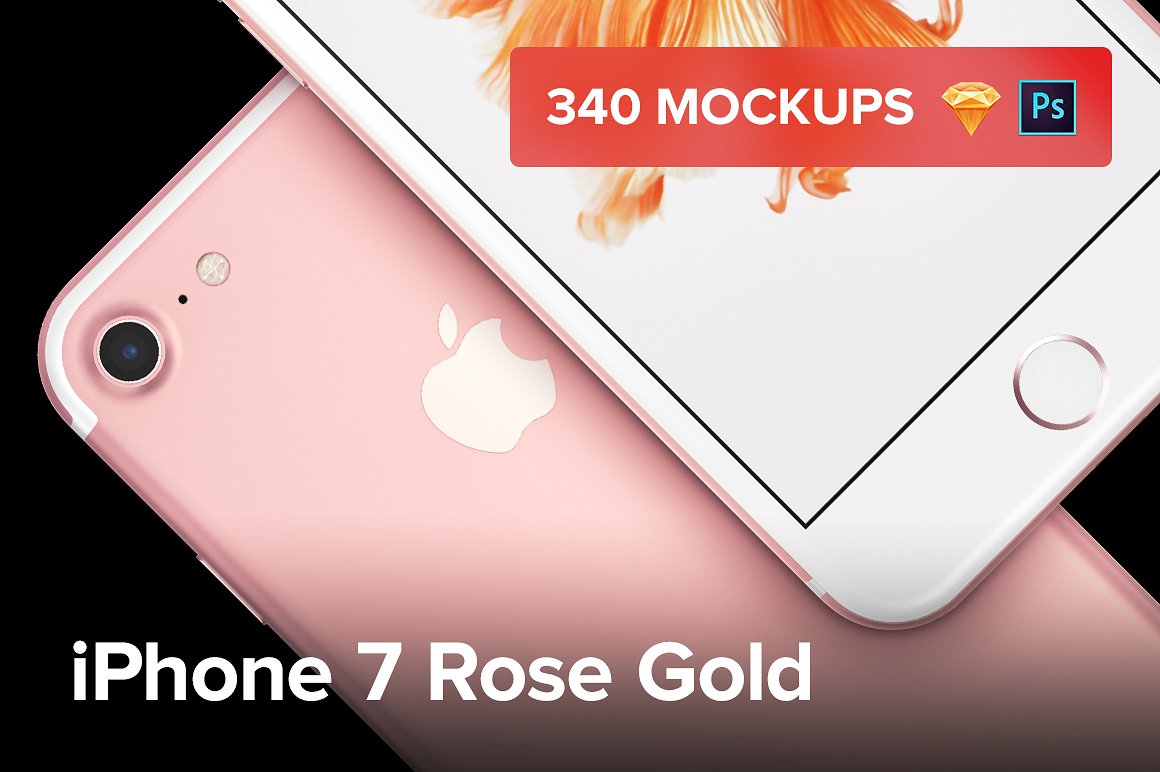 340 iPhone 7 Gold Mockups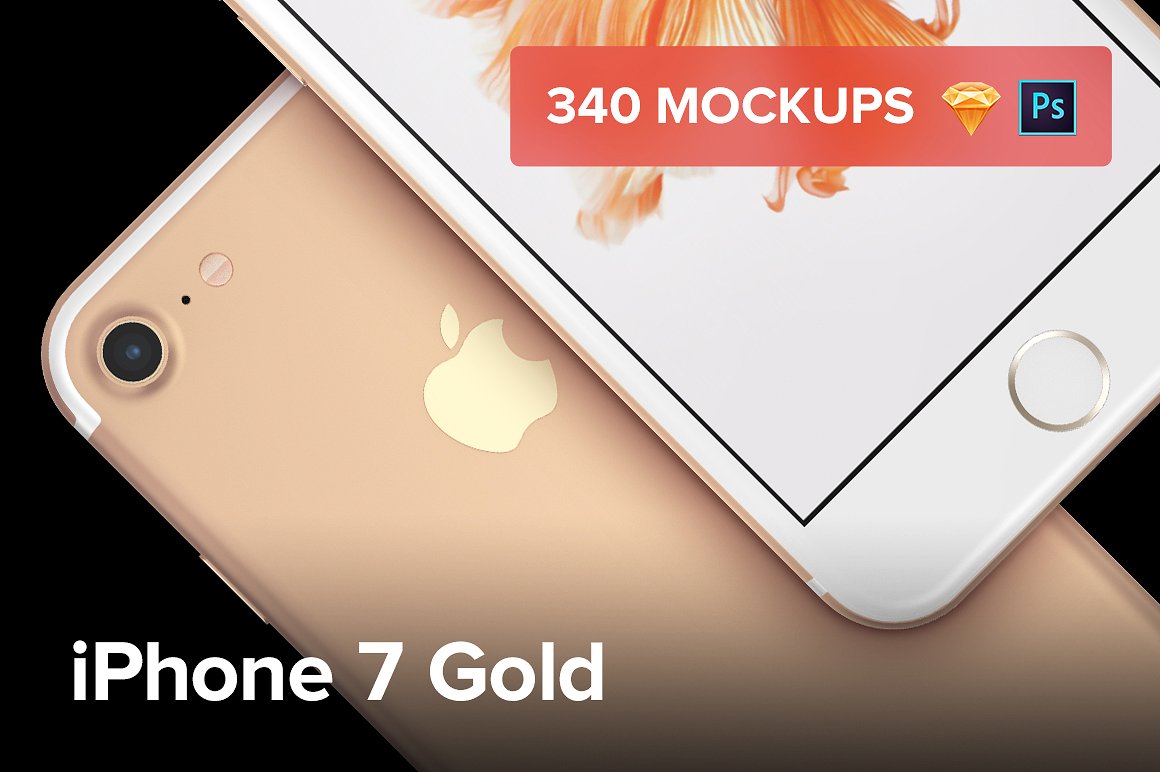 iPhone 7 Trendy Mockup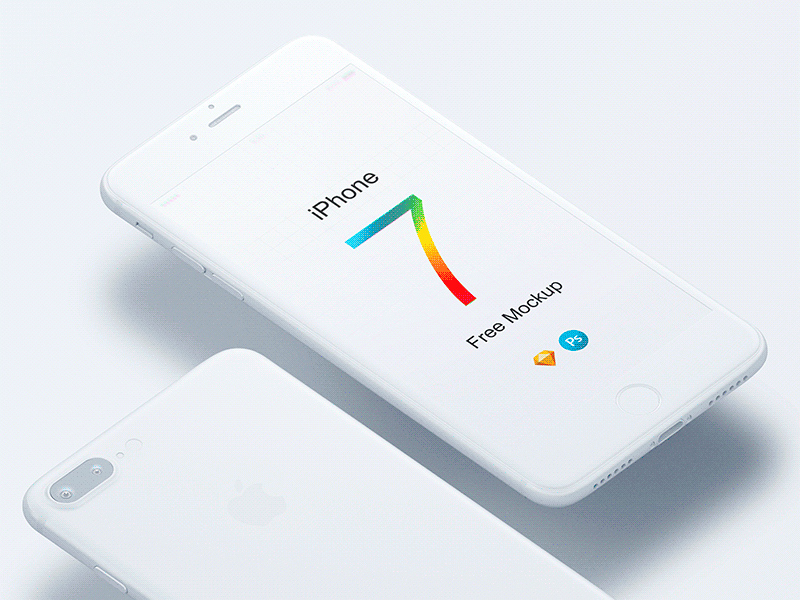 iPhone 7Plus APP & Skin Mockup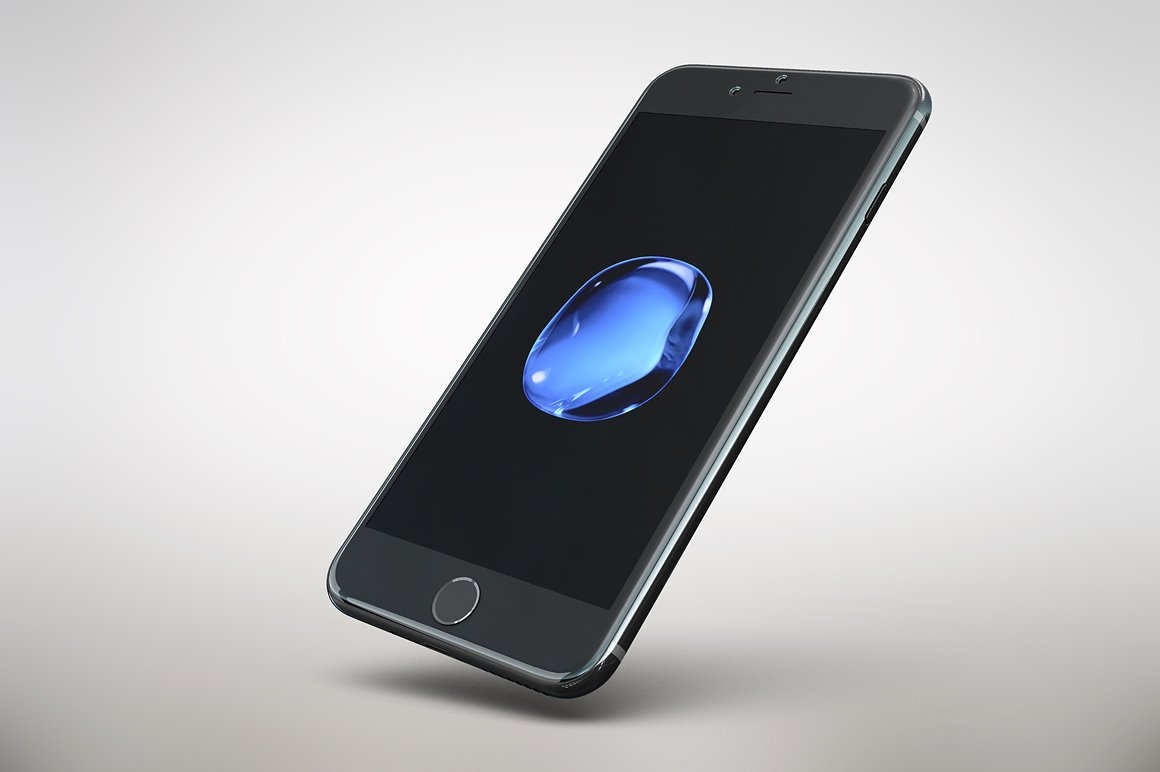 iPhone 7 Black & Silver Mockups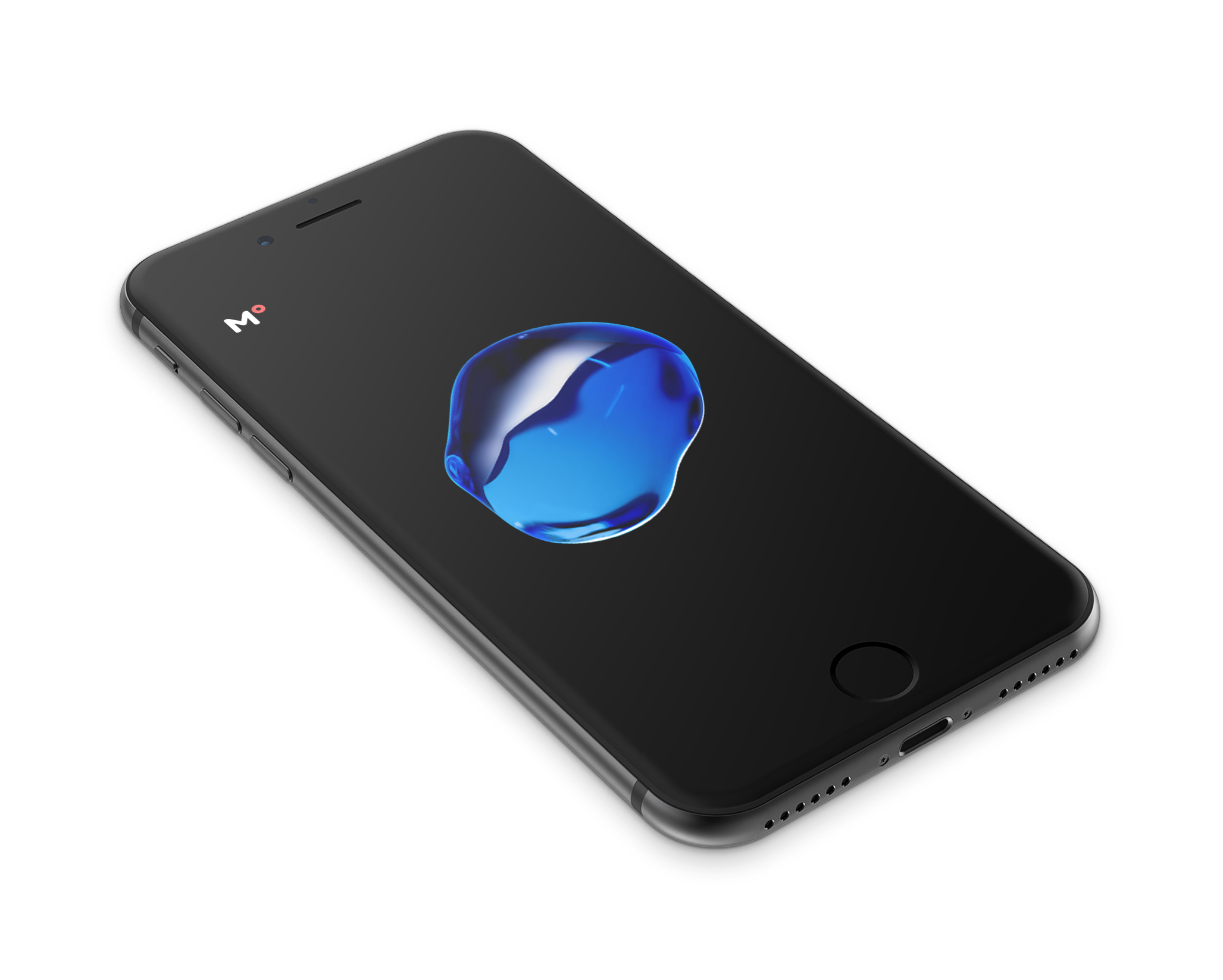 Flat iPhone 7 & 7 Plus Mockup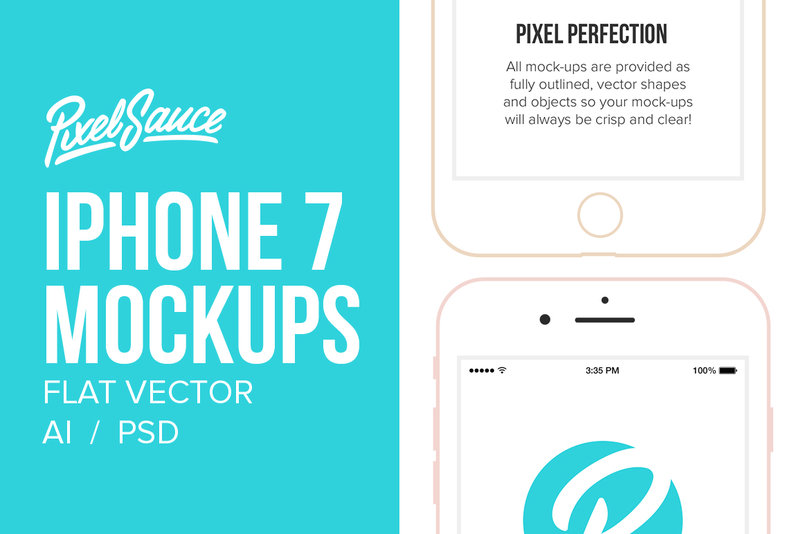 iPhone 7 Mockup Free PSD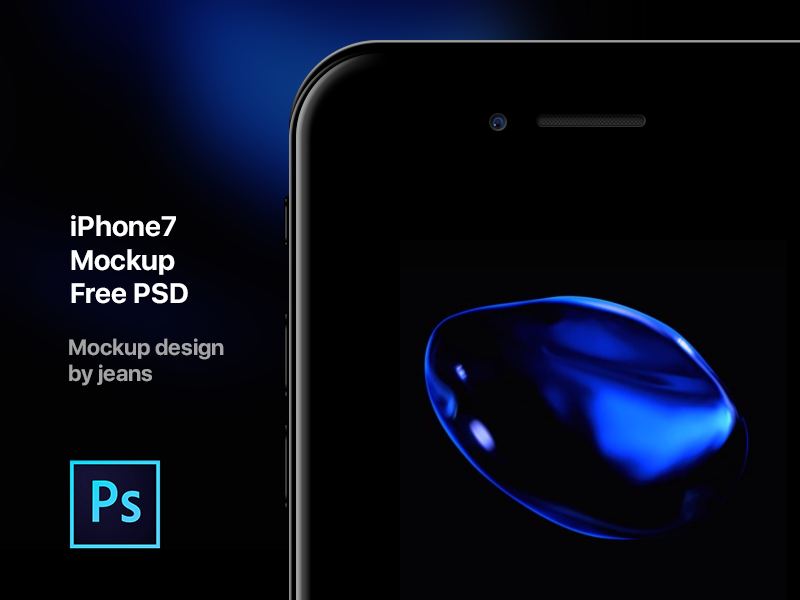 Free iPhone 7 PSD Jet Black Mockup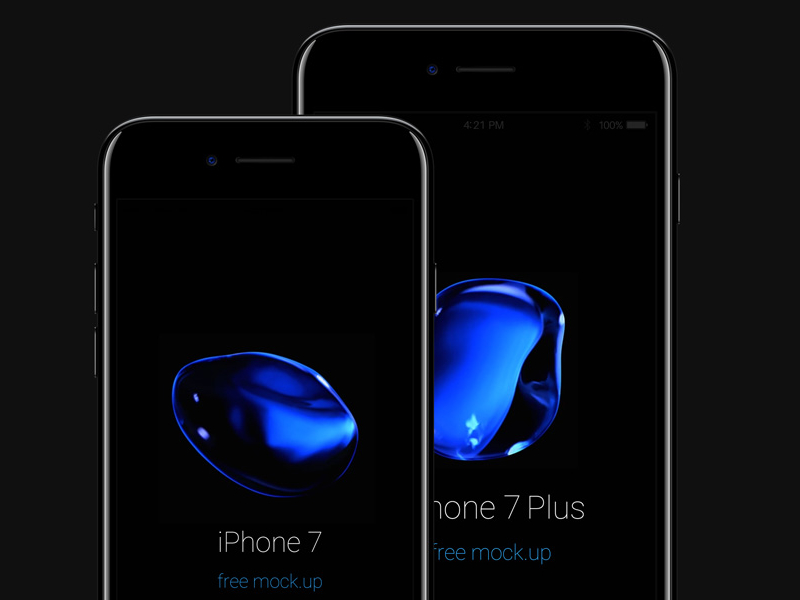 Free iPhone 7 Mockup PSD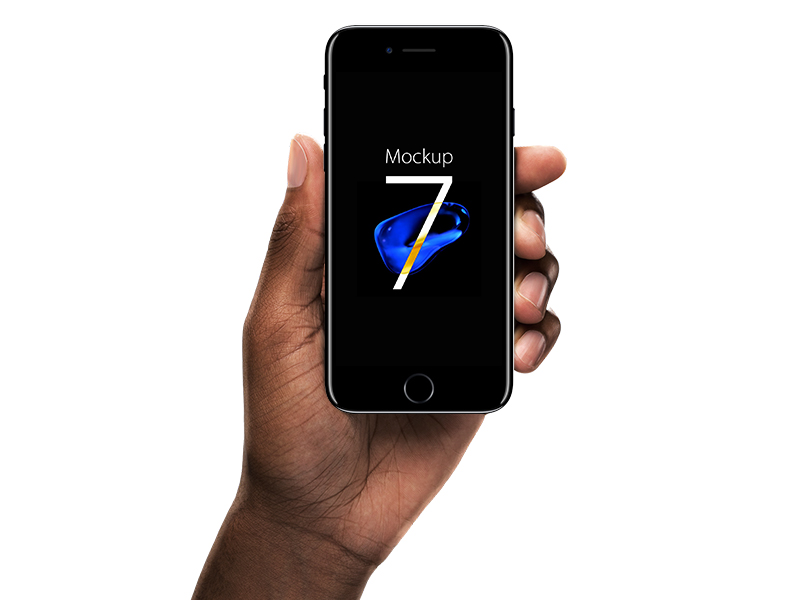 Free iPhone 7 Mockup PSD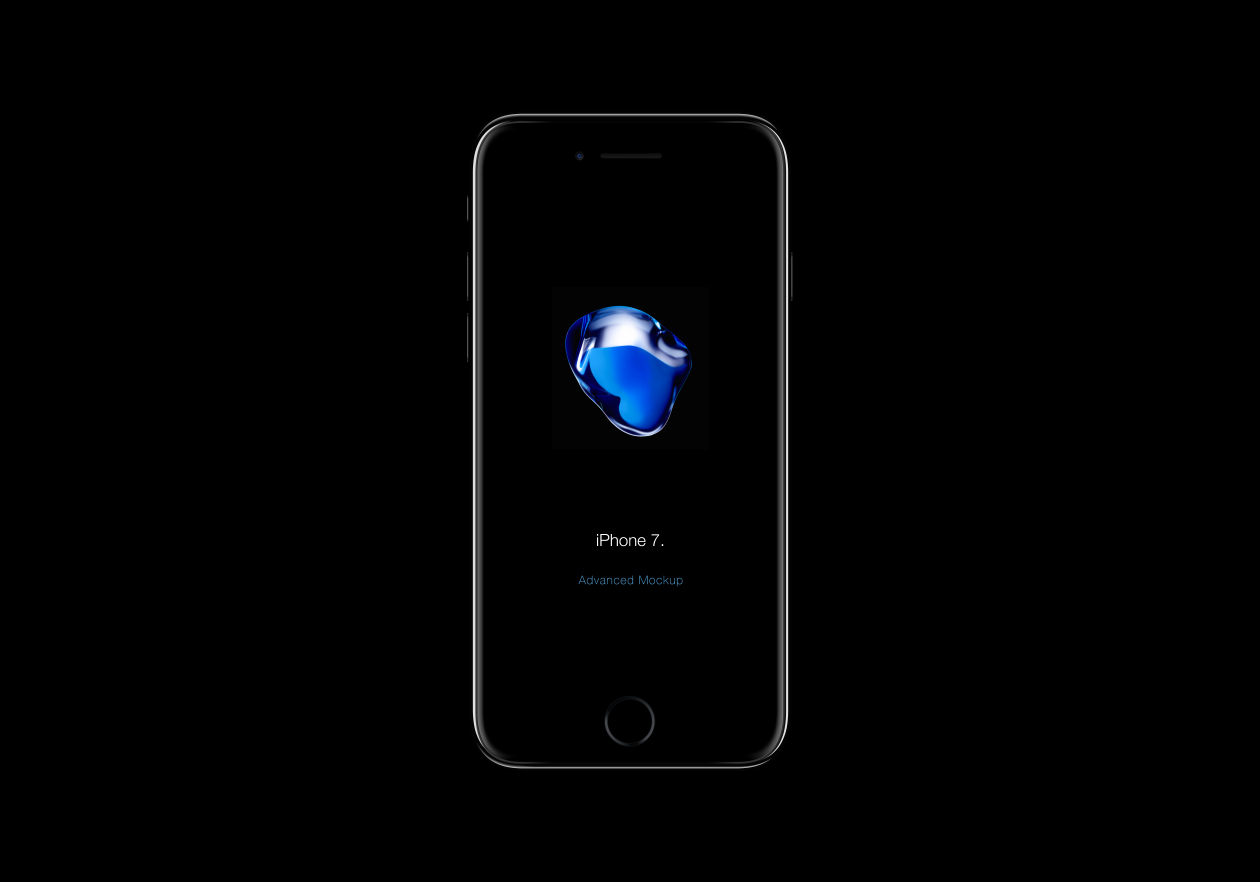 iPhone 7 Free Mockup for Photoshop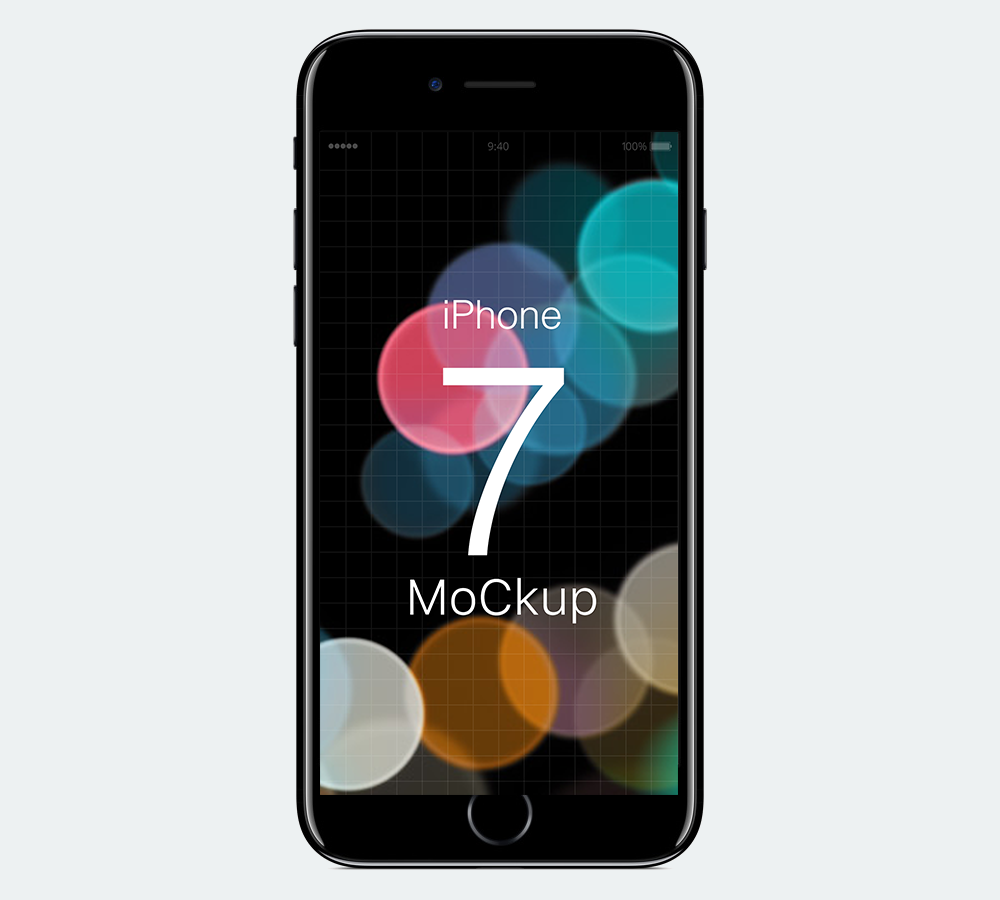 Free iPhone 7 Mockups
iPhone 7 Closeup – Scalable PSD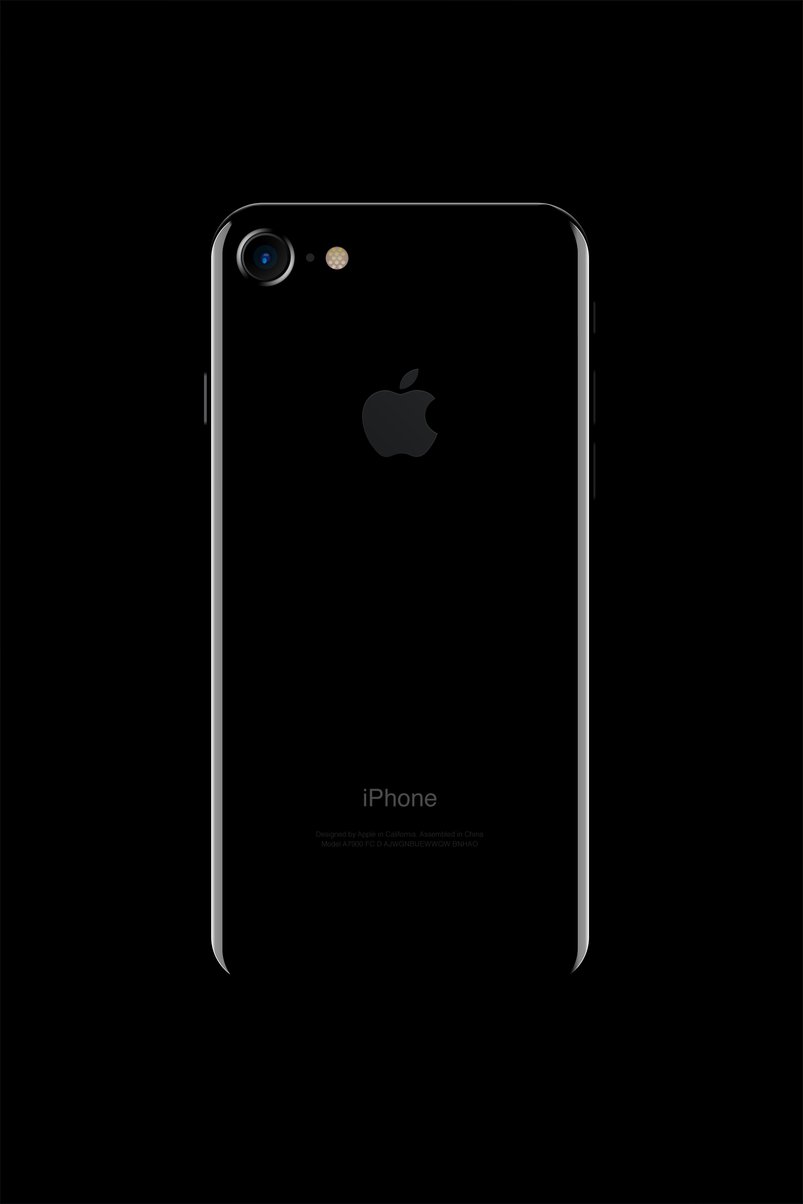 iPhone 7 Mockups PSD