Amazing Food Photography: 30 Free Stock Photos to Download
Royalty free stock food photos for pleasing your eyes and flavor. In this post we deside to pick up the most amazing food photographs for around the net. Food for all is very important, so that's why so many photographers making food related photos and you can using them for many purposes like website design, food presentations, blogs and so on. Keep a good mood and feel the flavor out delicious food.
CC licensed images may allow you to copy, distribute, display and create. We recommend you to read the license before you use them in your work.
You may also like:
---
Confectionery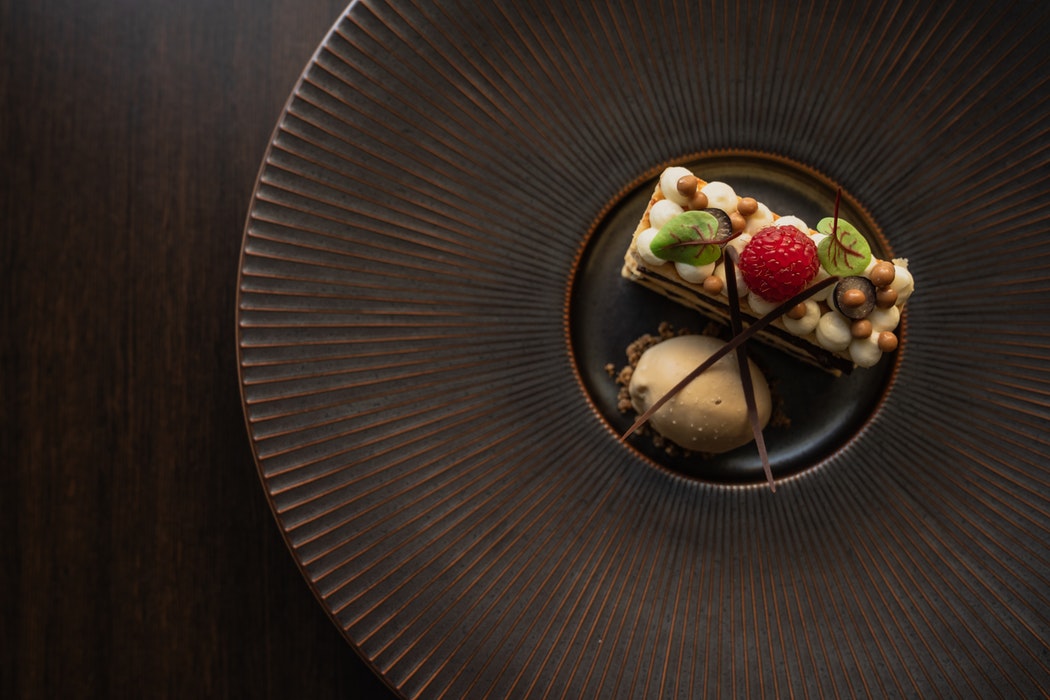 View Source
At the Kitchen Table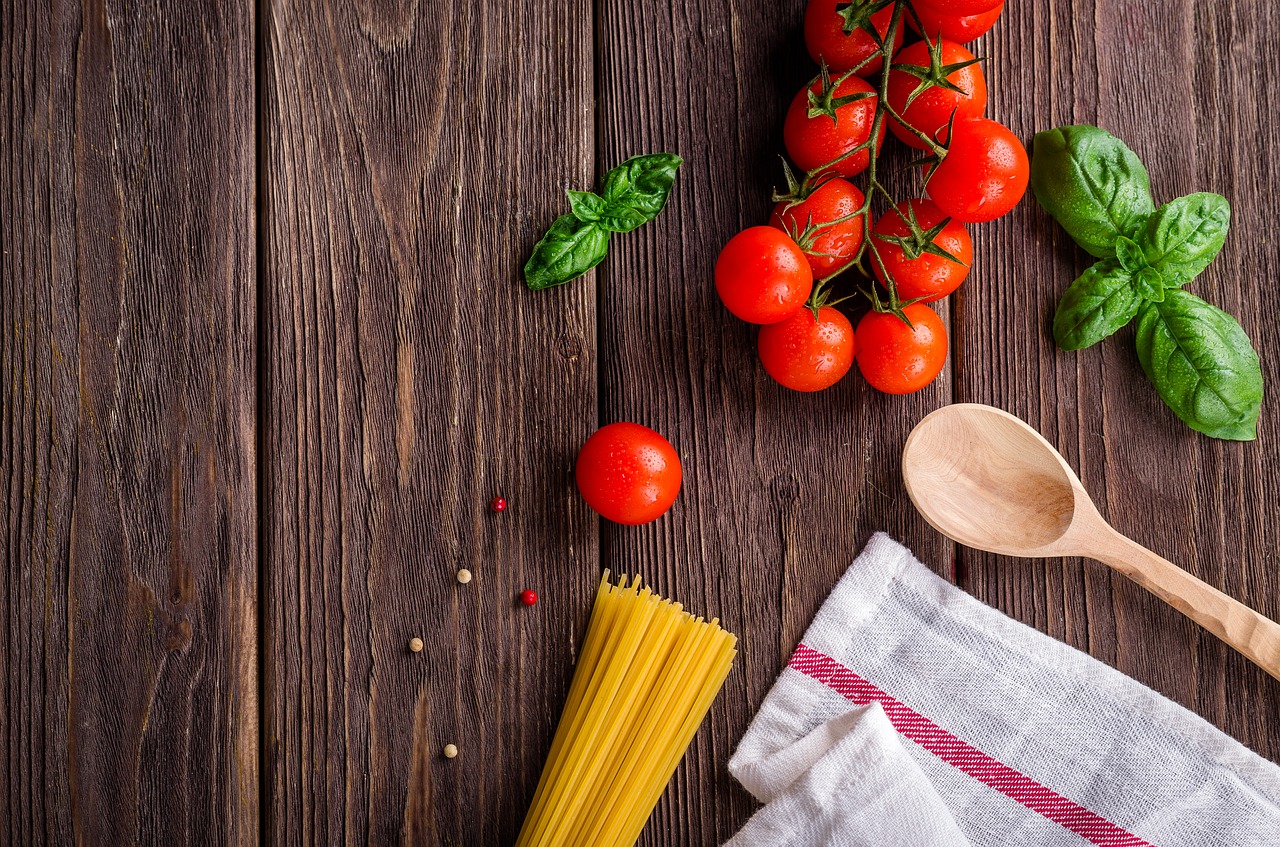 View Source
Berries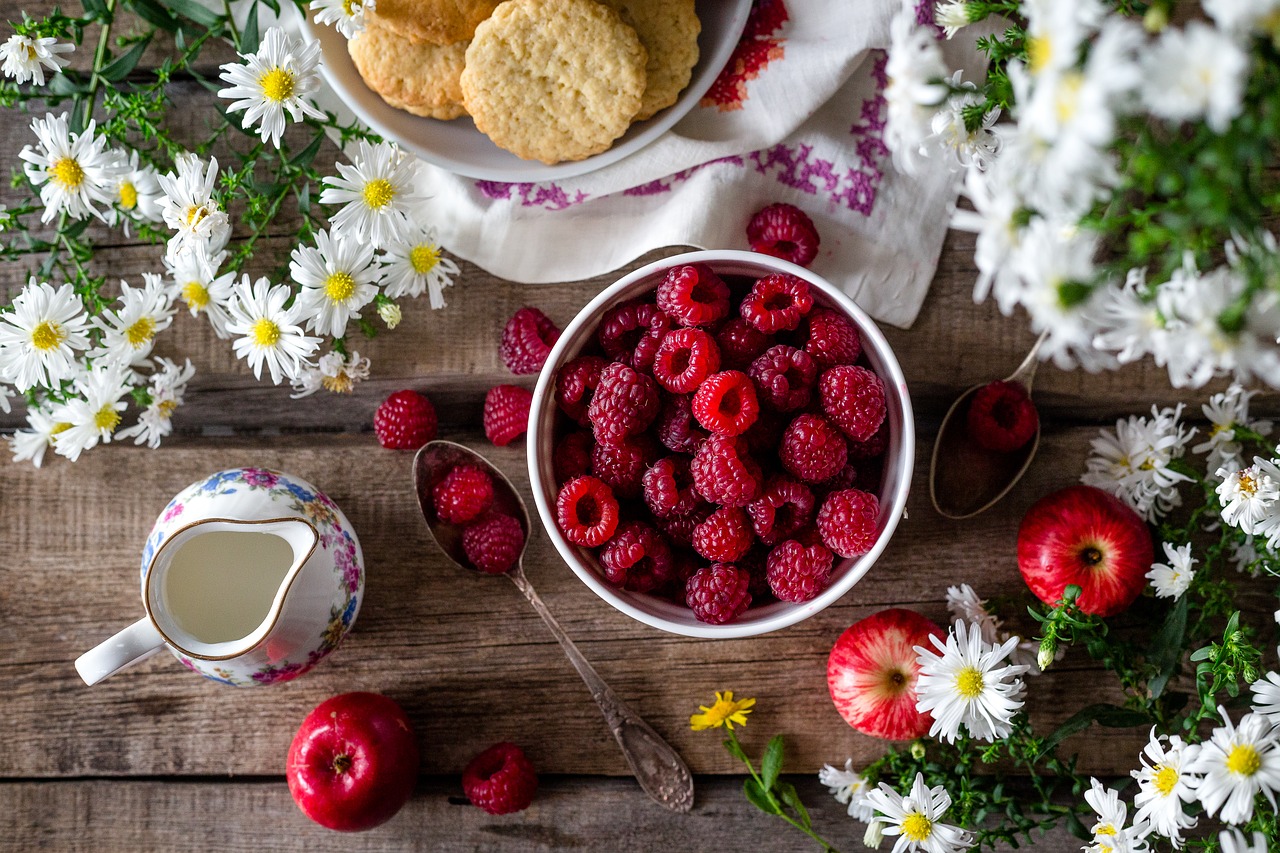 View Source
Vegetarian Pizza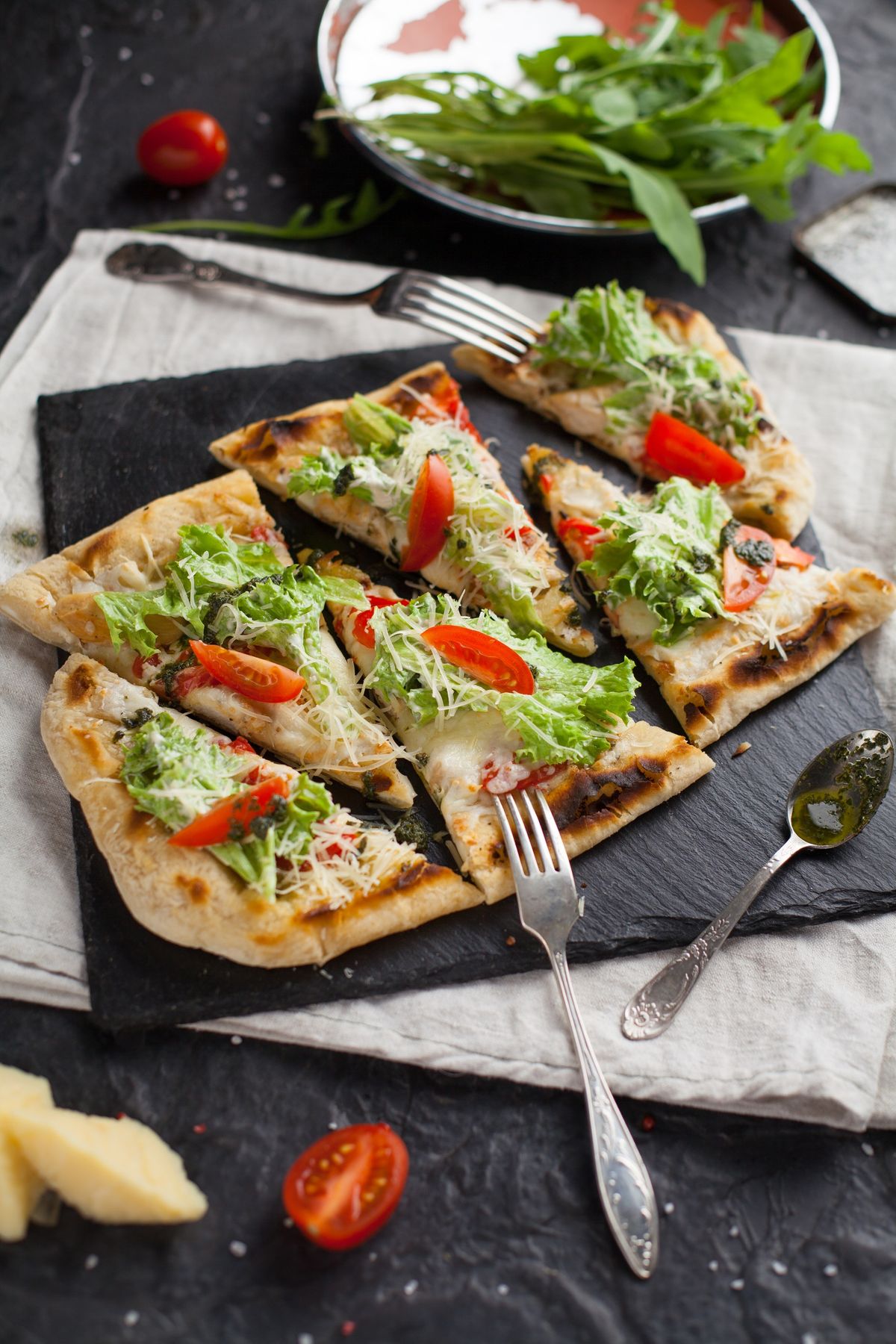 View Source
Soup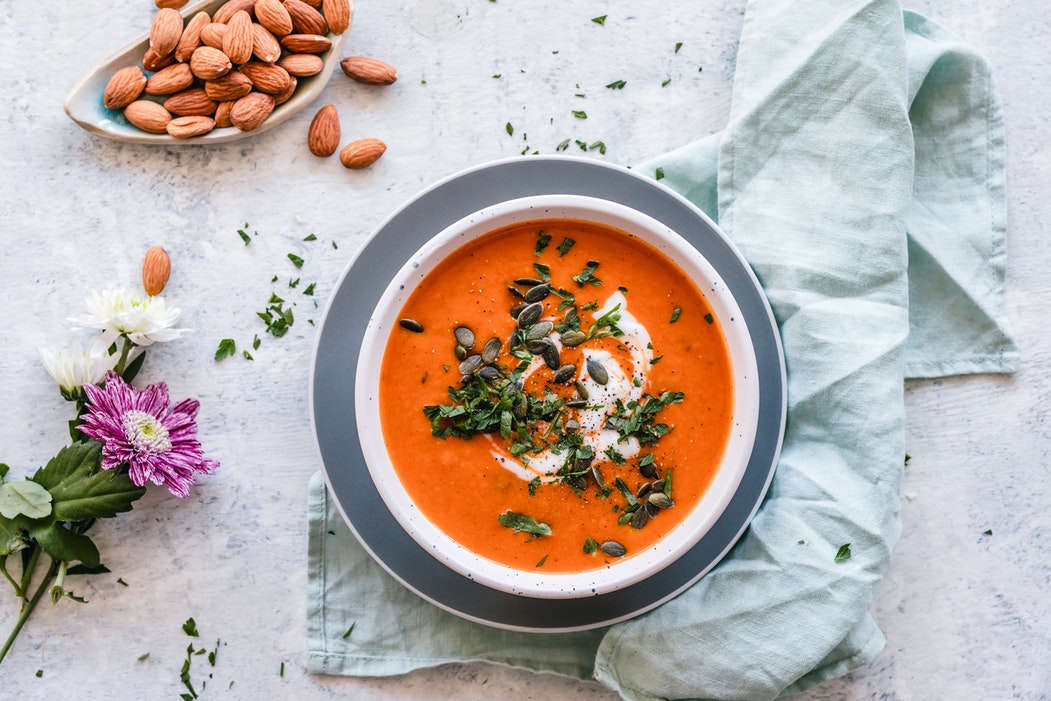 View Source
Olive Oil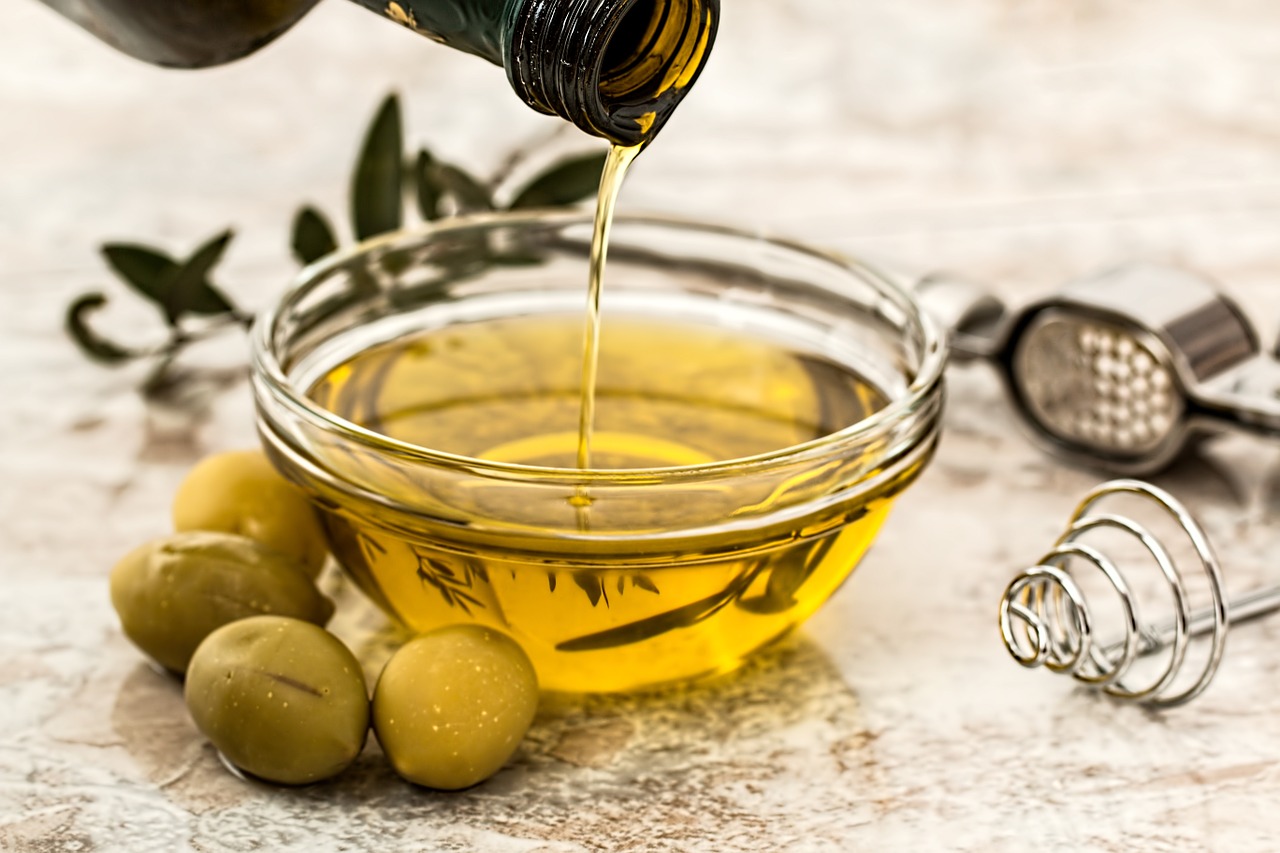 View Source
Appetizer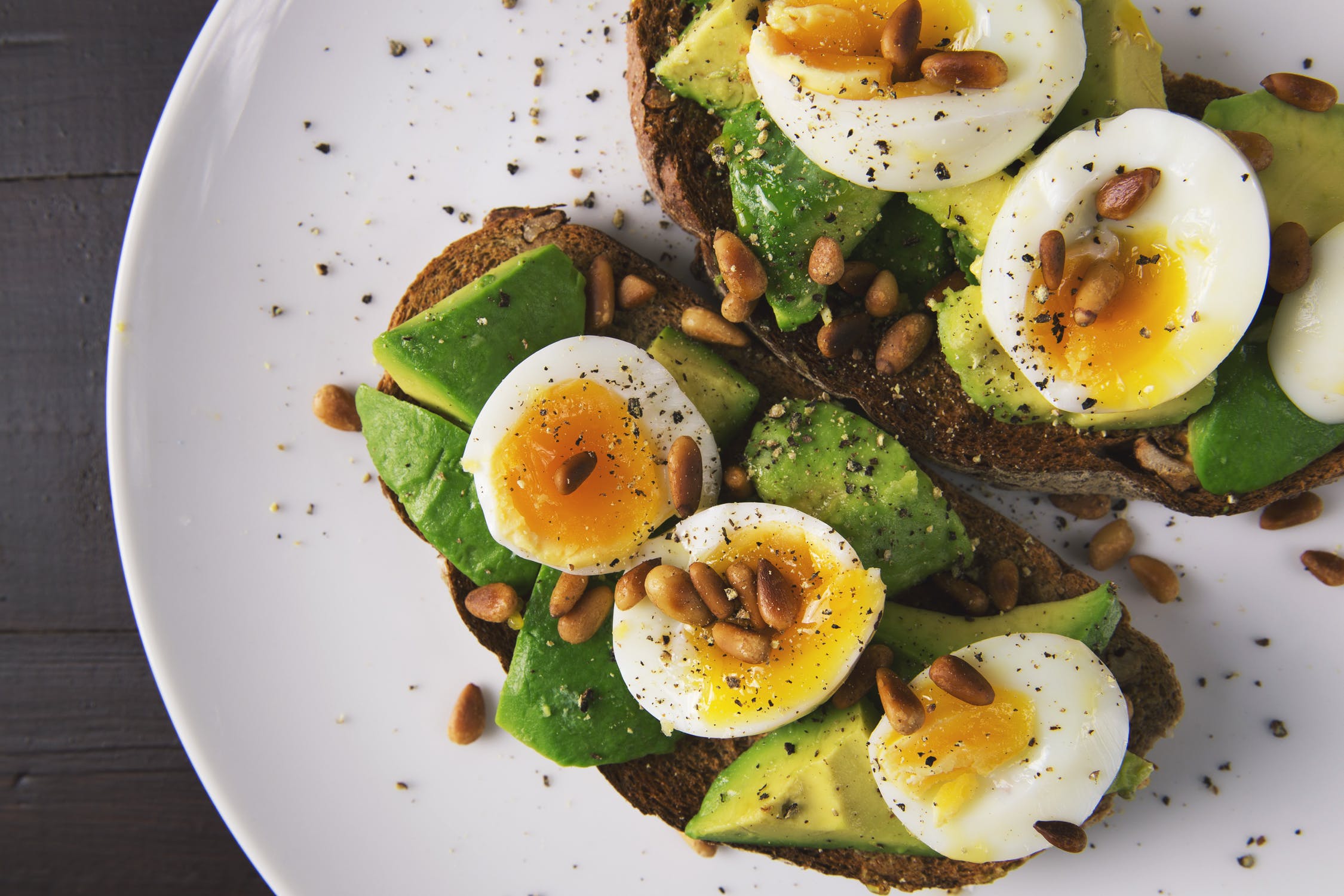 View Source
Chocolatte Desert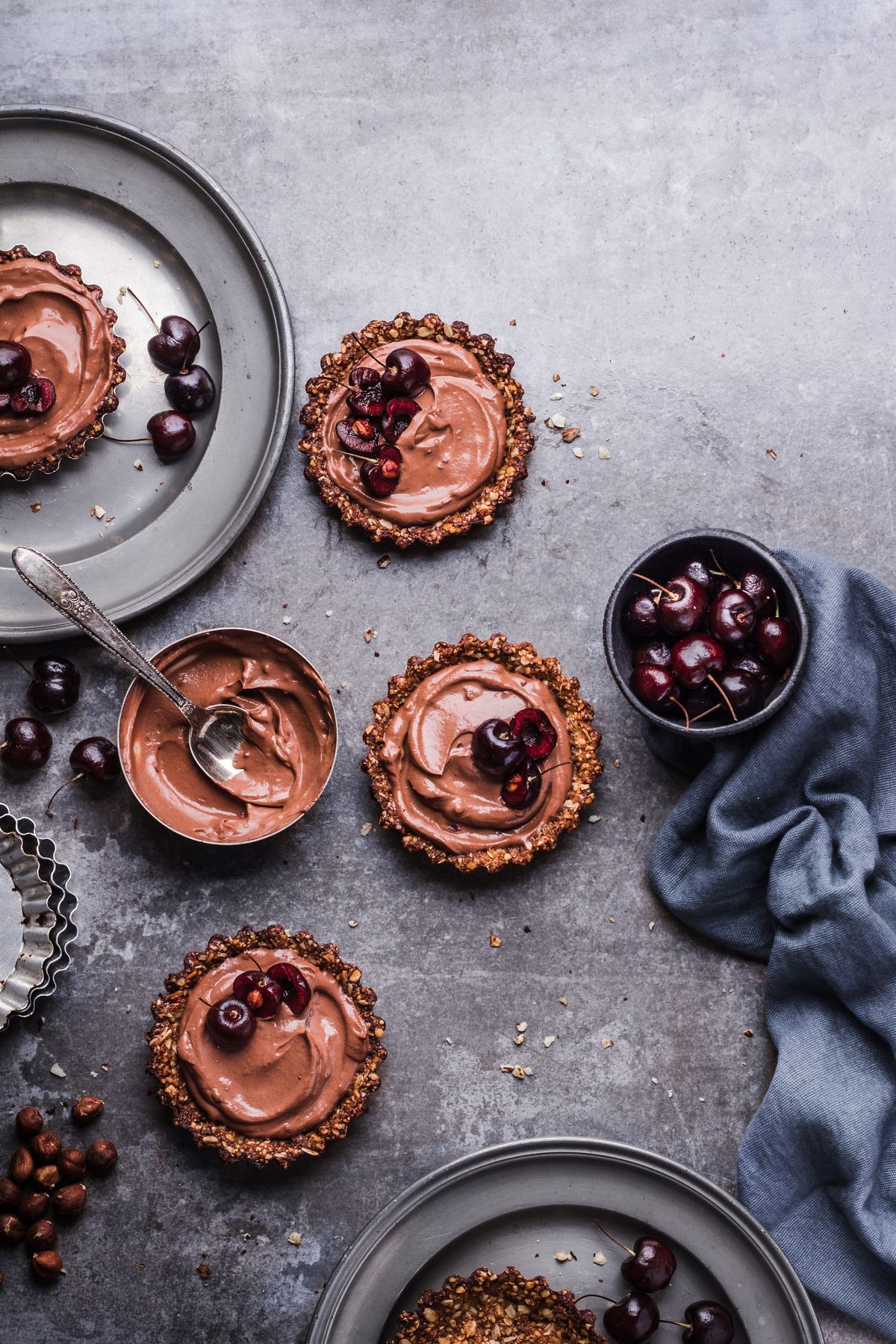 View Source
Cookie & Latte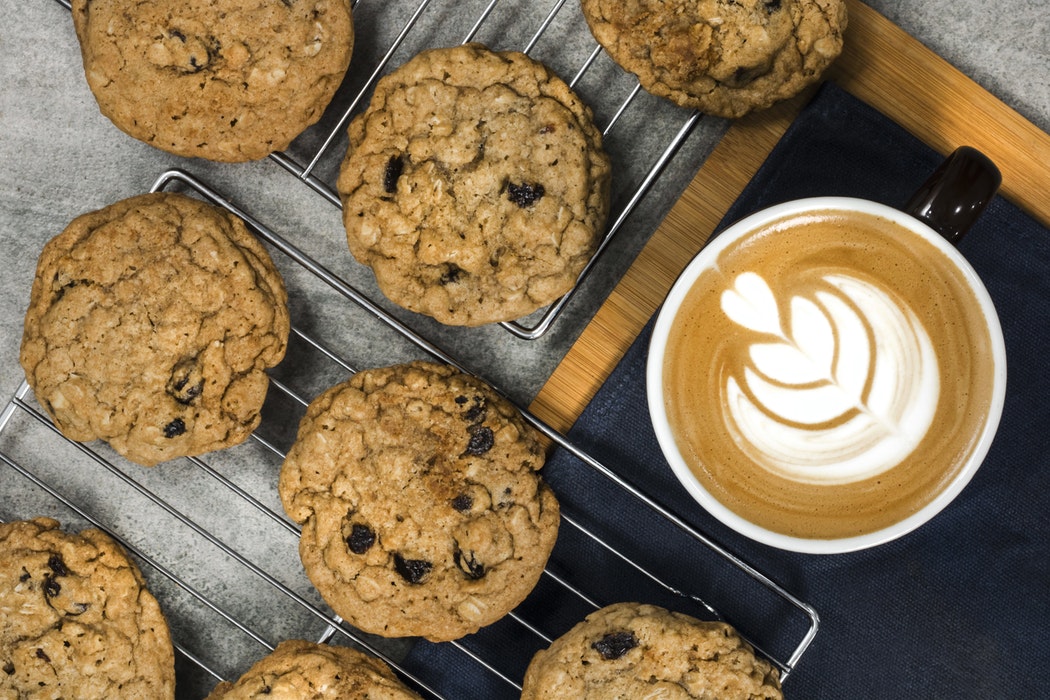 View Source
Healthy Breakfast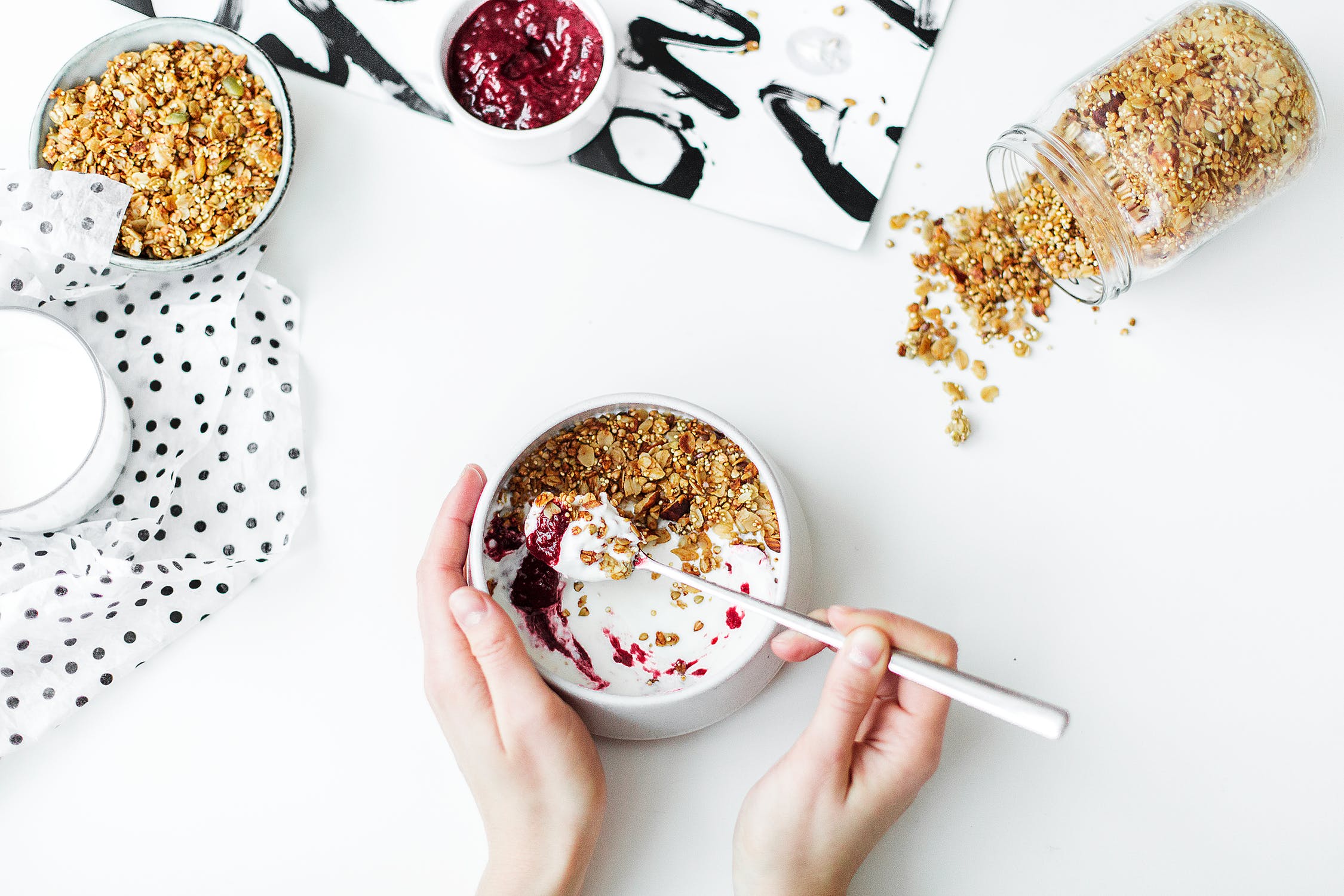 View Source
Soup and Brown Chopsticks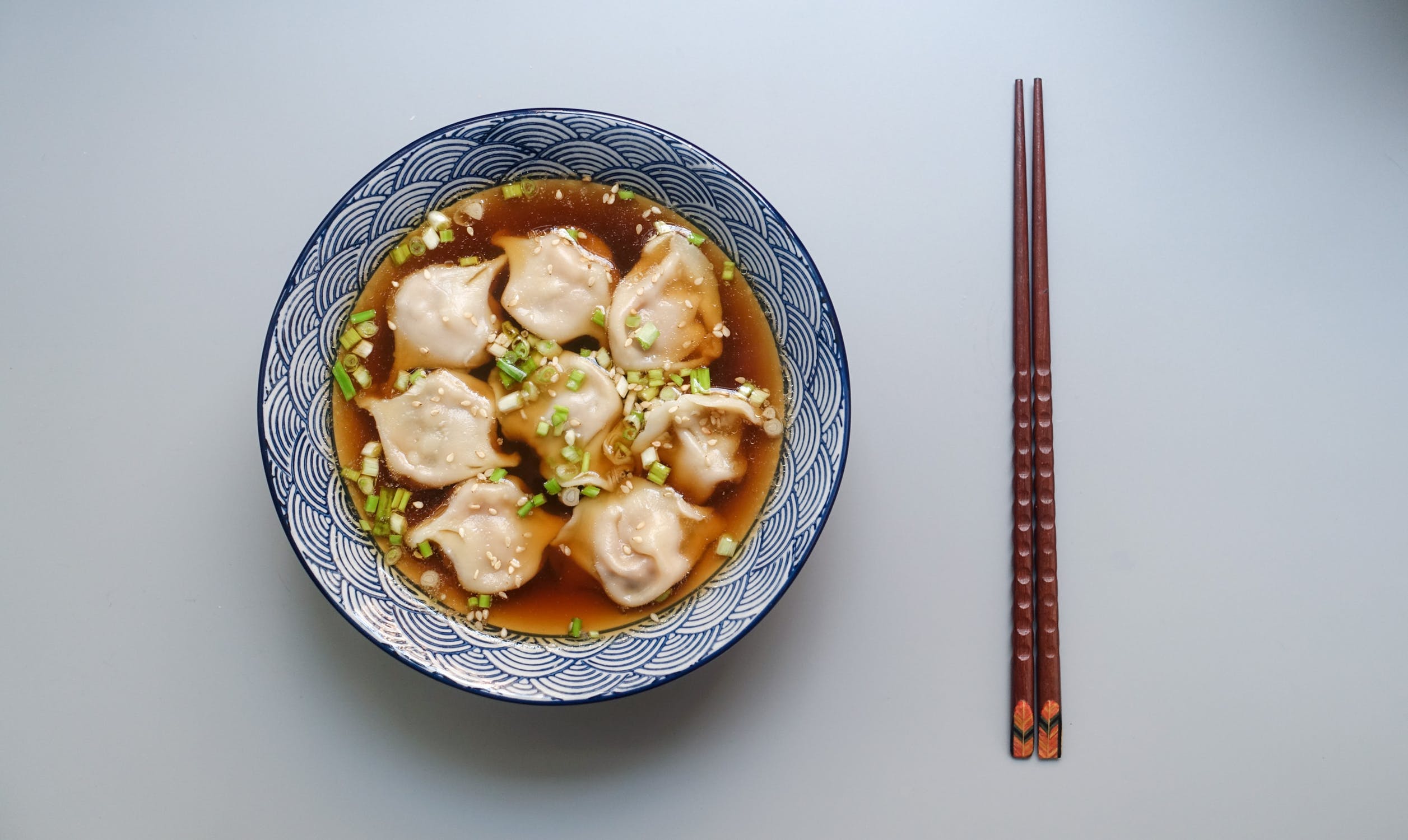 View Source
Beef Burger with Fries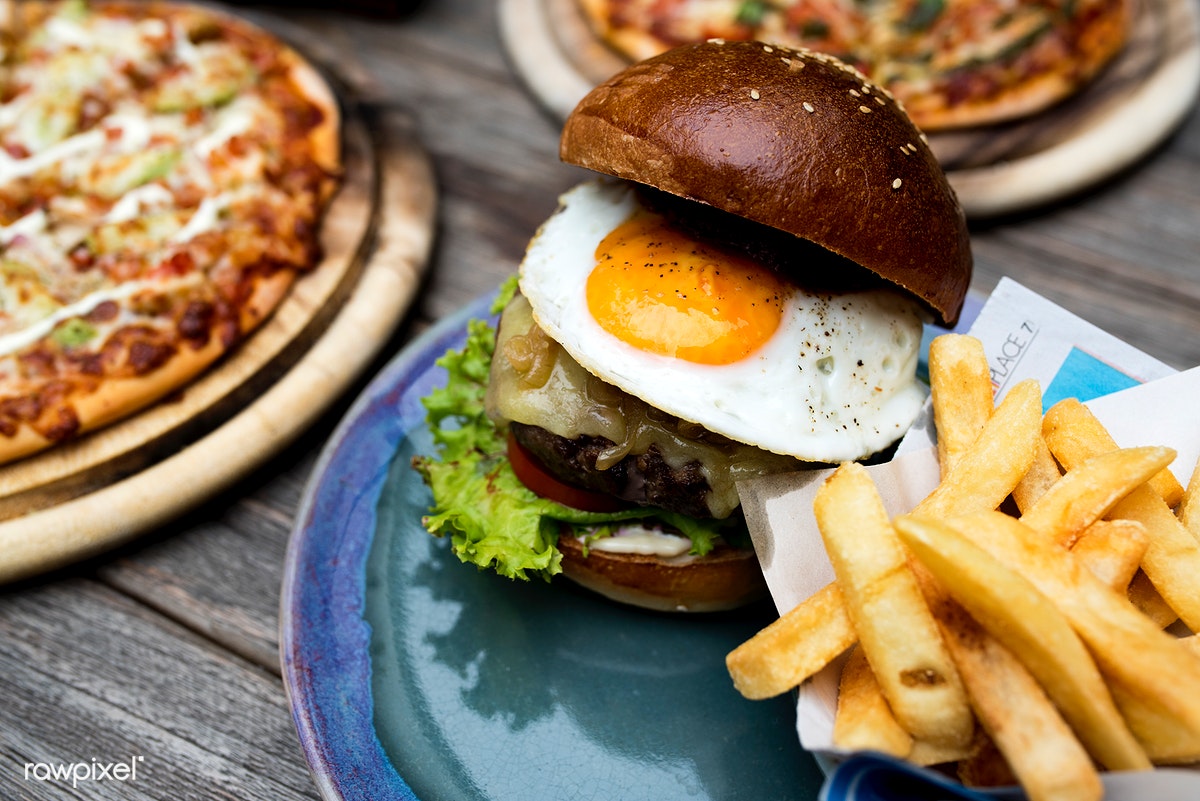 View Source
Delicious Breakfast Bowl with Yogurt and Berries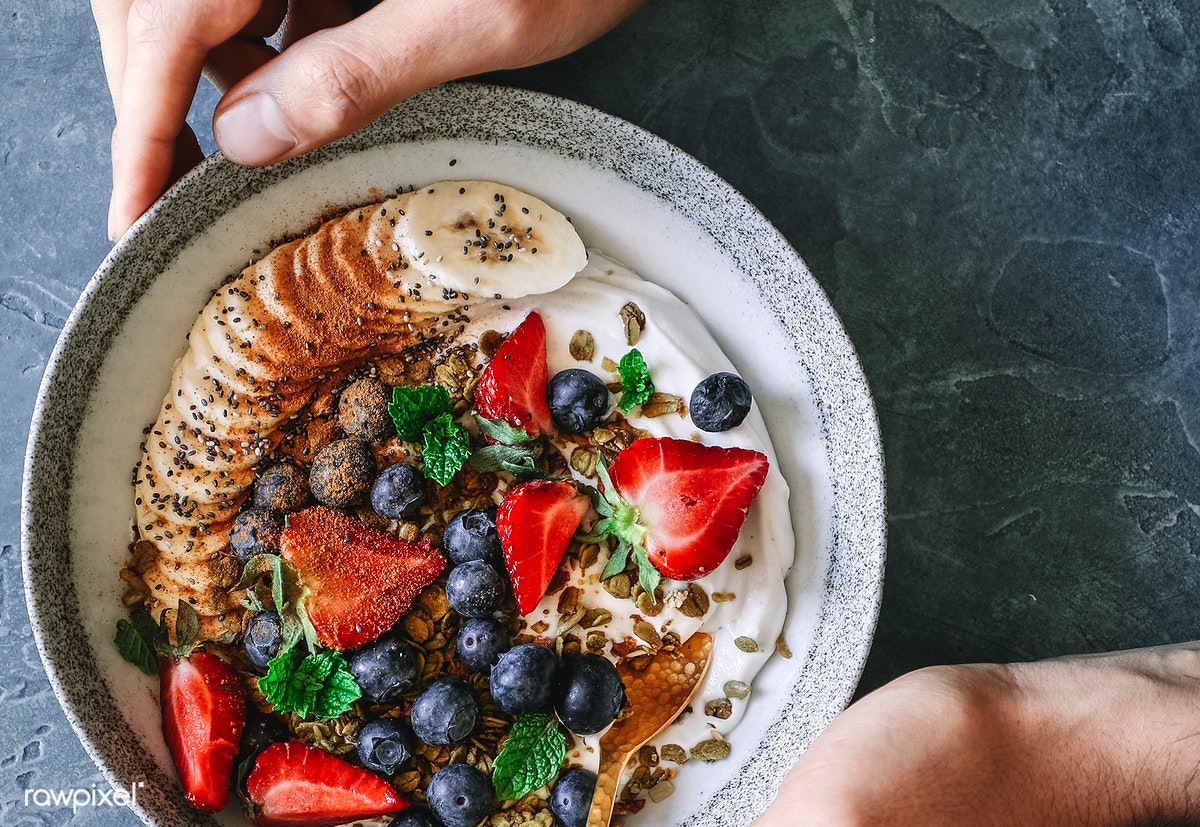 View Source
Healthy Chicken Stir with Coriander and Spicy Sweet Souce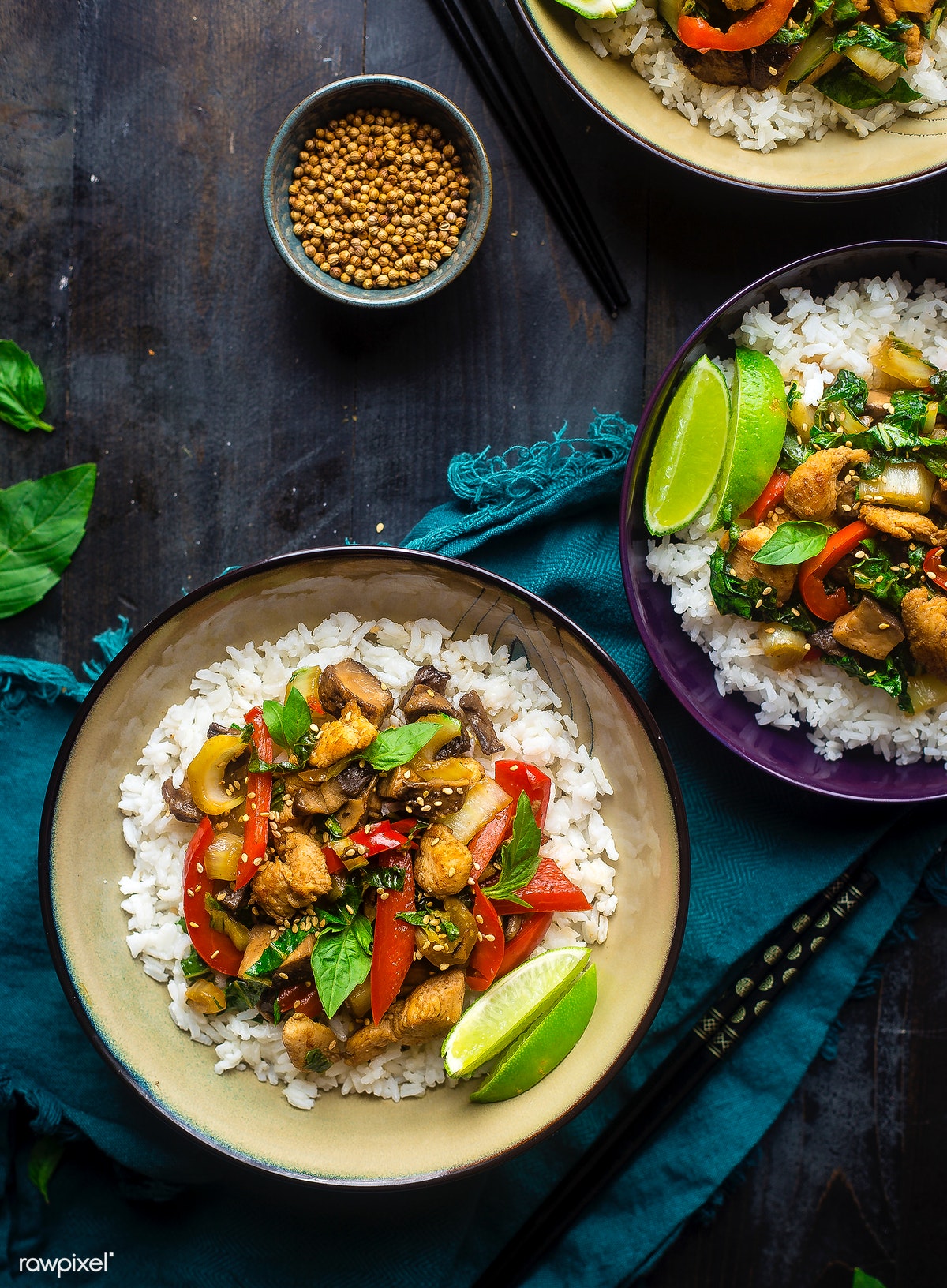 View Source
Homemade Pizza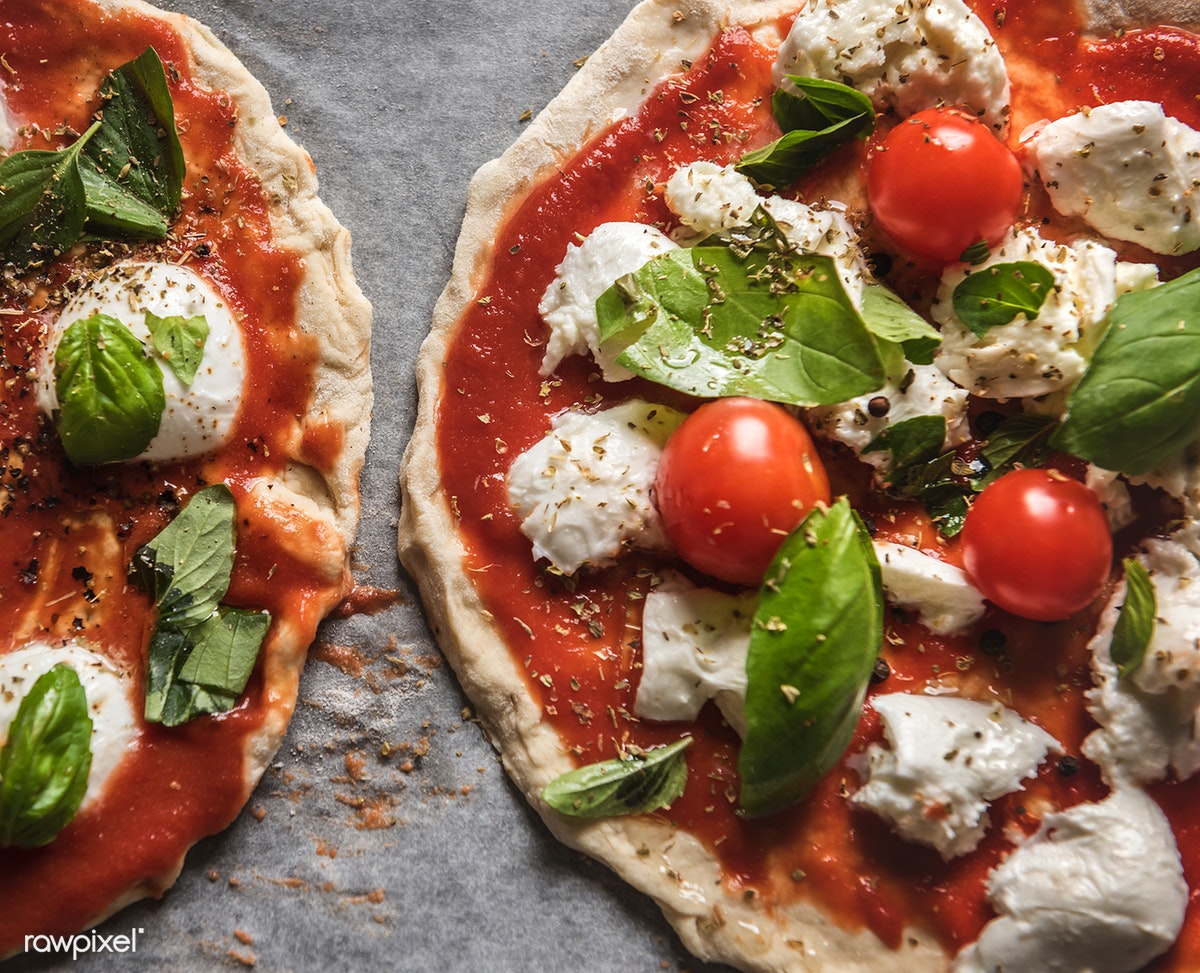 View Source
Pancakes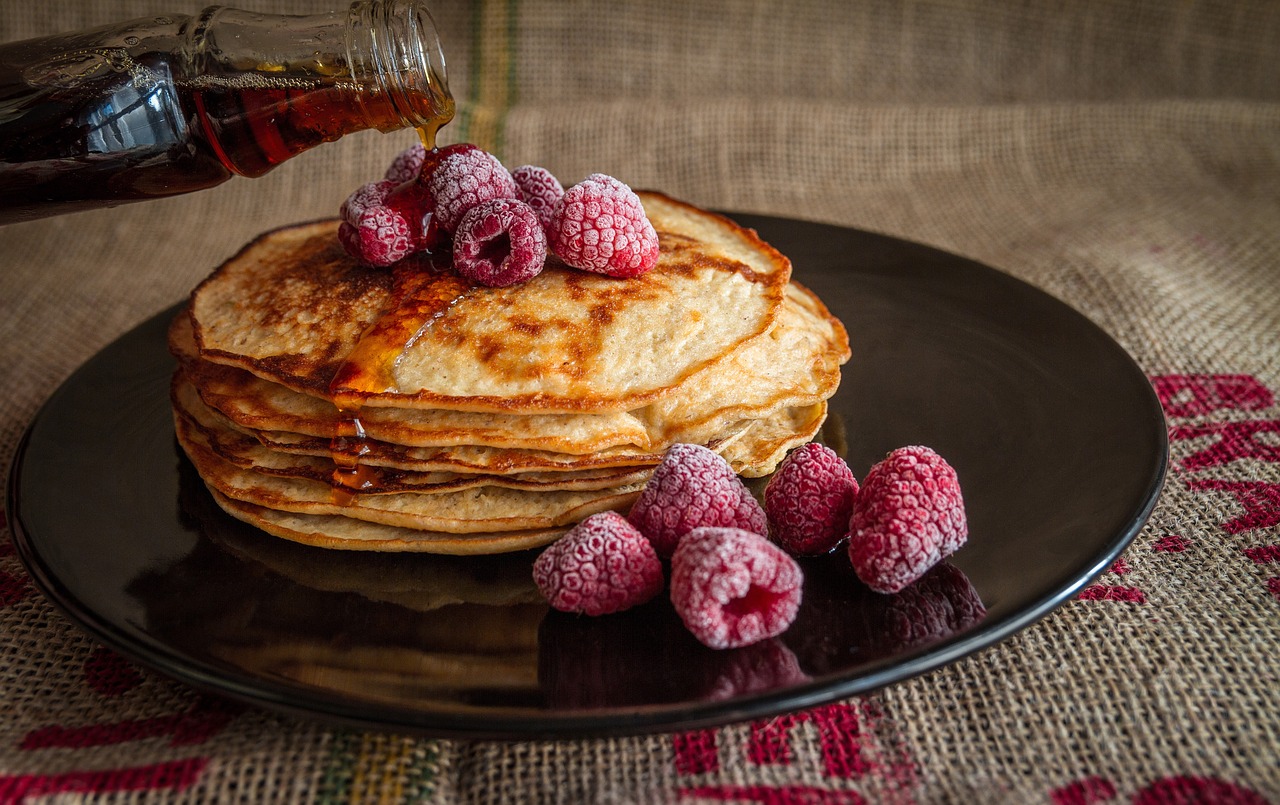 View Source
Spices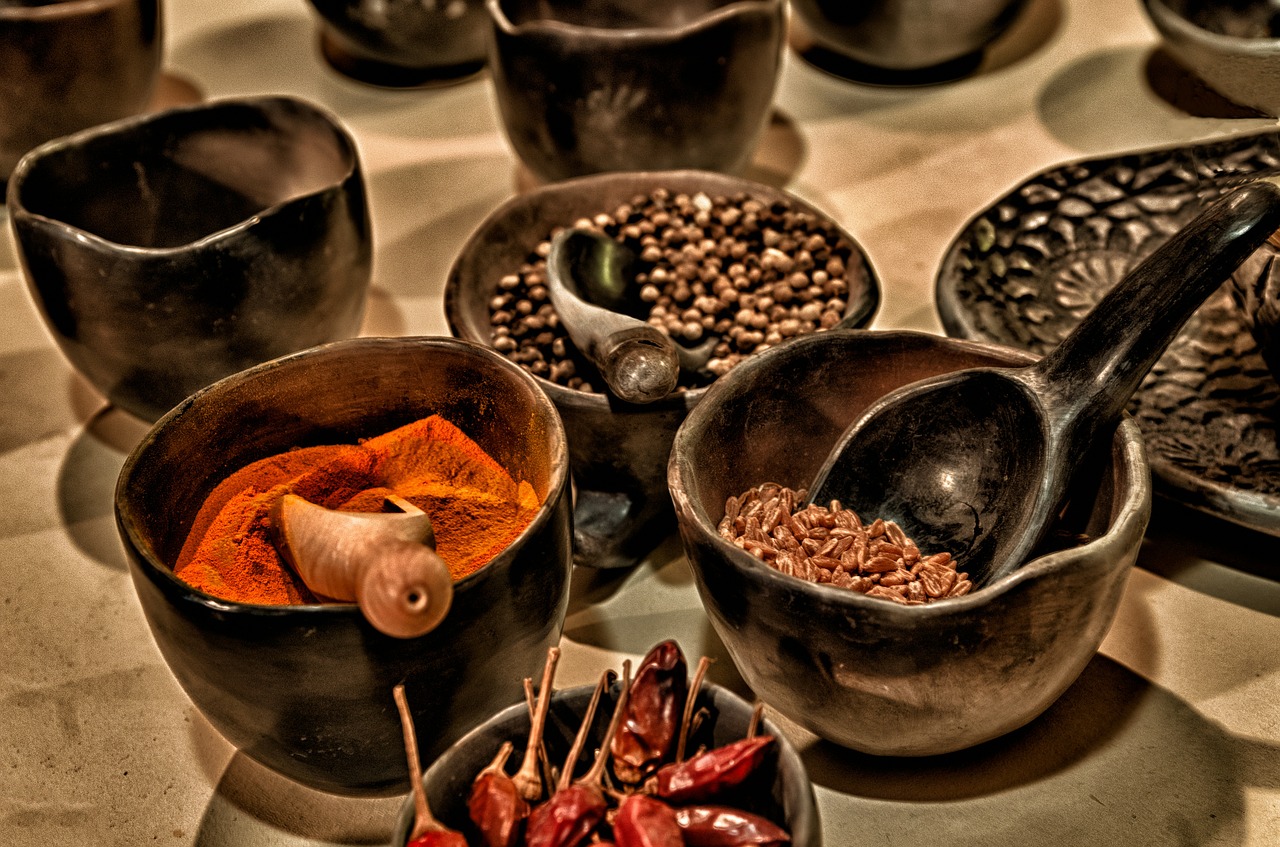 View Source
Salad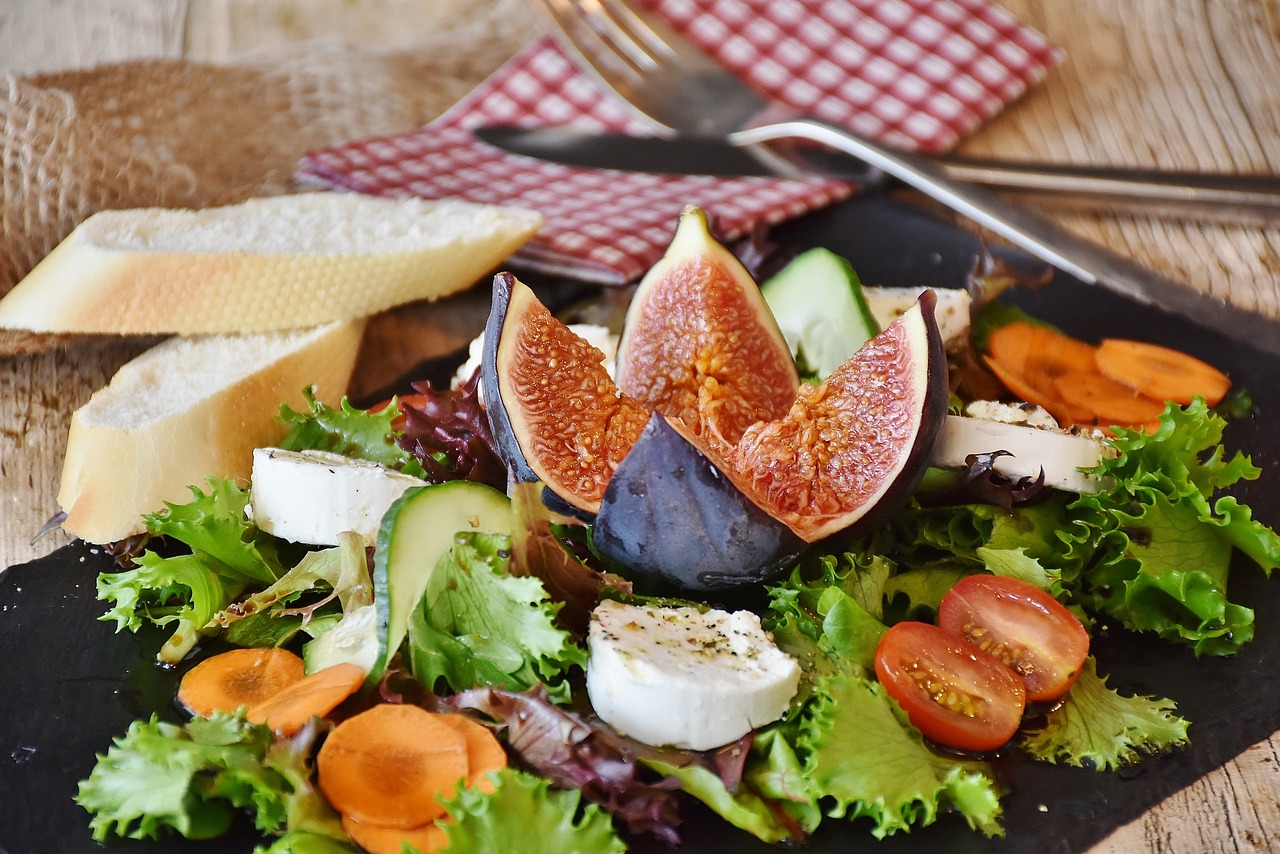 View Source
Sandwich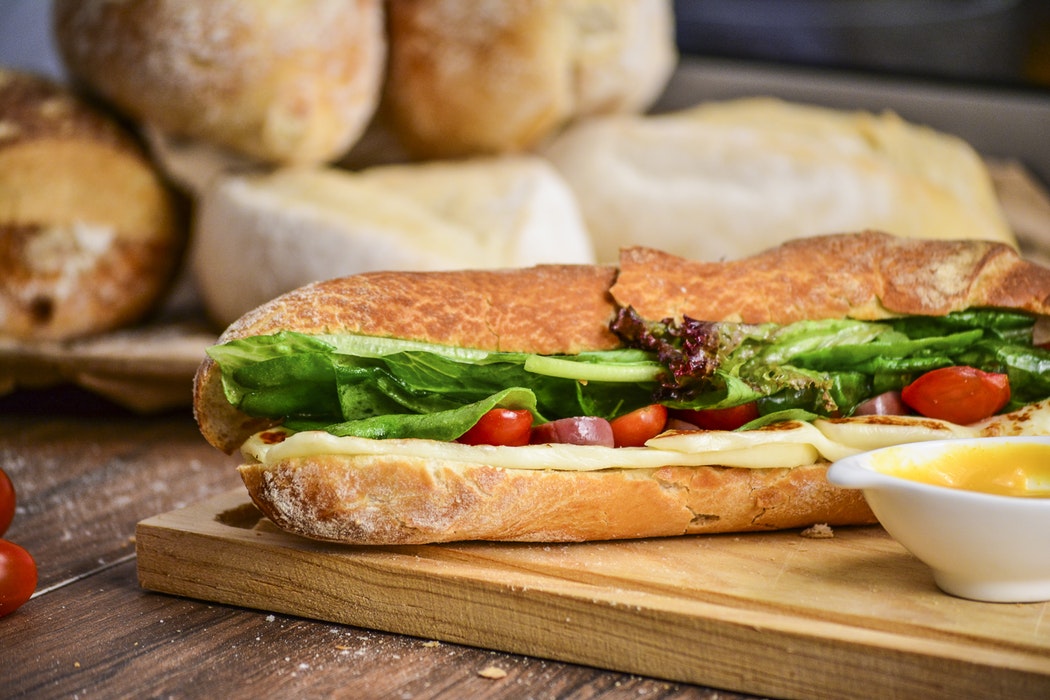 View Source
Mixed Nuts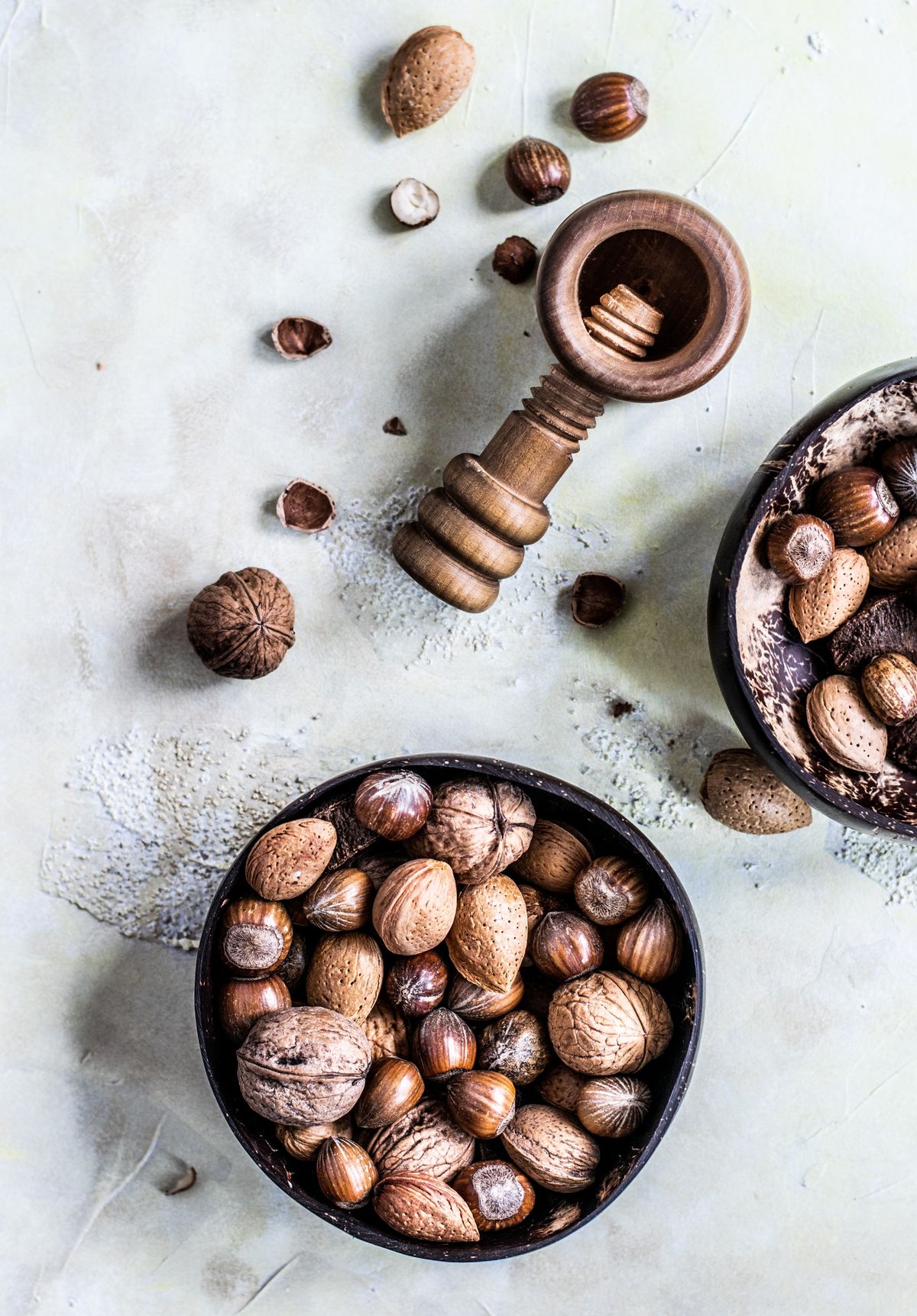 View Source
Close-up Fish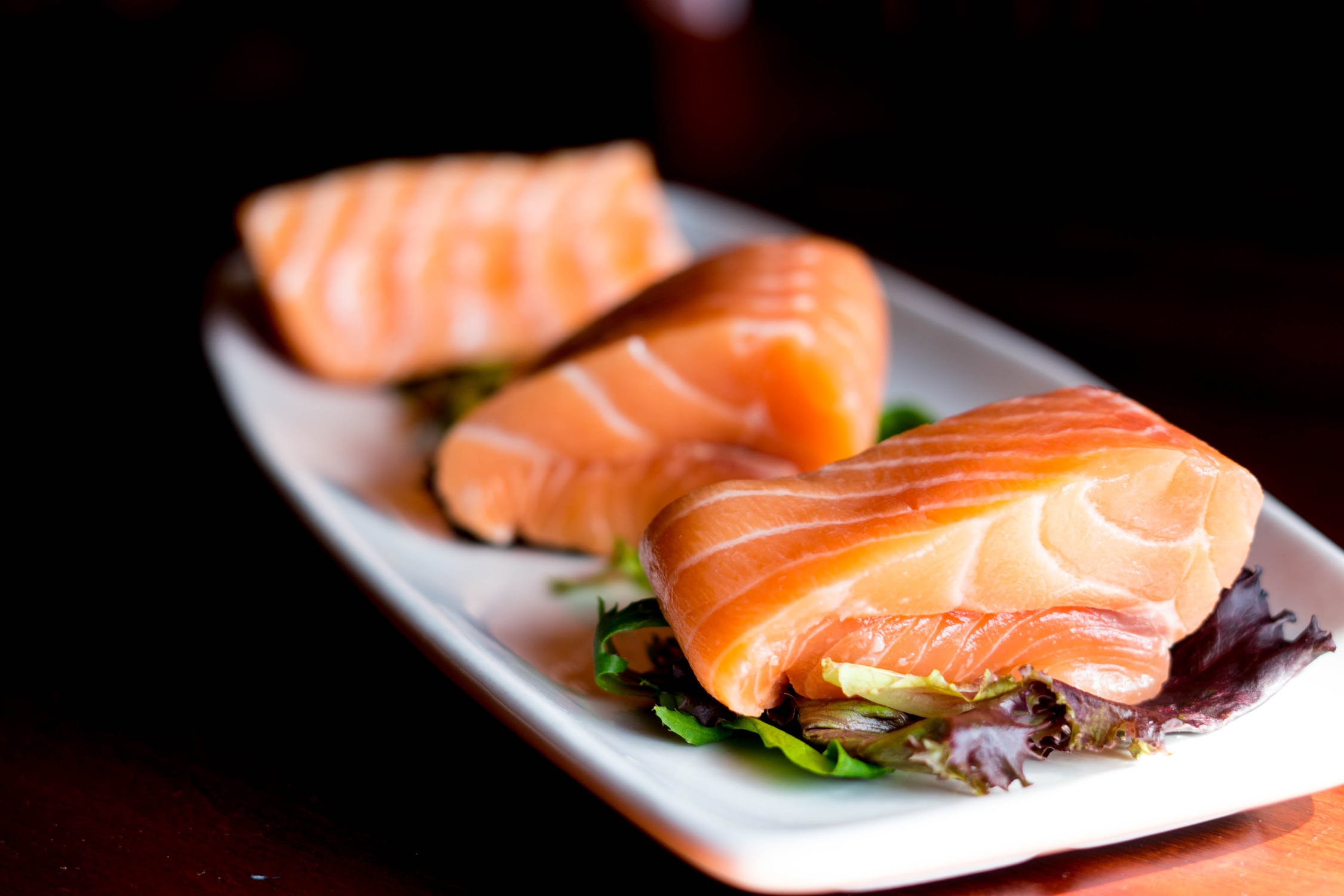 View Source
Breakfast Avocado Bruschetta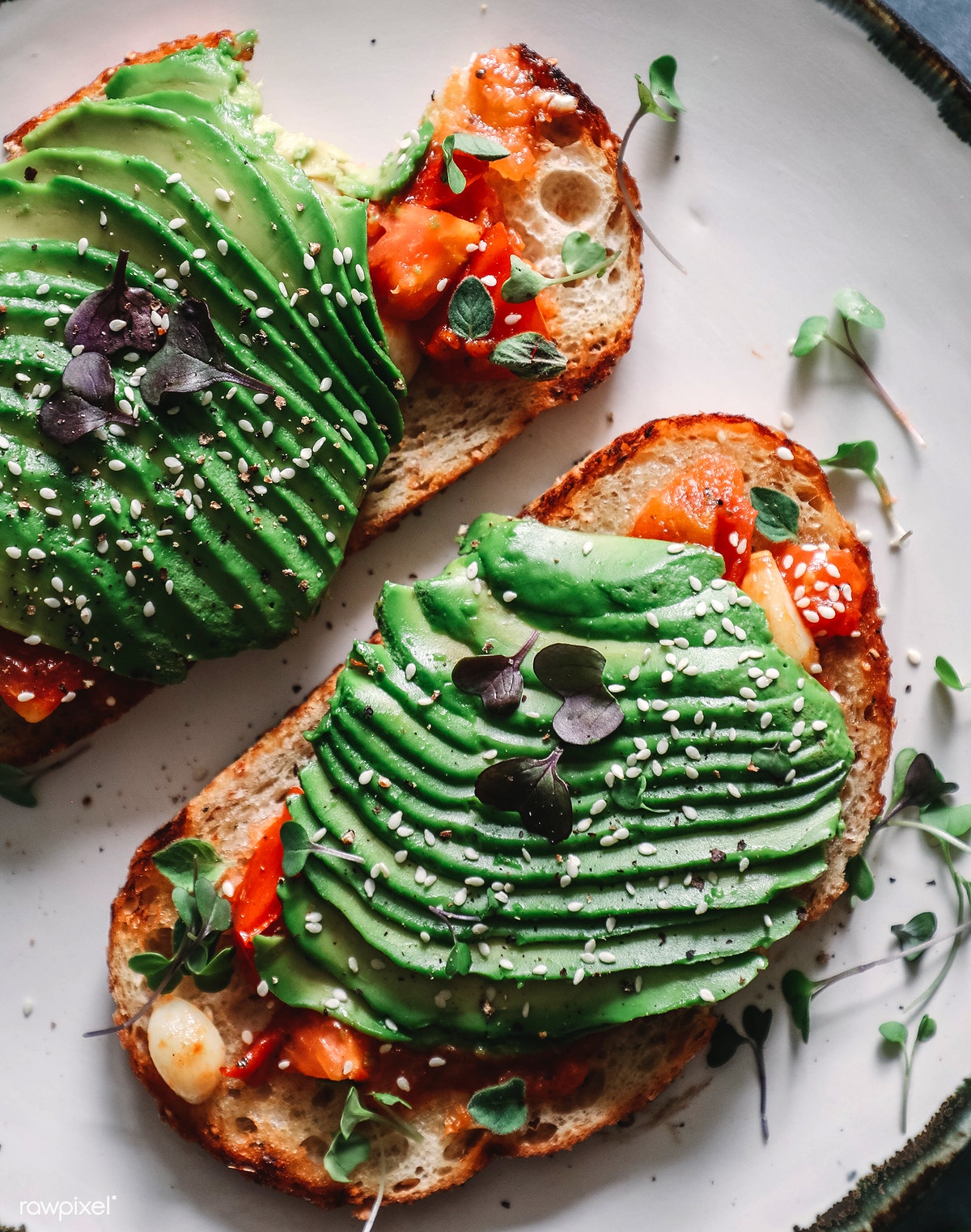 View Source
Kimchi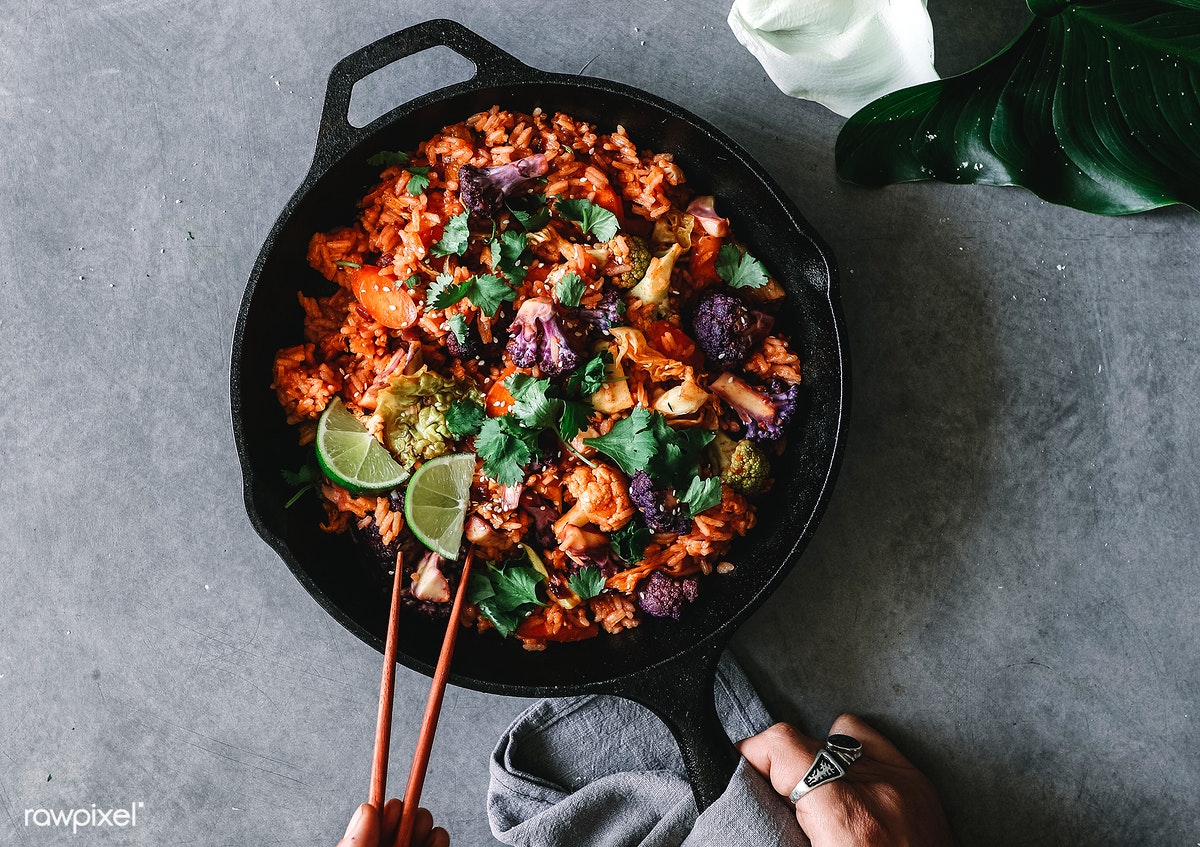 View Source
Valentine's Chocolate Teff Cake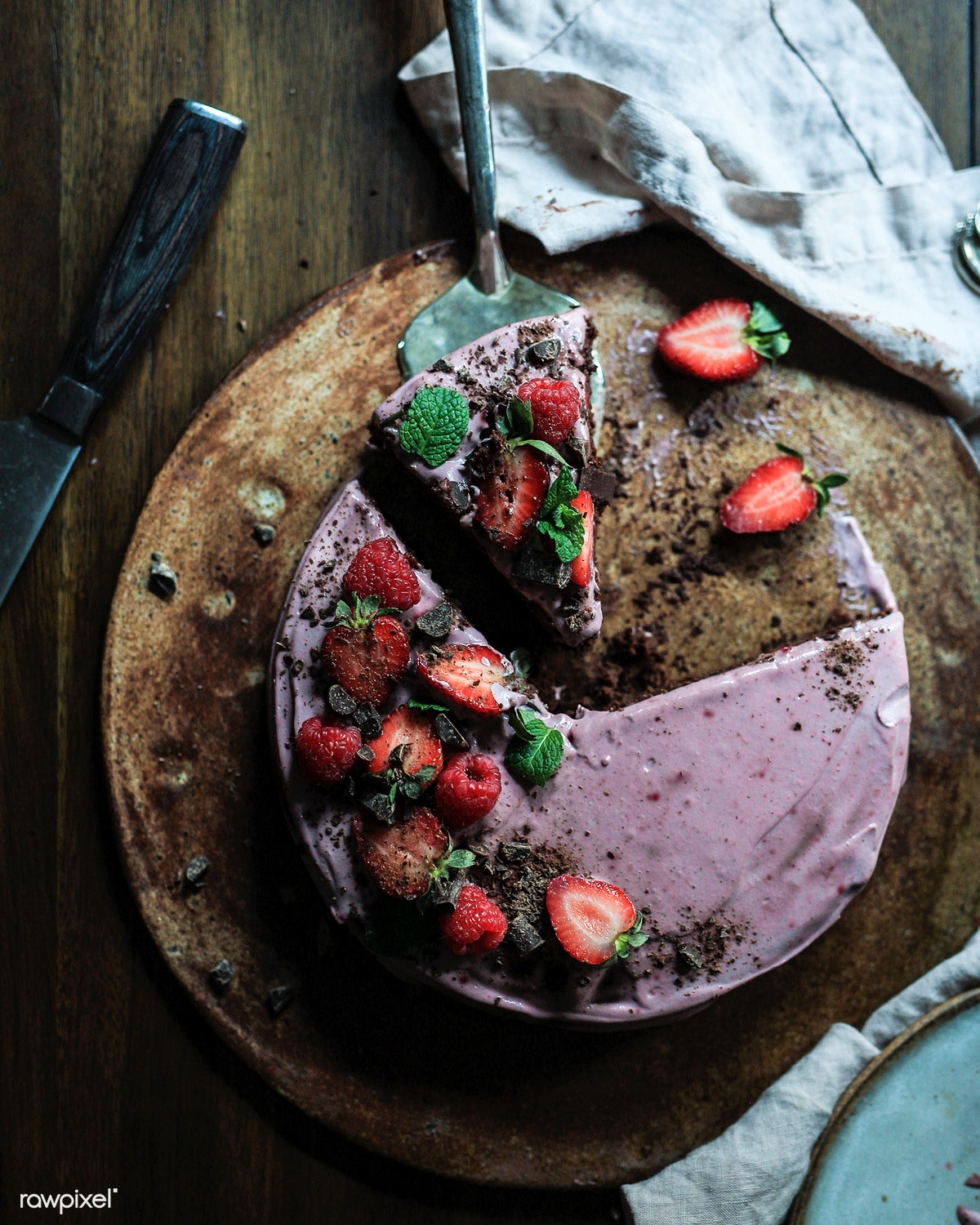 View Source
Pumpkin Soup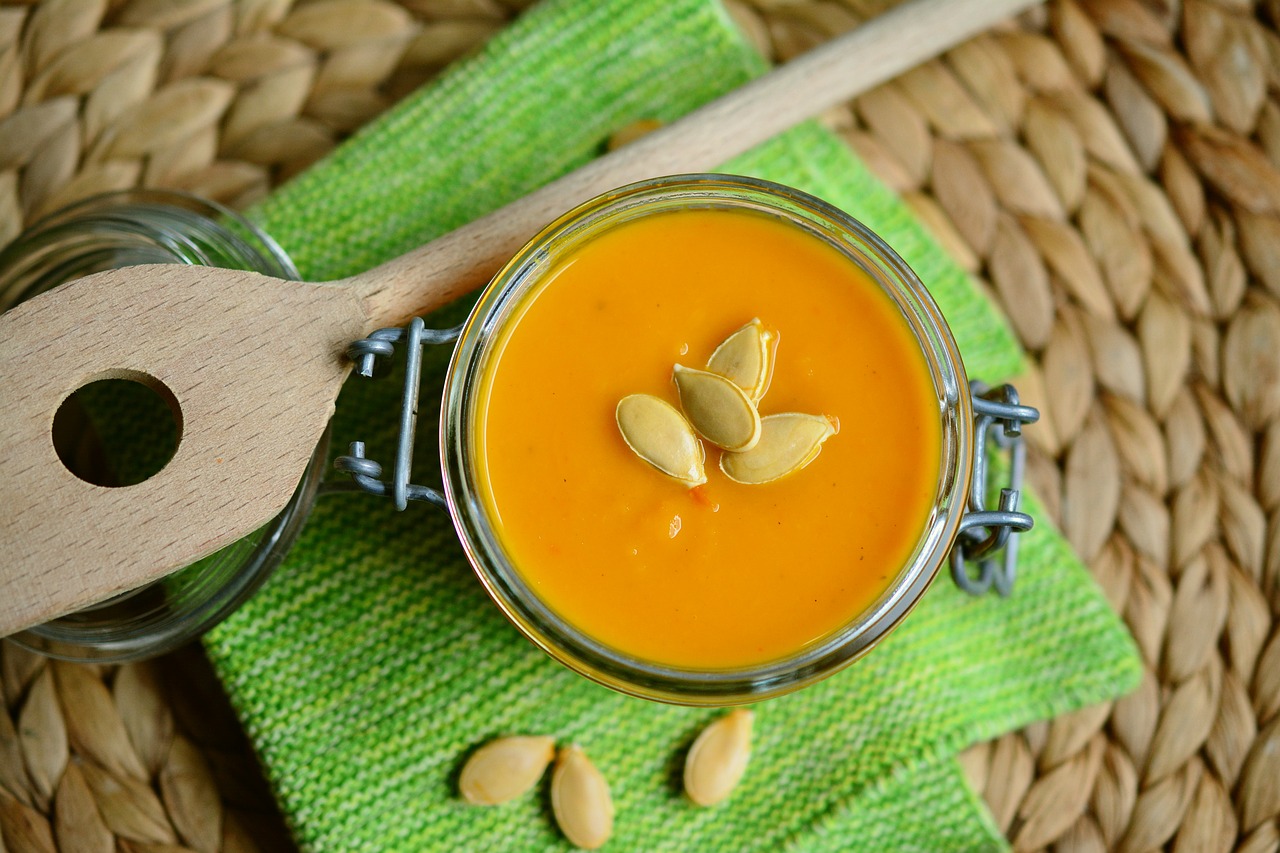 View Source
Eclair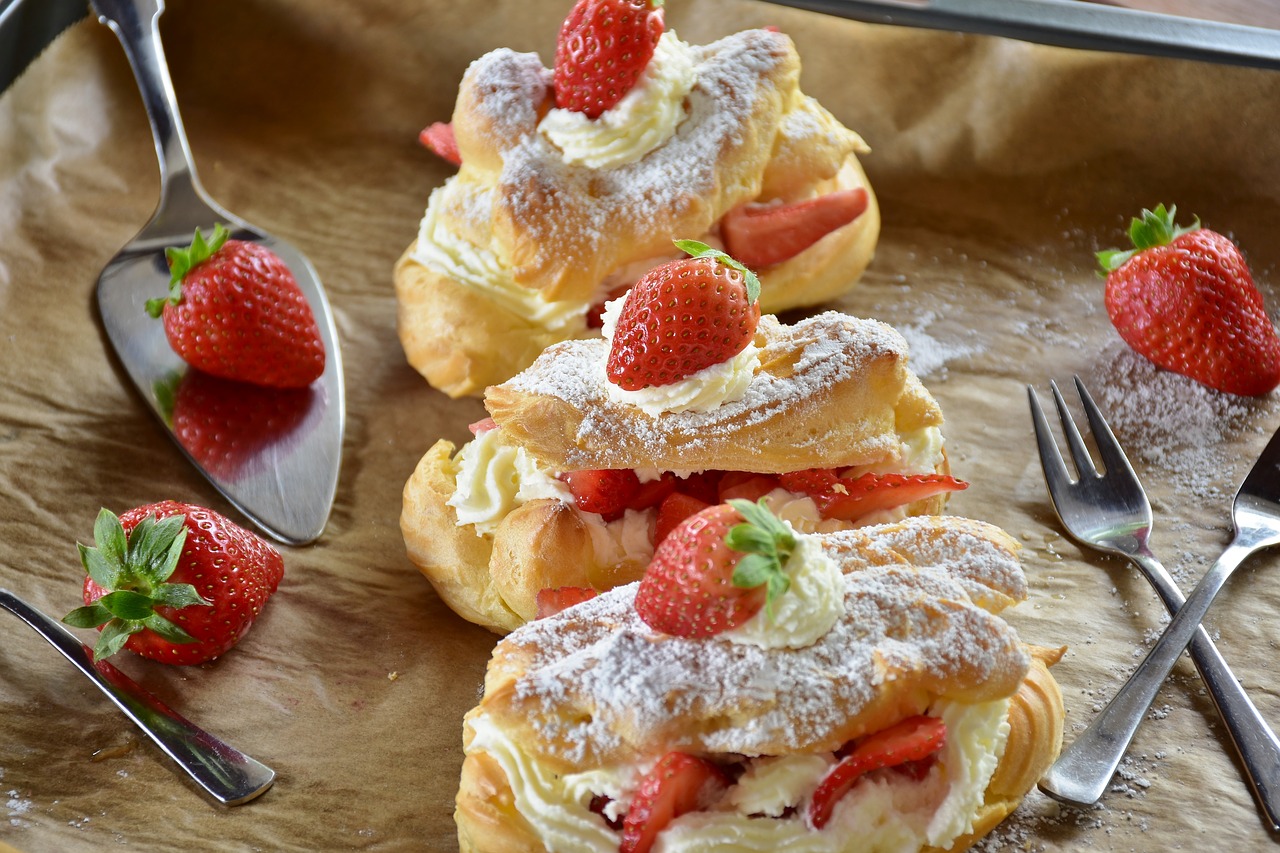 View Source
Tarte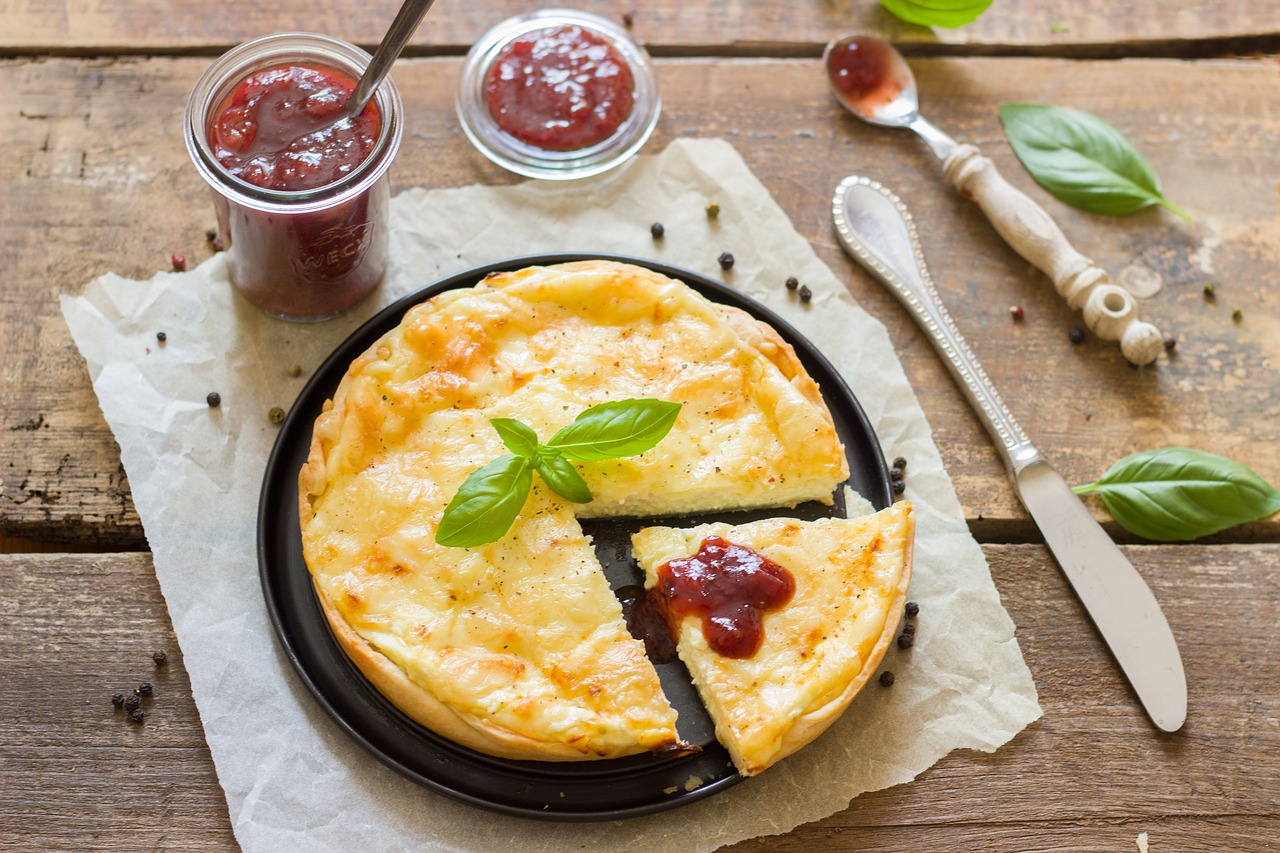 View Source
Fig Cheese Baguette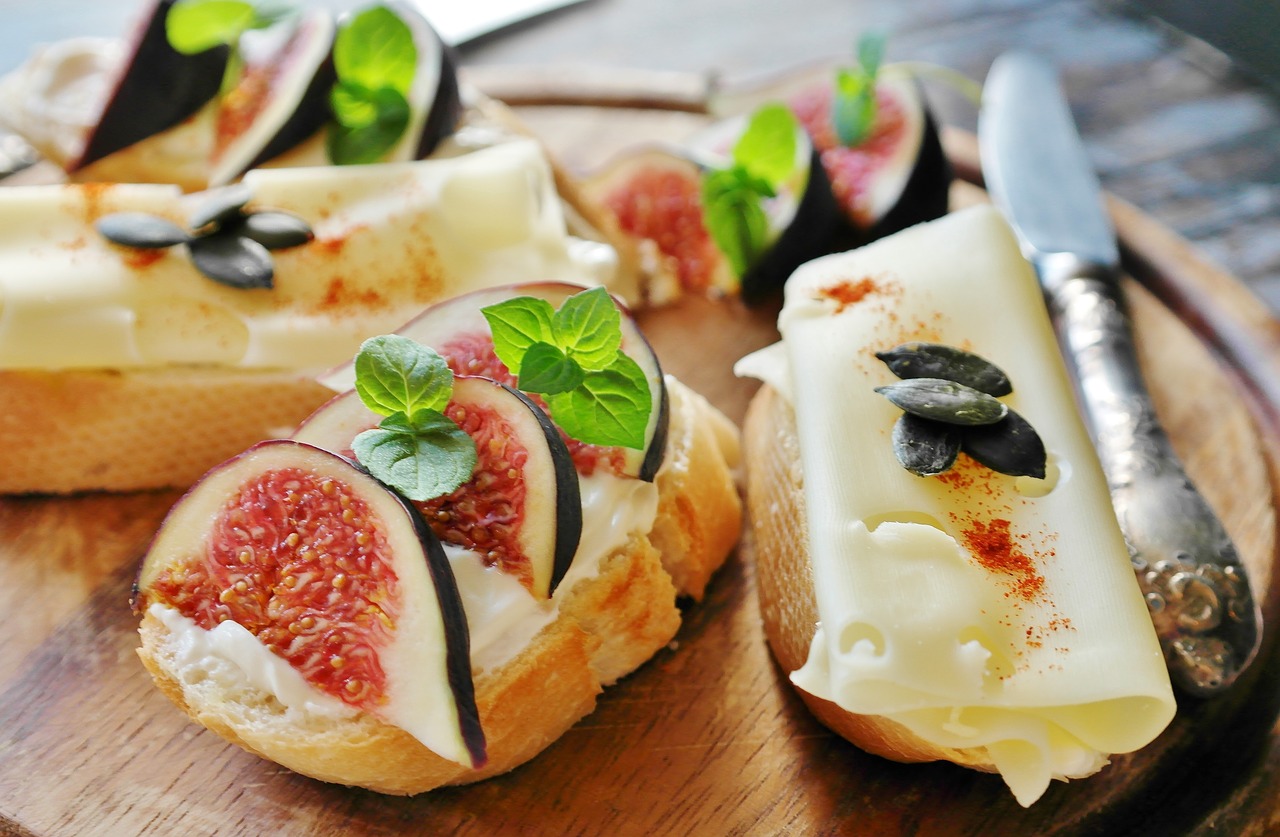 View Source
Salami Sousage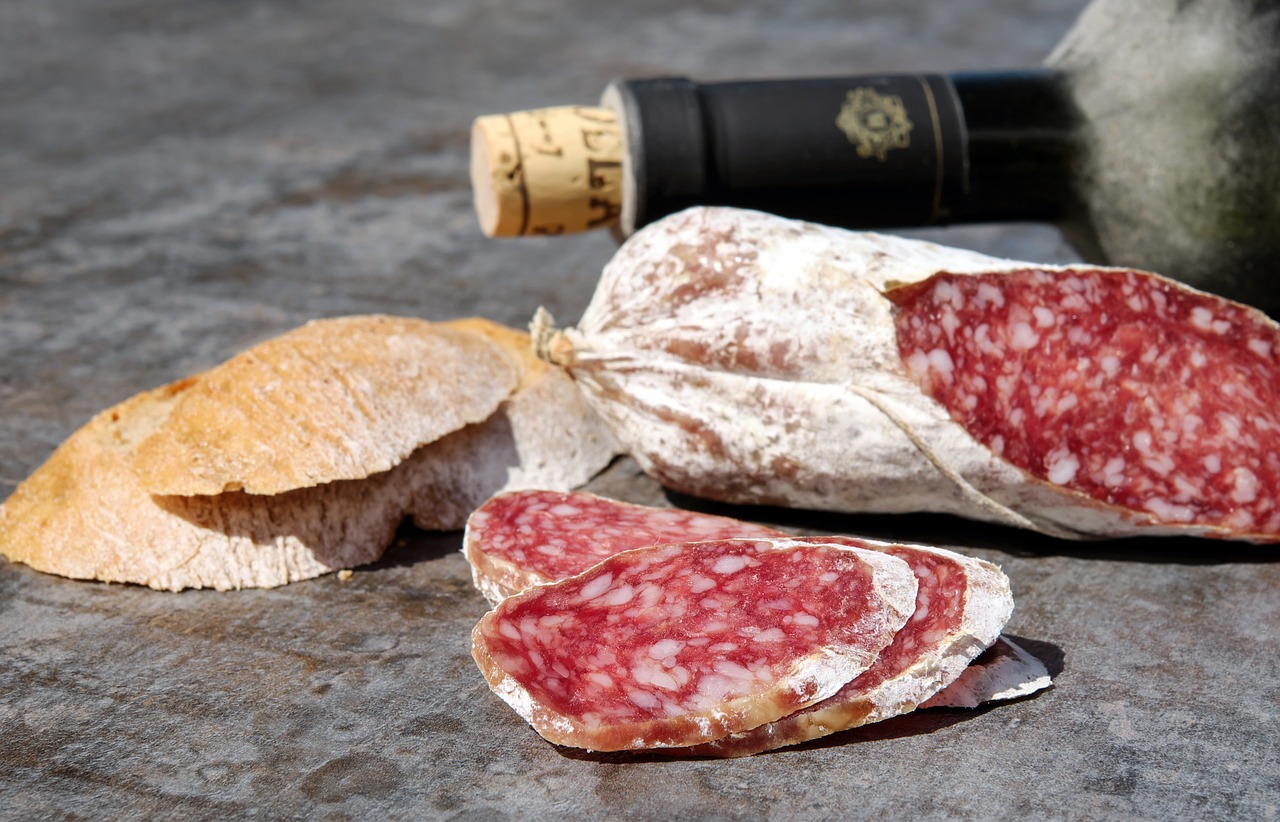 View Source
Varities of Donut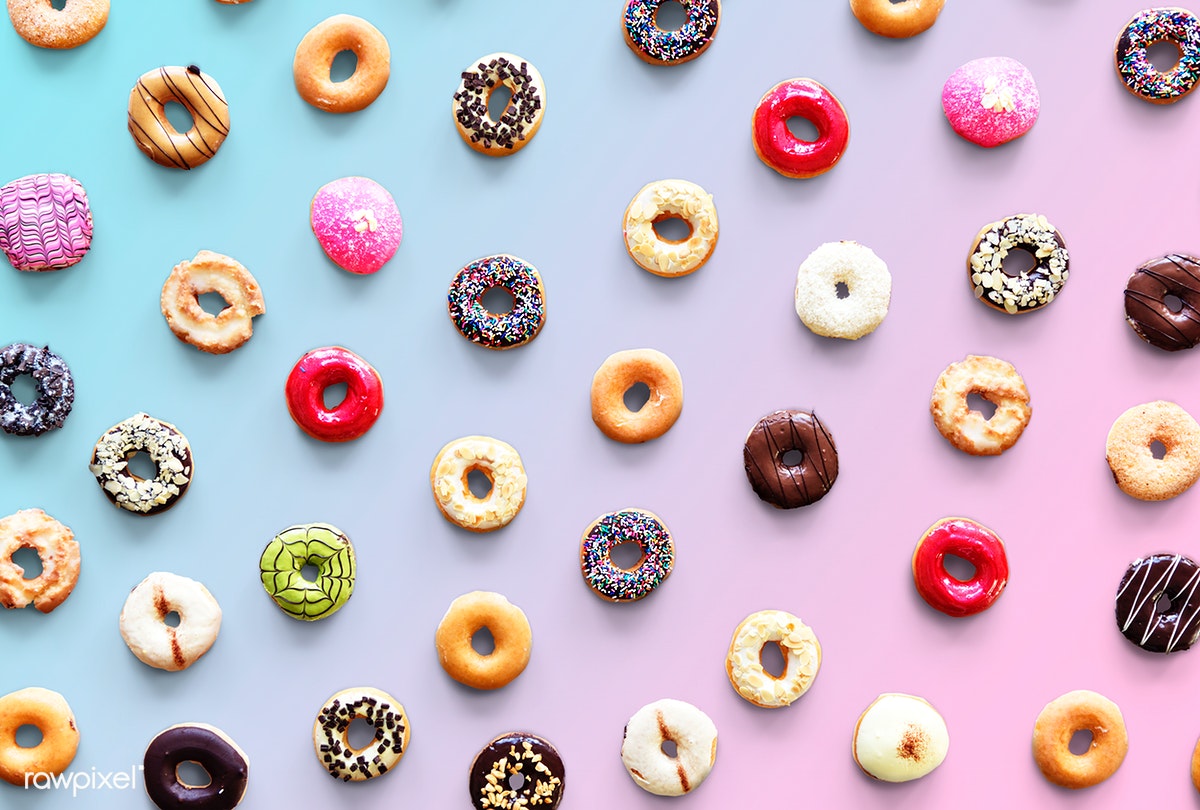 View Source