Attractive and fully elegant alphabet logo templates for your neat business branding are here to download for you.
Today we have gathered a premium collection of alphabet logo templates for your investigation. All these design are created by professional designers, so you don't must afraid for the quality. They can be used for both personal and commercial purposes. For instance, you can use these alphabet logo templates as a nameplate decorative for your home.
In this post we list only premium logo templates for a small amount of money that is not painfull for your pocket. Resonable price for a greatest quality for your business success. Keep a good mood and enjoy!

You may also like:
M Letter Monogram Logo Set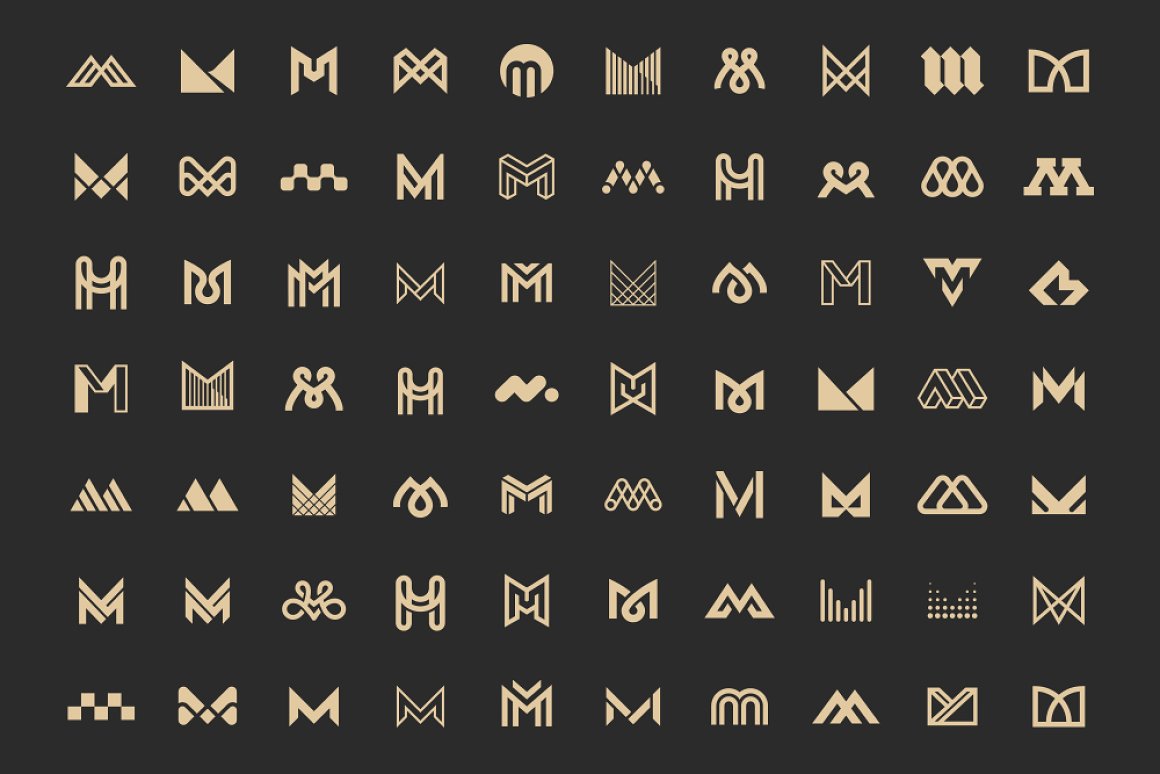 Art Deco A-Z Logo Templates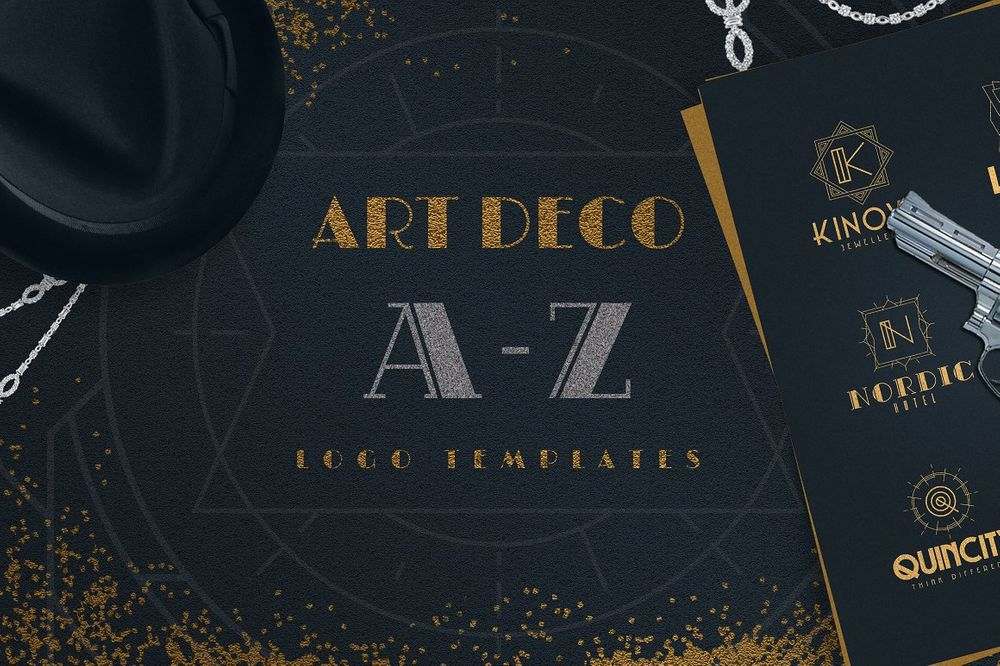 B Letter Bundle Monogram Set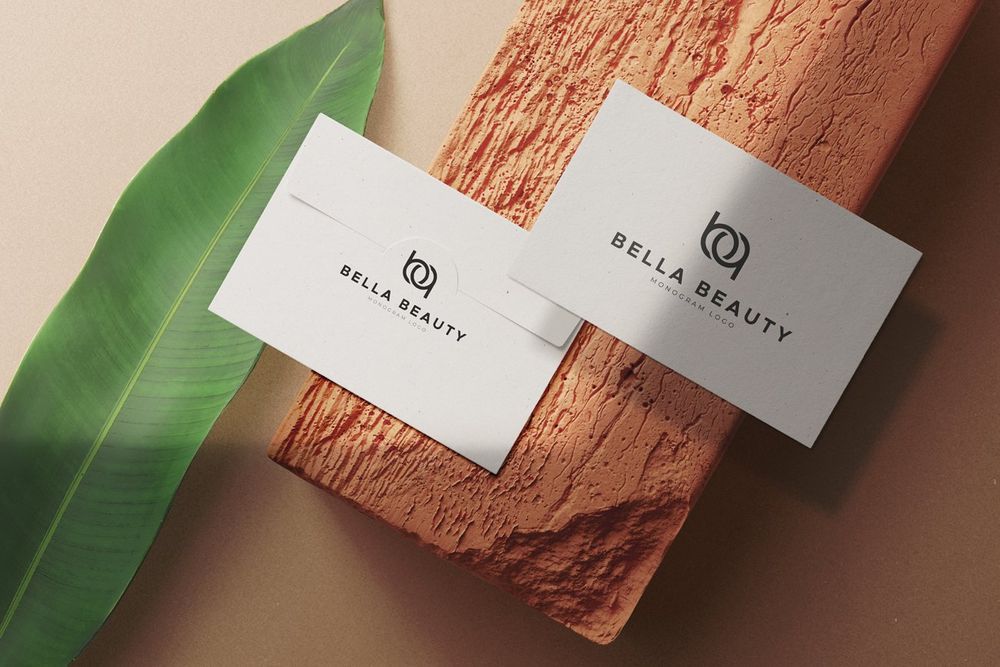 C Letter Logo Bundle Monogram Set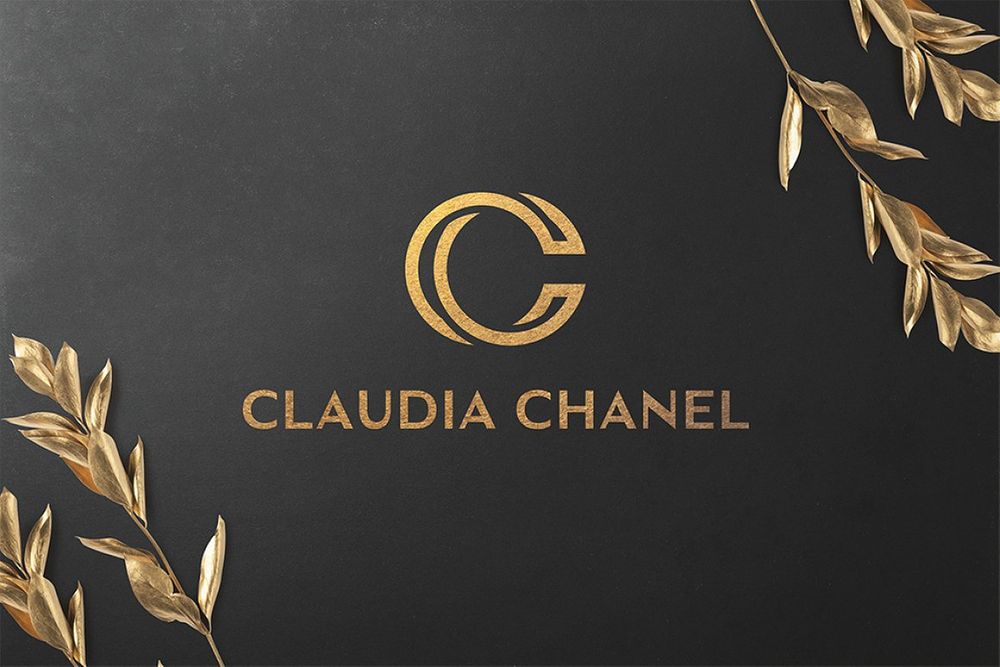 R Gradient Letter Logo Template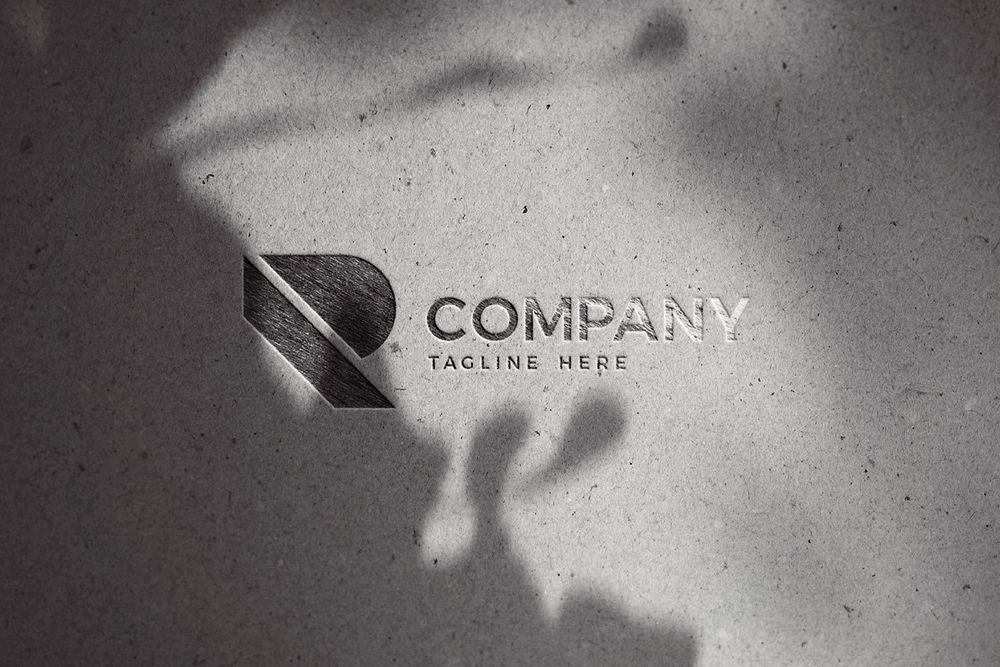 Letter Gradient Logo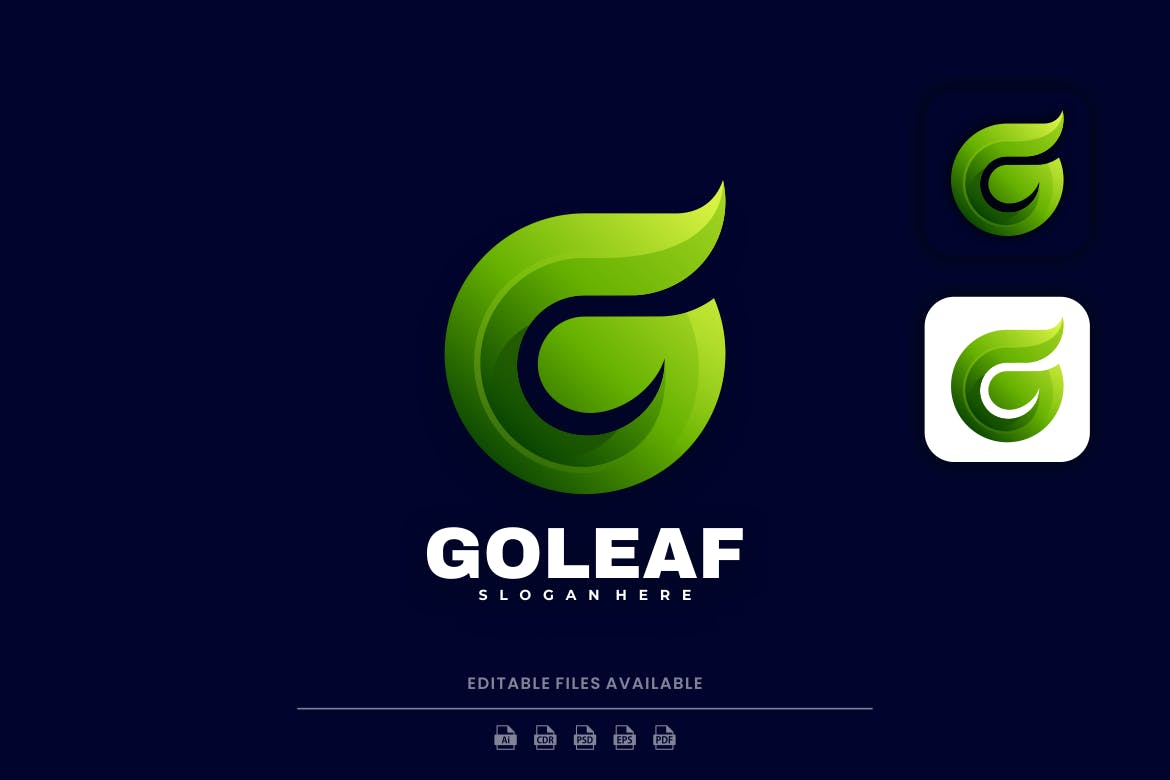 Letter W Colorful Logo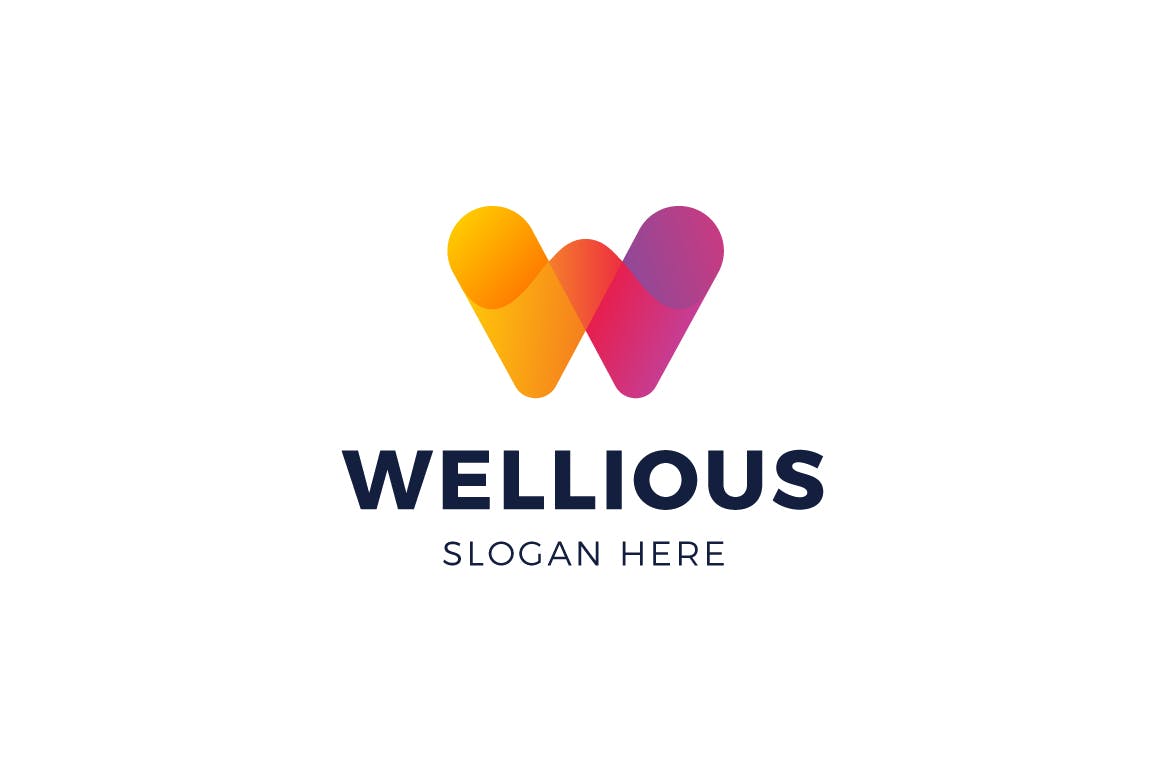 Letter A Logo Design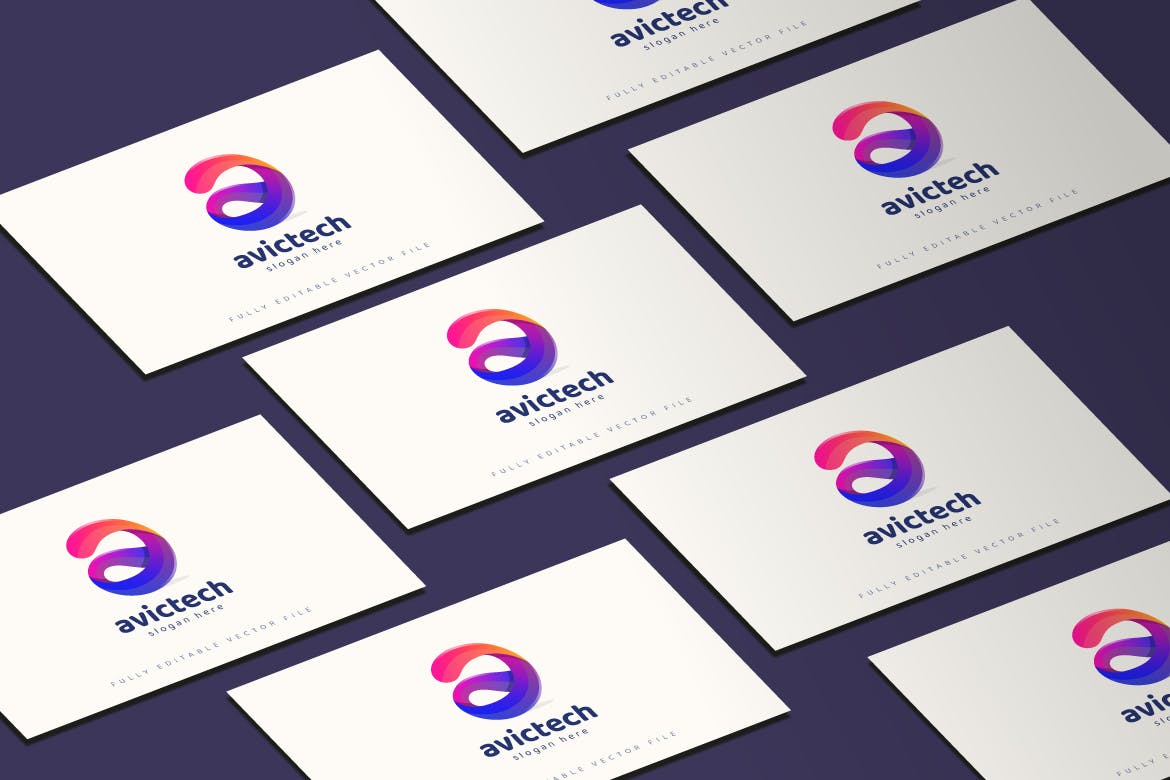 Angela – Letter A Heraldry Logo Template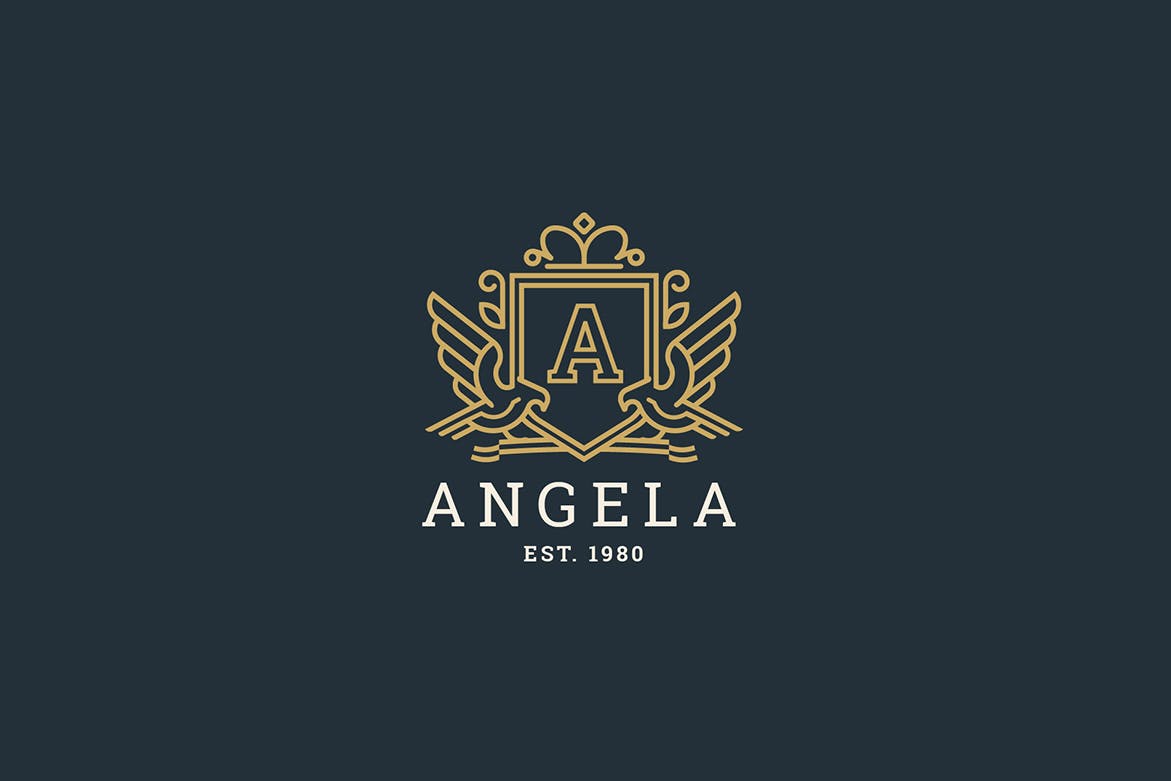 Letter Gradient Logo
Abstract Letter Colorfull Logo Template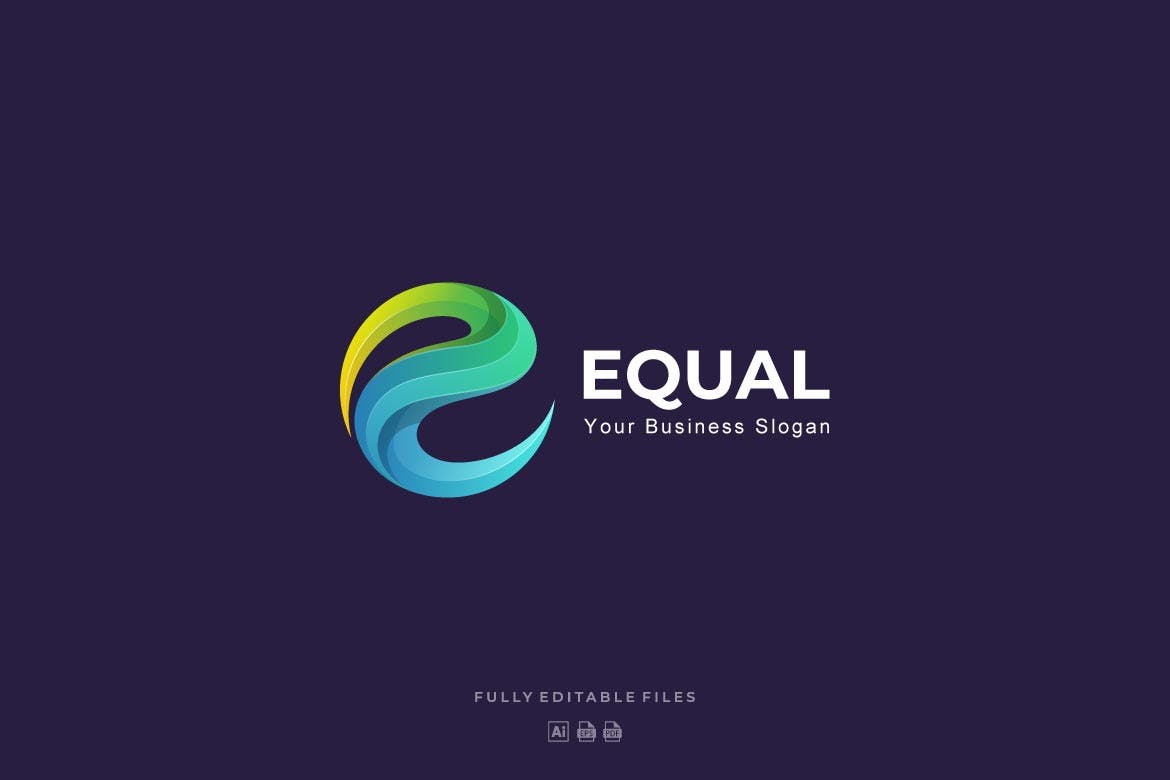 All Initial Letter Logos Bundle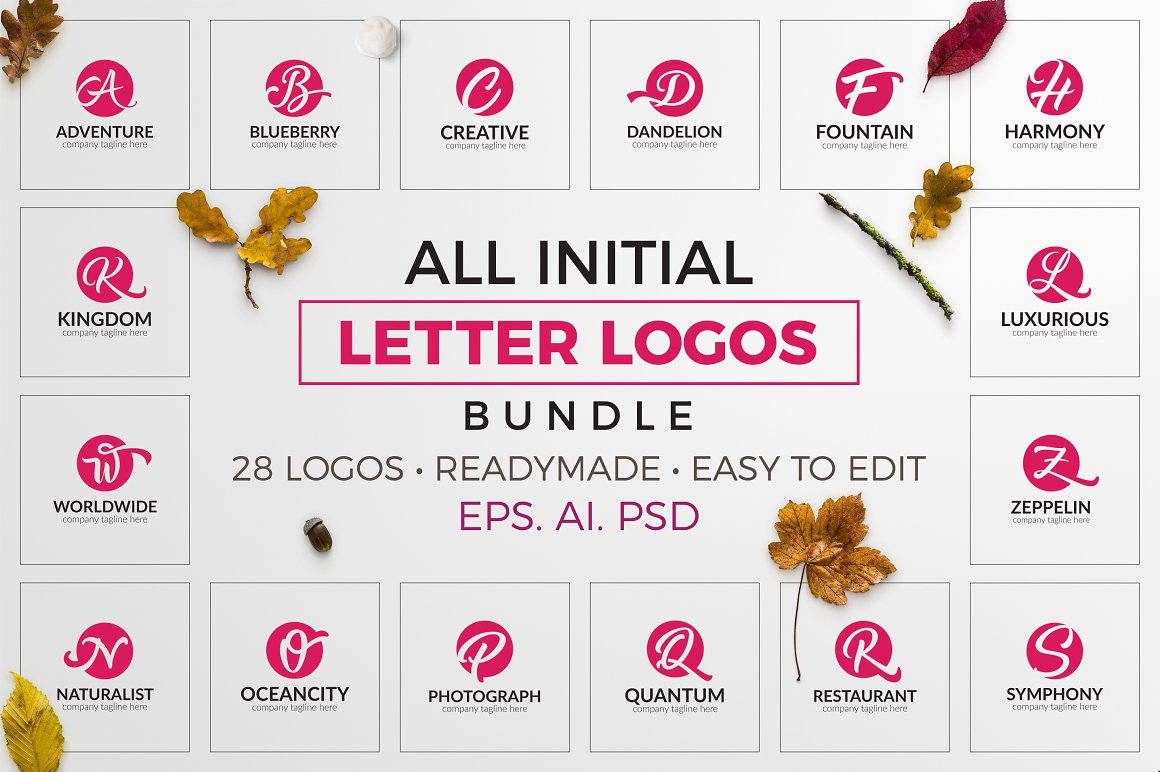 12 Elegant Monograms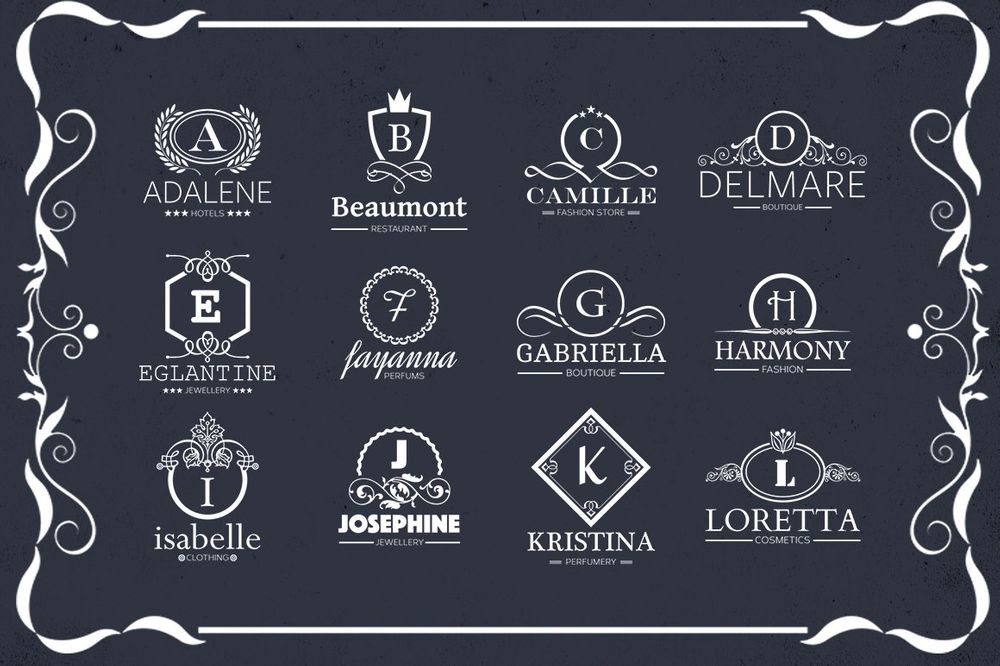 Letter M Heraldry Crest Logo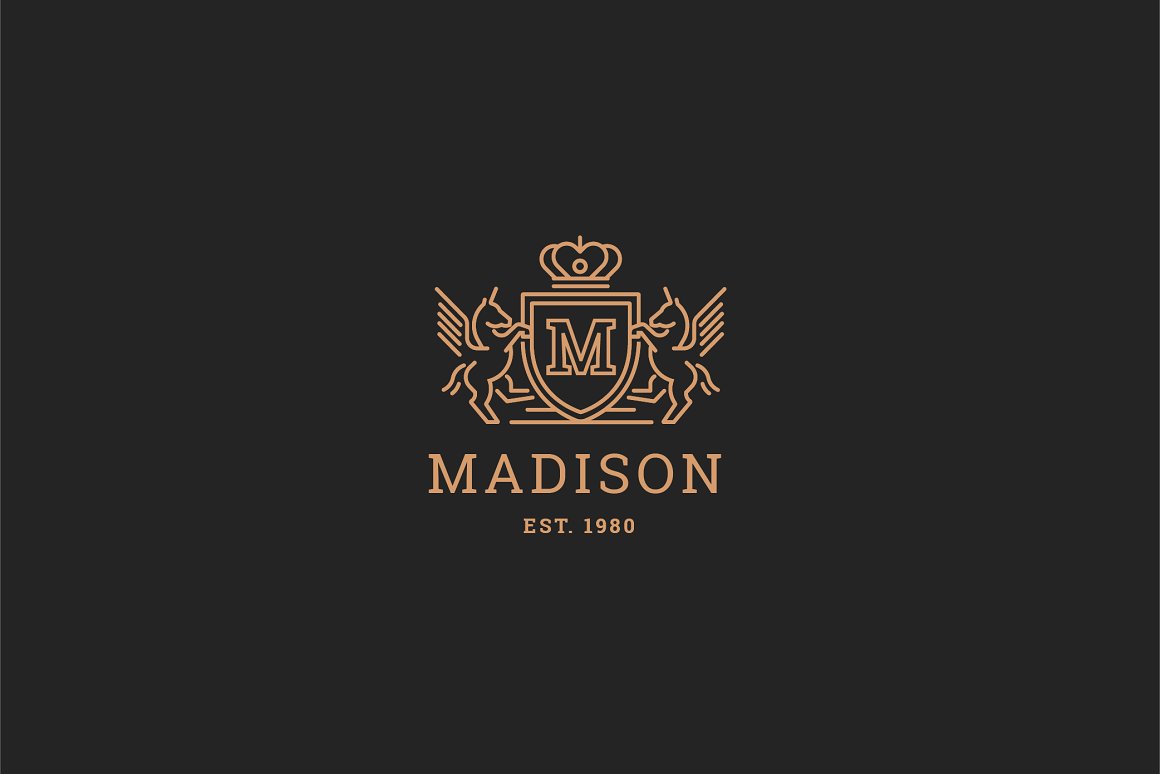 Letter Logo Templates From A to Z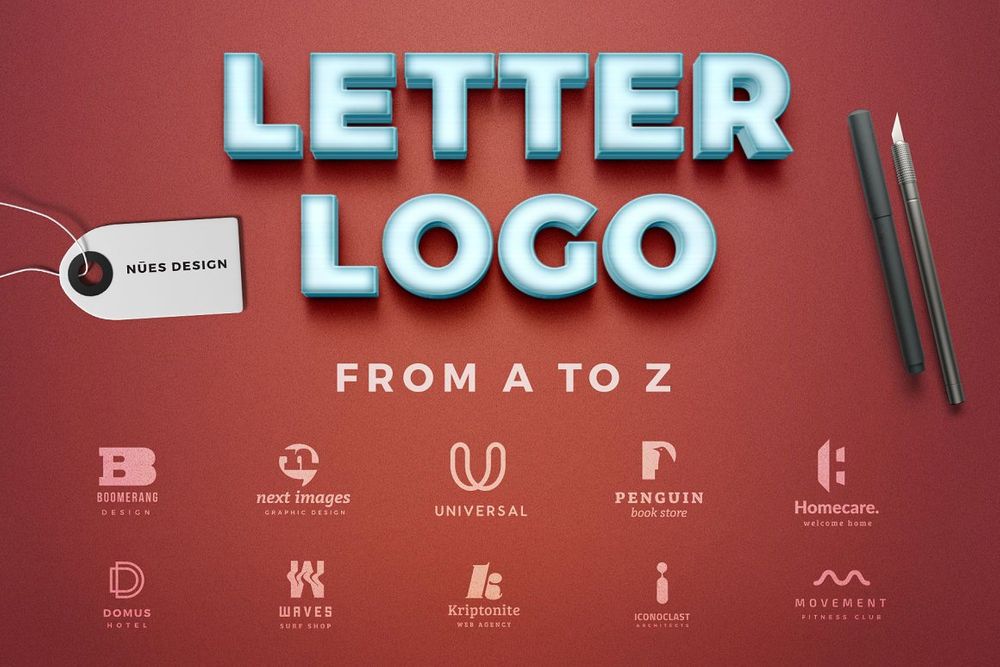 MS Letter Logo Bundle Monogram Set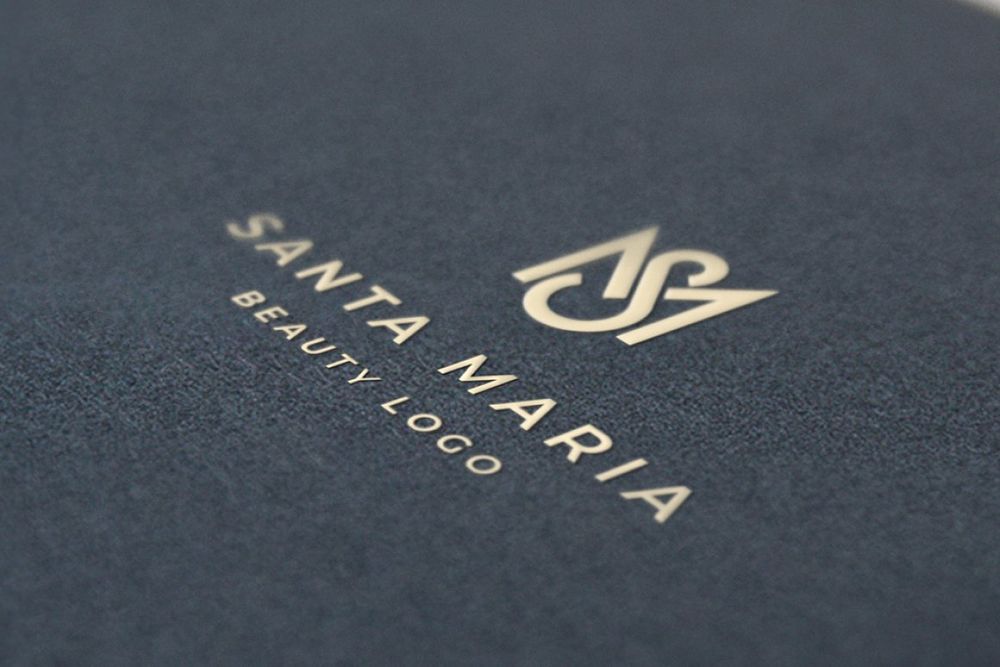 C Letter Logo Bundle Monogram Set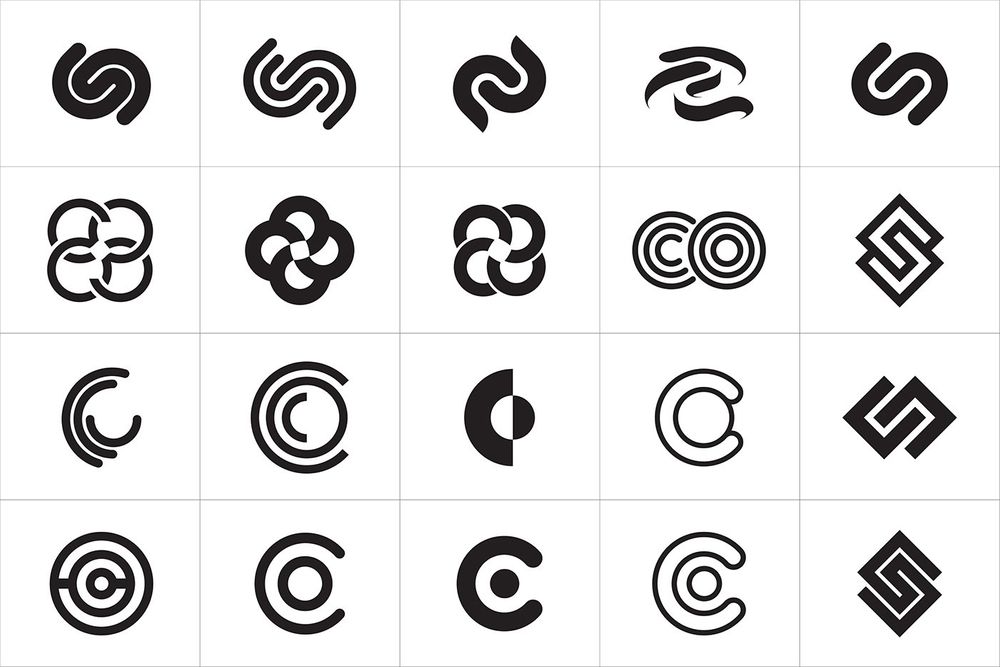 Letter V – Heraldric Crest Logo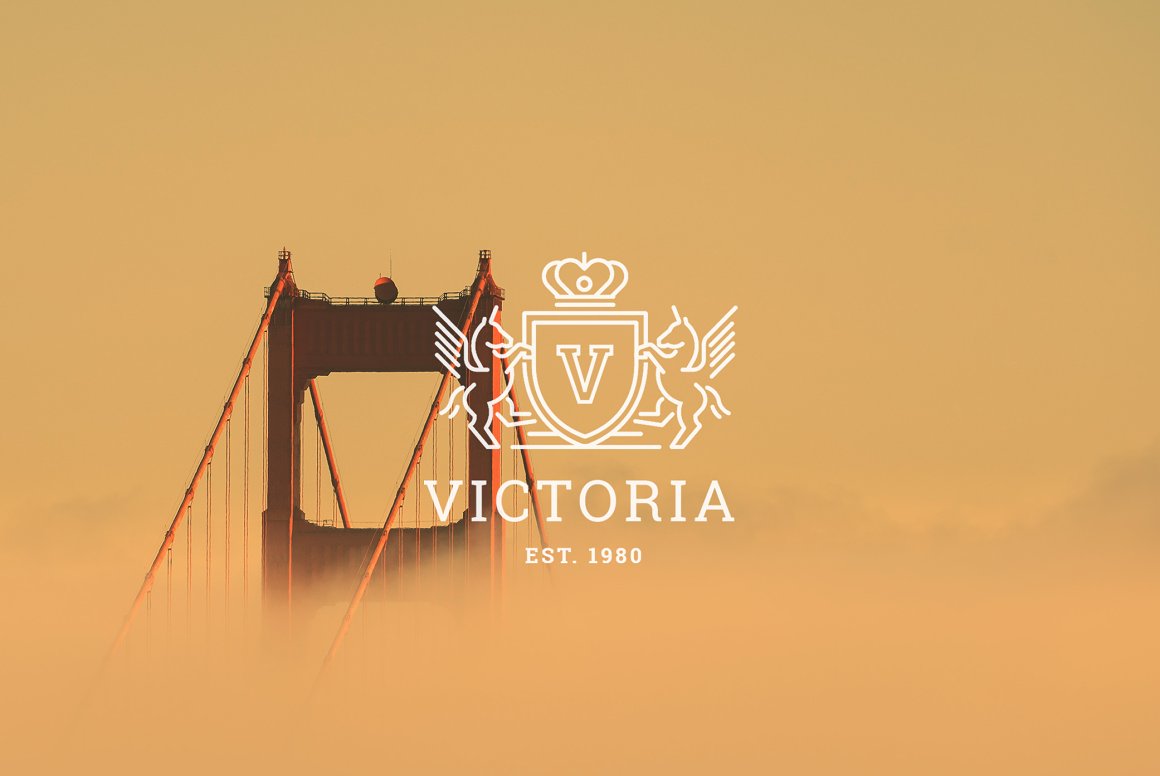 Letter G – Heraldric Crest Logo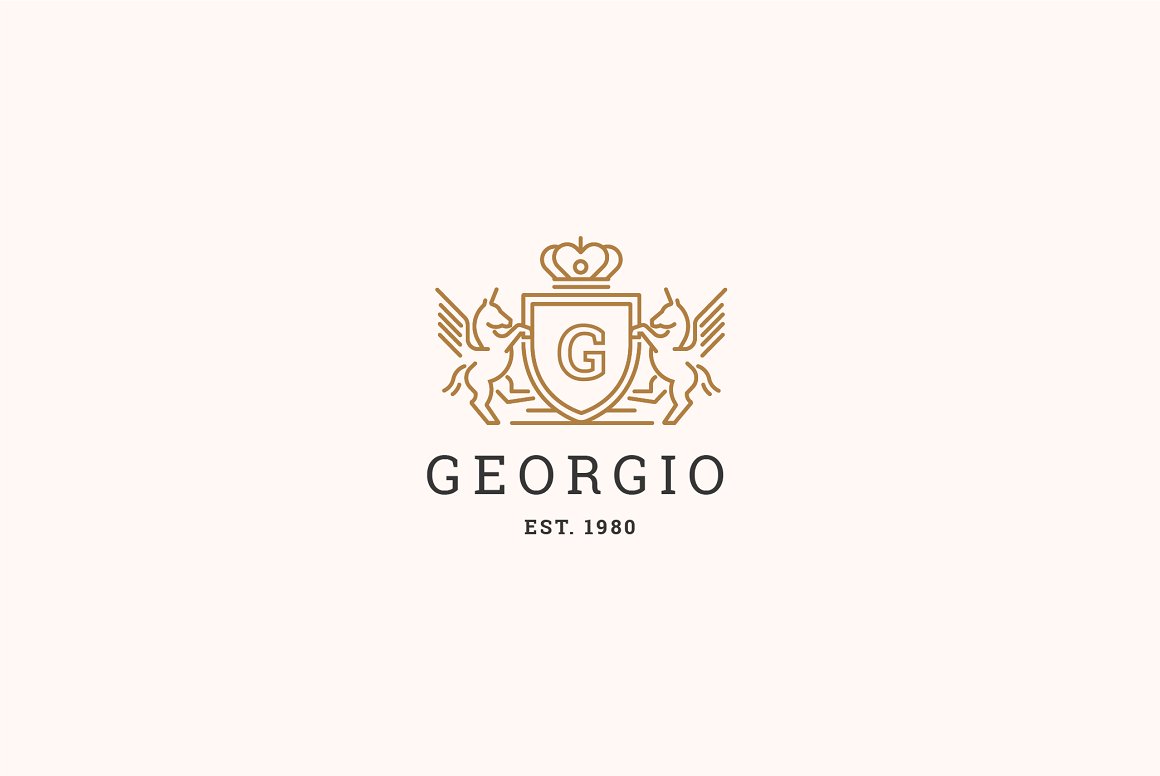 Unique Floral Letter and Logo Kit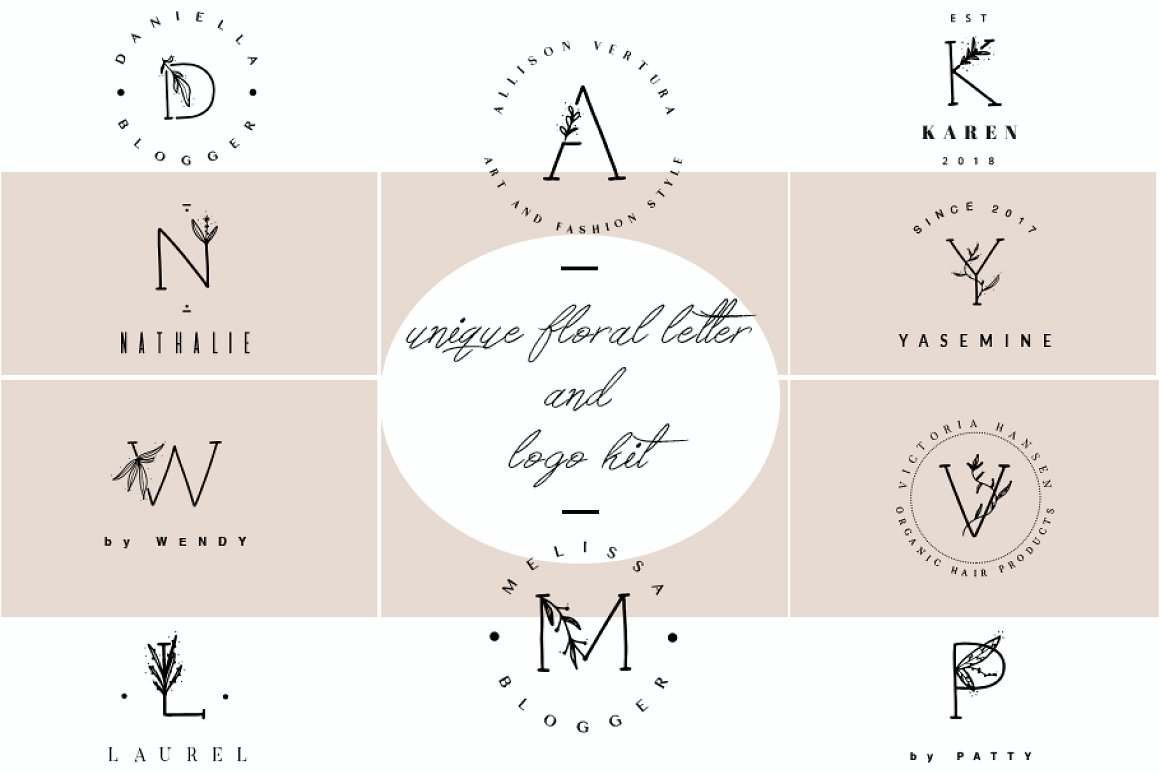 Vintage Monogram Alphabet Letters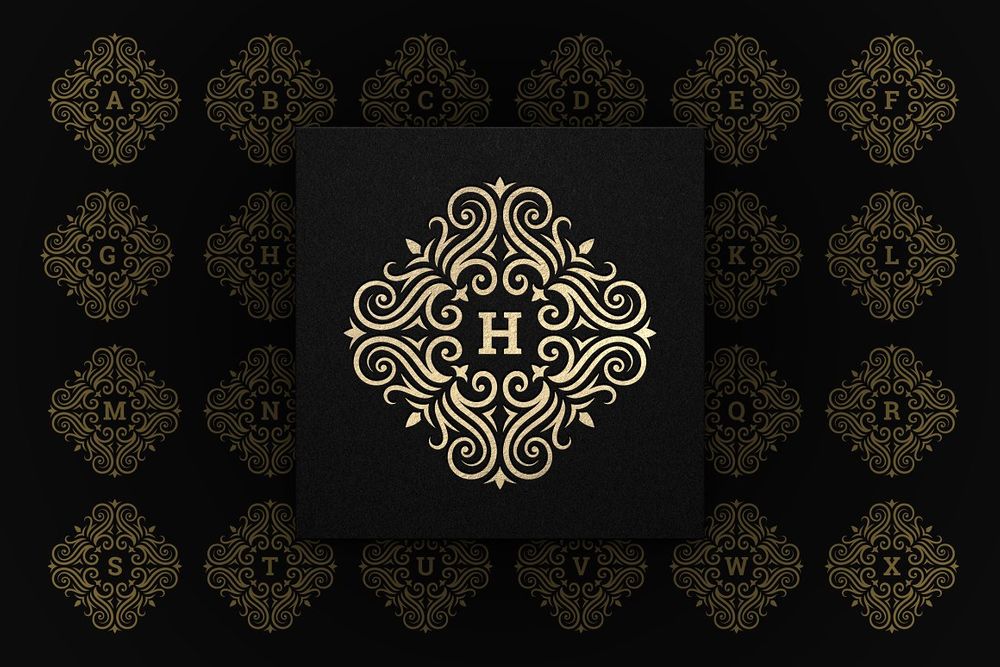 Letter D Heraldric Crest Logo FC Letter Logo Bundle Monogram Set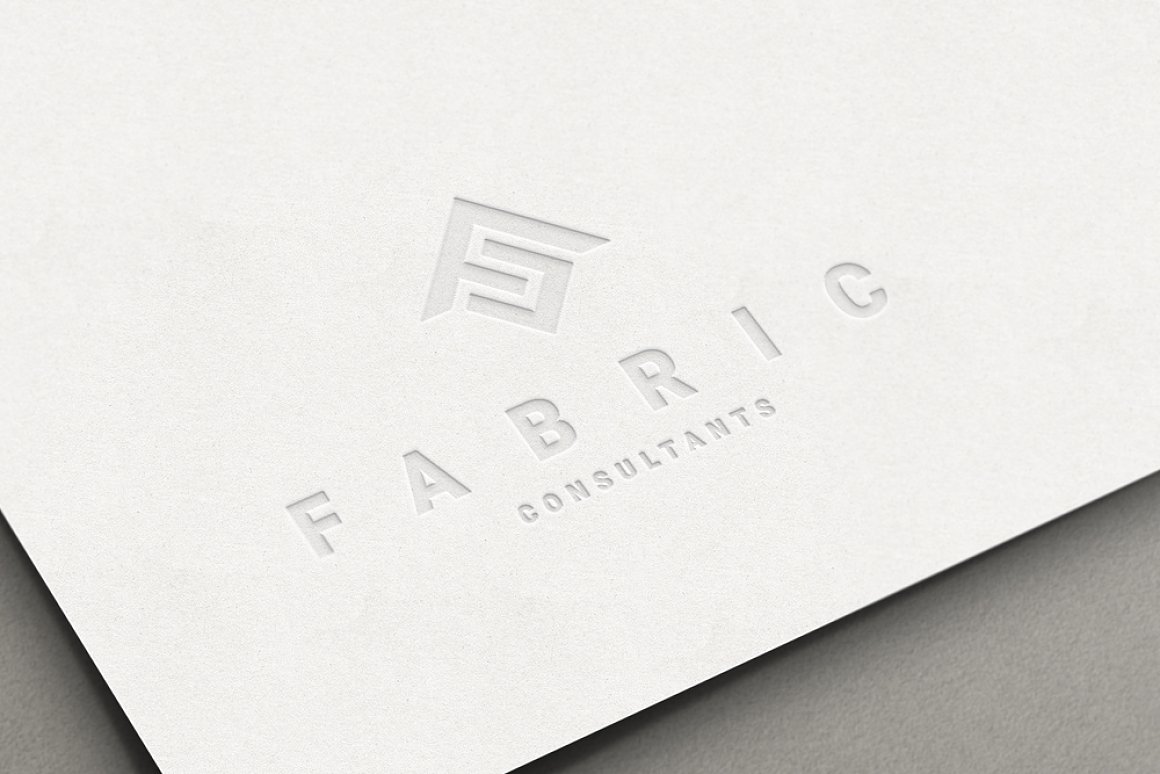 Letter D with Leaf Logo Template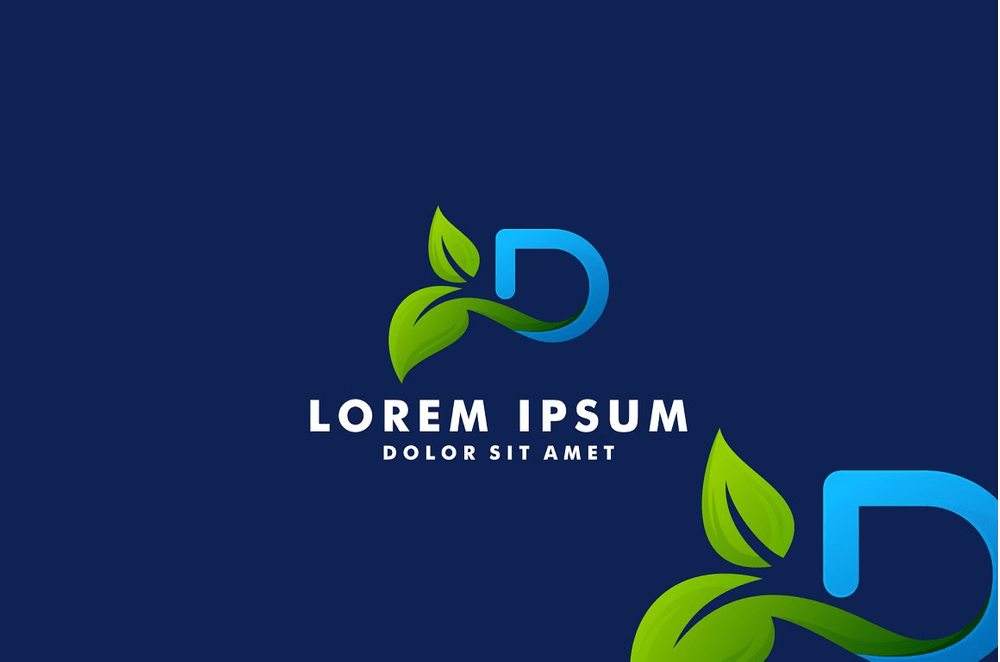 BS Letter Logo Monogram Symbol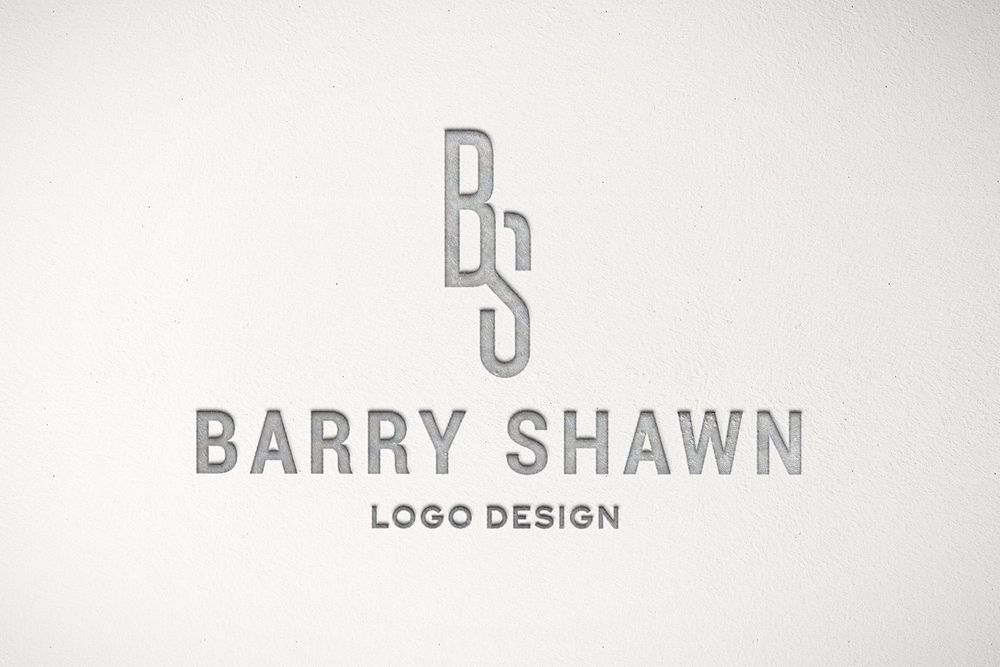 PD Letter Monogram Logo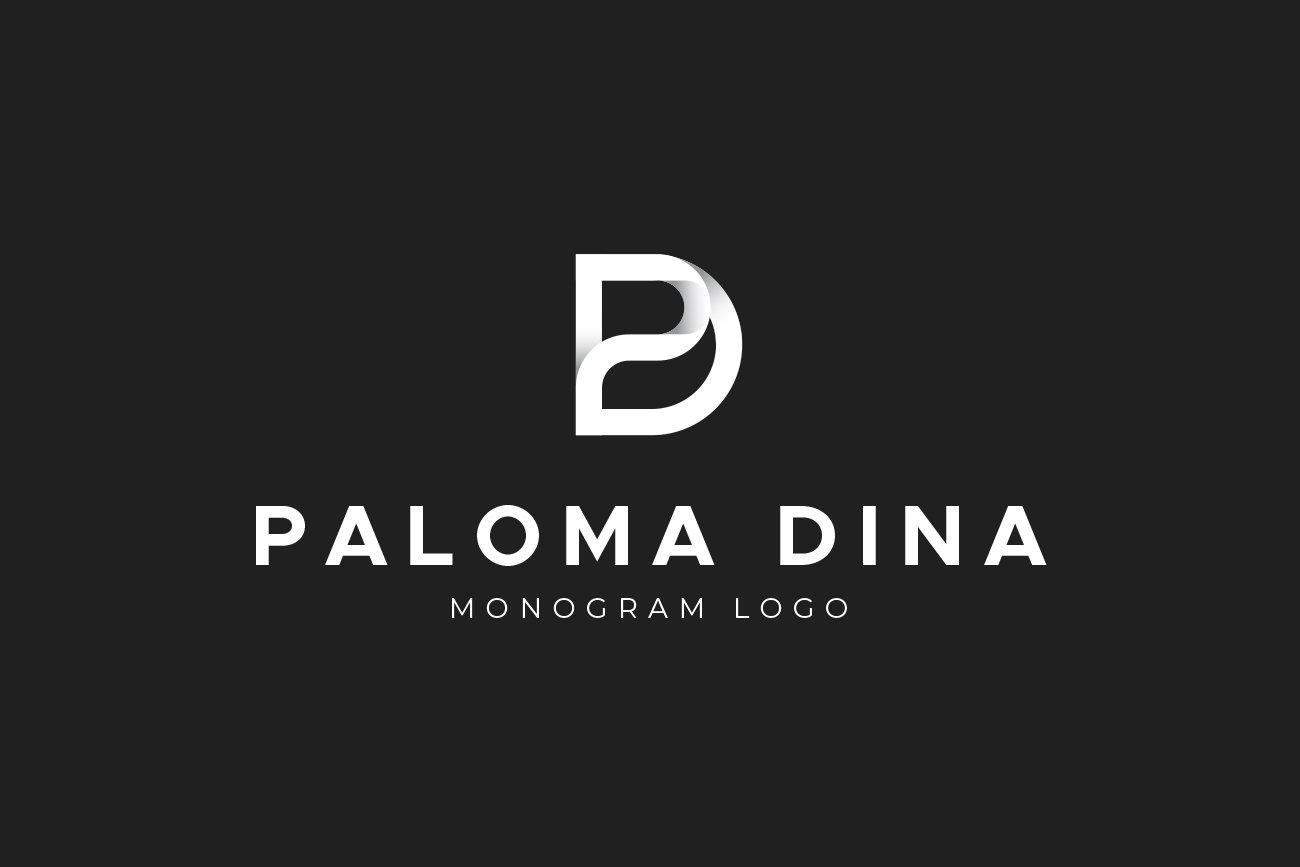 LF Letter Monogram Logo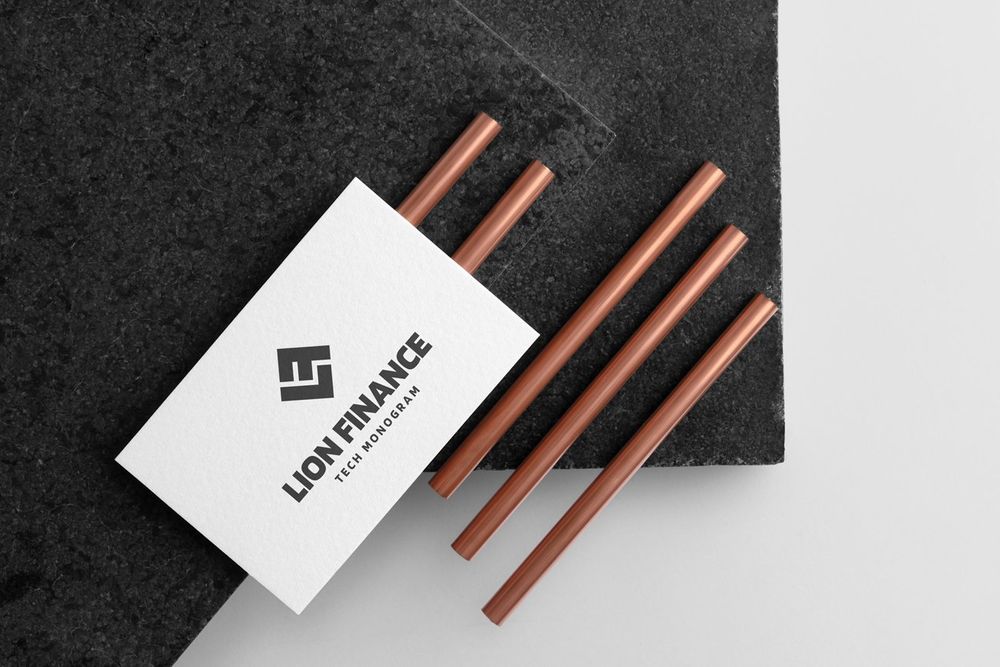 GA Classical Initials Monogram Logo