40+ Beautiful Adventure Fonts for Finest Typography Design
Do you need to create adventure related poster, flyer, website header or any other project where typography playing the main role? In this finest post we have collected a bunch of beautiful adventure typography where picking the perfect font is an important step.
Fonts are essential design elements that graphic or web designers use with care. They incorporate perfect pairing fonts with a strategy to convey design message to the viewers. Below, we have listed down 40+ awesome adventure fonts that'll be perfect for any adventure related design. Using these font for any design you can achieve a professional and high-quality output. Keep a good mood and enjoy!
You may also like:
---
Raph Lanok Free Font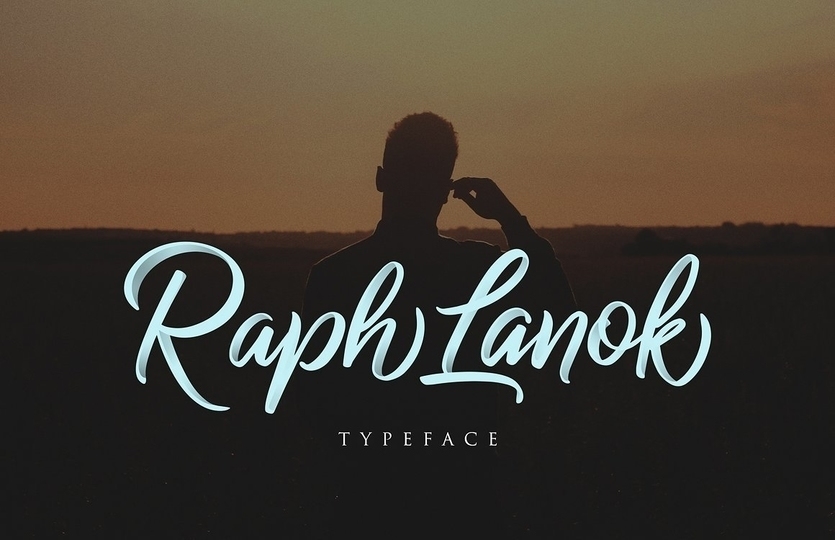 Barcelony Signature Font
Dakwart Letter Display Font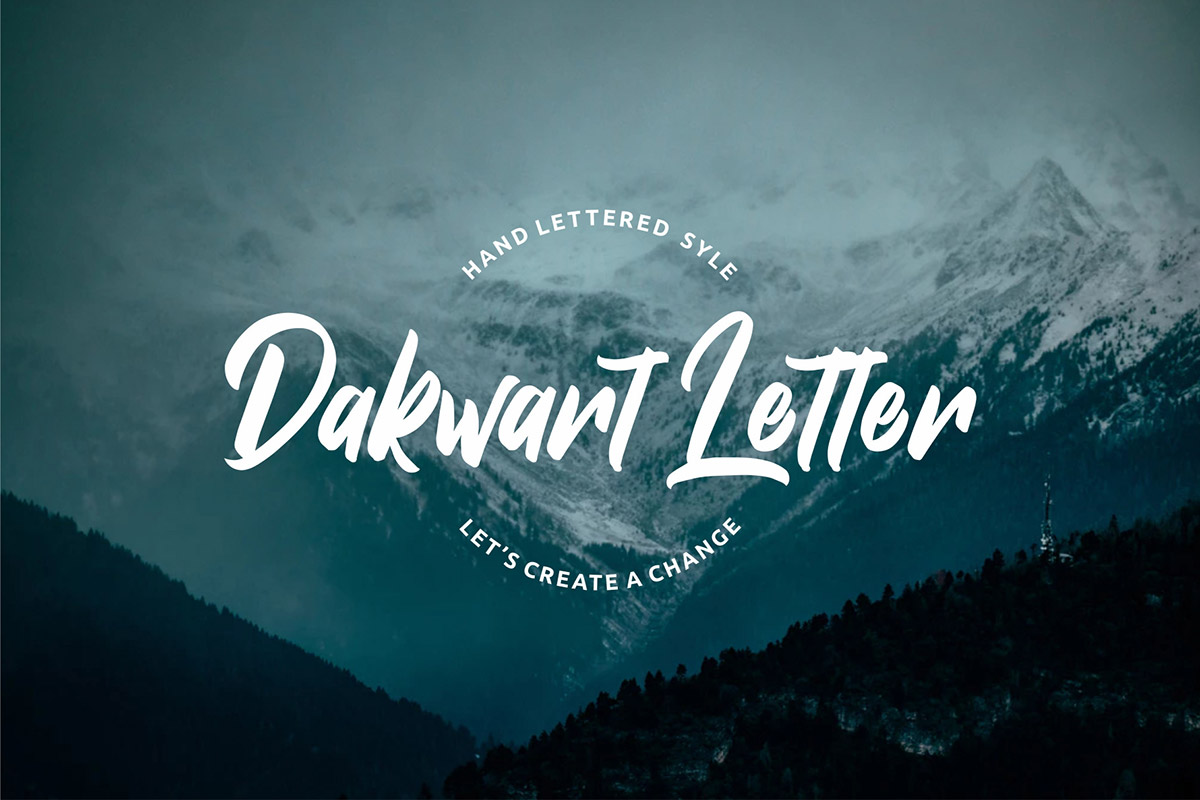 Wild Youth Adventure Font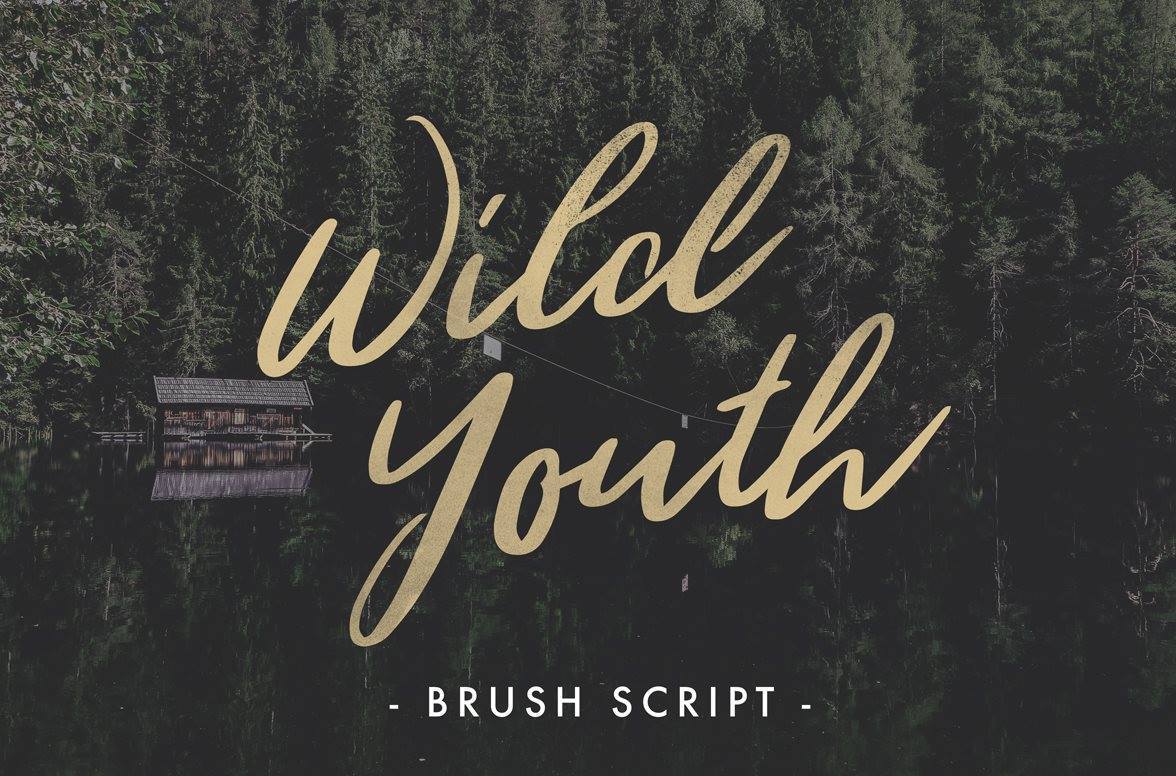 Wild Spirit Font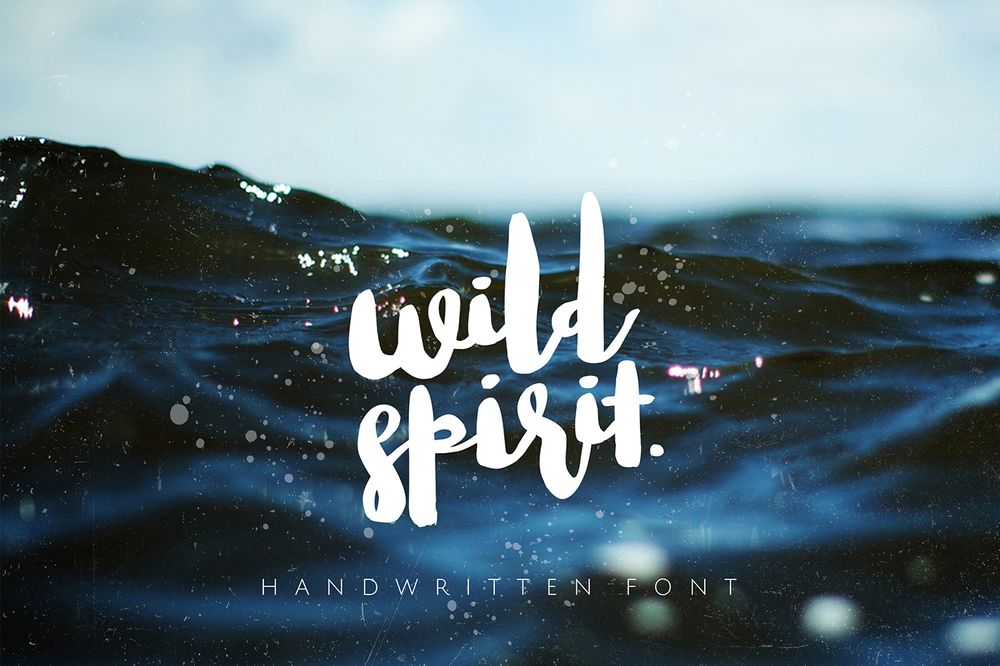 Perfect Sunset Typeface
Stay Weird Brush Font + Swashes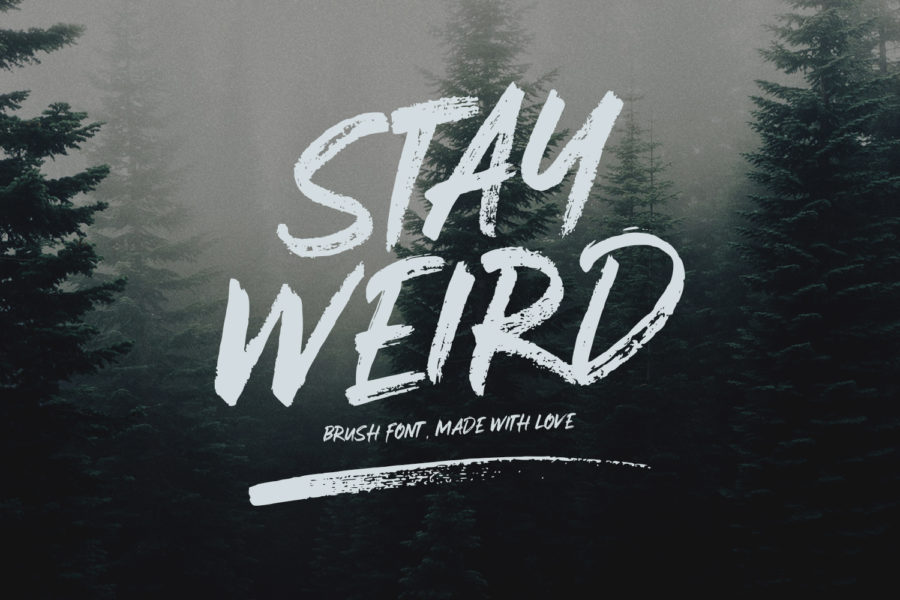 Soul Adventures Textured Font + Extras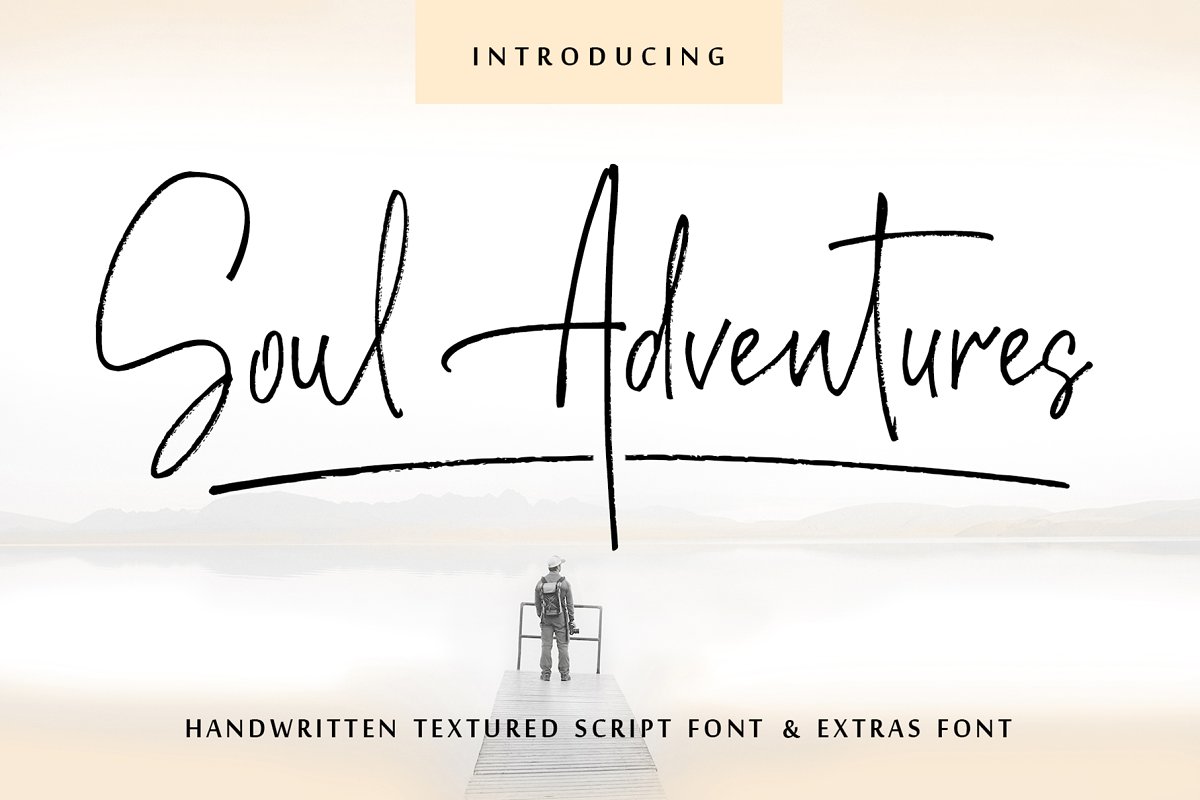 The Historia Urban Font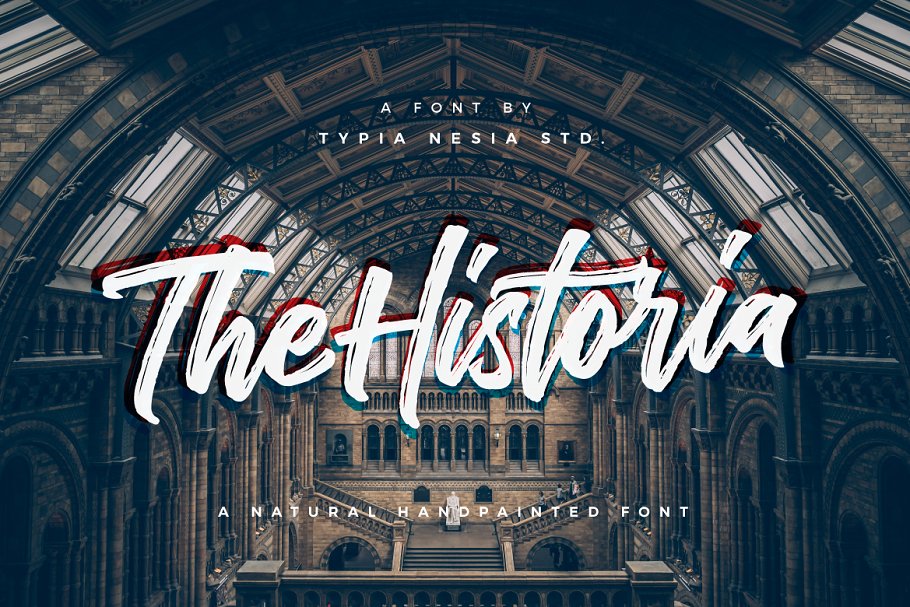 Holiday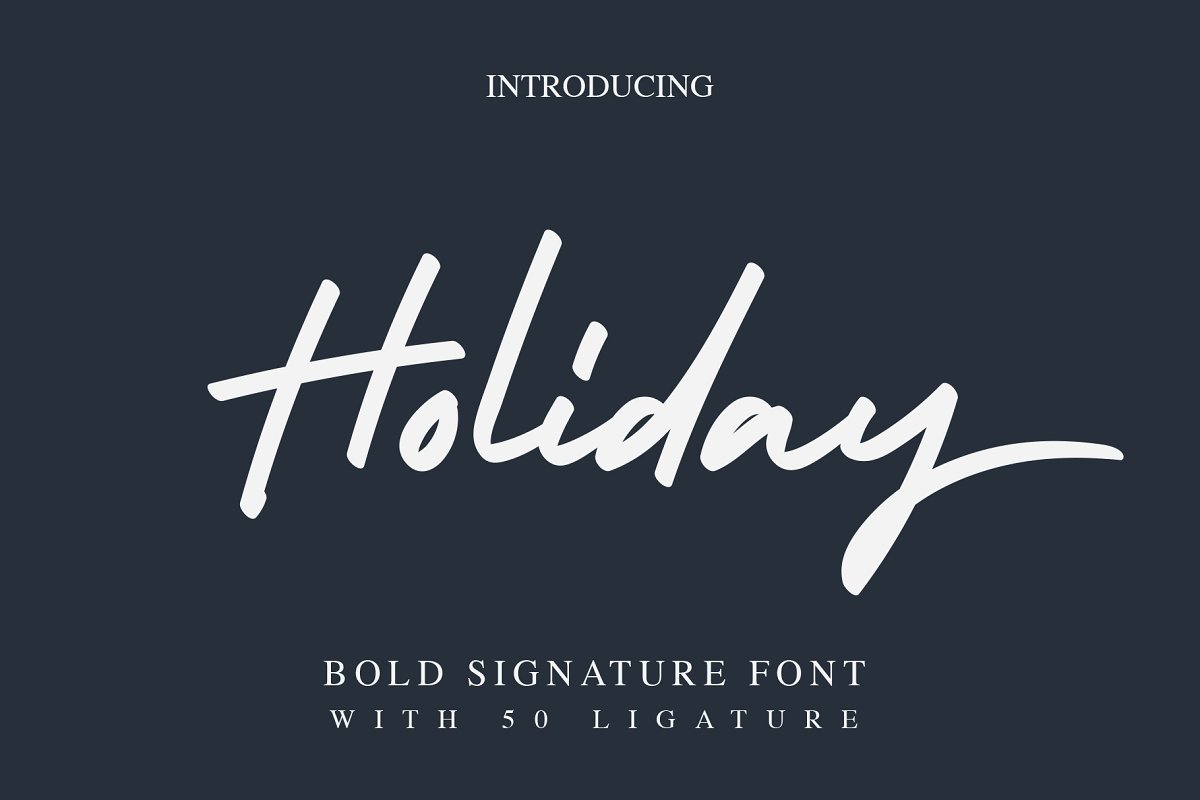 Billy Ohio Typeface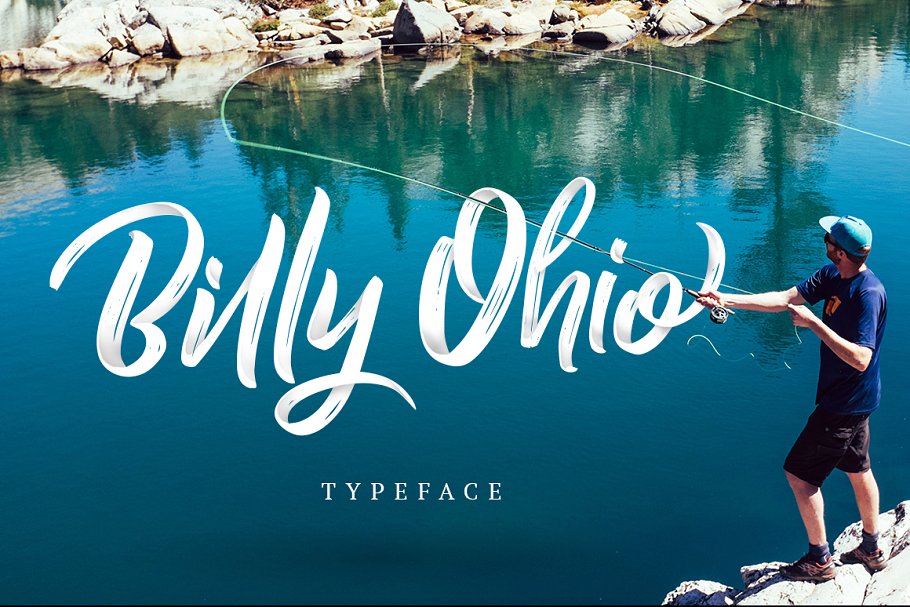 Two Adventurers Font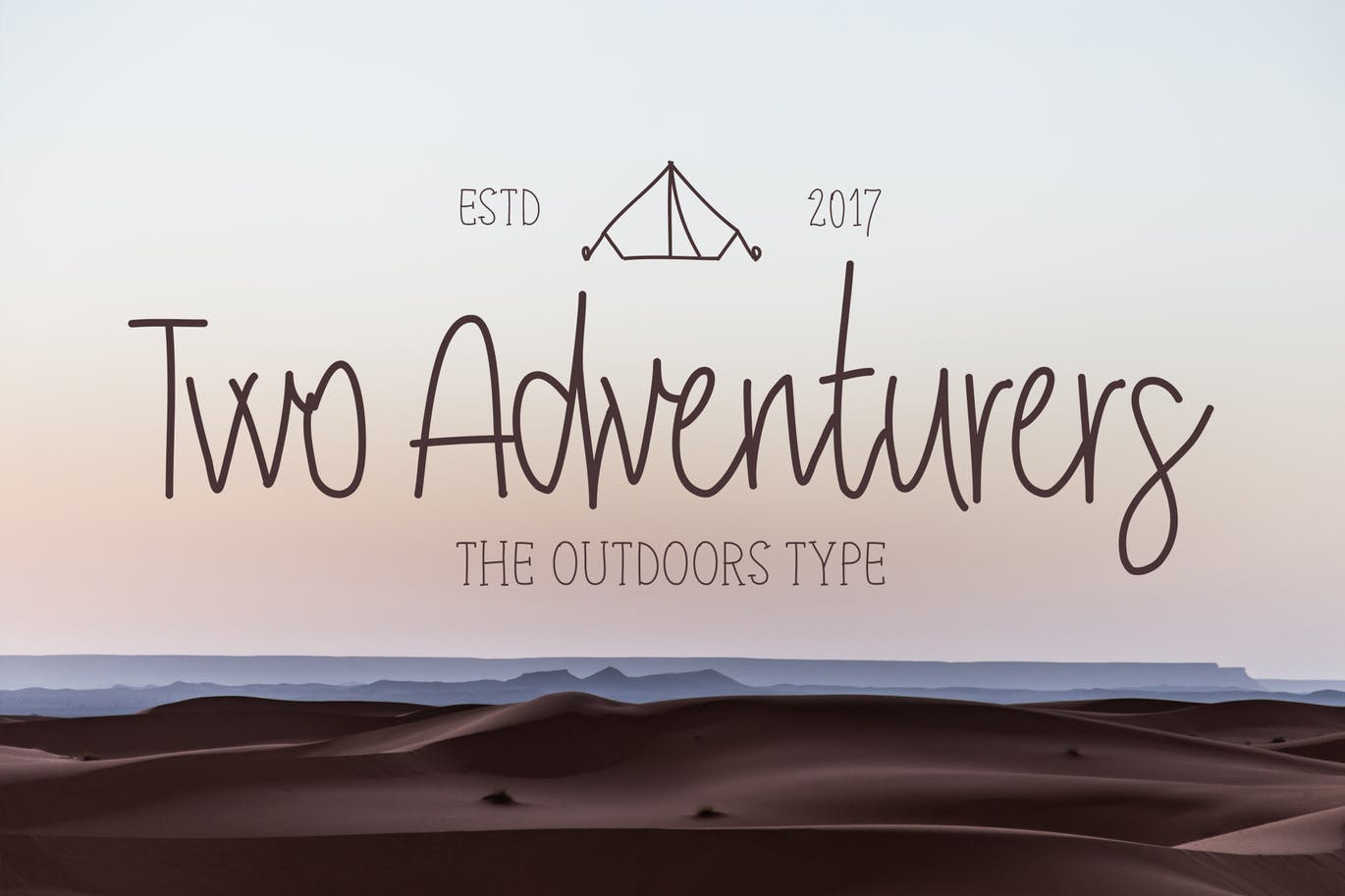 Alasaka | Adventure Sans Serif Typeface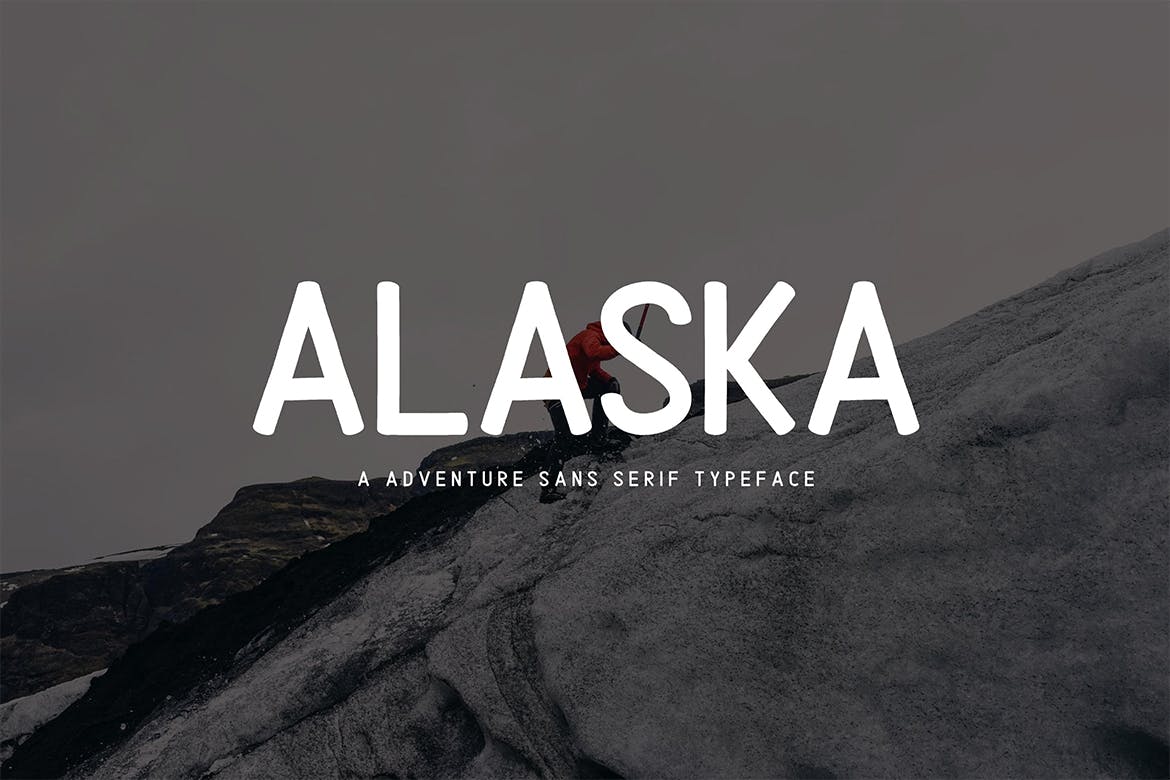 The Risk – Handmade Font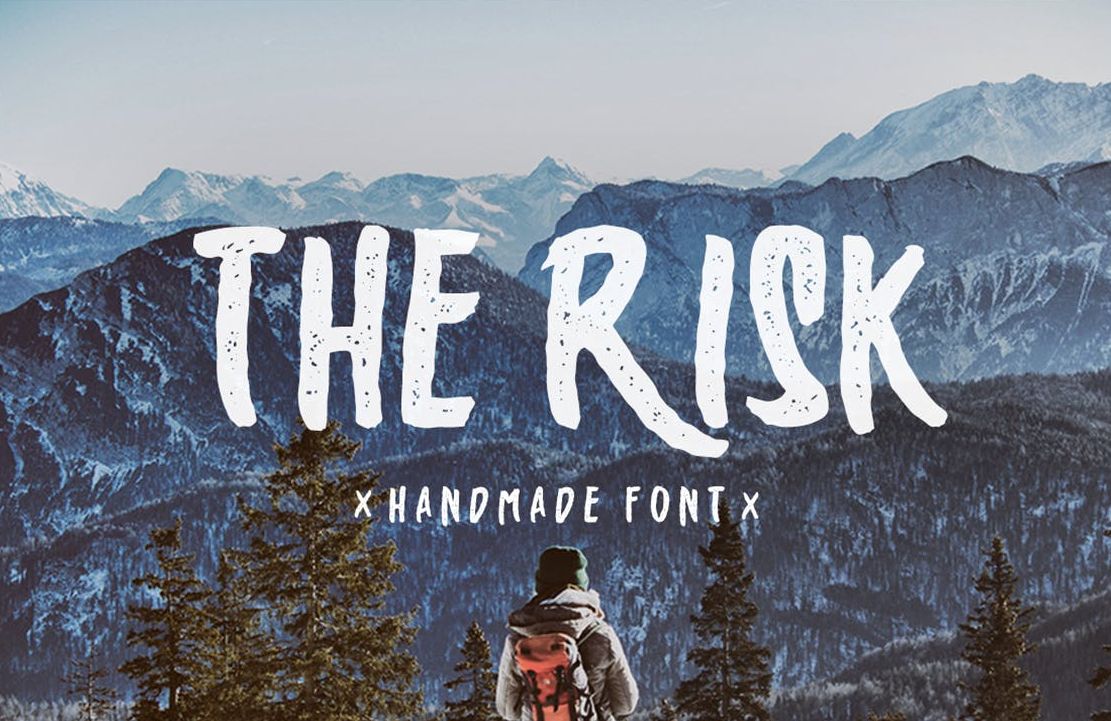 Fountain Type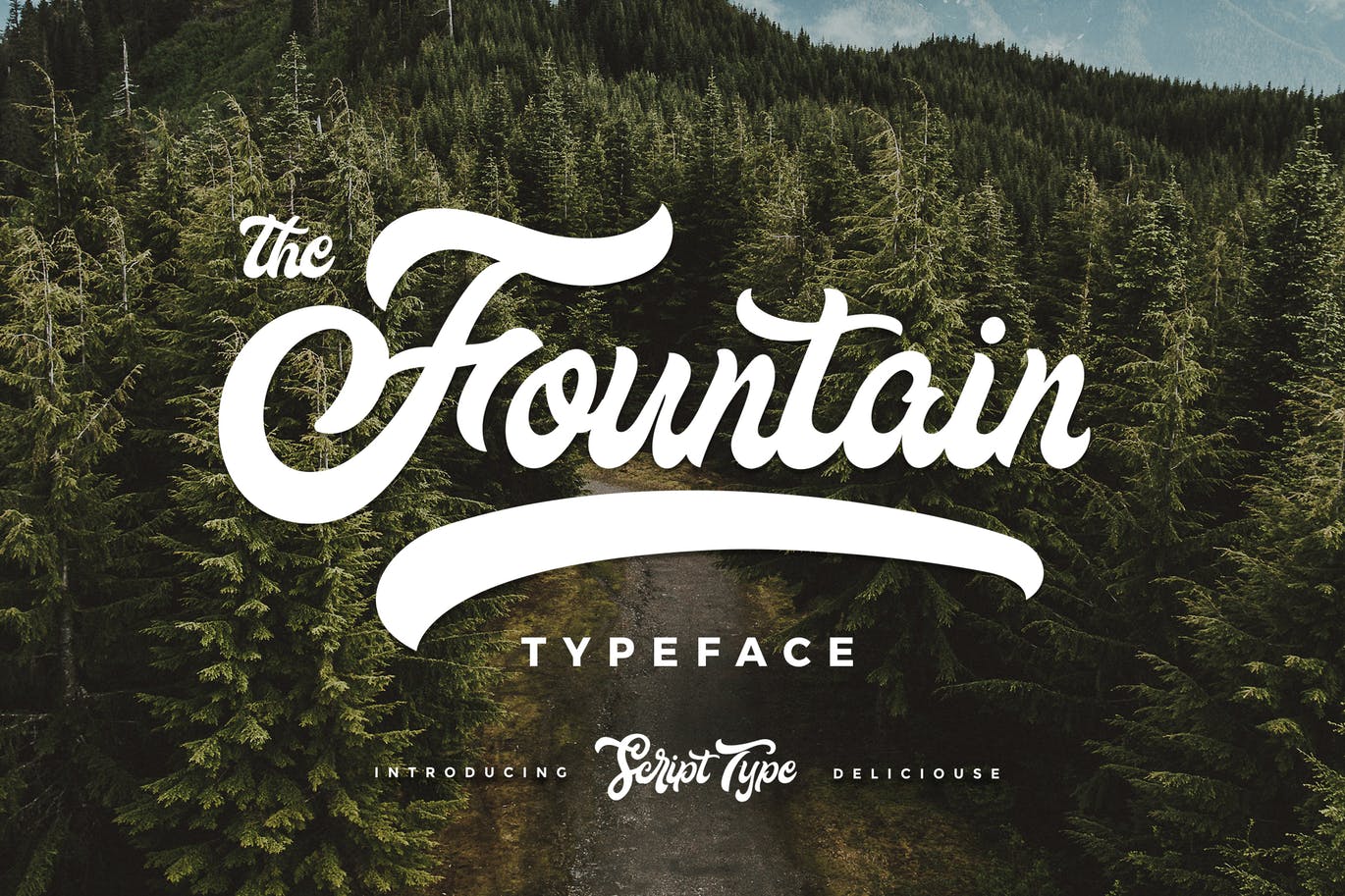 Huntsman Script & Sans Typeface, Roughet Ver.1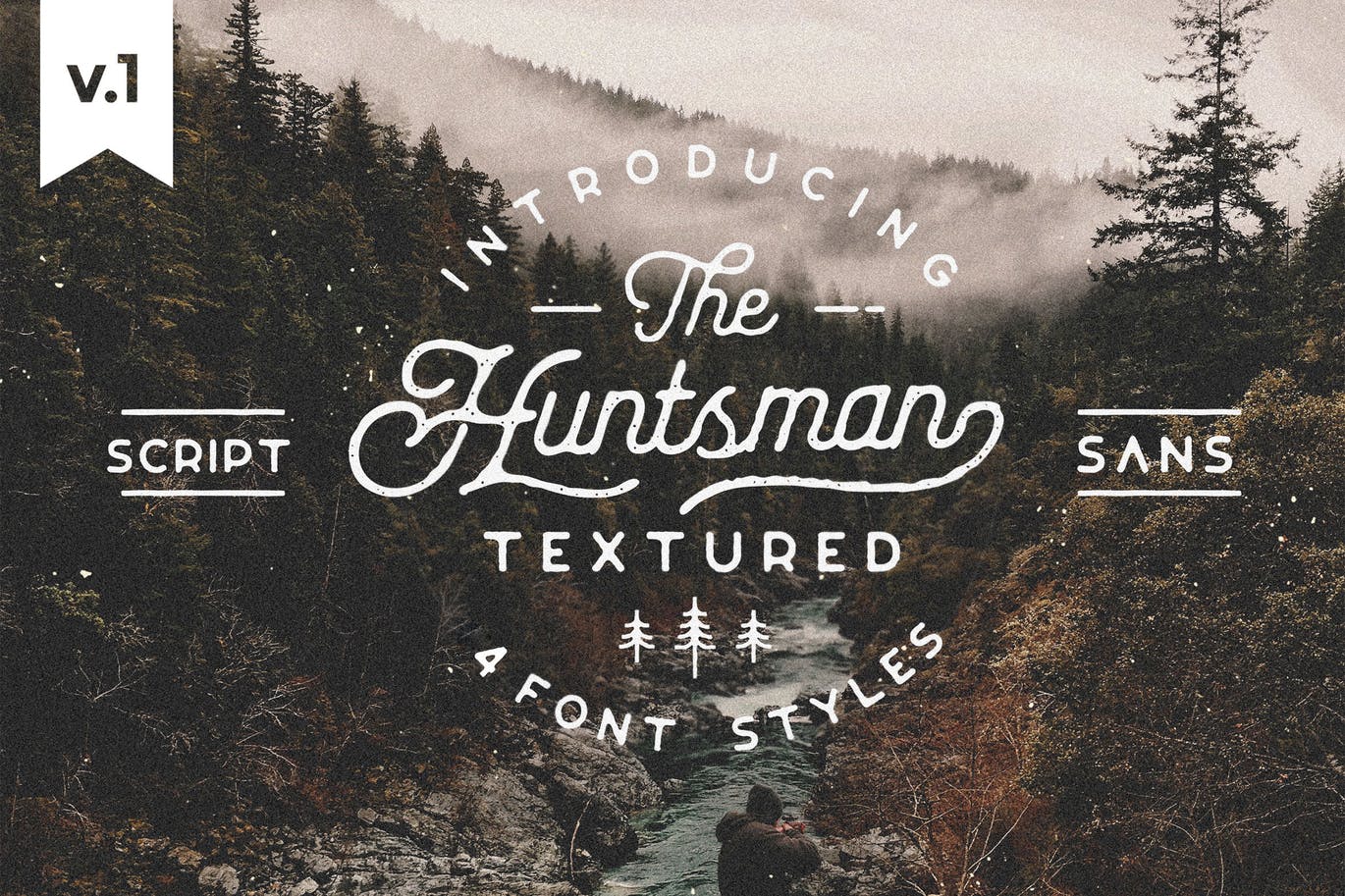 Borderland Font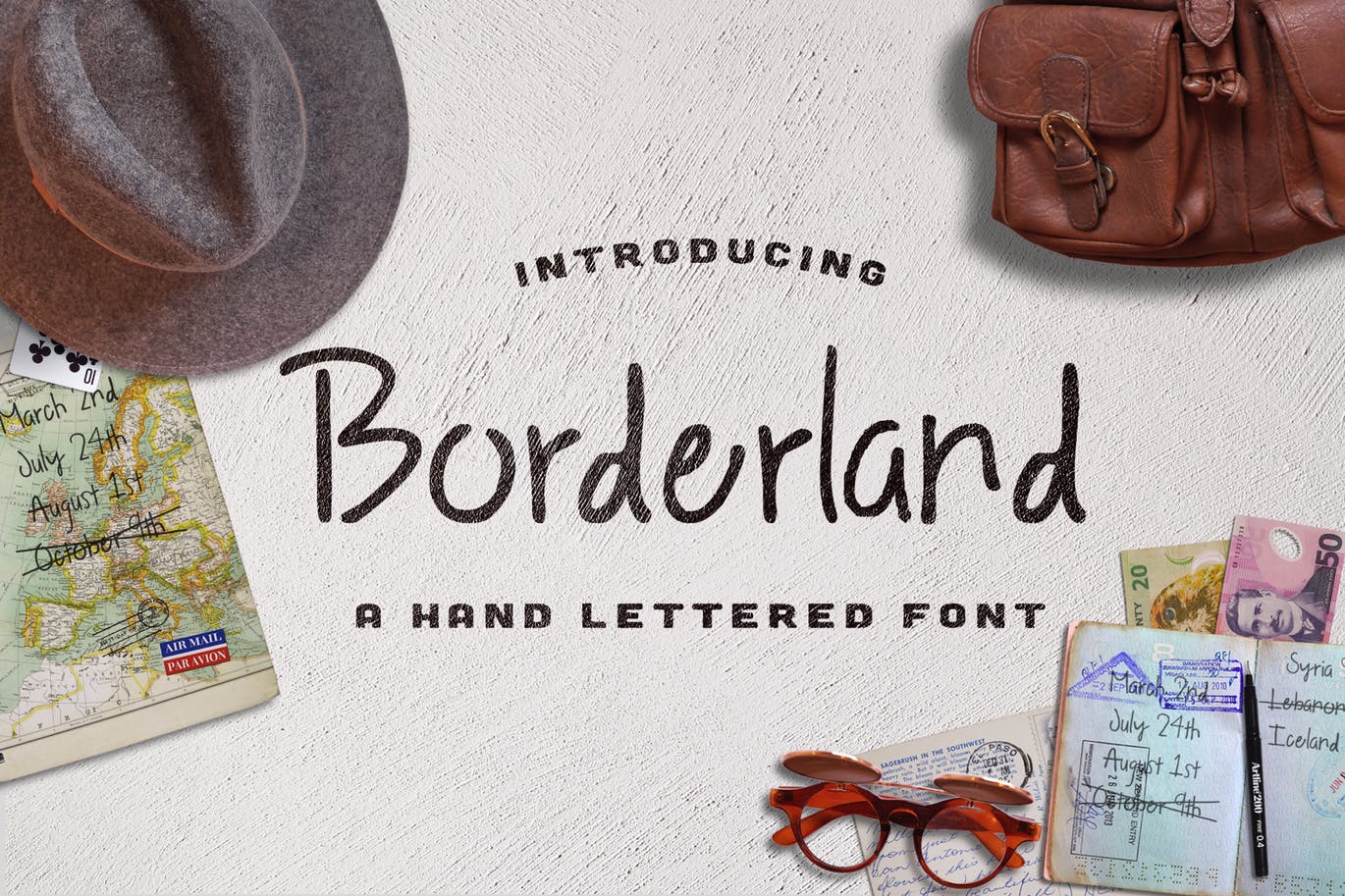 Campground – Free Monoline Font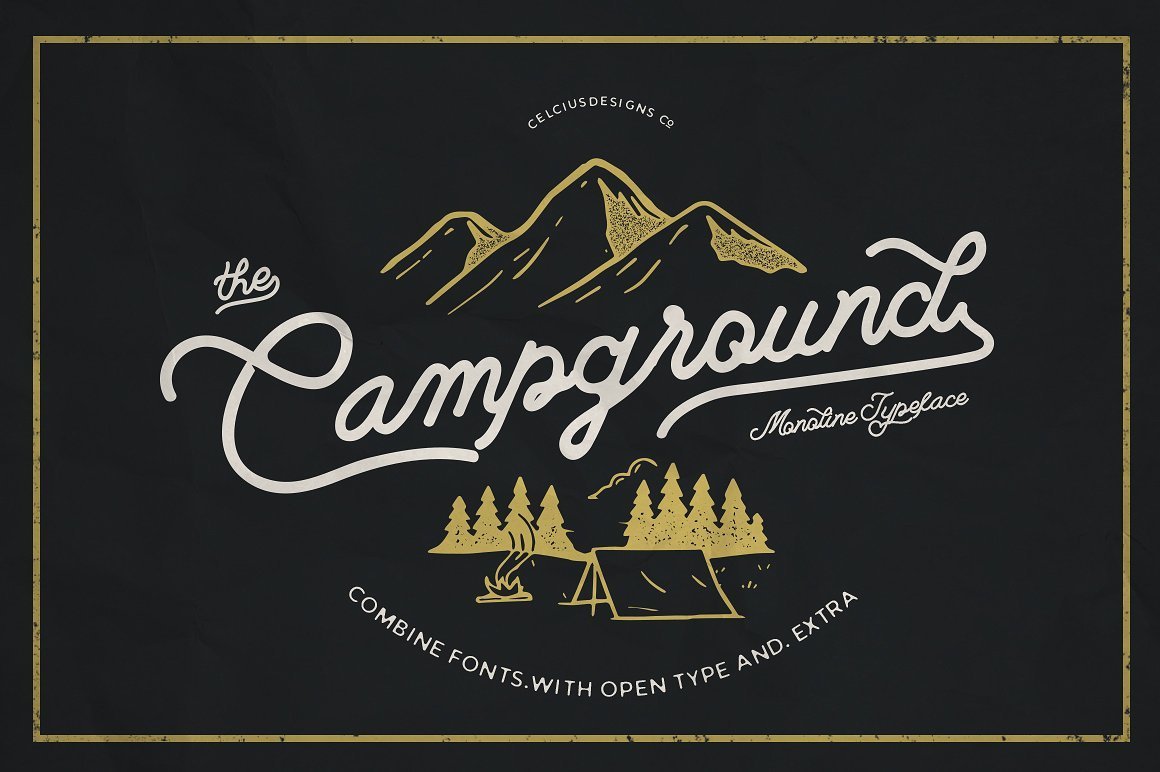 Variane Script Font
Walkon Typeface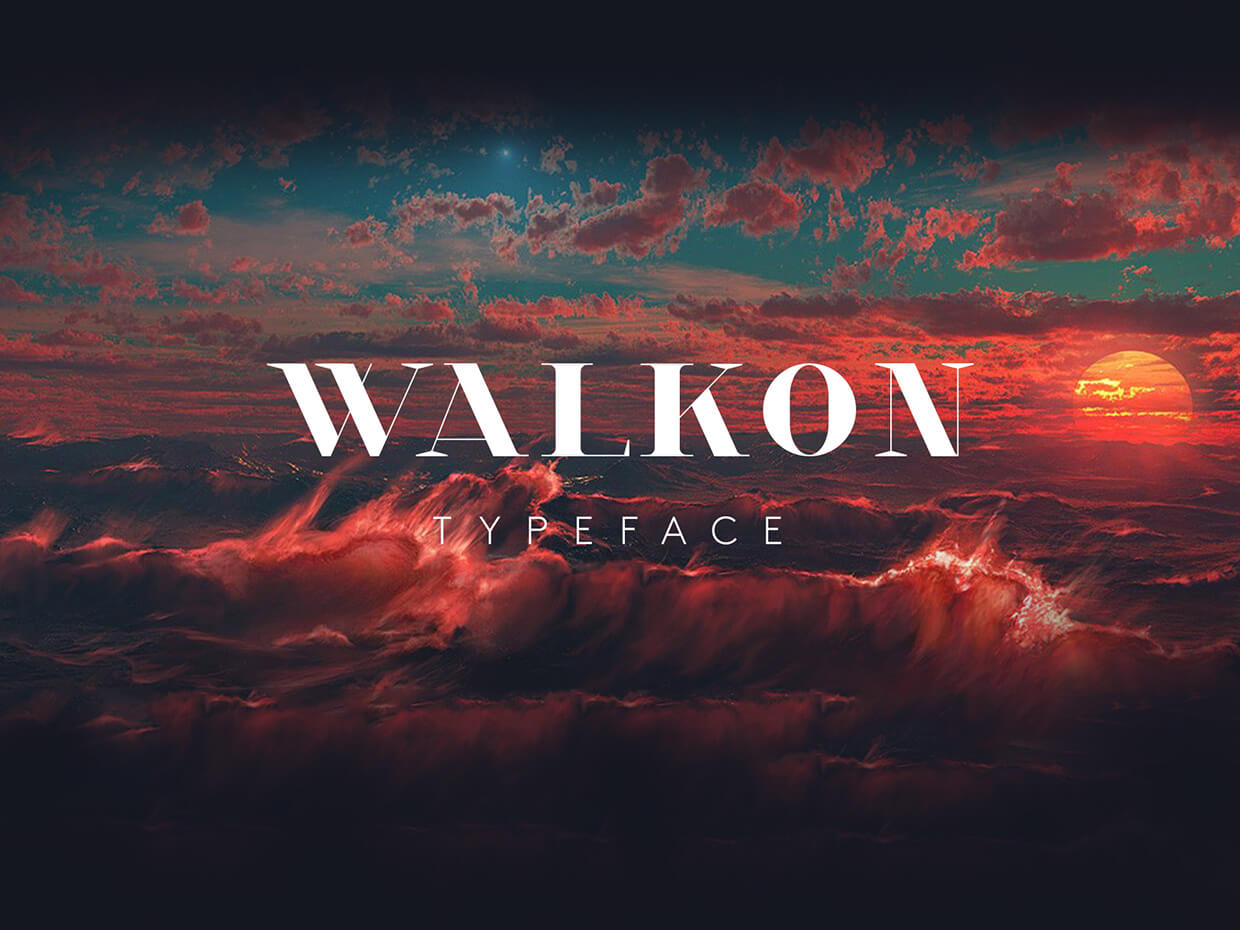 Rowo Free Font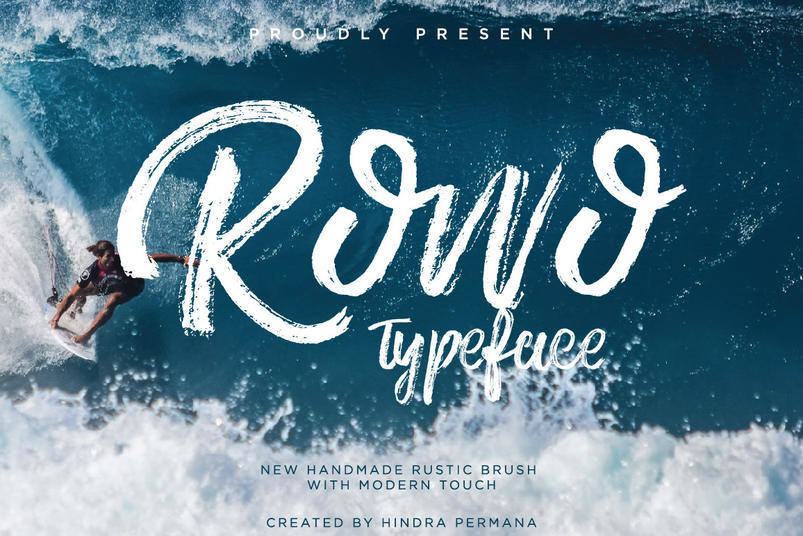 Buffalo – Free Script Font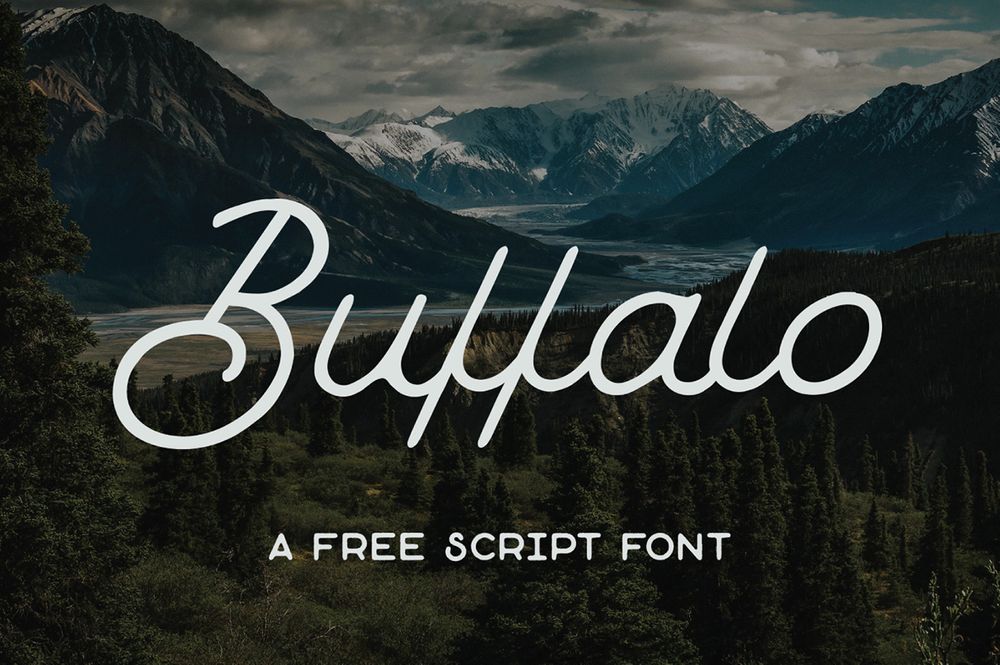 Marhaban Script Font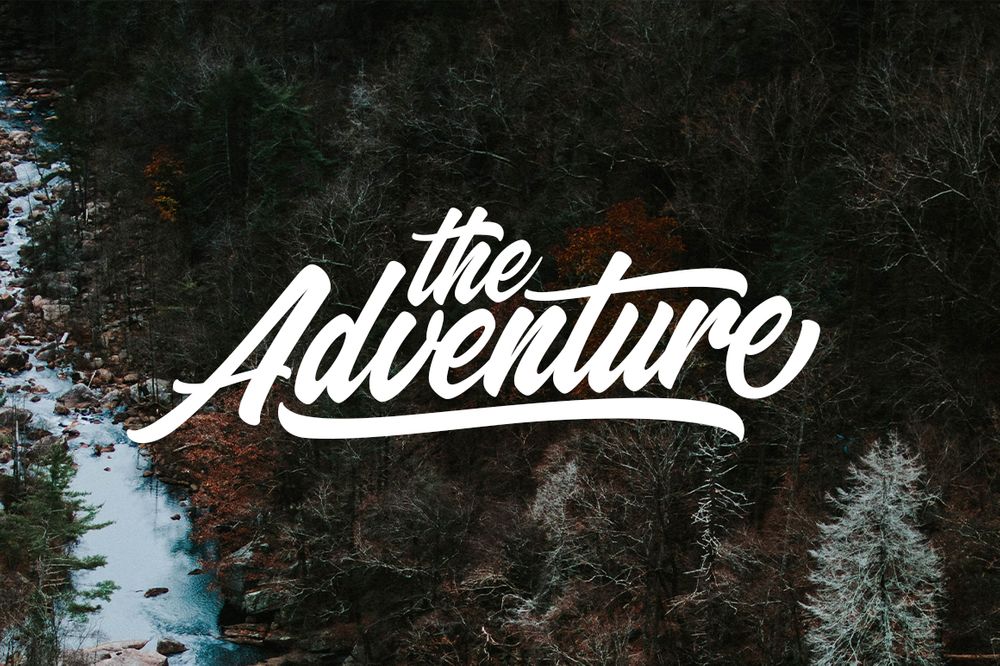 Rainwood Free Font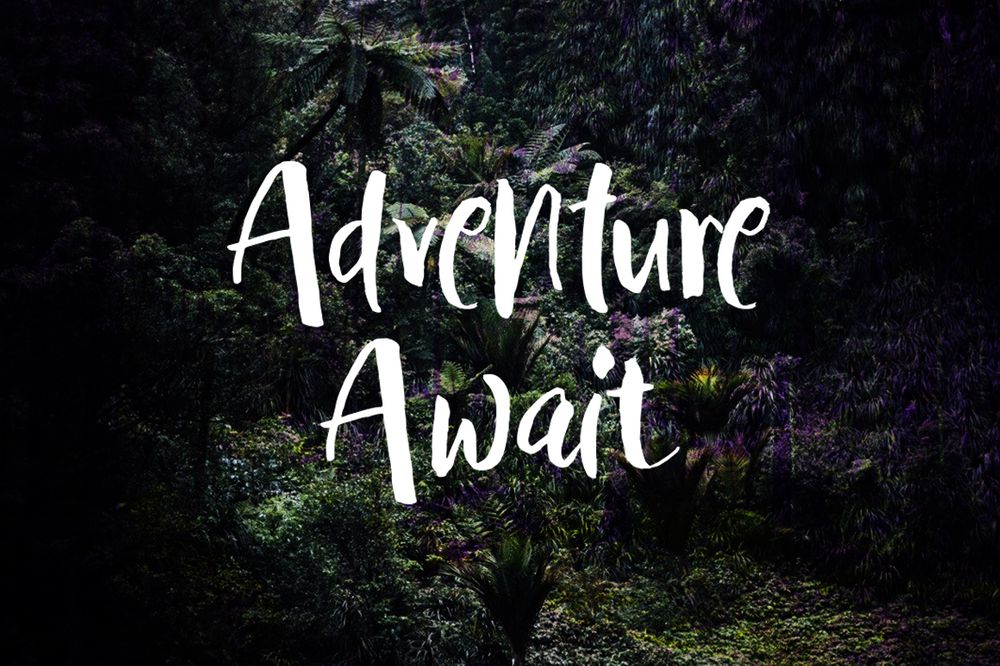 The Woodlands Free Font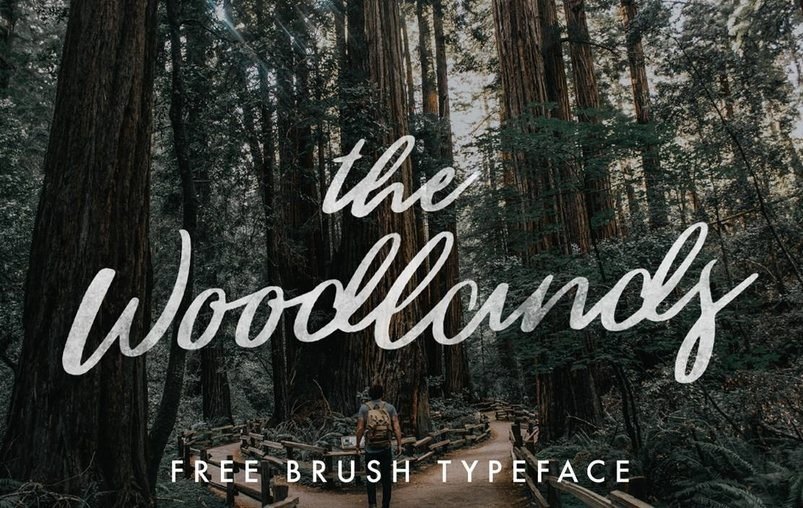 Briberra – Free Rough Bold Script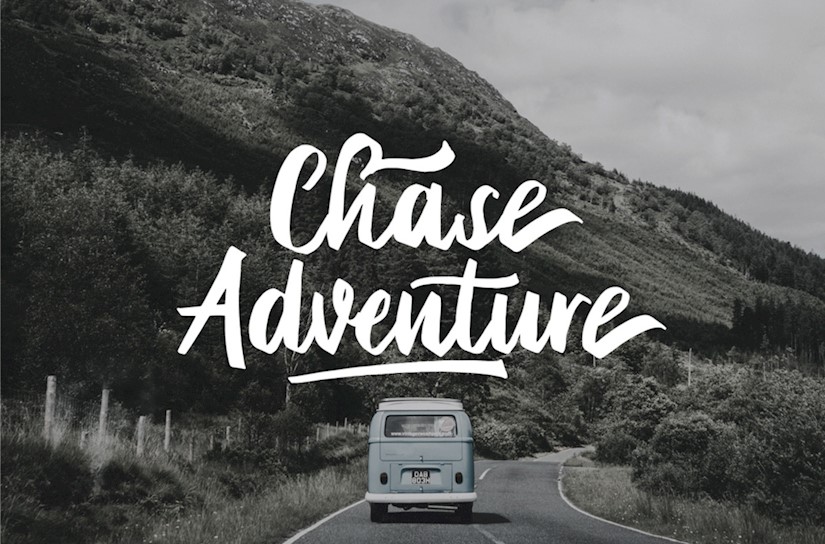 Venetian Handstylish Font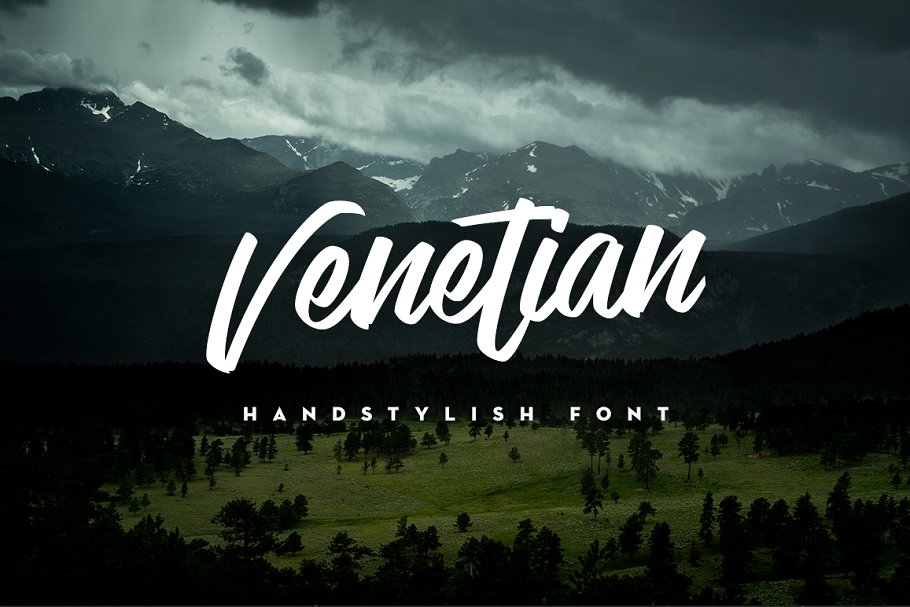 Survivor Wood Font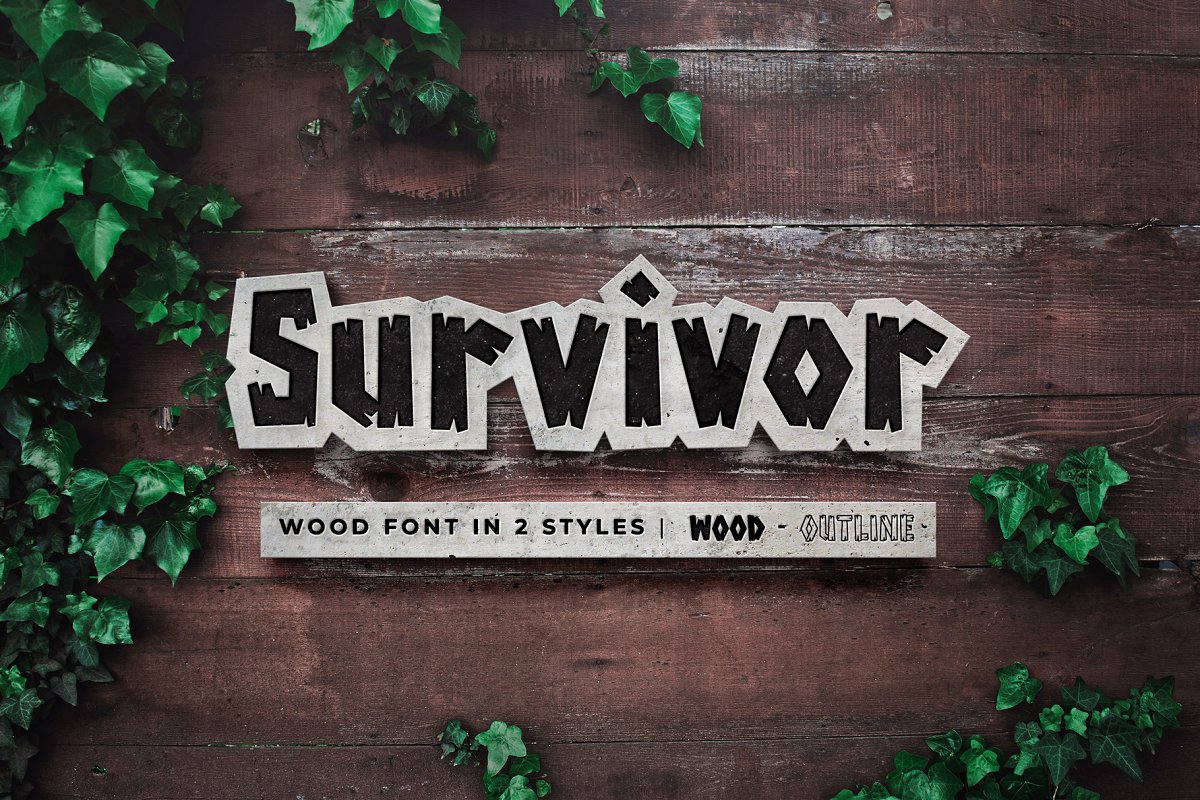 Petualang Typeface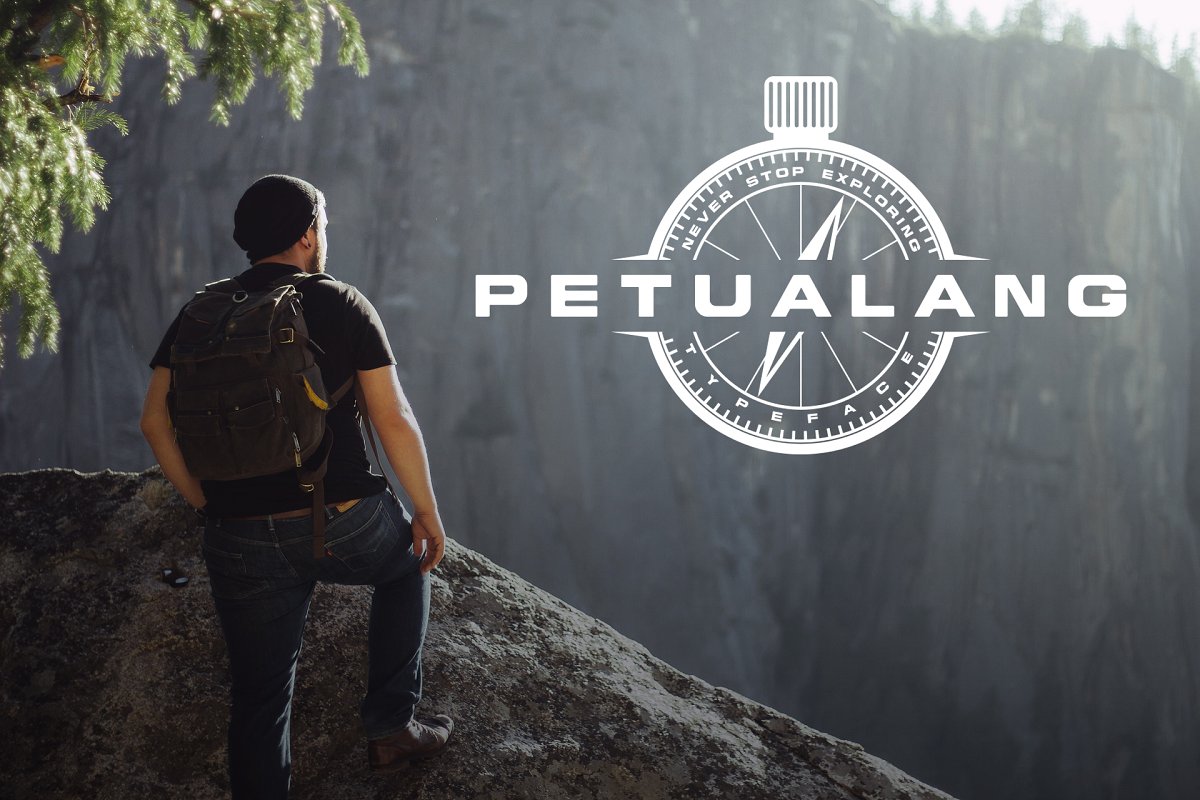 Wild Ones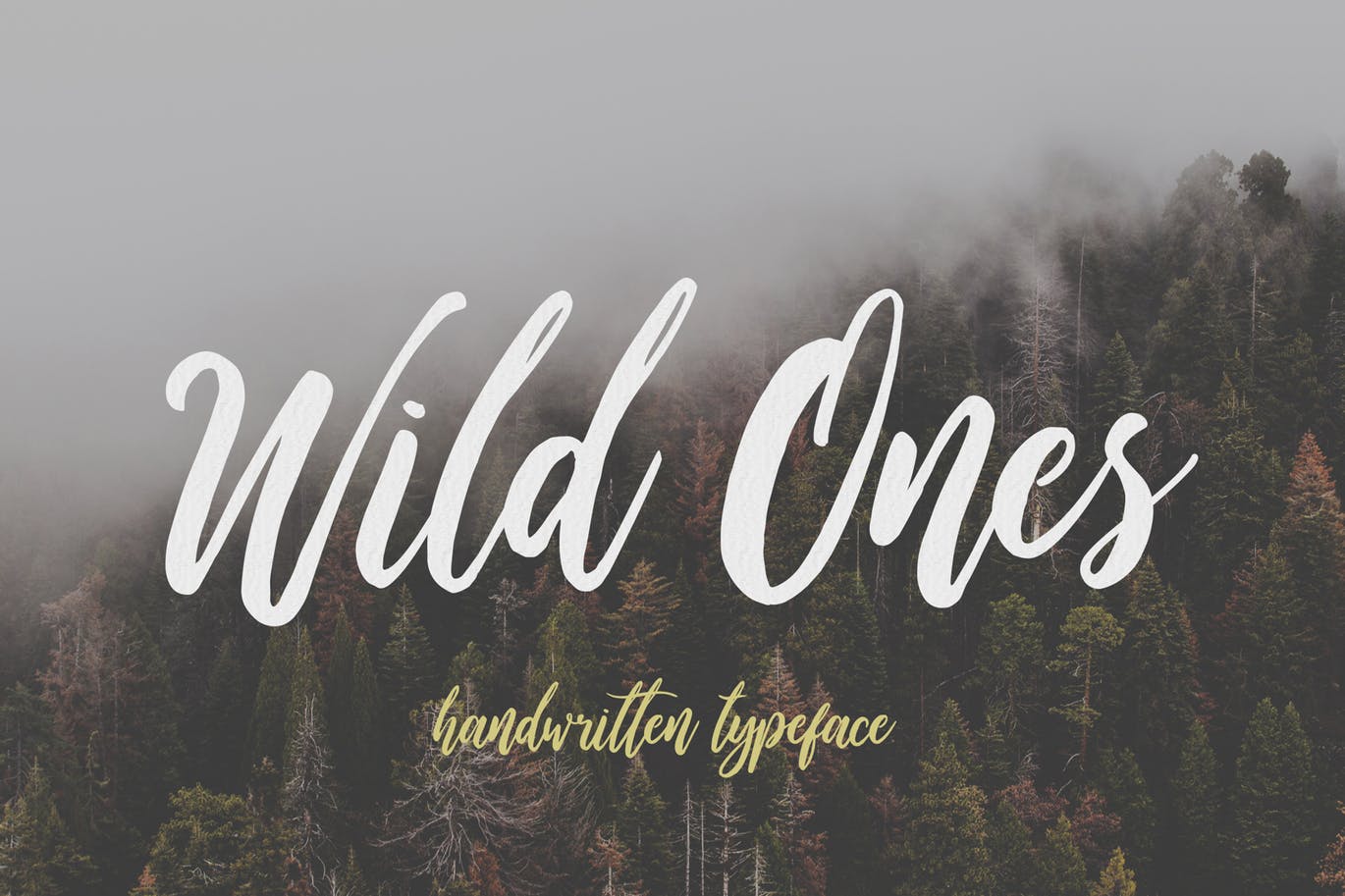 Traveller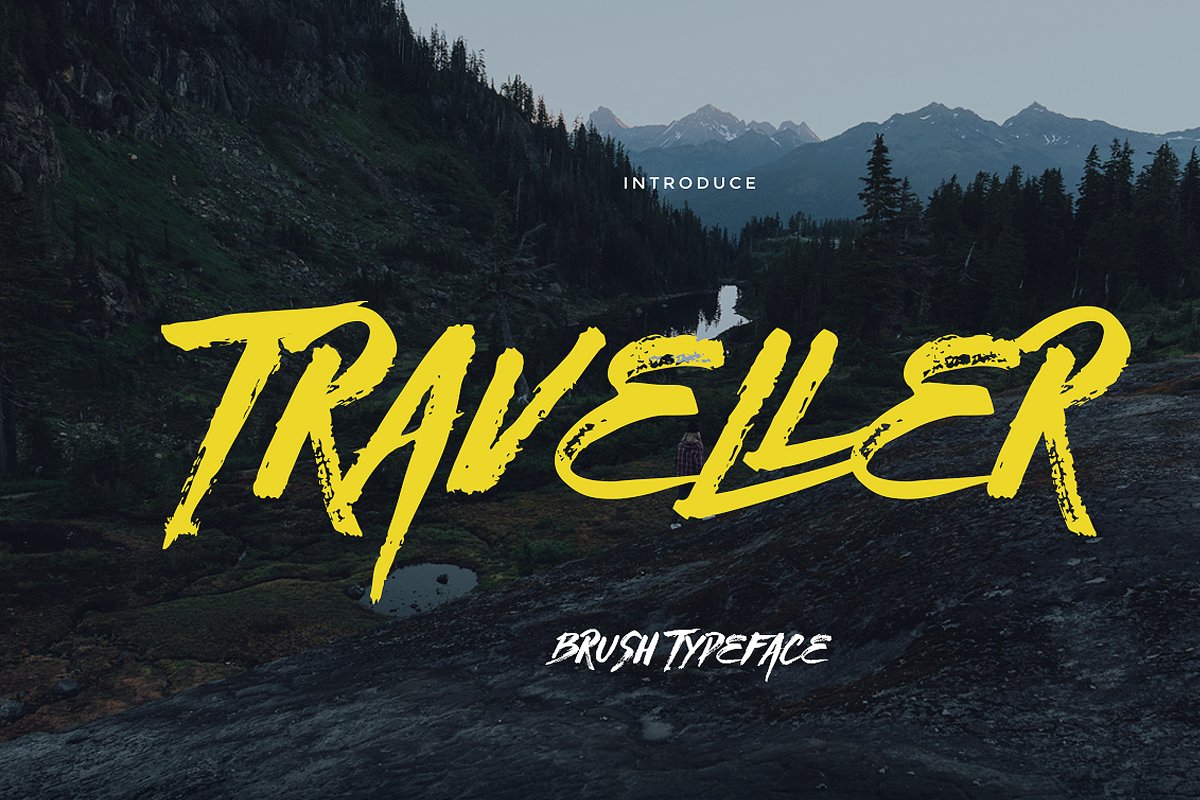 Tahu – Free Script Font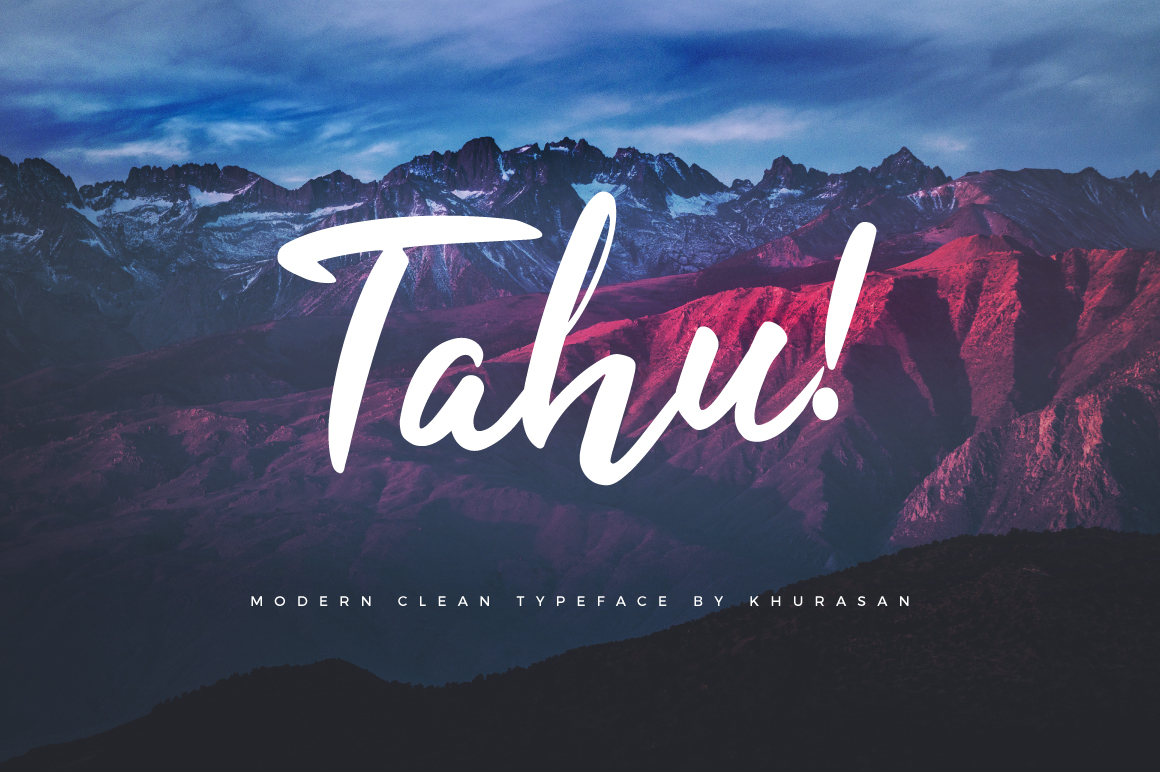 Miller Salt Font Duo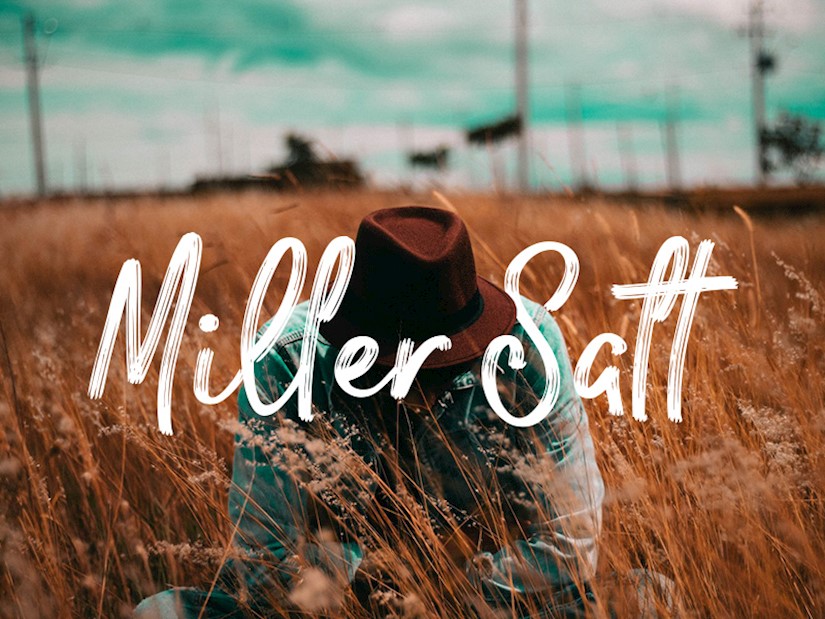 Oregon Script MS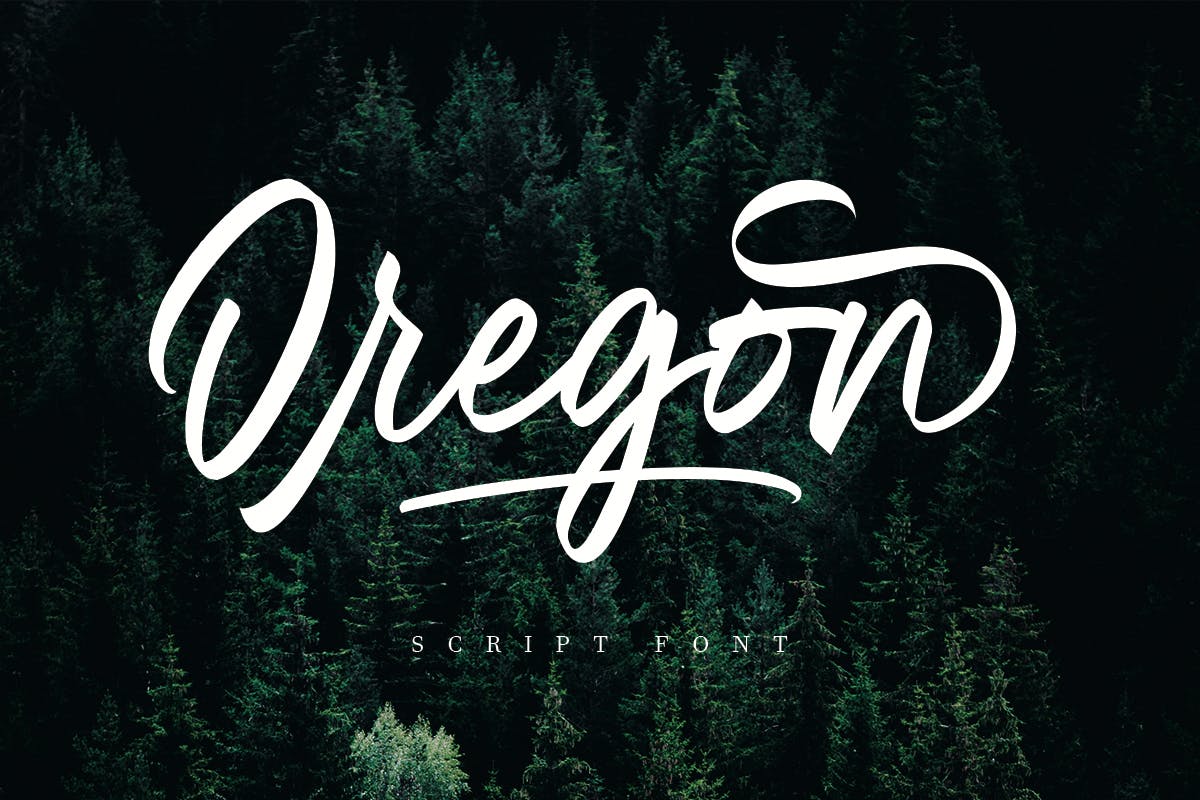 Explorer – Sailor Original Typeface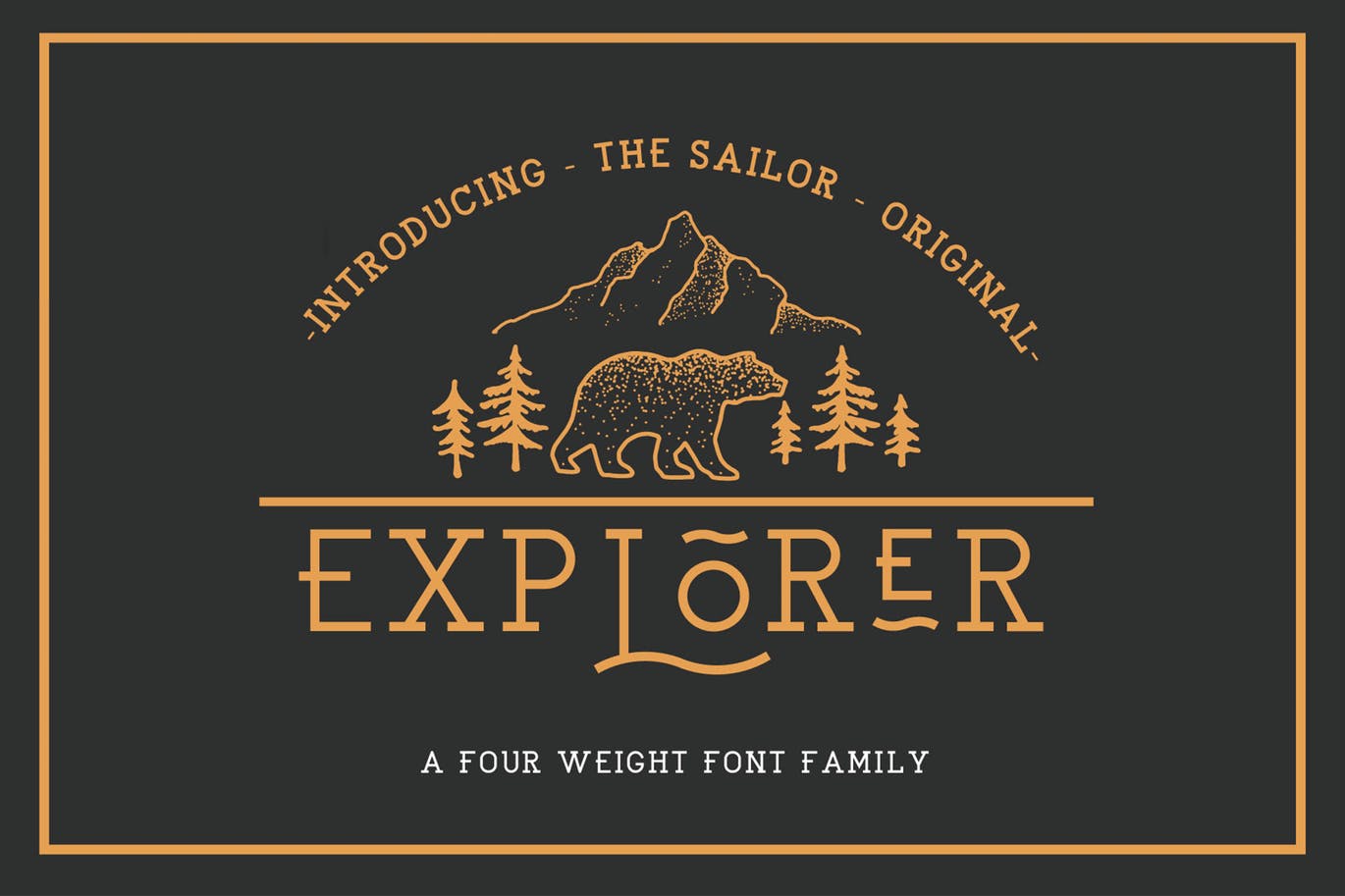 Wilderness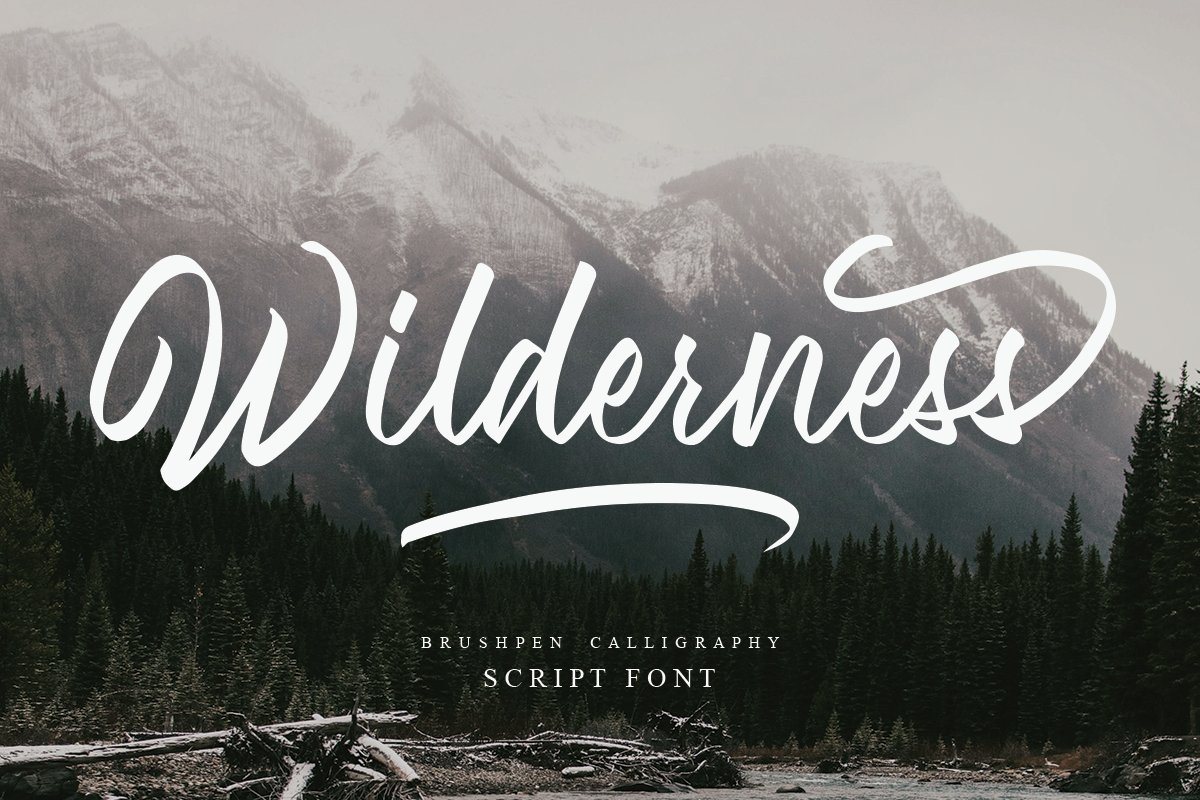 Wild Youth Typeface
Northwest – Retro/Modern Font Family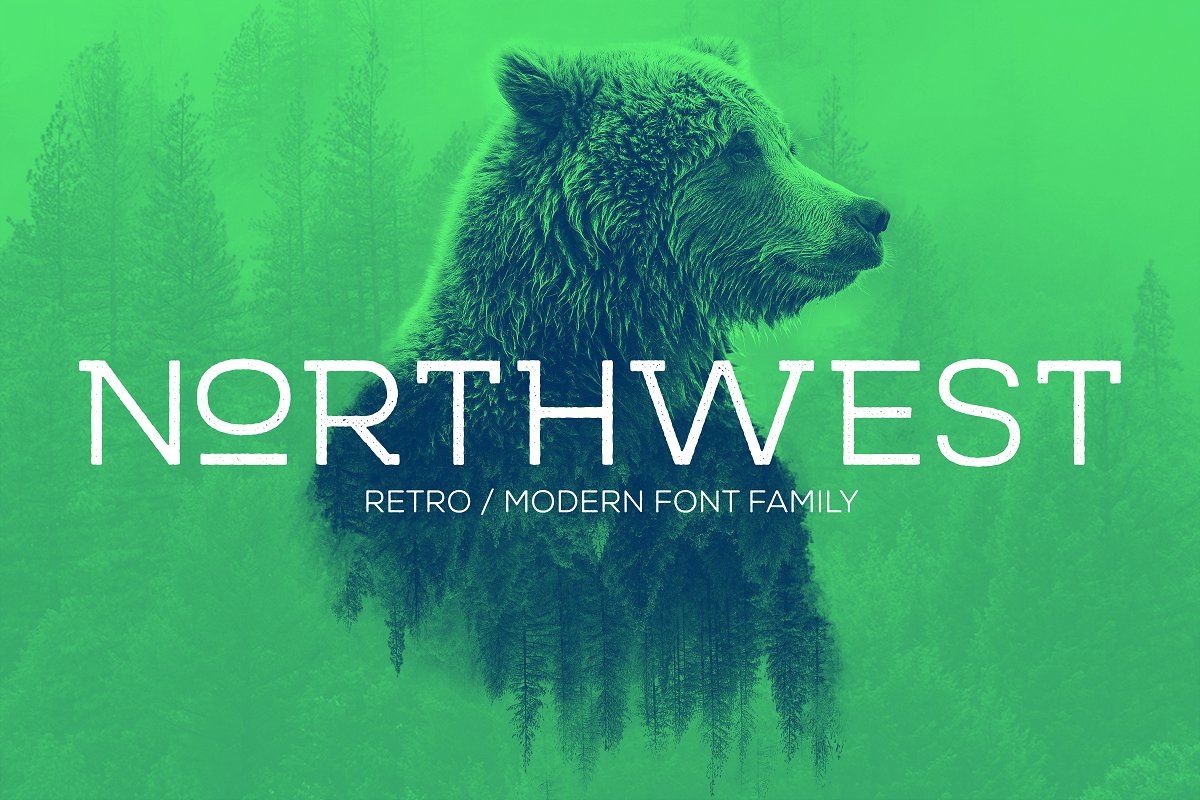 Into The Wild Typeface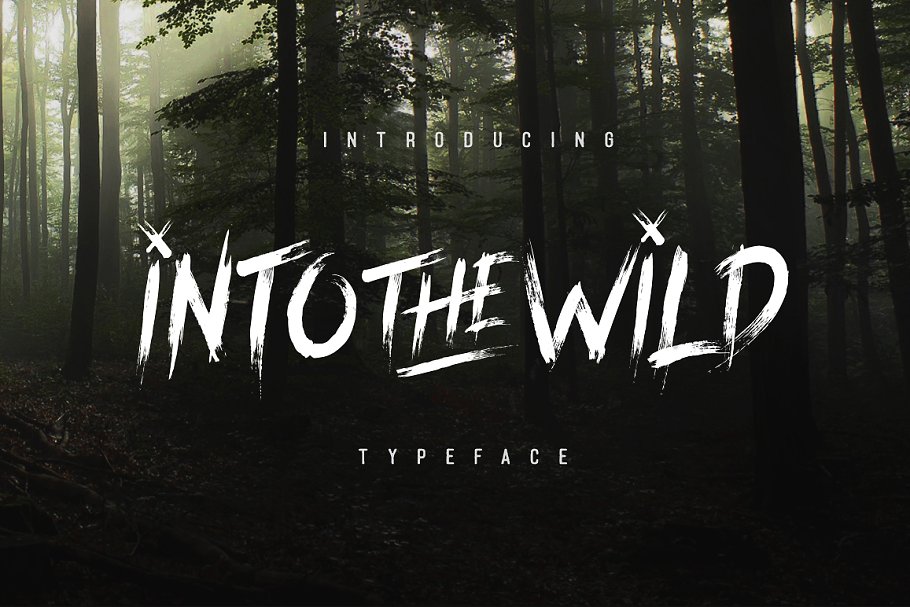 Rephone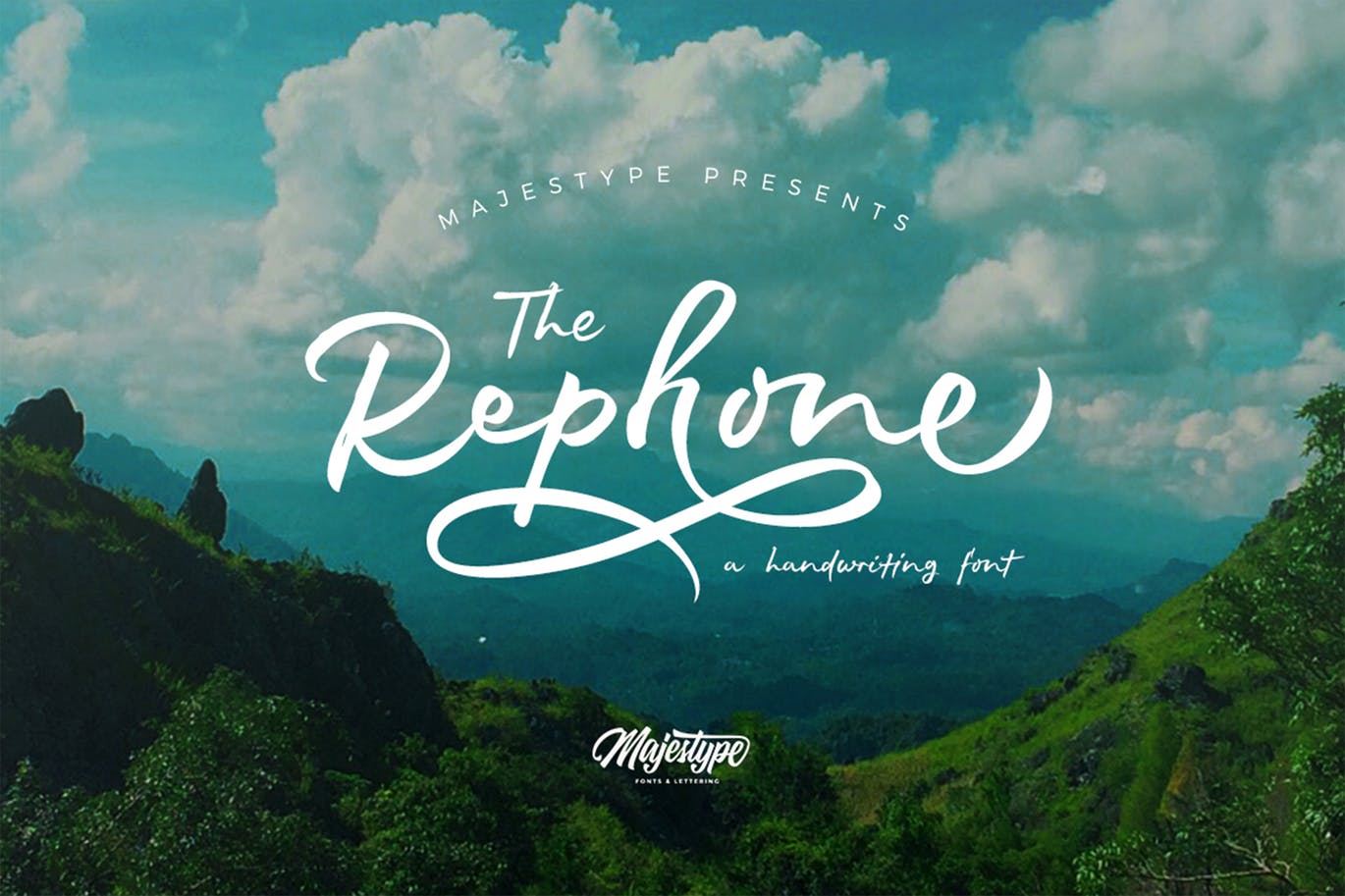 Scriptease Typeface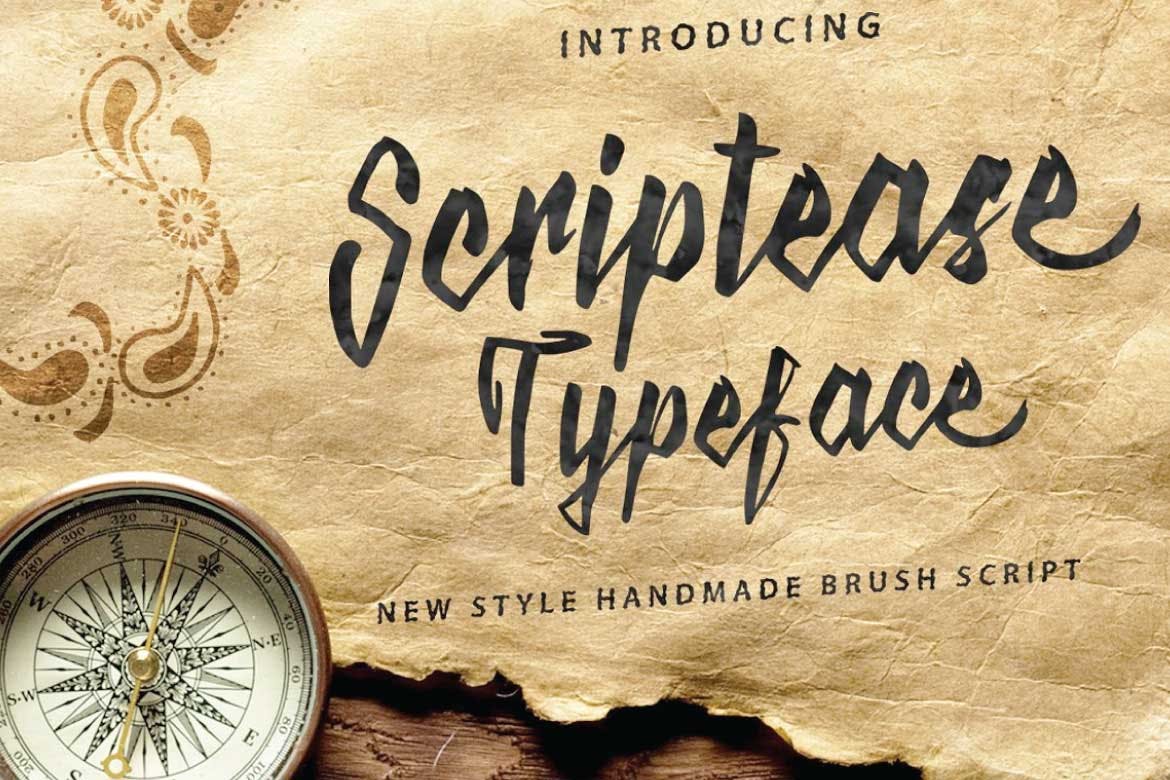 Info / Download Source
Adventure Script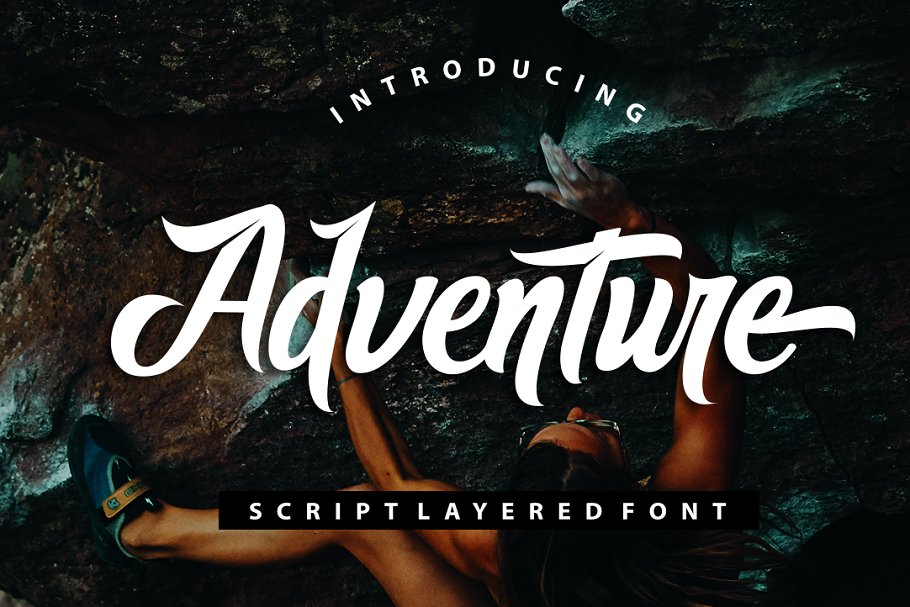 Info / Download Source