Adidas Spring Color 2018 Campaign Shot by JUCO
Firstly Adidas is one of the most famous sport wear company in the world. The branding of Adidas is well known on our planet earth. From old to young all knows who are "Adidas". So today we wish to present for our visitors a spring campaign of 2018 with full power of colors – Adidas is first of its kind. Scroll down and see the presentation which are amazing!

Adidas Color Spring 2018 Campaign shot by JUCO in collaboration with HappyLucky.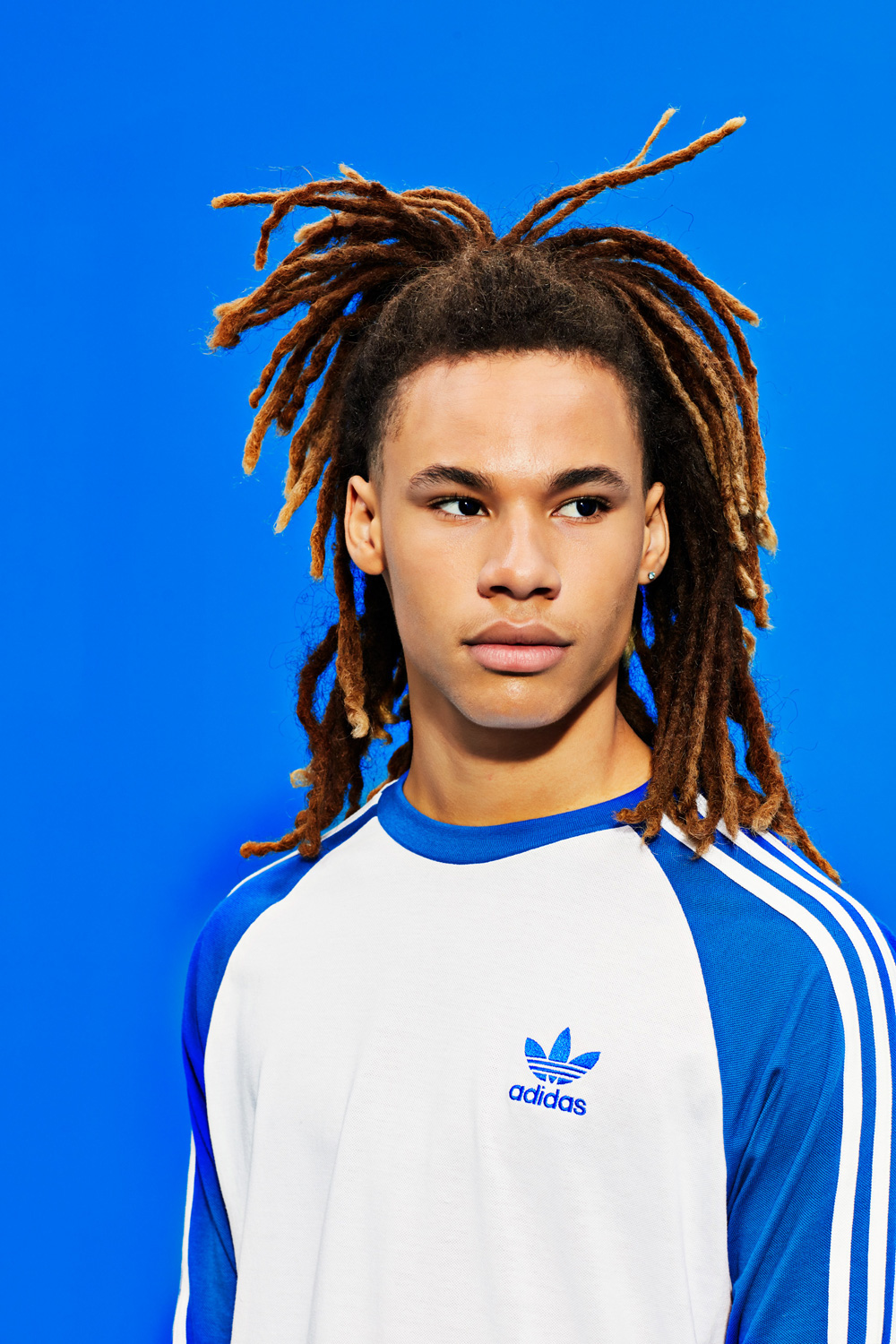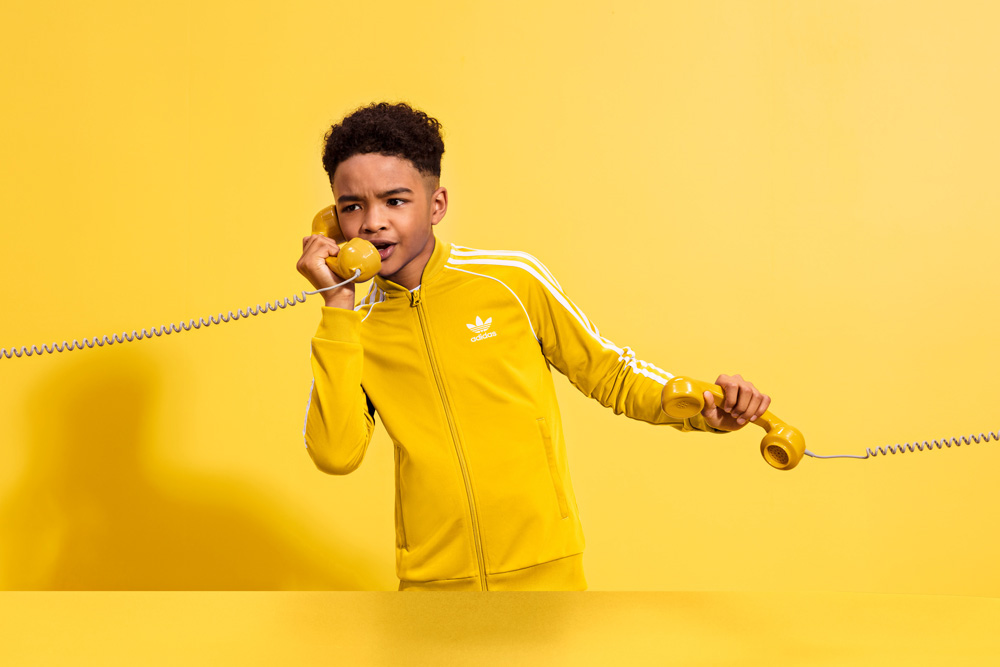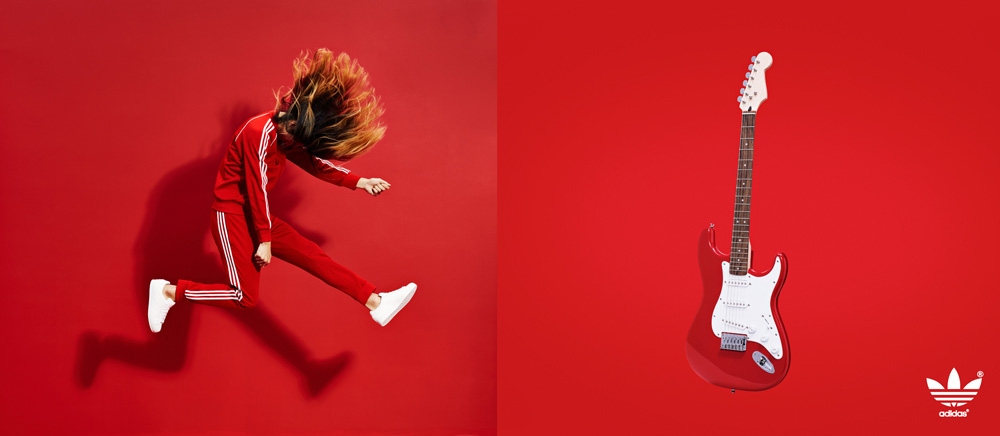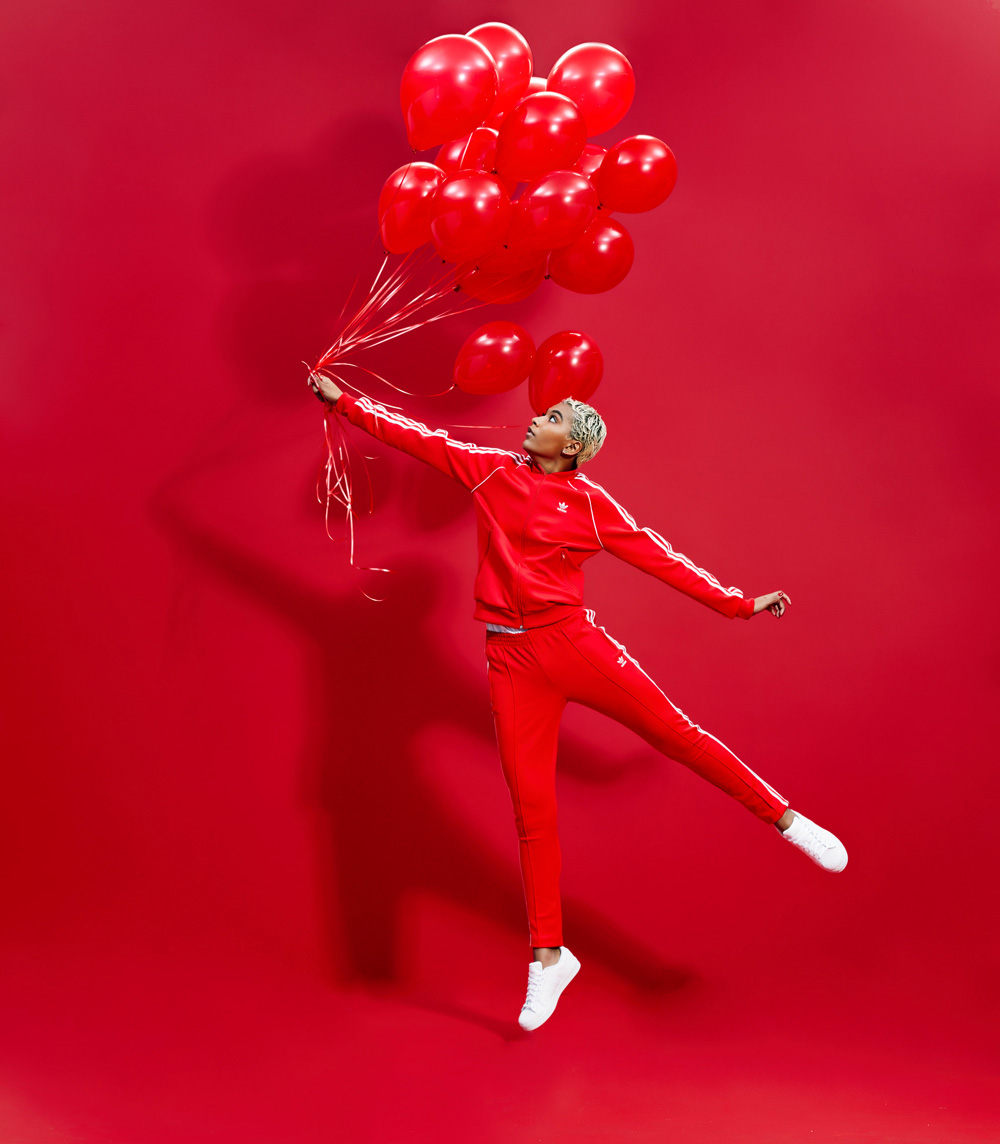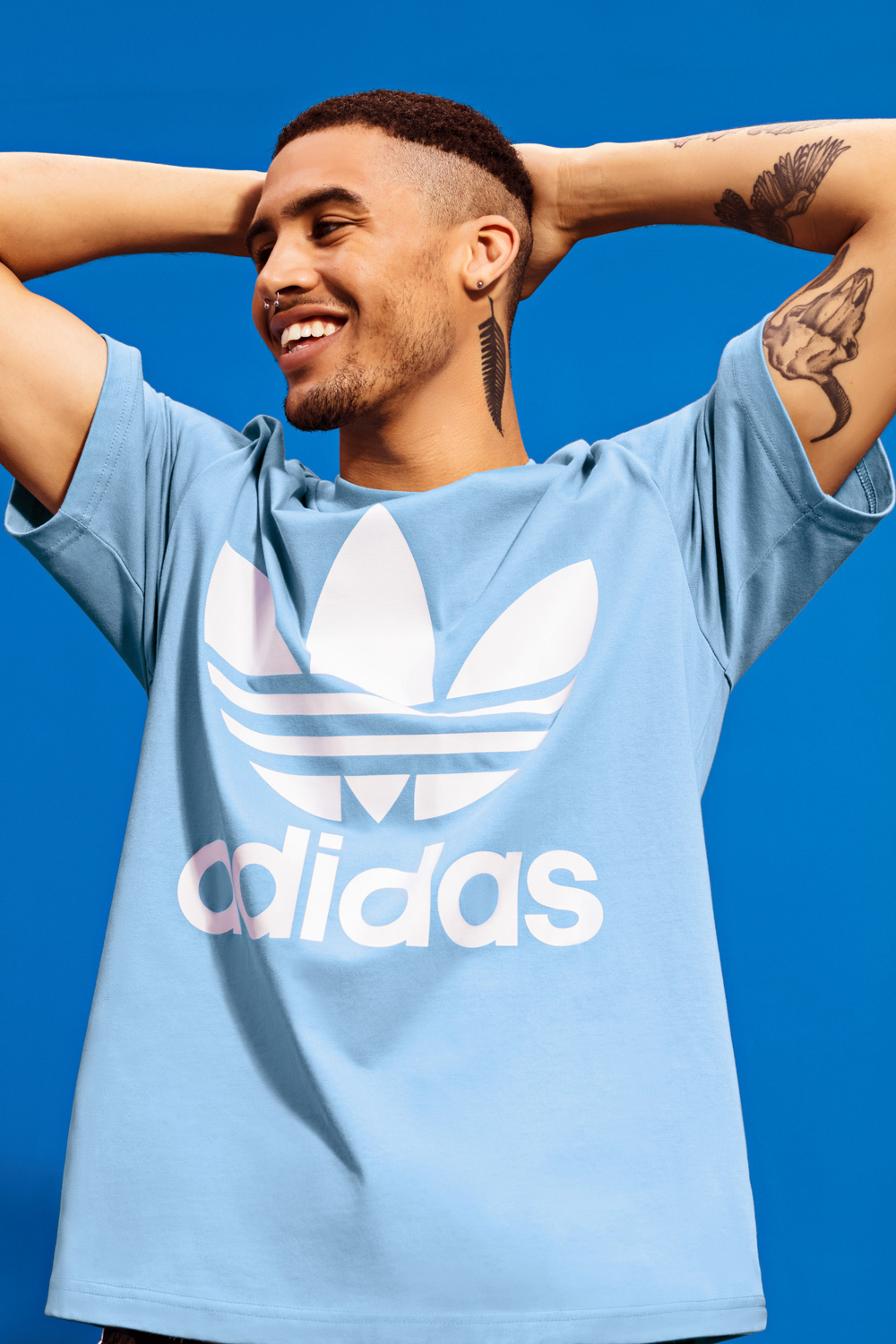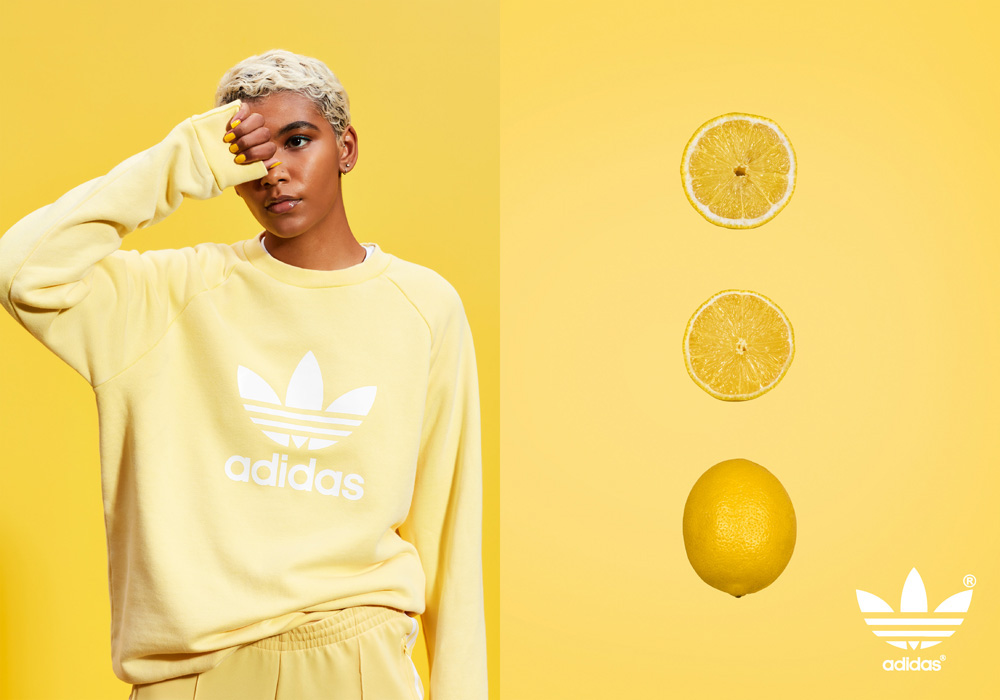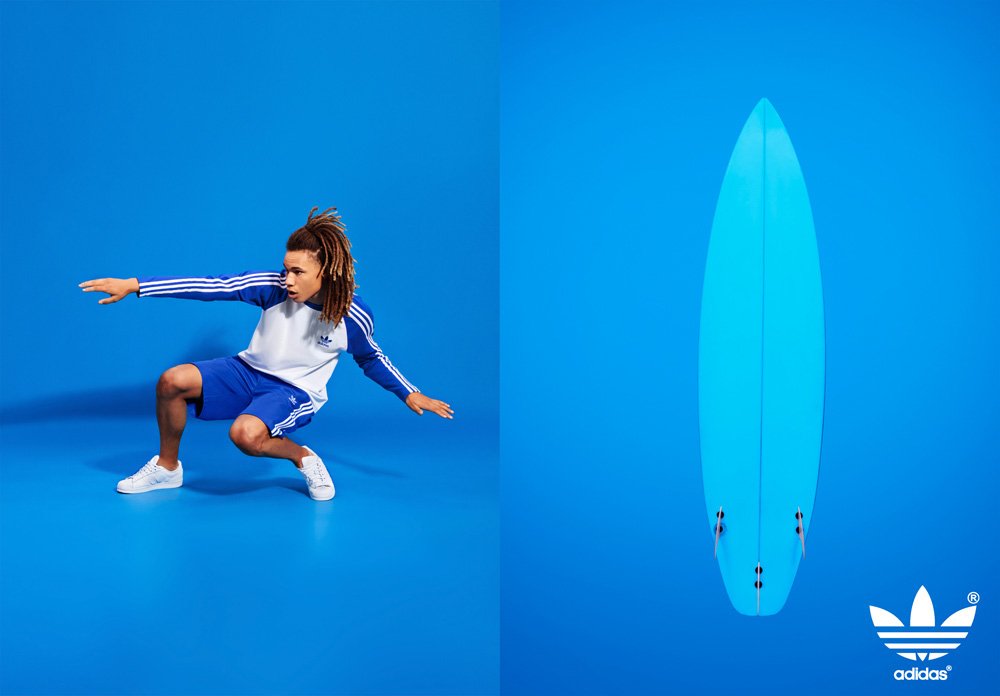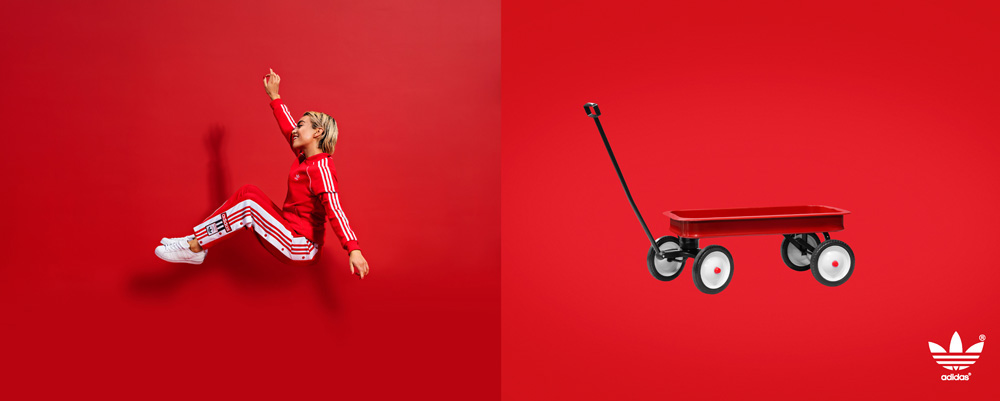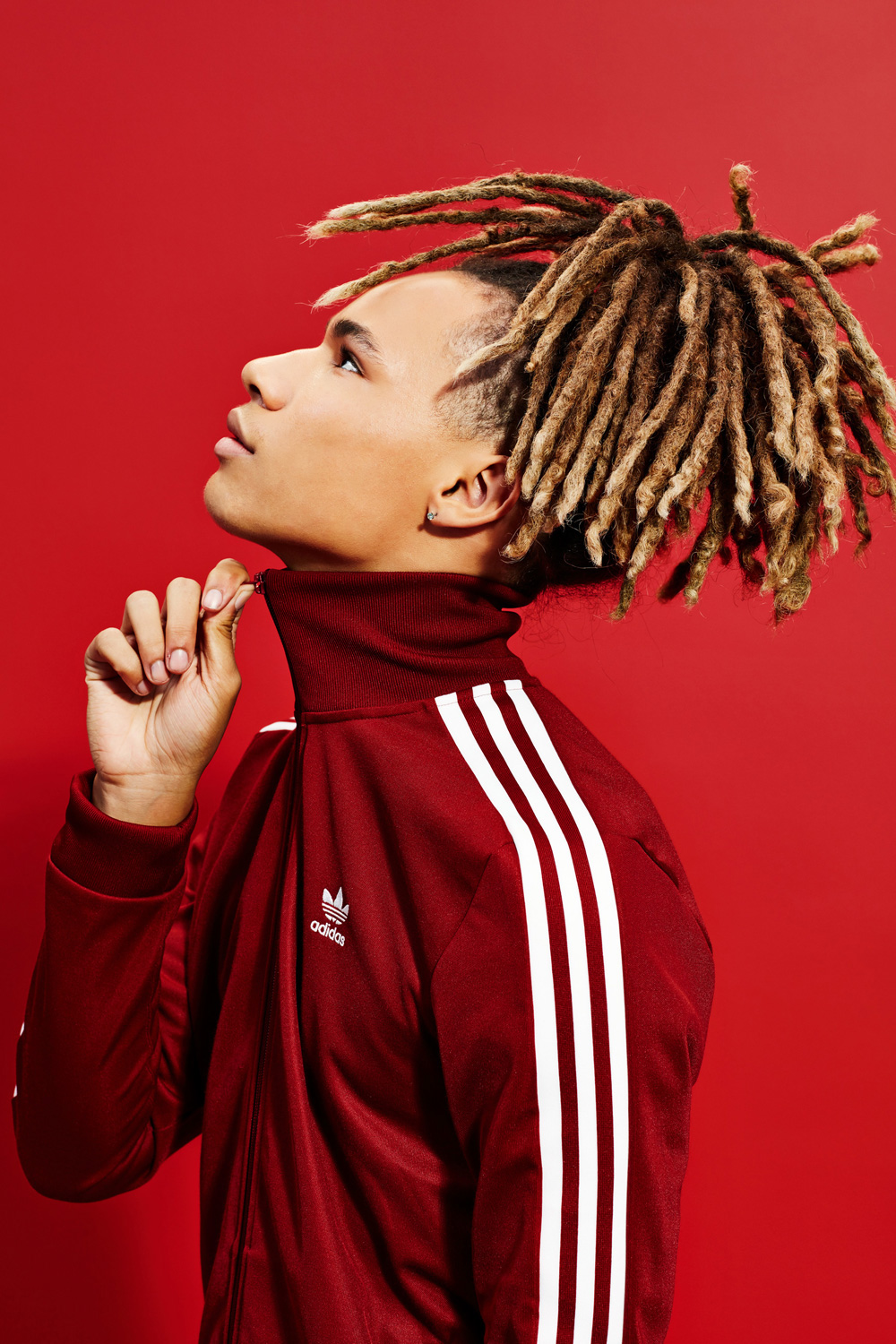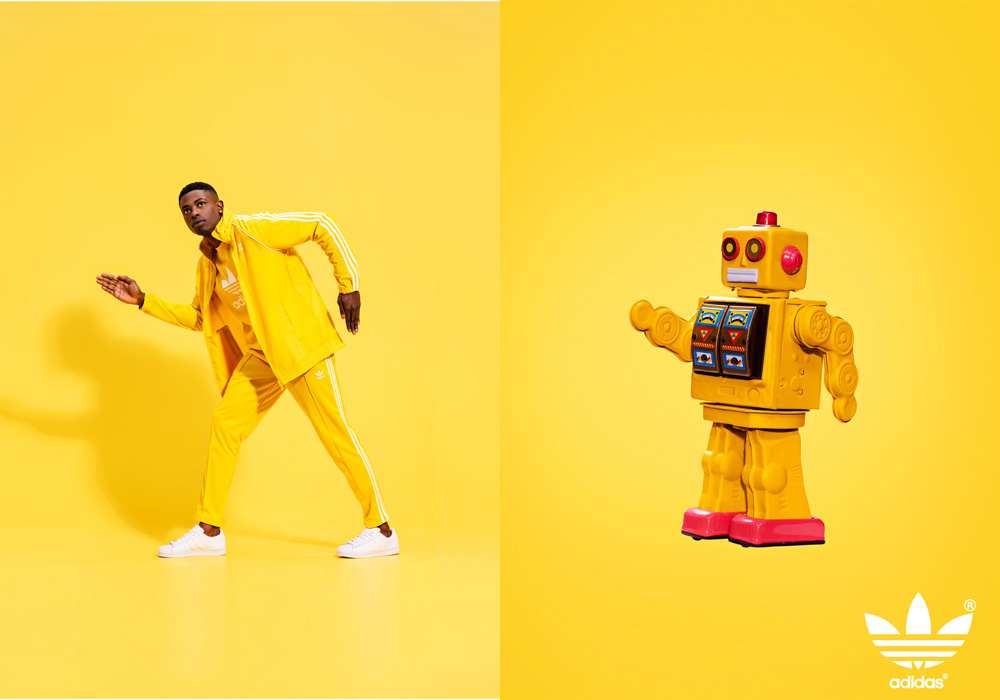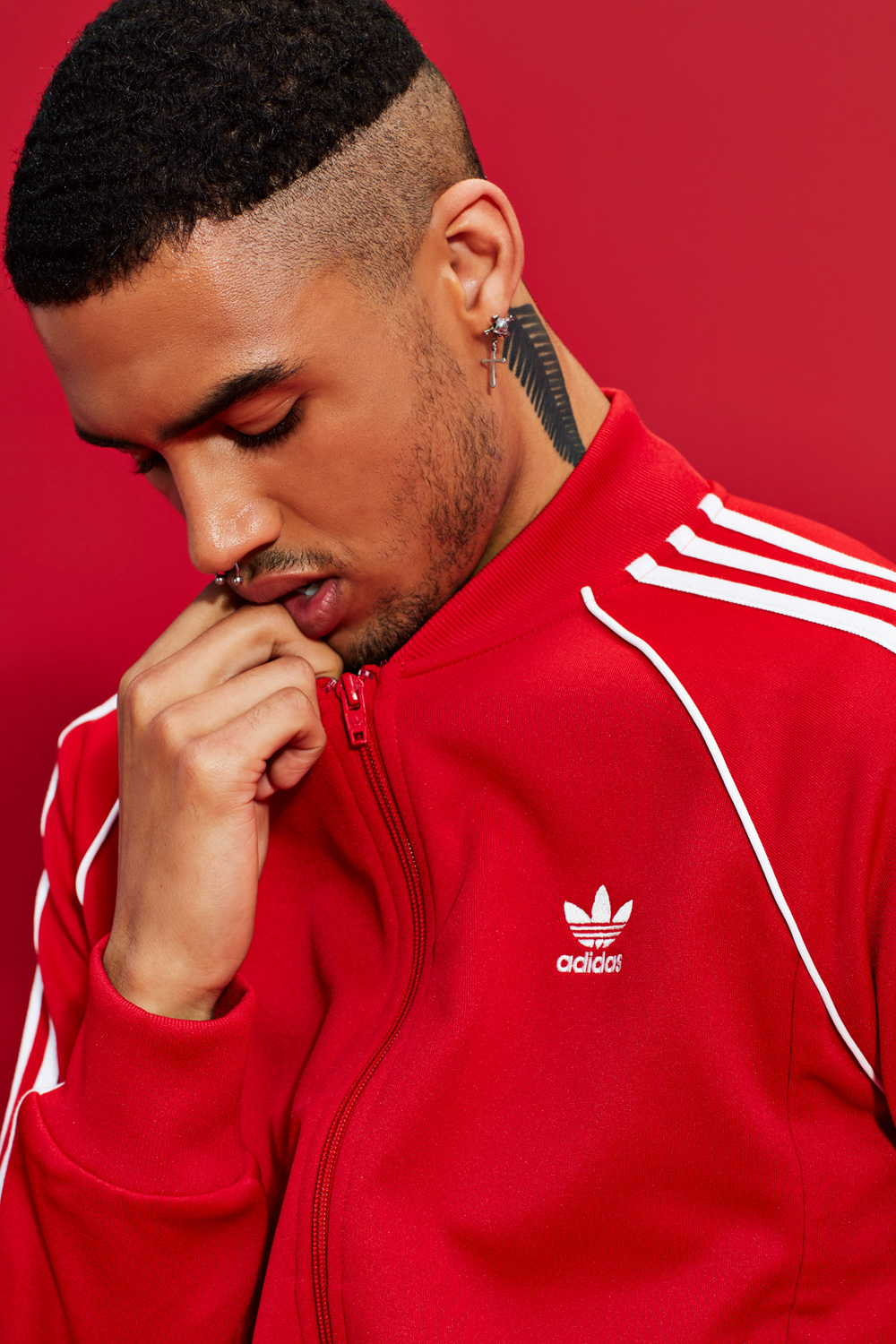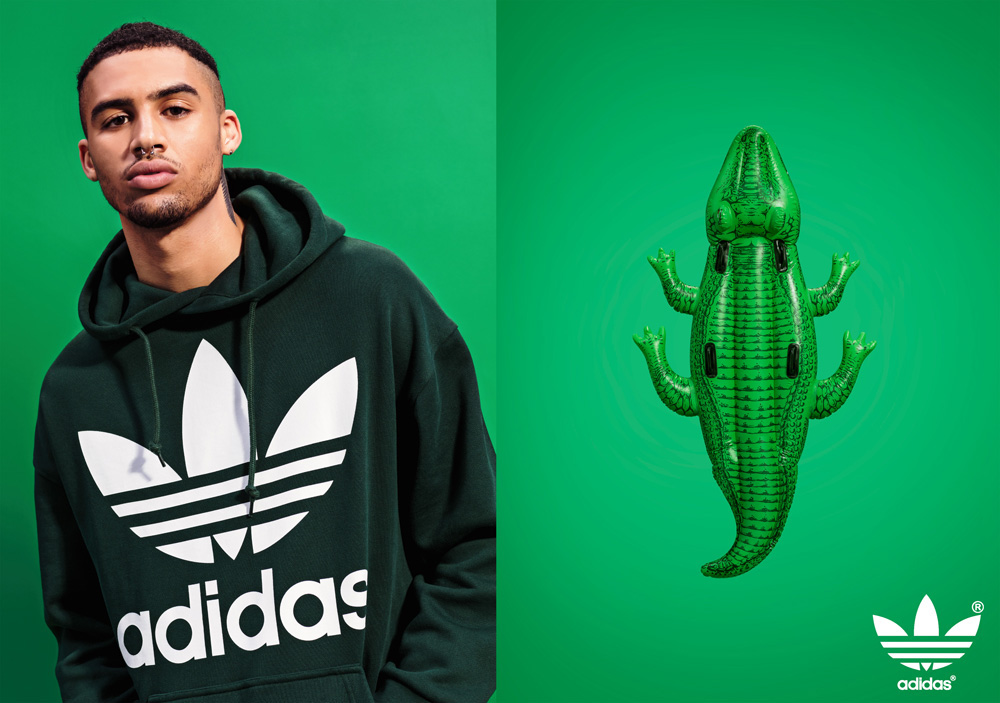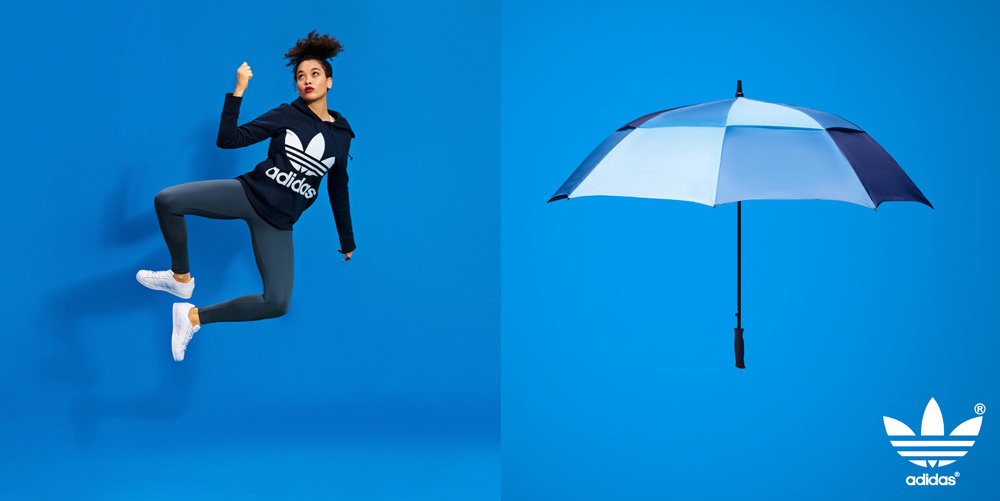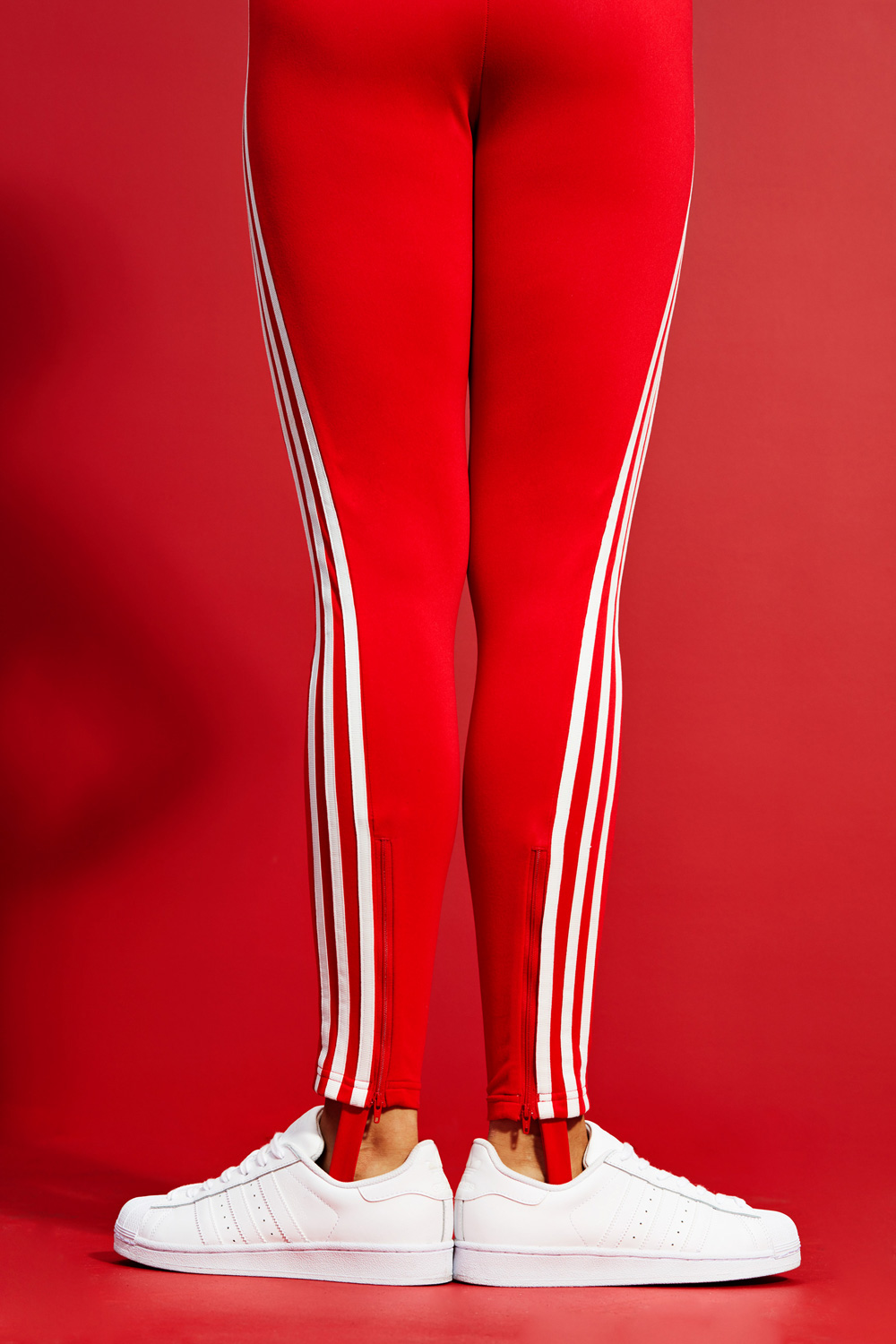 Published by
decolore
Thanks for being a part of this beautiful blog. Hours spent to create this web space to our visitors as much useful as we can. We're living with a pace of life and build beneficial collections related to graphic and web design. Here we come up with premium and free collections like mockups, backgrounds, fonts, wordpress themes, branding, inspiration, tutorials and informative articles for professional designers and beginners. Go ahead and let's be a partners! View all posts by decolore