A Brand Refresh of "Vocation" Brevery by Robot Food
The 5th biggest craft brevery in United Kingdom with the name of "Vocation" come a long way to the people hearts. After 5 years the company goes to become a rebranding and today our visitors can see the result which was done by design company "Robot Food".
The Vocation now gets bigger and better with the help of Robot Food. They pulled the huge impact to Vocation design and branding and grows the results with the first label printed on cans.
Author's words:The core range harks back to Vocation's humble beginnings, with the appearance of a label printed straight to can. Our original flavourful illustrations were simplified, drawing attention to the product names of Vocation's signature, punchy brews. We also updated the brand story to reinstill where the brand started.
Visit Author's Portfolio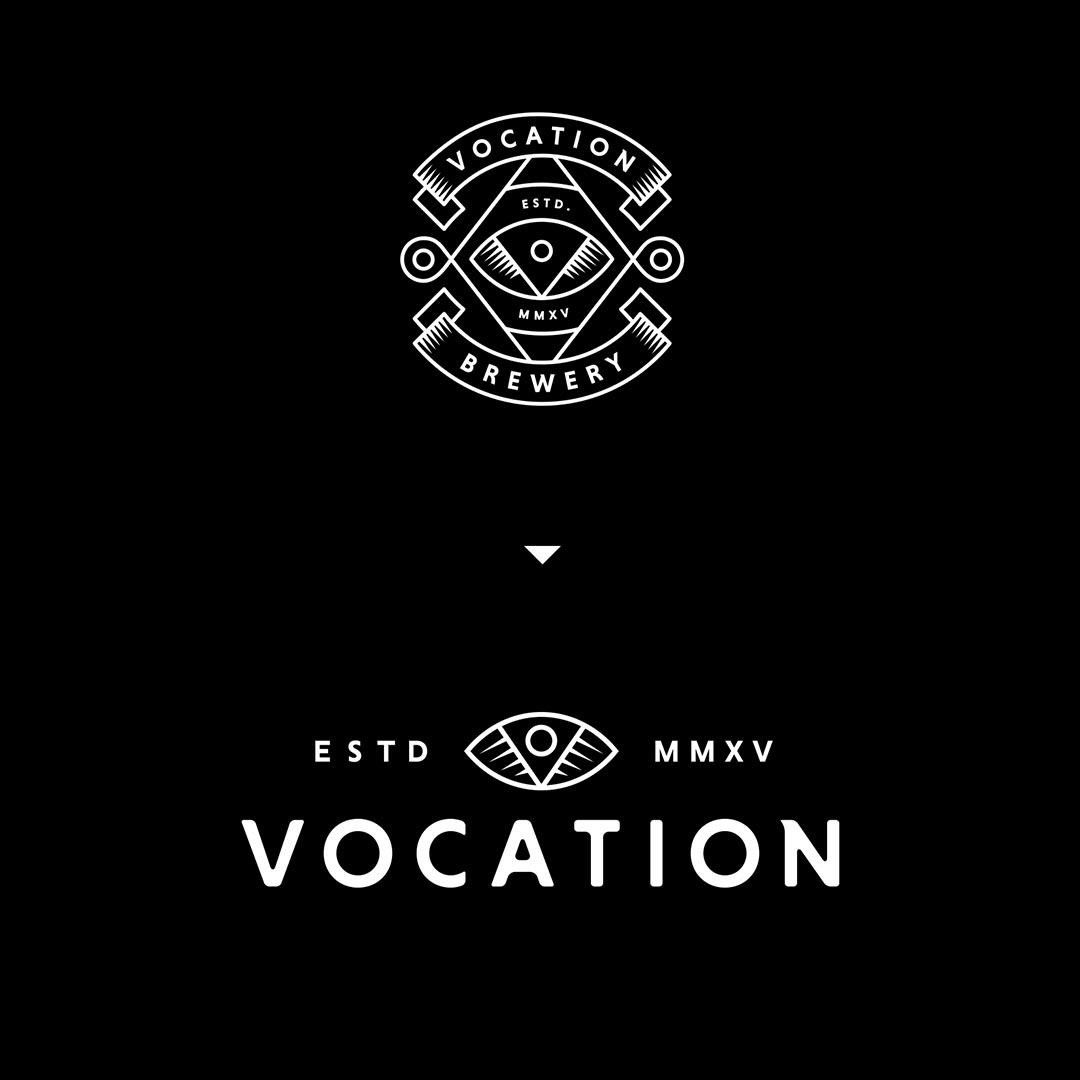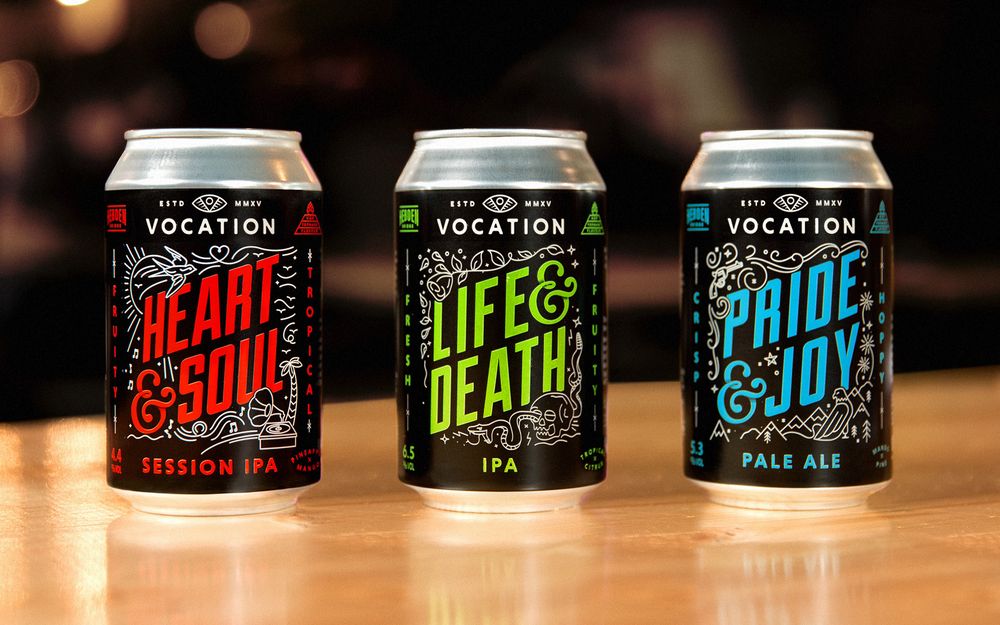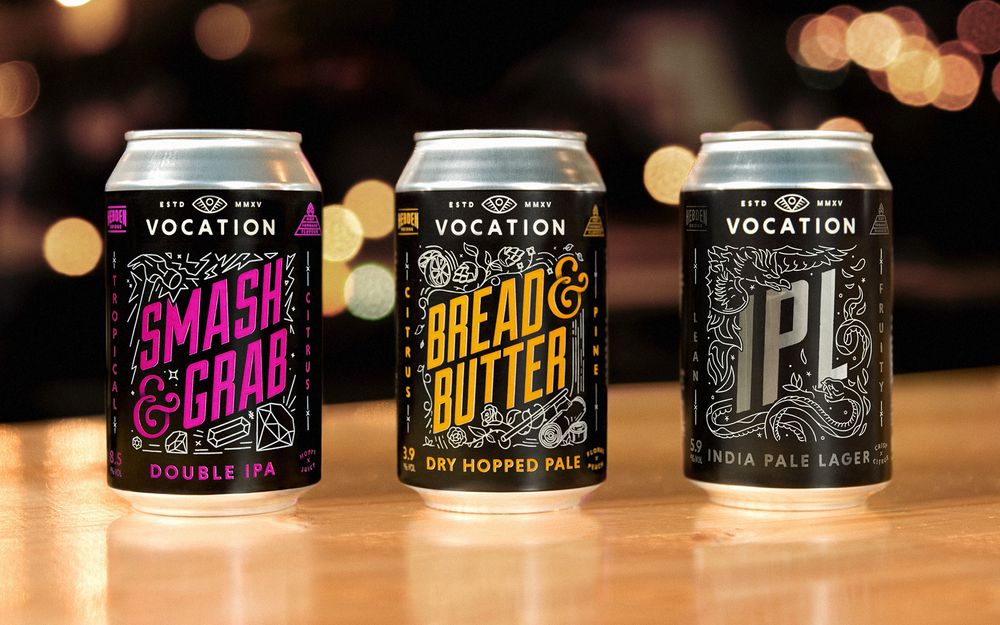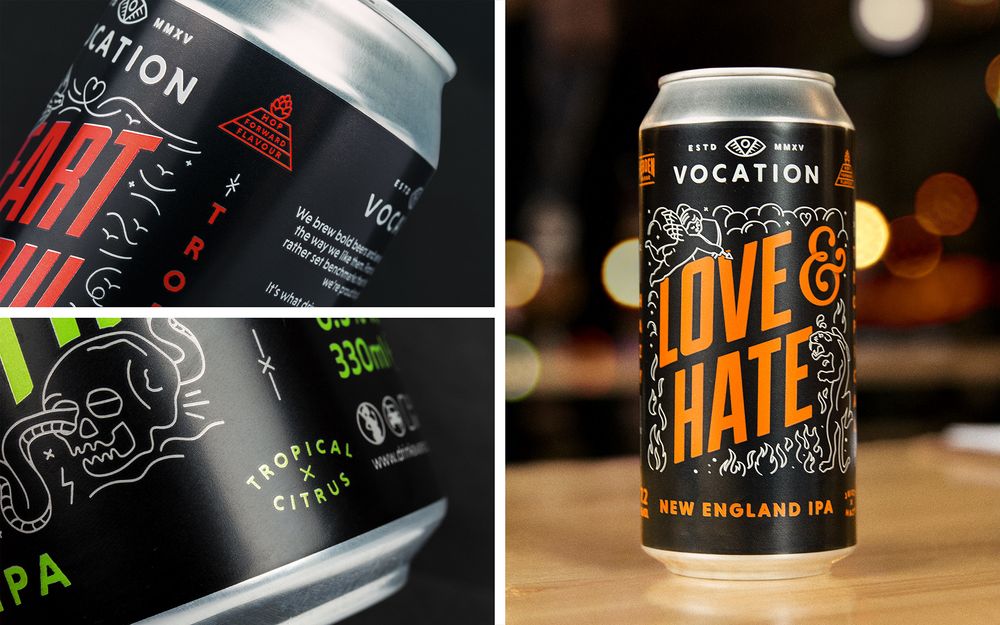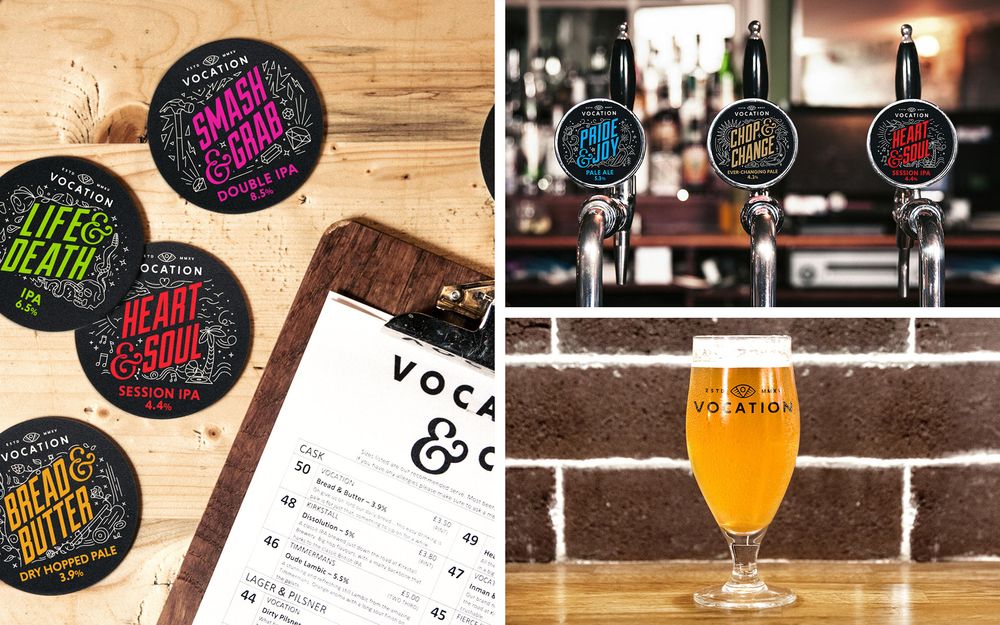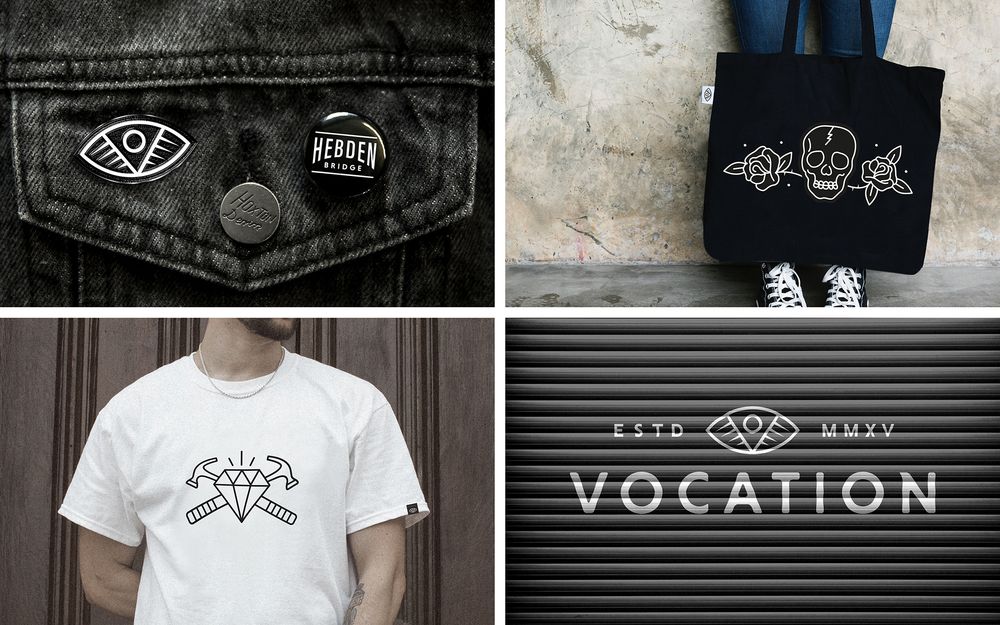 ---
This post is just a credit to "Robot Food". We do not and have no rights to execute this promotional material. We show LOVE for a special designs with the links back to them as a gift. Thanks.