So, you know that you love the field of design more than anything, but don't know exactly where to start? Don't worry! There are several different job opportunities that require your eye for design and can set your career on the right track.

Here are 8 jobs you should consider if you're interested in design.
1. Graphic Designer
Let's start with the most obvious one. As a graphic designer, your talent for using graphic design software and developing fascinating patterns would be in constant demand. Companies would hire you to captivate their audience by creating designs for:
Establishing brand identity

Websites

Product illustrations

Social media campaigns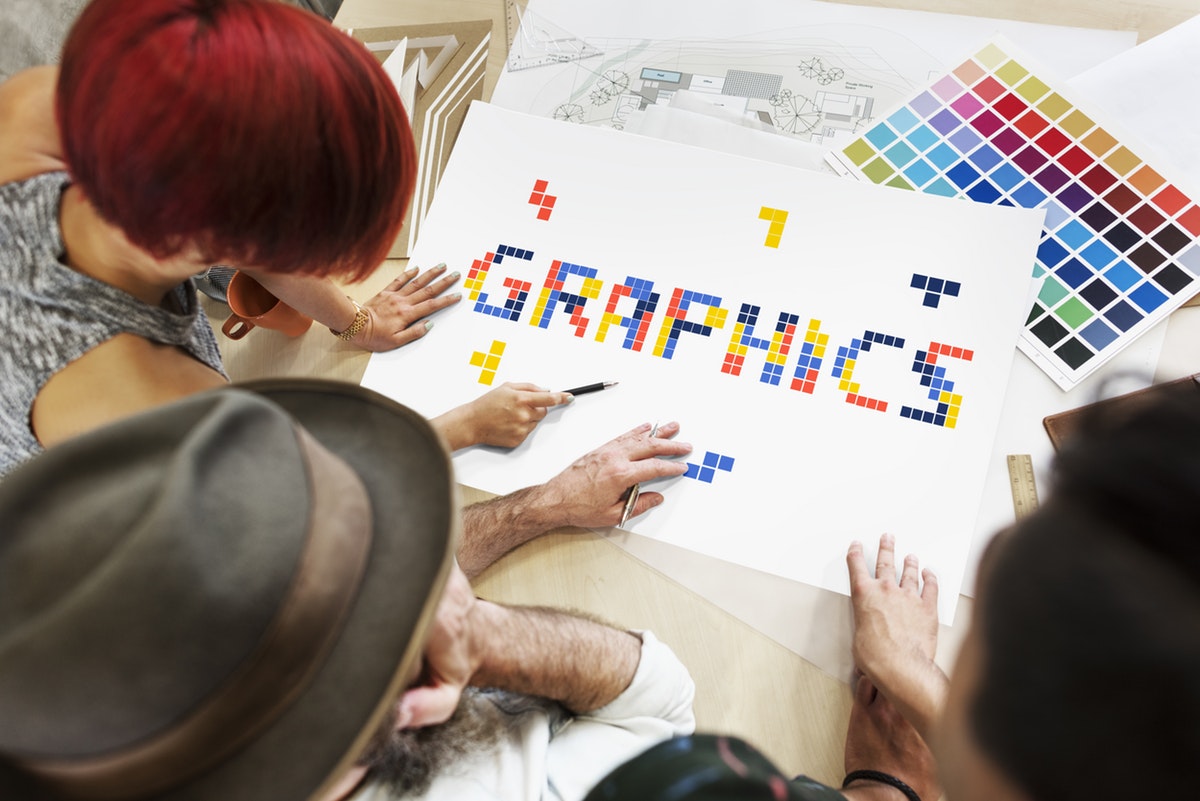 2. Interior Designer
Do you geek out on shows like "Fixer Upper" and "Extreme Home Makeover?" Then becoming an interior designer might be the perfect next step!
As an interior designer, you'll help make the aesthetics of a room pop by calling the shots on the:
You'd also be consulted to ensure the room you design is as safe and functional as it is pleasing to the eye.
3. Animator
There are two types of people in the world: those who see a Pixar movie and say "How did they do that?" and those who see the same movie and say "I could totally do that!"
If you're in the latter category, being a multimedia artist could be a truly fulfilling career path. Every day, you and a team of fellow animators and artists would use the best computer for graphic design to create the animations and special effects that dazzle audiences in:
Movies

Television

Video games and more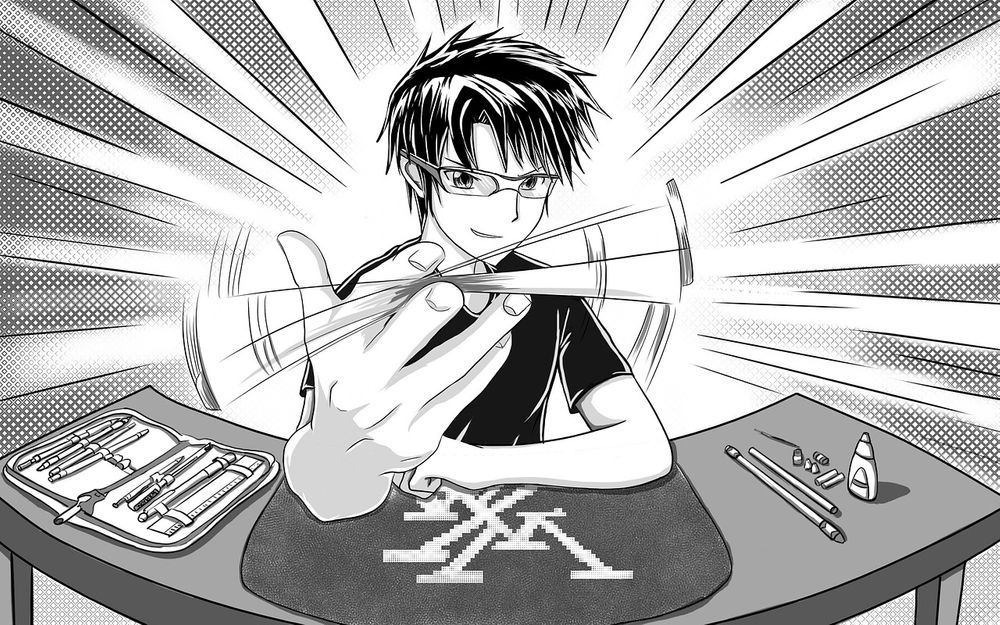 4. UX Designer
Whenever you find yourself breathing a sigh of relief at how easily you're navigating a website, app or video game, you have the user experience (or "UX") designer to thank for that.
As a UX designer, you'll put your skills to the test not only as an artist, but also as a people person by:
Interacting with Customers

– To determine what changes should be executed to make a system more user-friendly

Programming

– Working with retailers to help them optimize the system and remove any visual or practical issues that might discourage customers from using it
5. Photographer
They say that "a picture's worth a thousand words." But some photographers are so talented at capturing the moment with their photos that it leaves you speechless.
Photographers not only get to work with the coolest camera equipment, but are also constantly getting work for events like:
Weddings

, graduations and other special occasions

Location shoots

Studio shoots

Local events

Sports games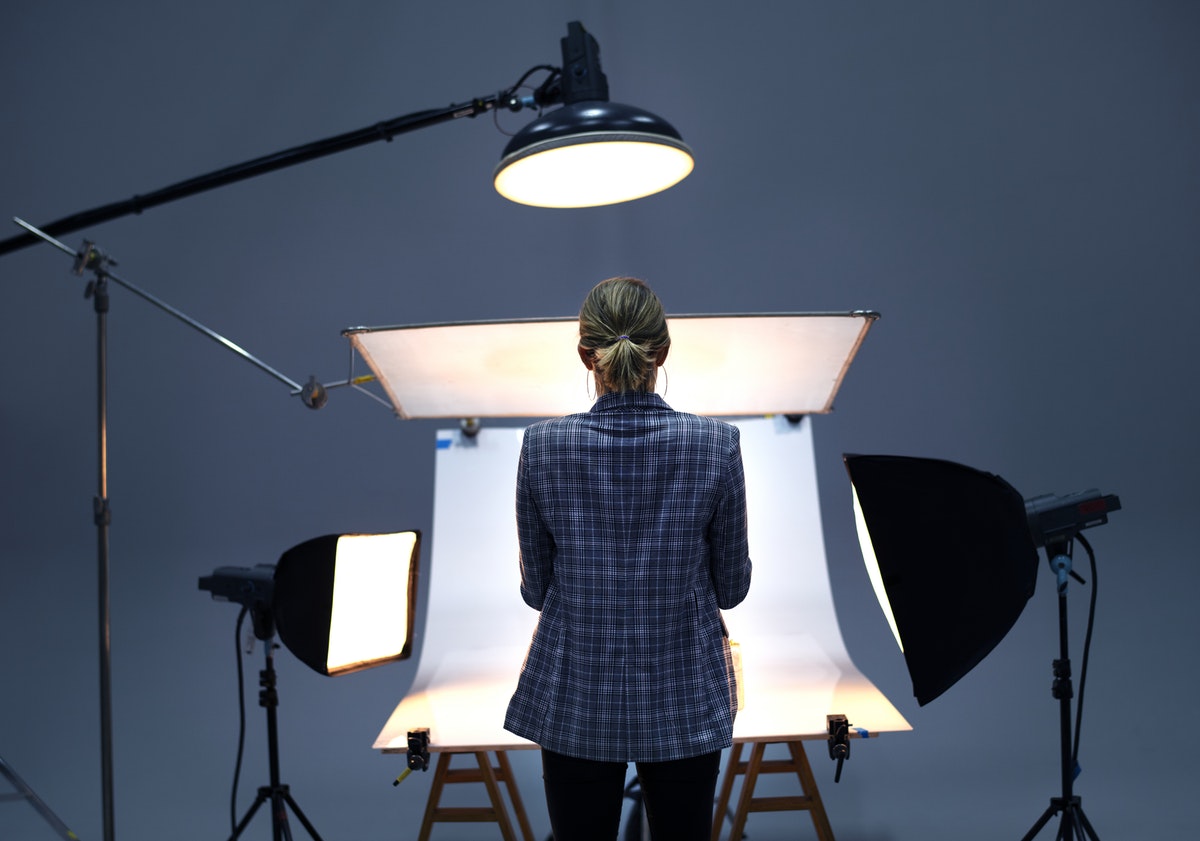 6. Video Editor
If you love live action movies and television, perhaps you want to be the one in "the cutting room." A video editor works behind the scenes with the latest editing software to stitch several separate sequences of video together until it becomes the cohesive film or show we all see onscreen.
In this digital age, when "content is king," virtually countless people are eager to create video content and meet a talented editor who can help them do it. With a help of FlexClip, a free online video editor, you can simply create powerful videos for your business or personal needs.
7. Art Director
Art direction is an ideal profession for artistic people who are also natural born leaders. As an art director, you'll oversee a team of like-minded design professionals and work with them to produce visual creative and marketing materials for businesses such as:
Magazines

Internet publications

Newspapers

Advertising and public relations agencies
In addition to having the final say over which materials have the most striking colors and fonts, you'll also be in charge of overseeing project timelines and budgets.
8. Fashion Designer
Do you love to draw as much as you love to use photo and video editing software? Are you fascinated by the way fashion evolves? Then you would love being a fashion designer.
Fashion designers are responsible for introducing new clothing and jewelry items to the market, a layered process that requires artistic ability and outside-the-box thinking at each stage:
Original Sketch

– Each new fashion item starts out as a design sketched in pencil

Mix in the Details

– Colors, materials and textures are added to the pencil sketch

The Pitch

– A sample garment is created to present to the client. If it gets the approval, then you've just helped fashion evolve
Find Your Fit
Design is a broad category, and there are many different avenues you can pursue. Find the one most suited to your skills and specific interests, then go start the design career you've always wanted!
Published by
decolore
Thanks for being a part of this beautiful blog. Hours spent to create this web space to our visitors as much useful as we can. We're living with a pace of life and build beneficial collections related to graphic and web design. Here we come up with premium and free collections like mockups, backgrounds, fonts, wordpress themes, branding, inspiration, tutorials and informative articles for professional designers and beginners. Go ahead and let's be a partners! View all posts by decolore