7 Ways to Share Your Creative Designs
Being a digital artisan, it always feels great to share your creativity with the world and earn recognition for your hard work. Be it logo designs or poster mock-ups, it takes countless hours, dedication, and patience, to come up with unique designs. Especially, when your vision is to stand out from the rest, your creative design itself speaks for all the efforts you have put in it.

So in case, you have a large collection of your creative work resting on your laptop, it's time to reap the benefits of your labor and bring your artistic vision into the limelight. Sharing your creative work through recommended channels will boost your appeal and visibility. It will attract more customers and can also earn your dream position in the companies you admire most.
In this blog, we will look at 7 ways of sharing your creative portfolio and vision with others and build a strong portfolio.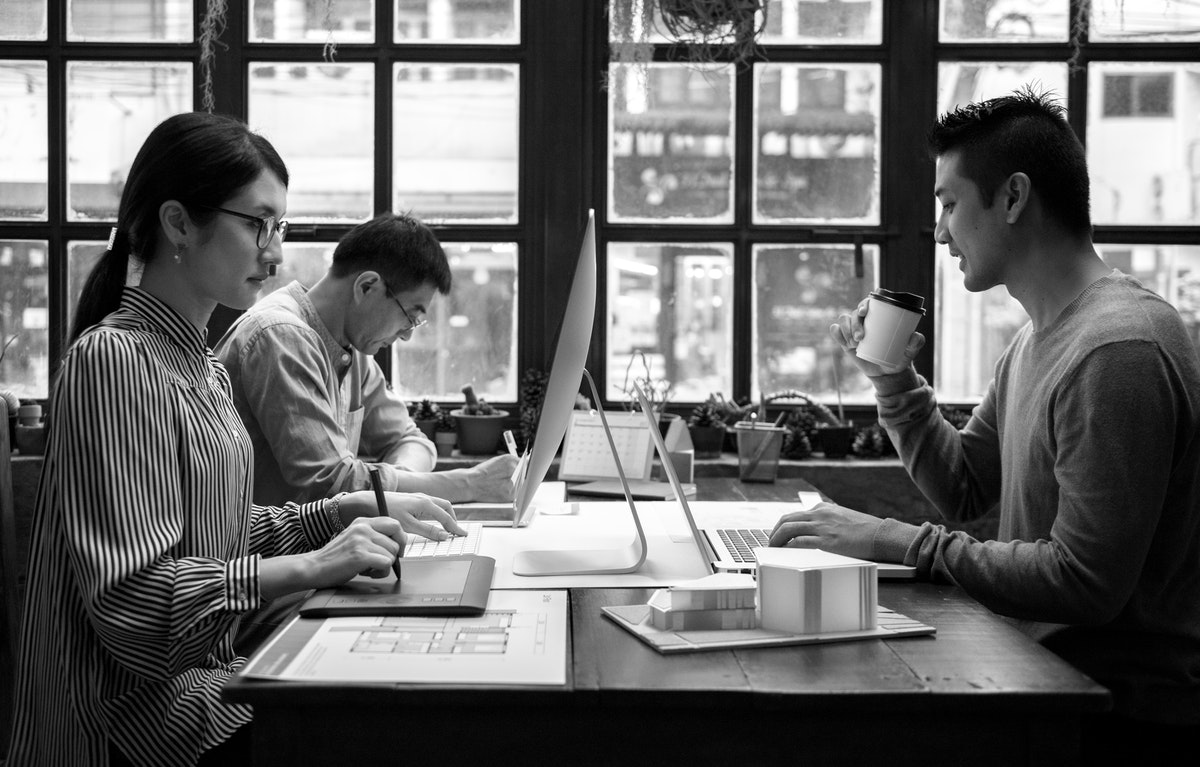 1. Social Media
The importance of social media can't be overstated, as there are 3.484 billion social media users out of the total world population of 7.676 billion. It's an ideal platform for most individuals and firms looking to share their creative designs. Platforms like Facebook, Instagram & Twitter are more popular when it comes to sharing things with your friends. The tools available on these platforms make it easy to share the content with others and receive their feedback.
Inspiring and exciting content gets viral quickly. Use it to your leverage, as many popular designers were and are, initially discovered on the social media platforms. These platforms are the cheapest way to share your creative work as they are free for everyone to use.
2. Design Magazines
Design magazines, both print and online, are a great way to showcase your work and get noticed in the designing world. These magazines are always in search of confident and ambitious new designers, who can enhance their magazine's value through their work. It's definitely worth to send them your work, as they are often looking for extra material to add in their stories.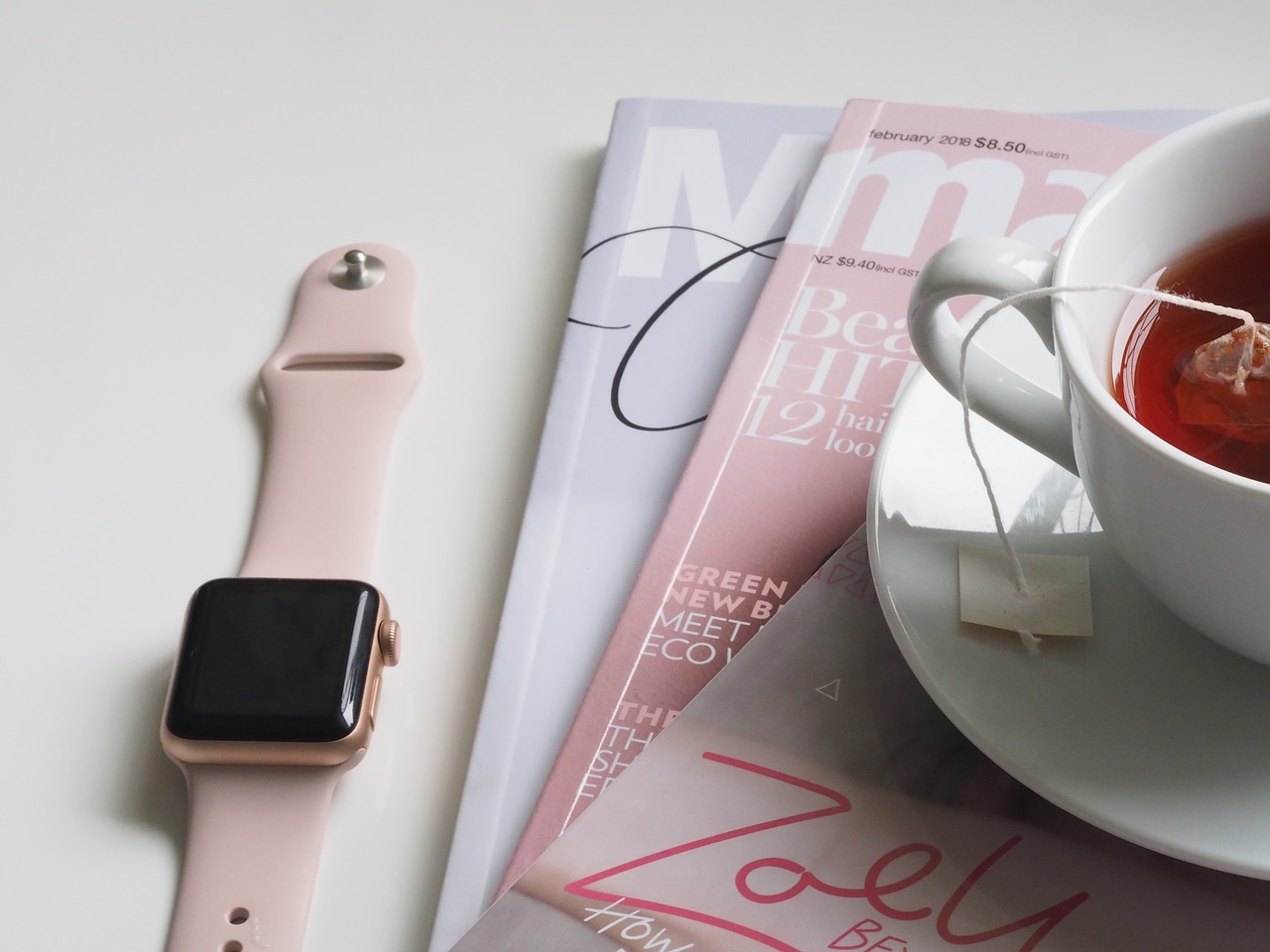 Your quality work might inspire them, and they might also offer you a position in their organization. The usual audience of these magazines are the big players in the design industry and digital agencies. It will be really helpful for your growth as a creative designer.
3. Creative Design Websites
Being a creative designer, you will be familiar with creative design websites, like Pinterest and others. These platforms are usually the source of inspiration for designers where they can see the creative ideas of others. They bring together the designer community and offer the best in terms of creativity and designs. Some truly outstanding cutting-edge pieces of work are shared here, which in turn inspire others to unleash their true potential. These platforms should be the ideal place to share your creative work, and also to get discovered and recognized by the potential clients. Websites like Pinterest are free to use for both individual and firms, along with its free promotion and analytic functions for business accounts.
4. Your Own Website
Having your own portfolio website will increase your chances of landing a job at a top designer company. As companies like to see your work before they decide to offer you a role in their organization or even on a freelance basis. So, it's time to secure your unique web domain and start building your portfolio website.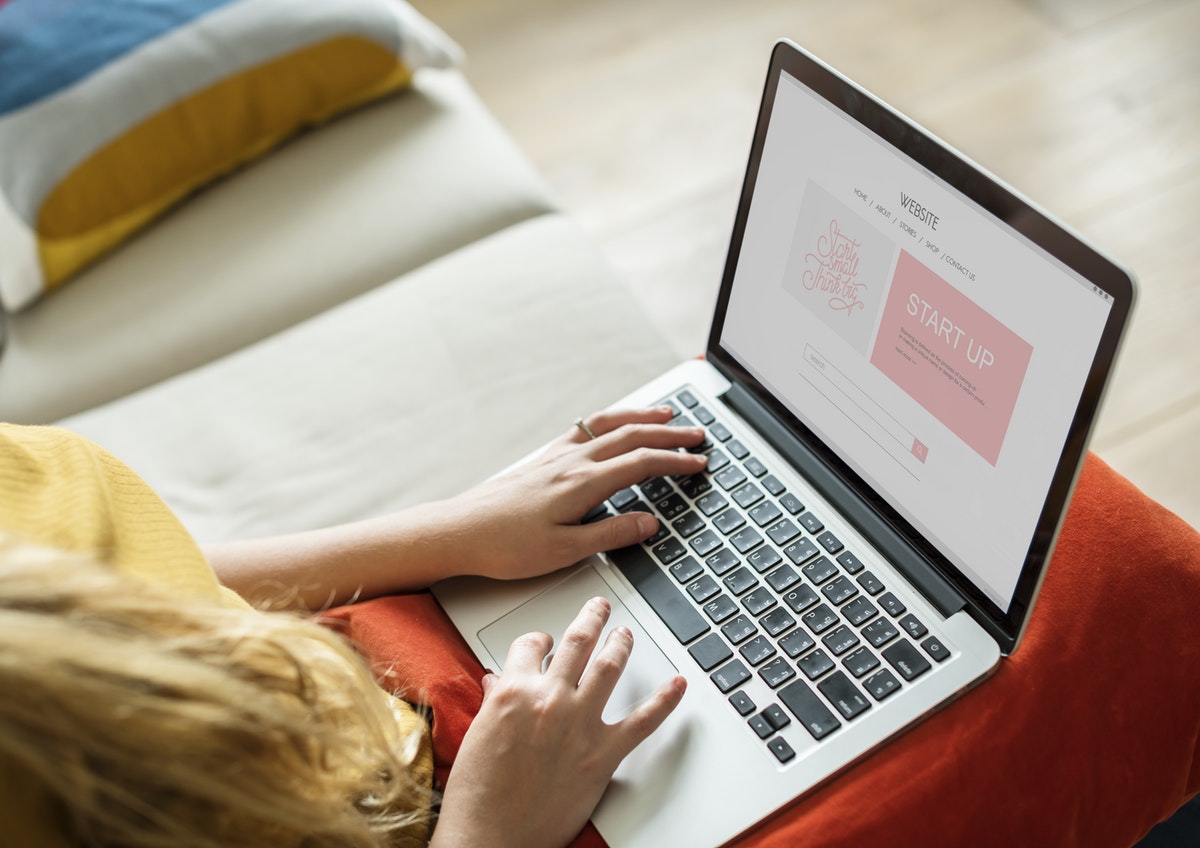 Don't hold back, show off all of the designs that you created. Companies always look for the best when it comes to their brand's image. This is why they opt for a professional logo design to convey a professional image of their brand. Describe your projects with a story, and design easy navigation to access your impressive collection. Your work should be of high quality, with zooming features and access buttons to next and previous projects. Always make sure that your contact information like email, phone, etc. is visible on each page of your website.
5. Blogs
It can be daunting for a lot of people to get into blogging, especially, when you consider blogging to promote your designs. Many people suggest that there is no need to create your own as there are already a plethora of options available.
But don't rule out this option, if you have any specialties in logo designing then blog about it. Remember, the ultimate objective of a design blog isn't about making money from eBooks or banner ads. It can be a great portal for you to reach your target audience on a limited budget.
6. Youtube
Now let us talk about the best video sharing website of the world that is YouTube. Every minute people are watching hundreds of thousands of videos on this video sharing platform. This is a great opportunity for you to show your creativity and display your best work. Consider creating a tutorial that helps viewers learn the basics of creative designing. You can create a vlog that shows the viewers how you create, add a stylistic touch to complete your masterpiece.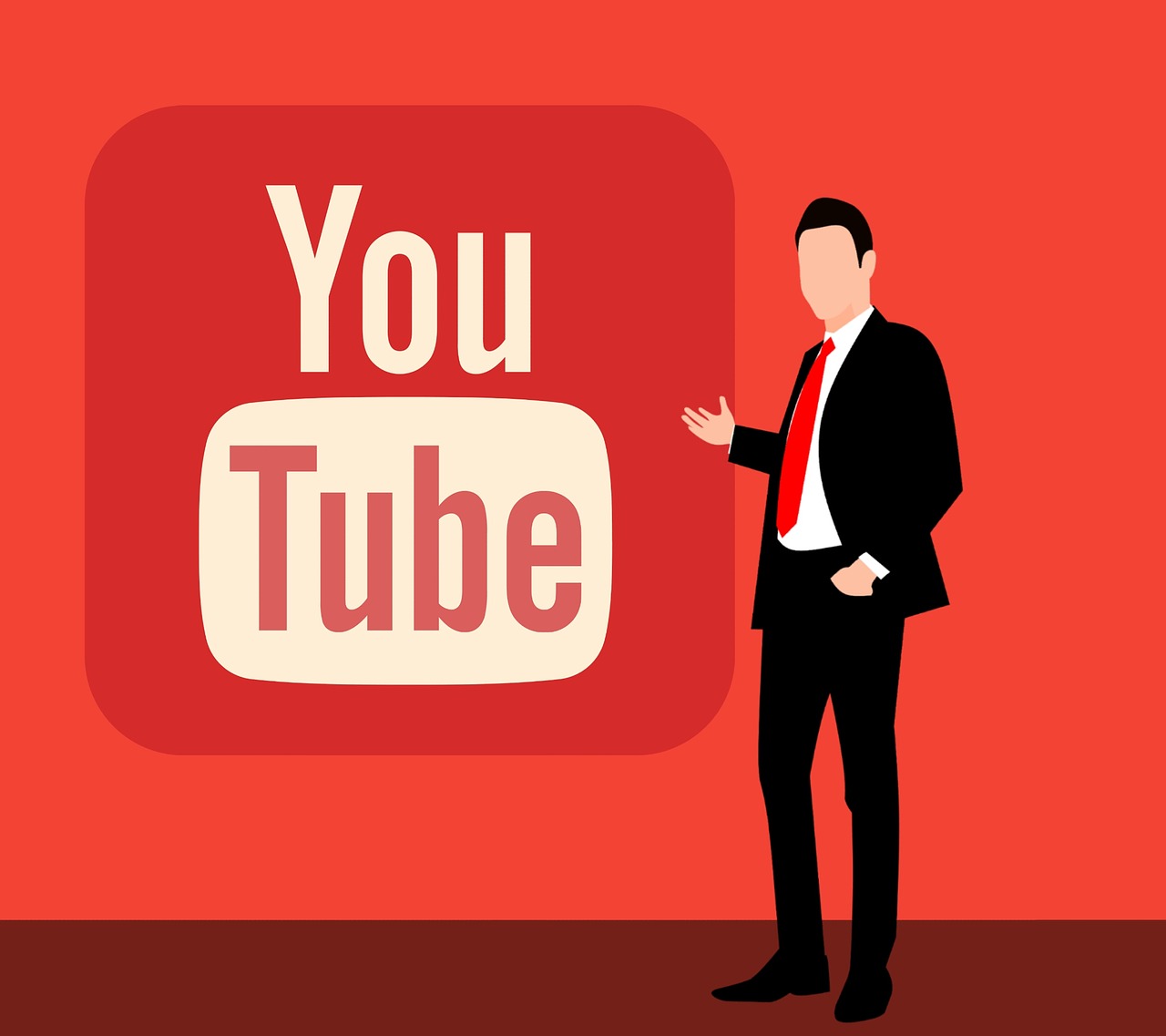 People love to hear and learn from experts, as video learning is the easiest way to learn. Show them how you create unique shapes, designs, and the software you use. Also, the finishing touch you apply before declaring your projects complete. It's free to use the platform, and you can even gain earn monetization from your videos by gaining popularity and sponsorships.
7. Twitch Channel
Twitch is a popular online service for streaming and watching digital video broadcasts. Initially, the focus was entirely on the video gaming community, but recent developments have an open door for artwork, creativity, and others. You can use this platform to create engaging events for your community, like designing a completely new project live on stream. Answering people questions live and helping them learn the ropes of designing better. It is free to use, and like YouTube also offers monetization options for you.
Conclusion
If you are a creative designer, don't hesitate to show your work to the world and earn recognition for your skills and efforts. Social media, creative design websites, your portfolio website, design magazines, blogging, YouTube and Twitch provides you means to promote yourself and your content. As most of them are free, leverage them effectively to achieve your desired goals.
Published by
Mishelle Joe
Michelle Joe is a blogger by choice. She loves to discover the world around her. She likes to share her discoveries, experiences, and express herself through her blogs. You can find her on social network below. View all posts by Mishelle Joe