The role of a designer in the creative industry is indispensable. Nothing and no one in this industry can go without having the assistance and genius of a skilled designer.
With design being a Kickstarter for the audience's point of attraction for everything web-related, the work of the right designer can have a huge impact on how your clients perceive a business. Hence, skilled designers from all around the world that are pro at their jobs are always in demand. However, with the influx of the designing workload, individuals might find it overwhelming to maintain their efficiency as a designer.
Just like every other creative individual thriving in the digital atmosphere such as a blogging professional or an SEO expert, designers have to keep doing certain things to stay relevant, skilled, and competitive. So, if you are a professional graphic designer who is finding it hard to maintain and enhance their efficiency in the times when graphic design is a key aspect in virtually every business, this article is for you. Here's how you can improve efficiency as a designer and be a designing superstar!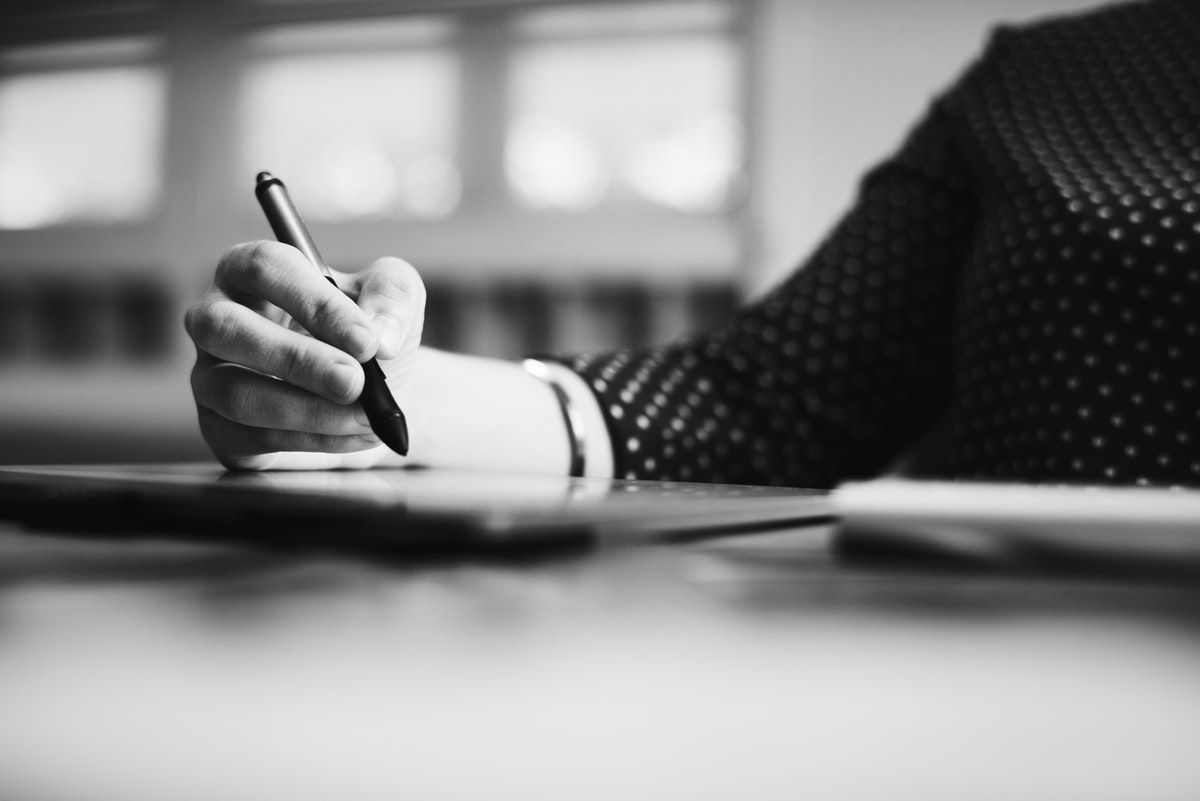 1. Choose the Right Projects to Work On
A lot of times we come across designers who are an absolute delight at what they do but anyway end up taking small projects or projects that don't supercharge their expertise. Other times, they take up projects that don't pay well or do not recognize them for their work on the project. This is a bitter situation that has killed the careers and efficiency of many start designers.
It is so important to choose the projects that not only are a match for your skills but also help you scale your career through the career graph. Good projects from reputed clients are a step ahead in your career's journey and it makes up so much for the learning experience. As a designer working for a high-end brand, you gain exposure to the industry knowledge and other inside information that can help you increase your professional efficiency and gain that extra edge over other counterparts. Also, make sure that you choose projects that pay you well and not underestimate your work's worth.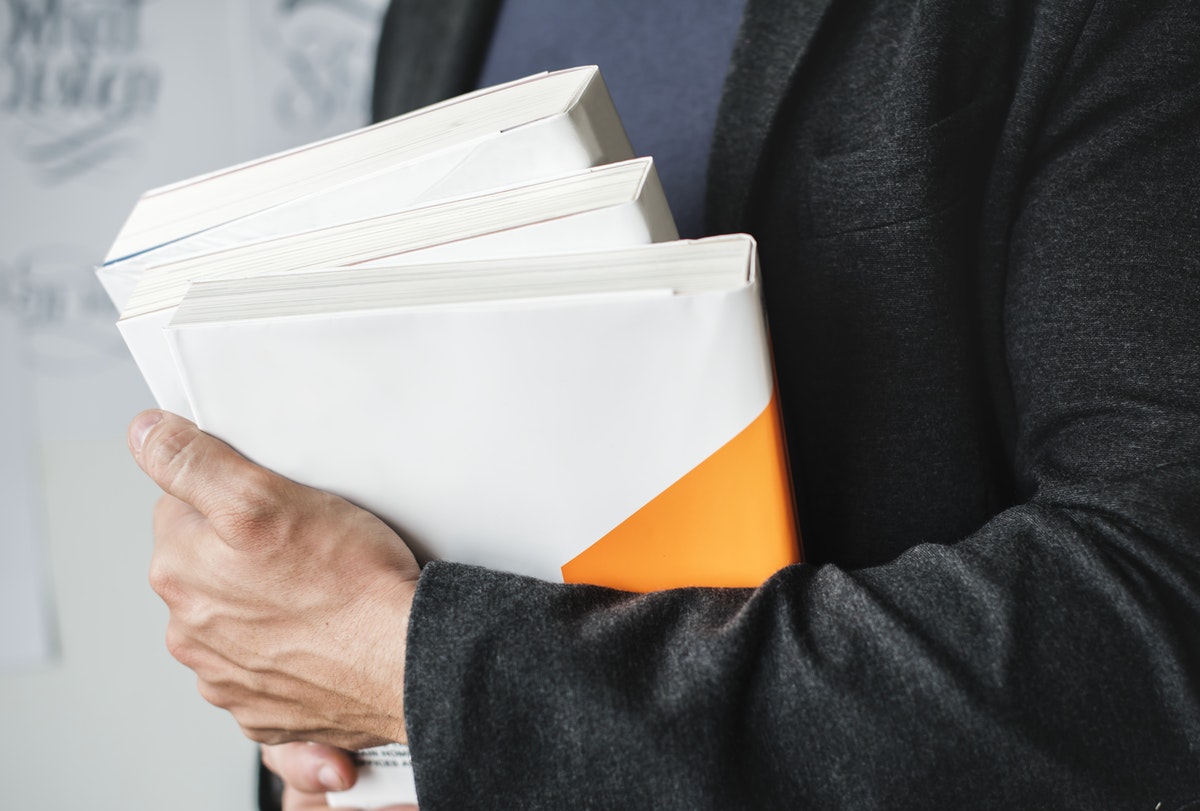 2. Keep Yourself Updated About the Latest Designing Trends
In the age of disruption and transformation, it is important to stay relevant and keep up with the latest trends in the industry. This goes for the designing industry as well. It is an absolute compulsion that designers stay informed and updated about the latest designing trends that are making the rounds. To be honest, every quarter now sees the rise and demise of certain trends that have to be followed because clients want to serve their audience with the latest of everything. Hence, as a designer, it is your duty to follow credible and standard online sources to get the latest bite.
3. Keep Adding Value to Your Portfolio
Are you a designer who is knee-deep in projects and doesn't find the time to update their portfolio, online and offline? Well, if that is the case, you are probably missing out on so many better project opportunities that can powerup your career and help you do better as a professional designer.
For a designer, it is important to spend time, dedication and hard work and build a strong portfolio. It not only attracts future clients but can open doors to so many untapped opportunities. Hence, a spectacular portfolio with the best of your designs is a must-have.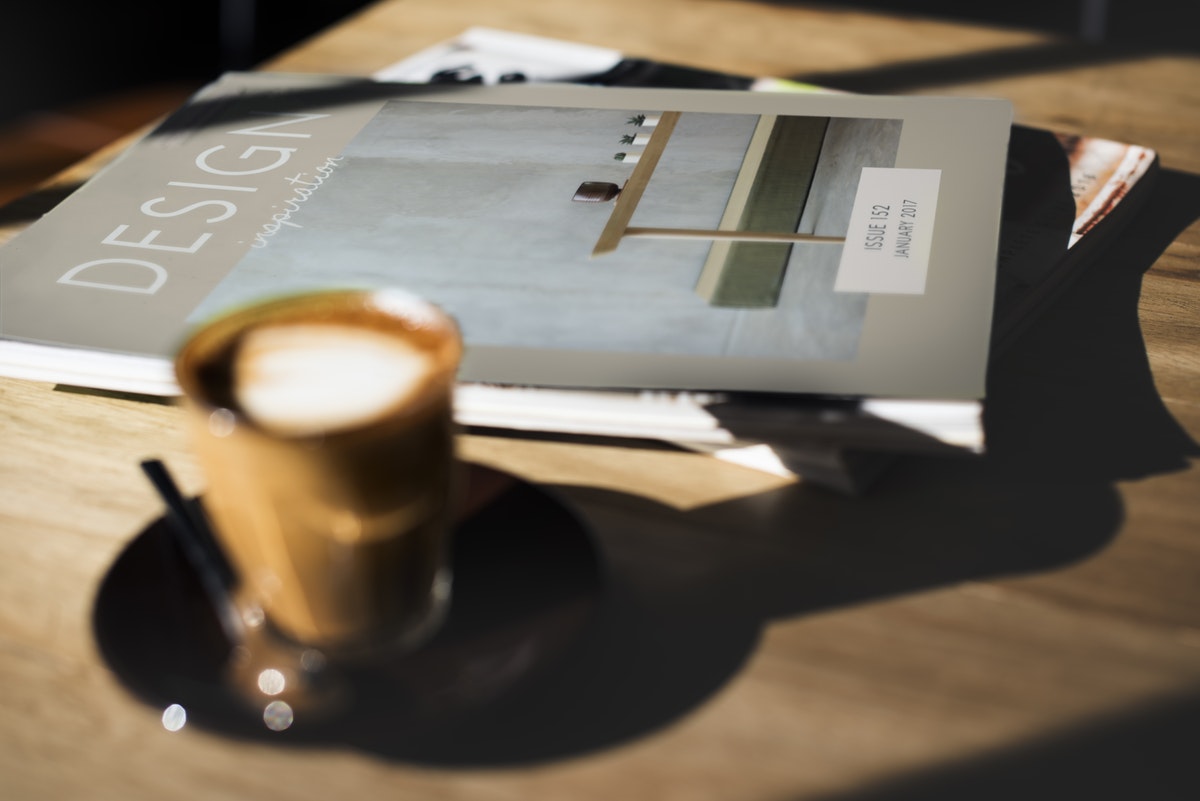 4. Value the Criticism You Receive
As designers, it is important to realize two things; firstly, we work for our clients and produce work that they have to like and secondly, their constructive criticism matters. So, in order to be efficient, it is important to learn to face criticism. Moreover, it is important to respond to it positively and with utmost confidence. Make sure you respect the feedback and comply with their strong points. At the same time, it is important to ensure that they trust your take and deliverance on the project and respect your integrity.
5. Seek Inspiration from the Competition
In whatever field we operate or function in, there is always the individual(s) who excels at what they do and often outrank others with their excellence. It is true that there is always a factor of professional jealousy involved. However, these individuals are excellent with their work and their work is inspirational. So, as a designer, you can look up to their designs and seek inspiration from their approach to the projects they work on. This will help you increase your professional efficiency and be an excellent designer.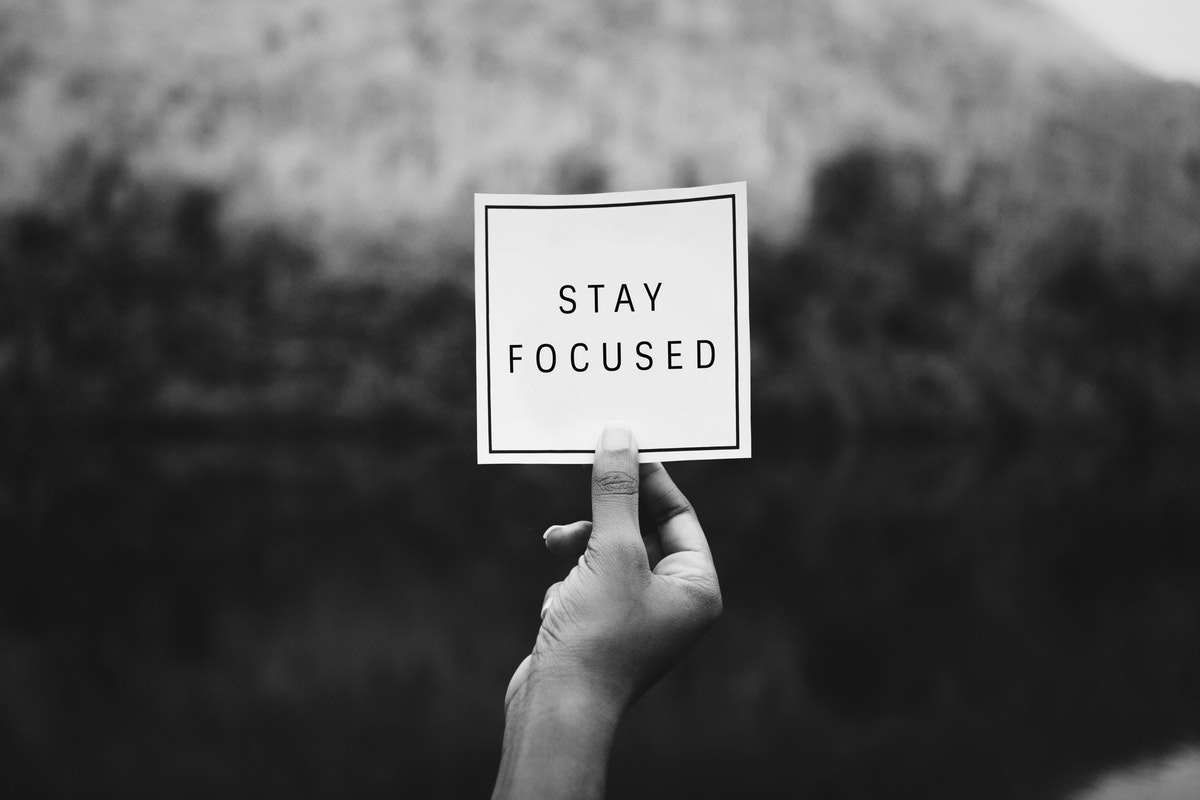 6. Work Closely with a Mentor Who Is Also a Designing Expert
No matter how skilled a creative professional becomes, there is always a mentor who can guide them through the journey and help them deliver their best work. For designers, it is imperative to stay in touch with a mentor who knows their job best and is capable of offering honest feedback on the work approach and the overall designs. They have an eye for detail and they can help you enhance your efficiency and face other personal challenges. Mentors have years of experience in the field and they can guide, support, and encourage you to be the best designer you can be.
7. Keep Learning
They say that self-learning is the best teacher that one can have. If you have experience and knowledge, it is important to keep building upon it. So, in order to become a better version of your best designing self, continuous learning is the prerequisite.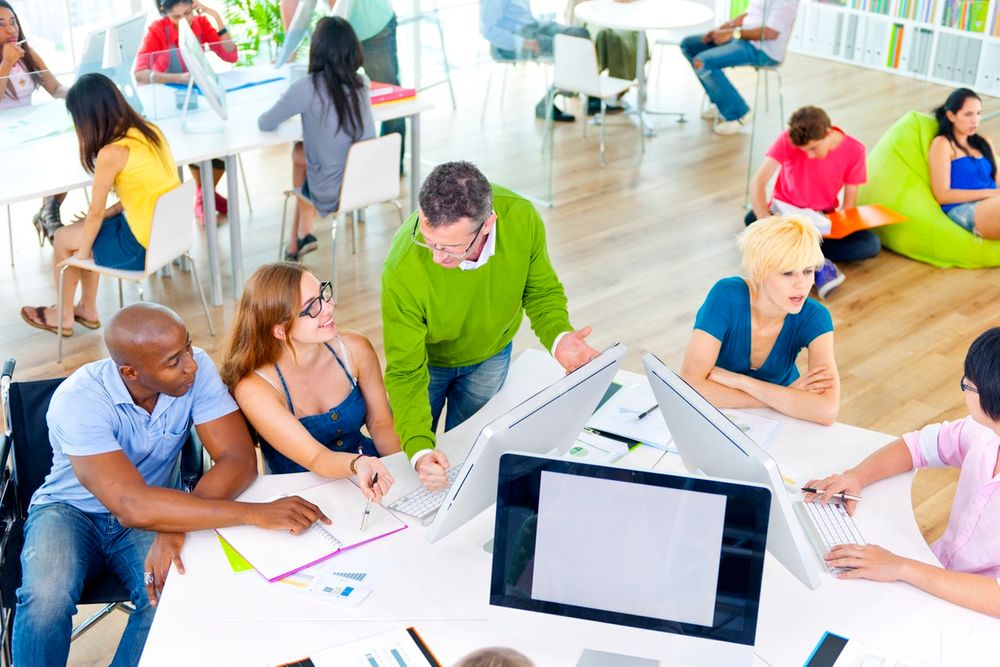 You can also learn more about the technological trends in web design like tools or resources that are being used widely. Nowadays cloud desktop service such as Citrix Xendesktop and Azure WVD are commonly used to load designing tools on cloud and work remotely from anywhere on any device which is an miracle on its own
As a designer who is looking to improve their efficiency, it is important to find a time slot and read useful self-learning articles. Attending a webinar or completing a web-based course on design principles and other creative processes can also fuel your efficiency and the overall skill set. You can join a thriving designer community and interact with the members for knowledge give and take. This will also help you network your work and mingle with like-minded individuals. This is a great path to self-growth as a designer and as a valued community member who is efficient and successful in their designing career.
Published by
Mark Coleman