7 Ideas to Generate More Income as a Designer
Web design is an exciting profession that requires a fair share of knowledge and creativity. Even better, it gives you lots of opportunities to improve skills, expand the portfolio, and earn more money in the long-term perspective.

A report shows that the average salary for a web designer in the US is $57 thousand per year, but it doesn't mean you can't do better than that. On the contrary, there are so many ways to make use of your expertise and gain some extra profit aside.
You only need to invest a little more time and effort, so keep reading to learn seven highly practical to generate more income as a designer.
1. Blogging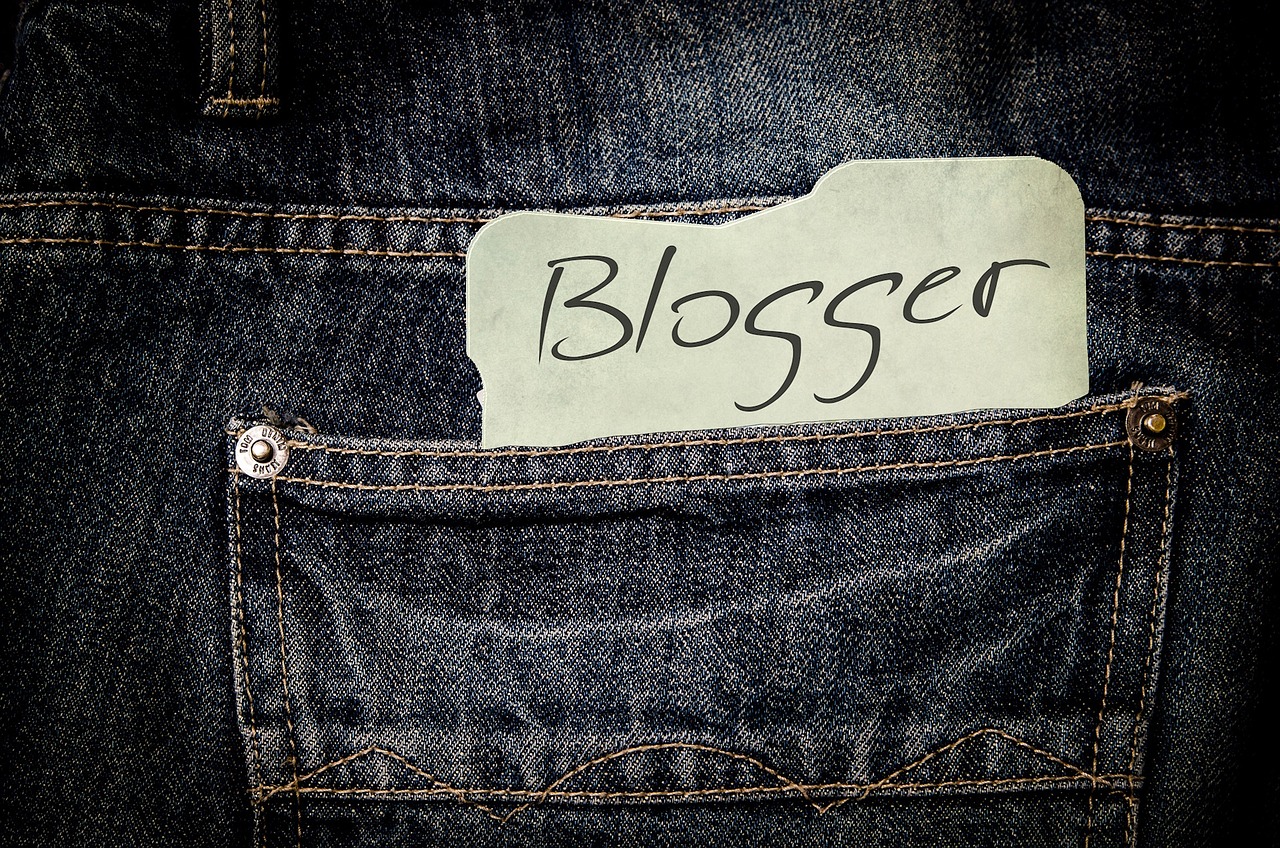 The first solution is well-known: you can earn money by creating a web design blog. This is a wonderful business opportunity for a number of reasons.
First of all, blogging allows you to prove professional skills and expertise, to raise awareness, and to attract more clients. This is the so-called indirect way of making money blogging, but there are other mechanisms to help you earn more money directly.
Blogs with enough traffic can join a network such as Google AdSense and enable banner ads. The network finds the right advertisers for your website, so you don't have to waste time searching for clients.
Of course, keep in mind that it takes an excellent blog to drive a substantial amount of traffic. It's a time-consuming process, so we recommend you to use genuine writing service, Paper Writing Pro Proofreading Service, and research paper experts to make the process faster and more effective.
2. Write a Book
This tactic goes hand in hand with the first one. Bloggers who write new posts regularly can compile materials to create a comprehensive web design book. If this sounds like a little bit too much, you can always contact a book review service, college paper writer, or research paper help. These agencies can give you precious ideas on how to compose a book, plan its structure, and improve your style and tone.
3. Freelancing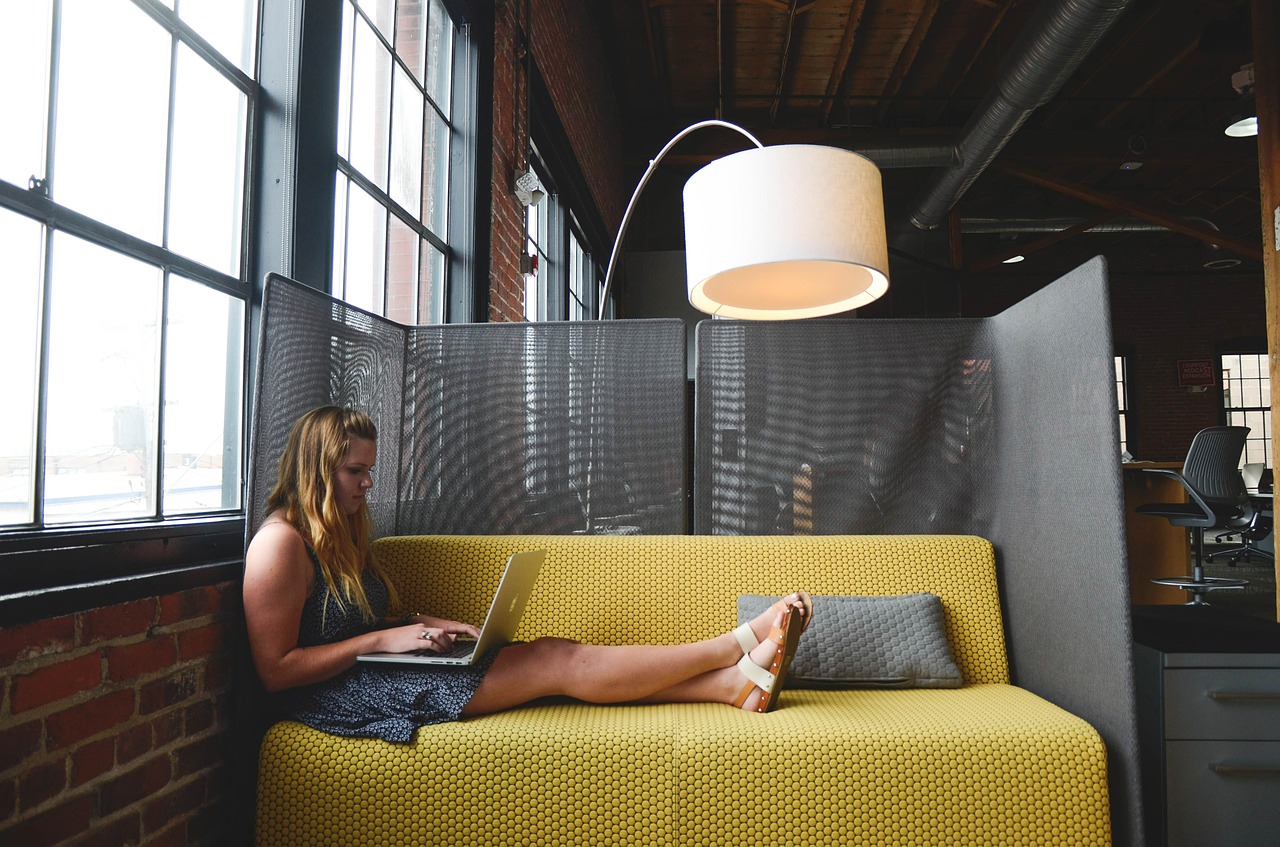 If you don't want to go outside of your regular scope of work, but really feel like adding some excitement (and money) to your career, you can try freelancing. The Internet is filled with freelancing websites that can give you exposure to tons of new clients internationally.
One of our favorite platforms is Upwork, the largest freelancing organization in the world. It connects professionals with serious clients while maintaining the highest level of security and transparency.
Namely, you can analyze each employer before accepting any work – what other freelancers think about them, how much they spent so far, the average hourly rate, and many more. Of course, the coin has two faces and potential employers will also see your rating and skill level, too.
4. Sell Digital Products
As a designer, you can create a plethora of digital products. People buy everything online, so there is no reason not to offer your own illustrations, logos, icons, templates, effects, vectors, frameworks, layer styles, and so on.
One way to do is to sell digital products on your own website, which is particularly interesting if you host thousands of visitors every month. On the other hand, you can join a well-known digital marketplace and present your items there. Some of the popular choices include the likes of Shutterstock, Graphic River, Creative Market and so on.
5. Sell Merchandise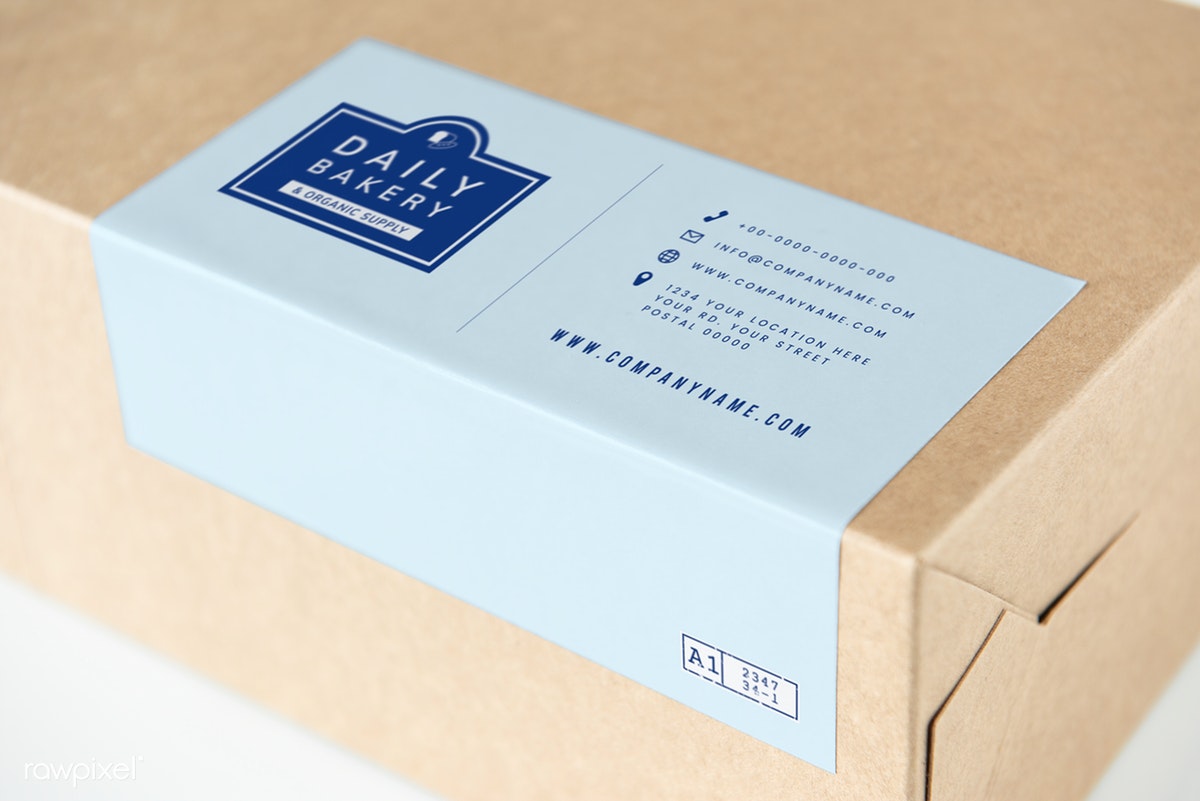 Who says you can only sell digital products? People buy physical goods, too, so you can start designing and producing merchandise. There are many things to consider here: t-shirts, posters, badges, caps, stickers, and many more.
However, don't forget that production can be costly. In this case, you can cooperate with platforms such as Society6 and Imagekind to avoid preordering prints. If you notice that customers really like your products, you can even think about launching your own merchandise brand.
6. Create and Sell WordPress Themes
WordPress is by far the largest content management system that powers over 42.1% of the entire Internet according stats for 2021. Billions of websites make a huge market for designers who can create eye-pleasing WordPress themes, so you should definitely seize the opportunity to grab your own portion of the market share.
You should try to diversify a portfolio and design a wide range of themes. Doing so, you will be able to attract more clients and ensure a constant source of passive income. As always, you can find a number of marketplaces online, including options like Theme Forest or Olam.
7. Online Tutoring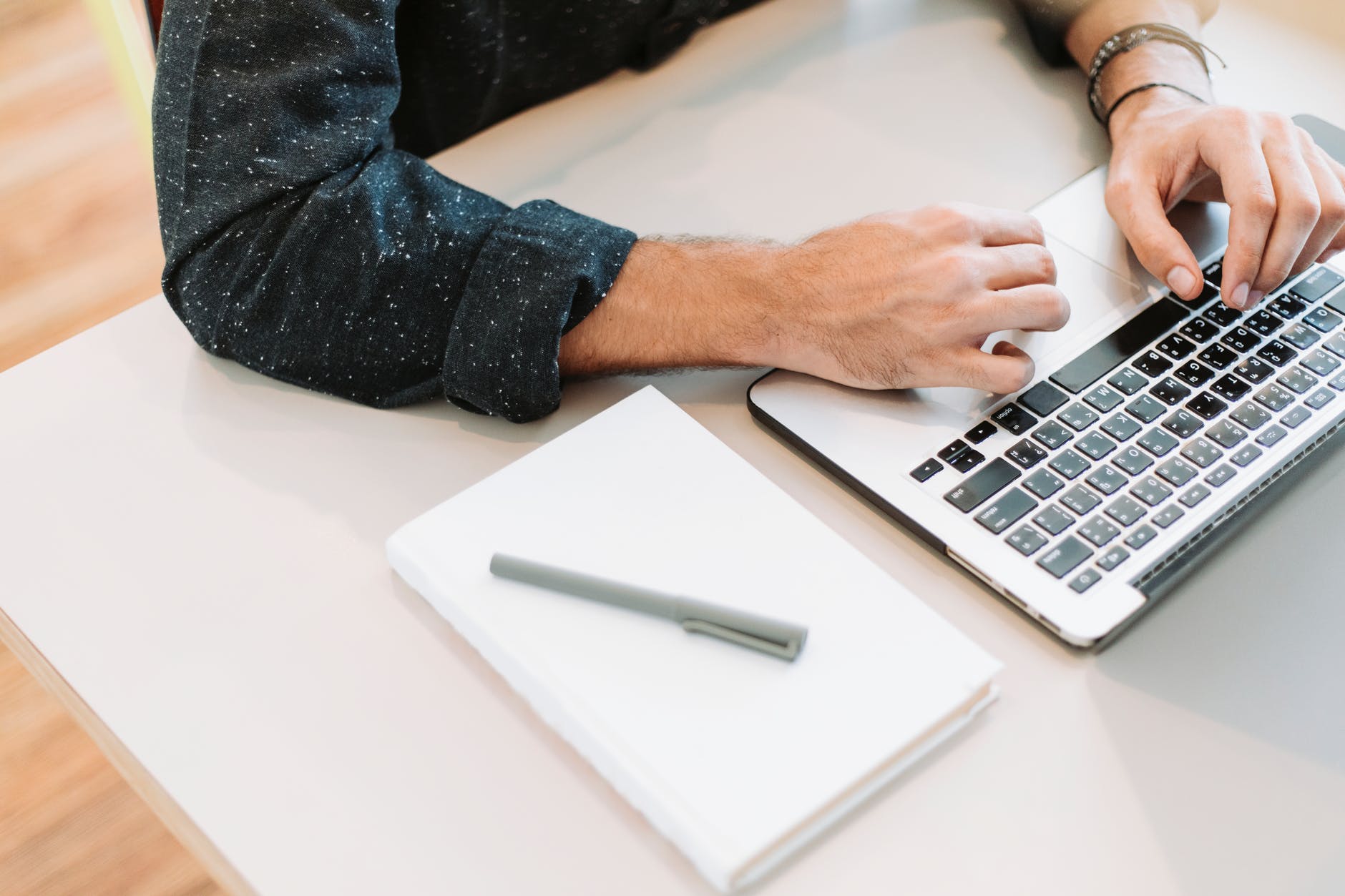 The last tip on our list is reserved for communicative designers with a fair share of teaching skills. Web design is a popular occupation globally, which means you can quickly find students online.
Online tutoring comes in different formats. For instance, you can organize one-on-one practicing sessions with the most diligent learners. At the same time, you can host a webinar with dozens of participants.
It all depends on the needs and requirements of your target audience, so you should adapt your lectures so as to fit the style and pace of a particular candidate.
Conclusion
Web design is one of the most wanted professions of our era because everybody needs a good visual product these days. In such circumstances, investing additional time and effort into complementary activities is all it takes to earn more money.
In this article, we explained seven highly practical ways to generate more income as a designer. These are not the only options you have, but they are certainly fastest, so don't hesitate to test each one and find the revenue booster that suits your style the most.
Published by
Peter Hill