7 Common Web Design Mistakes to Avoid
Research shows that 56 percent of people are more likely to trust a business if they have a professional website. Also, 81 percent of people will research a company online first before making a purchase. Not to mention that a business website will position your brand to get to the right audience. These are all common reasons to get your business website up and running.
However, creating a website for your business can come with some hurdles and bumps, especially on your first website.
If you want to learn how to create the best website design for your business, this article will run through the common web design mistakes you might encounter.
Common web design mistakes to avoid when creating your website.
1. An Unclear Brand Message
A business website should carry your brand message clearly. It should have your brand message, your logo, and show your message in your brand tone. However, most businesses miss this and create websites with unclear brand messages.
When creating your website, define your target audience and the product you are trying to sell to them. With this, you can help you craft a central brand message across your website.
Here are some tips that you can use to ensure your website has a clear brand message;
Keep your message simple and to the point.

Connect your brand values with the overall feel of your site.

Ensure your message is displayed clearly across your website.
2. Lack of a CTA
You might be getting a lot of traffic on your website but not as much conversion. This could be because you aren't pushing your users to the right action. A business website should convey several actions to your website visitors, and a call to action will help you drive these actions.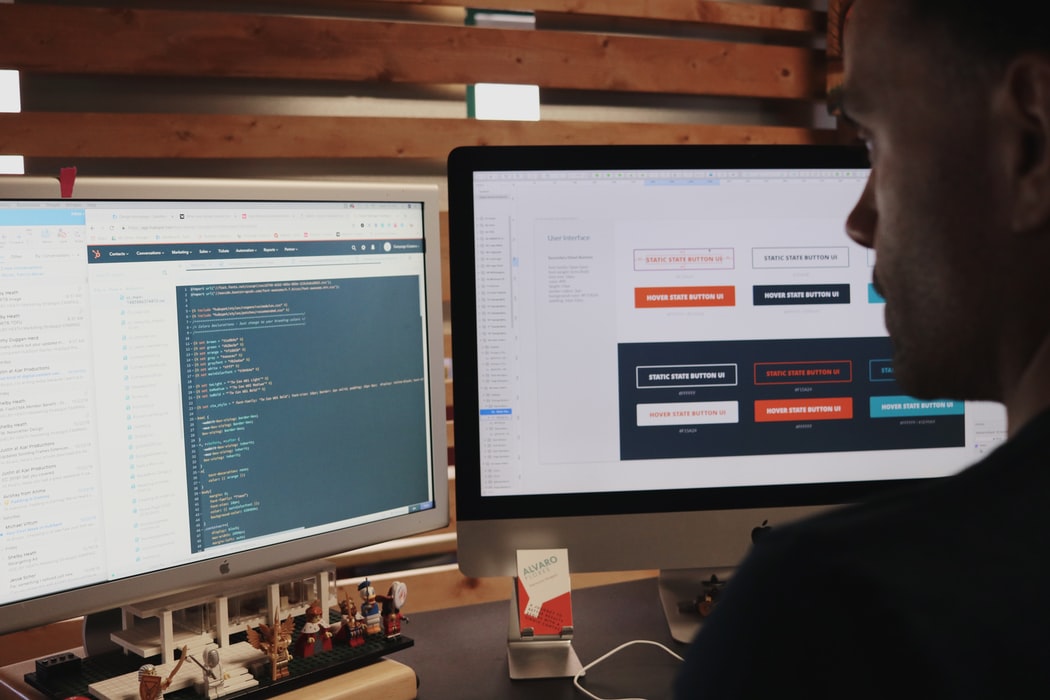 Most websites make a mistake by not adding a right or explicit call to actions on their website. So, add a strong and compelling CTA to your website by;
Ensuring the action you want your website visitors to undertake (buy, sign-up, register, etc.) is clearly stated on your website.

Place your CTA in different places across your website, so your visitors don't miss it.

Make it easy for users to follow through with the CTA on your site by making your CTA extremely responsive.
3. Your Website Isn't Mobile-Friendly
In 2018, statistics reported that up to 52.4 percent of people were using their mobile phones to browse. This number has dramatically increased since then. It is surprising, then, that most websites still aren't responsive to mobile.
If your website isn't responsive to mobile, you will lose more website visitors than you can afford to lose.
So, ensure that you have your website set up for mobile visitors as well.
4. Slow Load Time
If you were looking for urgent information and the first website you clicked on had a slow load time, will you wait for it to load or click off? Click off? This is the same for the majority of website visitors.
A slow loading site is one sure way to increase your bounce rate. It will also affect your SEO ranking as websites with a high bounce rate will be ranked lower on various search engines.
Ensure you use credible hosting for your website to improve your website load speed. Also, optimize your images, compress your content as much as you can without affecting the quality. Next, try to minimize your HTML, JavaScript, or CSS codes.
5. Inconsistent Media Files
A visually appealing site is a key way to make your audience last longer on your website. It can also help you convey your brand message to your website visitors and create a more engaging website. However, deciding on which media to use on your site is an essential task because;
if your media is inconsistent, then your website could look unappealing.

If you use heavy media files, it can heavily slow down your website.

Irrelevant media files can be misleading and take up space on your website.
So, ensure that;
Your media file format is consistent across your website.

You reduce the size of the files you use on your website without reducing quality.

All media files you use on your website are relevant to your brand messaging and website content.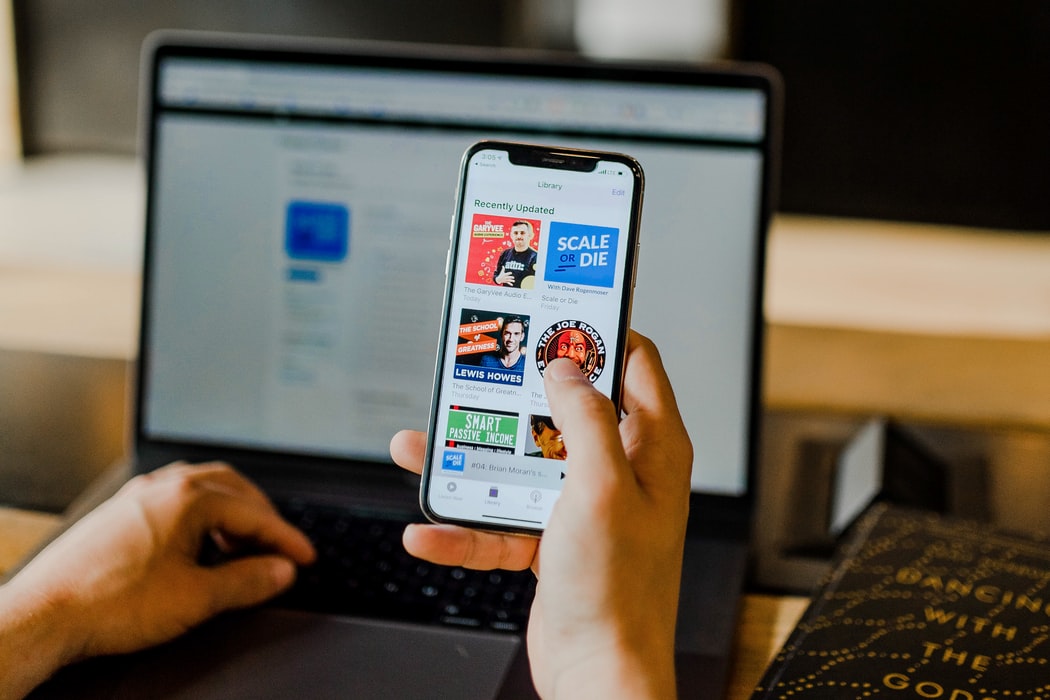 6. Poor Search Engine Optimization (SEO)
Another common web design mistake most people make is improper search engine optimization on their website. A good website should have content and keywords that drive traffic to the site and create lead generation. This content can help your website increase in the search ranking.
Creating copy for your website should be done by a professional to ensure you get the best value out of it. So, look for websites that do paper writing service reviews like Online Writers Rating to help you craft content for your website.
7. Visualy Loud
Lastly, if your website has many things going on, it may confuse your website visitors. They may not understand the information your website conveys, and you could lose them in this way.
To avoid having a visually loud website, try doing this instead;
Use whitespace on your website.

Use one theme in your website design.

Ensure your features, images, and even color you use in your web design are related and complement each other.

Ensure you keep your site and site design clean and well thought out.

Coordinate your website's content to give a sense of semblance to all the elements on your website.
One way to coordinate content on your website is to employ professionals to create your copy. Hire professional copywriters from paper writing service reviews like Best Writers Online.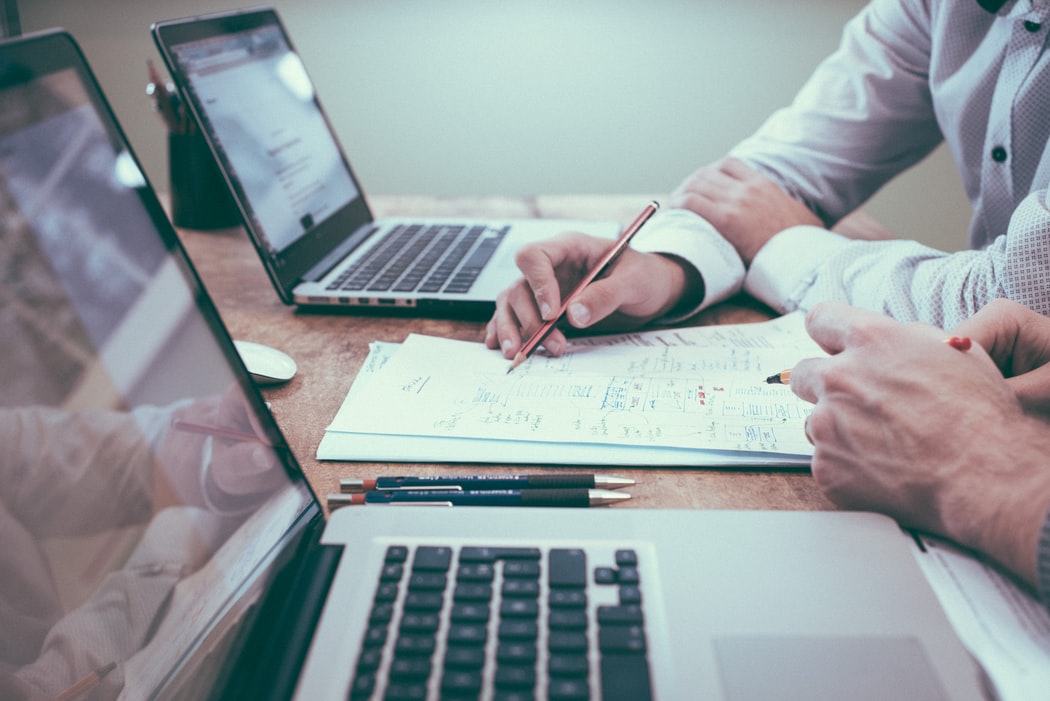 Wrapping Up
Your business website is the face of your brand, and it must reflect this. That is why we have compiled this least of some of the most common web design mistakes businesses make when creating your website.
Thoroughly read through this article to ensure that you avoid making any of these mistakes.
Featured image by: pexels.com
Published by
decolore
Thanks for being a part of this beautiful blog. Hours spent to create this web space to our visitors as much useful as we can. We're living with a pace of life and build beneficial collections related to graphic and web design. Here we come up with premium and free collections like mockups, backgrounds, fonts, wordpress themes, branding, inspiration, tutorials and informative articles for professional designers and beginners. Go ahead and let's be a partners! View all posts by decolore