50 Most Beautiful Christmas Places in the World (Like Postcards)
Christmas is already here and the world is shining with colour and lights. December is the most popular month due to two mega events Christmas and New Year Eve. So, today we have gathered the collection of photos of most beautiful Christmas Places who looks like in the professional postcards with a real and true Christmas feelings. Keep a good mood and feel the power of this stunning celebrations.
Merry Christmas to all of Our Readers!.
You may also like:
---
Front of Chez Michele Store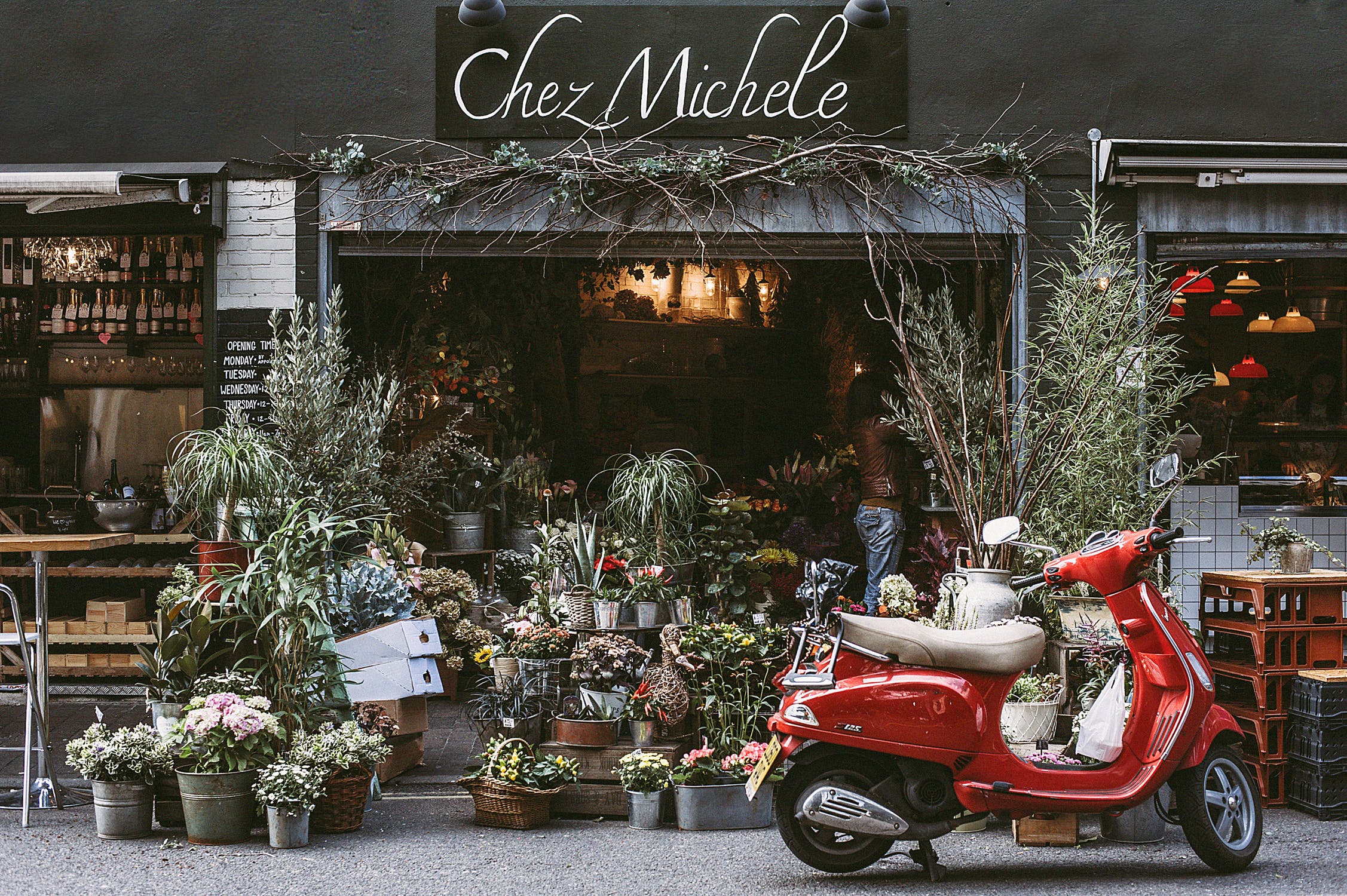 Christmas Decorations at Night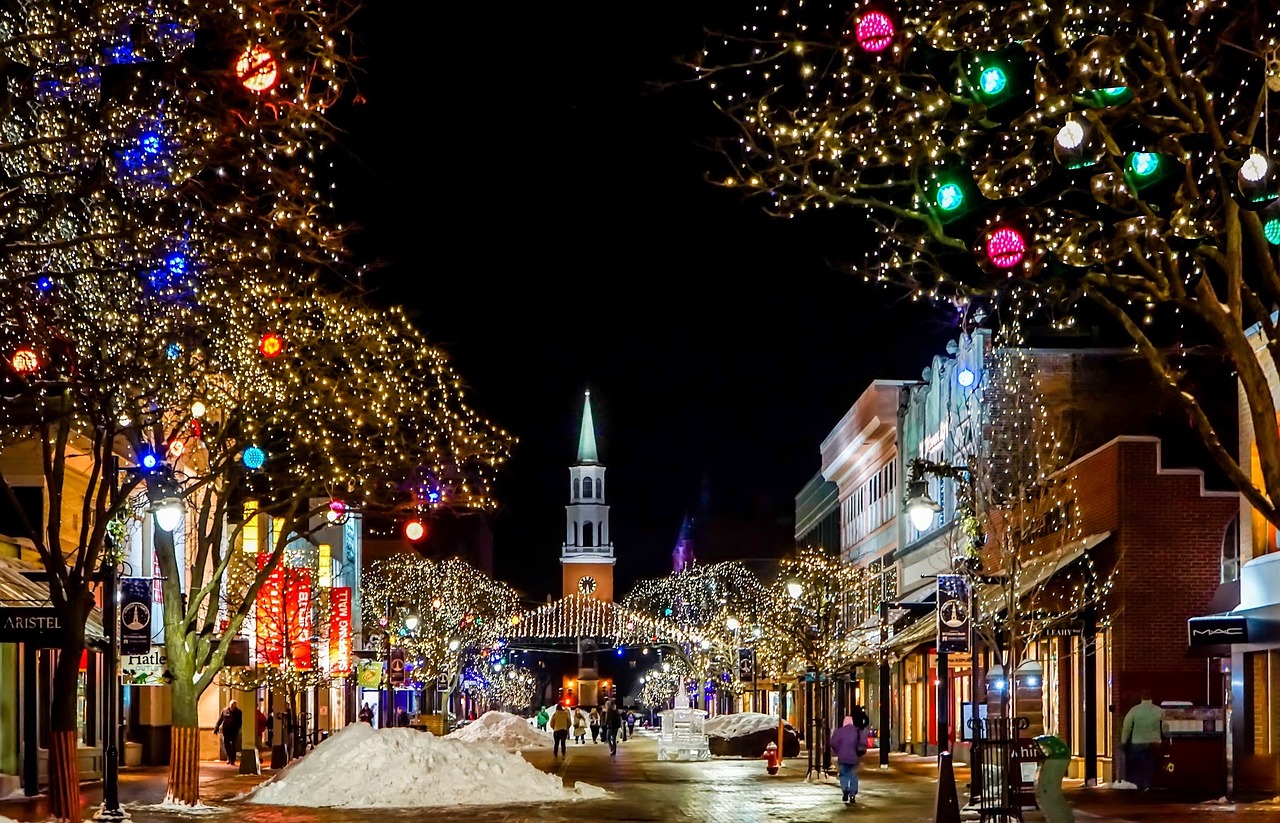 Hamburg at Christmas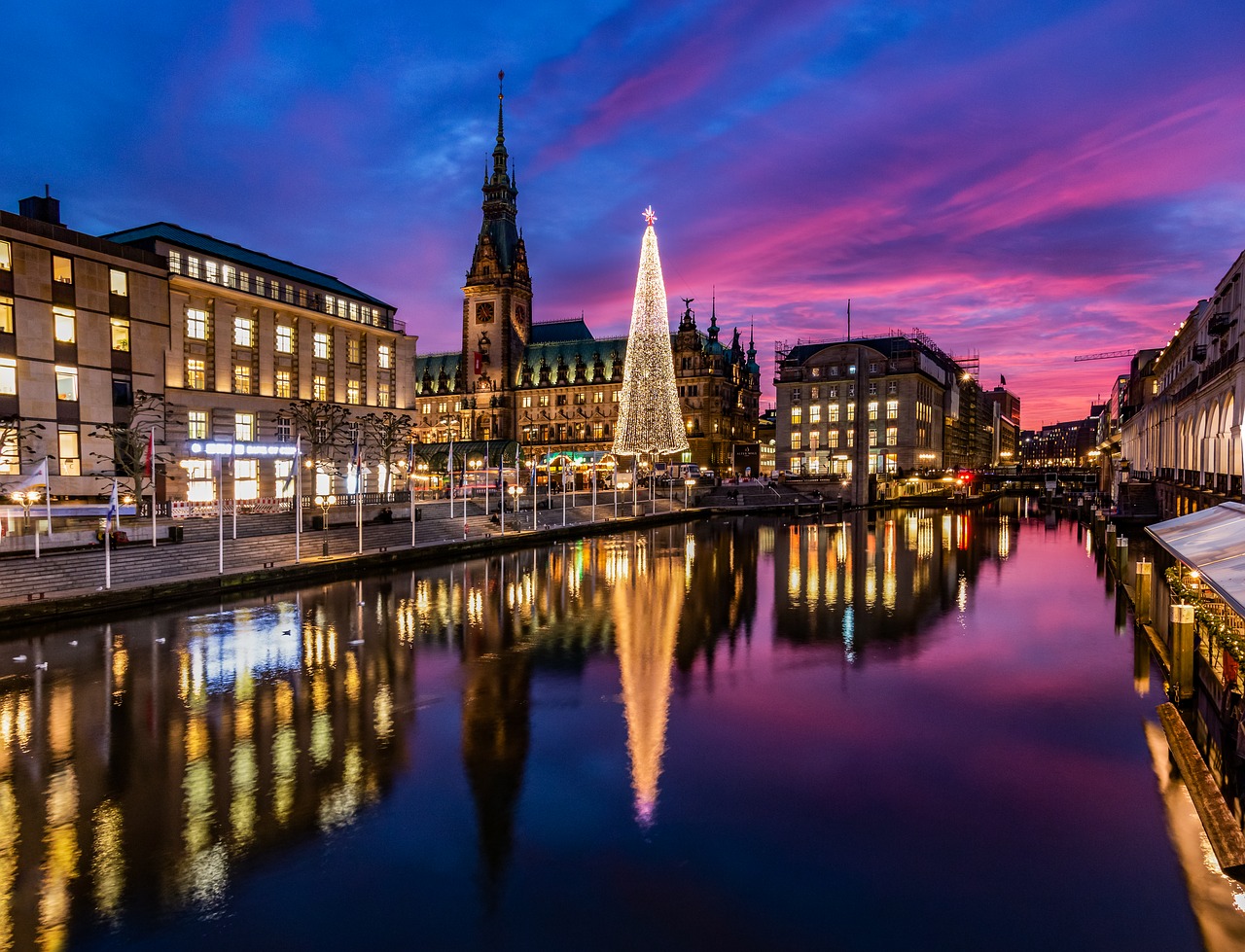 Christmas at Warsaw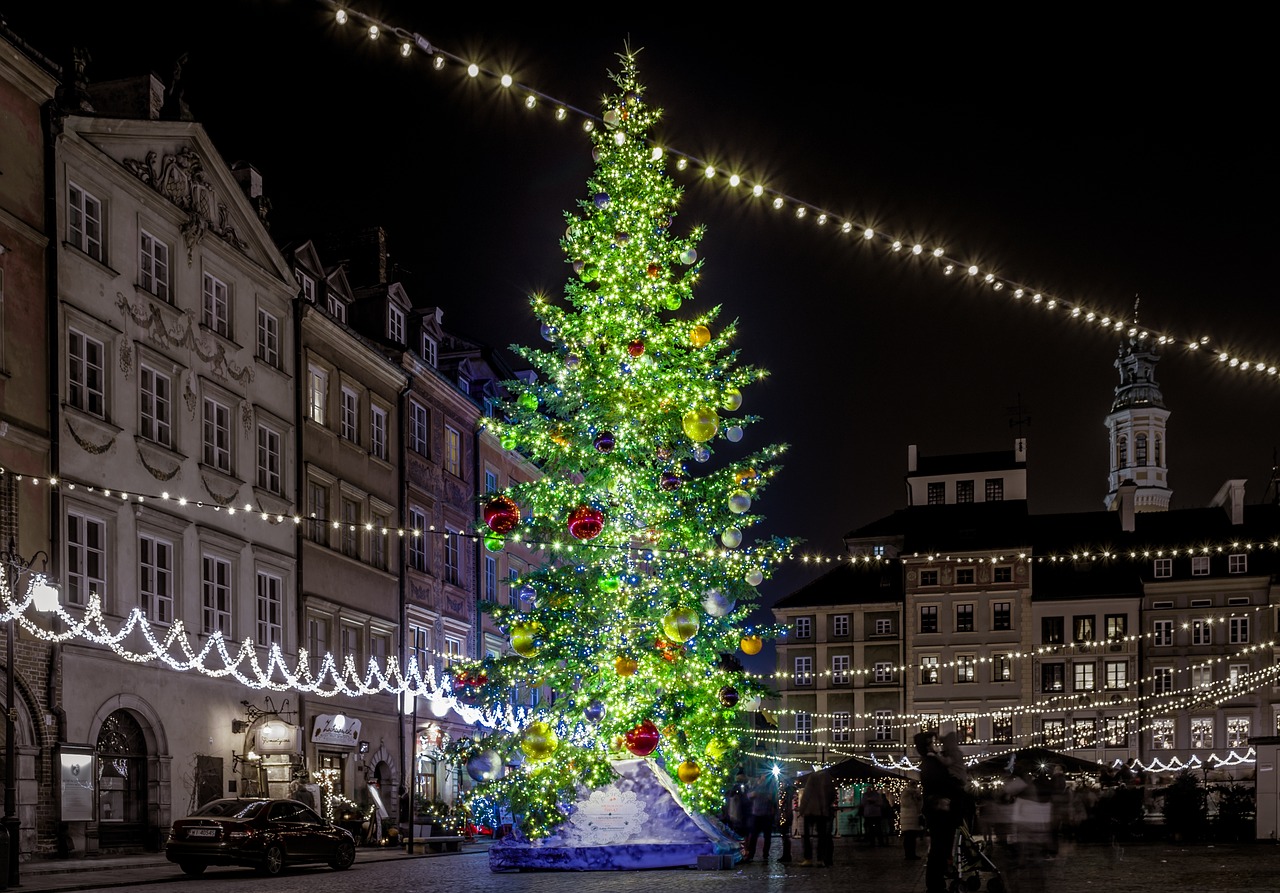 Pavillion Gazebo Backyard Winter
Light Bulbs at the City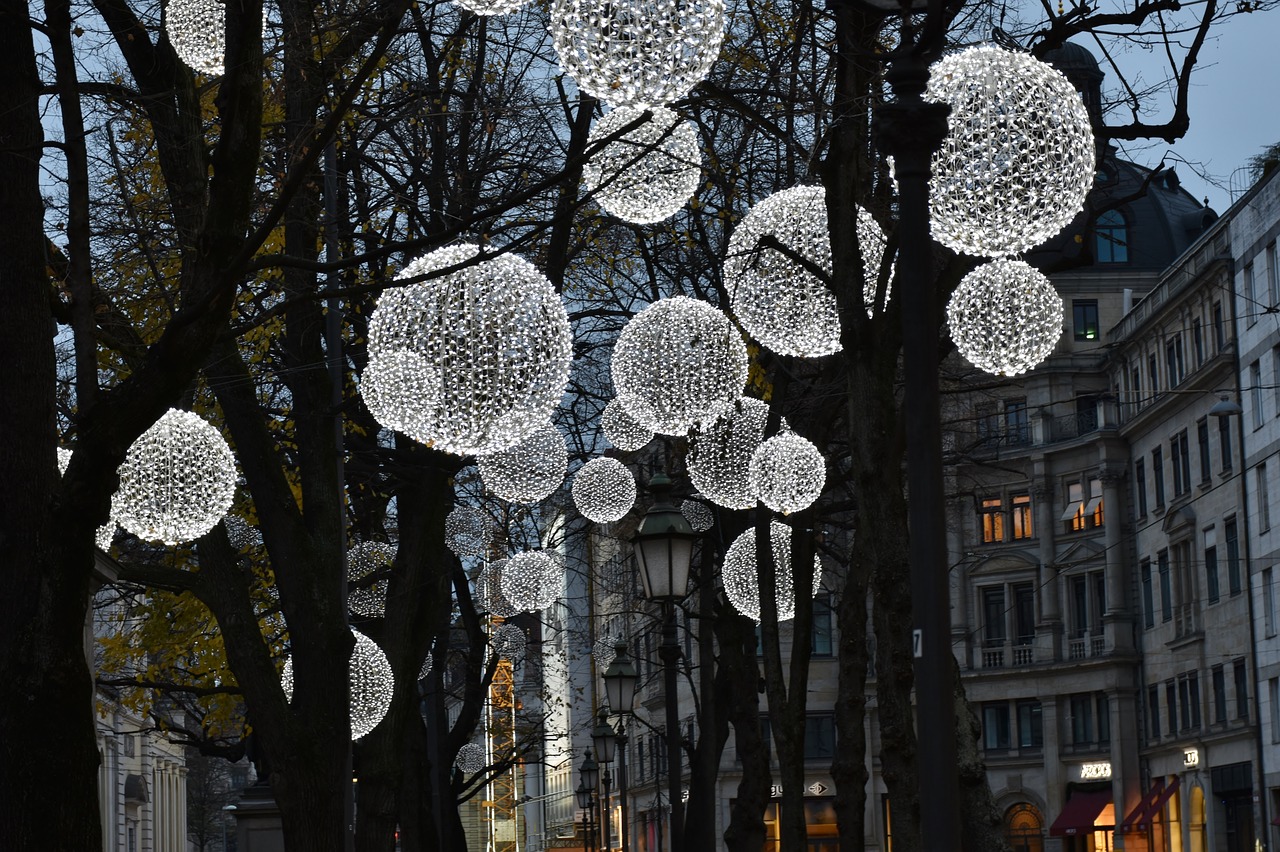 Illuminated Evening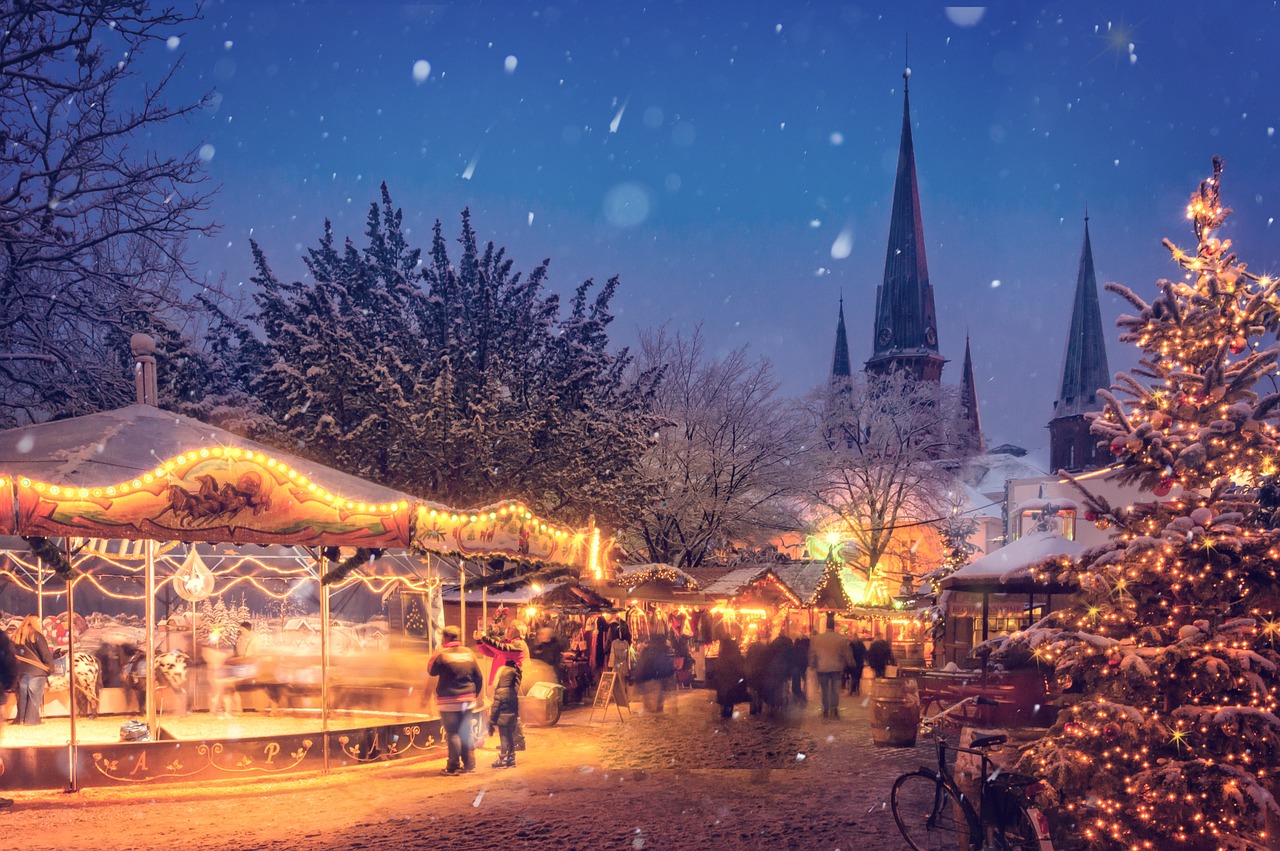 Denmark Celebrating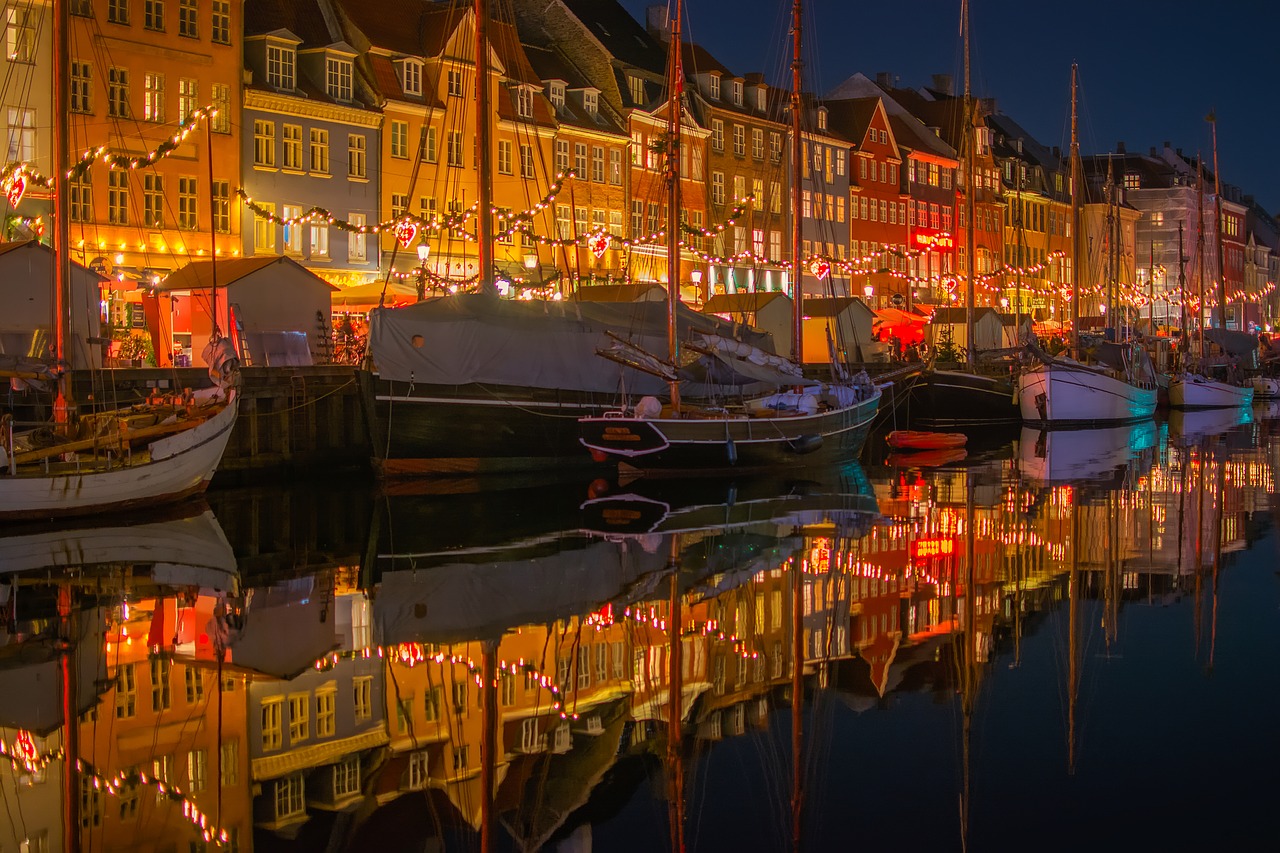 Christmas Market Ulm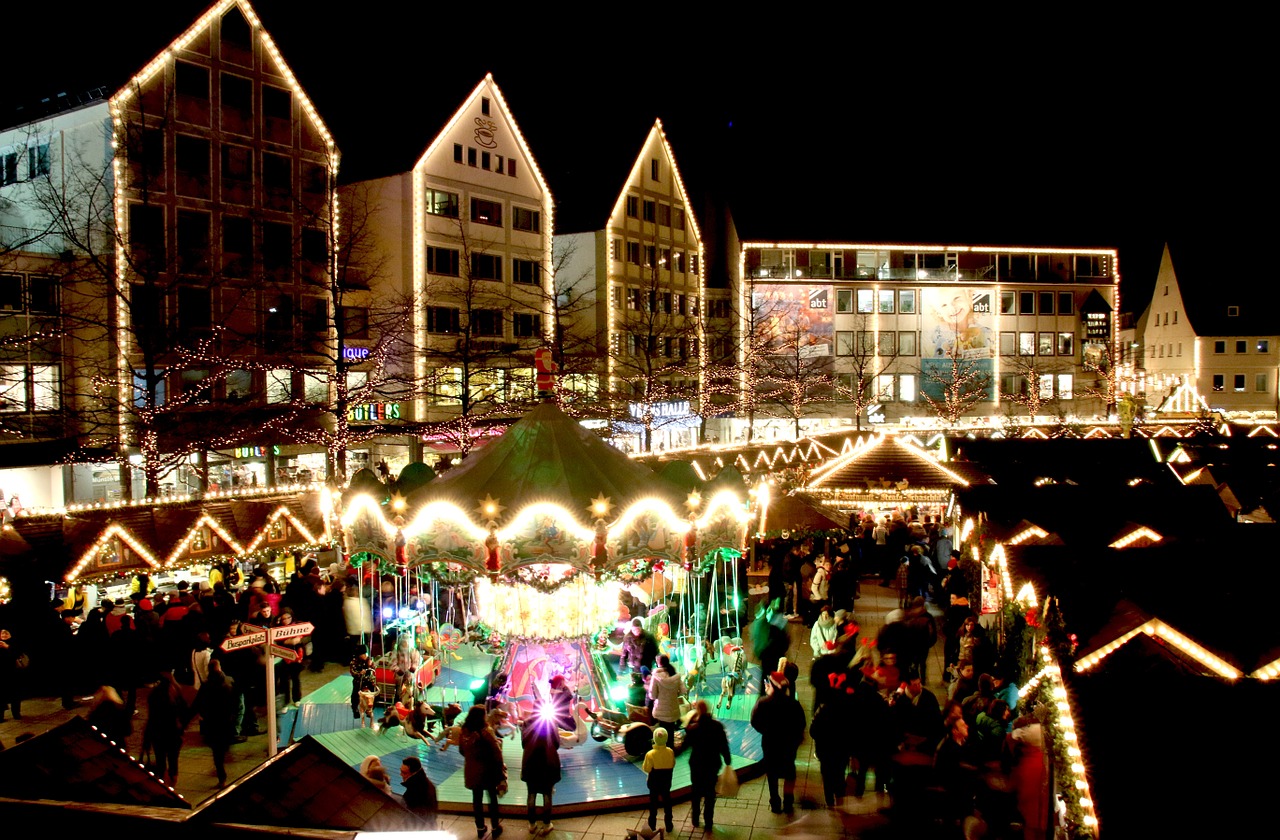 Bruges Belgium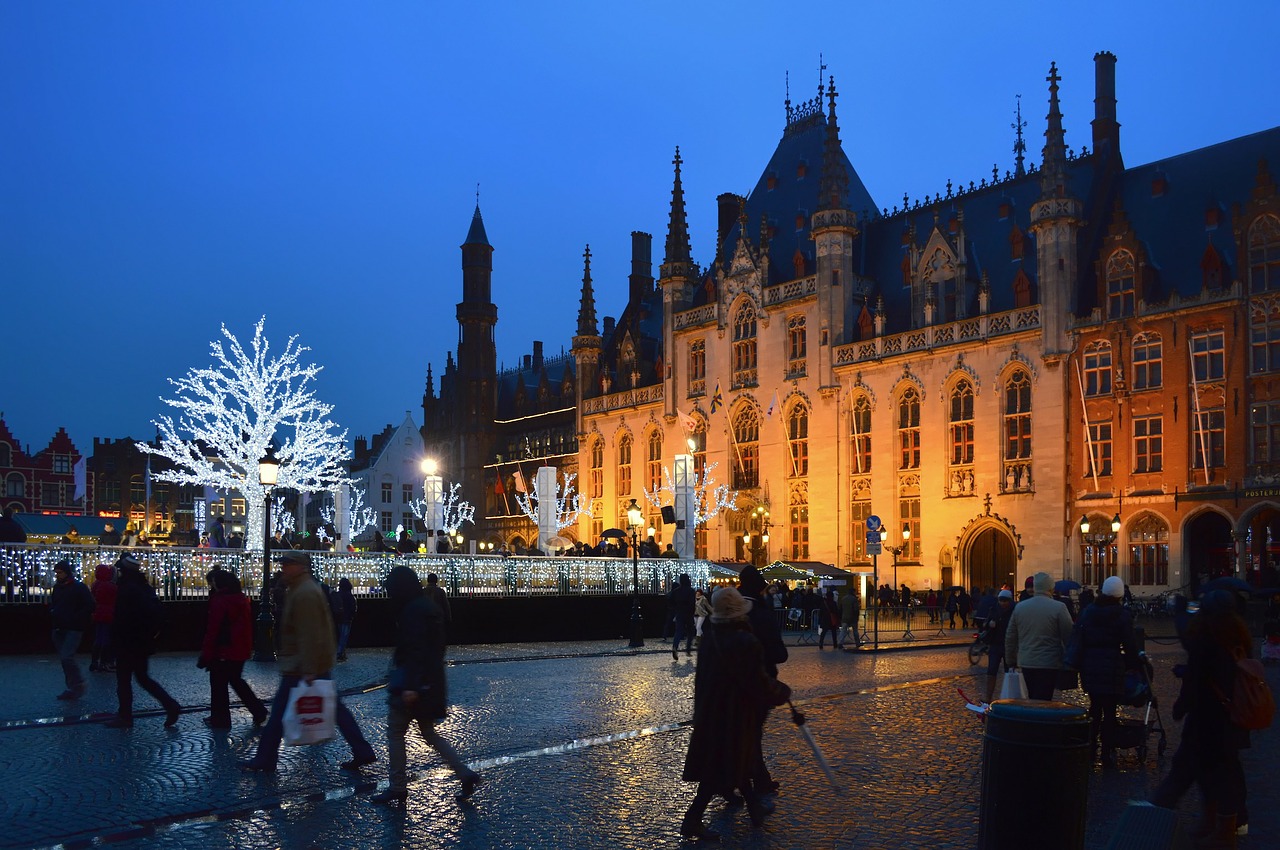 Christmas Eve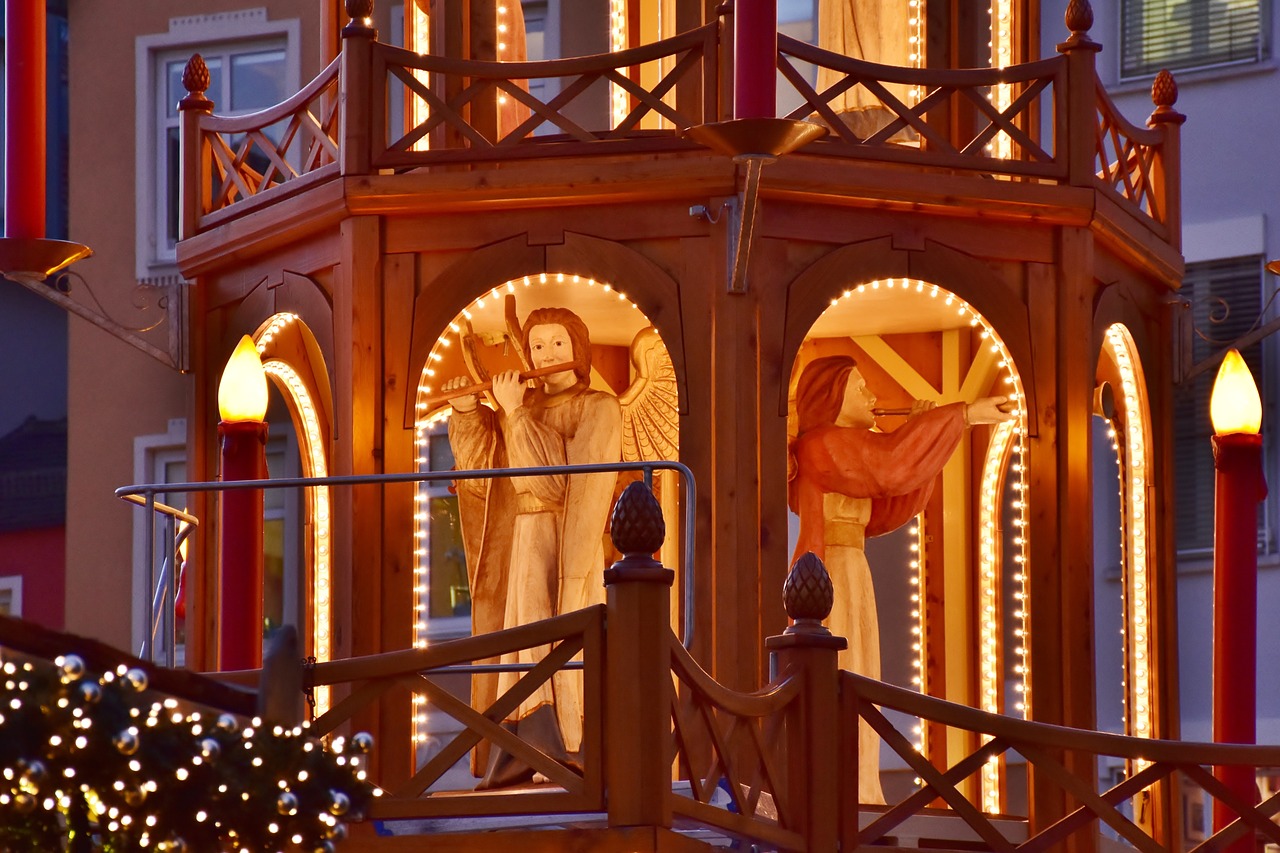 Christmas Las Vegas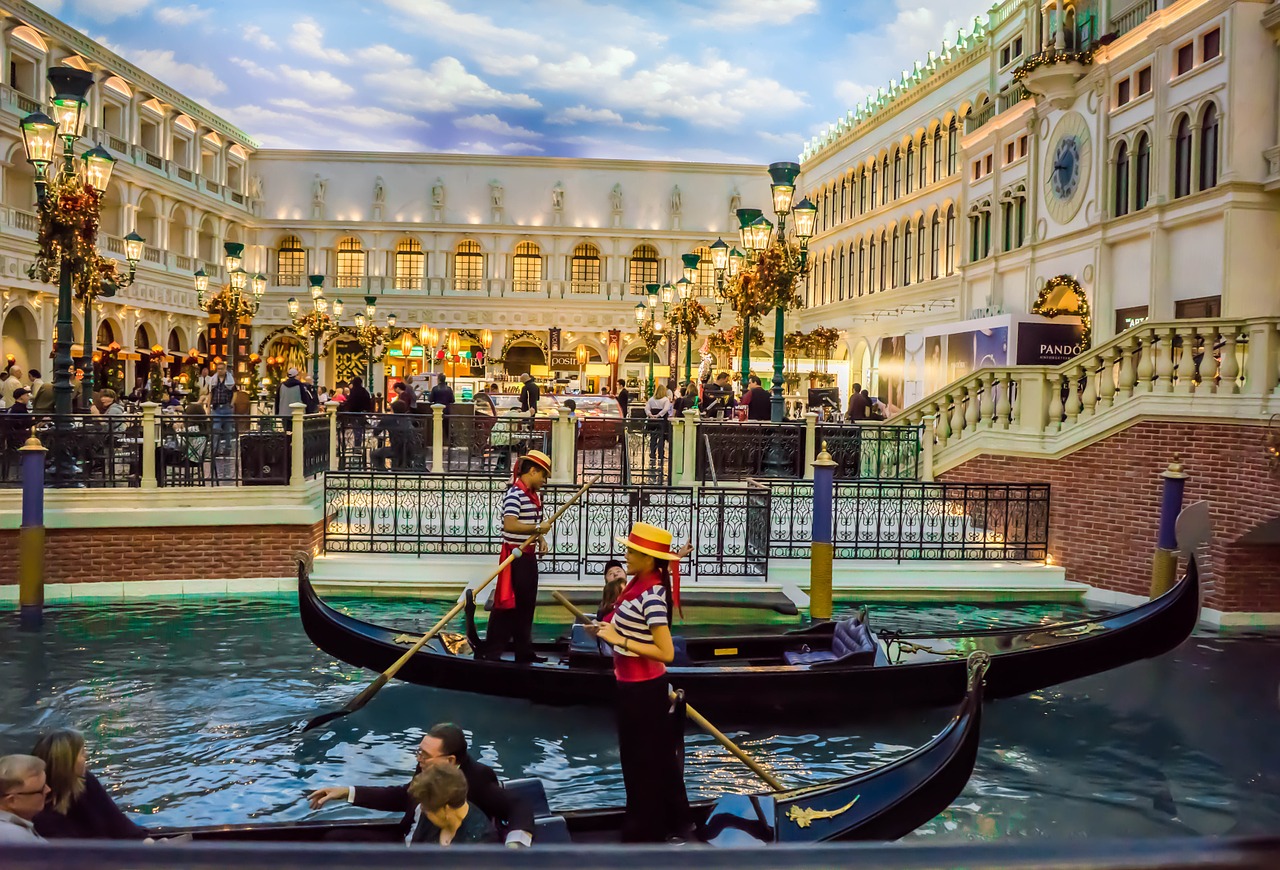 Christmas Market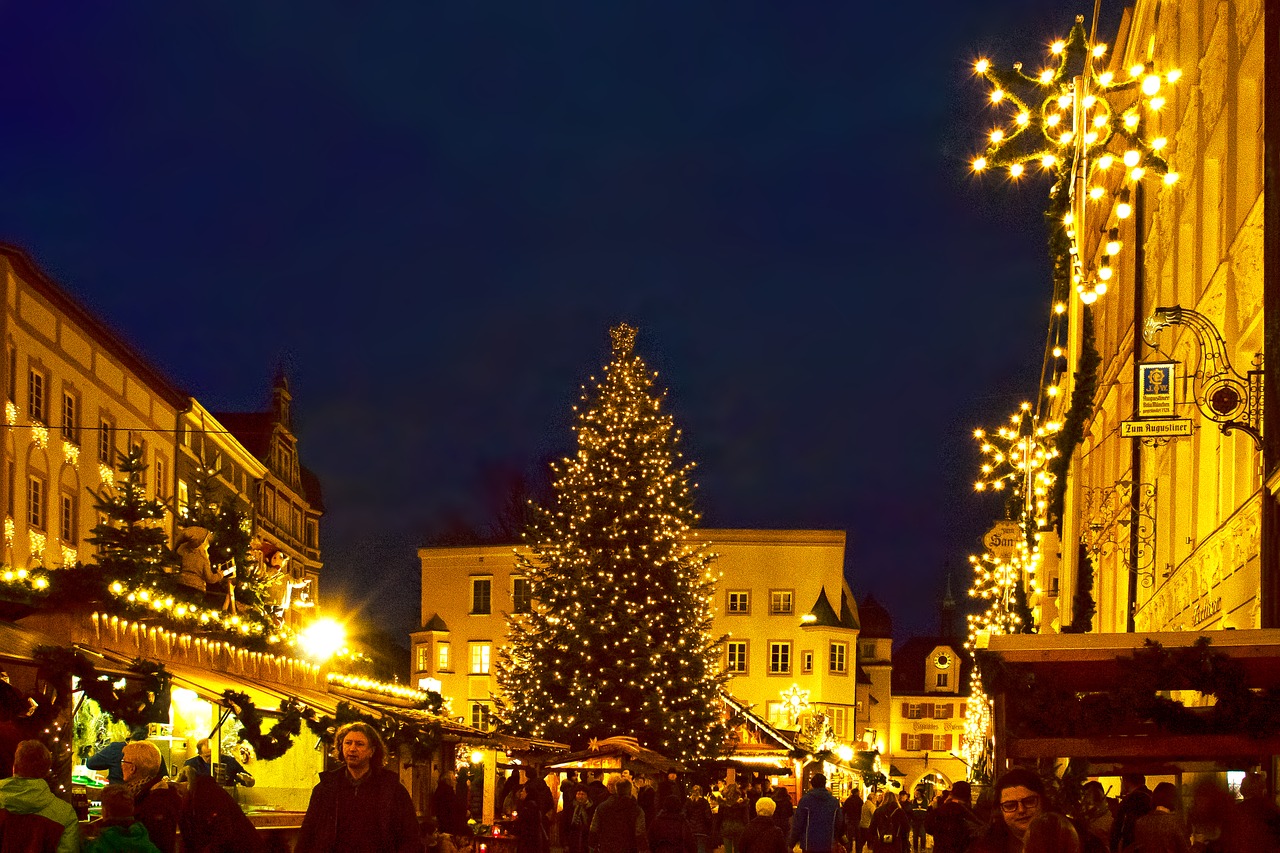 Christmas in Vienna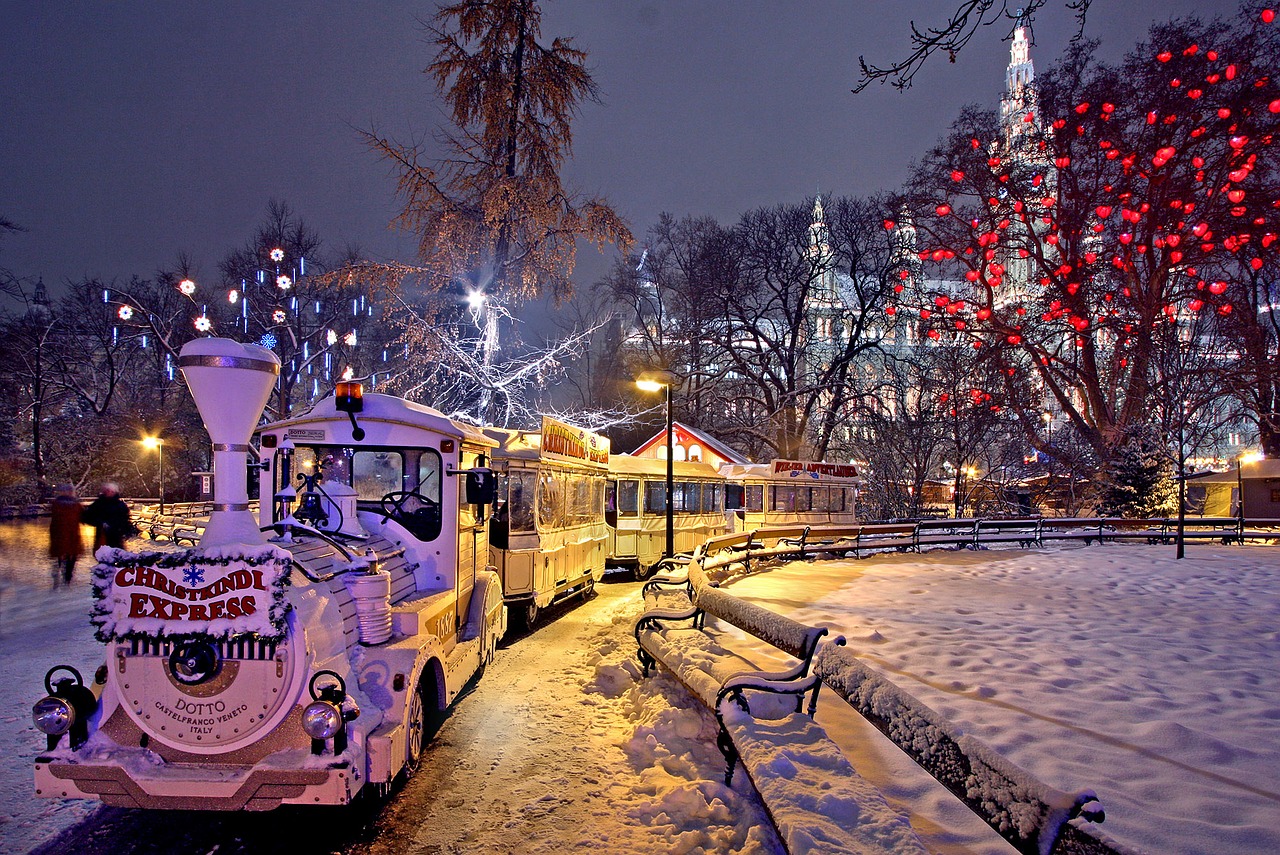 Christmas Church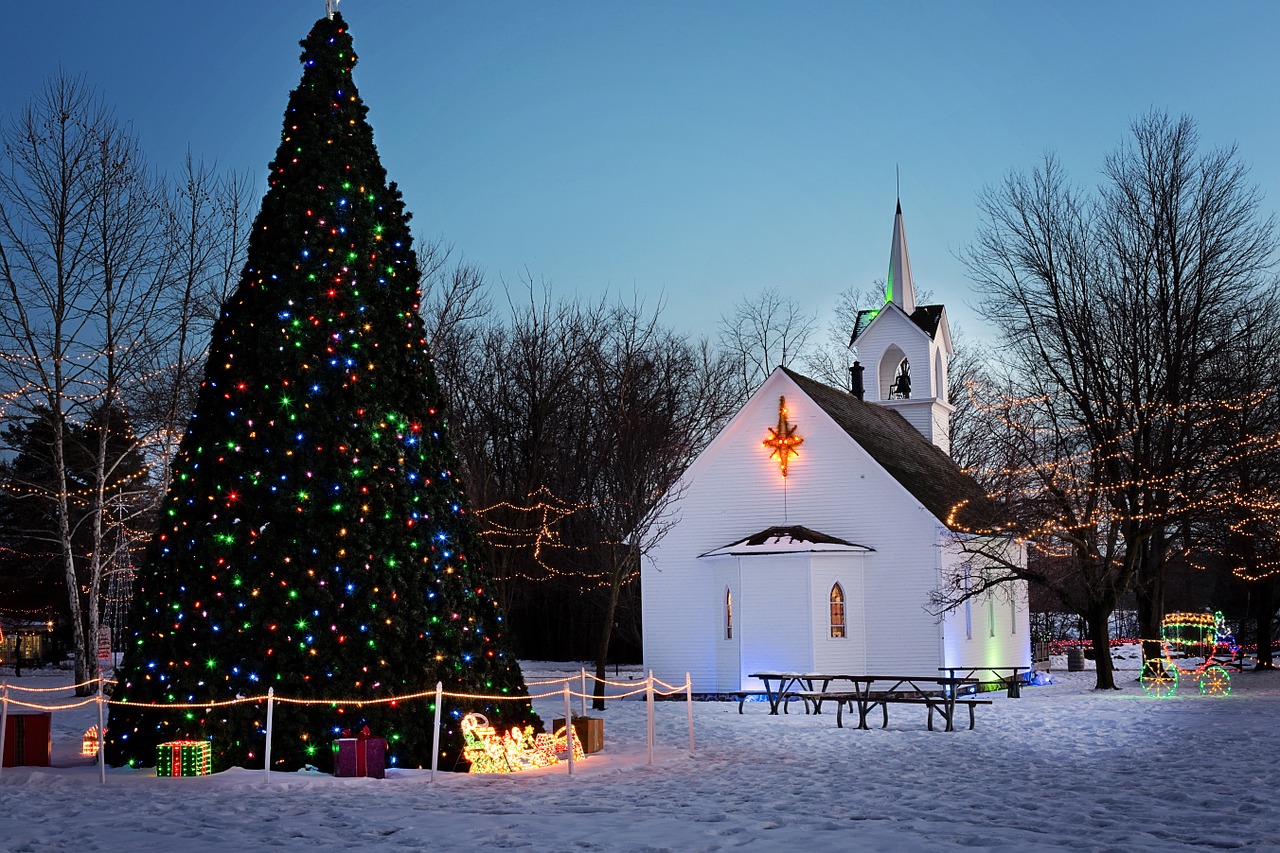 Christmas House at Night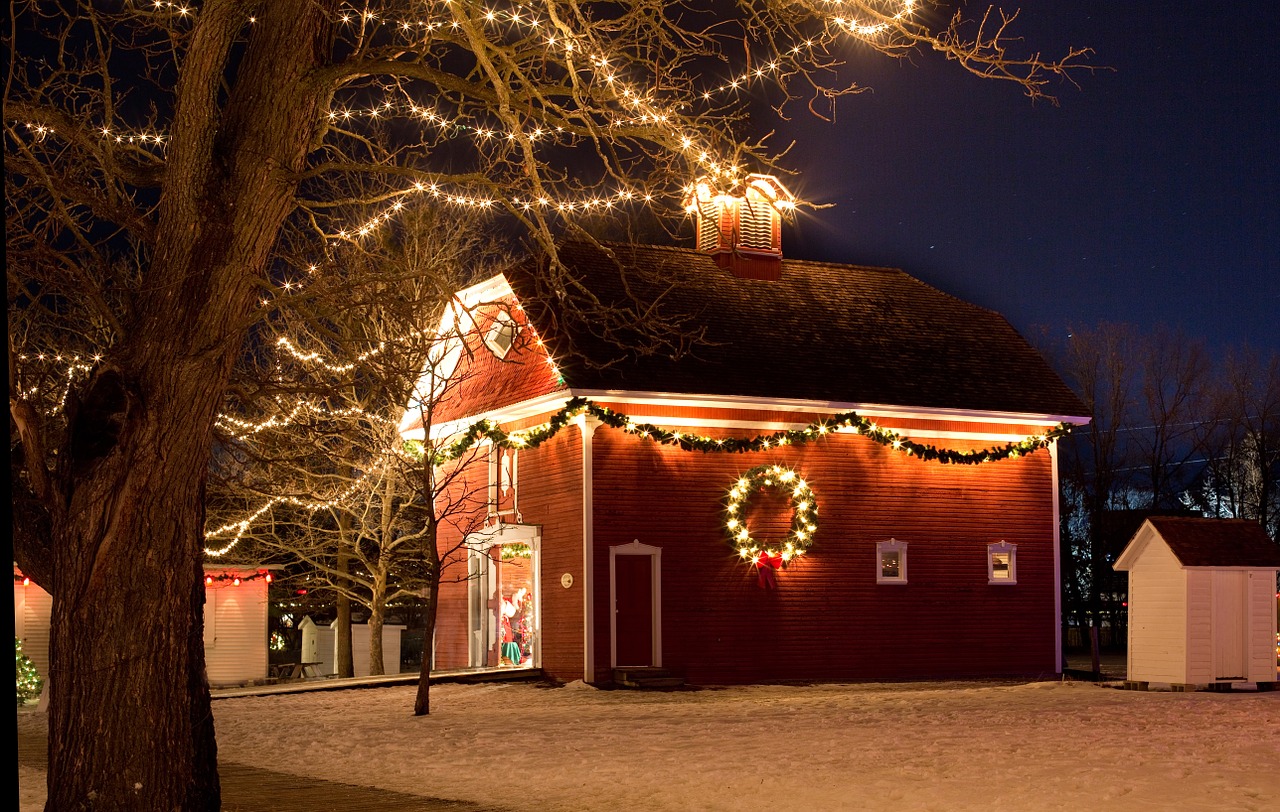 Town Hall Munich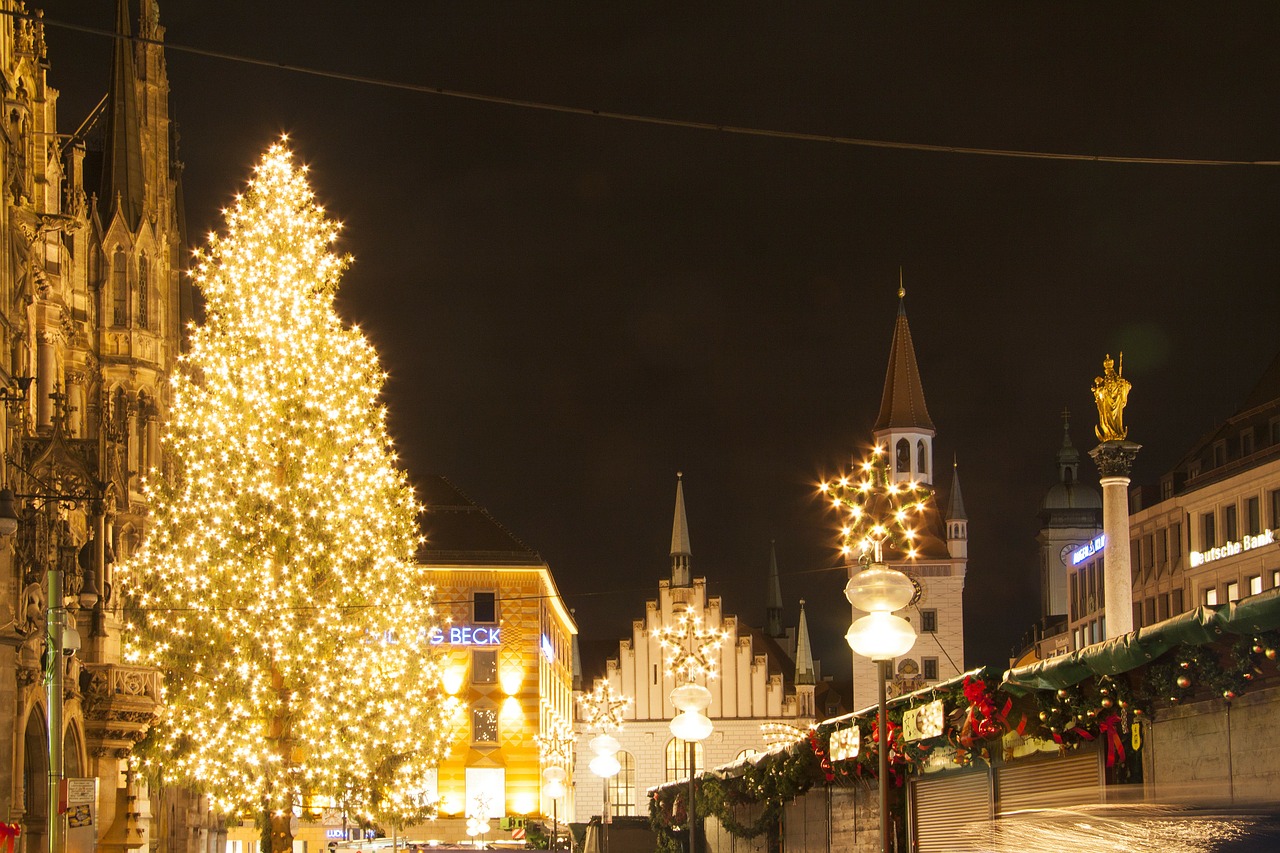 Full of Christmas Lights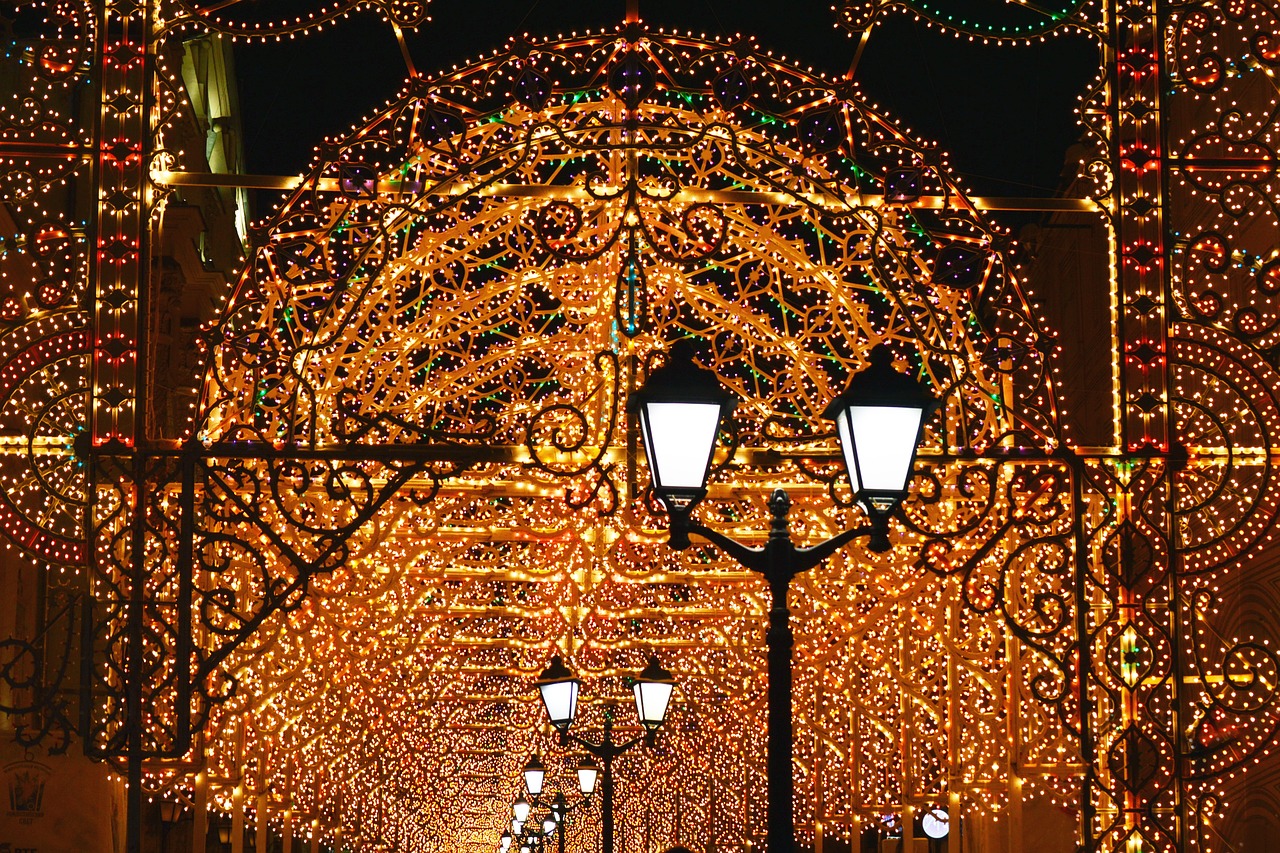 Advent in Vienna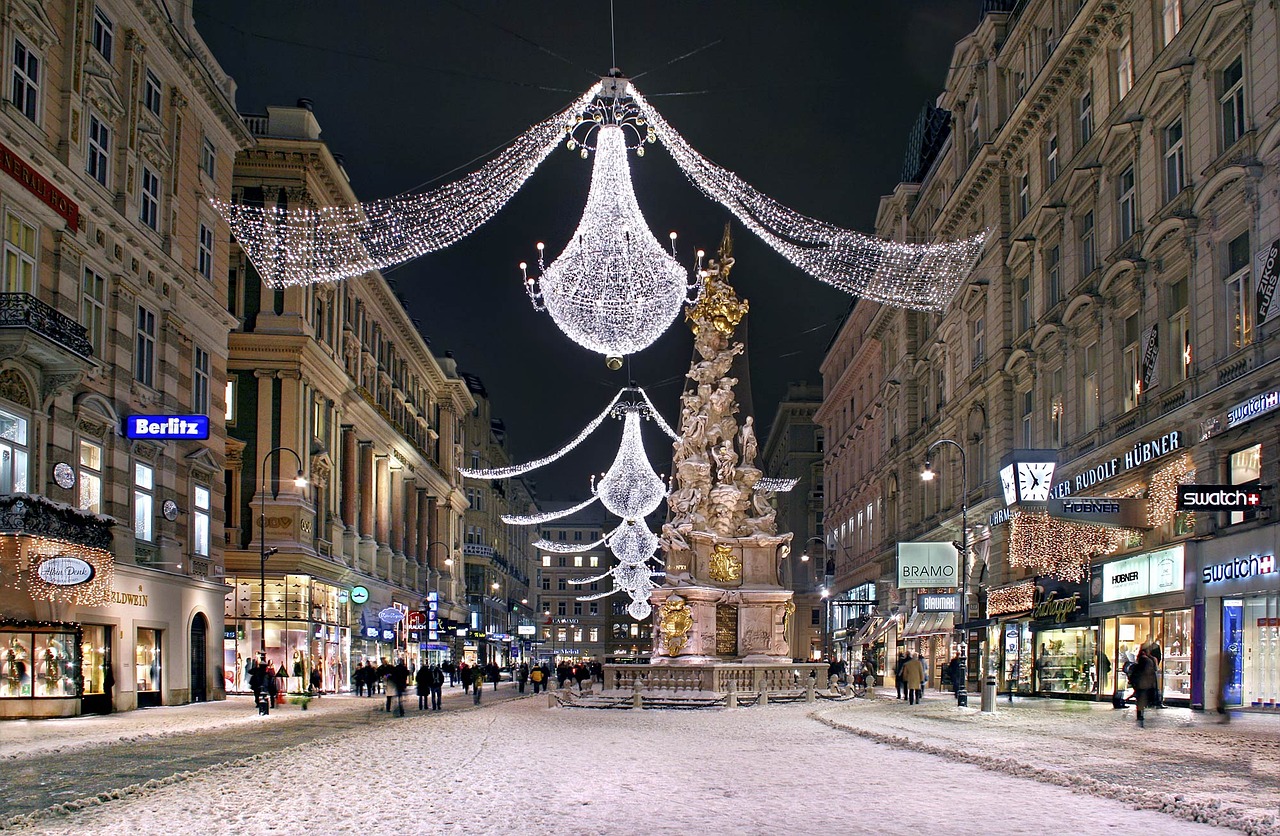 Tunnel of Led Lights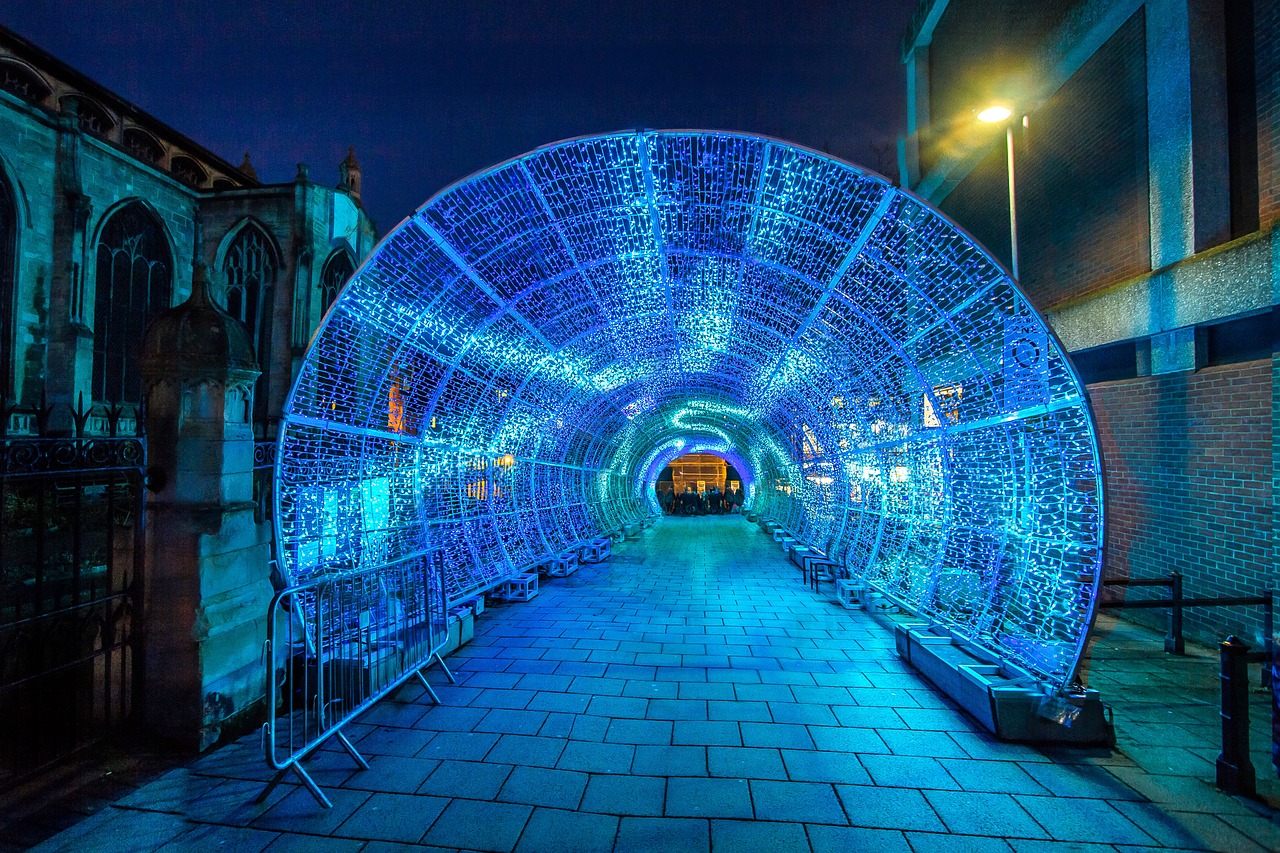 Christmas Market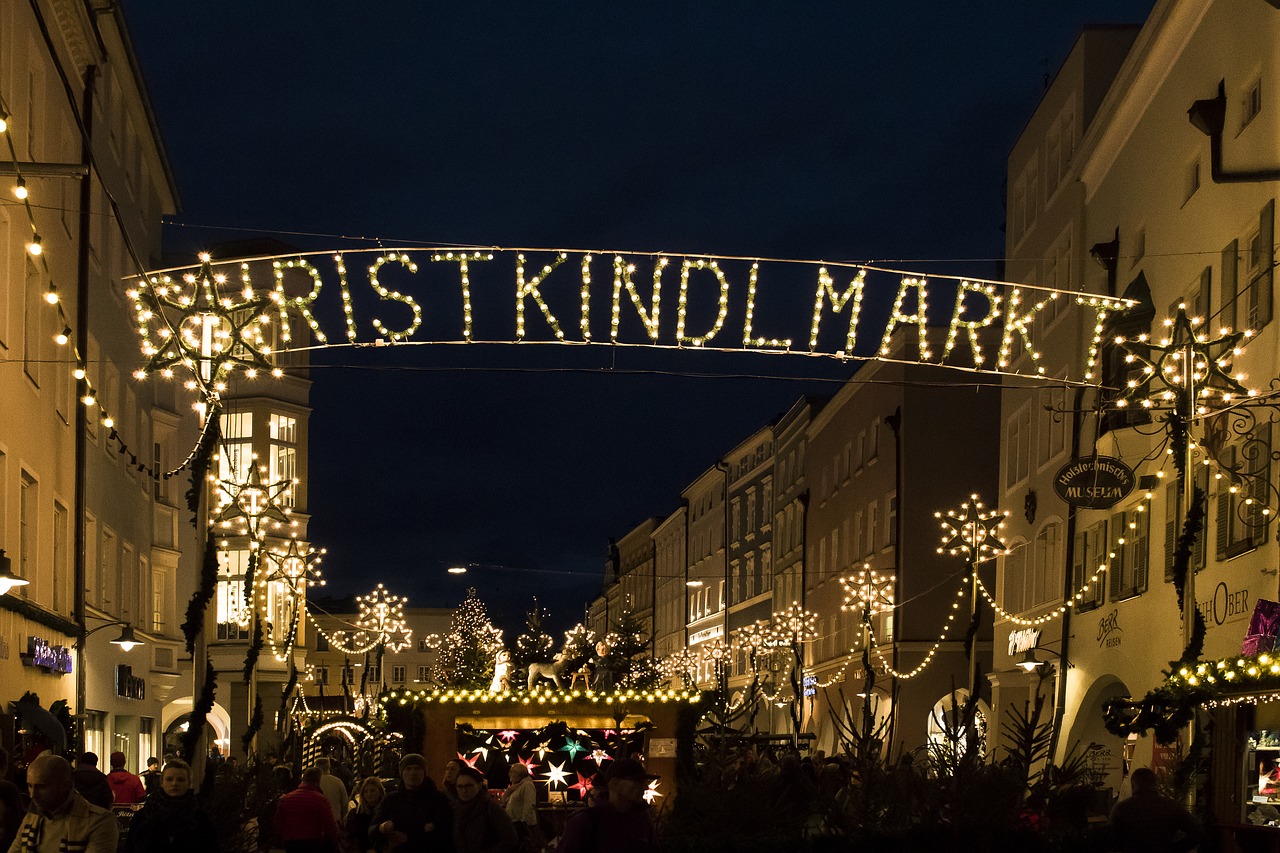 Ljubljana Christmas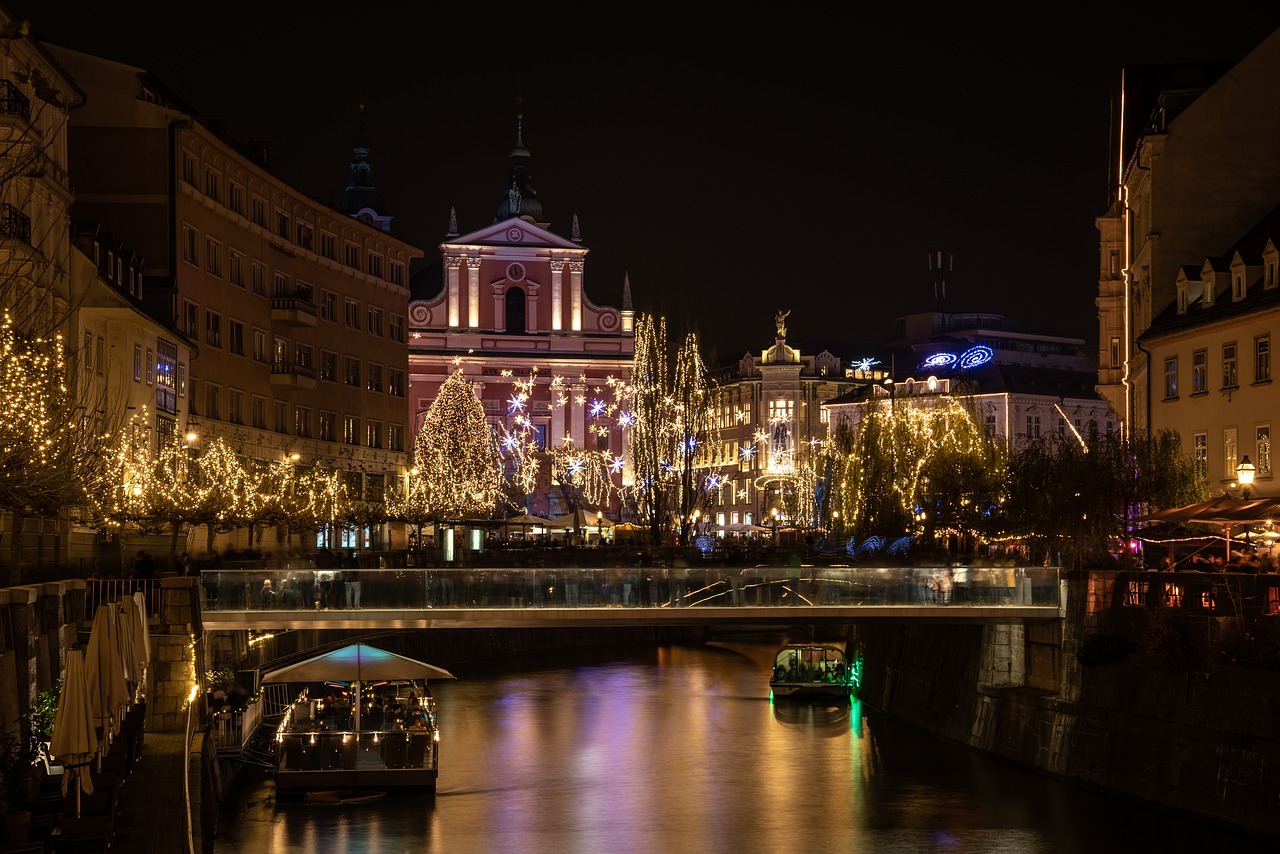 Feeling of Christmas in the City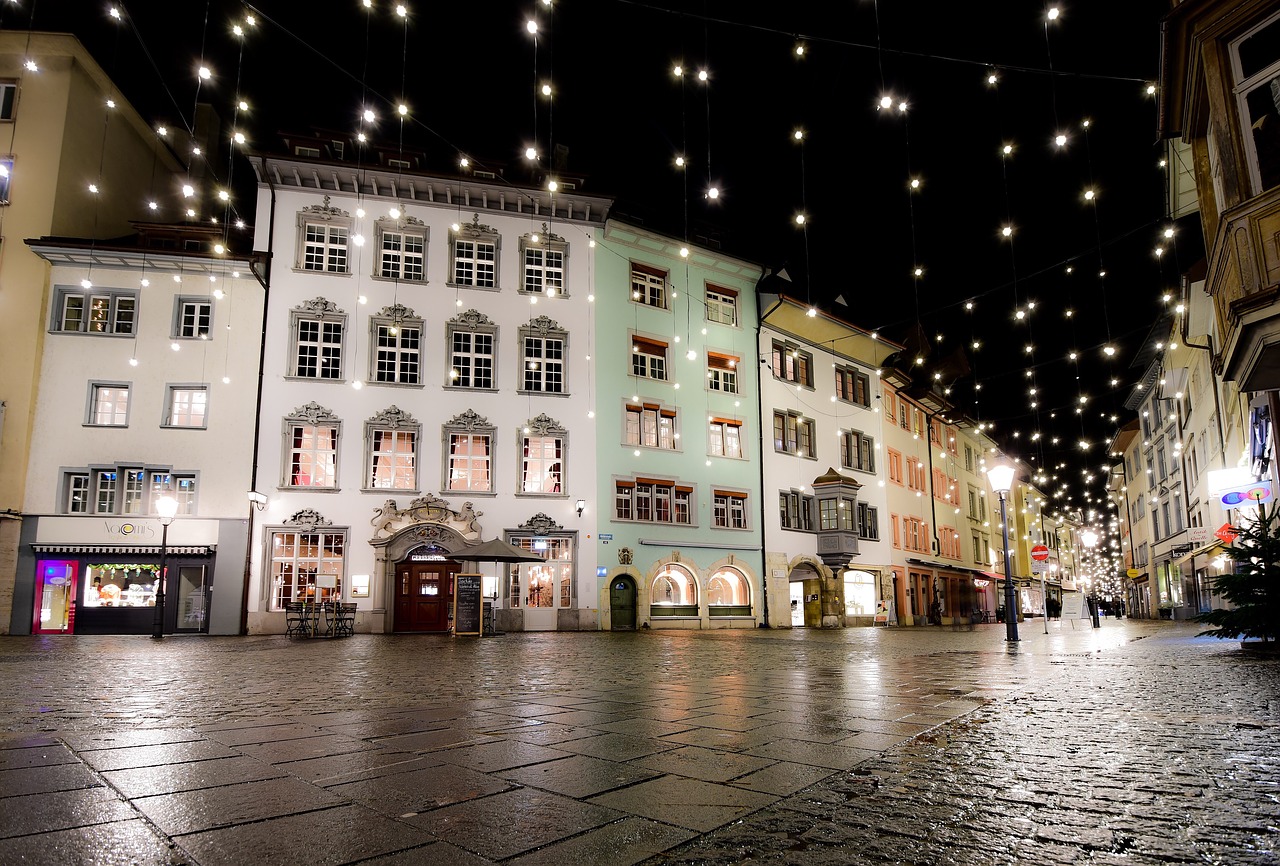 Christmas Market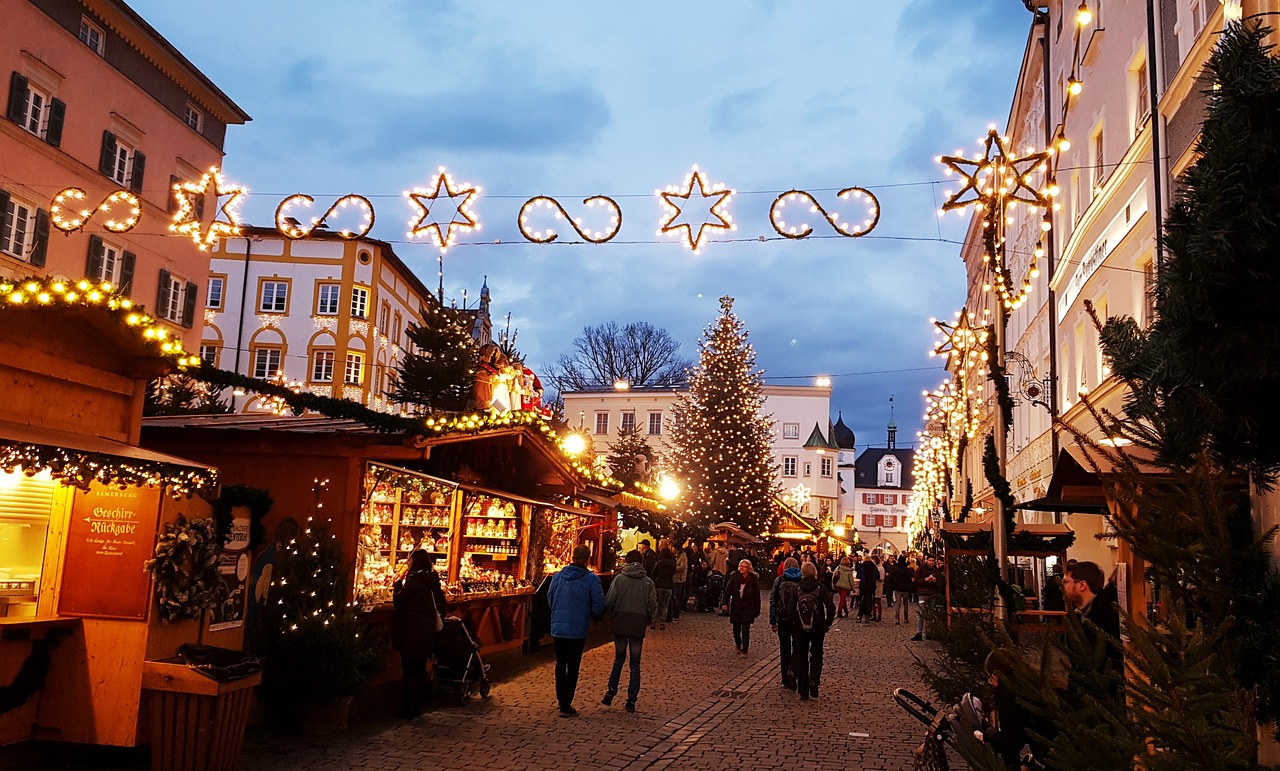 Christmas Market Landsberg Am Lech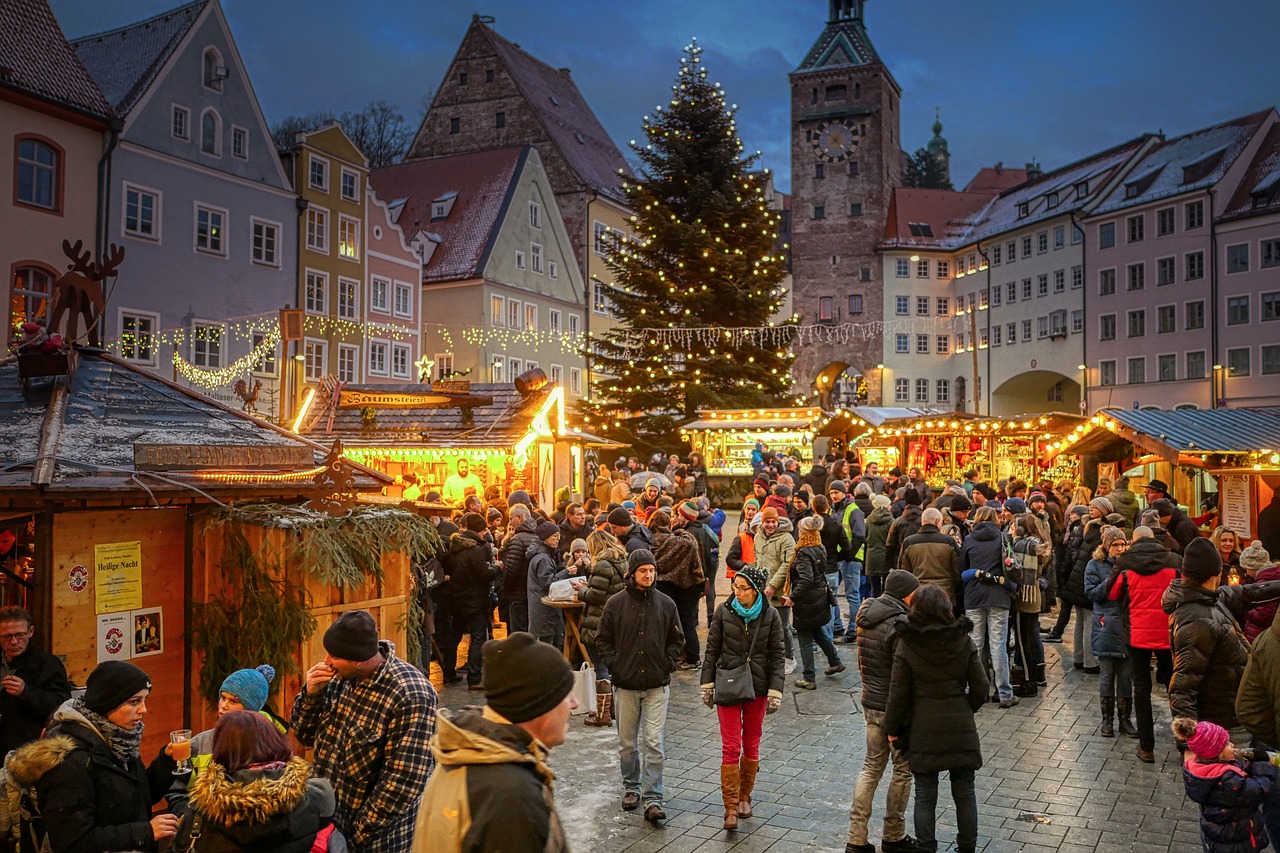 Christmas New York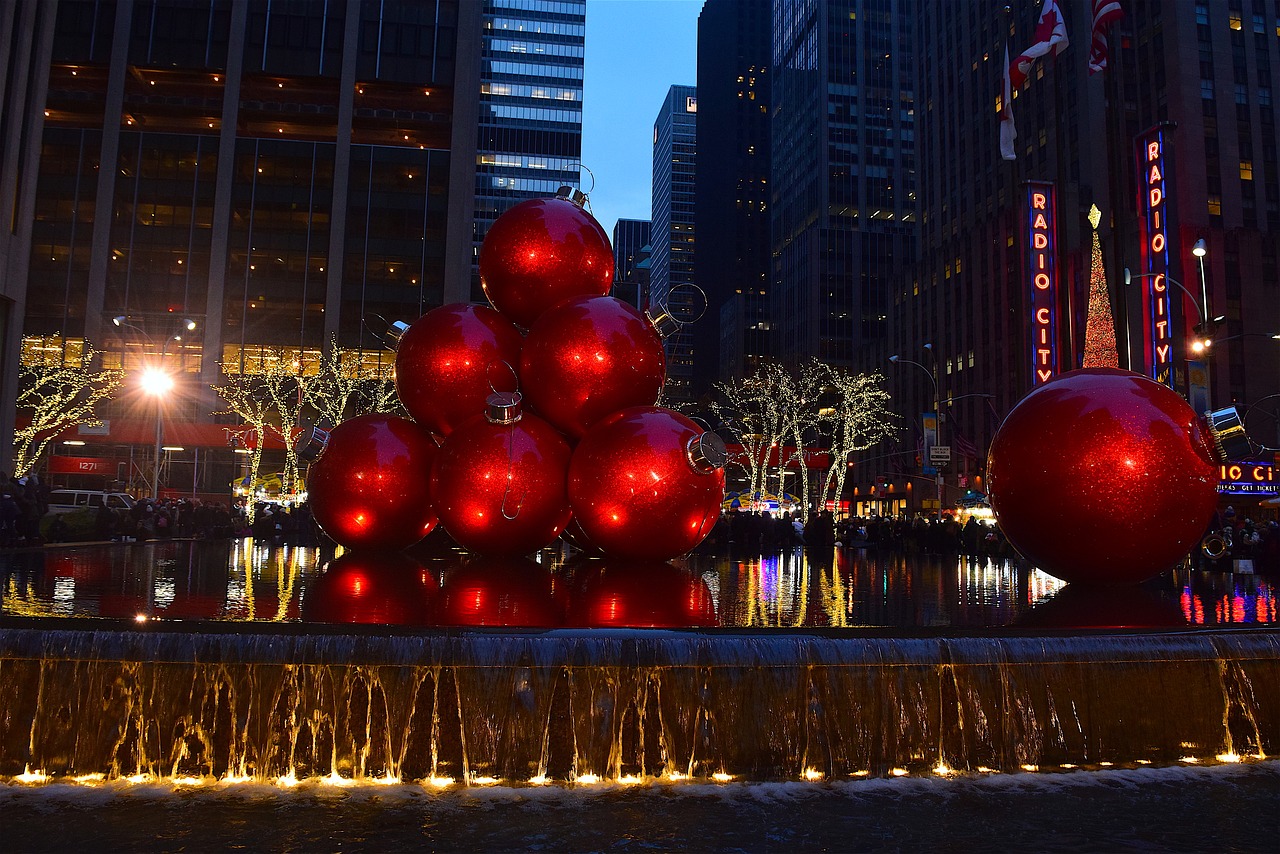 Christmas in Madrid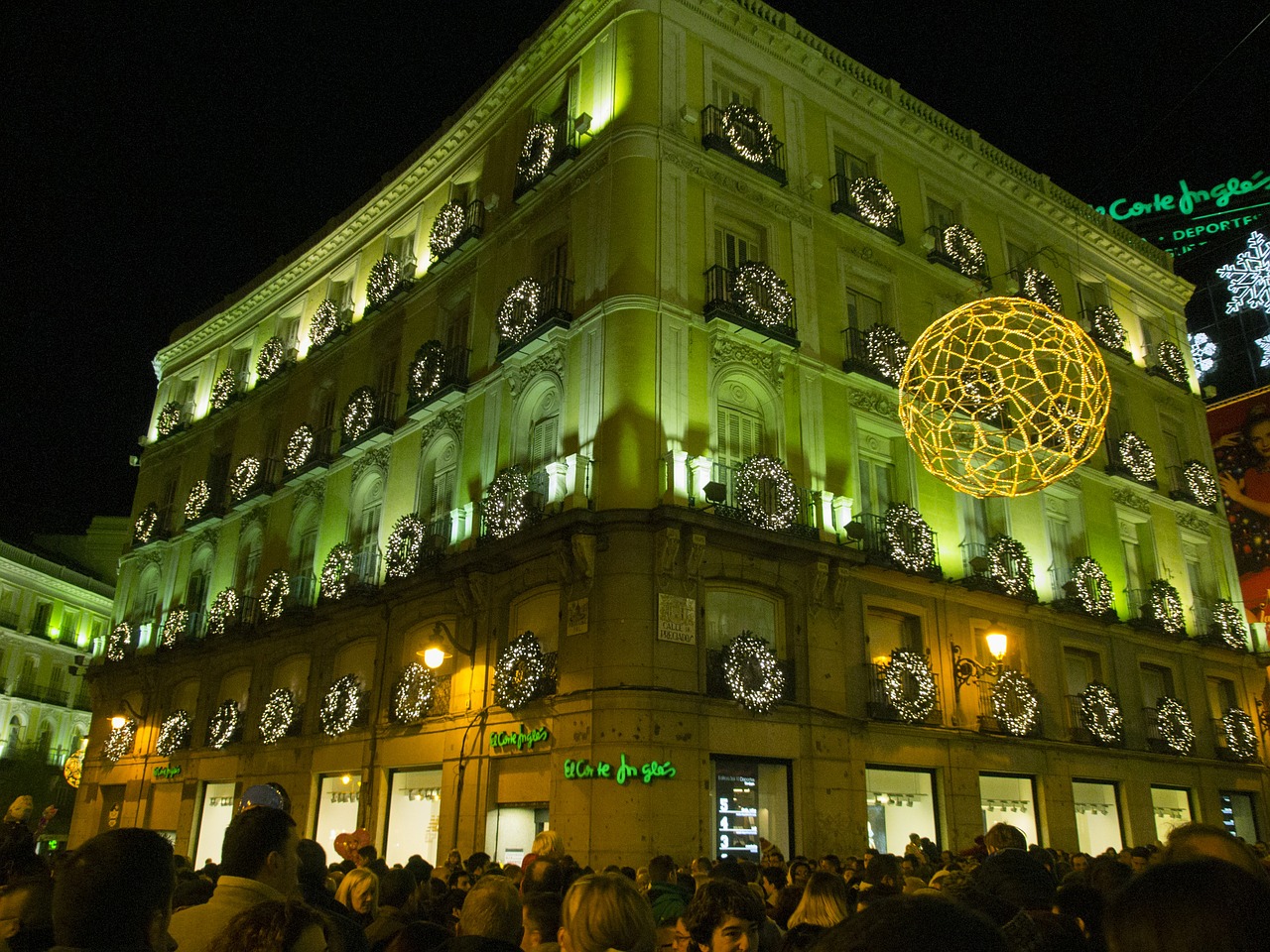 Angel Gifts in Barcelona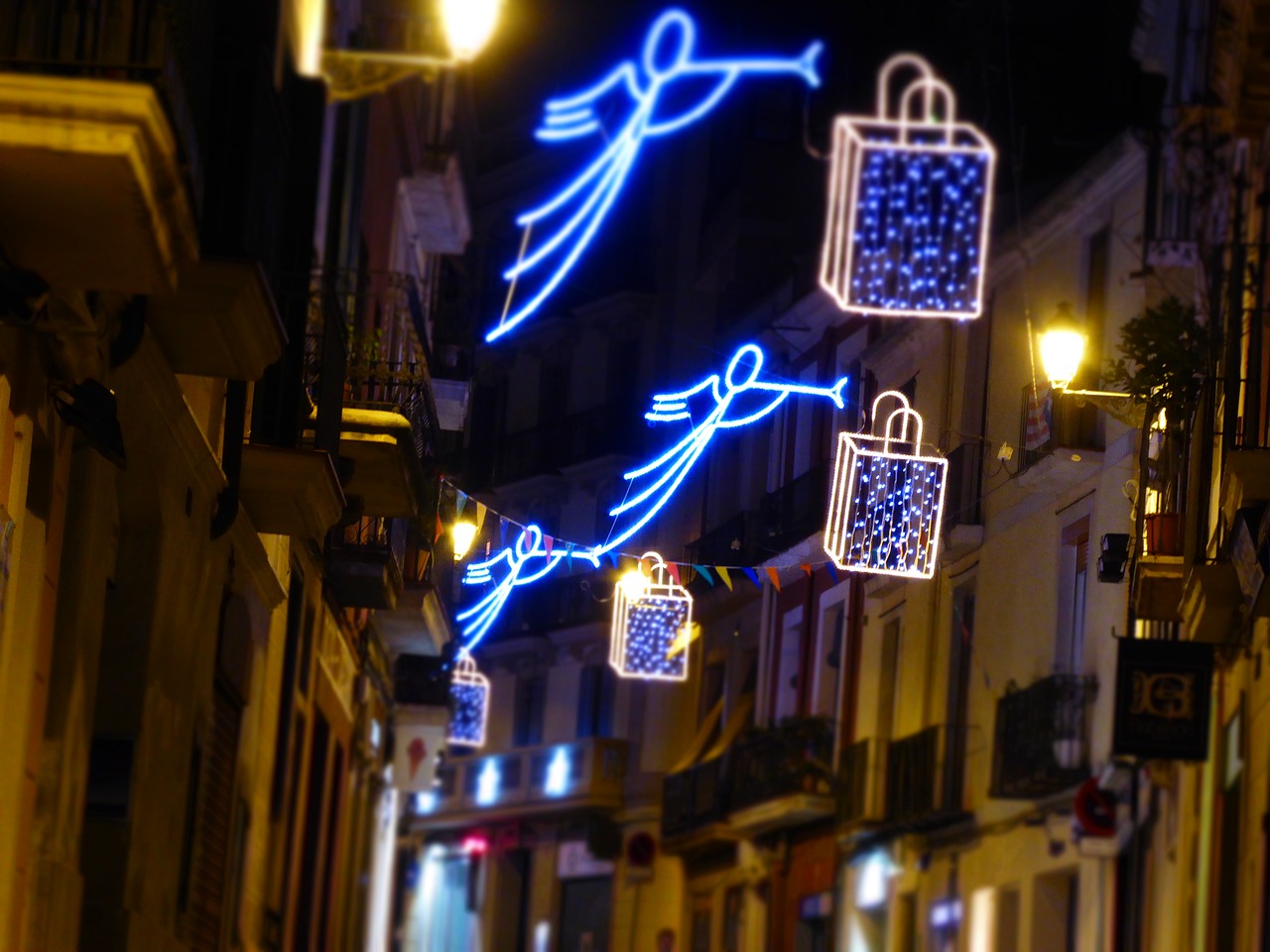 Christmas Market House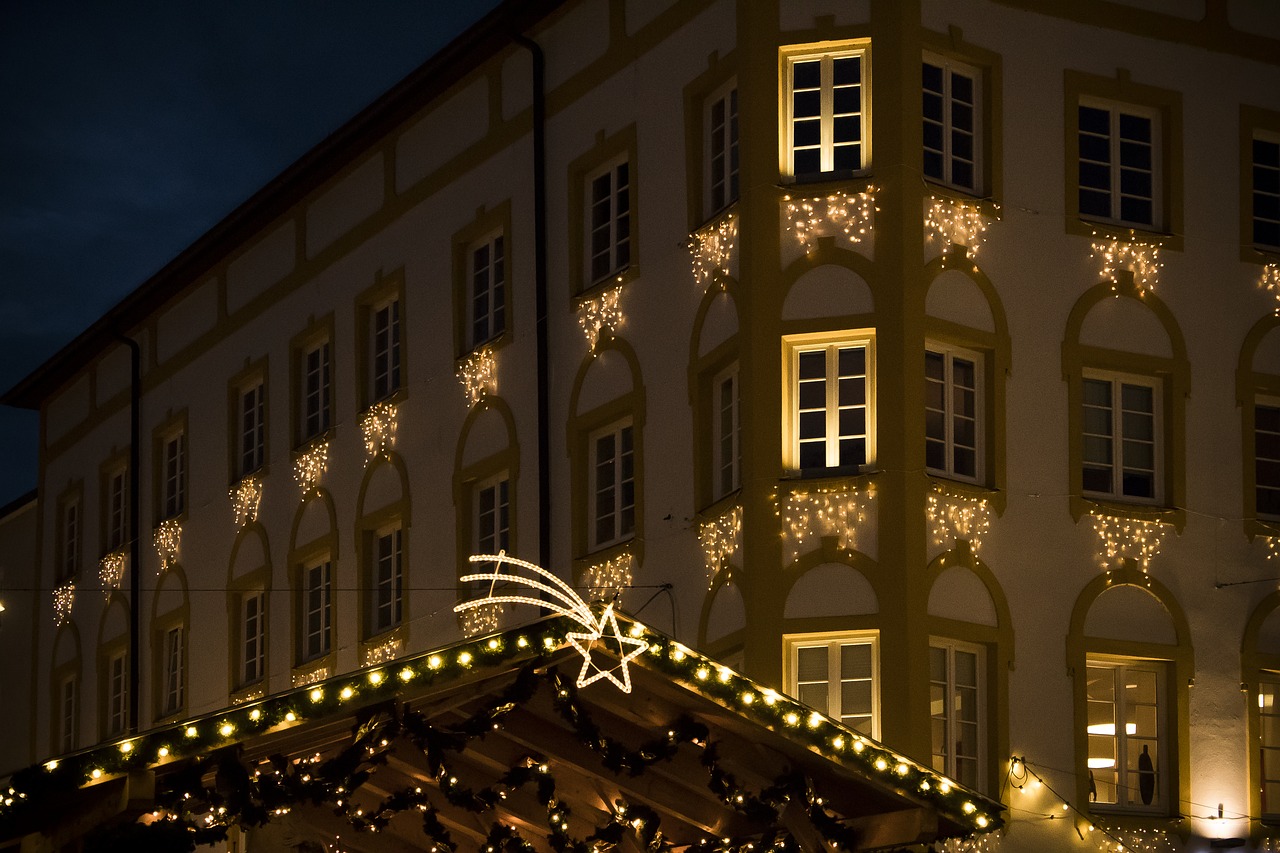 Christmas Shopping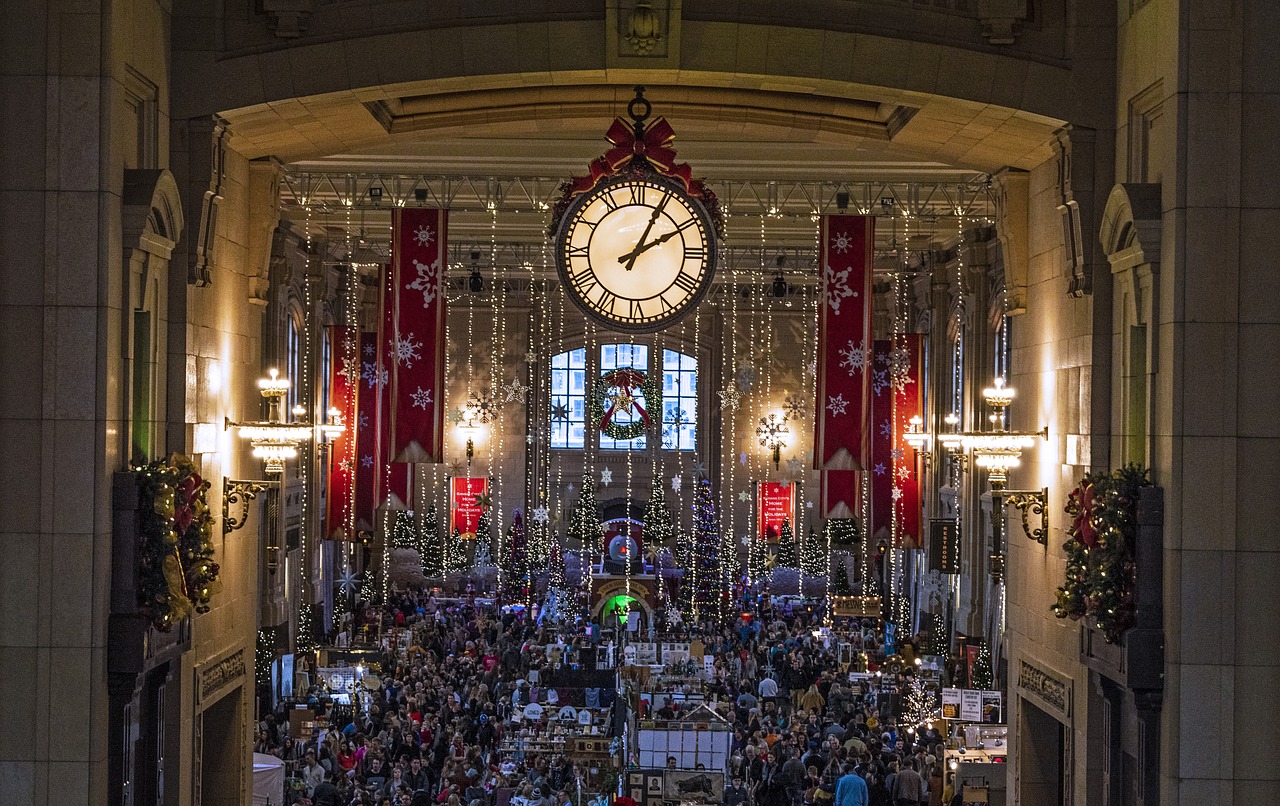 Christmas Market Dresden Germany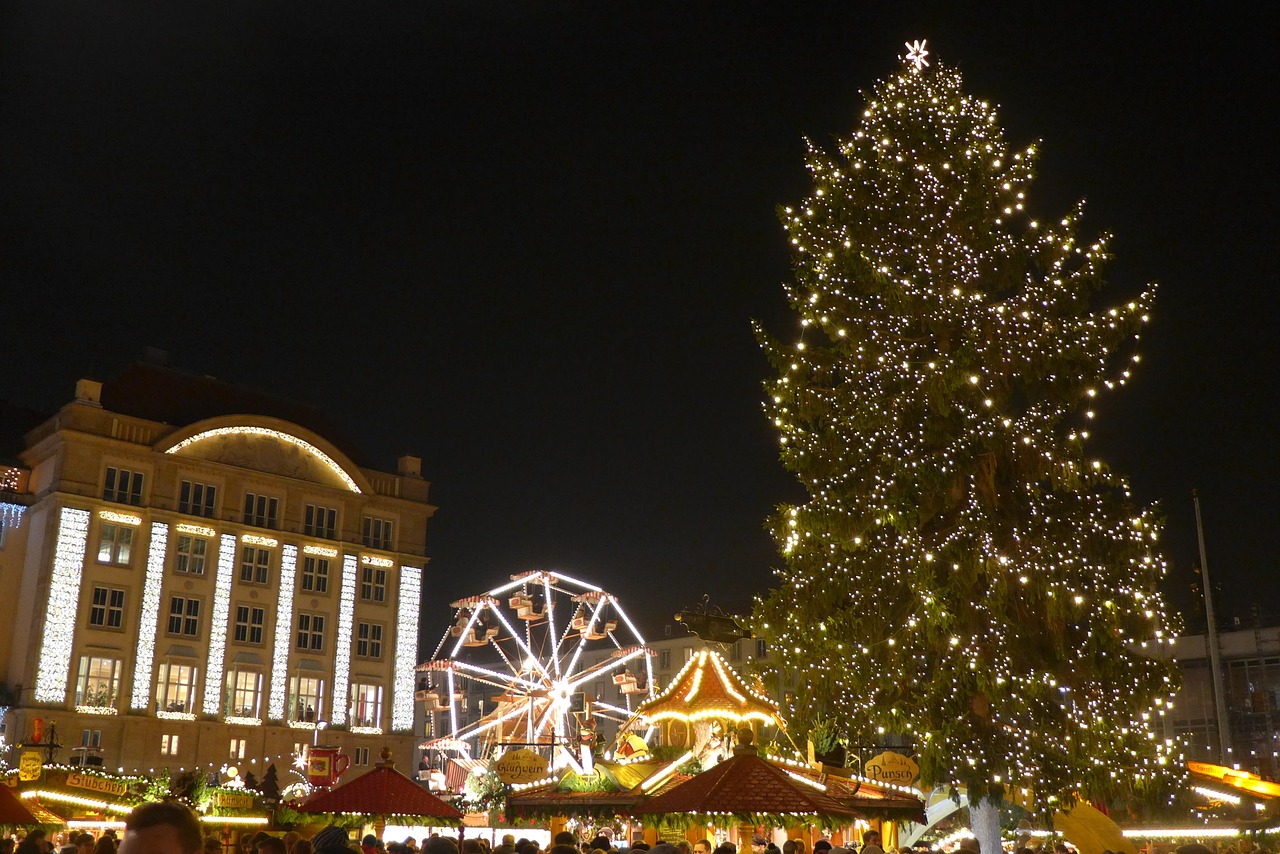 Winter Celebrations in Moscow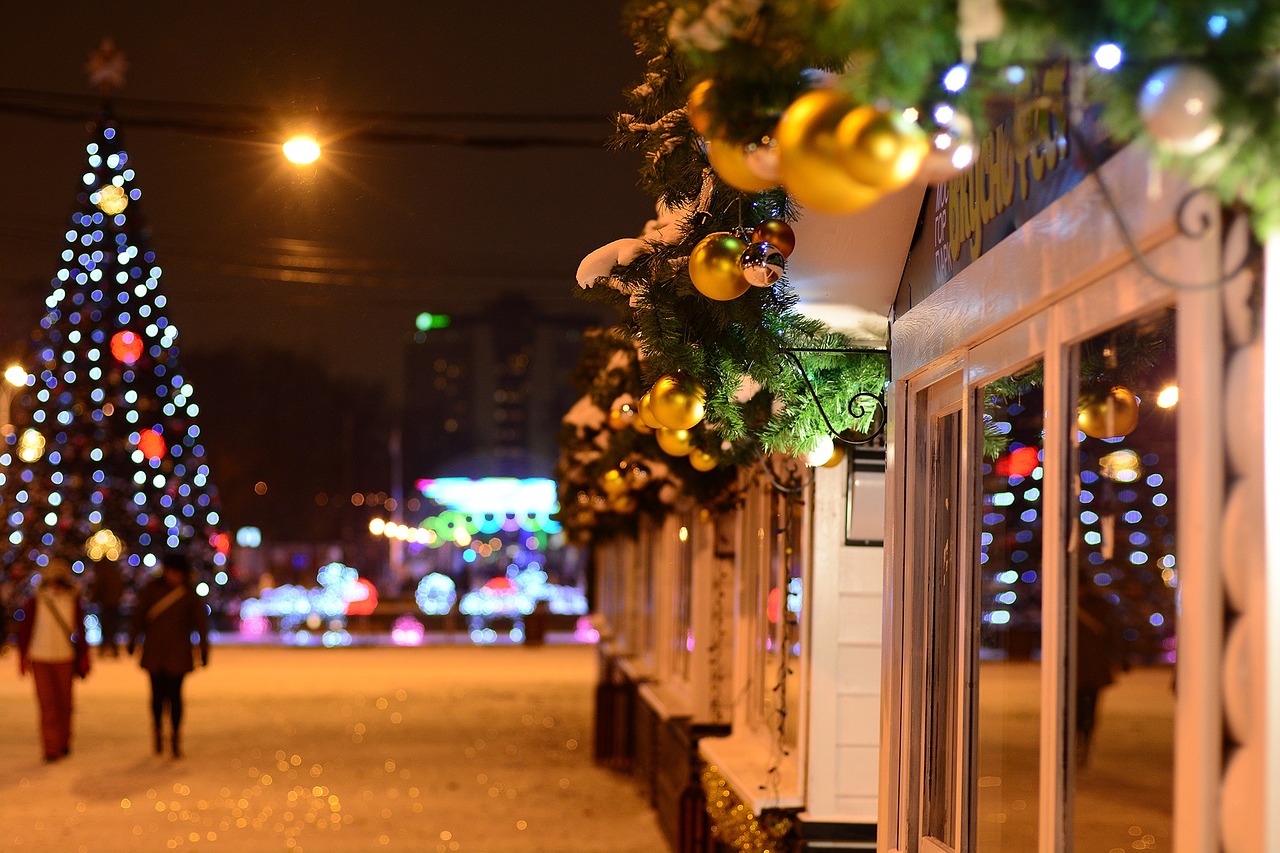 X-mas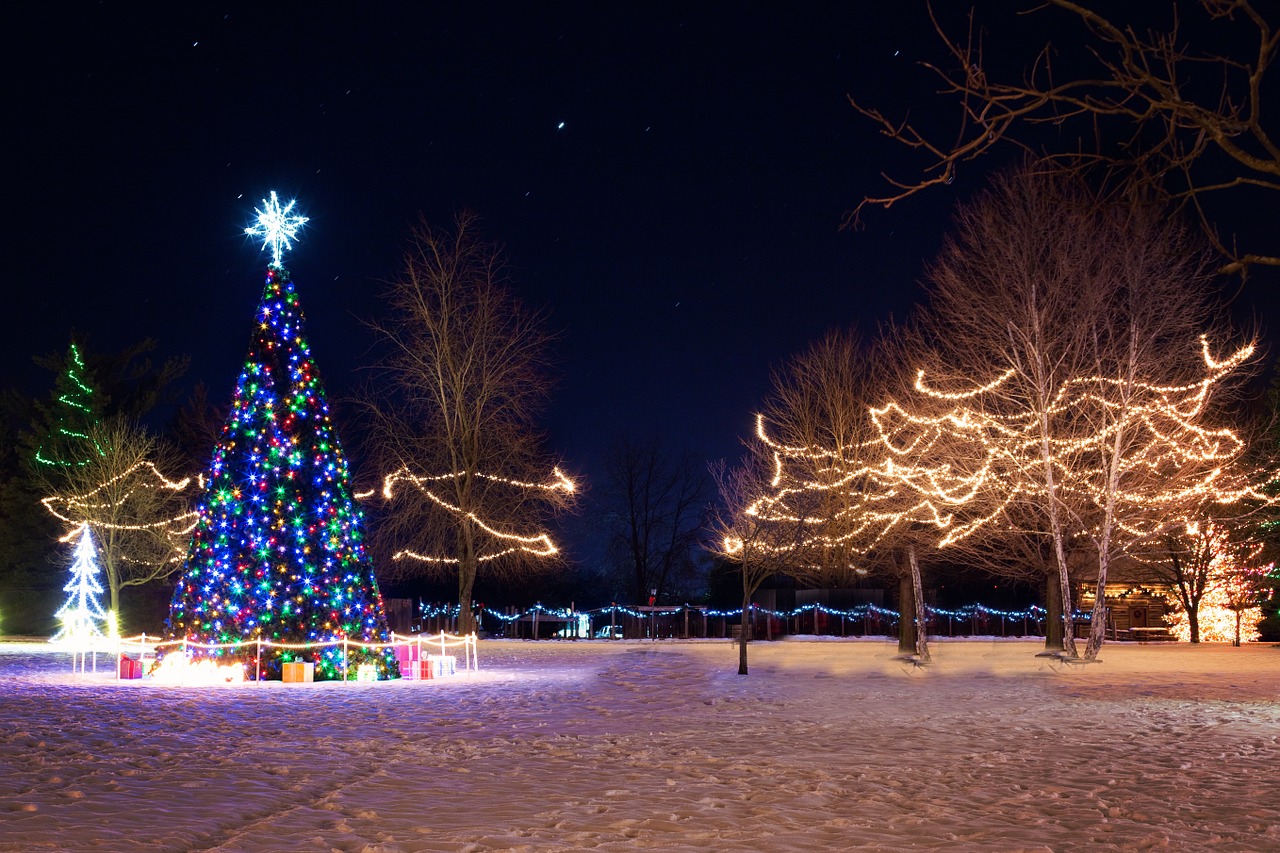 Christmas Lights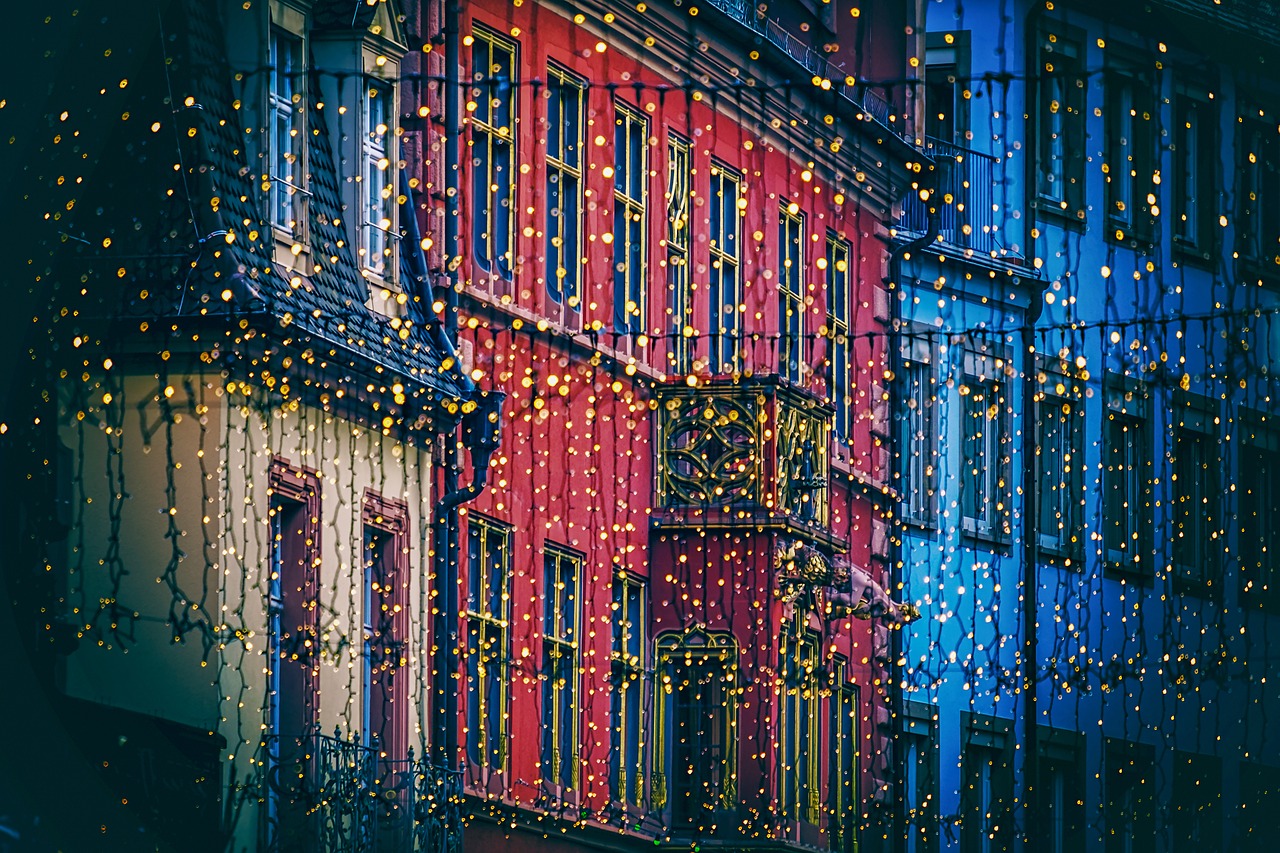 Snowman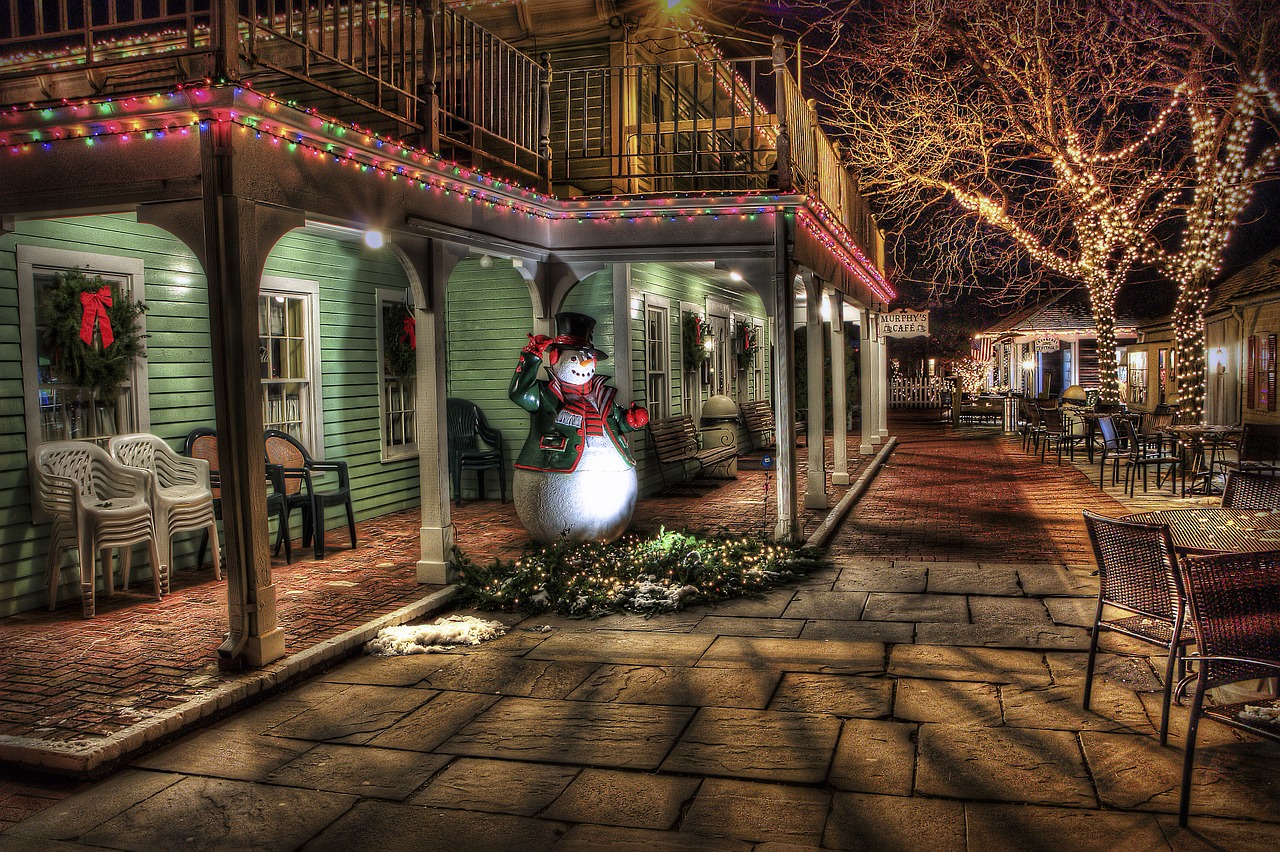 NYC Christmas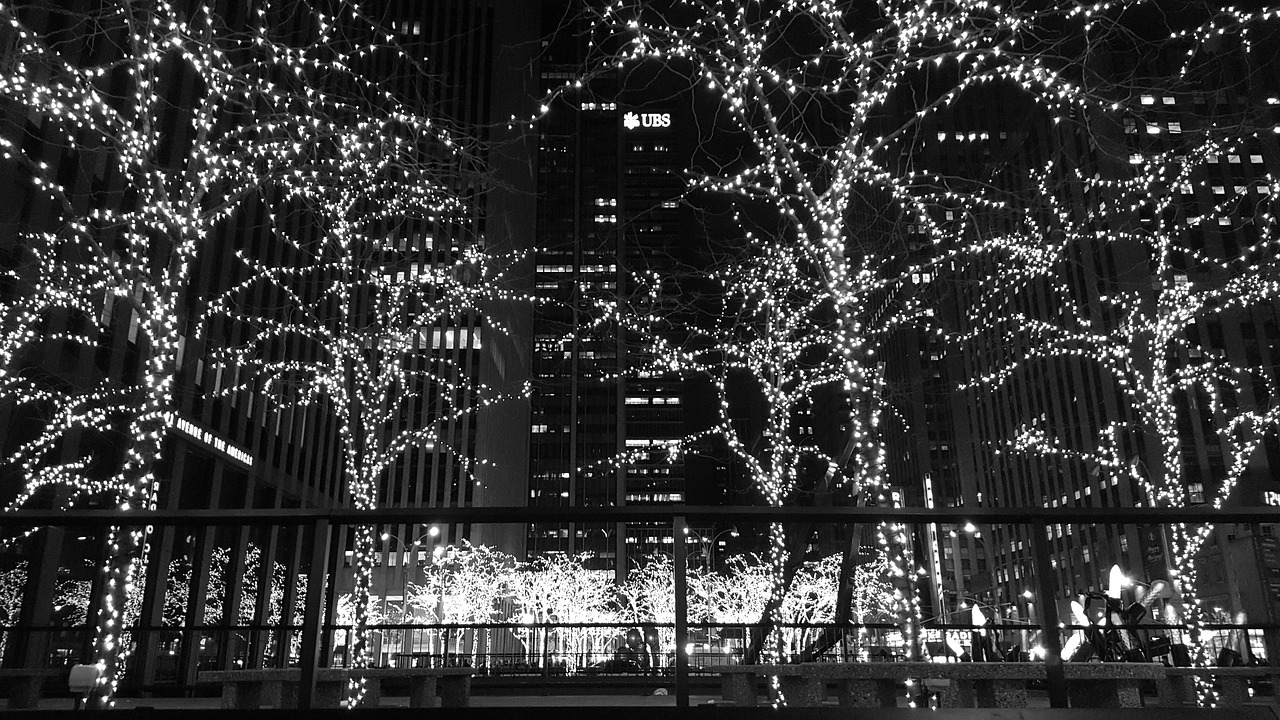 Church Burlington Vermont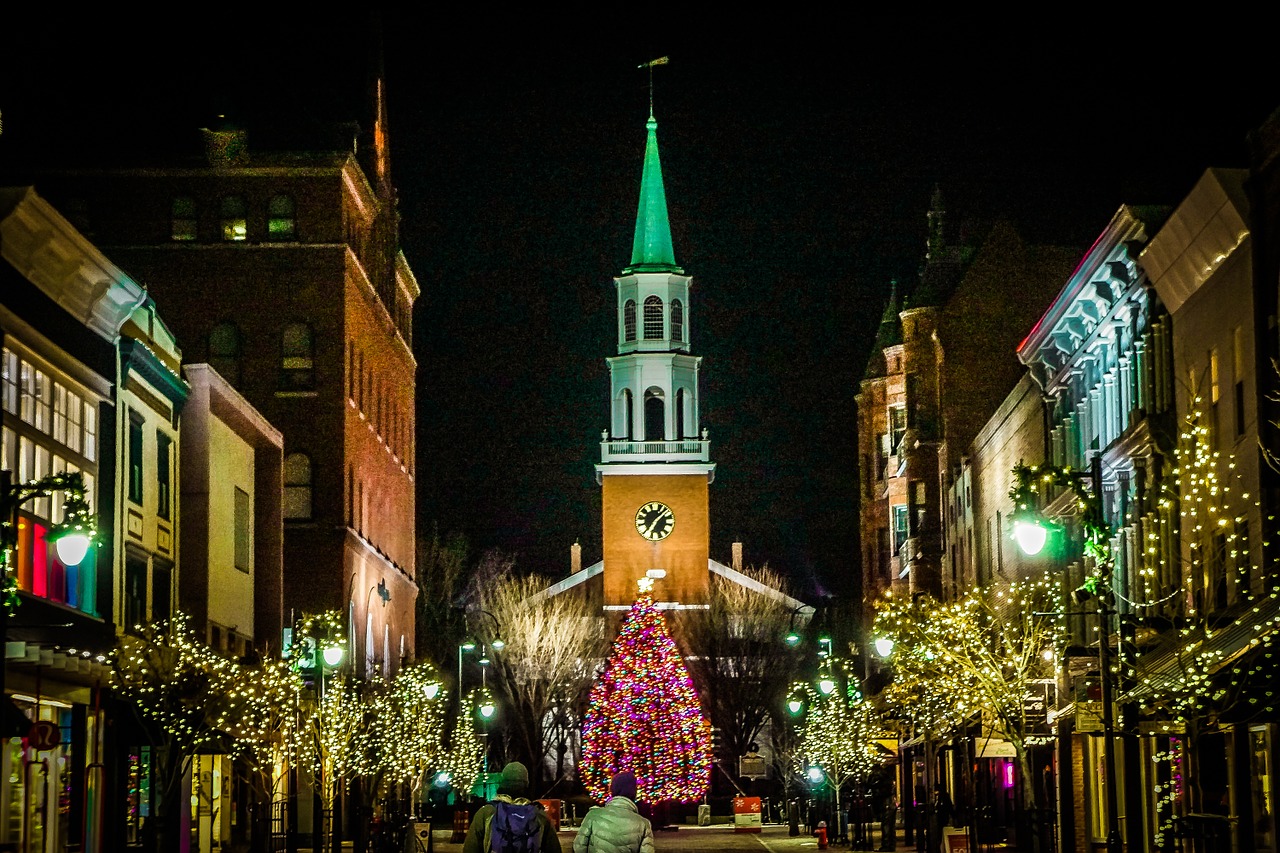 Christmas Eve Amsterdam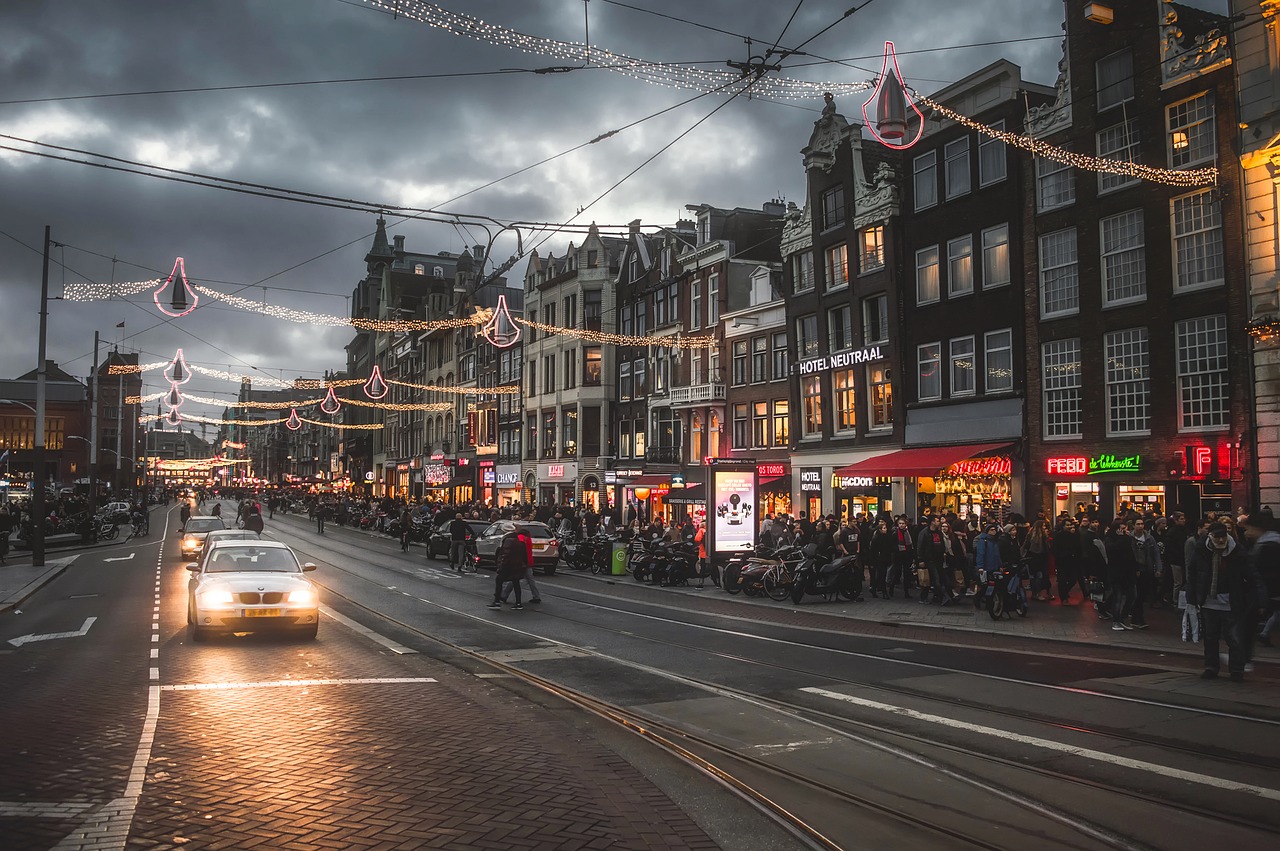 Berlin City Christmas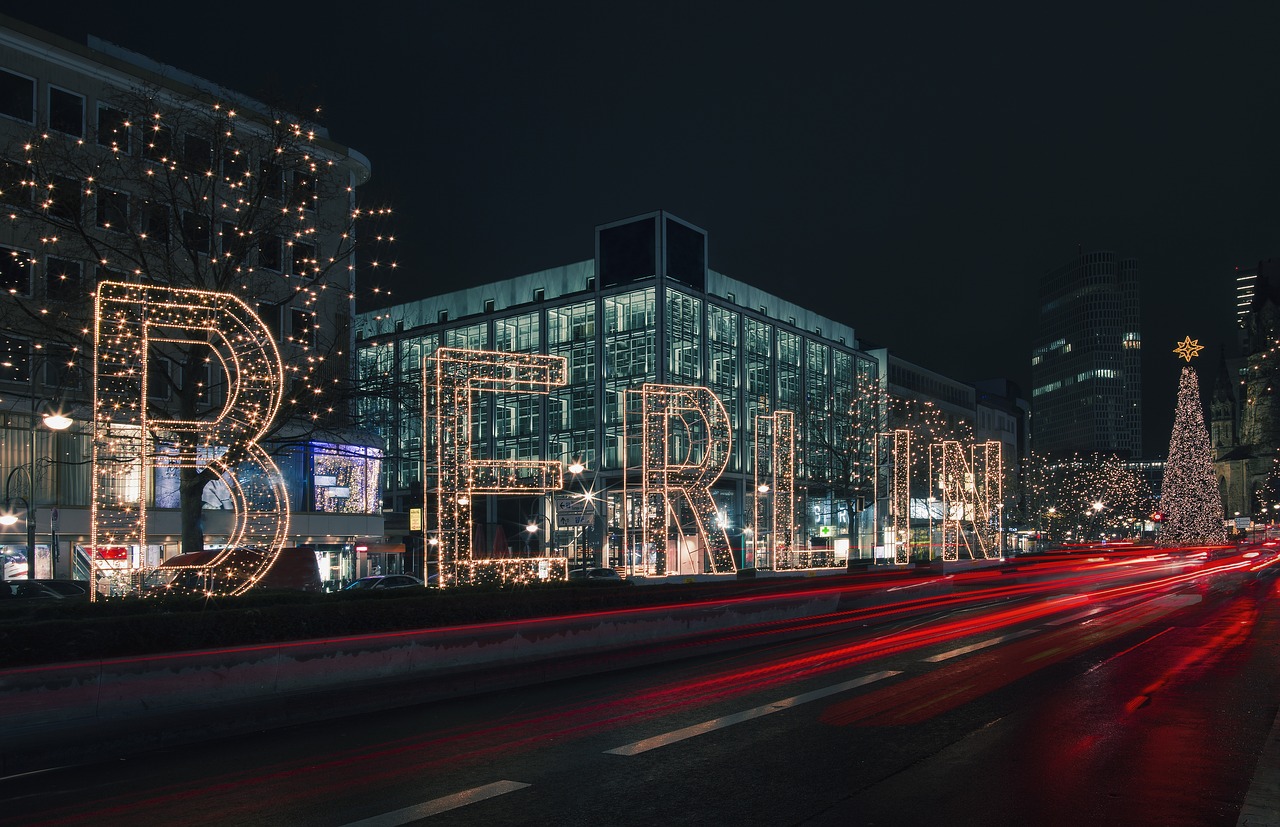 Christmas Market Vienna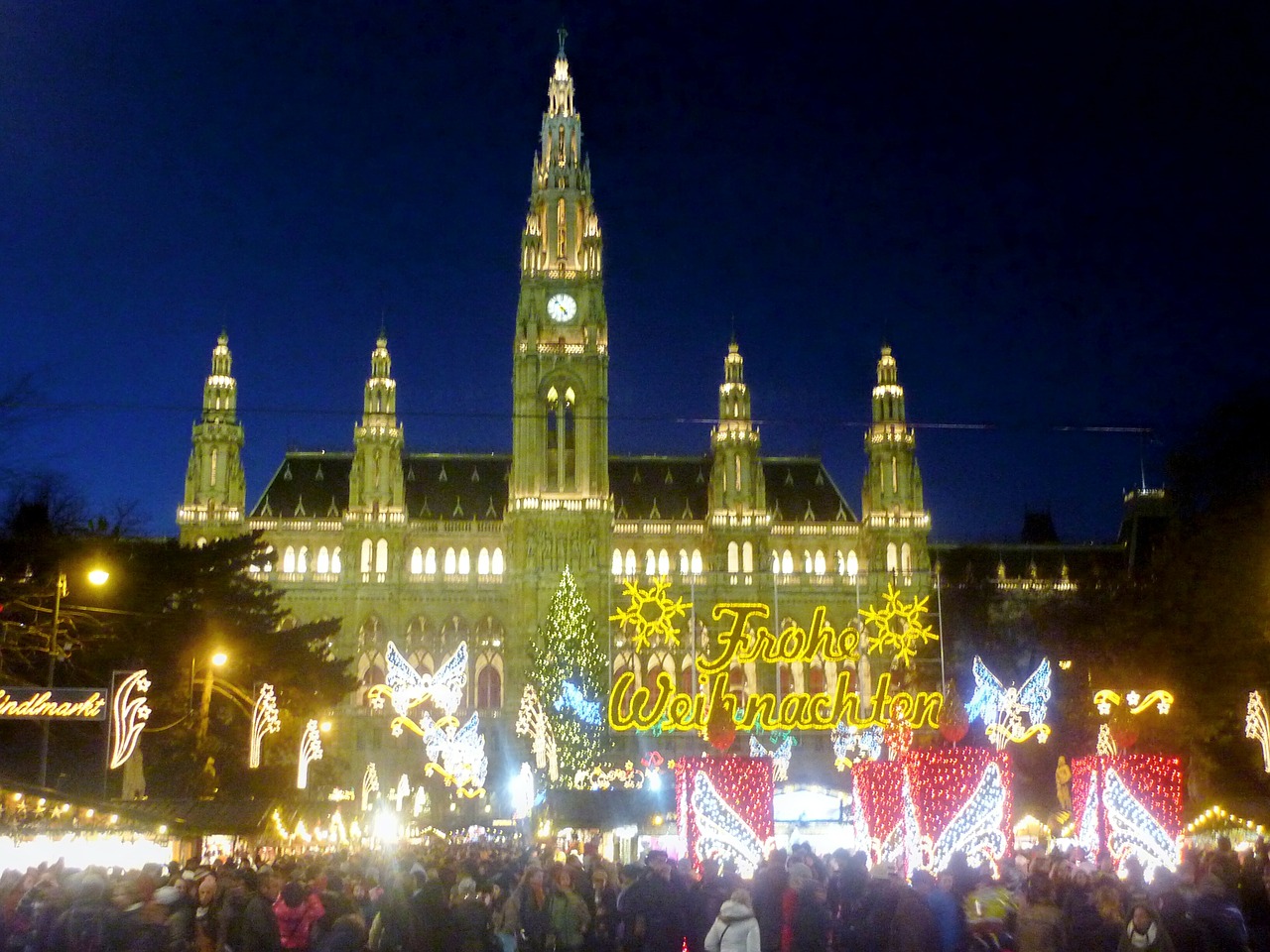 Prague Christmas Tree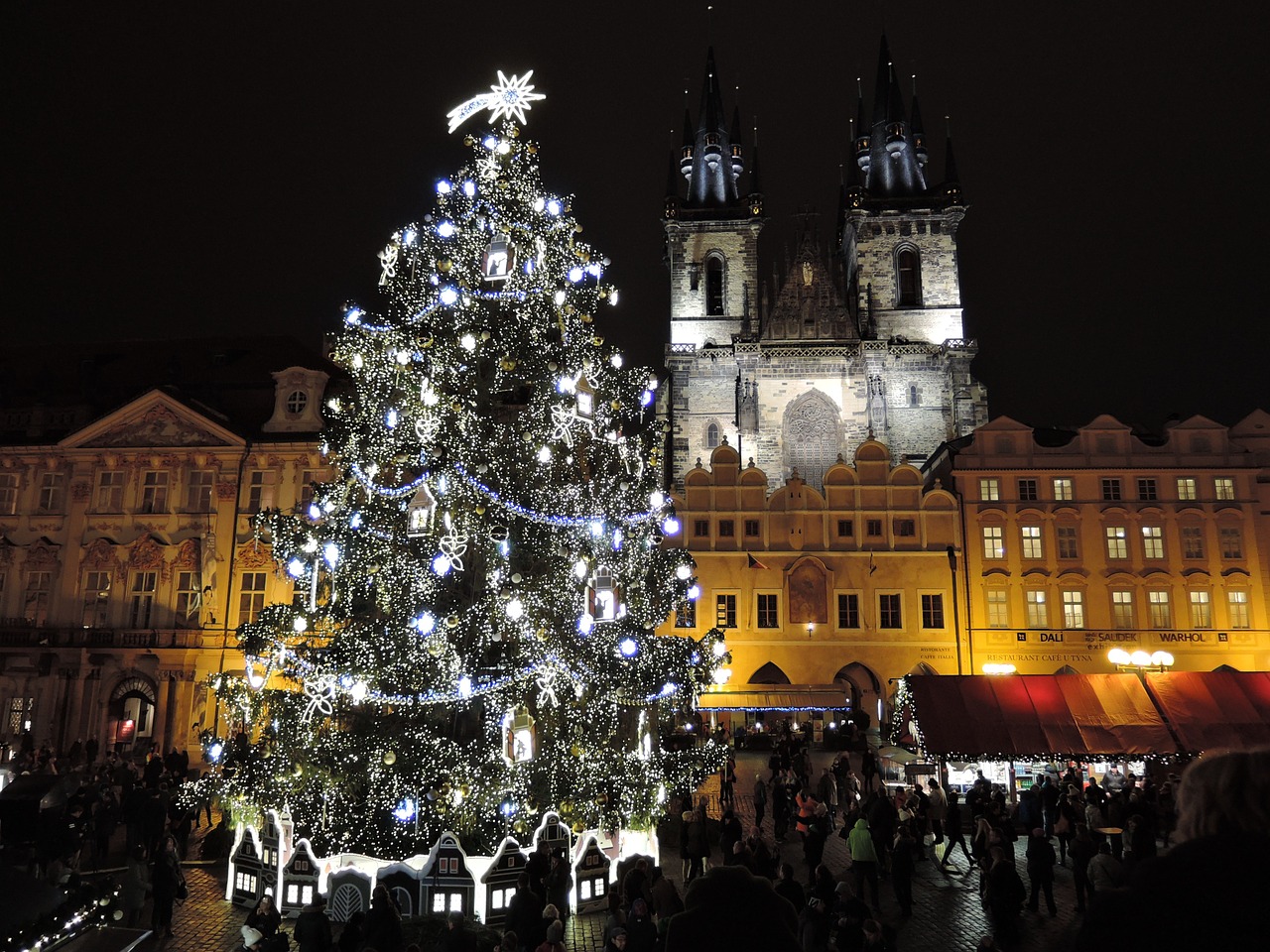 Human Panorama City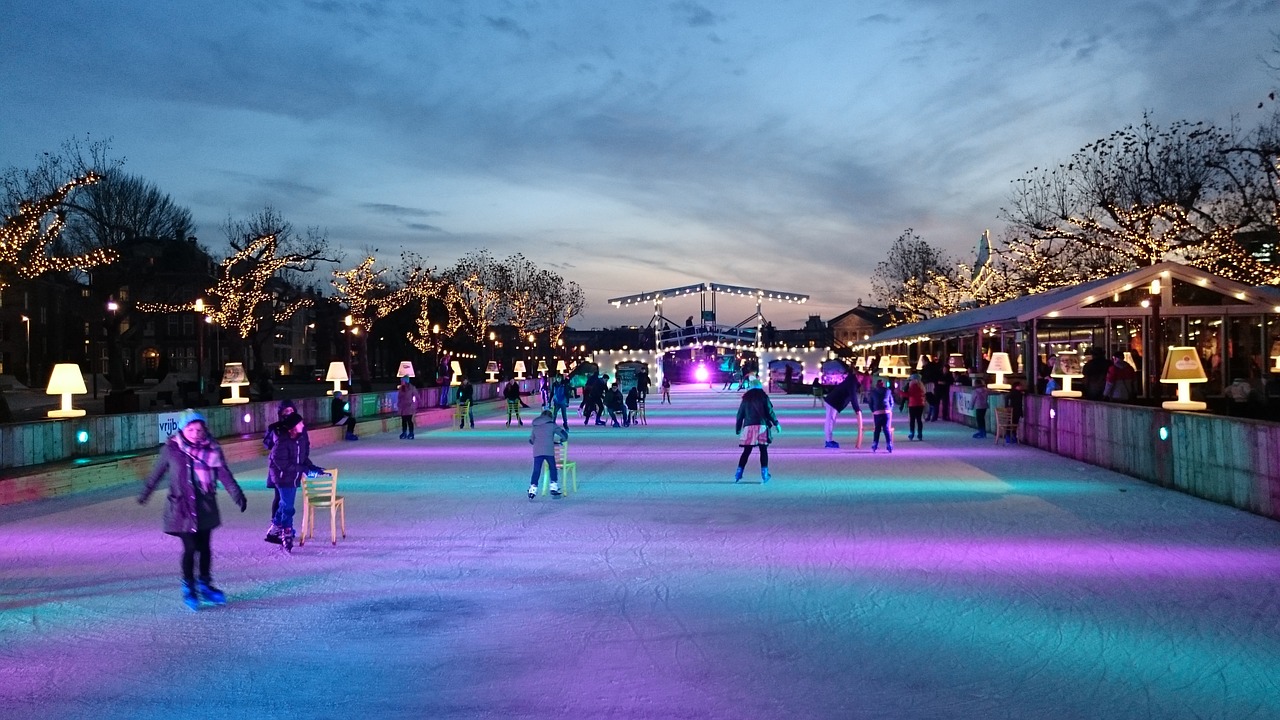 New York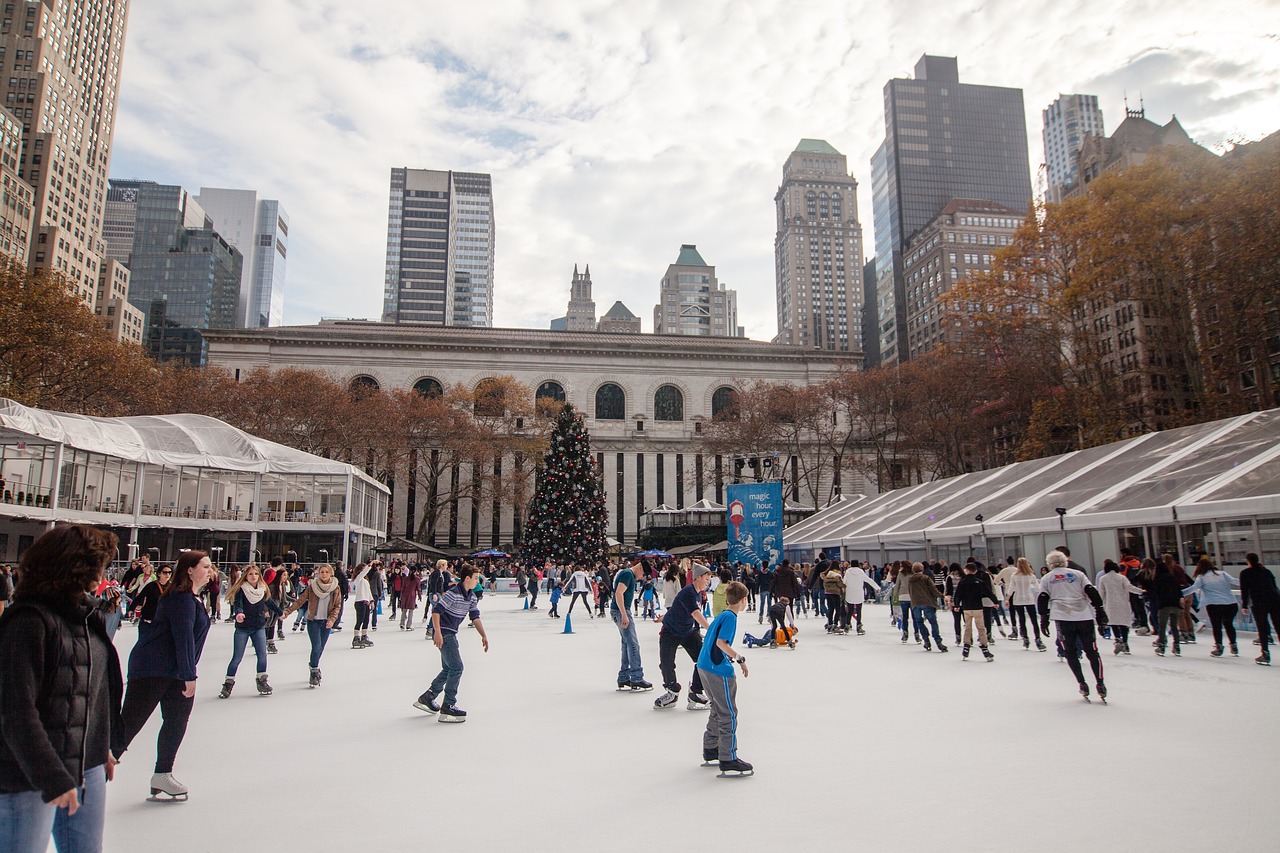 Christmas Advent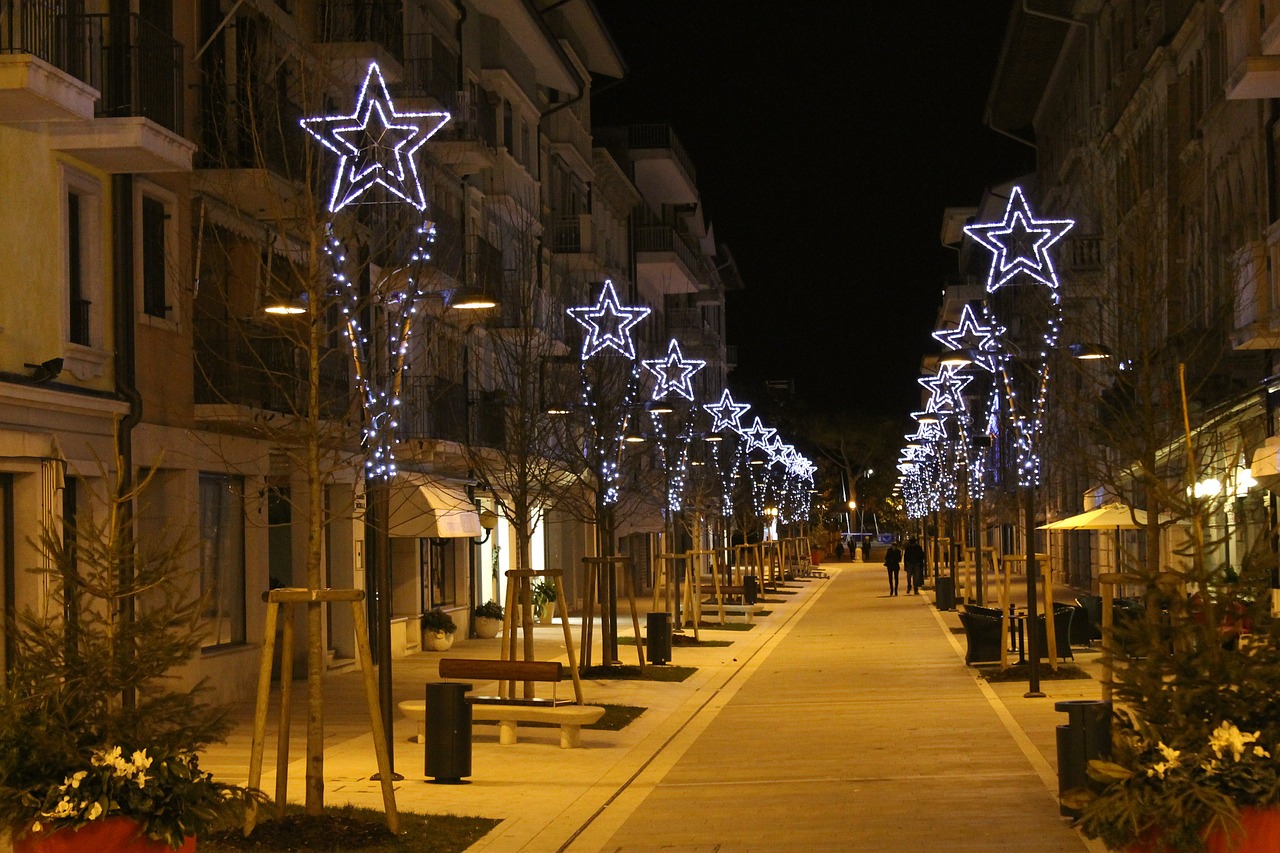 Ibirapuera Park Lights at Night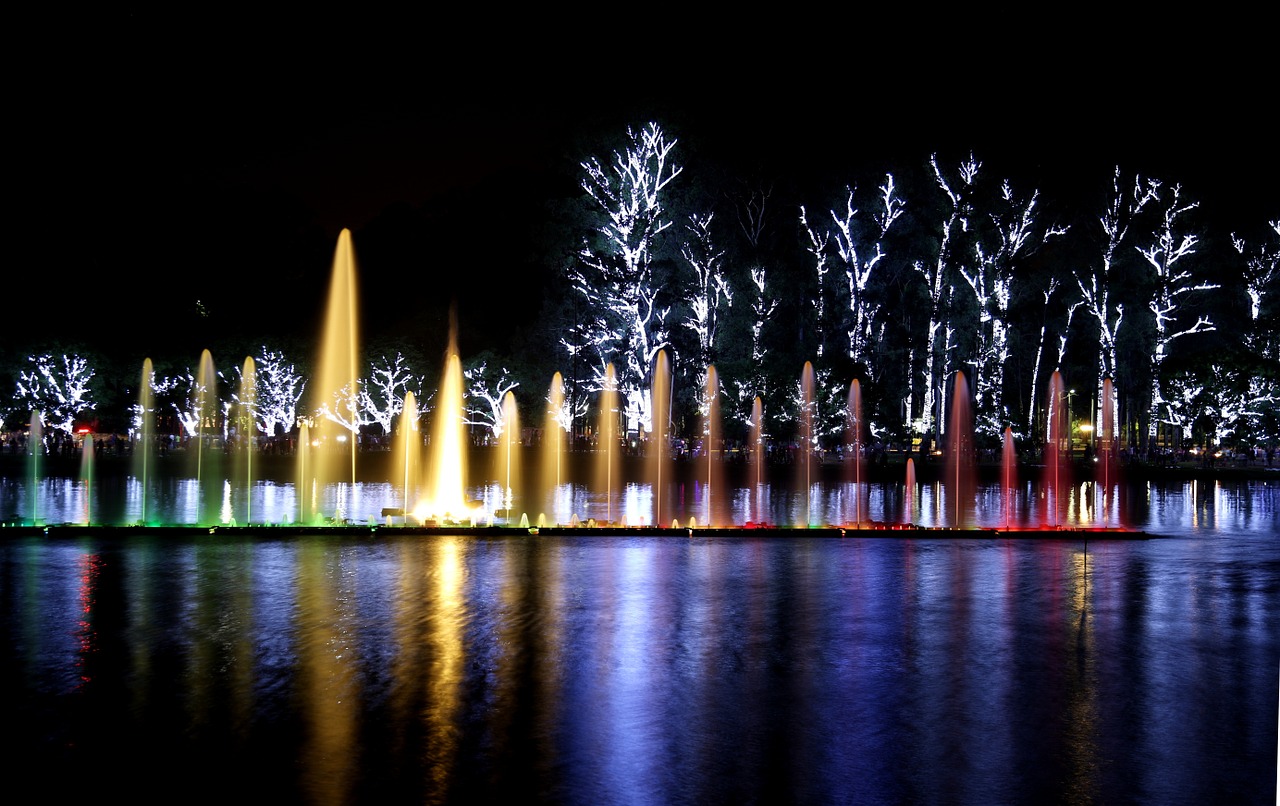 Christmas Poprad Slovakia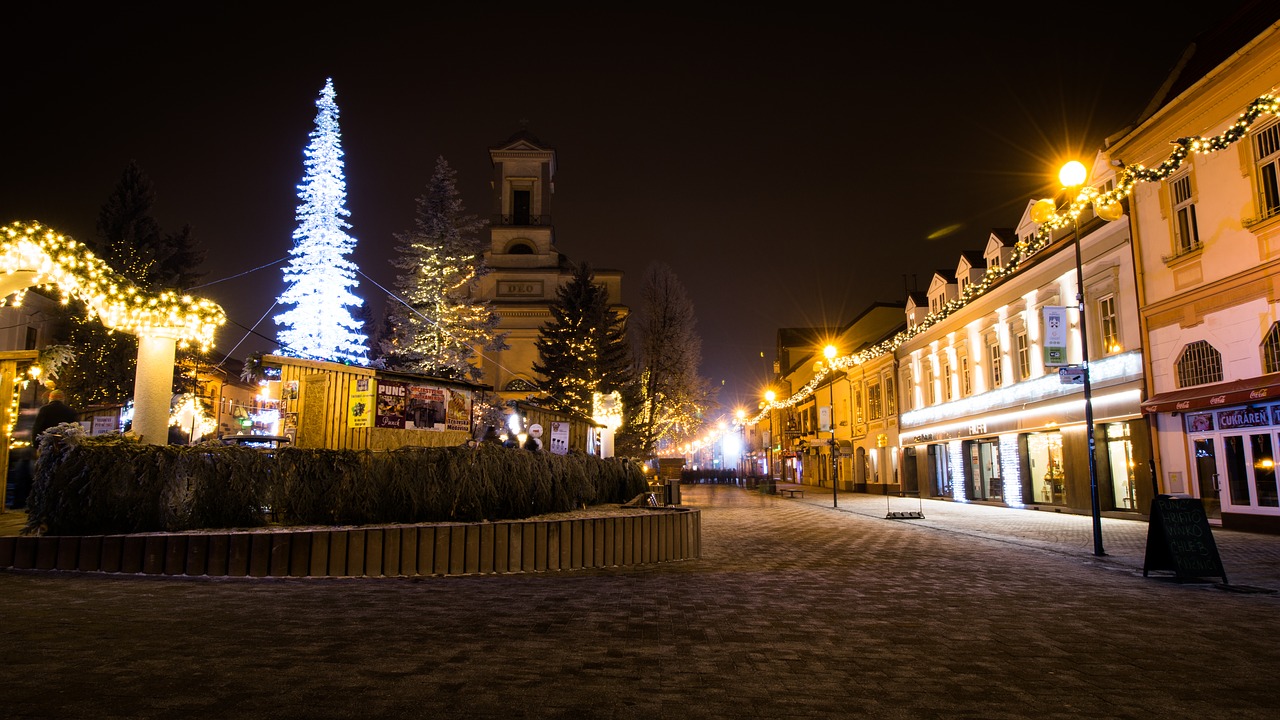 Christmas Astana Kazakhstan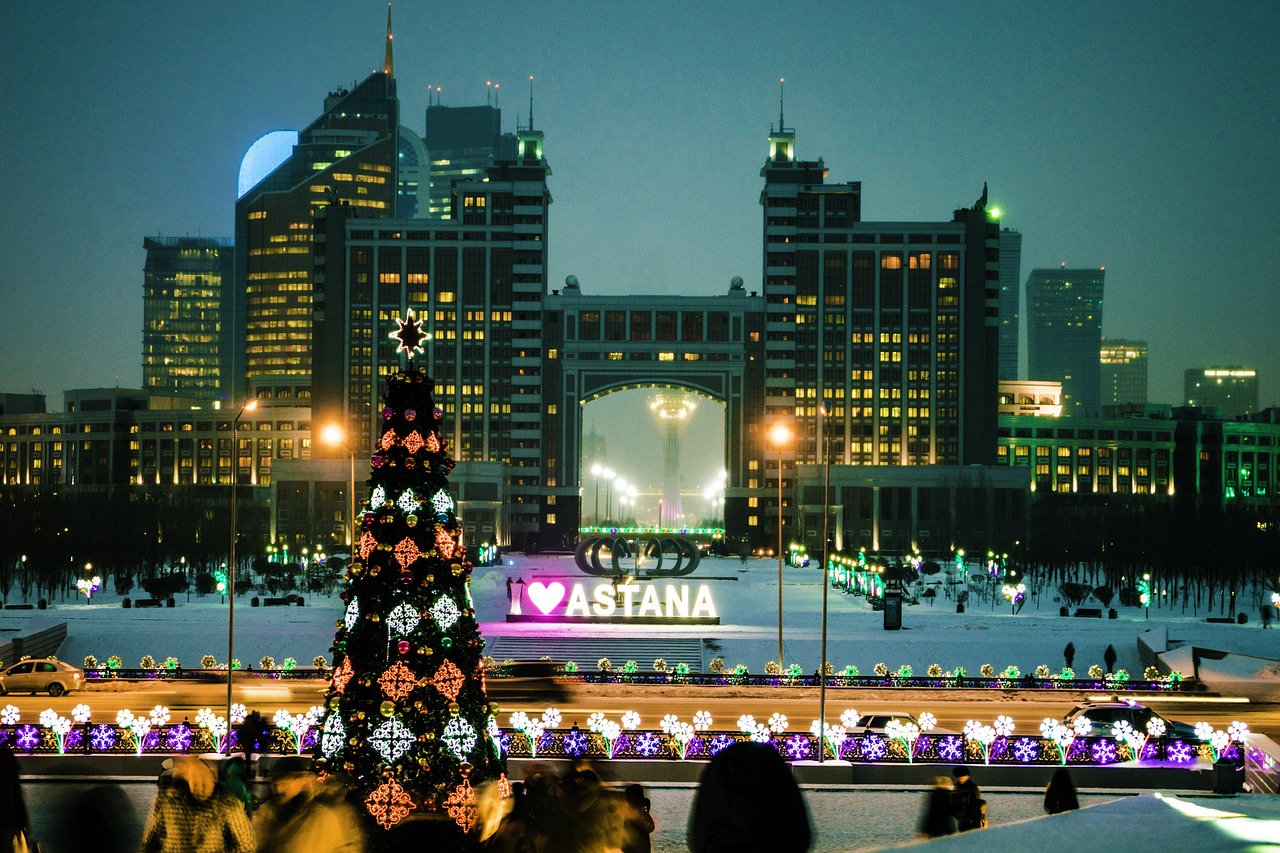 Christmas Hamburg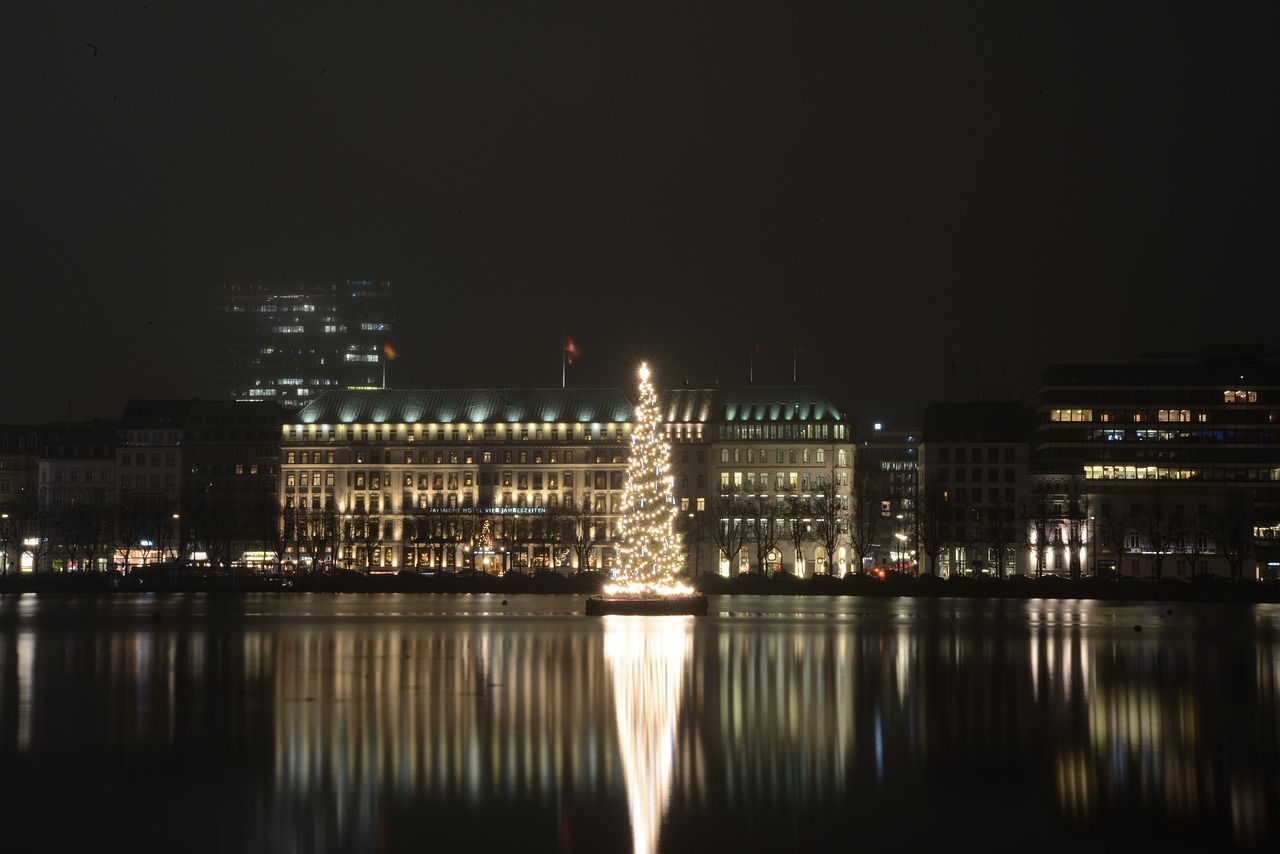 Melbourne Christmas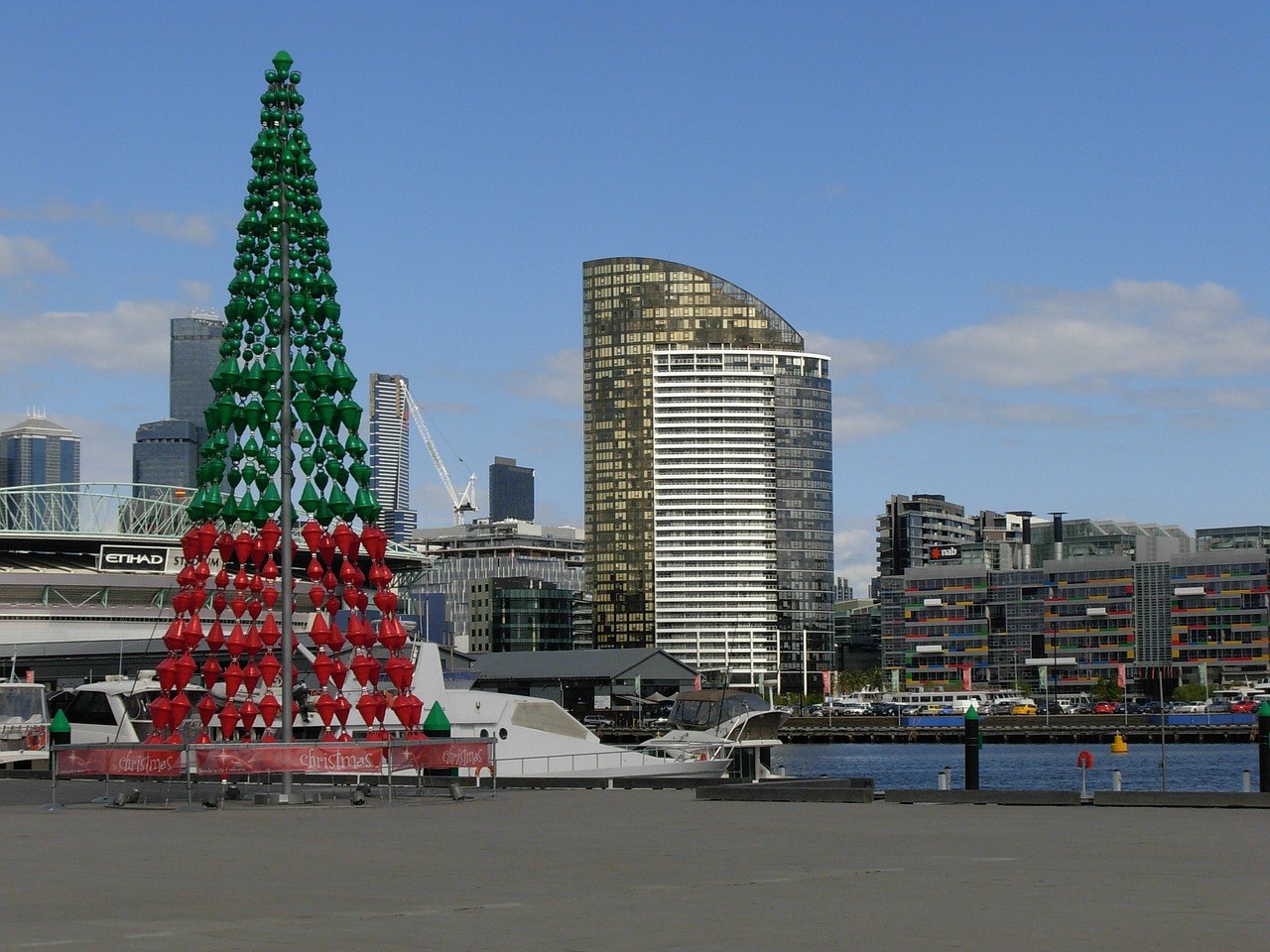 Las Vegas Christmas Tree