Data from internet world stats shows that there are 4.4 billion internet users and over 3.4 billion active social media users.
That's not all:
"On average web users have 7.6 social media accounts and spend a minimum of 142 minutes online every day"
These statistics are predicted to increase by 2020, as between April 2018 and April 2019, the number of social media users rise by 202 million.
This drastic increase in the number of social media users has created an avenue for businesses to promote their brands and engage with their audience, which has led to 91% of retail brands having two or more social media accounts and 81% of small and medium businesses are active on at least one social media platform.

However, even though social media is playing a vital role in business growth, a lot of brands are faced with the challenge of how to boost their social media engagement rate. It isn't just enough to be on a social network platform, you need to have quality social media engagement if you want your brand to gain relevance.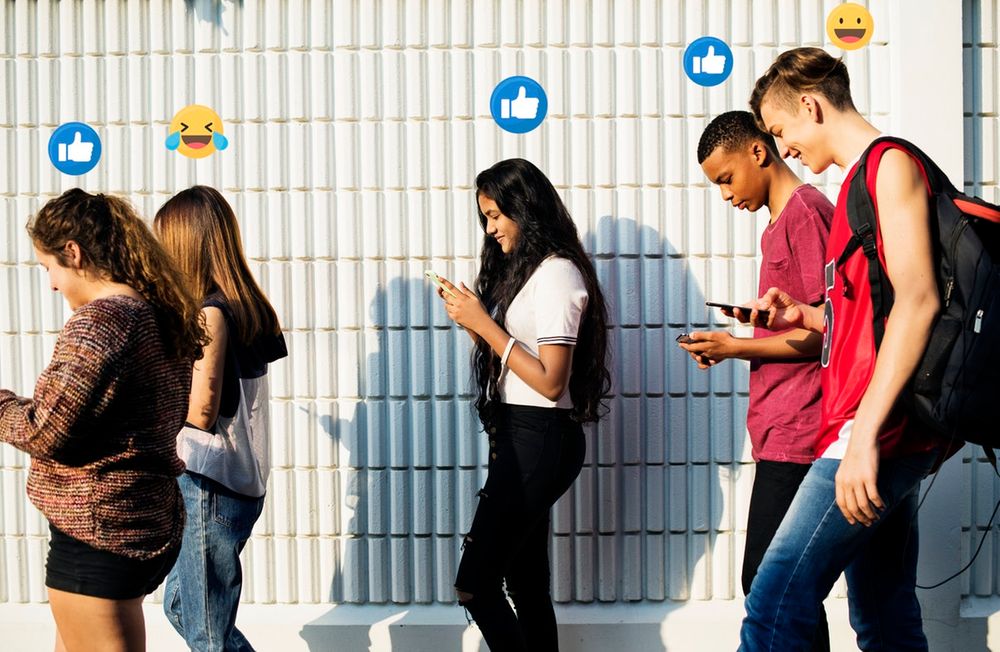 The level of engagement you have online is an indication of how much your customers trust your brand.
If you have struggled with increasing your social media engagement rate and you wish to see an improvement in the coming year, here are some ways you can boost your social media engagement rate in 2020:
1. Answer Customer Questions
You won't boost your social media engagement rate if your content doesn't meet the needs of your customers. Your social media page should be a customer care channel too.
And here's why:
"Approximately 63% of customers expect brands to offer customer services through their social media page."
You should also go beyond just answering the questions of customers, and ensure your responses are within a reasonable time frame, as research has shown that 42% of consumers expect a response to their questions within one hour.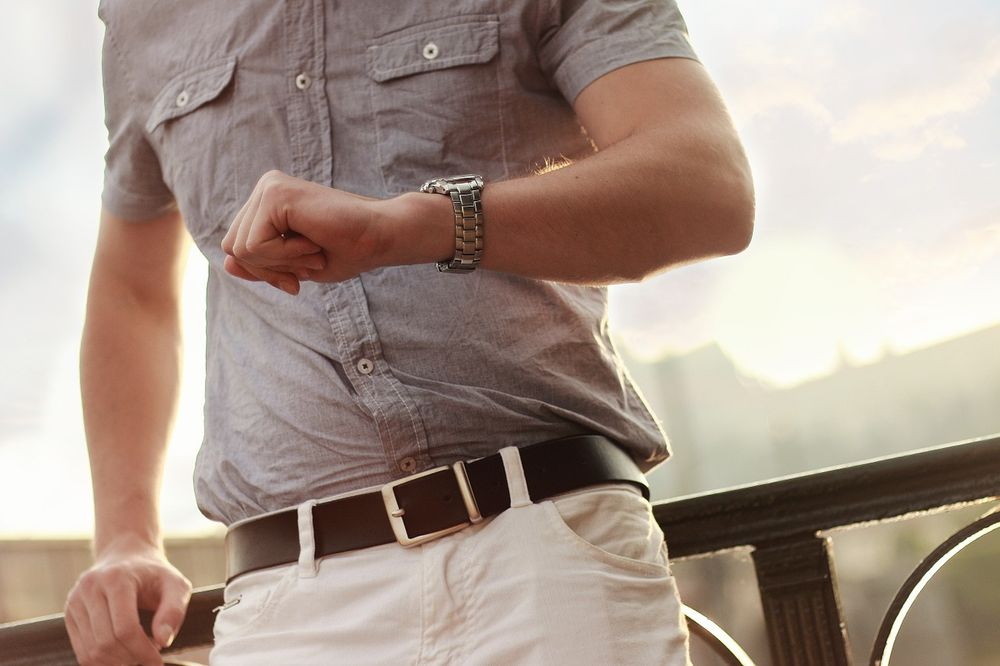 Answering the questions of customers and providing customer care services with social media will endear customers to your brand, build loyalty, and increase your engagement rate.
2. Include Emojis in Your Content
It's hard to reflect your intended mood in a social media post without emojis. Using emojis in your posts can help provoke the type of reaction you want from your target audience.
When users see an emoji in a post it creates a similar reaction as when they are interacting with you face to face.
Studies have even shown that the human brain considers an emoji to be equivalent to the human face.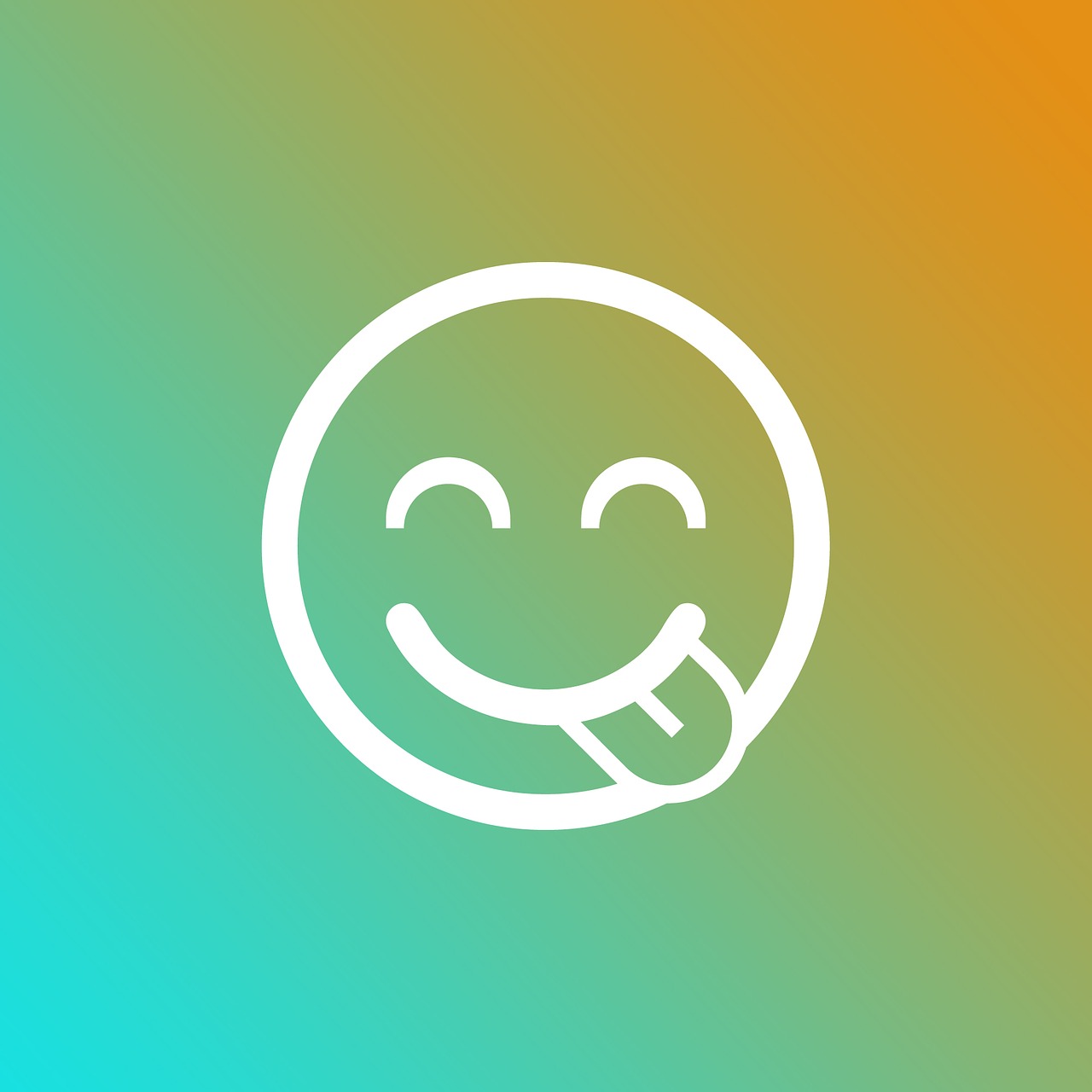 The amazing stats don't end there:
"Out of the billions of smartphone users worldwide, 42.5 billion messages with over 6 billion emoticons are sent daily"
Here's some more stats:
"Research by Quintly revealed that using emojis increases engagement in Instagram by 49%. And posts without emojis on Instagram had an interaction rate of just 1.77%, while posts with emohis have an interaction rate of 2.21%"

The stats above prove that web users love the use of emojis, so you may want to incorporate them into your social media posts.
To further emphasize the importance of using emojis, look at the screenshot of an emoji American flag tweeted by BudLight on July 4.
The number of favorites and retweets that single post generated was massive.
However, the fact that posts with emojis get more engagements does not mean that you should litter every post emojis. It may become annoying or could distract your audience from getting the main message you are trying to pass across.
3. Add Images to Your Posts
If you want to see a boost in your social media engagement rate in 2020, you must incorporate images into your posts.
Buzzsumo research discovered that posts with images got 2.3 times more engagement than posts without images.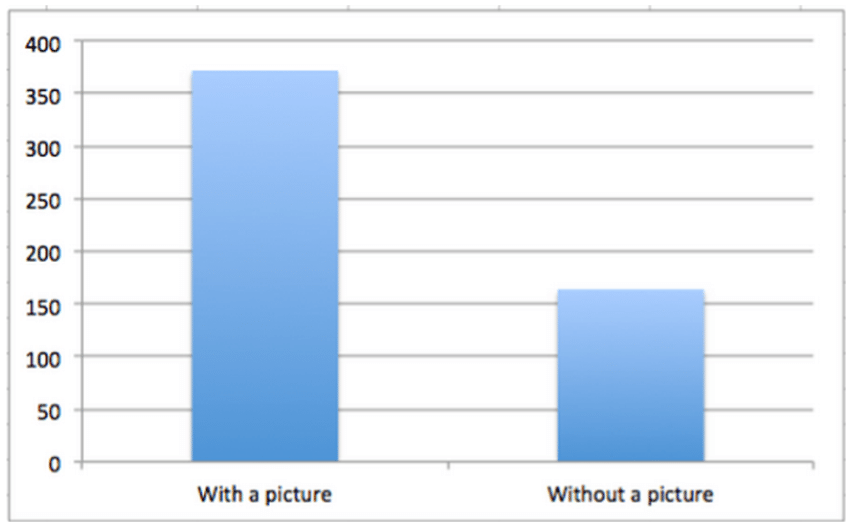 On Twitter and Facebook, posts with photos had about 35% and 37% boost in engagement respectively.
The increase in the engagement rate of posts with pictures happens because pictures catch the eye of your audience fast and the chances of people absorbing the message of your post are higher when pictures are involved.
You can make use of visual storytelling, showing pictures of people using your product to captivate your target audience. Also, ensure the pictures that you upload are relevant to the message you are trying to pass across.
4. Share Your Content Through Influencers
It's no longer news that instagram influencer marketing is one of the fastest-growing industries in the digital world. By 2020, it will be worth about 10 billion dollars as a lot of companies are investing more in it.
Making use of influencers to share content is one of the quickest ways of increasing the visibility of your content and increasing the number of engagements you have on social media.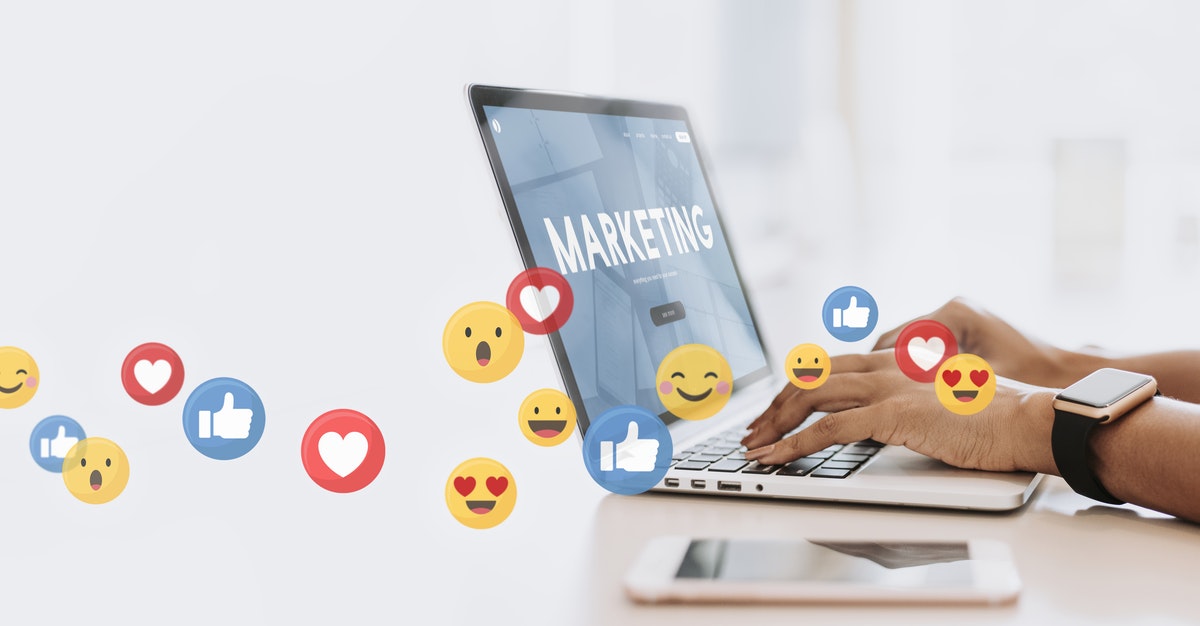 This is because influencers have thousands and in some cases millions of followers. Getting an influencer with a million followers to share your post means that your post will be visible to all or a reasonable percentage of the one million followers that the influencer has, and a huge number of those followers will interact with your content.
Also, getting an influencer to share your post, gives credibility to your brand and increases the level of trust your target audience has for your brand. If your audience trusts the authenticity of the information you are giving them, they will engage more with your content.
5. Share Customers Reviews
Customer reviews aren't meant for you alone, so you shouldn't use them only for analyzing your performance, especially if you want to see a boost in your engagement rate.
If you receive positive feedback from a customer about your product or service, take a screenshot of it and post it on your social media page, doing this will help reduce doubts about the authenticity of your brand.
Conclusion
As stated earlier, social media plays an important role in the success of brands and for you to benefit from it, you need to get your target audience engaged with your social media pages.
The relevance of social media won't reduce in 2020, rather it will increase and so, to stay afloat, you will need to boost the engagement rate on your site. The great thing about this is that you can make use of all the techniques in this article at once to get the desired result.
Published by
Adlin Sherley