47 Cool Monoline Logo Ideas / to Fire Up Your Imagination
Logo is the main element for your business branding. To start a new branding project firstly you need a great logo design. Monoline logo designs are often used in the branding and looks perfect for its simplicity, improve customer engagement and increase recognition. One of the most prolific trends we're seeing is the use of single-weight, wire-like line work utilizing typography and illustration. At first glance, this logo design style seems to run against the idea of simplification because of the intricacy of its execution.
In this inspirational collection we have gathered 47 sophisticated monoline logo design examples to gain more branding ideas and impression for your business. Enjoy!
You may also like:
---
Design a Brand by nurmore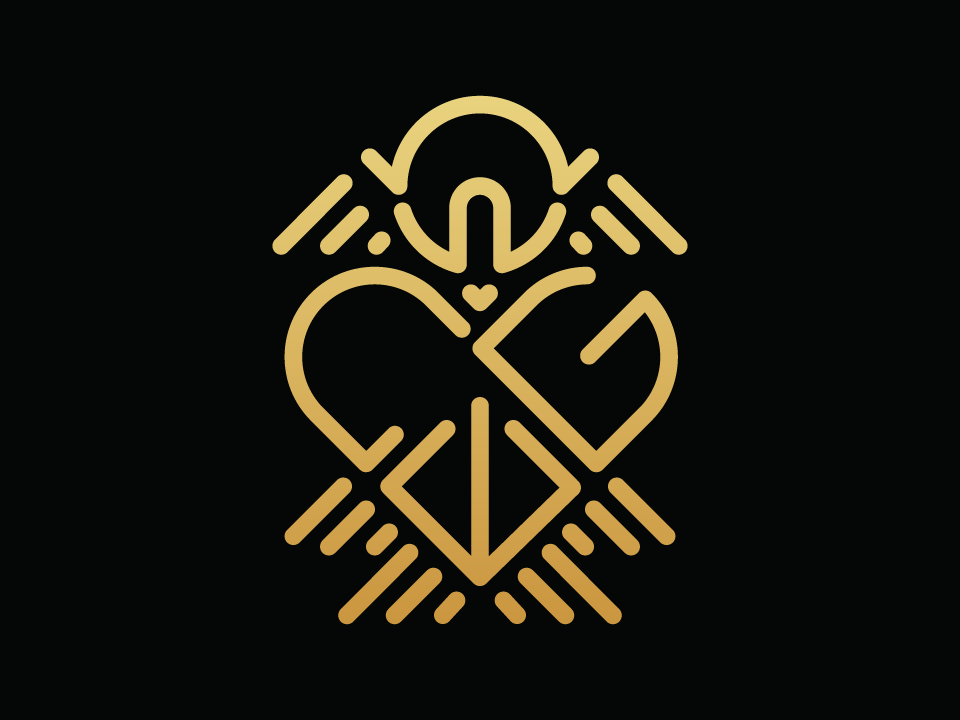 Minimalistic Catty Idea? by Mohit Verma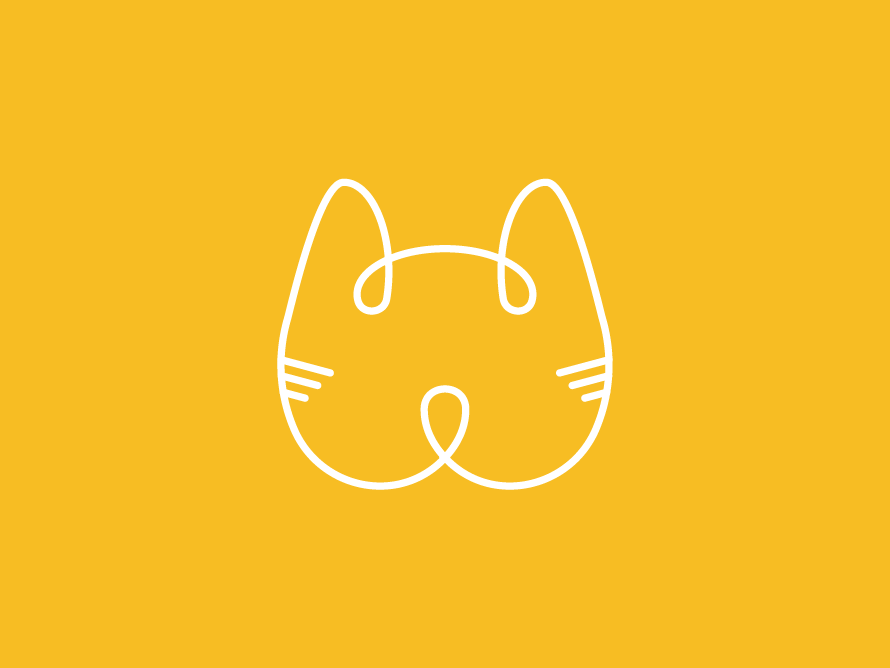 Monoline Home by Teddy Yulianto
Flamingo by Nadita Pratiwi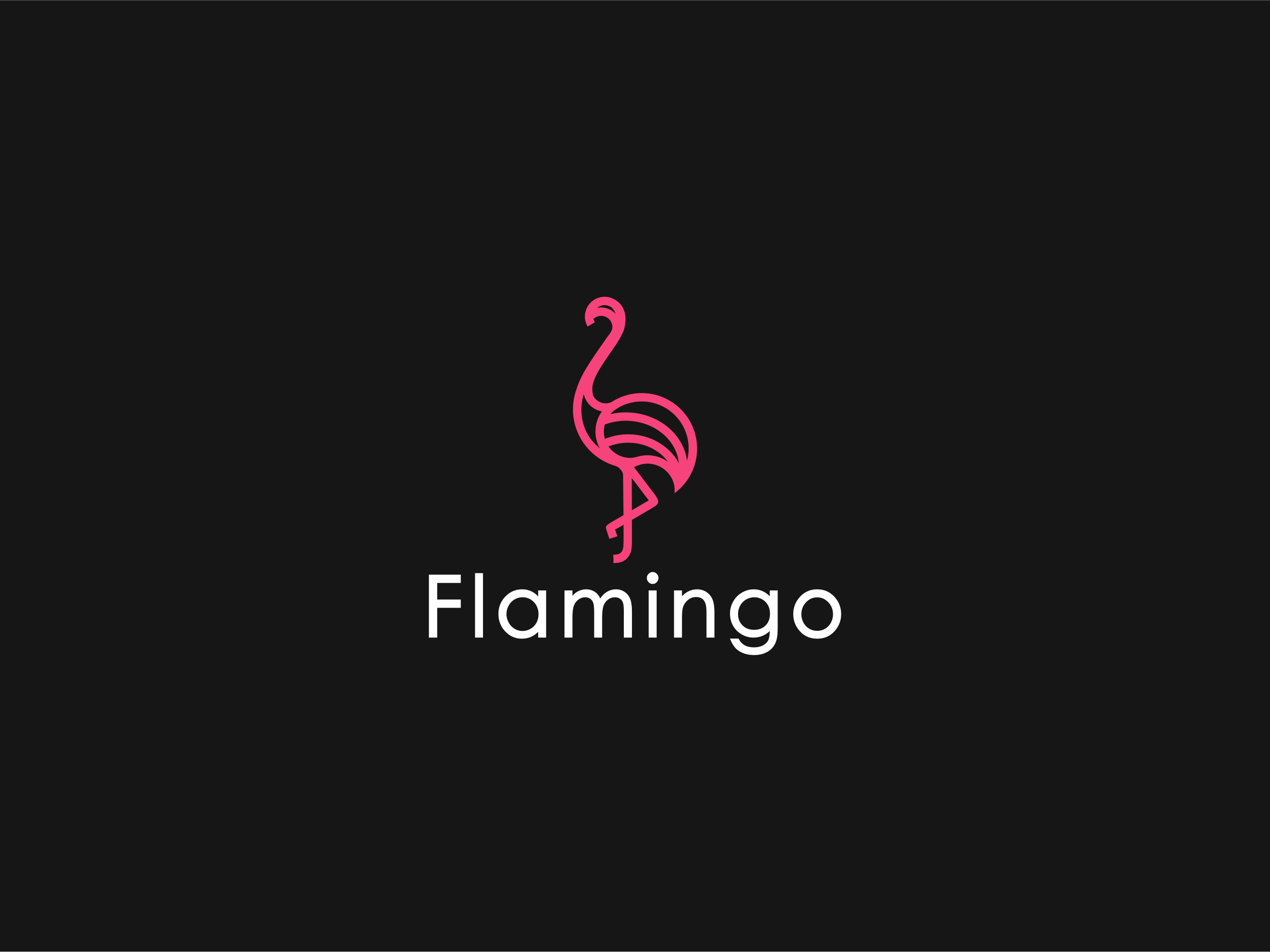 Let's Go Outside (B&W) by Bisa_Studio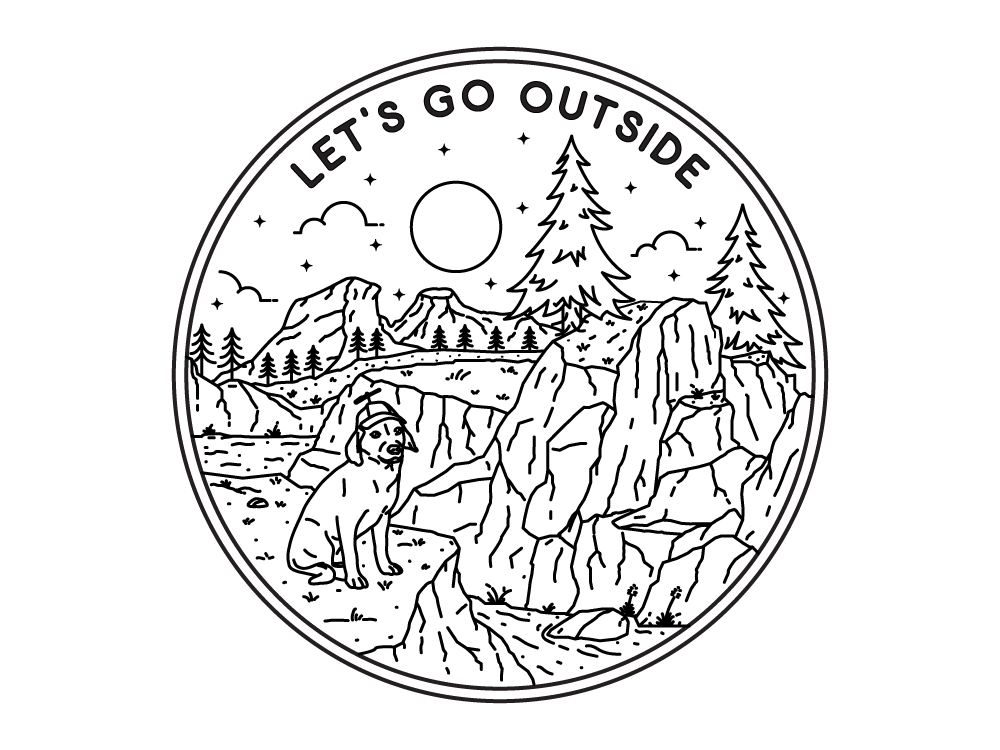 Cap Lab Logo by Russ Razor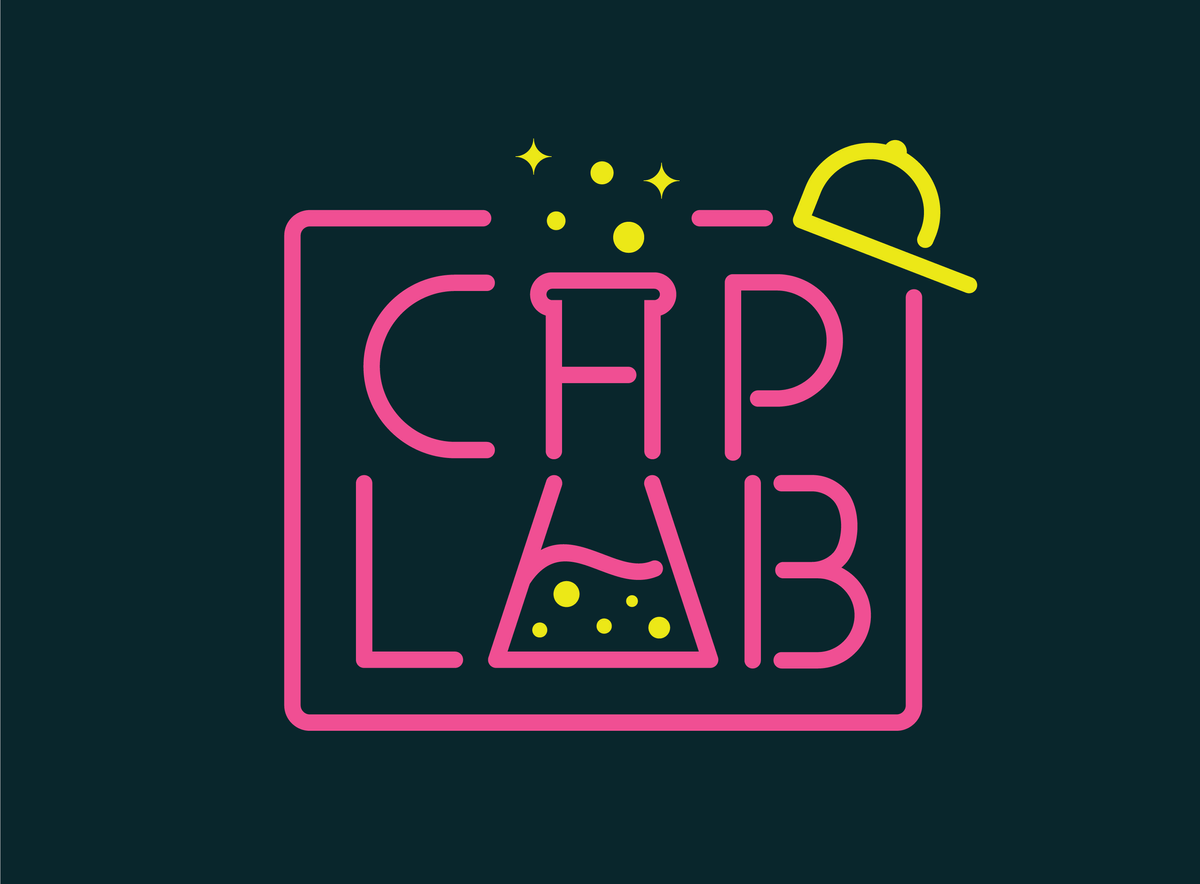 Smart Bird by Nadita Pratiwi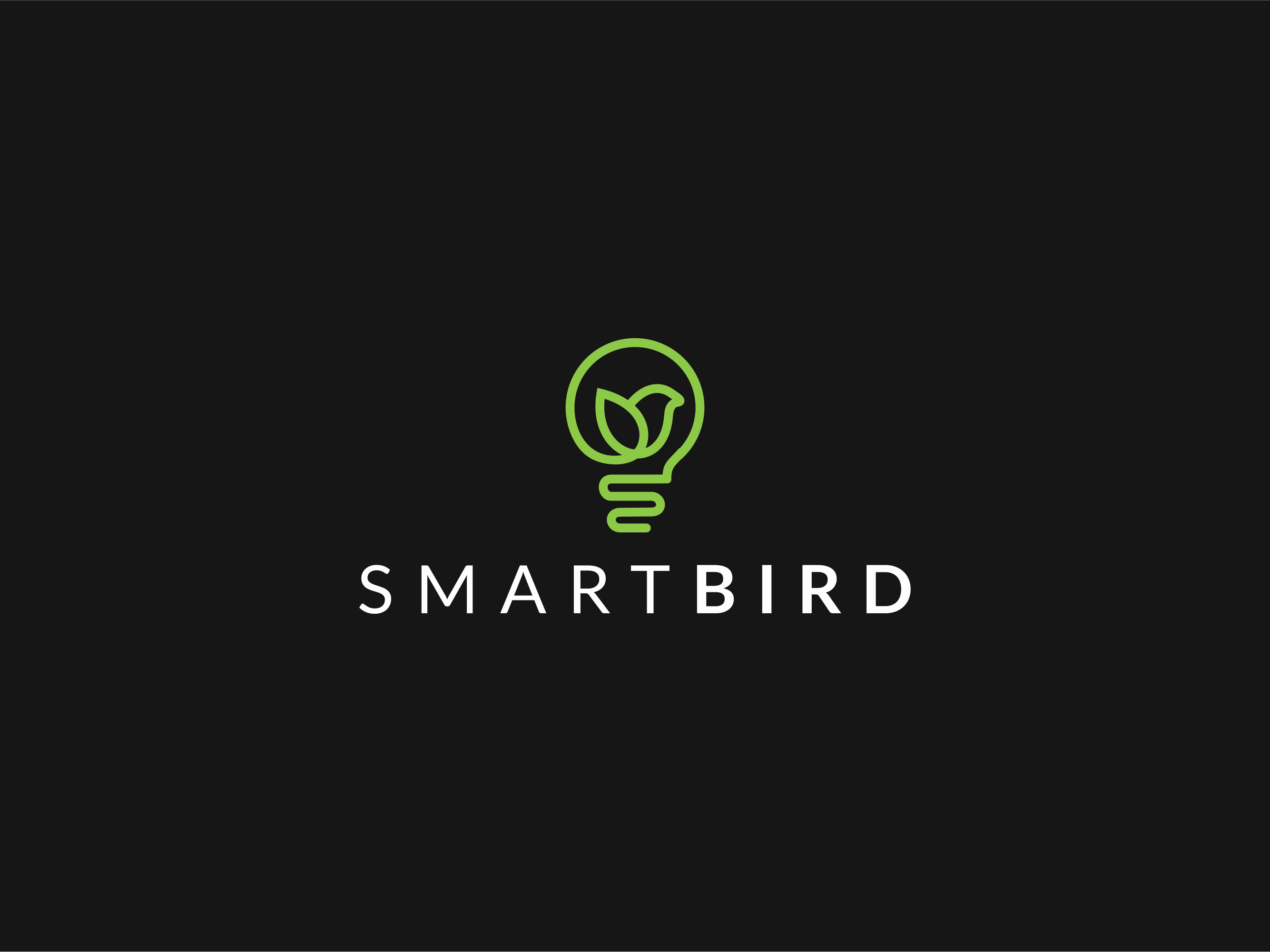 Monoline Snowflake by Kyle Chicoine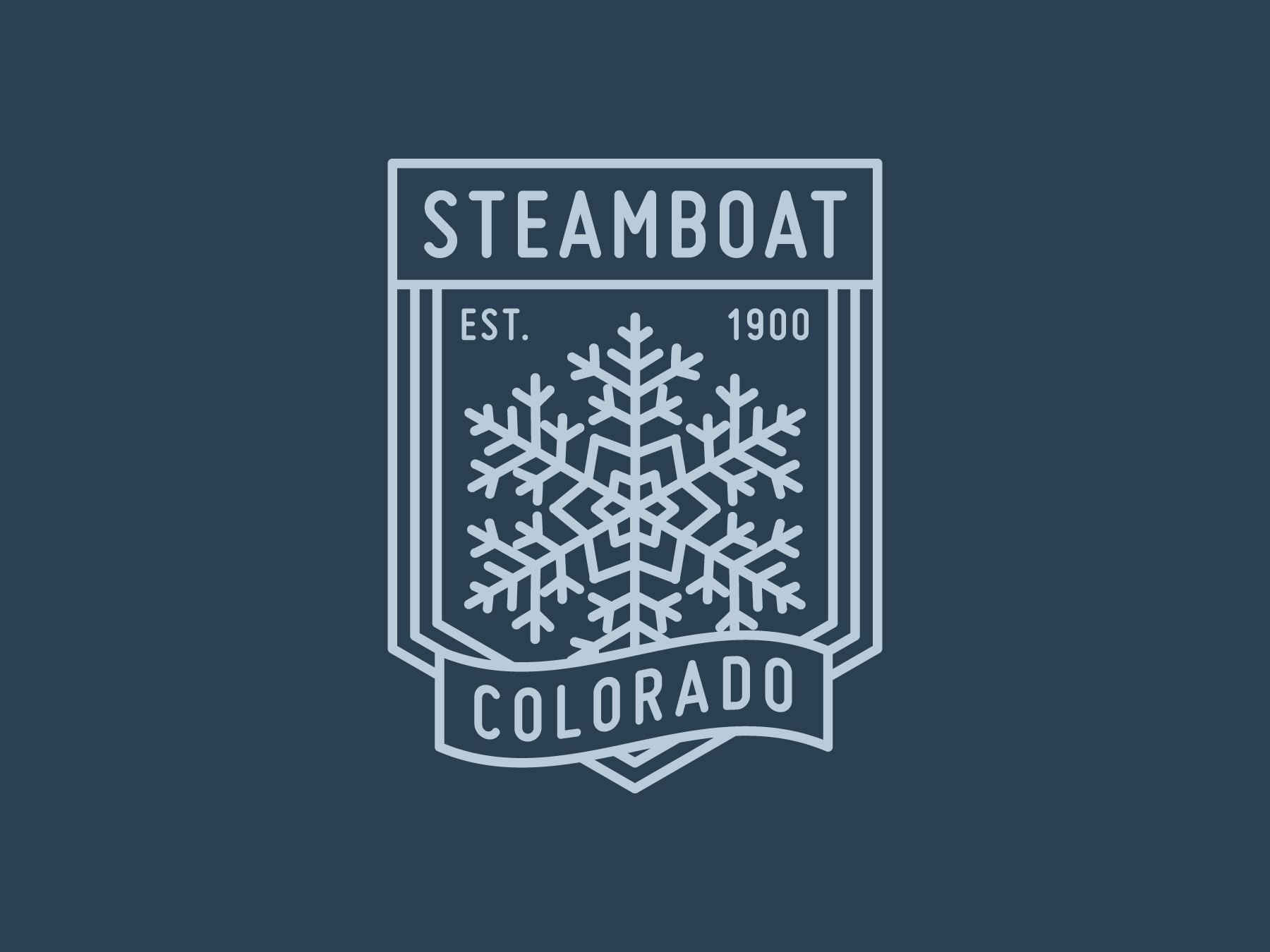 Heartland Bistro Logo & Branding by Charles Honig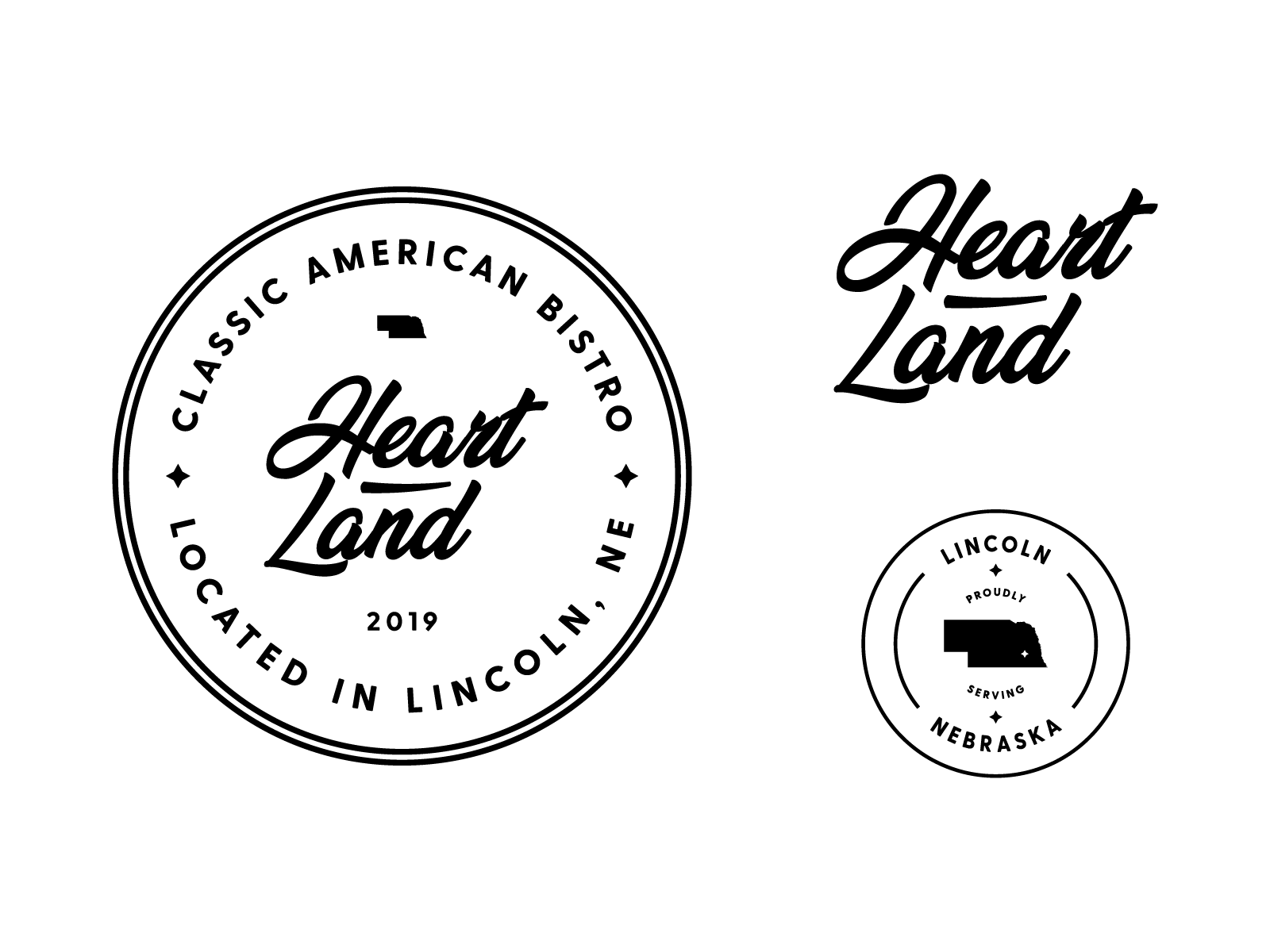 Lapu-Lapu by Karl Fresnoza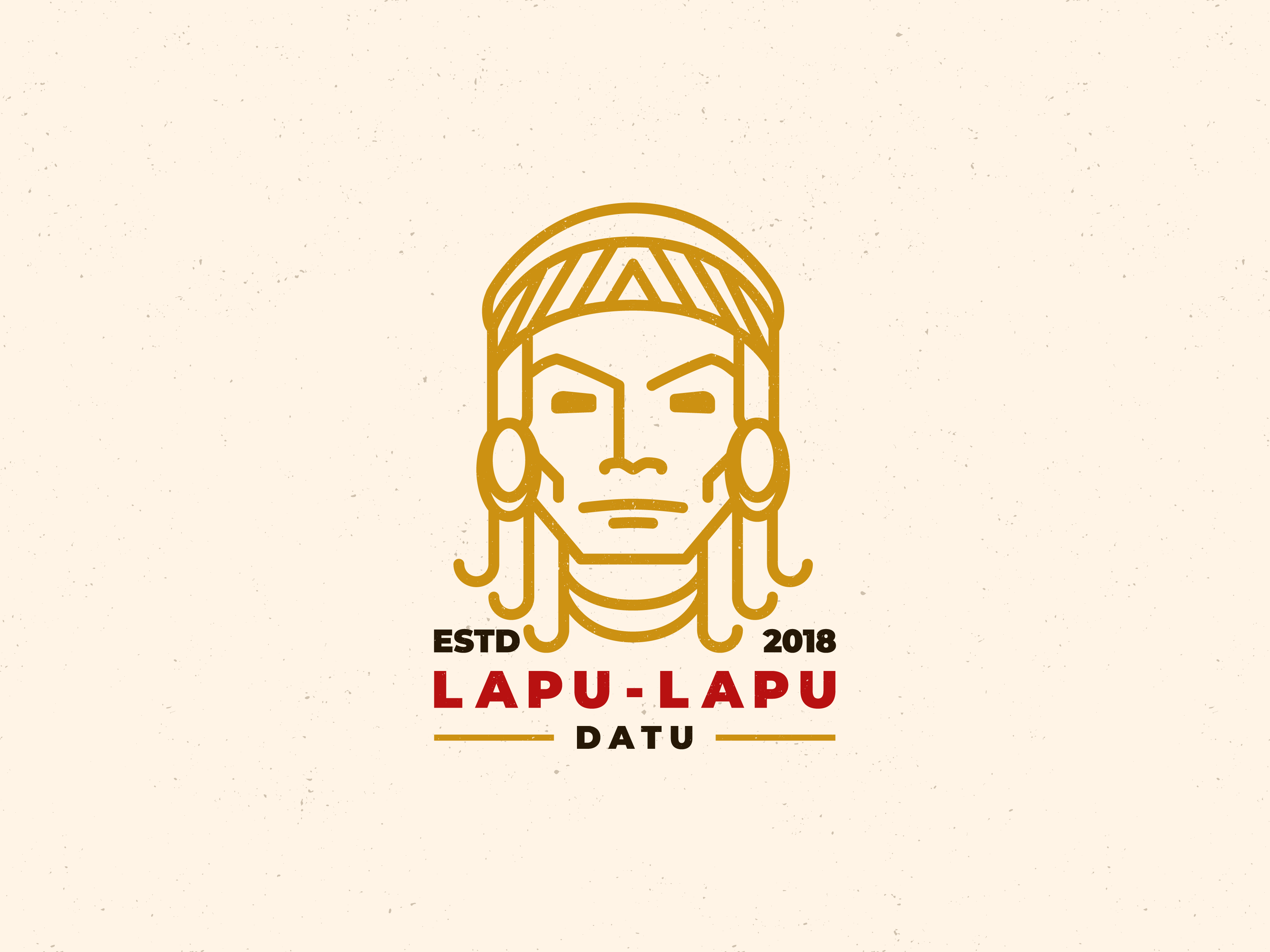 K Law Logo & Branding by Charles Honig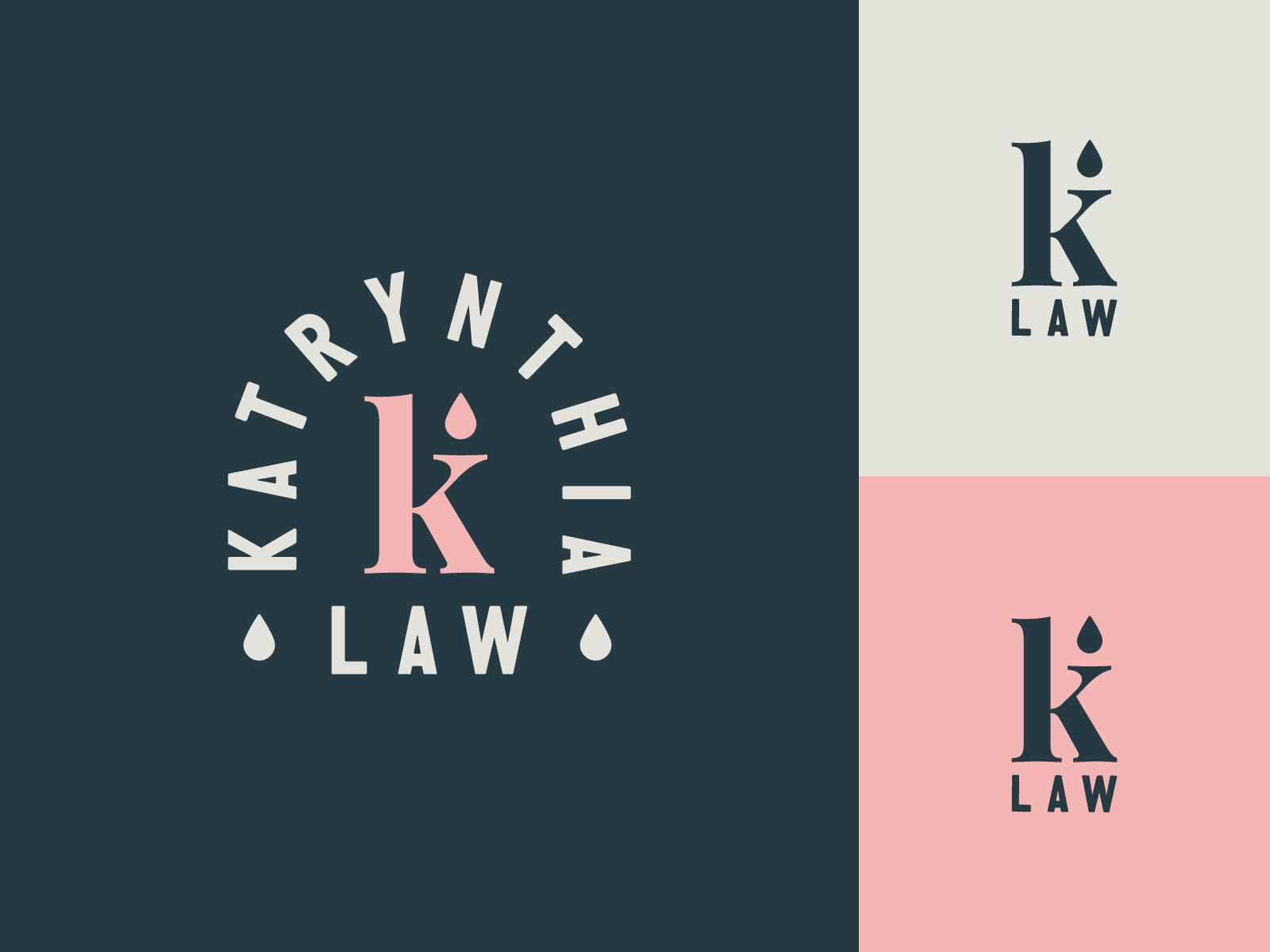 Librewery Trivia Logo by carol anne solberger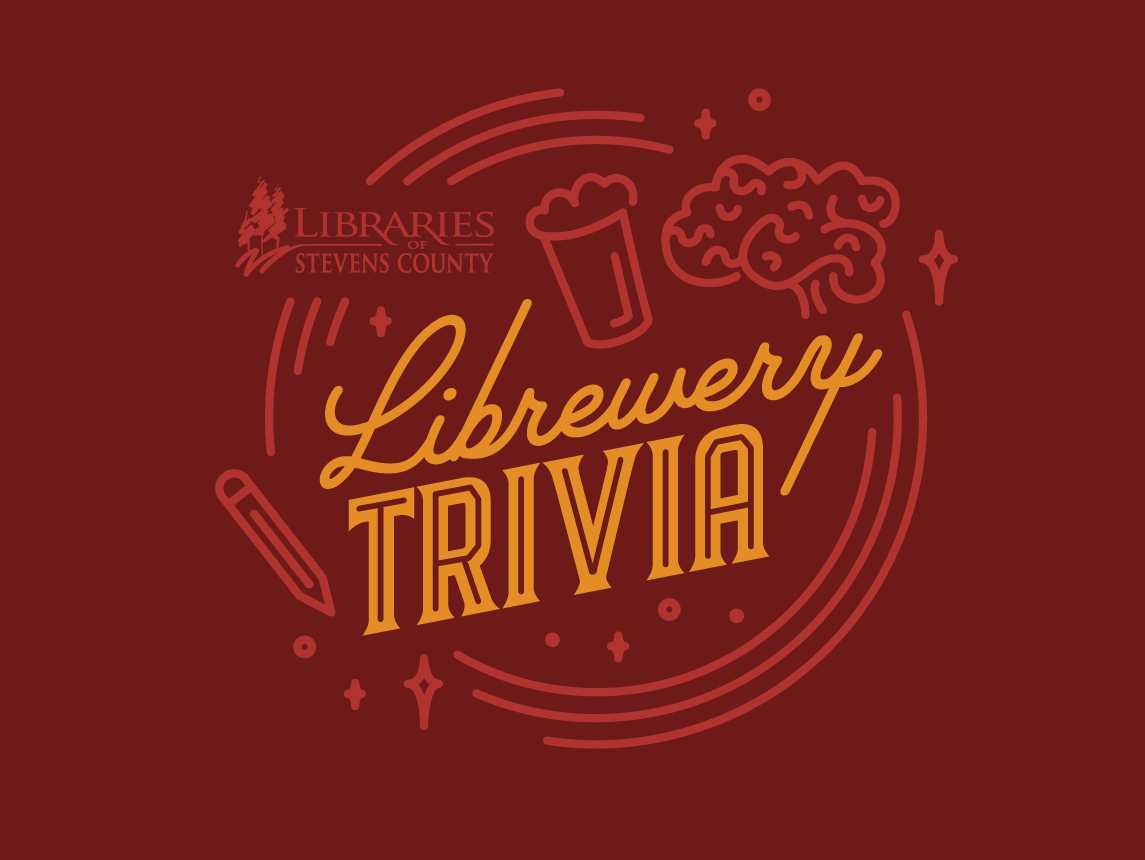 Upgreen Logo by Karl Fresnoza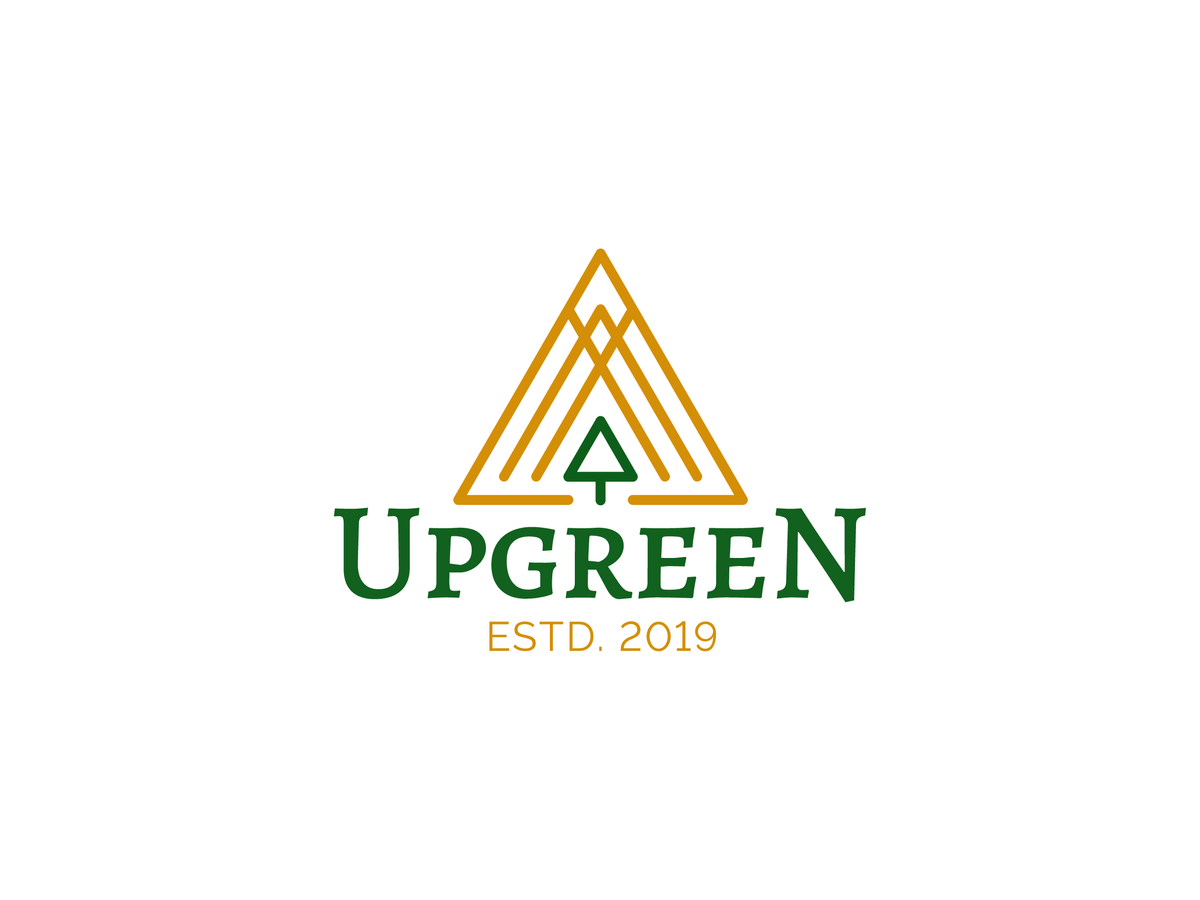 Constantine Coffee by Ariel Deva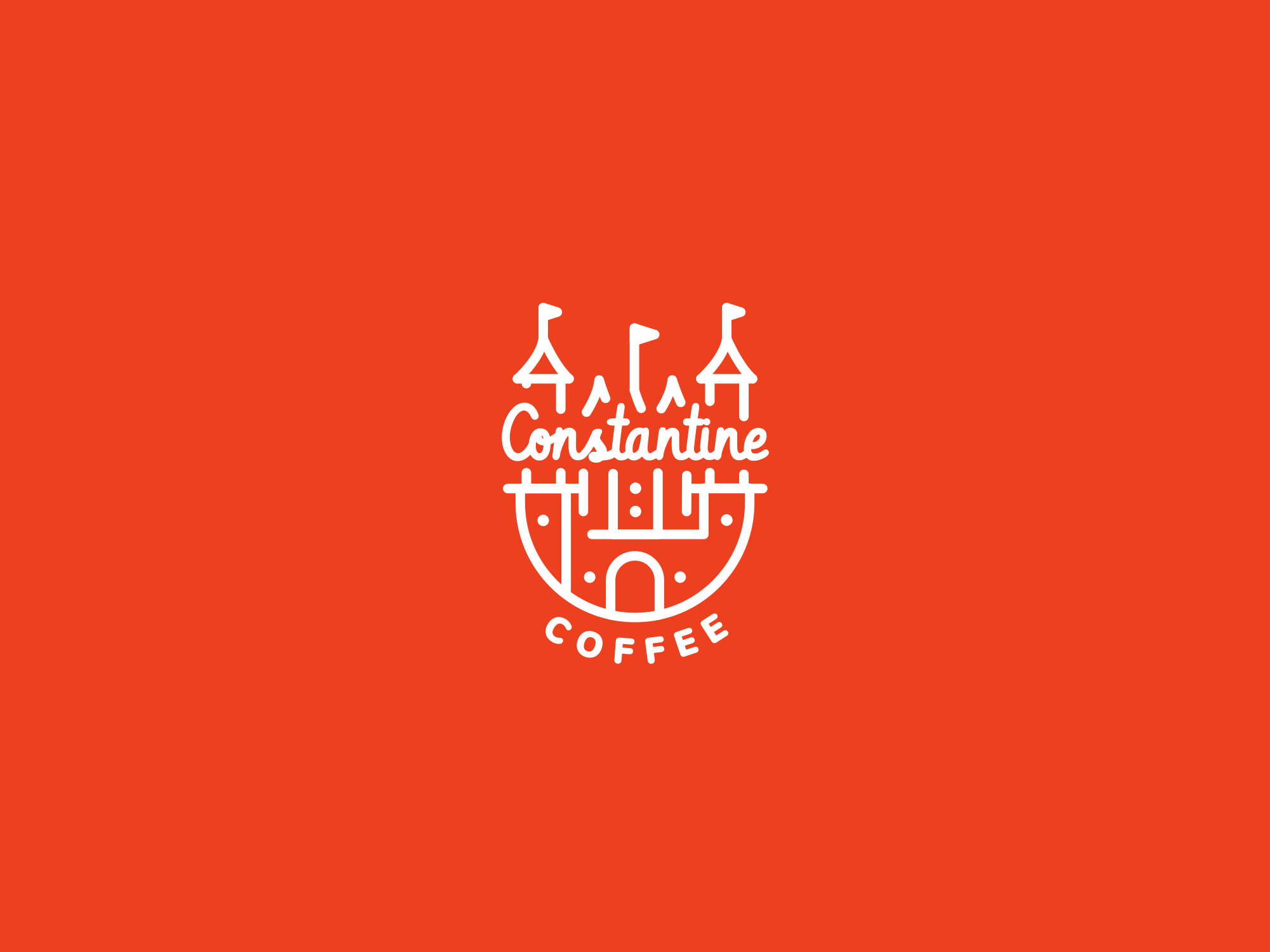 Kangaroo Logo by Made by Nastia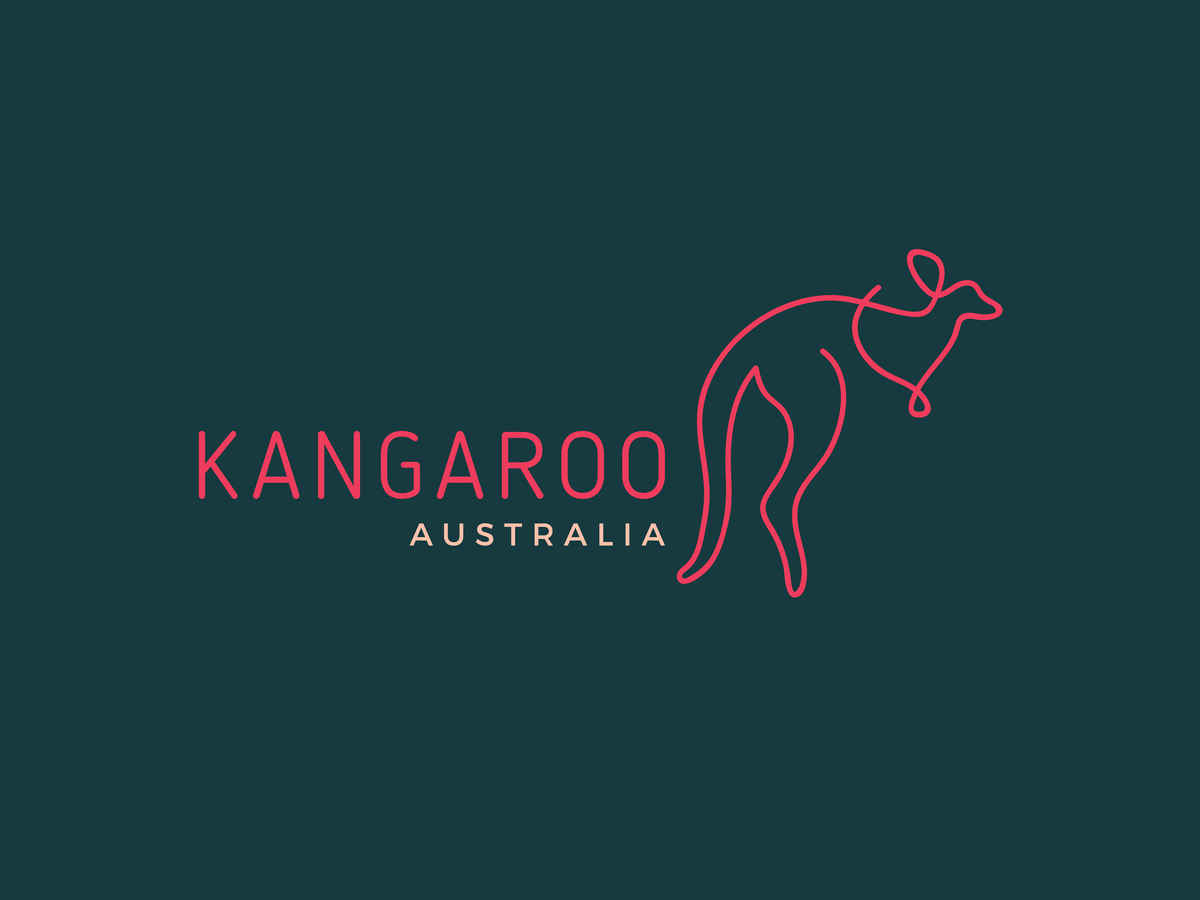 Honesty with Tactfulness by yurdi andani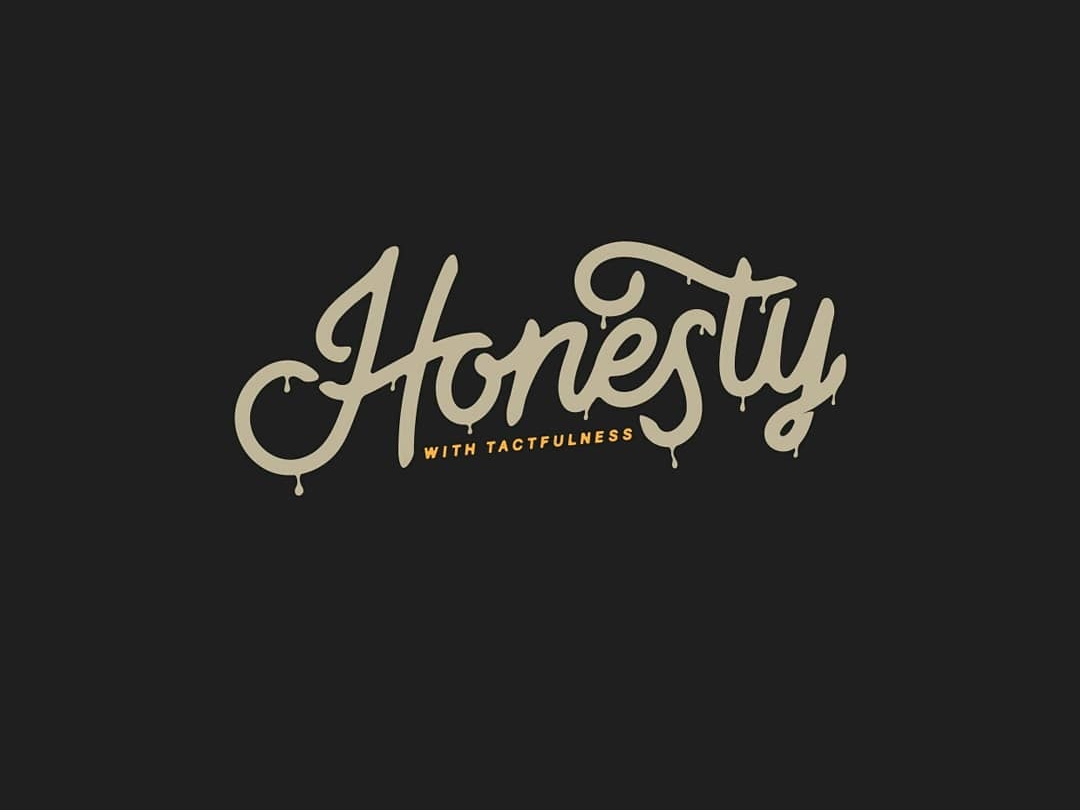 Freebird Hair Studio Branding by Charles Honig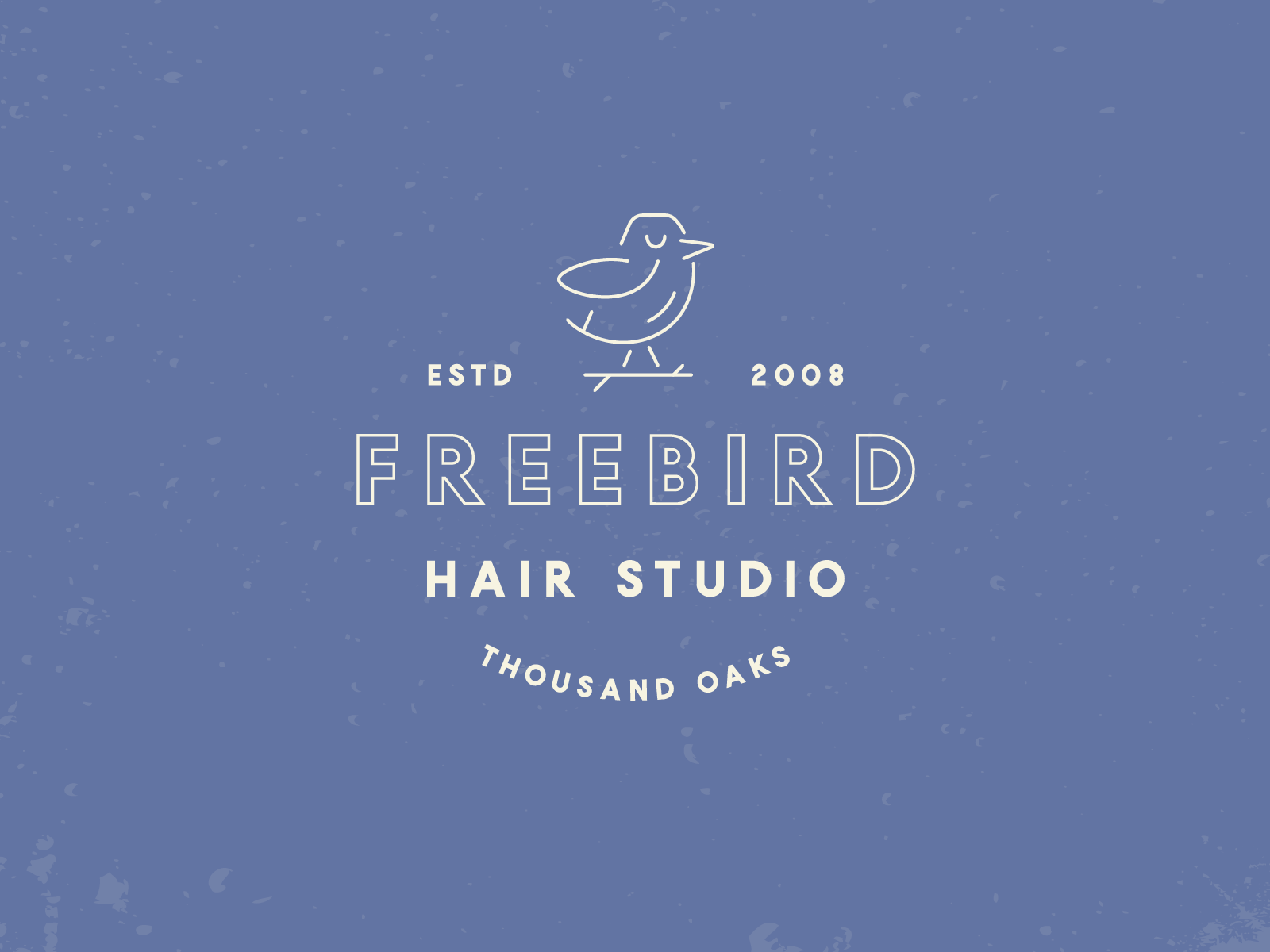 Cosmetics Logo and Branding by Charles Honig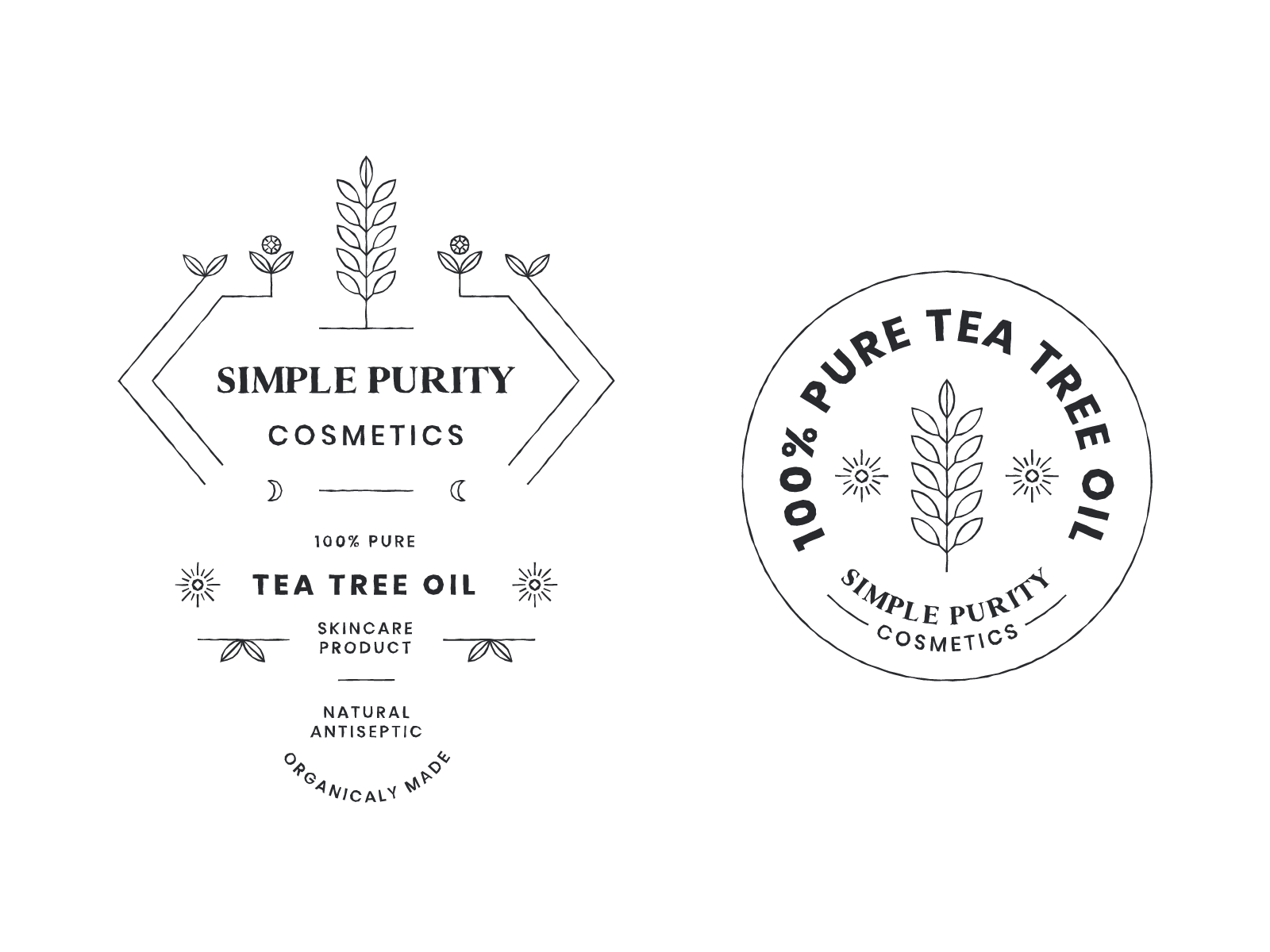 DCUM Podcast Logo + Branding by Morgan Carter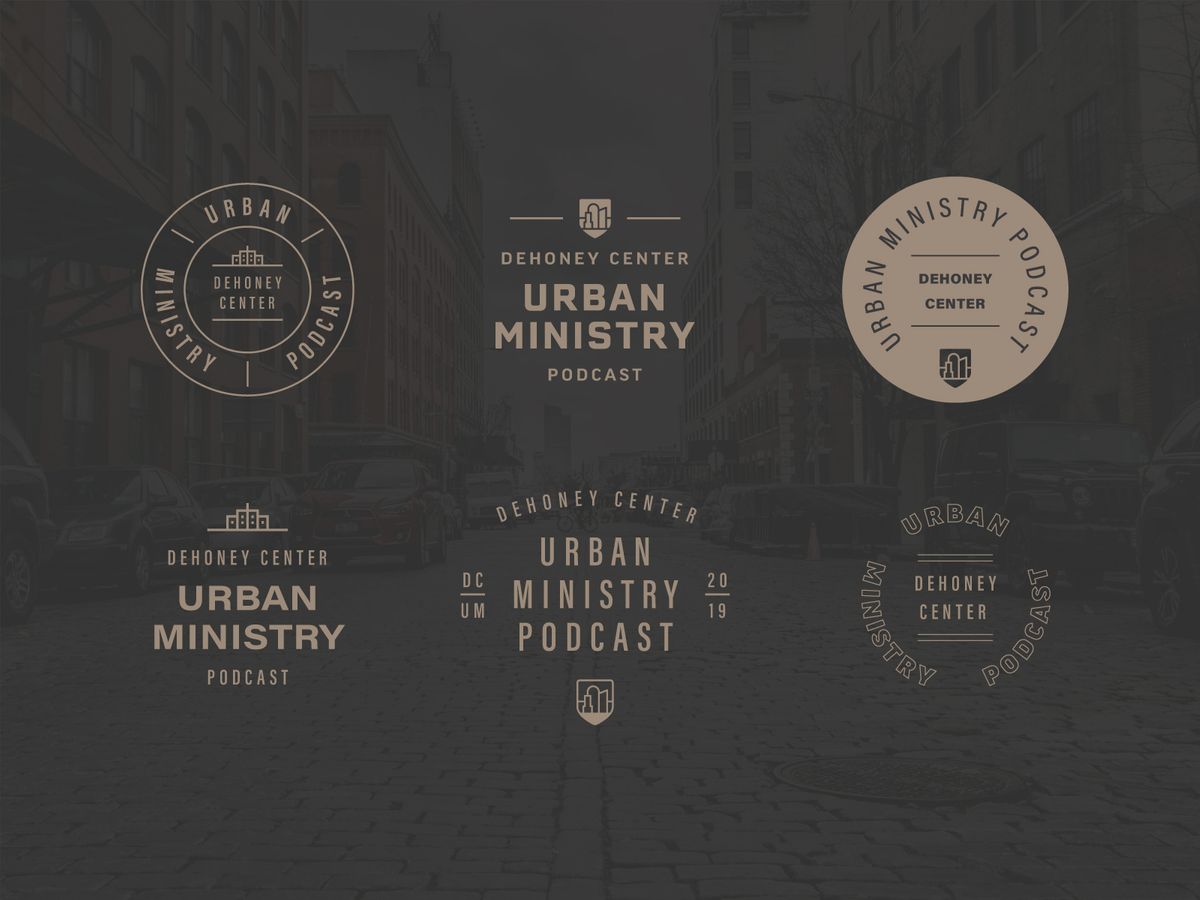 Melatti by Graphics Collection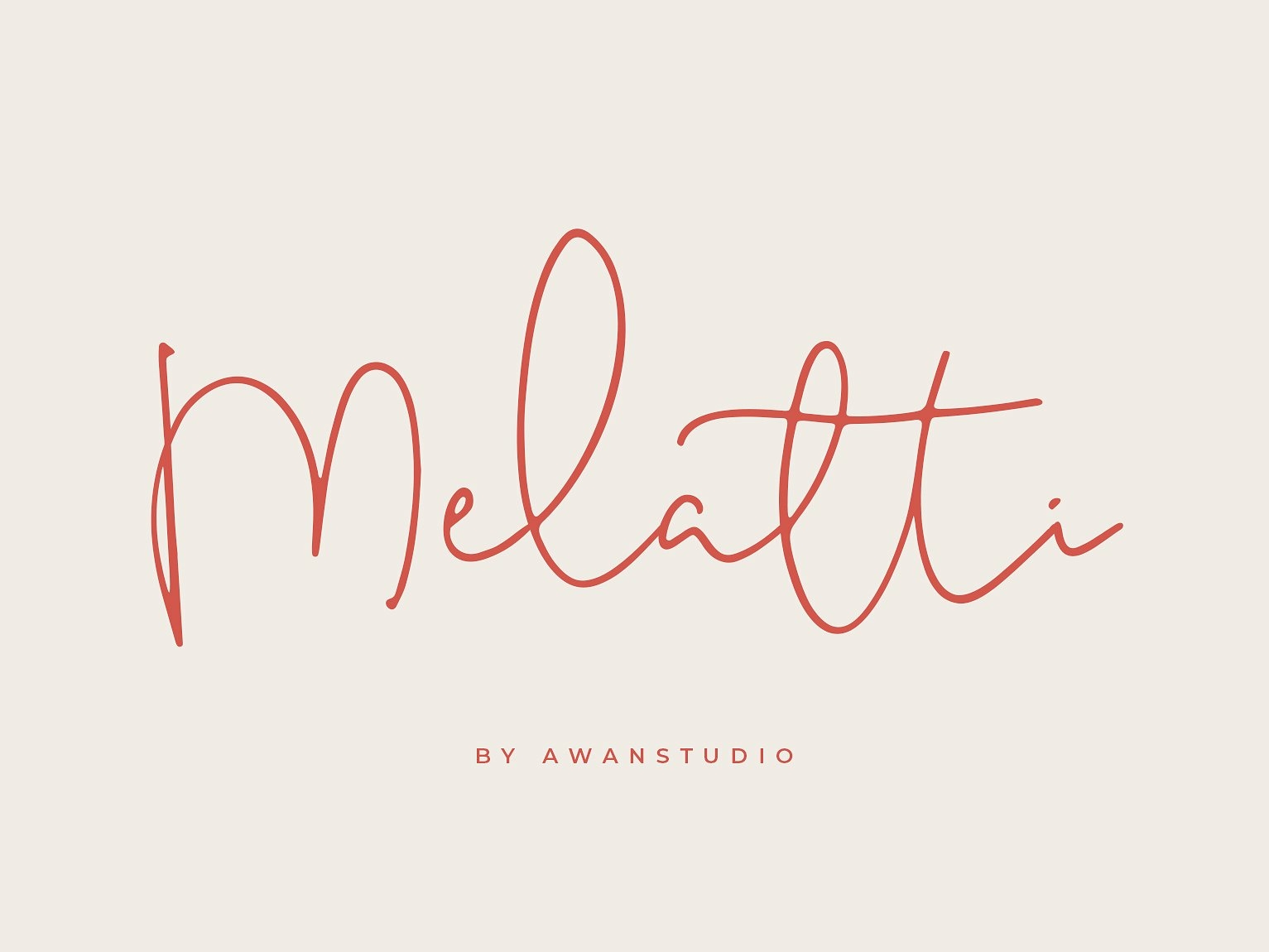 Cool Deer by Zuhair Ahmed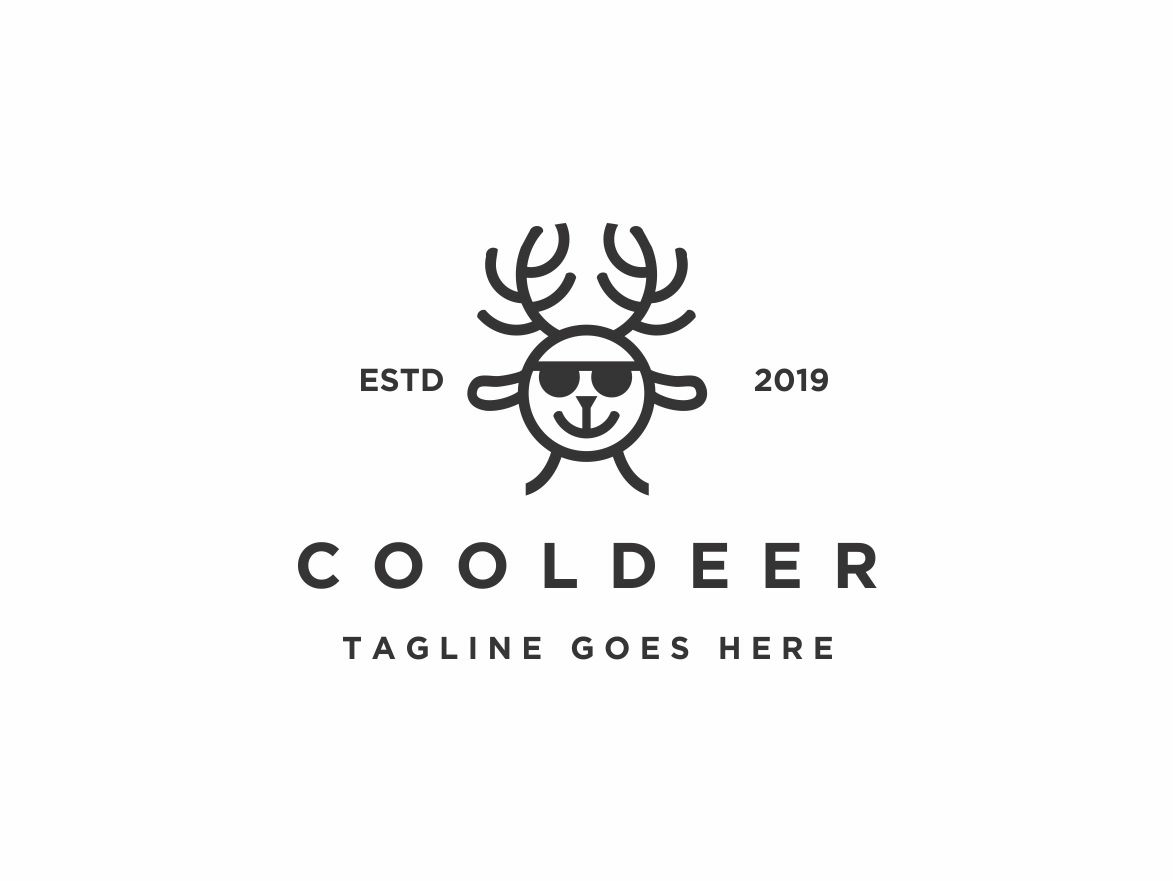 Dutch Apple Cider Label Logo by pim janssen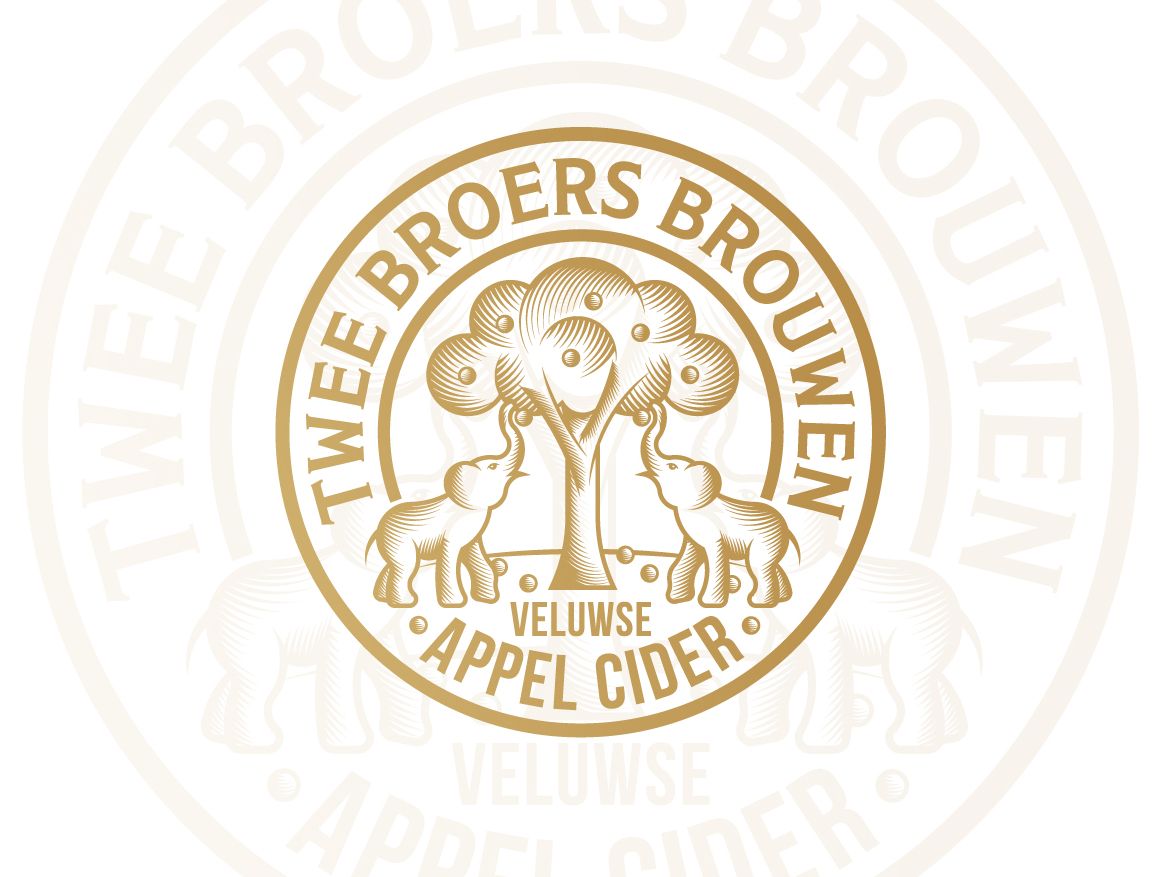 Octopus Lures by Zuhair Ahmed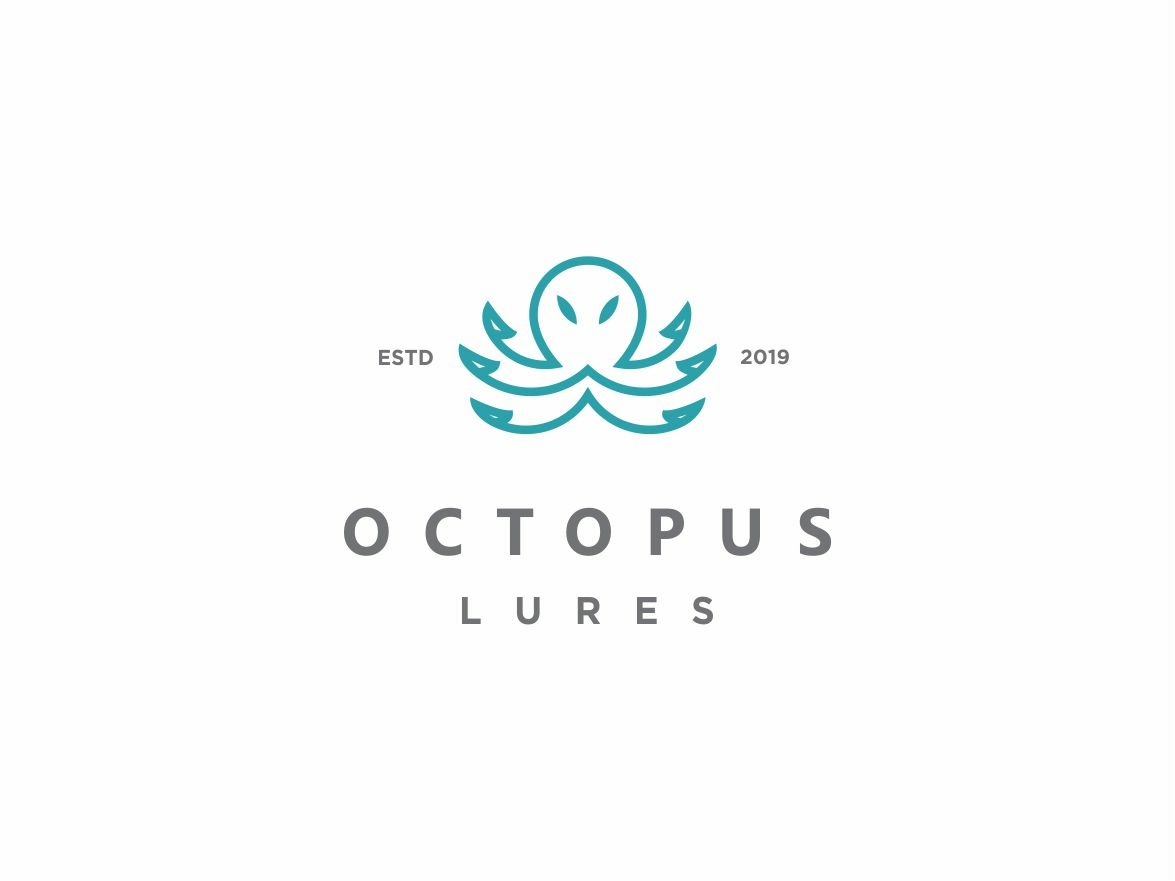 Letter IDE Logo by James Wilson Saputra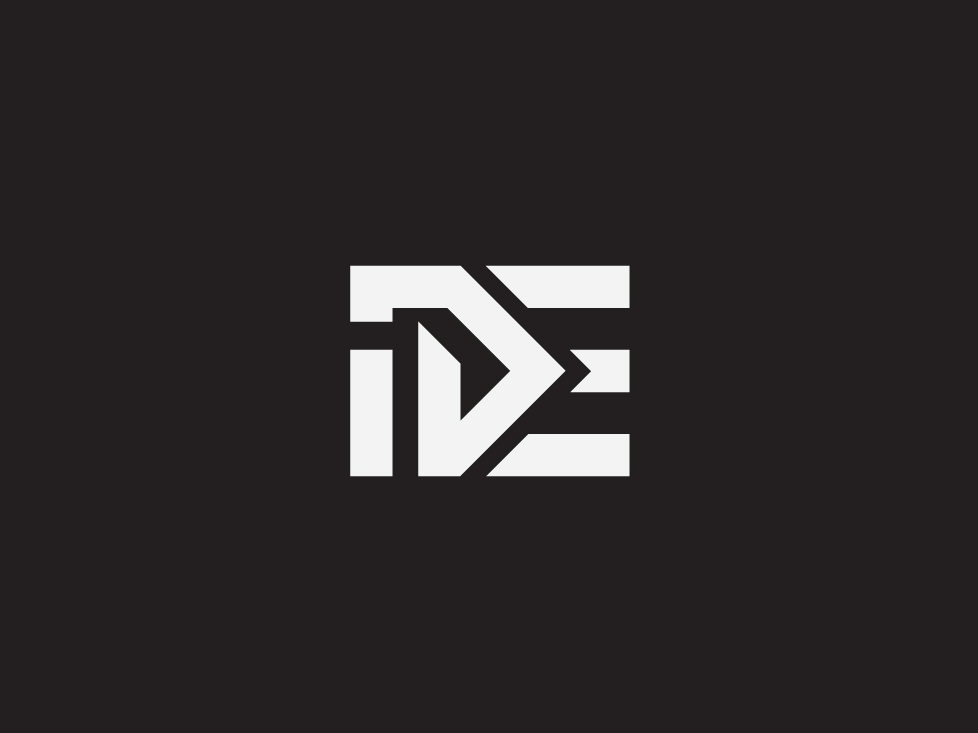 Food Caravan by Hafizh Pradana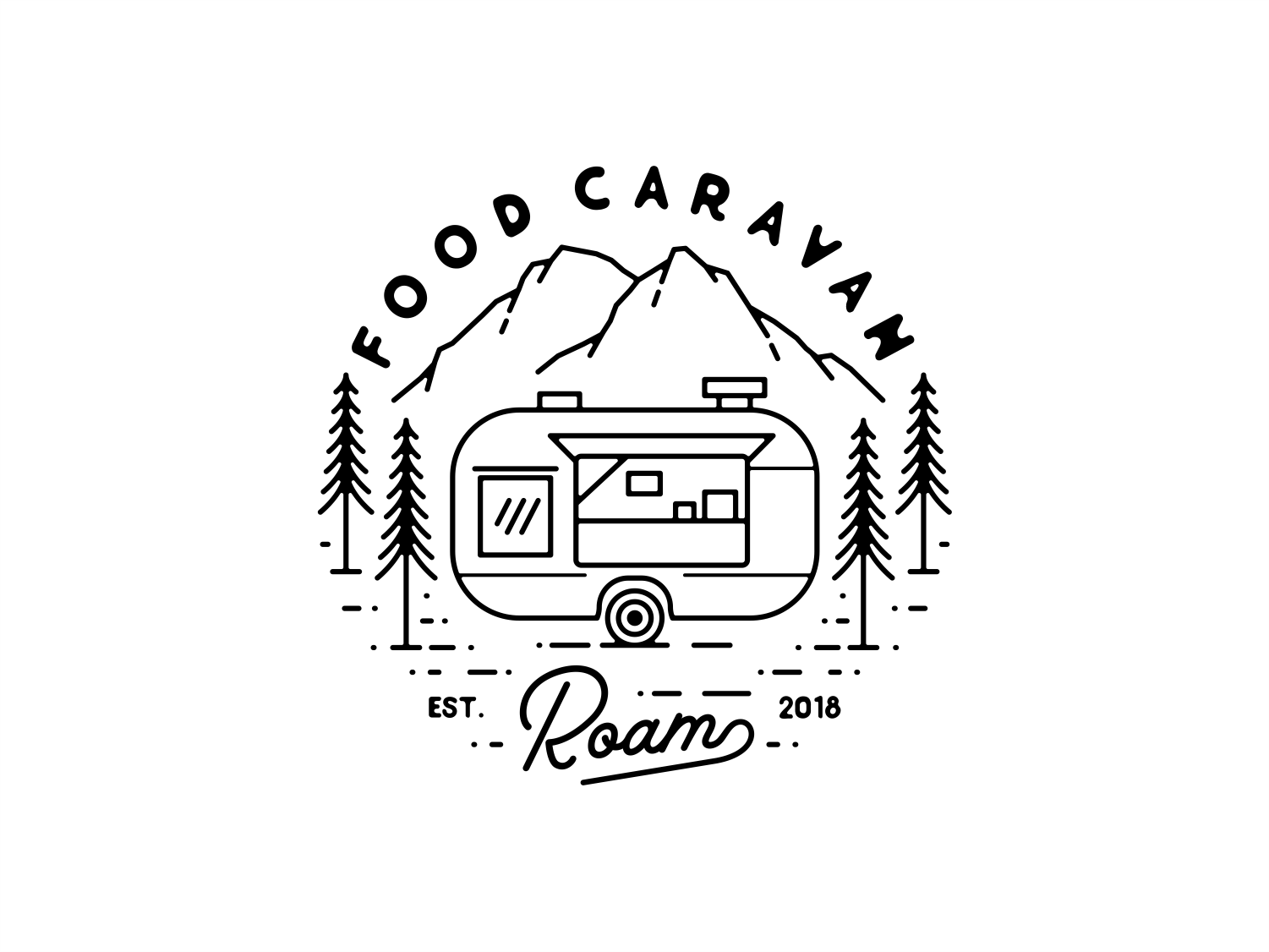 Nature Badge by Alfrey Davilla | vaneltia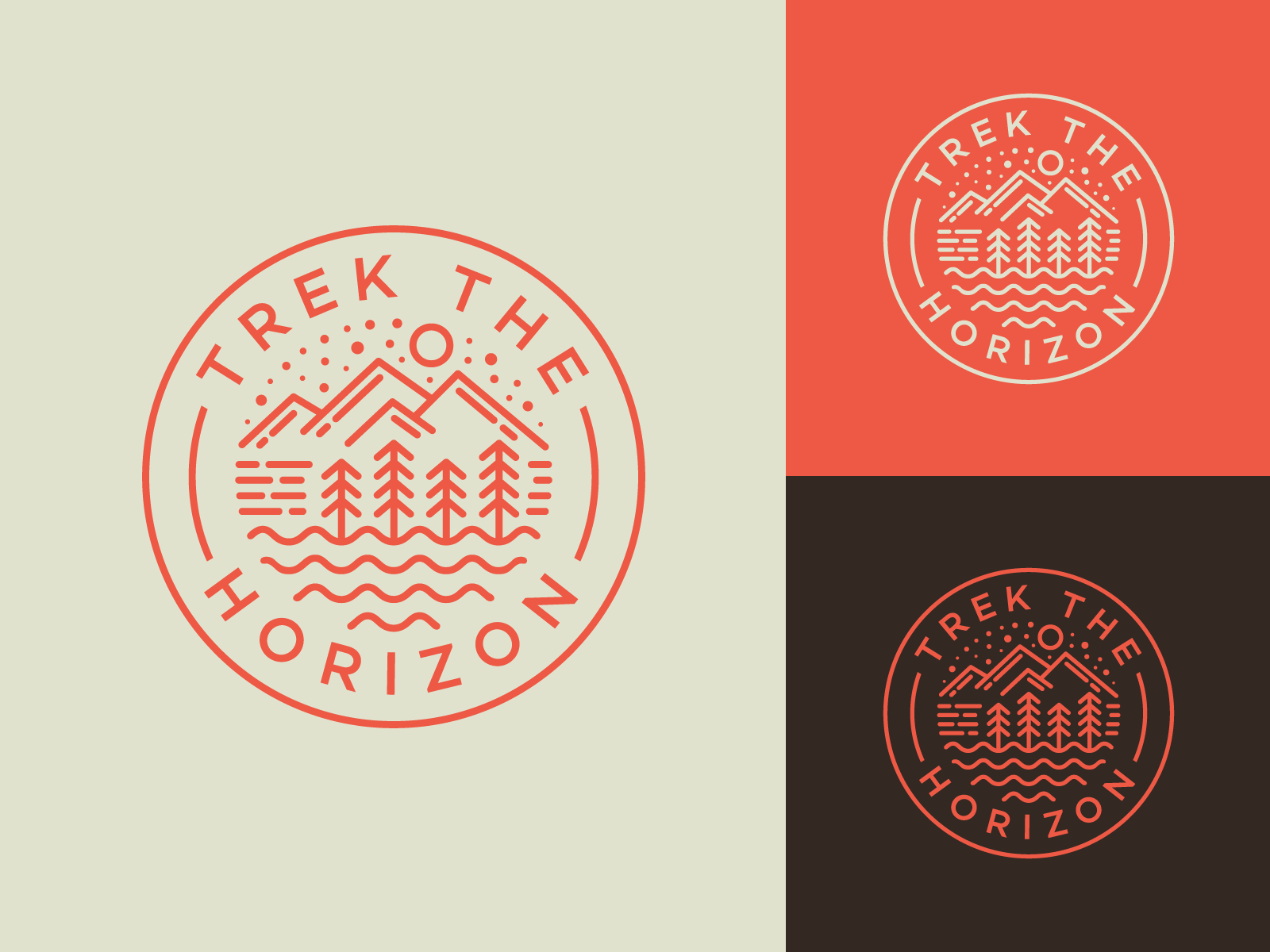 Kullchi Logo by izastudio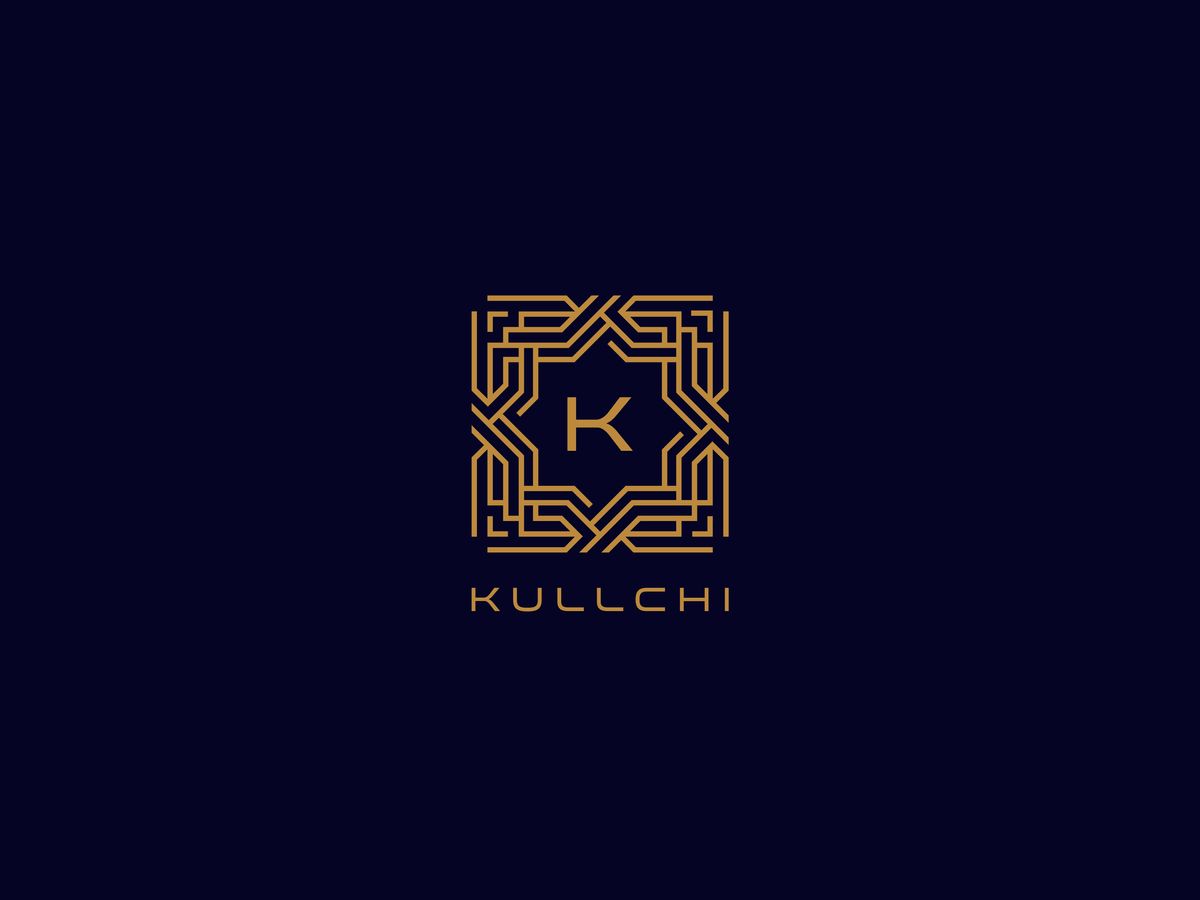 Brick House Pizza Initial Branding by Seth McDuffie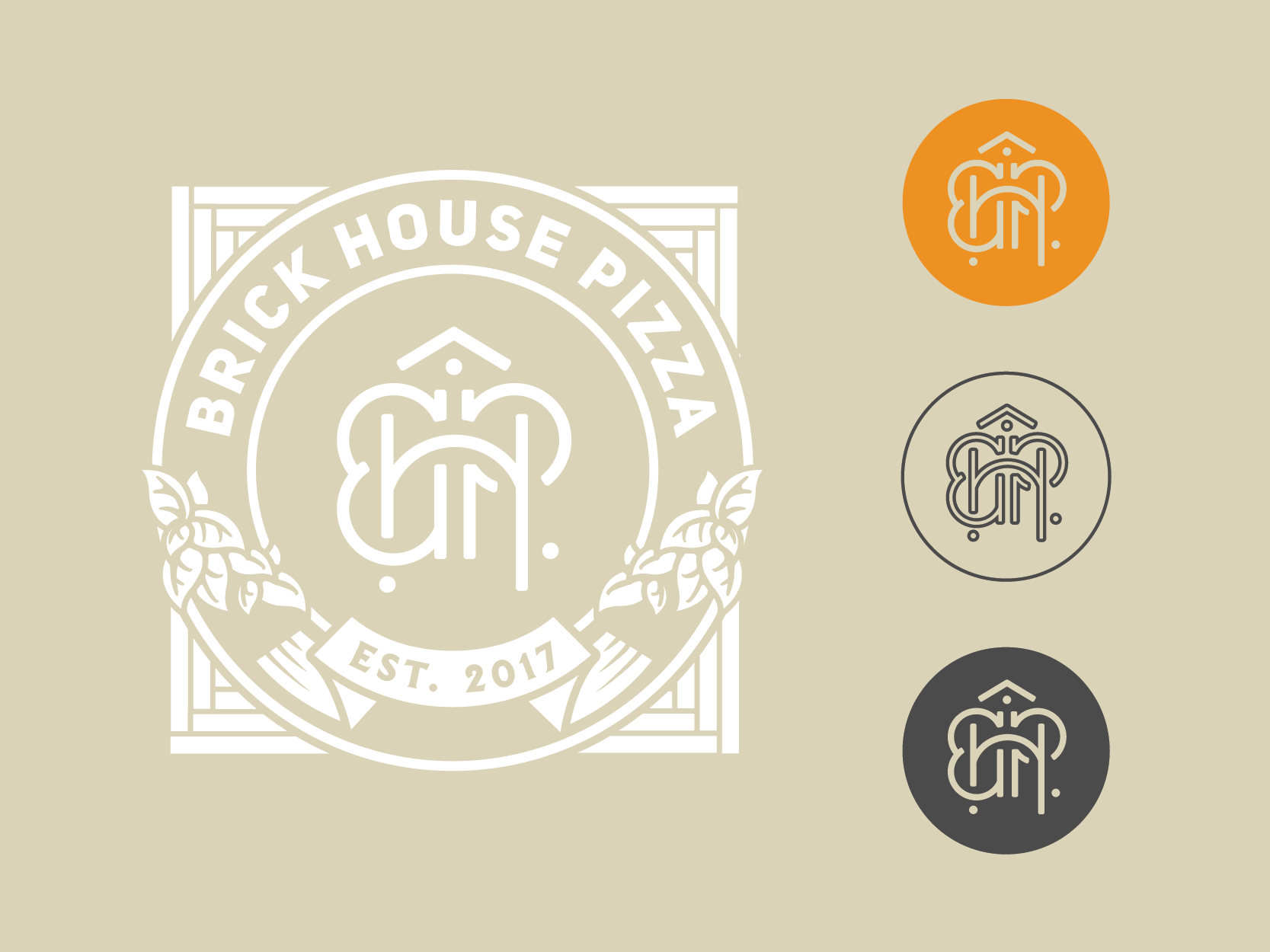 WineFly by Zuhair Ahmed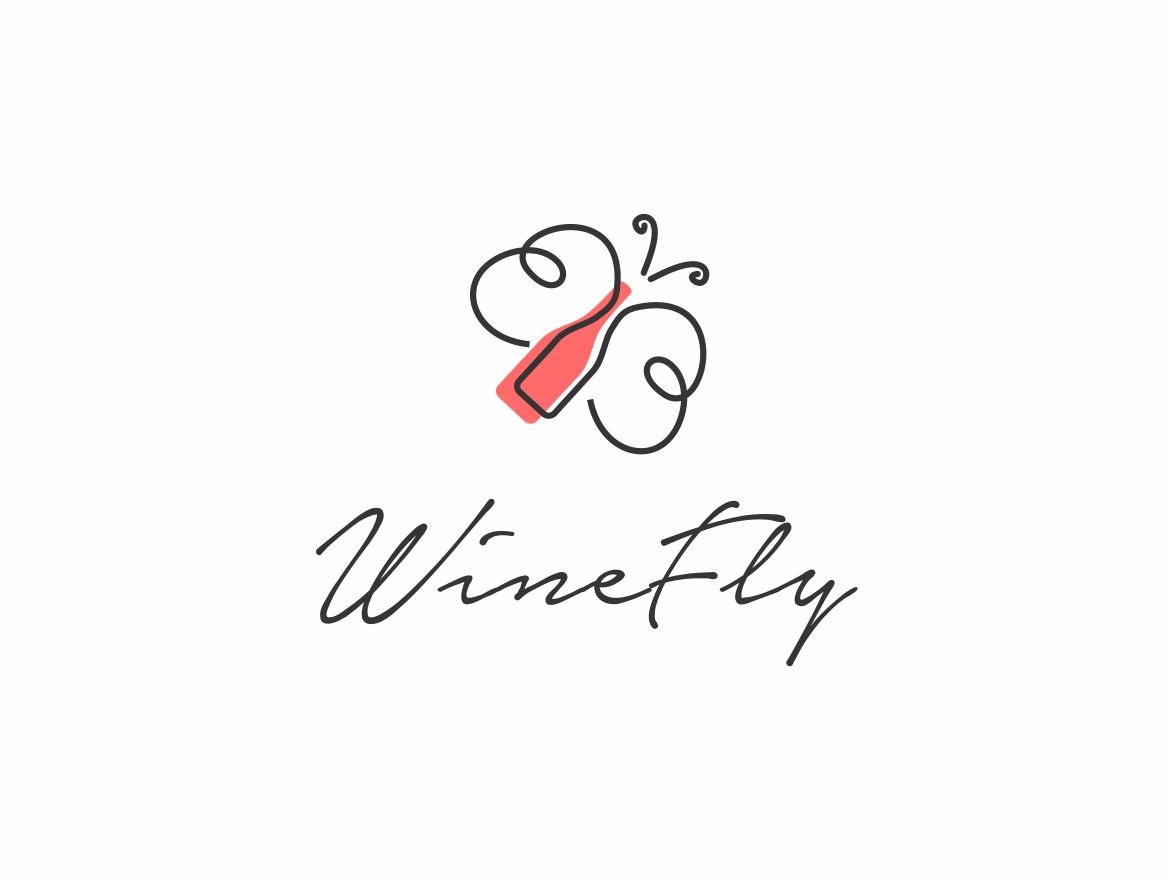 Willage Photography by Zuhair Ahmed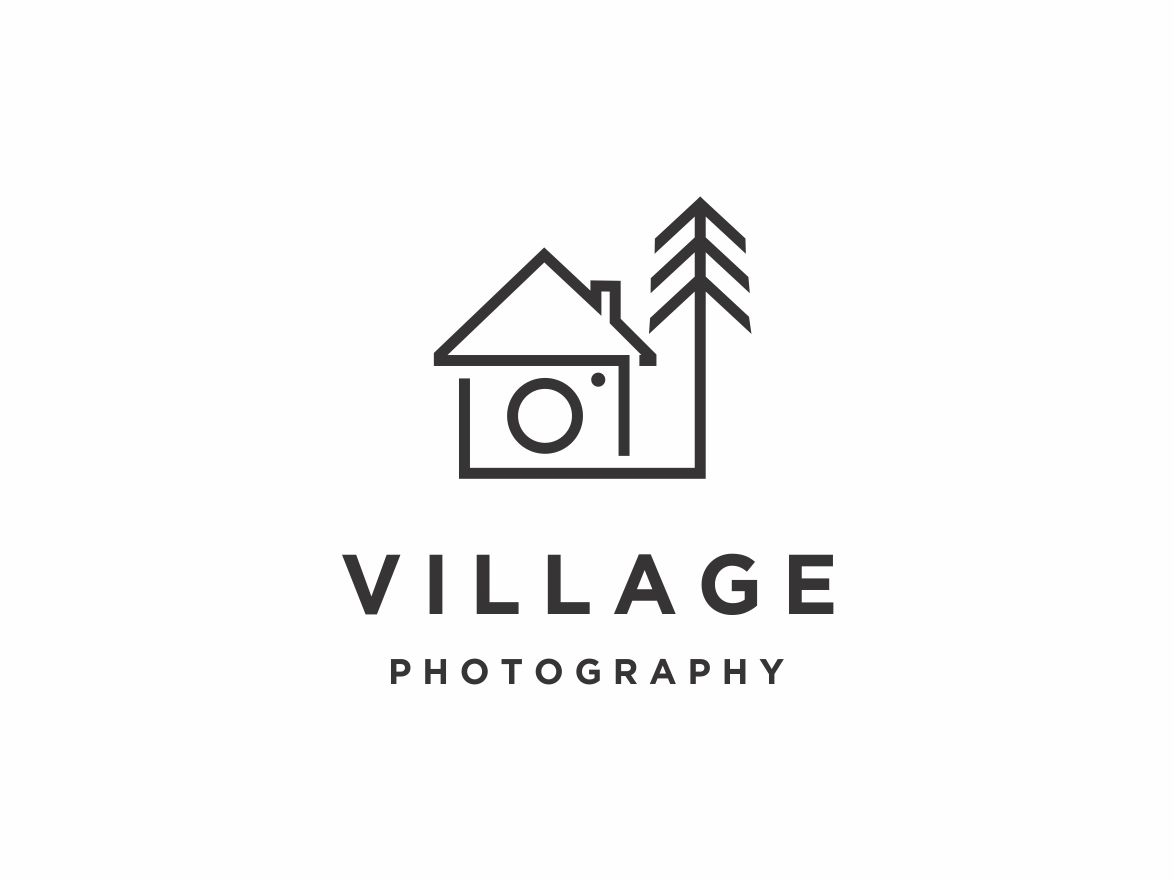 Personal Logos by Charles Honig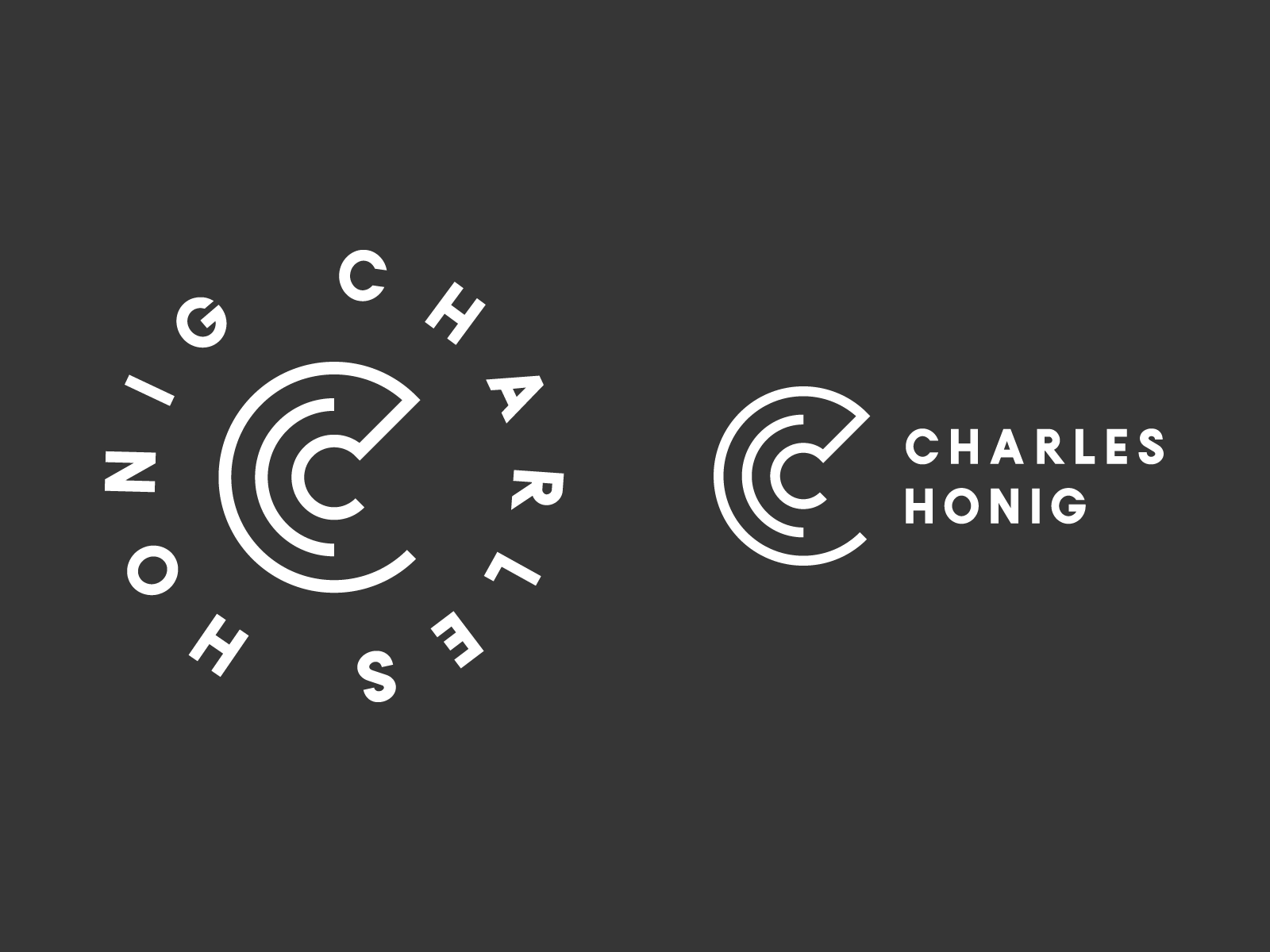 Fastbreak Logo by Brennan Burling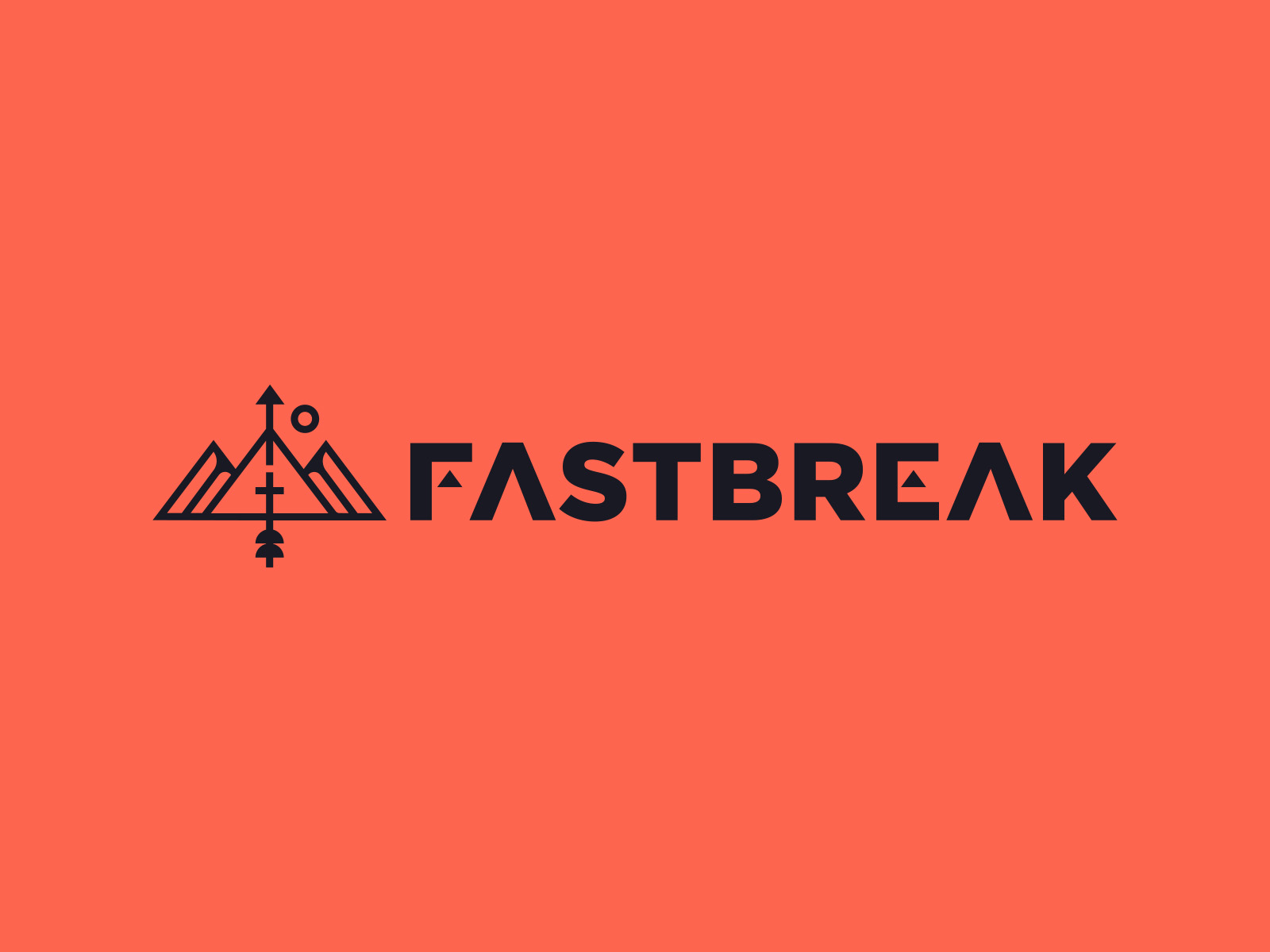 Volunteer + Organizer Badges by Justin McKissick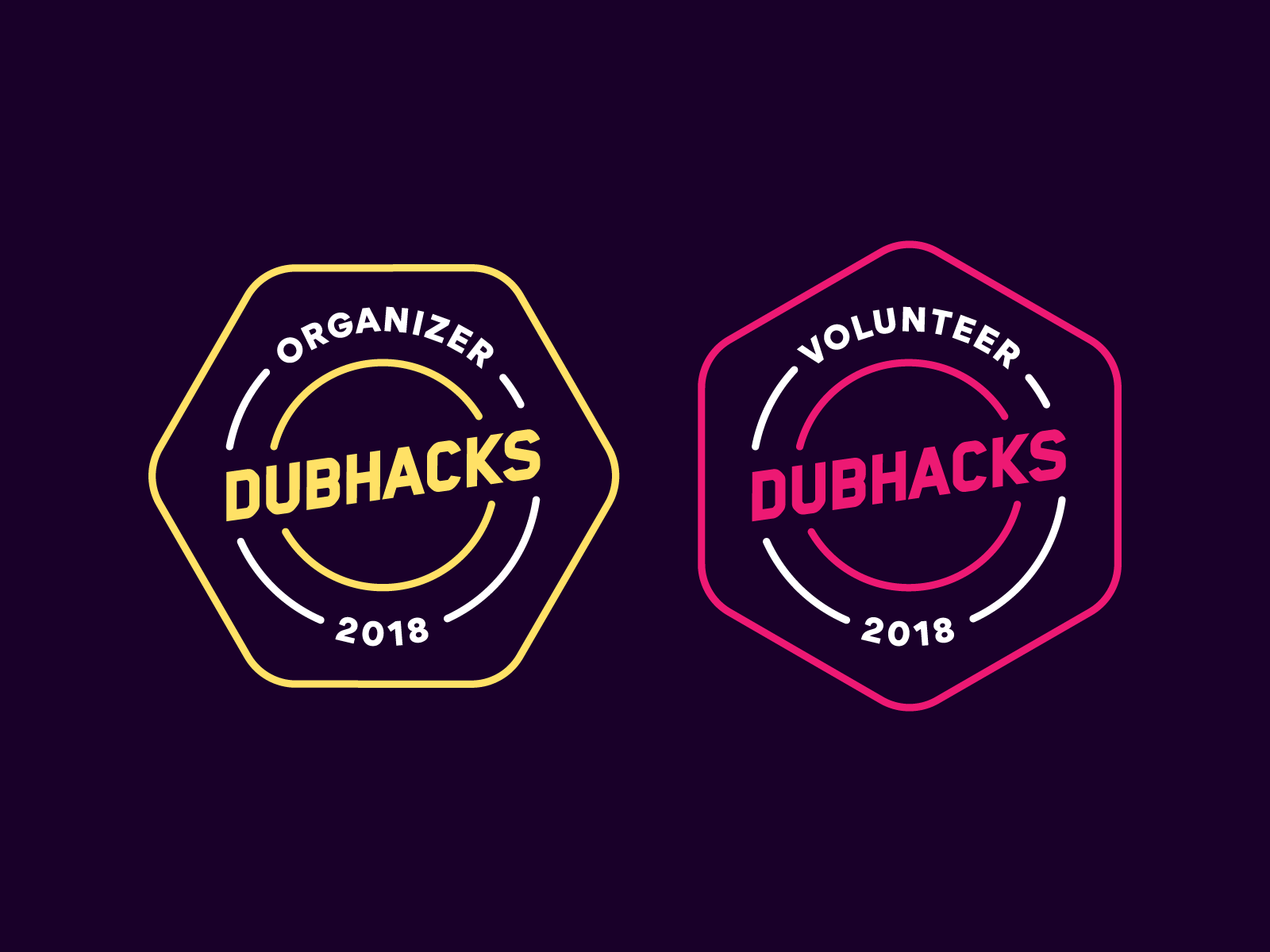 Tres Ases by Mixtli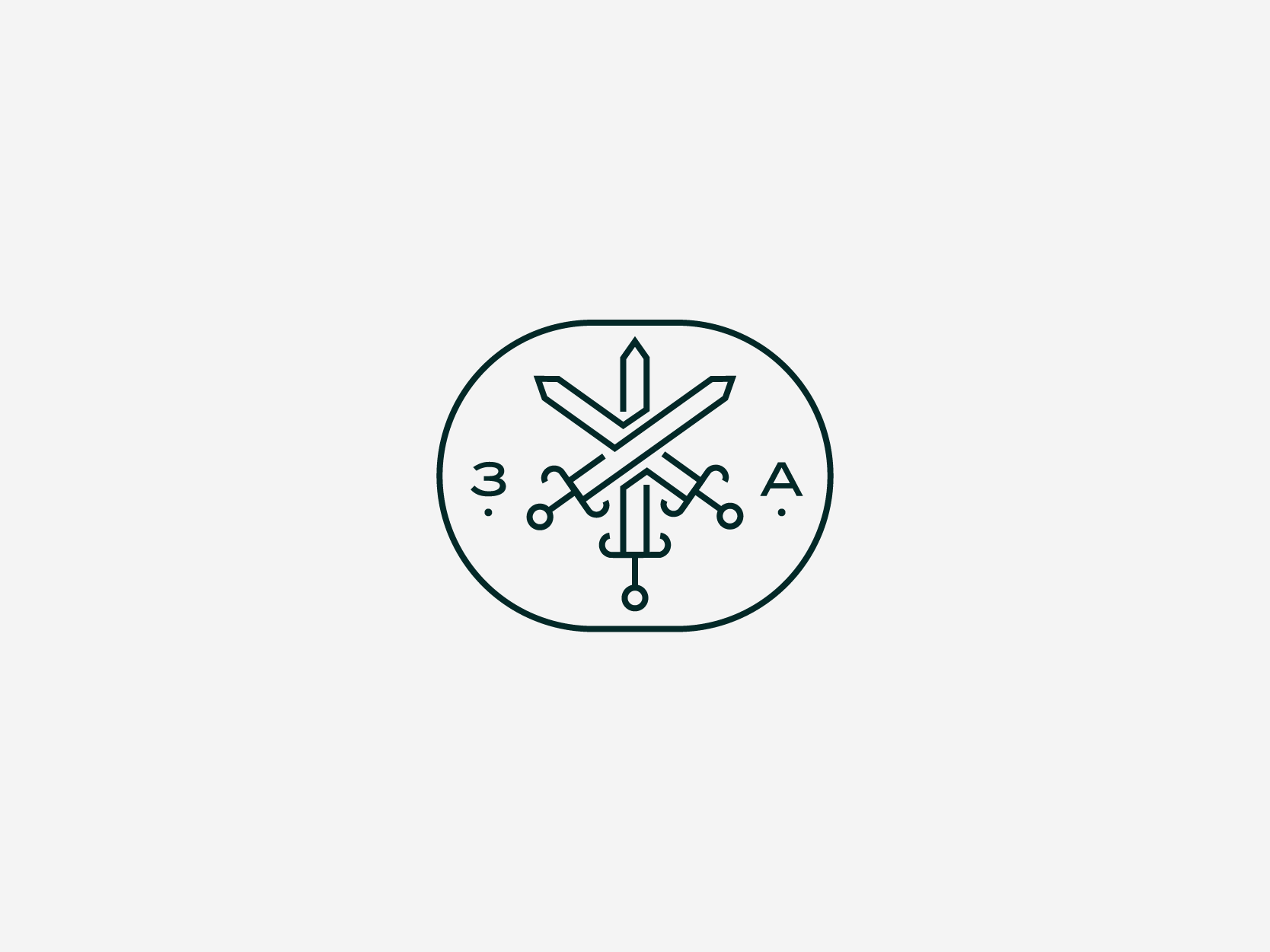 Captain Jack Logo by Tobias Hansson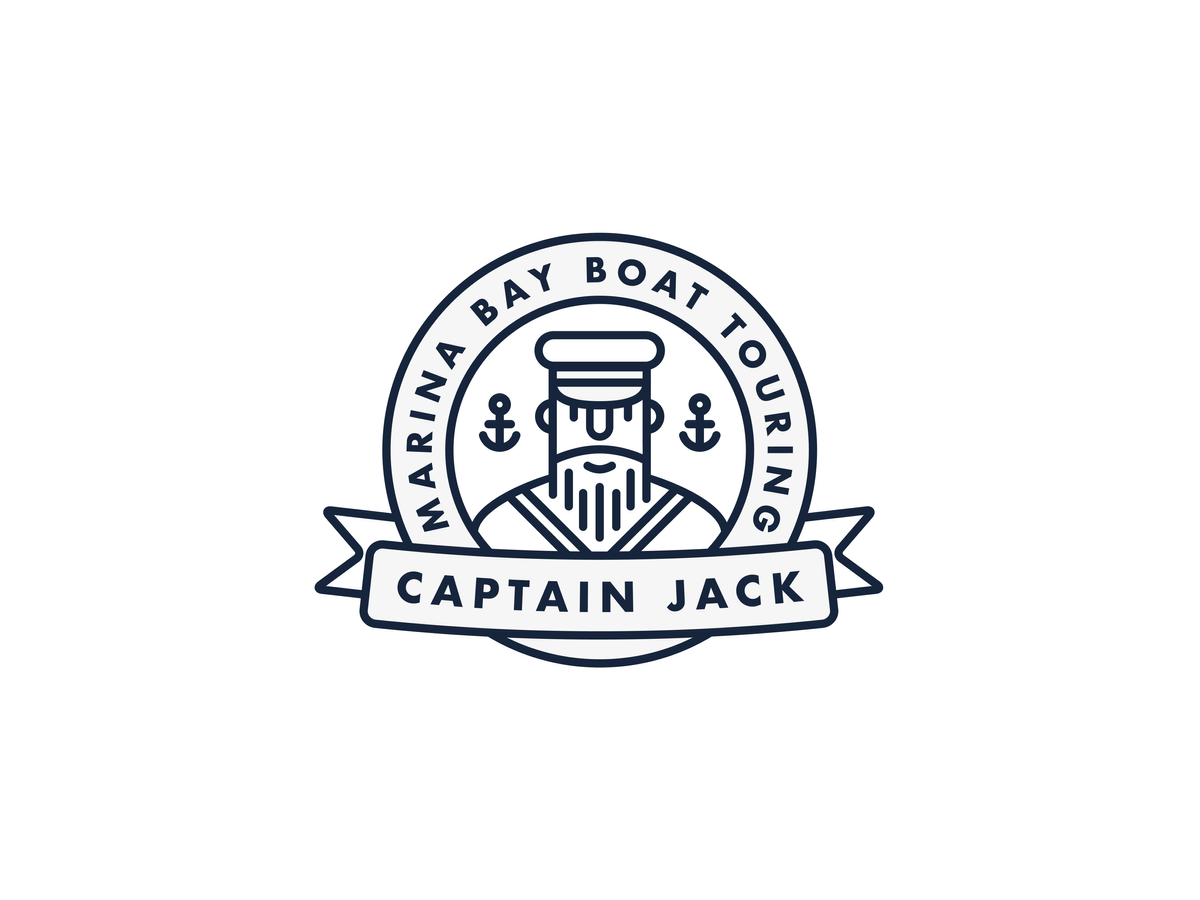 Casa Leo Logo by Tobias Hansson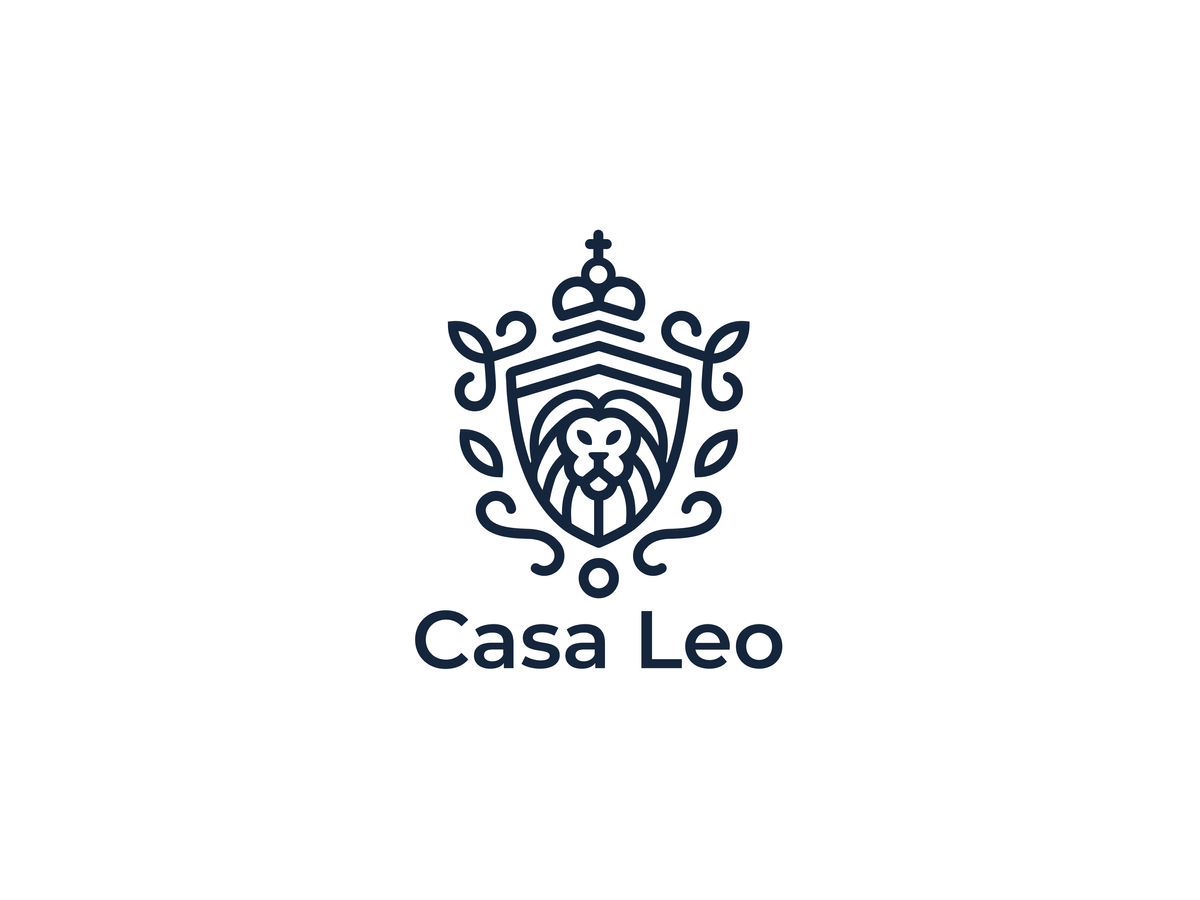 Crispy Pizza by Sava Stoic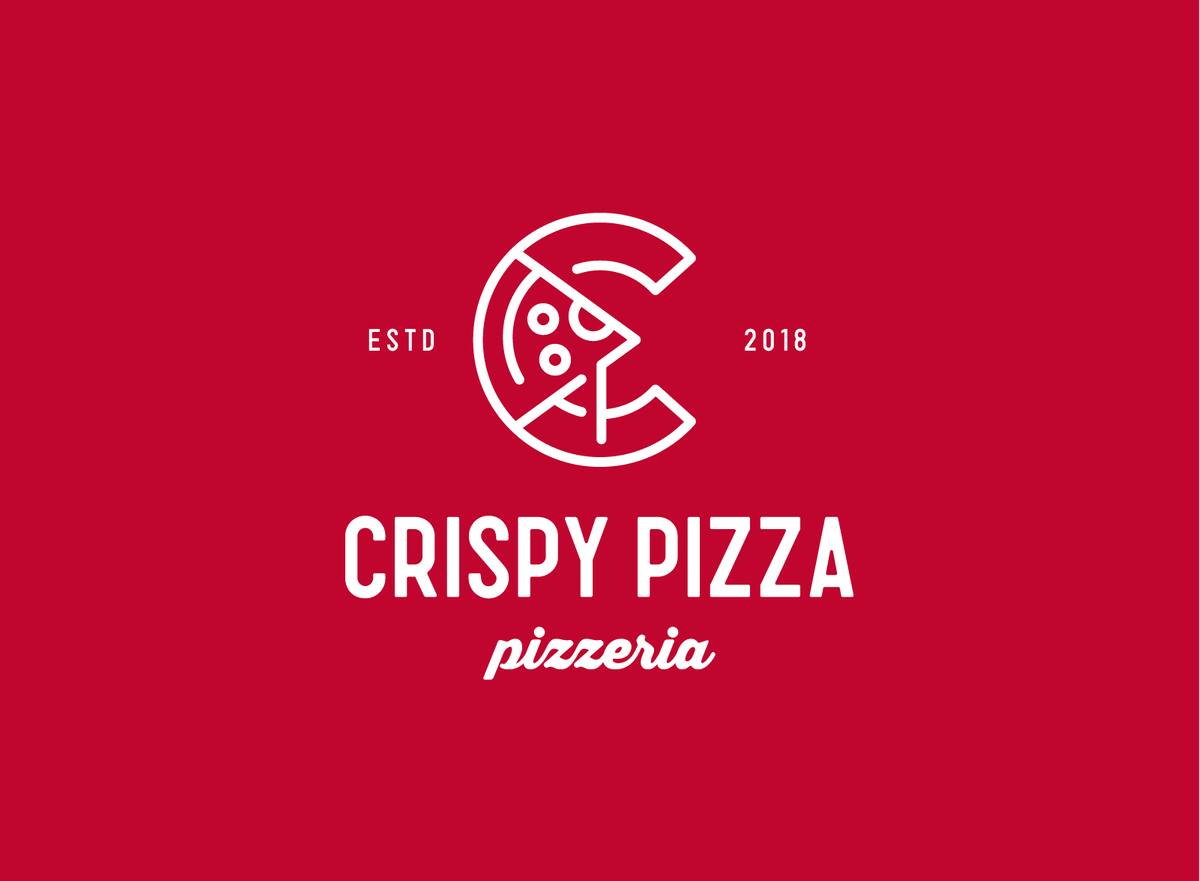 Bird Logo by Brennan Burling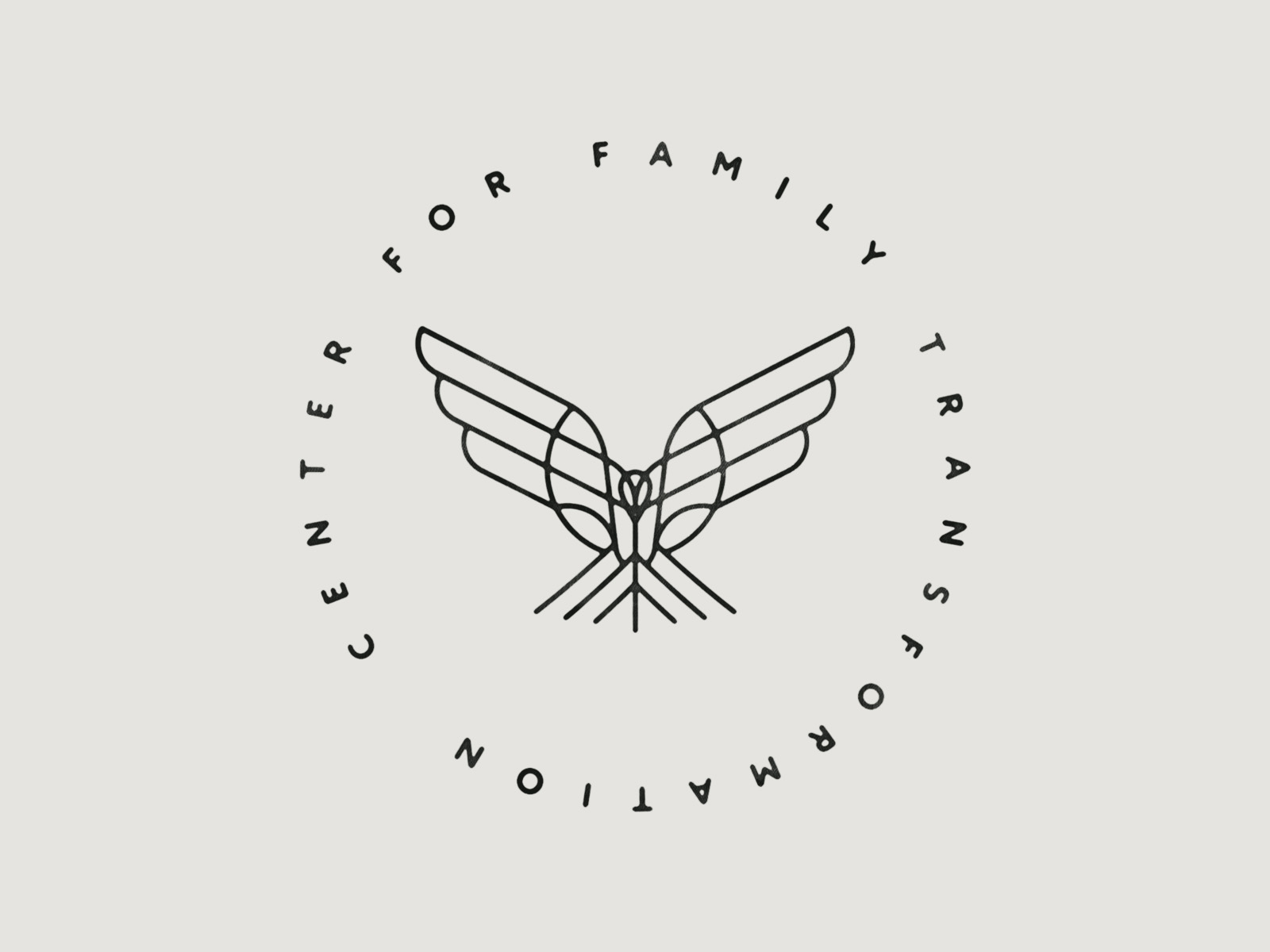 Firefly Atom by Sava Stoic
Eagle by Faraz S.
Grapes Monoline Logo Concept by Adib K. Rouf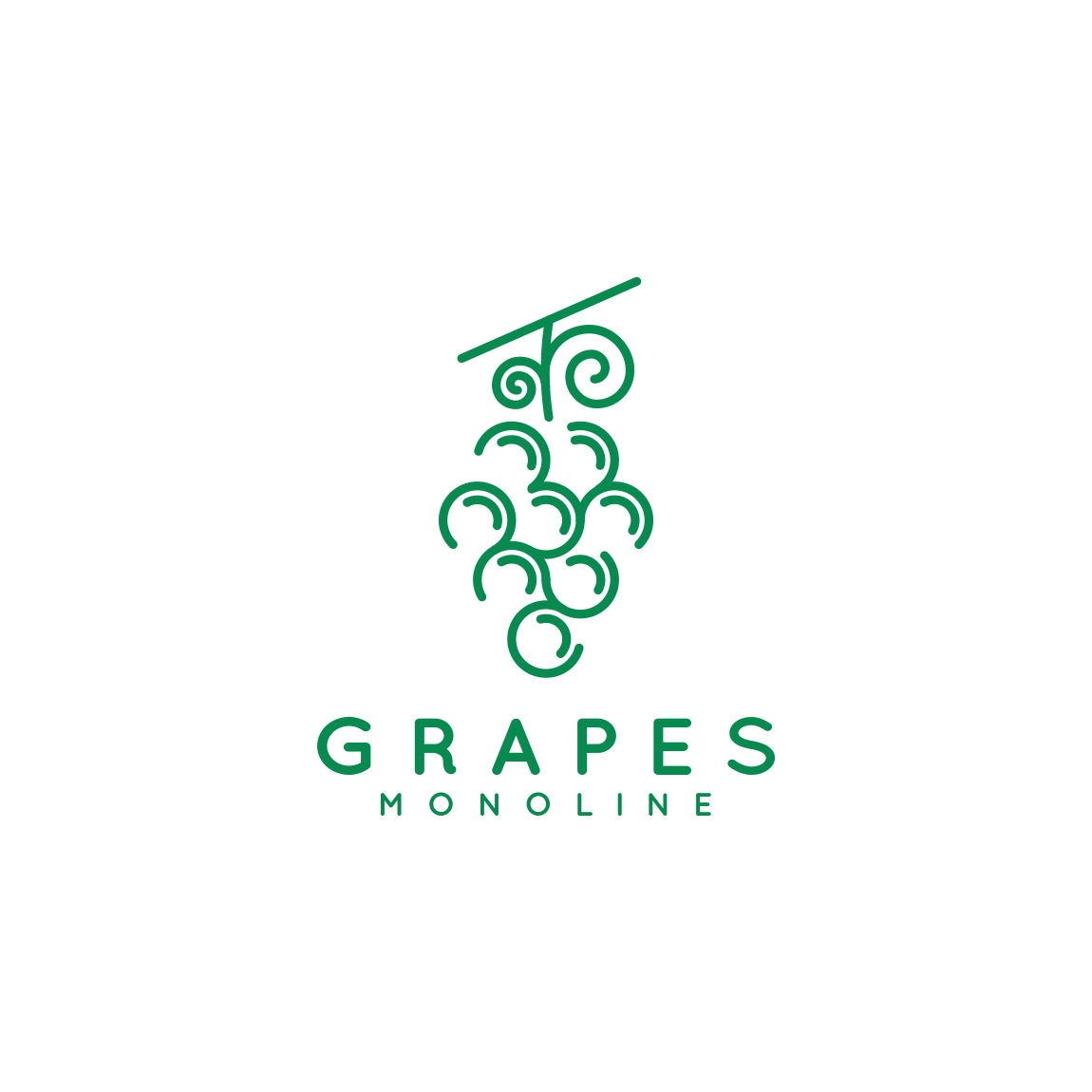 Monoline Animal Logo by vidi veni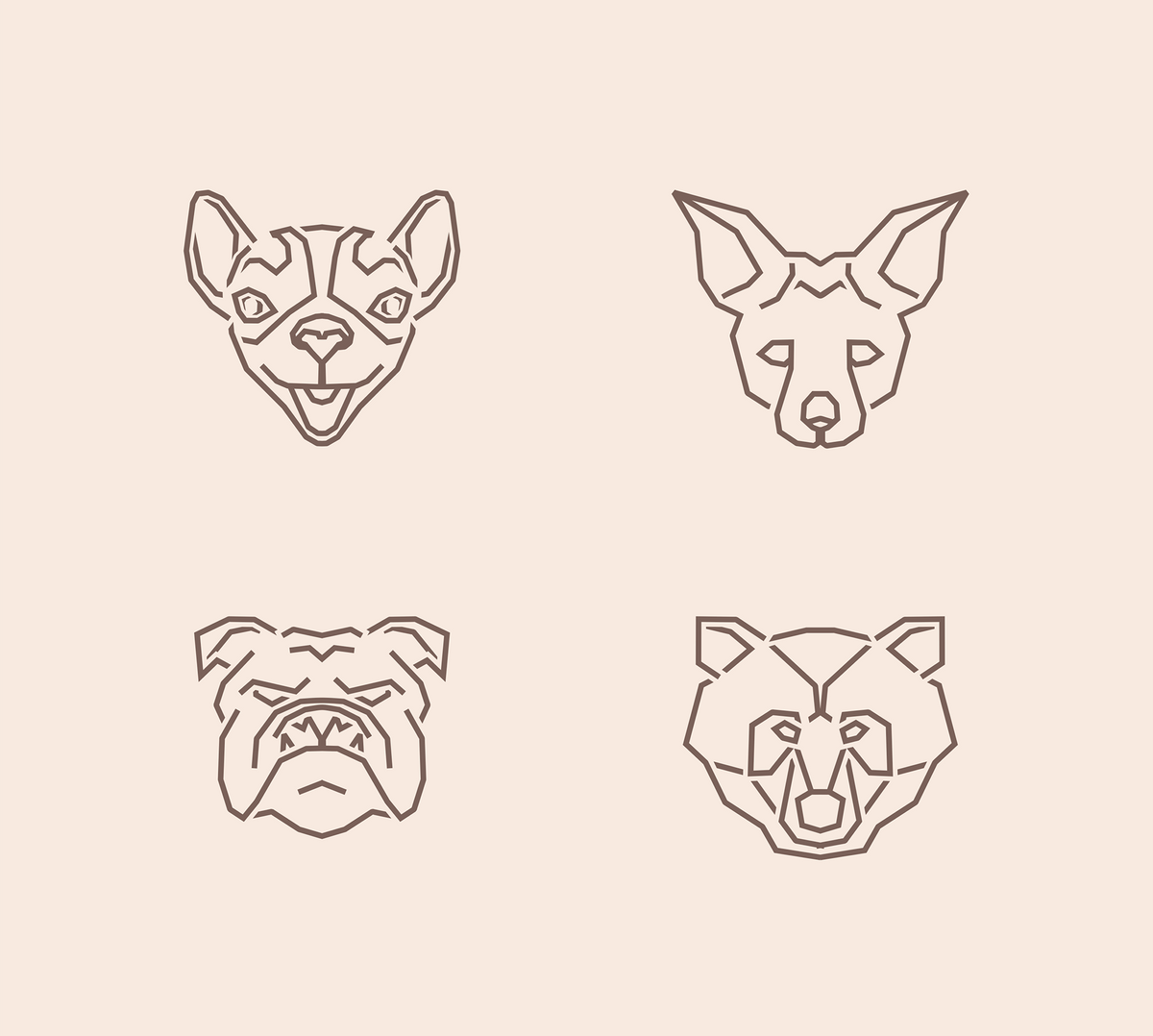 Monoline Mix Object Logo by vidi veni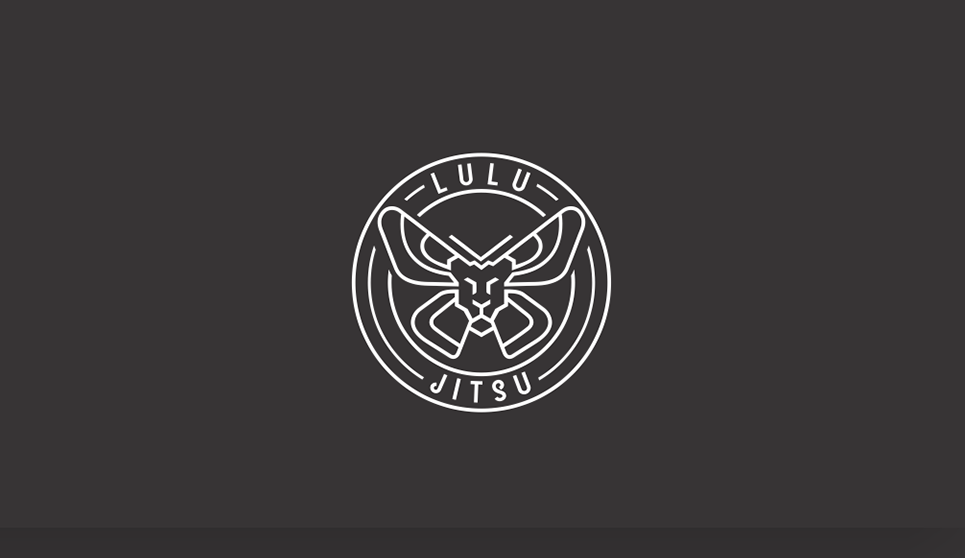 ICF Olson Makers Market 2017 by Coley Lind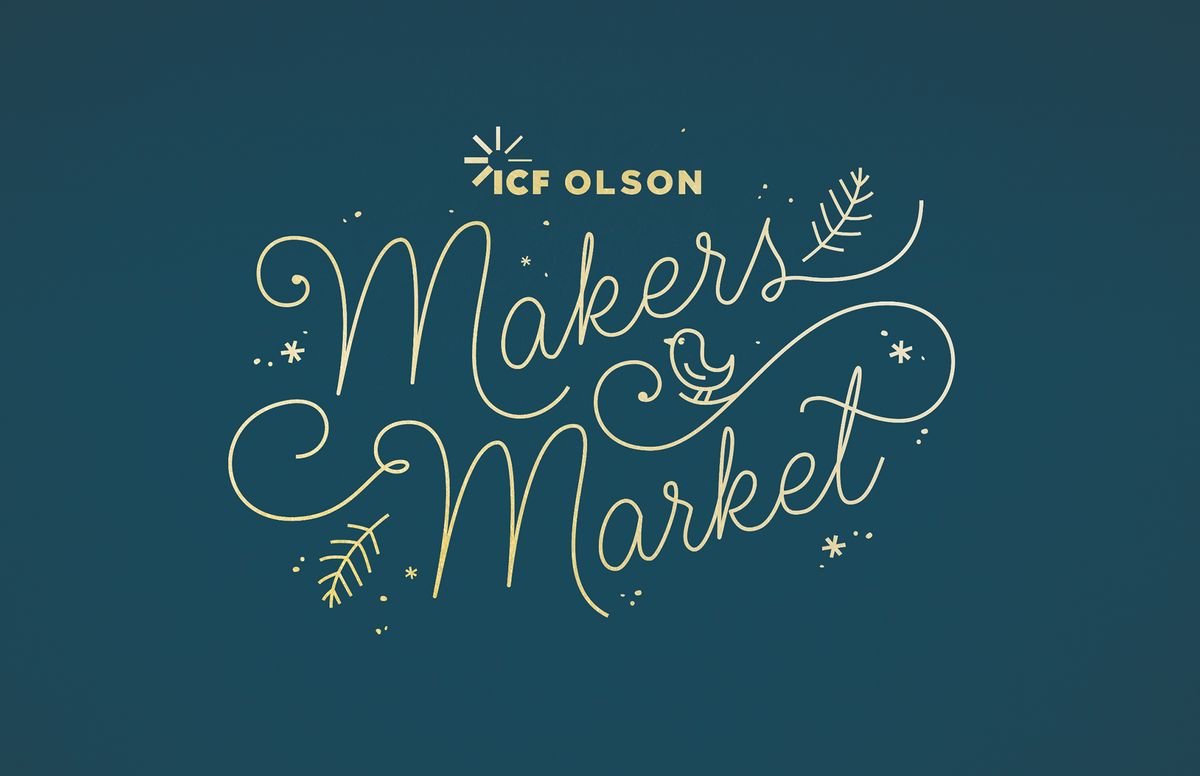 Monoline Logo by Jerwin Suba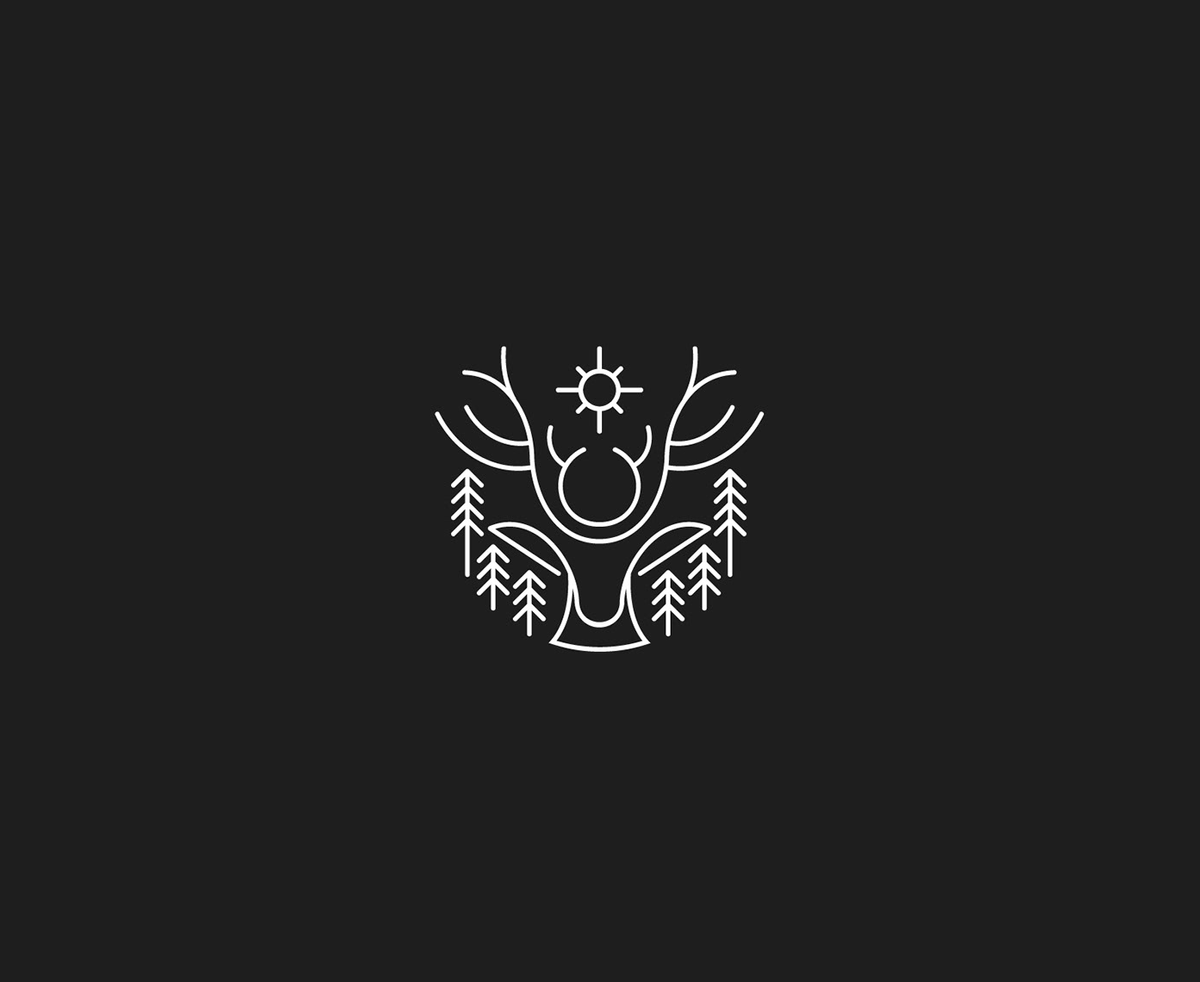 Indian Boutique Logo by Sandeep Virani UI | UX Graphic Designer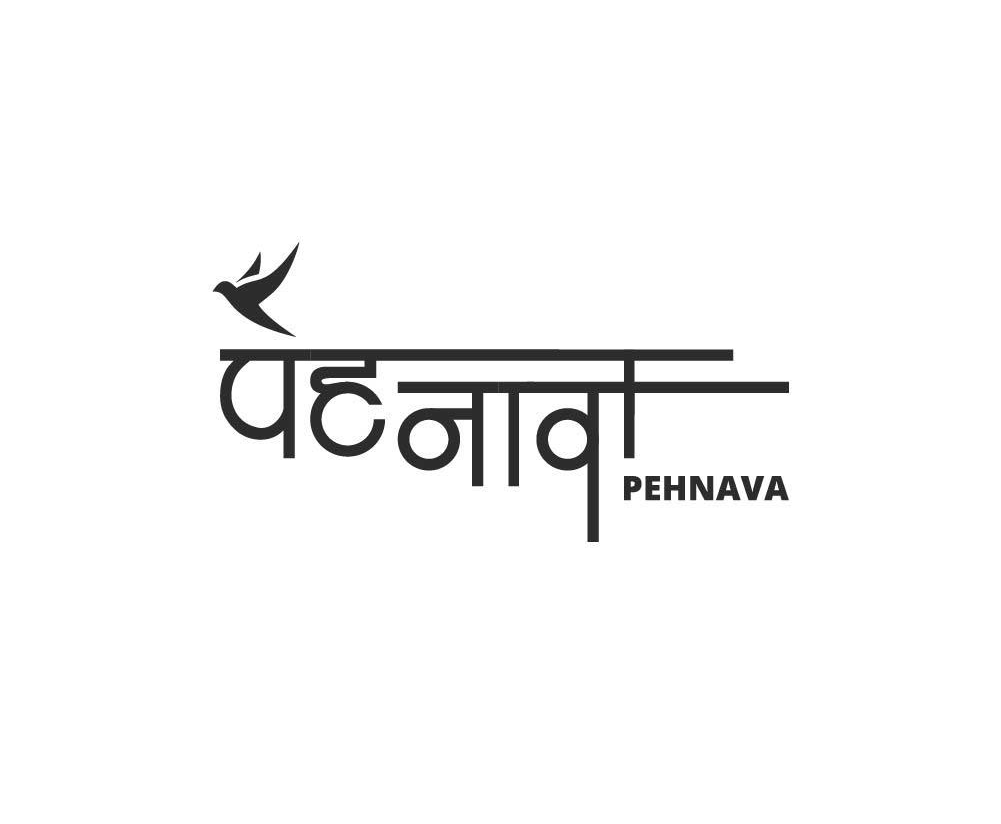 The Connected Family by Melanie Barti