3D Graphic Illustrations in Web Design is Booming
With the rise of available tools and updated technology, graphic illustrations are experiencing rapid enhancement. 3D graphic illustrations have become a new trend in the present day. The advancements of browser technology are allowing the designer to add more realistic and interesting elements to their piece of work.
The availability of all the 3D designing's advancements has become more regular. For better information a 3D technique can be used for more commercial or educational applications. It is obvious that a 3D illustration of an object or a product has the ability to convey an excellent amount of visual information than a 2D illustration.
Latest 3D Graphic Illustration Trends in Web Design
Here we will talk about some latest trends of 3D graphic illustrations in web designing. All these trends are popular enough to catch our eyes. We may have encountered them in our day-to-day life, but we did not give enough attention to consider them. Most of the social media magazines are also talking about the growth of 3D graphic illustrations.
In building a brand image, visual representation plays a huge role. And we simply cannot deny the fact that how effective 3D characters and textures are to bring the brand image or product or service description in front of your viewers. When attracting your audiences' attention is your primary goal, you also need to focus on the visualization of your product or services.
So, here are some effective latest trends that you should consider.
1. Mascots and Characters
Did you remember Tony the Tiger? Yes, the mascot for Kellogg's Frosted Flakes. There are reasons why you remember the mascots of famous brands. Famous brands use characters to engage new customers as well as keeping existing customers. But the concept of using mascots or characters for advertising is not very new. We can see these often in tv advertisements, banners, social pages, social media magazines, YouTube, etc.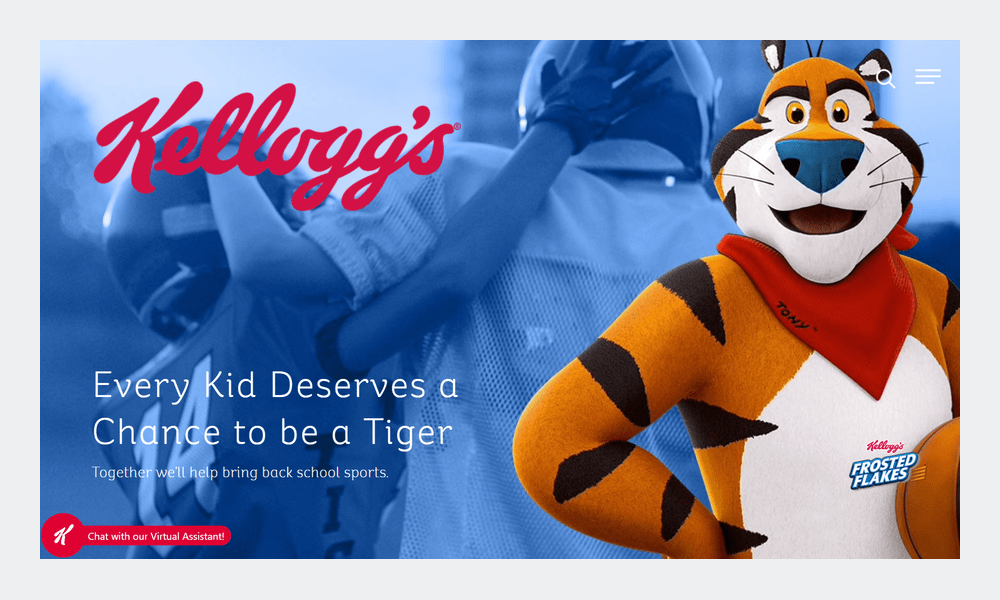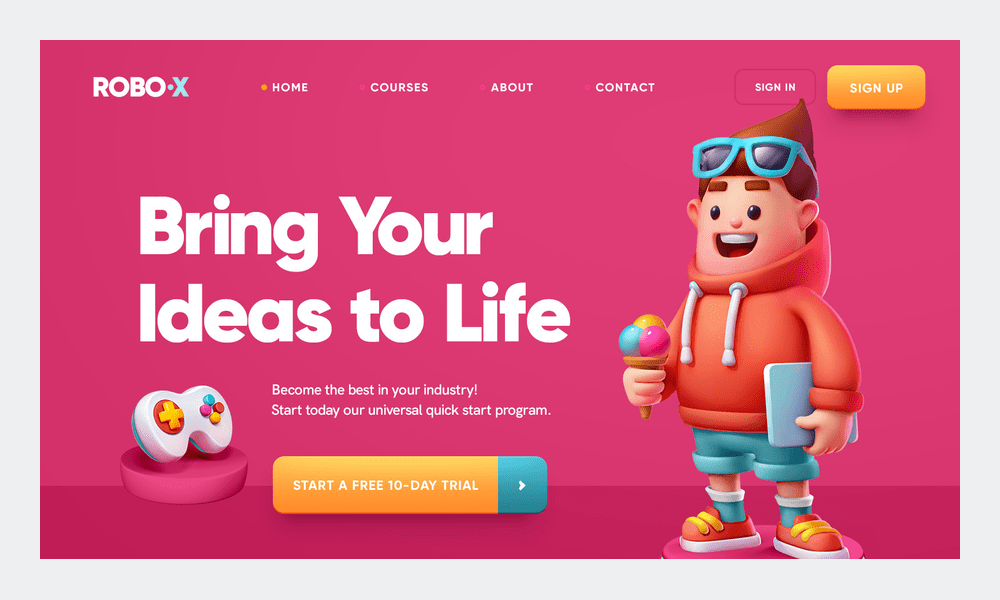 But it has become a growing trend of graphic illustrations. Consider an animated character is solving a problem and hundreds of words that are telling the same story. Which one do you think is more effective? Obviously, the first one. It allows you to represent your message in a more visually entertaining and pleasing way.
2. 3D Animated Machines
In case the product that you are going to market is not too physical or a little mundane, the usage of 3D computer-generated animations. The cuteness and wonderfulness of your own animated machine will only be restricted by the imagination of your designer when working on graphic illustrations.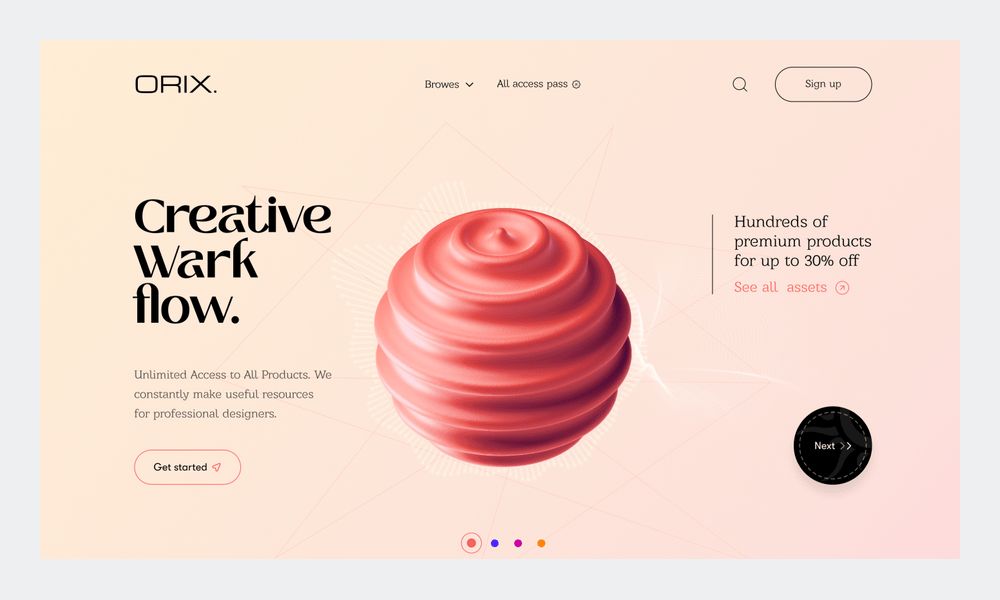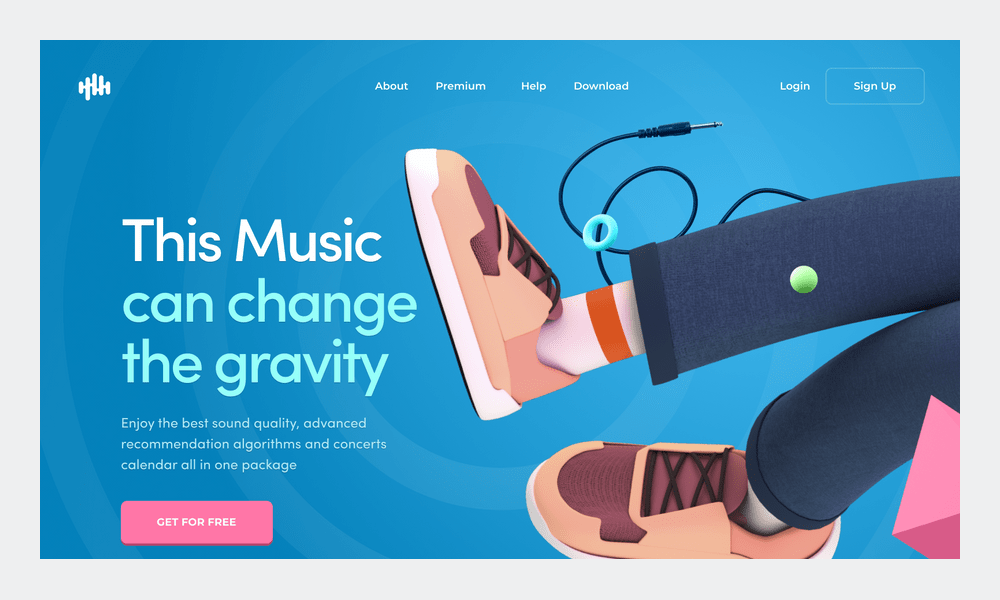 This is the reason why these are massively functional and entertaining tools. A retro charm is also included in the animated representation of the products. All these animated machines have the ability to add charm and attract consumers by giving a digital advertisement or a web page the edge.
3. Isometric Design
Using a lot of 3D illustrations makes your website slow. And we all know how much viewers hate a longer loading time. Here comes the isometric design to solve this problem. This one of the coolest trends was started in 2018 and still growing at a rapid rate. Isometric designs are basically 2.5D graphic illustrations.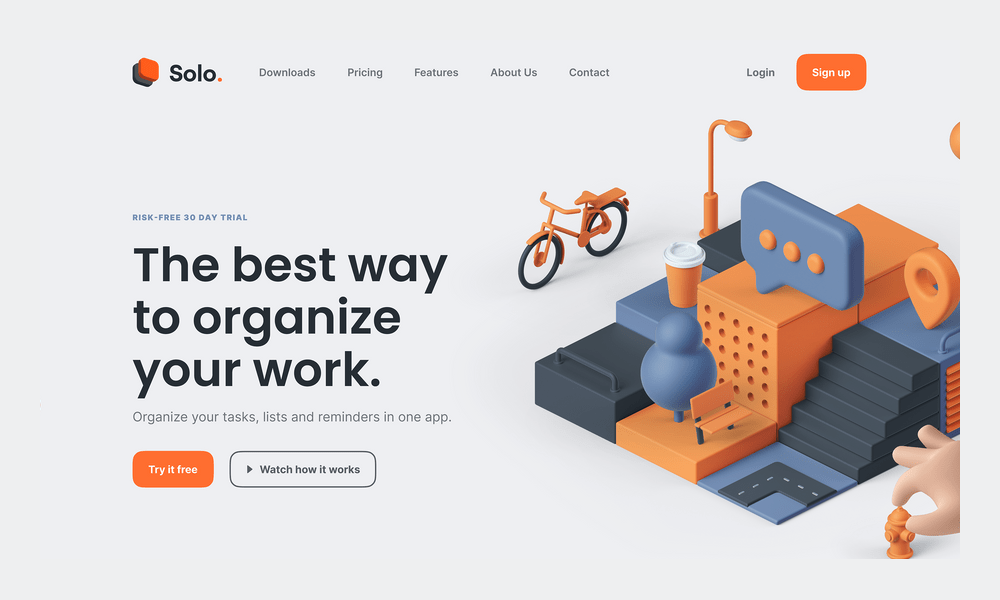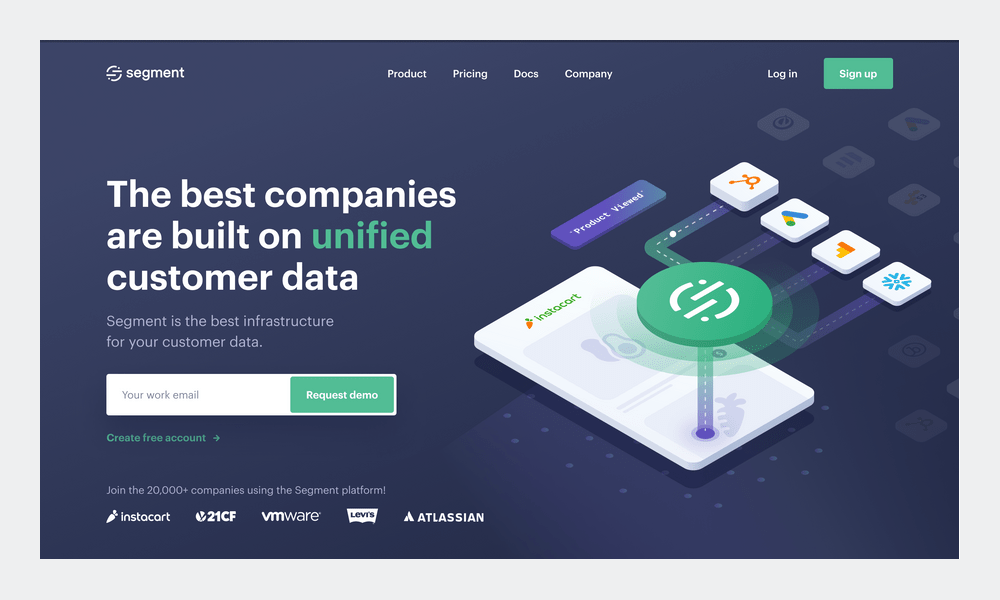 It caters almost all the benefits and features of 3D but keeps the file size smaller. For adding depth to those flat designs, isometric works best. An isometric design has the capability to convey much information without making your site too much slow. Best website builders prioritize these factors to a non-negotiable level.
4. Mixed Reality
All want graphic illustrations that popped out, and augmented reality has the potential to make it happen. Designers can get access to these readily available techniques. In order to engage viewers and users, these augmented environments and landscapes are really effective. Apart from the marketing purpose, this is beneficial for training and teaching purposes as well.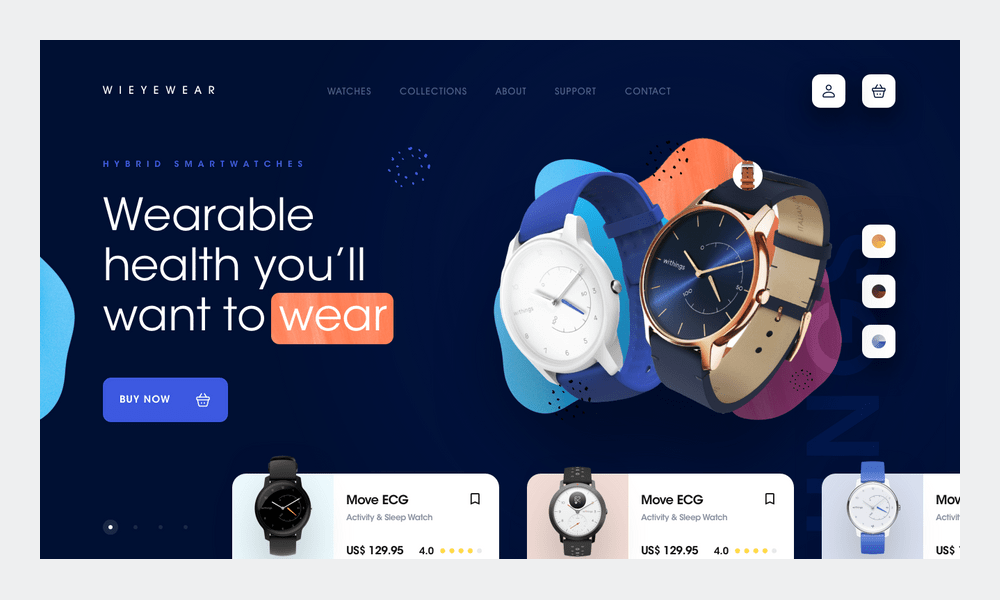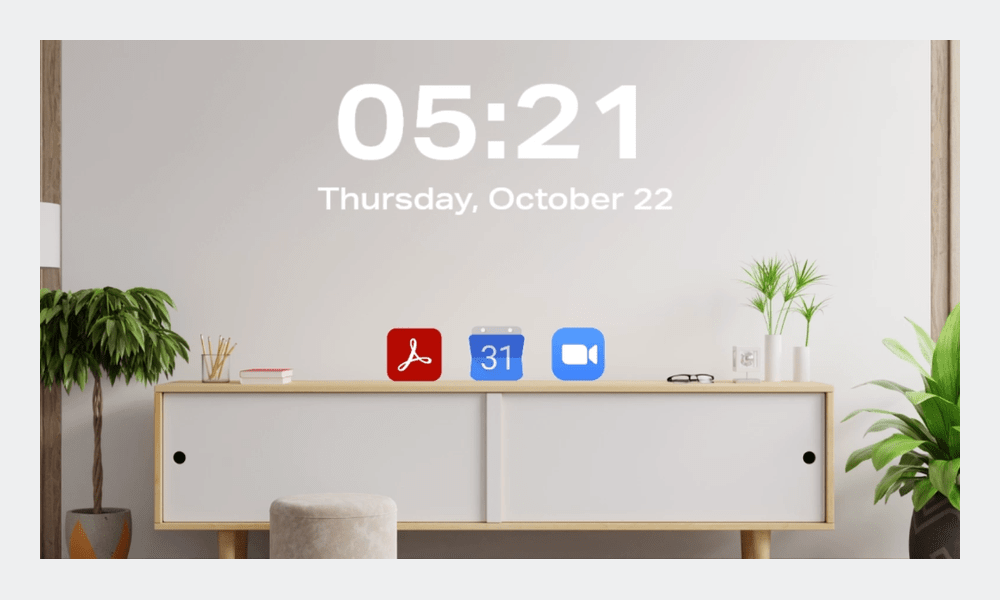 Technology to enable both the mixed reality and the devices that can be used to experience are becoming more common with the passing time. And it is also certain that the advancements of technology will play a more effective and deeper role in offering a more memorable, immersive, and meaningful experience.
5. 3D Typography
If there is anything best that has happened to a text, it is 3D typography effects without any doubt. For making a word jump from a page, designers can use this resource. With 3D typography, you literally can bring life to anything. When it is 3D typography, you can generate any texture.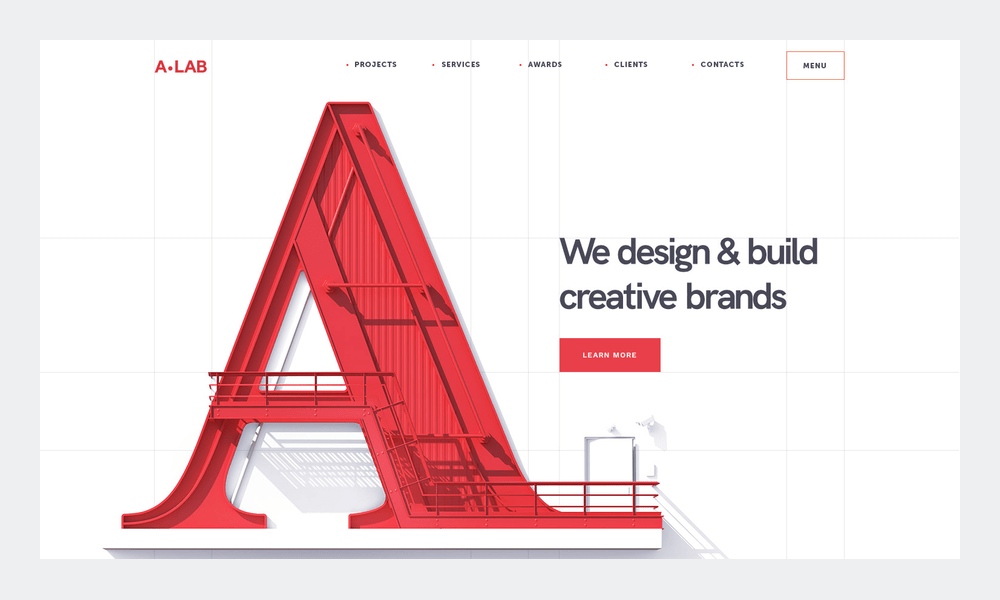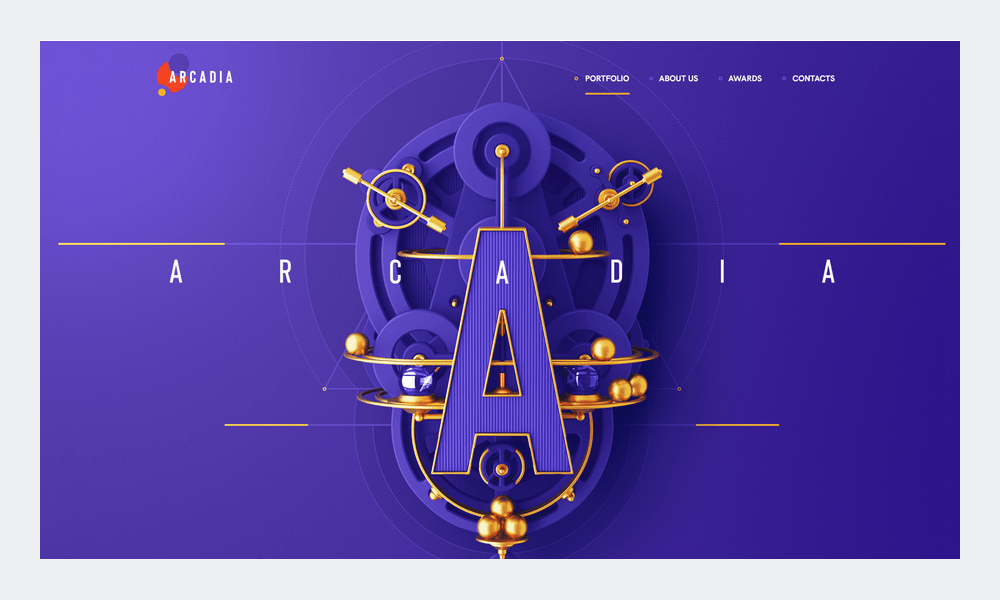 By cooperating with all the latest color and textural trends, you may give life to anything. In order to make practical, eye-pleasing, and beautiful effects, custom fonts and popular gradients also can be applied to 3D typography. This trend of graphic illustrations will surely continue this year and beyond.
6. 3D Textural Design
It is now possible to display rich textural 3D elements on devices and web browsers. With the endless possibilities, the designers will be able to make the composition lifelike or abstract. For engaging users, a number of websites have started to utilize the potential of 3D animation and imagery.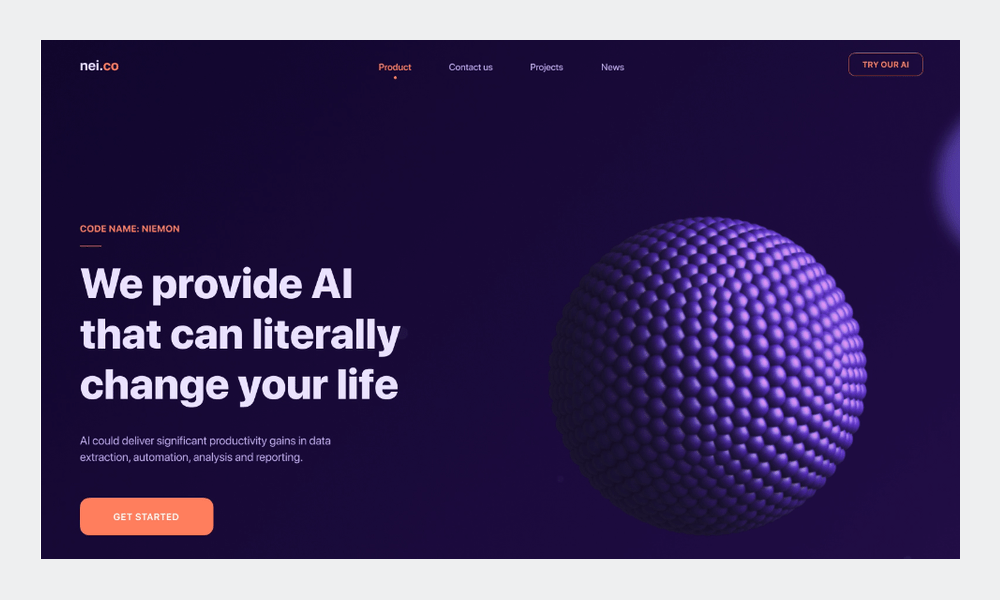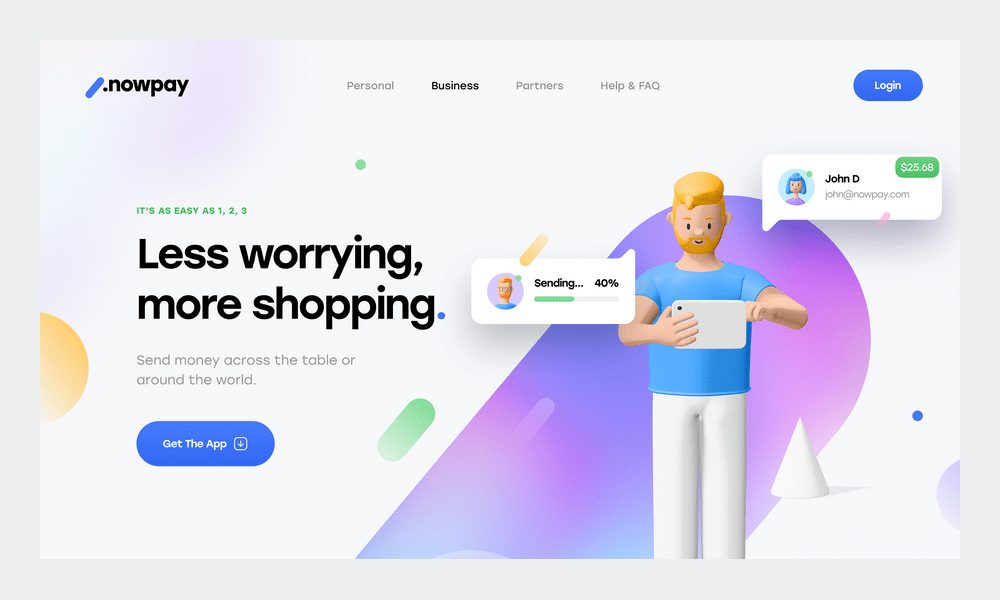 And the number is increasing day by day. Striking and detailed textural graphic illustrations will help you to stay ahead of your competitors and rivals. With some abstract forms of representations, you can simply attract the eyes of viewers by setting a real product in stimulating and interesting 3D images.
7. Organic, Abstract and Asymmetrical Forms and Shapes
The 3D ability has given the designer more freedom, and as a result of it, we are witnessing more fluid and abstract compositions in the area of web designing. This digital representation is coated around the visual themes and able to create some stunning imagery, which can be the identifier for a brand.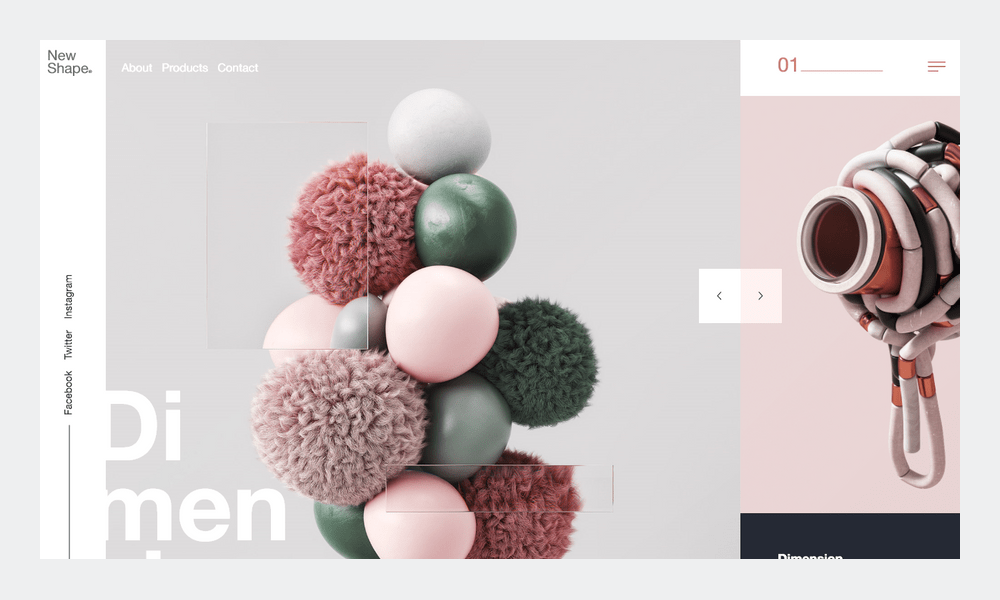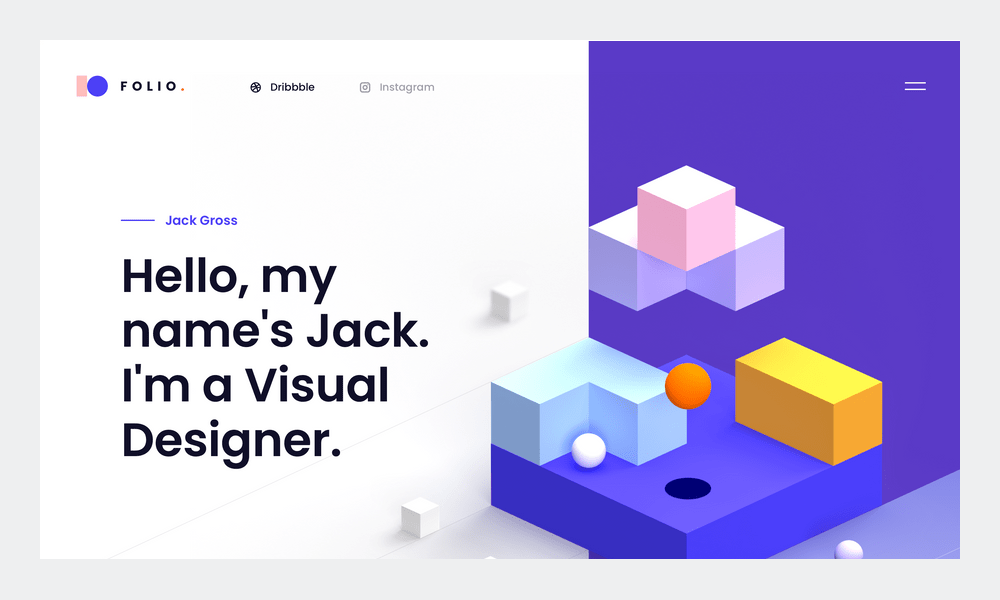 And this will be carried through this year and later on. The organic, abstract, and asymmetric shapes or forms are capable enough to attract the users' eyes. These graphic illustrations are the future now.
Concluding Thoughts
3D graphic design has become the roadmap to stunning web designs. And it has the ability to be this decade's definite designing element. From developing a brand image to conveying the message that any brand is willing to give, 3D graphic illustrations are fulfilling their responsibilities quite well. Visual representation is considered one of the most effective marketing strategies for branding any product or service. And 3d designs have made the job easier. Your designer has the tool to make your brand image in their hand.
Published by
decolore
Thanks for being a part of this beautiful blog. Hours spent to create this web space to our visitors as much useful as we can. We're living with a pace of life and build beneficial collections related to graphic and web design. Here we come up with premium and free collections like mockups, backgrounds, fonts, wordpress themes, branding, inspiration, tutorials and informative articles for professional designers and beginners. Go ahead and let's be a partners! View all posts by decolore