Logo is a main aspect for a successful business. Line logo designs are one of the most used for branding and effective business presentation. Such a good logo makes a big impact and step forward for every quality business.
In this amazing inspirational post we have collected 37 line logo designs to bring the idea for every starter businesses or old ones who are going to rebrand their business identity. Enjoy and kepp a good mood with these nice line logo examples.
You may also like:
Lion Logo by Brand Semut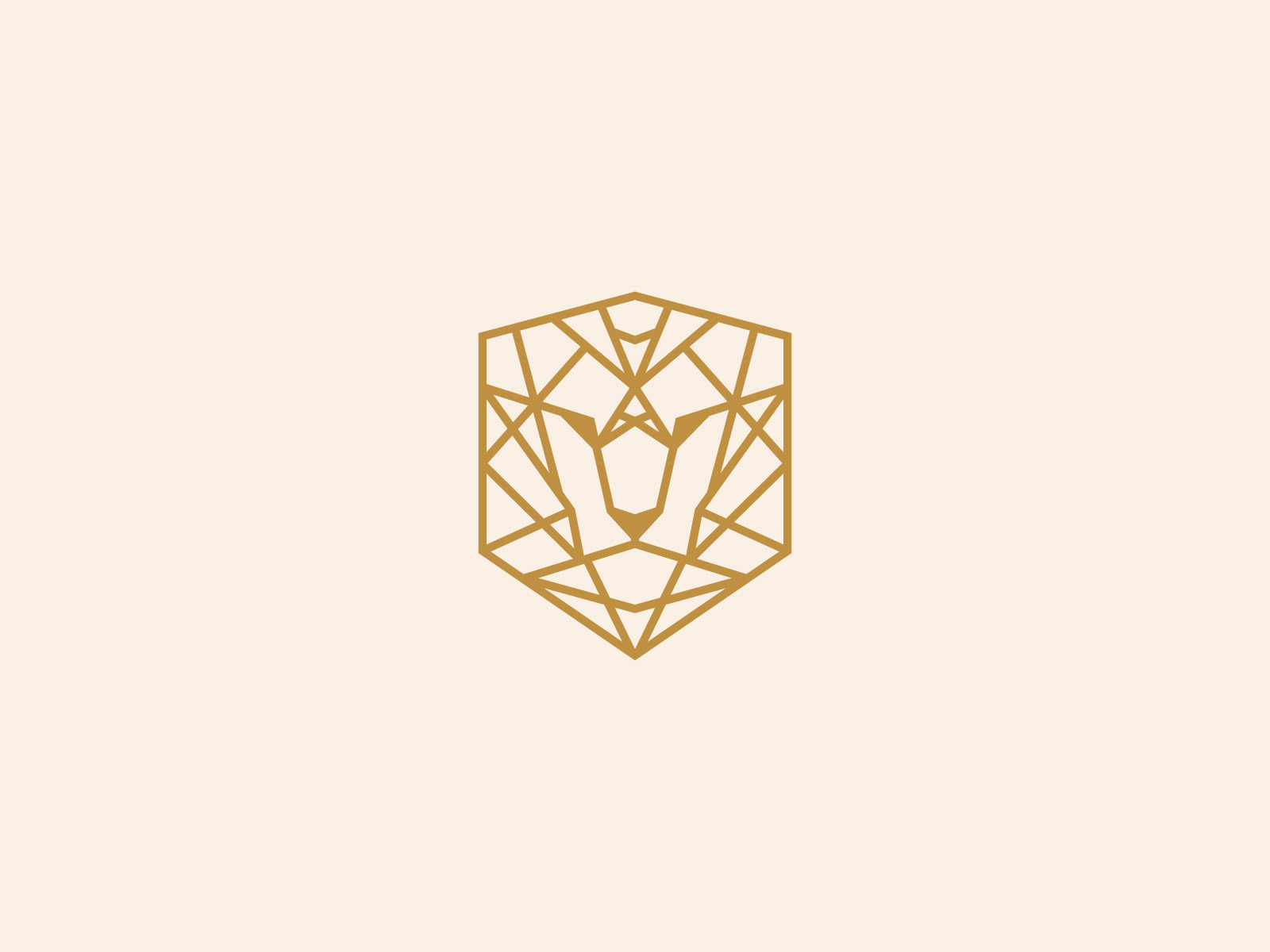 Blue Panda Publishing Logo by Maja Reguła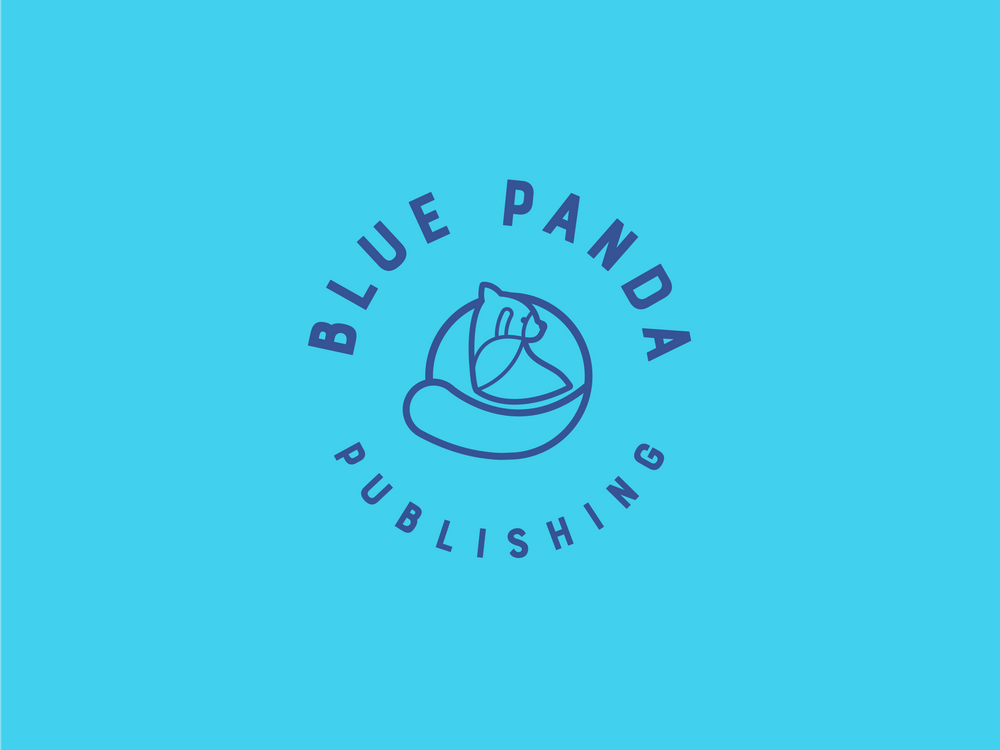 Royal Logo E+E by Abu Bakker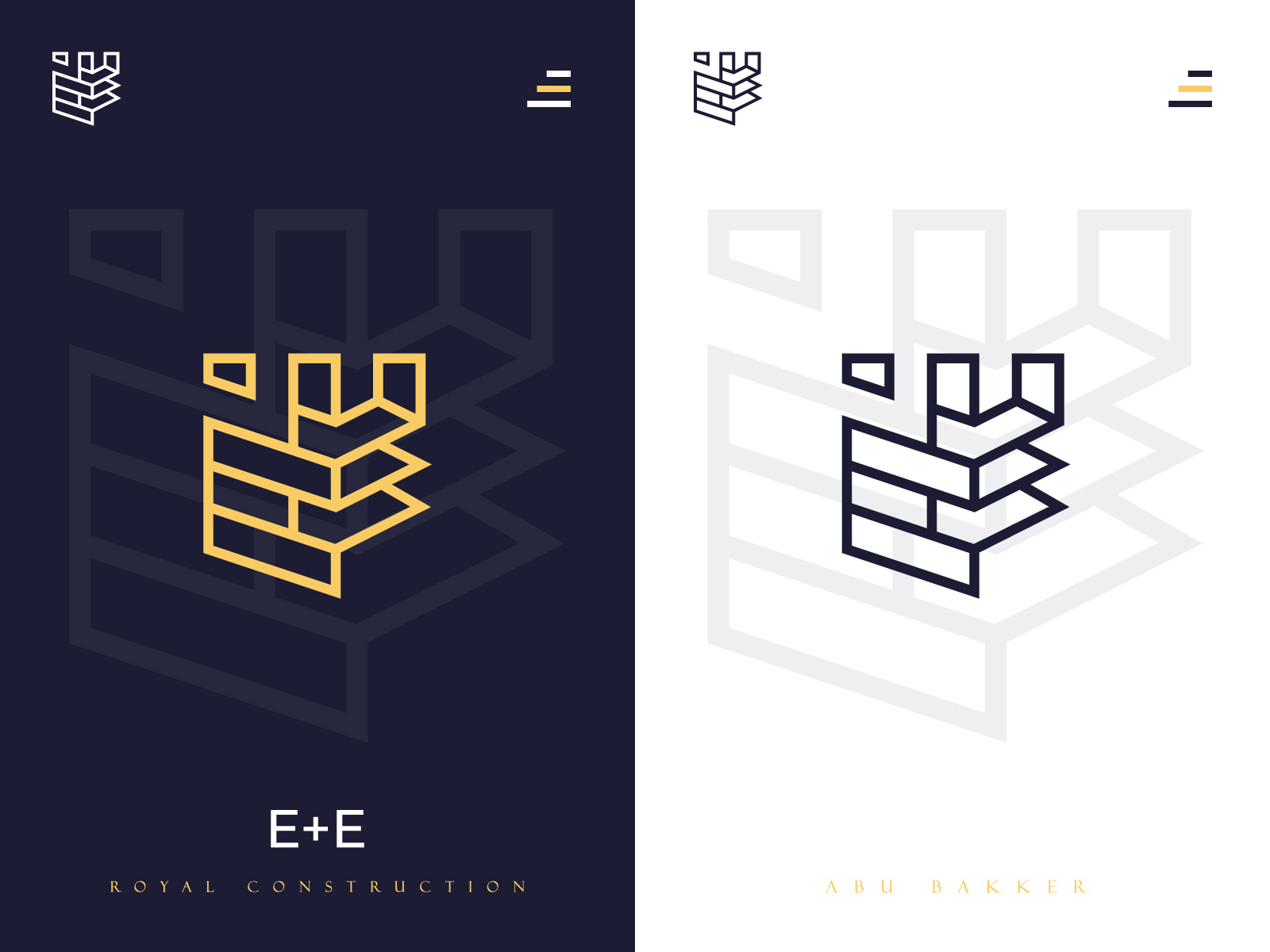 Tekshi Logo by Ofelia Andronic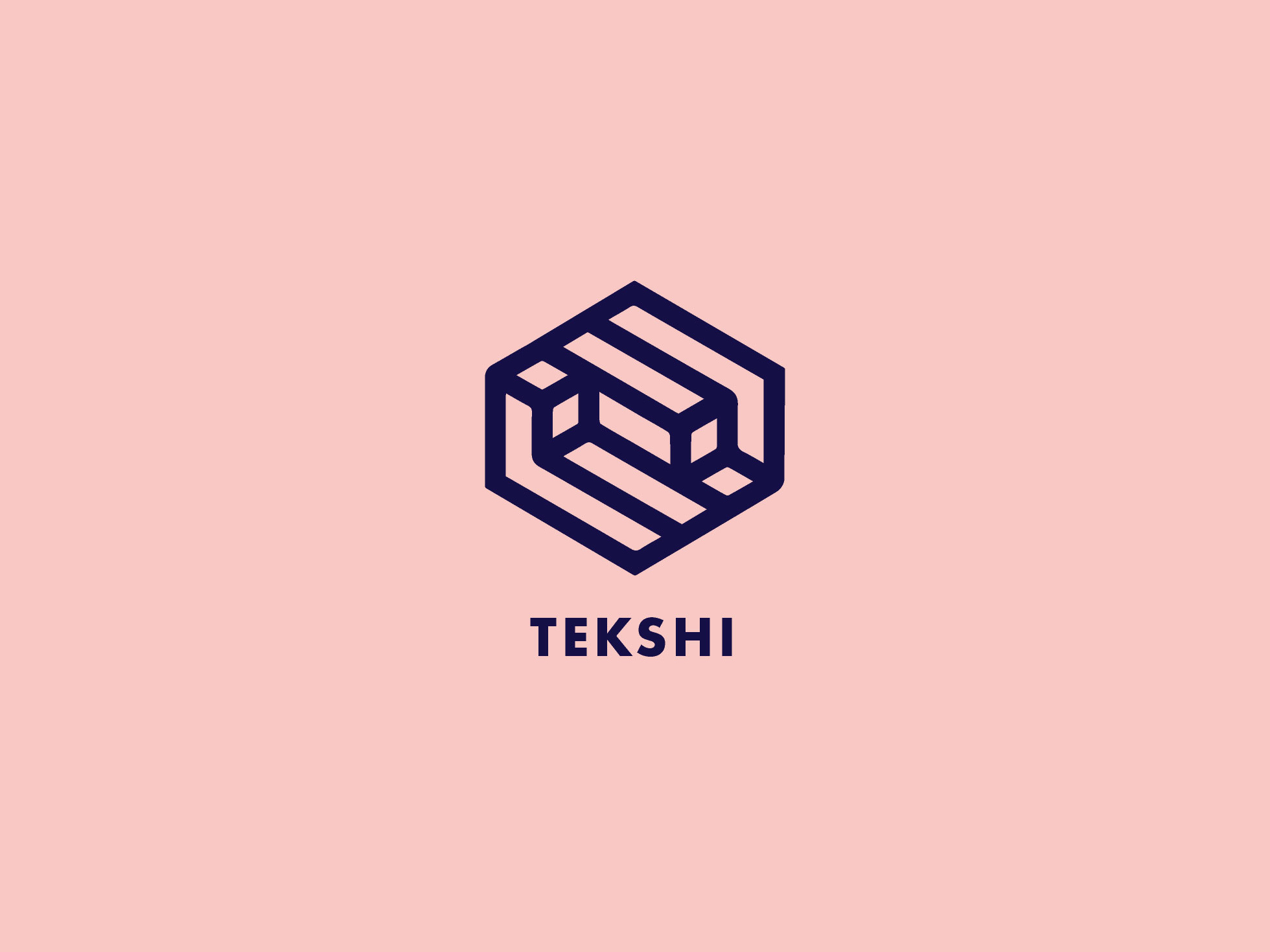 Feminine Line Drawing Logo Kit by Logo Templates Fillfit Logo by Ofelia Andronic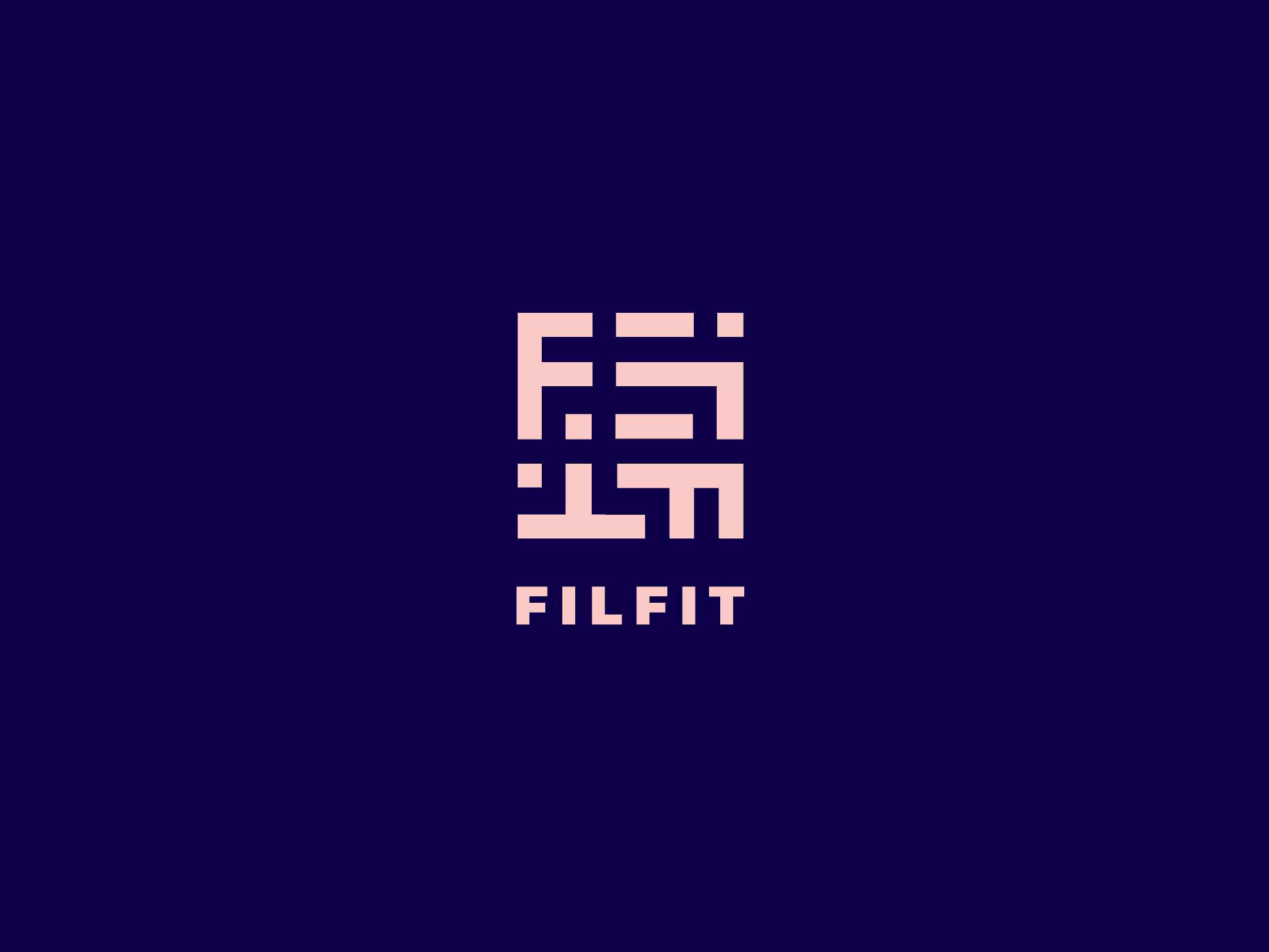 Logo Design by Rahul Tripathi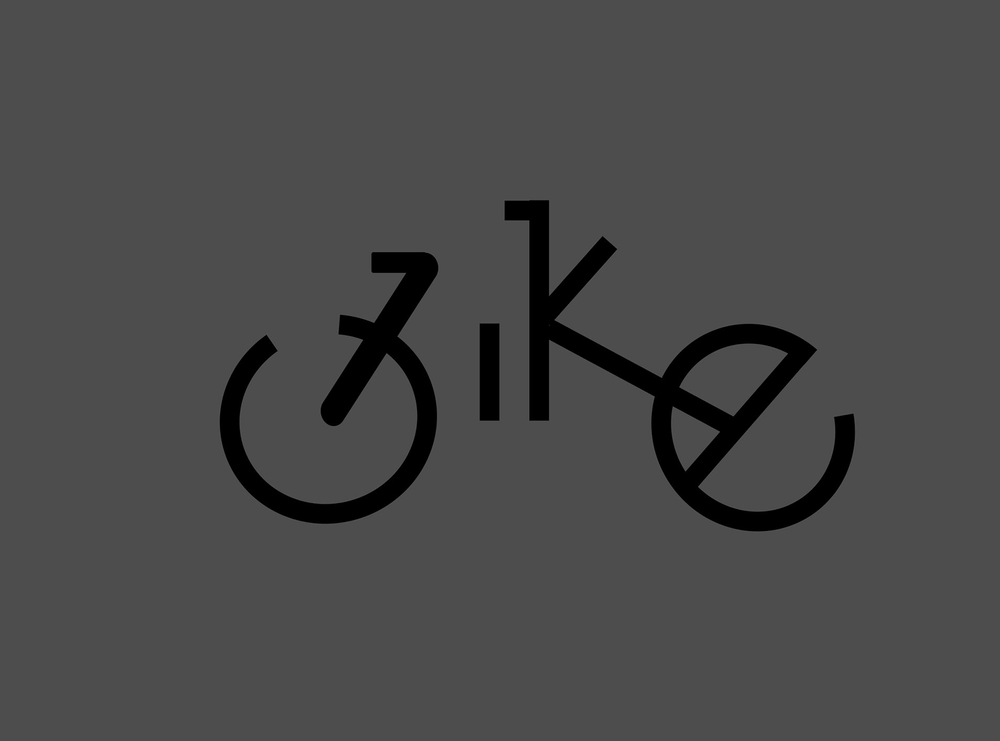 Bull by Yuri Kartashev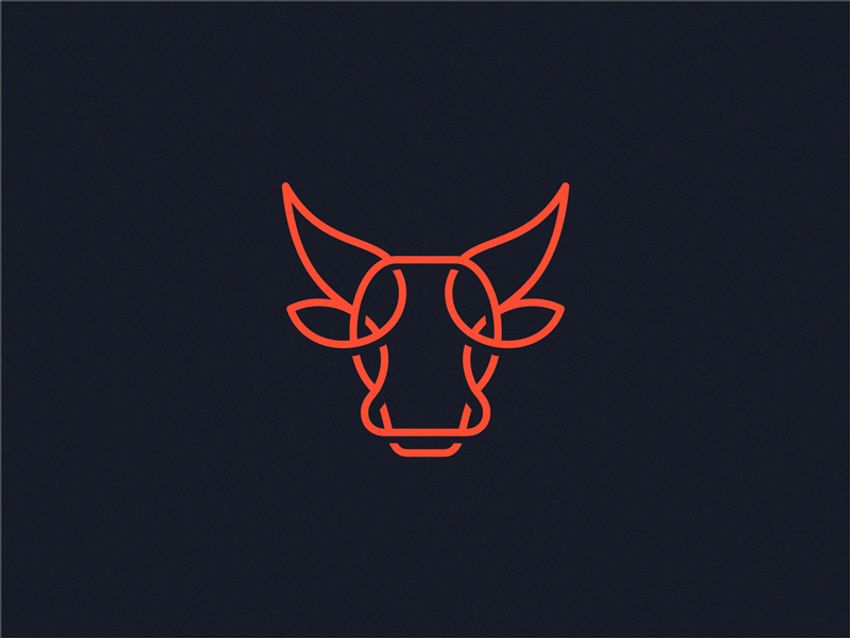 Azrina Logo by Desainem Studio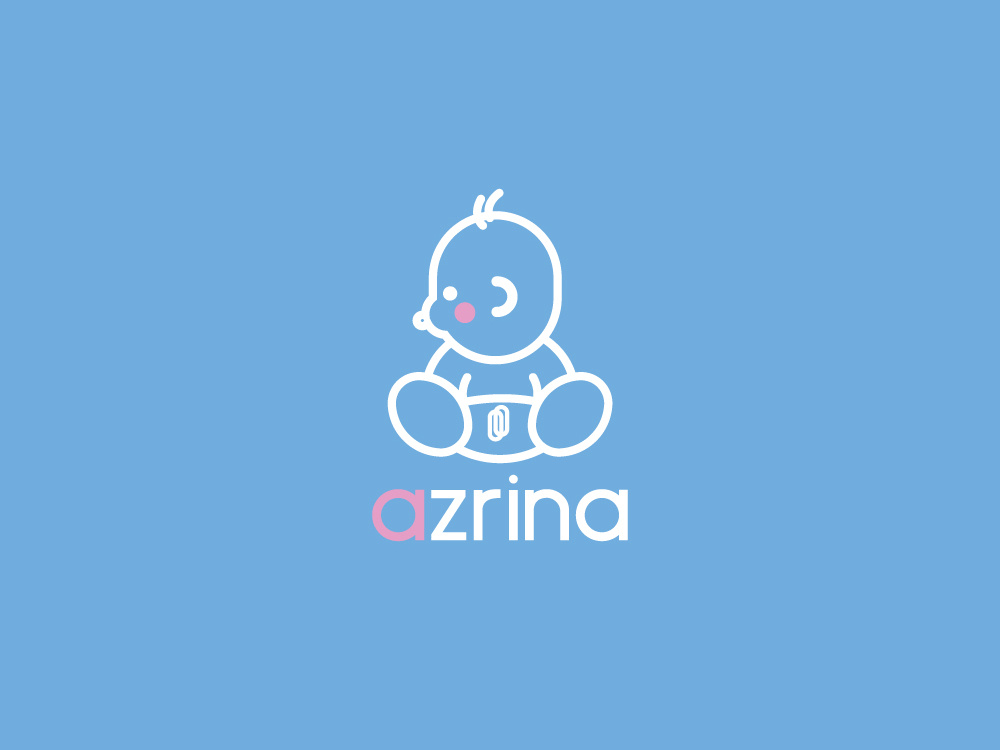 Logo Graphicgum by GraphicGum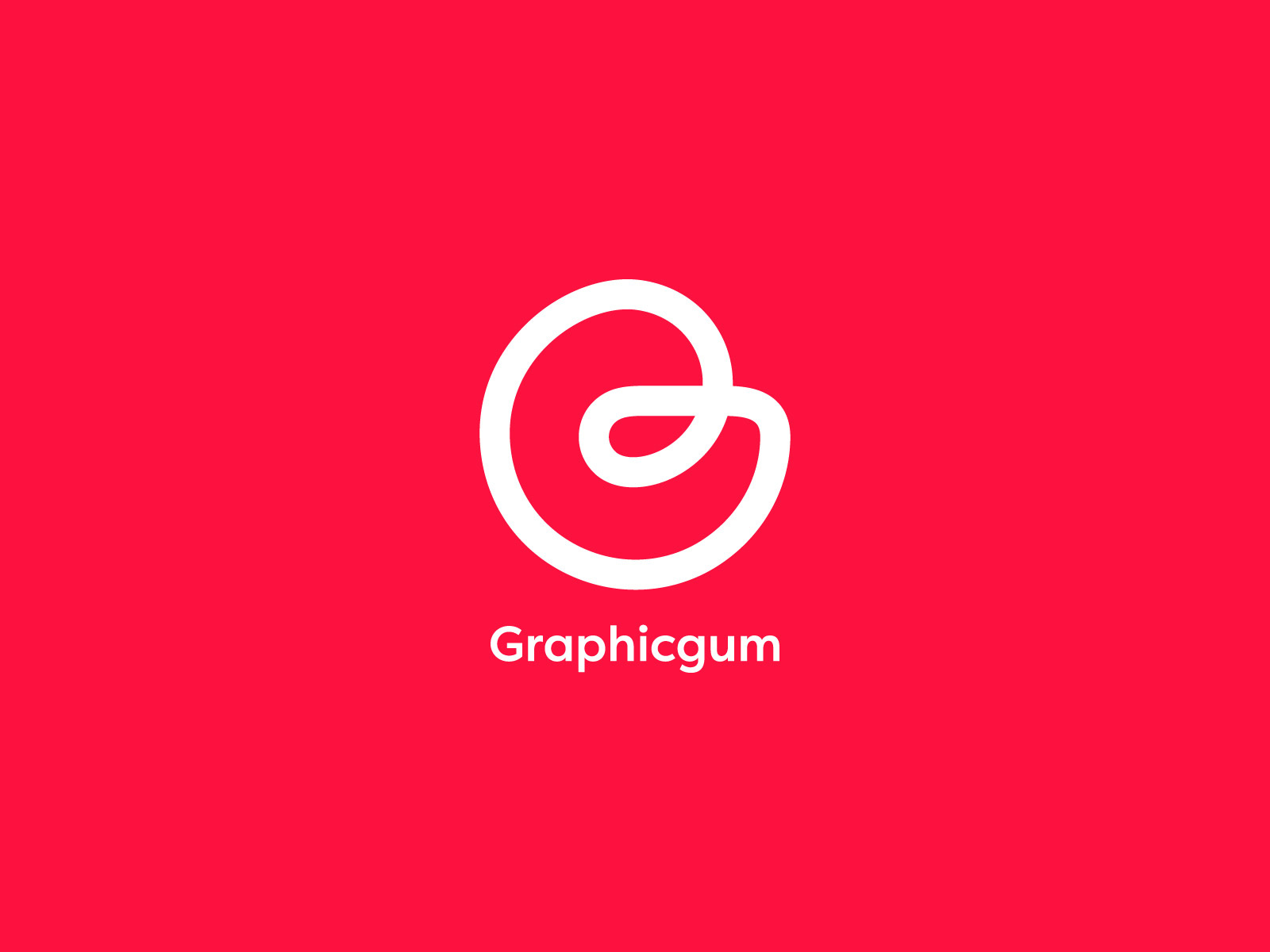 Simple Line Owl Logo by consist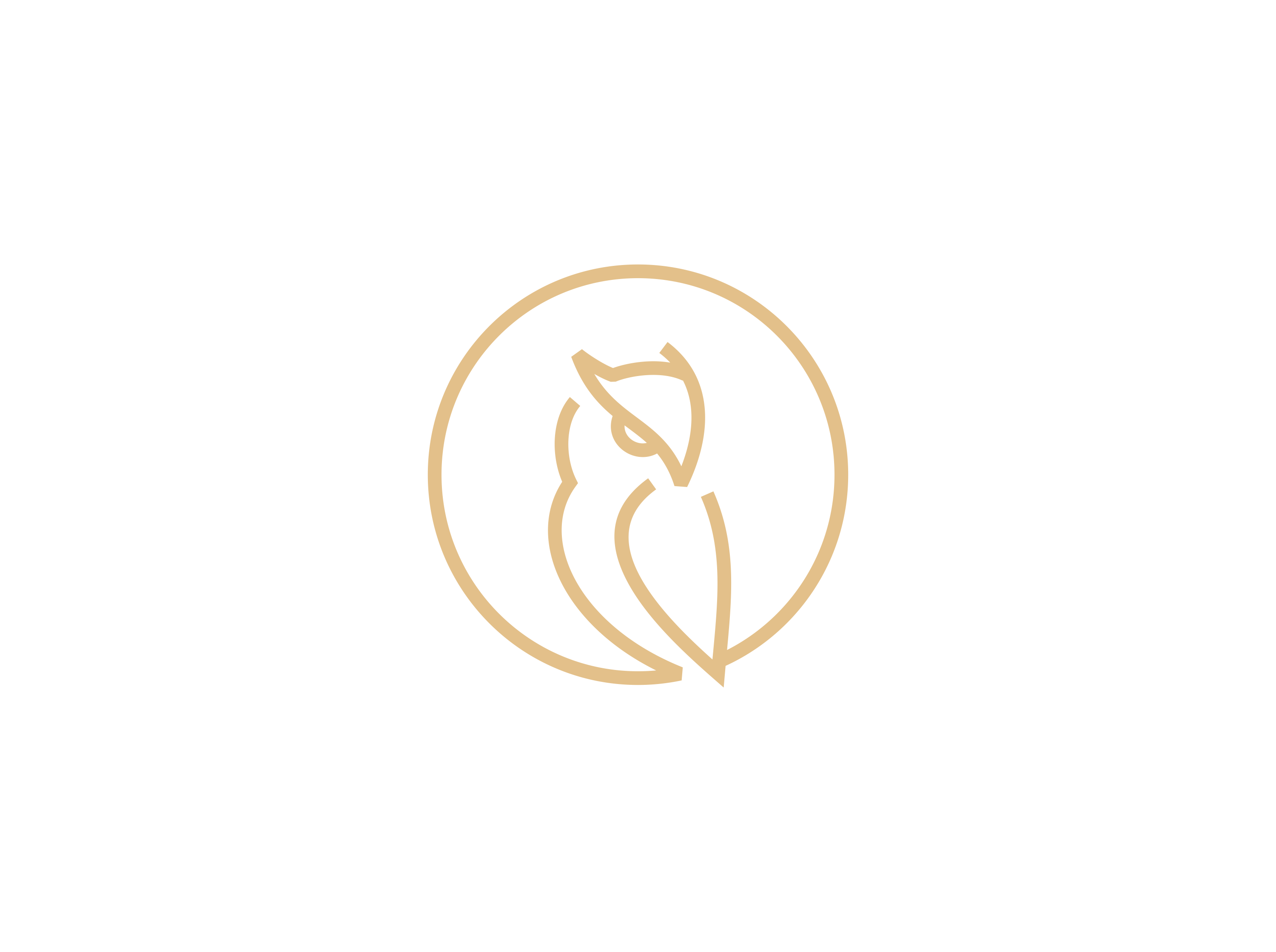 Viking Lion by Lo Molinari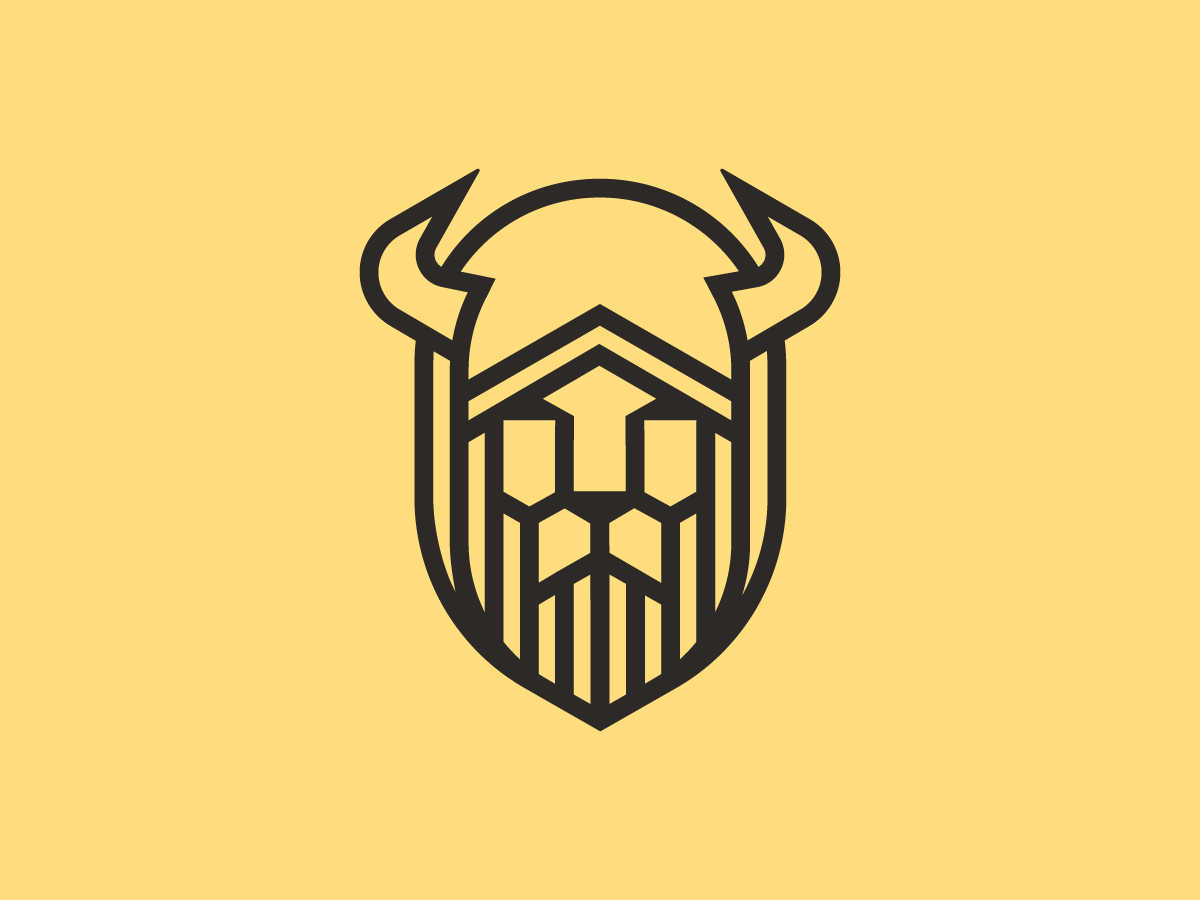 Swirls Logo by Ofelia Andronic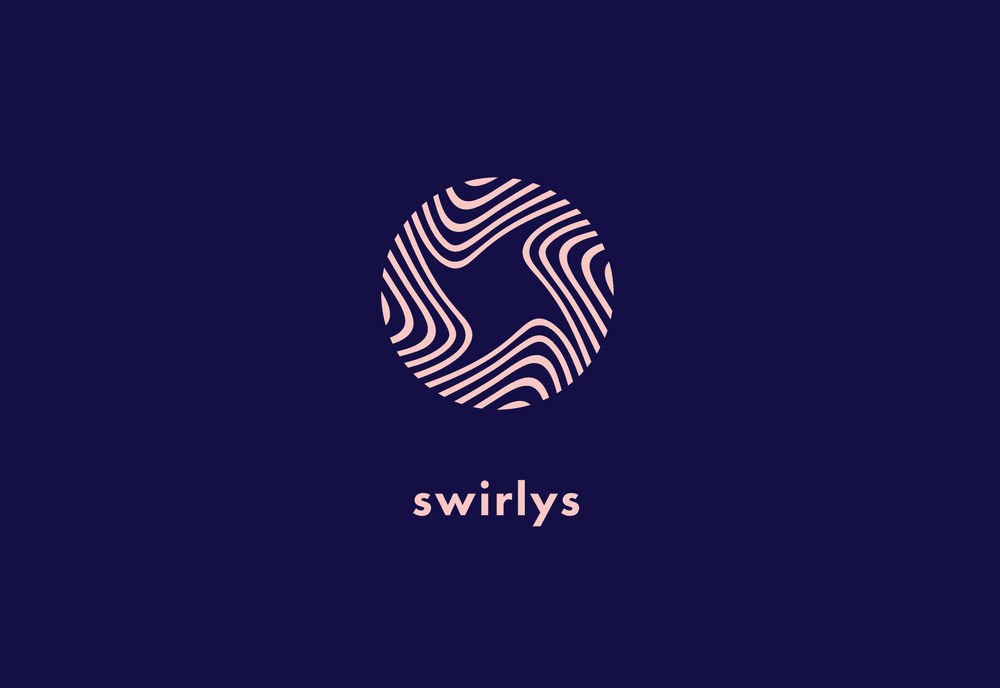 Pig Logo Line by Lucky Day Logos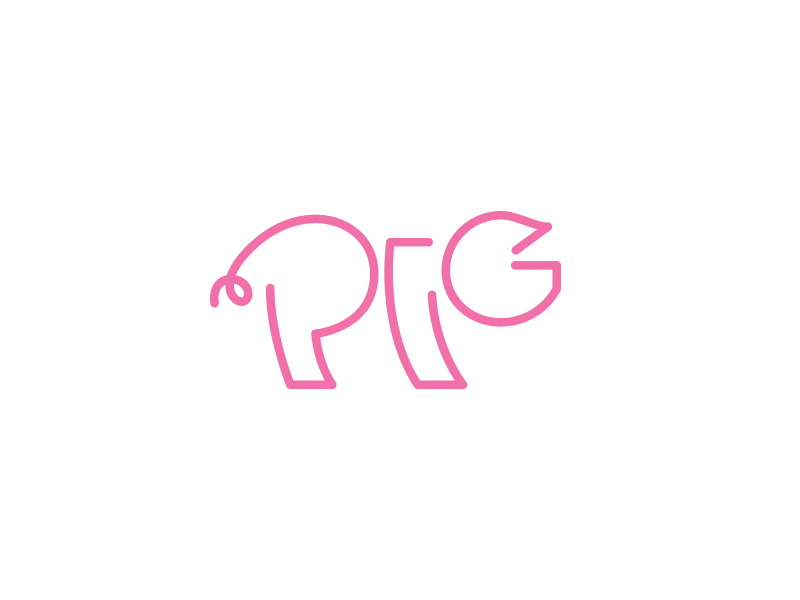 SpyEye by Farjana Karim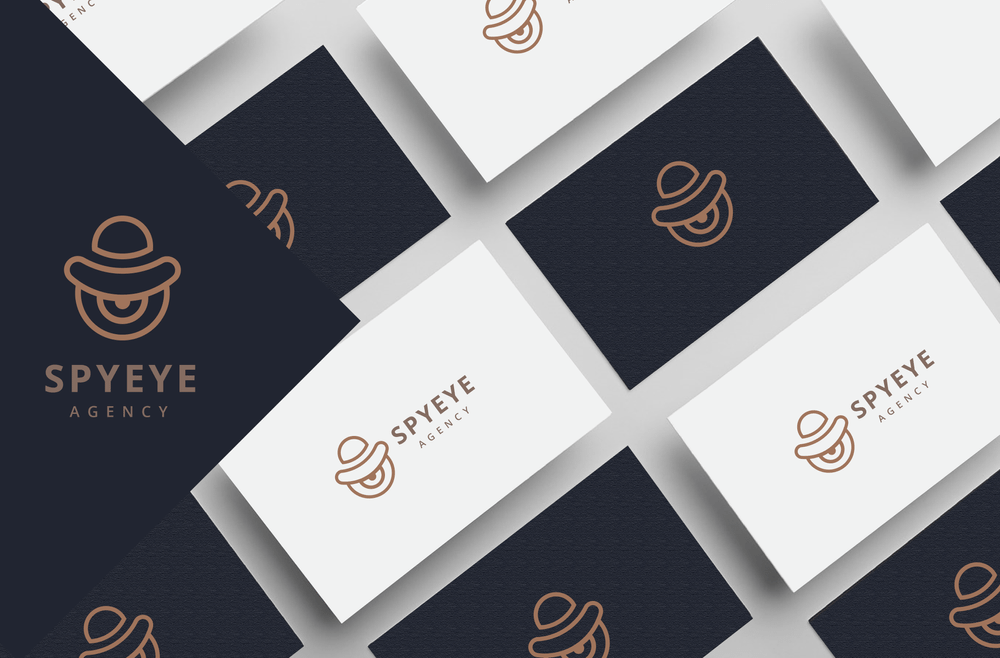 City Logo by The Simple Designers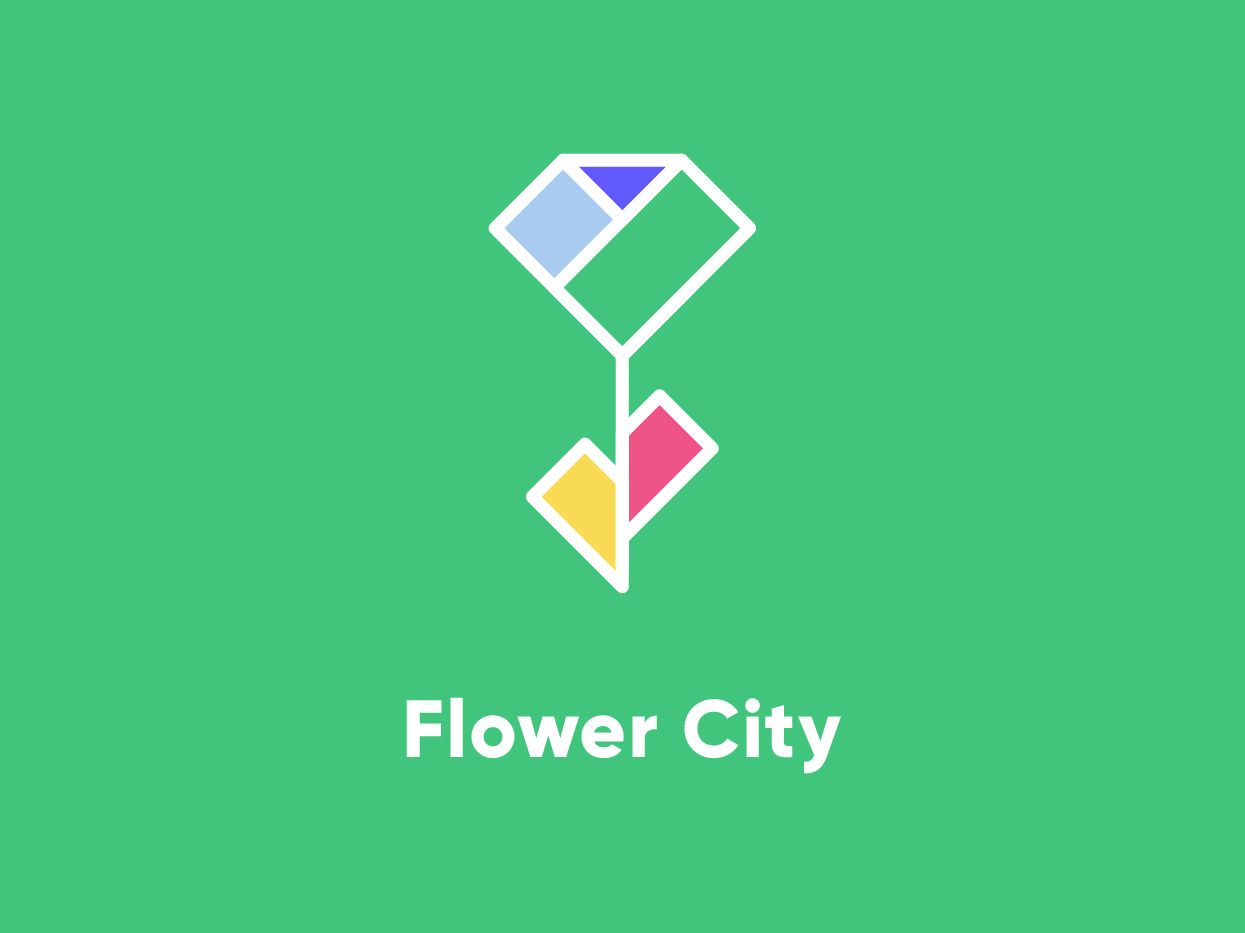 Cute and Lovely by Daniel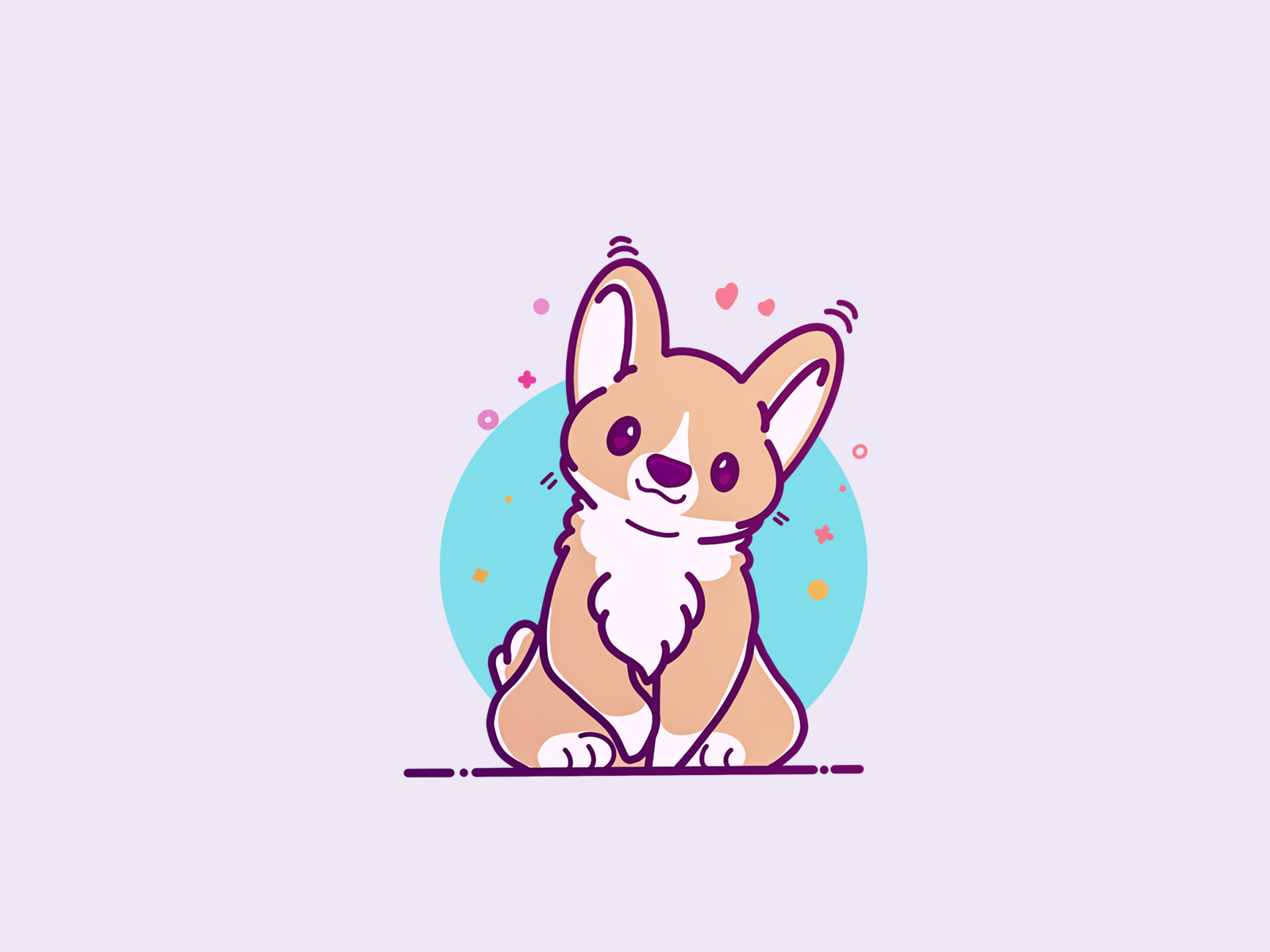 Letter P + Water by Nick Budrewicz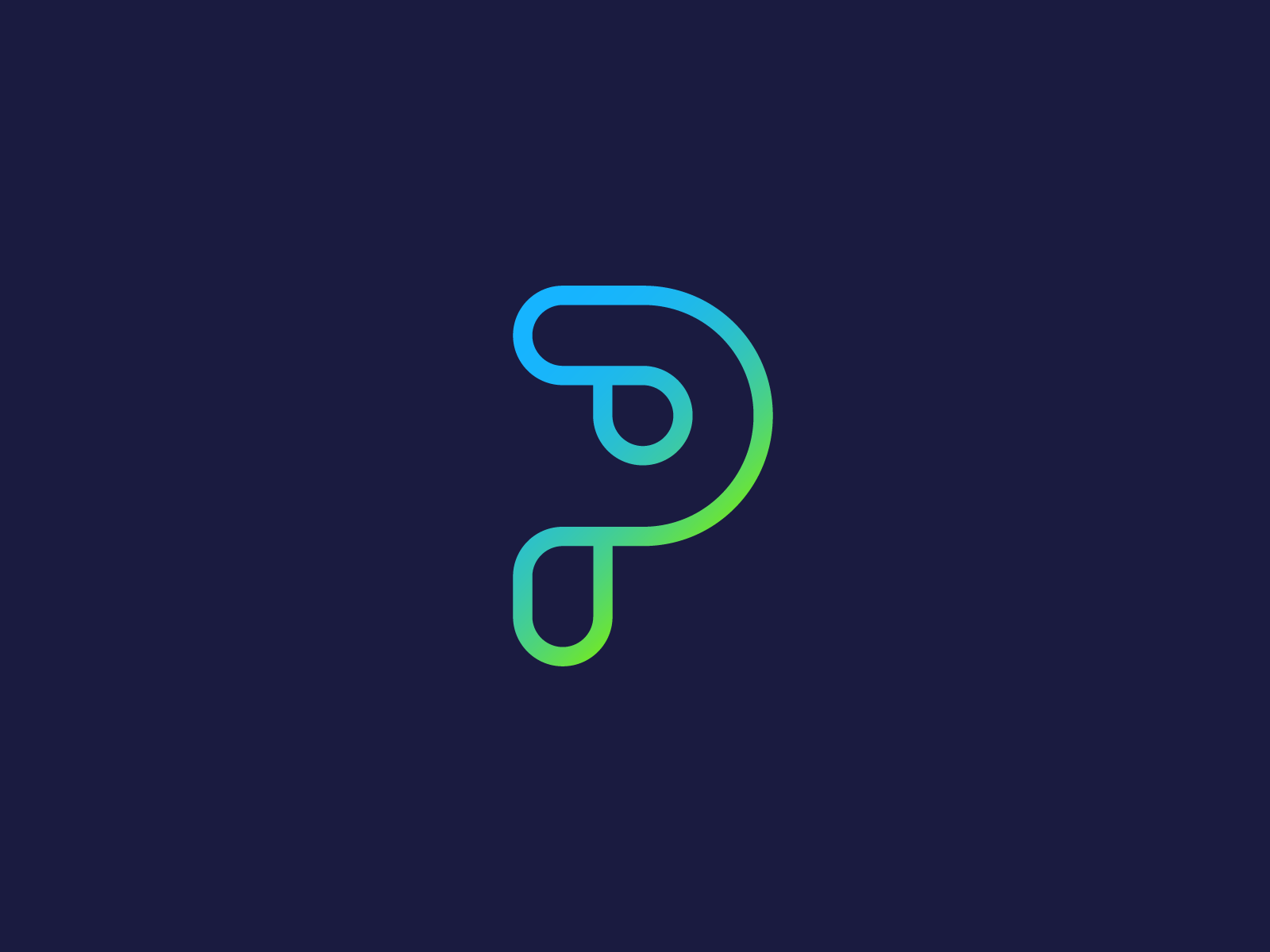 Paper Aircraft Logo Template by Heavtryq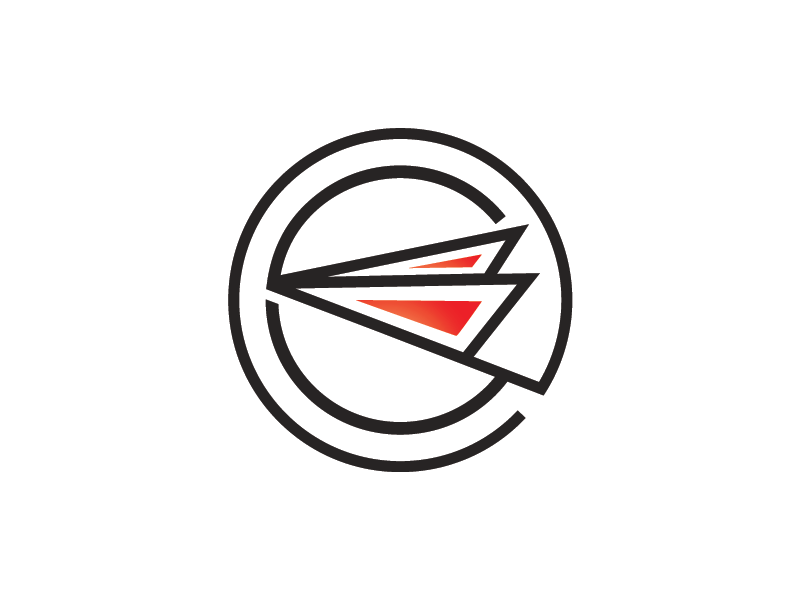 Sewen Logo by Ofelia Andronic
Scissors Letter E Logo by Nick Budrewicz

Helping You Fly by Harold Apples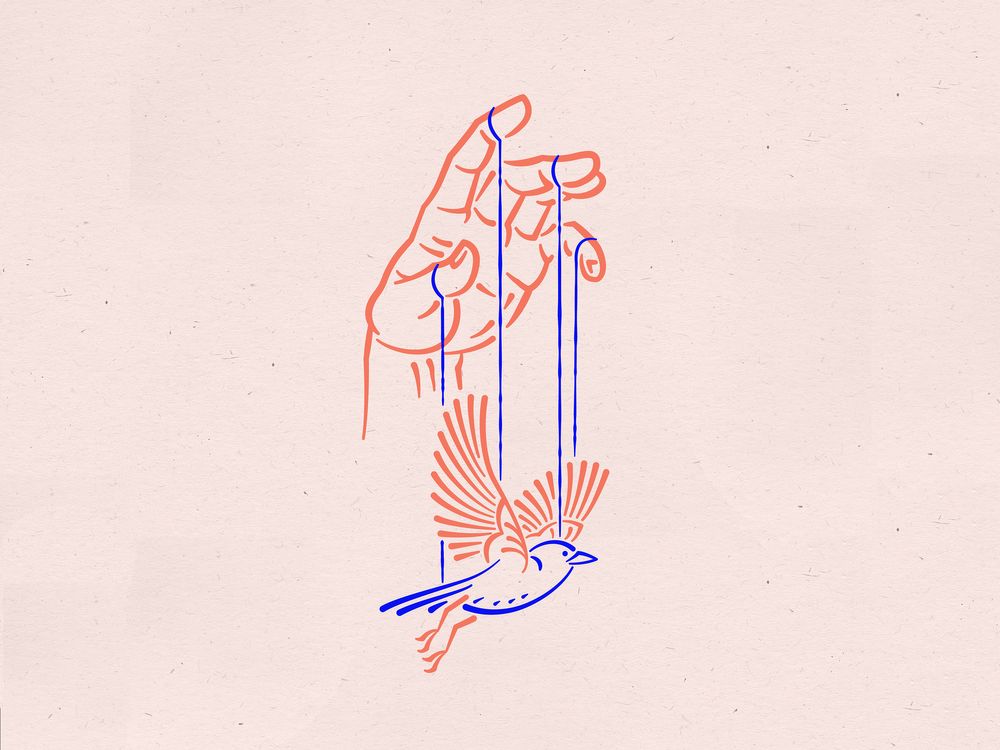 BB Mark by Feliy Fernando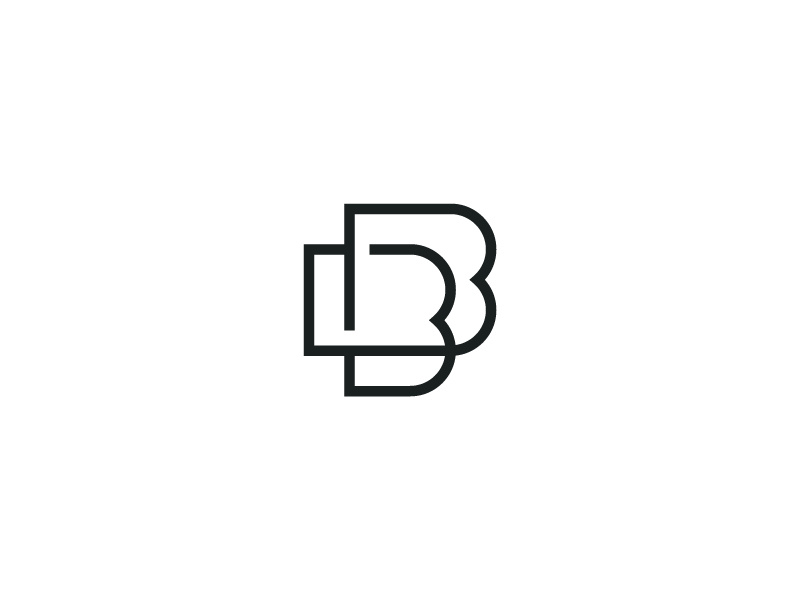 Light Bulb Gear Arrow Line Logo by Patria Ari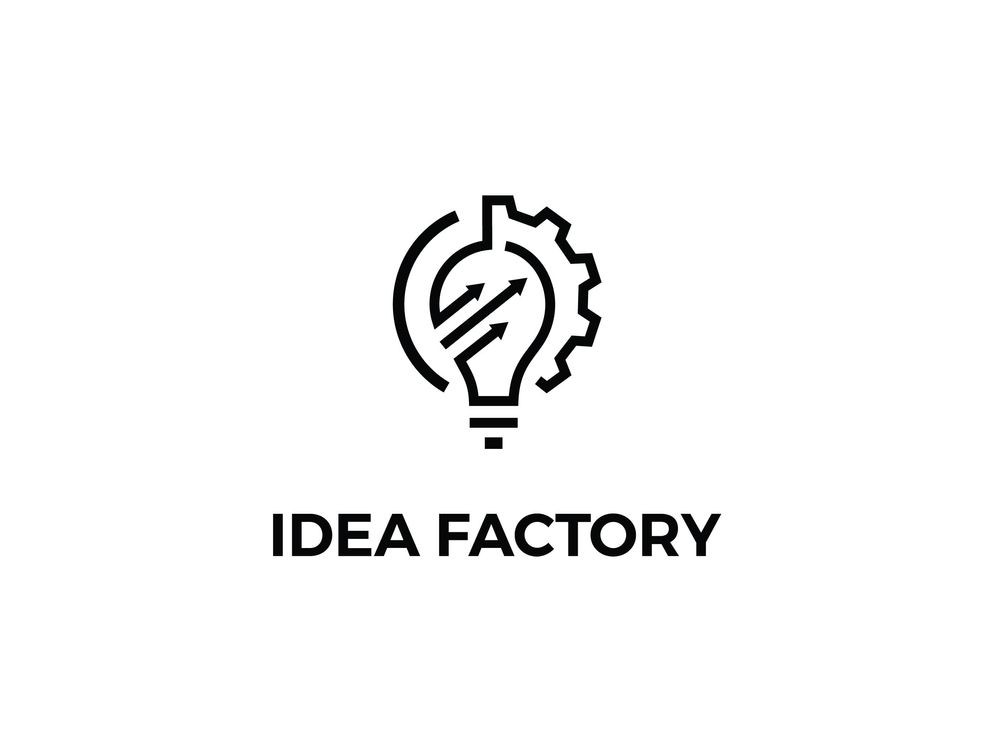 Think it into Being by Harold Apples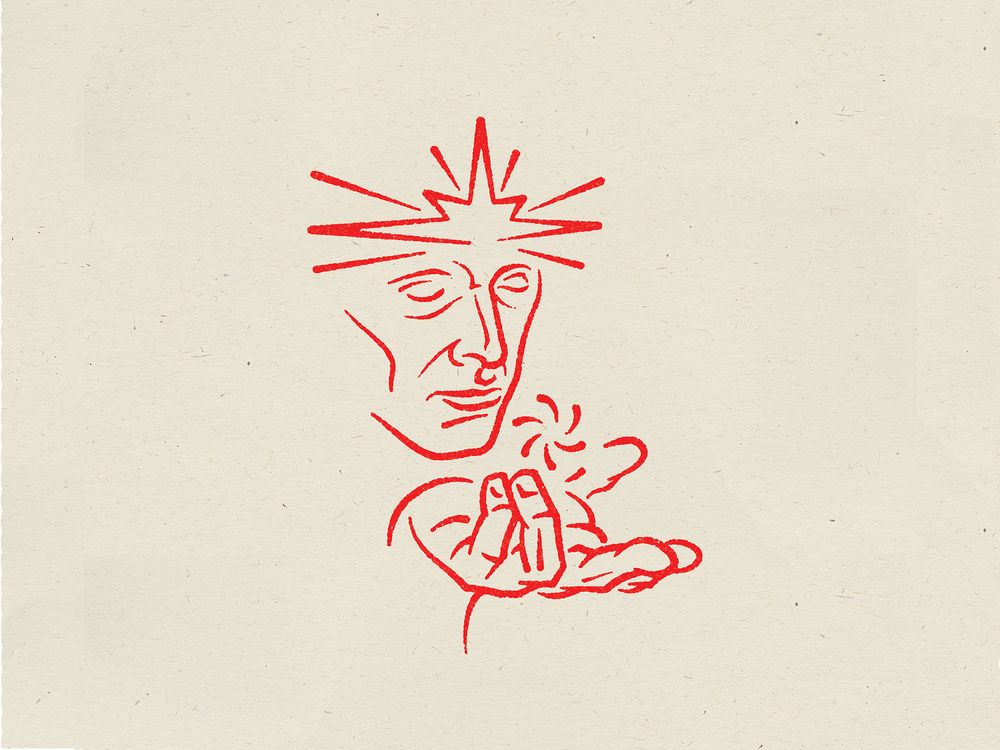 Abstract Wings Logo by Brand Semut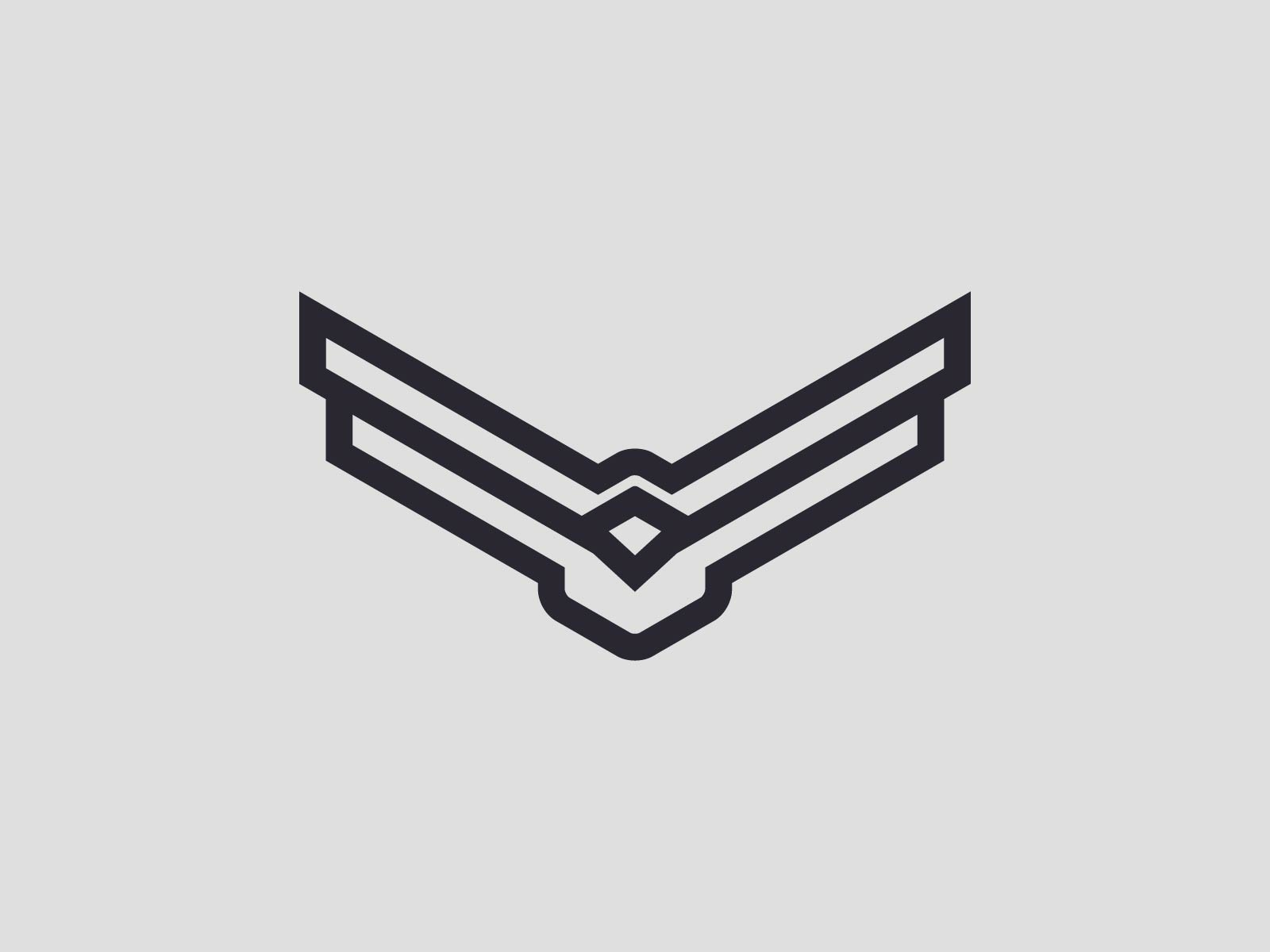 Duck by Hayden Walker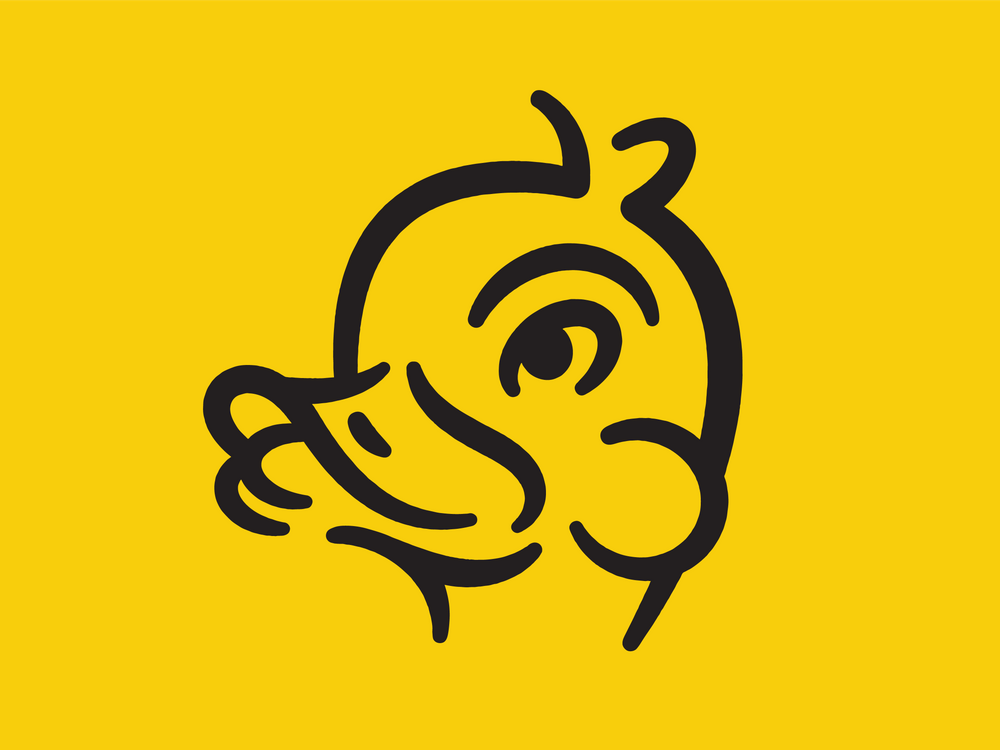 Enjoy the Adventure by Zack Krasovec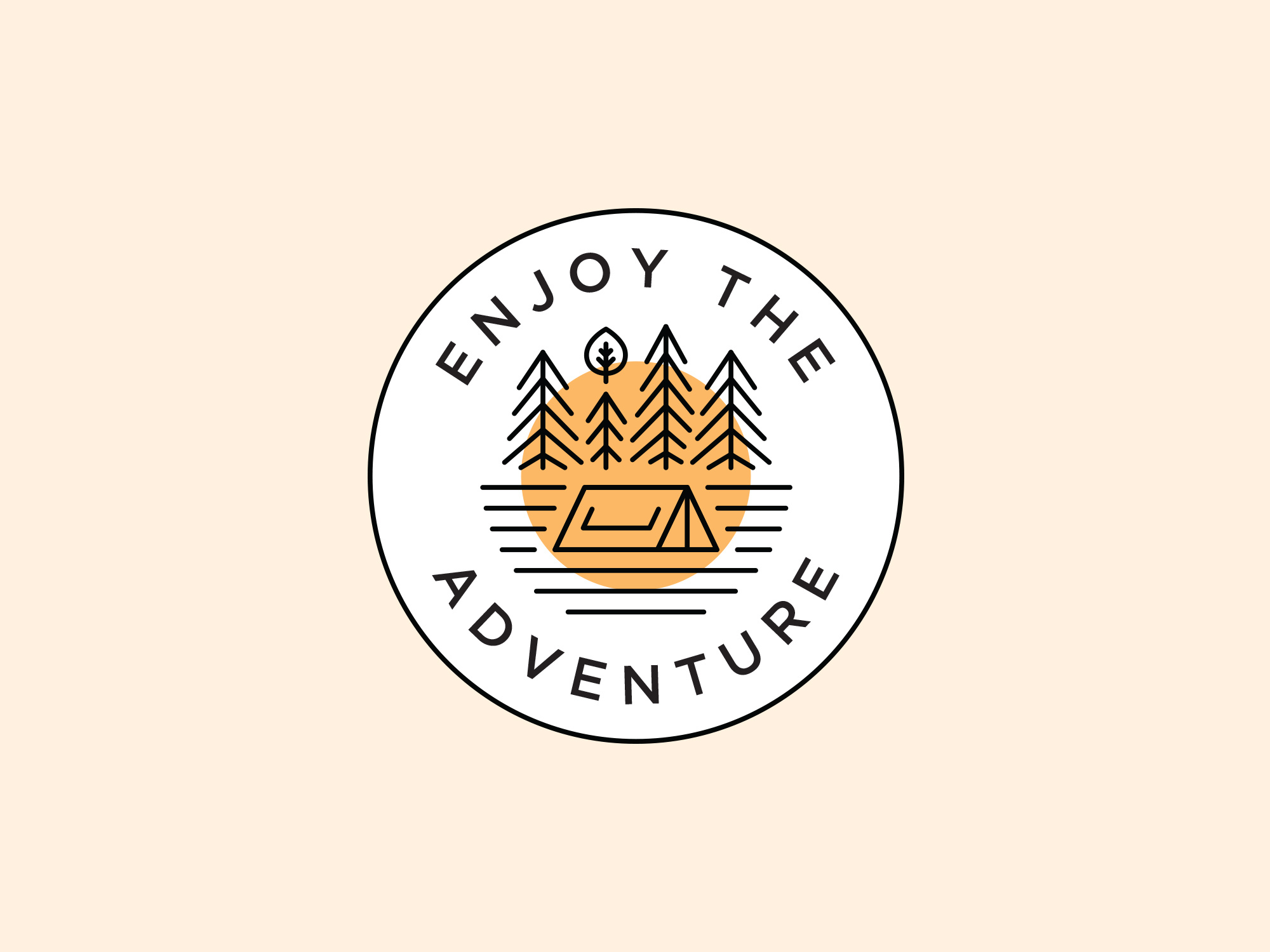 San Francisco Coffee Mug Design by Kacy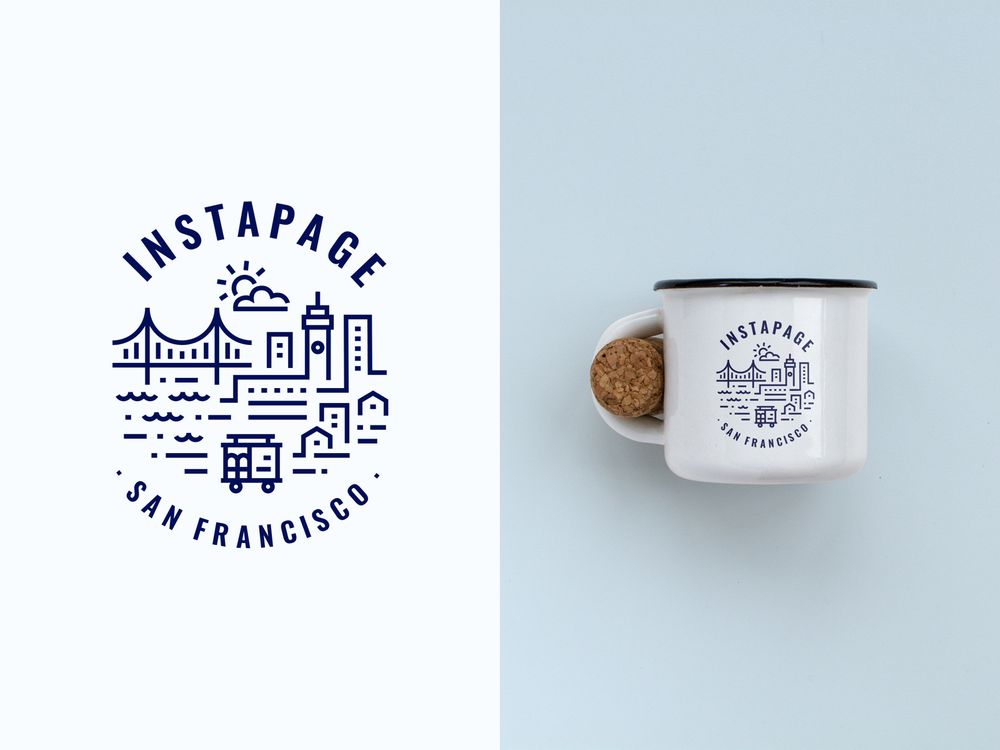 Bun by Chase Dearing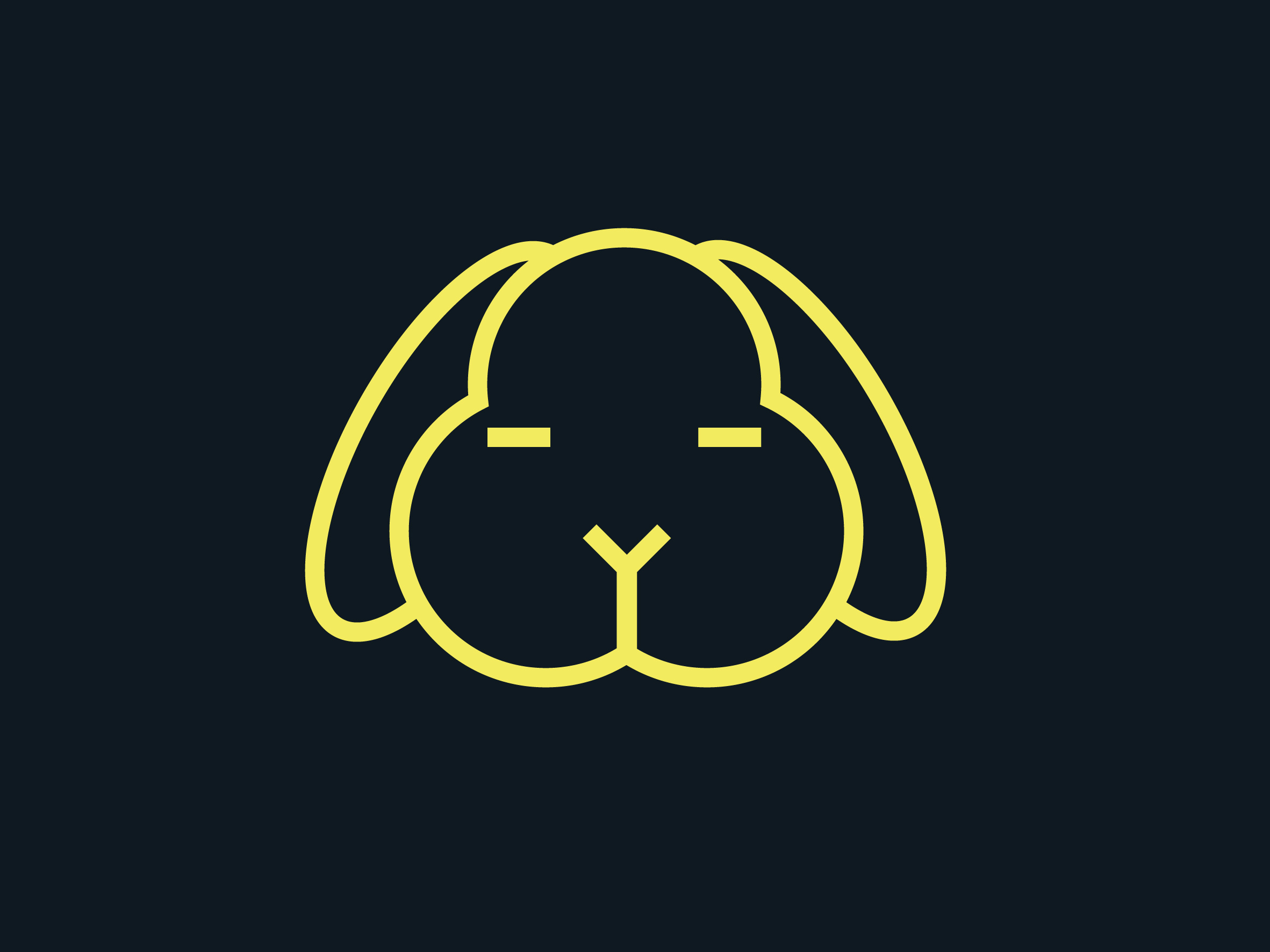 New KCCO Logo by Kevin Craft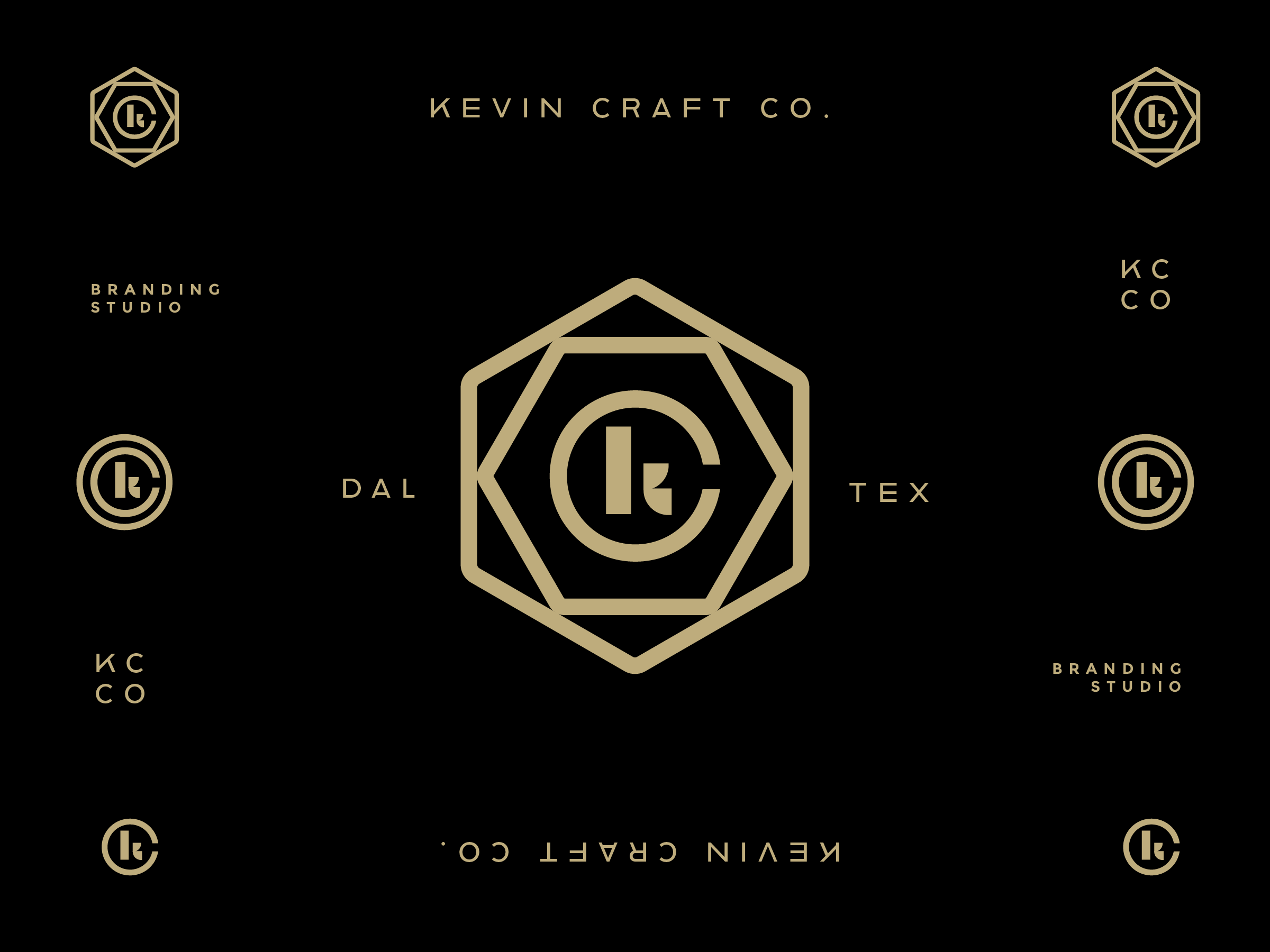 W + Y Monogram Exploration by Mihai Dolganiuc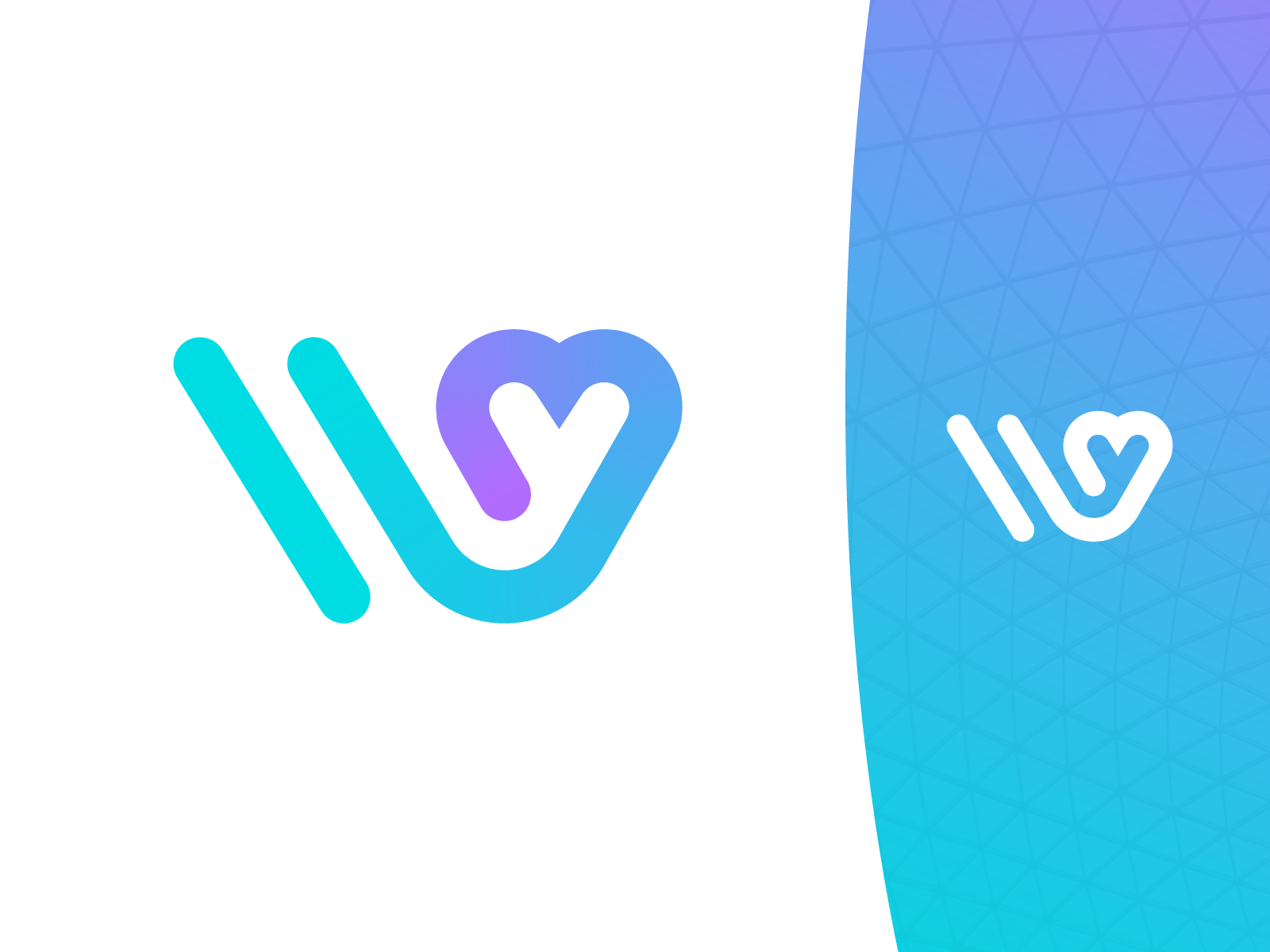 Mad Hops by Chase Dearing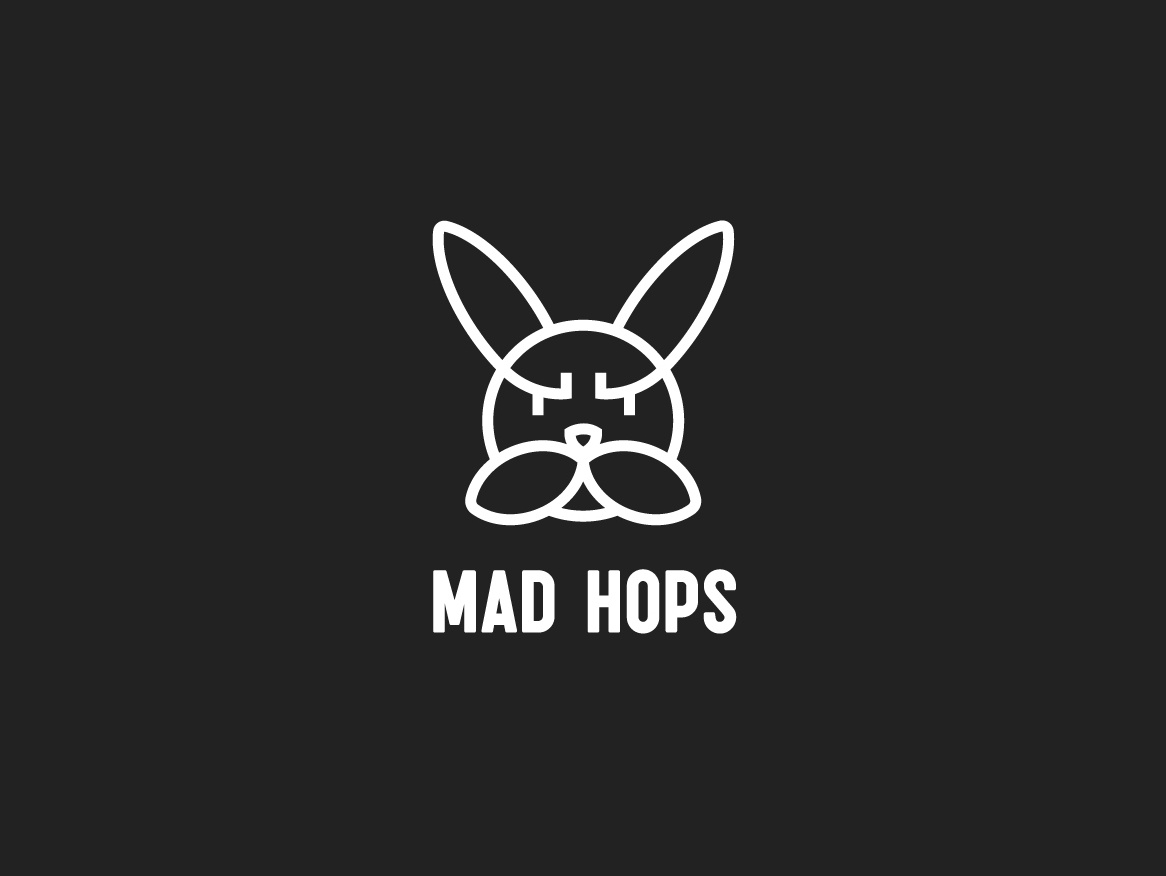 Blue Pegasus by Lo Molinari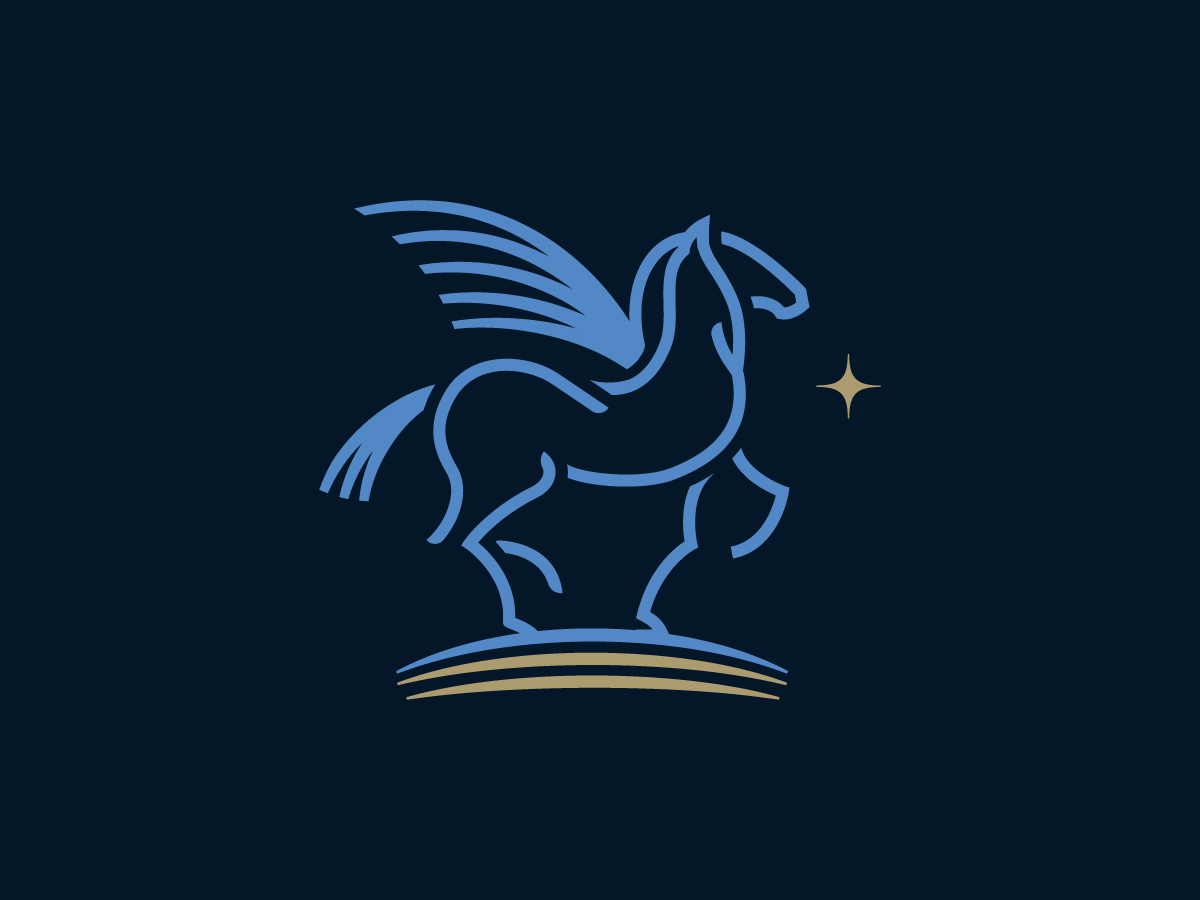 Bicycle Logo by Dessine Co.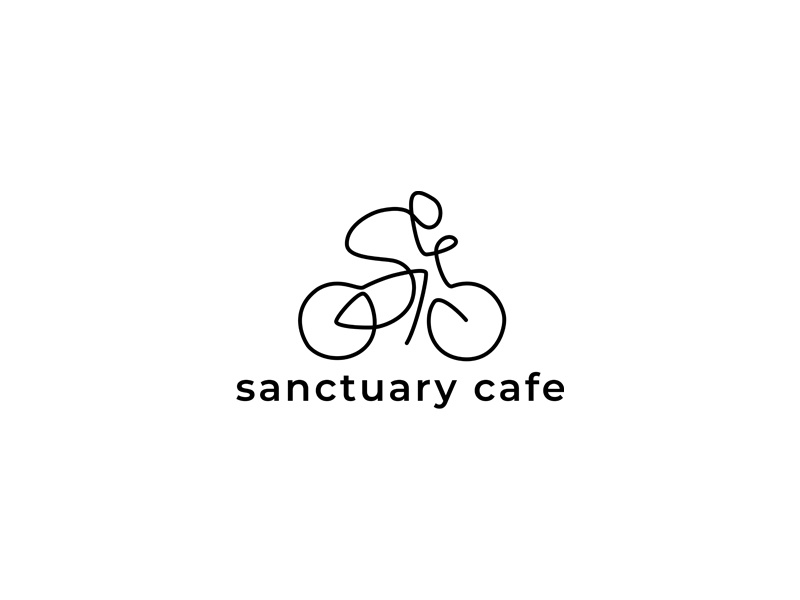 The Lake House by Helen MOT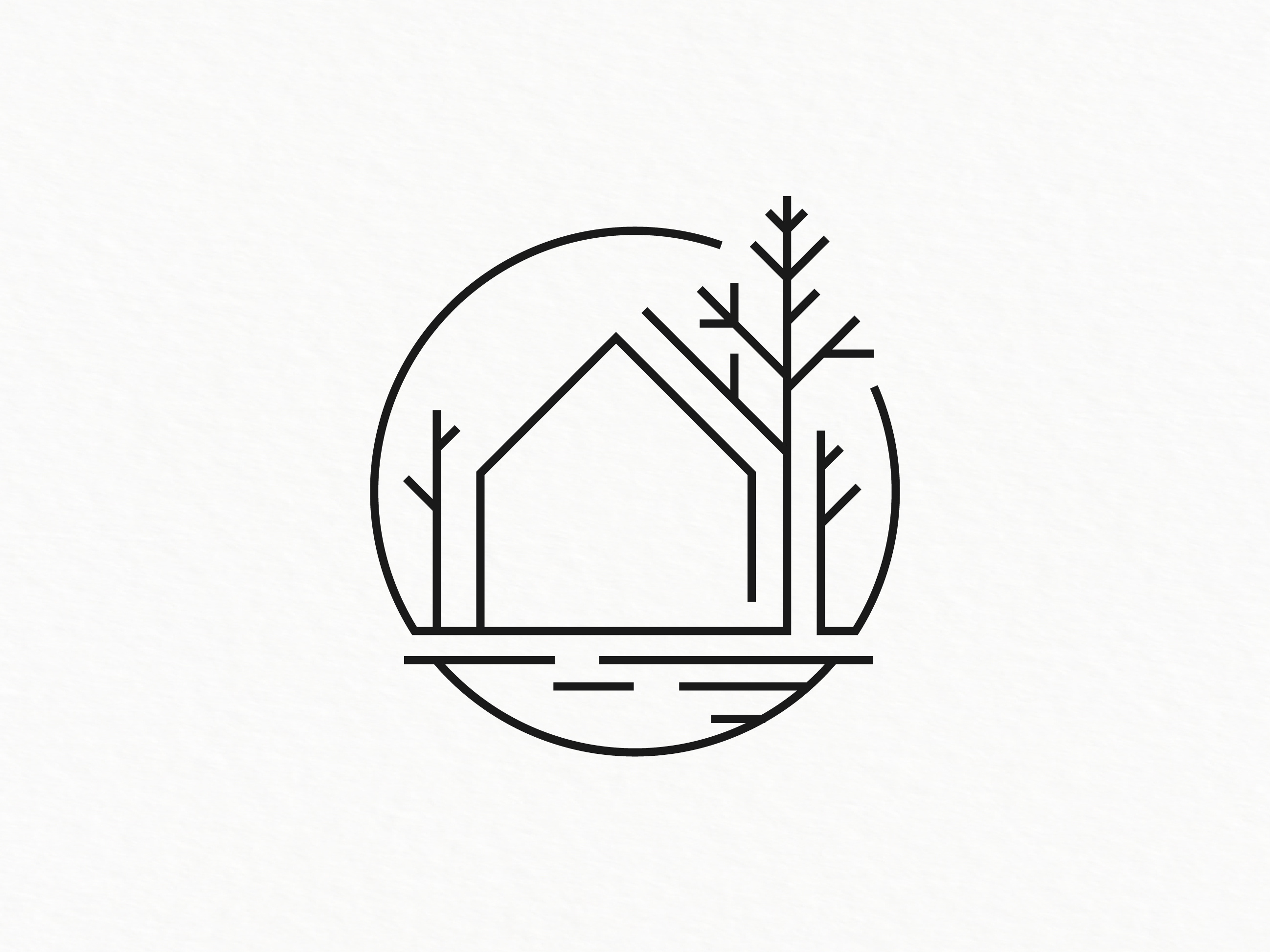 Nature Beauty Cosmetic Line Art Logo by Vectoryzen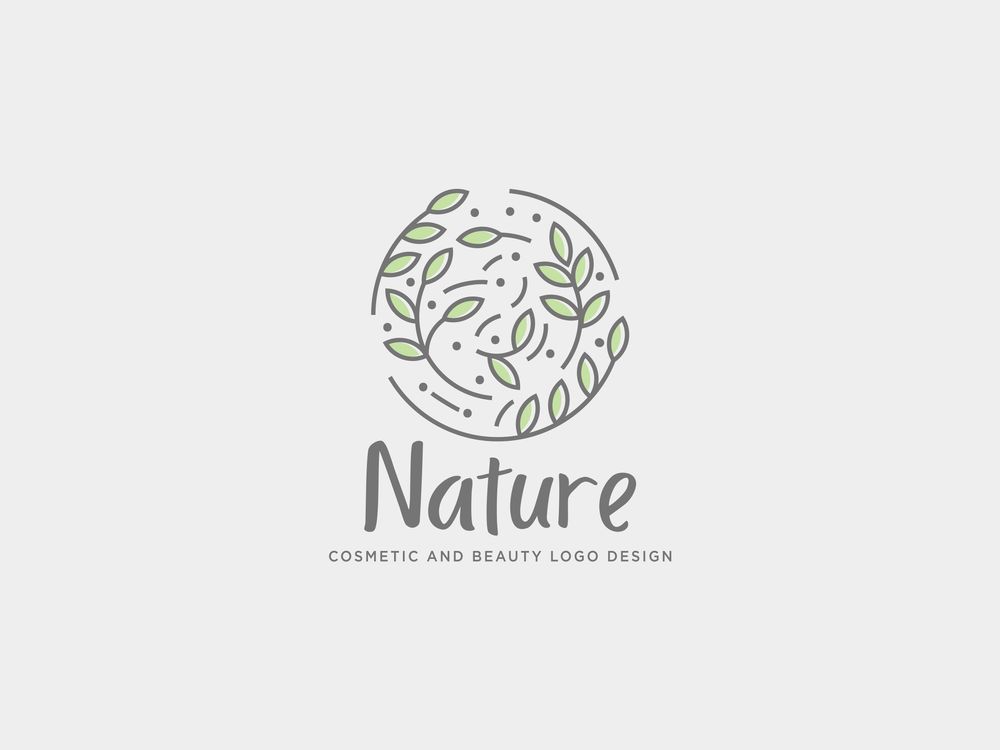 Published by
decolore
Thanks for being a part of this beautiful blog. Hours spent to create this web space to our visitors as much useful as we can. We're living with a pace of life and build beneficial collections related to graphic and web design. Here we come up with premium and free collections like mockups, backgrounds, fonts, wordpress themes, branding, inspiration, tutorials and informative articles for professional designers and beginners. Go ahead and let's be a partners! View all posts by decolore