37 Remarkable Inspirational Lettering & Typography Designs
Awesome digital hand-made lettering and typography designs created by professional artists and designers. This showcase contains different artwork of modern fonts, calligraphy, quotes, handmade lettering, typography posters, brushes with bristle effects and watercolor style typo all are great for inspiration.
In this post we have collected amazing Typography, Calligraphy and Lettering Examples. We hopeyou will enjoy this collection and get lot of typographic ideas for the design projects.
You may also like:
---
Diseño de lettering para organización de Enactus USAC by Bralix A.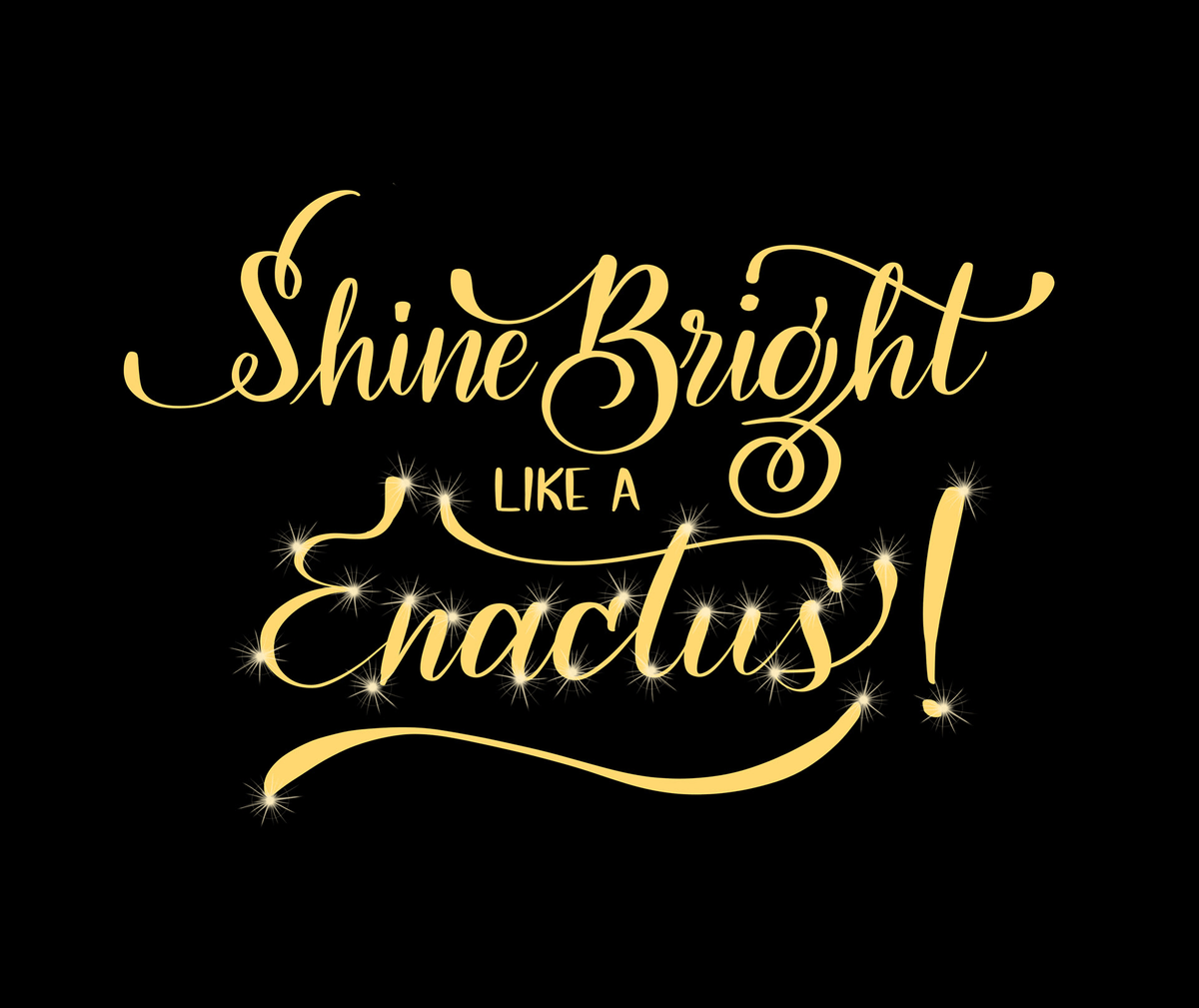 View Source
Hand Lettering by Madam Như
View Source
Hand Lettering by Madam Như
View Source
Poster Lettering – Give Me One More Night by Enelir Volkmer
View Source
Handlettering Illustration by Corey George
View Source
Hand Lettering by Kristen Arimond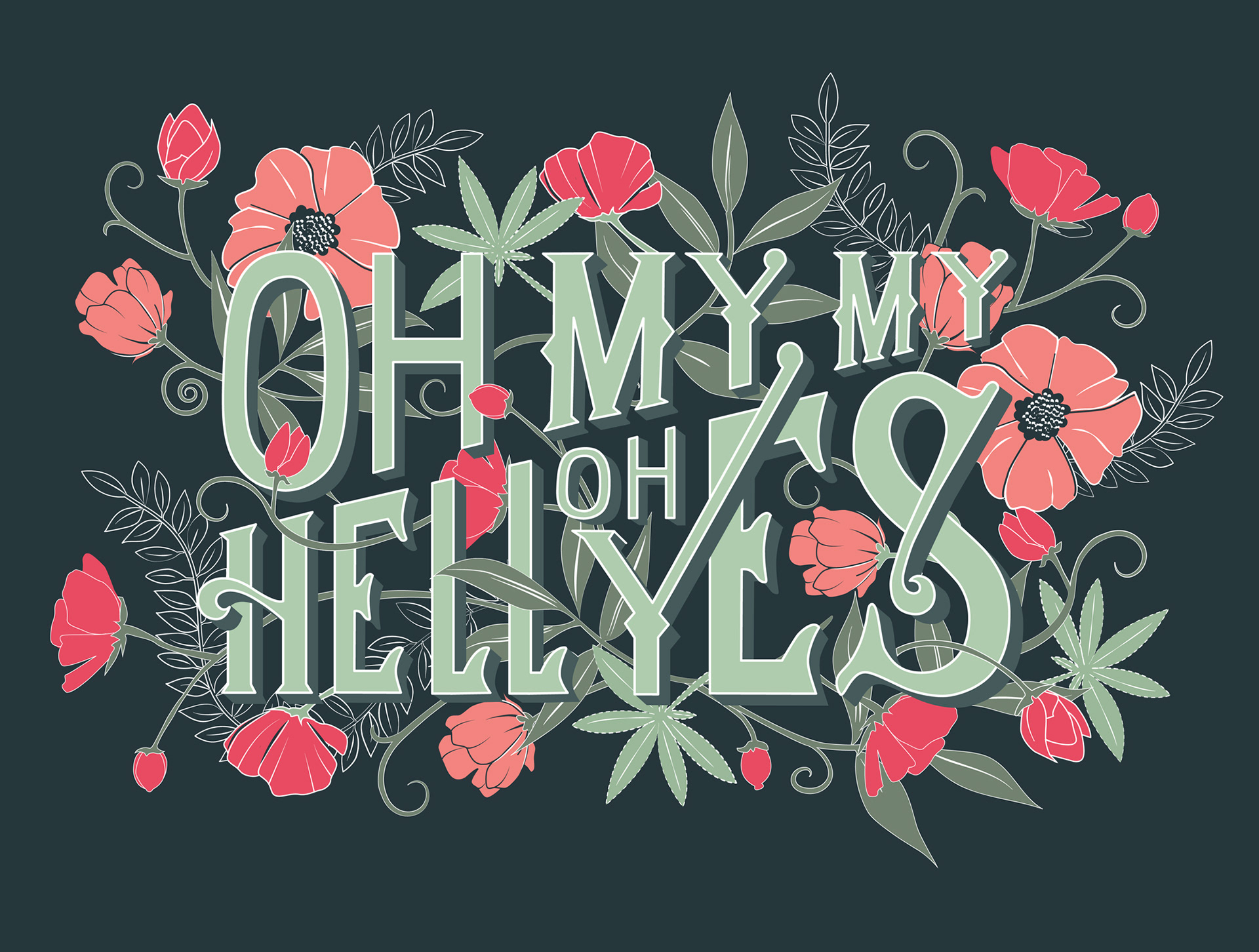 View Source
Macho + Liz Print by Makenzie Nelson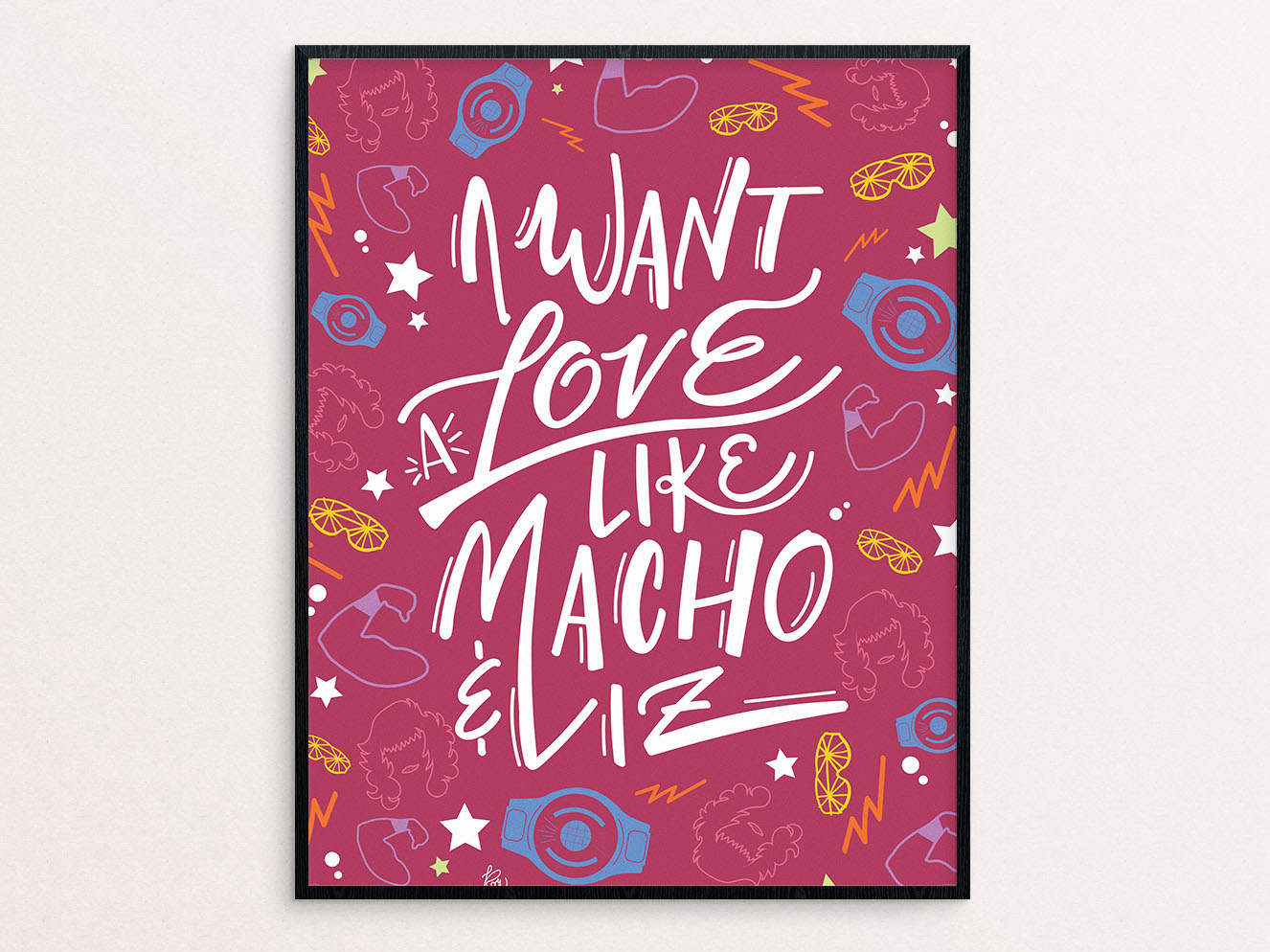 View Source
Sigma Signs by Dalibor Momcilovic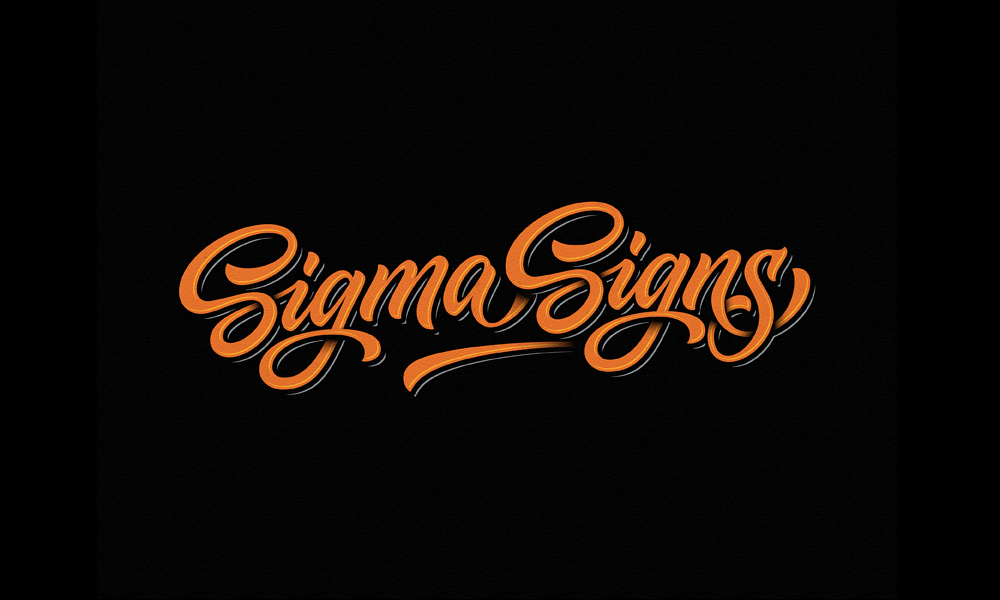 View Source
Handlettering by Norman safitri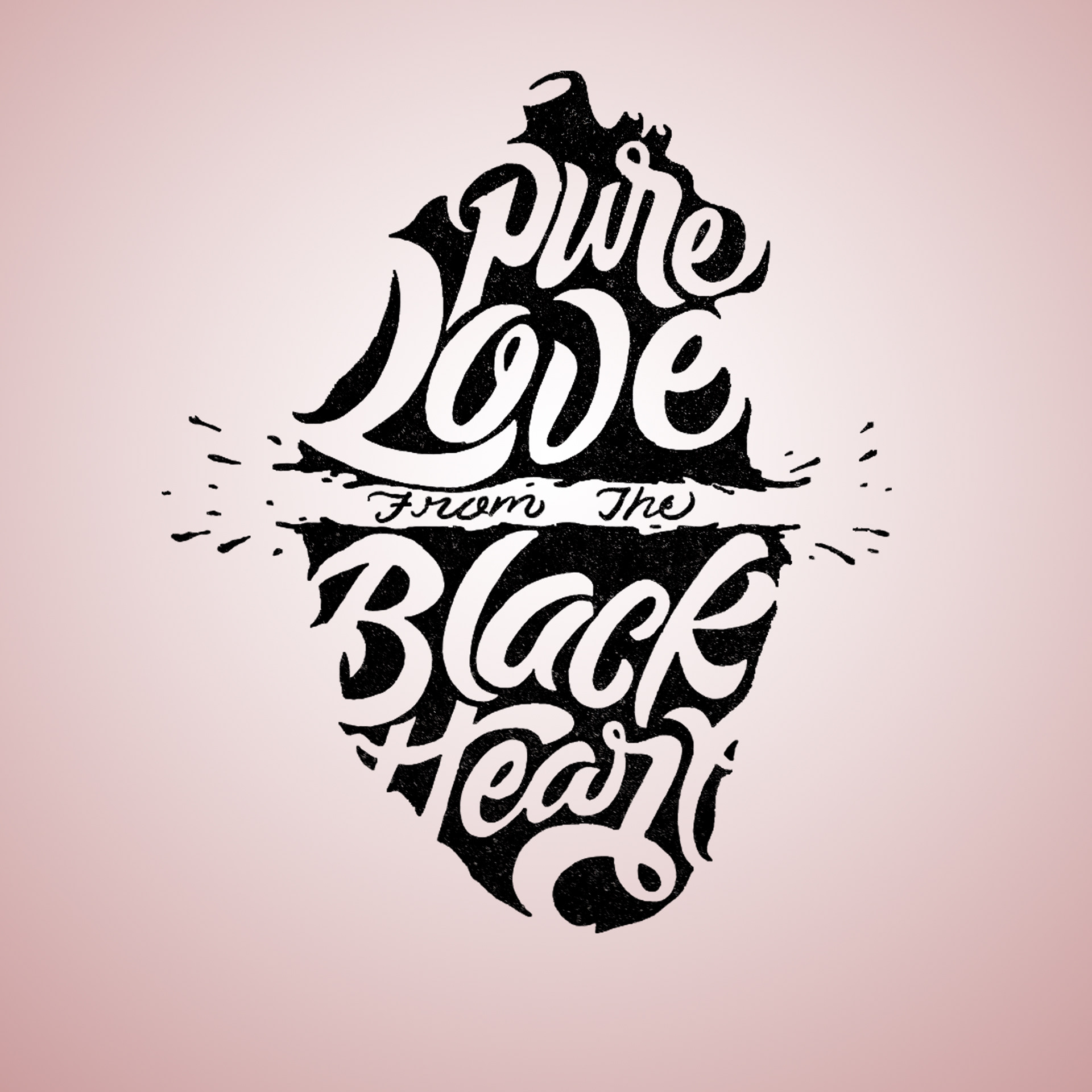 View Source
Typography Design by Norman safitri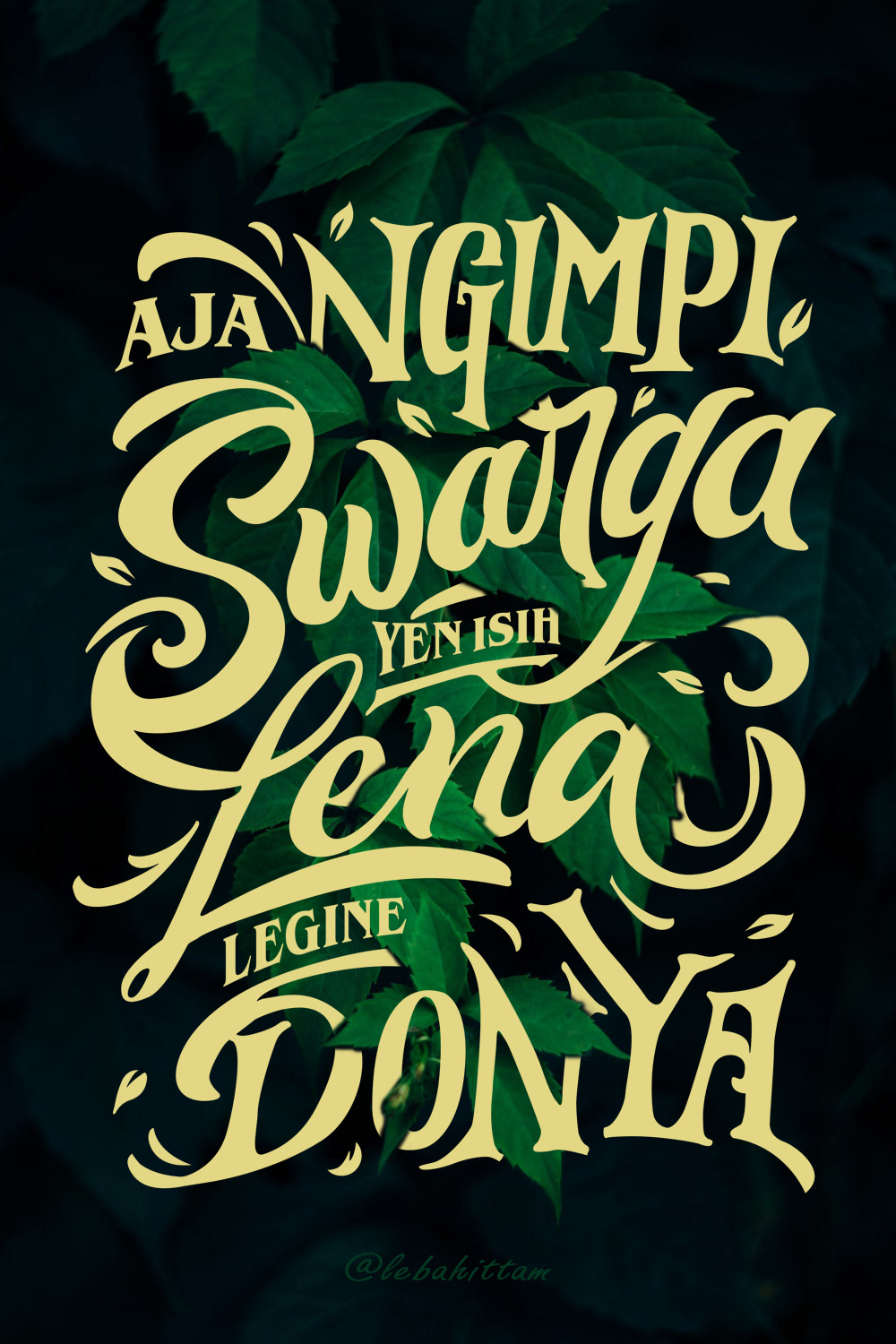 View Source
Lettering Design by Norman safitri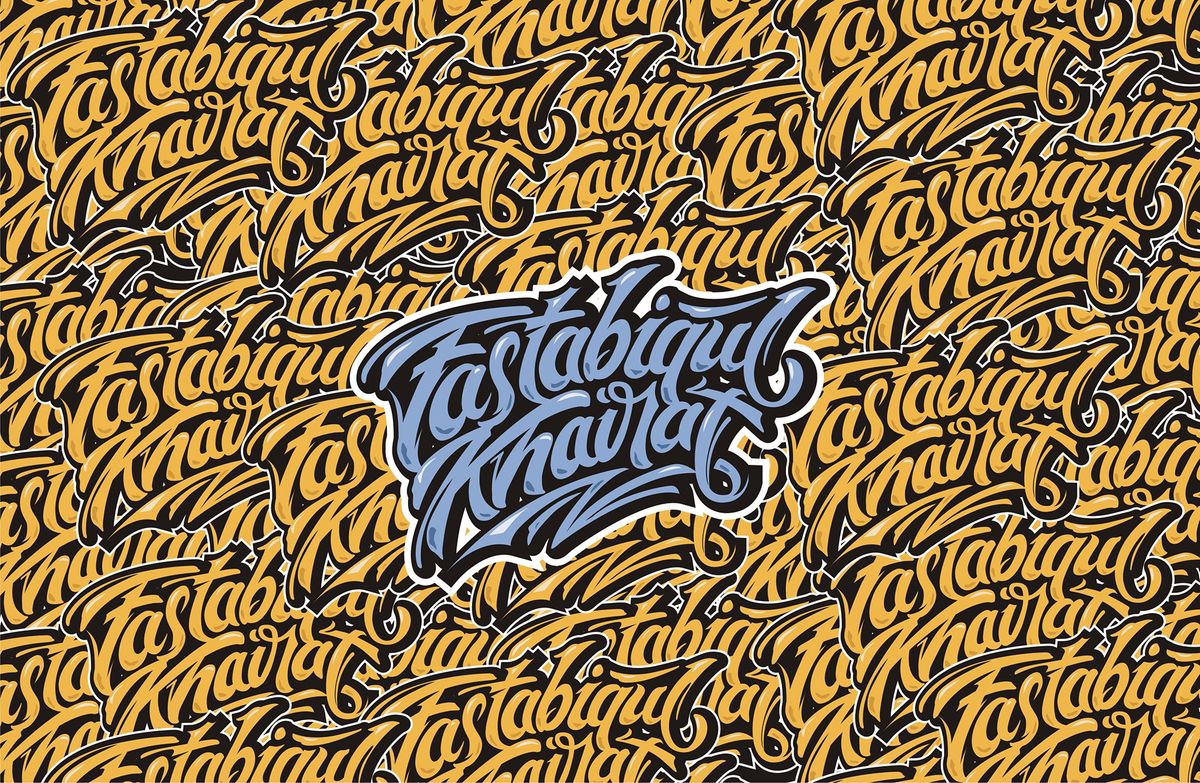 View Source
Happy Birthday Calligraphy by Sasha Kalinnikova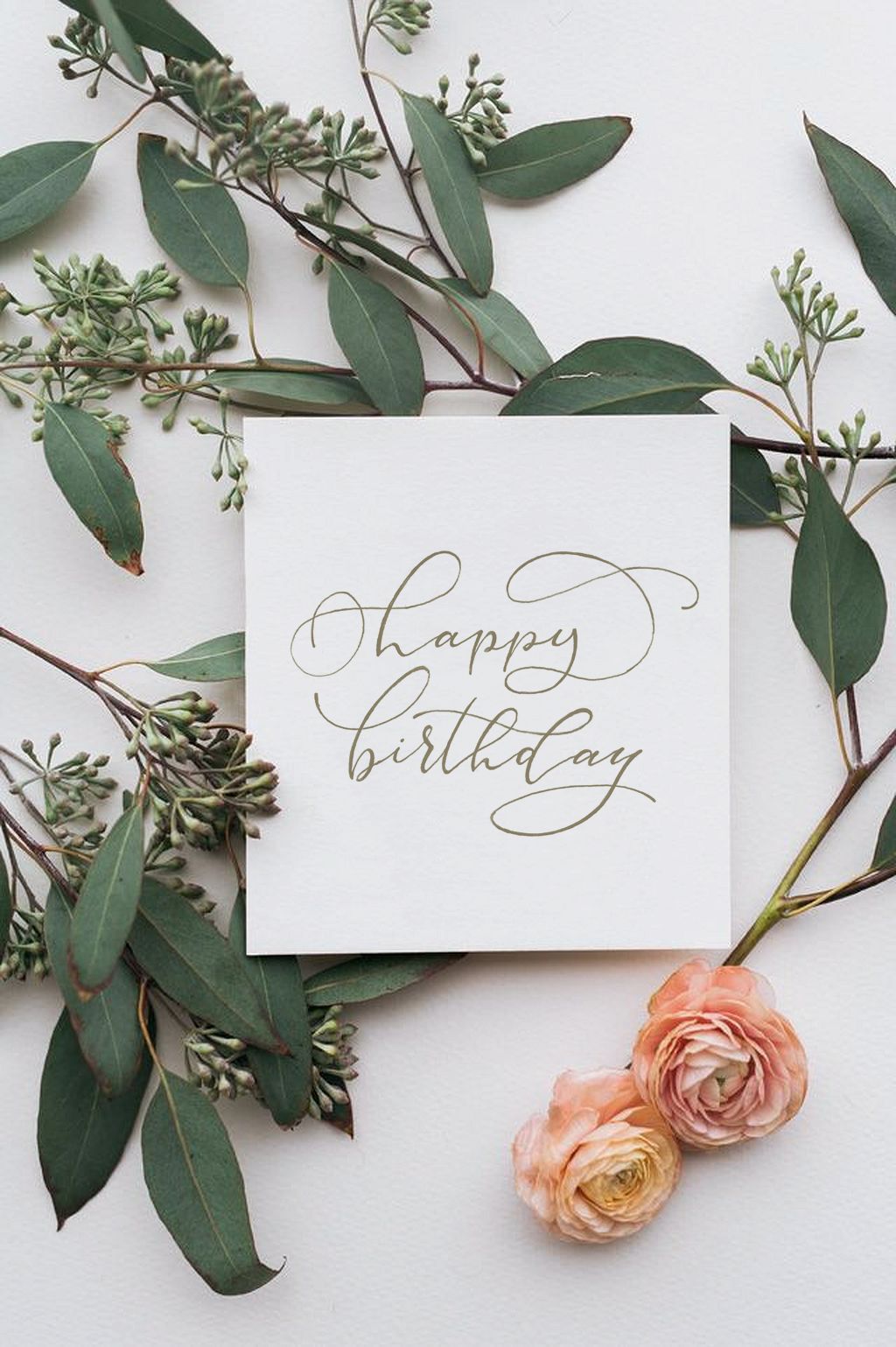 View Source
Marriage Analogy Card by Jeanine Murch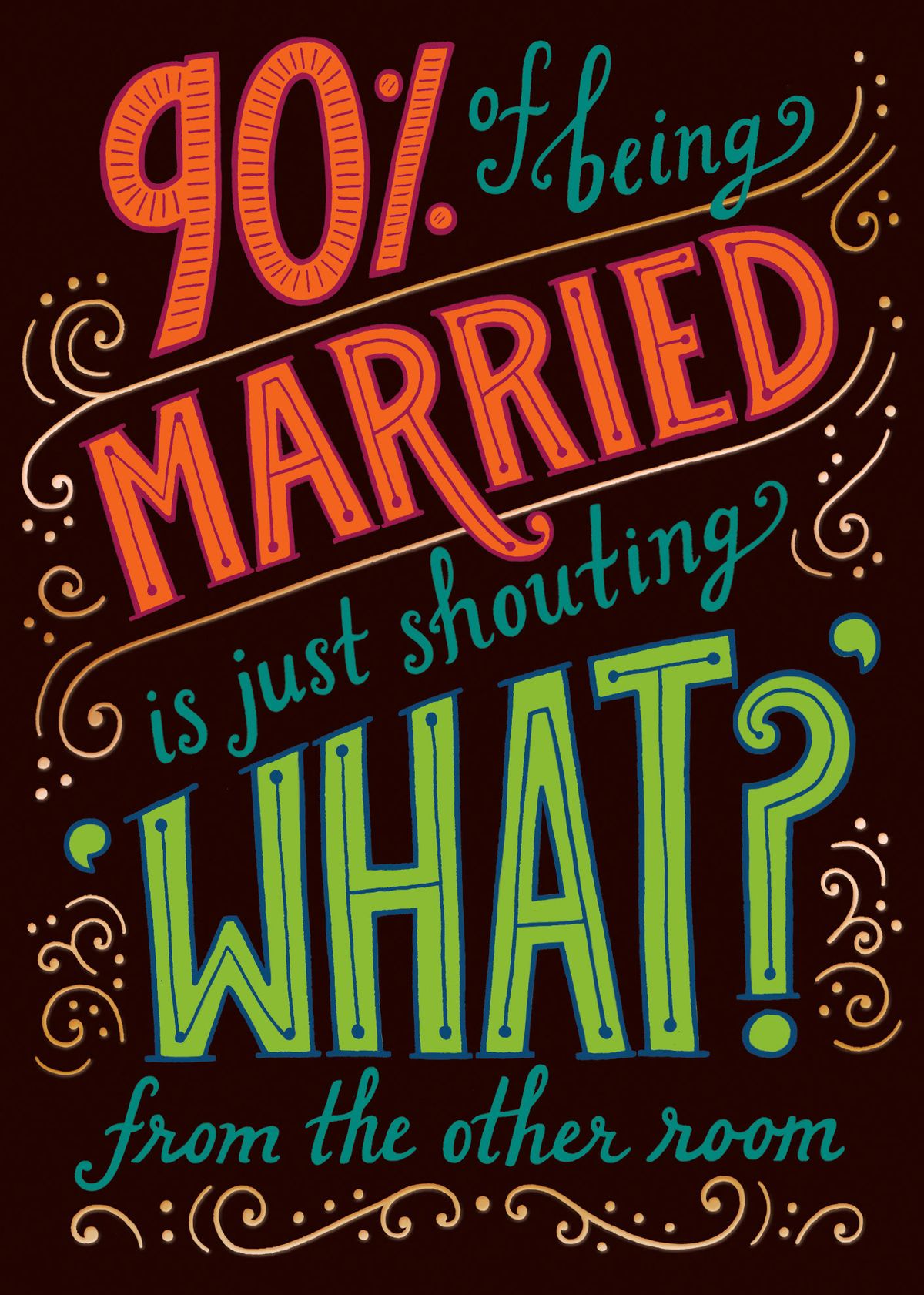 View Source
Junk Lettering by Pavel Kulinsky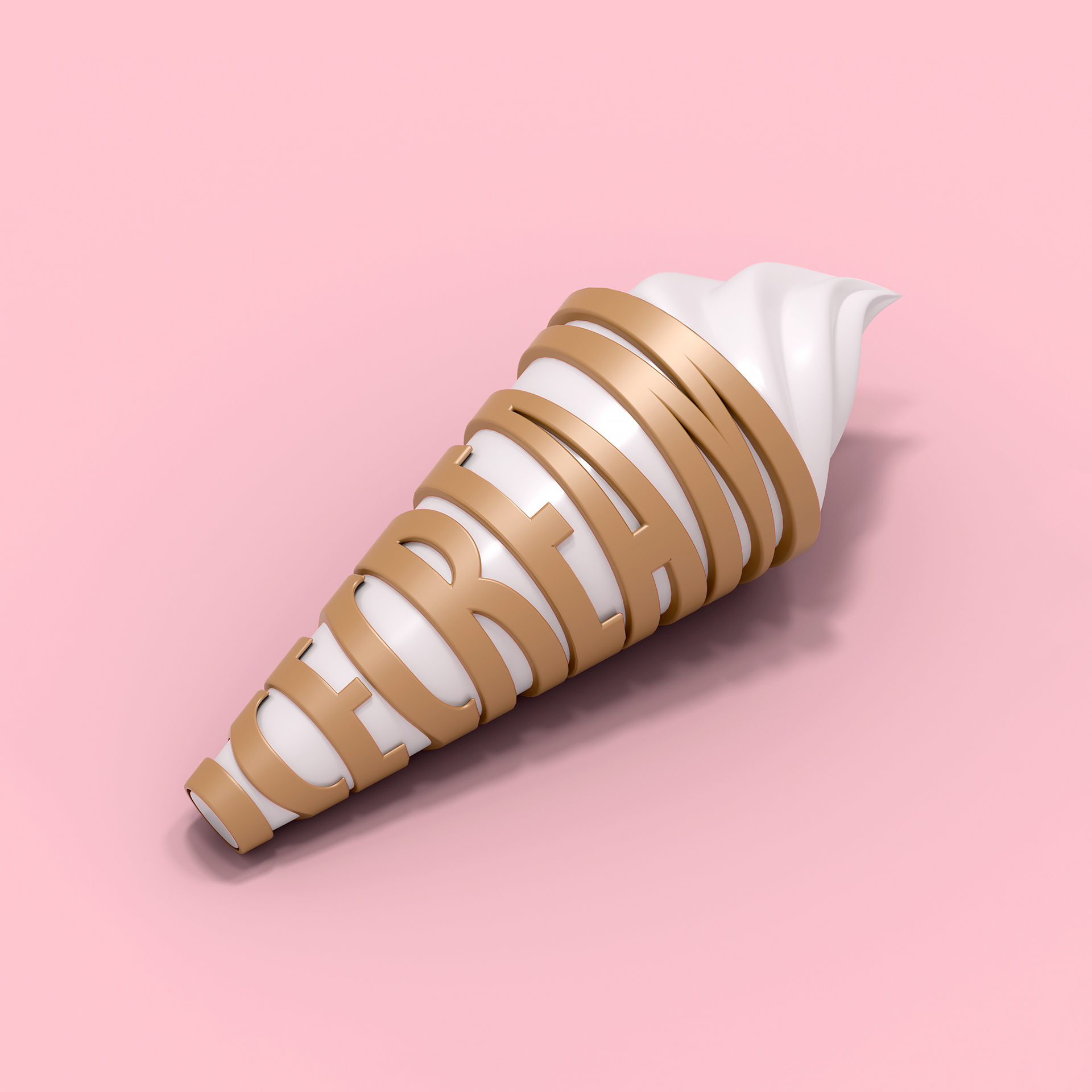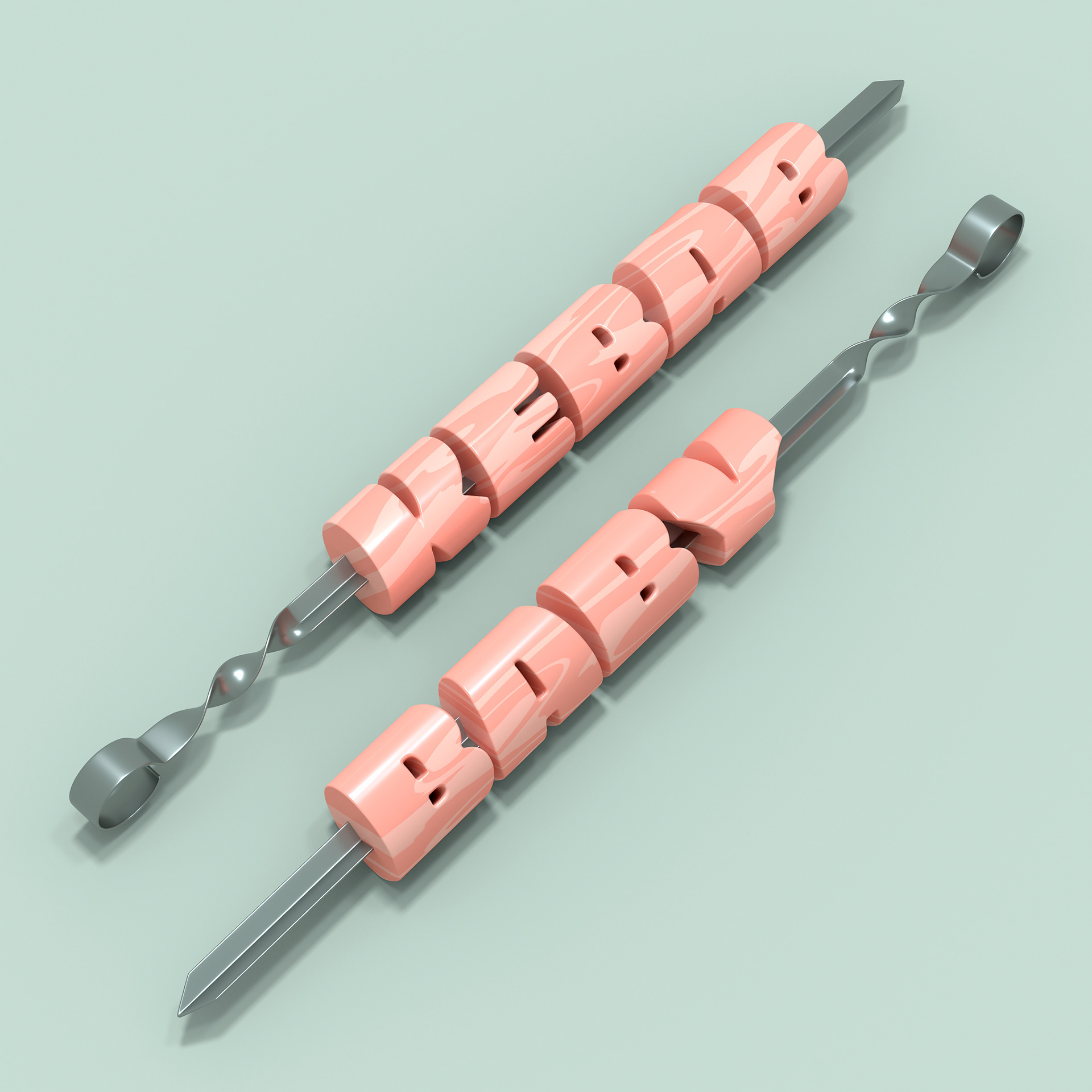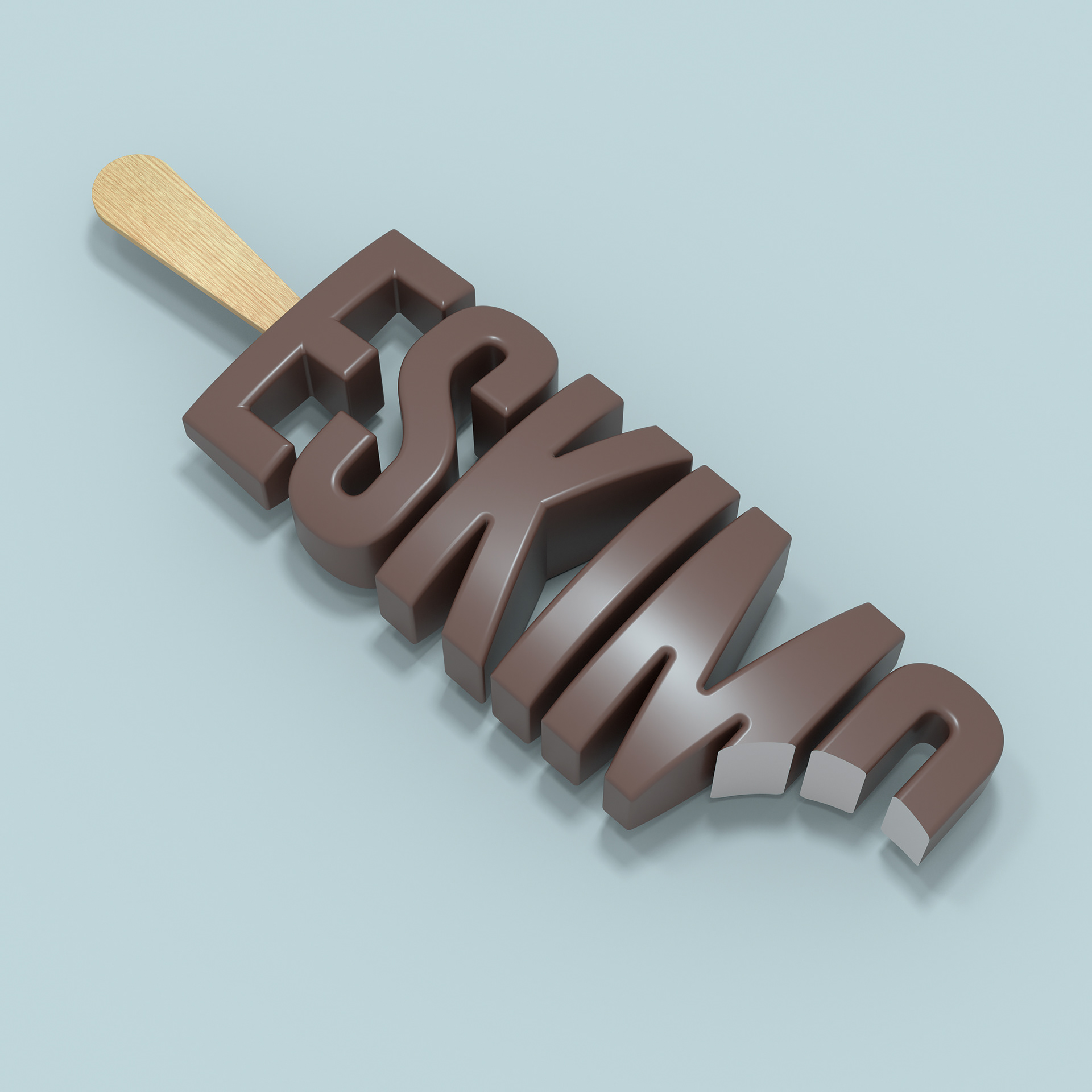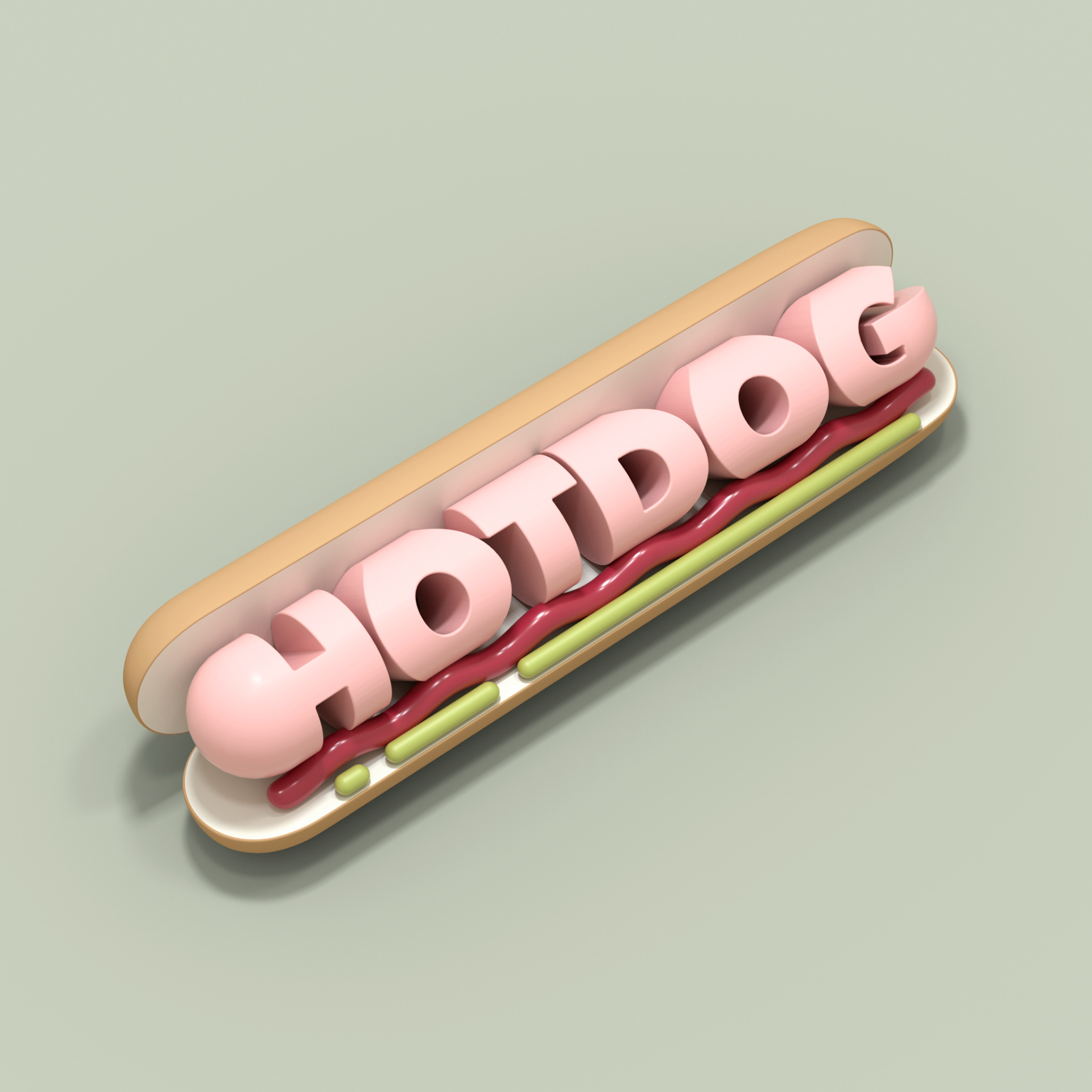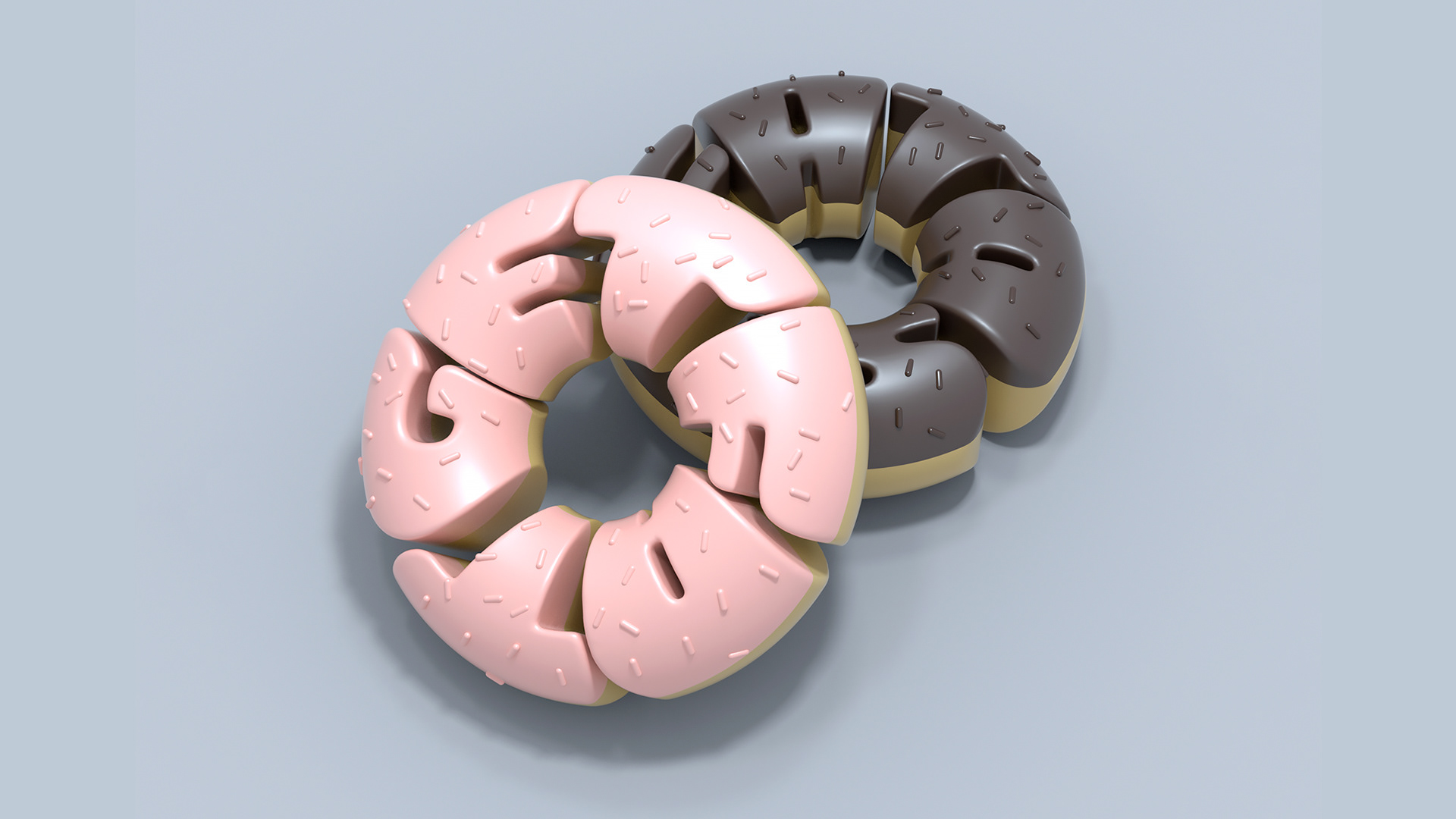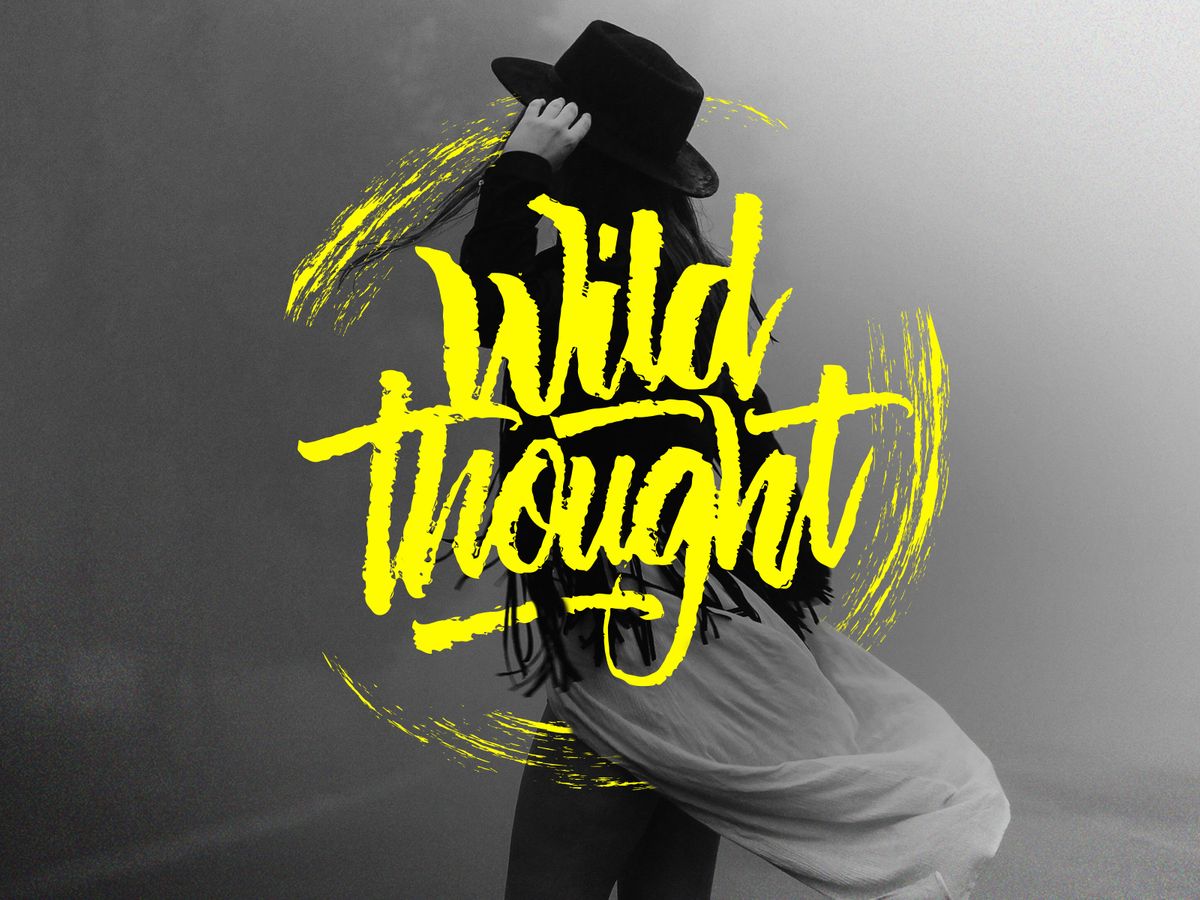 View Source
May by Bruno Veloso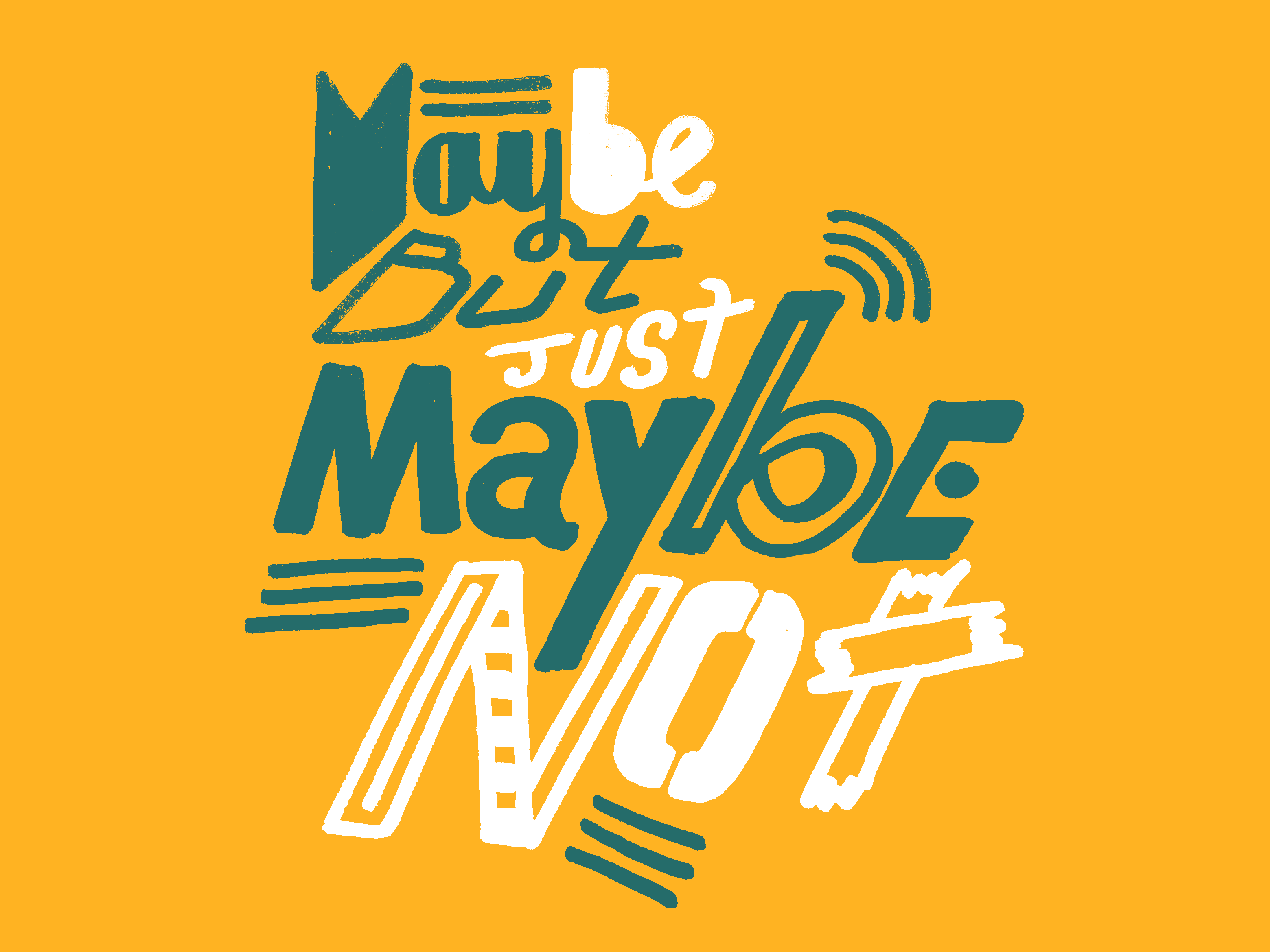 View Source
Design. Create. Inspire. by Thrillhouse Studios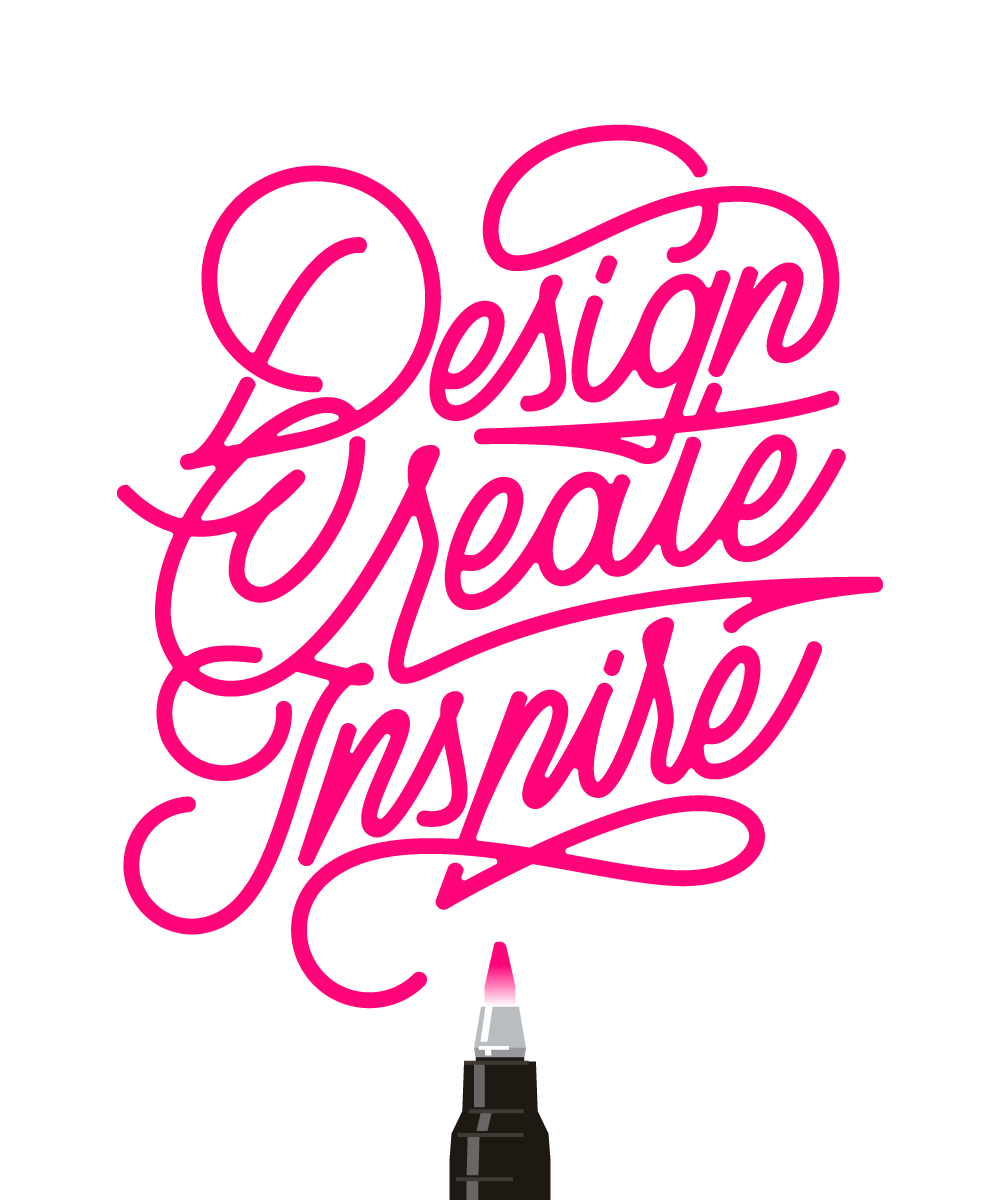 View Source
Luisterioso | Lettering by Luisterioso Art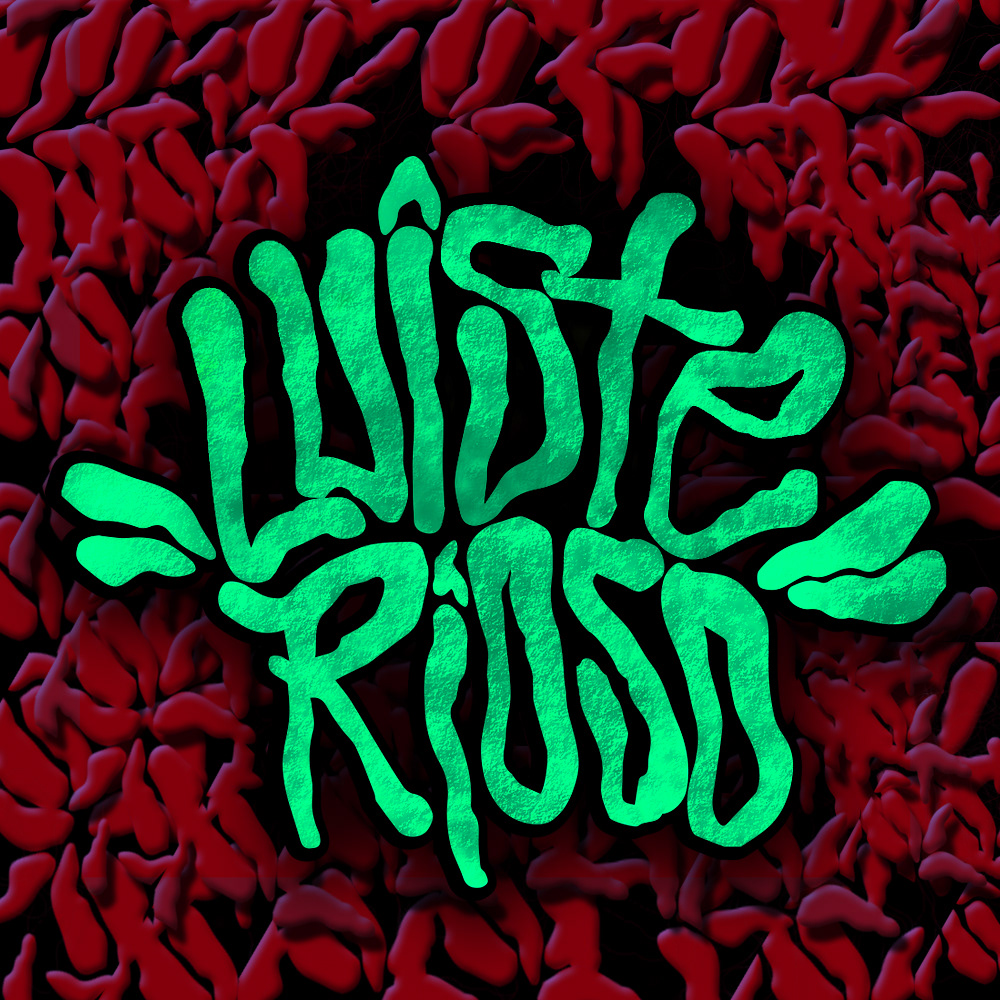 View Source
Self Promotion by Spike Martinez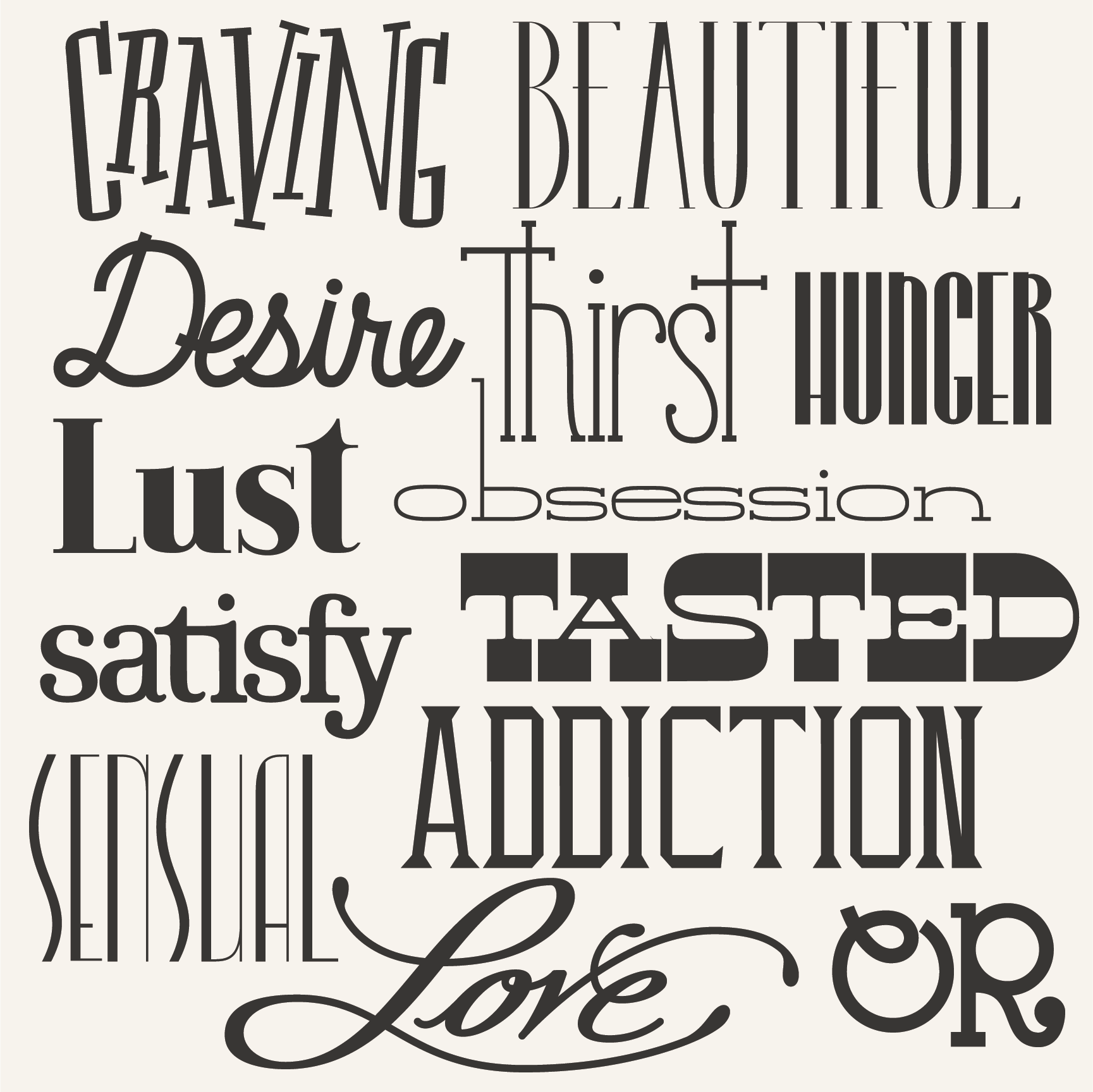 View Source
Lettering Tricks by Viktor Fitsner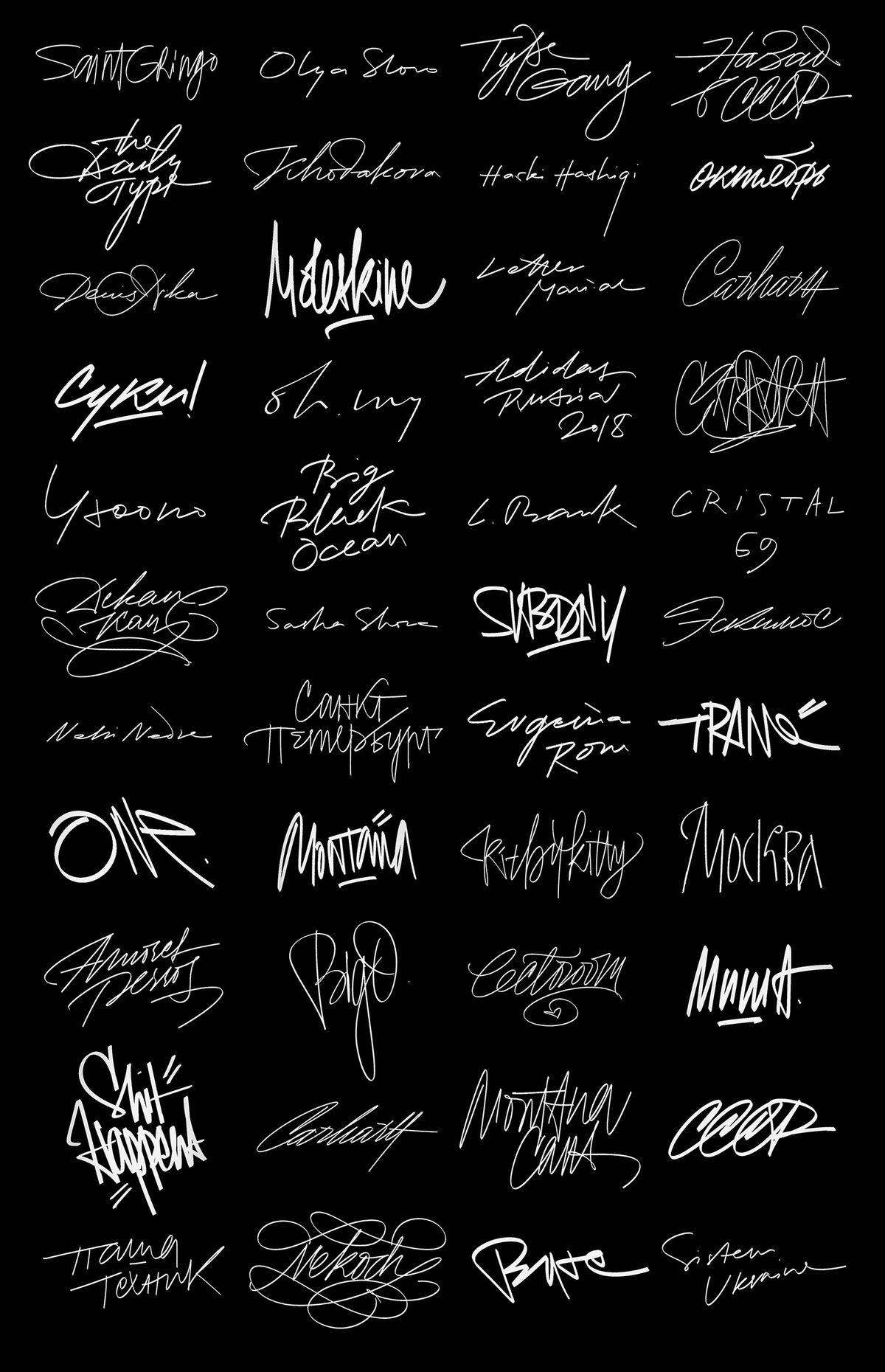 View Source
Fauxsaics, made with procreate on iPad. by Olga Vitvitskaya
View Source
Ladies' Knight – Exhibition by Paige Pedersen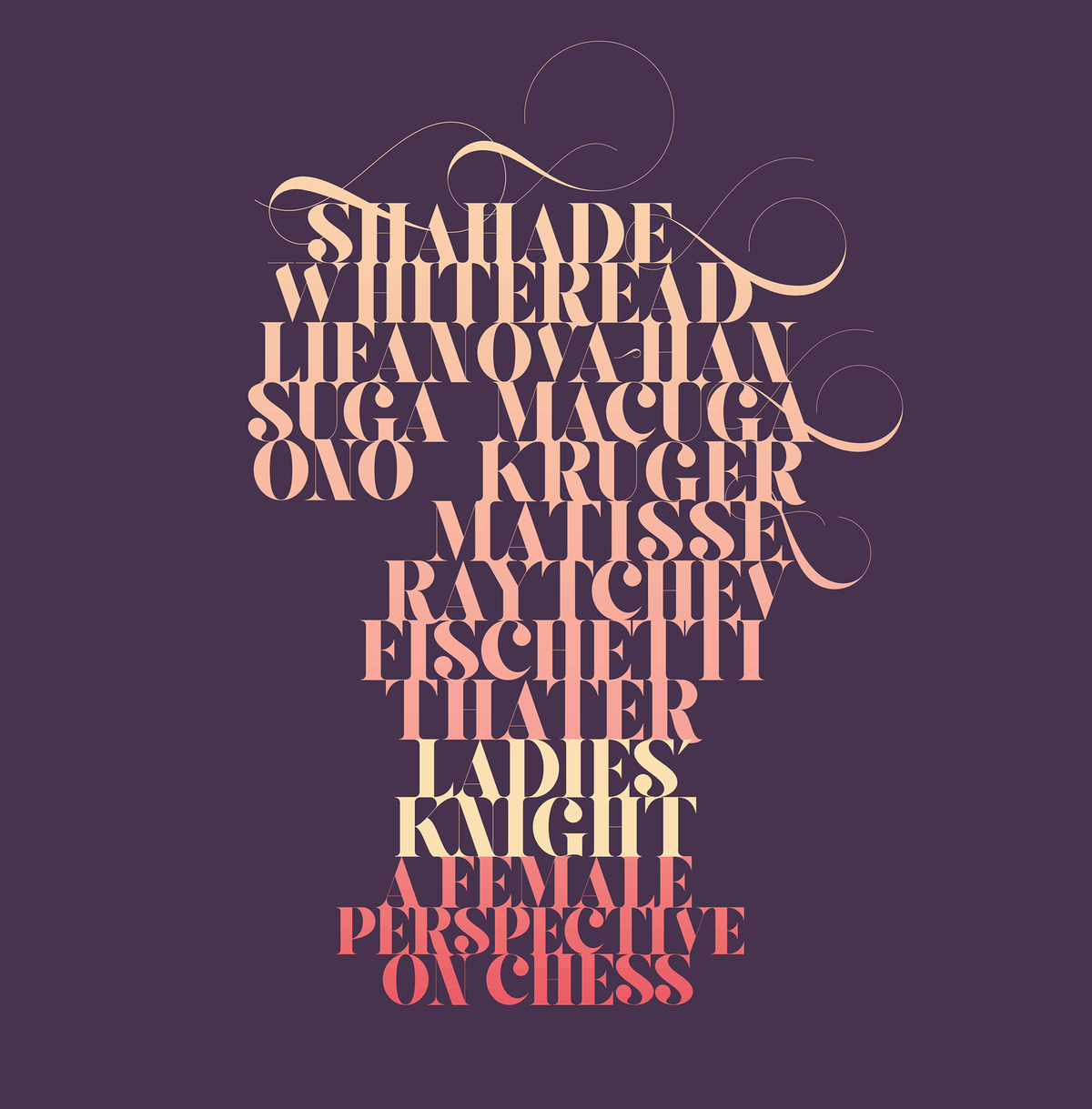 View Source
Lettering & Logos 2018 by Marek Novák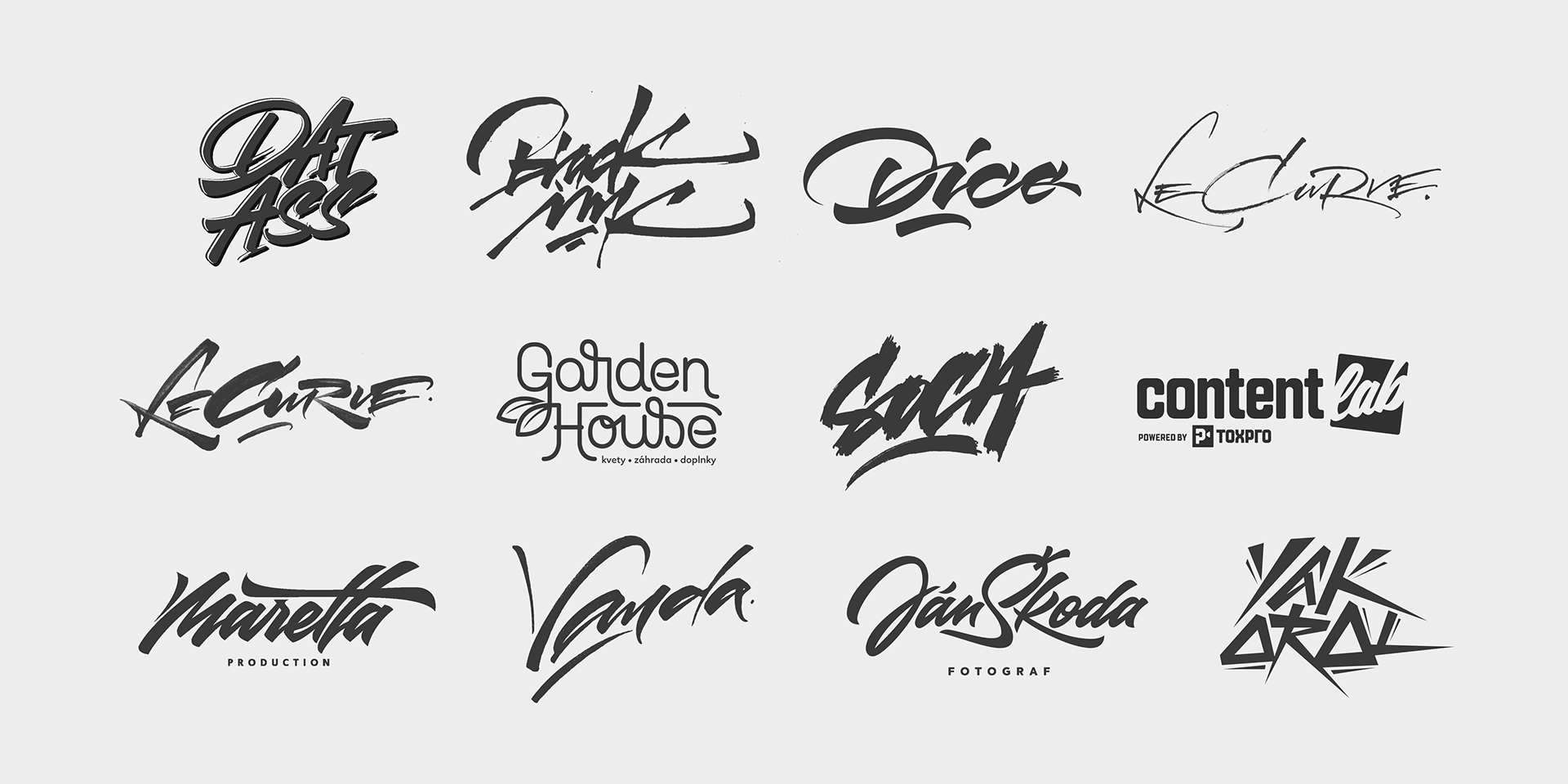 View Source
Projeto Lettering feito no C4D by Raphael Dourado
View Source
"Above the Law" Poster by Snooze one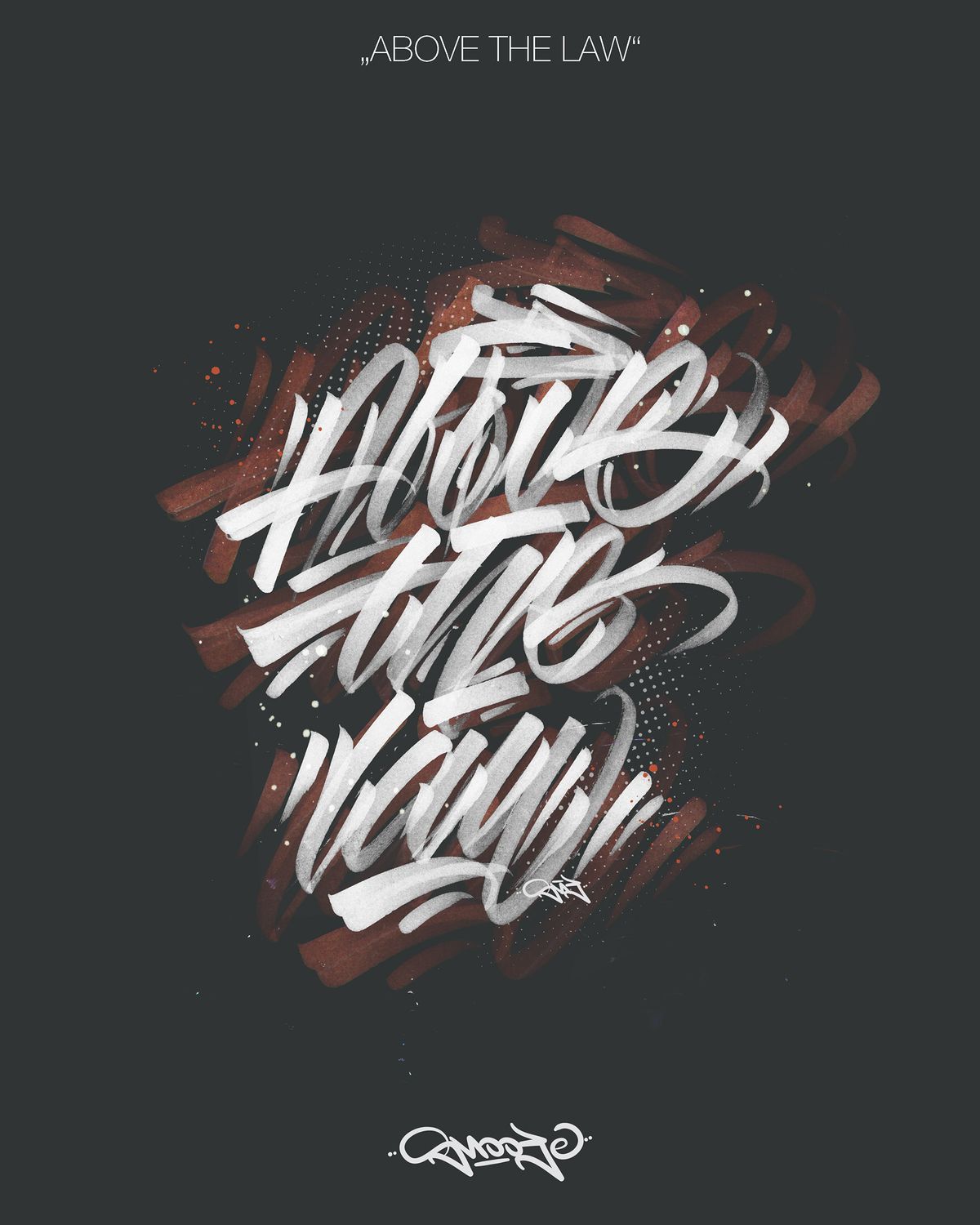 View Source
No Doubt About It by Marissa Croop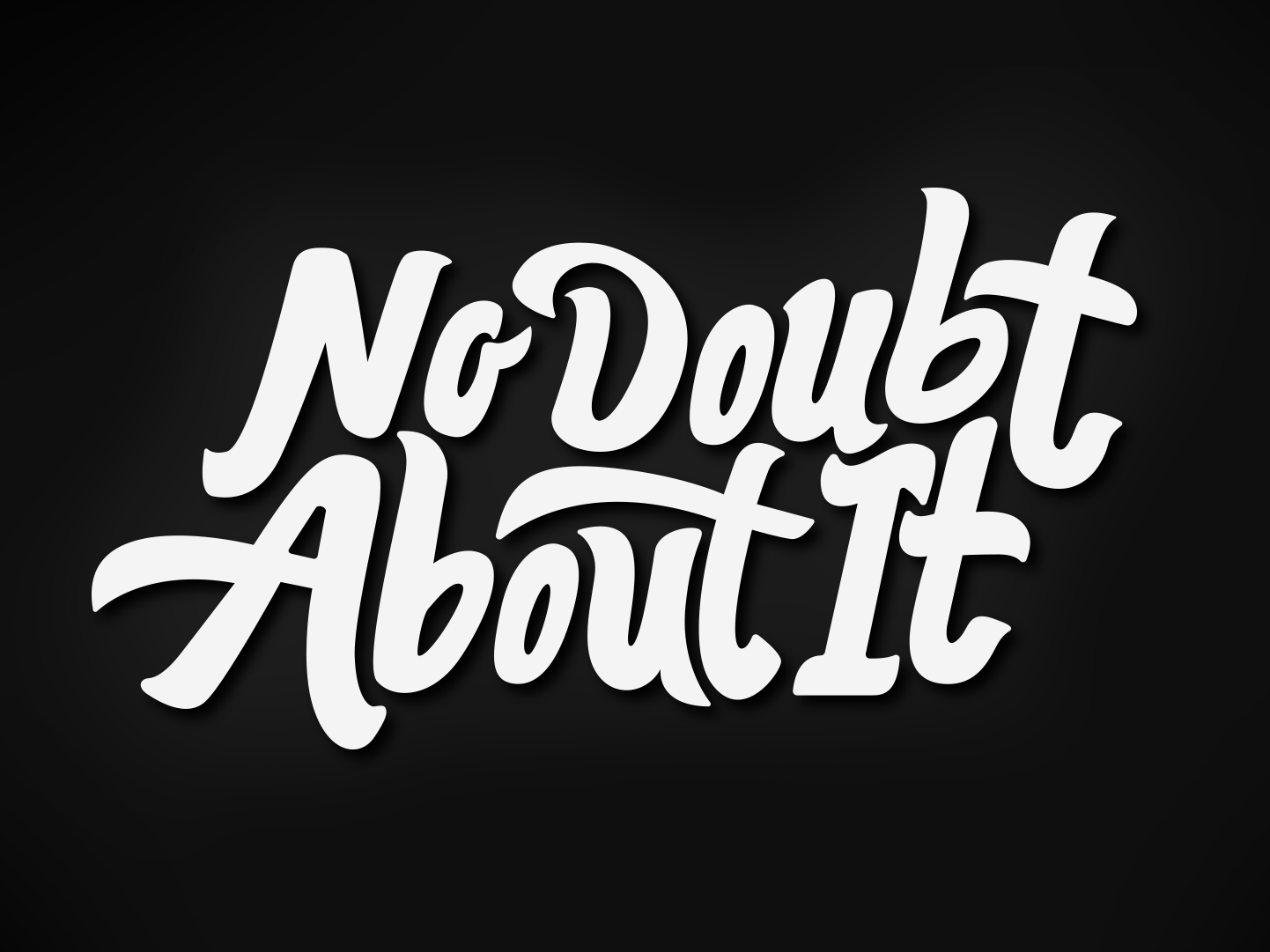 View Source
Merry Christmas Calligraphy Lettering Design by The Mumus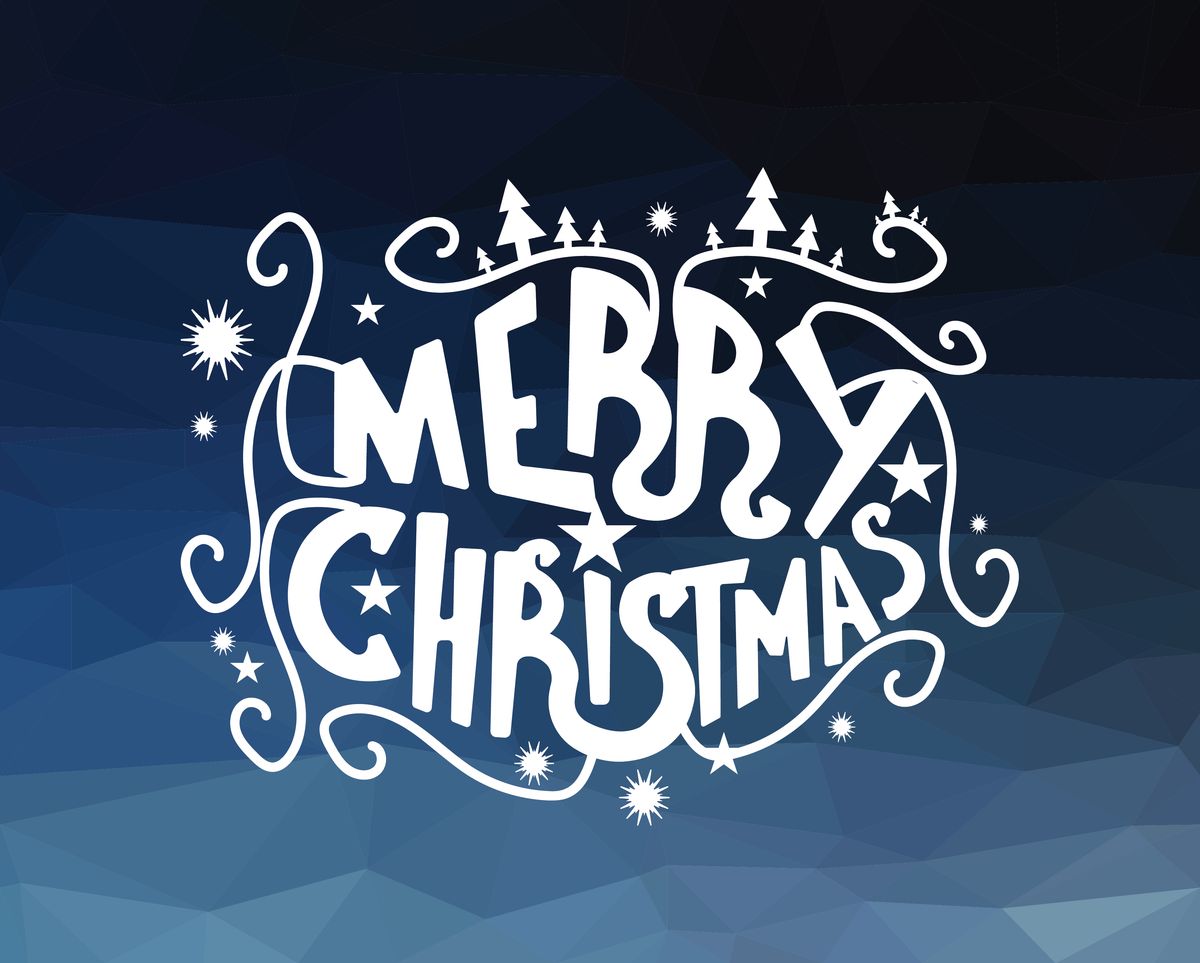 View Source
Loft <3 Mom by Christina Kwiek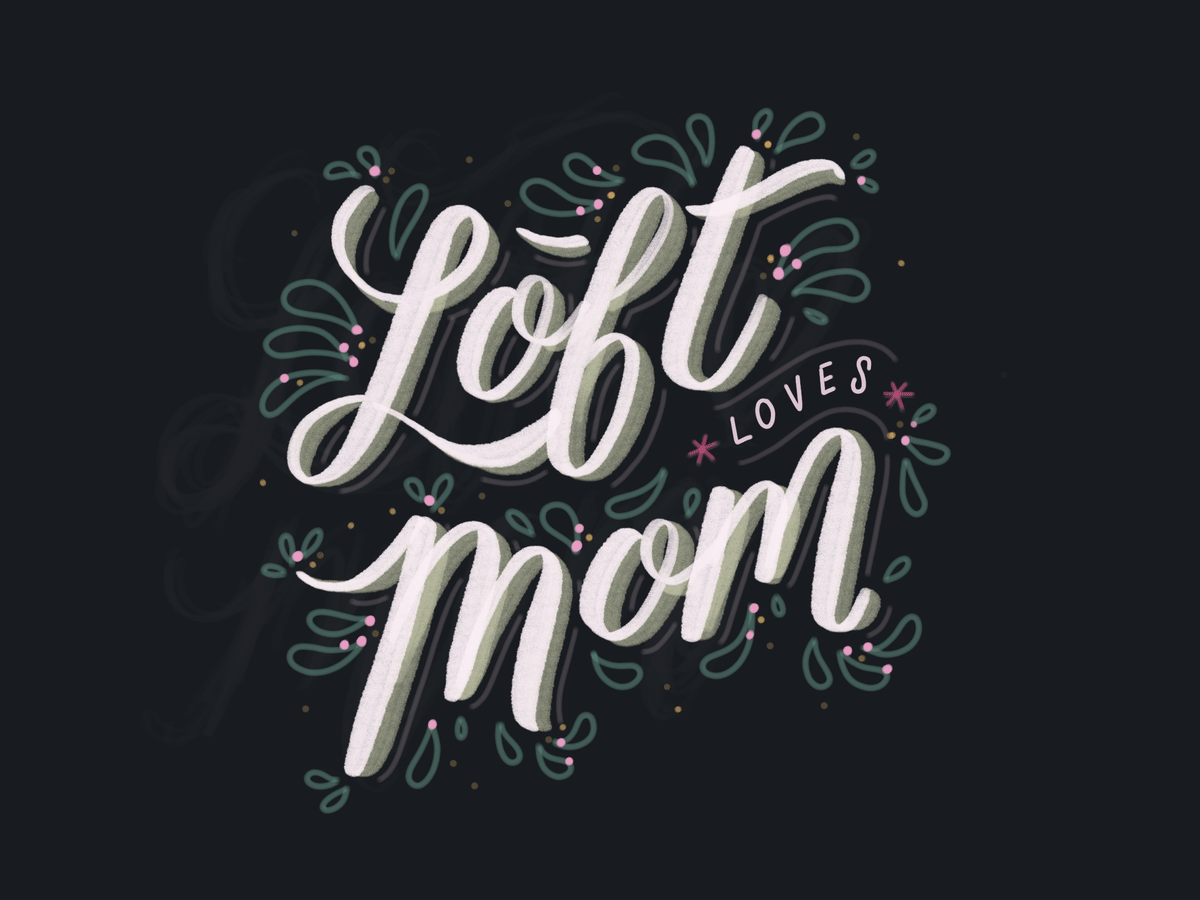 View Source
Don't Play With Fire by sober artwerk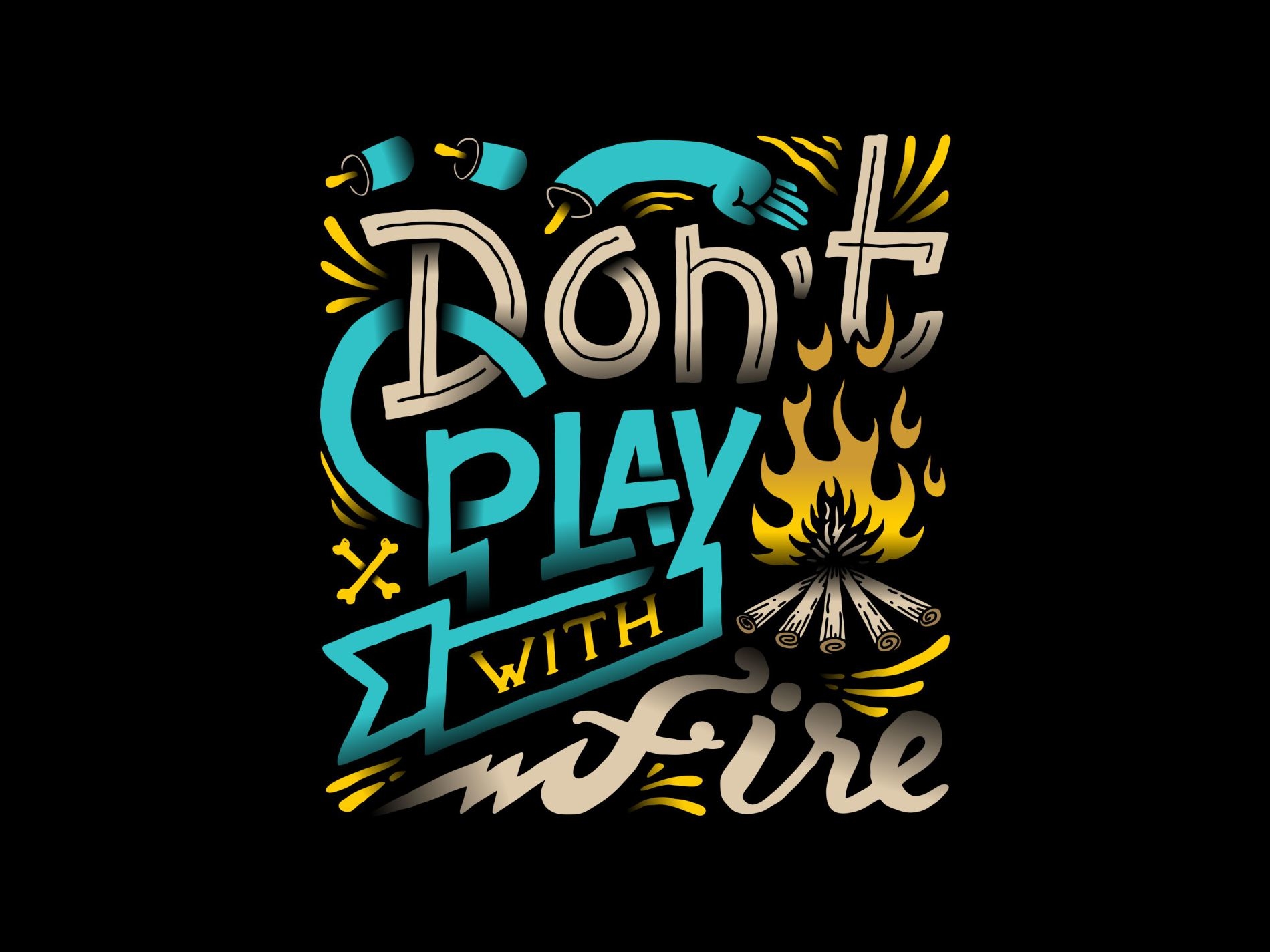 View Source
Grim Grinning Ghosts by Kassie Scribner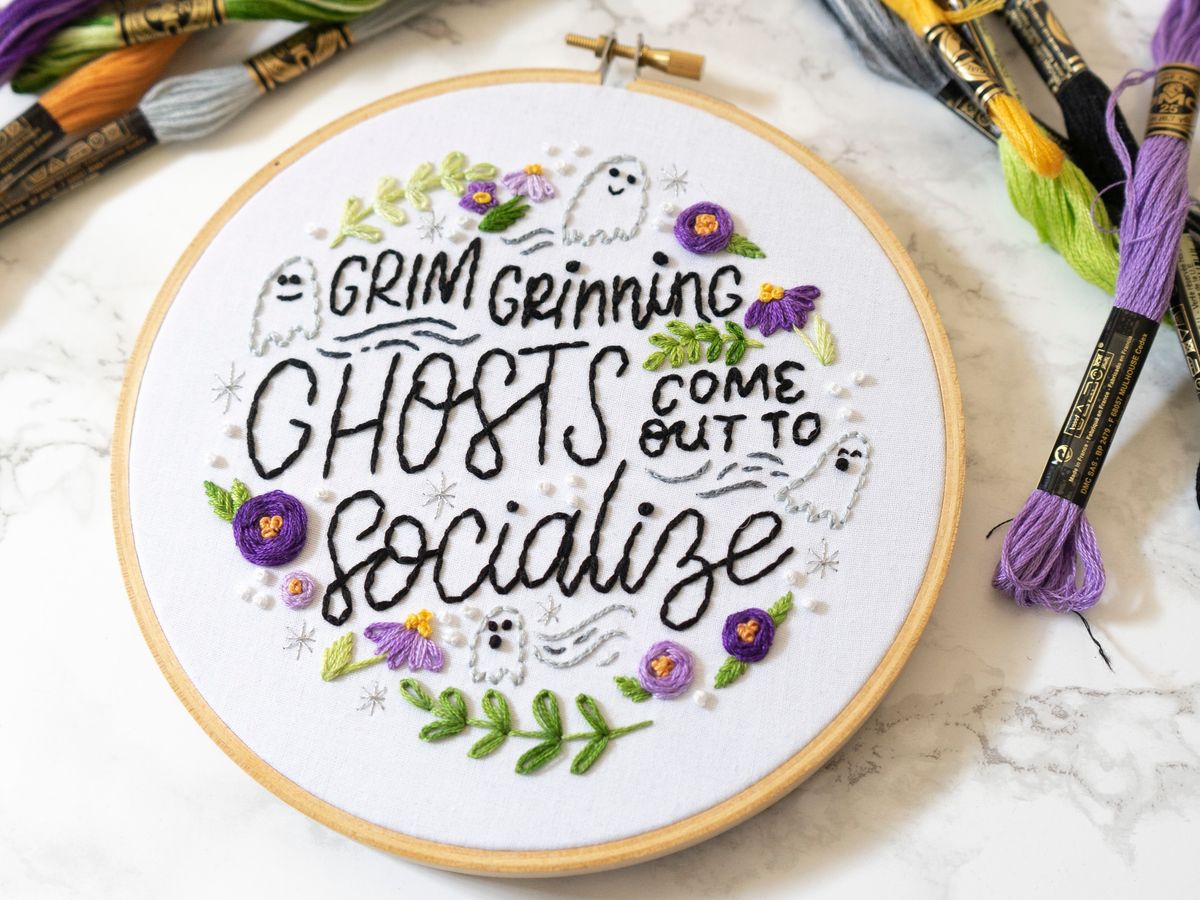 View Source
Crayola Lettering by Micaela Forziati
View Source
Hoops by Andrew Gerend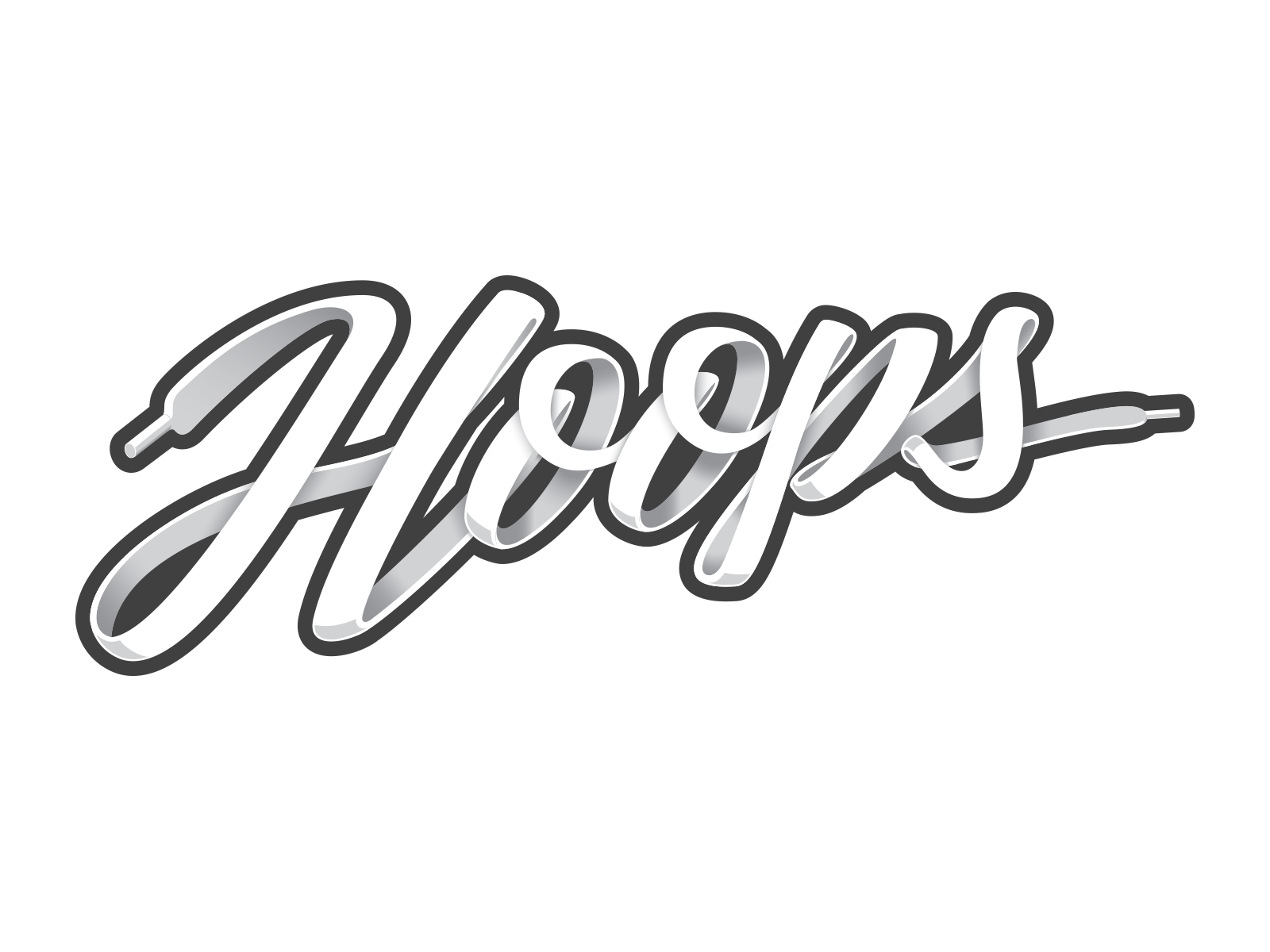 View Source
Make Your Own Kind of Magic by Tejas Dhawade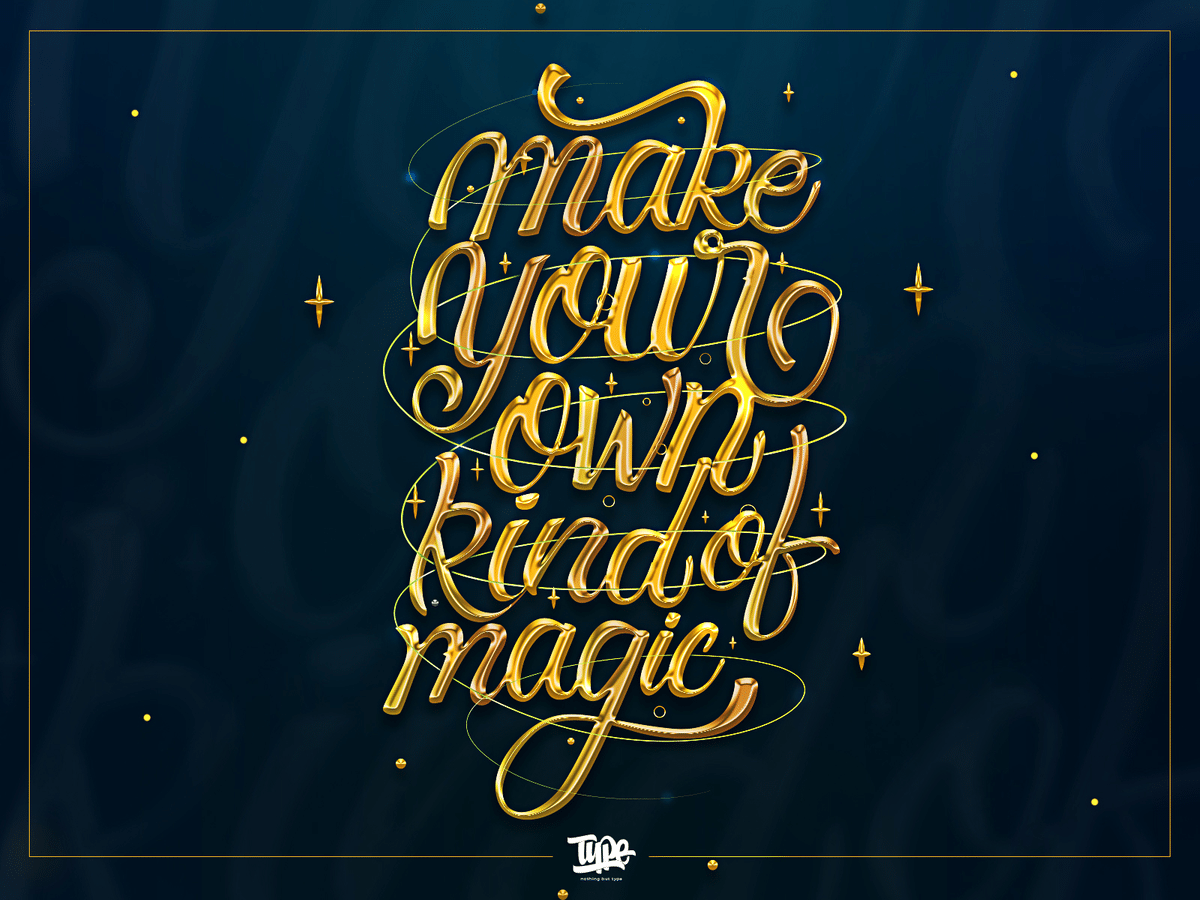 View Source
Believe by Eduardo Morgan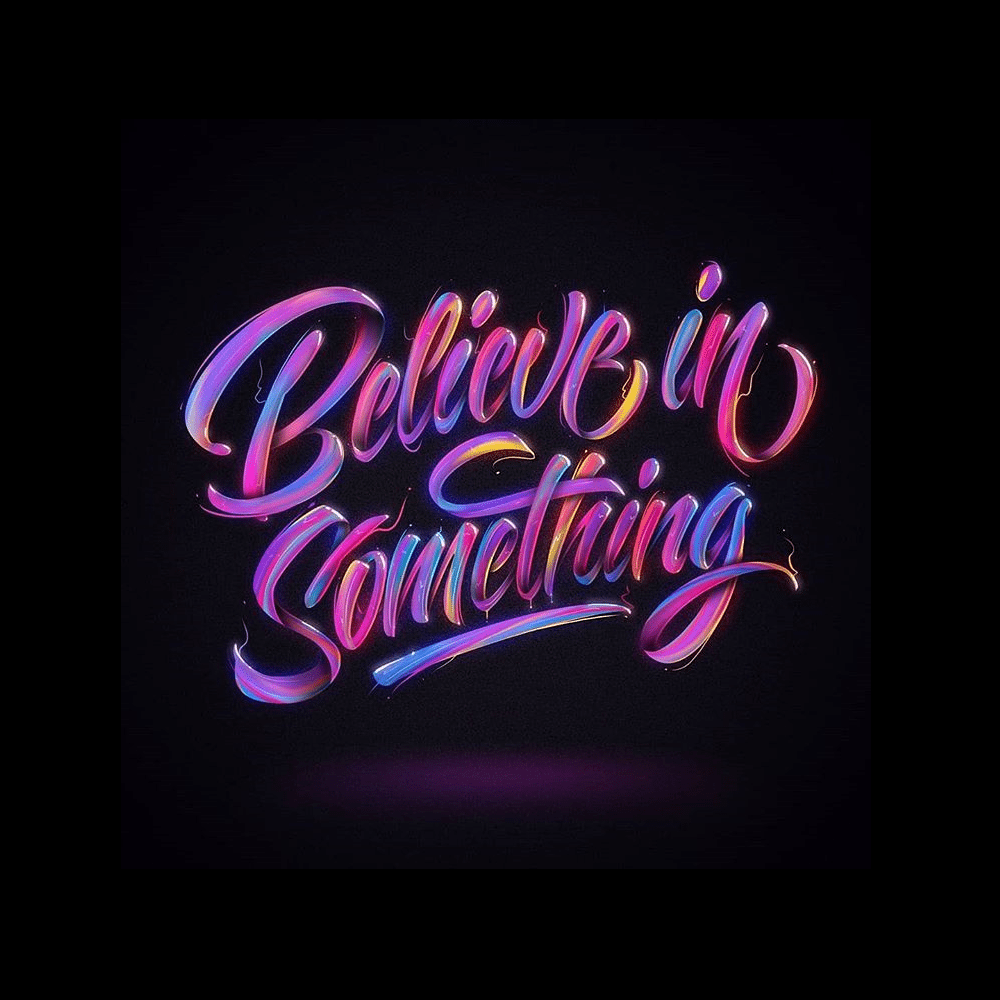 View Source
Educational live student project/ work #5 by Olga Nosovich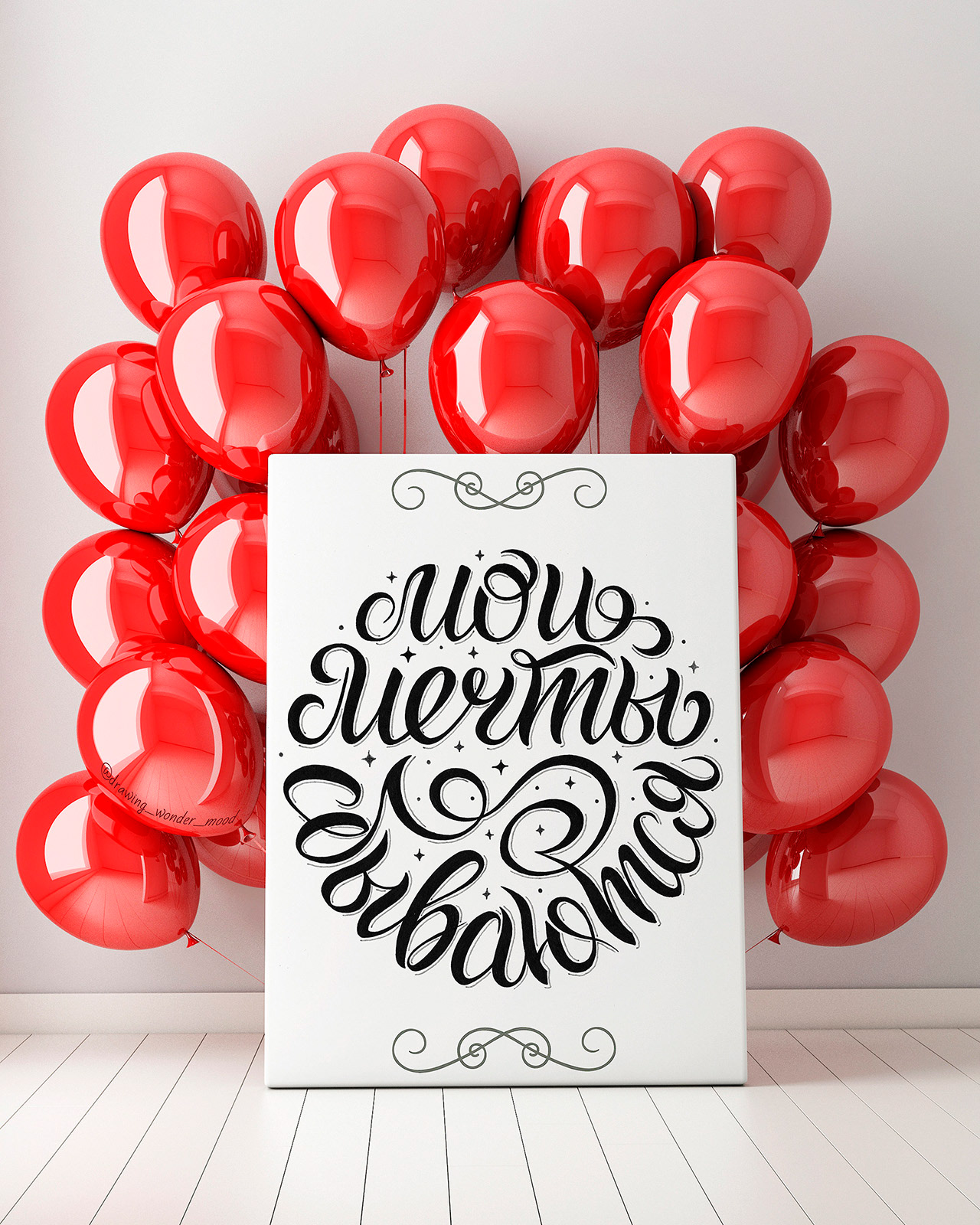 View Source
Día de Muertos by Eduardo Morgan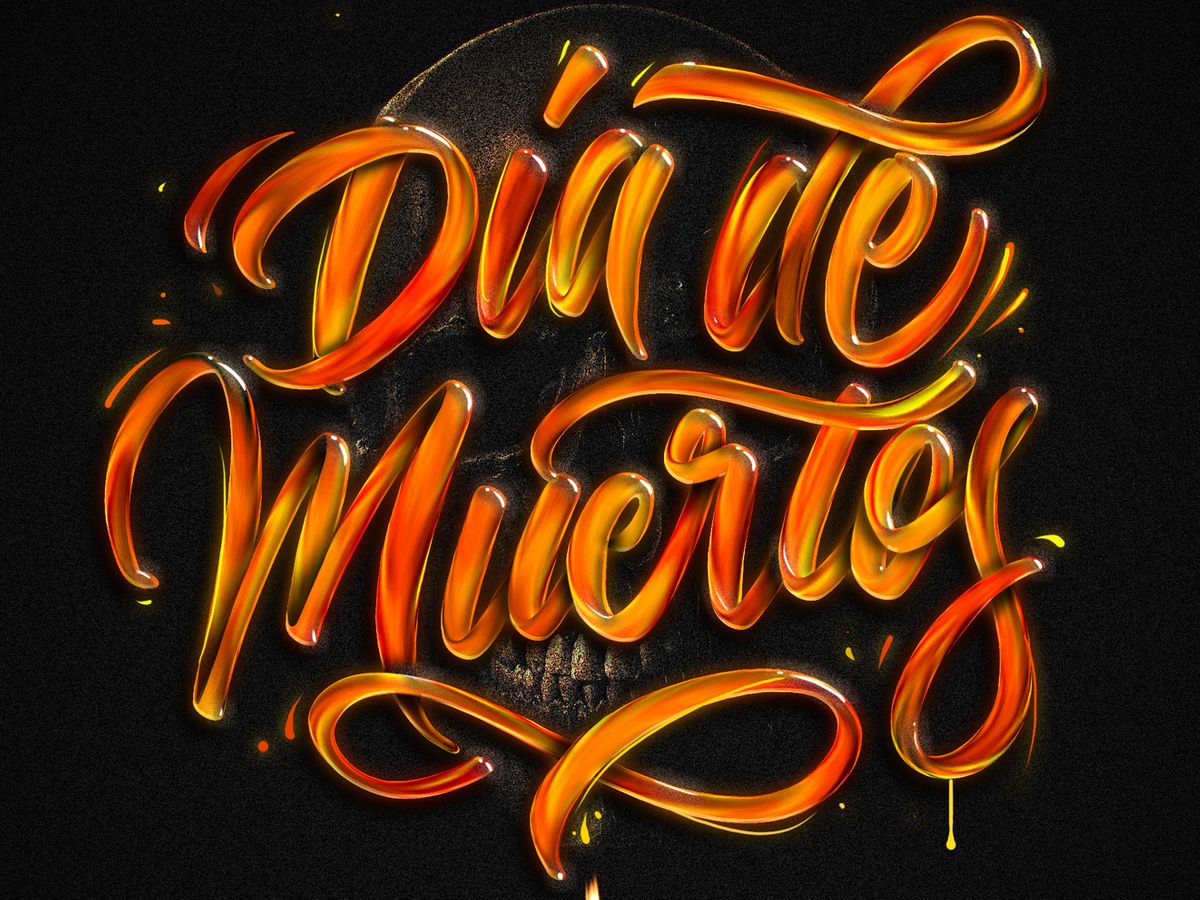 View Source
Muchacho En Fuego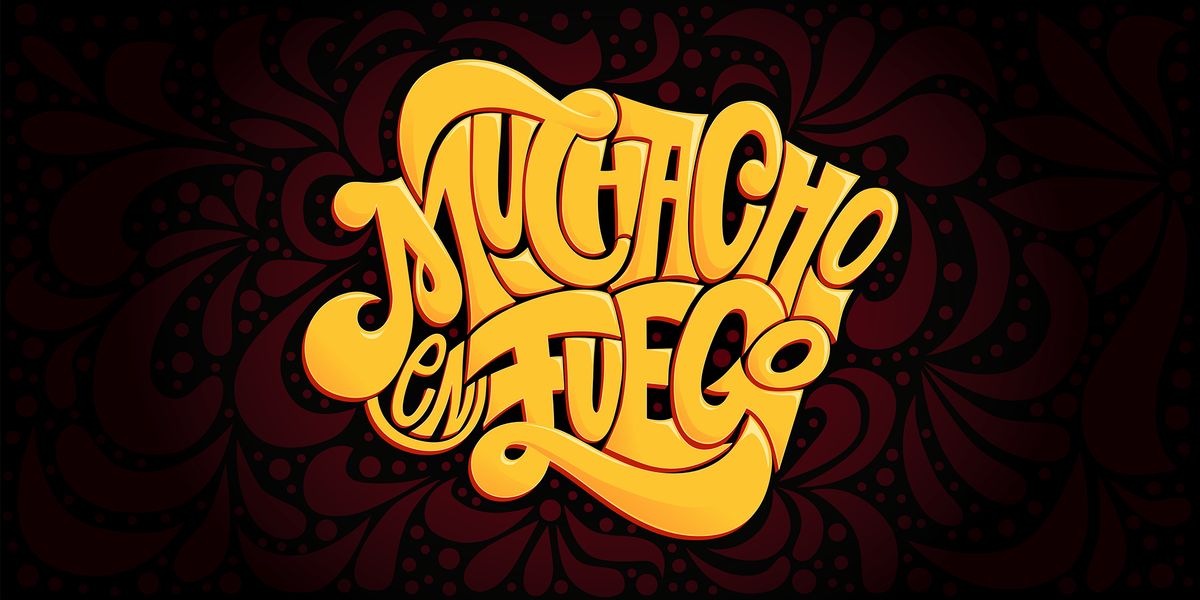 View Source