37 Frightening Halloween Makeup Ideas and Inspiration
Do you have founded a perfect Halloween costume, but don't have a an idea how to makeup your face for the greatest monster party? You wish to spice it up a bit? Looks like you've come to the right place. We've got 37 Halloween makeup ideas to take your spooky look to the next level. Scroll through for our favorite beauty looks that will go with just about any costume you could think of. Be more frightening for this special date!
Here the latest trends of 37 Ideas for Halloween Party. Have more creative and inspiration to become the start of your Halloween party!
---
Cheshire Cat by Michela Basilico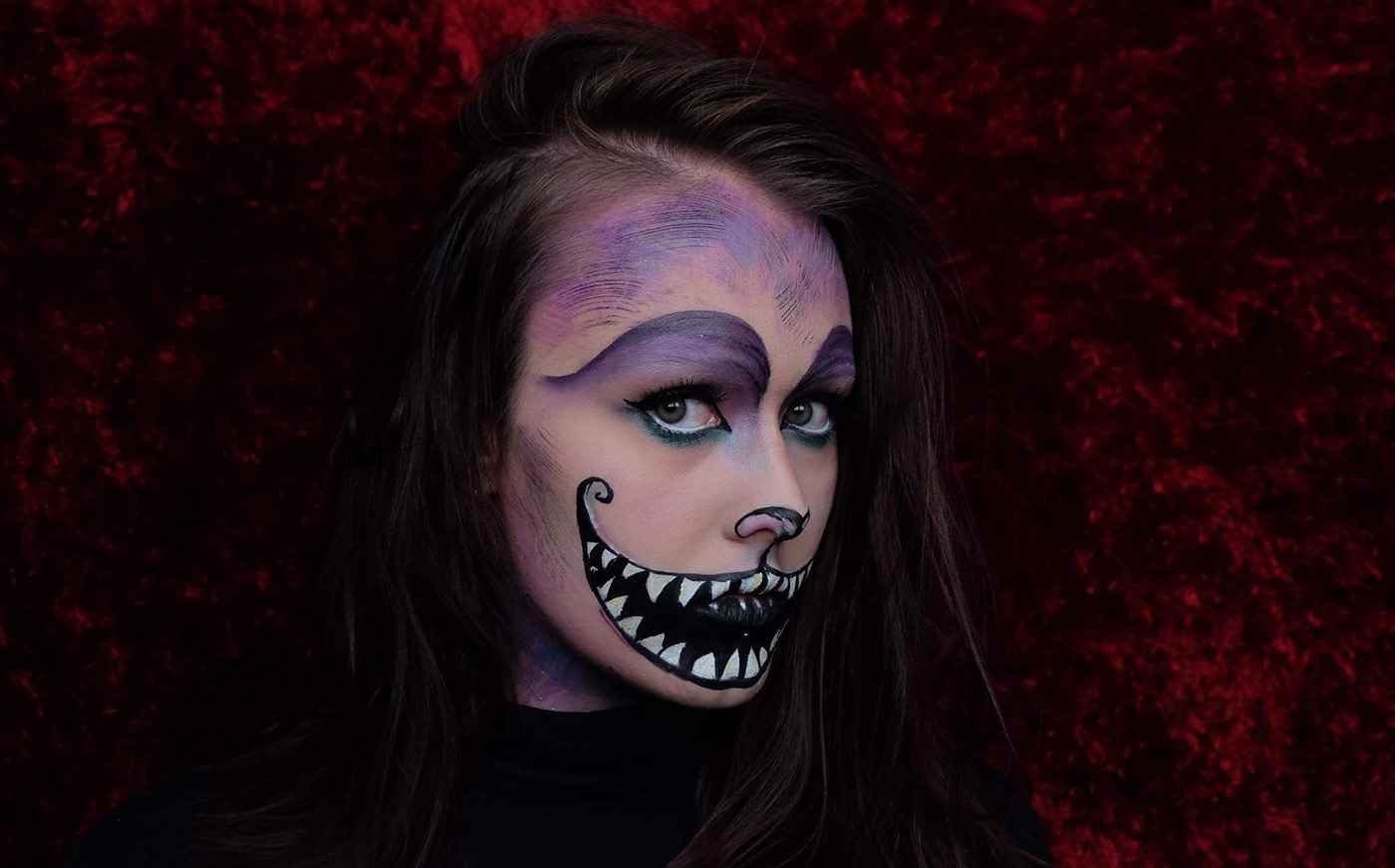 View Source
Evil by Eddie Franklin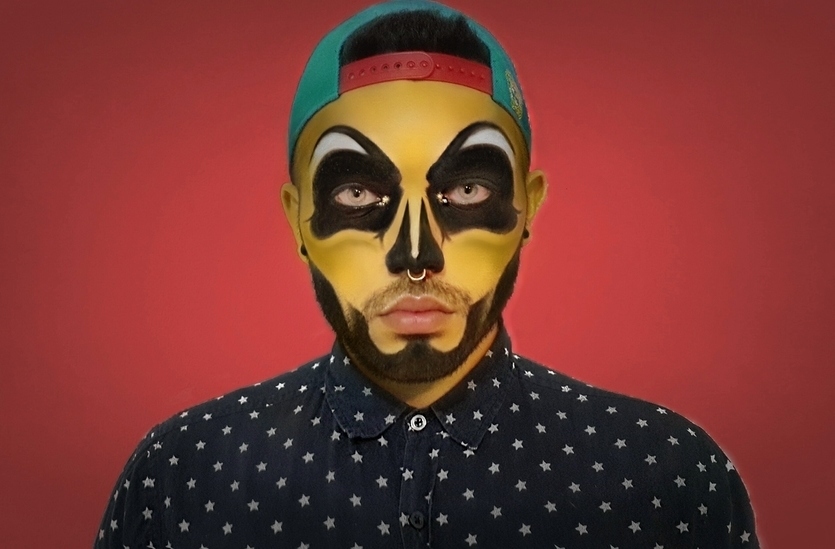 View Source
Makeup by Allison Molloy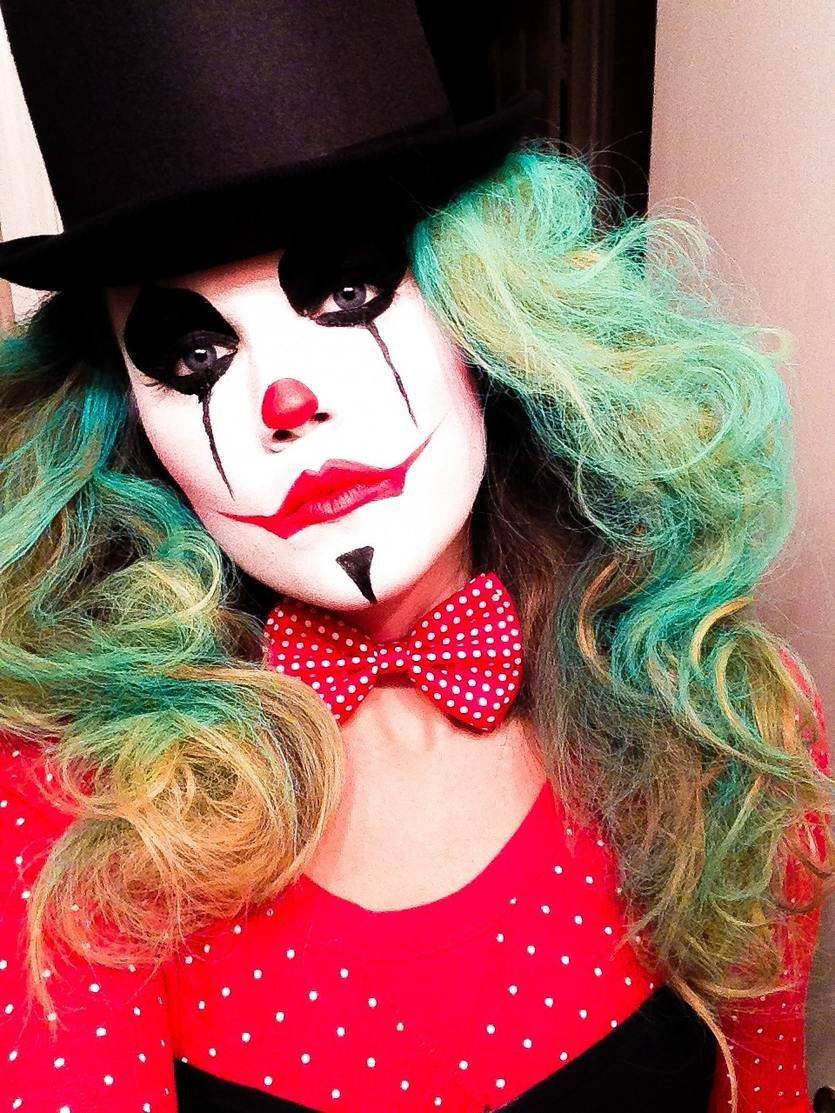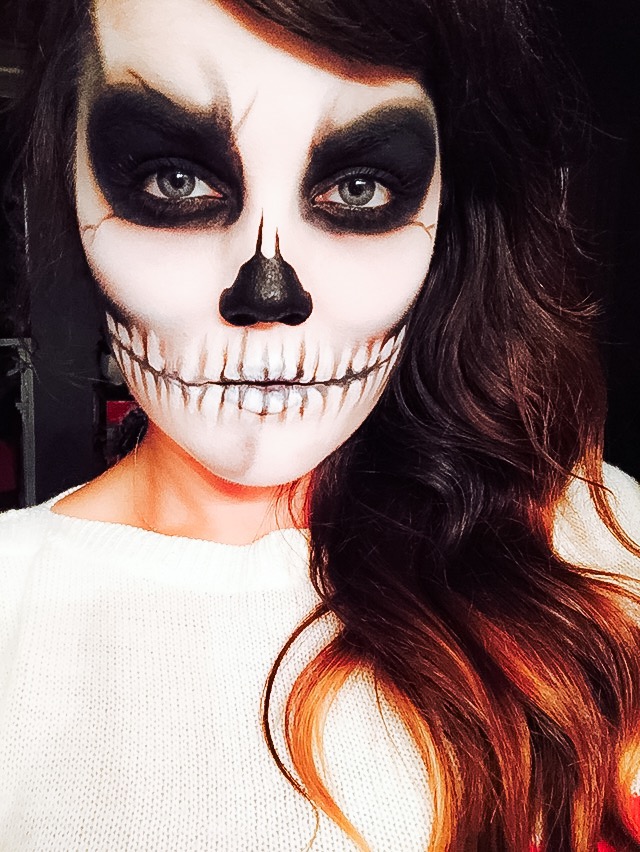 View Source
Halloween Bride by Augusto de Lavigne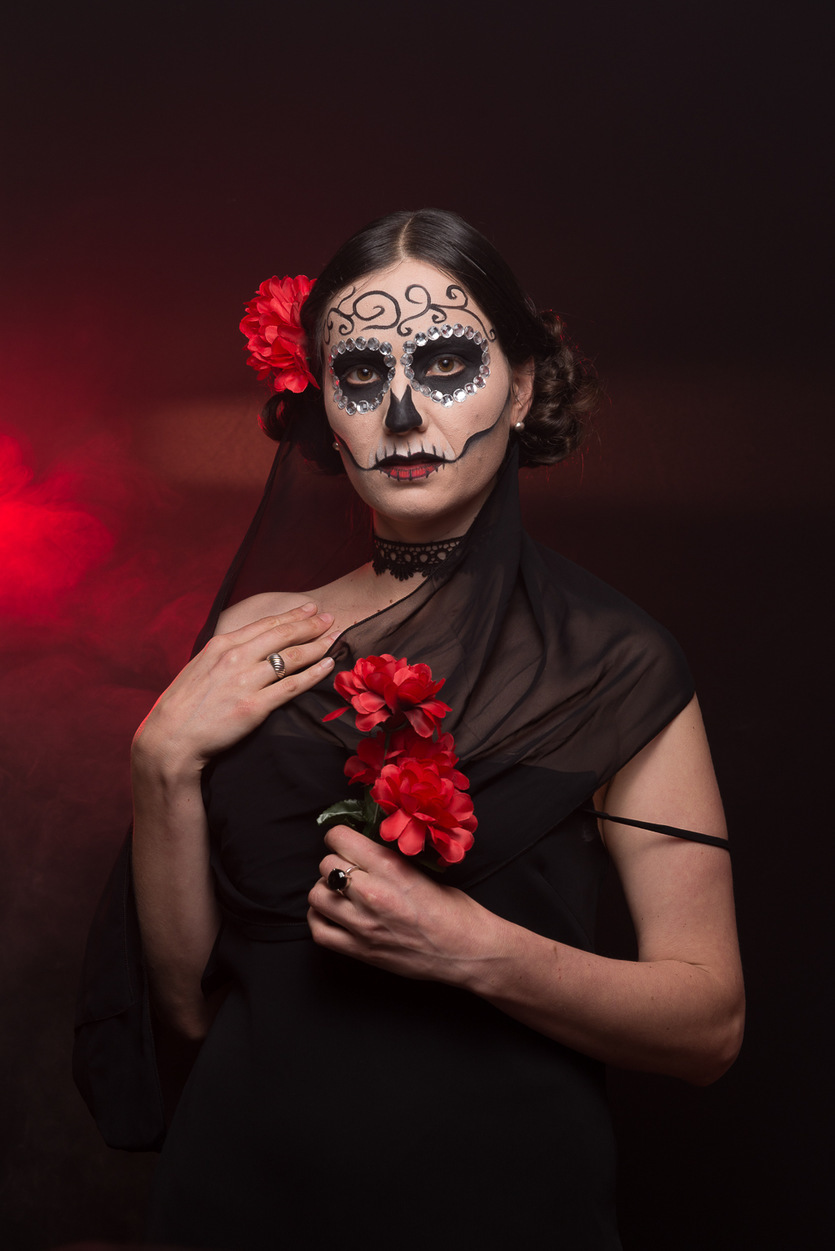 View Source
Halloween Faces Vol. 2 by Maria Buchau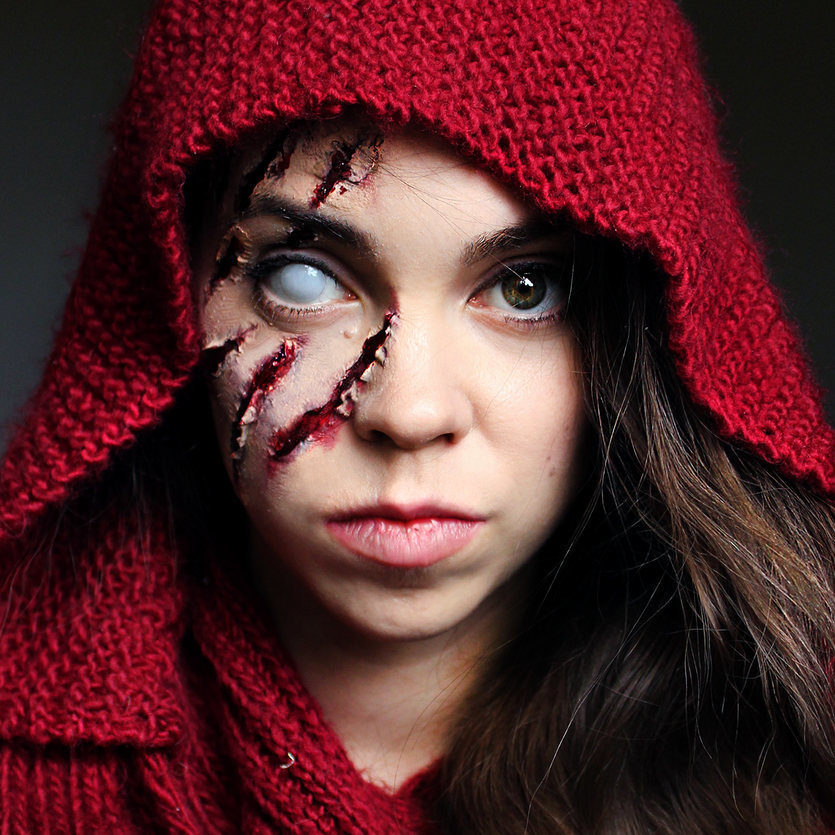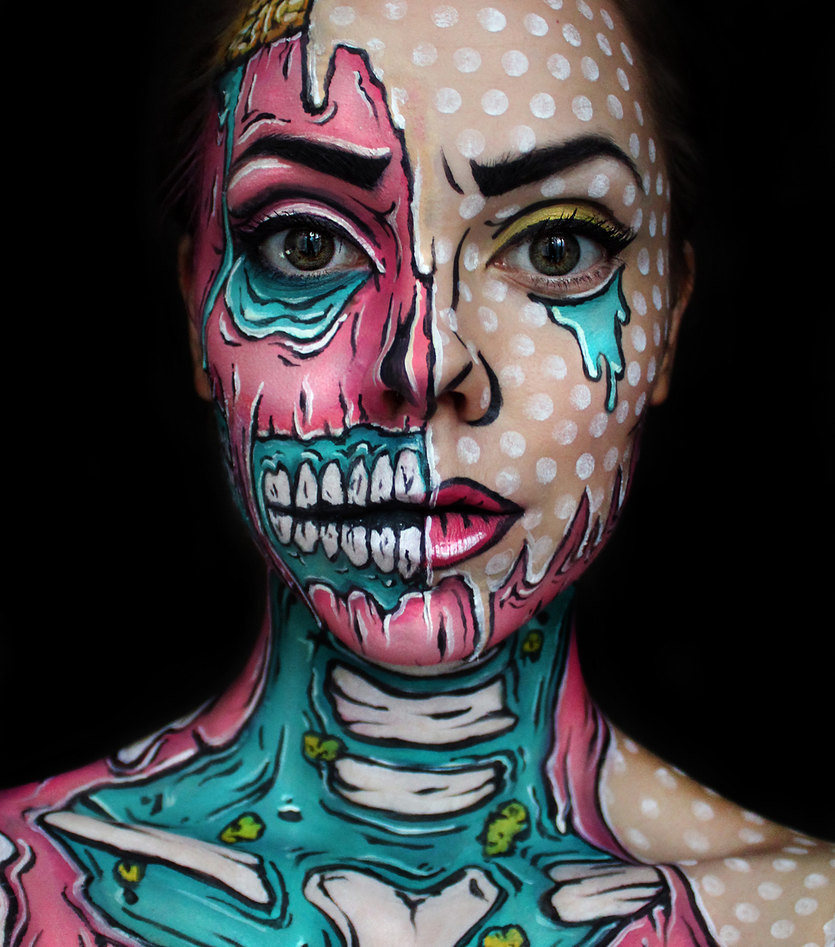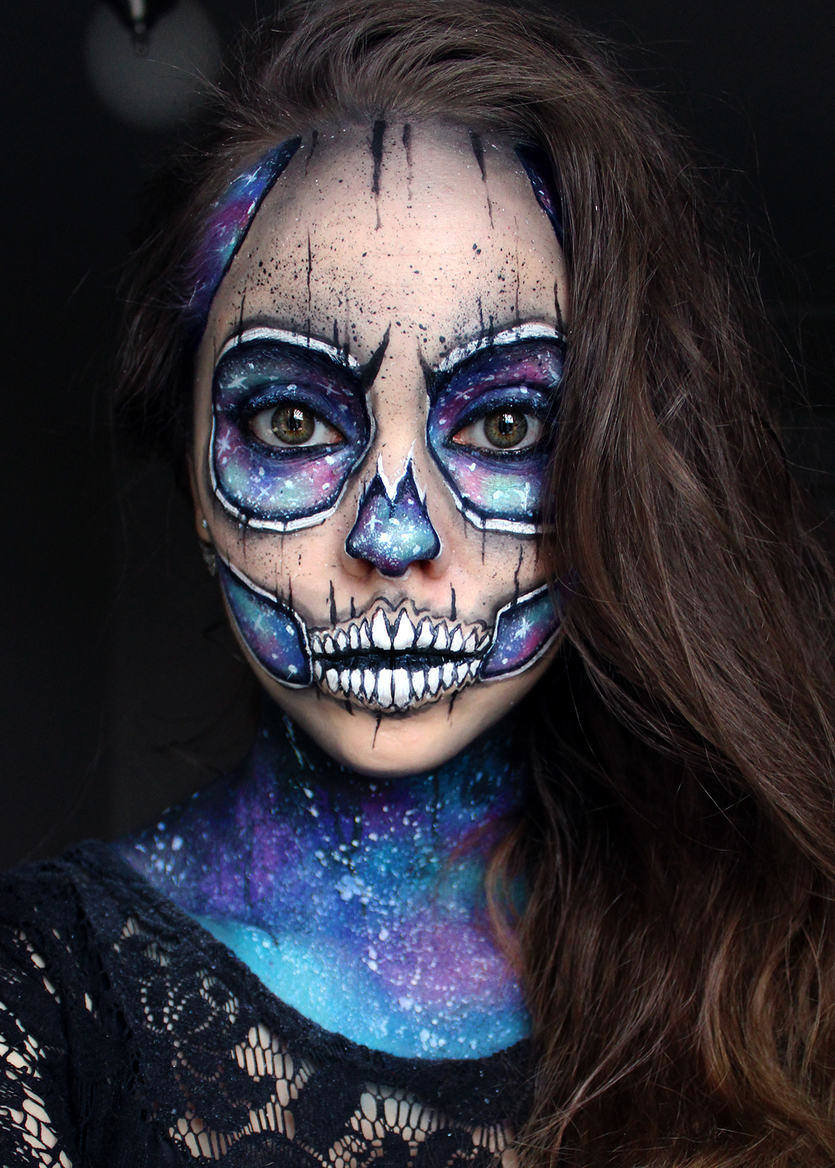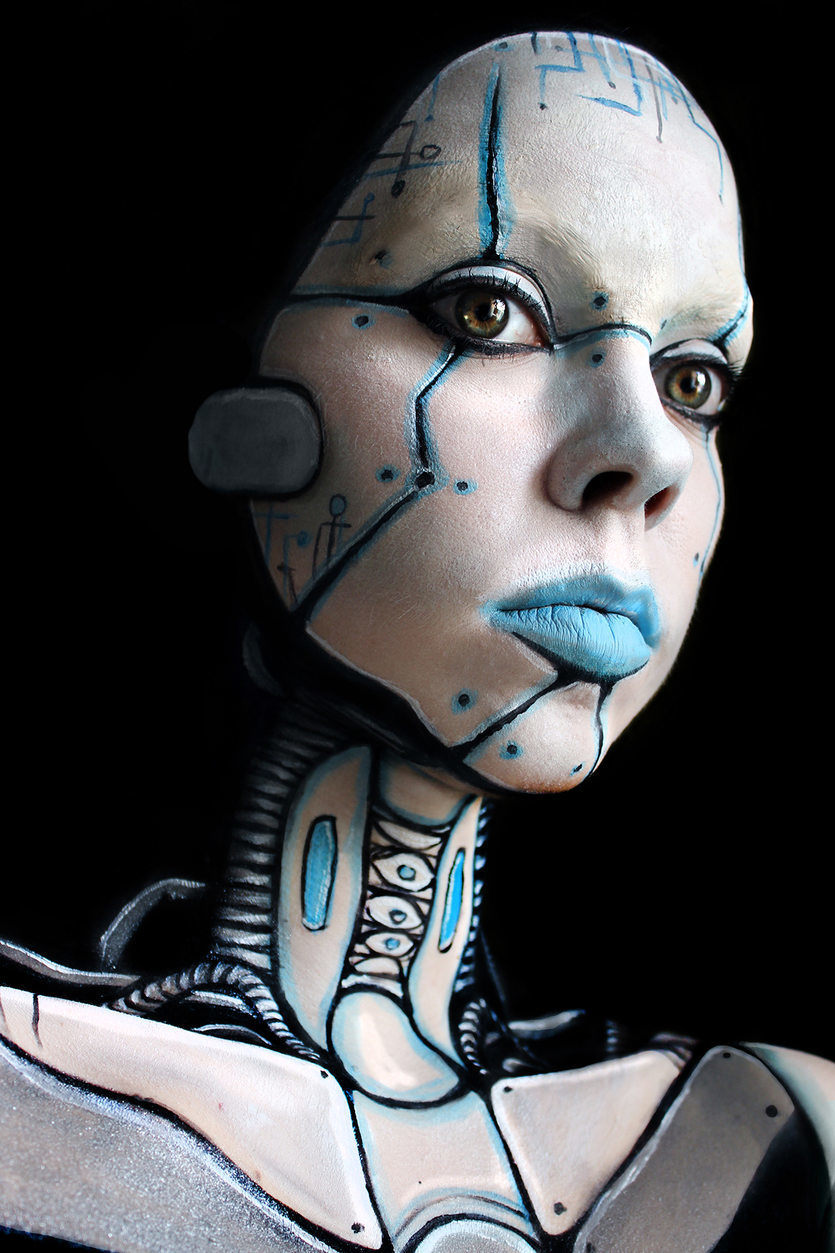 View Source
Woman in Halloween by Shonny Ko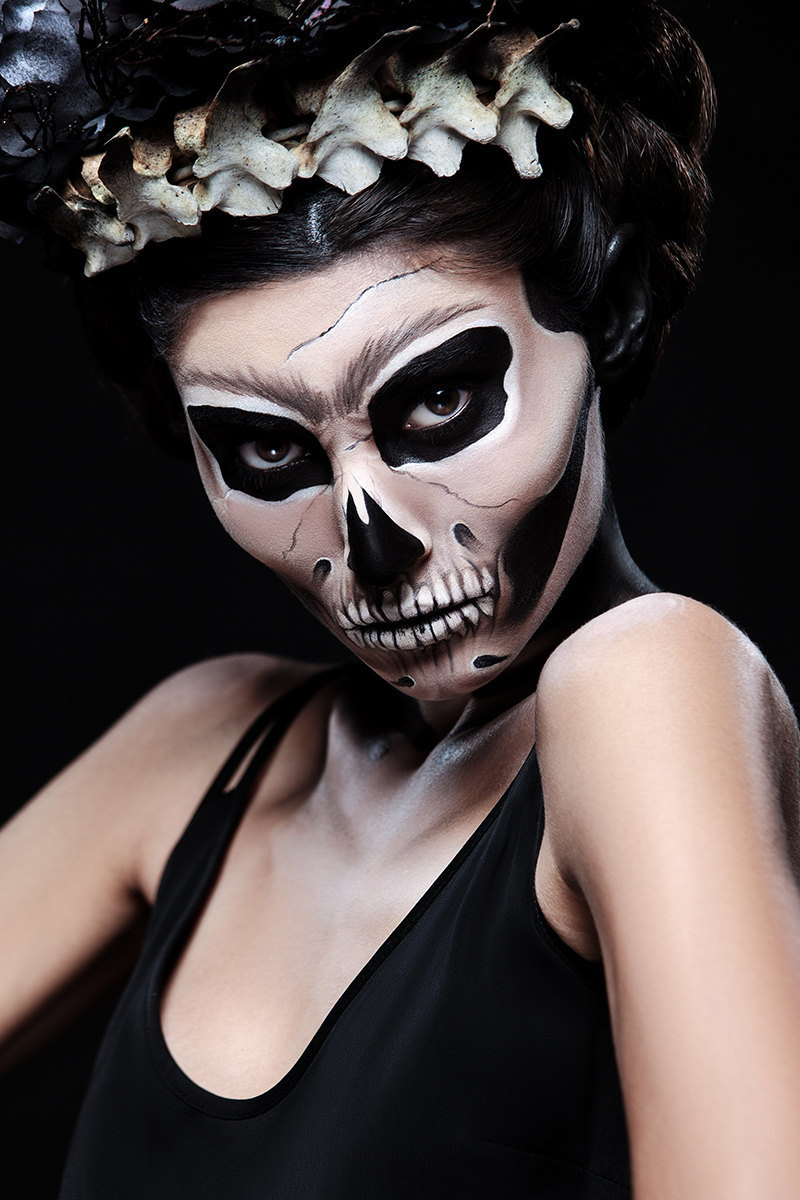 View Source
Dravidia Don: A South-Indian Halloween Editorial by Vinsia Maharajah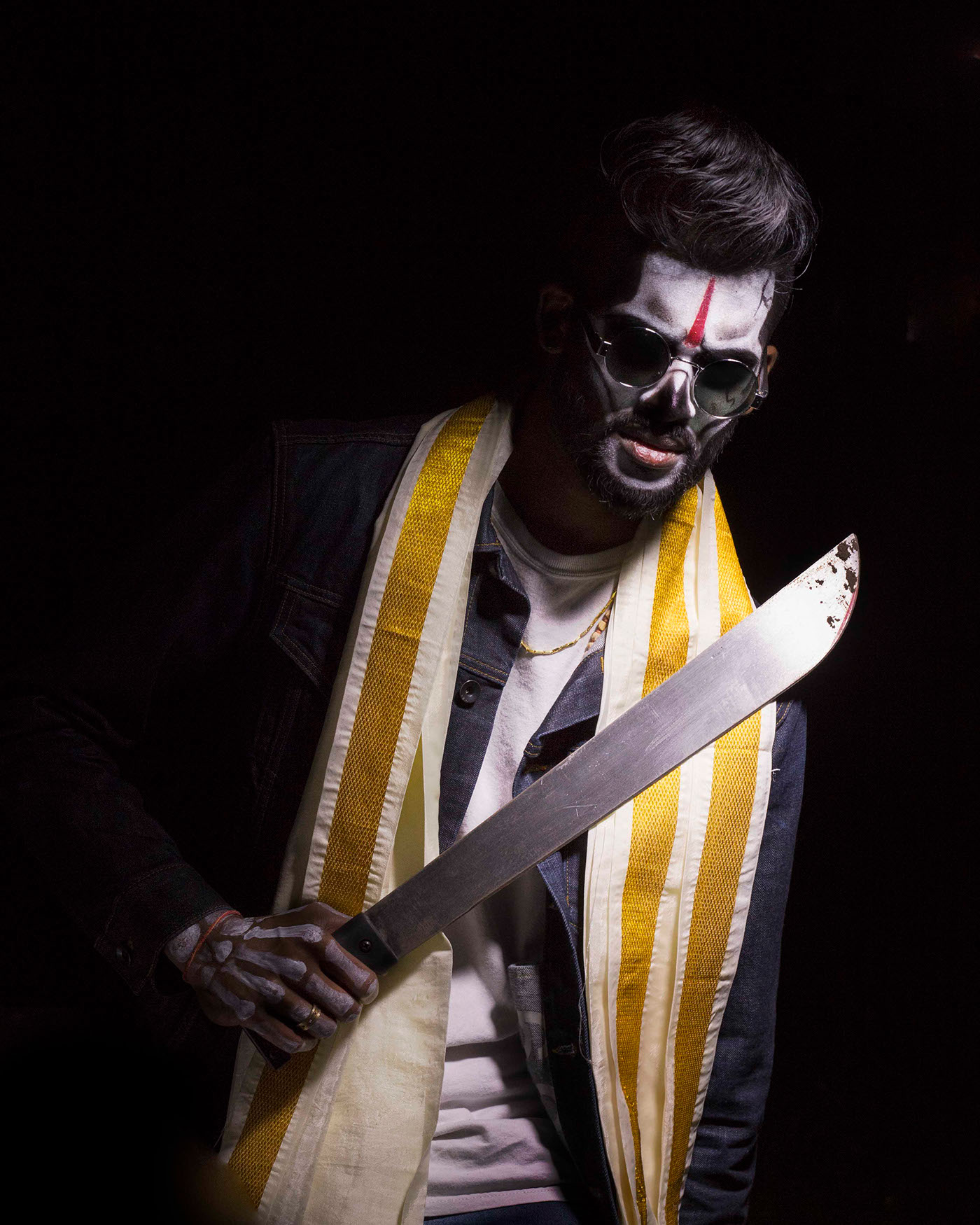 View Source
Thespians by Kenneth Redding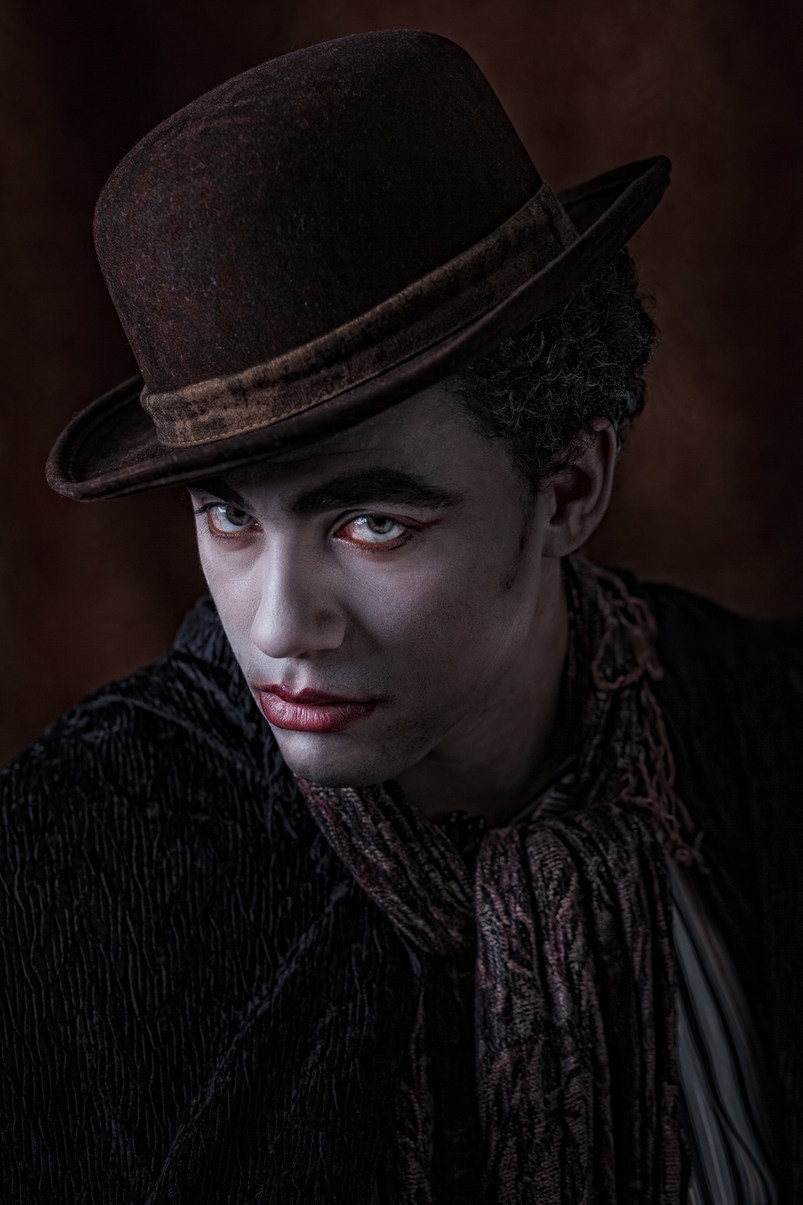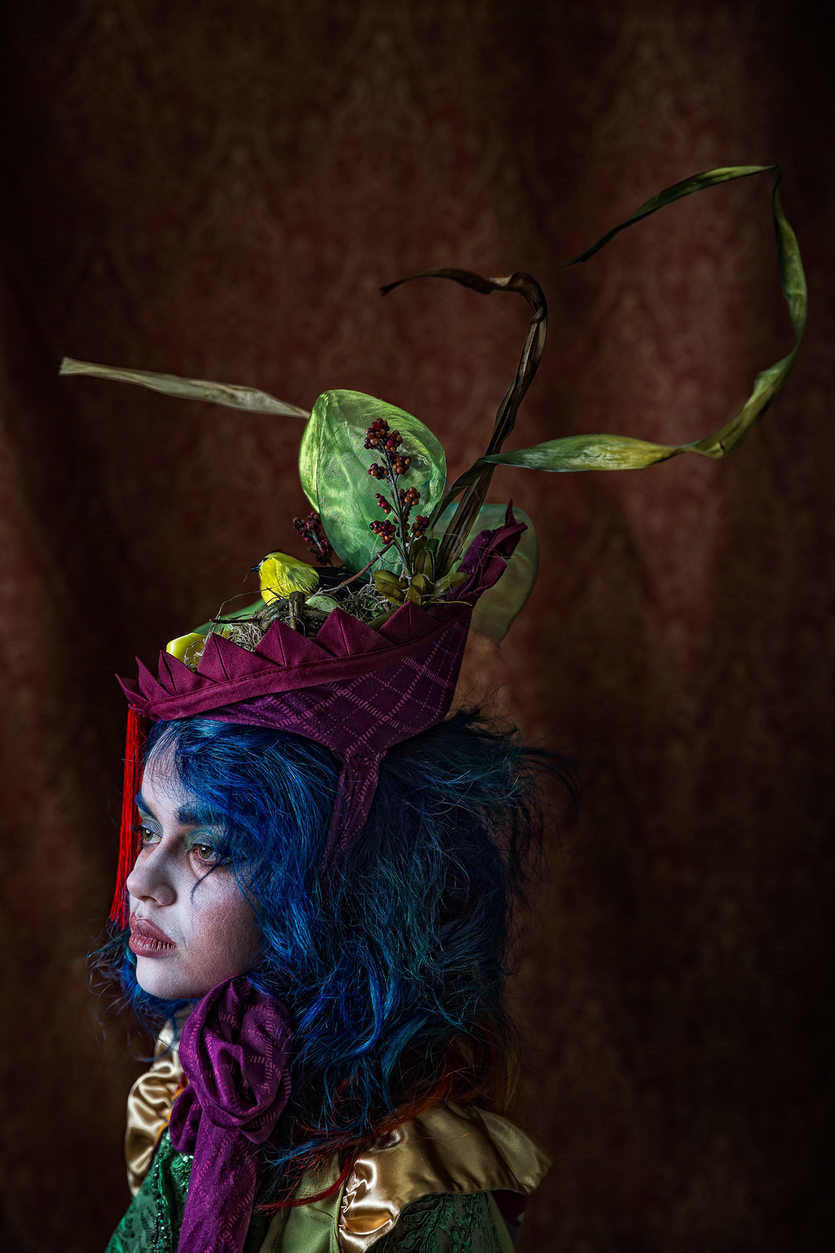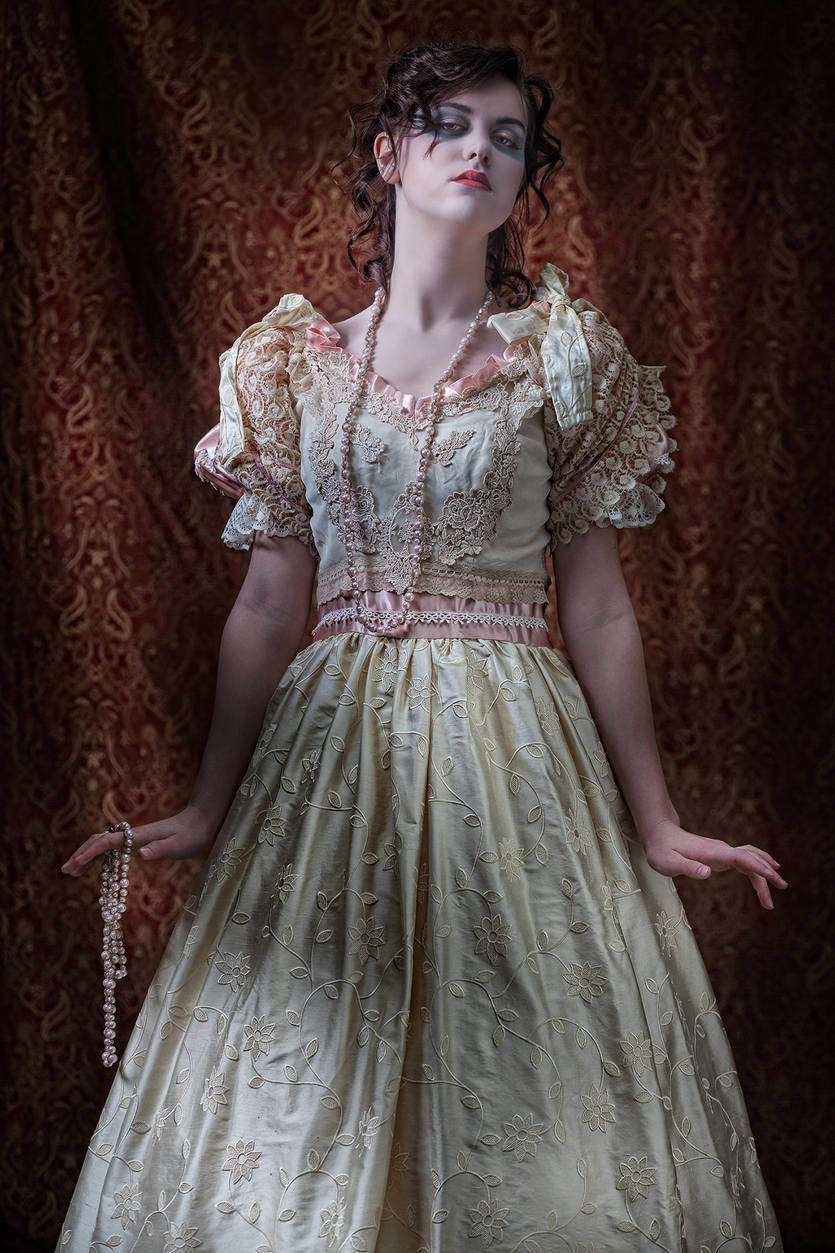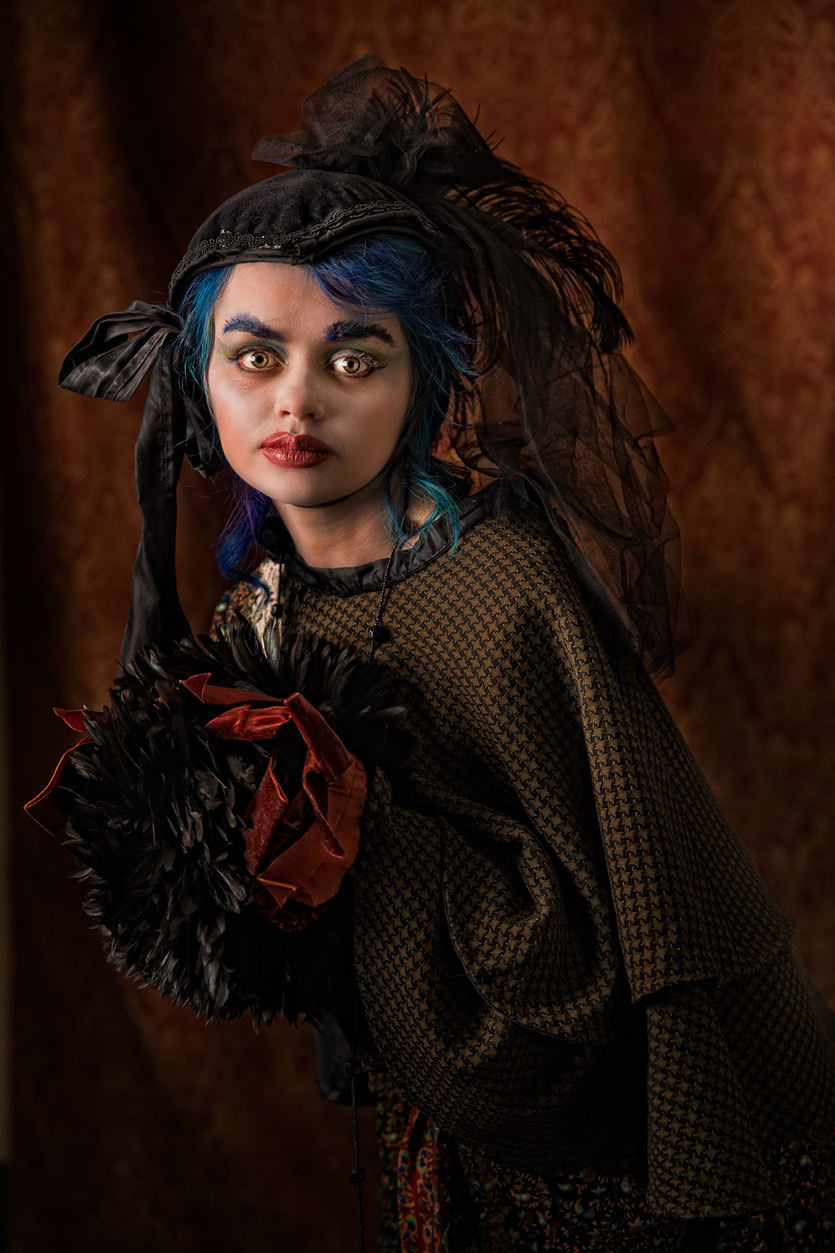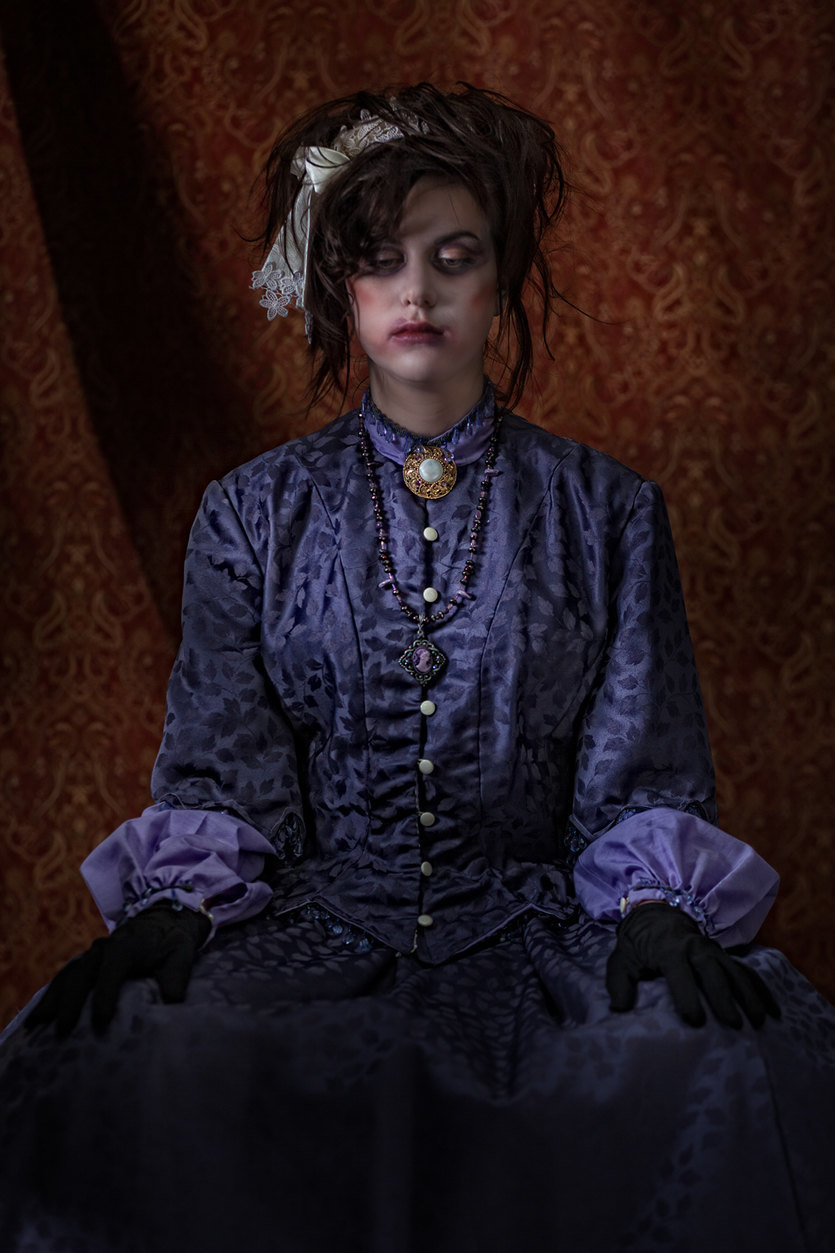 View Source
BadRabbit by Martina Sedlar
View Source
LA BODA by Andrea De la Barra Soto Aguilar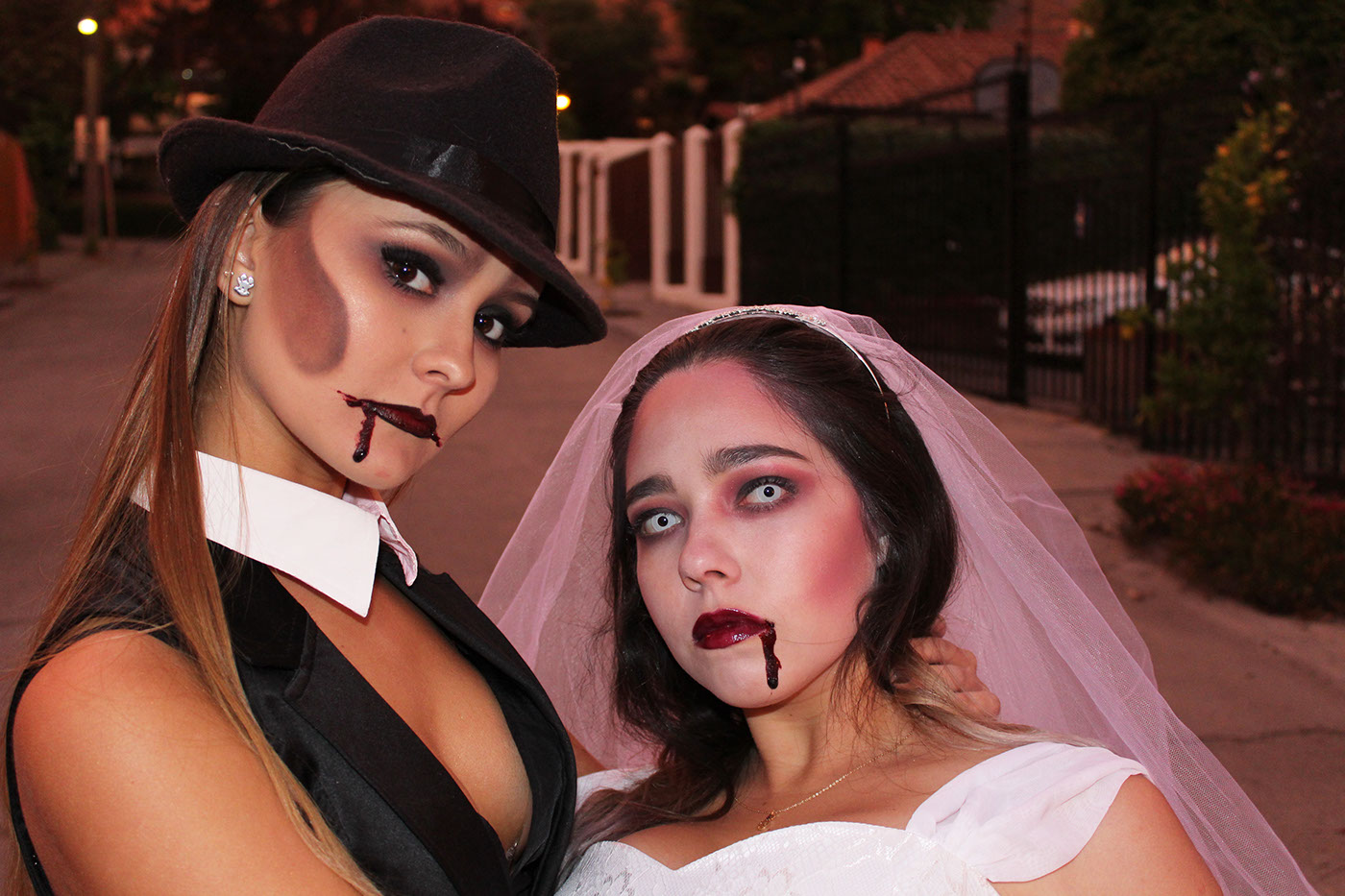 View Source
Ringmaster by Alicia Lopez Rivera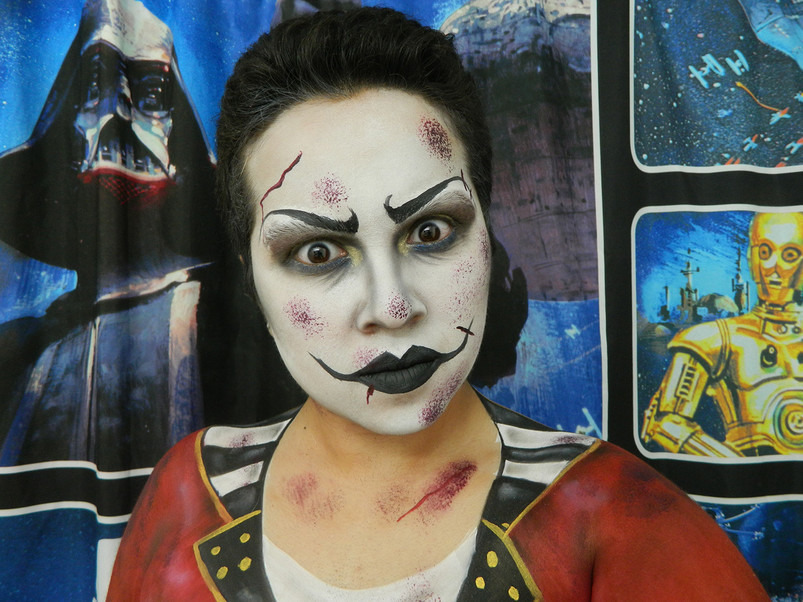 View Source
Halloween 2019 – Interview With by Antony Gomes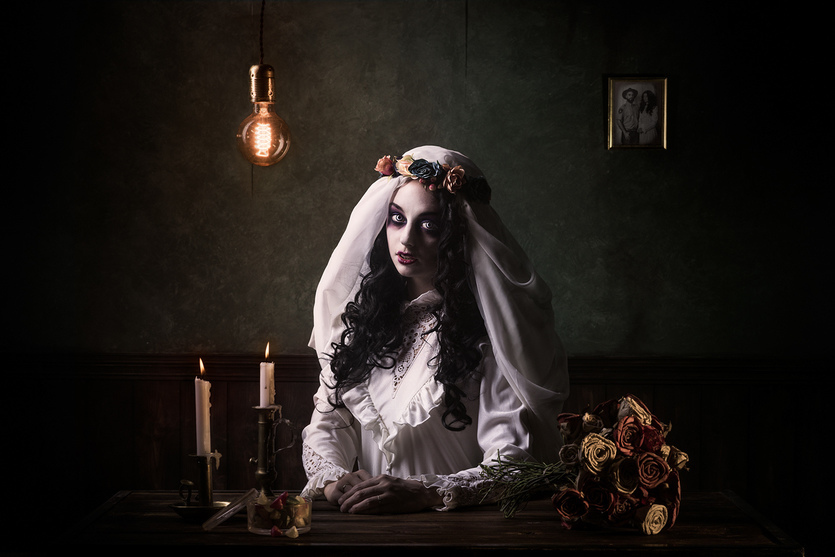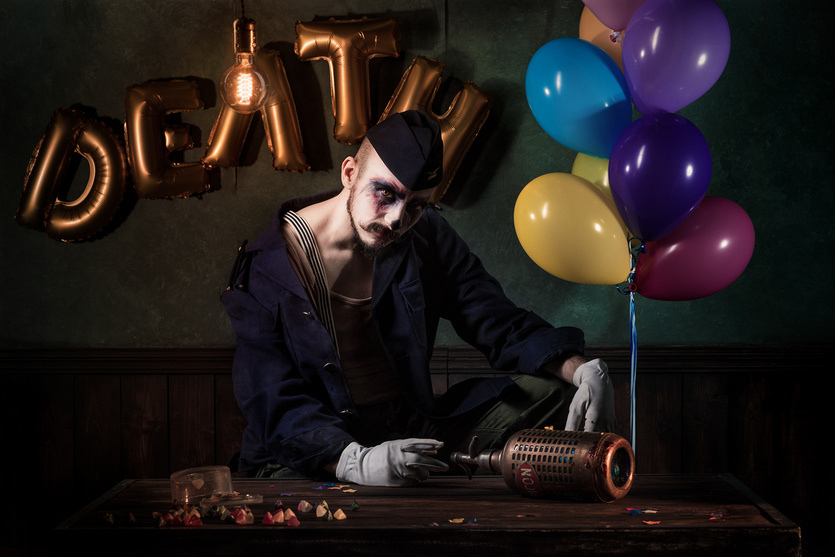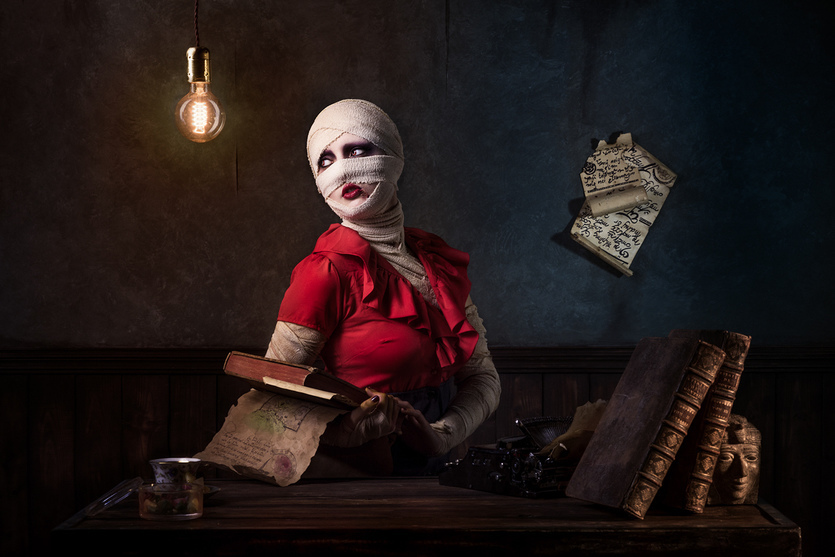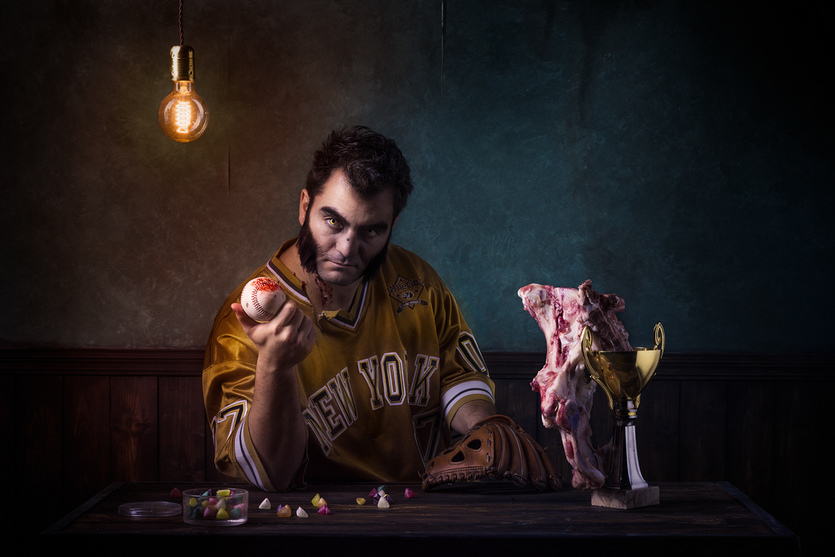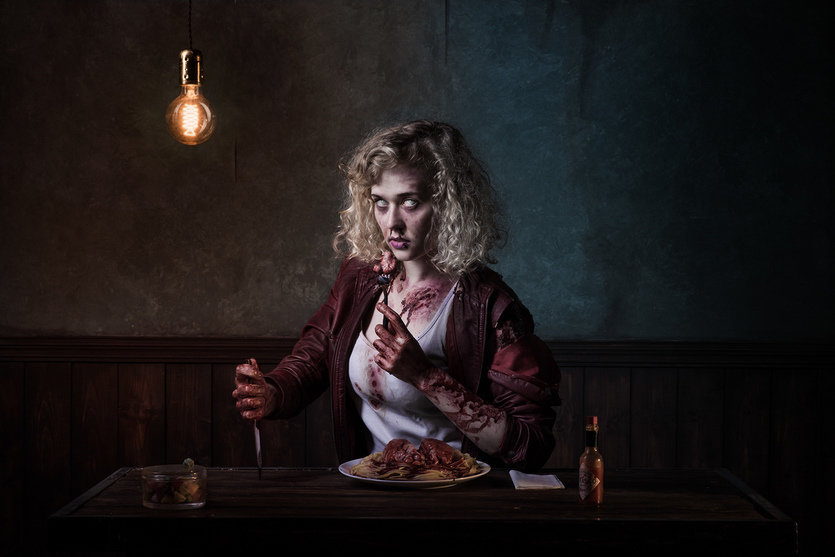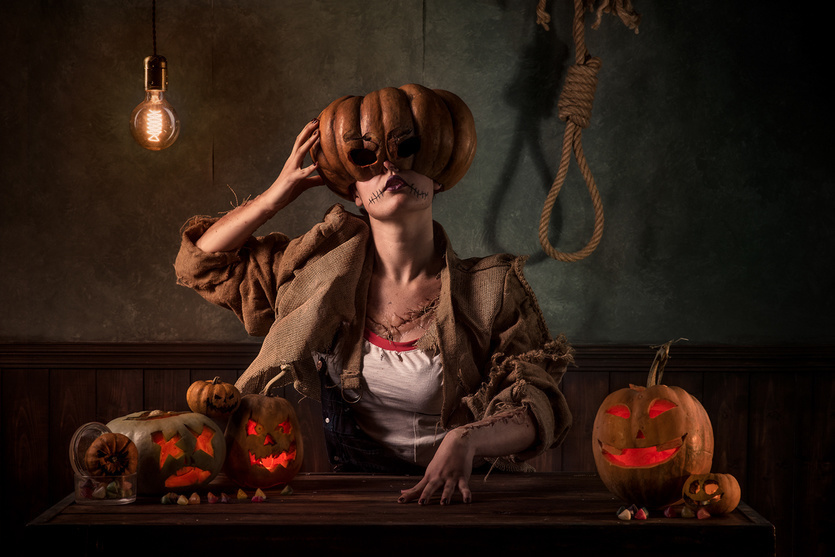 View Source
Angry Zombie Rage Blood Halloween by Englishlikeanative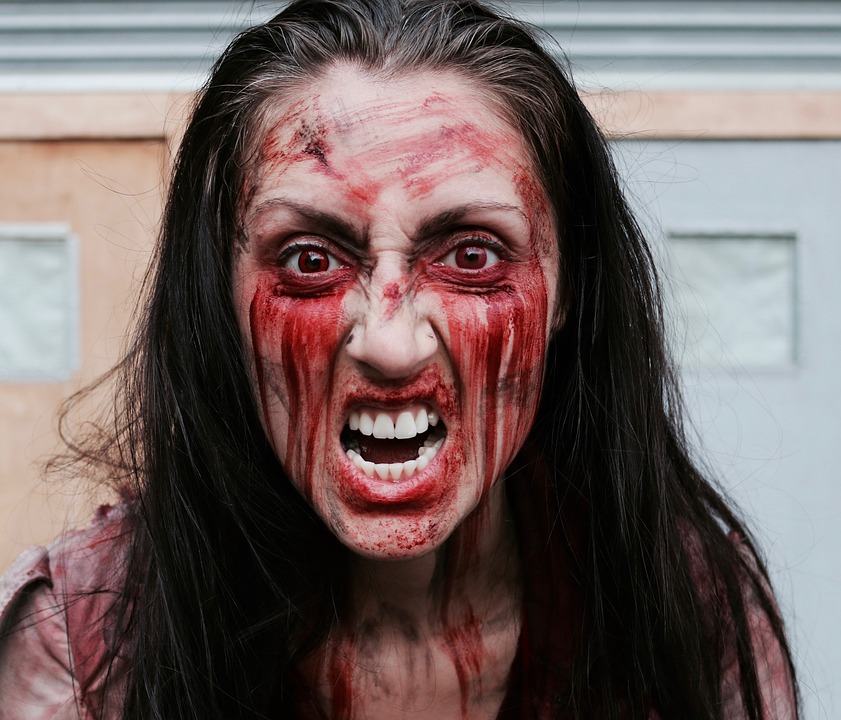 View Source
Beetlejuice by Jacque Lombardo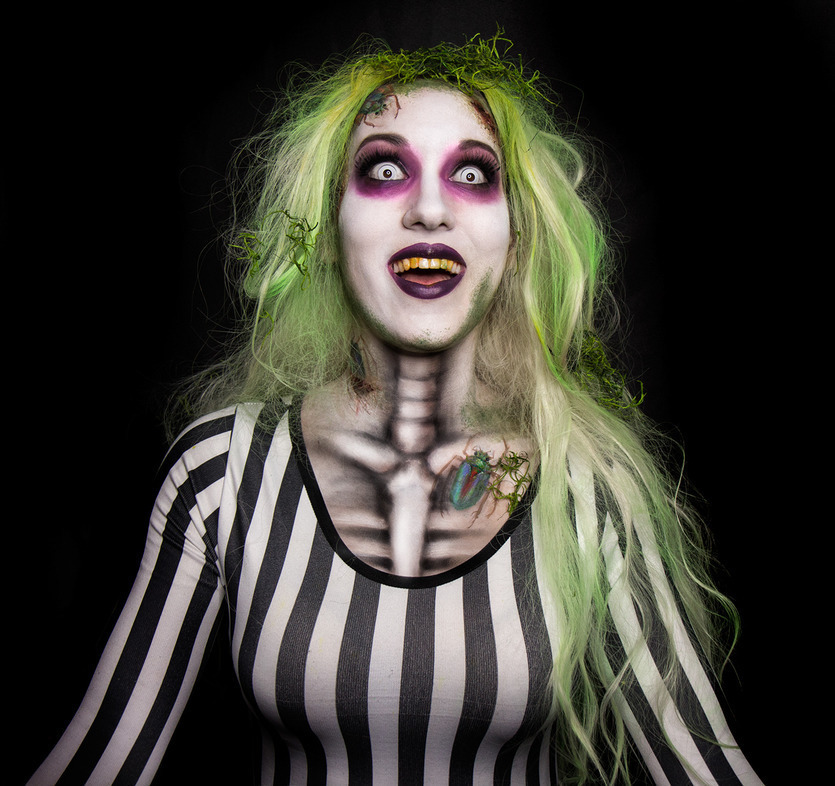 View Source
Sugar Skulls by Jesca Cluff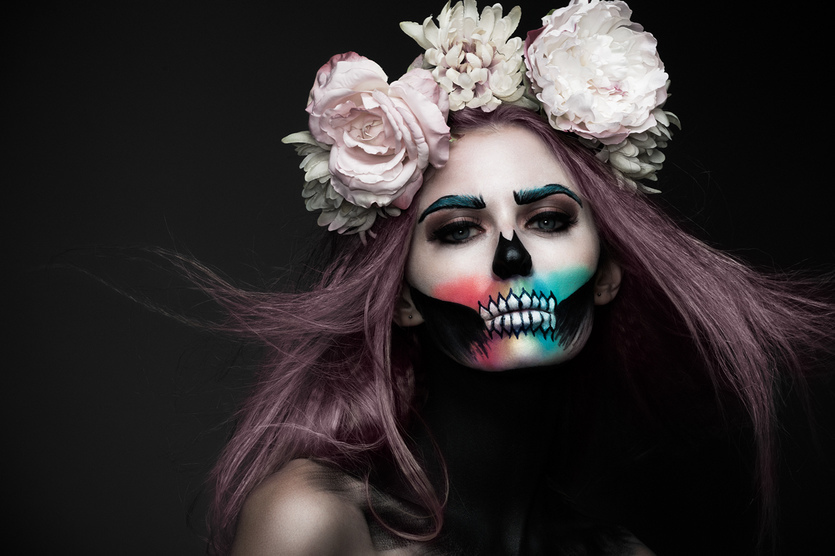 View Source
Beauty Halloween by Gerardo Menoscal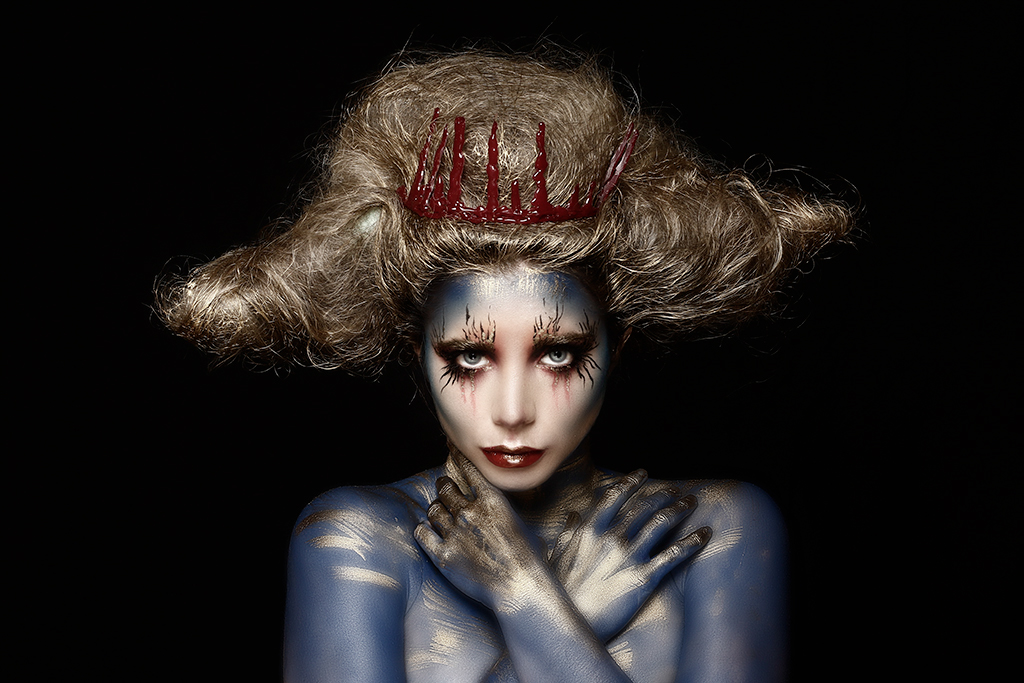 View Source
Horns Halloween | Val Braga by Velianabr
View Source
Bloody Mary Halloween Makeup with Tutorial by KatieAlves
View Source
Calypso by Veronica Sarmiento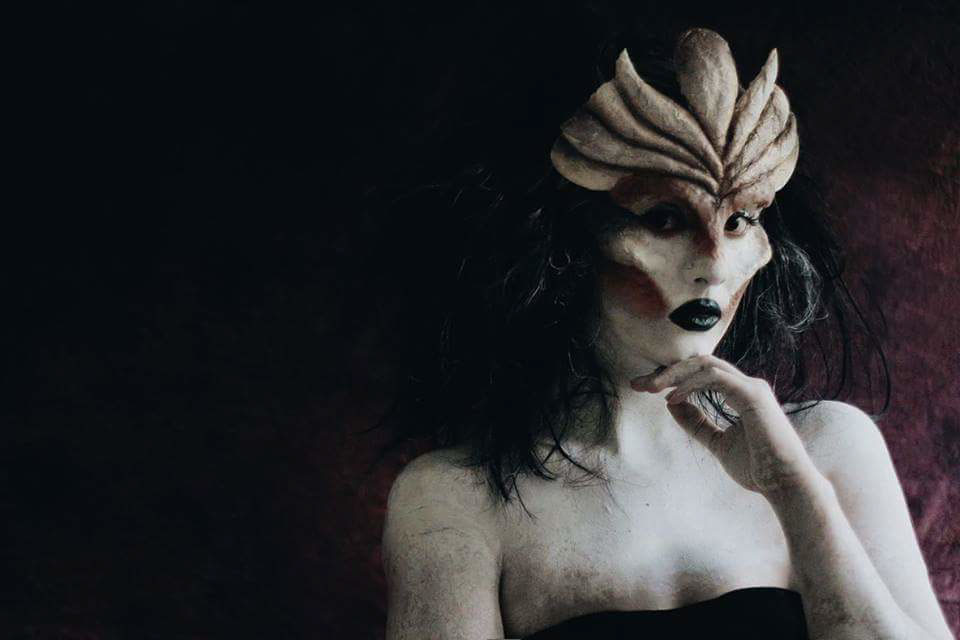 View Source
Halloween by Samuel Dumas
View Source
The End is Nigh by WurmwoodPhotography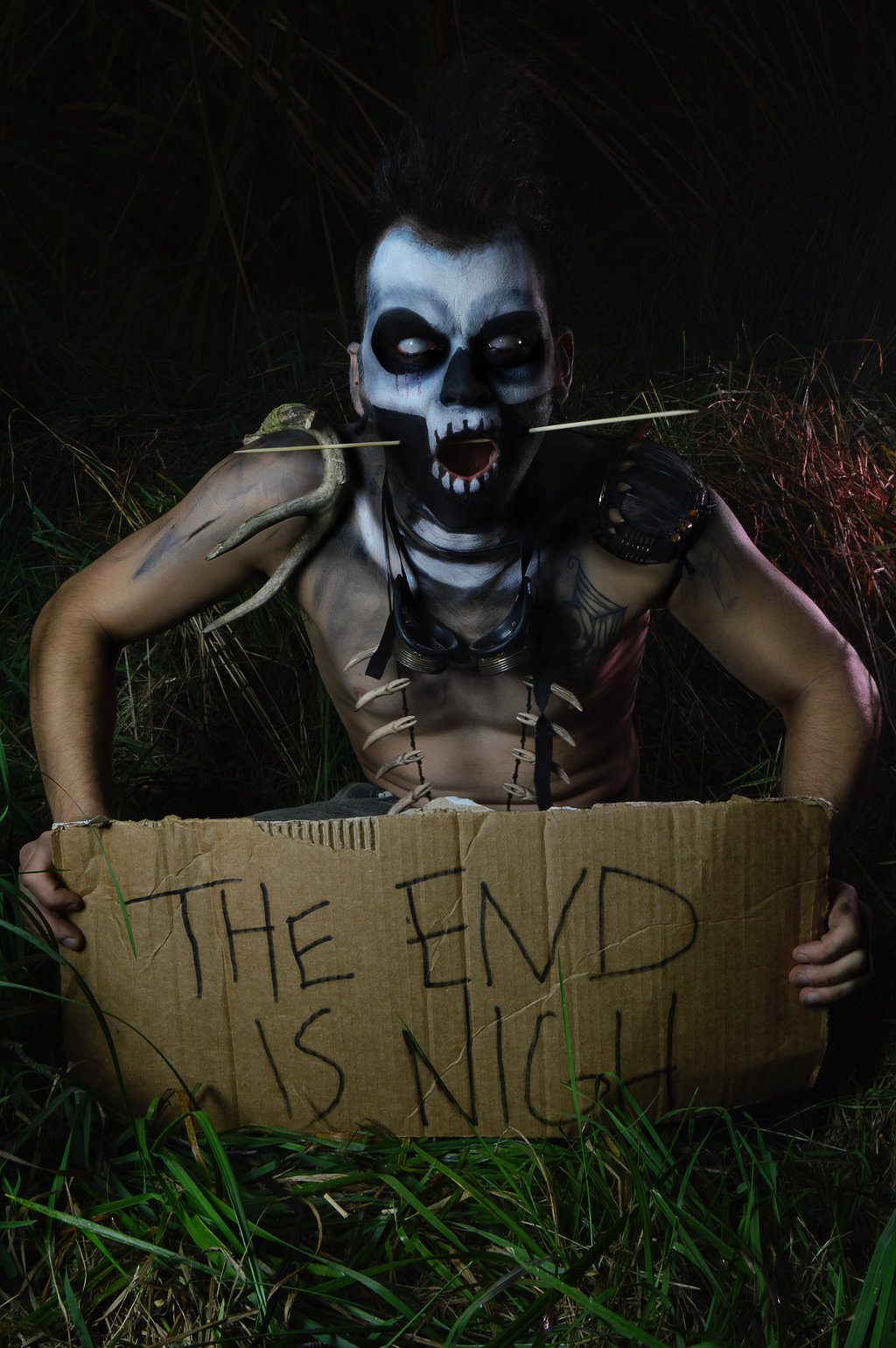 View Source
Beep Beep by FinstereFrau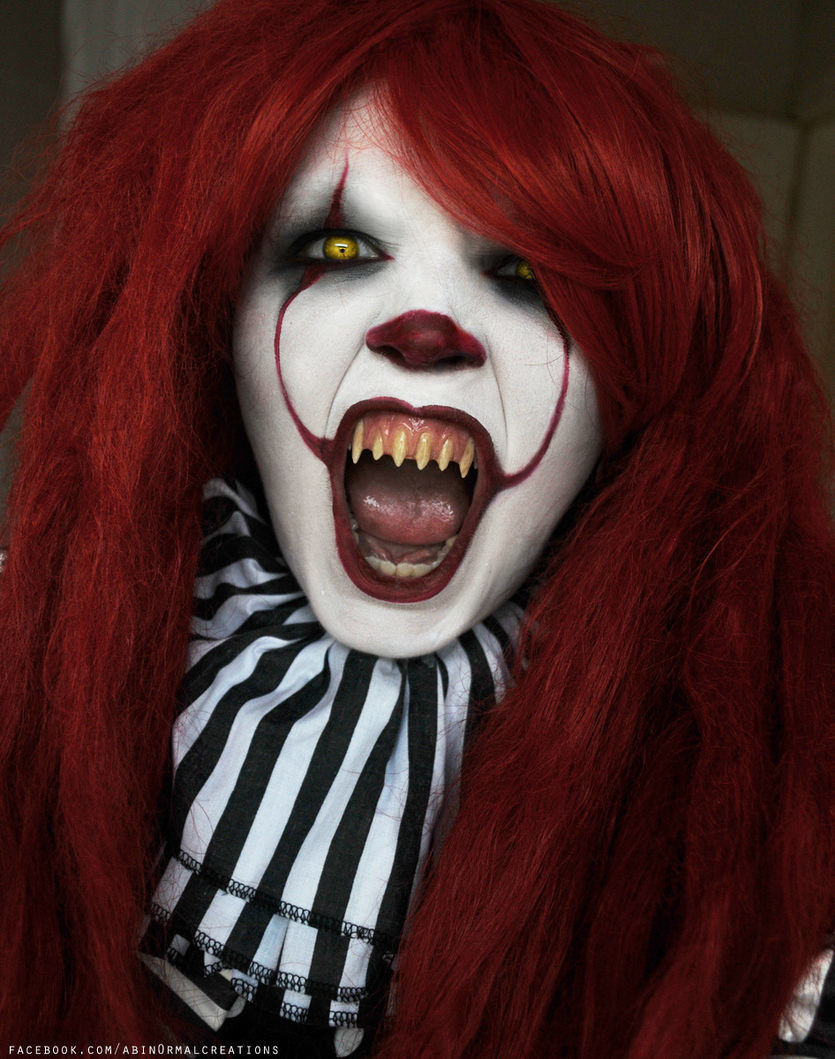 View Source