30 Super Incredible Free Mockups by Undesigns
Do you need an exclusive and best quality mockup templates to showcase your design? You can visit Undesigns.net website to get a full bunch of incredible free mockups.
In the list below we have collected 30 the most attractive and highest quality mockup templates for your investigation. Keep a good mood and enjoy!
You may also like:
---
Desk Utensils Free PSD Mockup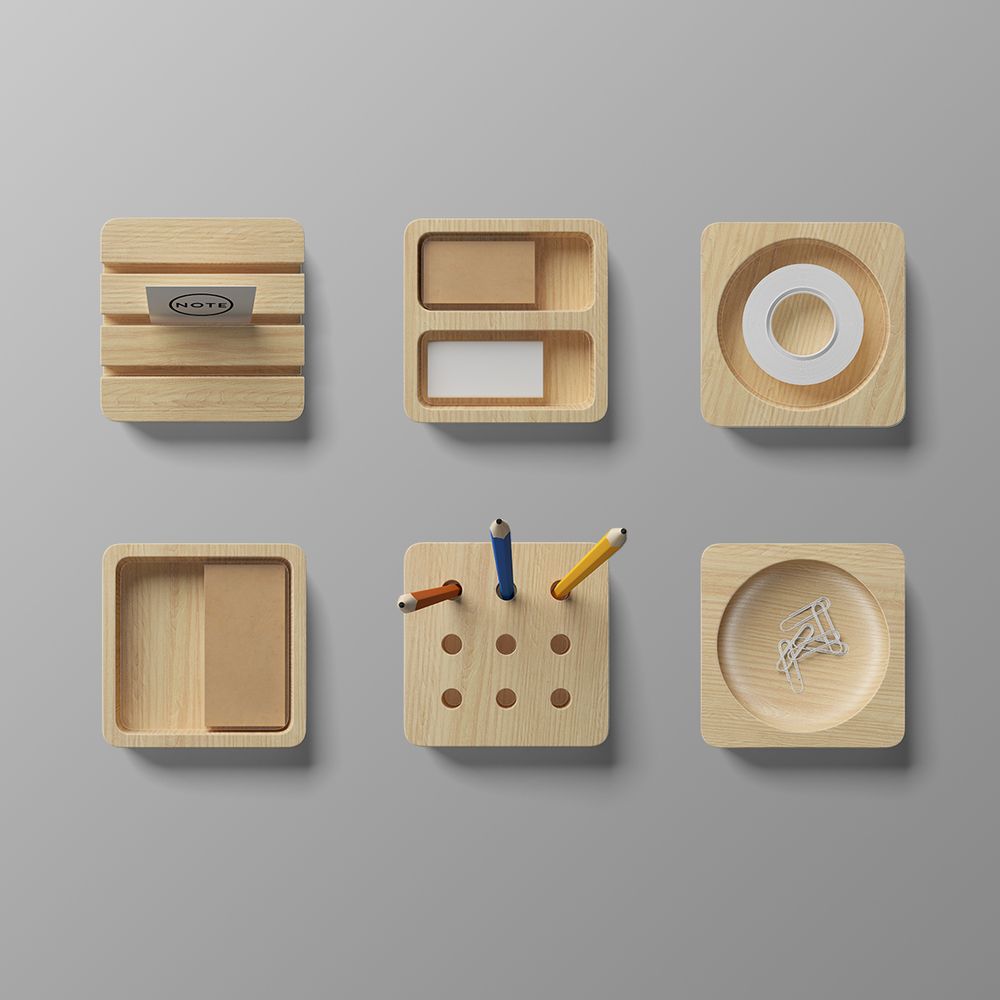 Download Source
Mushrooms Free PSD Mockup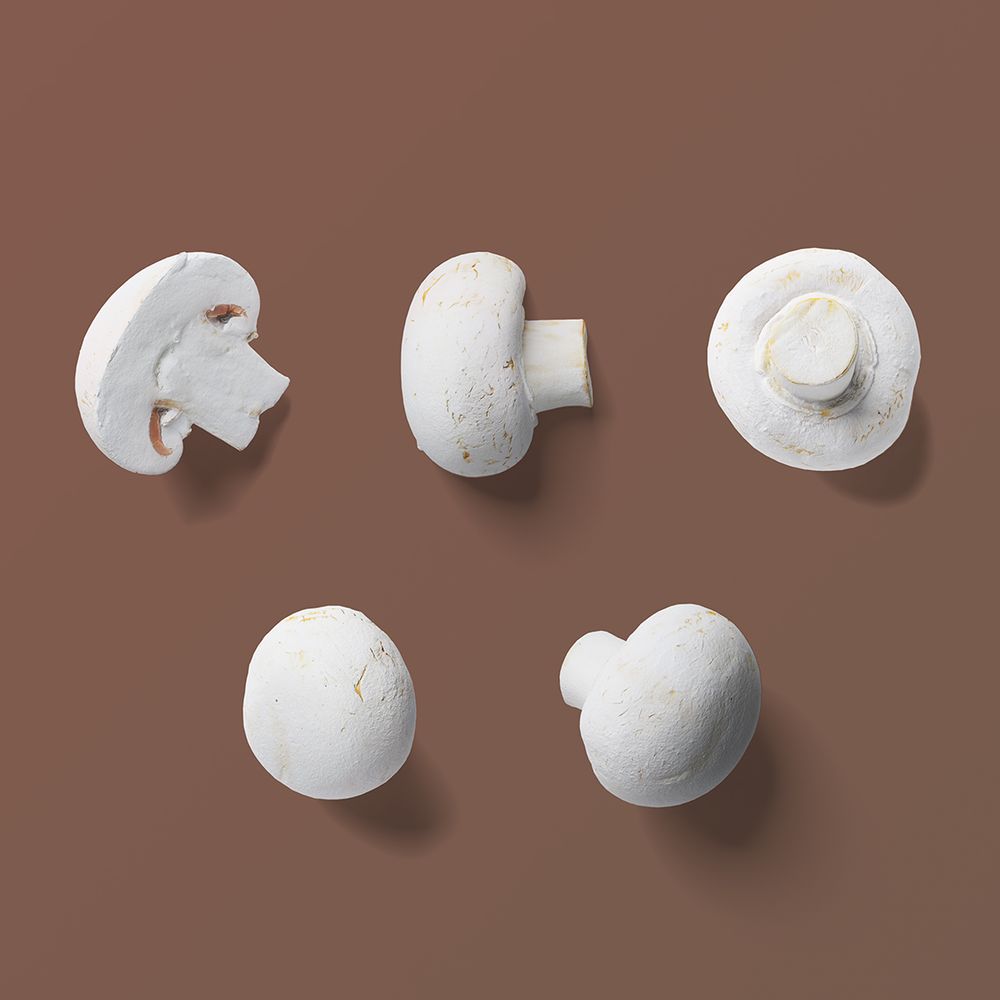 Download Source
Desk Utensils Free PSD Mockup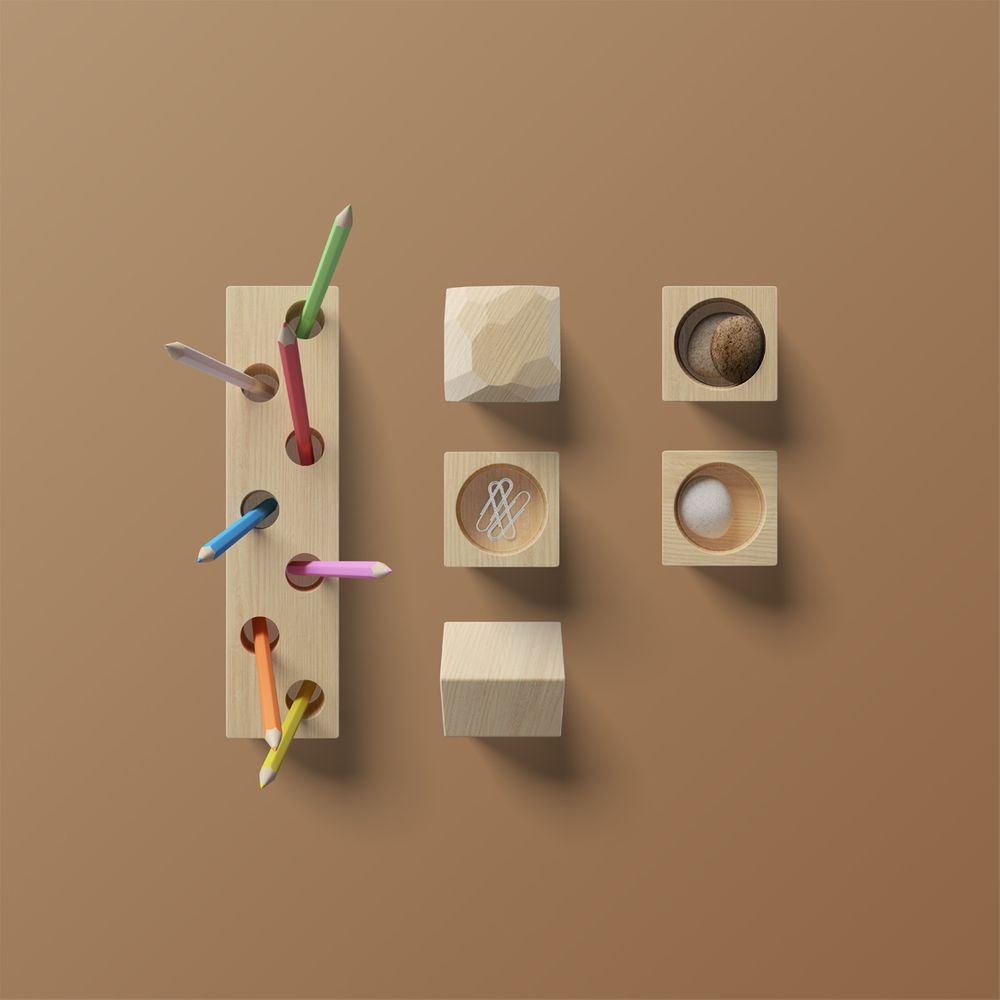 Download Source
Antique Radio Free PSD Mockup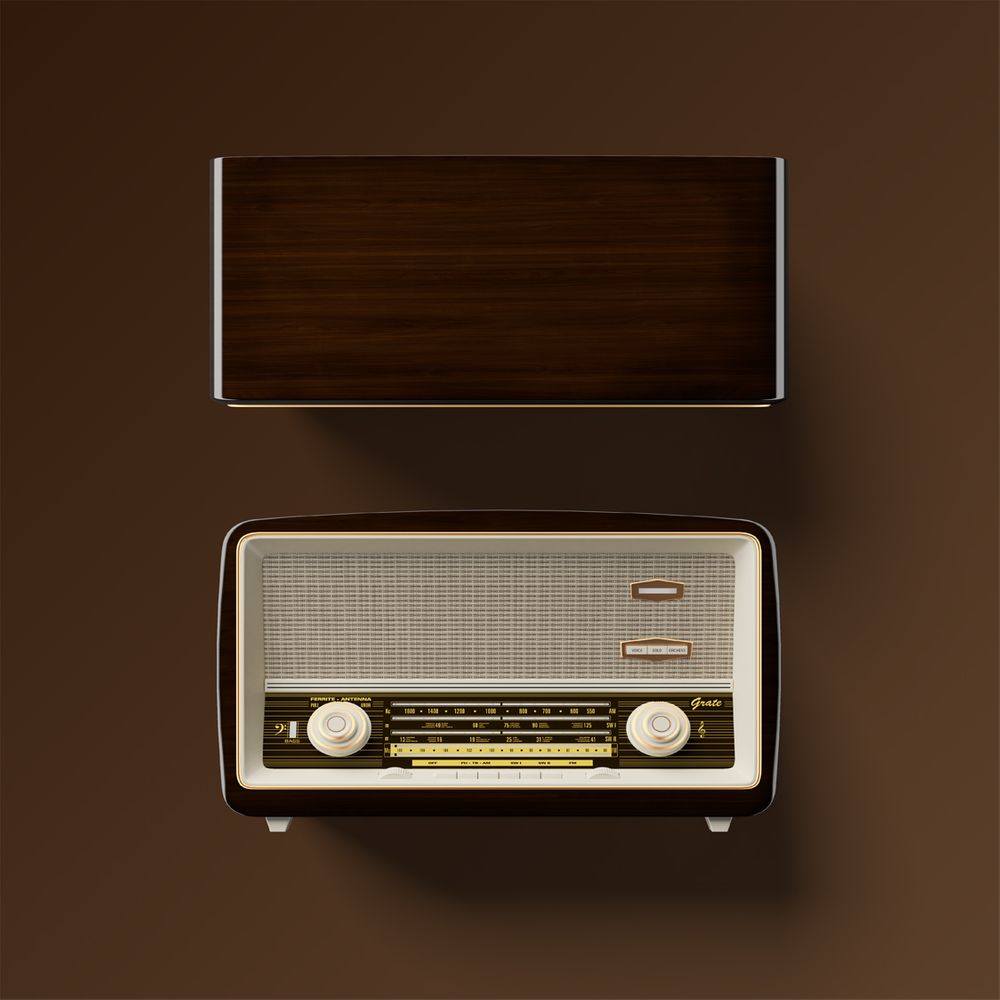 Download Source
Plant and Calendar Free PSD Mockup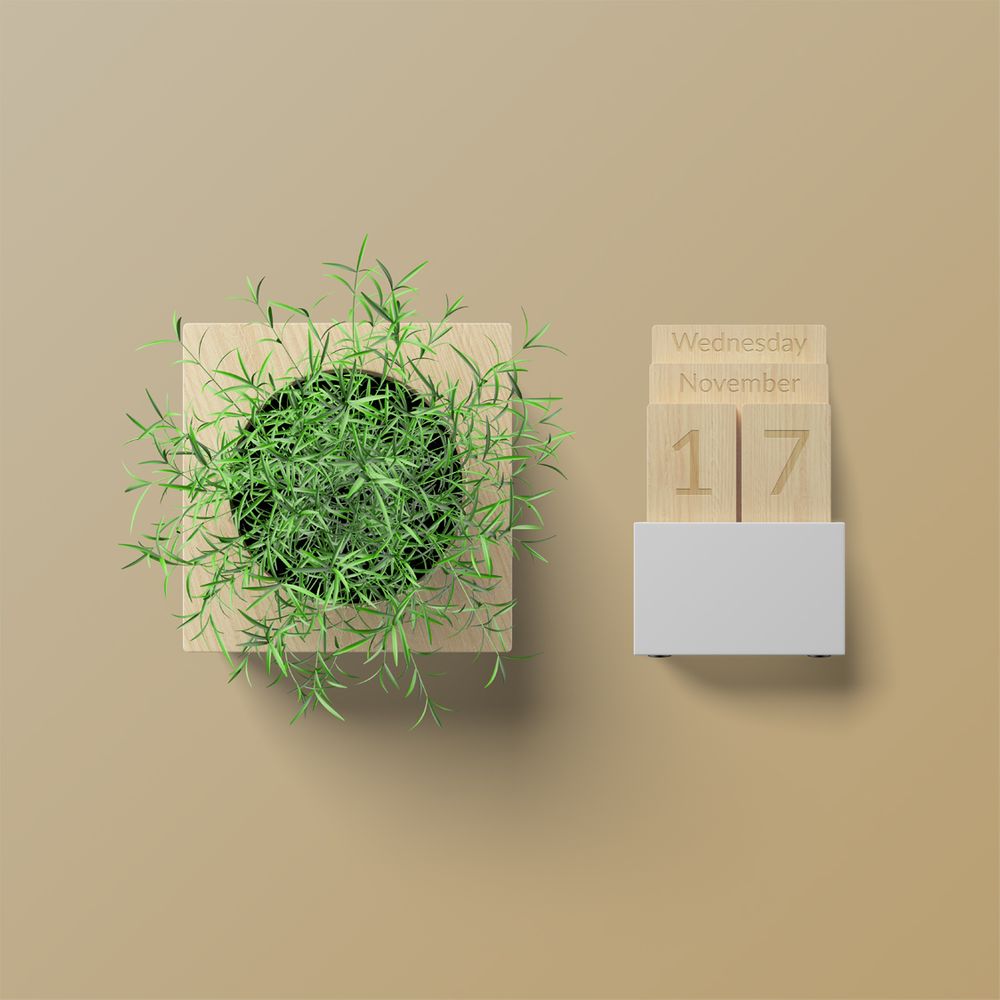 Download Source
Apple iMac Free PSD Mockup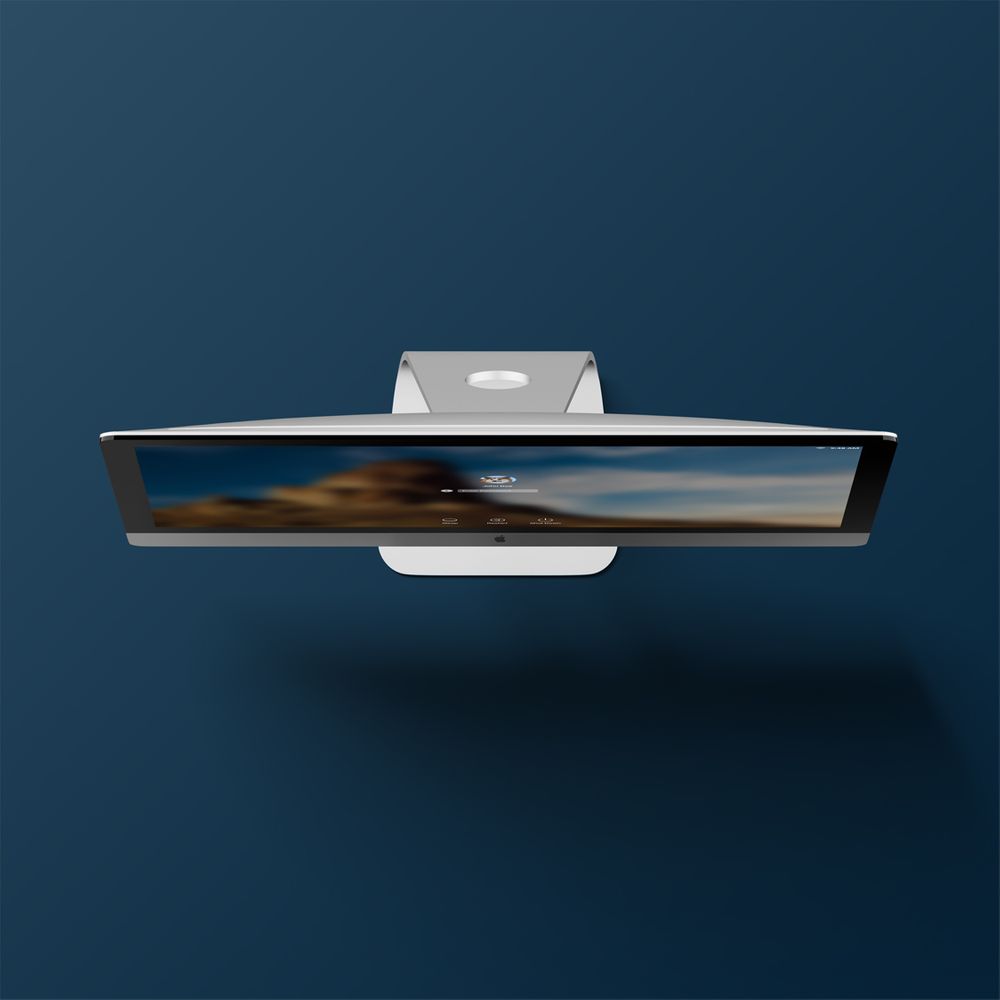 Download Source
Silver Digital Camera Free PSD Mockup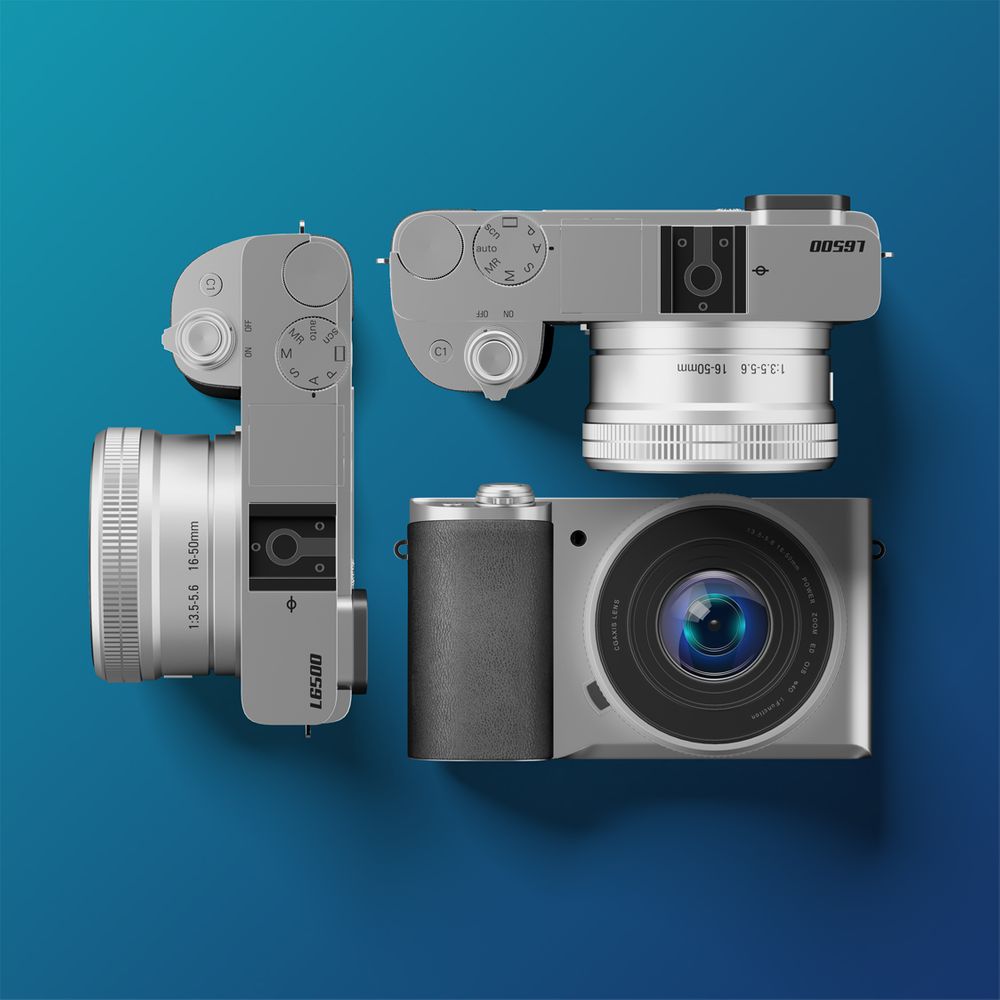 Download Source
Banana Fruit Free PSD Mockup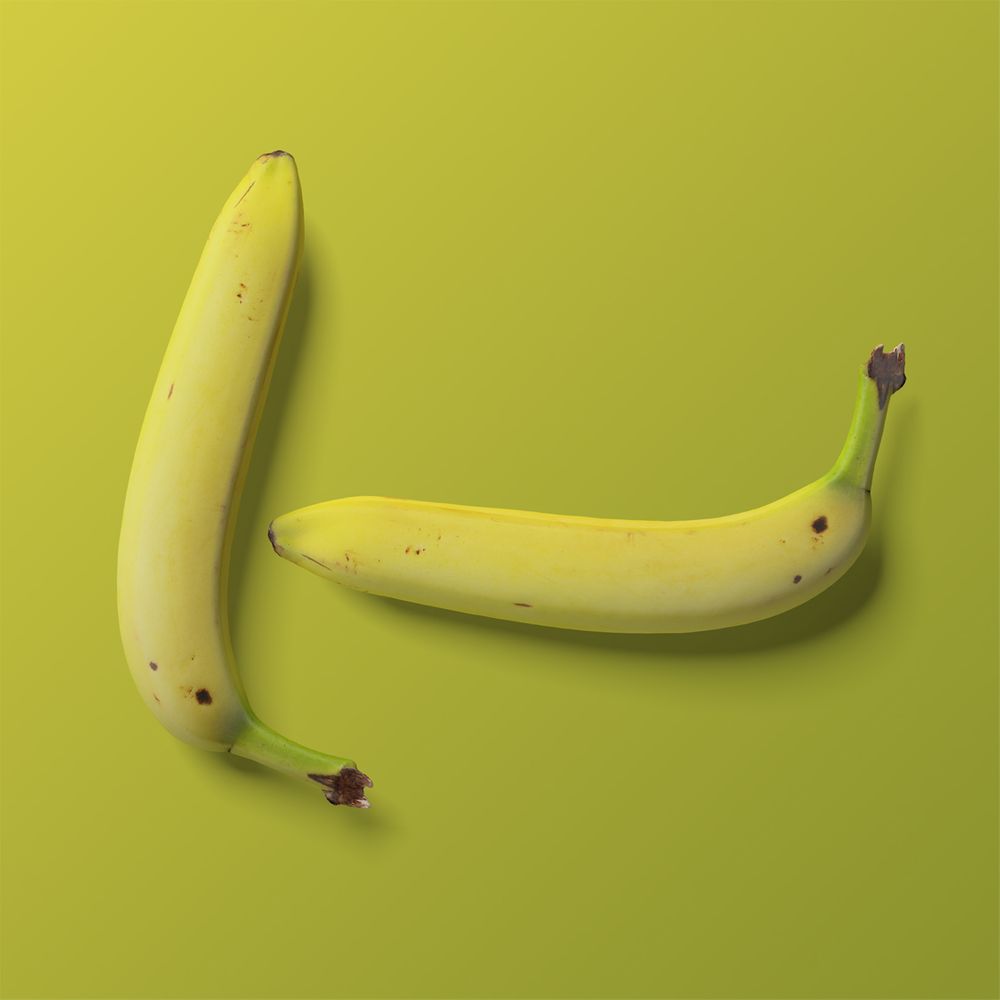 Download Source
Samsung Galaxy Free PSD Mockup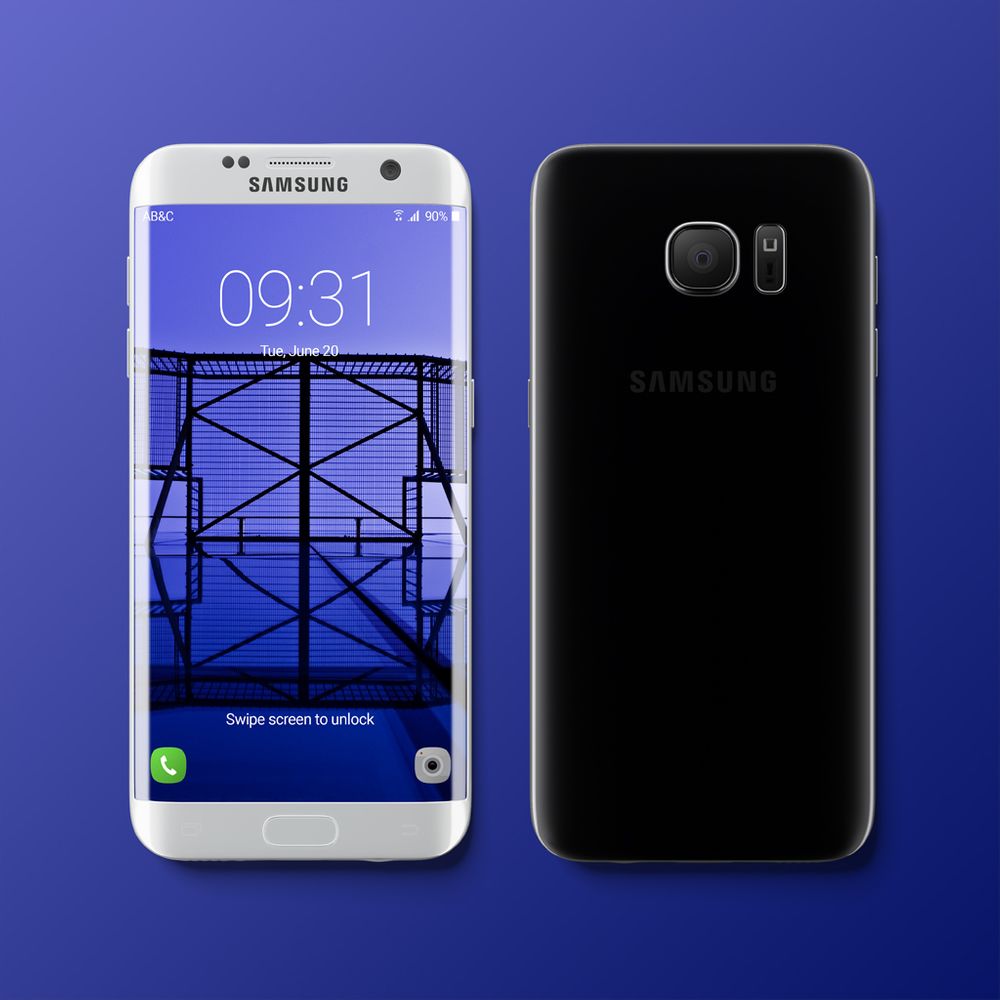 Download Source
Pencils in a Box Free PSD Mockup
Download Source
Wooden Clock Free PSD Mockup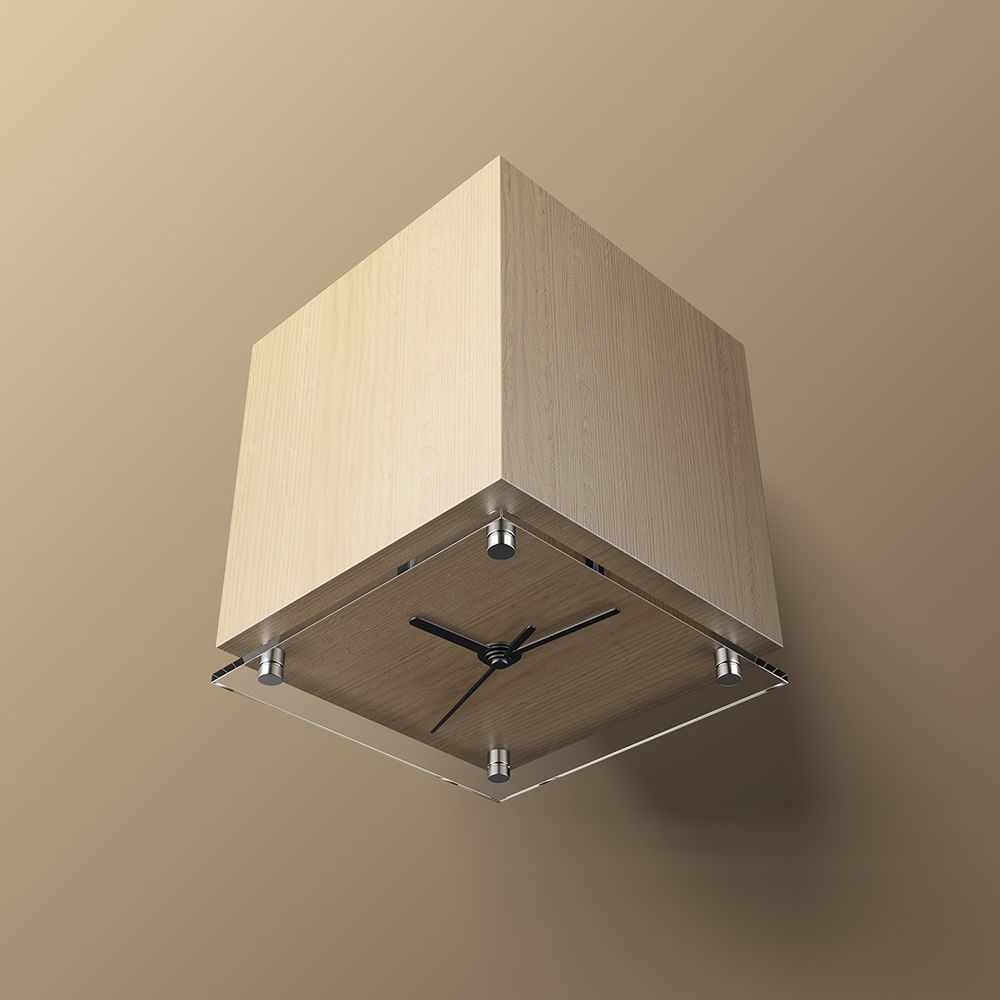 Download Source
White Clock Free PSD Mockup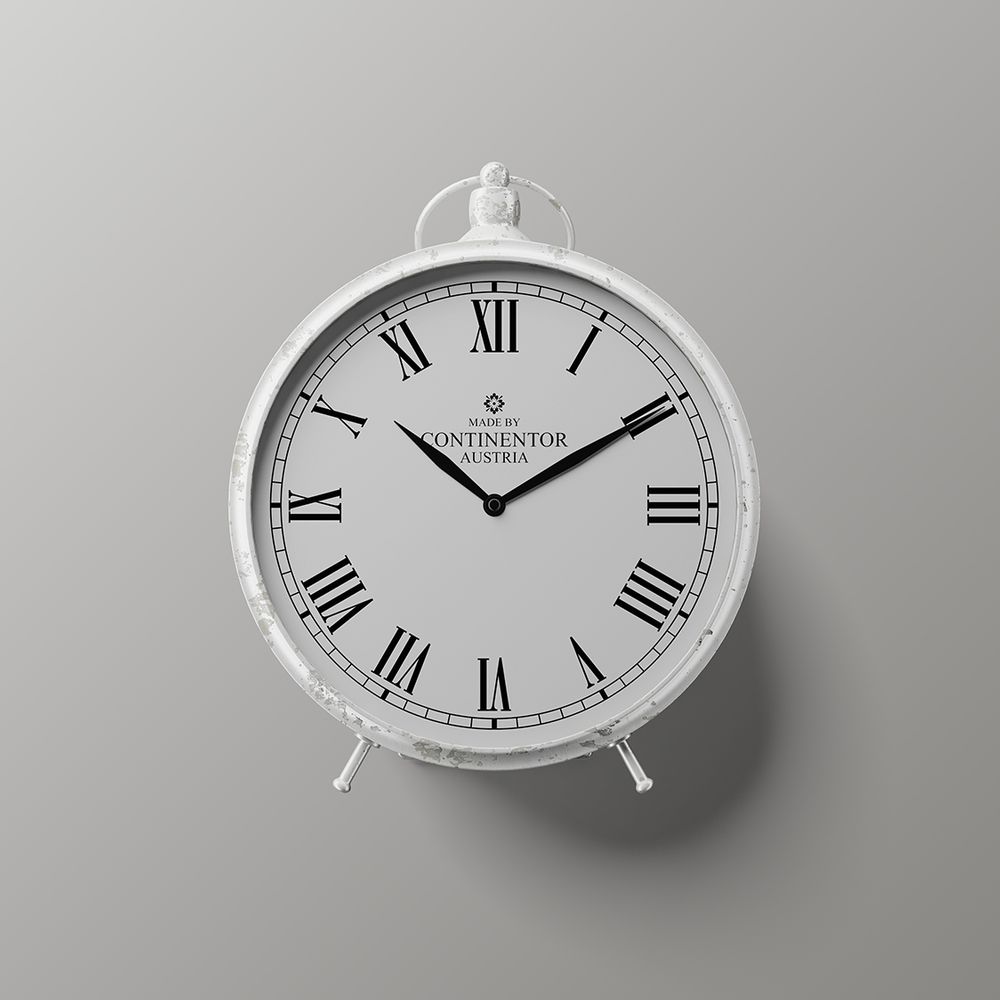 Download Source
Peanuts Free PSD Mockup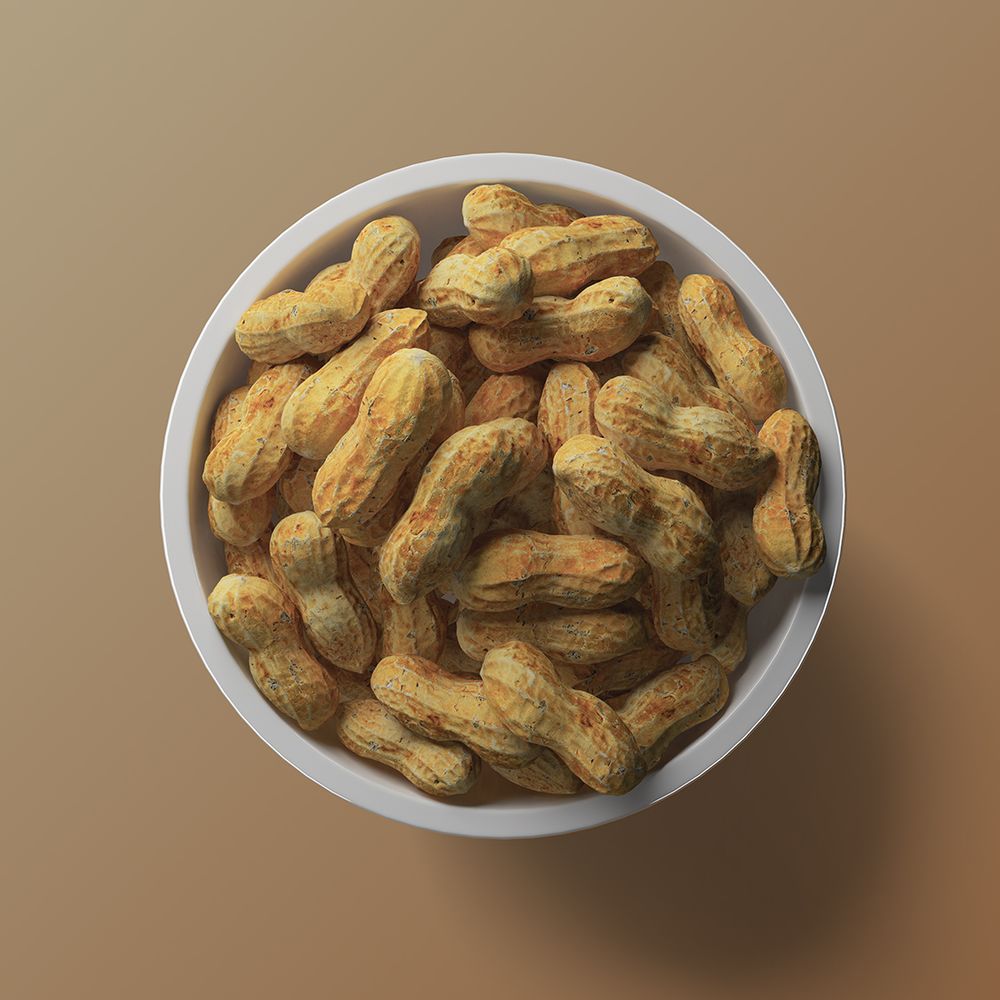 Download Source
Letter E and Notebook Free PSD Mockup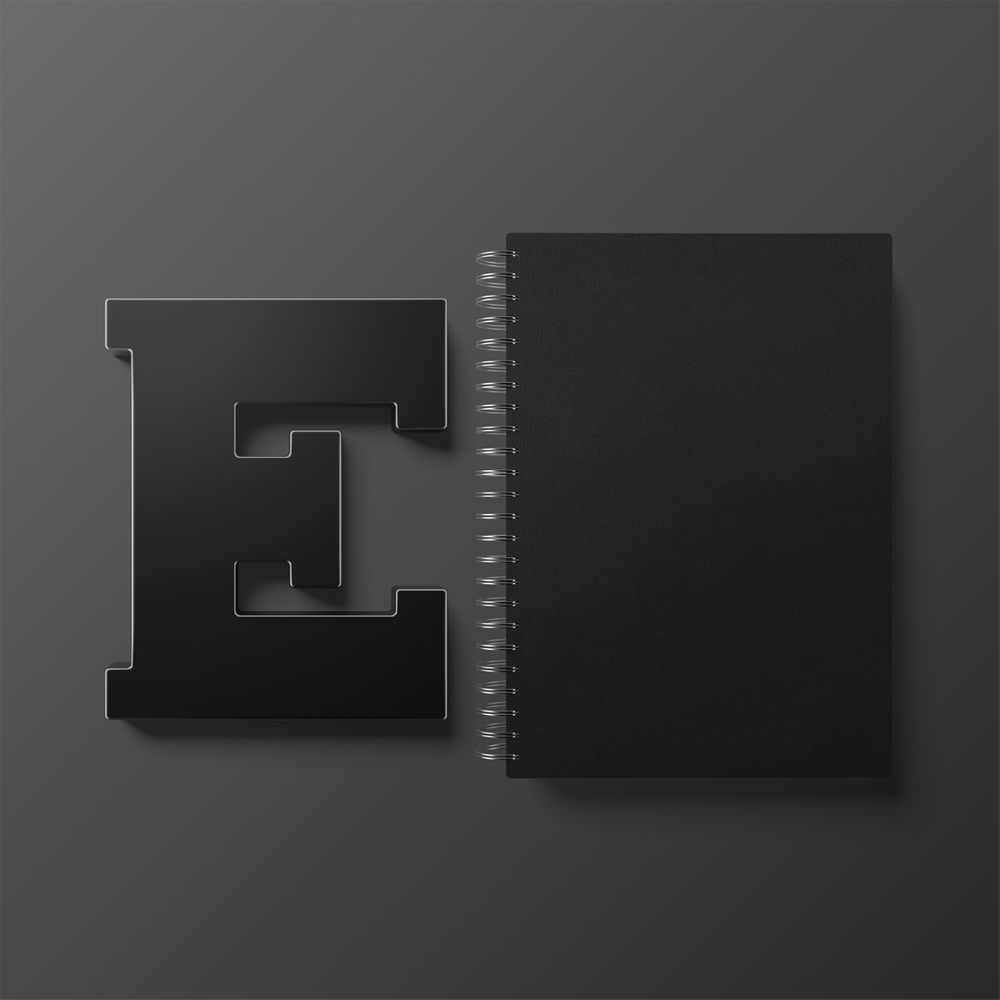 Download Source
Baguette Free PSD Mockup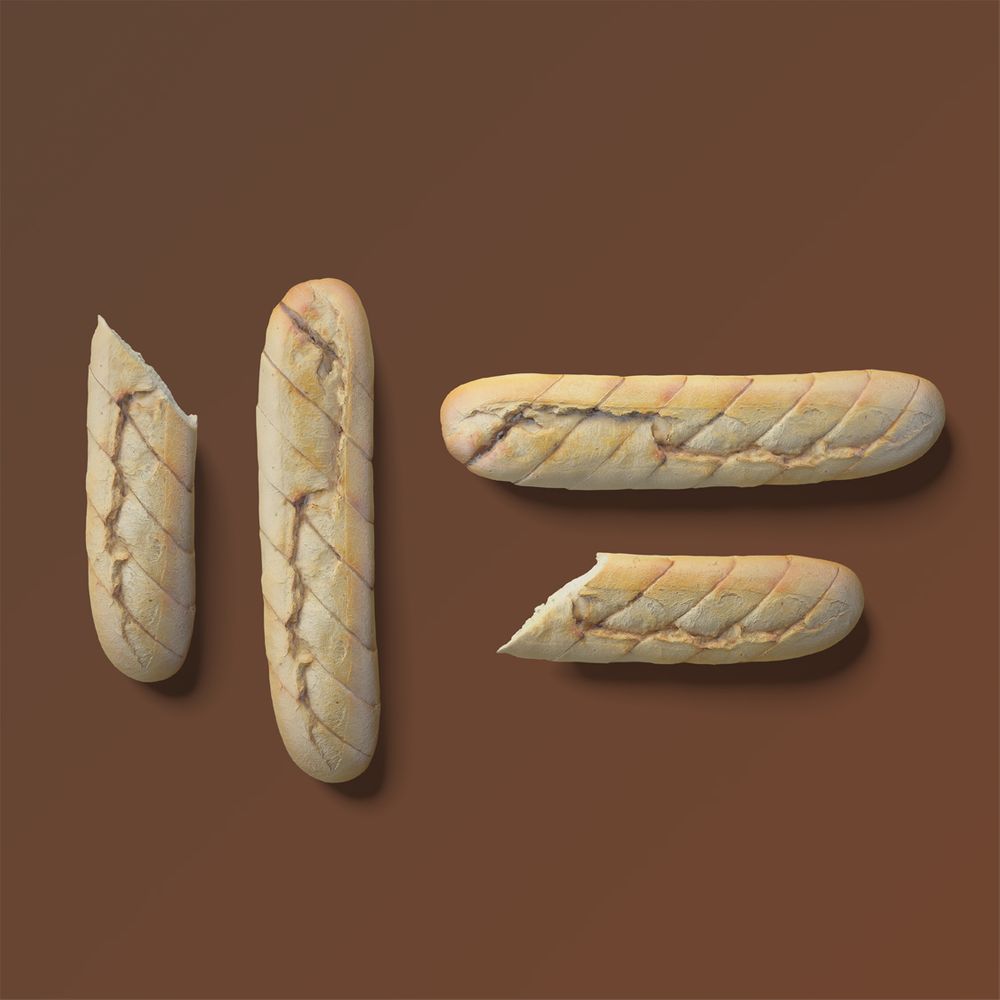 Download Source
Avocado Fruit Free PSD Mockup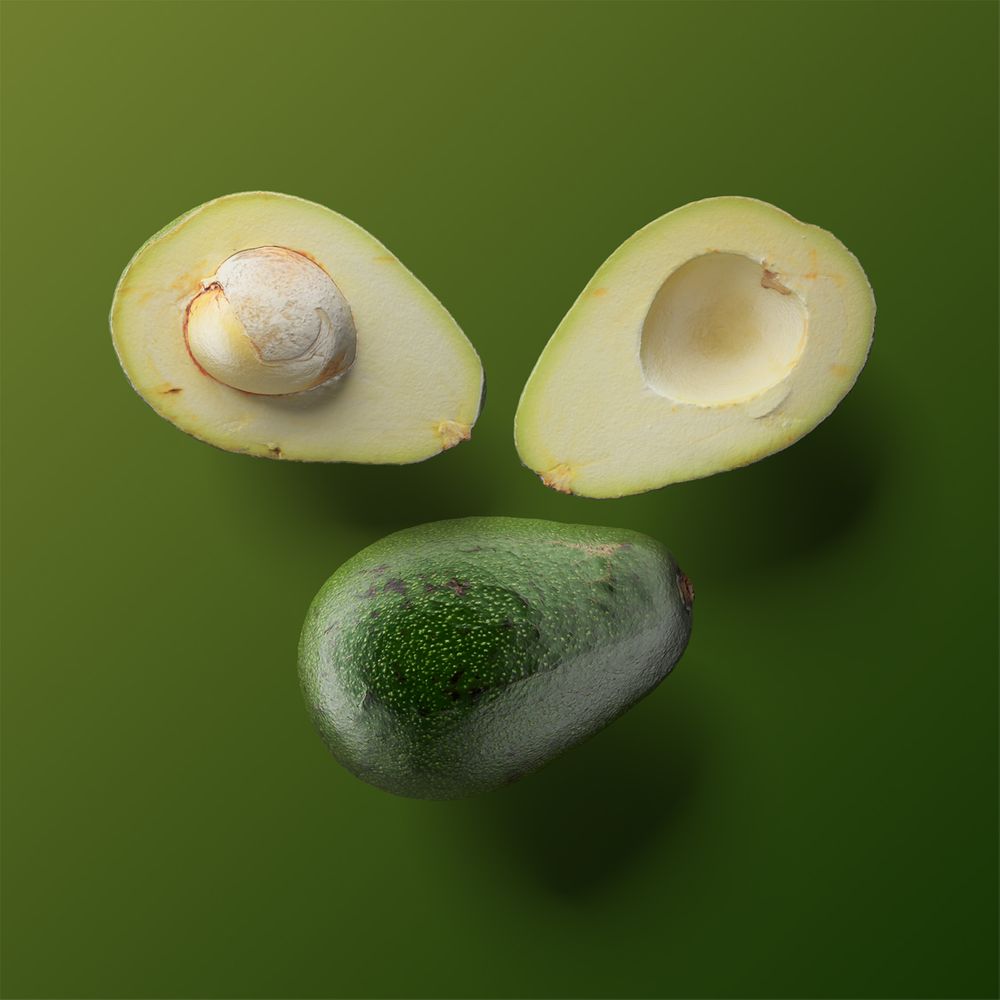 Download Source
Mechanical Calendar Free PSD Mockup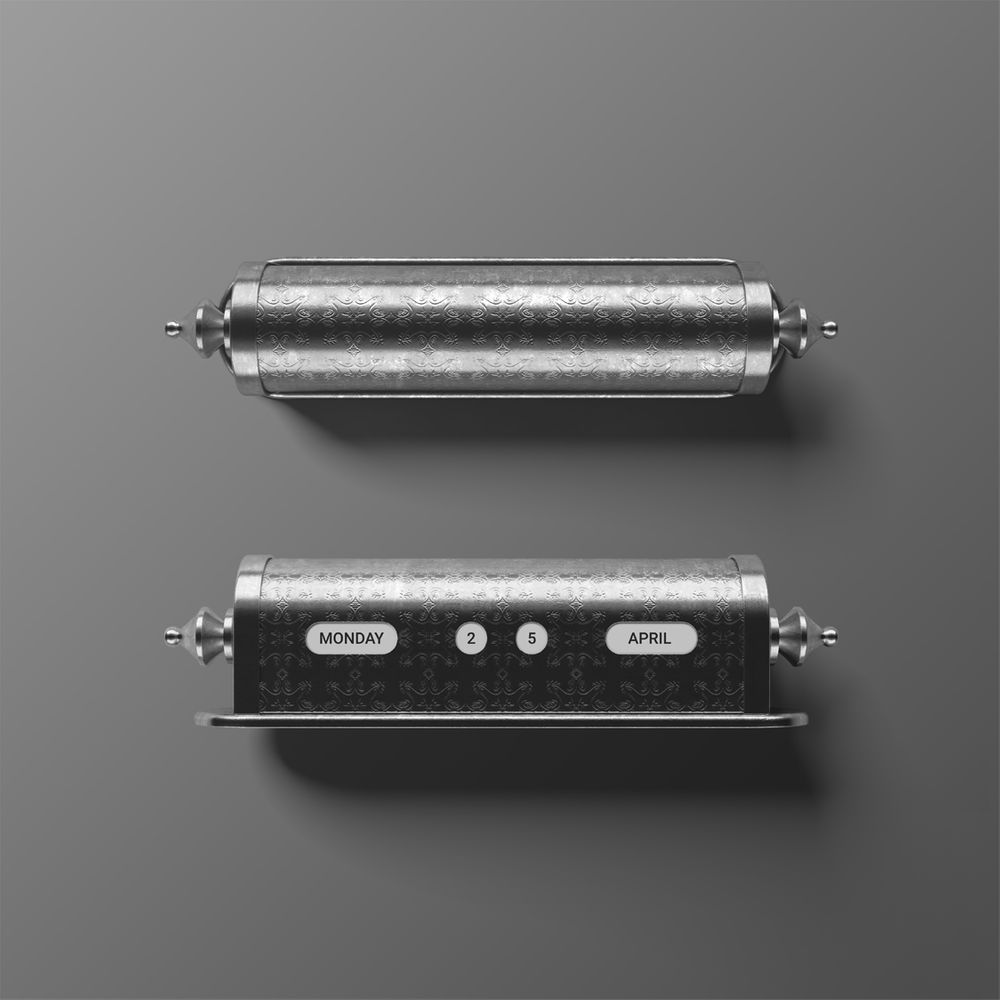 Download Source
Black Clock Free PSD Mockup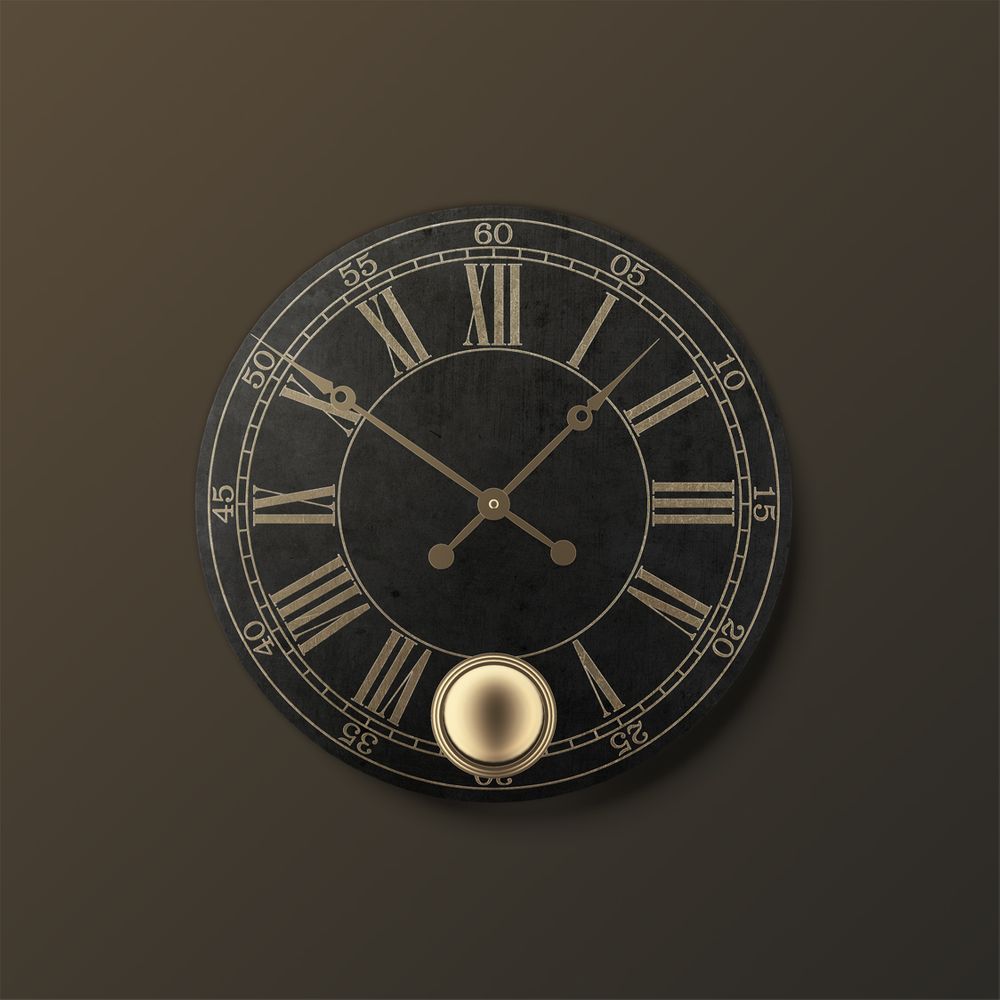 Download Source
Editable Pencils Free PSD Mockup
Download Source
Pretzels Free PSD Mockup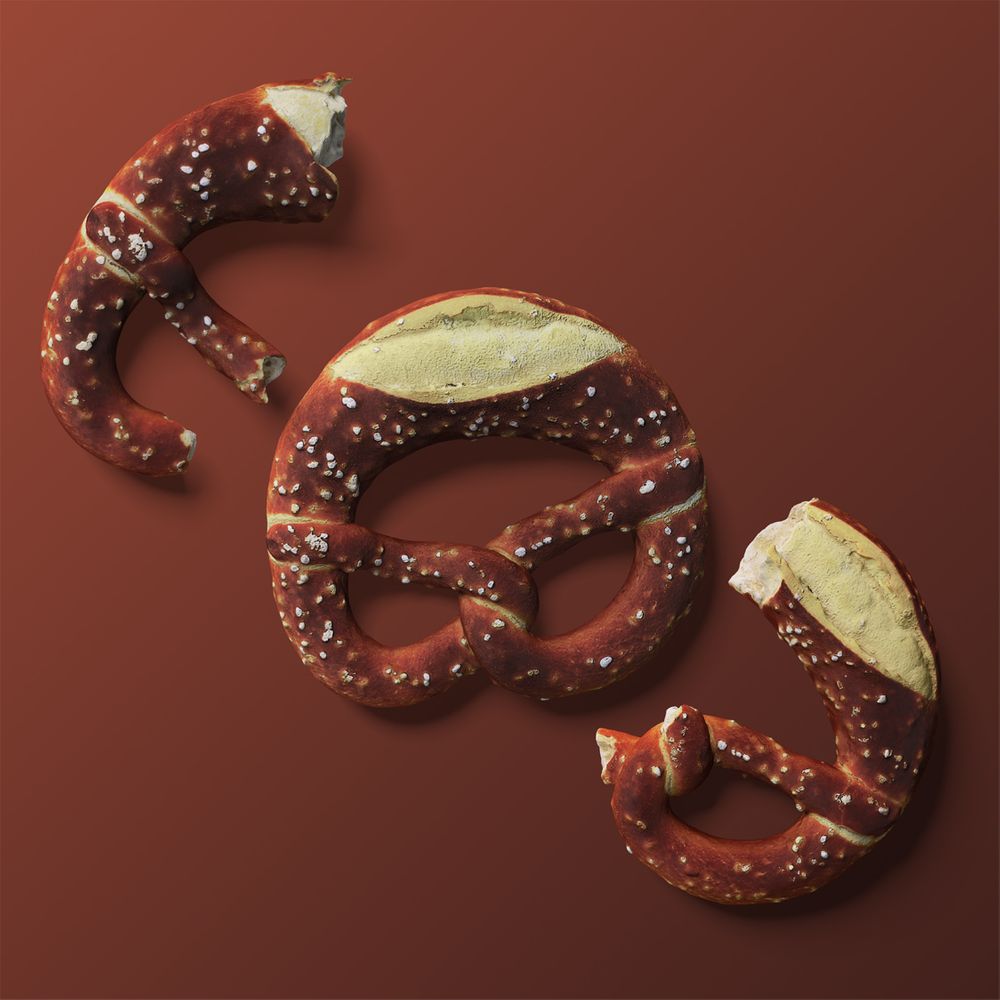 Download Source
Wallnuts Free PSD Mockup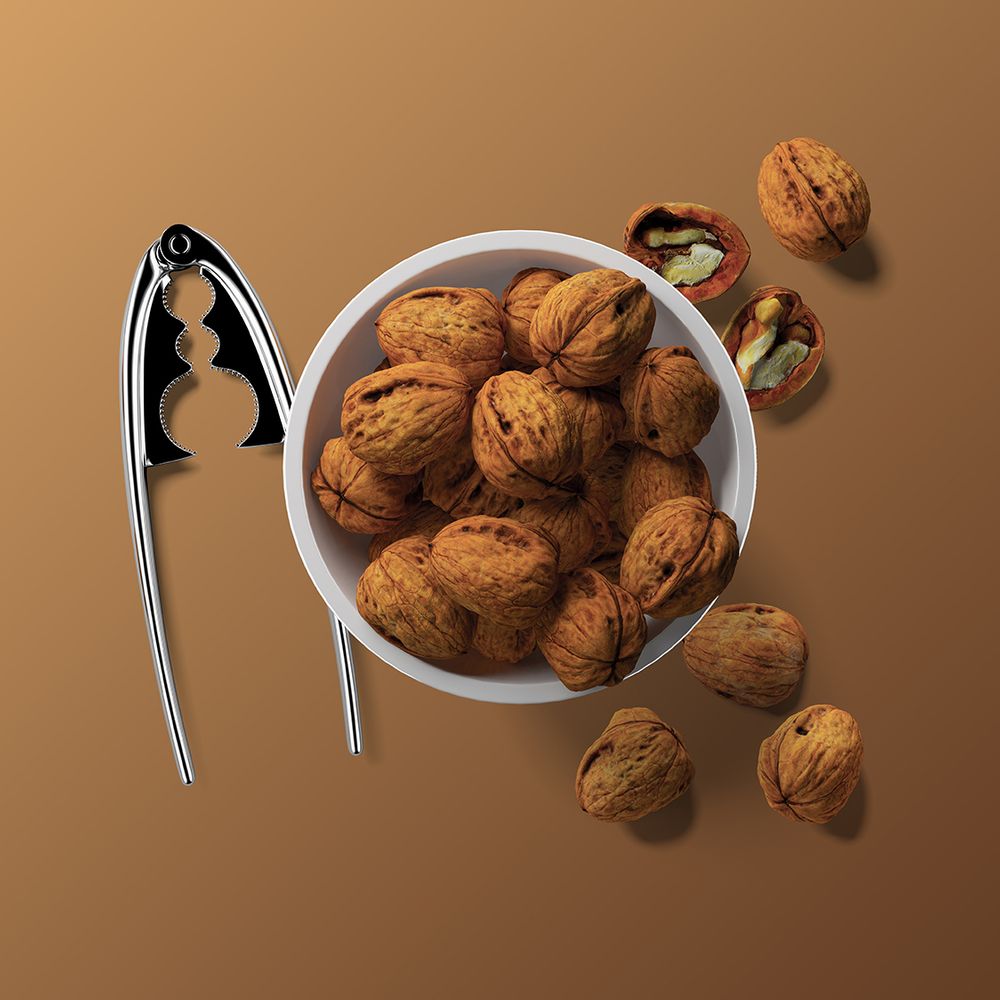 Download Source
Apple Watch Free PSD Mockup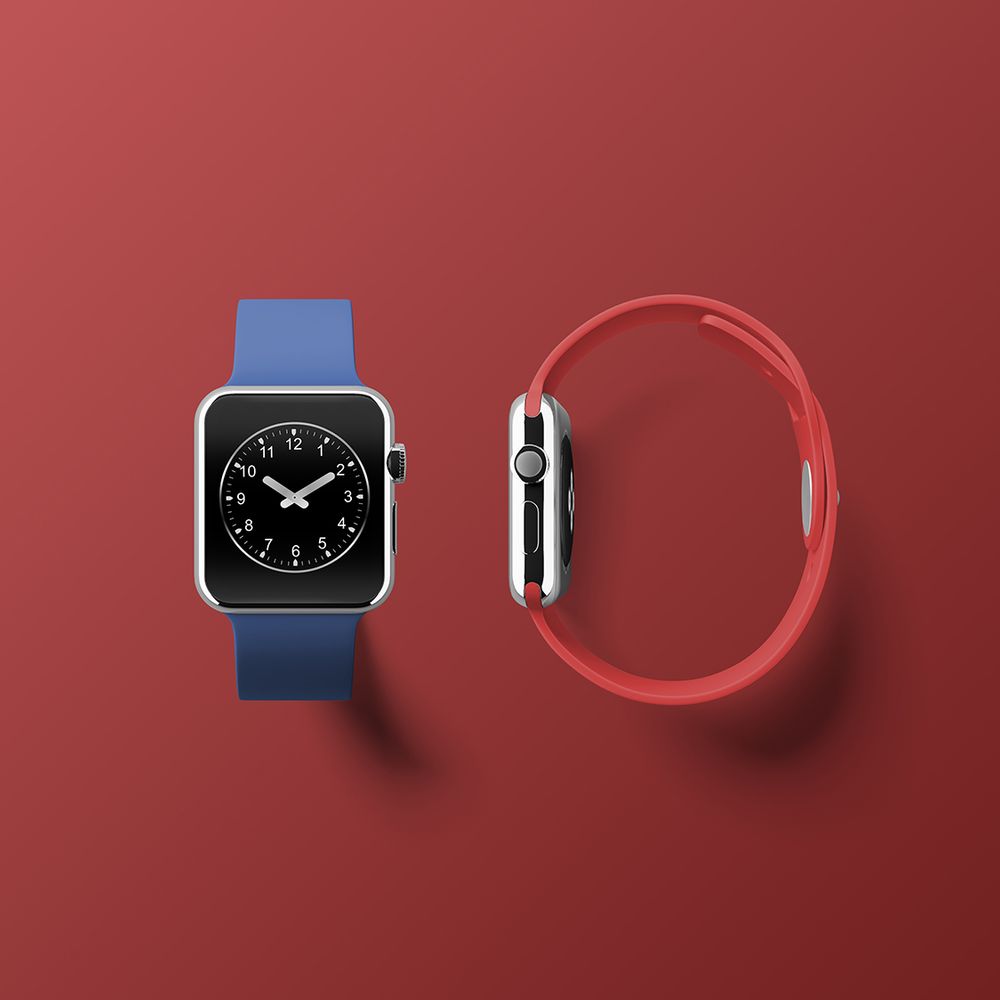 Download Source
Sticky Notes and Carkeys Free PSD Mockup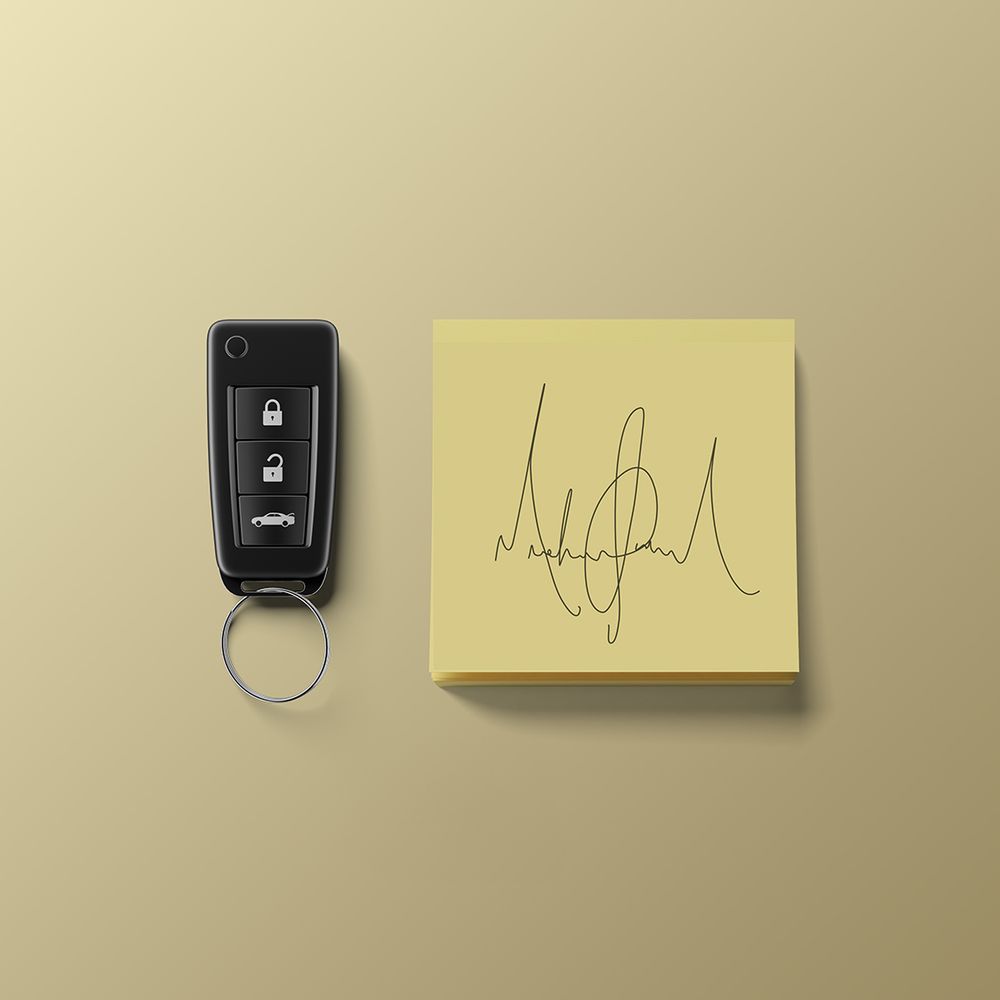 Download Source
Rocks Free PSD Mockup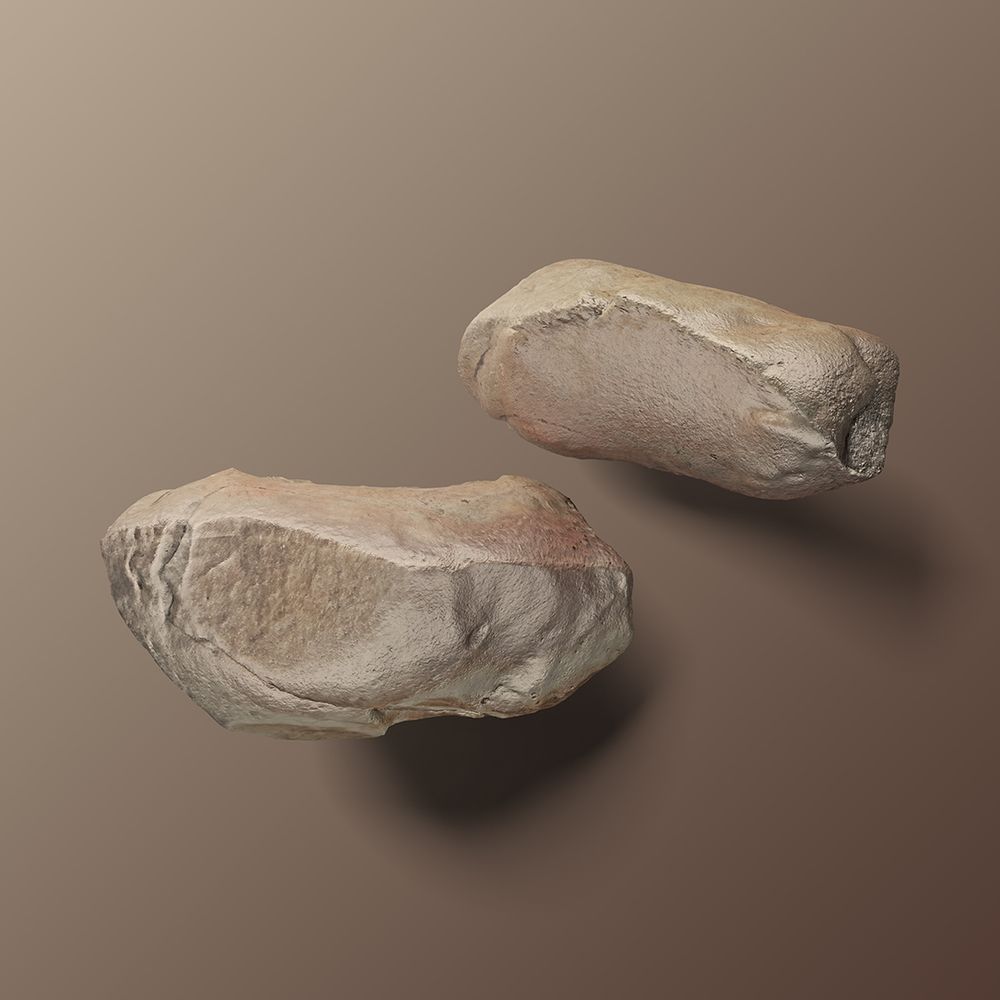 Download Source
Microsoft Surface Pro with Pen Free PSD Mockup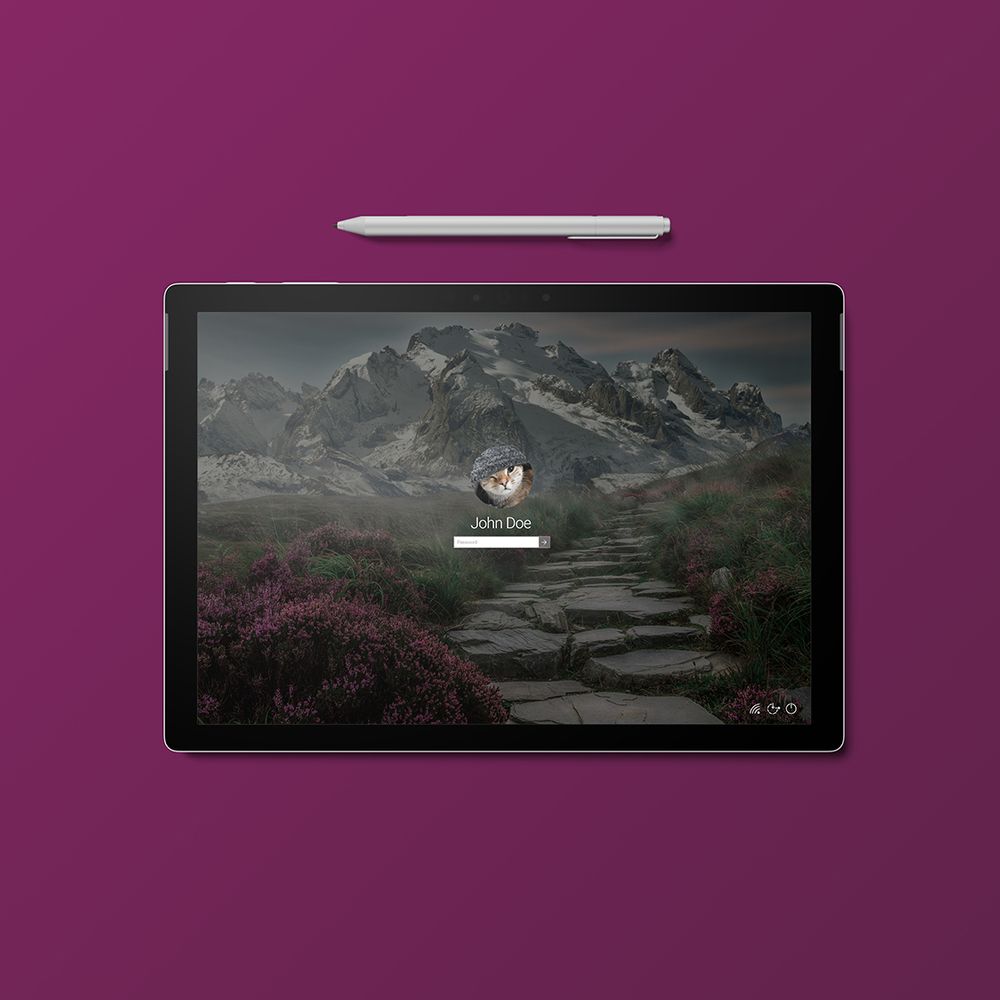 Download Source
Macbook Free PSD Mockup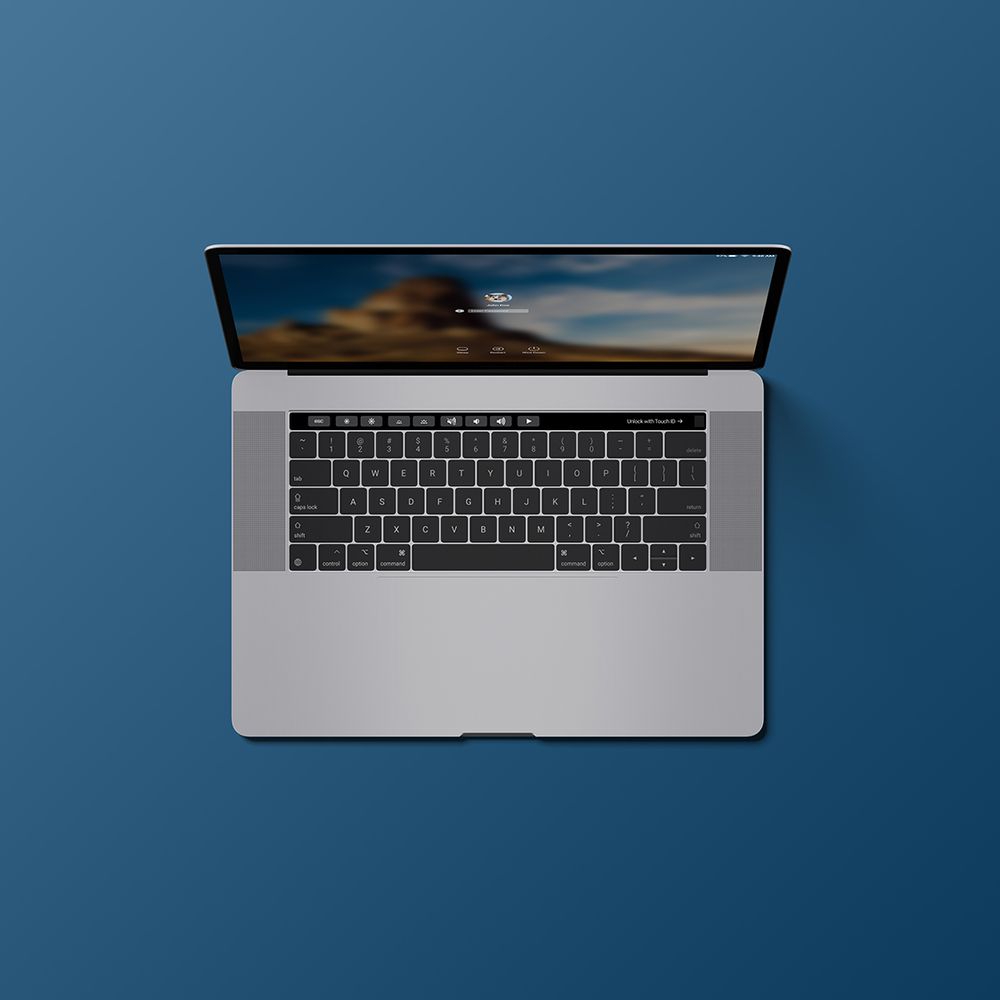 Download Source
Mobile Speaker Free PSD Mockup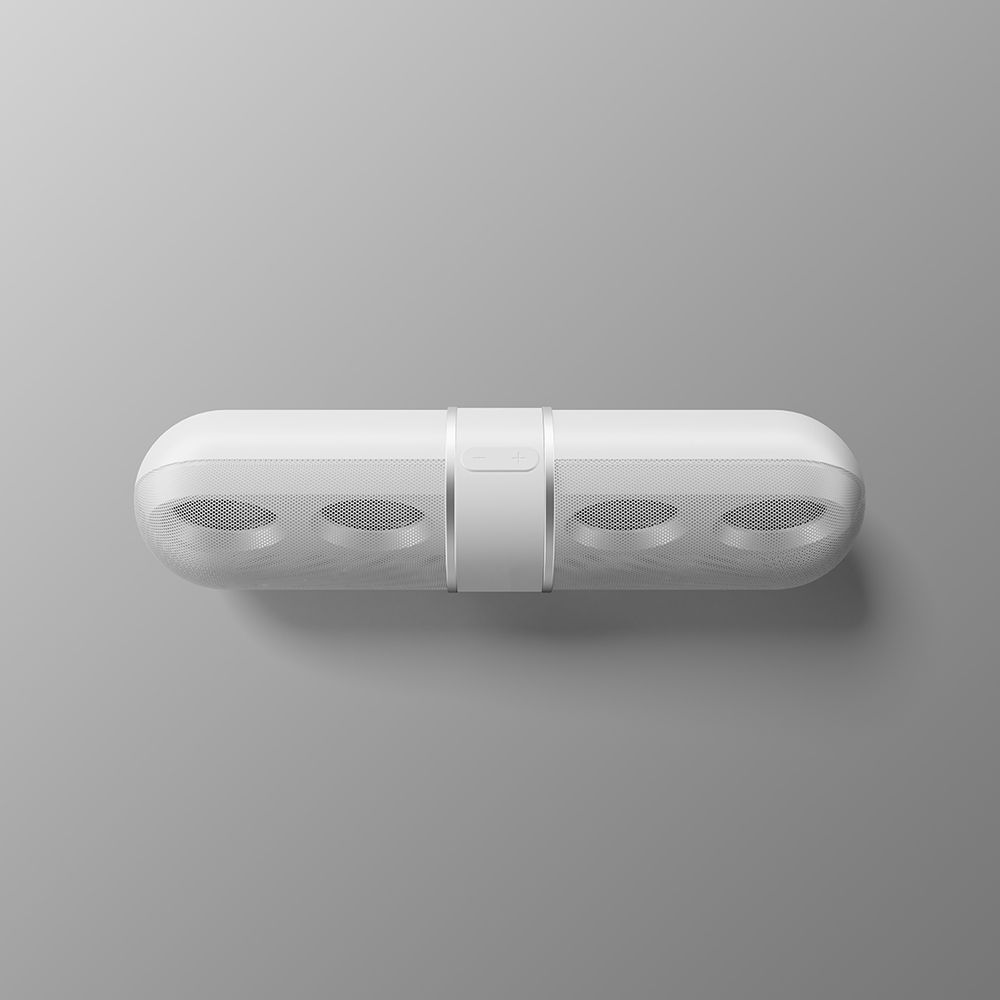 Download Source
iPad with Keyboard Free PSD Mockup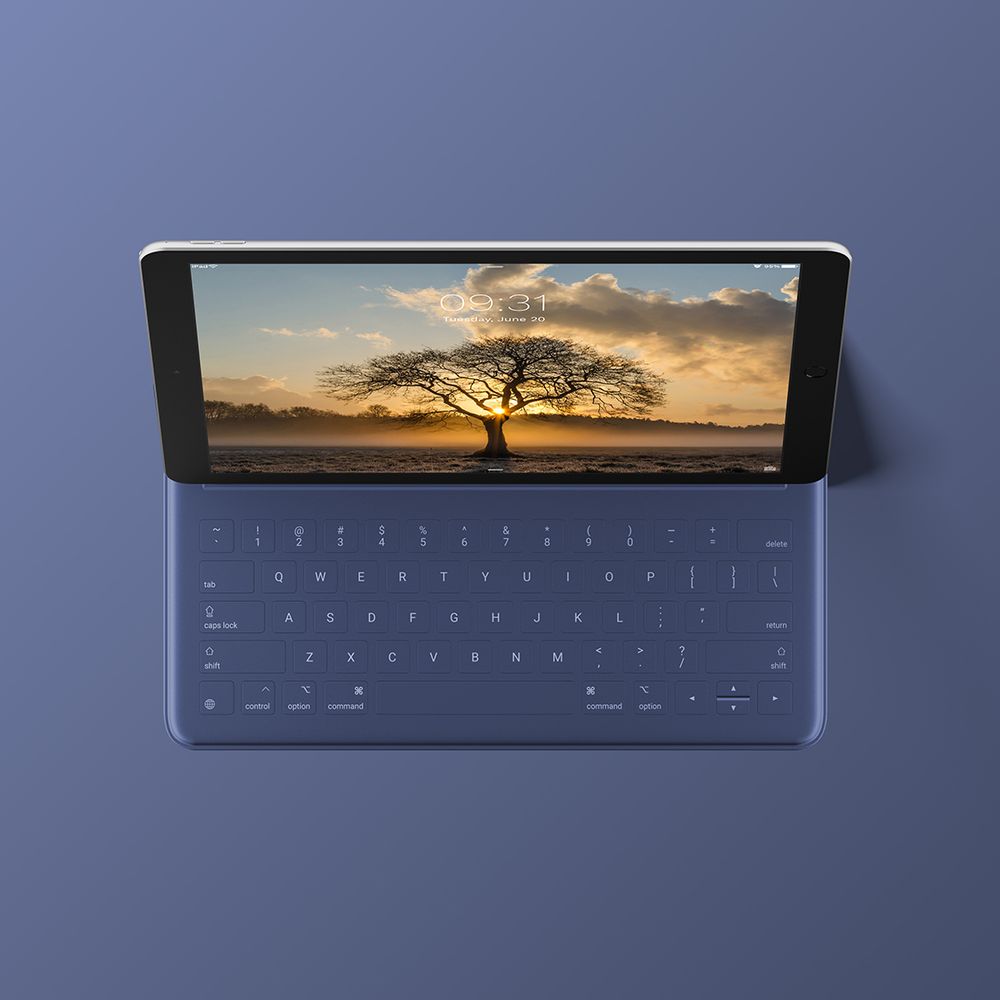 Download Source
Apple Keyboard Free PSD Mockup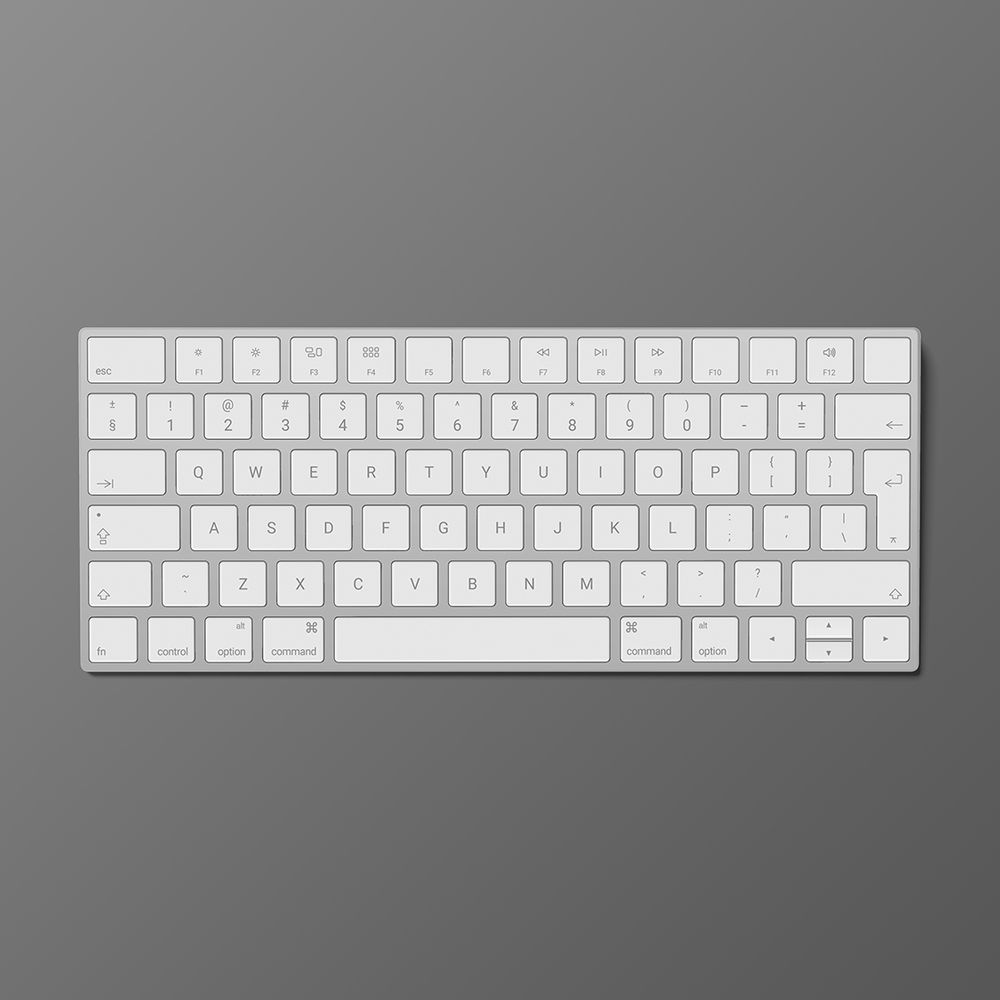 Download Source
Microsoft Surface Pro with Keyboard Free PSD Mockup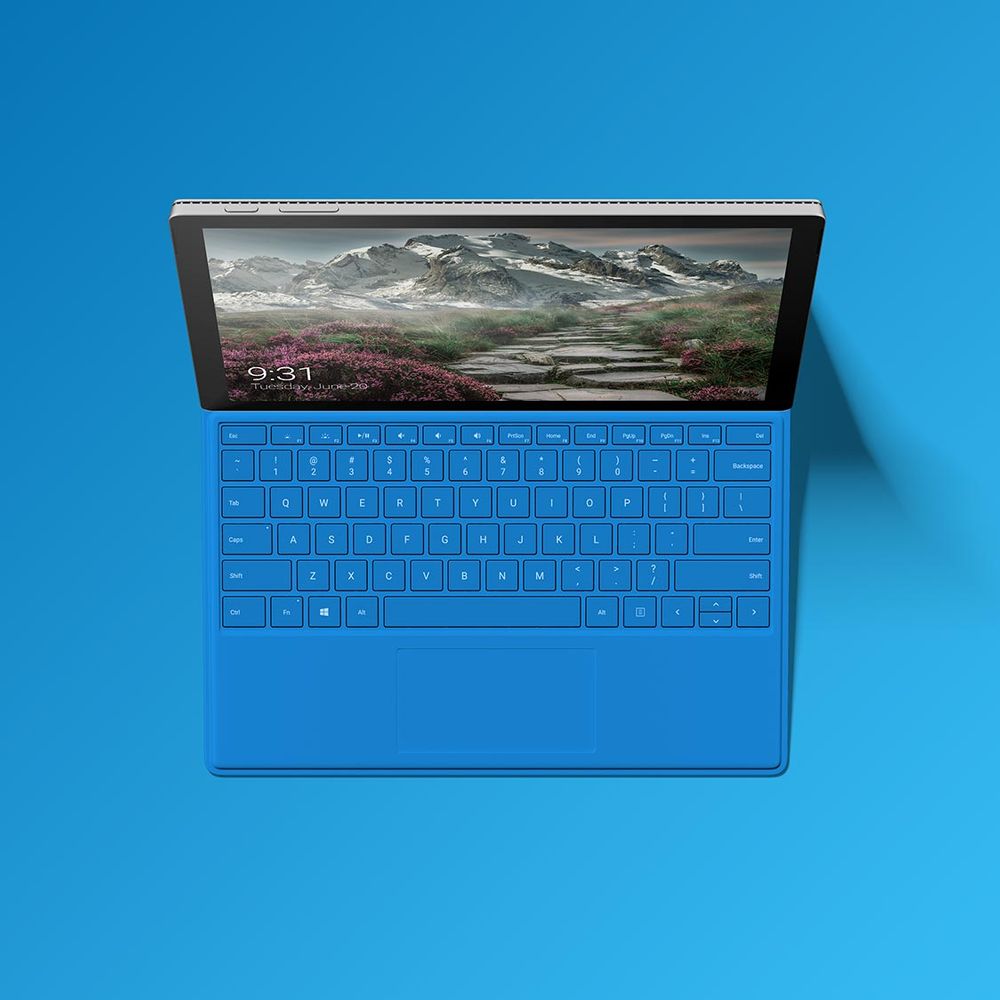 Download Source