30 New Well Designed Logo Templates for Your Business
Logo is one of the main requirement for succesfull business. Bold text, minimal and simply logo design is the most modern this days. More creativity, more fun, more attitude in the creation of logotype for strong business.
These logos well going together with the modern life. 30 newest additions to choice for you. I suggest you not to take a free logo as you can get well crafted for some bucks without risk to fail in your branding. Enjoy with your new logo!
You may also like:
---
Cute Owl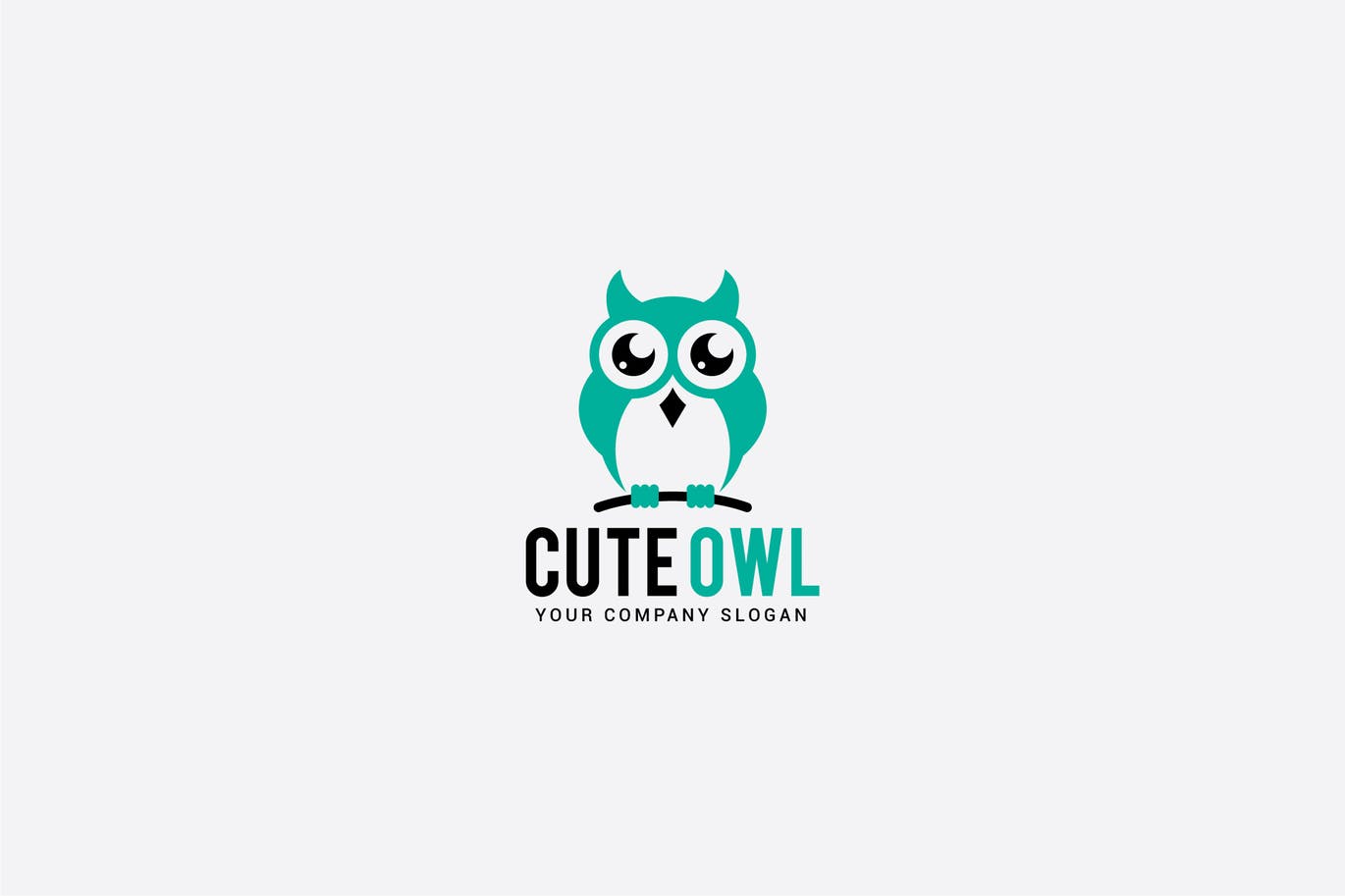 Download Source
Onion – Mascot & Esport Logo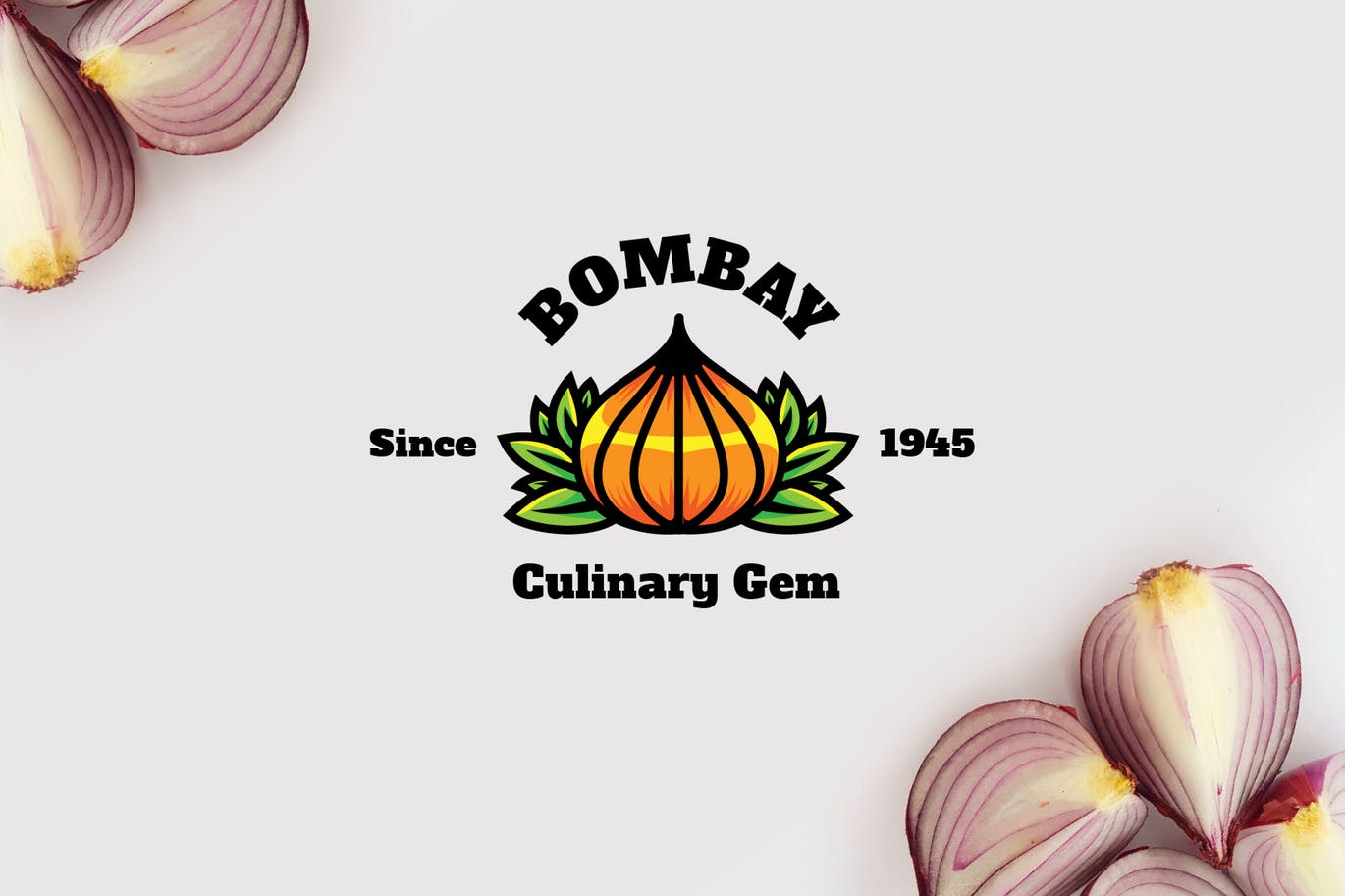 Download Source
Repair Logo Template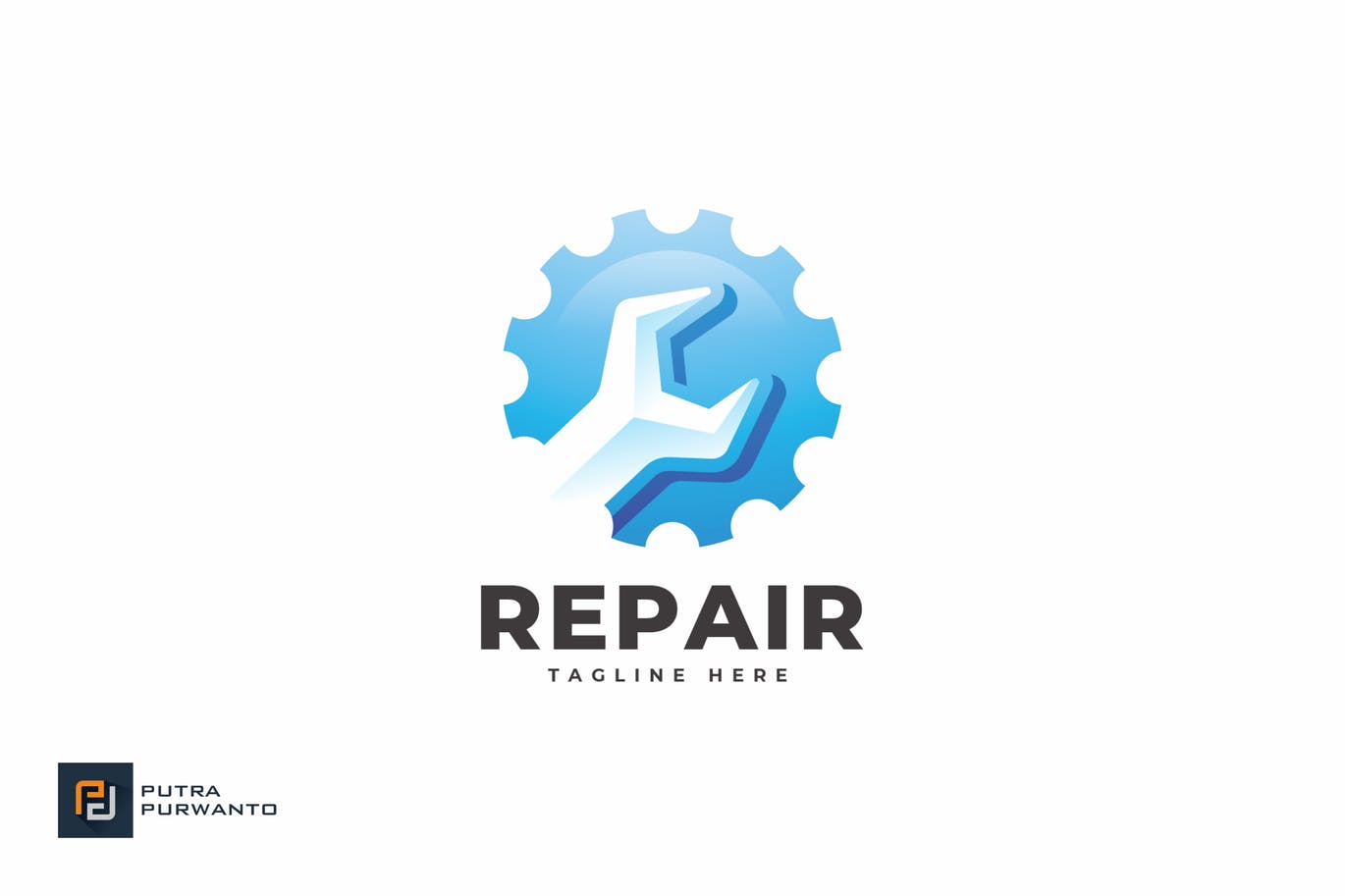 Download Source
Huge Logo Bundle
Download Source
Caw Flower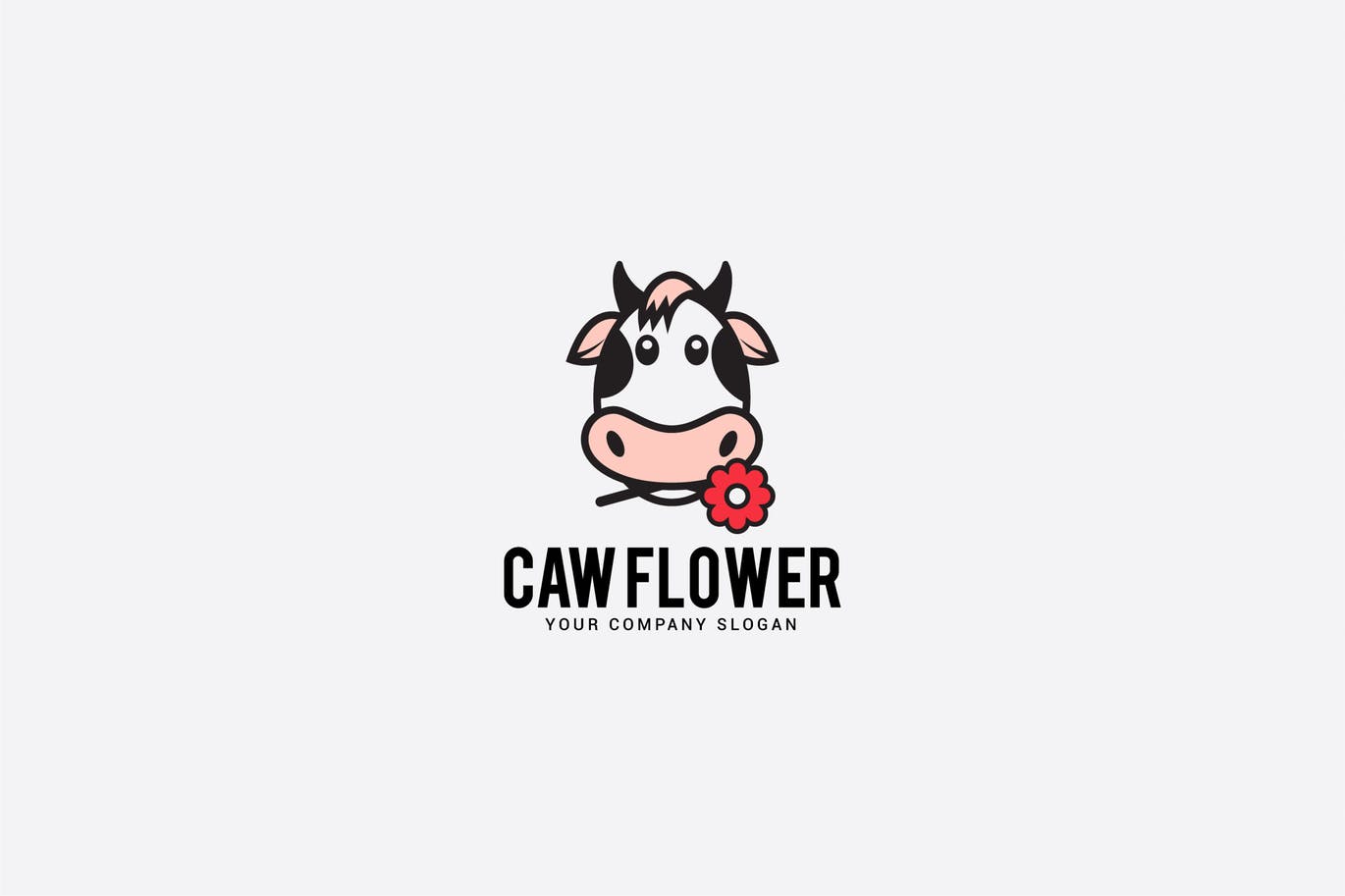 Download Source
Whole Grain Logo Template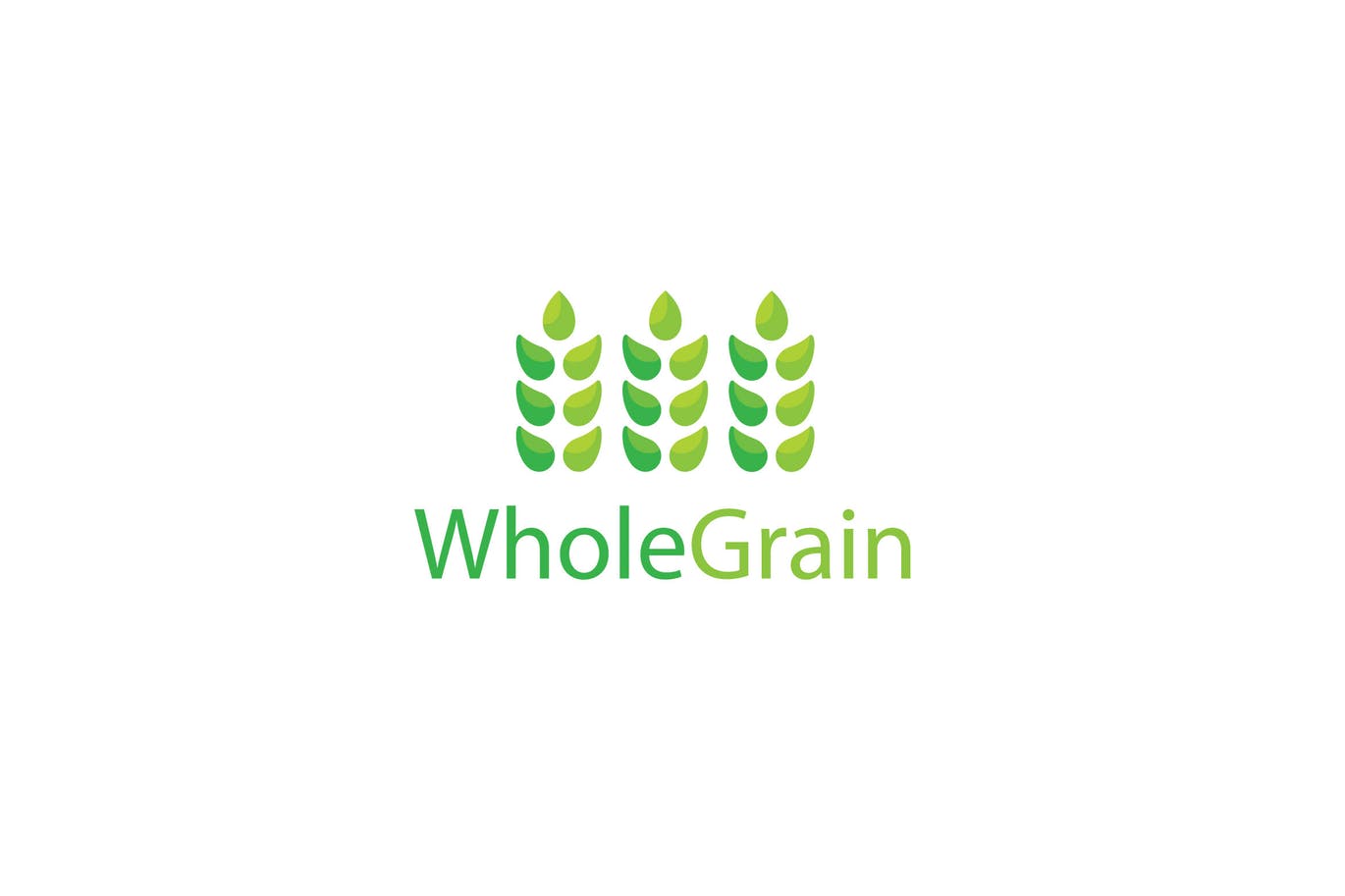 Download Source
Swift Mail Logo Template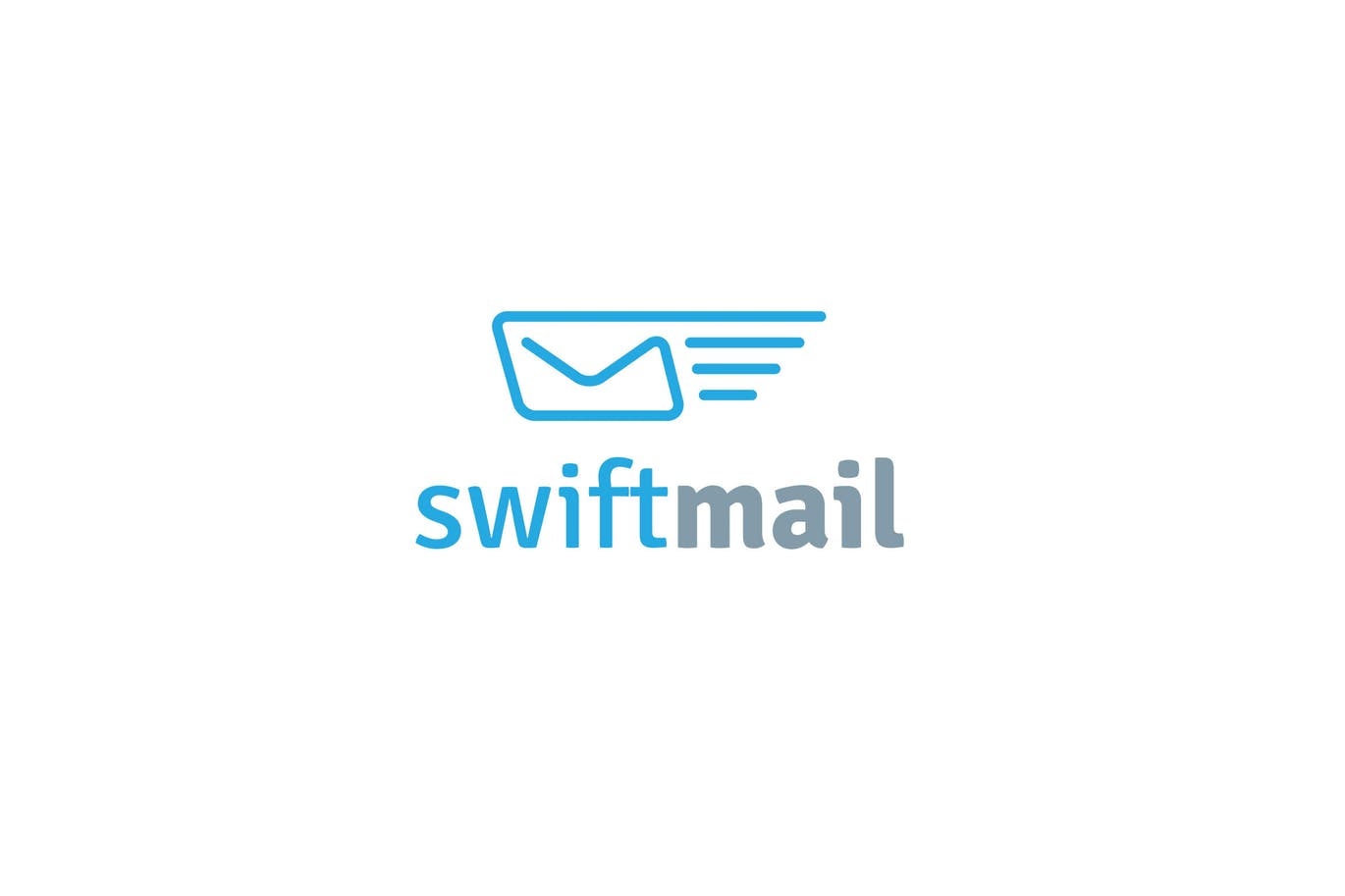 Download Source
Moon Child Logo Template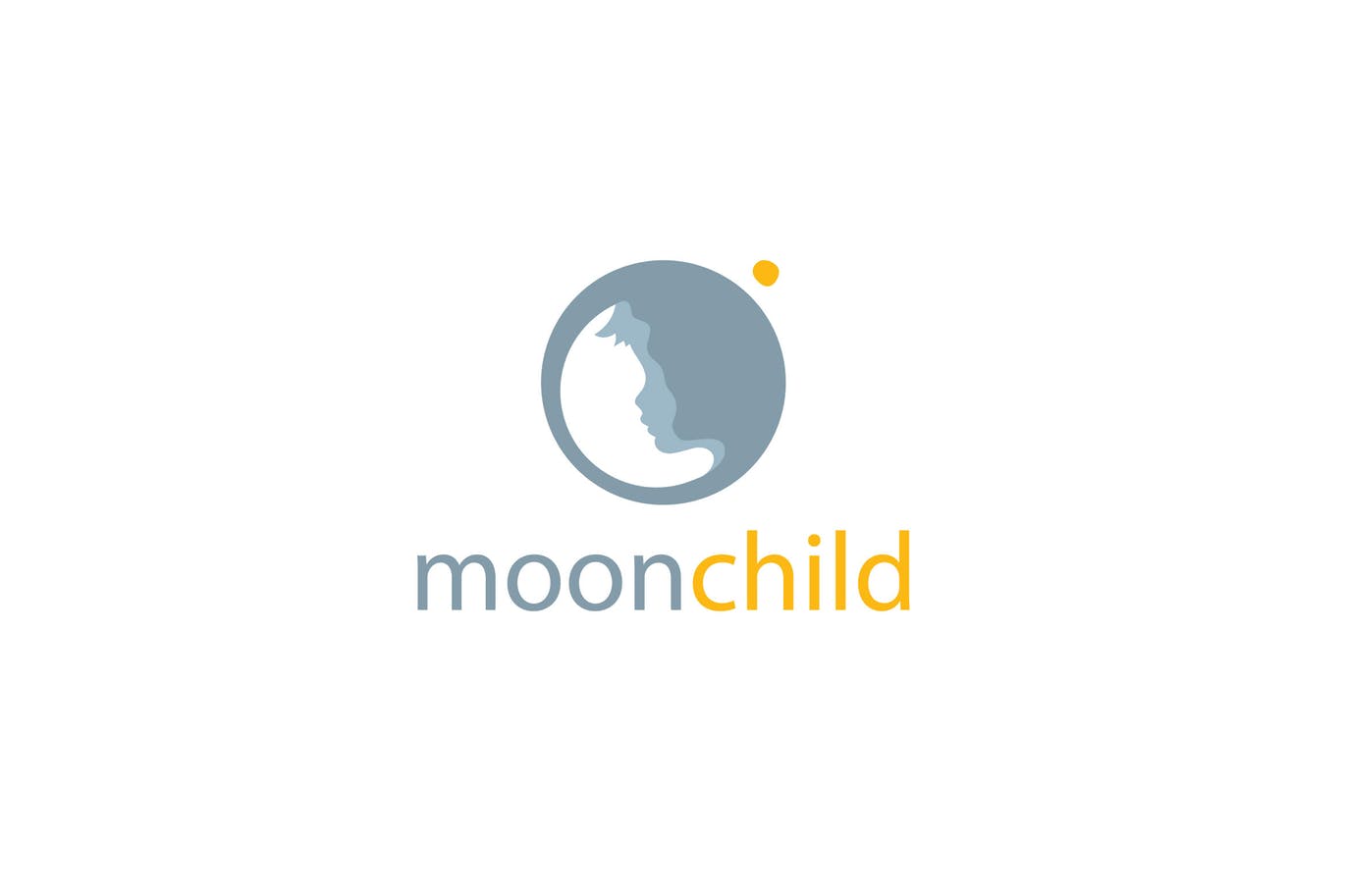 Download Source
Coffee Podcast Logo Template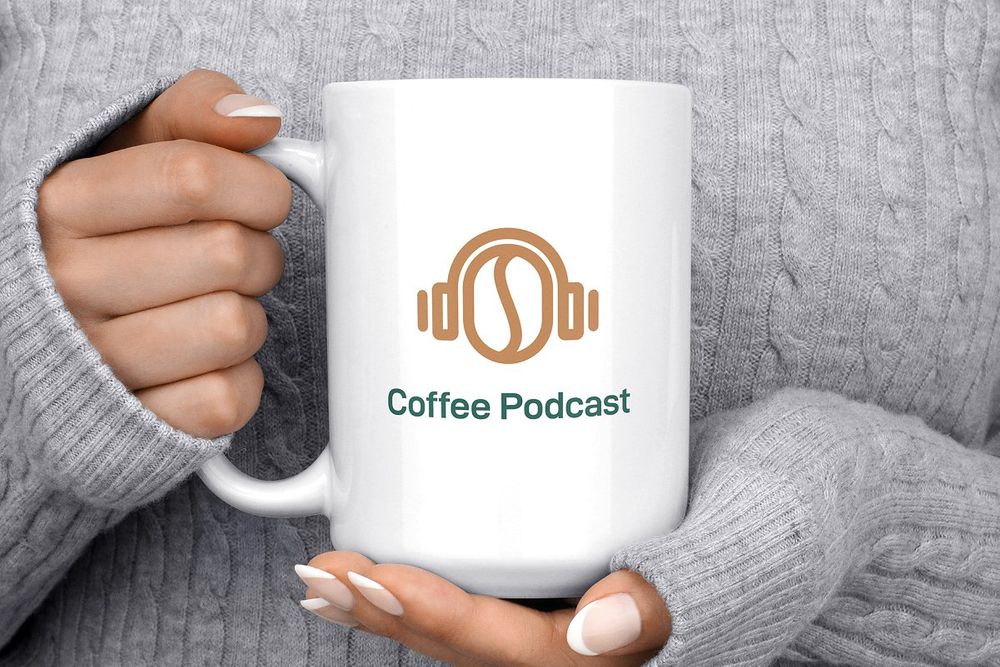 Download Source
Medical Gear Logo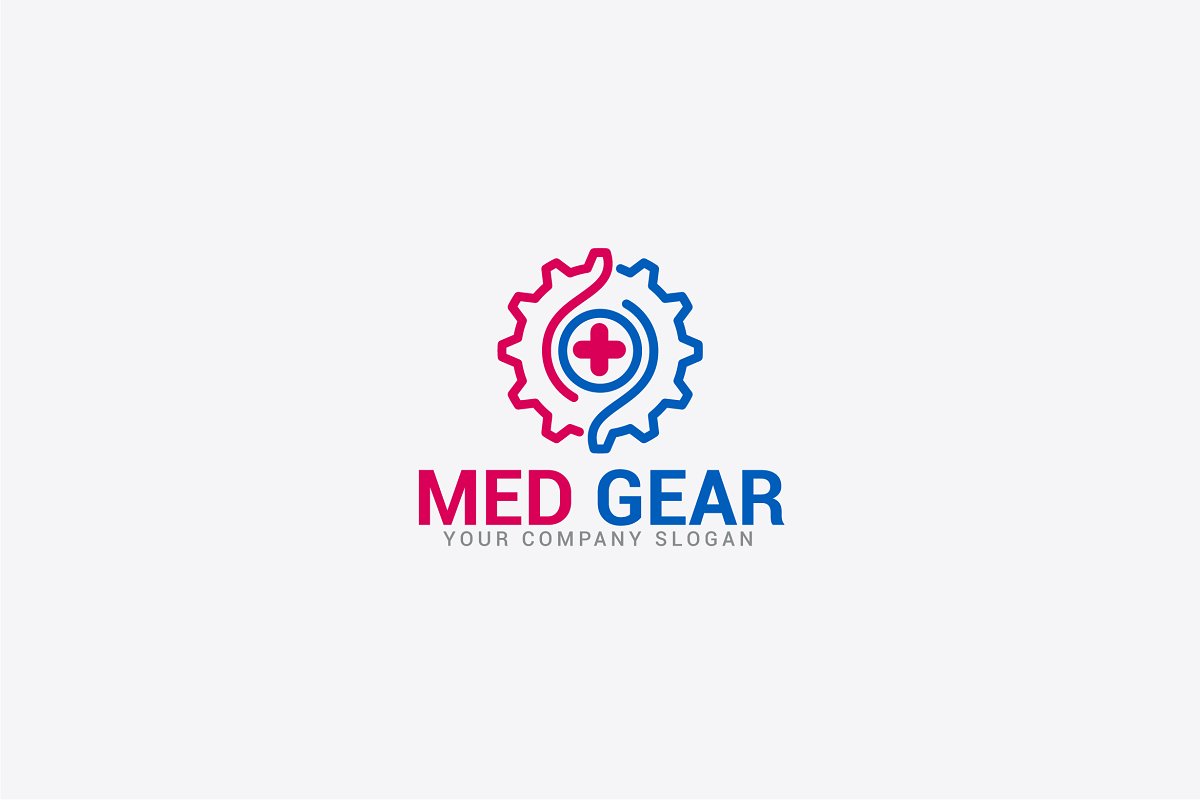 Download Source
Hipster Logo Kit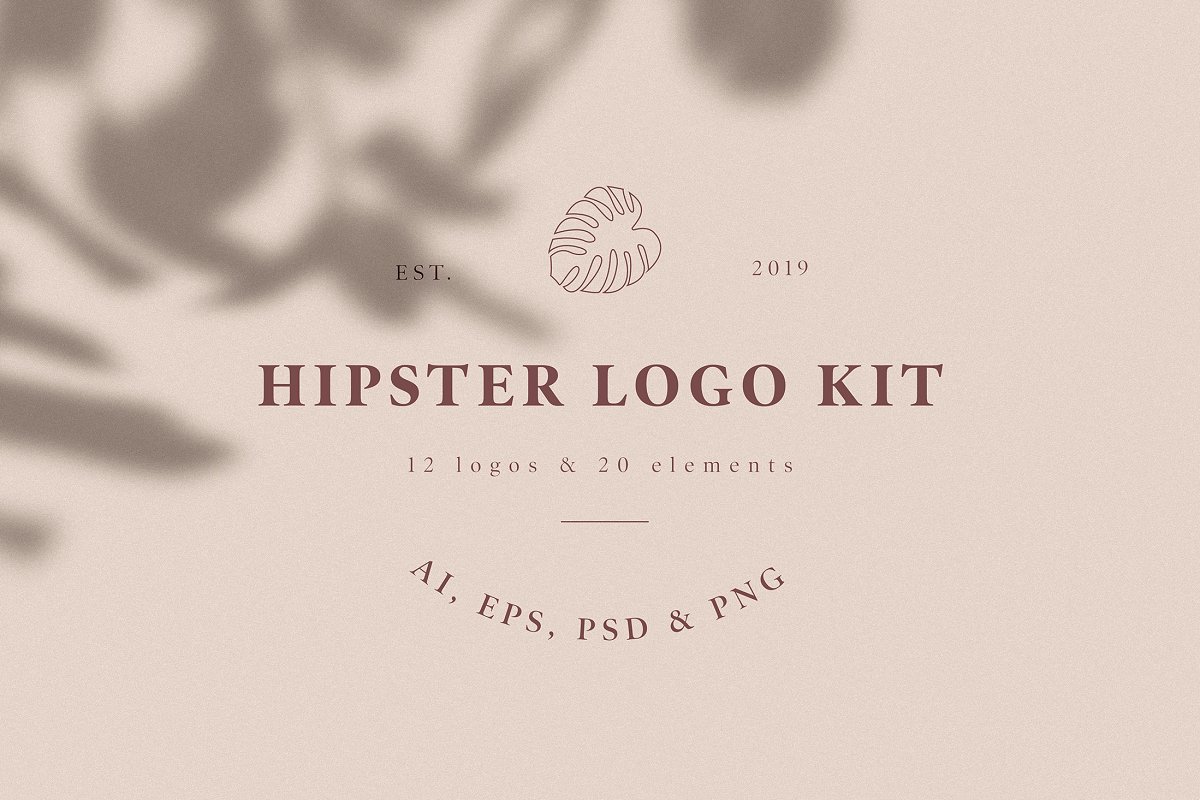 Download Source
S B Letter Logo Bundle Monogram Set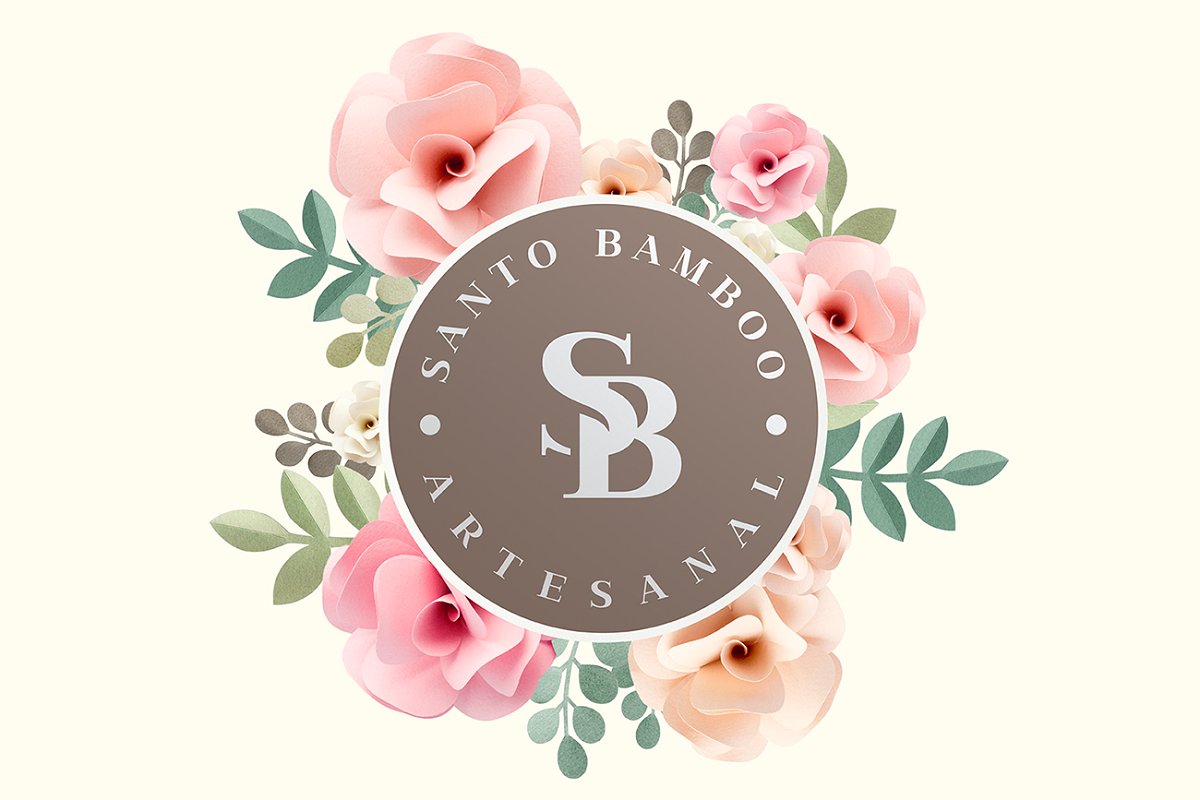 Download Source
Sneaker Cleaning Logo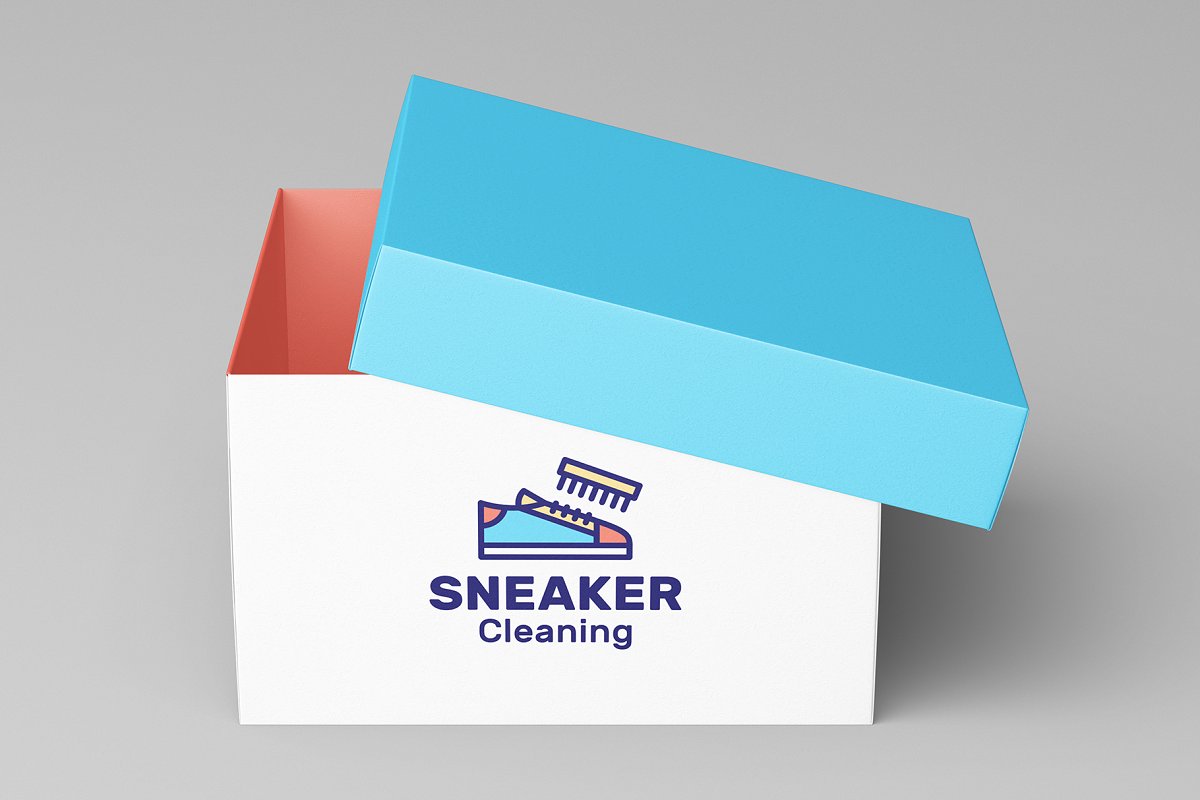 Download Source
The Rooster's Logo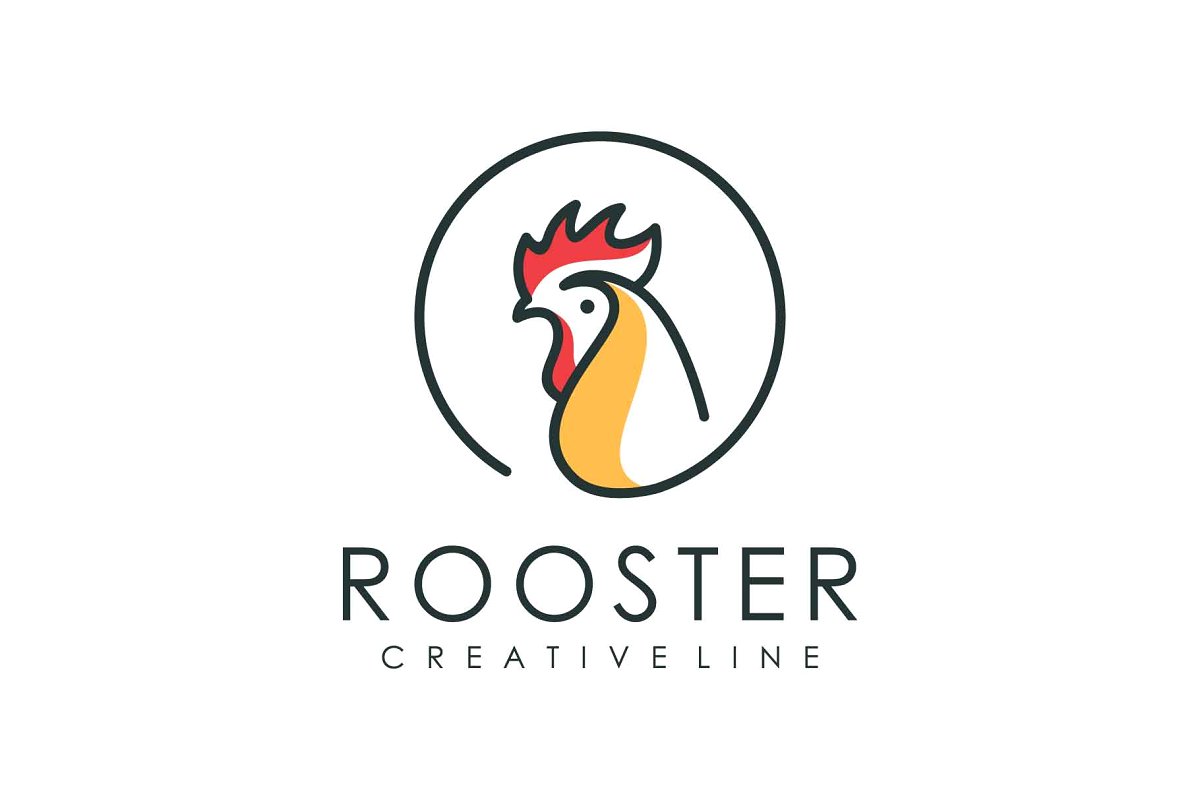 Download Source
Modern Koala Logo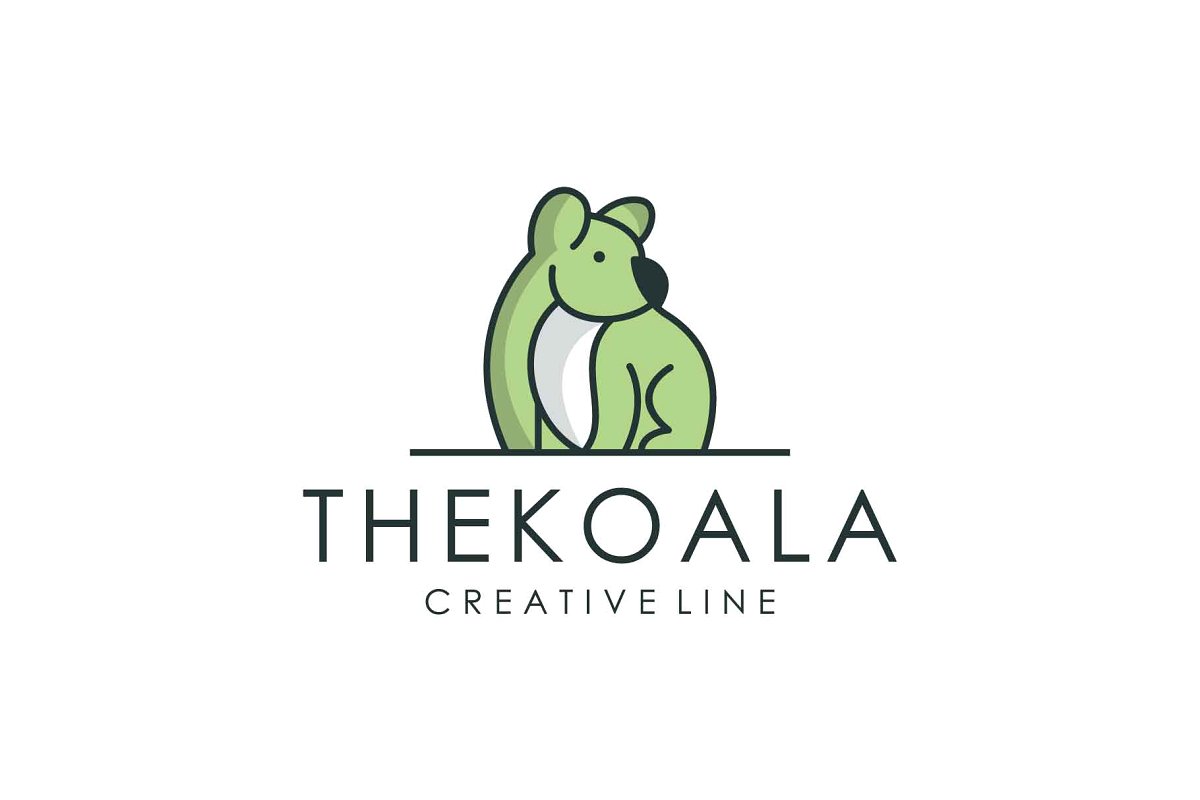 Download Source
Gardien Logo Template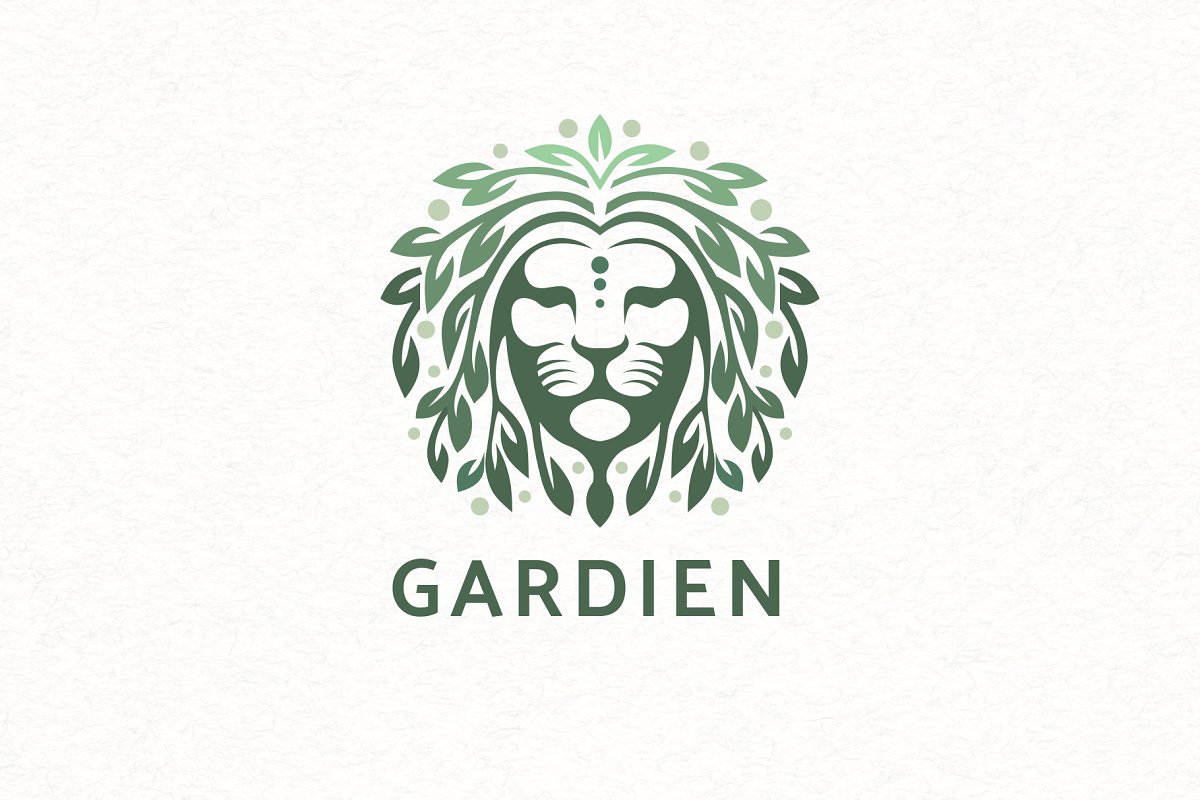 Download Source
Master Chef Logo Design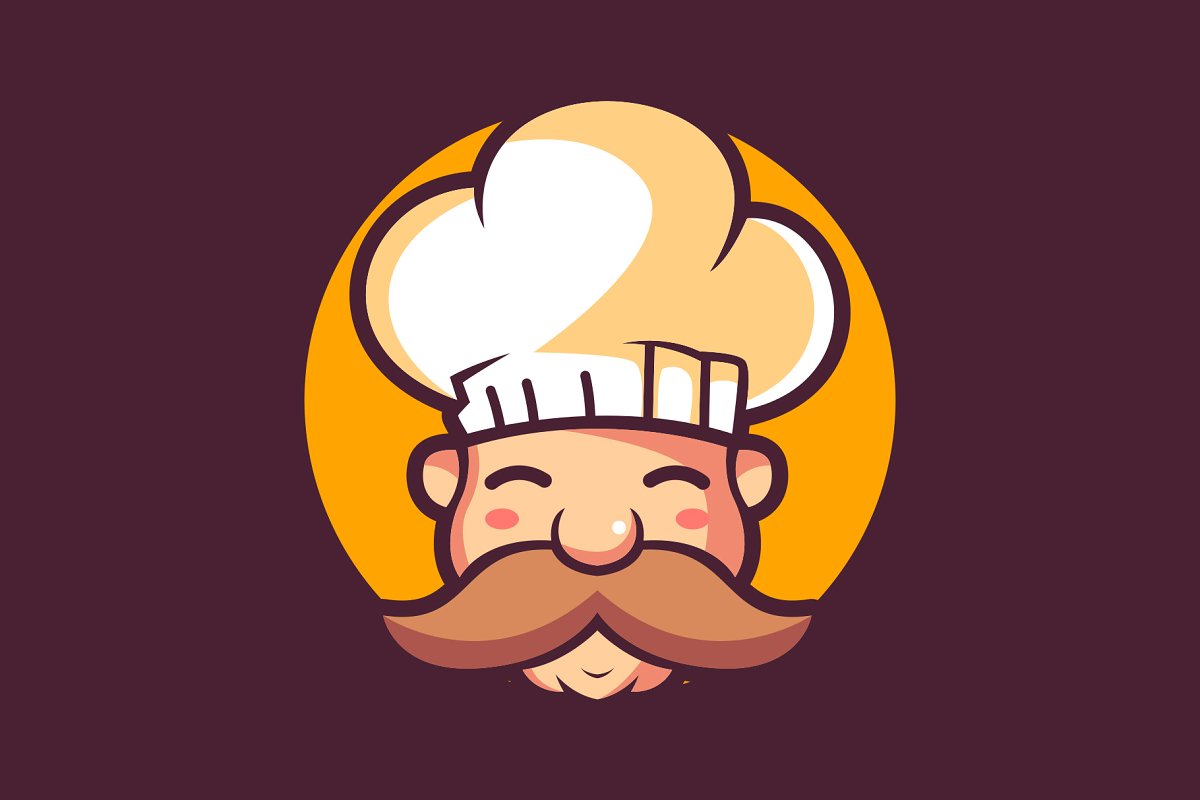 Download Source
Fifty Typography Logos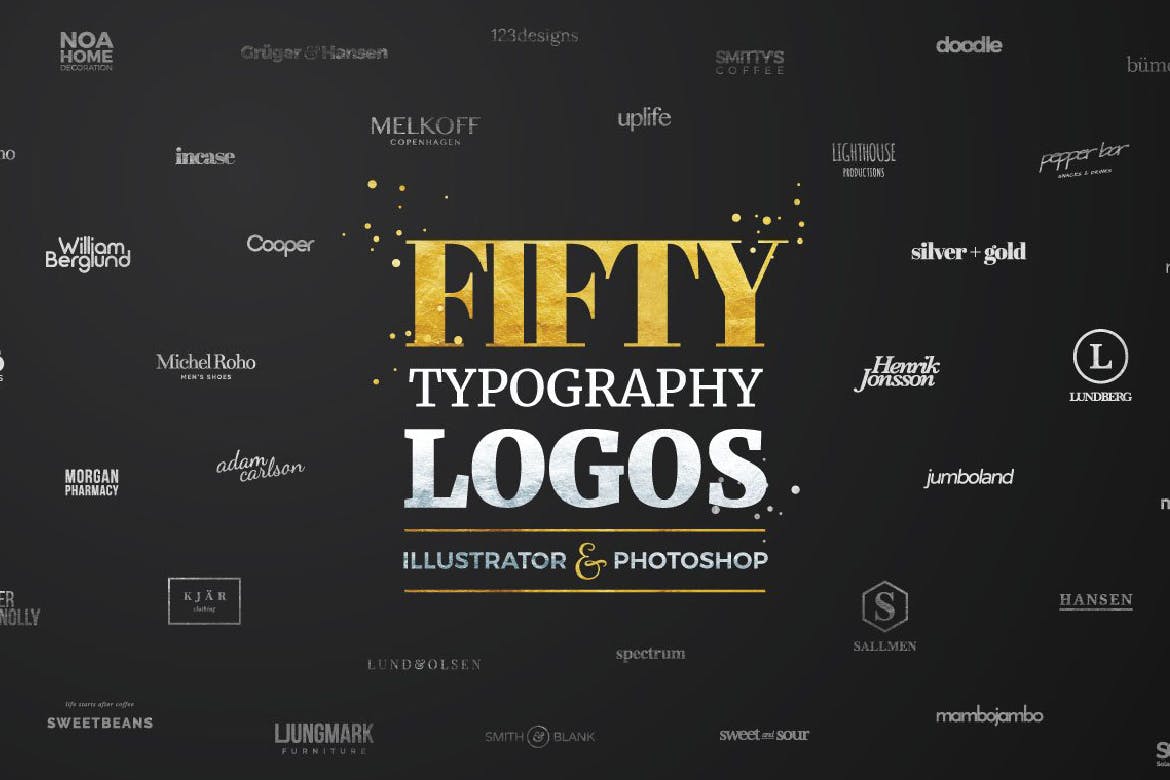 Download Source
Triangular Colorful Letter C Logo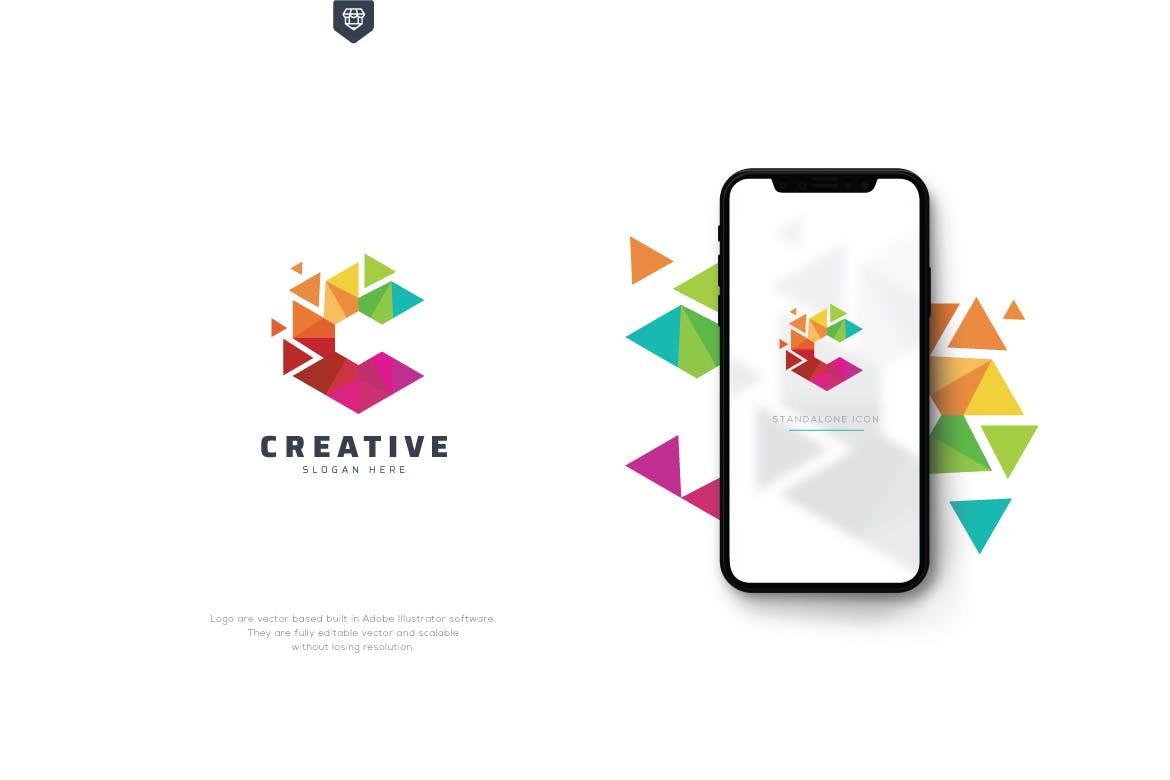 Download Source
Modern Minimalistic Owl Logo
Download Source
Hexagon – Cubic Brain Logo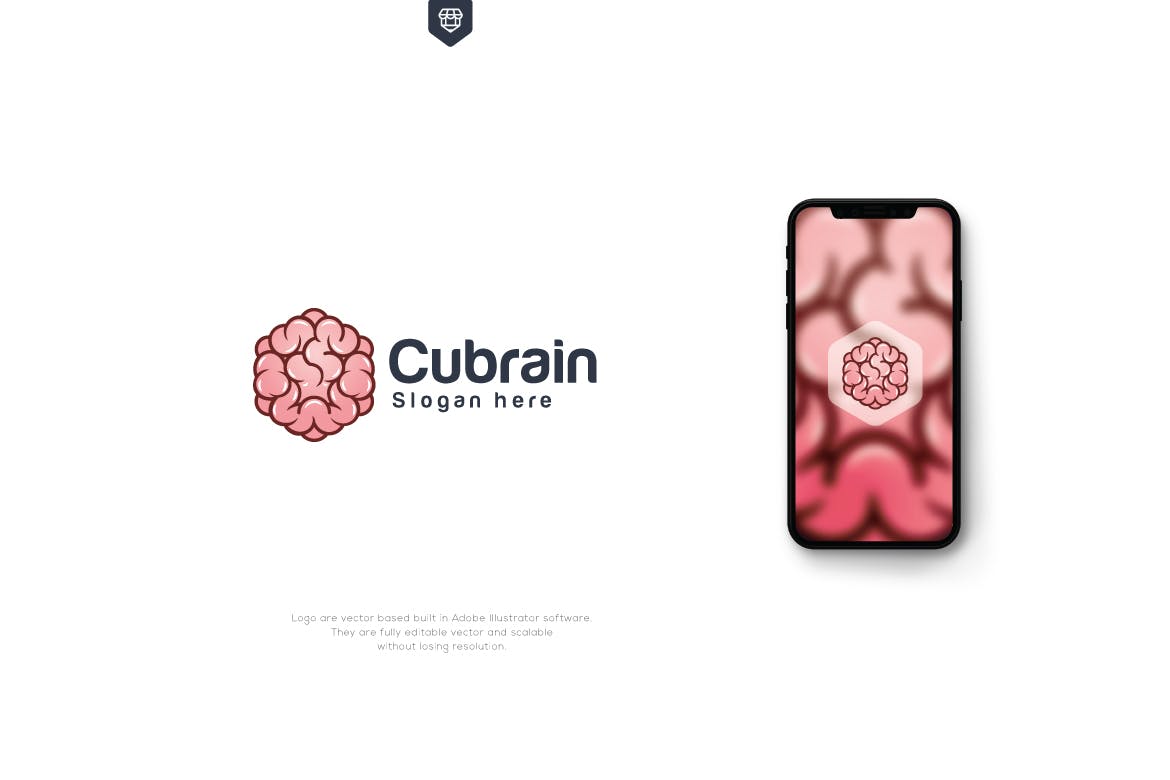 Download Source
Color Play Logo Template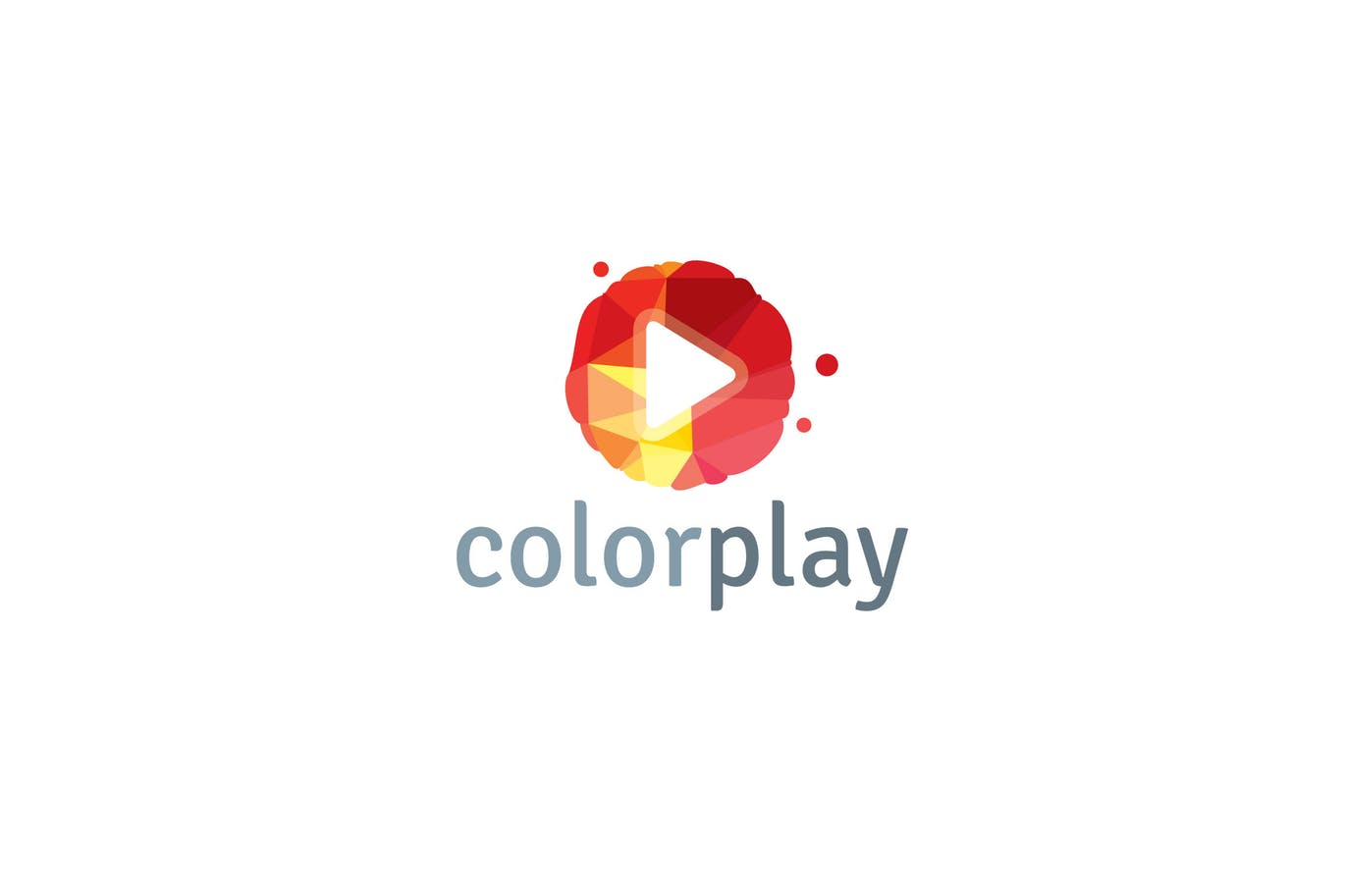 Download Source
Snail Music Logo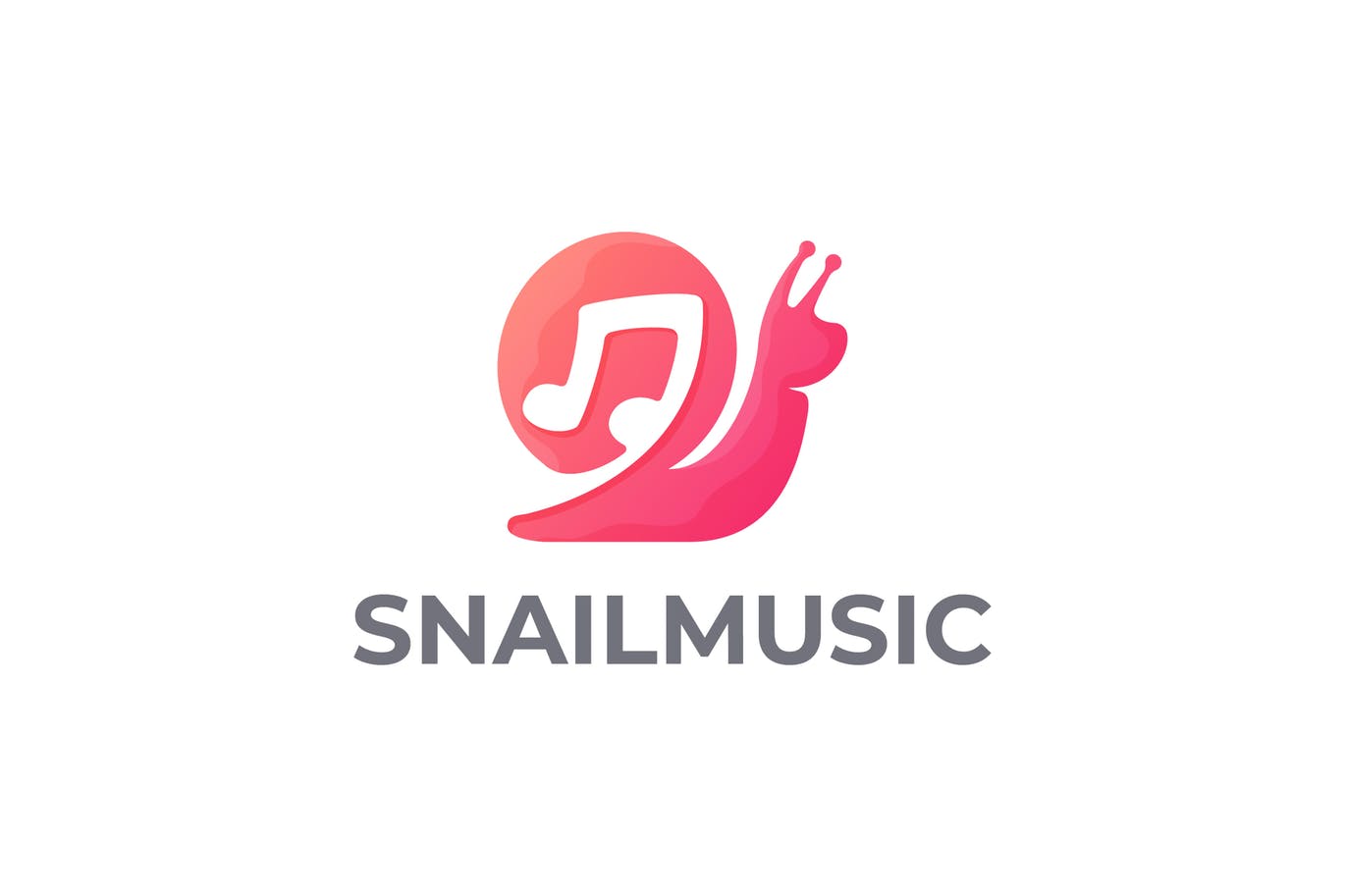 Download Source
Piggy Bank Logo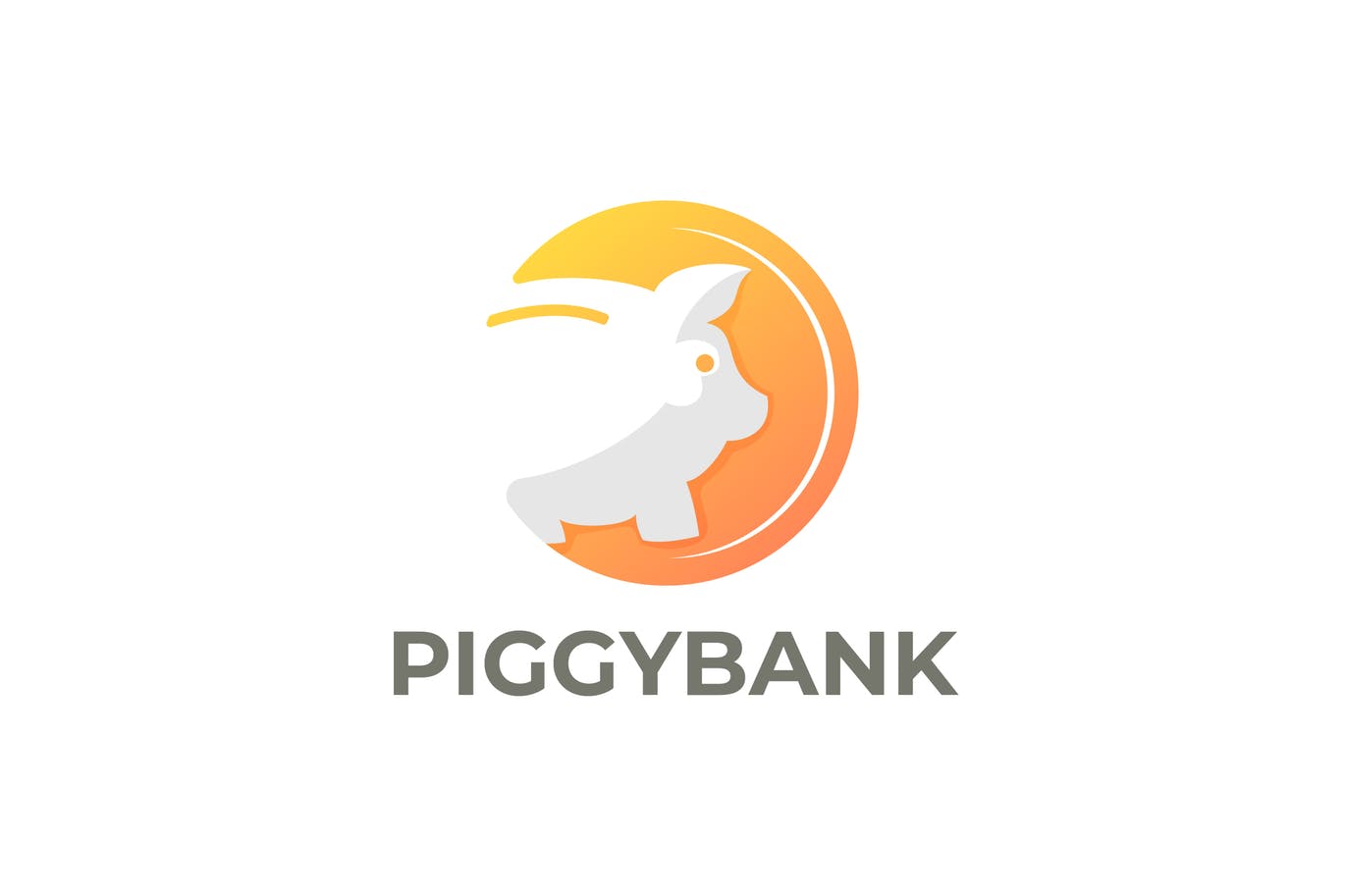 Download Source
Nordic Attorney Logo Template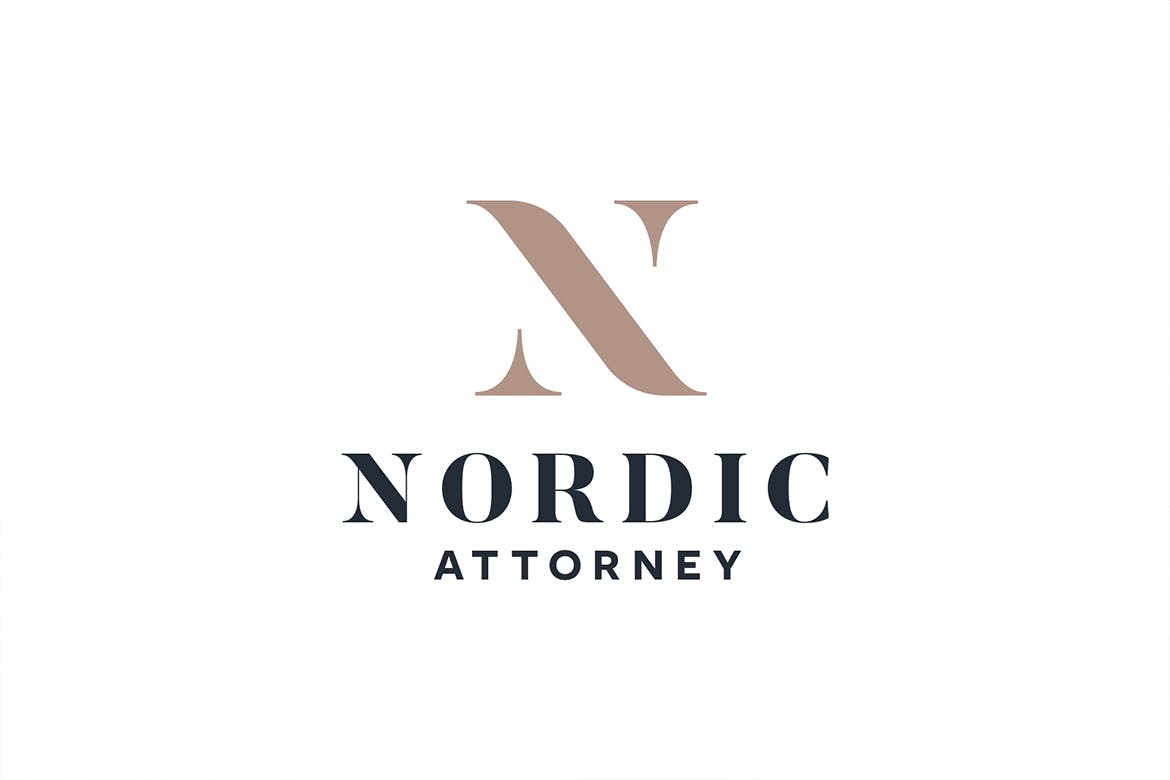 Download Source
Cotton Street Clothing Logo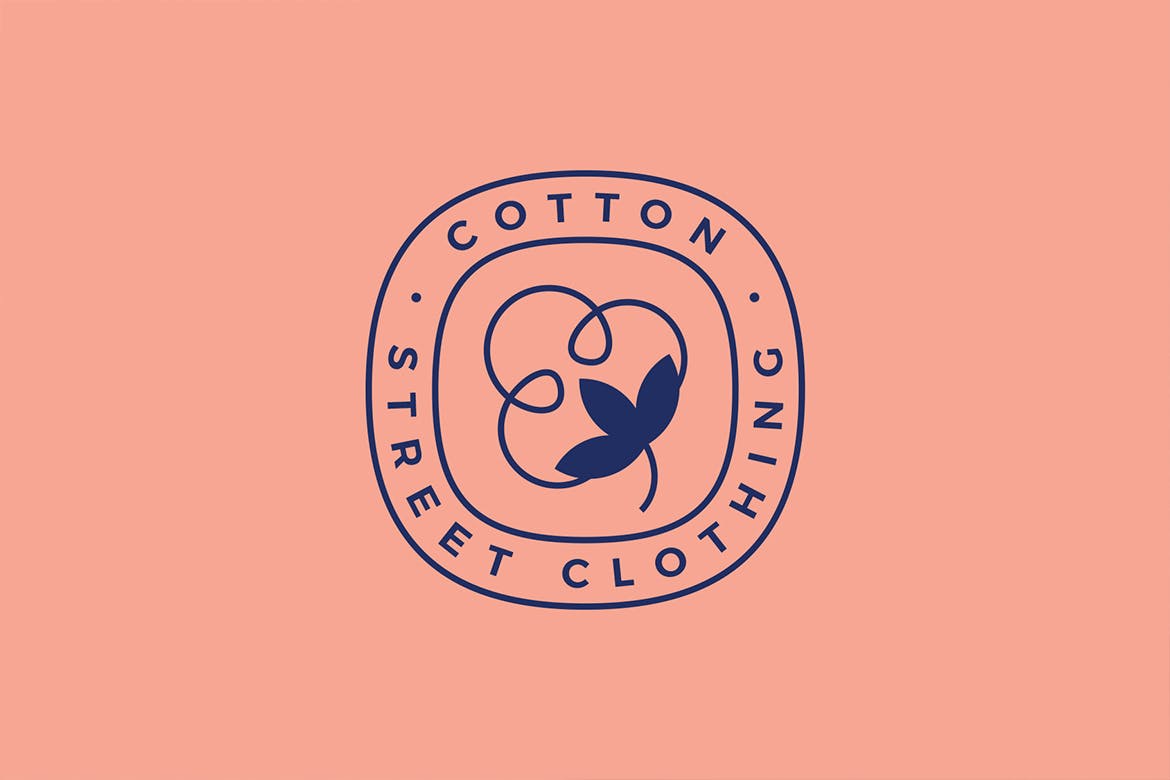 Download Source
Digital Goat Sportware Logo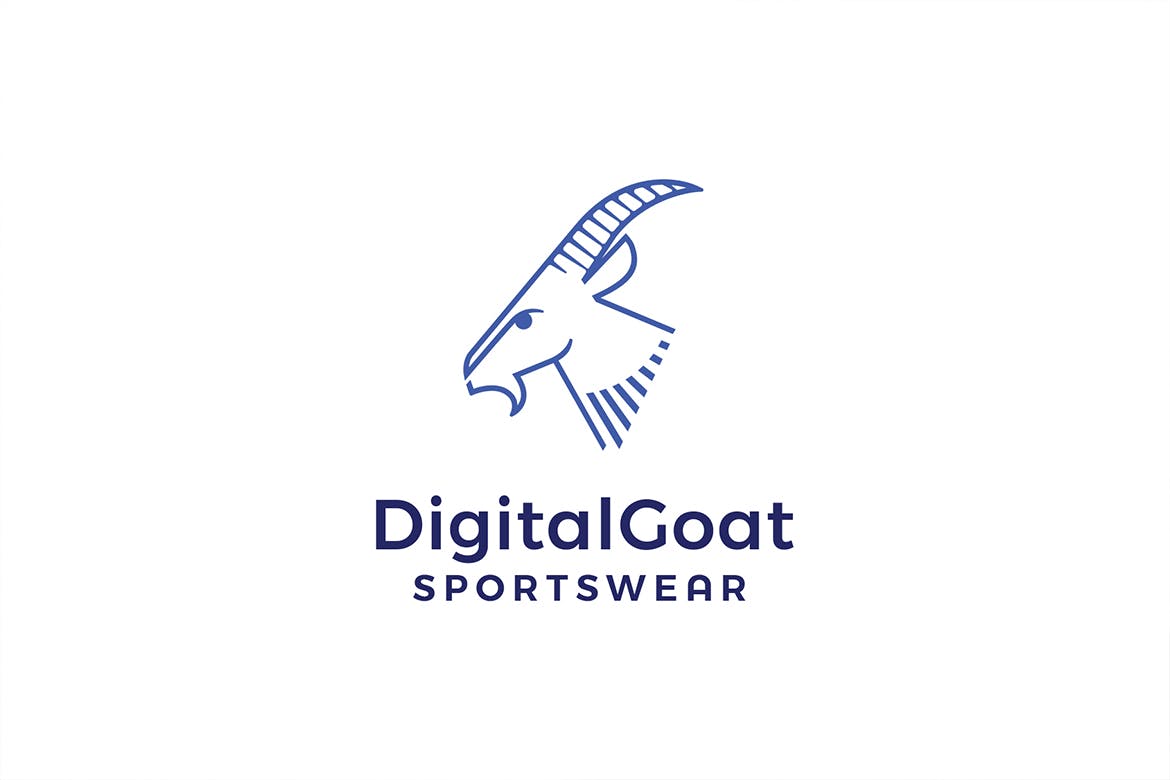 Download Source
Design Studio Logo Template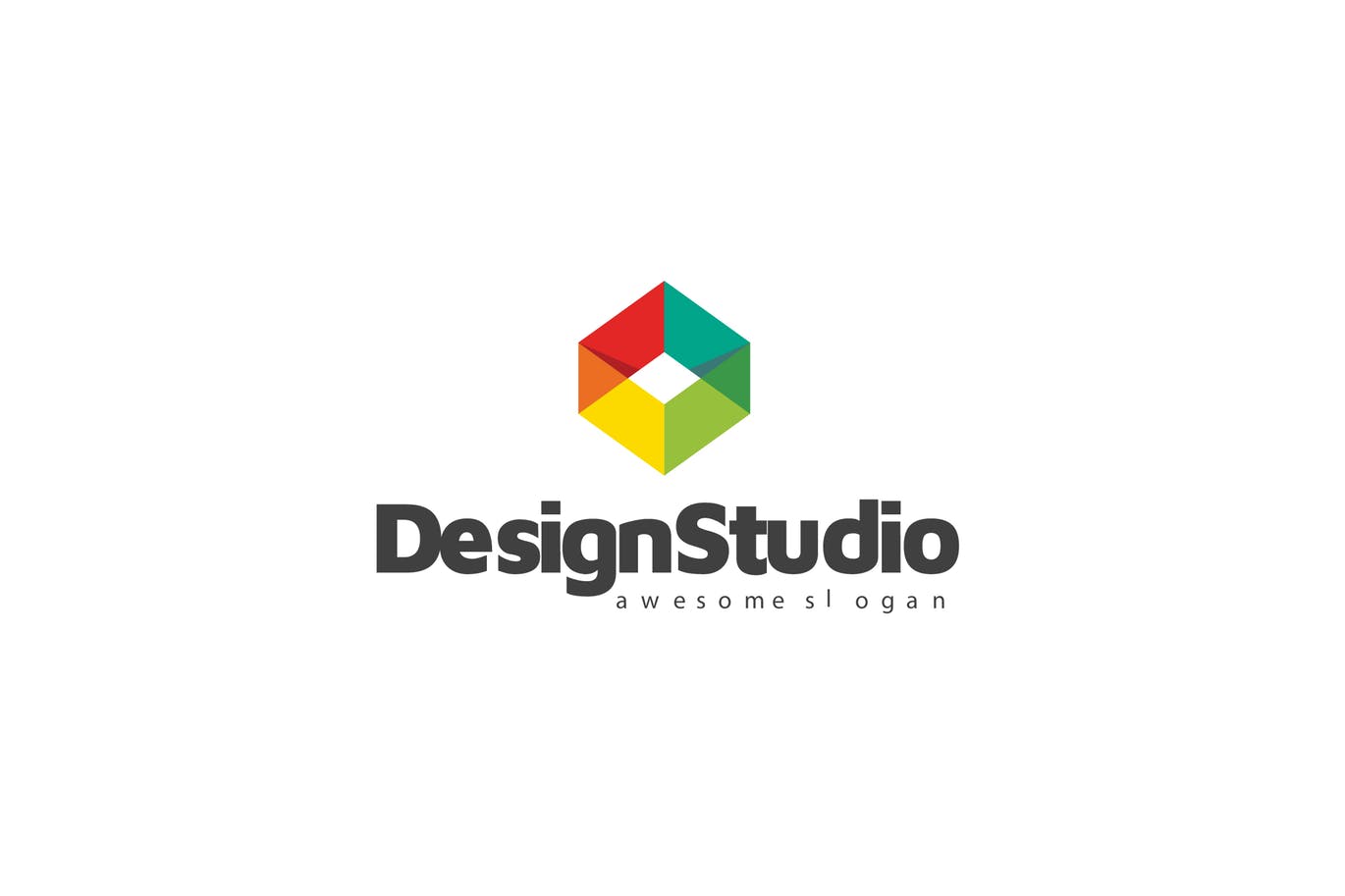 Download Source
Dragon Logo Template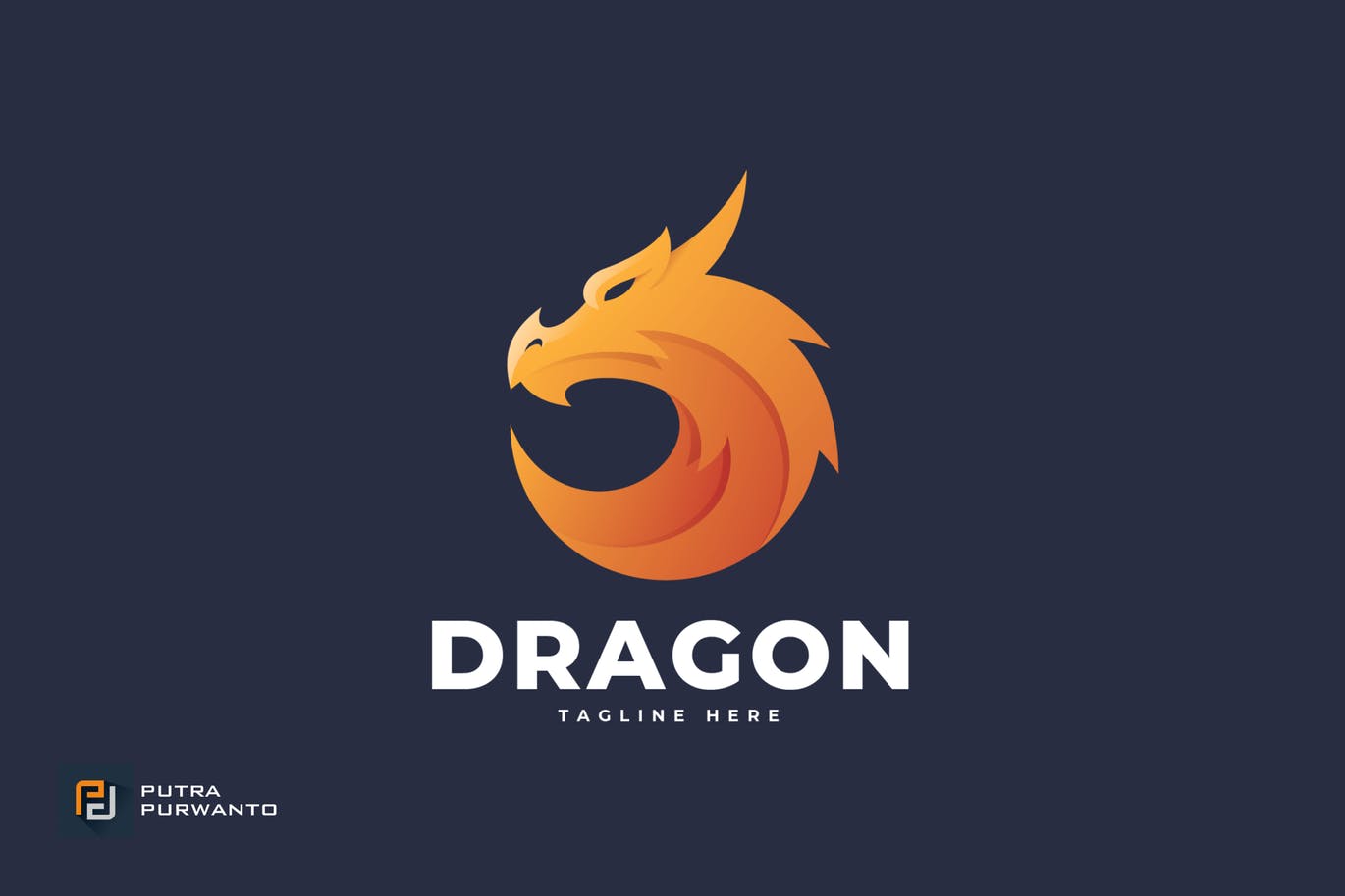 Download Source
Letter S Logotype for Technology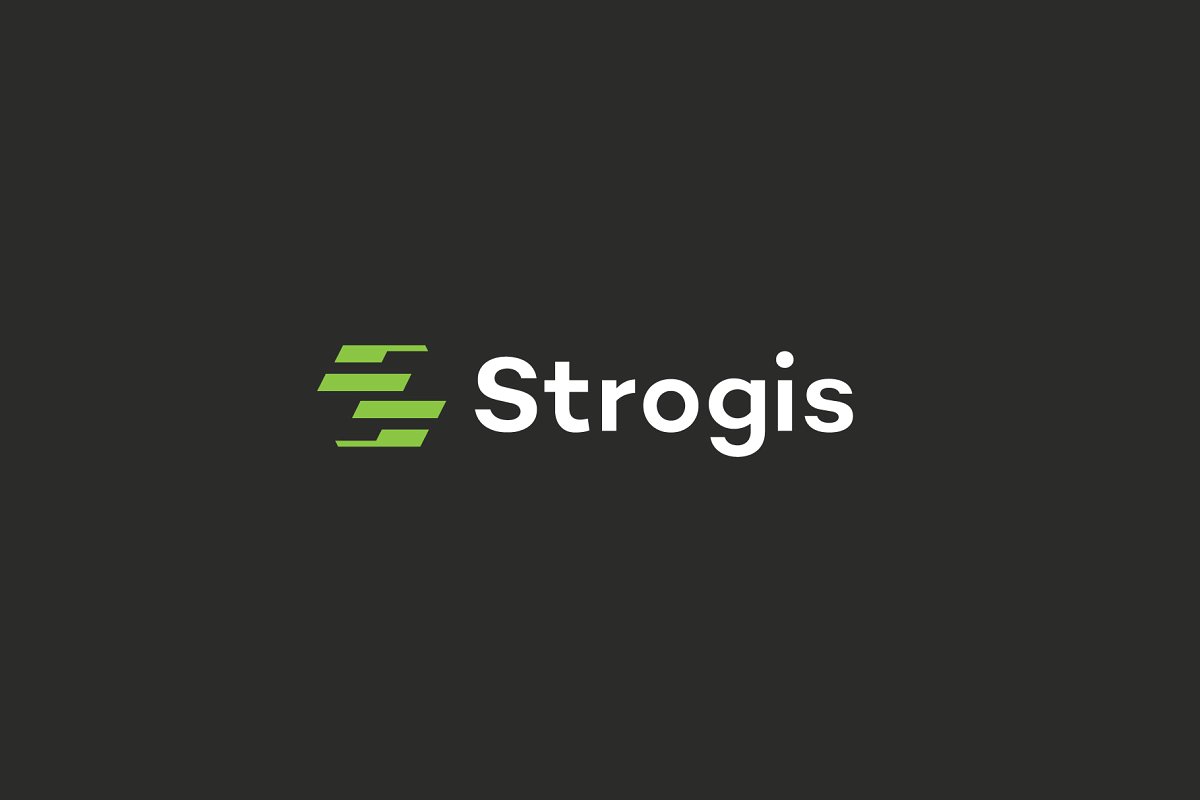 Download Source