30 Graffiti (Wall Art) Eye-Popping Free Stock Photos
A beautiful graffiti art on the wall gives for the old building a new life, modern and stunning effects with unlimited ideas and inspiration. So, today we have research a lot of nice graffiti free stock photos and each was handcrafted for the most best sight. We hope you like these cool free photos and bring them to your new design projects and get a lot of passion. Enjoy!
CC licensed images may allow you to copy, distribute, display and create. We recommend you to read the license before you use them in your work.
You may also like:
---
Artistic Art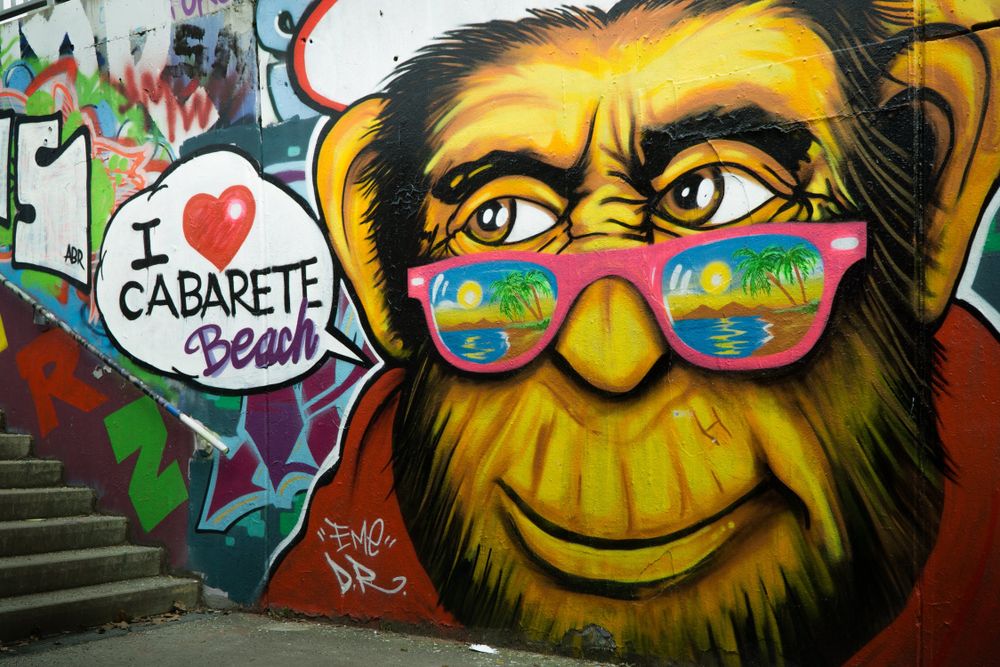 View Source
Black Road Bike Leaning on Red Blue and White Wing Graffiti Wall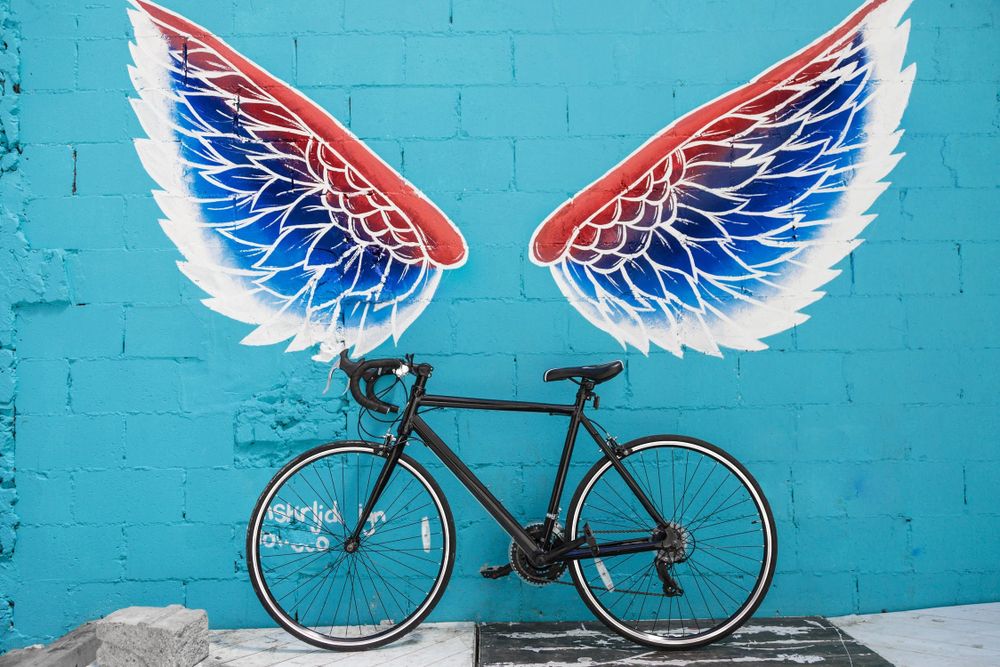 View Source
Photography of Brick Wall with Graffiti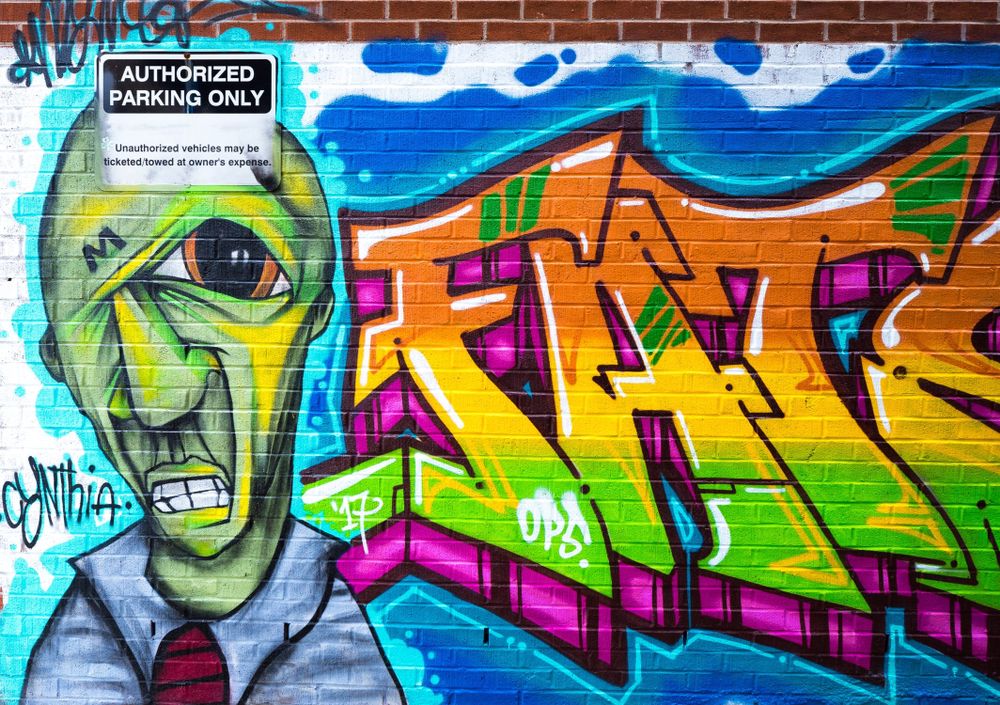 View Source
Brown Bunny Painting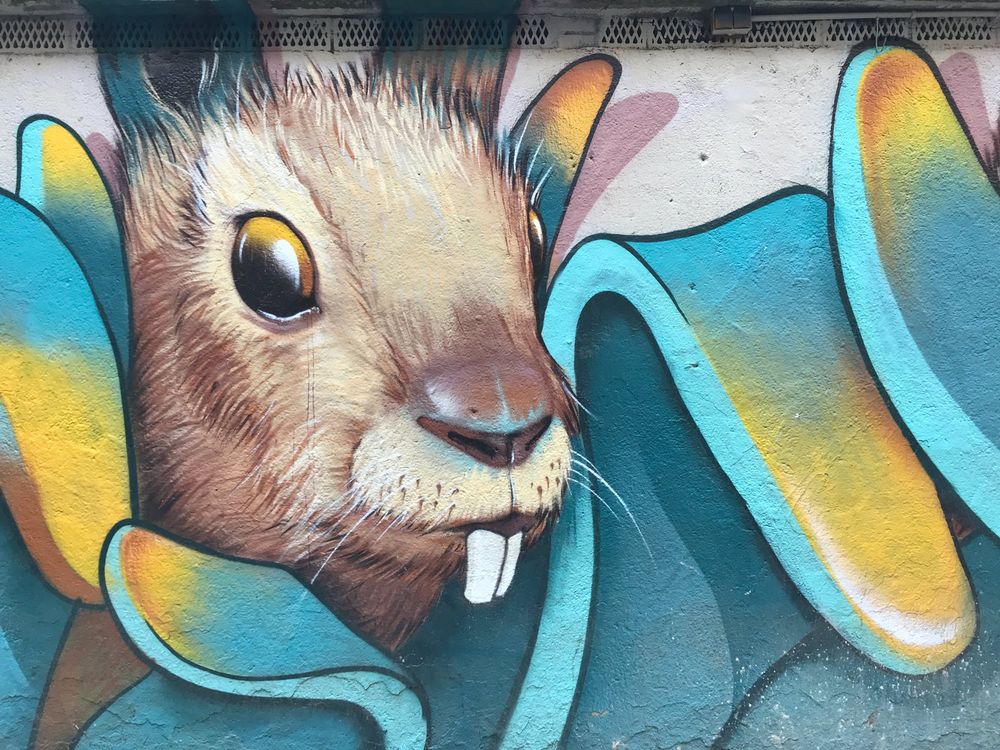 View Source
Bicycle Rides Child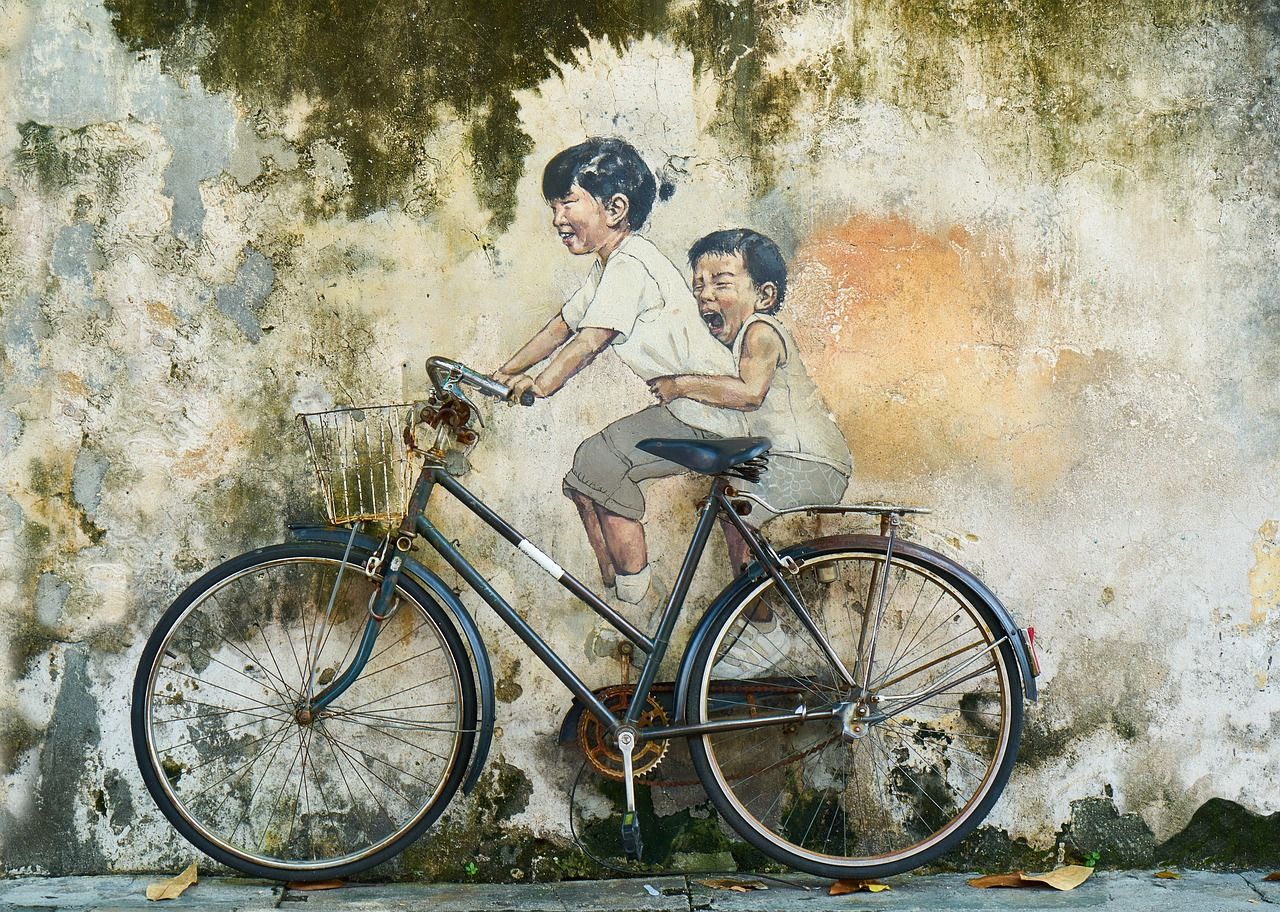 View Source
Street Art Graffiti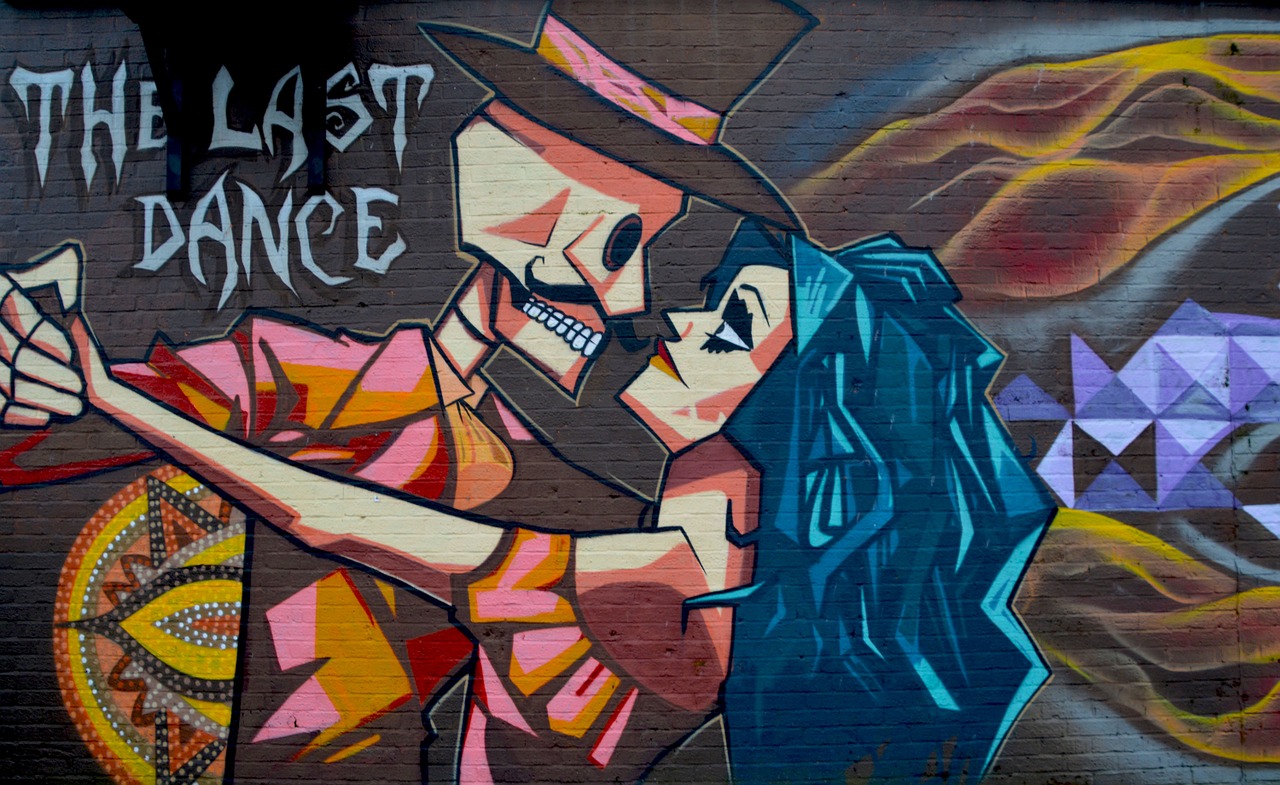 View Source
Facade, Architecture, Graffiti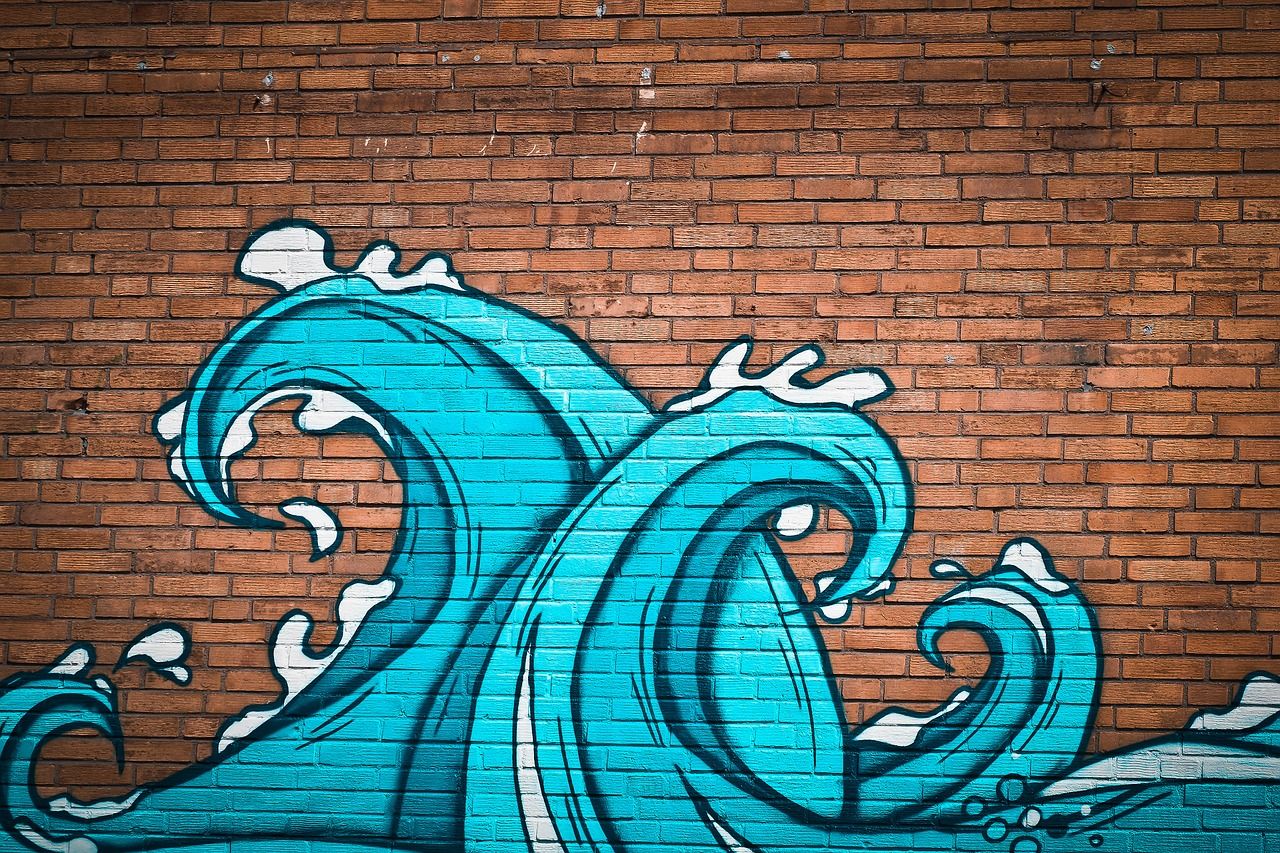 View Source
Urban Colours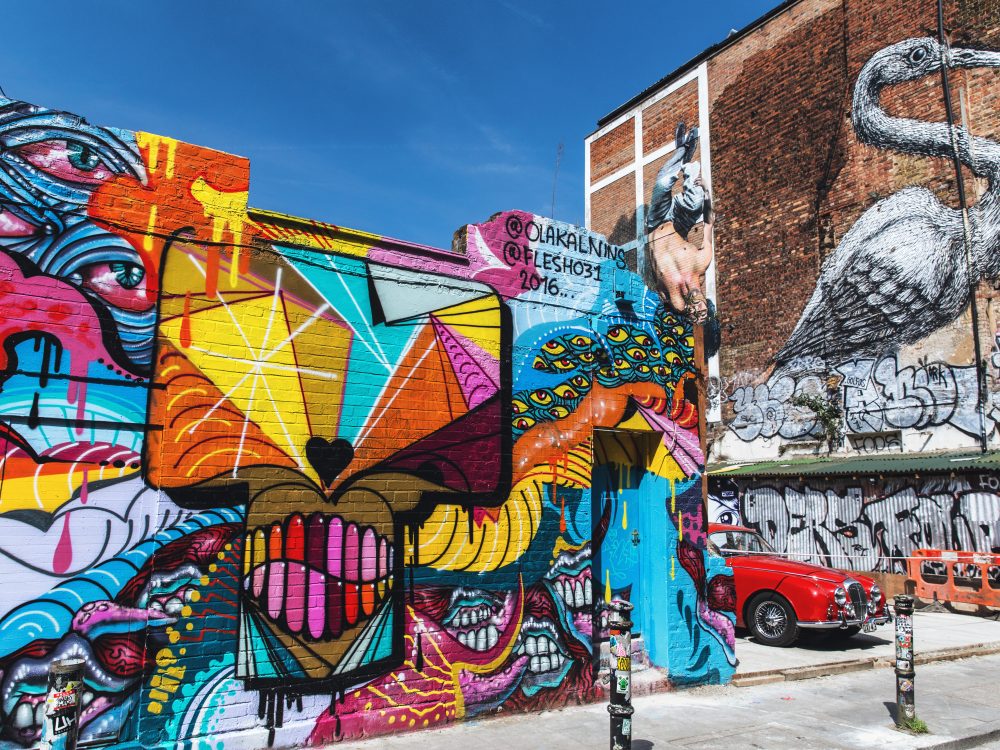 View Source
Scaffold Art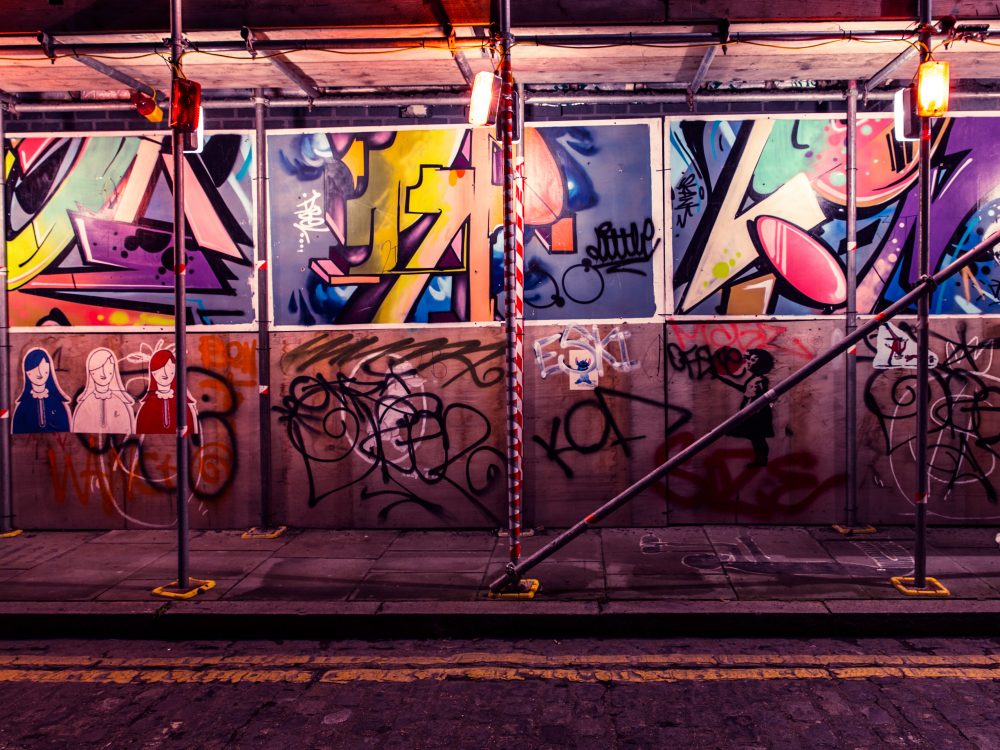 View Source
Man Smoking Tobako Wall Art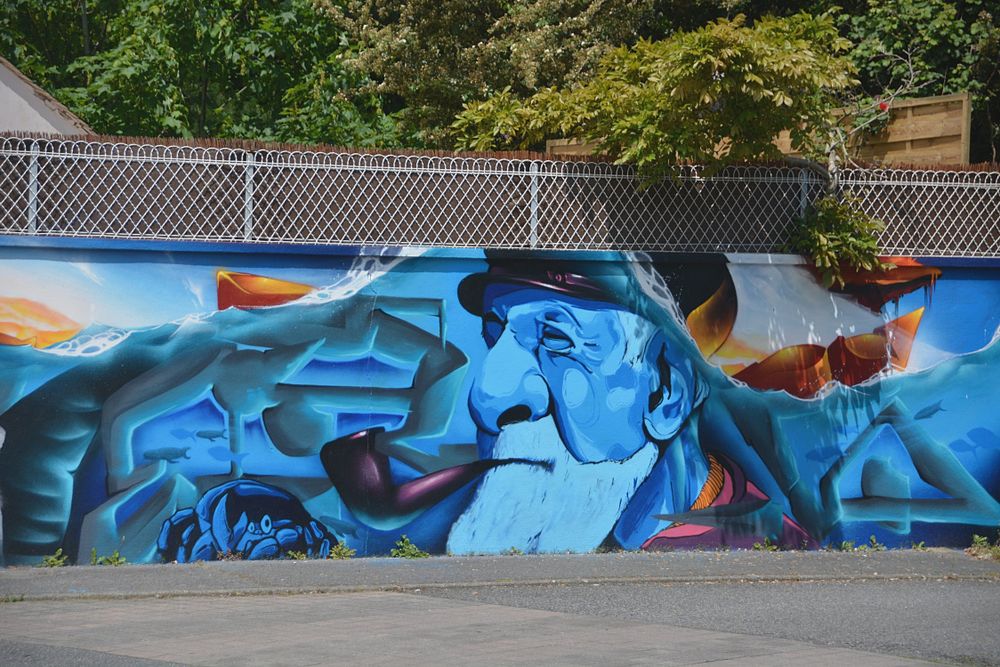 View Source
Man with dreadlocks and Sunglasses Poses Near Tupak Shakur Portrait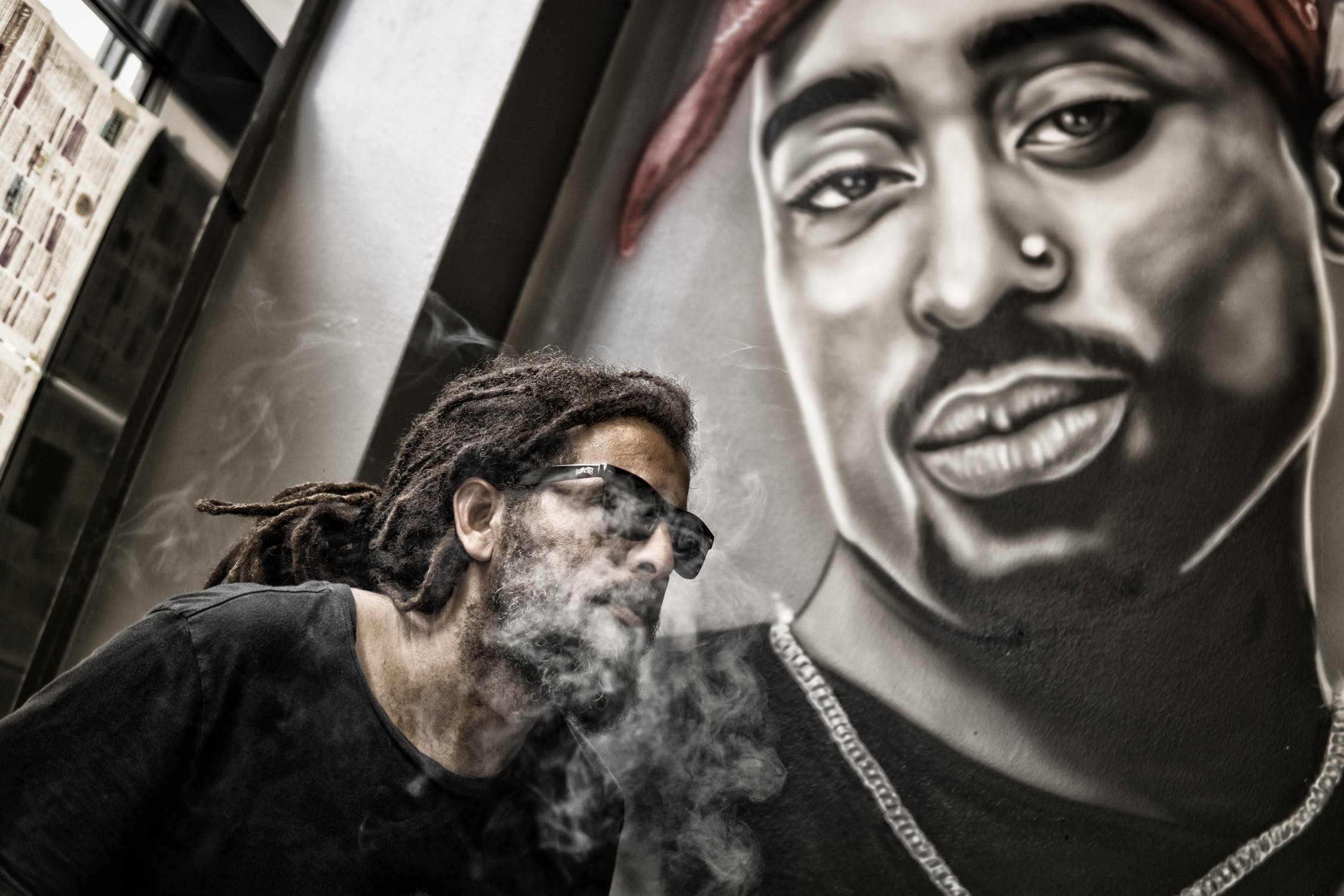 View Source
Cute Friendship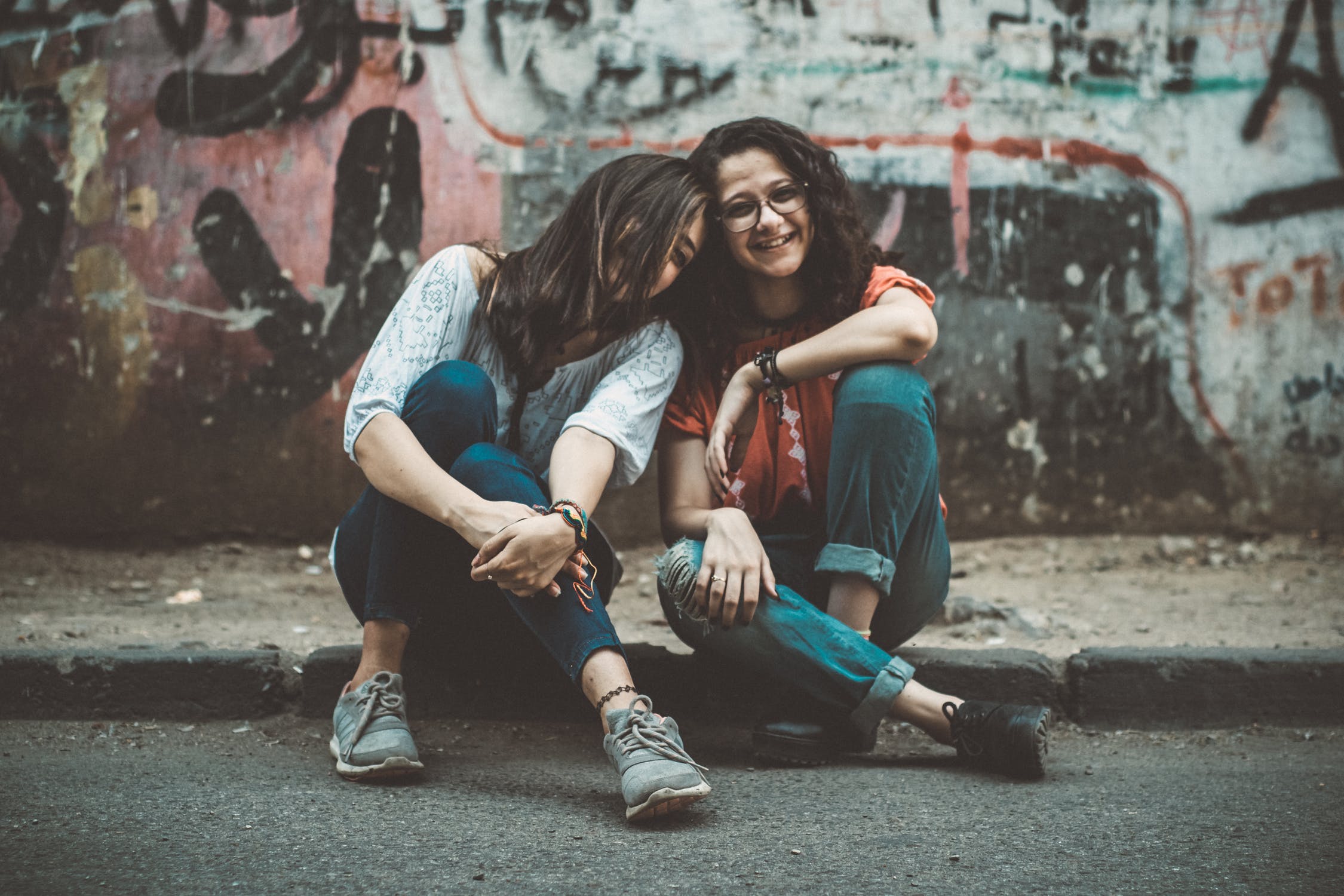 View Source
Art Dublin, Graffiti Wall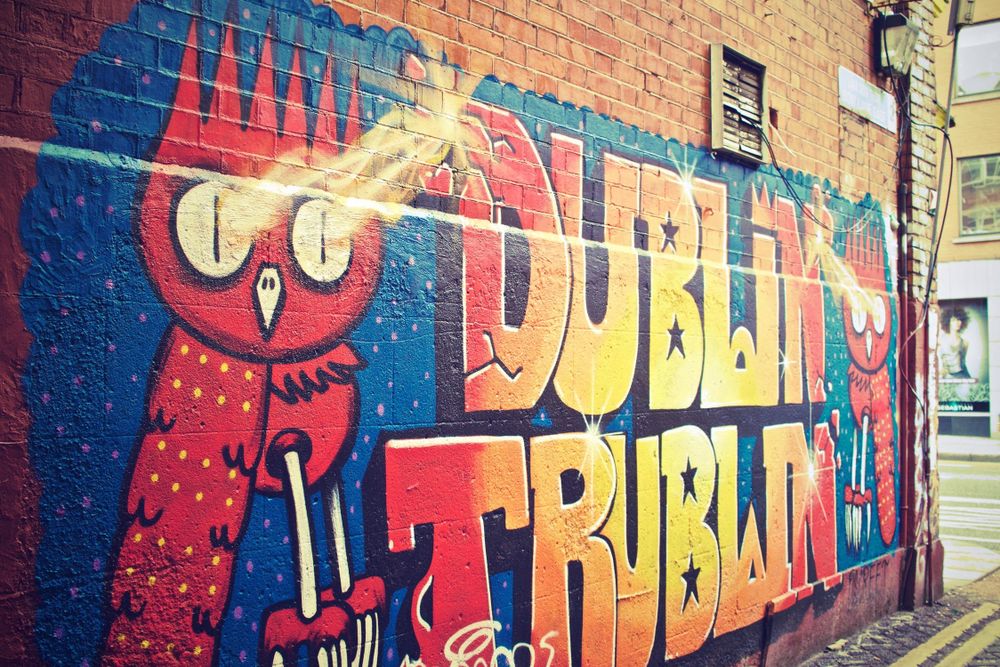 View Source
Wall Art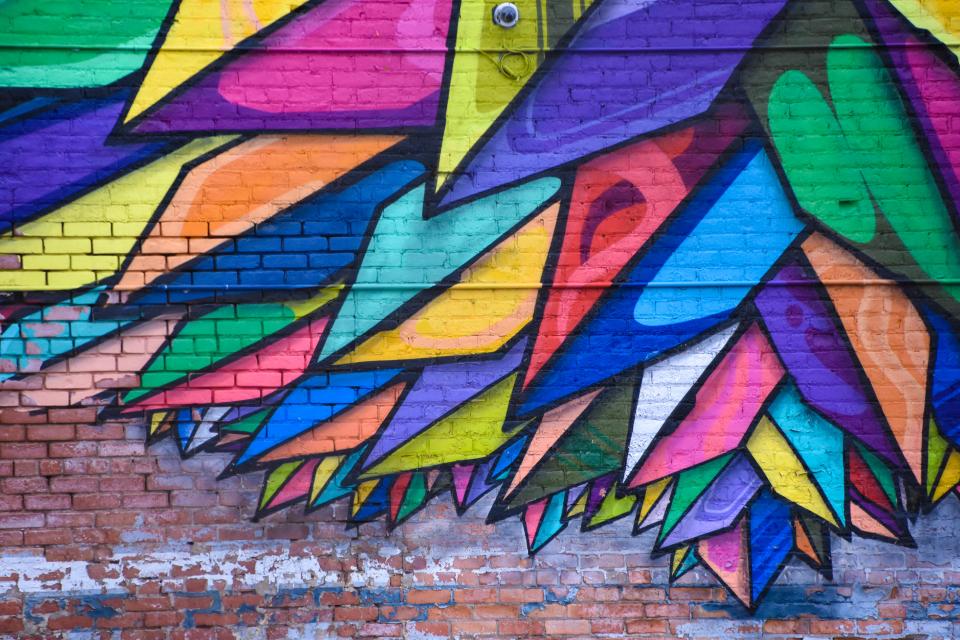 View Source
Man Smoking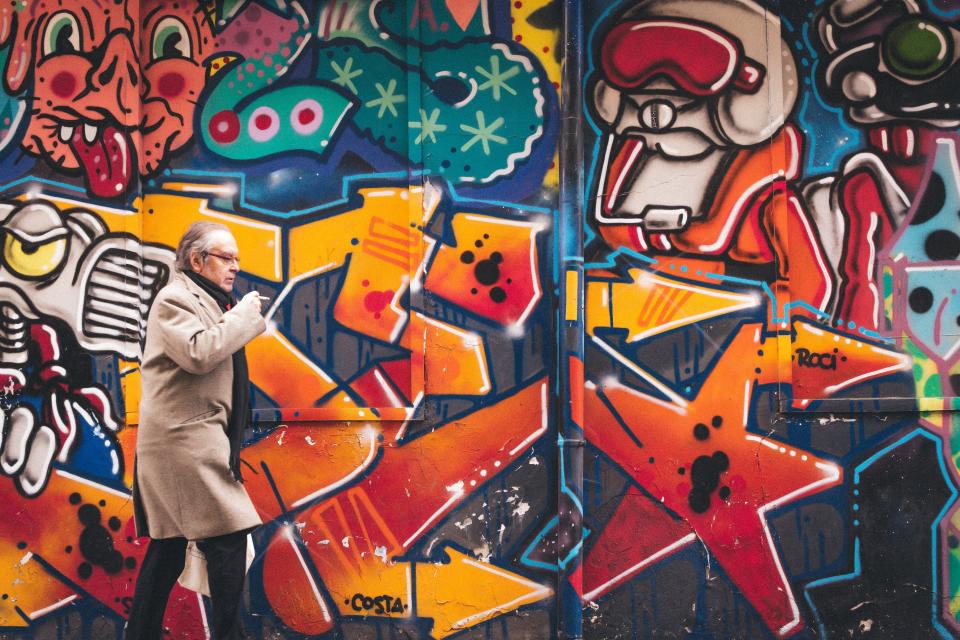 View Source
Wall in Tunel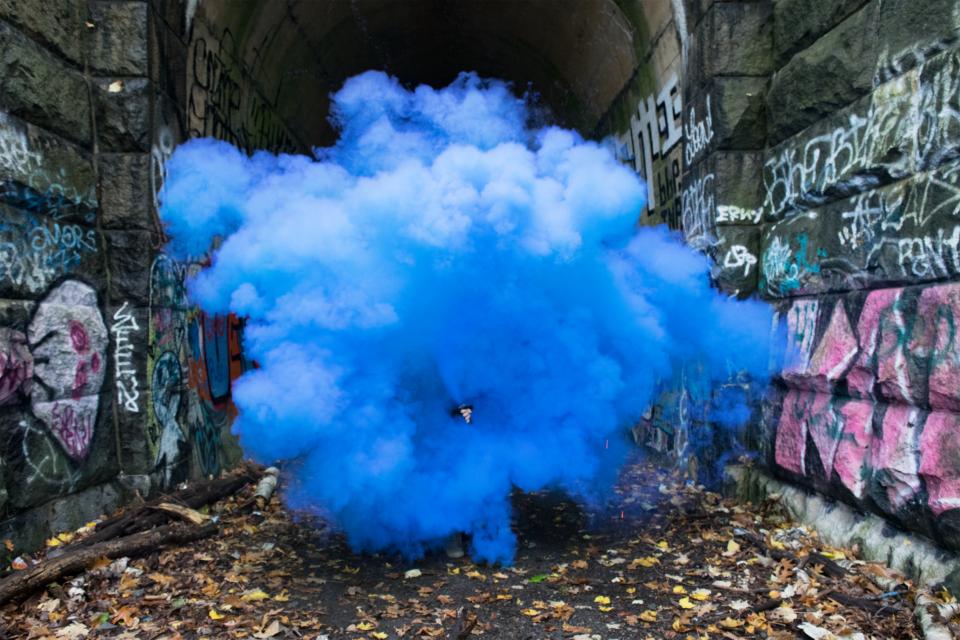 View Source
Building in Bolivia, Graffiti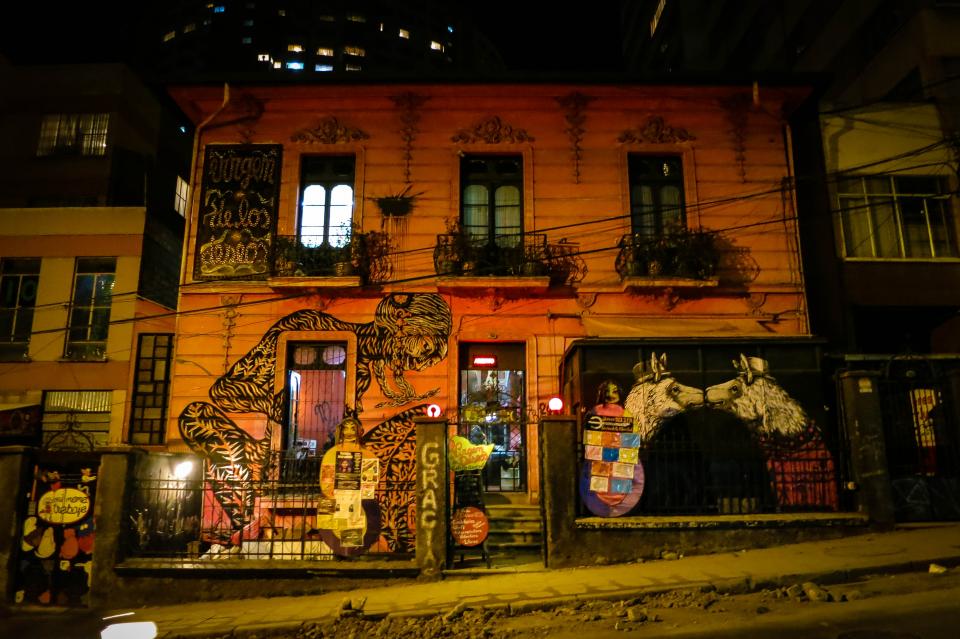 View Source
Wall Paint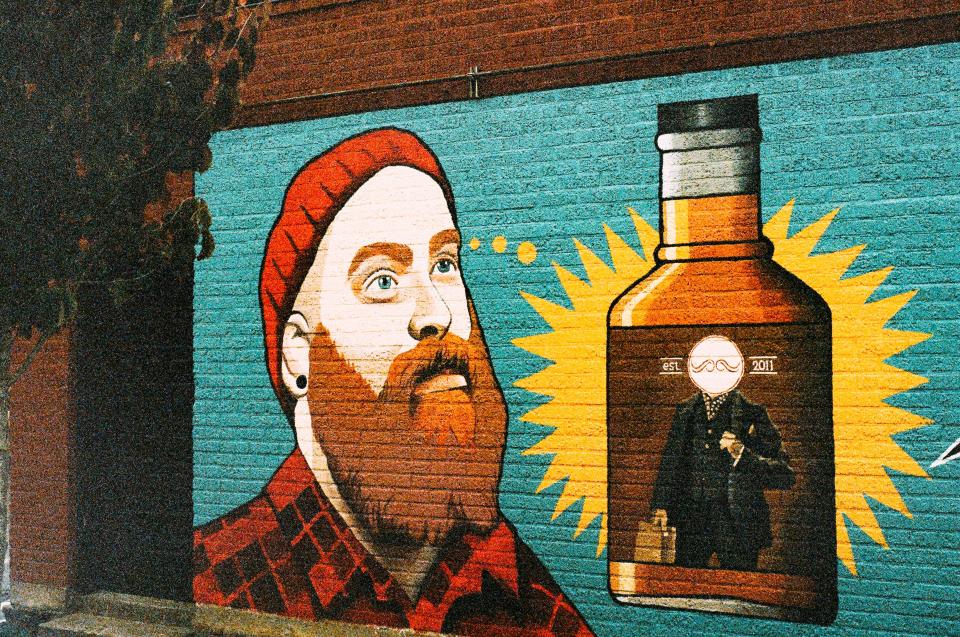 View Source
Man by the Wall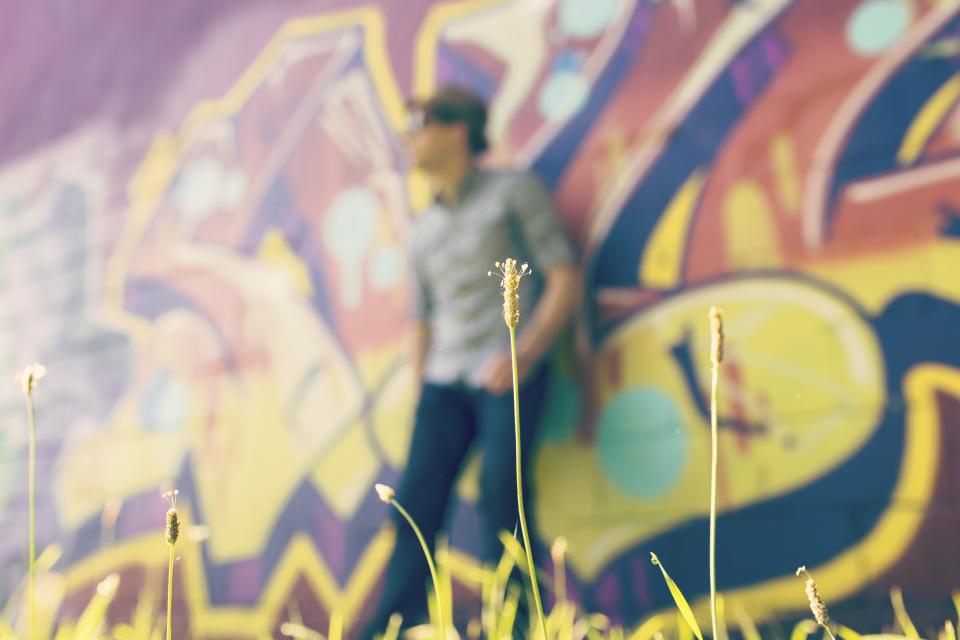 View Source
Street Art, Graffiti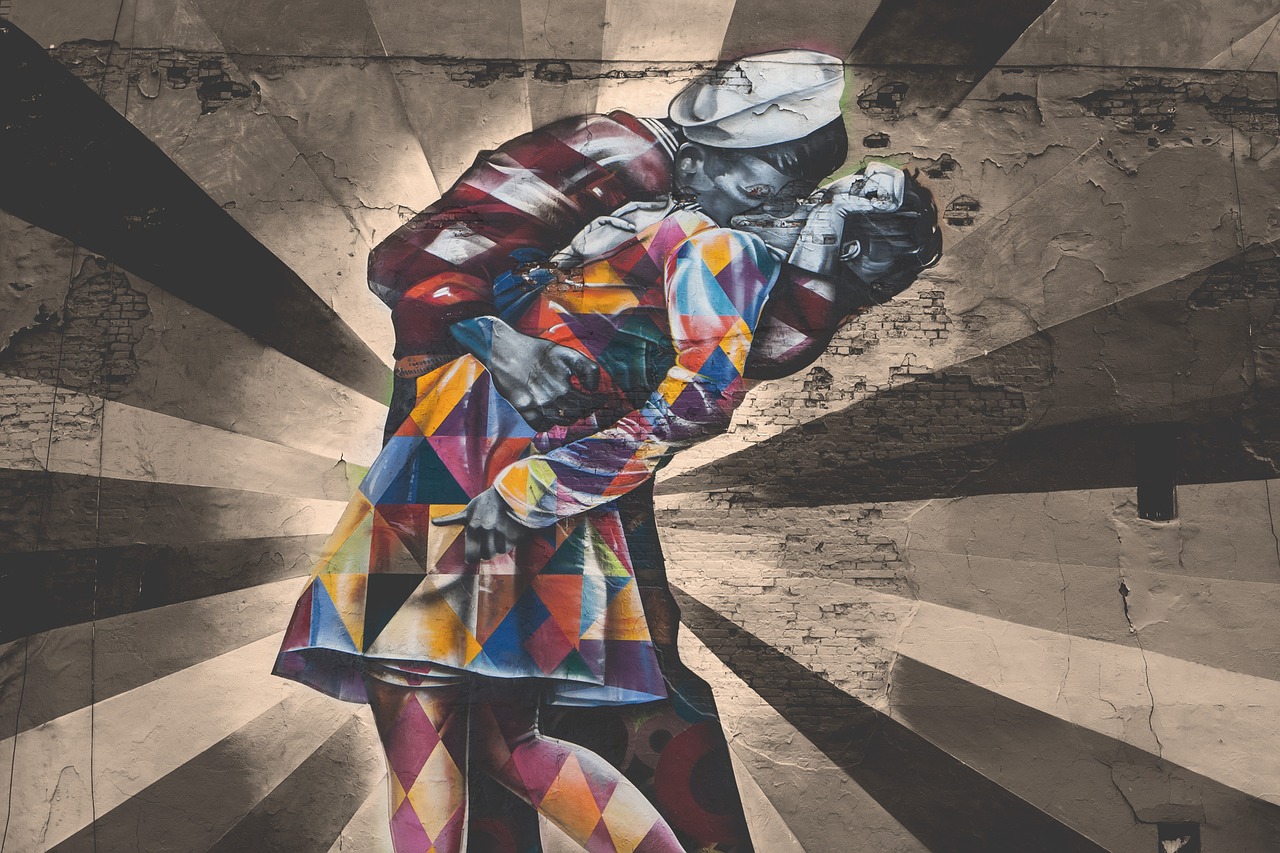 View Source
Hairstyler Facade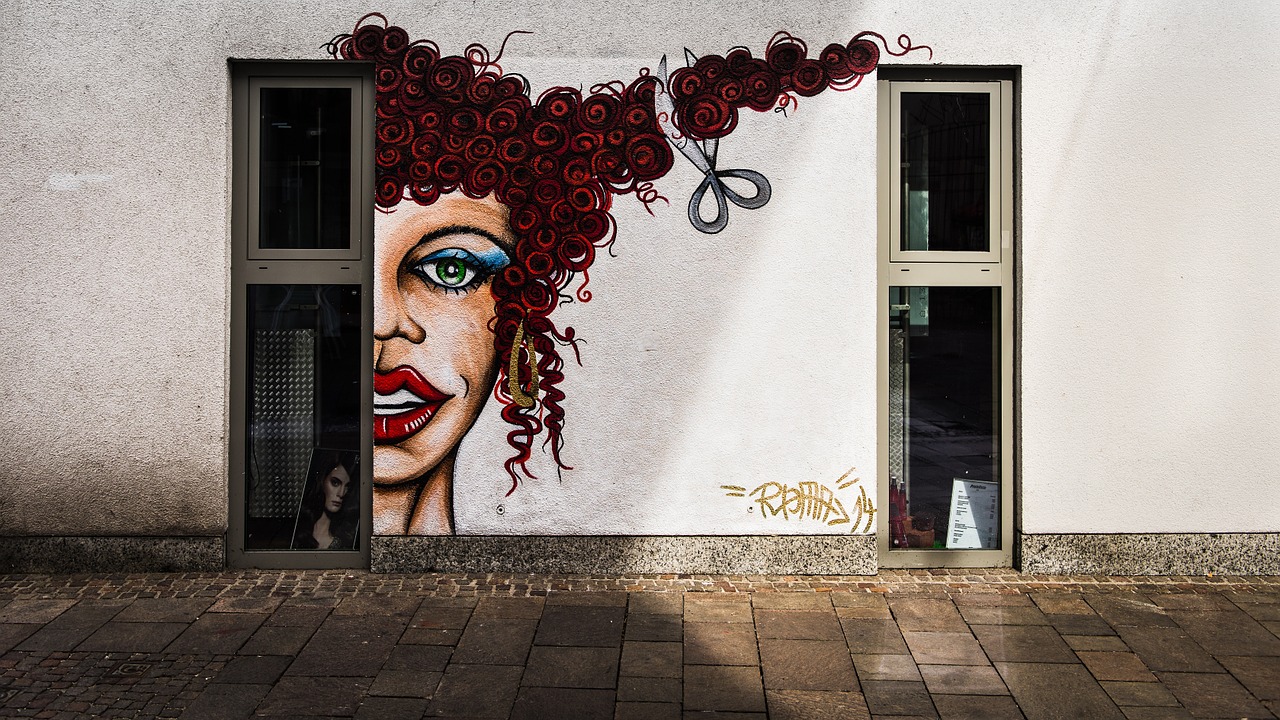 View Source
Facial Wall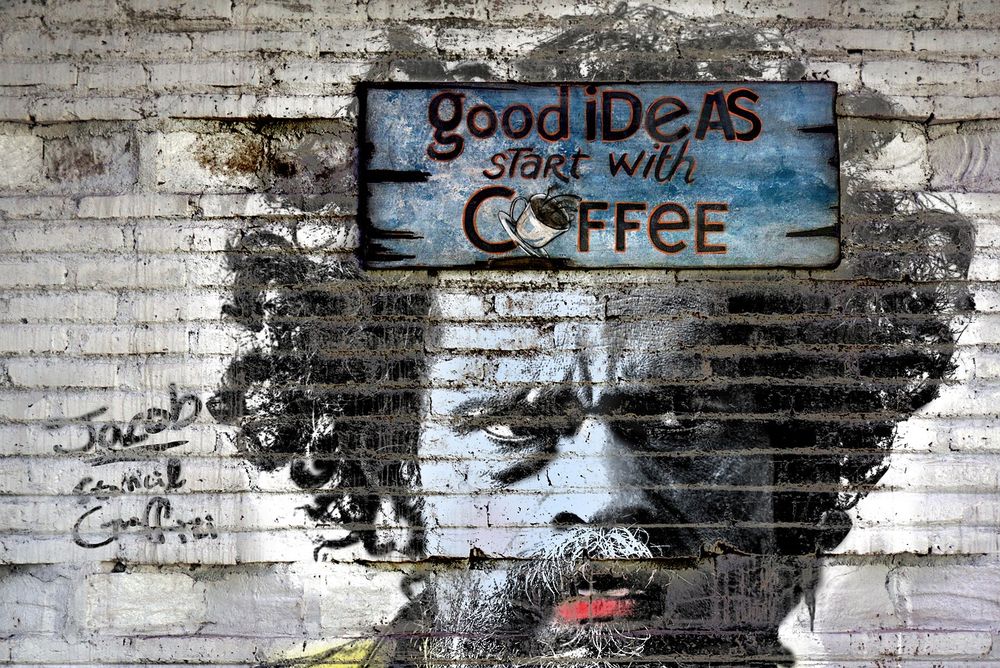 View Source
Graffiti Wall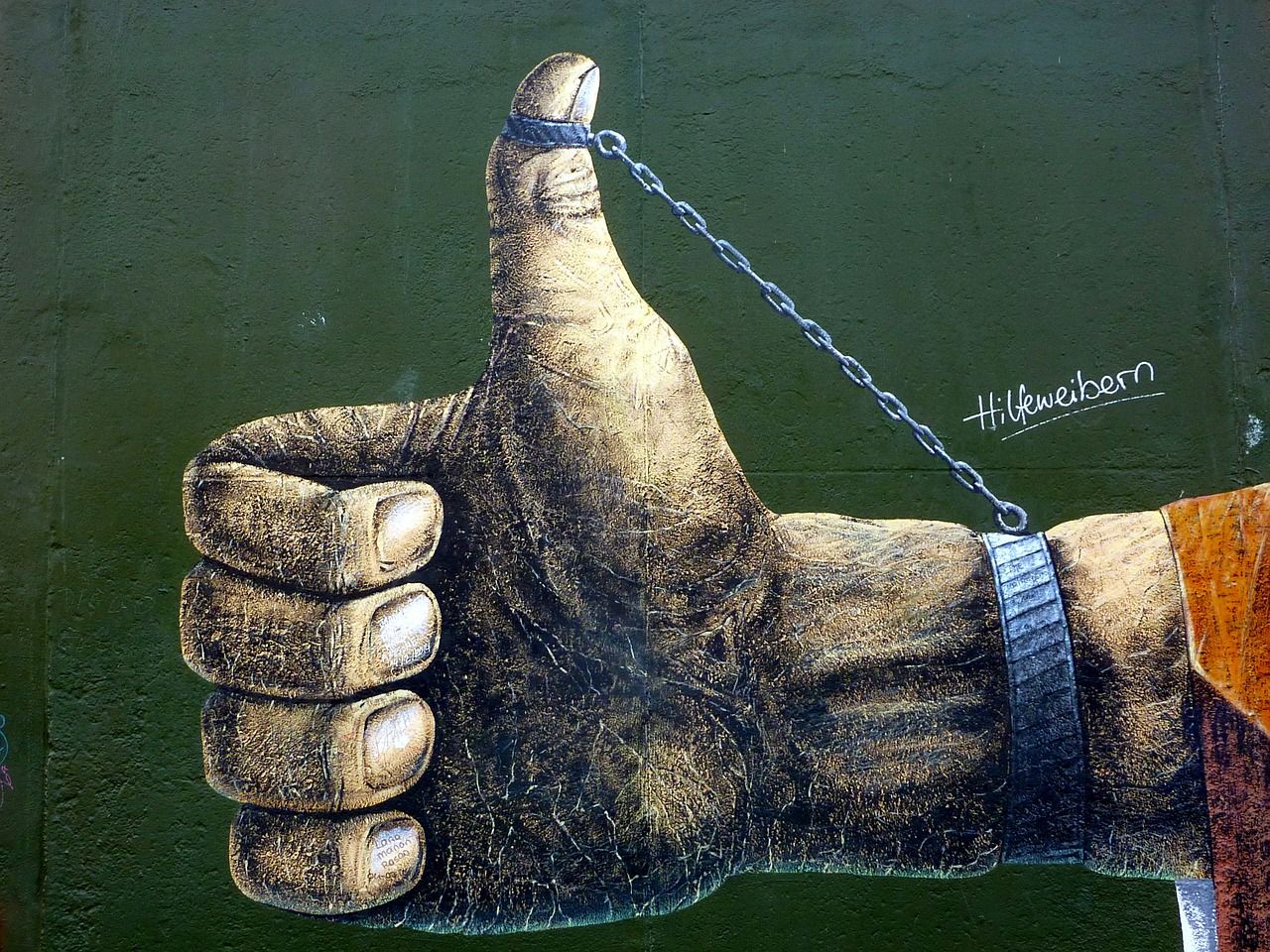 View Source
Smartphone Taking Photo fo Graffiti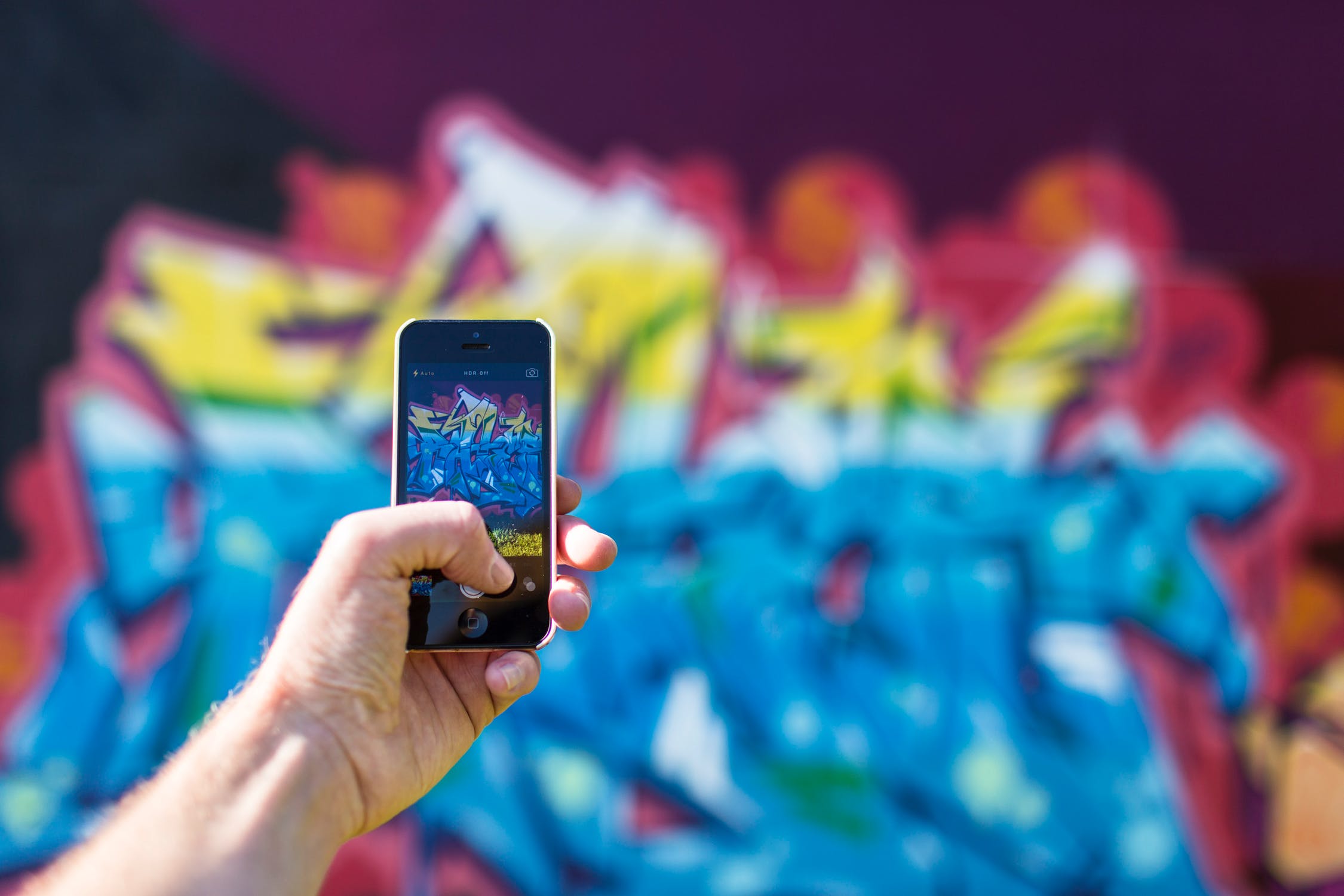 View Source
Graffiti Artist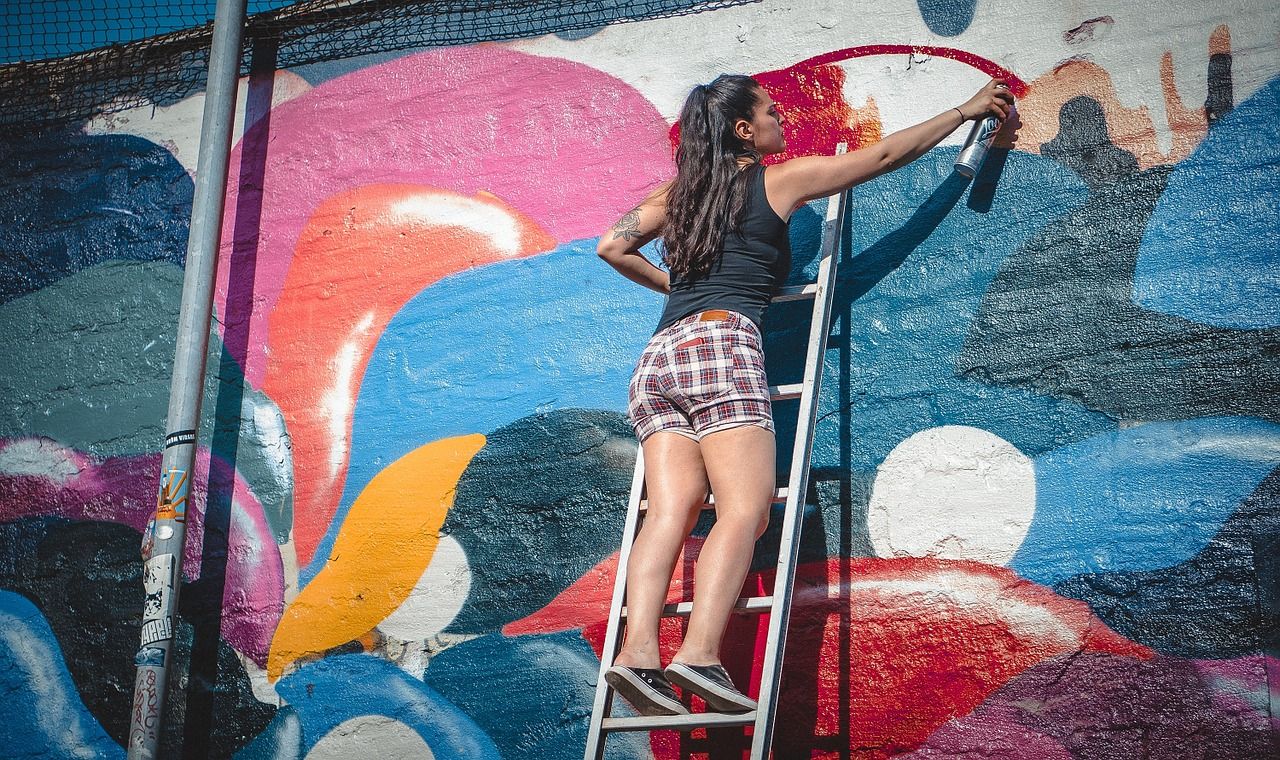 View Source
Playing Art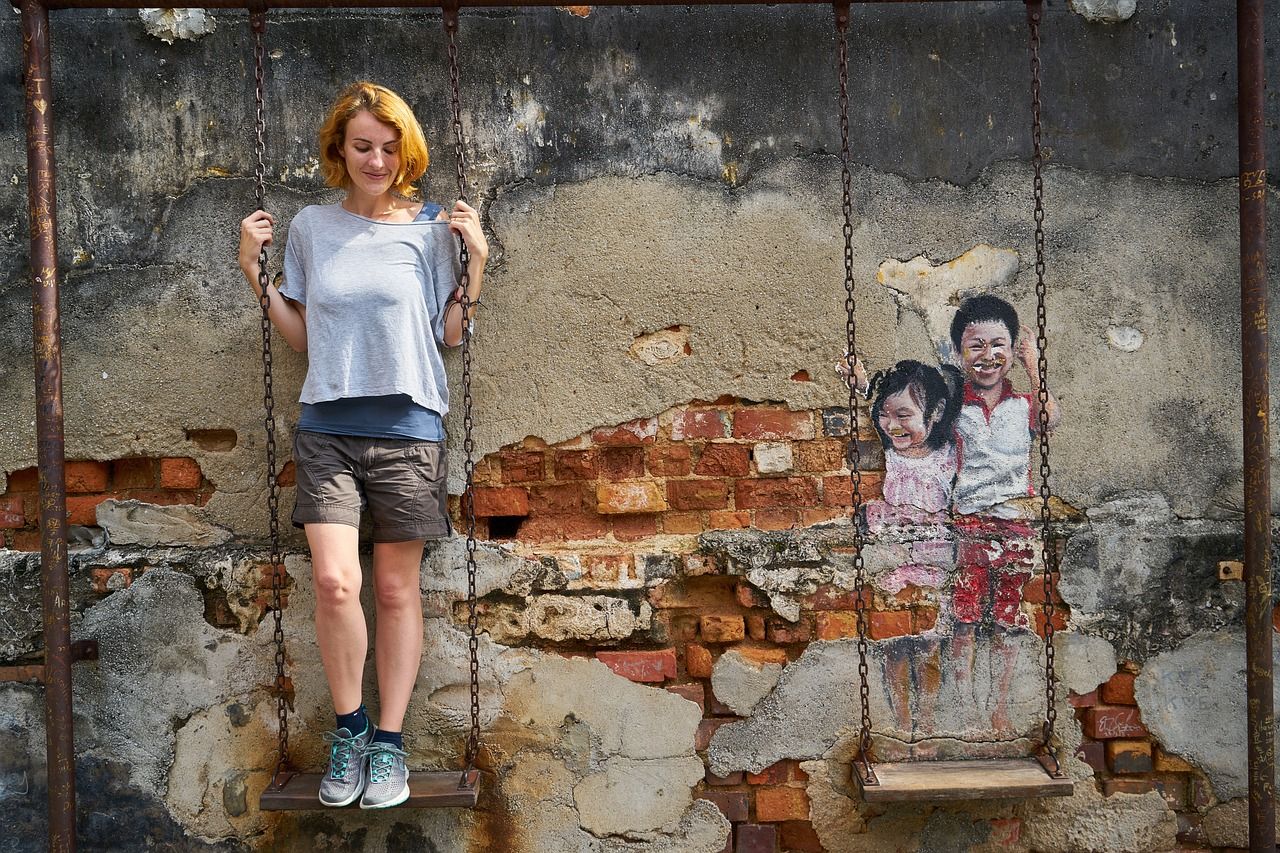 View Source
Street Art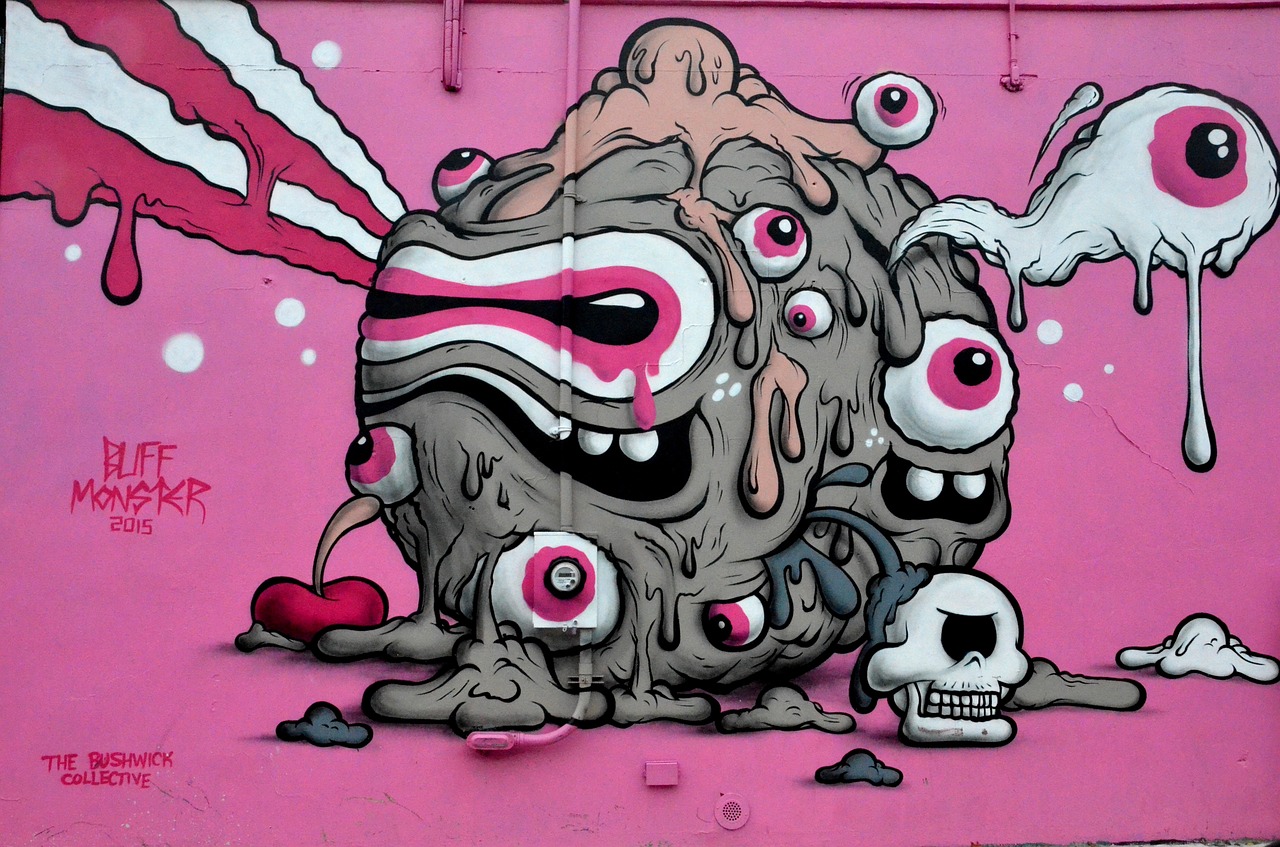 View Source
Paint Worker Wall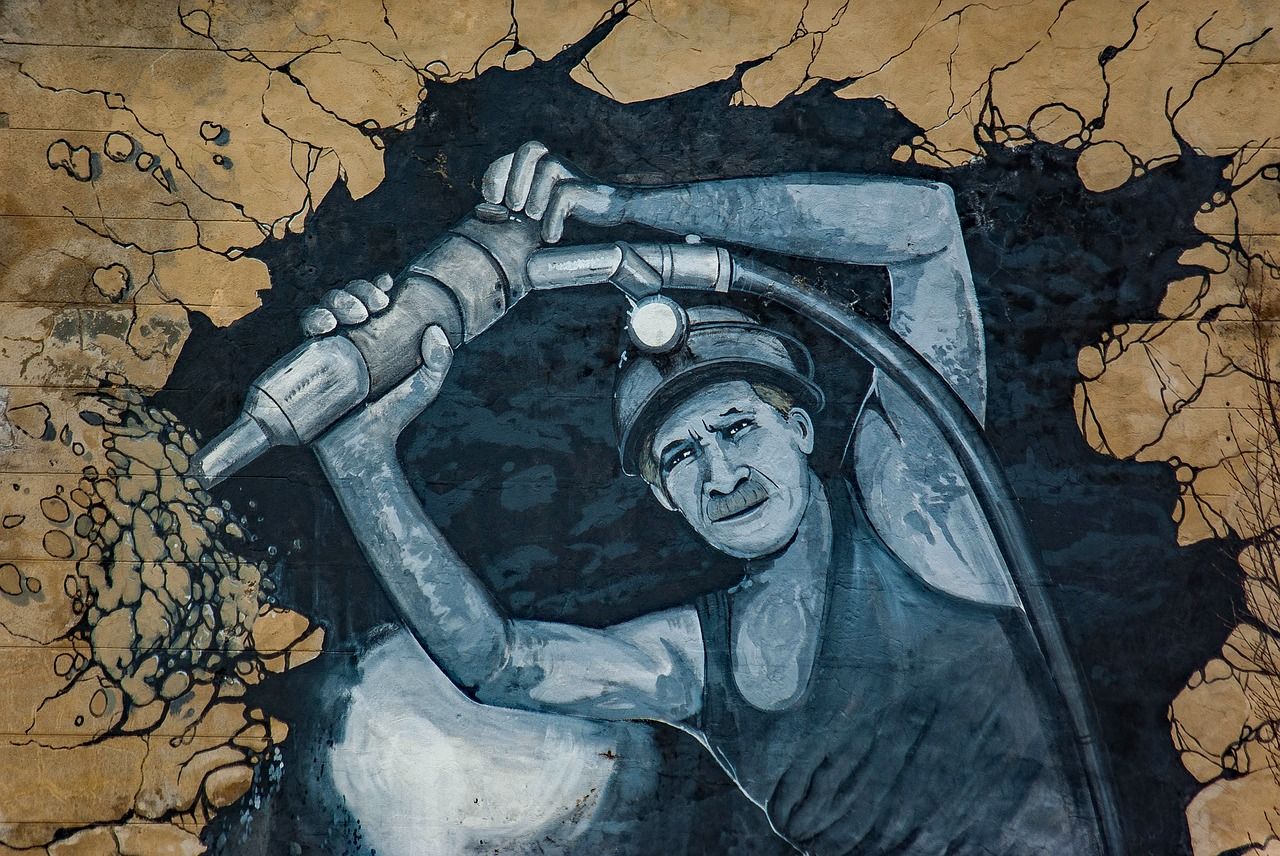 View Source
Graffiti Wall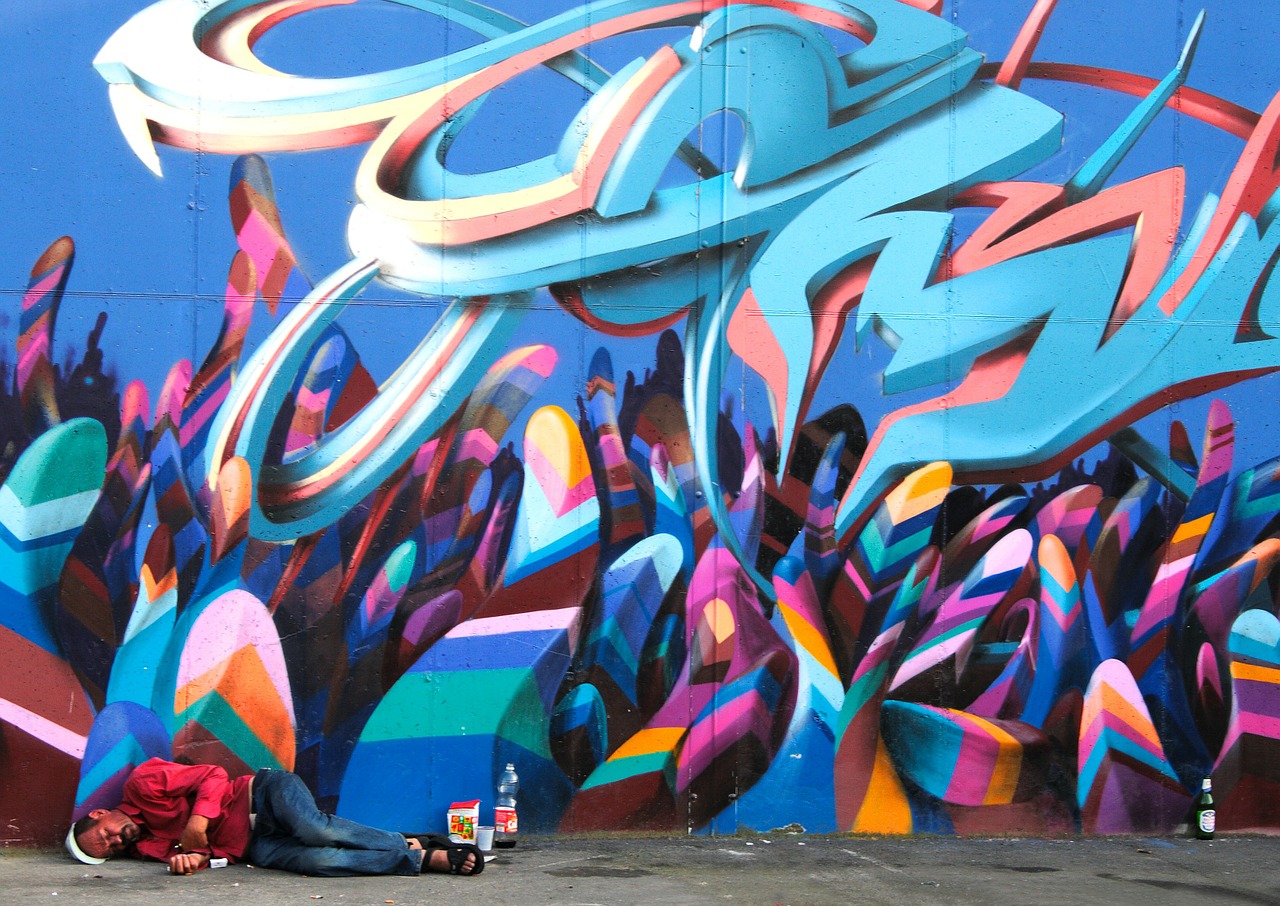 View Source
Graffiti Street Art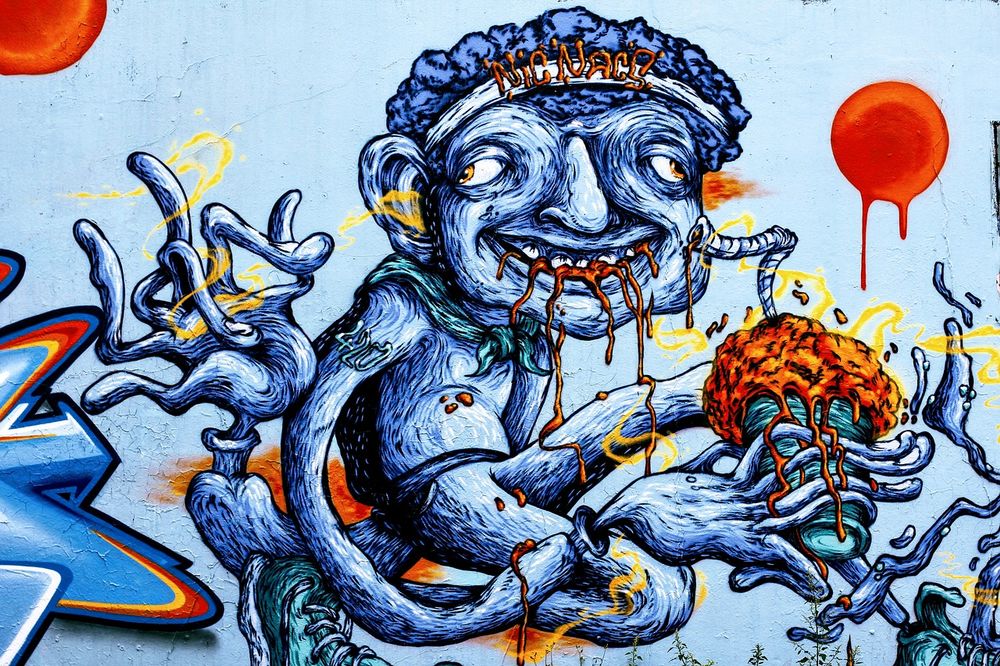 View Source