The smartphones are one of the most imminent device for young people using them. The smartphone revolution continues and they are the part of people lifestyle. In this great article we have collected free stock photos about beautiful people using smartphone.In the meantime woud you like to check this great collection of 9 hand poses ideas for women's portraits?
Scroll down and enjoy the photos anyway using them for personal or comercial projects.
CC licensed images may allow you to copy, distribute, display and create. We recommend you to read the license before you use them in your work.
You may also like:
---
Beautiful Young Woman Hold a Smartphone in Her Hands
Women Holding Gray iPhone X and Black Pen
Womens Enjoy Smartphones
Woman in White T-shirt Holding Smartphone in Front of Laptop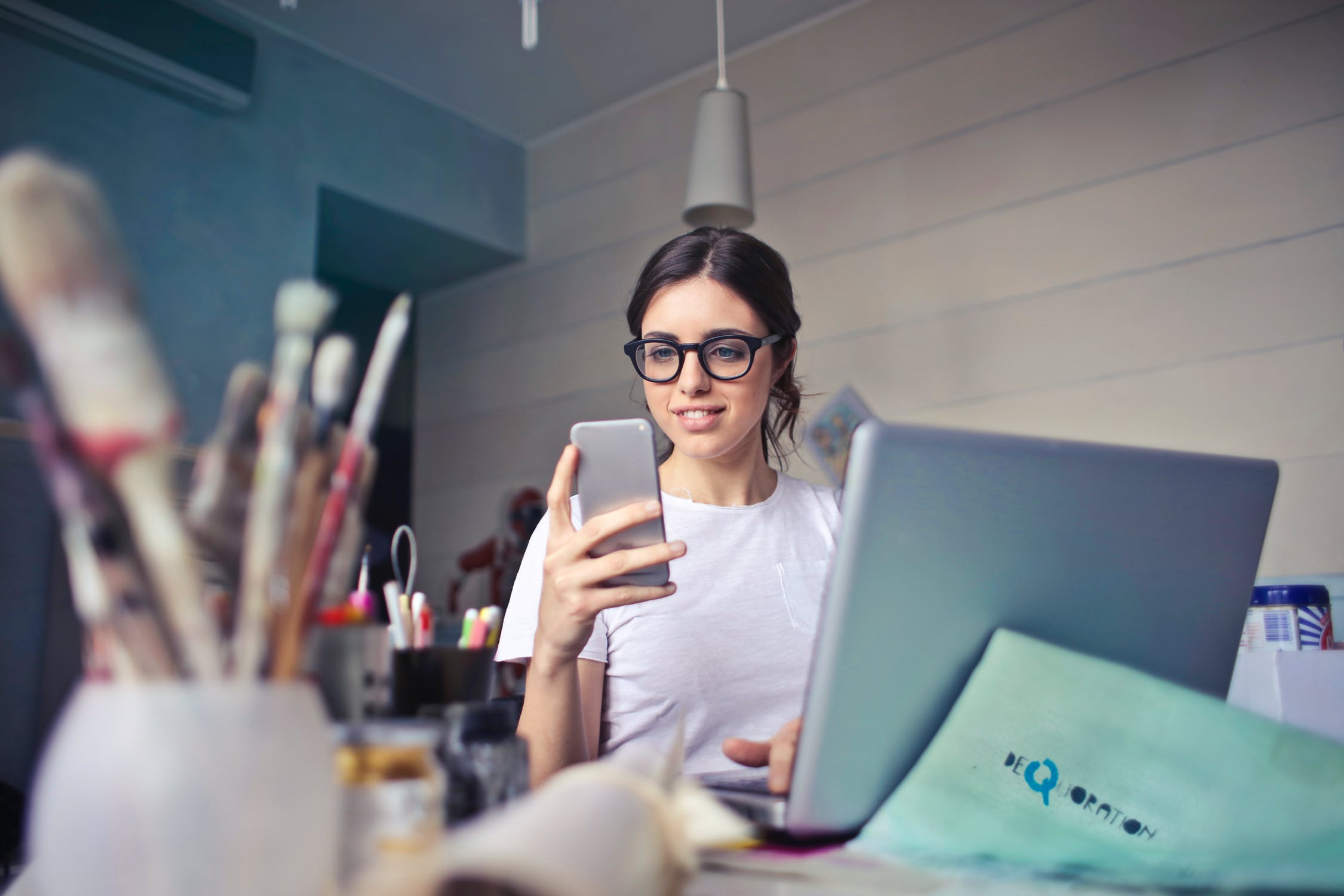 Man Holding Smartphone Surrounded by Grey Concrette Buildings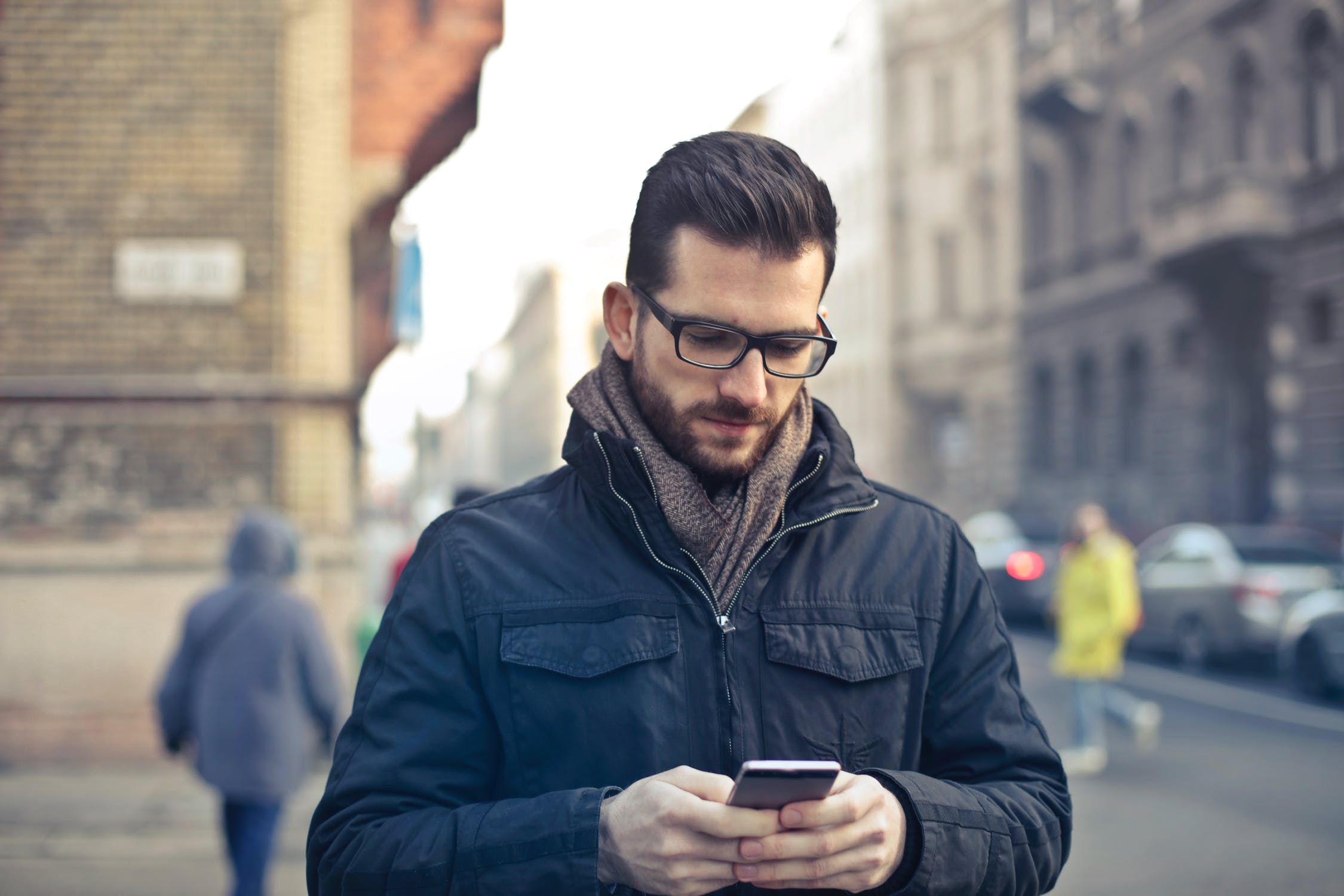 Woman Holding Smartphone While Sitting on Chair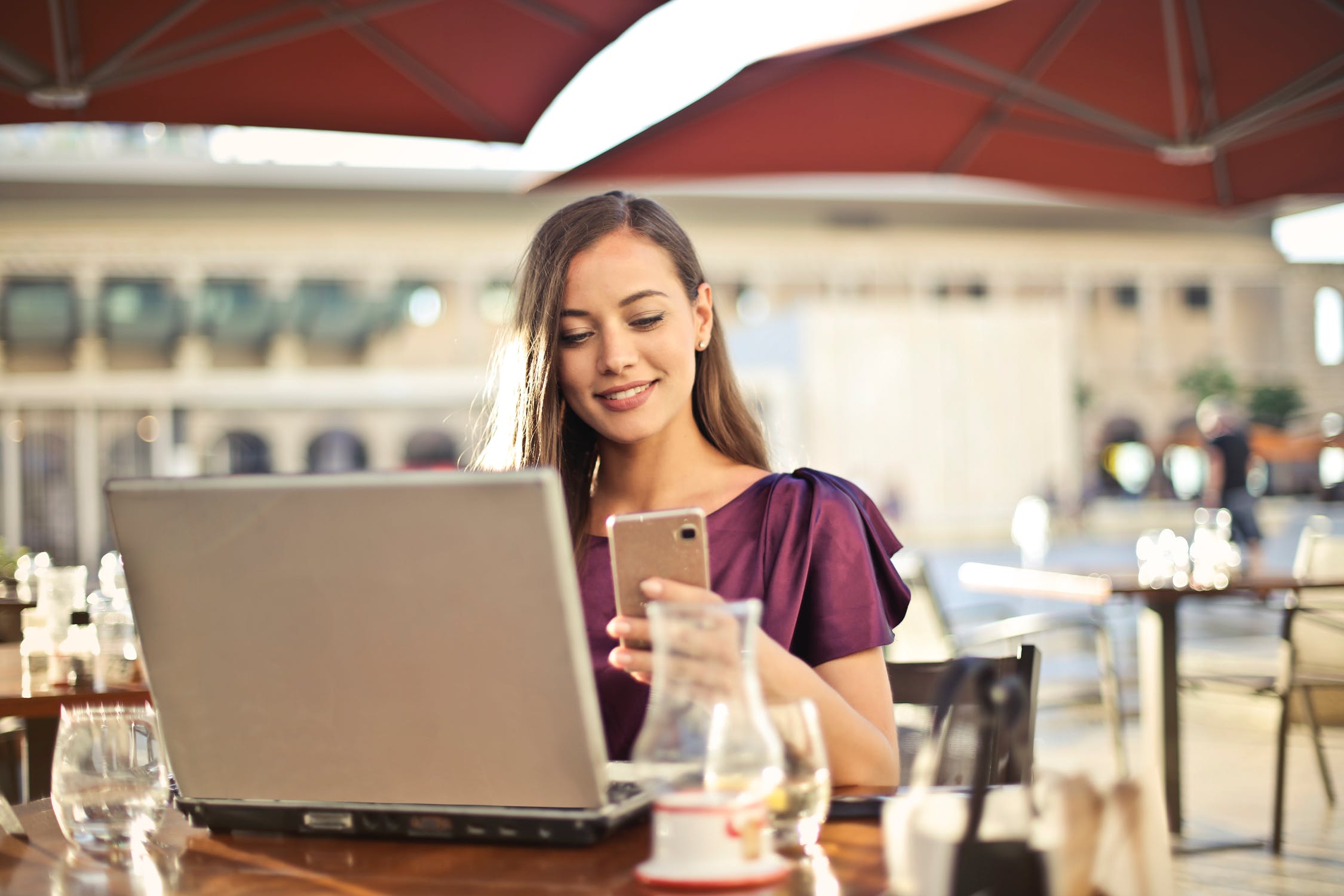 Young Woman Calling
Man and Woman Taking Selfie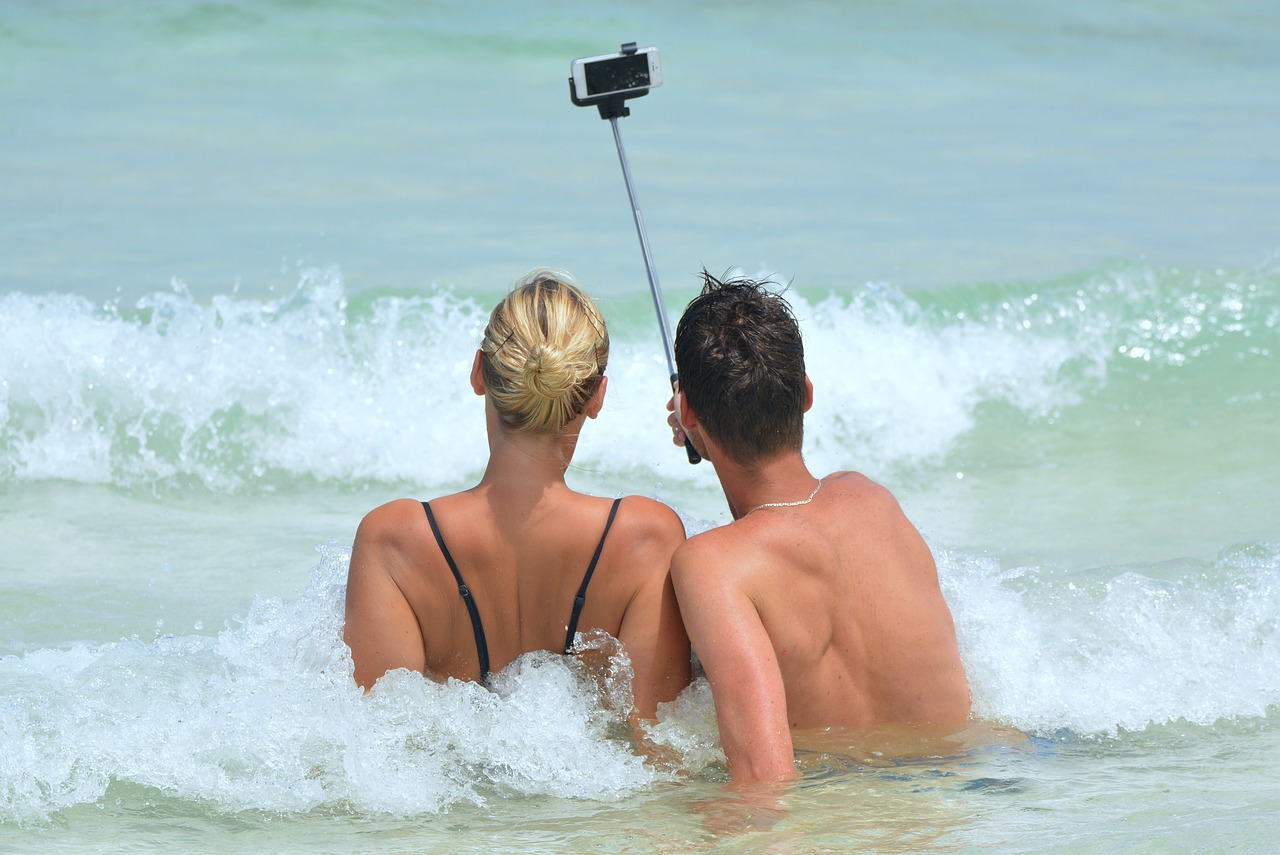 Womens Using Camera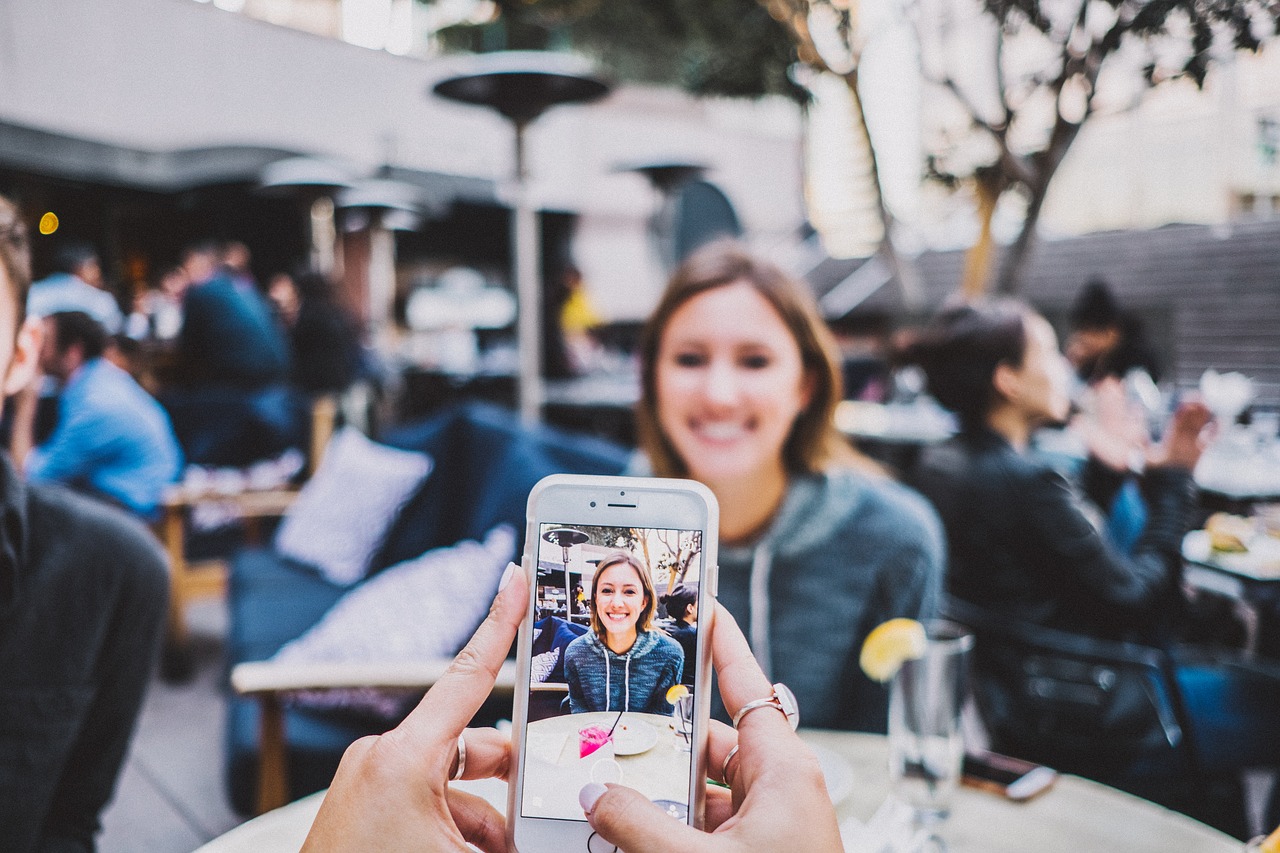 Asian Girl Holding Smartphone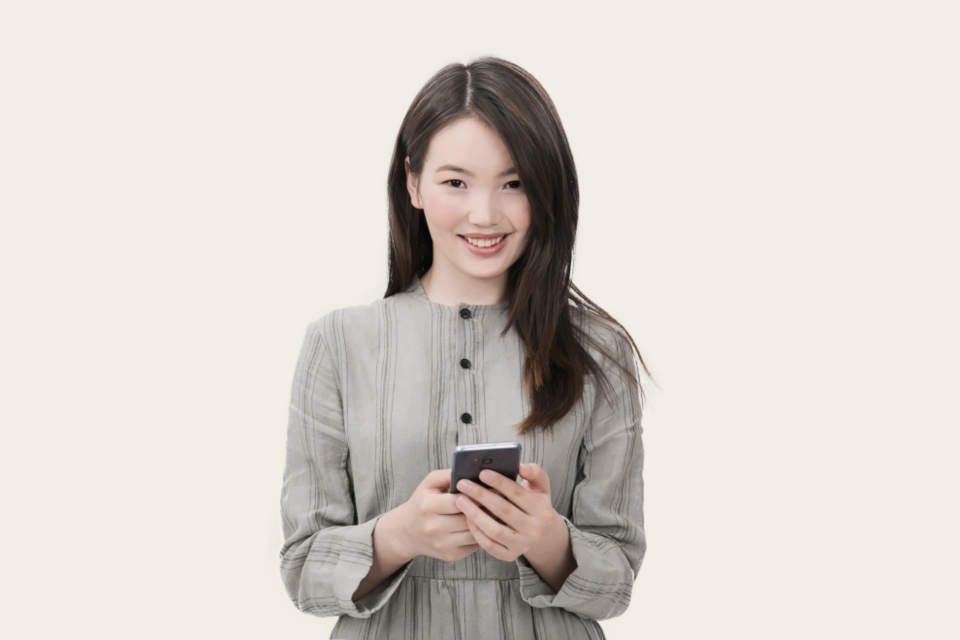 Girl Using Smartphone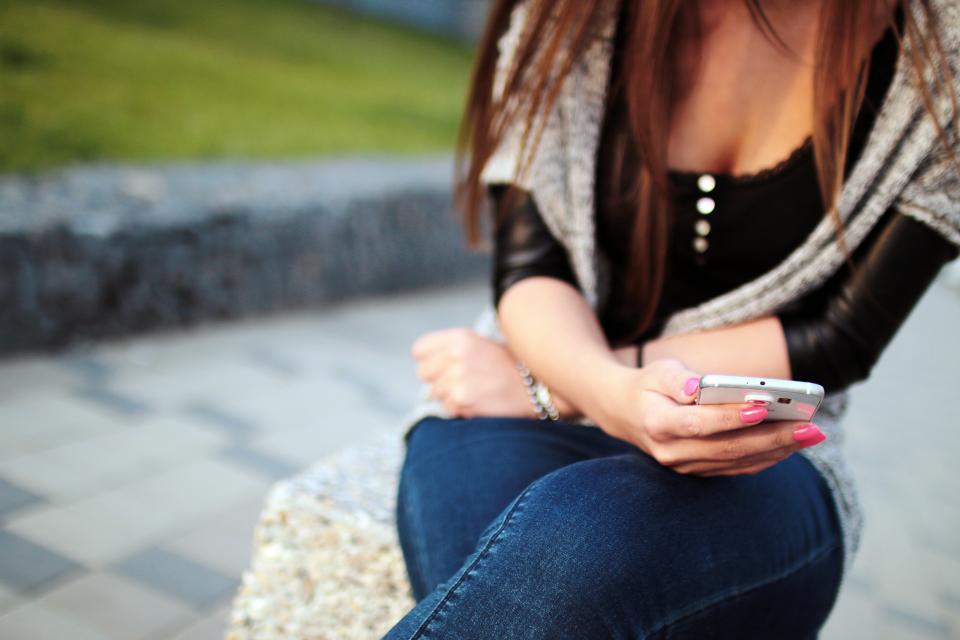 Young Woman Using Mobile Phone in Cafe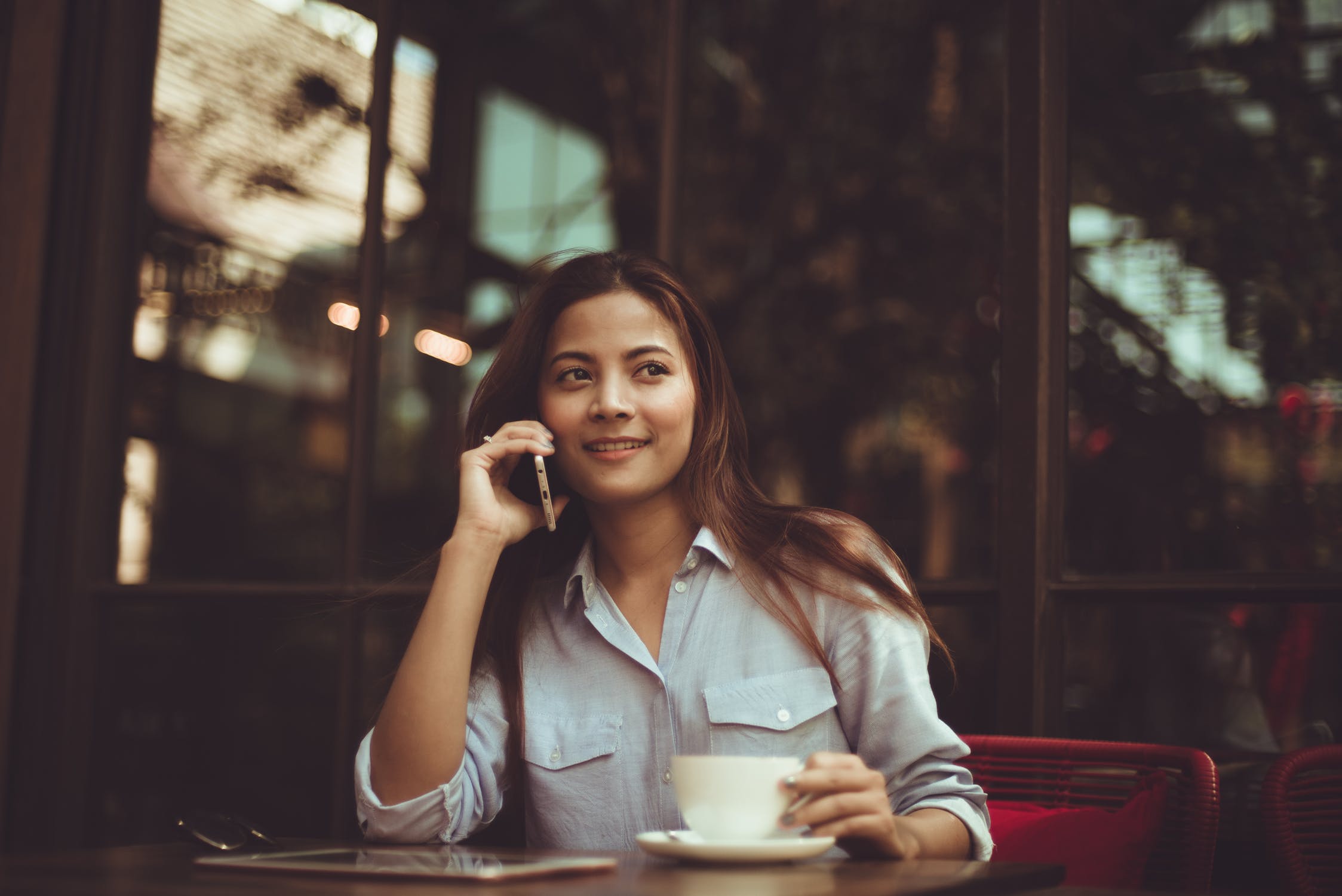 Traveler Waiting Train and Using Smartphone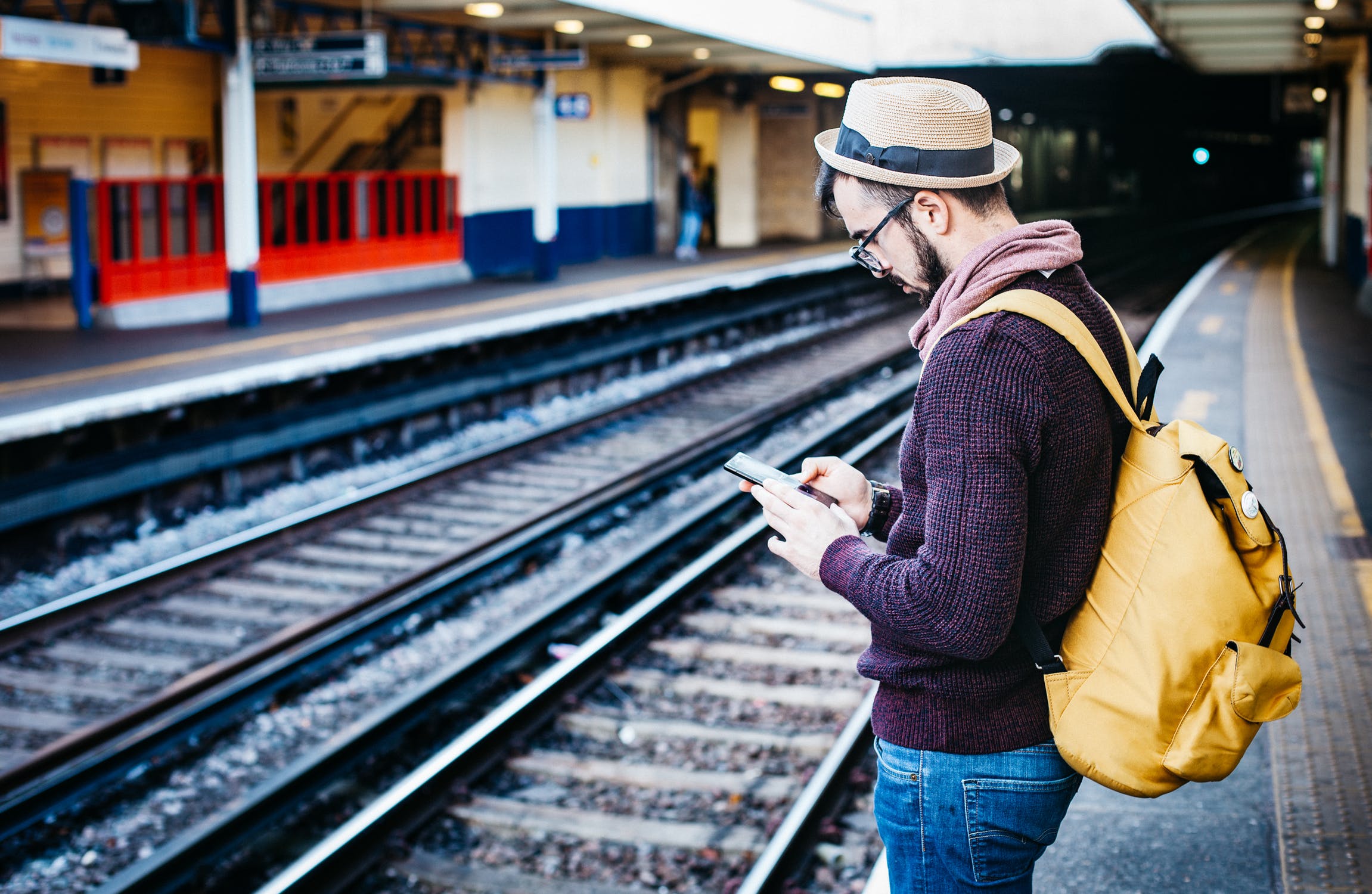 Girl Sitting on the Car and Taking Selfie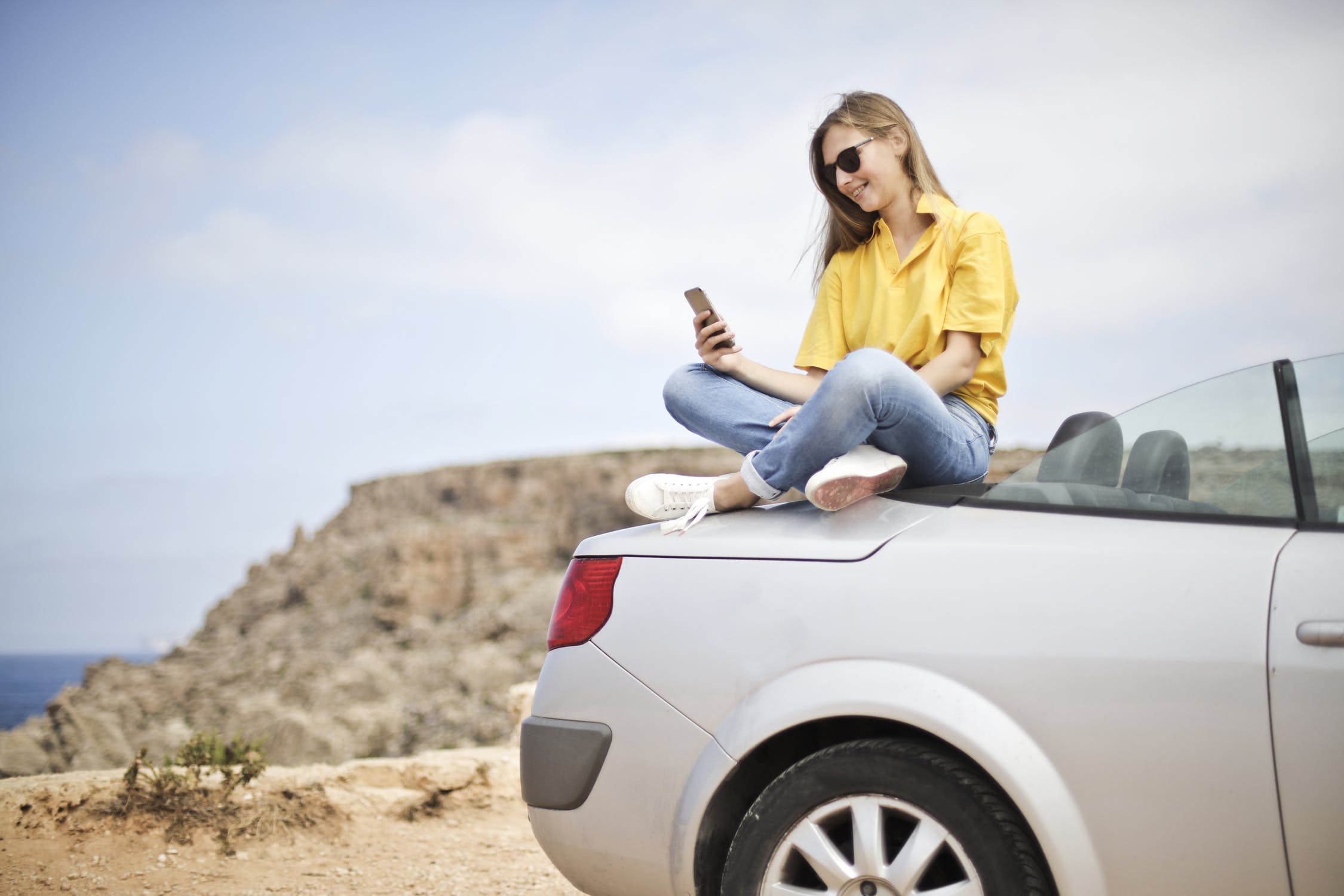 Person Sitting on Bench Between Two Road Bikes
Asian Girl Listening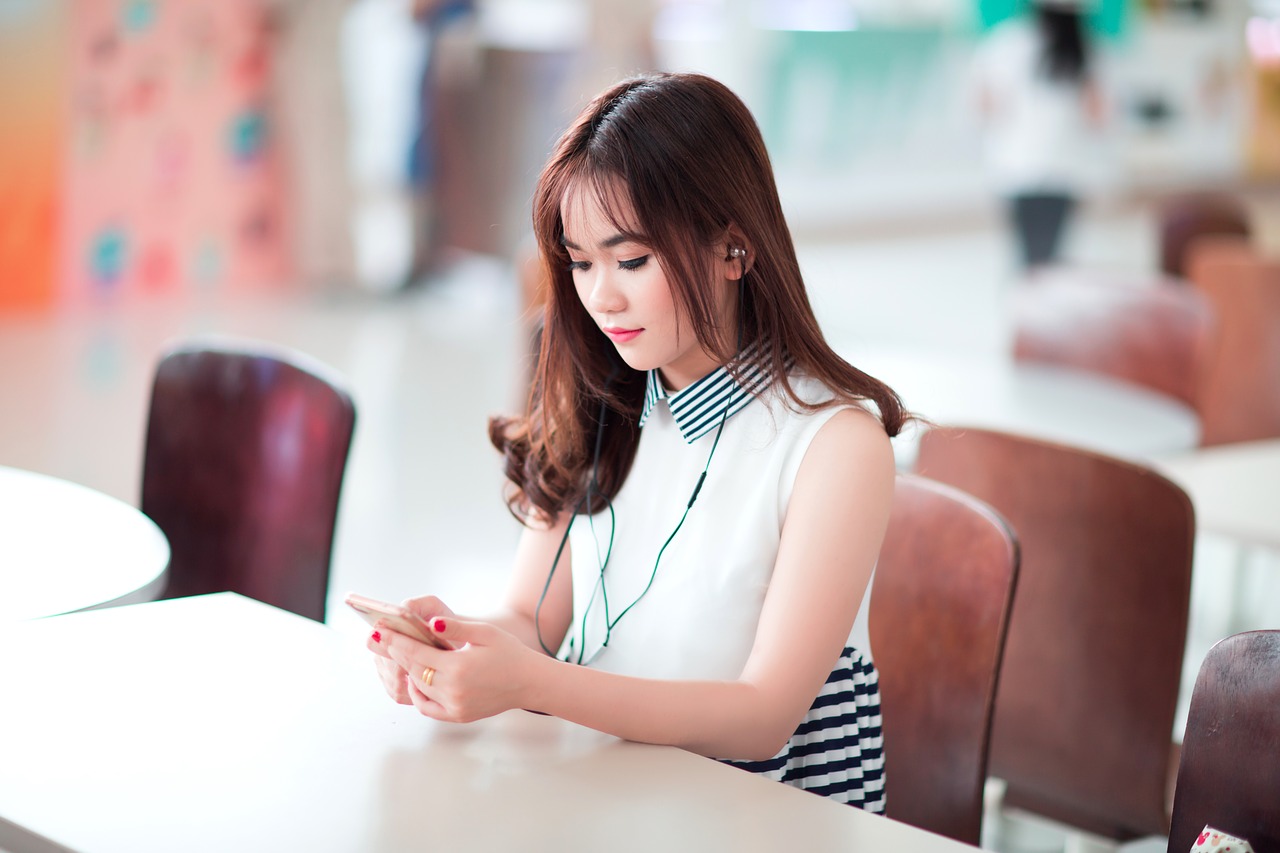 Attractive Woman with Headphones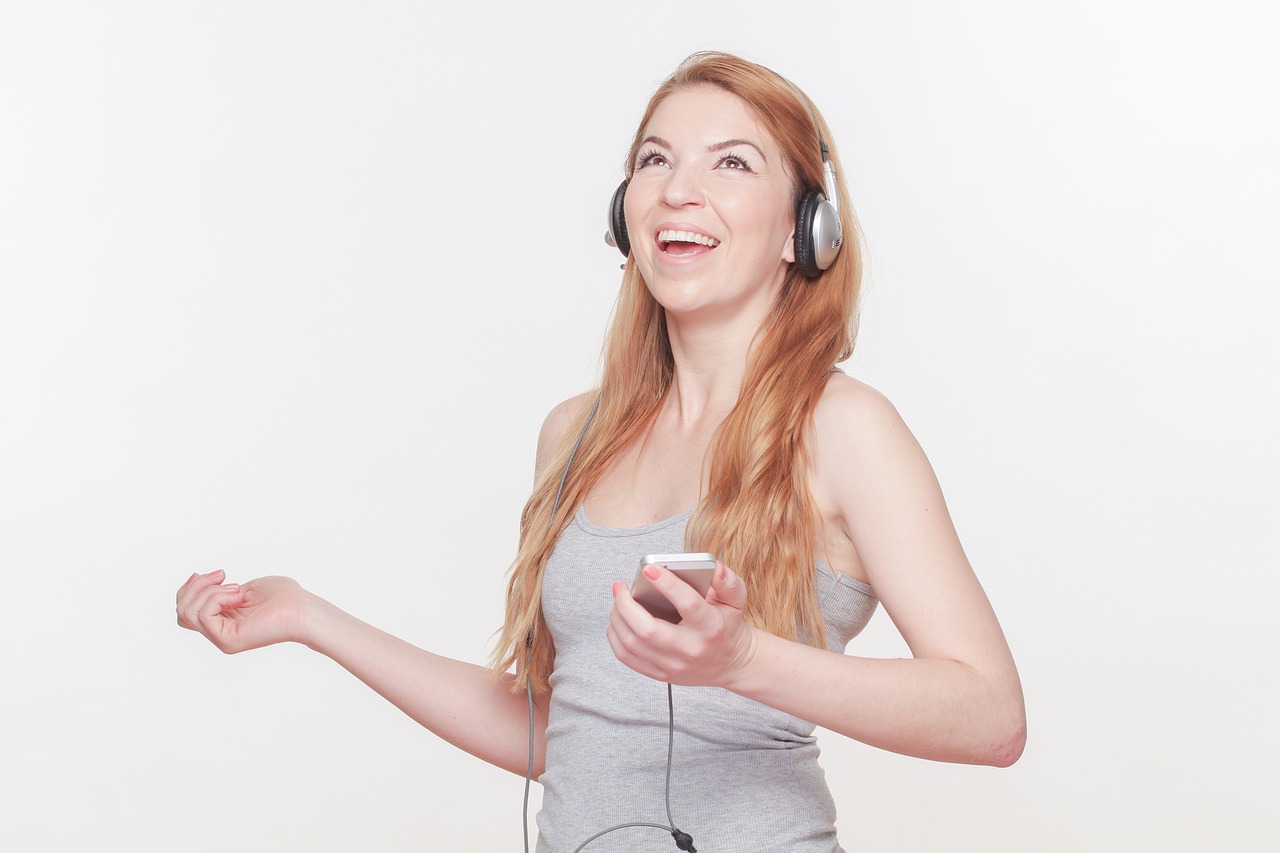 Young People Play Pokemongo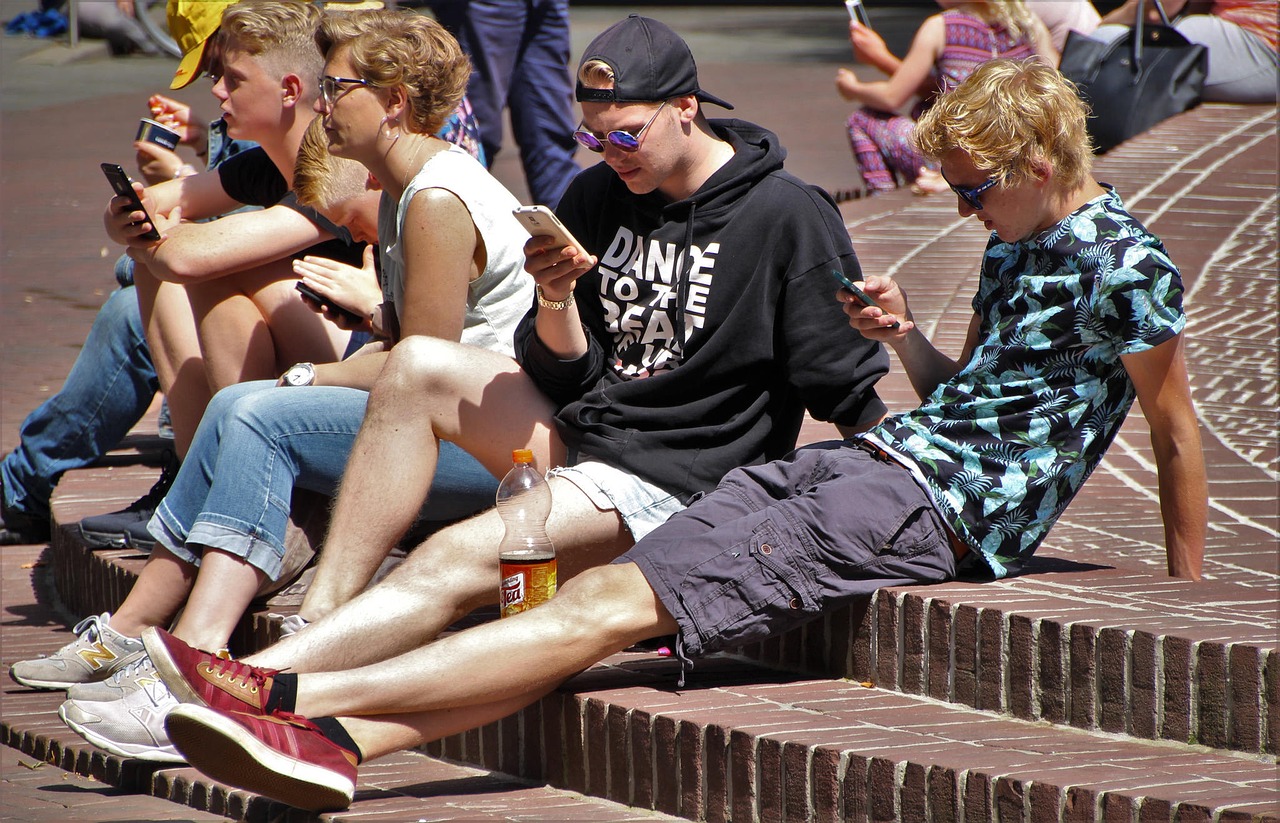 Business Man Holding Smartphone
Girl Holding Smartphone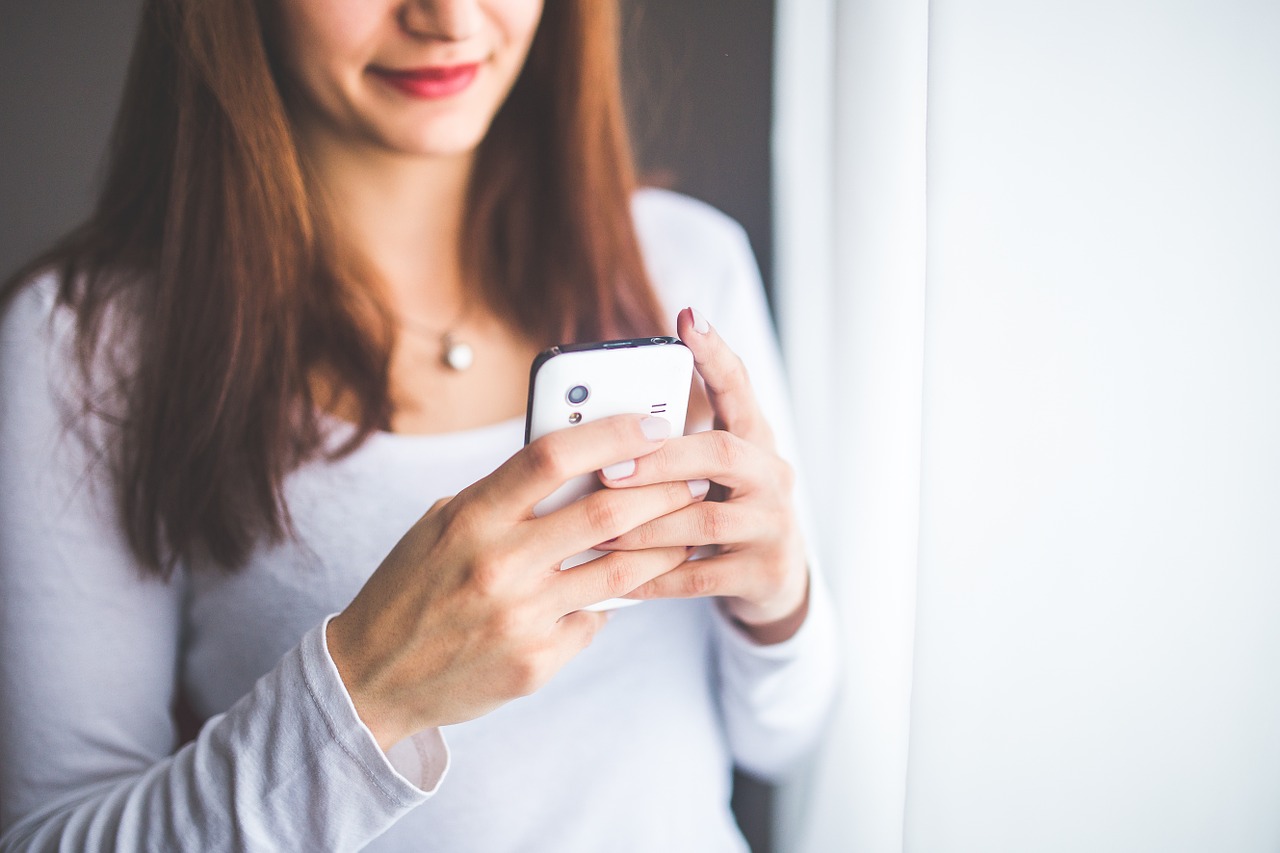 Woman Sitting Behind Window and Holding Phone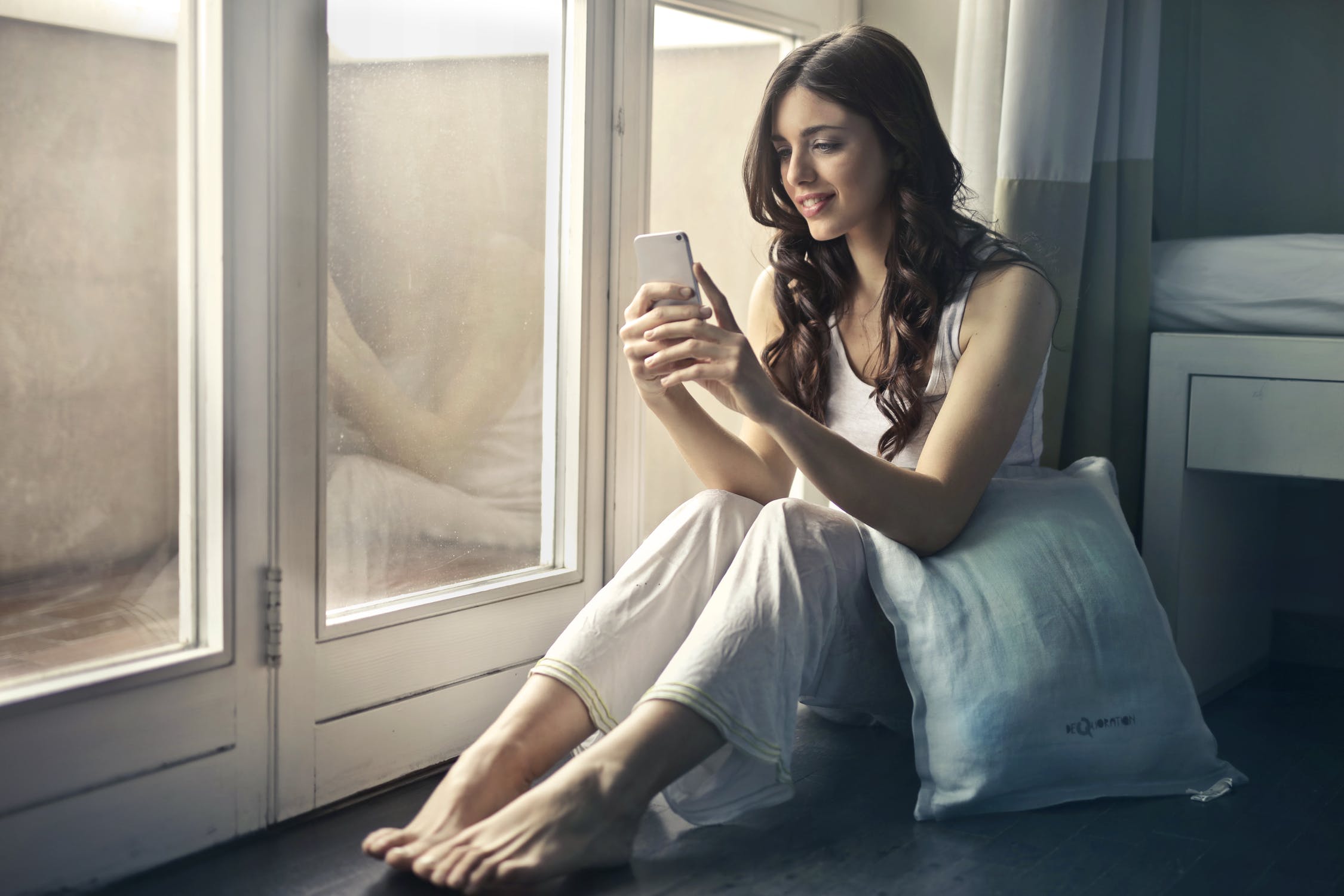 Photo of a Man Listening Musing on His Phone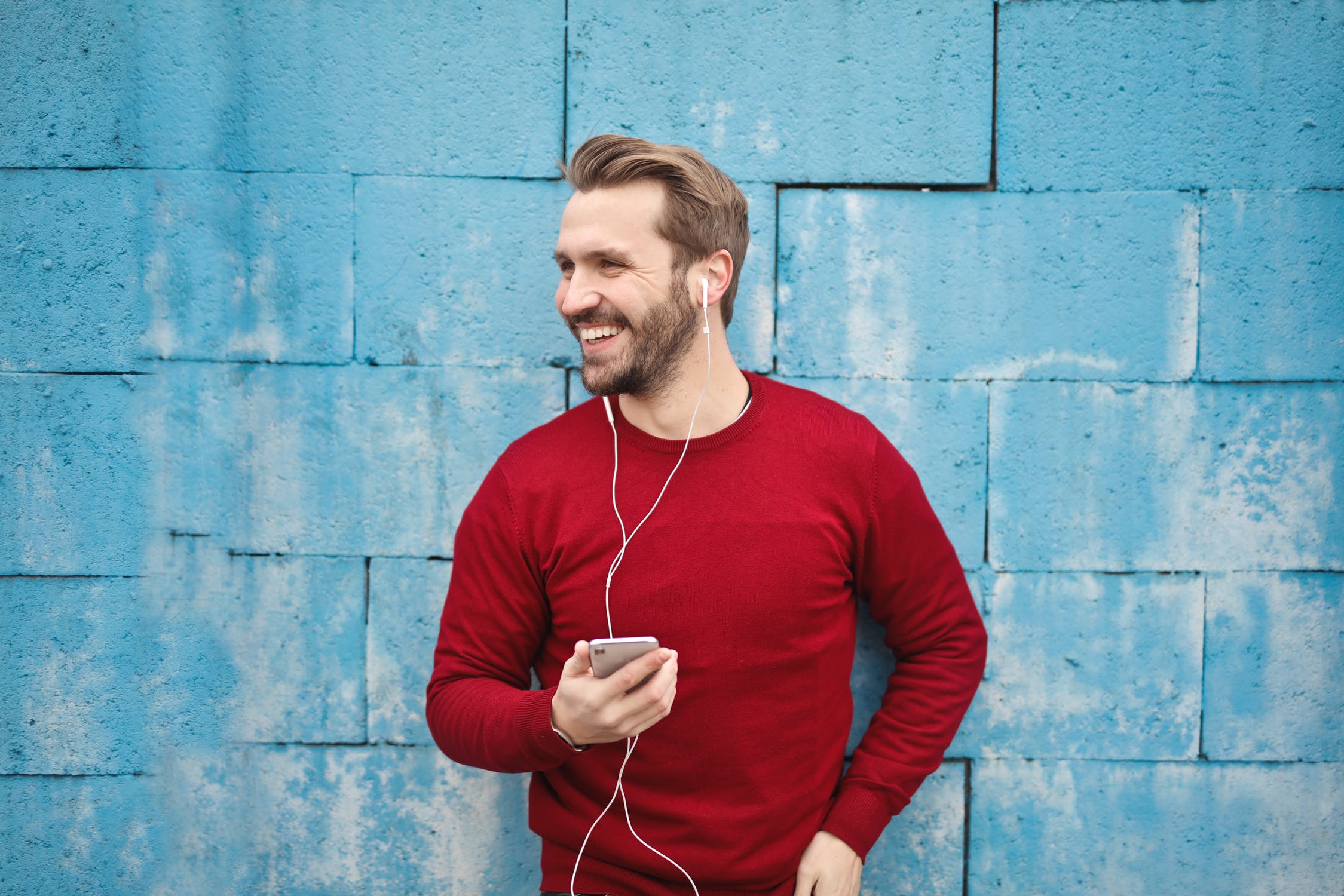 Three Woman in Assorted Color Holding and Watching Their Smartphones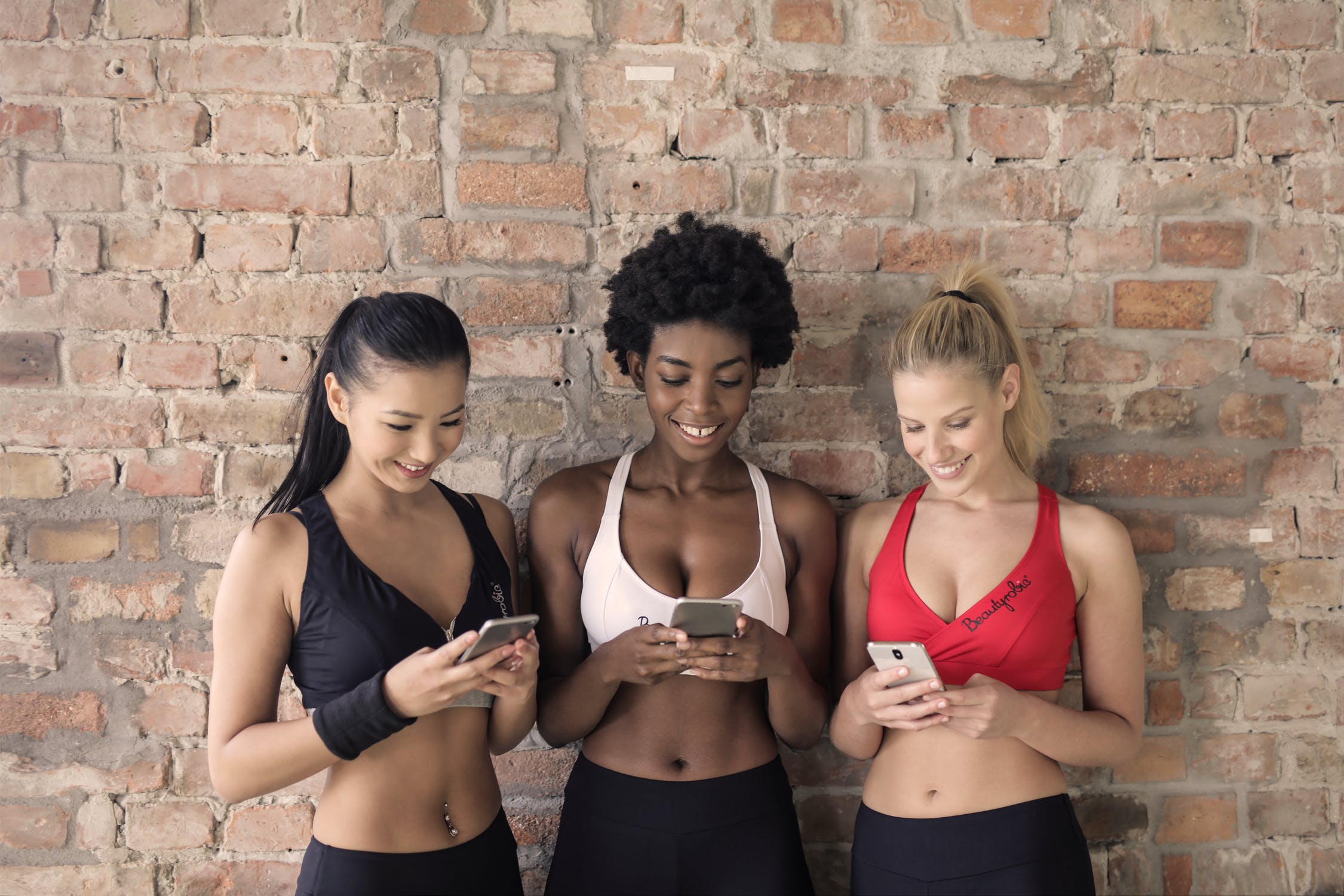 Woman in Beige Coat Holding Smartphone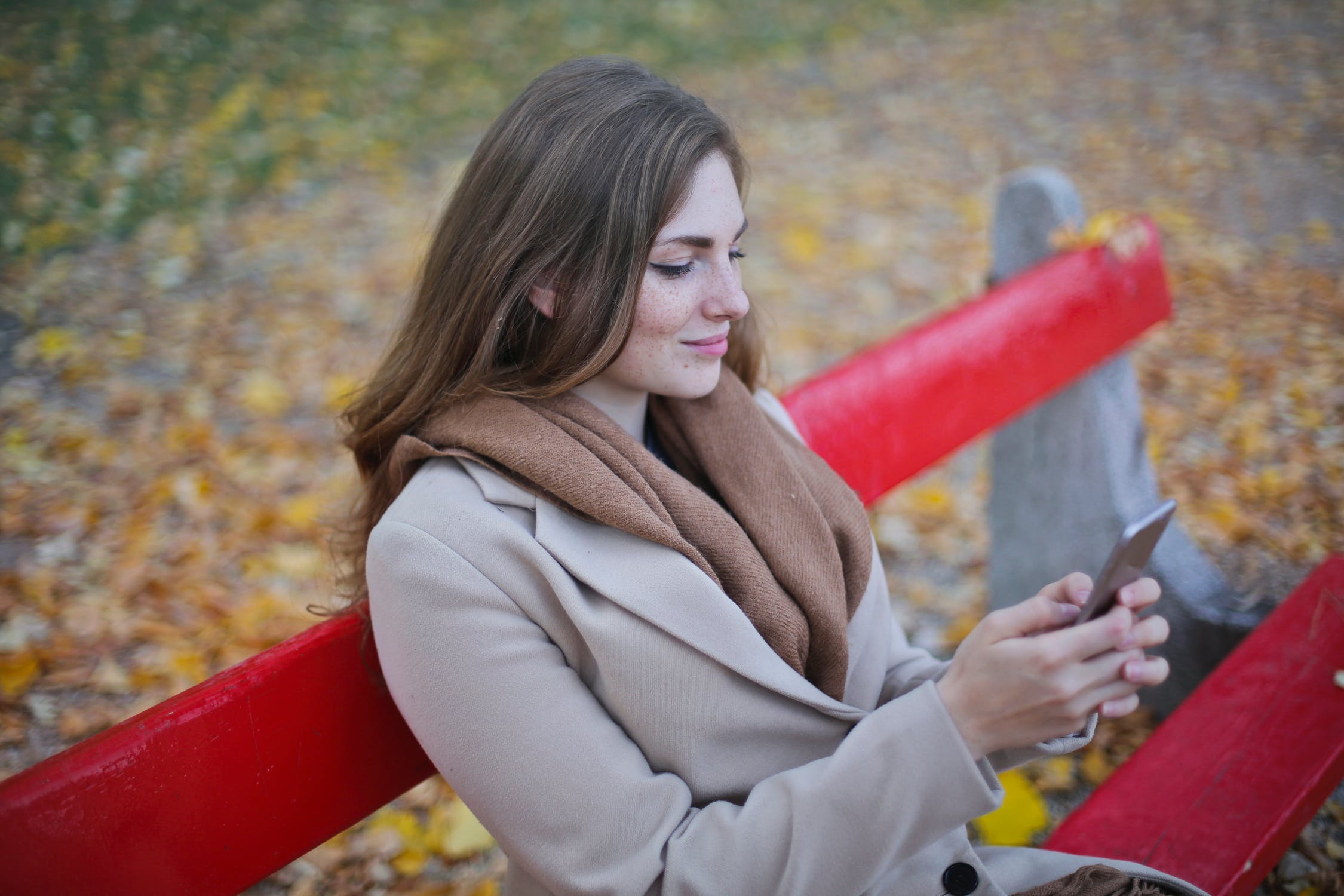 Woman in Gray Top Using Her Mobile Phone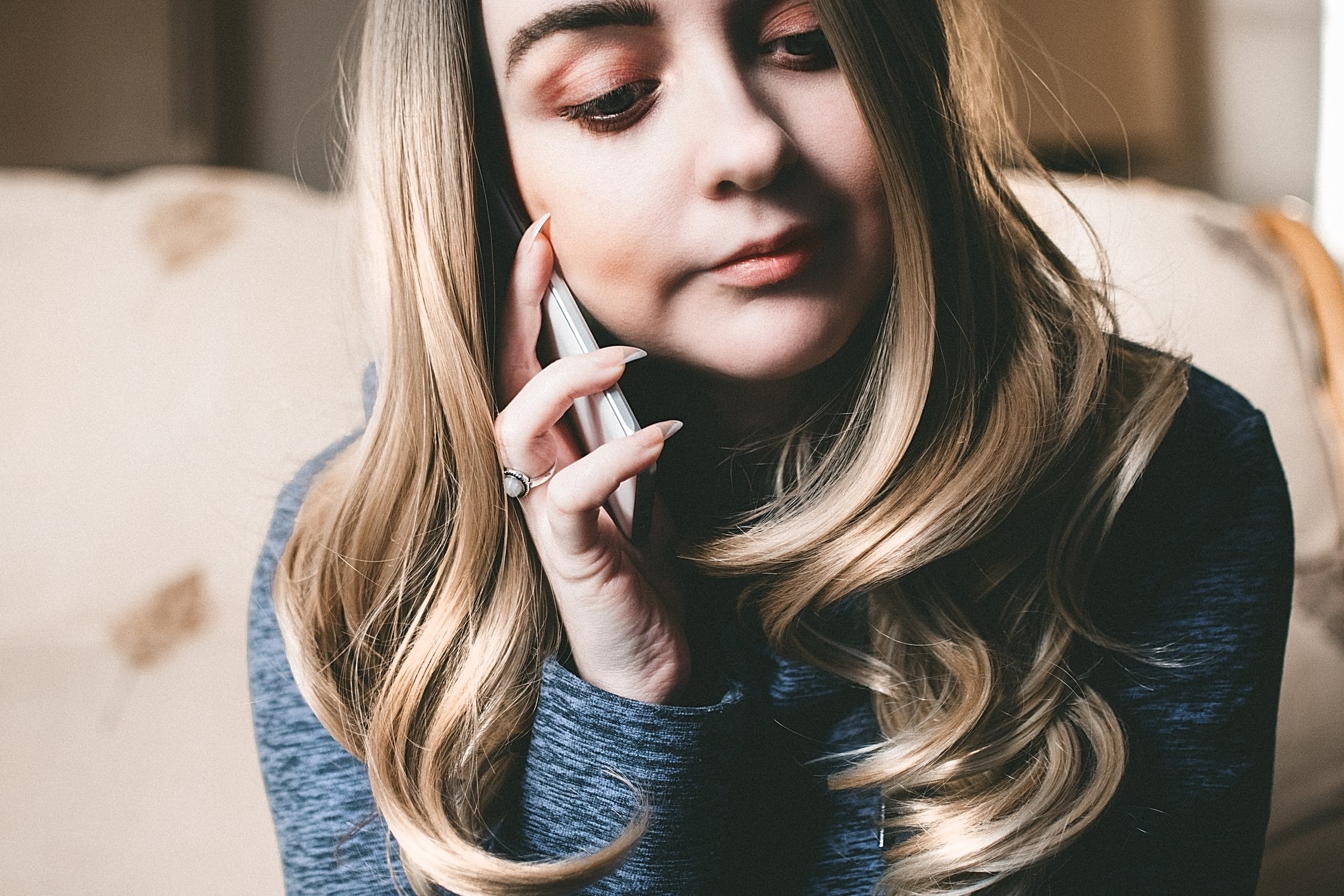 Woman Using Phone in a Car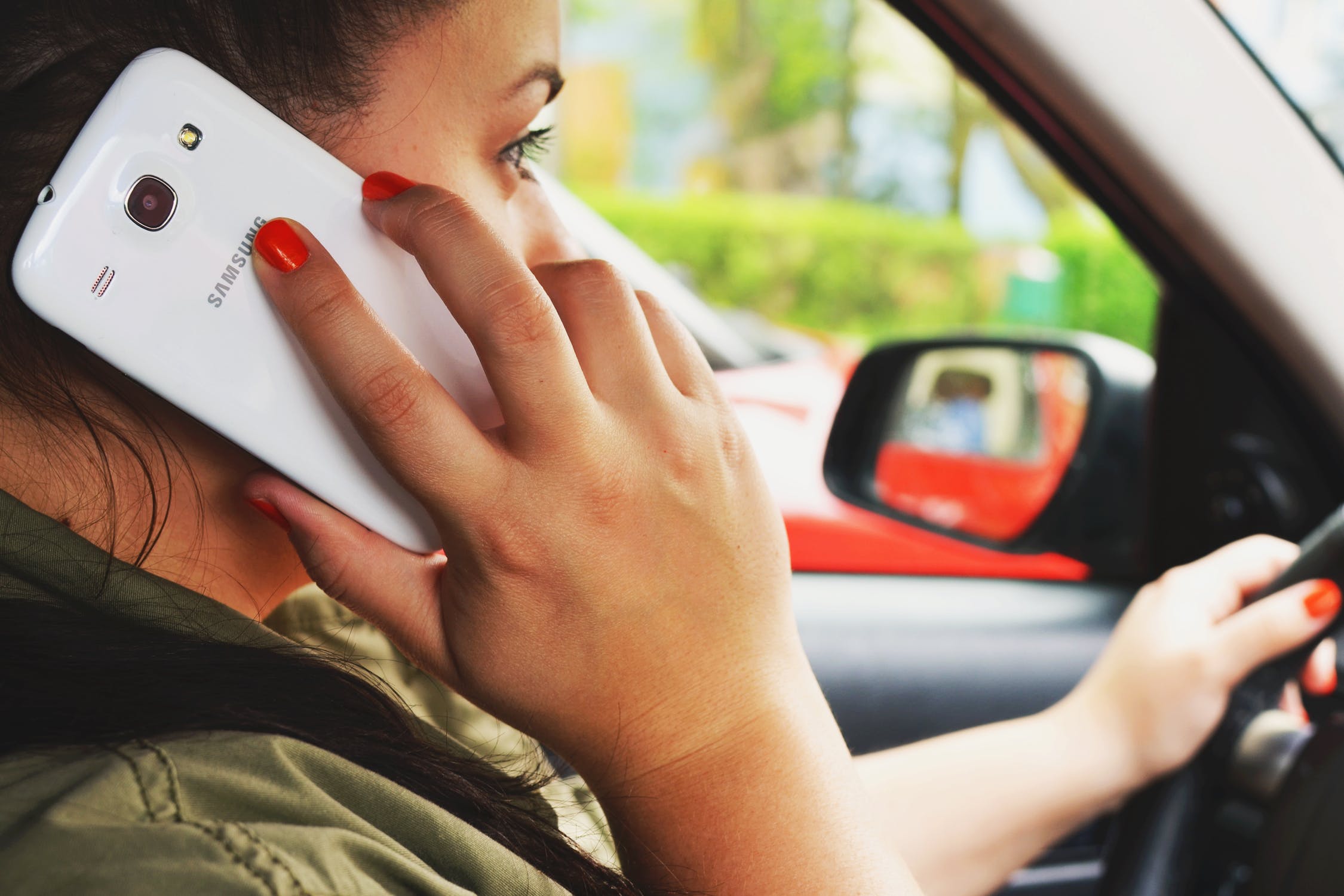 Girl with Tattoo Keeping Her Smartphone in a Hands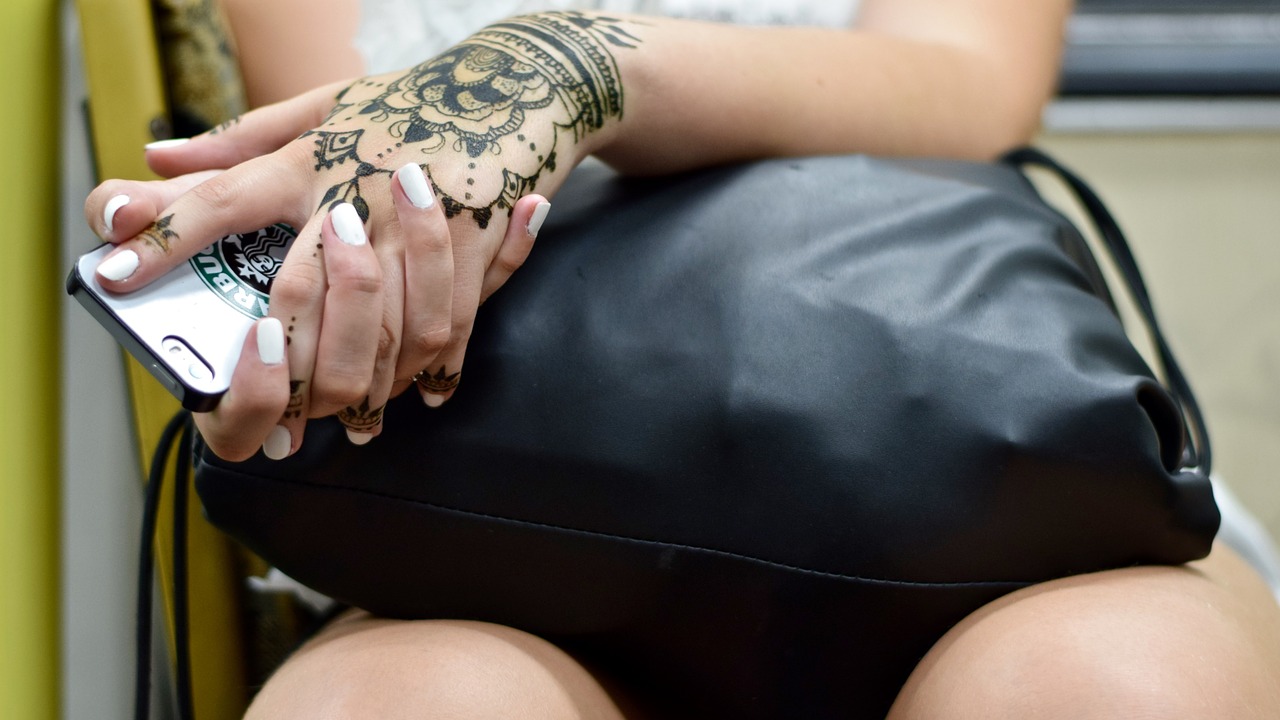 Man Face in a Smartphone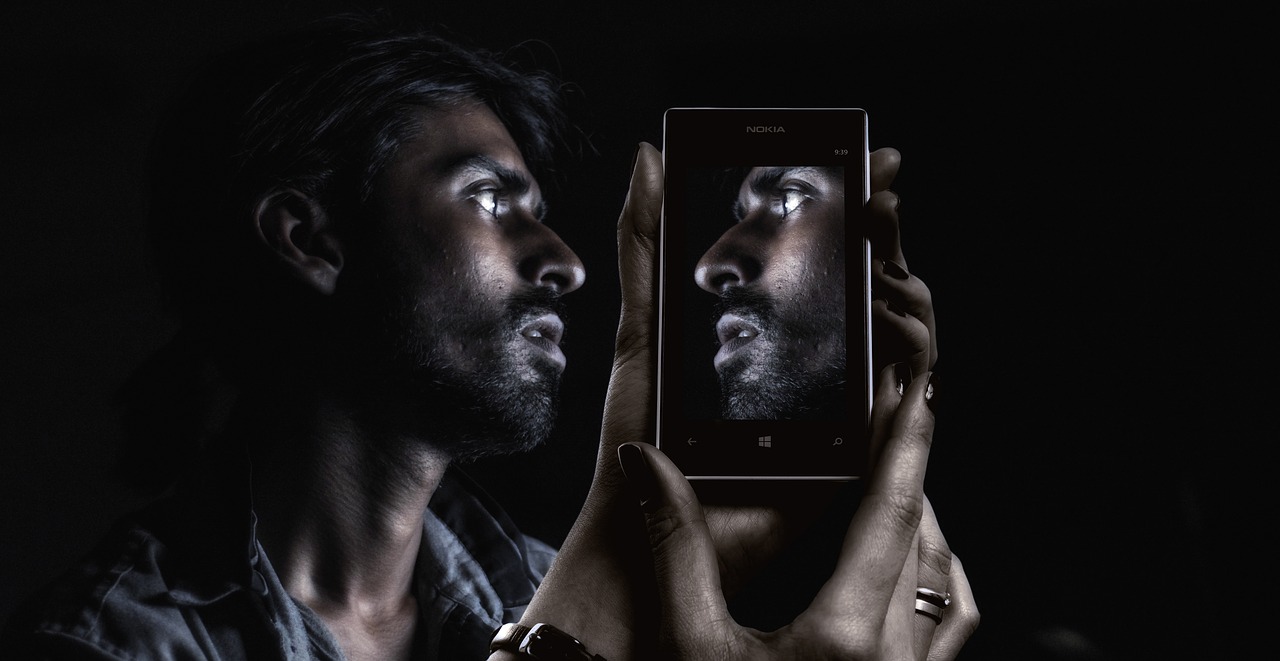 Girl Lady Talking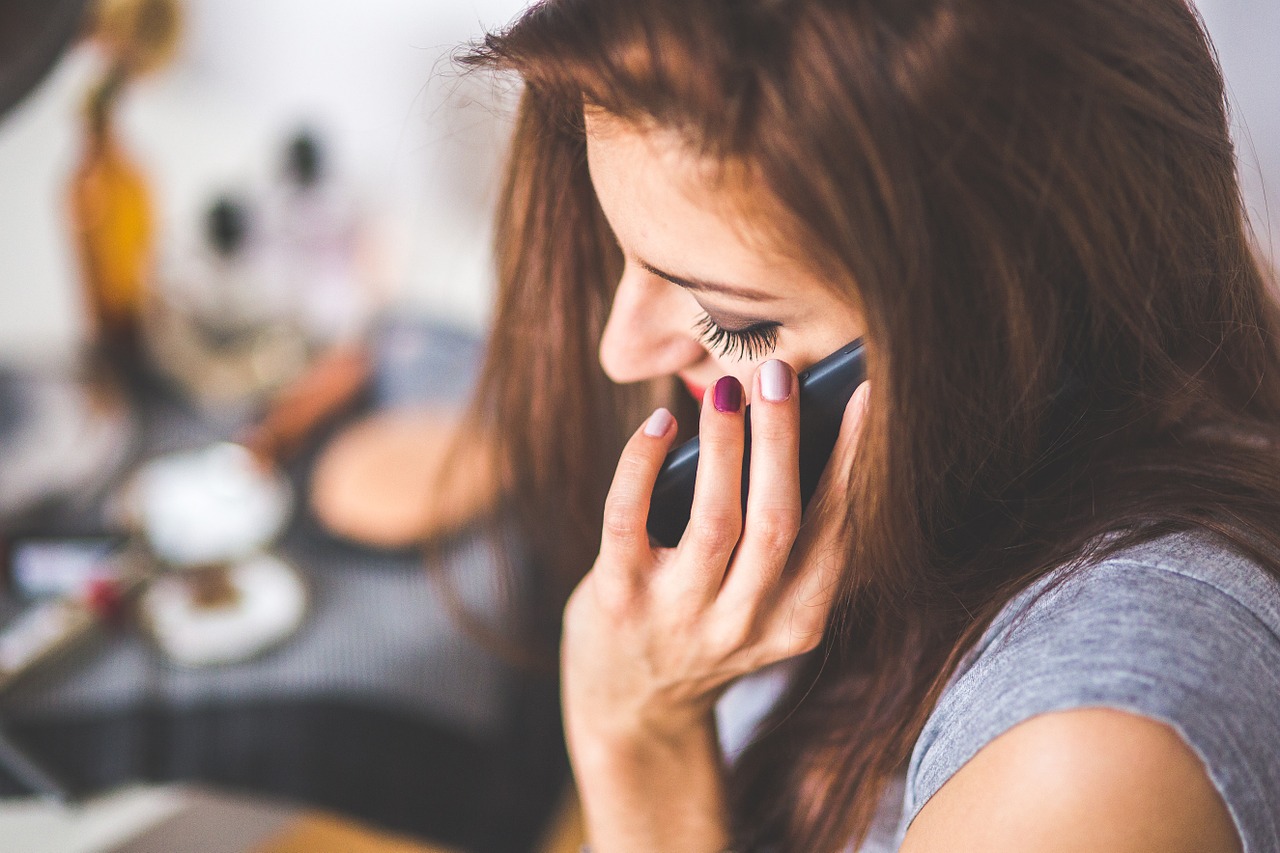 Attractive Beauty with a Vintage "Smartphone"
Cute Girl Sitting on Sofa and Using Smartphone