30 Bloody Awesome Advertisement Ideas for Your Imagination
Do you search something who can inspire your self how to sell your product? Yes, then you need a super duper advertisement idea and no exception in this post we have compiled 30 advertisement ideas to make your new product shining.
Get a true imagination and look the designs below to inspire your self with an amazing creatives of the famous products from around the world. Keep a good mood and enjoy!
You may also like:
Mitsubishi L200 / Líder de la manada by Camilo González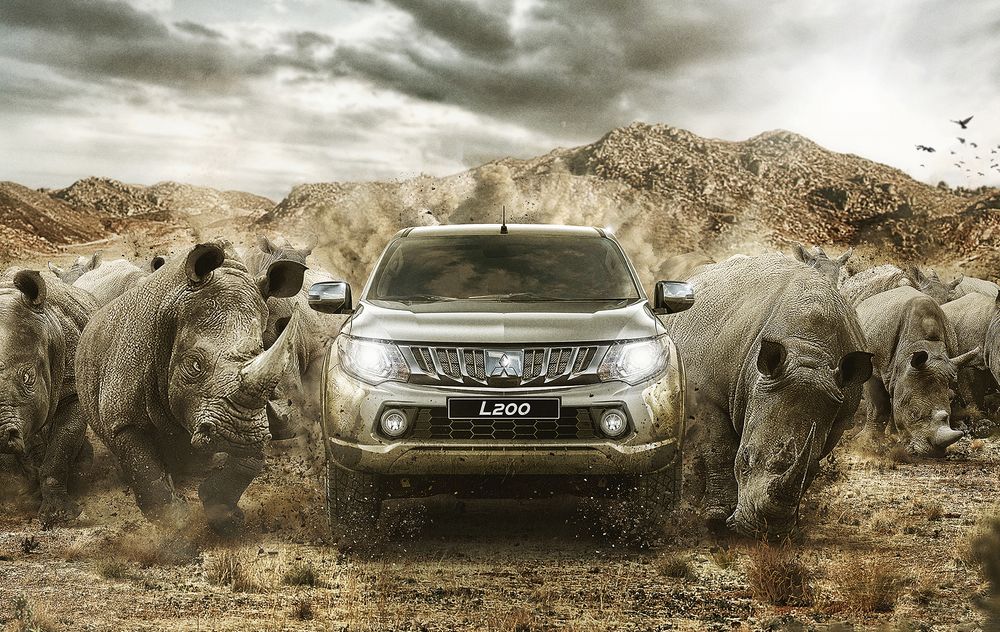 Welch's Juice Advertisement by Anas Belekhbizi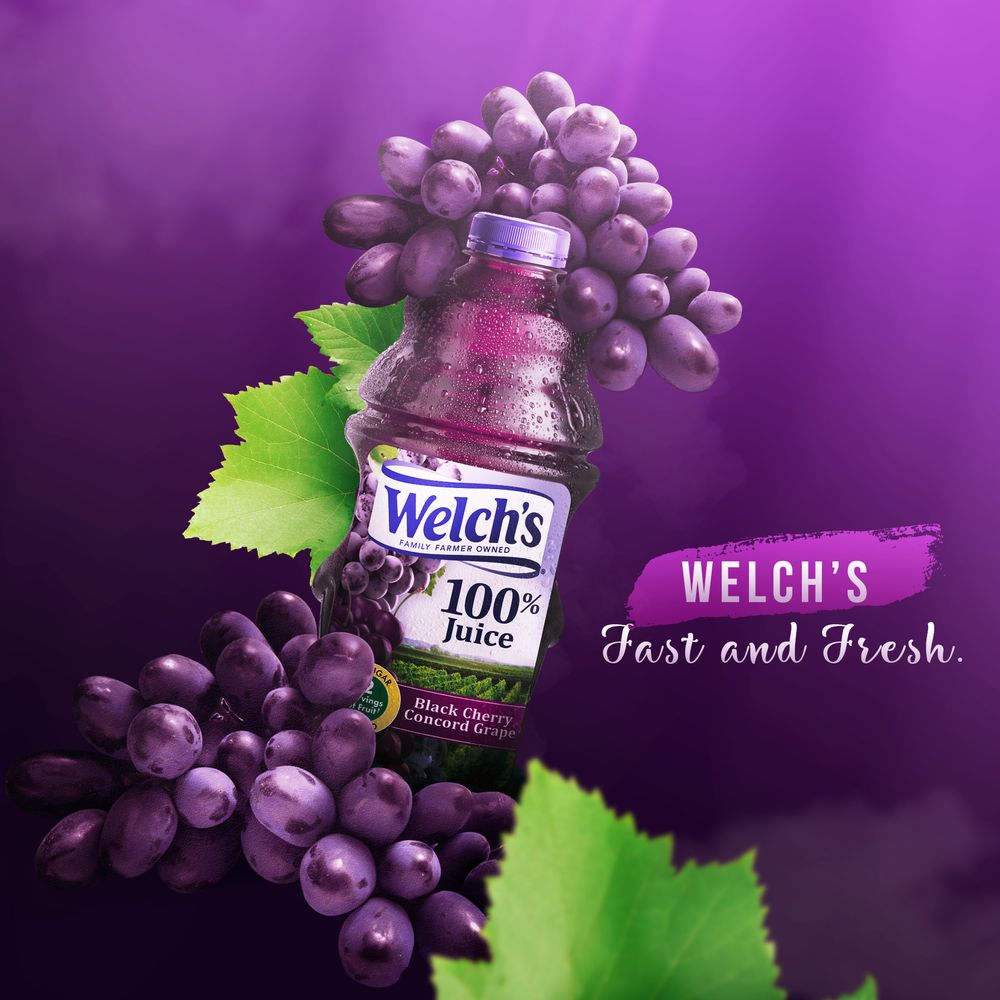 Nissan March by Midas 3DStudio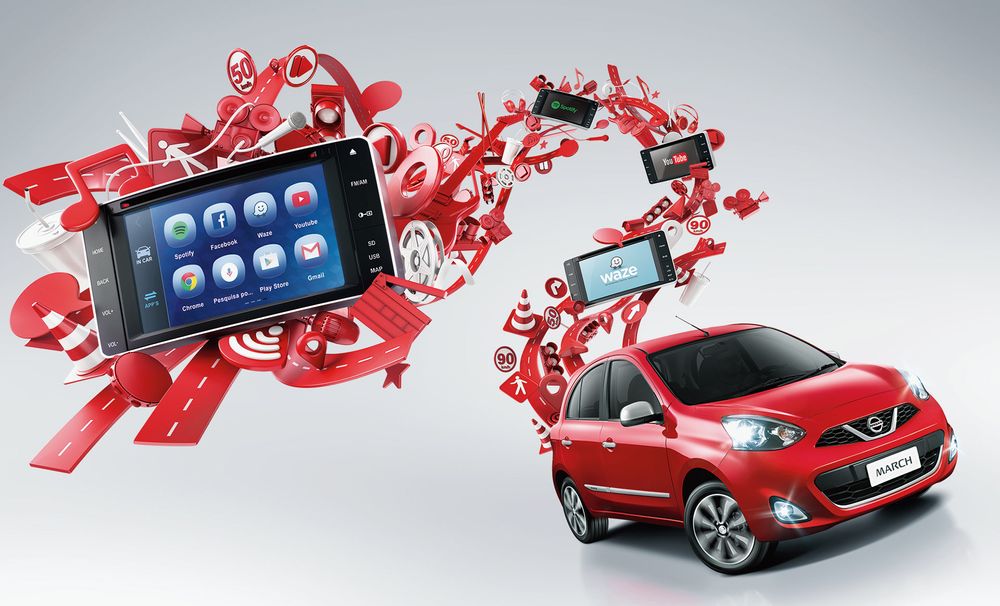 Green Salads Poster by Buğra Telli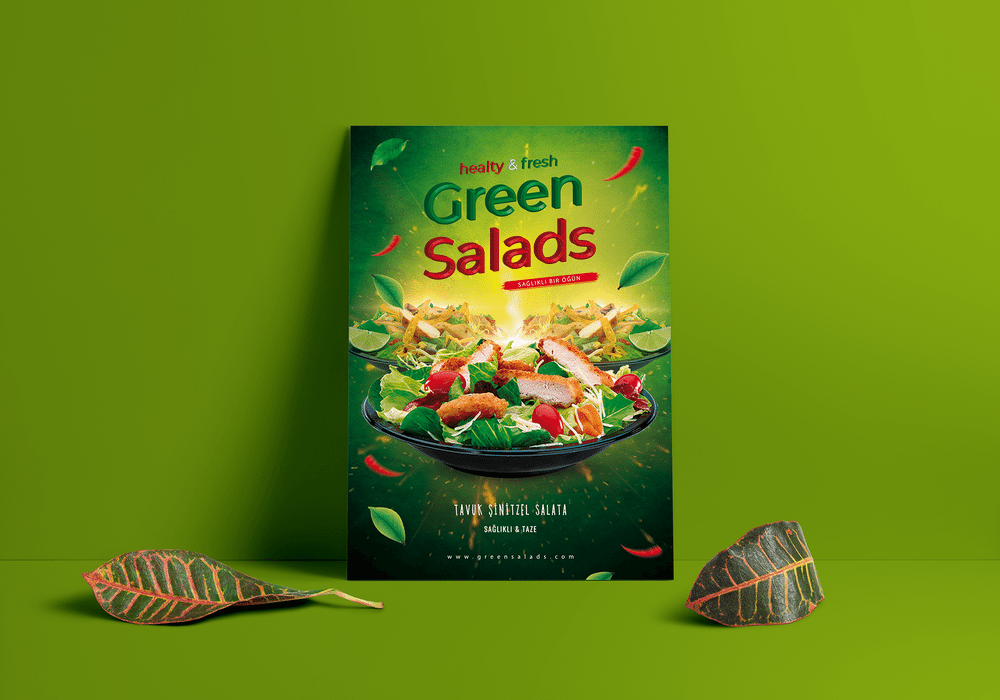 Formula 1 Bahrain by alekscg. pro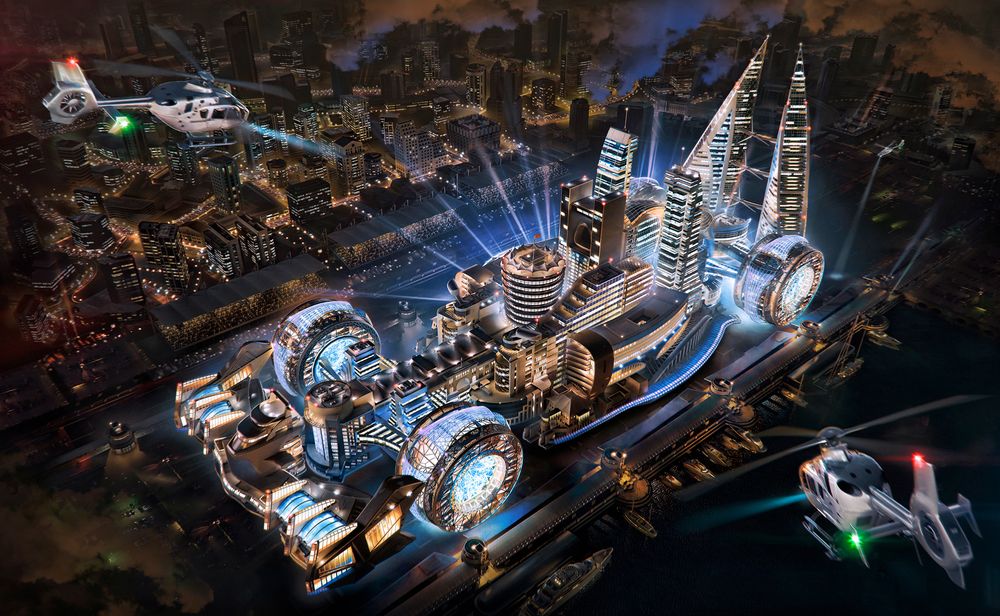 Shell FuelSave by alekscg. pro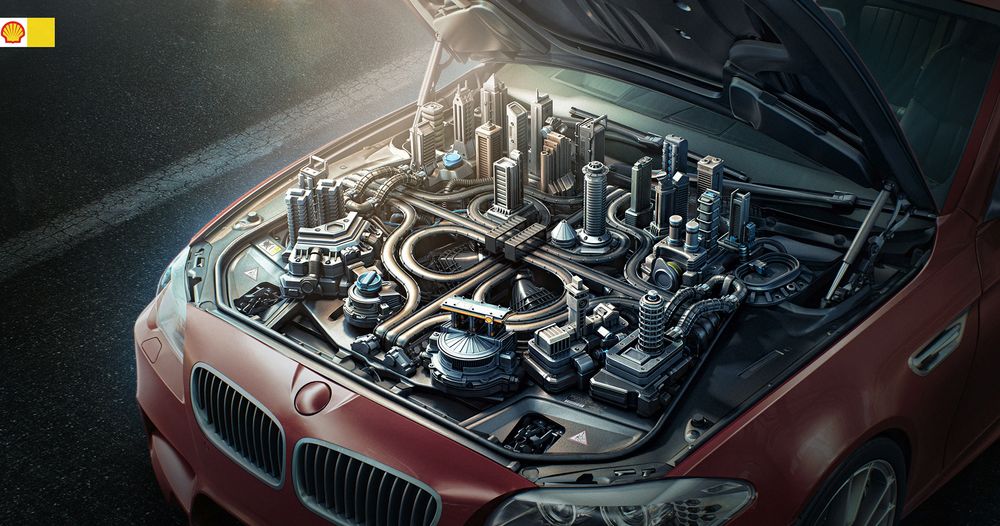 Coca Cola Olympic Games by Good Morning
Energy Drink by alekscg. pro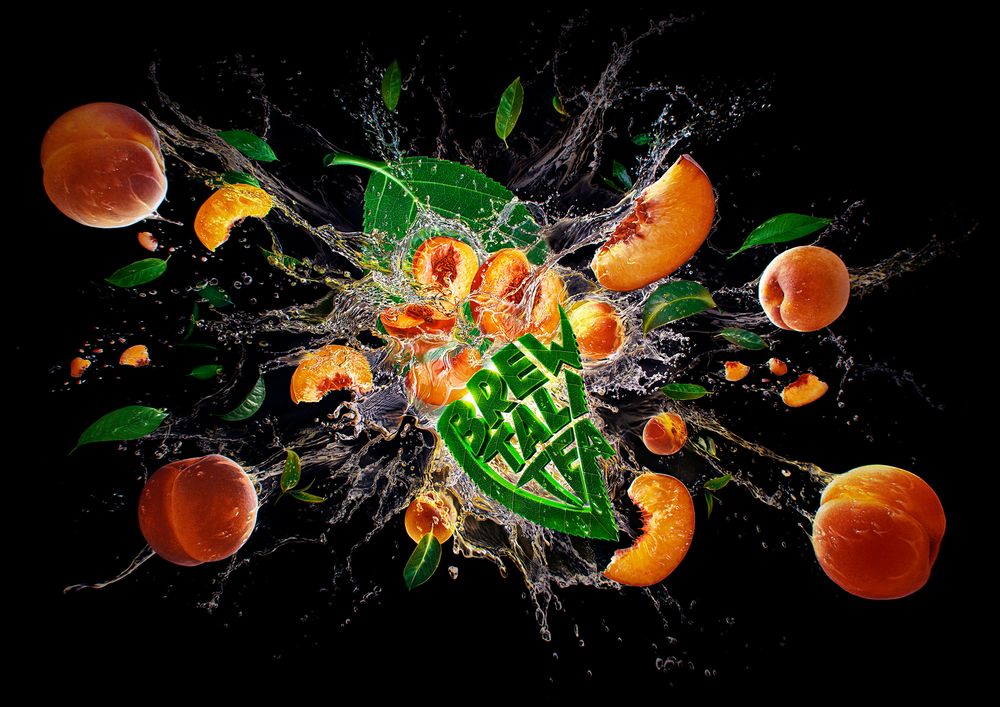 Farytale Danone by alekscg. pro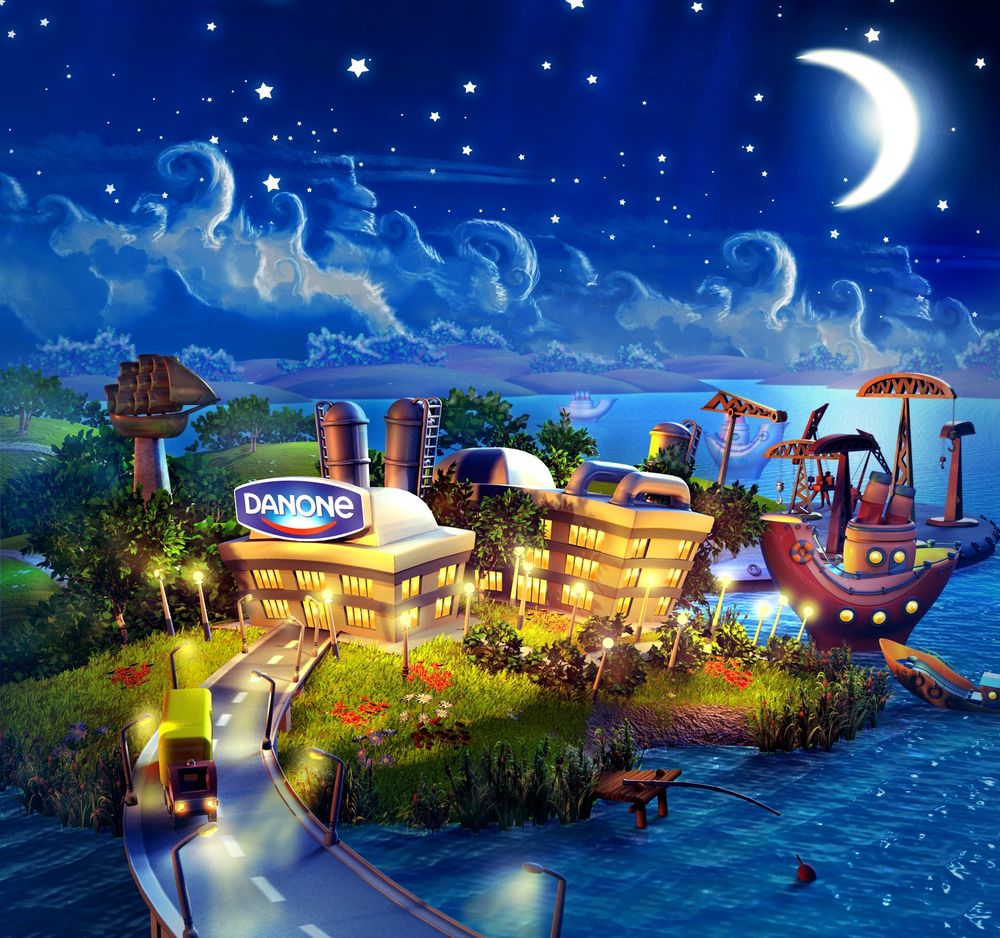 Mall of Emirates by The Laundry Room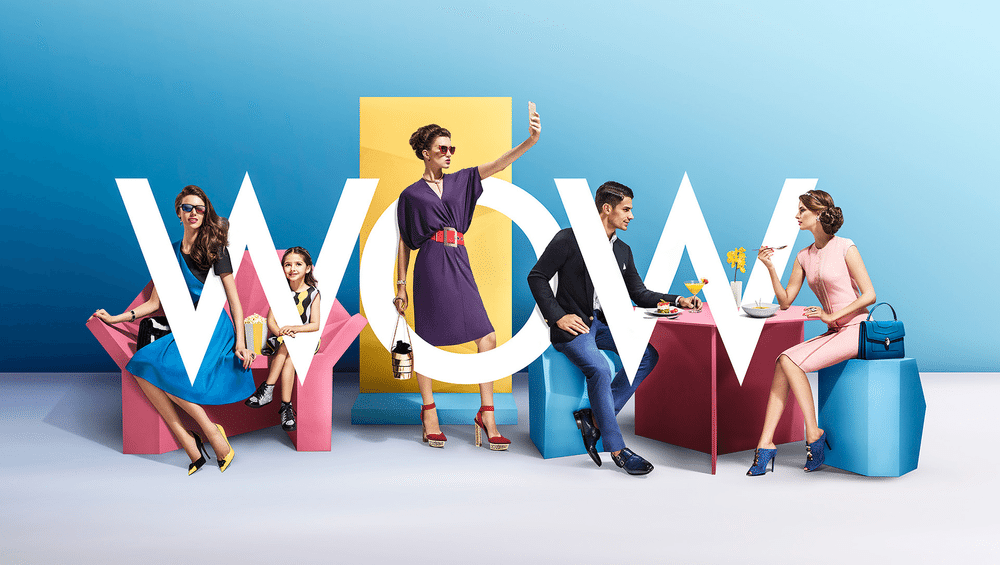 Infinity and Beyond by Victo Ngai
Burn Fat Workout by Novans V. Adikresna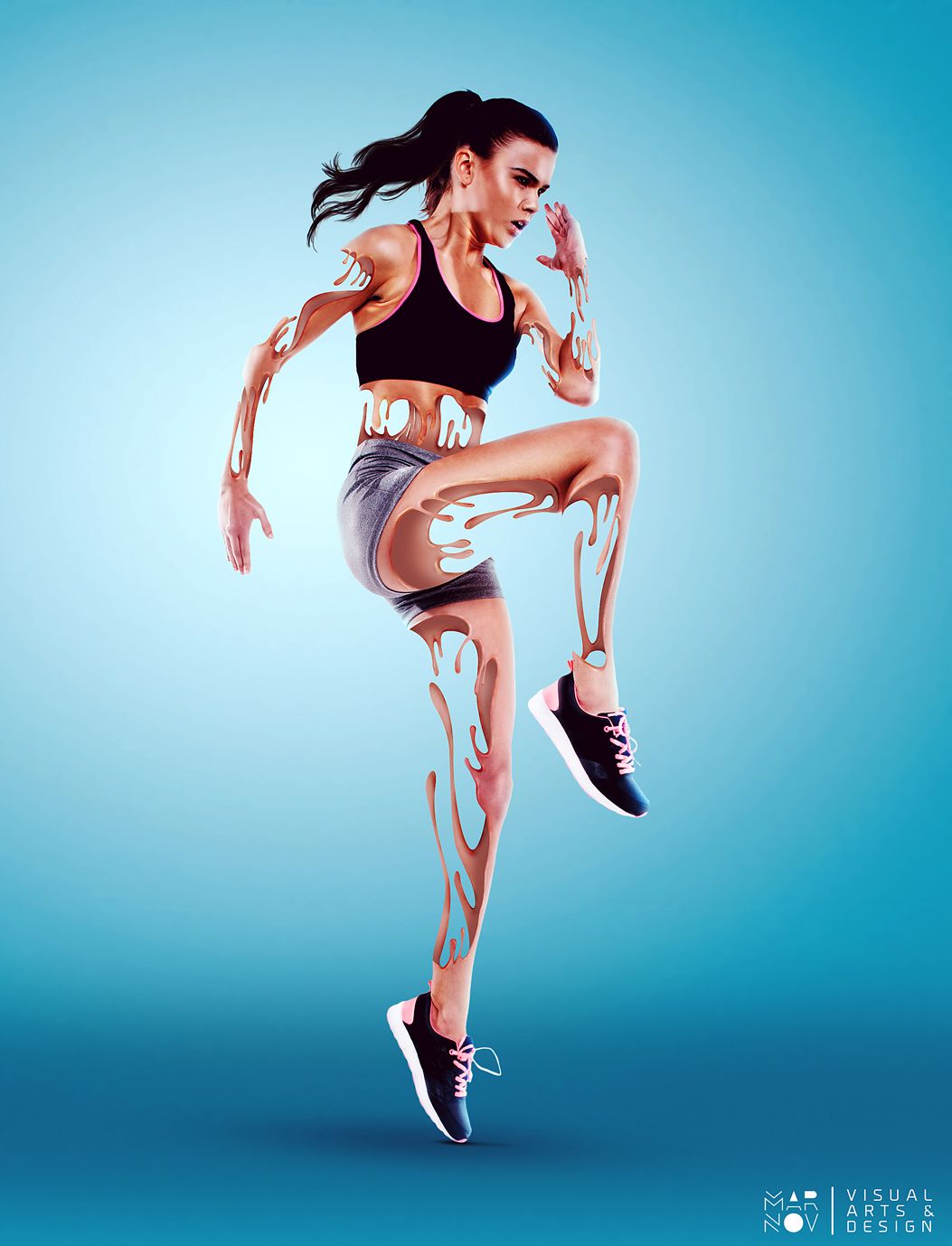 MAXIMA | Fun and Games by Laura Malickaitė
KLM Royal Dutch Airlines "MORE REALITY" by Arkan Gahramy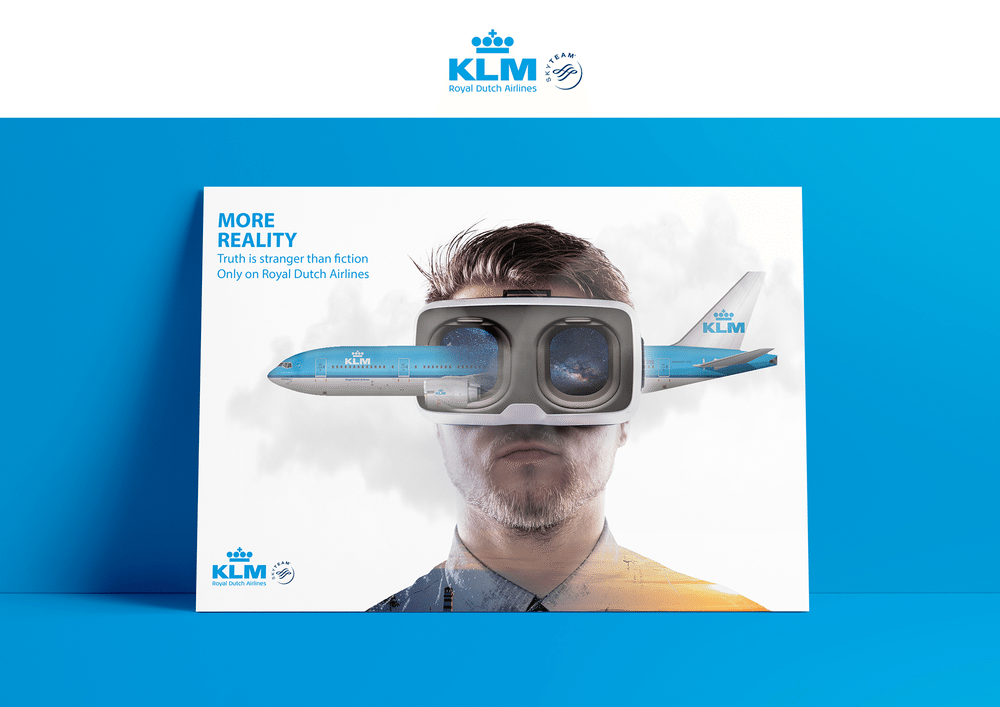 Mountain Dew Liquid Test by Sharon Mudgal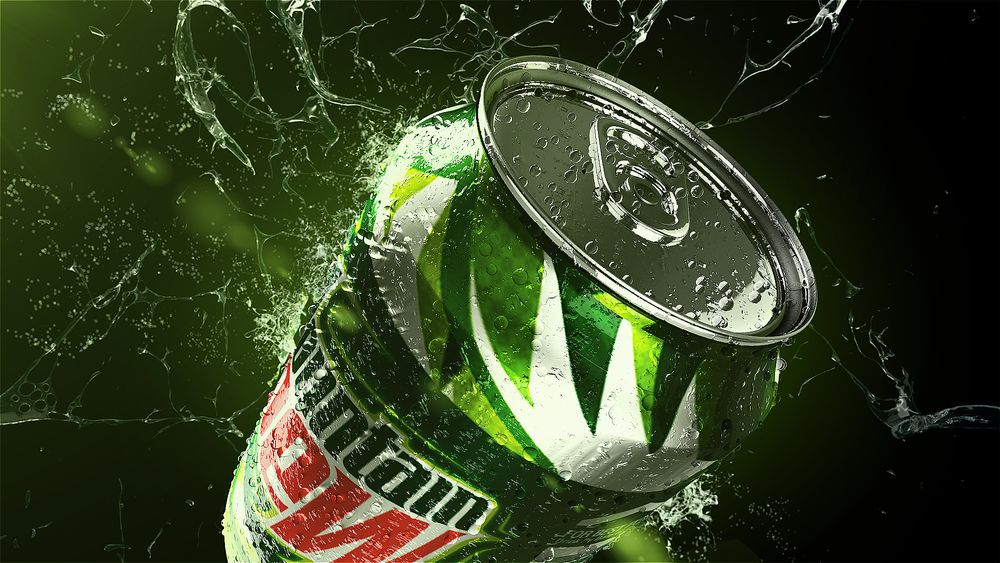 Advertisement by Elias S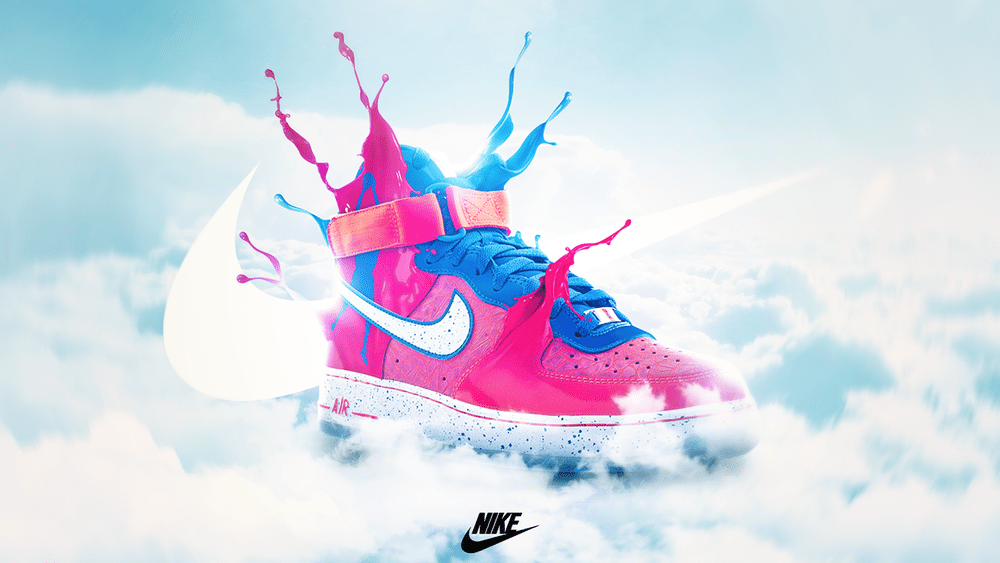 Airwick Advertisement by Jekaterina Bogatova
Red Bull Bicycle Contest by Kuba Przybysz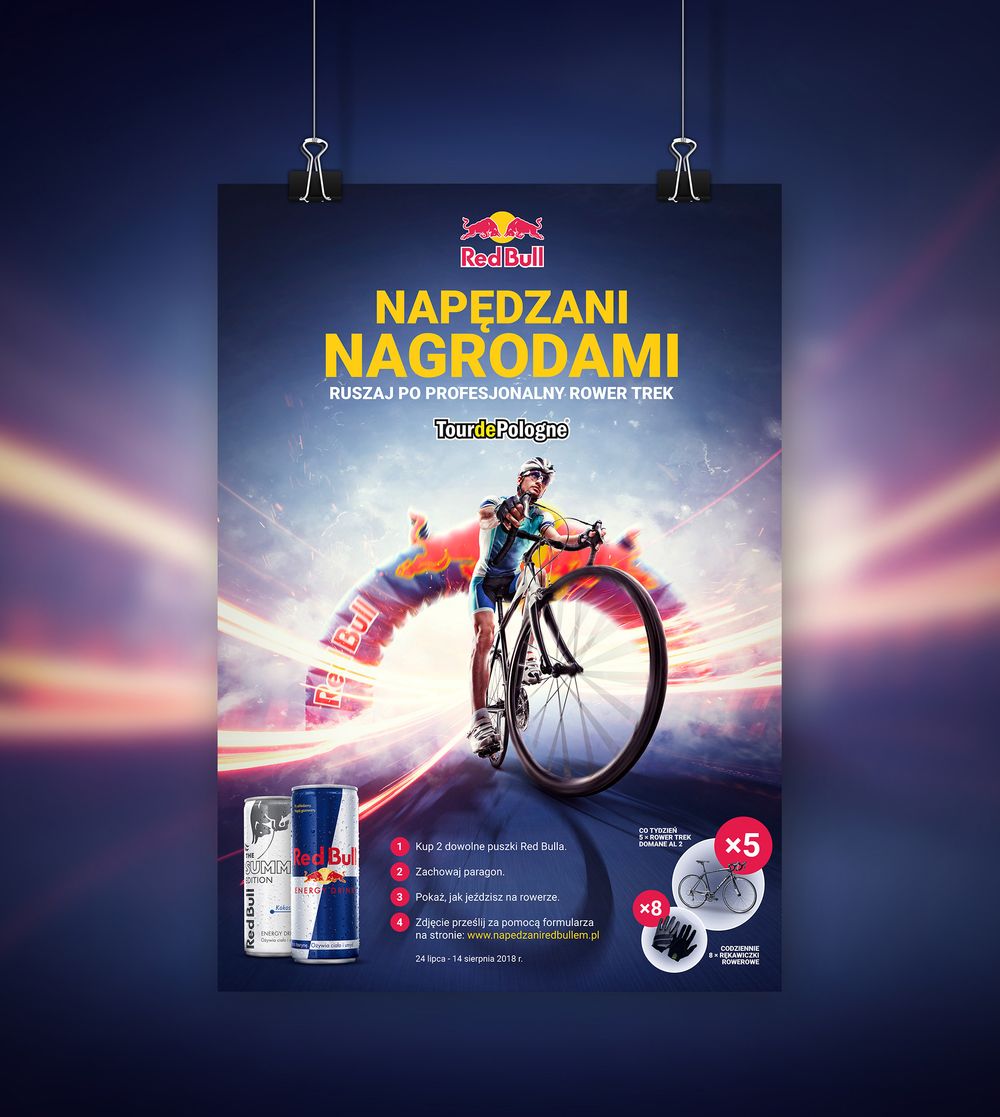 Press Sketch – Škoda Kodiaq RS by Baptiste de Brugiere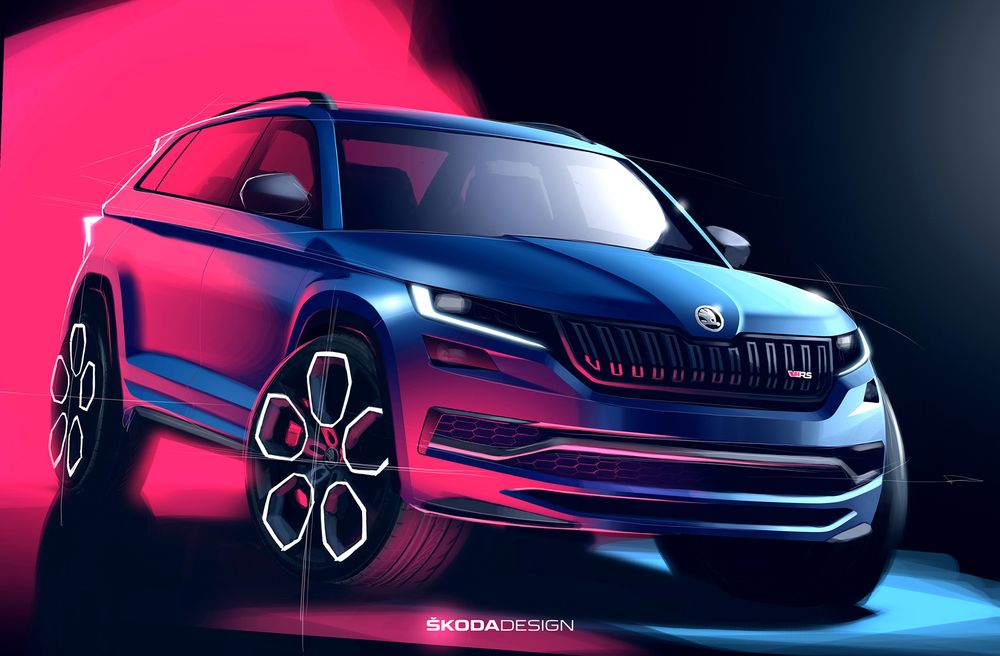 Brand Avertisement by Akash Goyal
Philips by Erinc Baydemir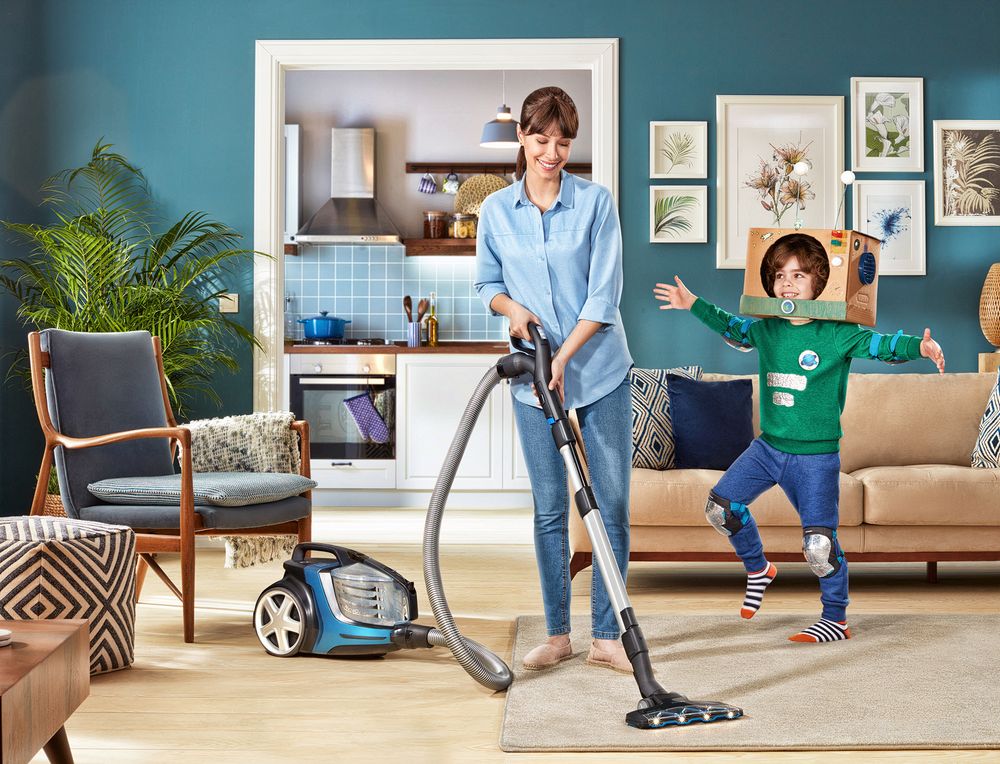 Have You Seen This Delicous Milk? by Kostia Sobol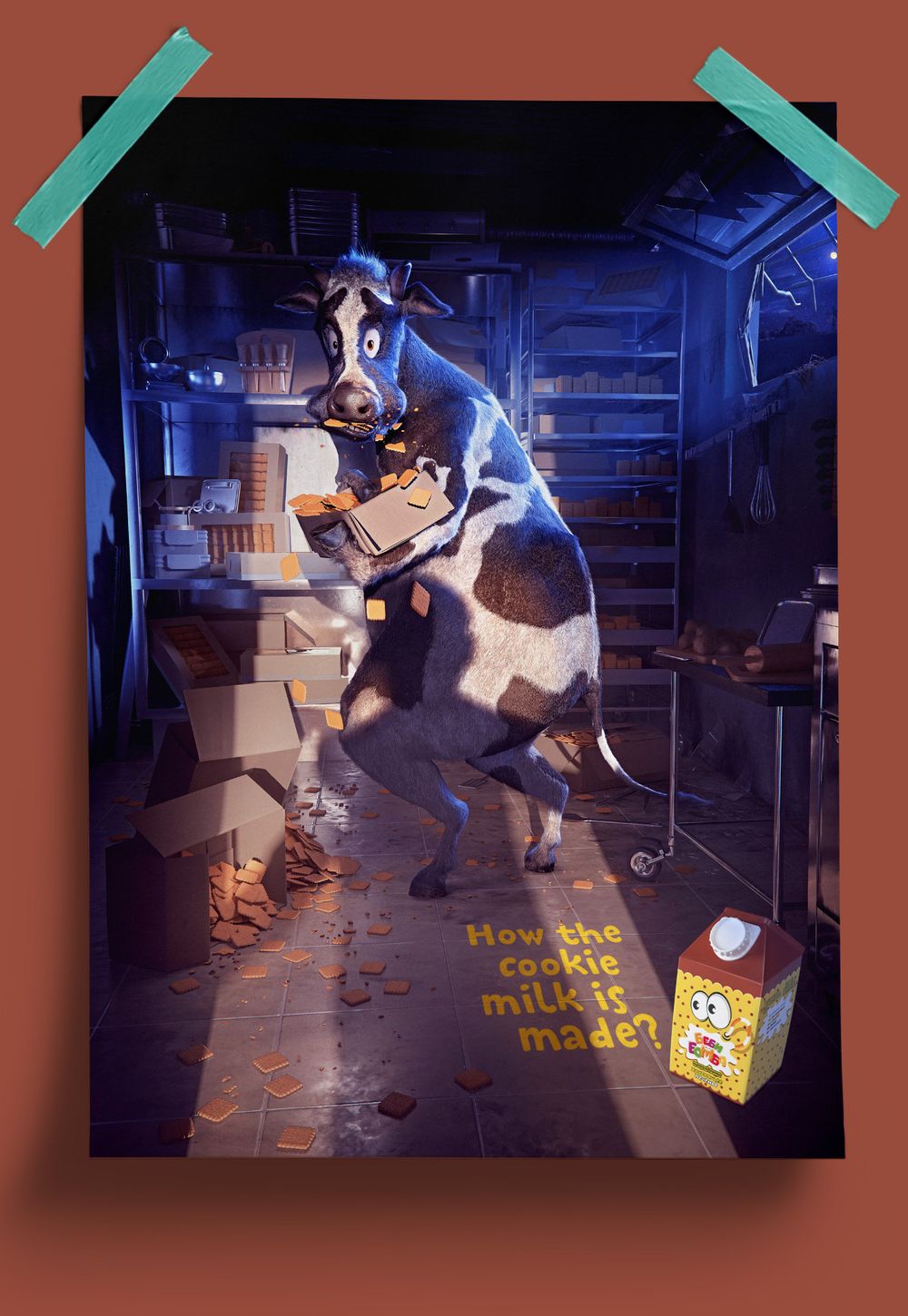 Natural Gas by Grant Navin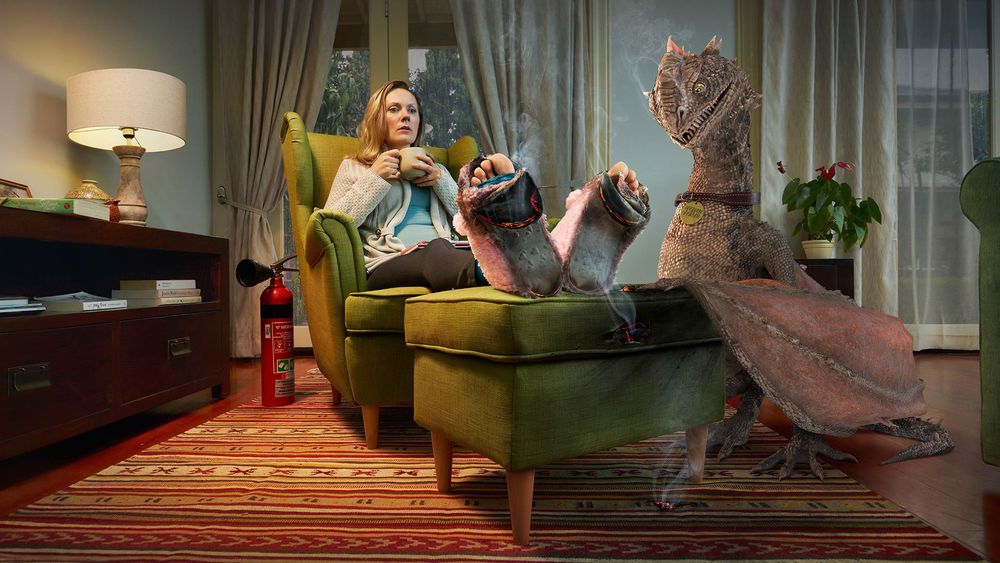 GO CHEESE by Prashant Sonawane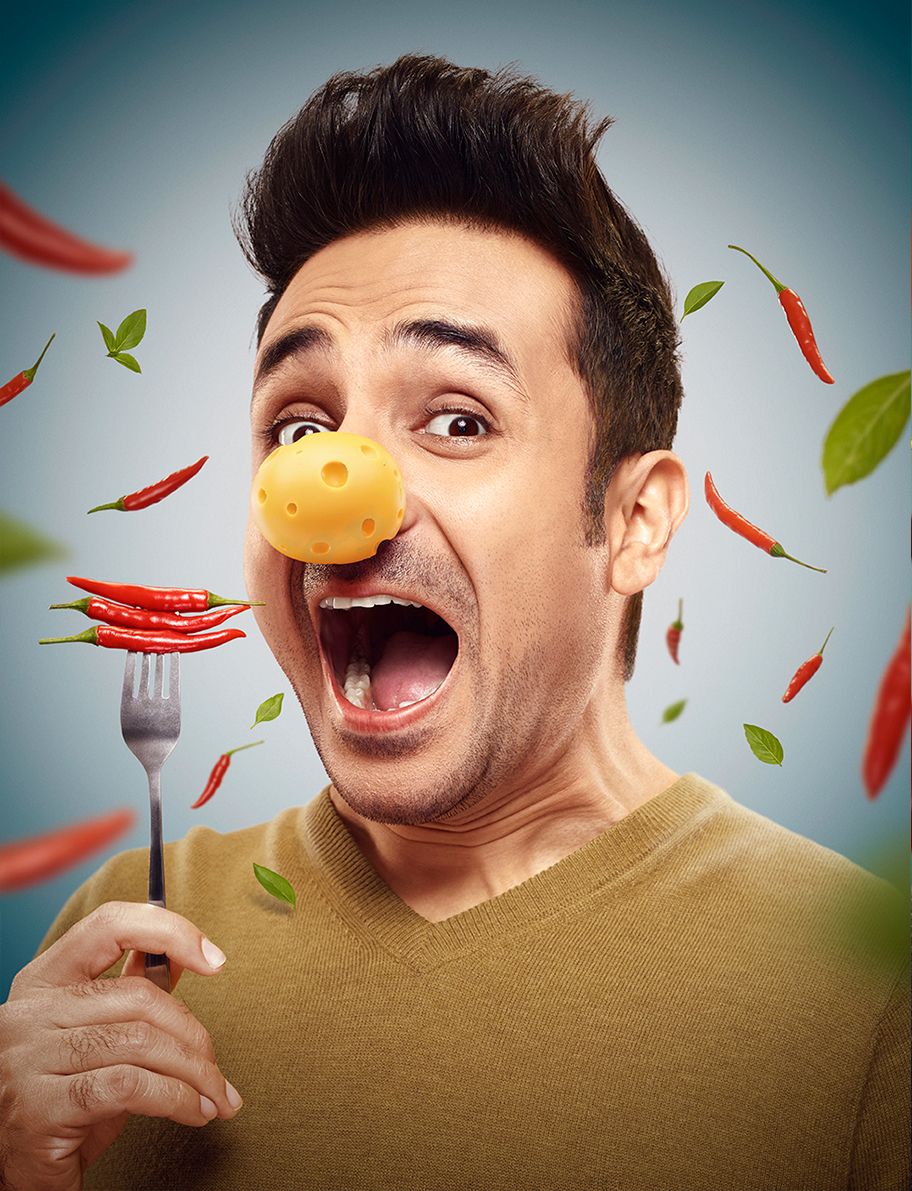 ACE by Prashant Sonawane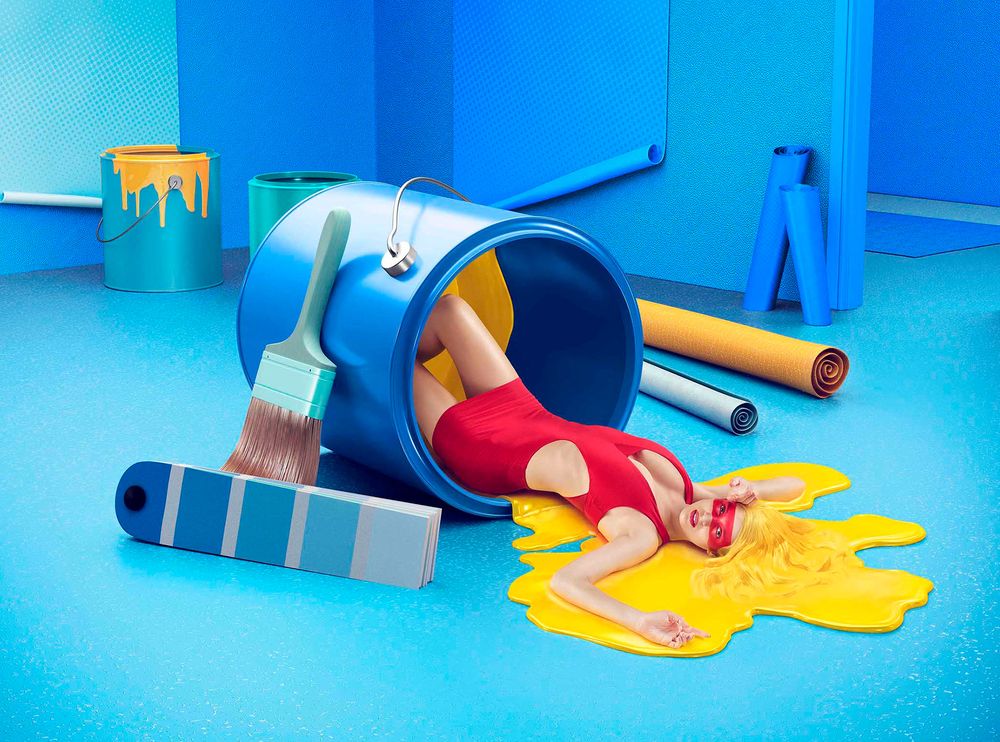 Naturals Now by Prashant Sonawane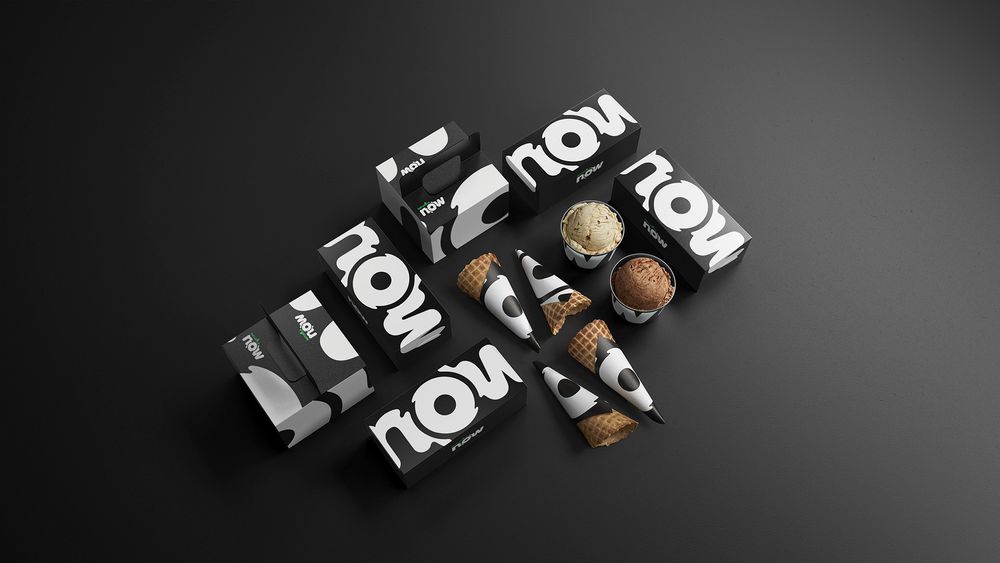 Caffeine Pumpkin Spice Latte by Rimas Šablinskas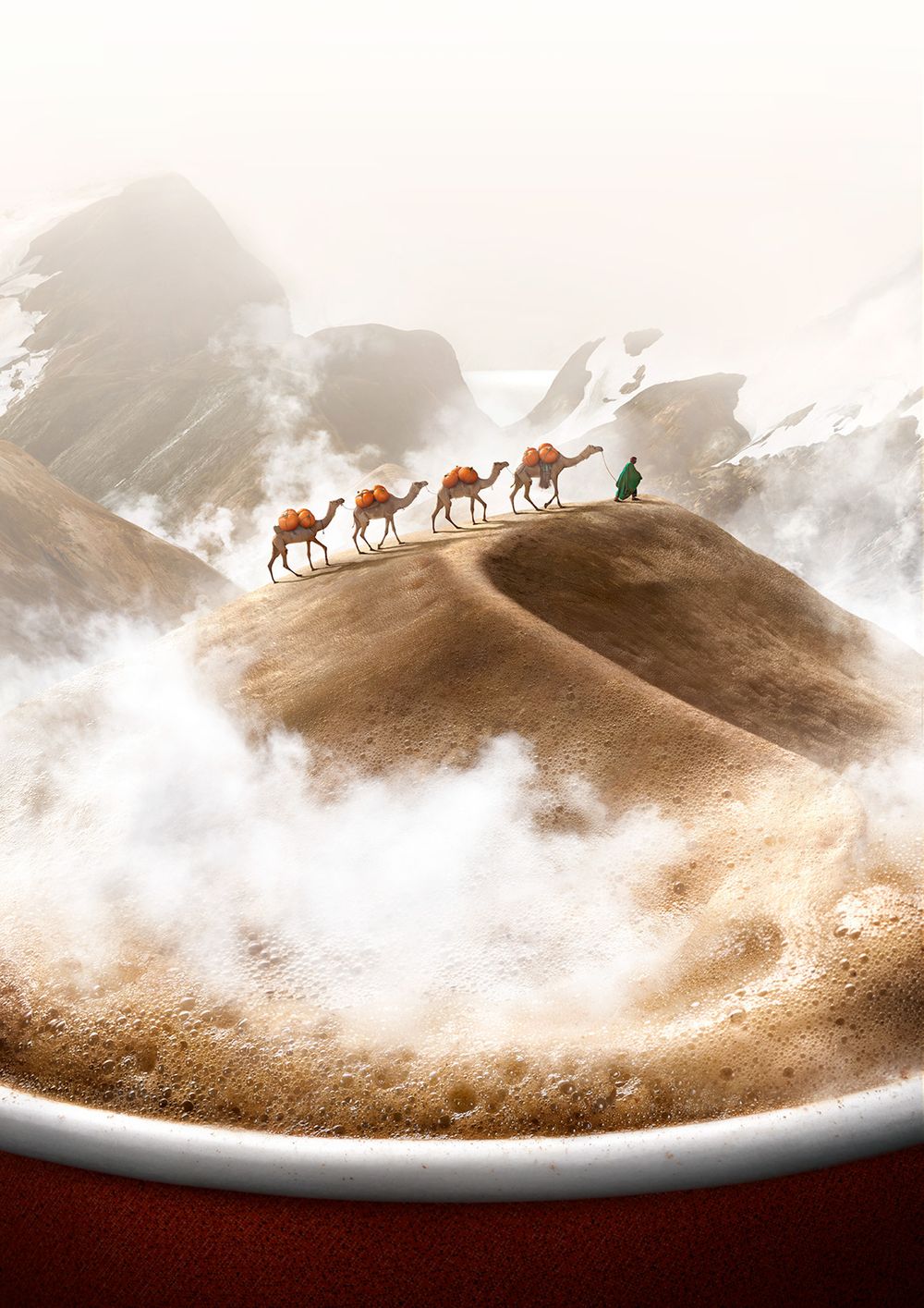 Atomic Girl by Rimas Šablinskas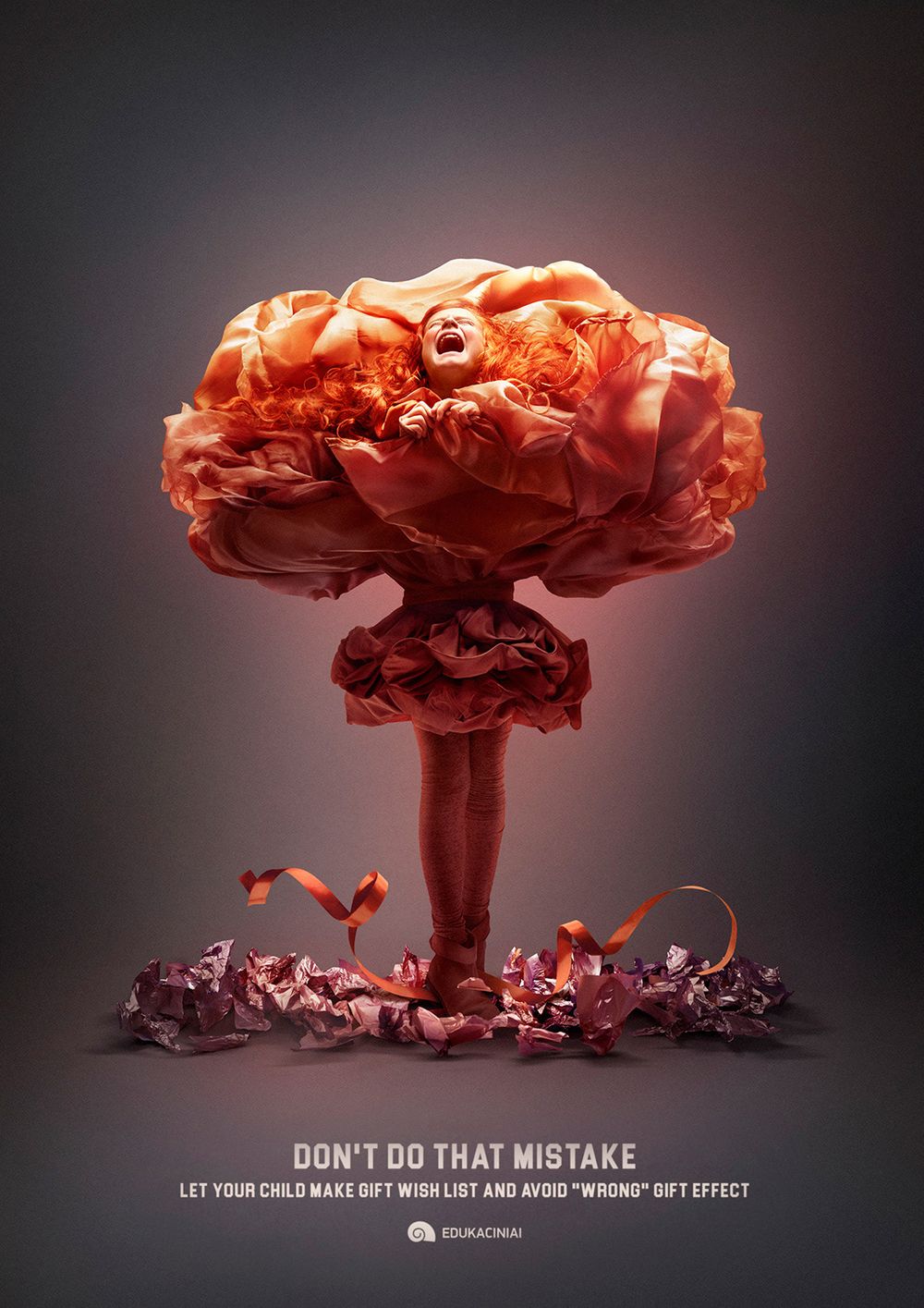 THALYS by ASILE PARIS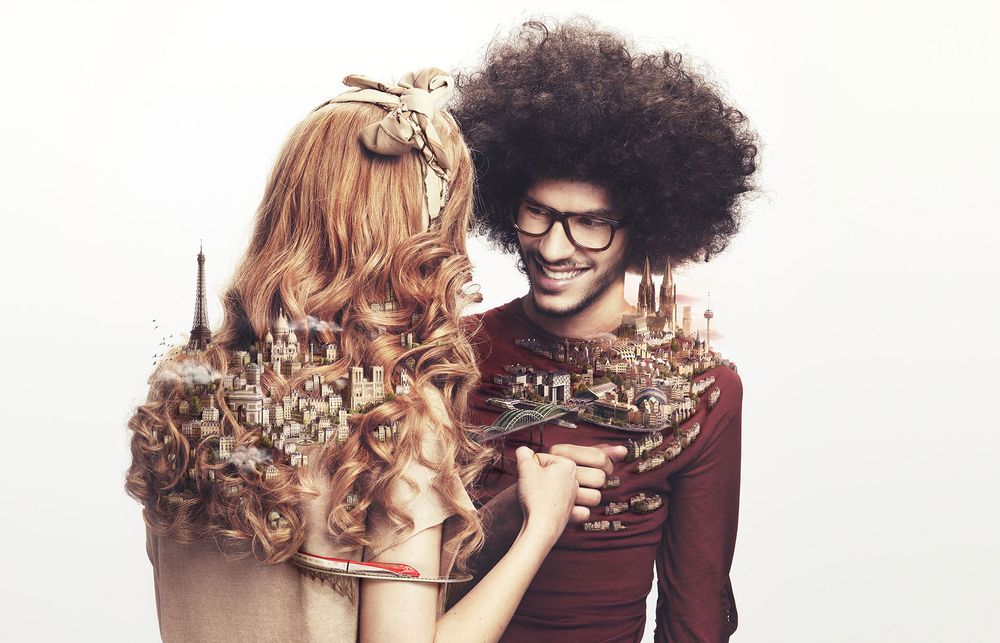 Prevention by CARIOCA STUDIO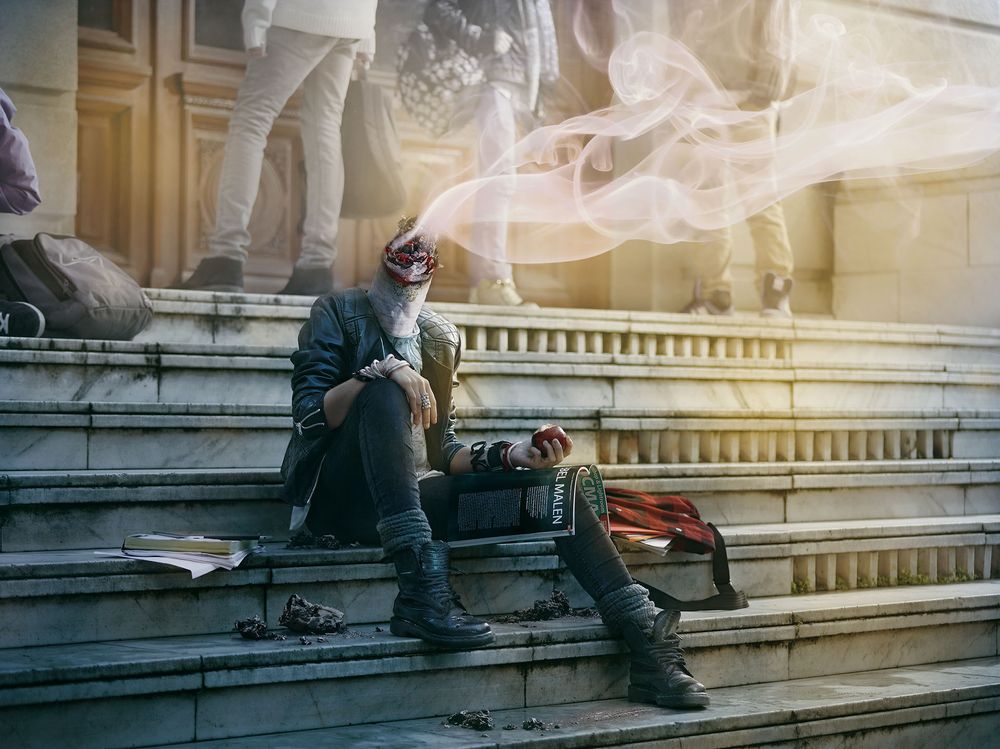 Published by
decolore
Thanks for being a part of this beautiful blog. Hours spent to create this web space to our visitors as much useful as we can. We're living with a pace of life and build beneficial collections related to graphic and web design. Here we come up with premium and free collections like mockups, backgrounds, fonts, wordpress themes, branding, inspiration, tutorials and informative articles for professional designers and beginners. Go ahead and let's be a partners! View all posts by decolore