30 Attractive Car Promotion Posters to Inspire Yourself
If you are a poster designer and have a job related to the car promotion then this awesome post is just for you. You can get a lot of inspiration from the posters listed below. We have doubtedly selected the best car poster designs for designers.
Here are 30 attractive car promotion posters to inspire yourself. Keep a good mood and enjoy anyway you need this posters to inspire your self or to print them and put on the wall. Everything are perfect!
You may also like:
---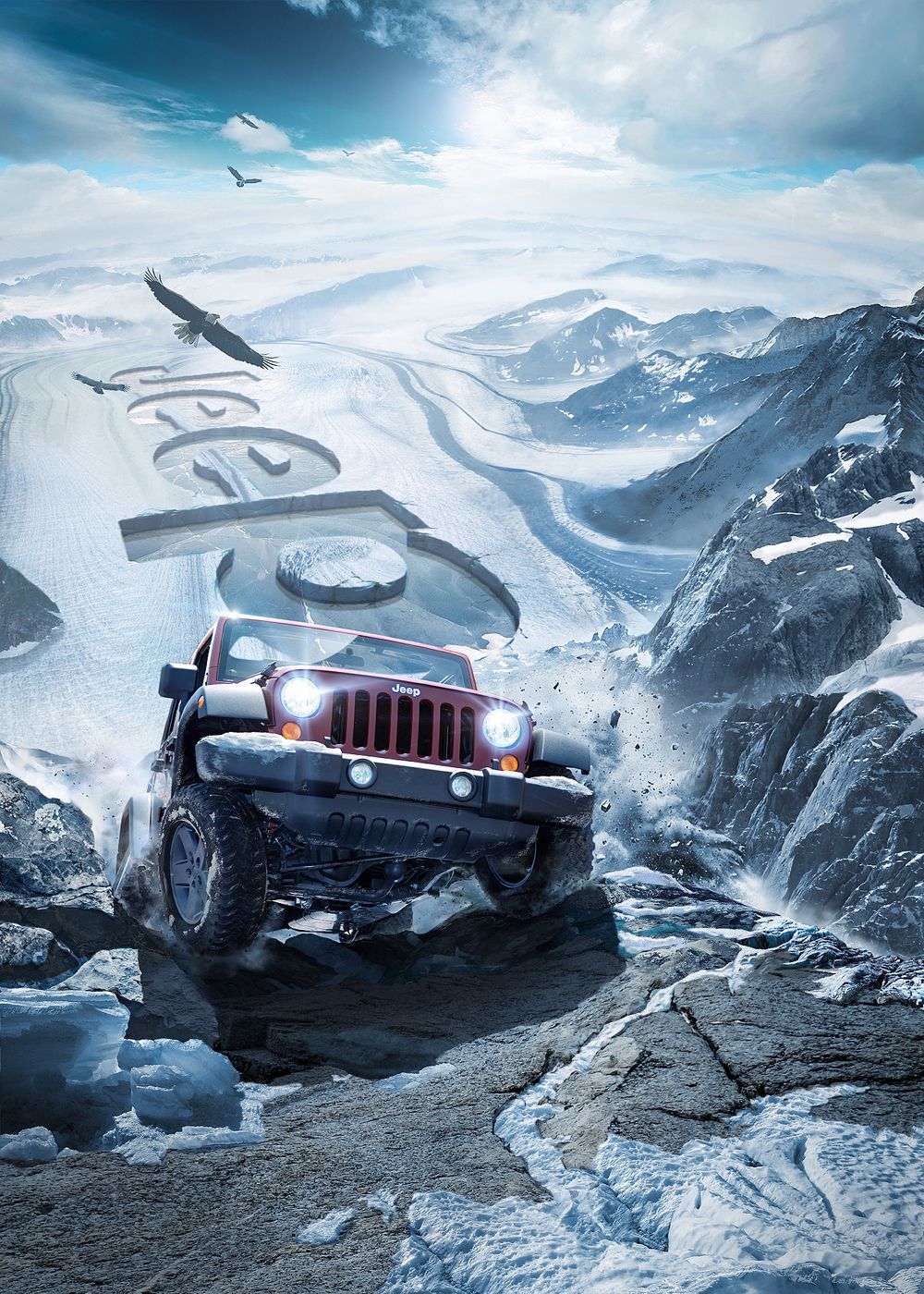 View Source
View Source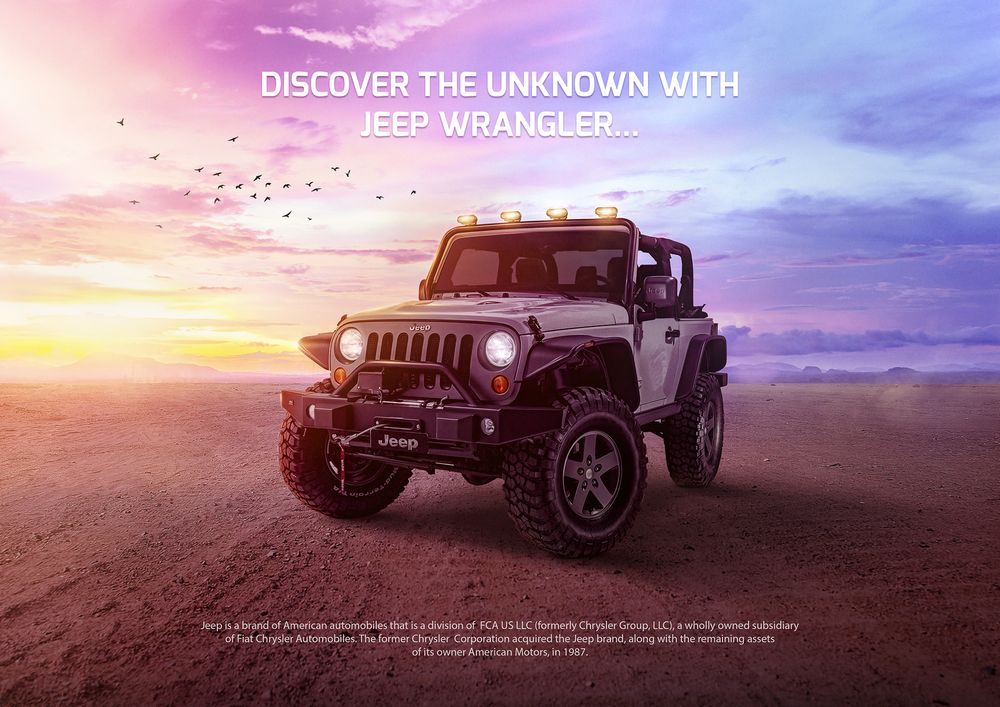 View Source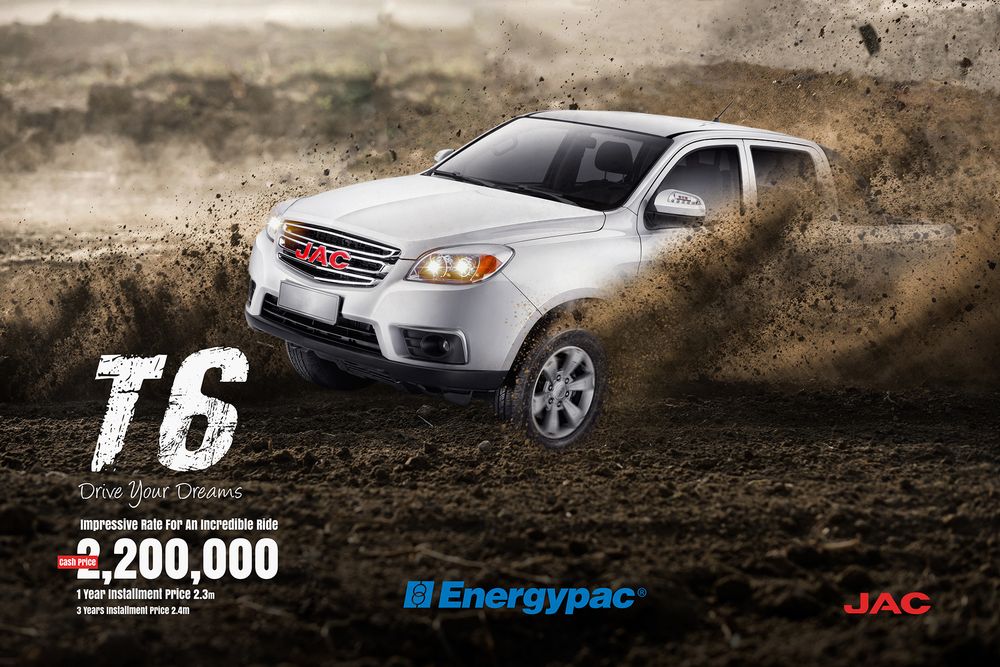 View Source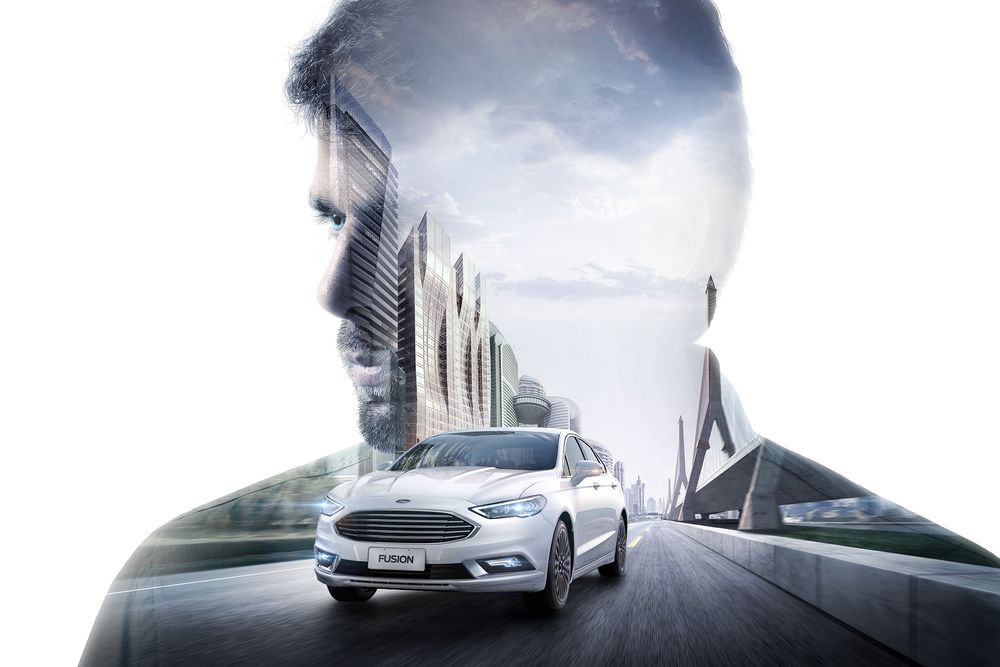 View Source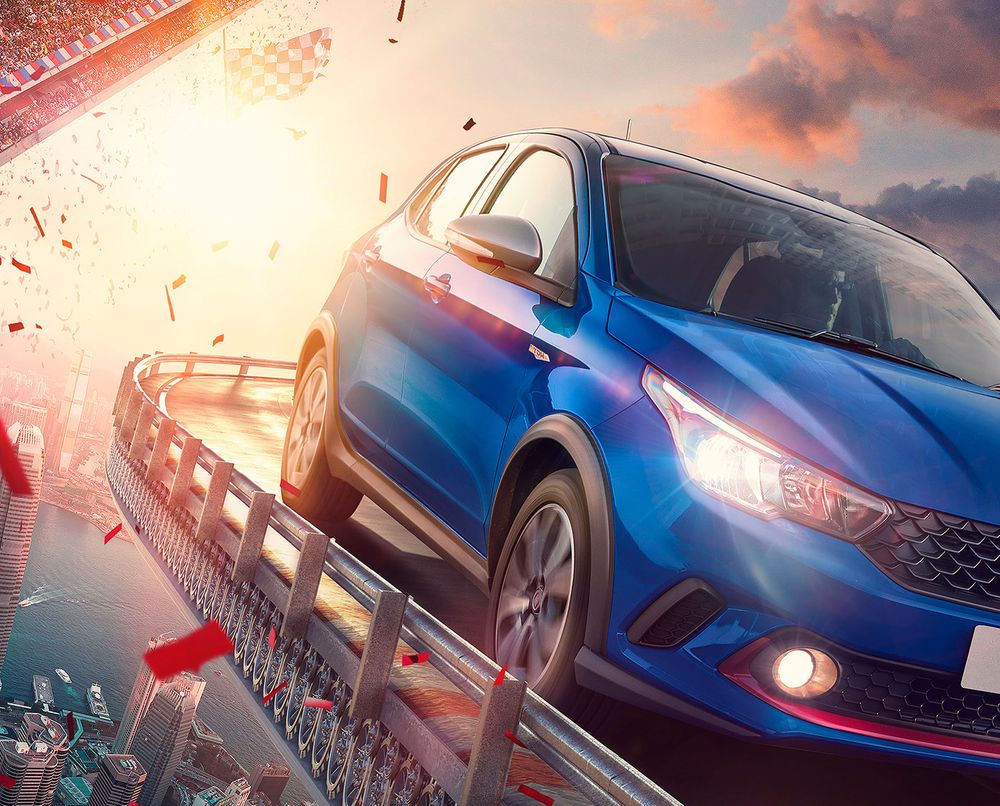 View Source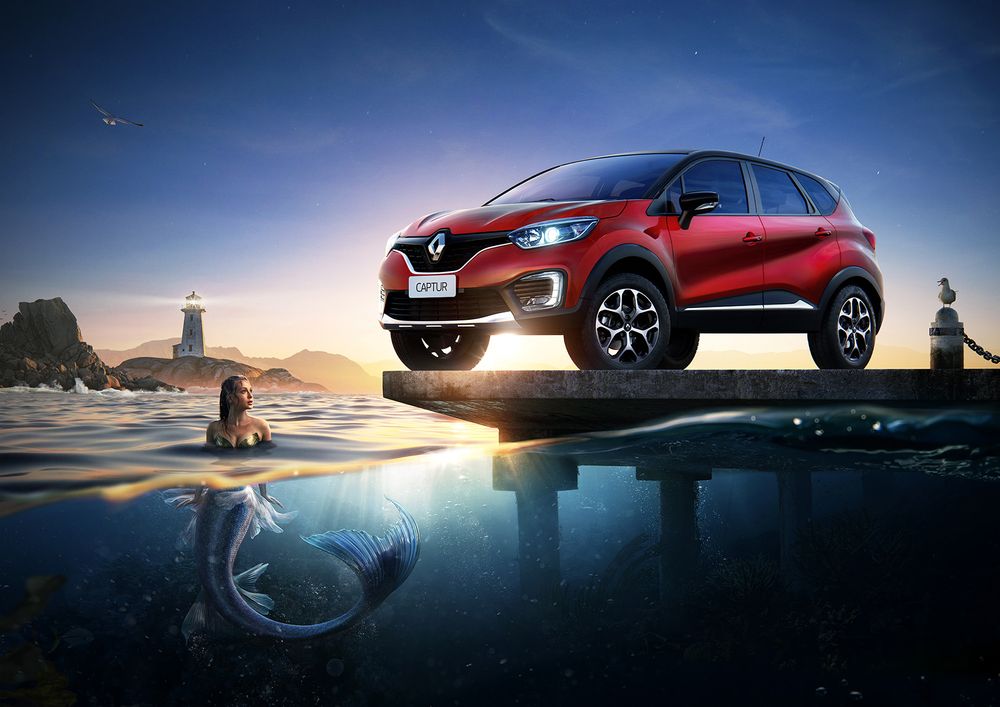 View Source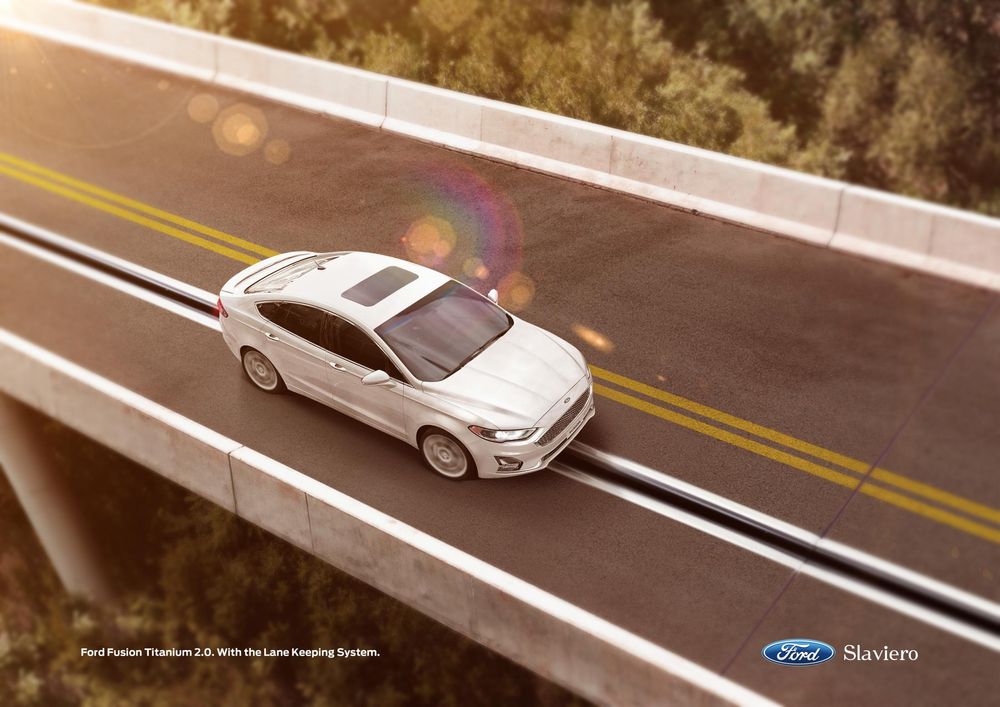 View Source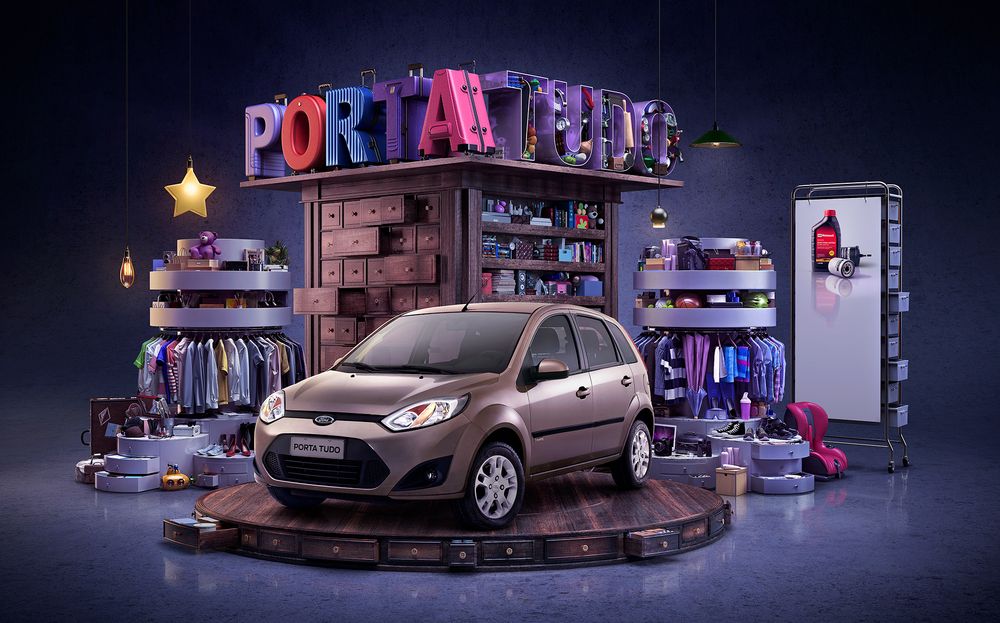 View Source
View Source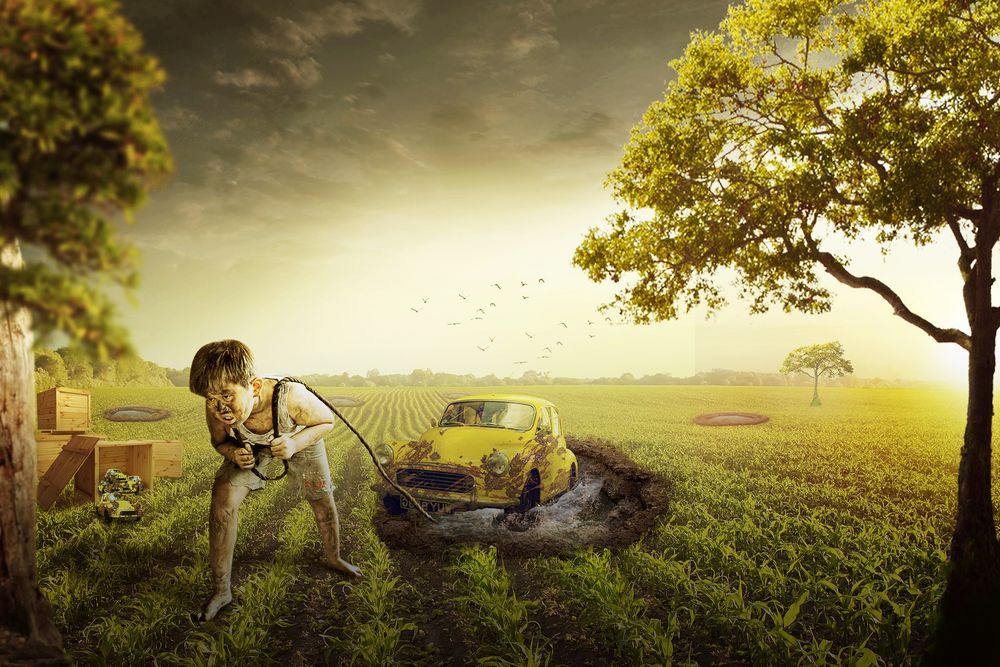 View Source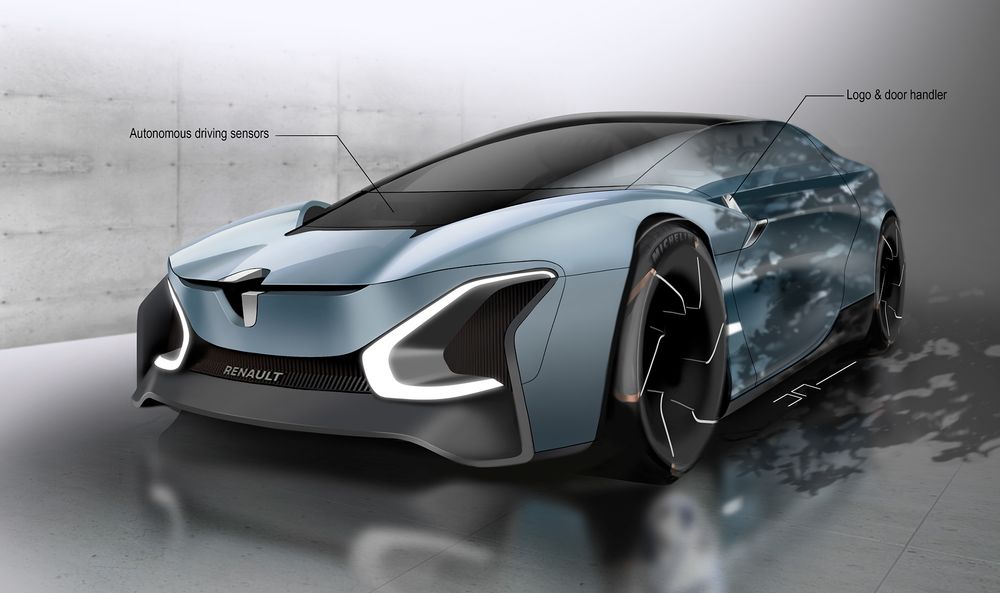 View Source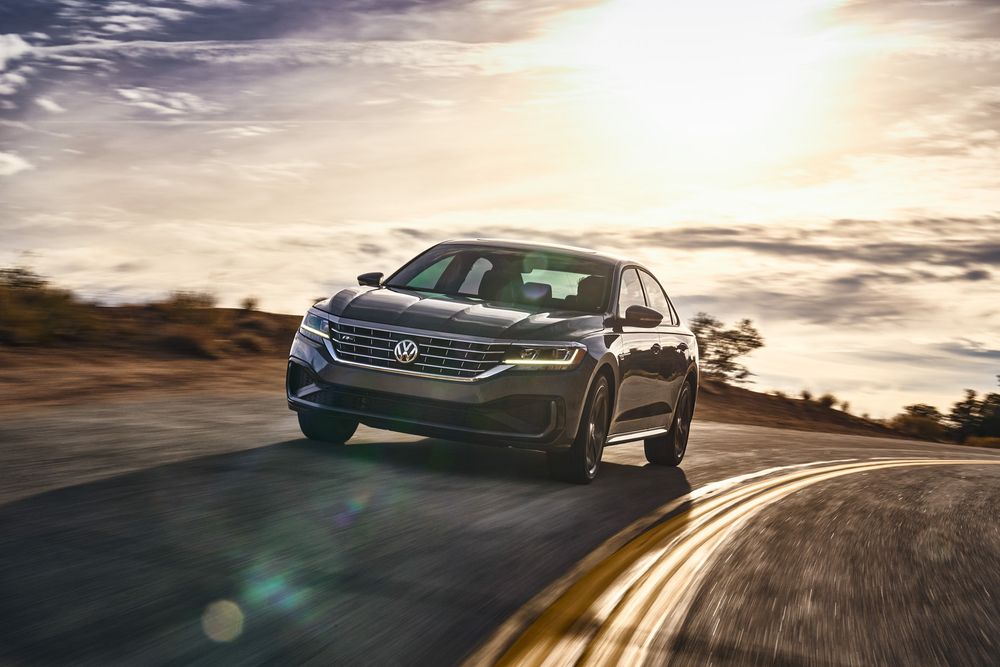 View Source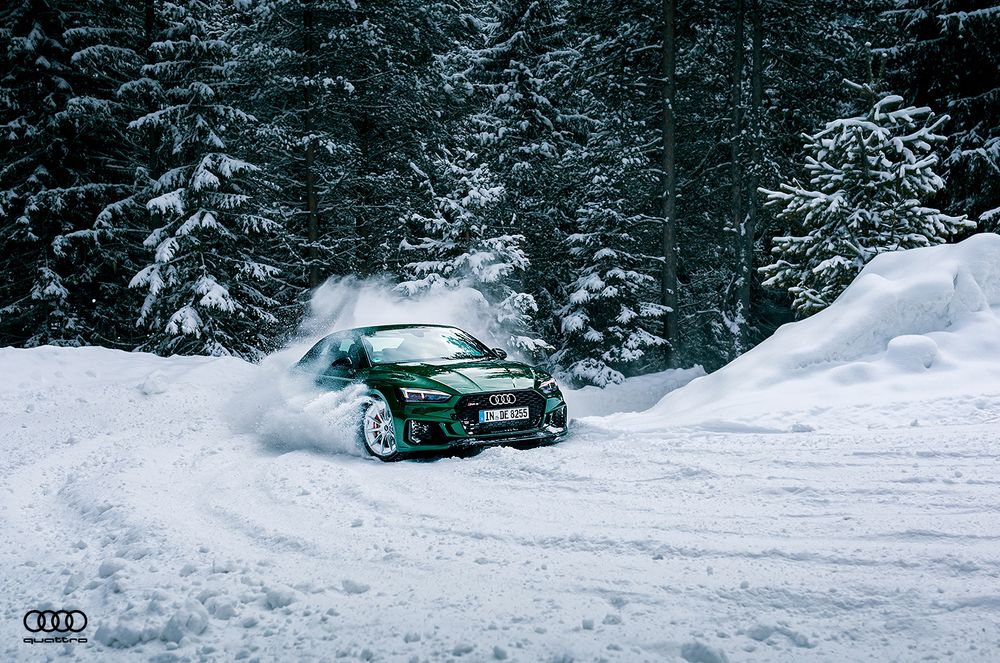 View Source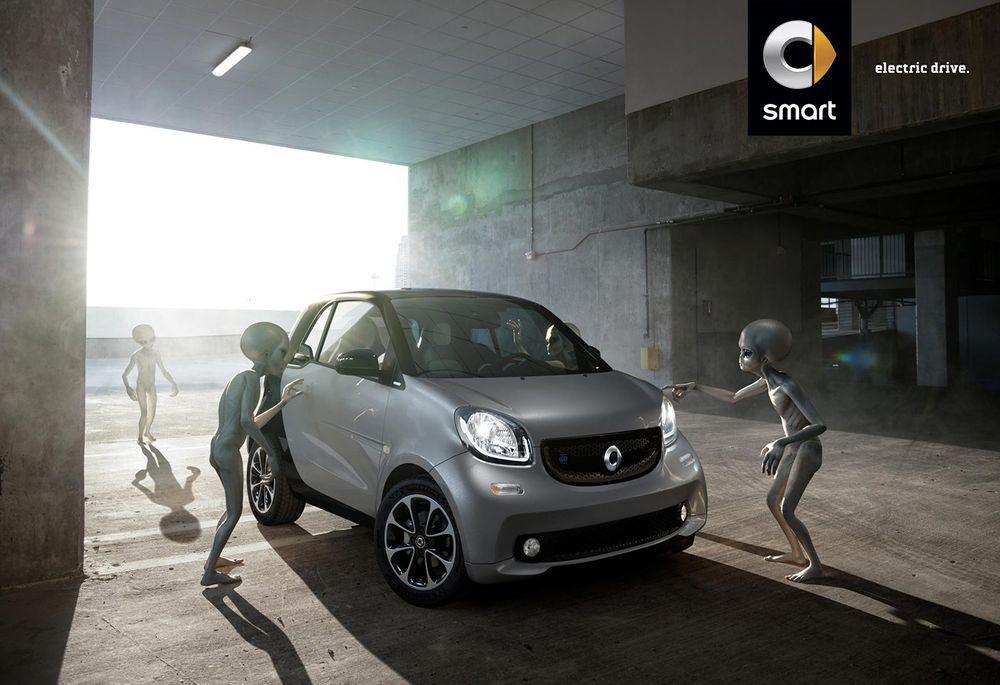 View Source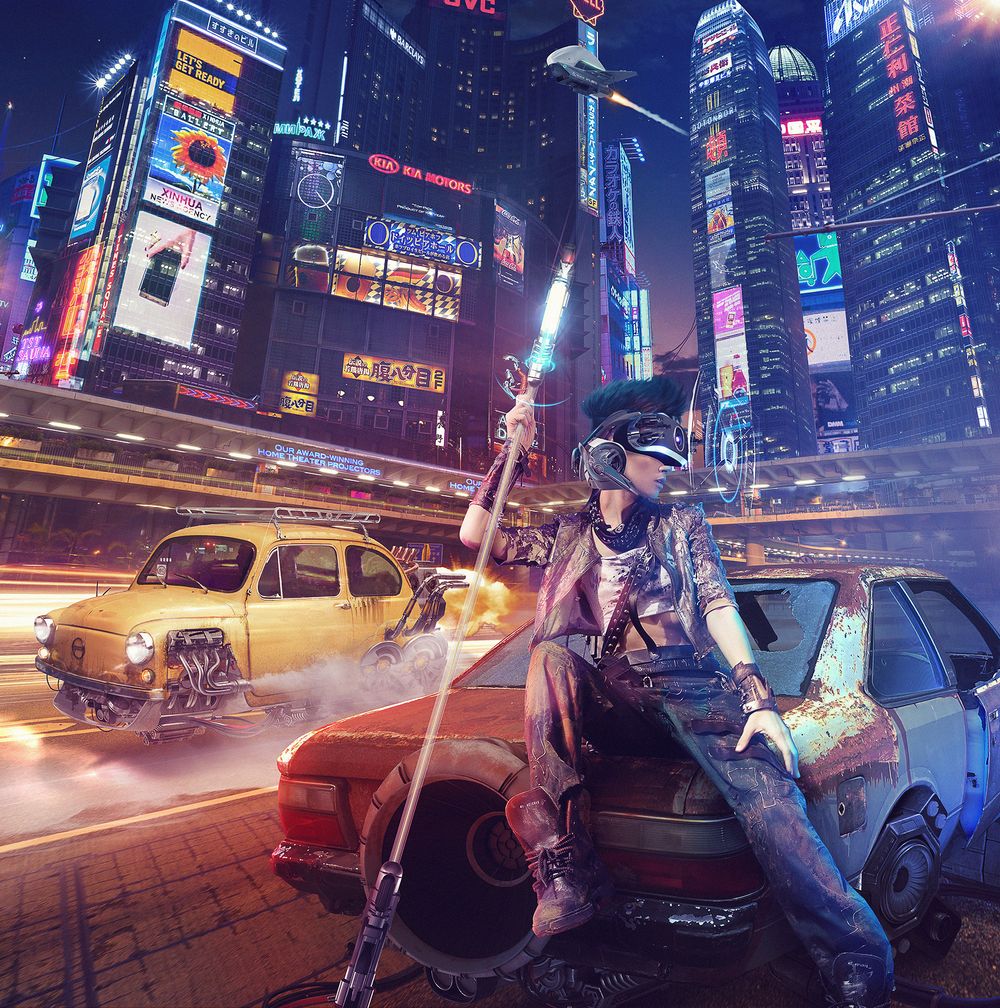 View Source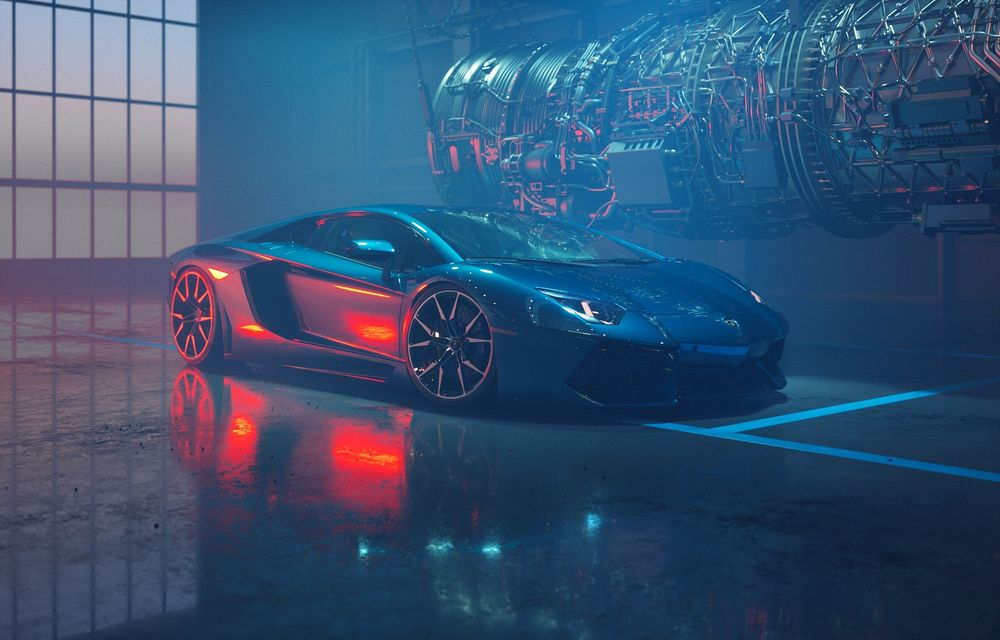 View Source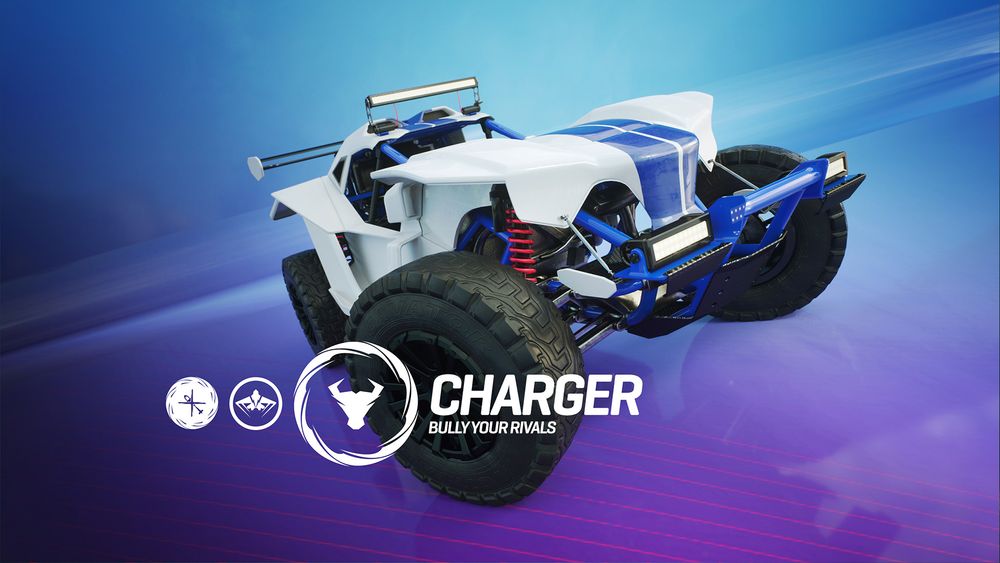 View Source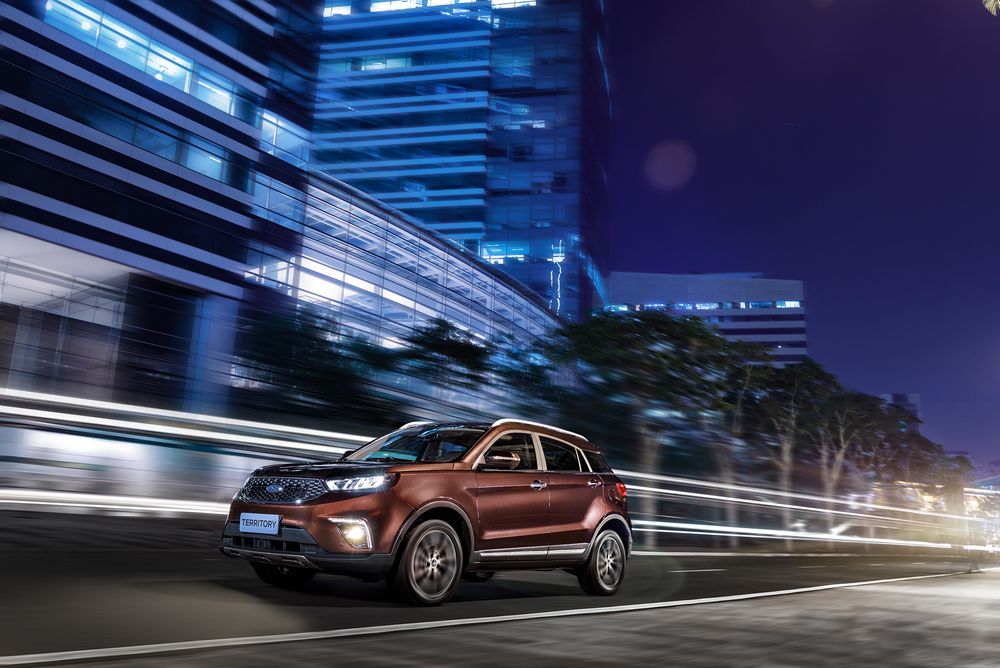 View Source
View Source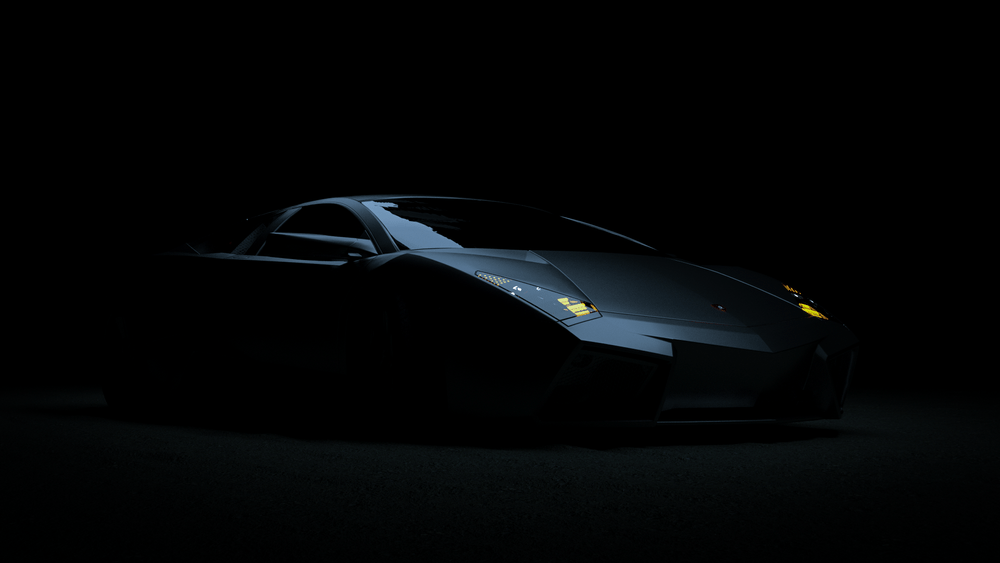 View Source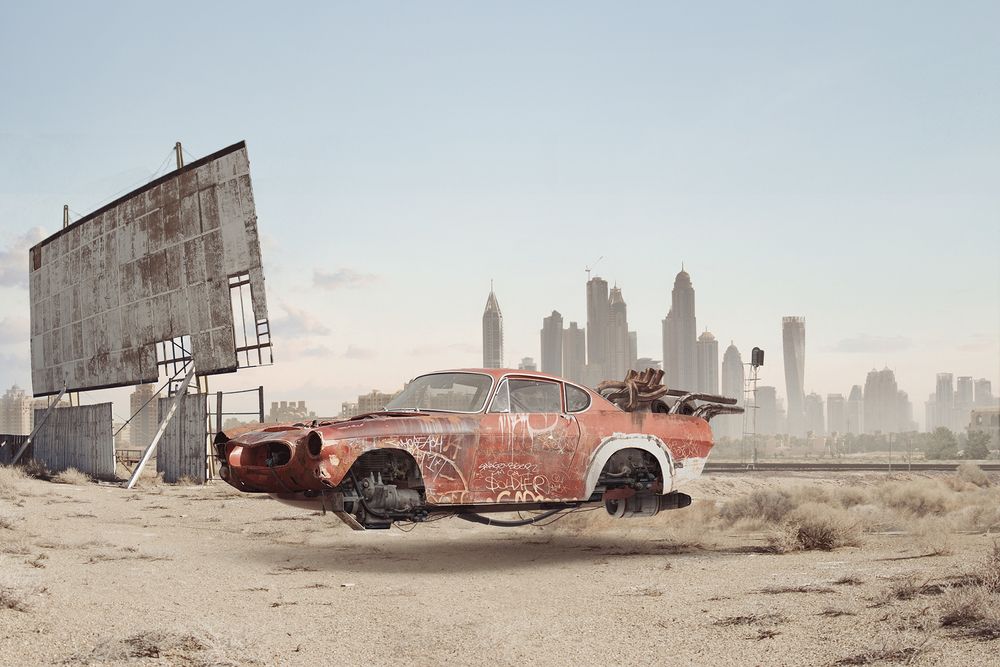 View Source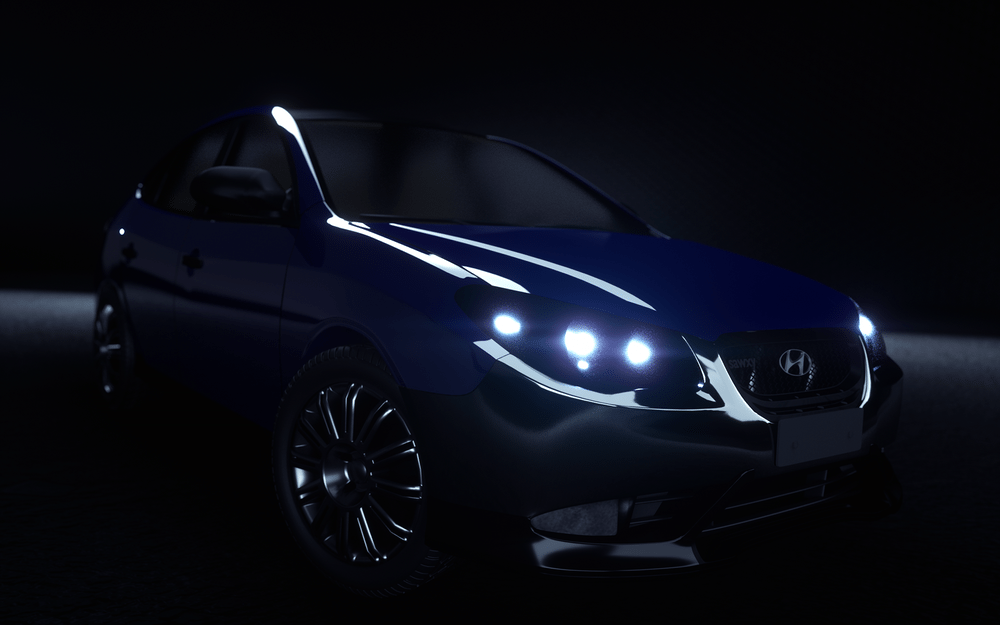 View Source
View Source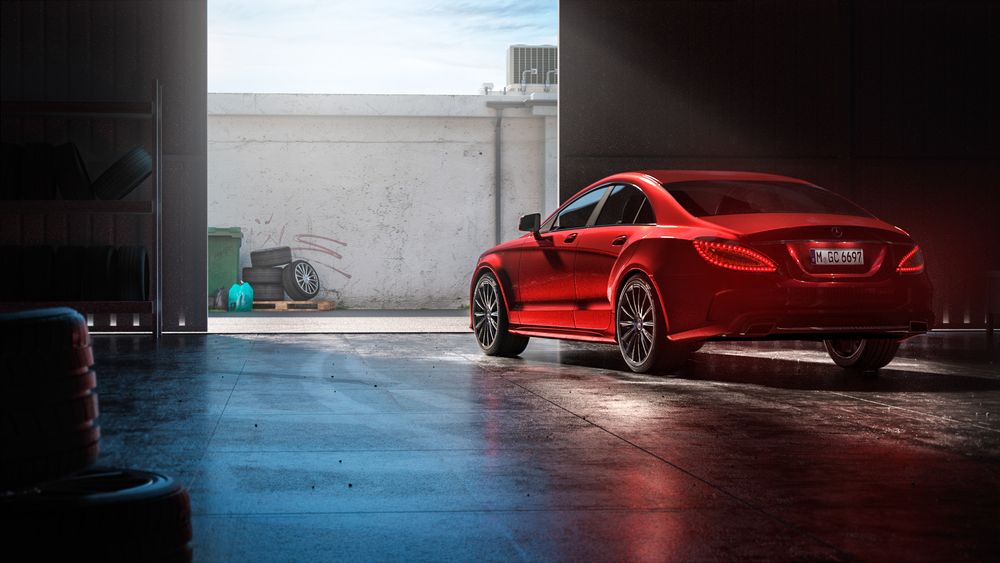 View Source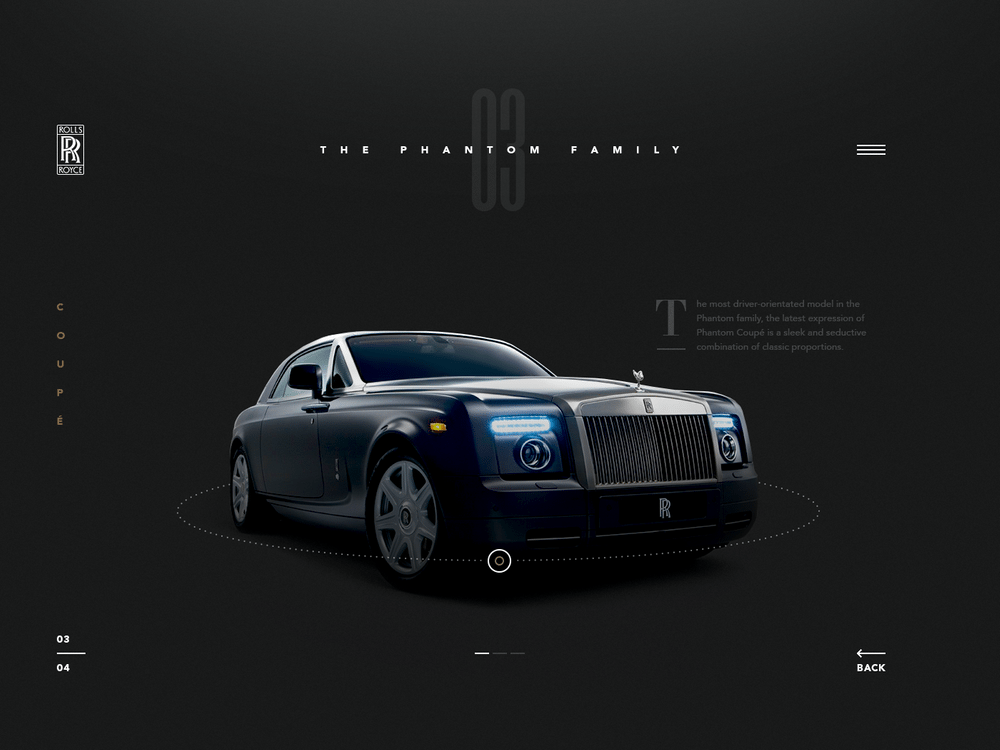 View Source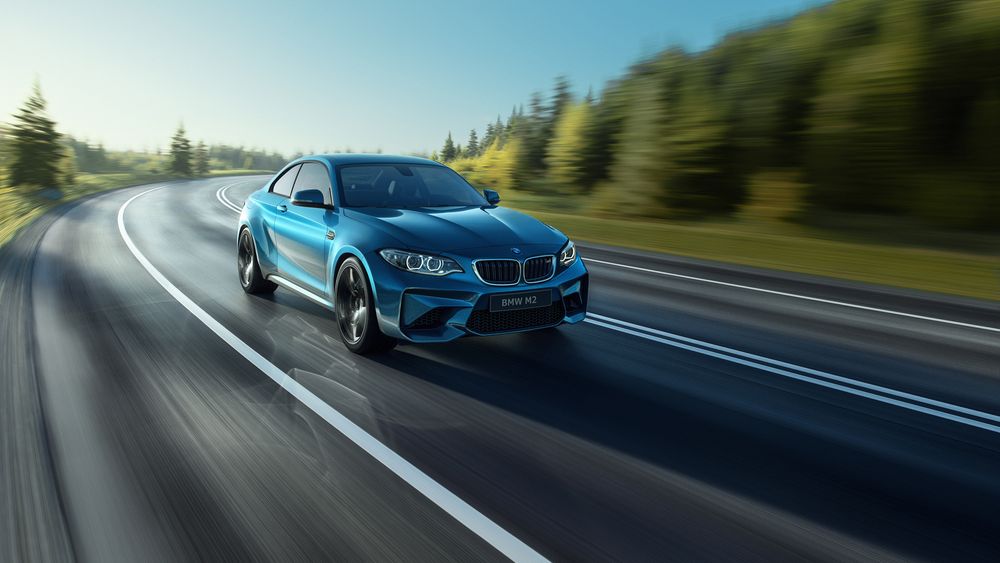 View Source
View Source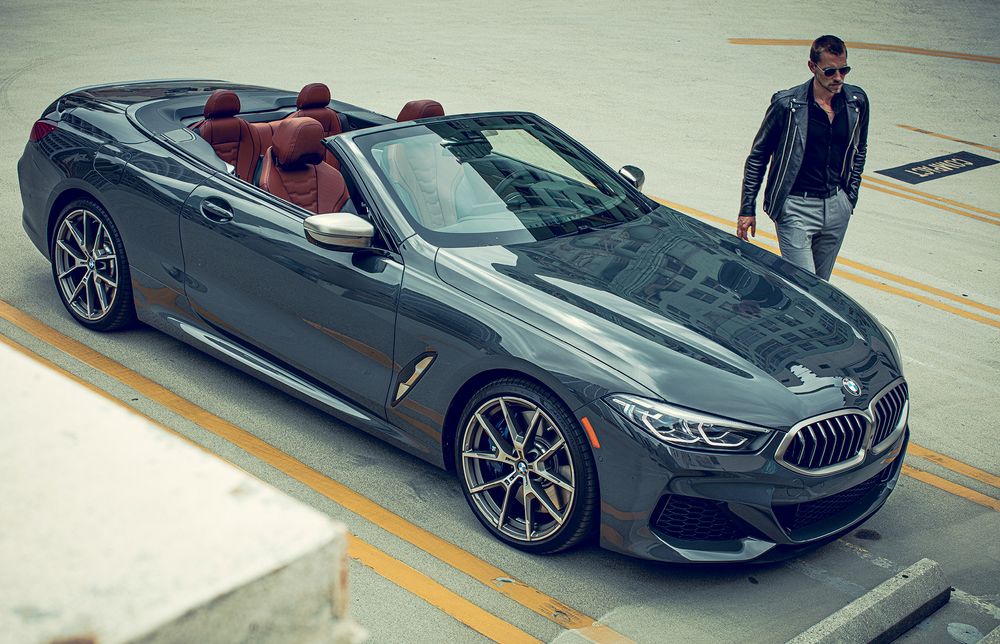 View Source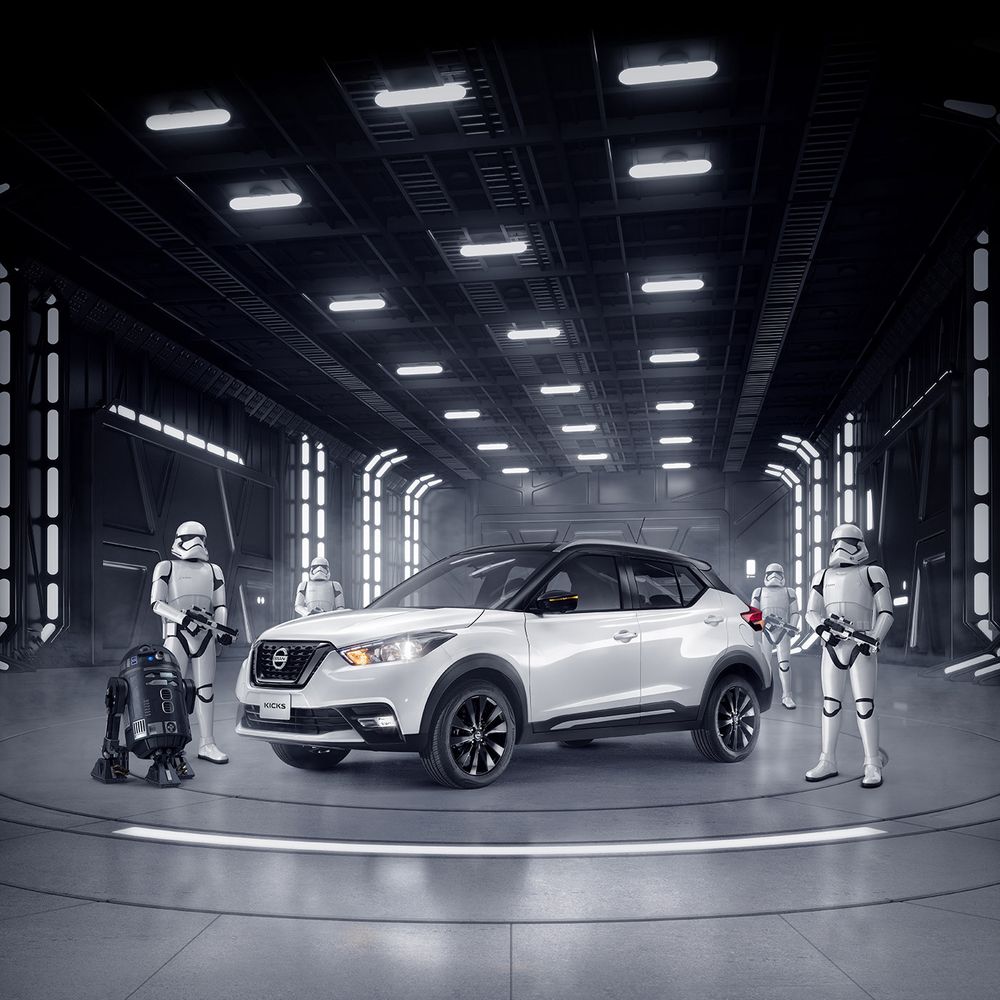 View Source