No matter it is a fast food or any food to take away, so every food producer need a quality, great looking, eye-catching packaging. We have collected 18 top quality food packaging ideas for your inspiration taken from various sources in internet. If you are owner of food related business this post is just to shaking your brains and add some spices to your own packaging environment.
You may also like:
SumoWell by Our Revolution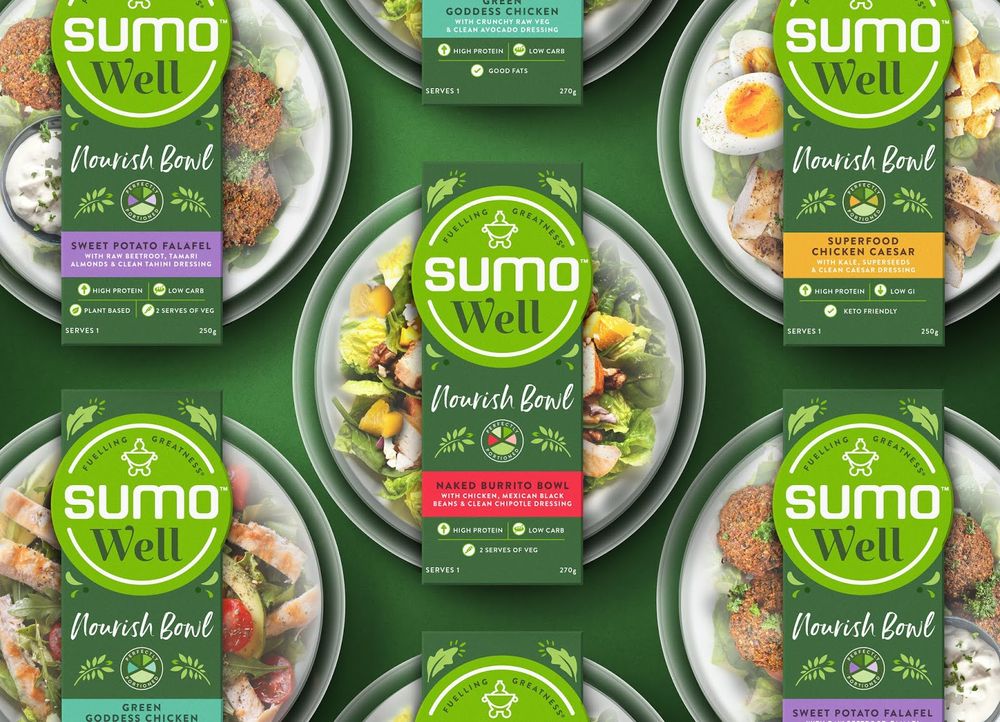 SoulSister by Victoria Ng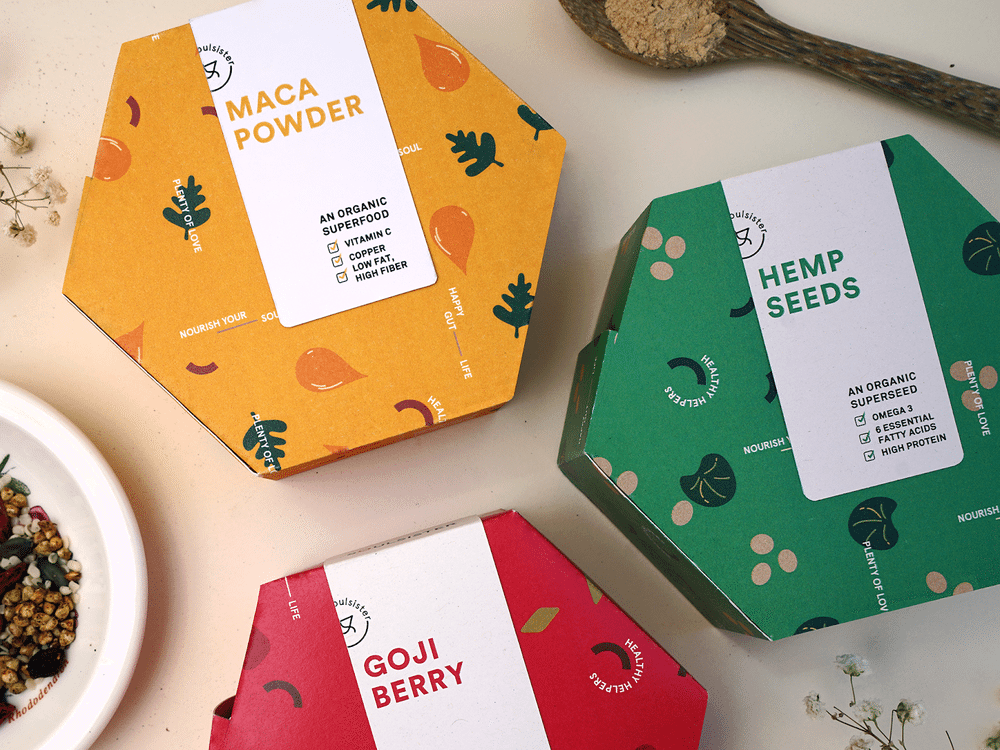 Sammontana UAU! by Auge Design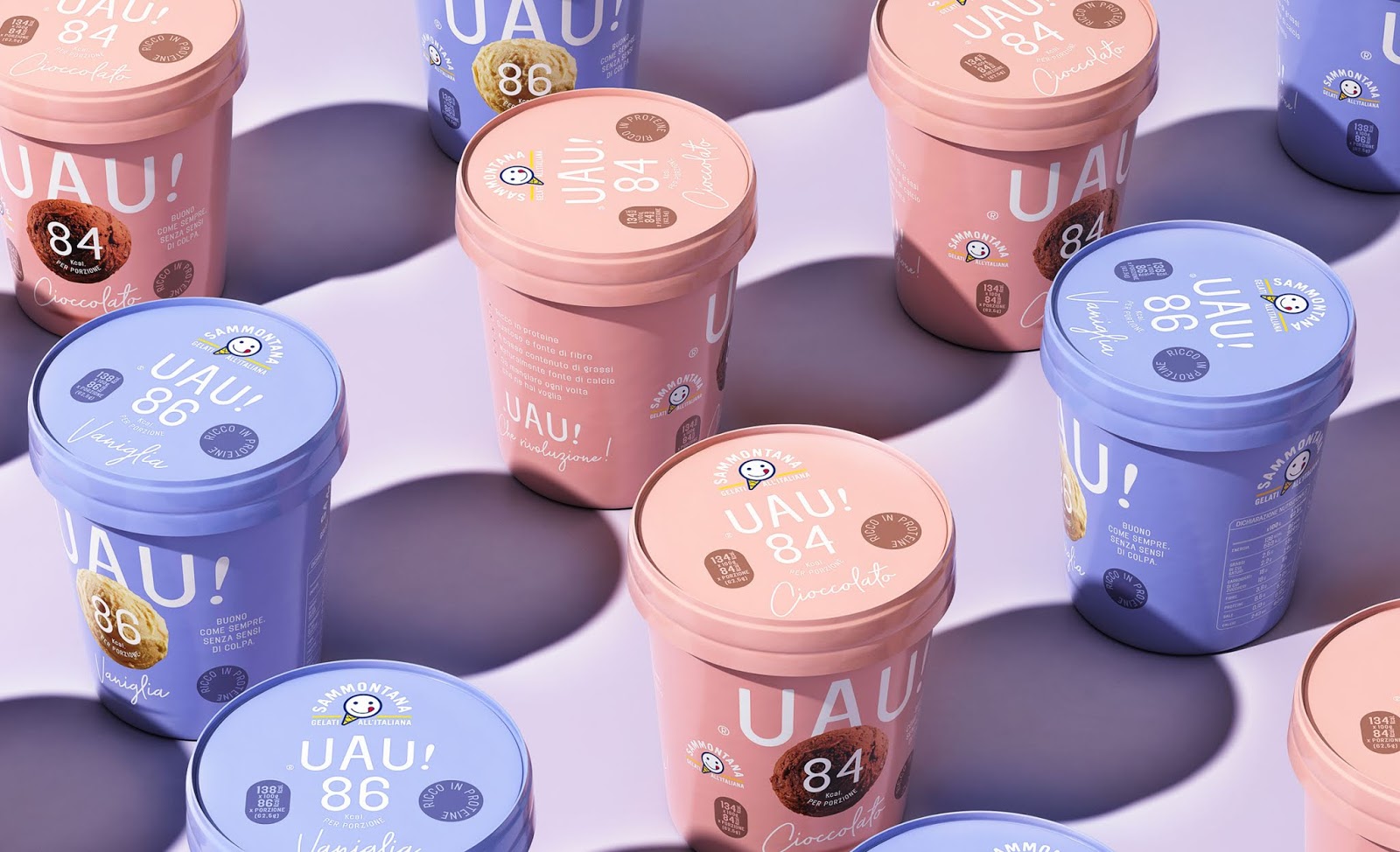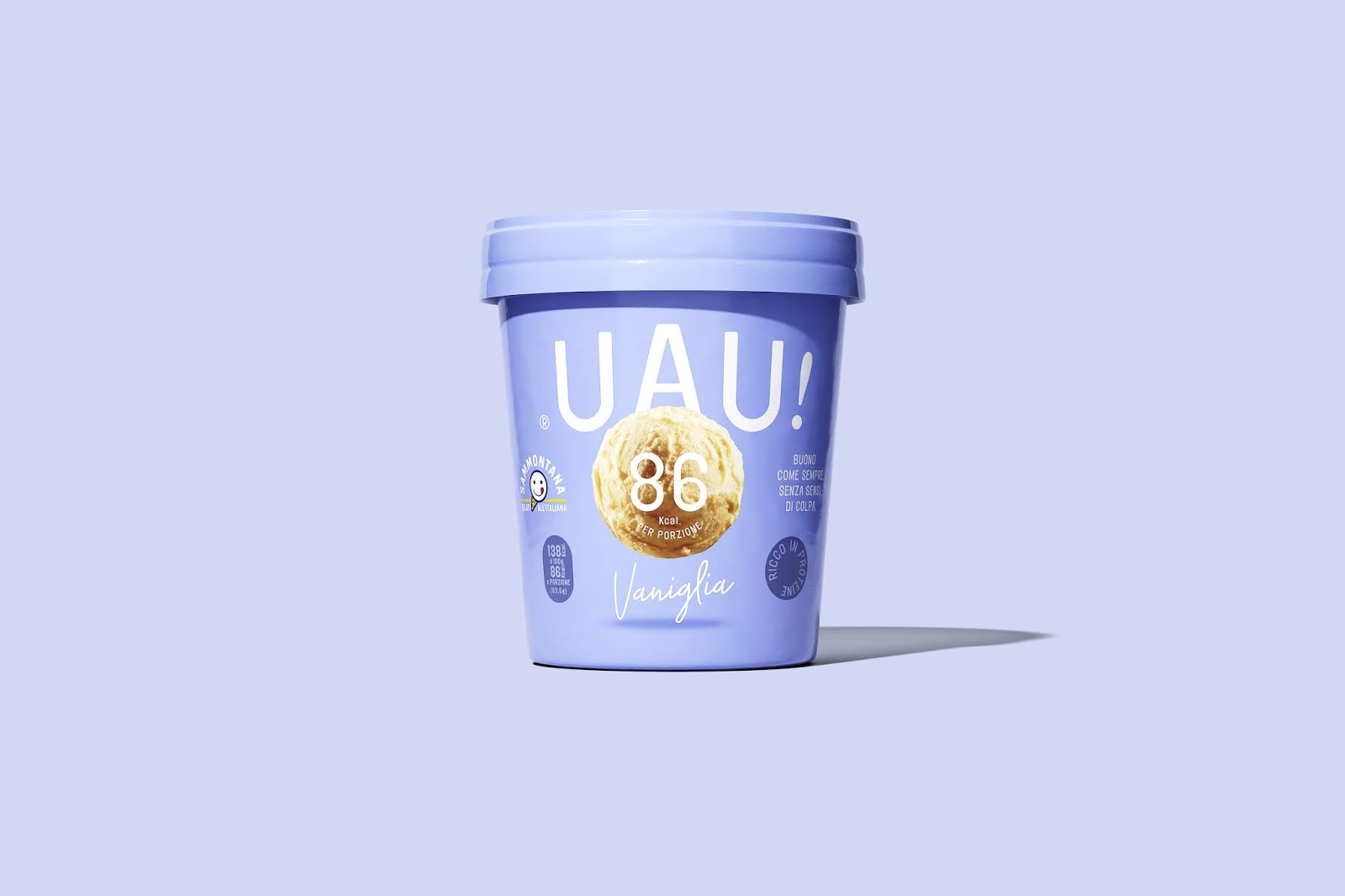 & Samhoud Food by MAS // Design Consultancy.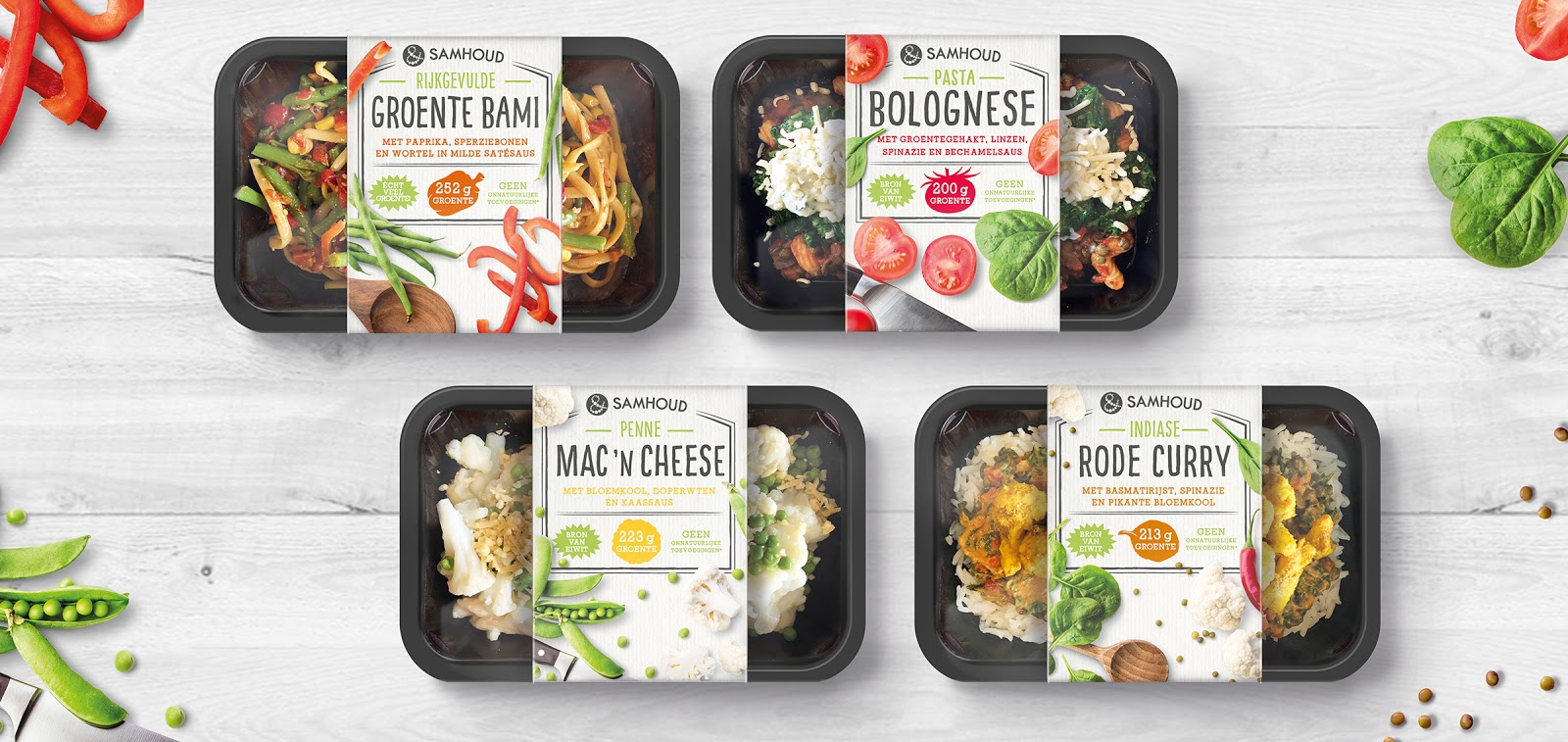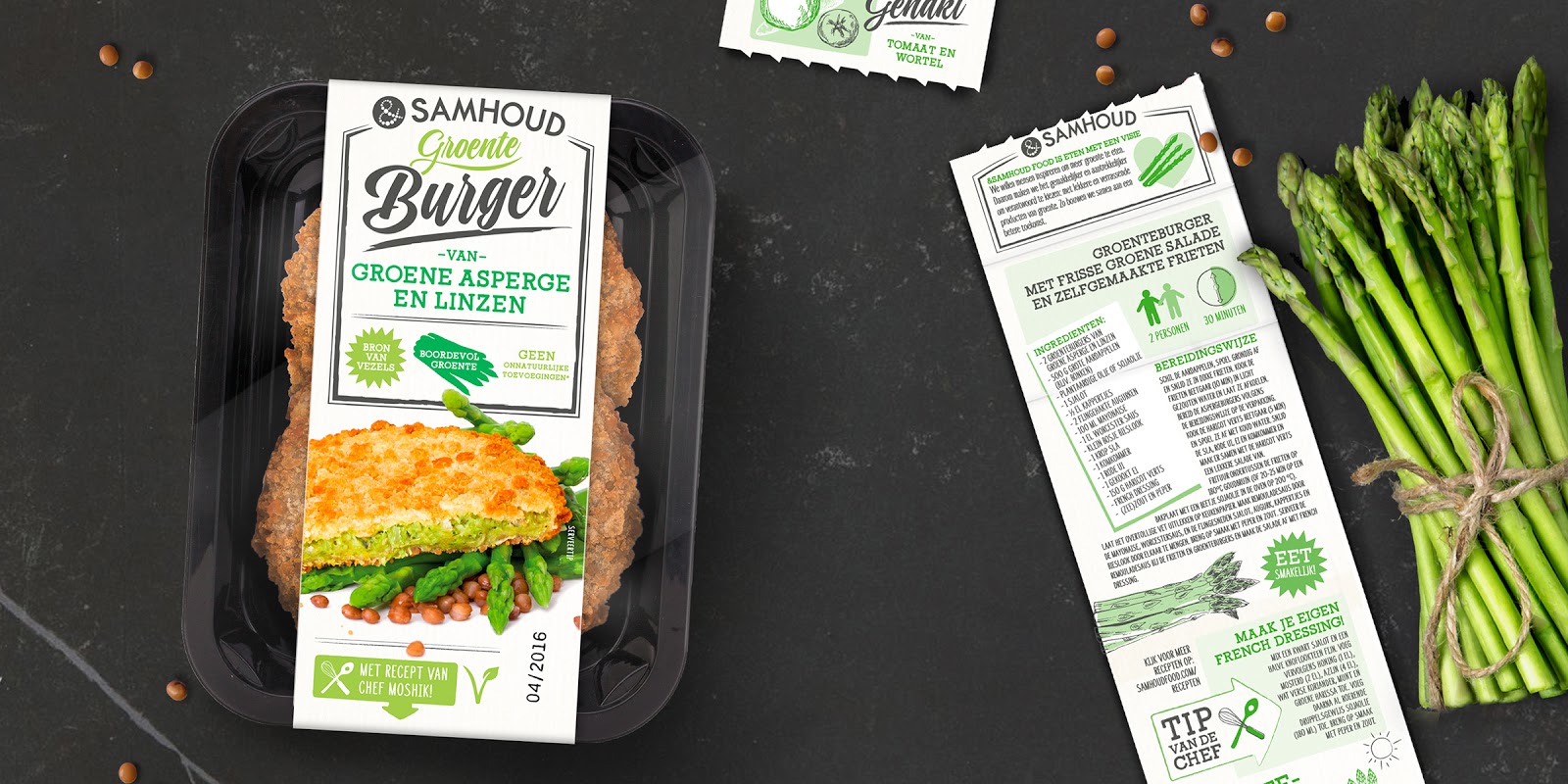 Misikilsang by enspire inc.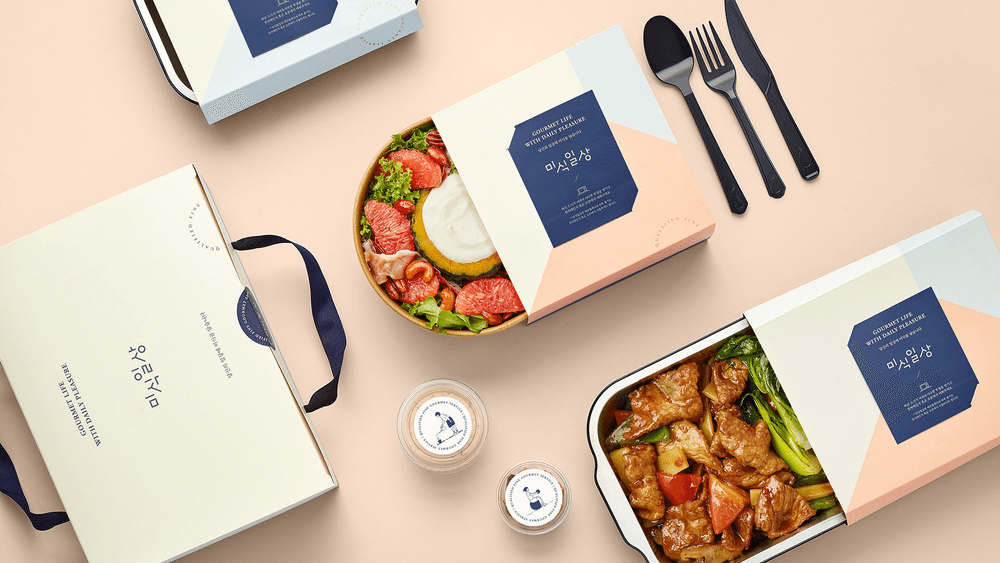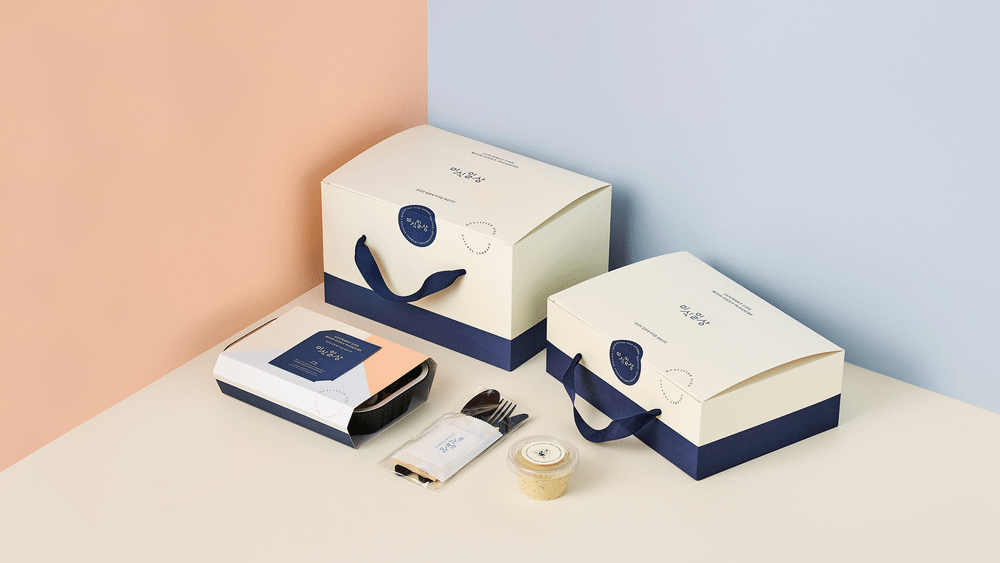 Nudel Packaging by Chloe Hubler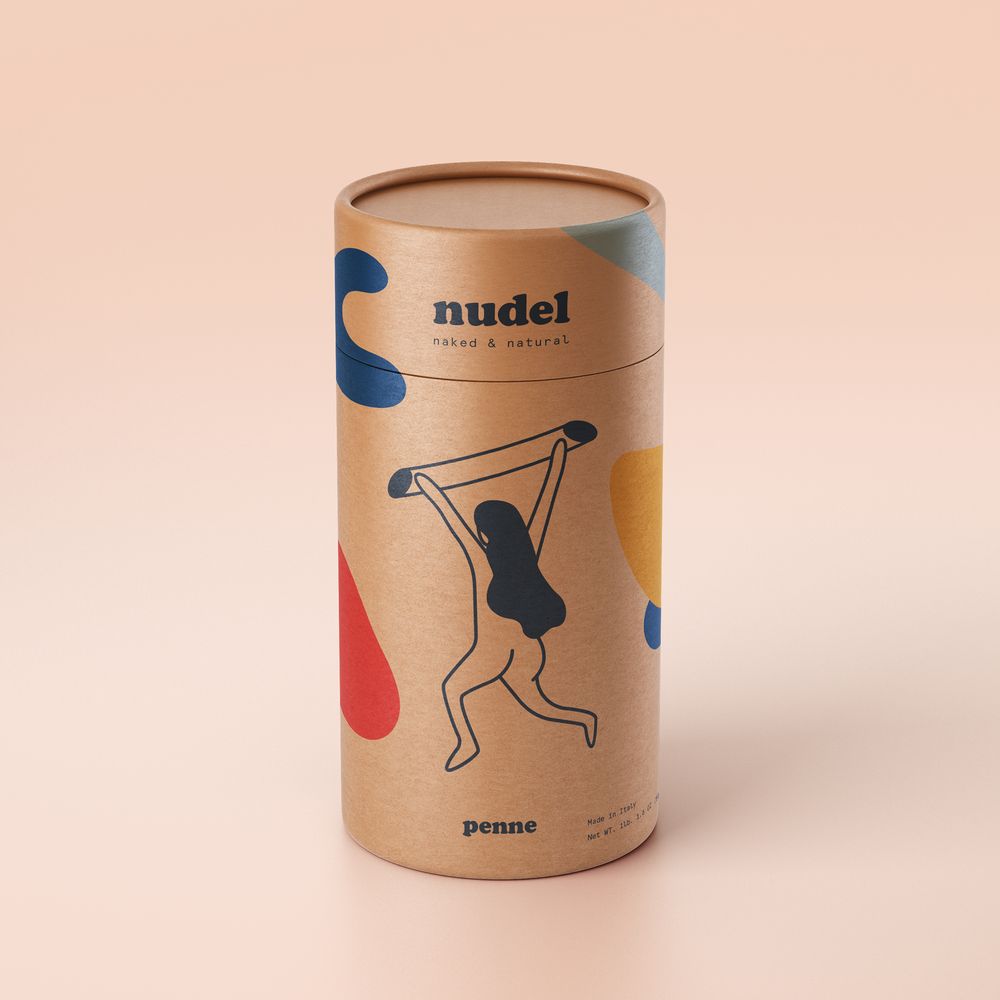 Mama Creta Biscuits by kathya Campos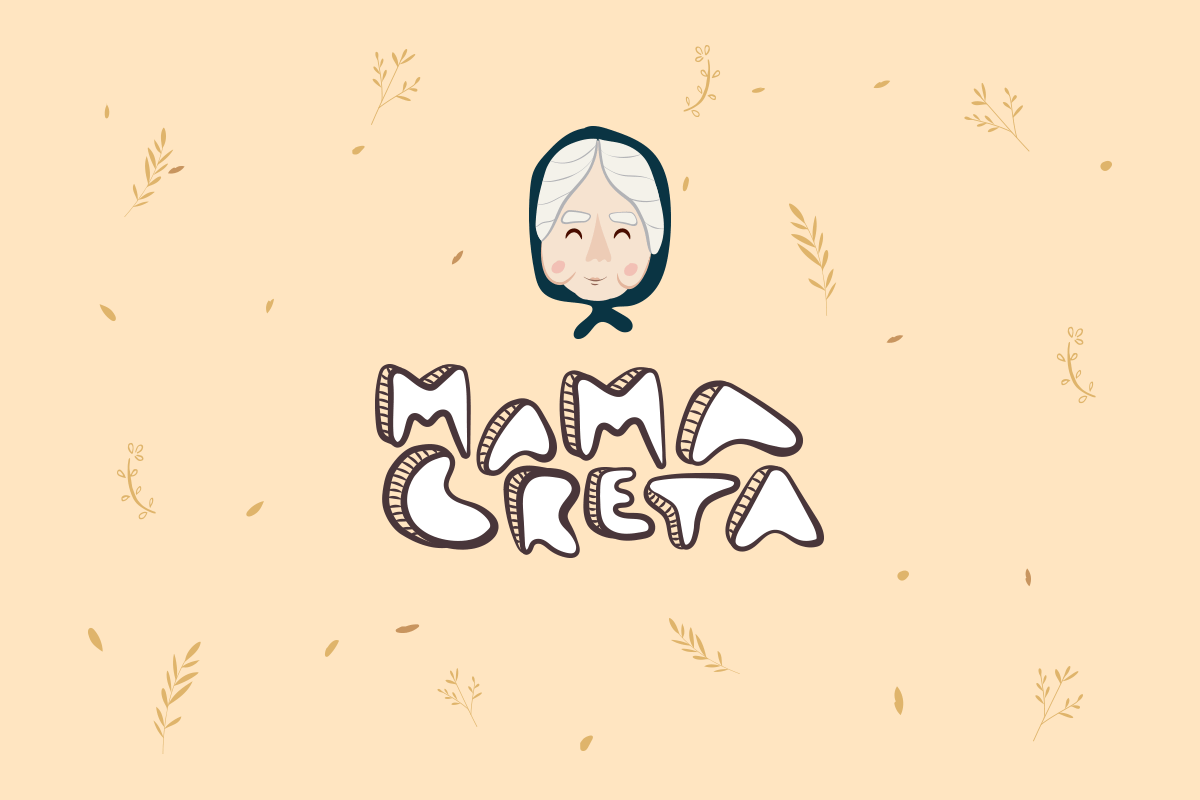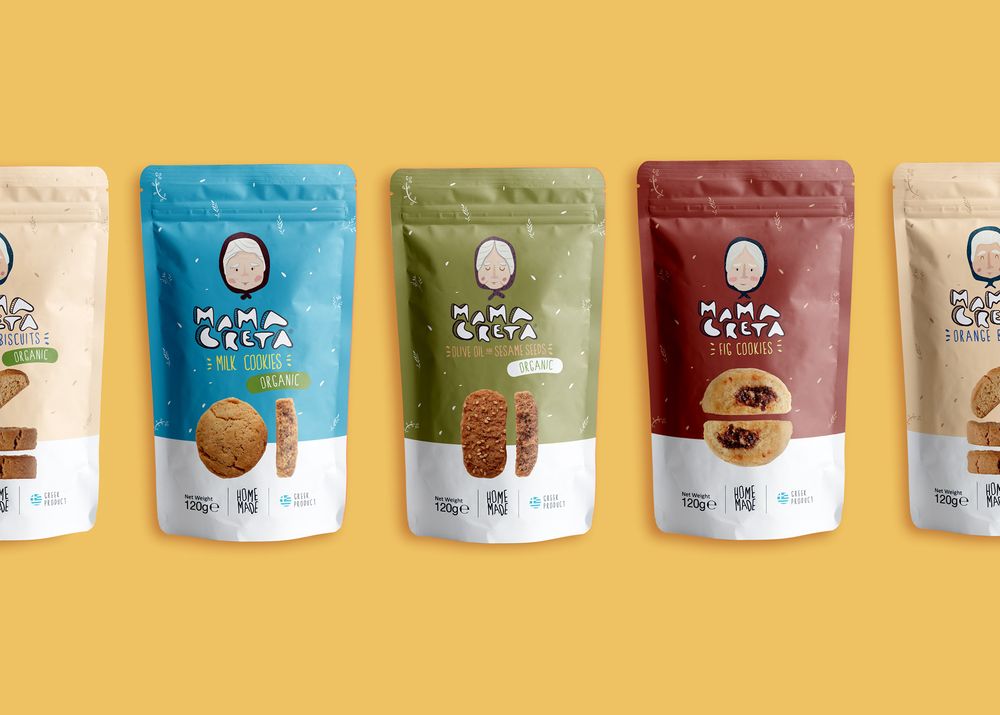 BOSS CHICKEN by EME Design Studio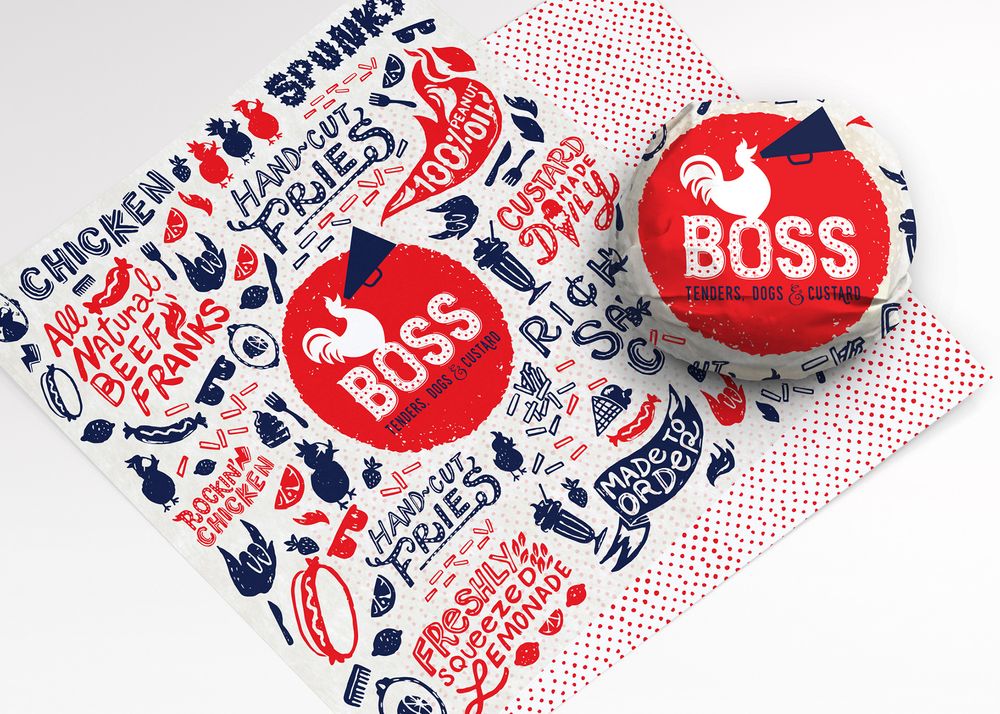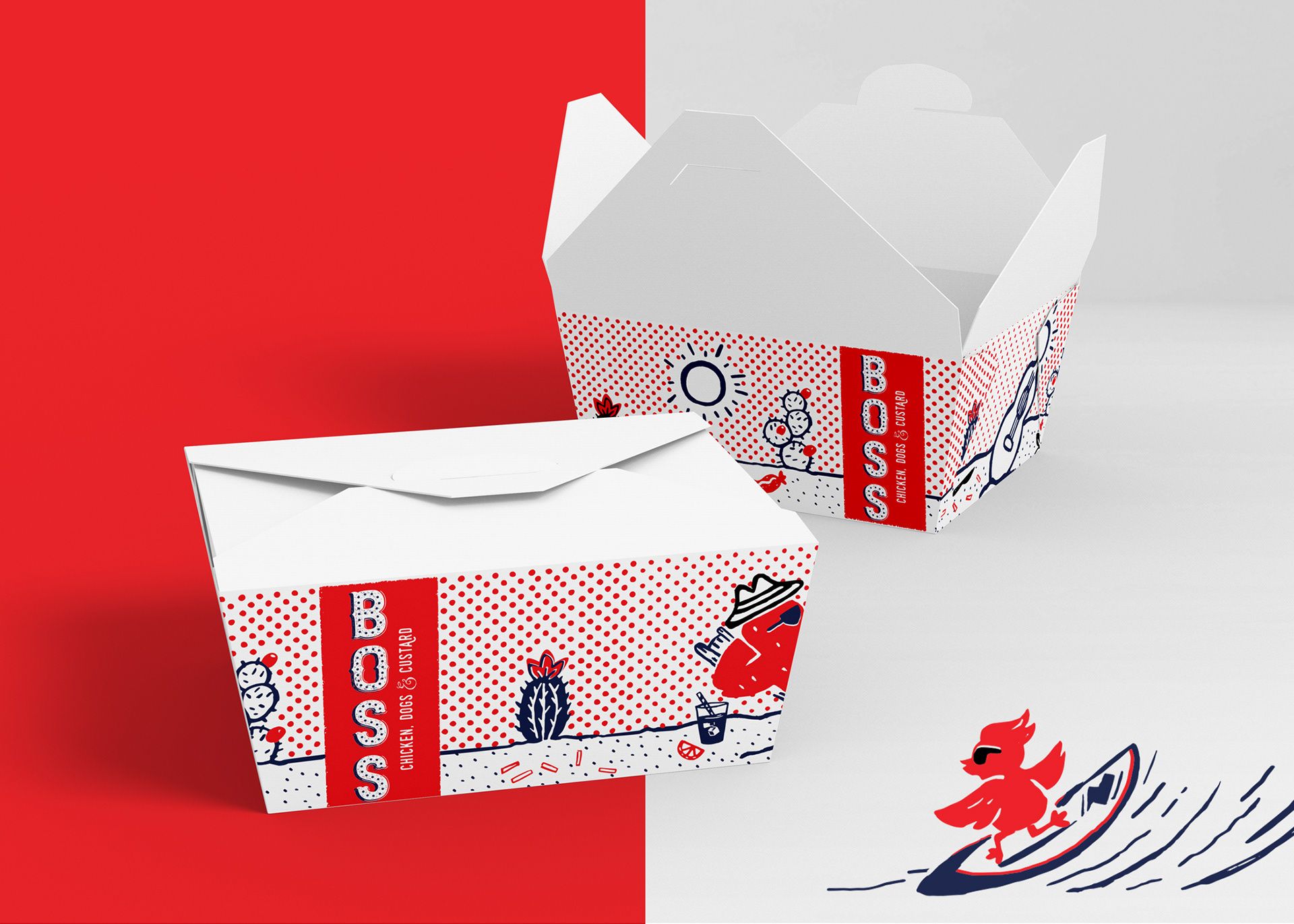 Mealtrition Food Delivery by ZiYu Ooi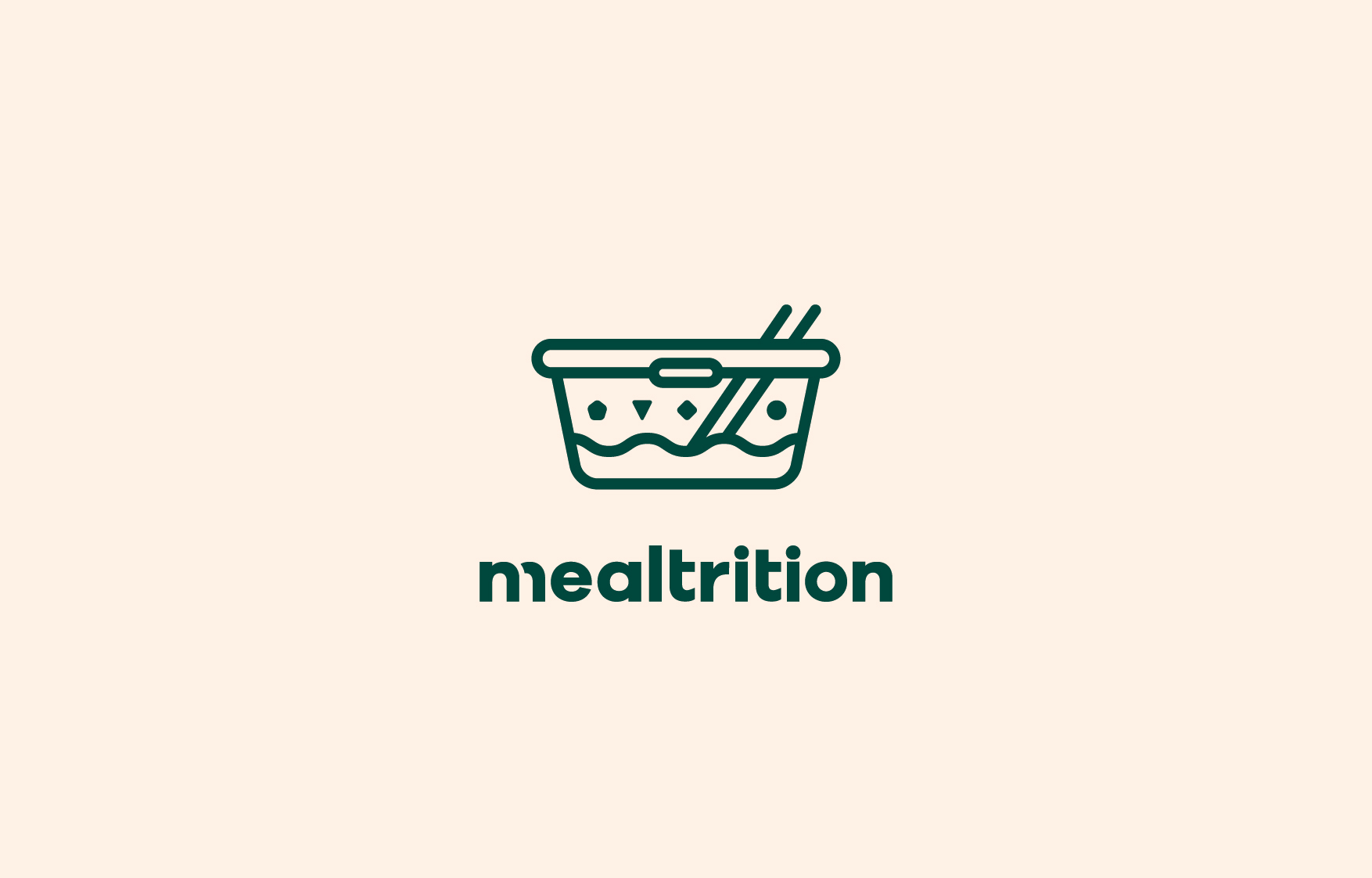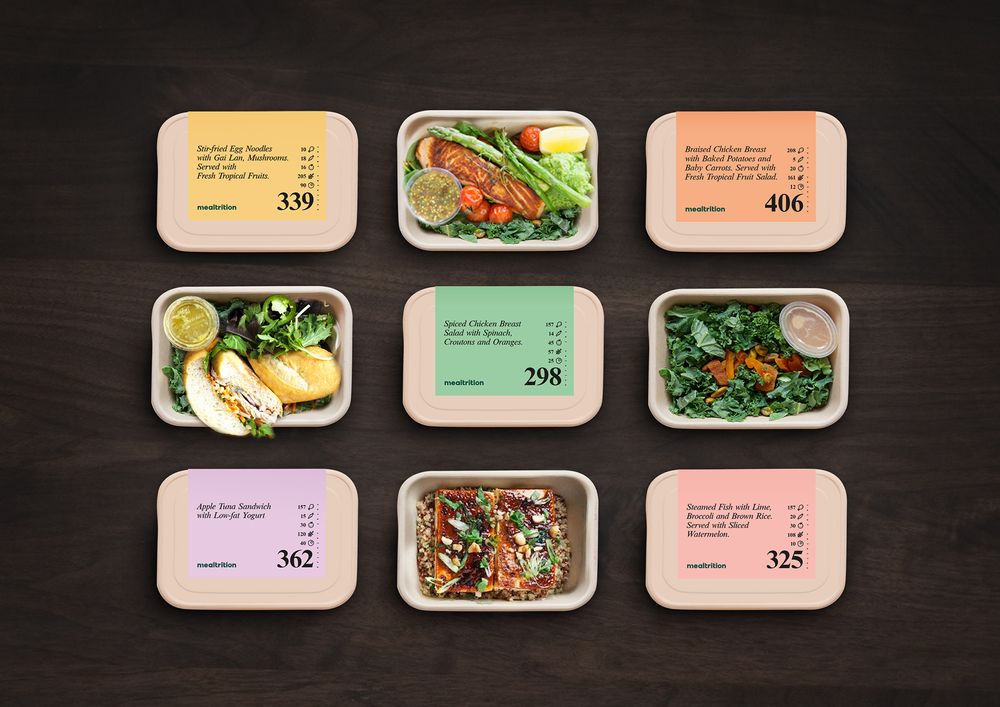 Zharenki by Branding Agency DS1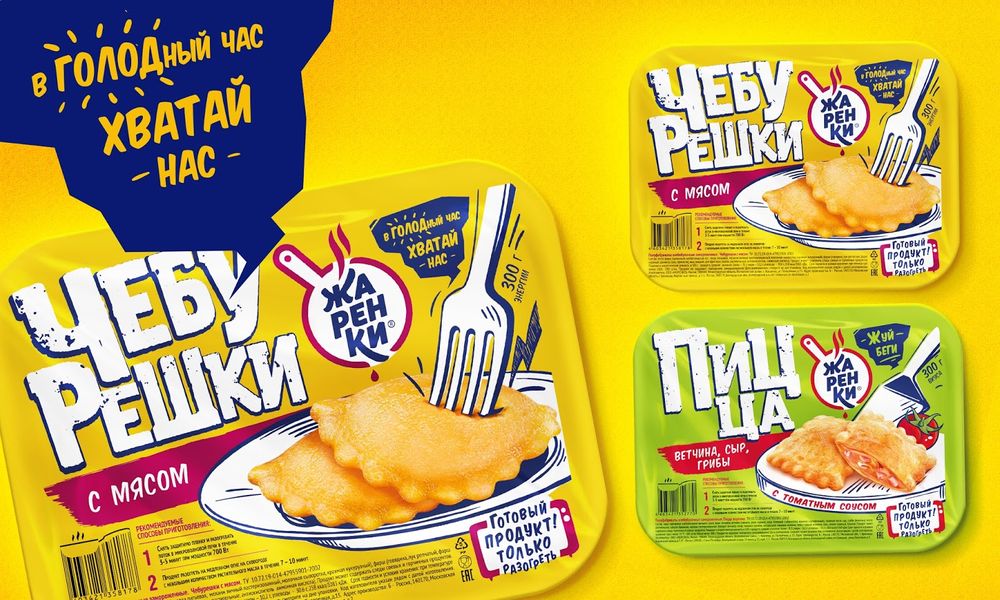 Anchor Catering / Food-To-Go by Flipflop Design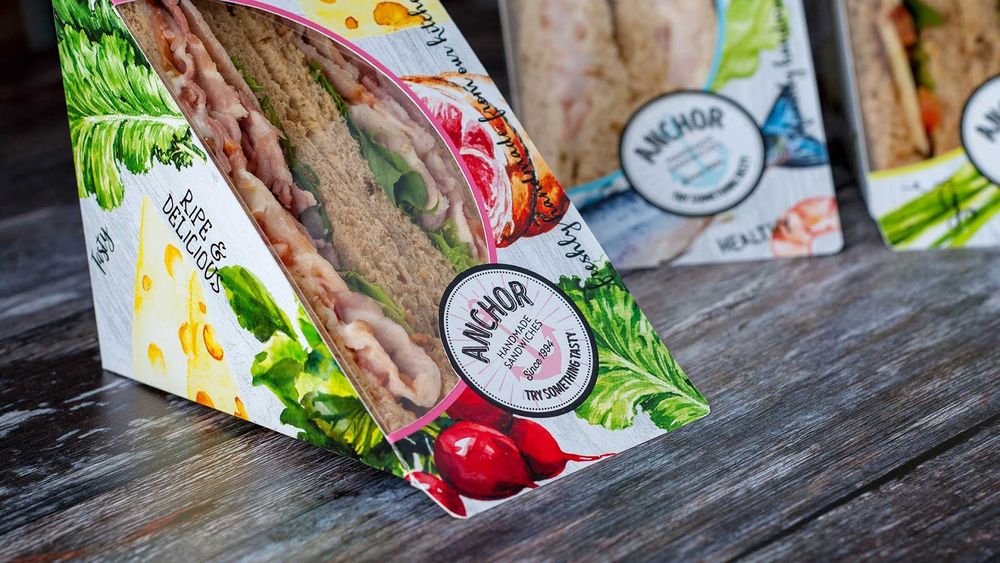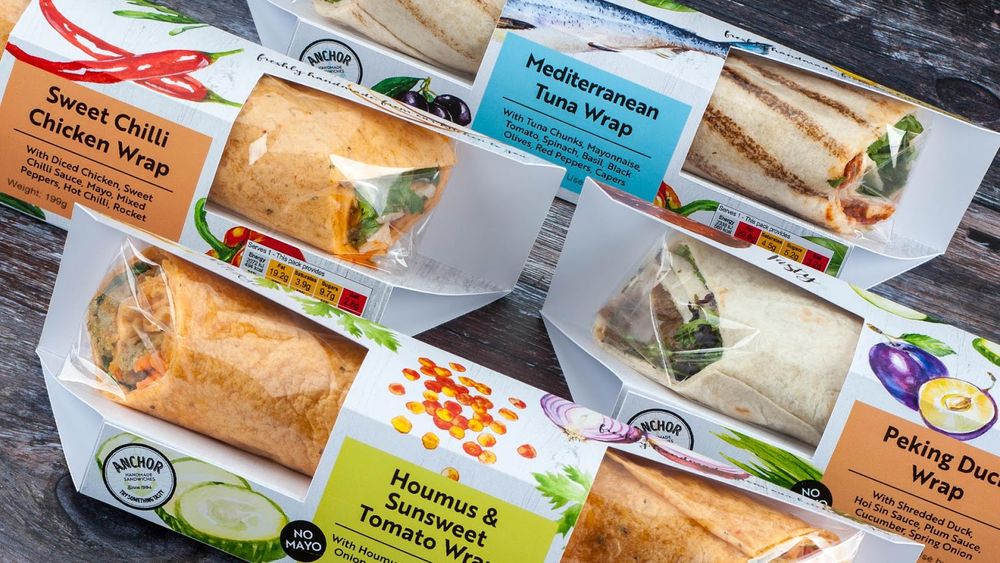 Purina Beyond by CBA Design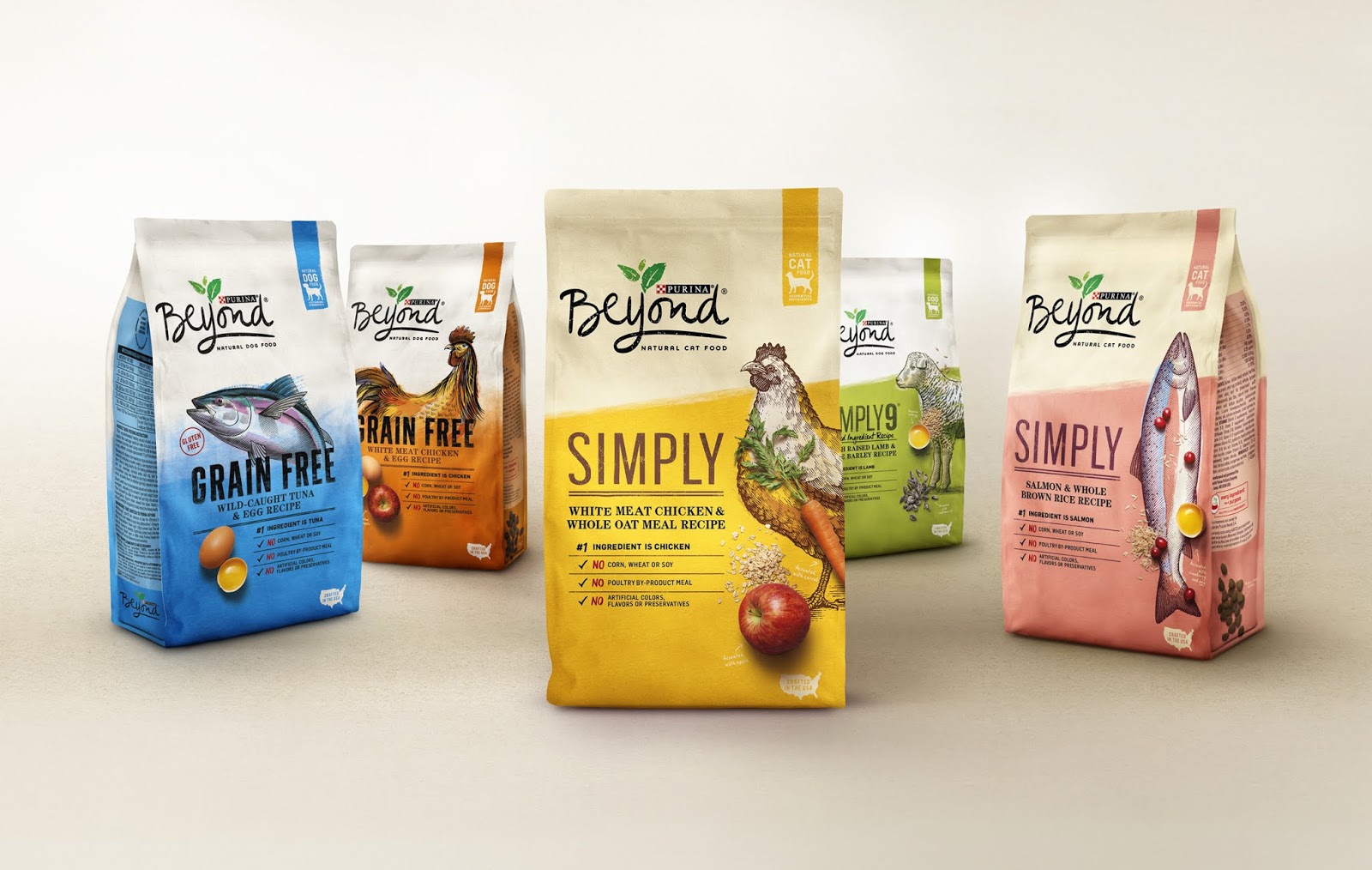 Don Bugito – Packaging by Carla Eráusquin Bayona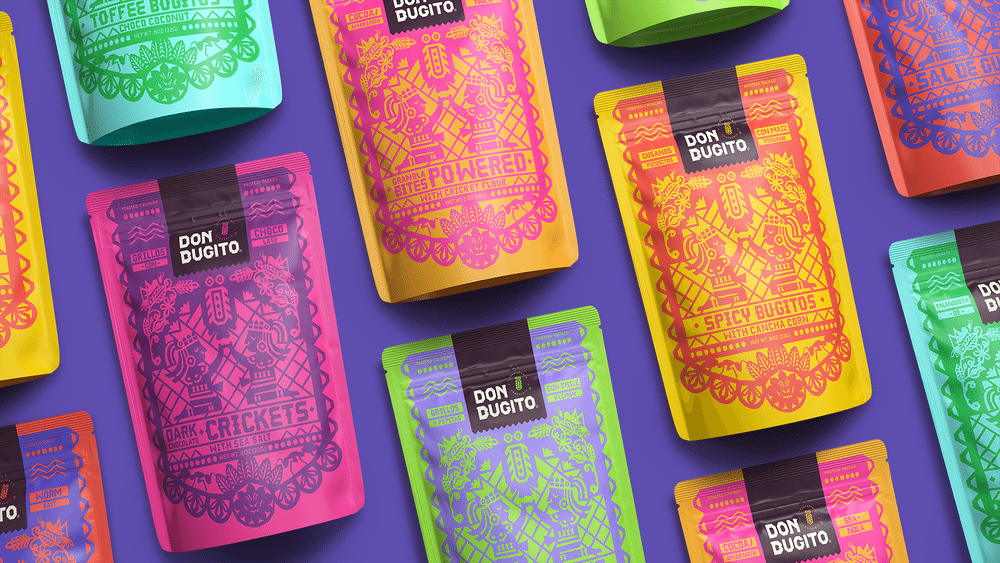 Mars Project II: SpaceFood Packaging Design by Mario Mimoso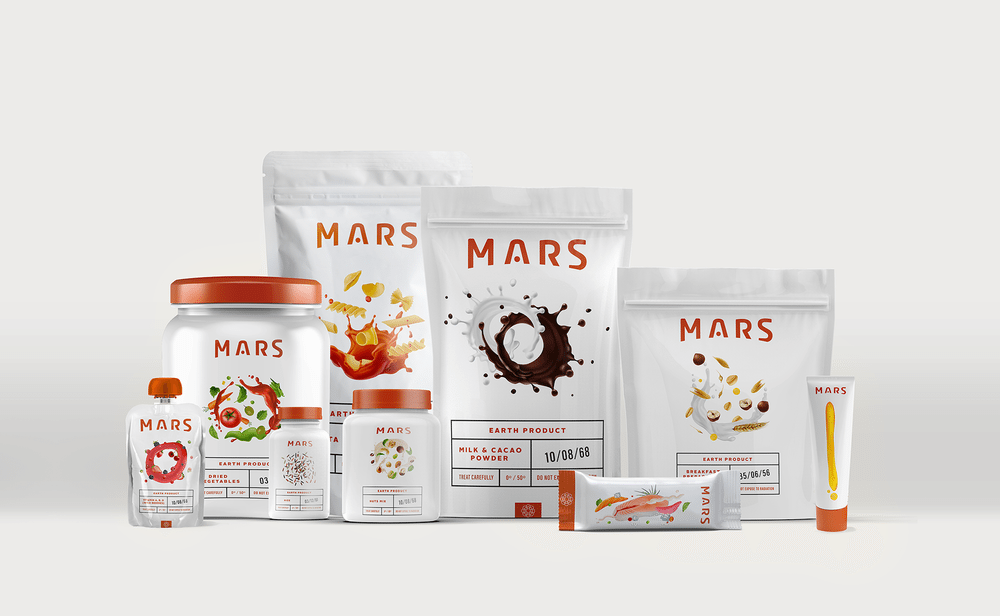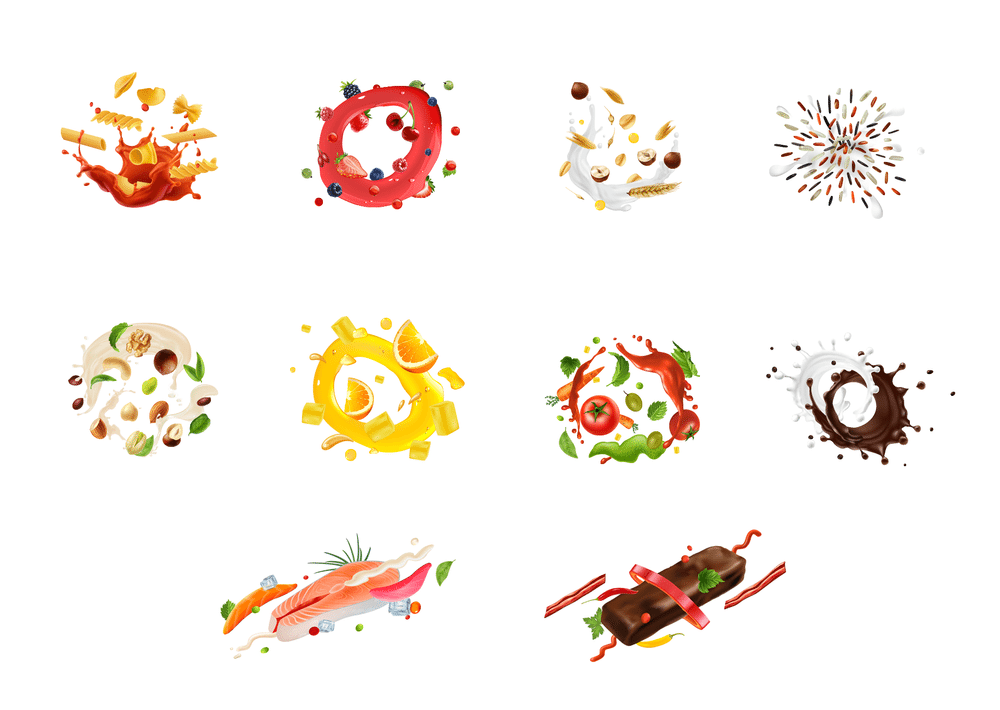 Packaging and Branding – All India Rasoi by Srishti Jain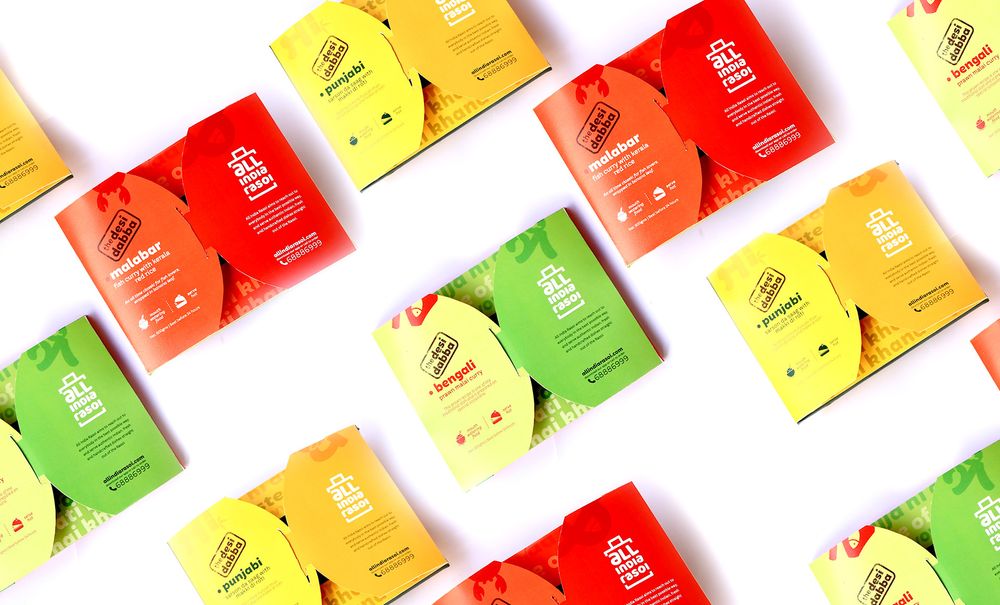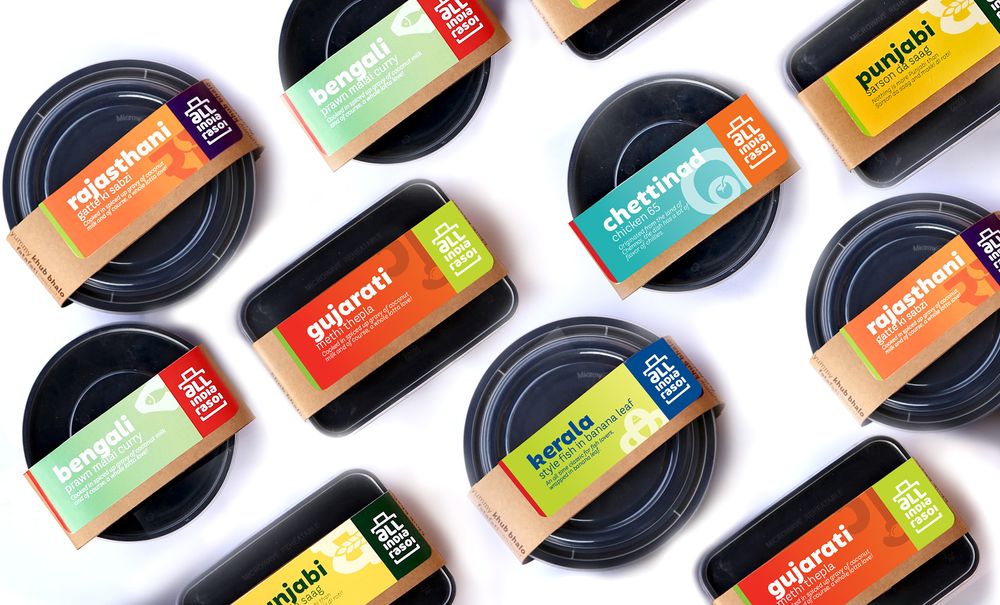 Rock'N'Dogs – Take Away Food Packaging by Karina Pasechka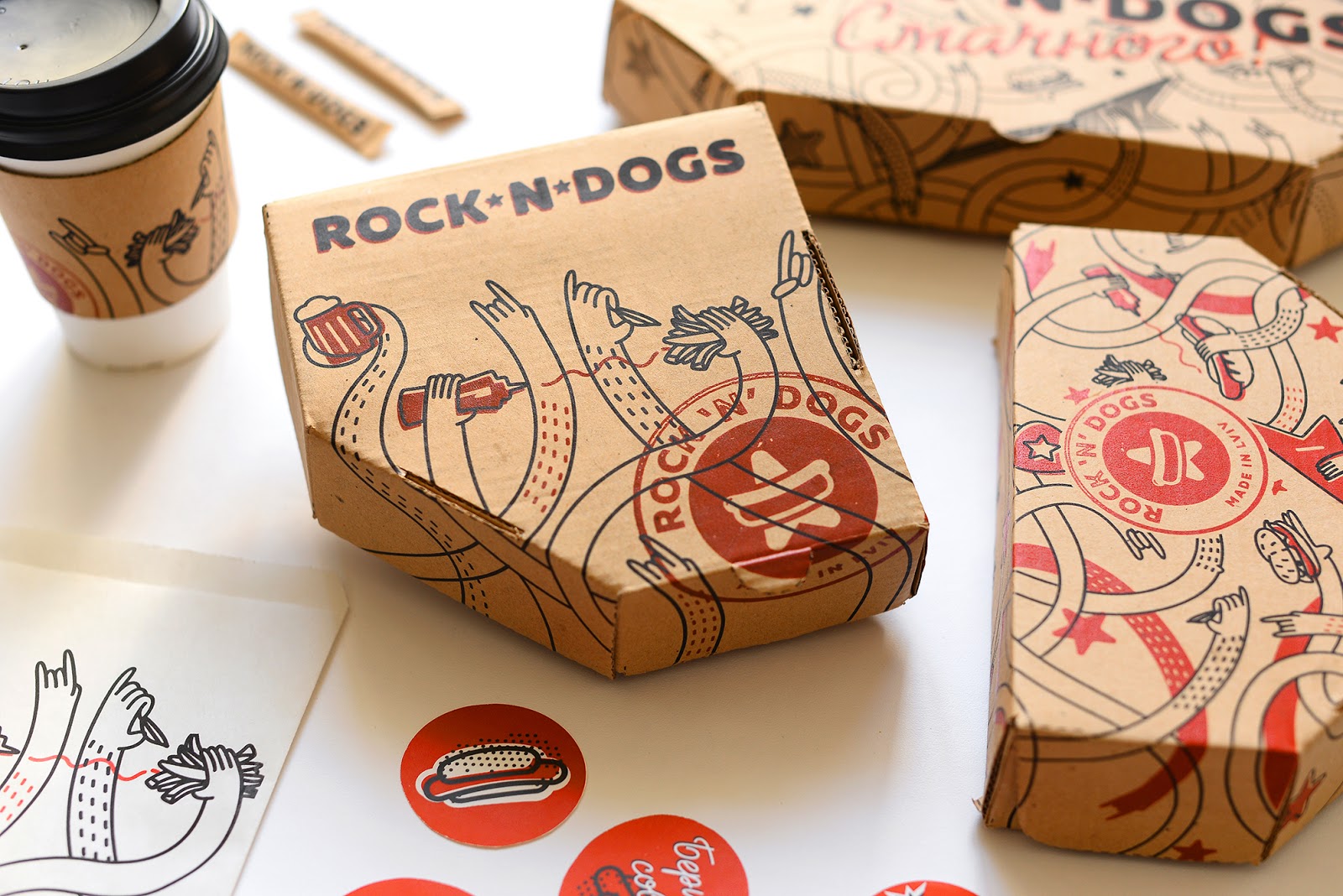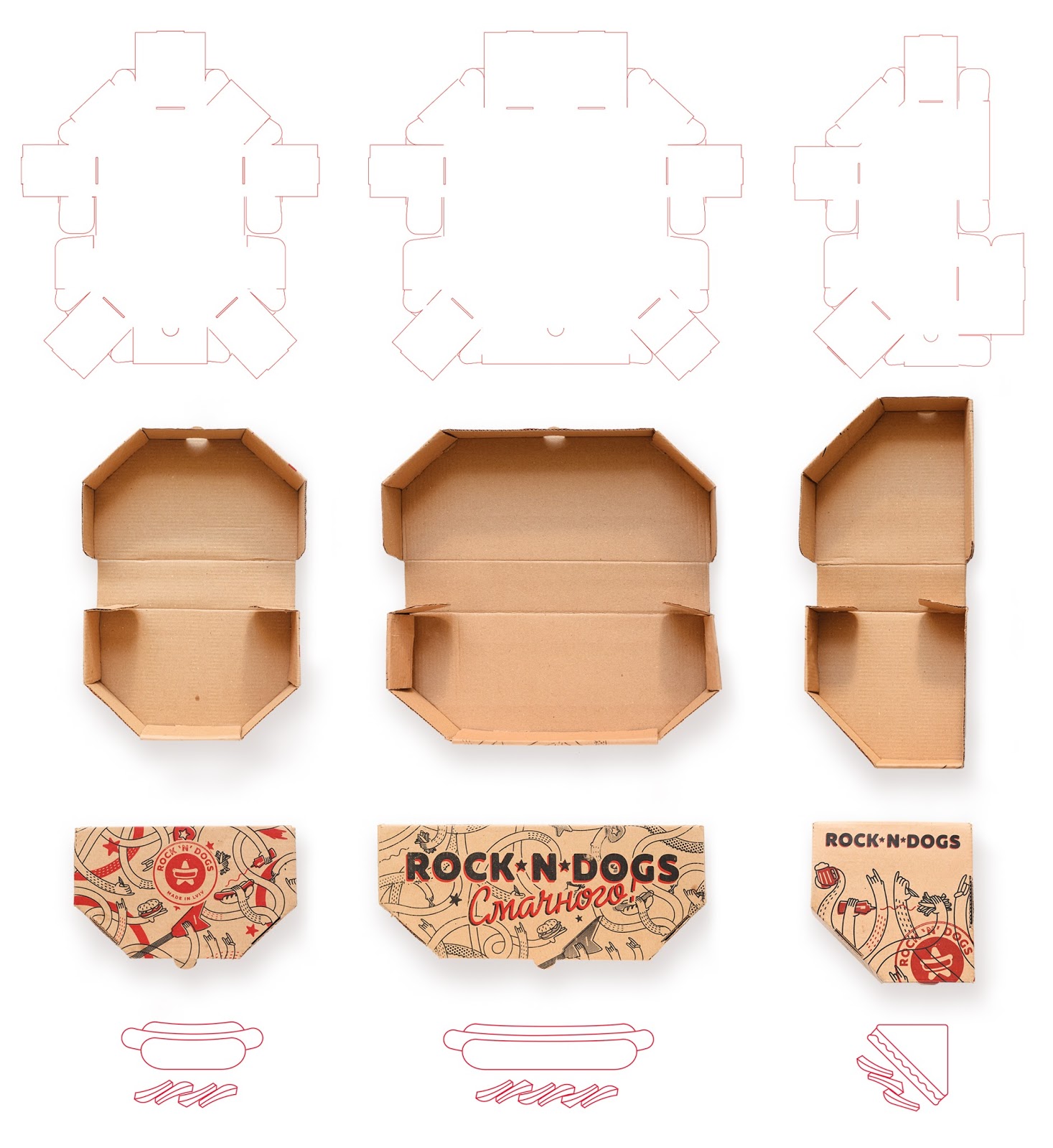 BACOA Biodegradable Packaging by Laia Aviñoa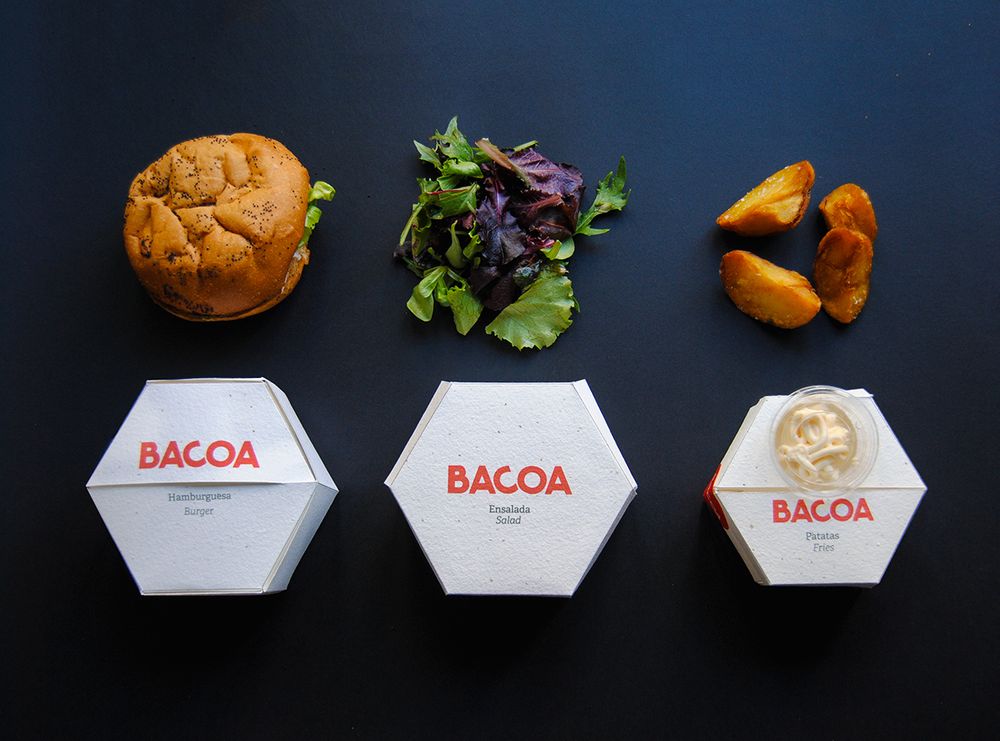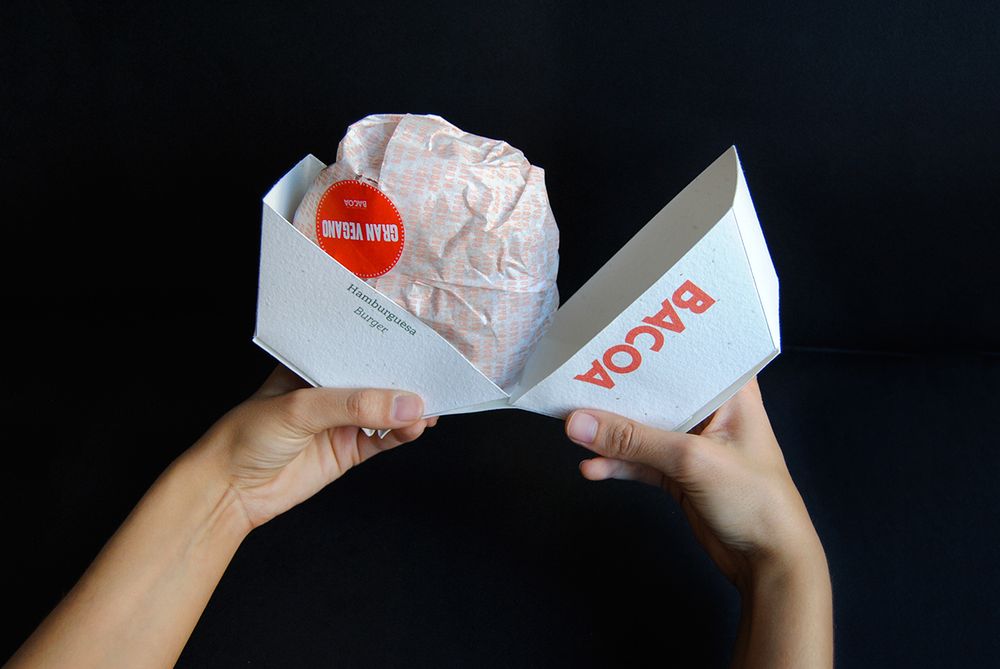 Squeaki Pops – Pop Chips by Lyon Visuals