There is a wide selection of soaps on the market, ranging from beauty soap,to health soap. Beauty soap has a distinctive visual appeal.There is a connection between soap packaging design on consumer interests, and the aspects of packaging design: in this case the color, shape, illustration, typography with the image of the product in the minds of consumers. Now, let's enjoy this packaging collection.

Today we present you the latest findings from the beautiful world of soap packaging design. We hope this showcase will serve as a great resource for your packaging inspiration. Enjoy!
You may also like:
Pappy's Soap Packaging by Mike Crowley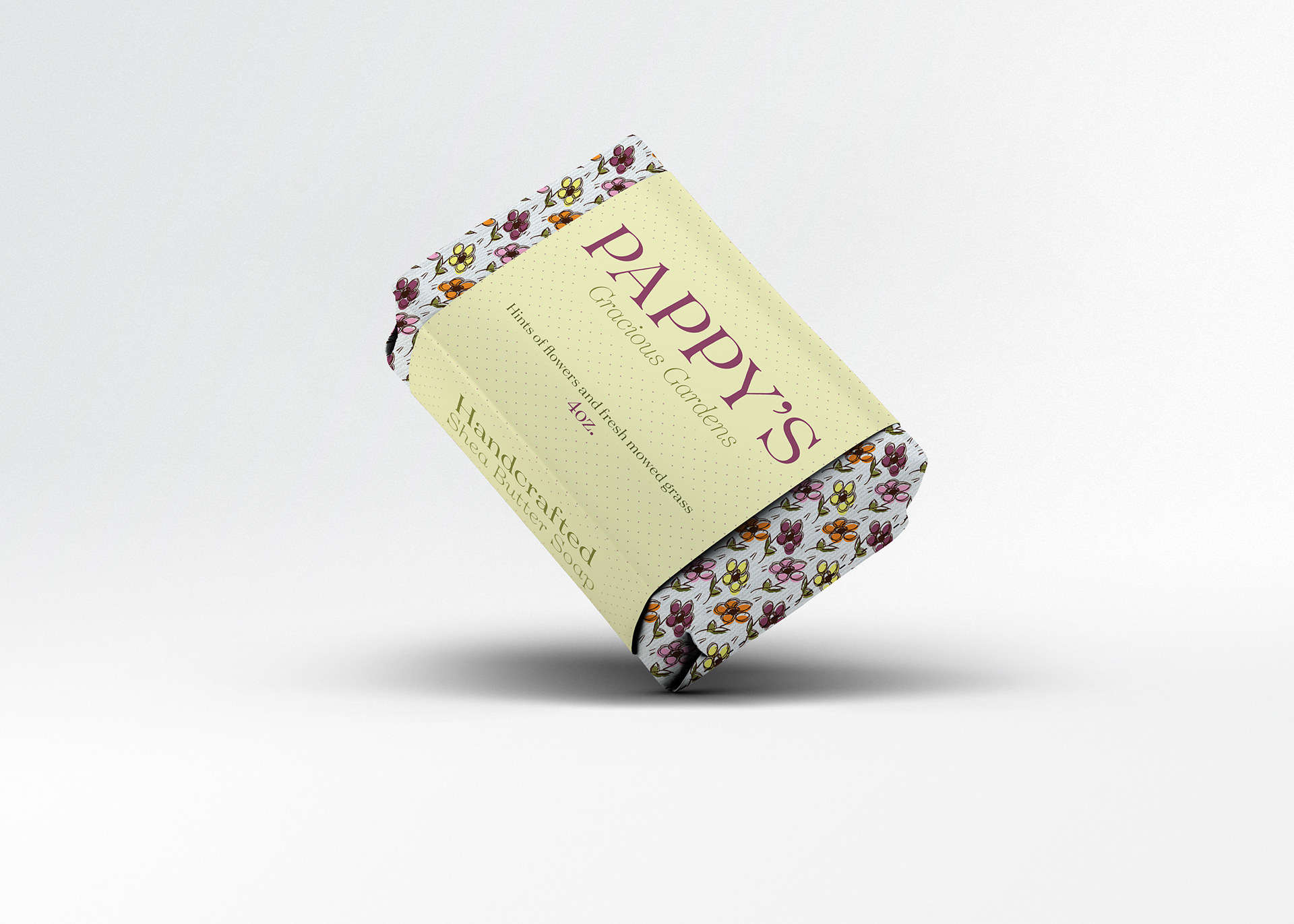 Soap Packaging Designs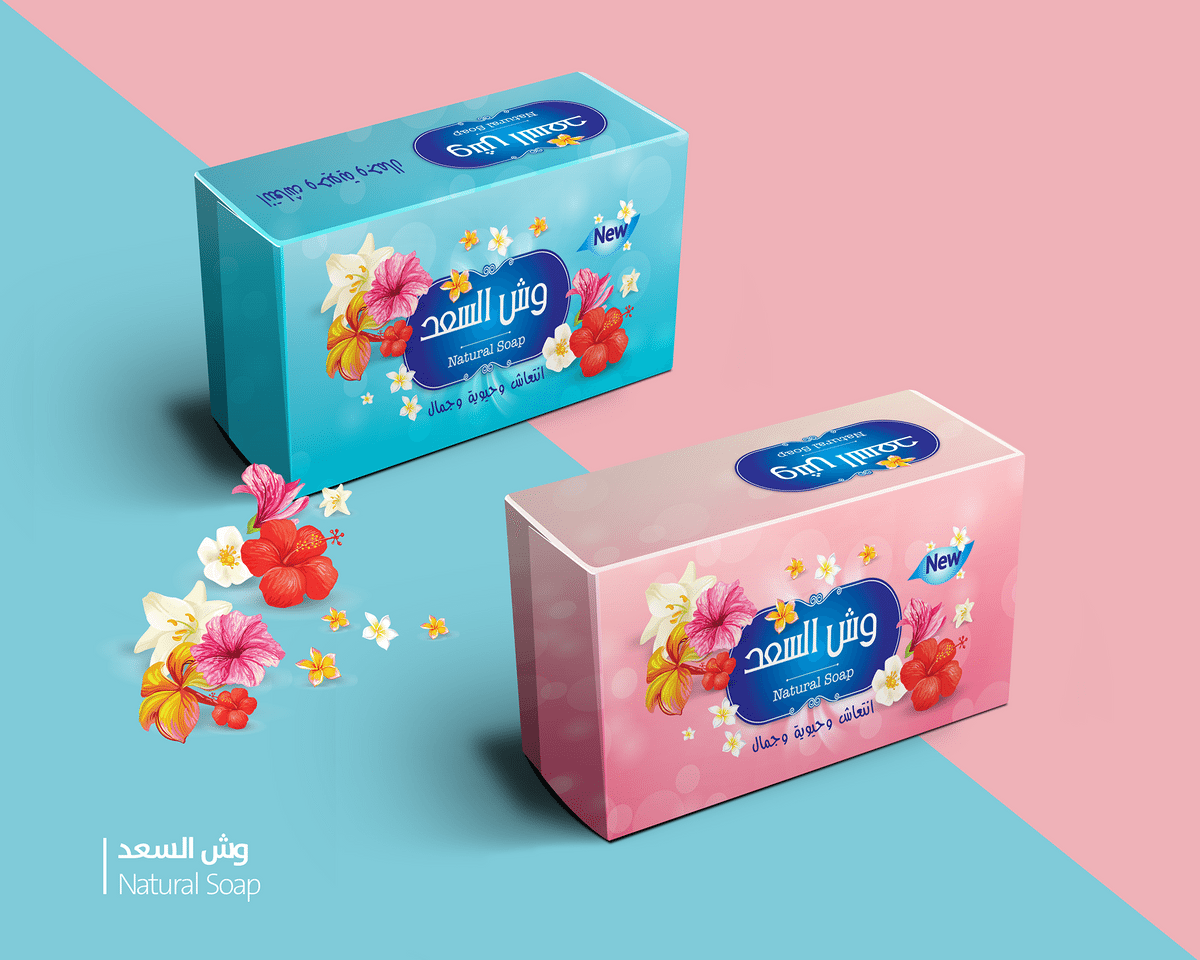 &Soap by Monogoto Inc.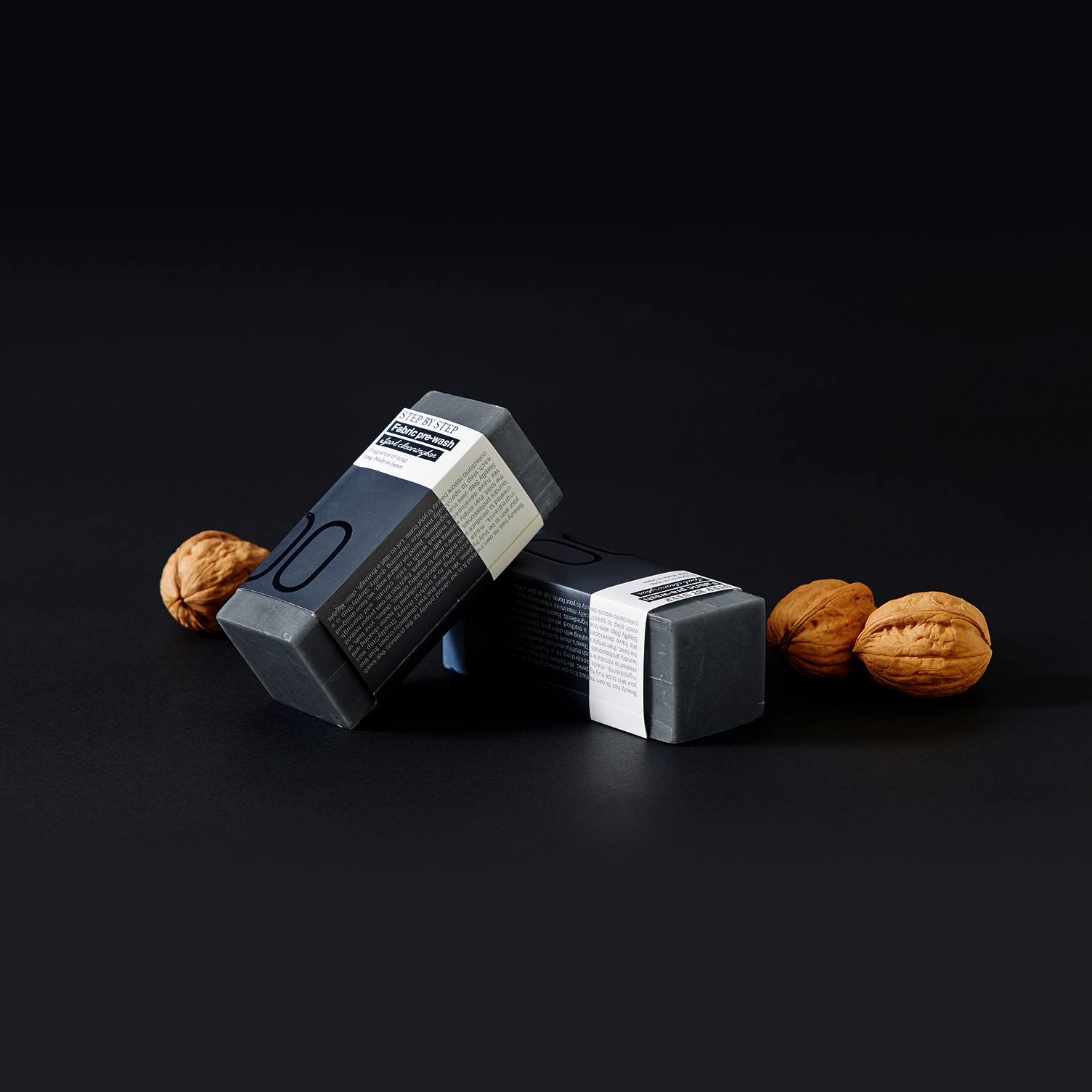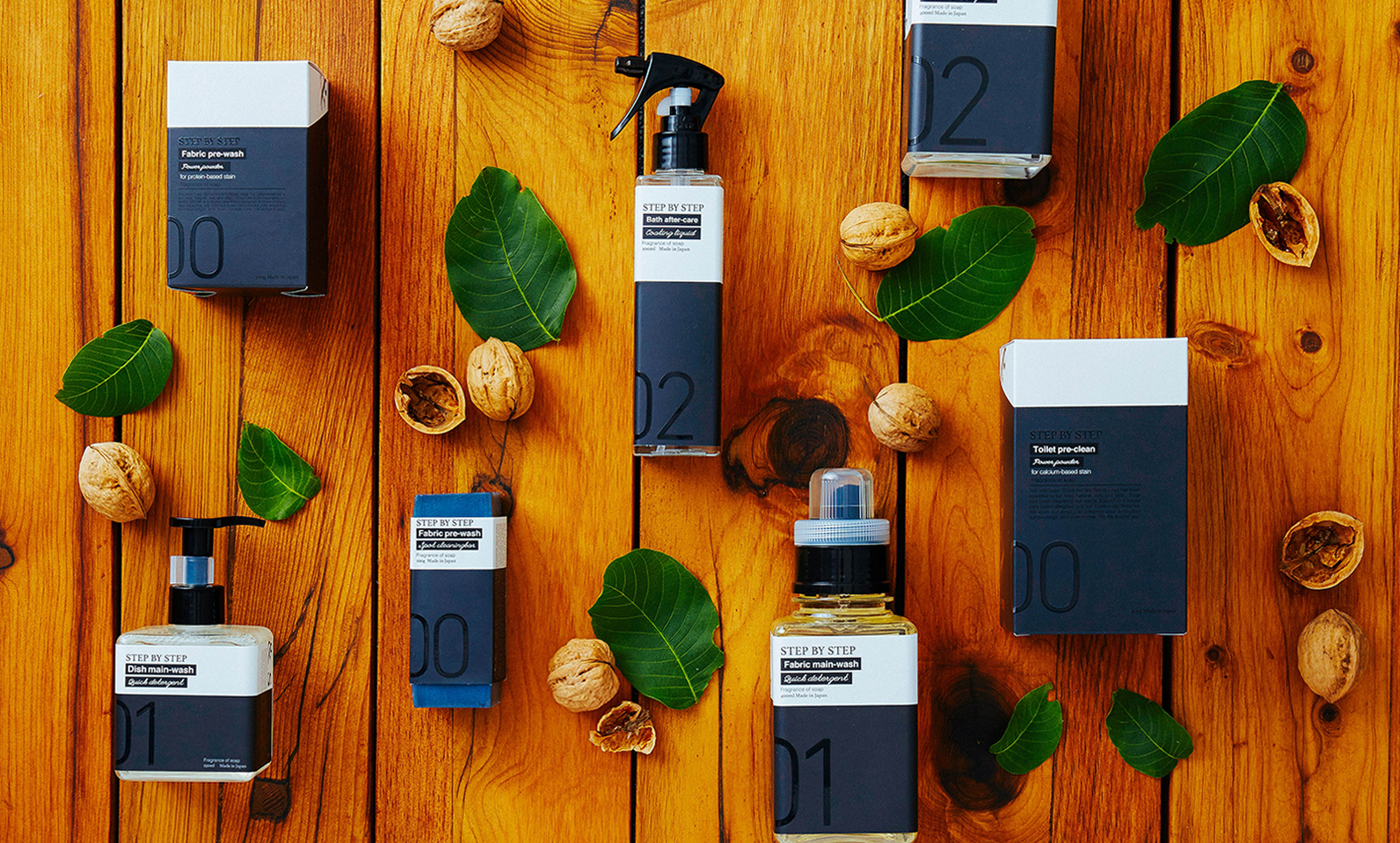 Olivary Fine Soaps by Paul Cartwright Branding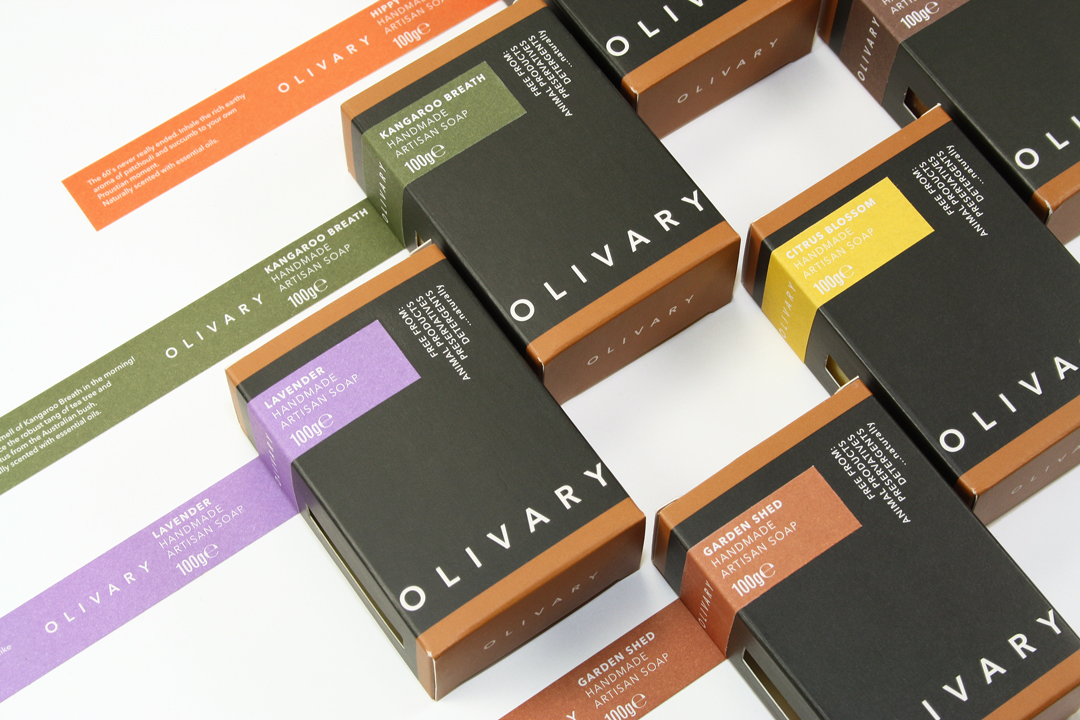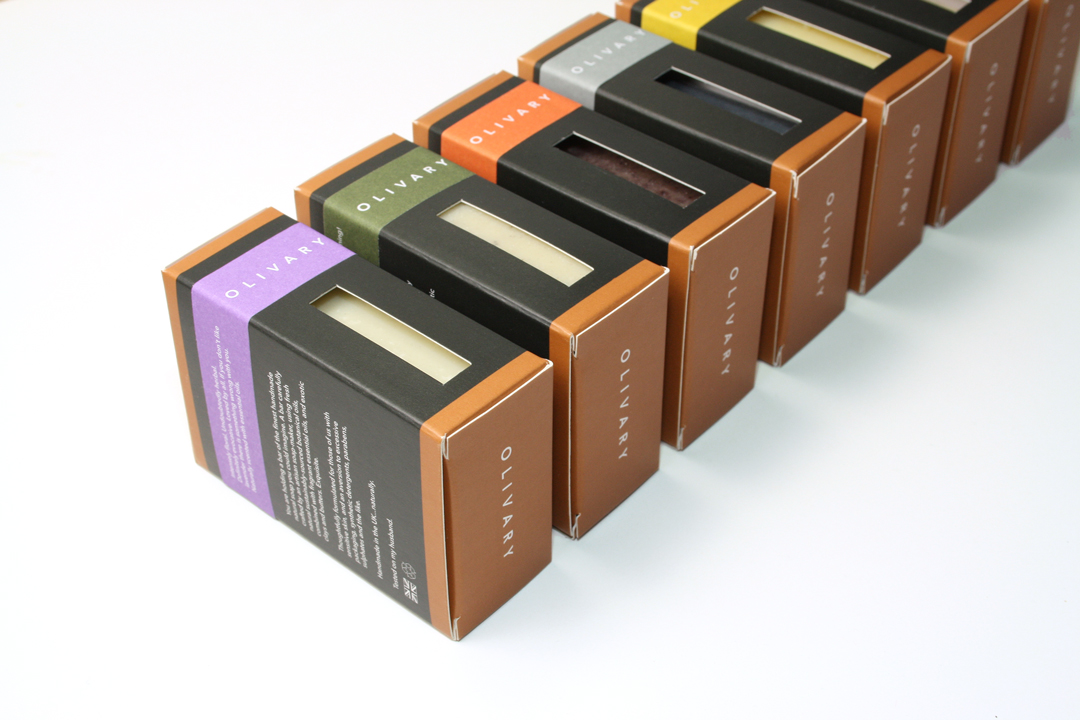 Soap Product Packaging by Masud Parvez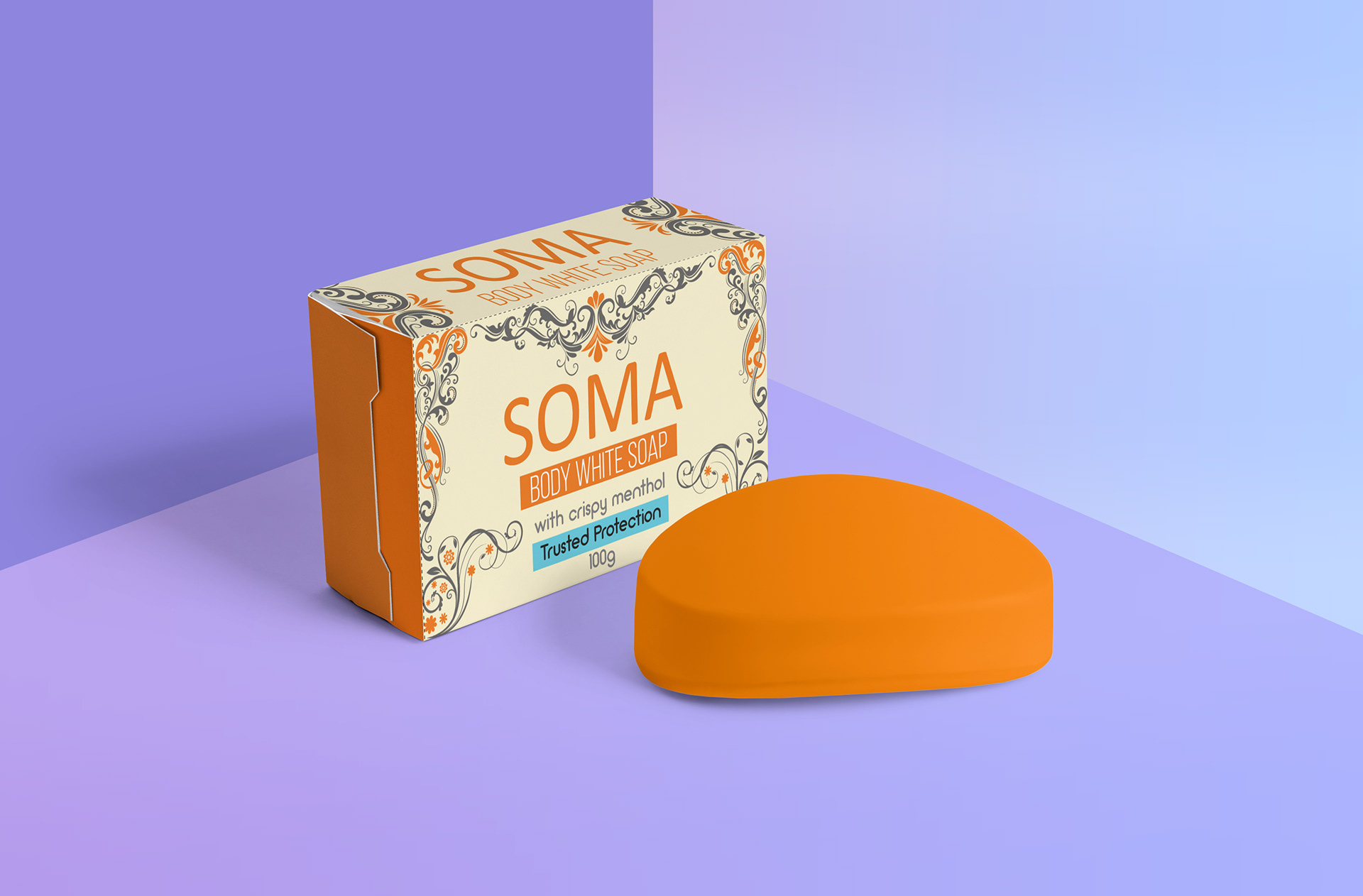 Soap Packaging Design by Aleynanur Türkten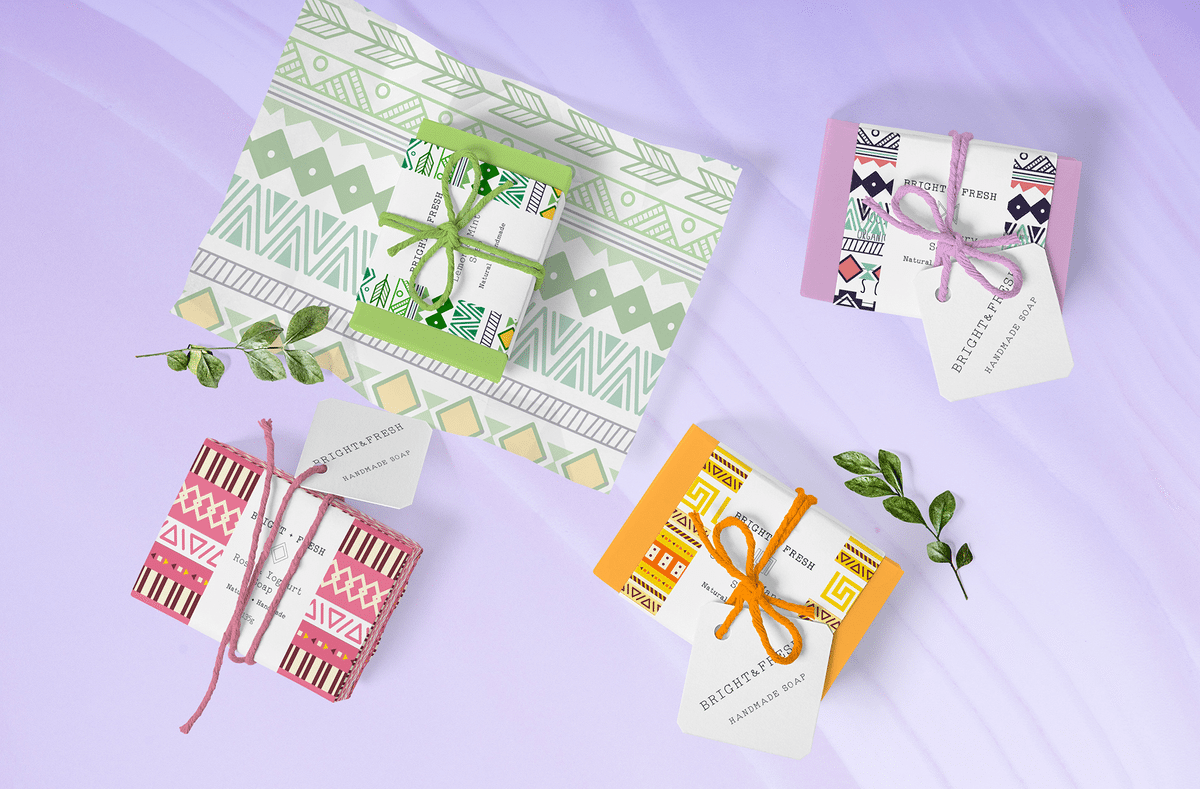 Packaging Design for Kids Soap Cremy by Alexey Sivash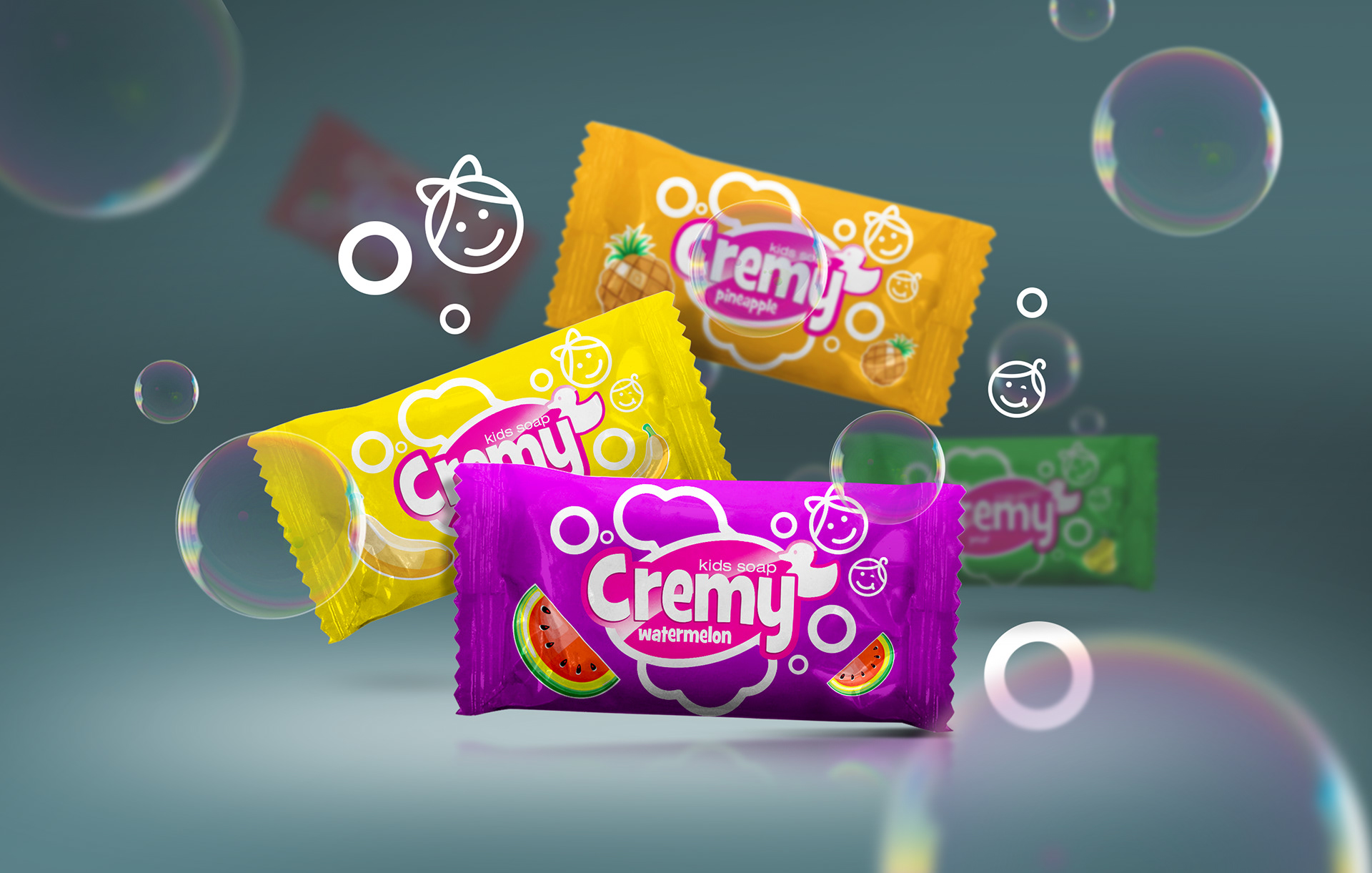 Fruitessence Soap – Le Petit Marseillais by Marion Fagnot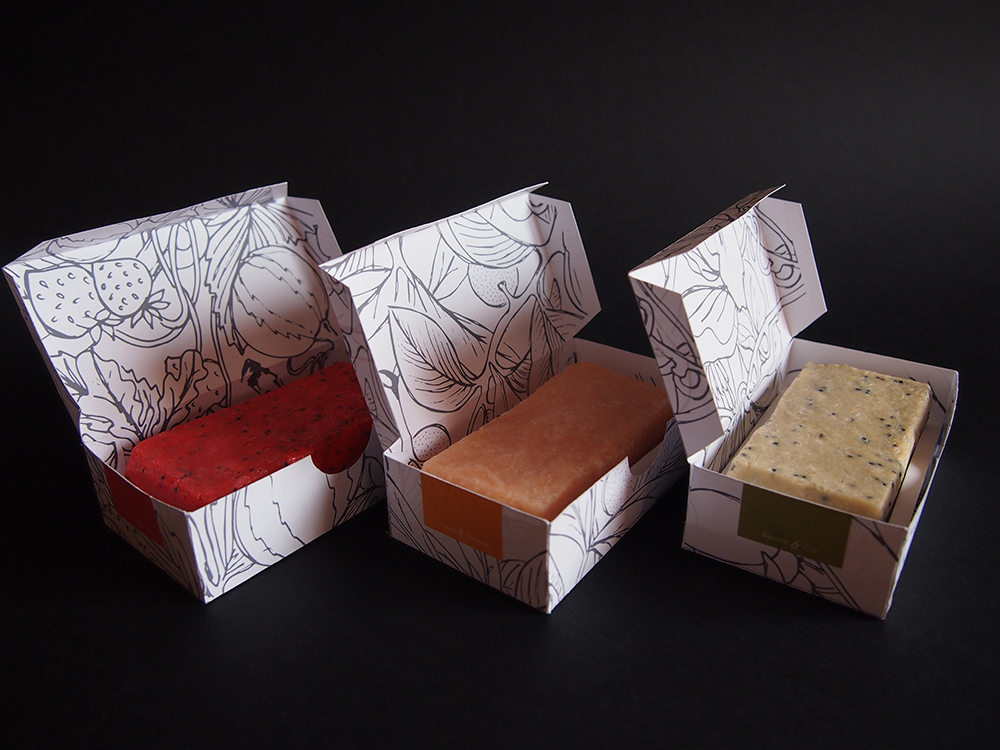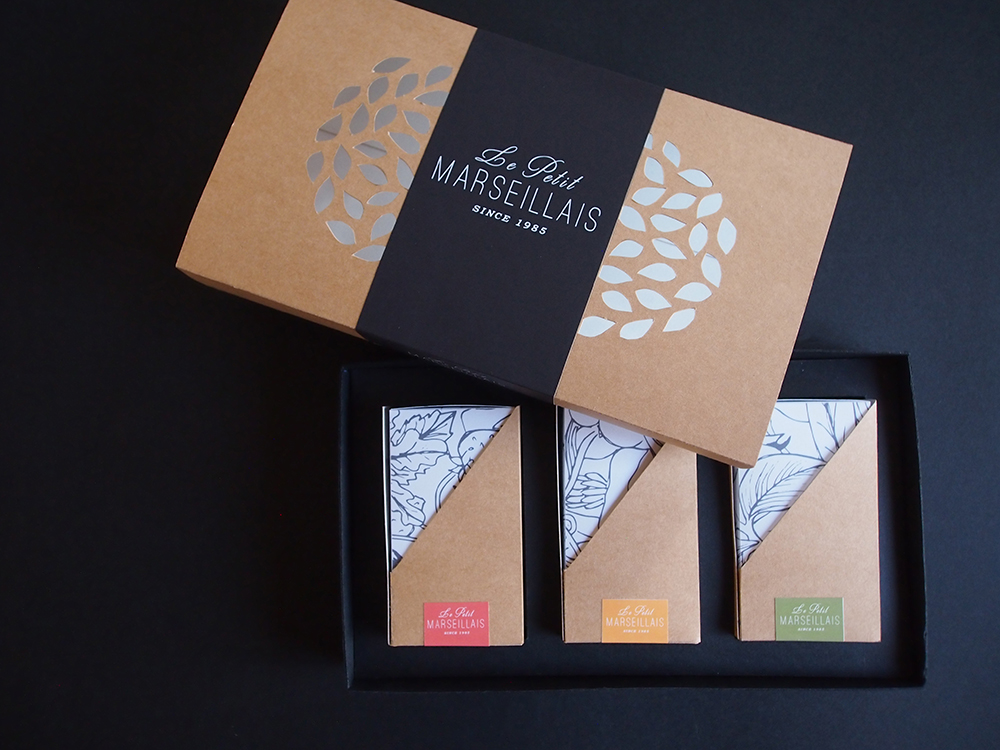 Free Soap Packaging Mockup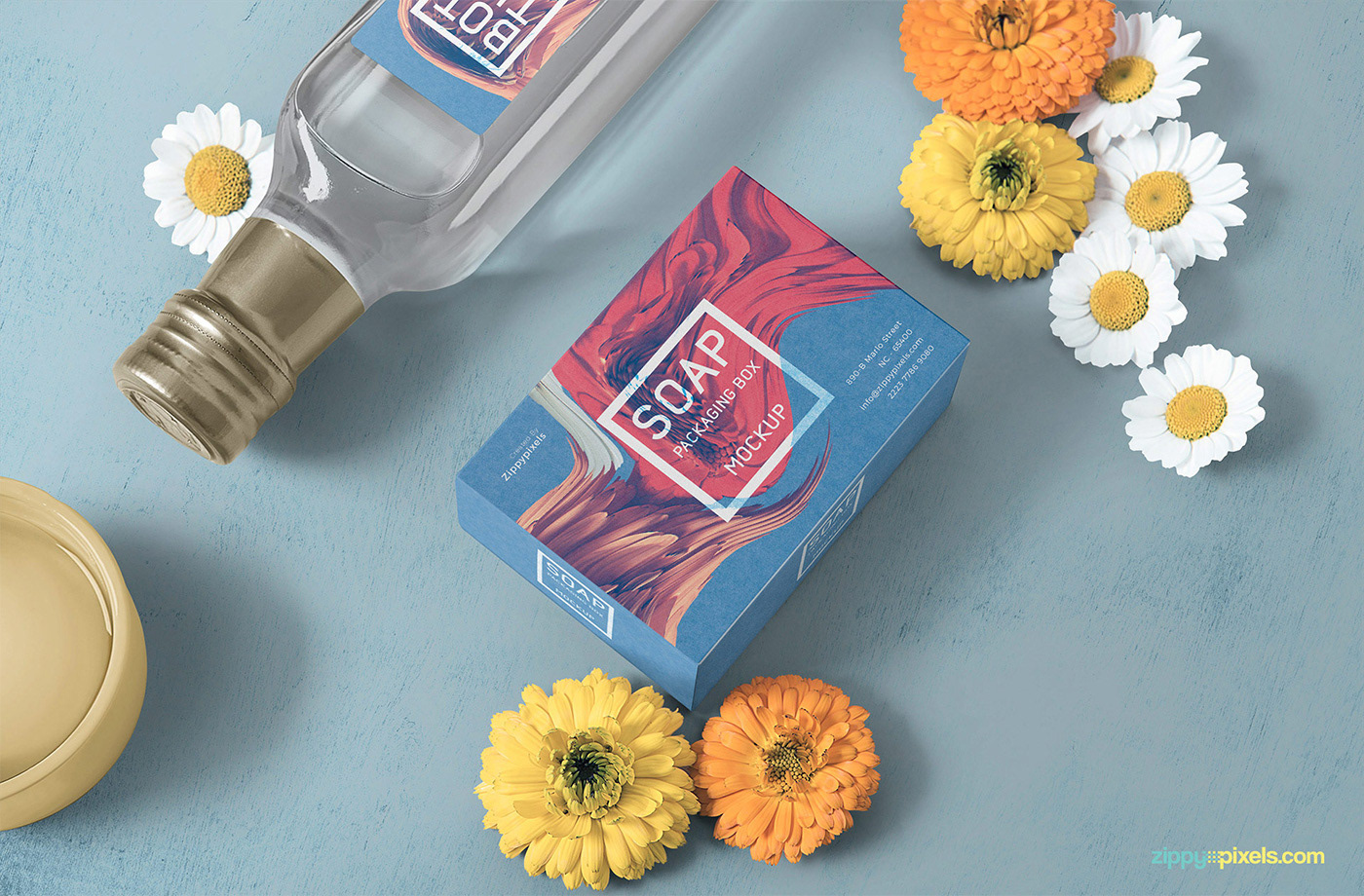 Loofah Soap Packaging Design by Kay Liu 劉凱亭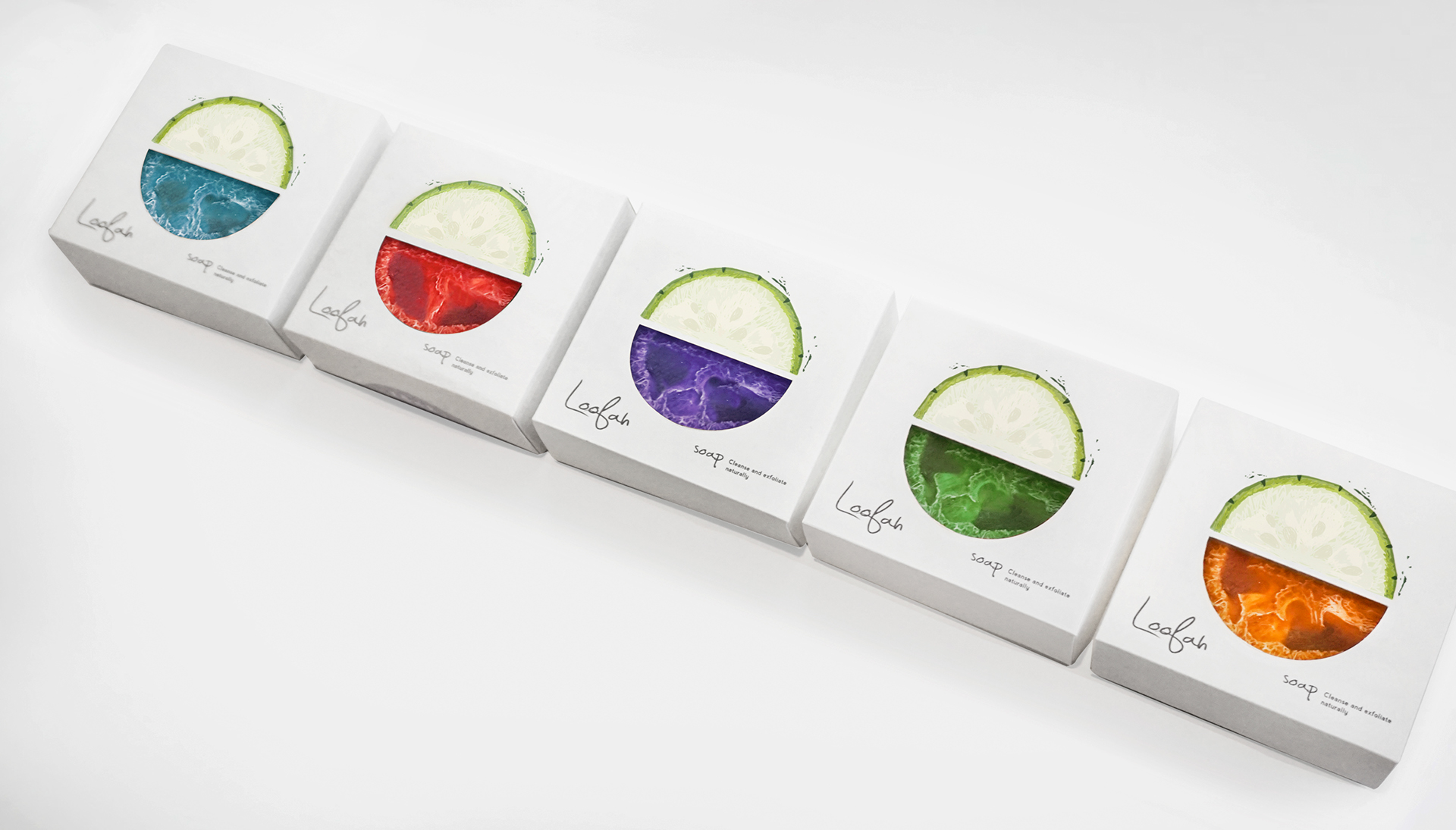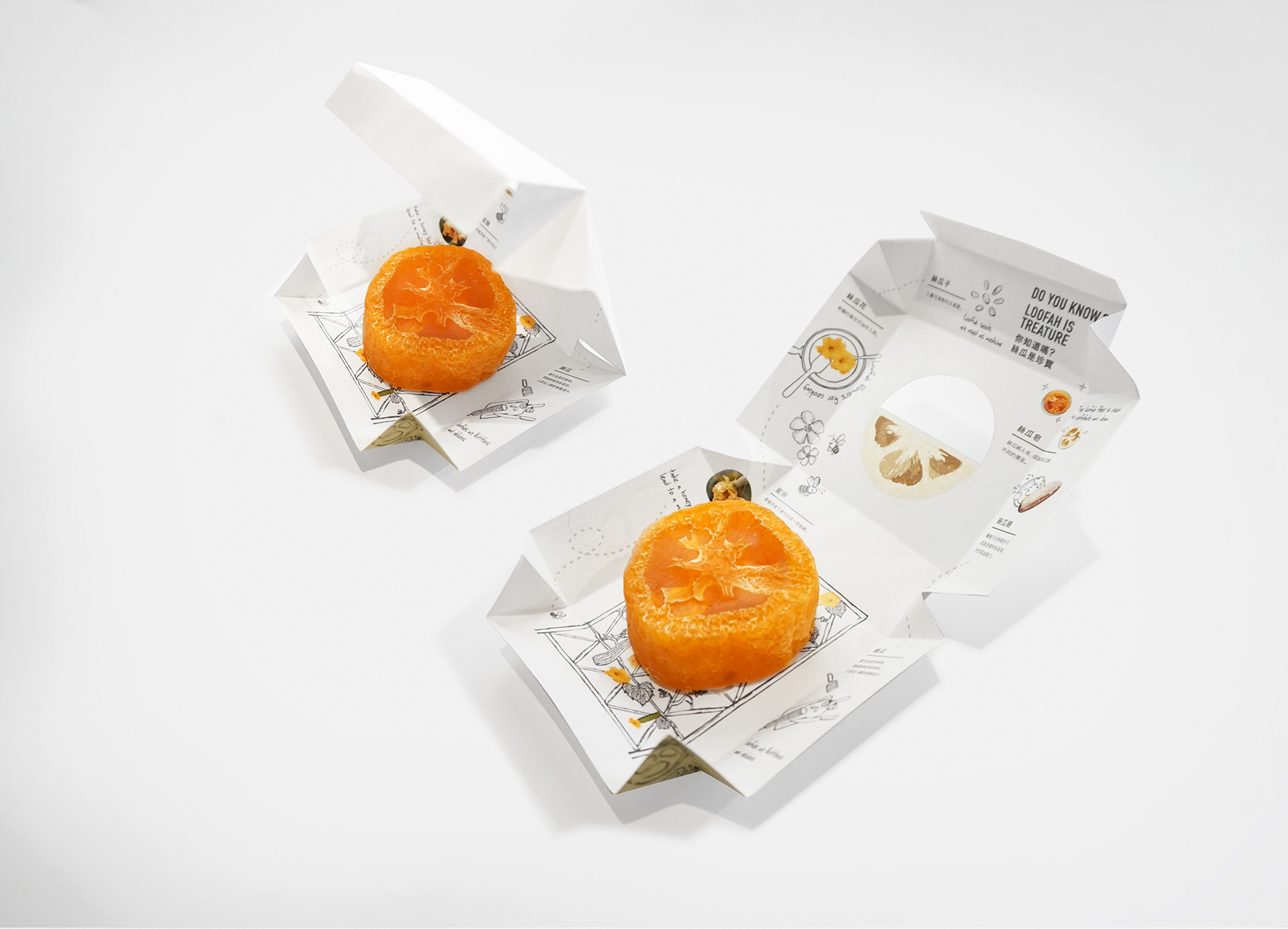 Packaging Design for FMCG Brand Patanjali by Barun Rakshit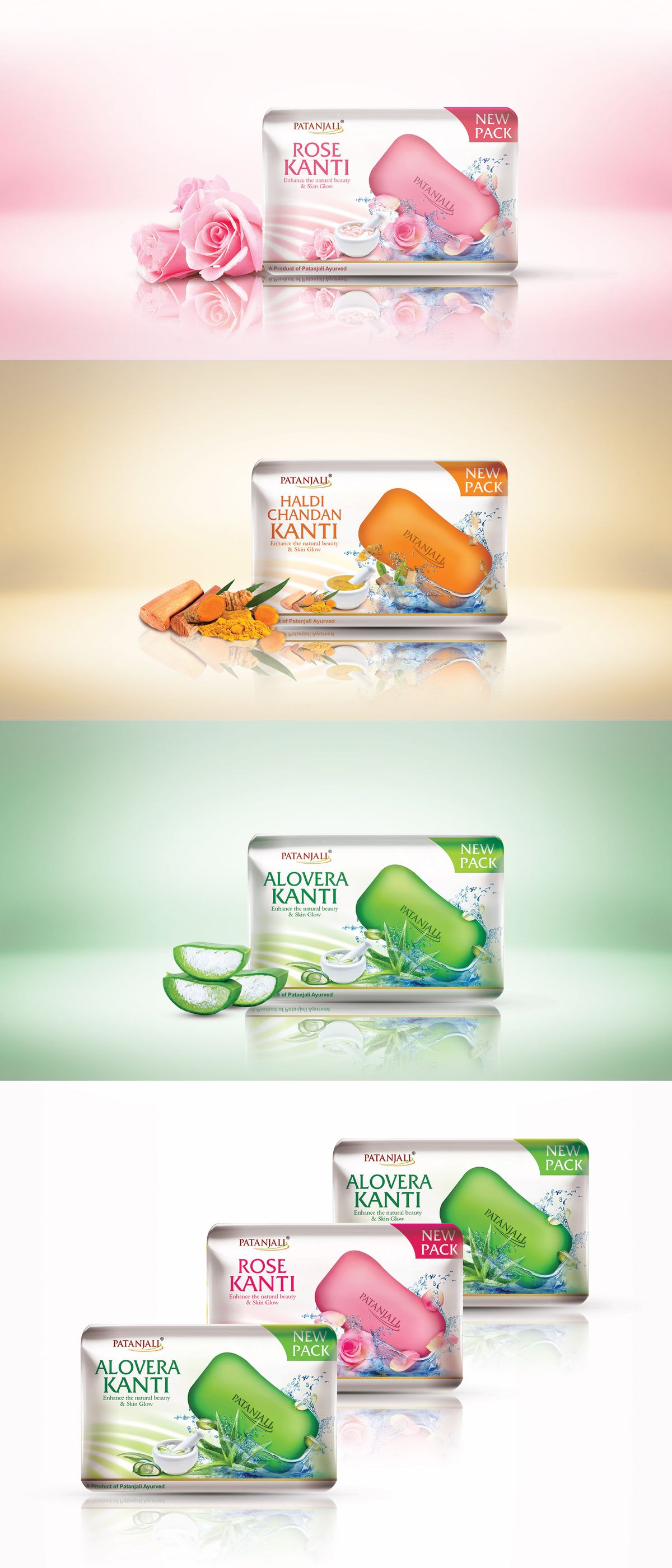 Pacha Soap & Froth Bomb Packaging Redesign by C.J. McDonough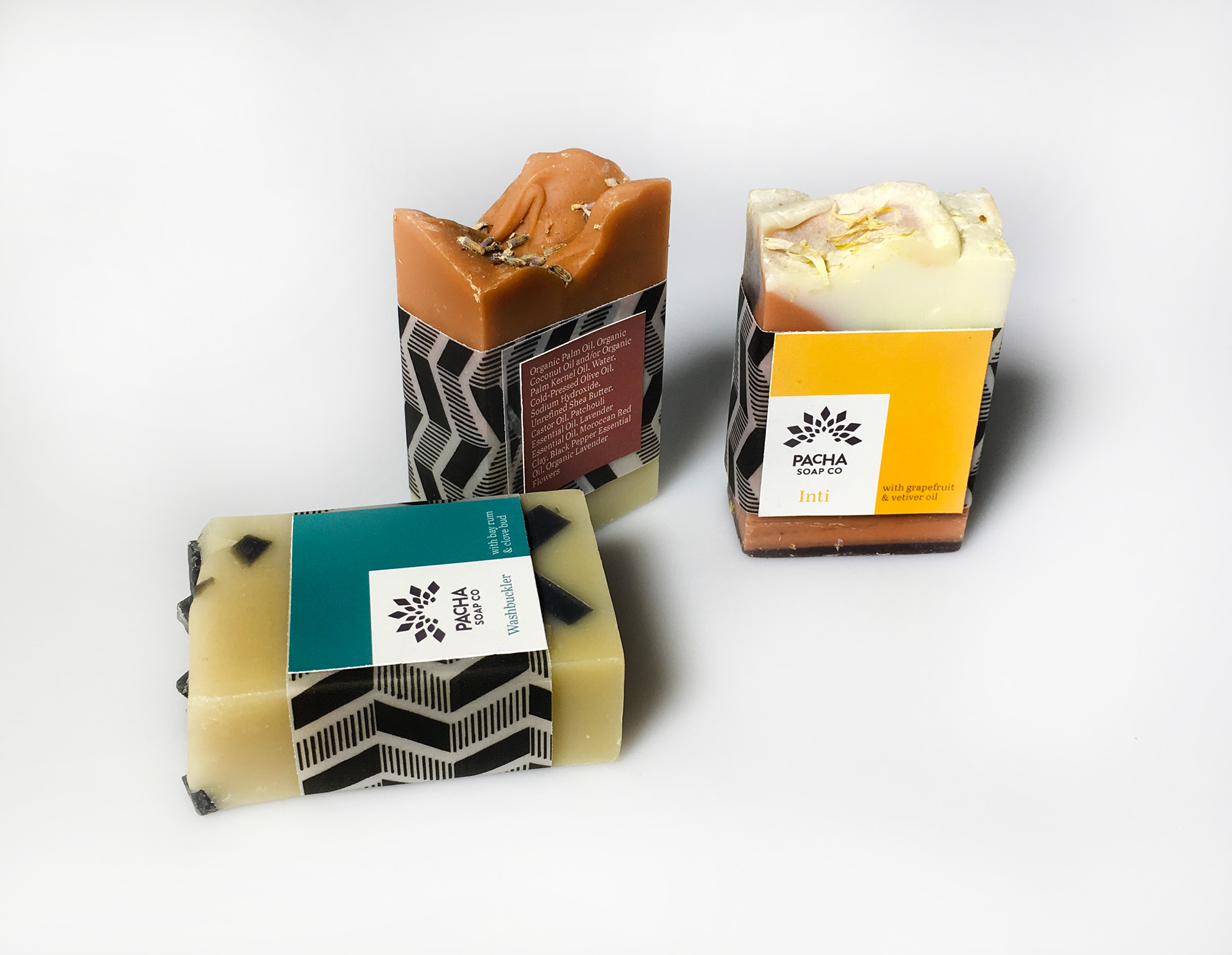 Barra Saboria by Yel.submarine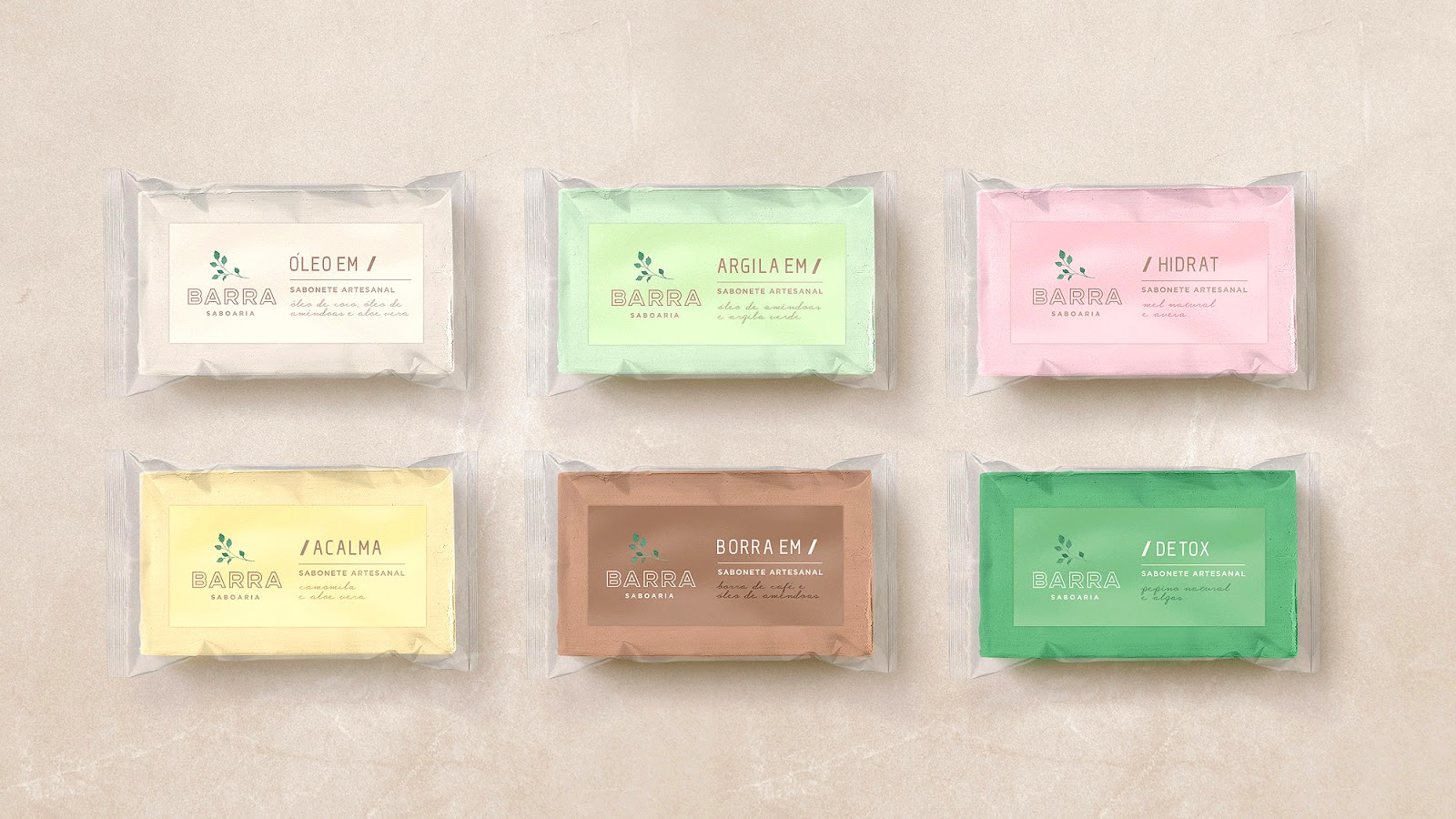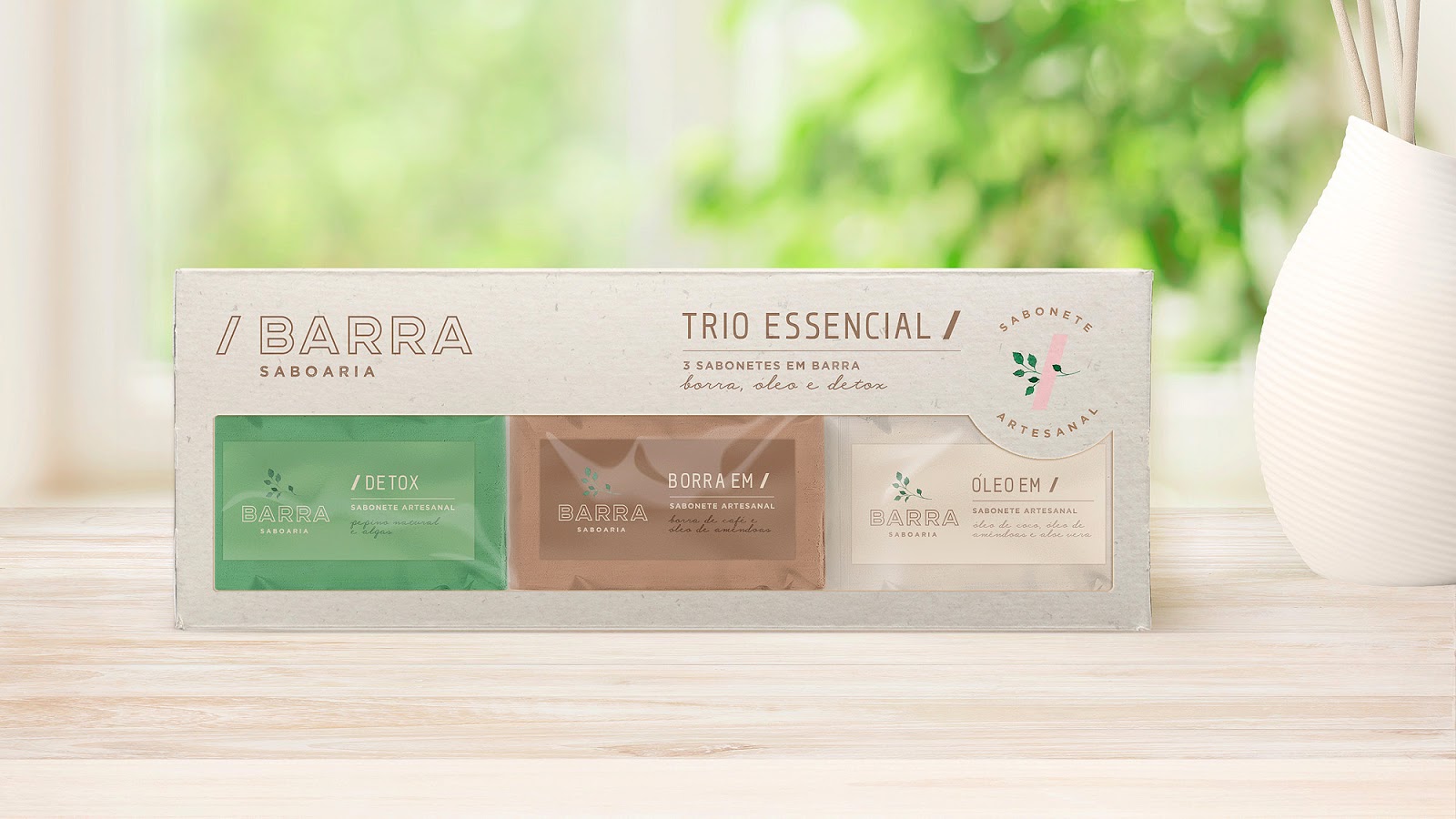 Handcrafted Soaps by Mercedes Avila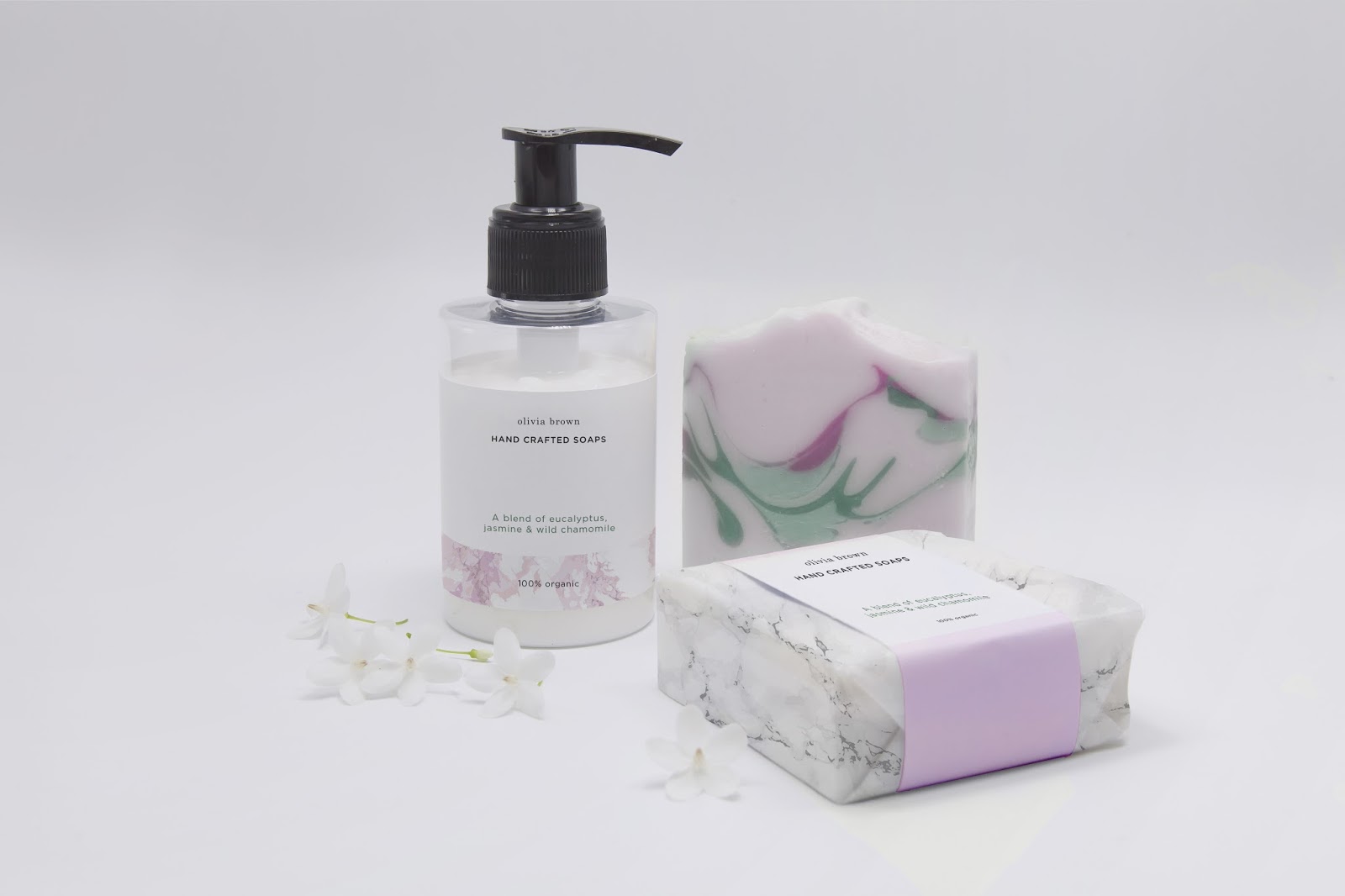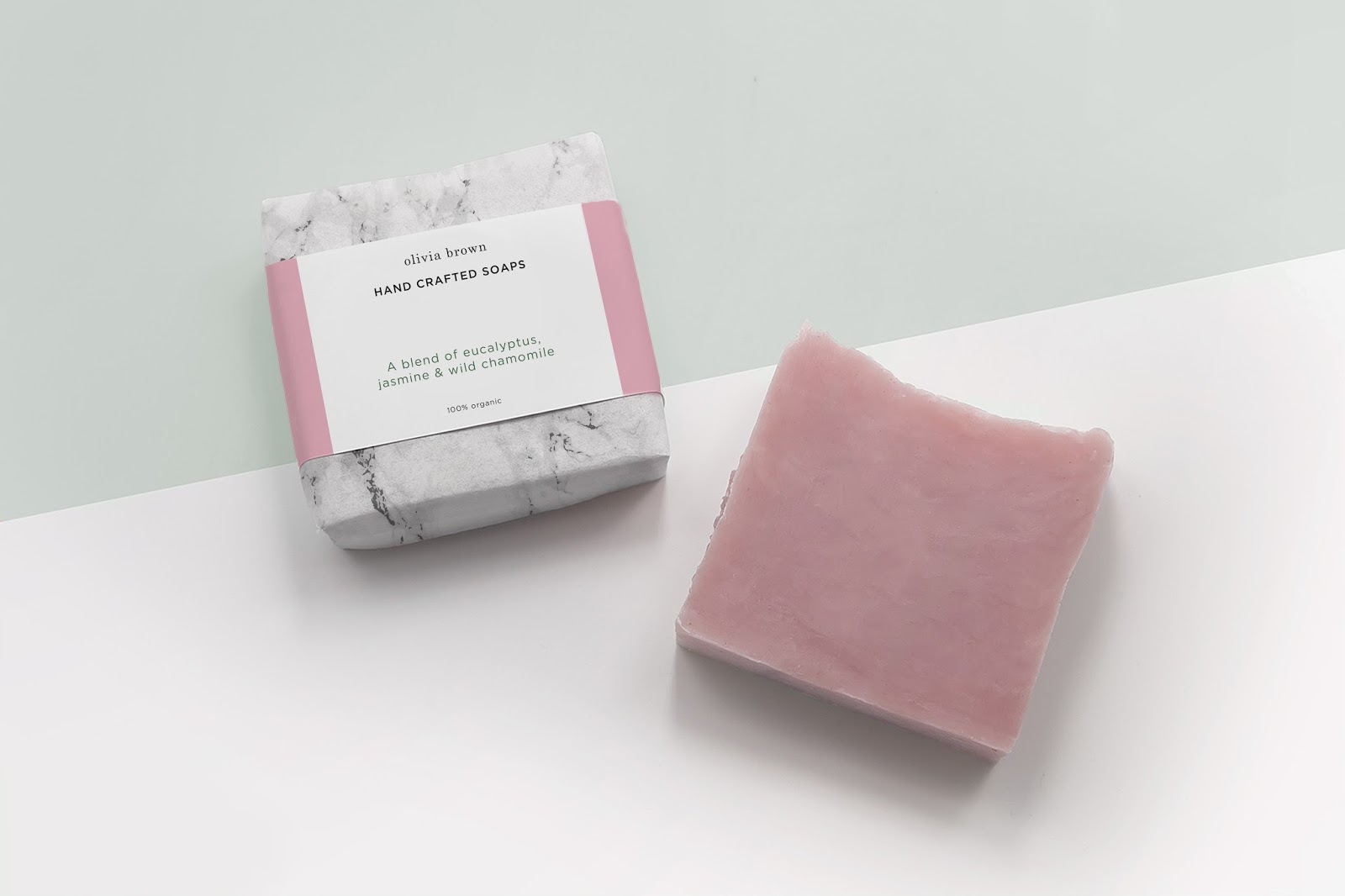 Bar Soap Packaging by Bryndi Folkersen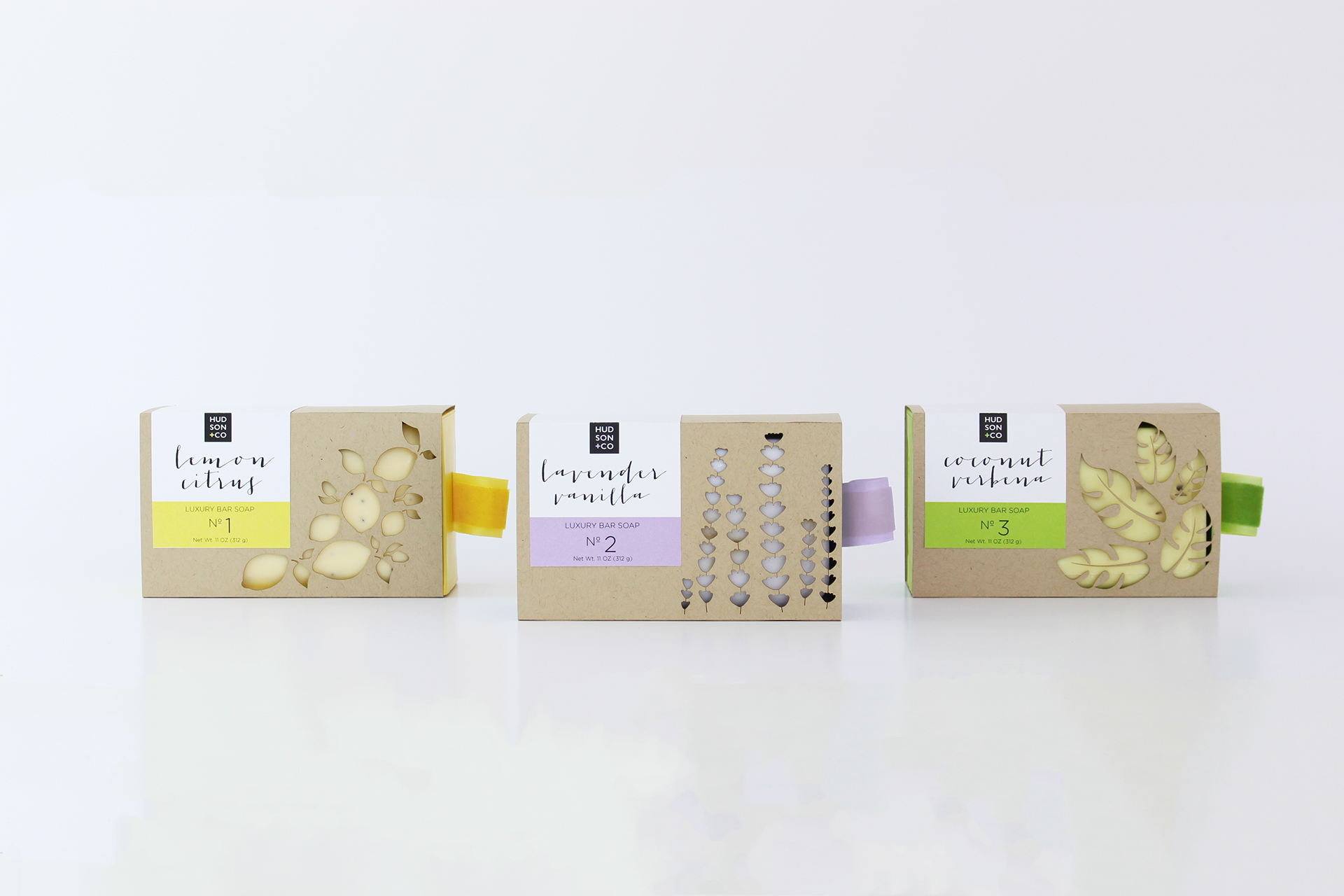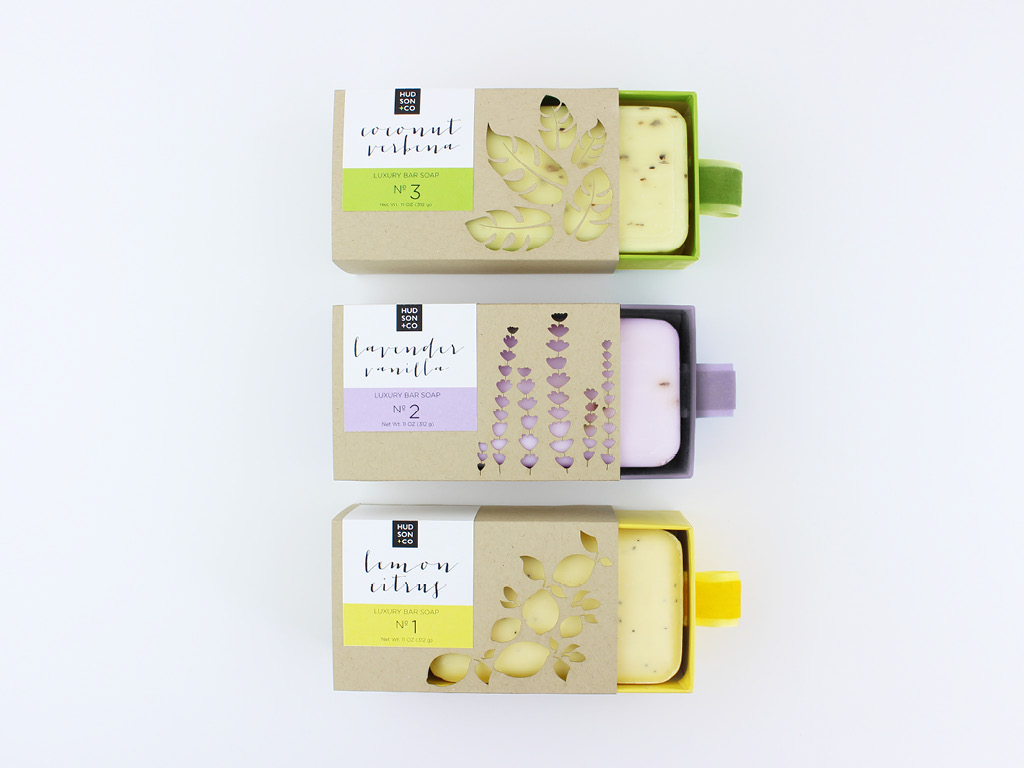 Soap Packaging (Drawings Only) by Jovita Vysniauskiene