Mockup generators will improve speed in design workflow. The time to create your own exclusive mockup. Instead of opening Photoshop or Sketch, you can boot up a mockup generator, upload design, and quickly export a professional-looking design. So, here are 15 free handy tools will help you create high-quality and beautiful mockups online. Enjoy today!
You may also like:
Screely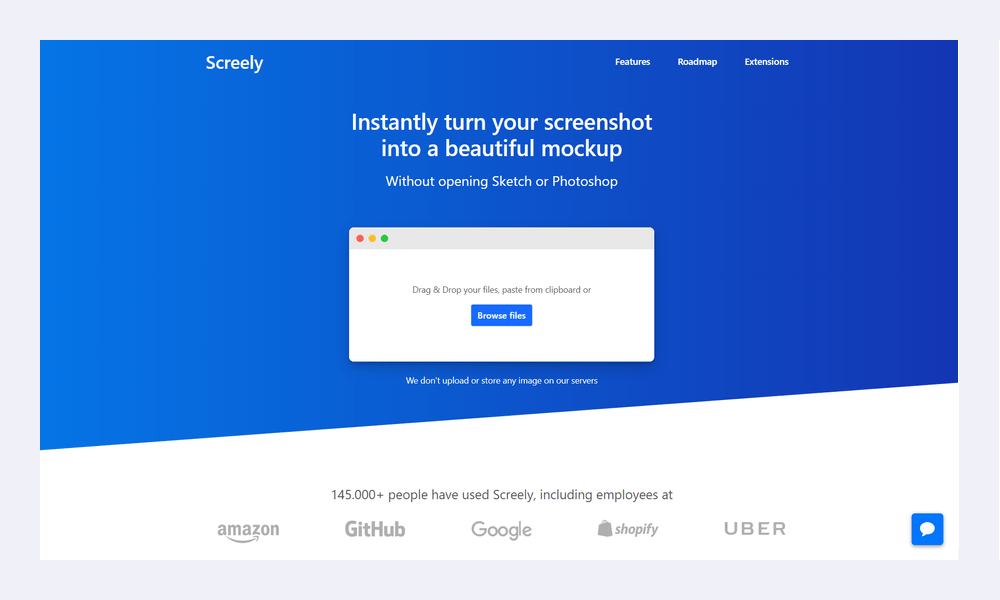 Choose between different mock-up windows. Put your screenshot in a browser window, plain window or no window for just a nice background. Screely automatically chooses a background color that suits your image. But you can also customize the background and choose your own color.
Animockup
This is a simple tool to quickly create beautiful device mockup presentation for your app and website design. Create animated mockups in your browser and export as video or animated GIF.
Cleanmock
Give a clean look to your great ideas with clutter free mockups.
AppLaunchpad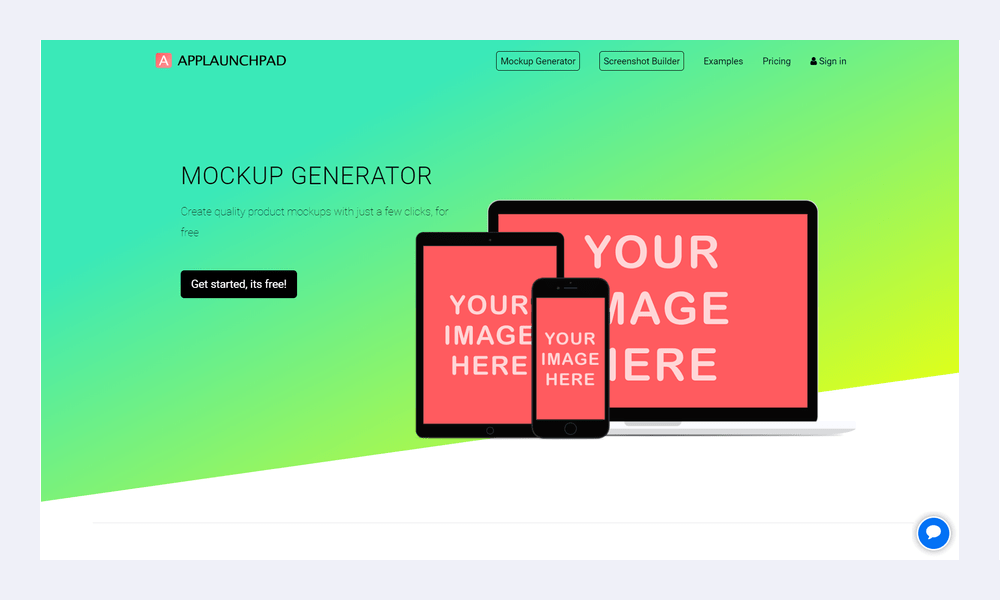 Create your product mockups within seconds using iPhone, iPad free mockup generator templates. It`s much easier than using a PSD mockup. Add title, logo using our tool to explain better.
Smartmockups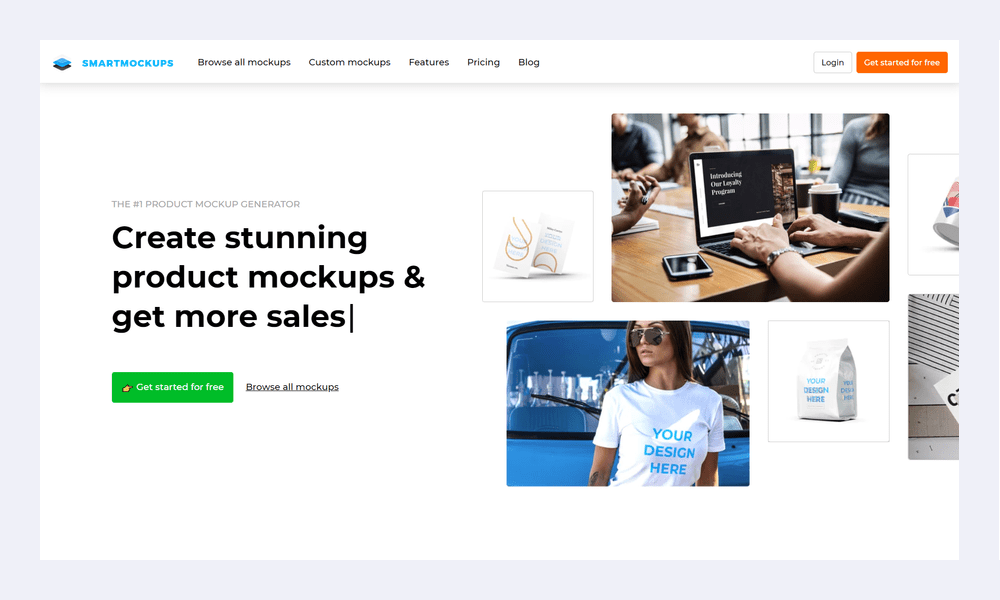 It let's you create stunning marketing images within seconds, for free!
Dimmy.club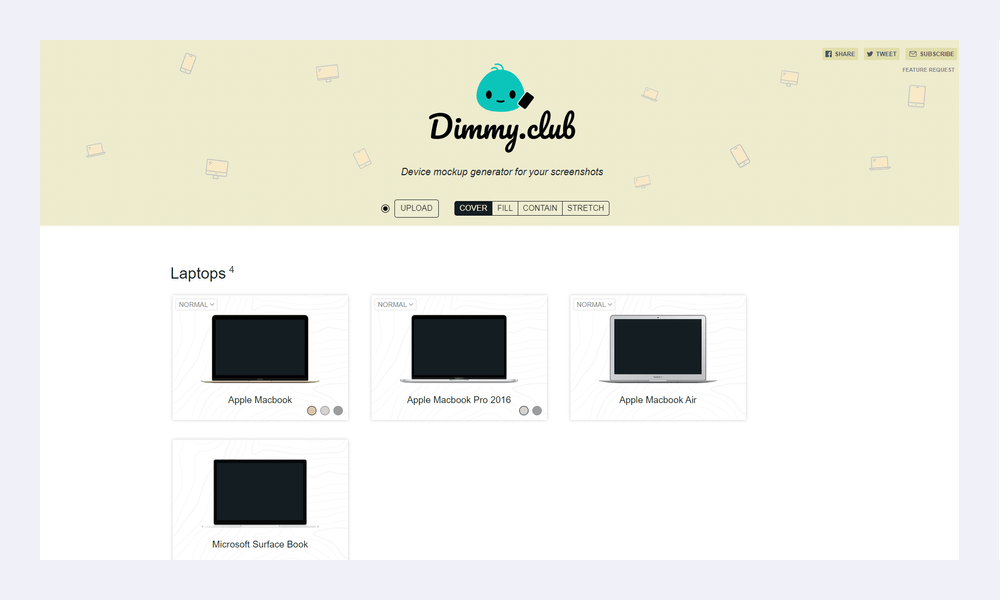 Create absolutely creative device mockup for your business.
Mobile Mockup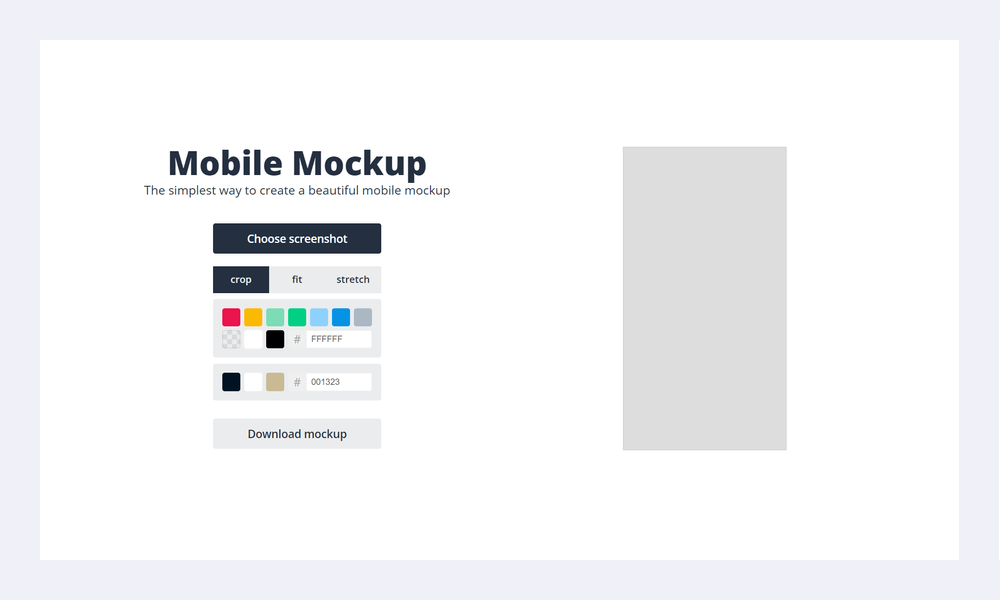 Are your mobile mocks feeling bland? Have you ever wanted to add more color? Mobile Mockup Maker is perfect for anyone who wants to make a beautiful, mobile-based mock in just three clicks.
Mockuper
This is a free online mockup generator that lets you design your products mockups easily and quickly. Choose between desktop mockups, phone mockups, tablet and even posters or business cards mockups. Show clients your works in a beautiful and realistic way.
MockuPhone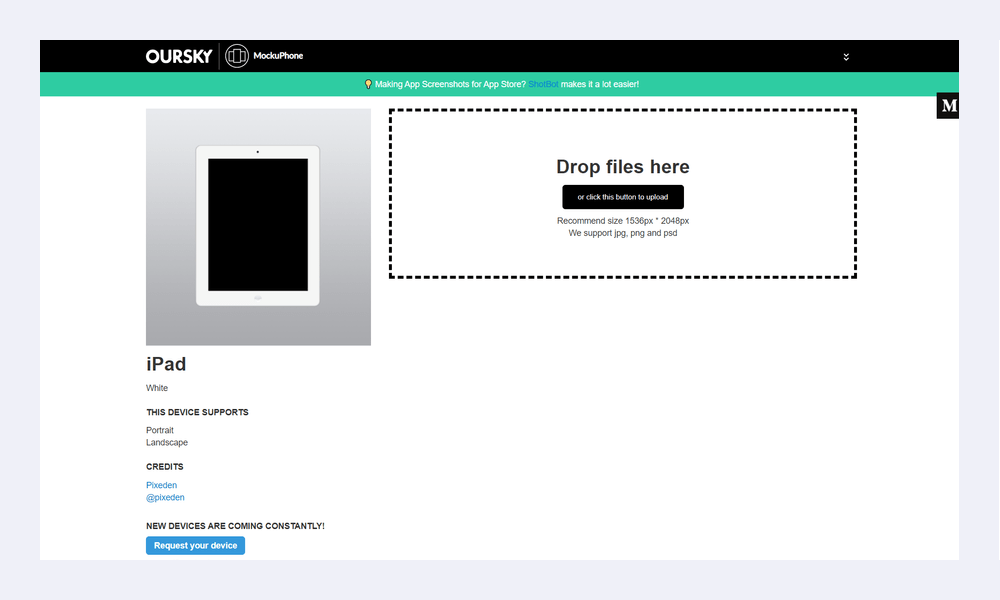 Wrap your design in mobile devices in a few clicks!
Mockuuups.studio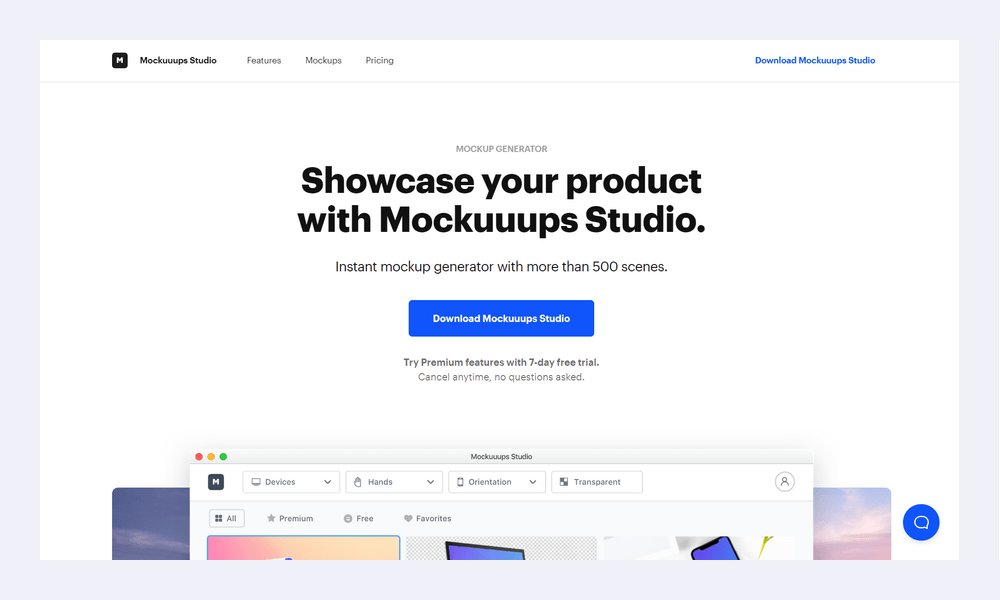 Drag-and-drop tool for creating beautiful app previews and marketing materials.
Mockupsjar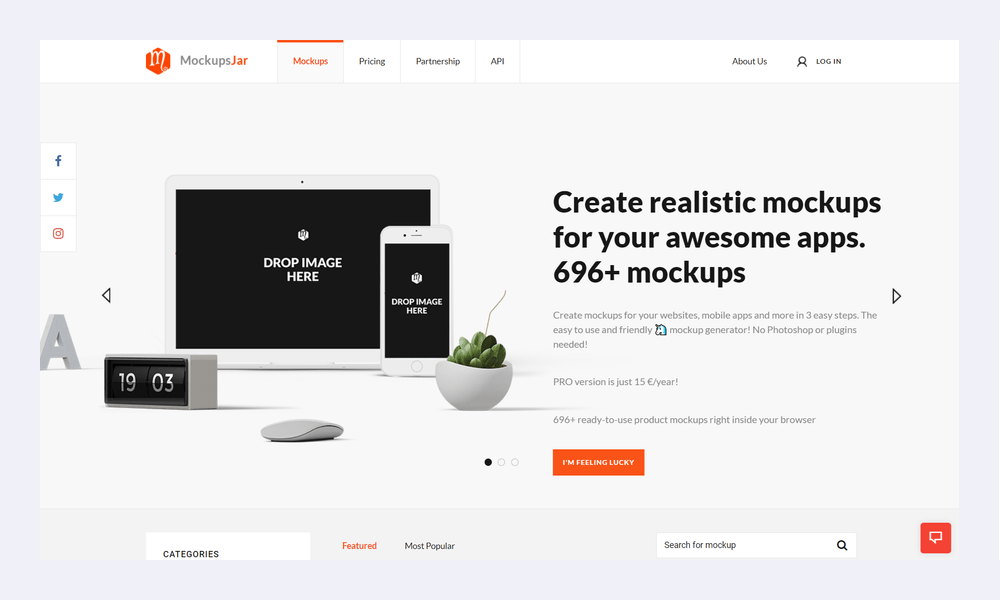 Create mockups for your websites, mobile apps and more in 3 easy steps. Easy to use. No Photoshop or plugins needed!
Pasteapp
We can now literally just drag a Sketch artboard or copy & paste a Figma comp into Paste where it'll detect that it's a phone comp and wrap it with a 3D phone mockup. You can even drop in tall comps that will scroll inside the device mockup.
The beautiful thing is that, because Paste is web-native and our frames are entirely CSS-based, any content you drop in works just as easily-videos, gifs, prototypes, embeds.
Mockup Editor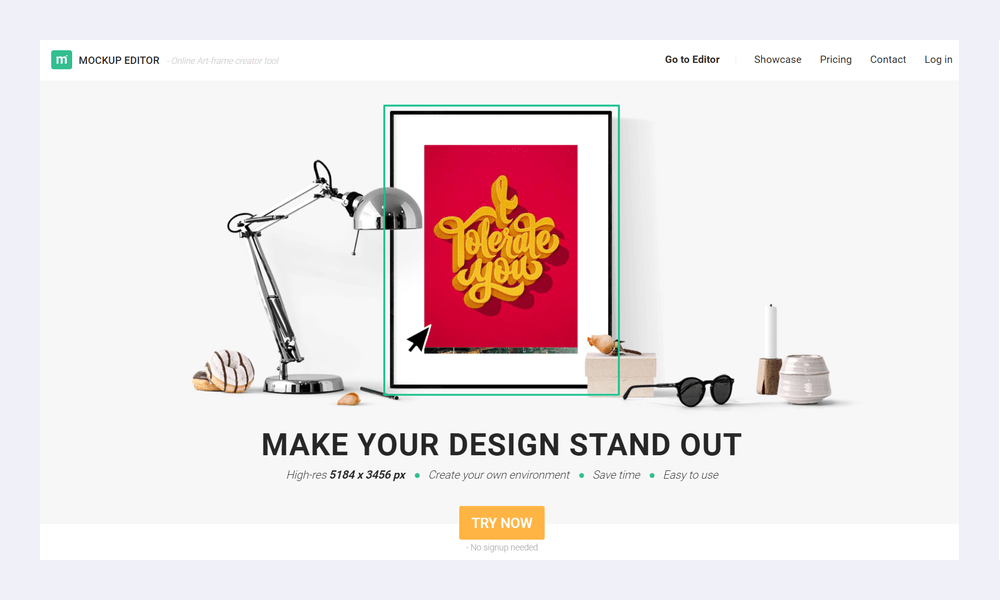 Create instant and cheap mockups instead of searching the web for expensive mockups.