Web design has undergone several changes over the last decade, thanks to an increase in computer processing speeds. Animation has especially benefited from faster speeds, as websites can breathe life into static layouts without negatively affecting user experience.

What Are The Benefits of Using Animation on Your Website?
Speaking of user experience, animation in its current, speedy form has a positive correlation with user experience. That's because it has the capability to turn ordinary websites into incredible movies filled with interactive content, making the page more exciting and intuitive.
Animation websites can amaze customers with bold movements and colors. If you use the right techniques that are geared towards your audience, your brand can use animations to:
1. Increase Retention Rates
When customers are more engaged with your site, they're more likely to stay longer. High retention rates correlate with higher ROIS.
2. More Quality Leads
With animation, you can create more custom content. Custom content is more likely to attract quality leads and people who'll buy from you.
3. Increased Engagement
Animation increases customer interest and improves their ability to recall details. Customers will see your information as credible and memorable.
4. Improve Return Rate
Since animation helps to retain customer attention, you'll notice more people returning to your site to regularly view your content.
5. More Loyal Customers
Your customers want to engage with interesting content as often as possible. Customers are more loyal to brands that provide valuable content.
Animations are safe to use and compatible with most browsers, so long as you don't currently use Flash. CSS3 or HTML5 are widely supported, but you can program animations to stand still if they aren't. That means your customers can still see your images, even when they don't load.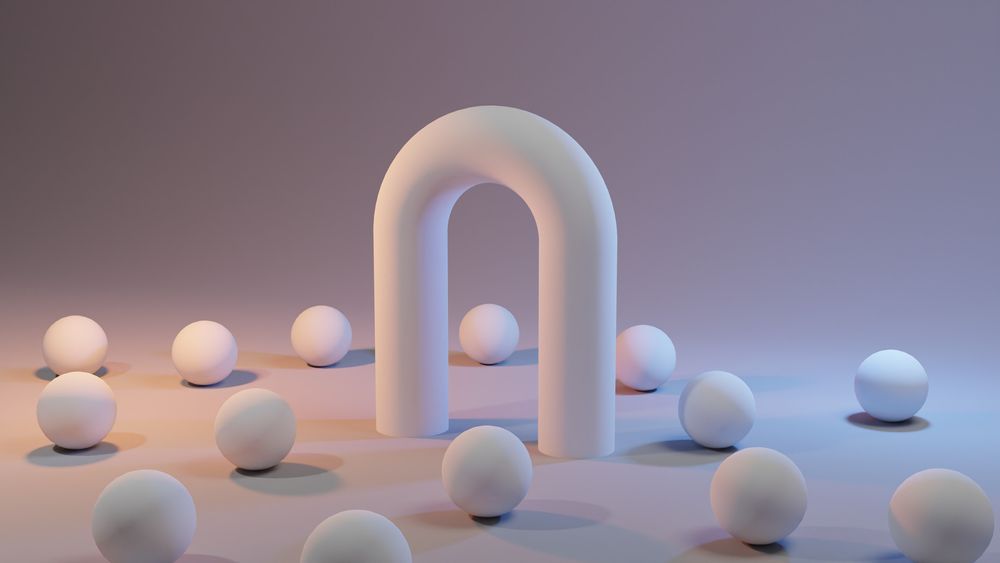 How to Incorporate Animations Into Your Website
There are several ways to use animations on your website, but use cases may vary depending on your brand and content.
Here are the 10 best website animation techniques you should use.
1. Navigation
Animation can be used to easily navigate your website. For example, you can add icons to your pages that reveal more information when you scroll over them. Navigation animation can help your customers find your content more easily and make your web pages more accessible.
2. Hovering
"Hovering" is a common website technique that gives users feedback on their actions. For instance, you could code text to change color whenever a visitor hovers over a link. This example gives your customers instant feedback, but keep in mind they don't work on mobile.
3. Progression
An animation can "progress" with time, meaning it changes or morphs the longer the user stays on the page. For example, you can add an hourglass that fills up as a web page loads. Since your users hate waiting, progression animations can offer a much-needed distraction.
4. Skeleton
Skeleton screens are blank screens that slowly populate with content. For example, you could have a screen that shows the "skeleton" of your page that rotates or pulses as it loads. With a skeleton screen, you convince your customers the page is loading faster than it actually is.
5. Transition
A smooth "transition" animation is capable of changing the pages interface without any hard cuts. For example, you can use a picture that transitions into a large, different picture when a user clicks on it. Transition animations are less frustrating for users because they load slowly.
6. Effects
An animation "effect" is anything that adds a degree of presentation to your webpage. For example, you could special visual features, like image popups and text popups, when a user clicks on another page. Effects keep your customers "in the moment" and actively engaged.
7. Slideshows
Retail stores may use slideshows to allow their customers to see their entire product catalog without leaving the page. But, slideshows are also useful for portfolios. For example, a freelance designer could use slideshows to show examples of work they completed for other clients.
8. Scrolling
Scrolling animations populate whenever a user scrolls up or down on a webpage. For example, you could make an image grow bigger or smaller when a visitor works their way down a page. This technique is useful for building an emotional connection with users immediately.
9. Motion
Motion animations work similarly to scrolling animations, as they often populate through this input. However, they aren't limited to direct user input. For example, you could add flapping birds to the top of your page or dripping text, so the user pays attention to these areas.
10. Dynamics
Any animation classified as "dynamic" changes based on the time of day or user location. For example, you can code your background to change from a sun to a moon depending on the user's computer clock. This makes every interaction with your website different and unique.
Published by
decolore
Thanks for being a part of this beautiful blog. Hours spent to create this web space to our visitors as much useful as we can. We're living with a pace of life and build beneficial collections related to graphic and web design. Here we come up with premium and free collections like mockups, backgrounds, fonts, wordpress themes, branding, inspiration, tutorials and informative articles for professional designers and beginners. Go ahead and let's be a partners! View all posts by decolore